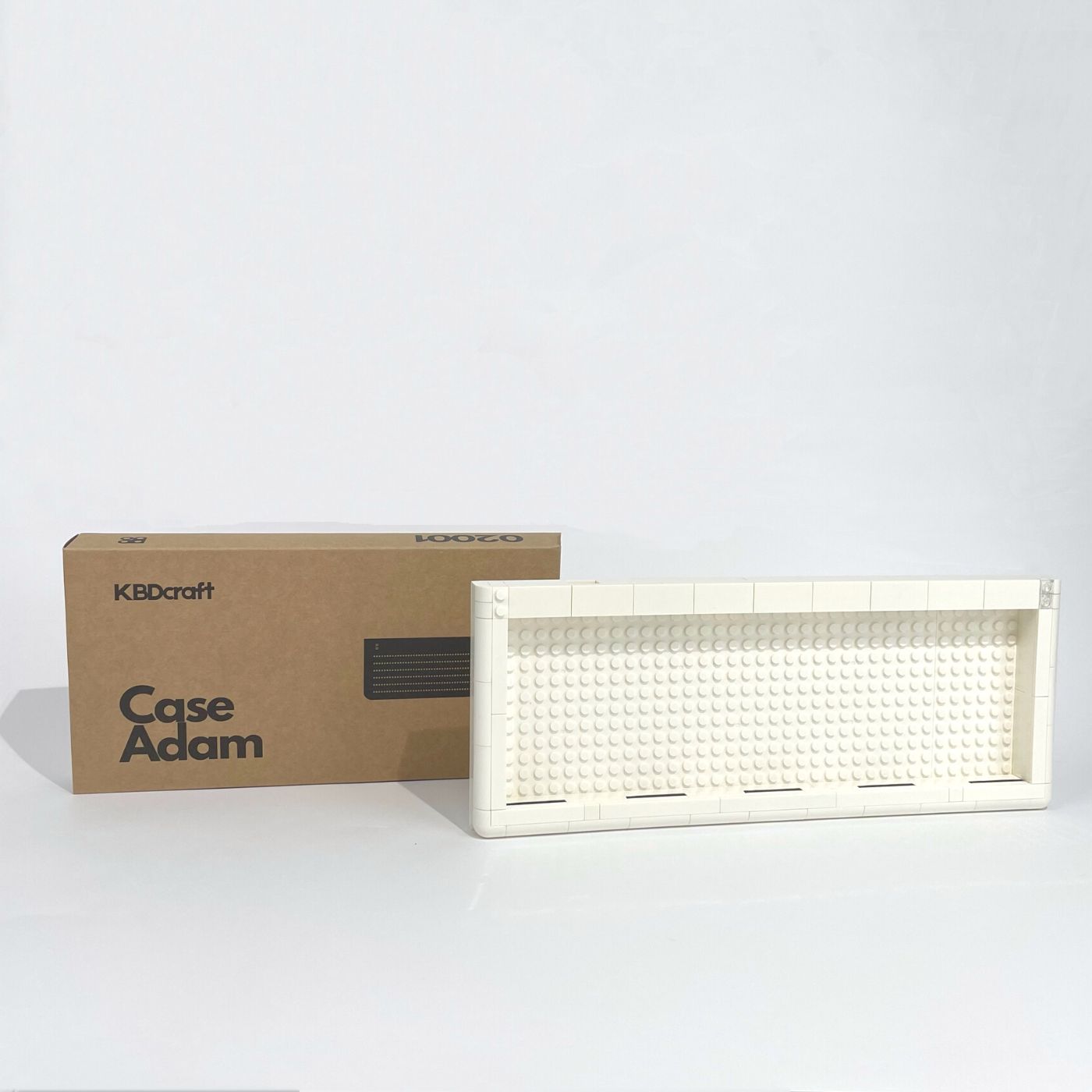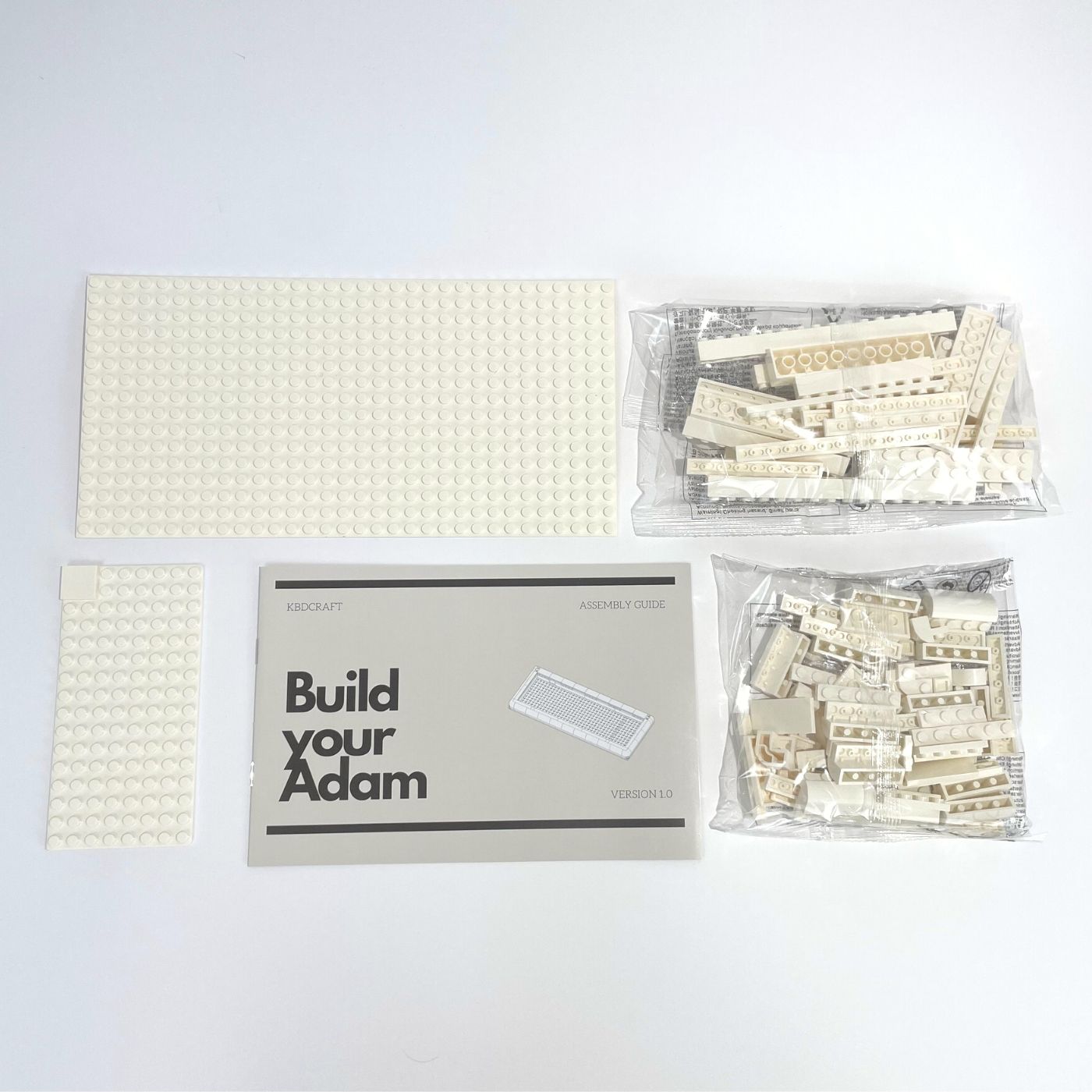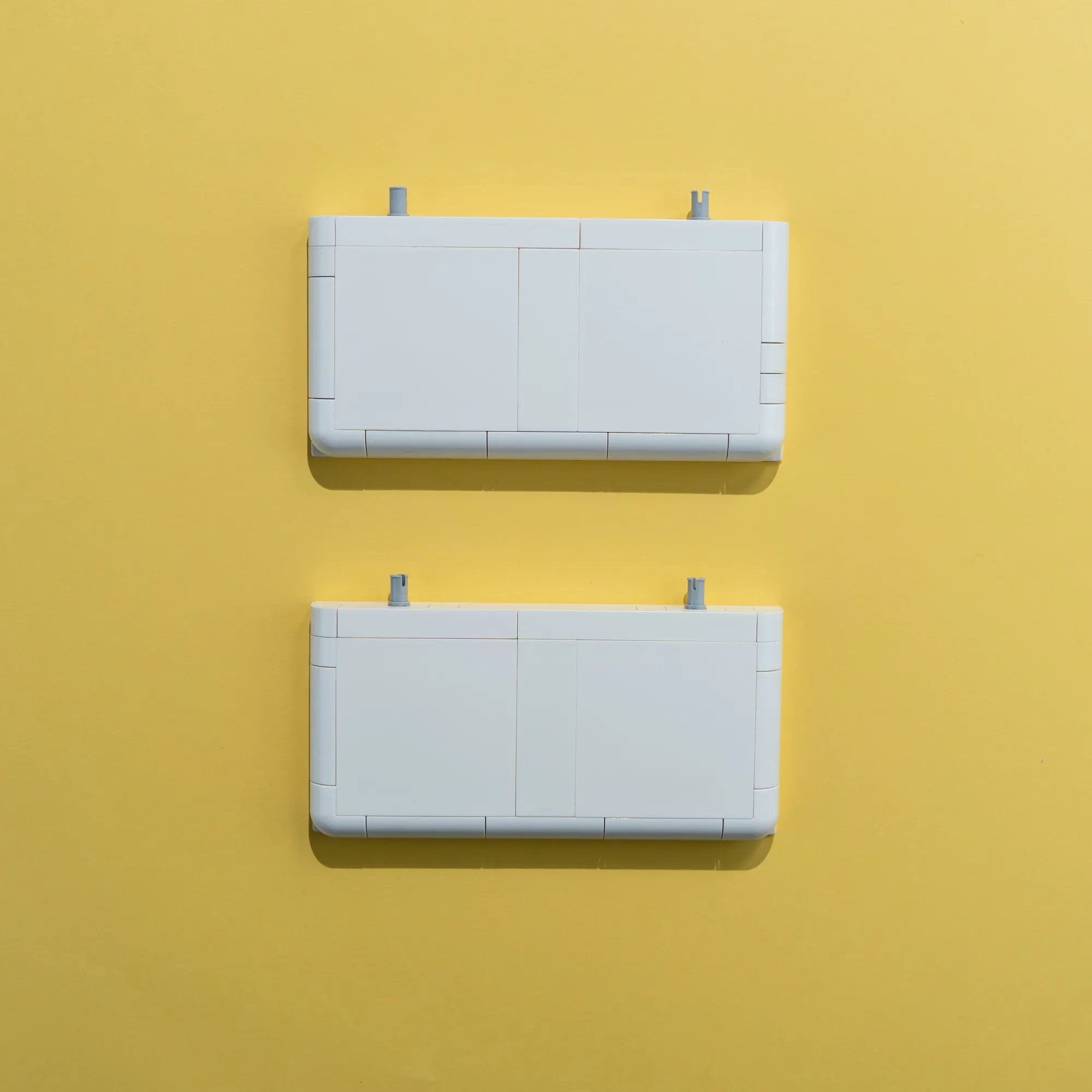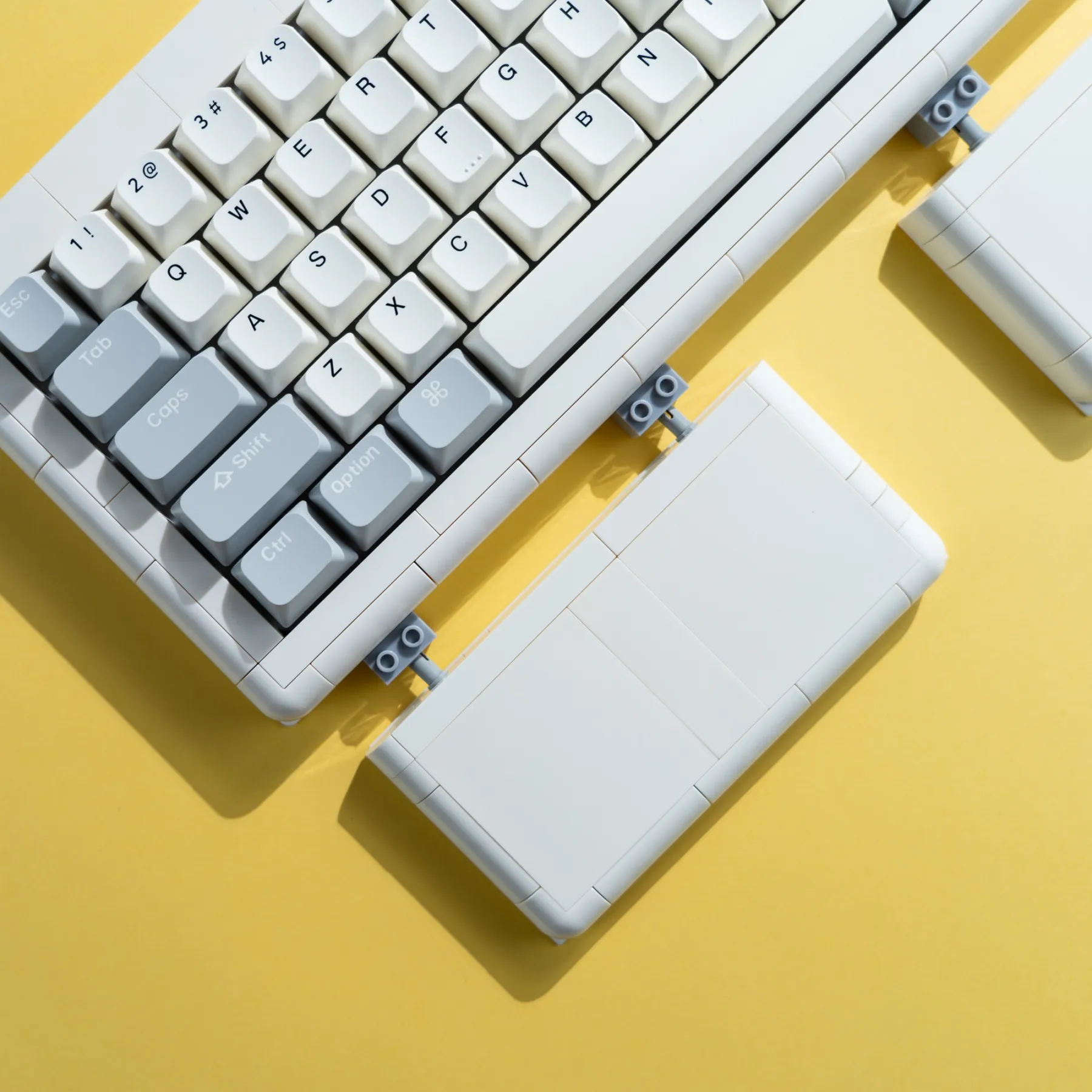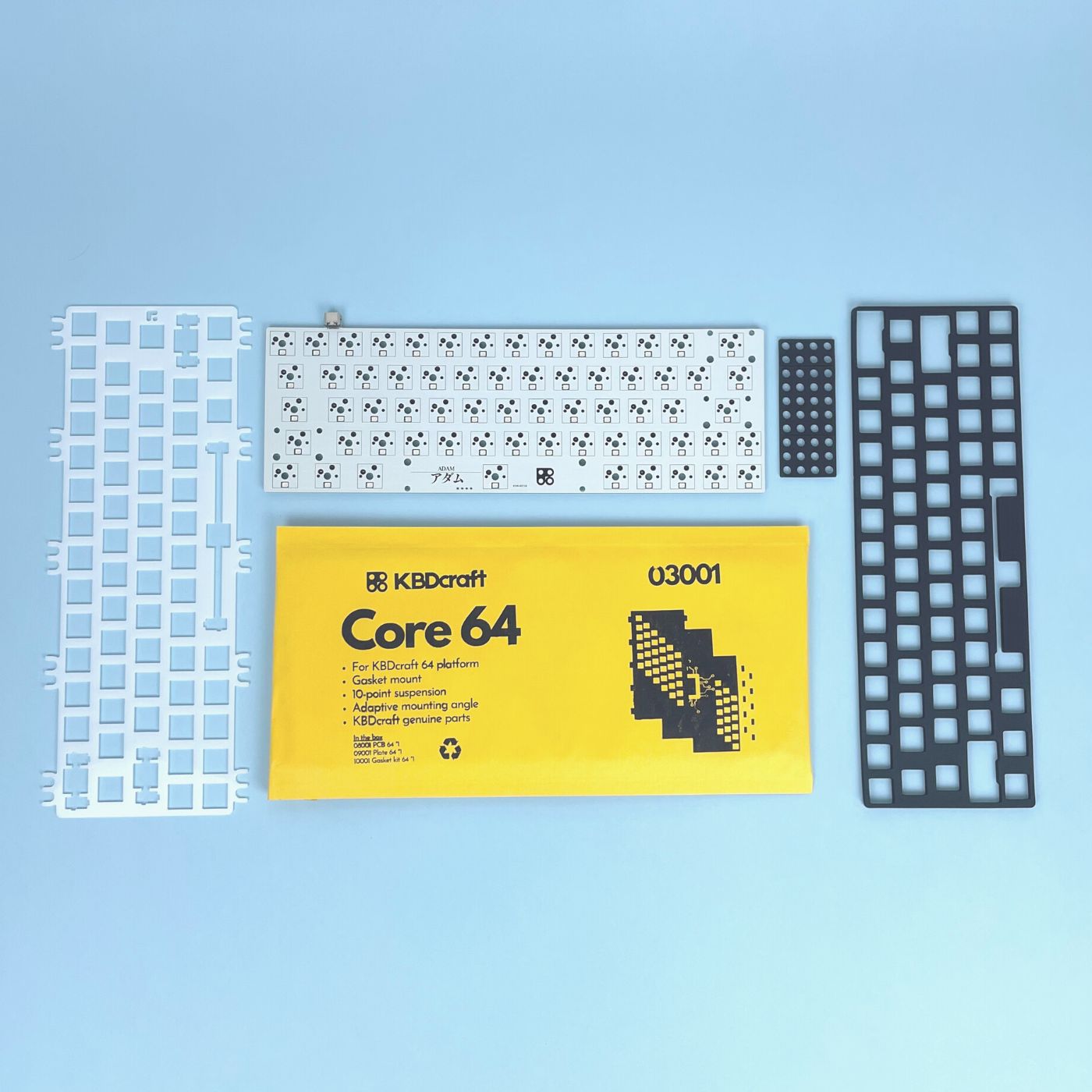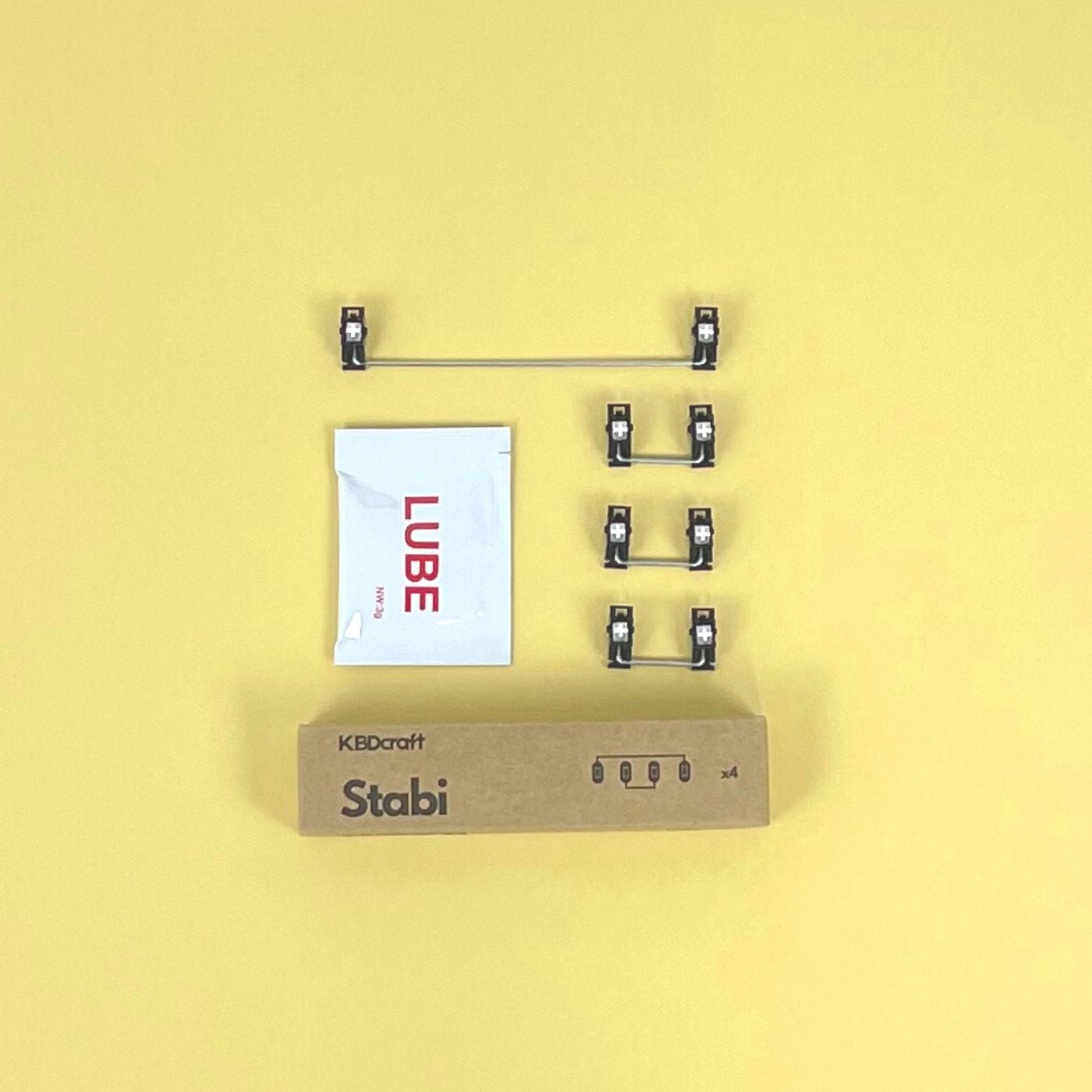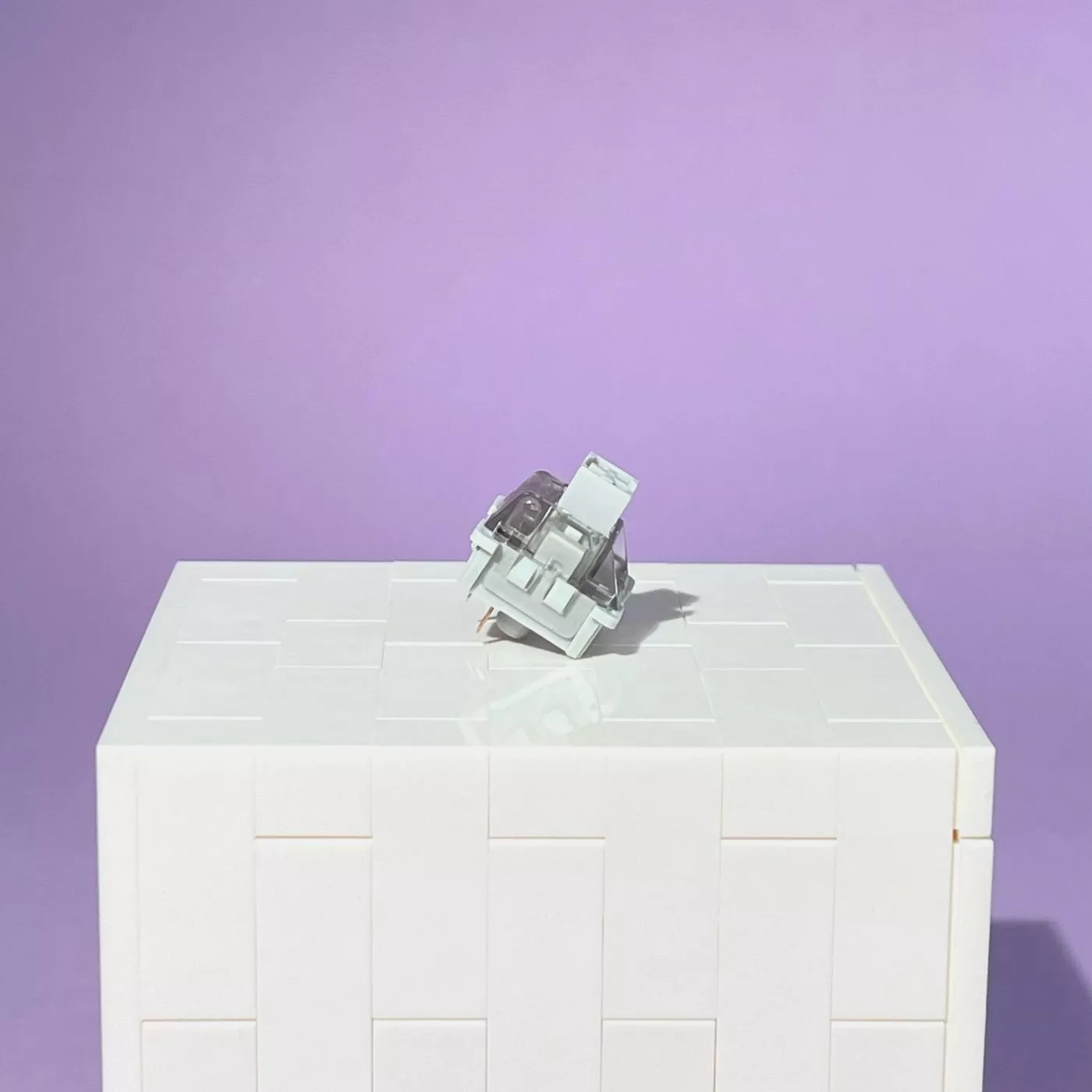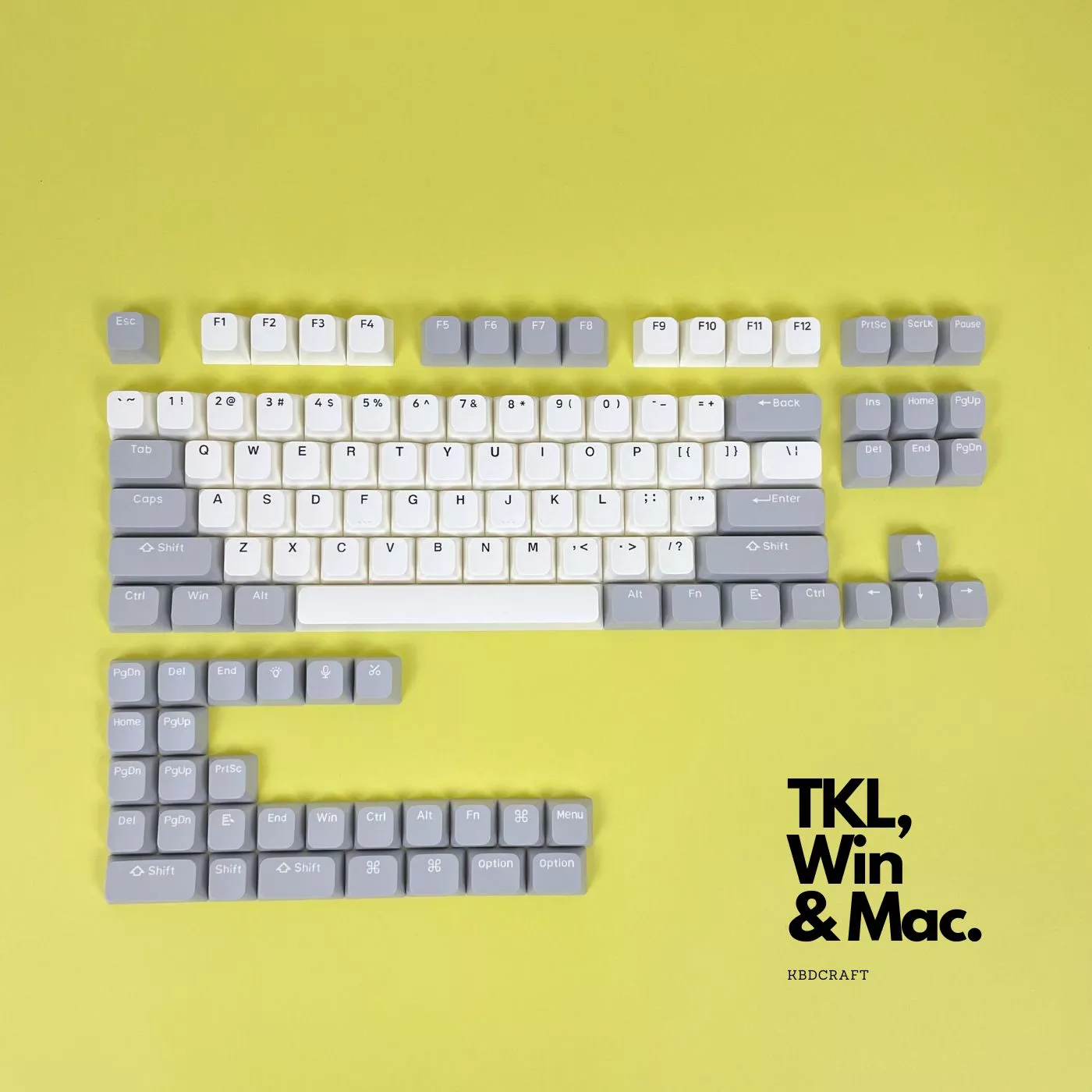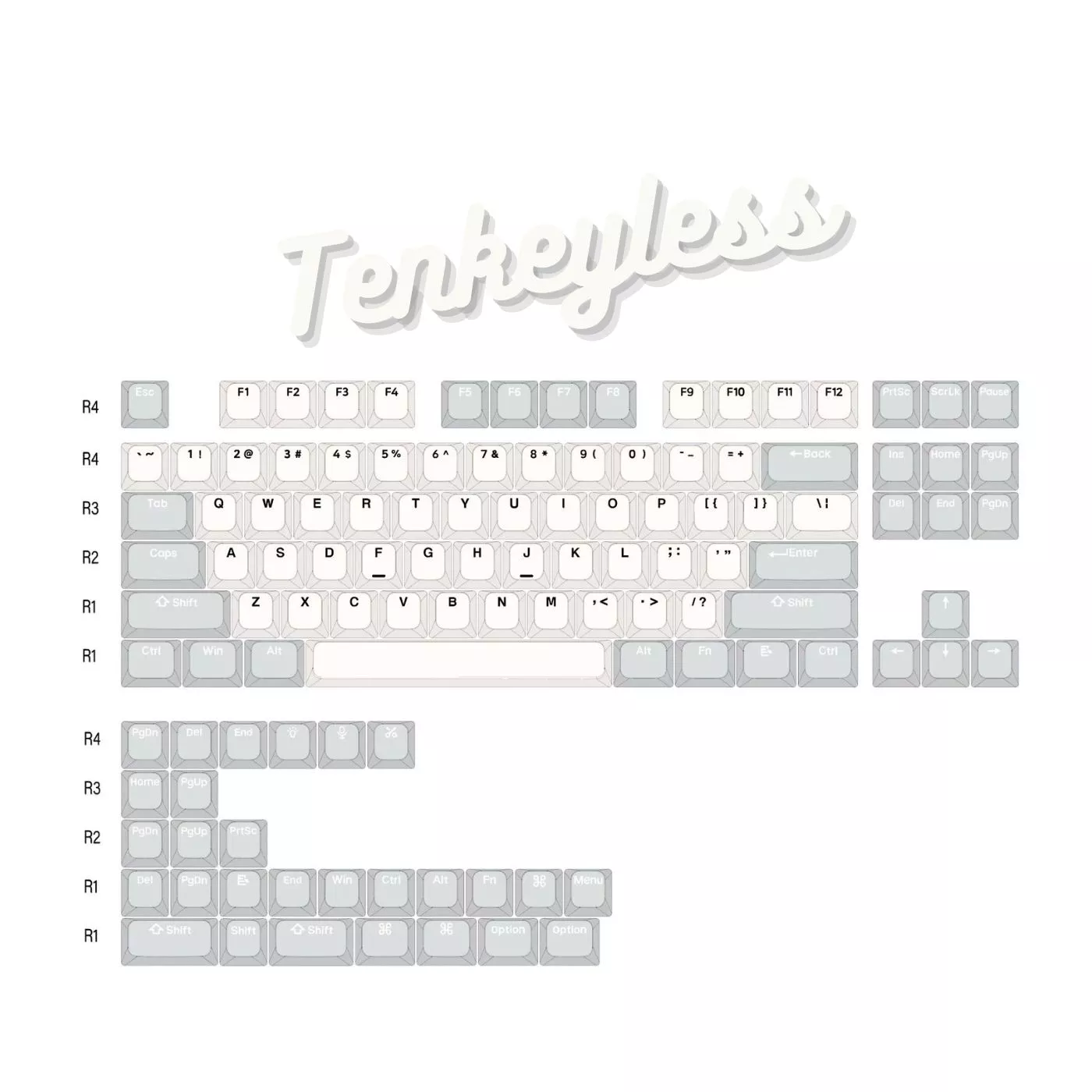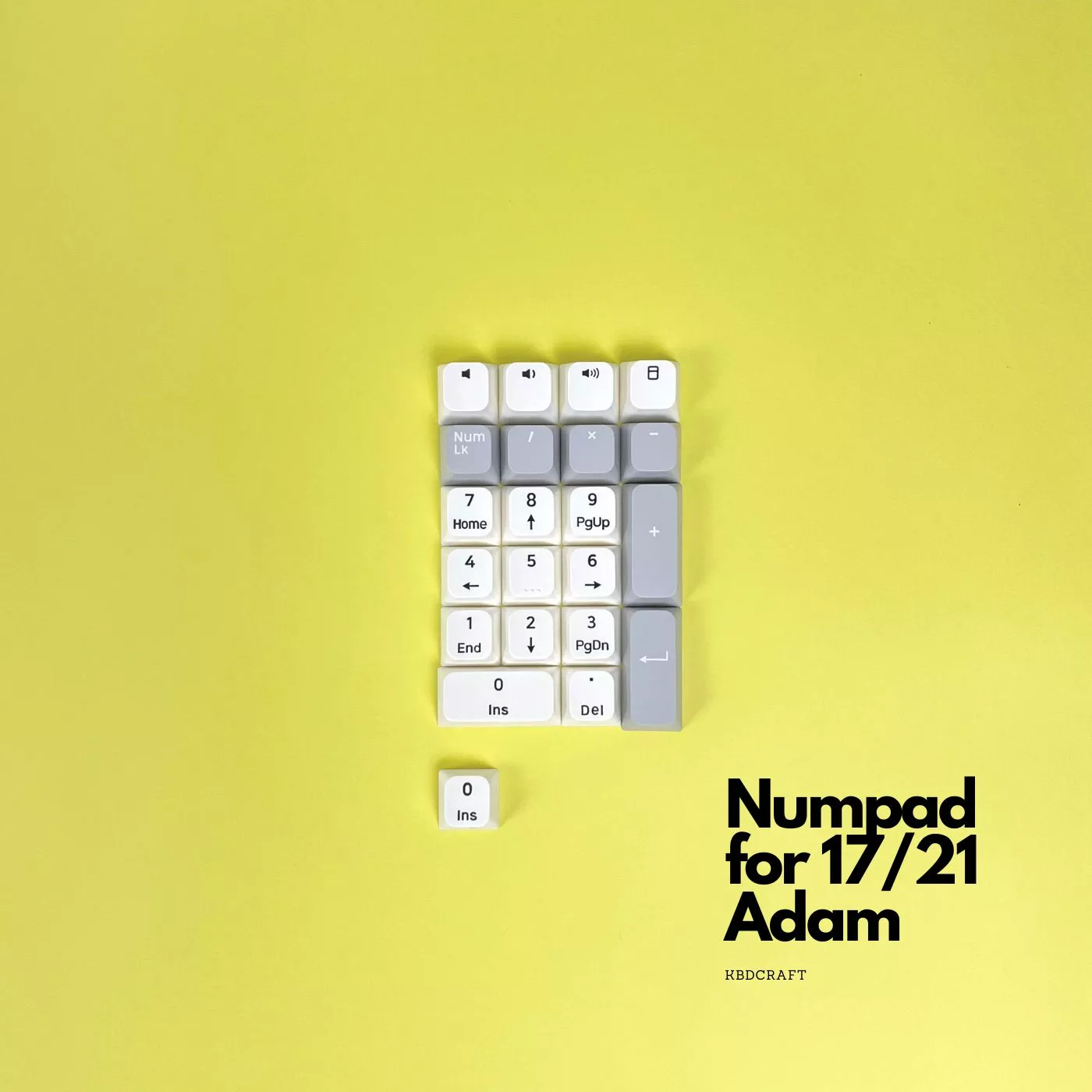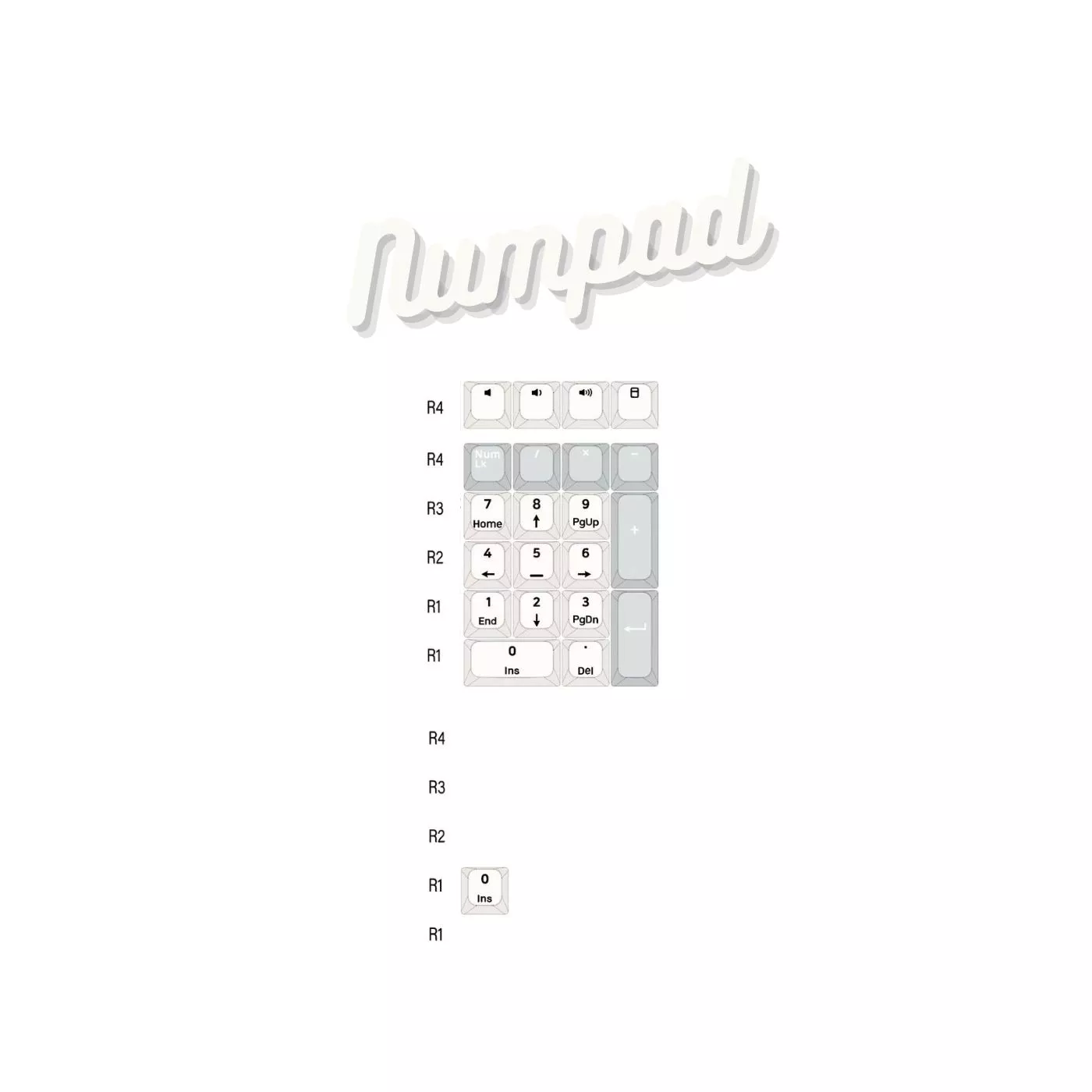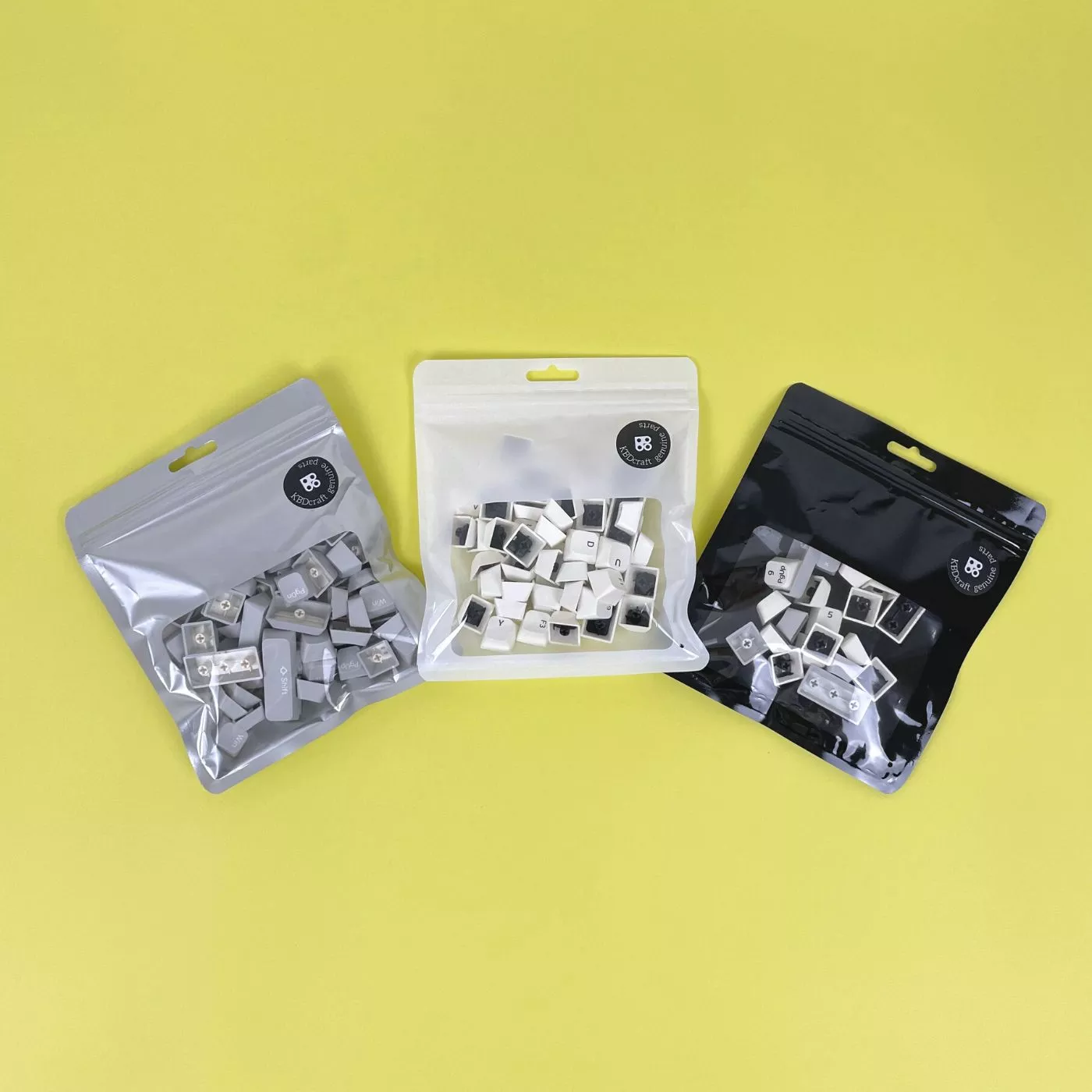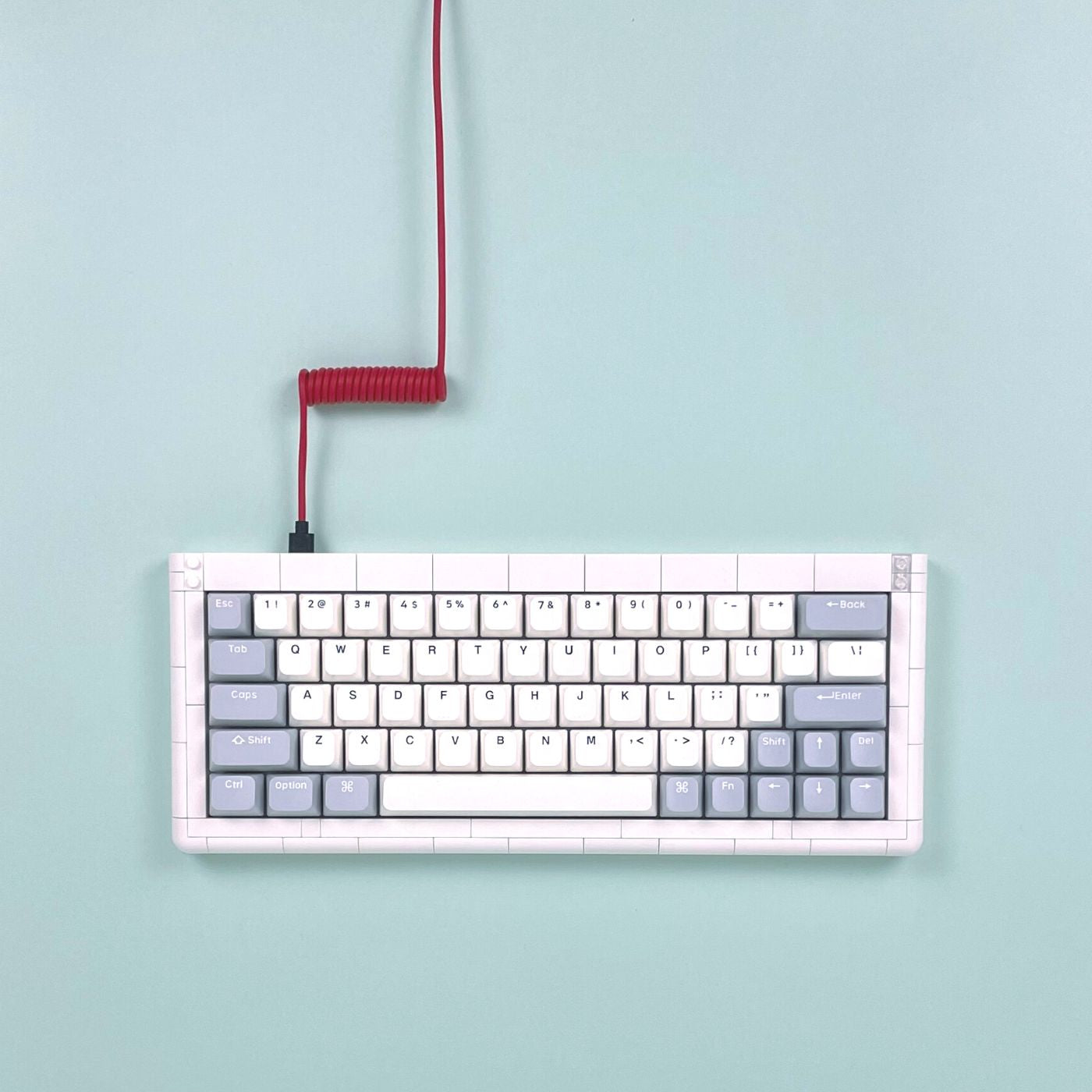 Kit Adam Extras
Sale price
€ 45,99
Regular price
€ 0,00
(

€ 0,00

/)
German Sales Tax included. Sales Tax and Shipping will change during Checkout depending on Country.
---
---
Here you can find the single Parts of the Adam Kit!

Case Adam
Also called "Giant of Light" is the case for the first KBDcraft mechanical keyboard. Starting with pure white color and a reduced design, Adam will become a future classic. 64 key is one of the best compact layouts without missing the arrow keys. Case Adam is designed to hold up gasket mount intern parts like Core64. It works perfectly with the delicate designed Plate by KBDcraft. 

 

 

Core64
The 03001 Core64 is a comprehensive set of 64-key electronic function modules that combine with the 02001 Case Adam to get a professional, solid and upgradeable mechanical keyboard. It has a typical sandwich construction with a nice and thick Poron piece in the middle. We don't think this can be cheaped out and even a base Kit Adam should have it.

 

Stabi

The plate mount base Stabilizers for KBDcraft's Keyboard

2.0U  Stabilizer *3
6.25U Stabilizer *1
fit for most keyboards

Screw-free & easy mounting is the philosophy that goes through the designing of all KBDcraft products. PCB mount stabilizers are currently not on the plan.

 

S² Engine Switch

A set of fine-lubed linear switches that can please almost everyone. They sound incredible combined with the POM plate and gasket mount Case. The joy on the fingertip will impress you every time when you touch them.

We couldn't find any better switches no matter in which price range. For this reason, there is currently no need to introduce other types of switches in the store. The S² Engine is made by a company called LEOGORG from Canton.

 

Keycap OEM

A beautiful set of OEM profile PBT-Keycaps that no one has seen before.

The design looks unique, refreshing, and fine-grained, using the same double-shot molding as the keycaps on the latest Nuphy models. Keycap OEMs are made to last and the letters will never fade thanks to the toughness of PBT materials. We offer them separately for customers who only need a TKL or a Numpad.

 

Coil Cable

The standard cable of KBDcraft devices

1.7m long
Type A to C 
Up to 20w charging capacity

 

Here are some tips for troubleshooting if some of the switches stop working or require extra force pressing:





Remove the top pieces of the Case and take the Core out
Make sure the Core is tight everywhere.
Hard press (eg. keycaps installation) can sometimes cause separation and disconnection of the Core.
An easy way to secure the Core is to put a soft material eg. a piece of foam under the PCB. The KBDcraft Sound Pads will do the same.



If you have questions regarding this product or need any other assistance please contact us via our contact form or write us an E-Mail to: support@keygem.com

You can also join our Discord Community to get the latest news and support here: KEYGEM Discord

Frequently asked questions will be added to our FAQ.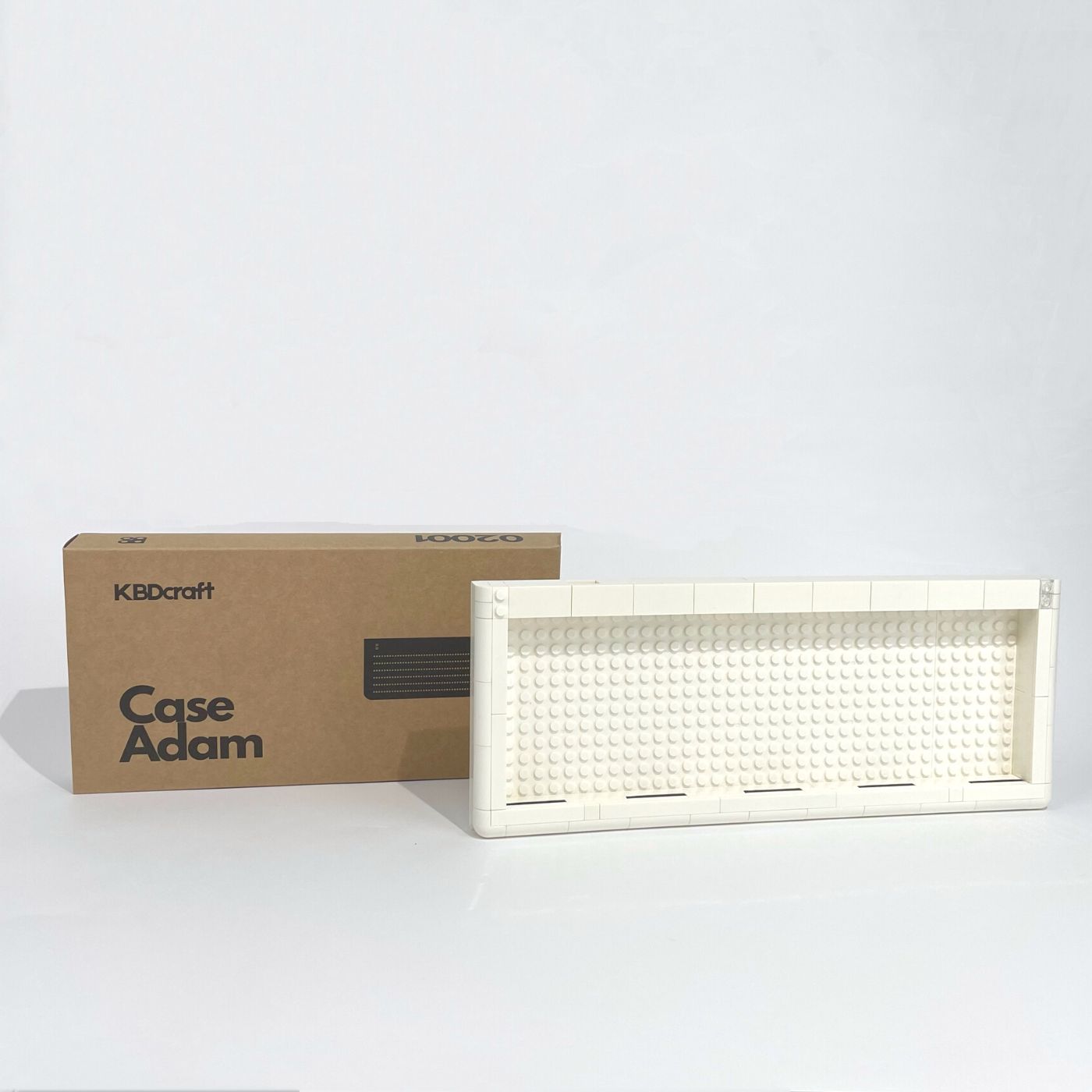 Kit Adam Extras
Sale price
€ 45,99
Regular price
€ 0,00
Choose options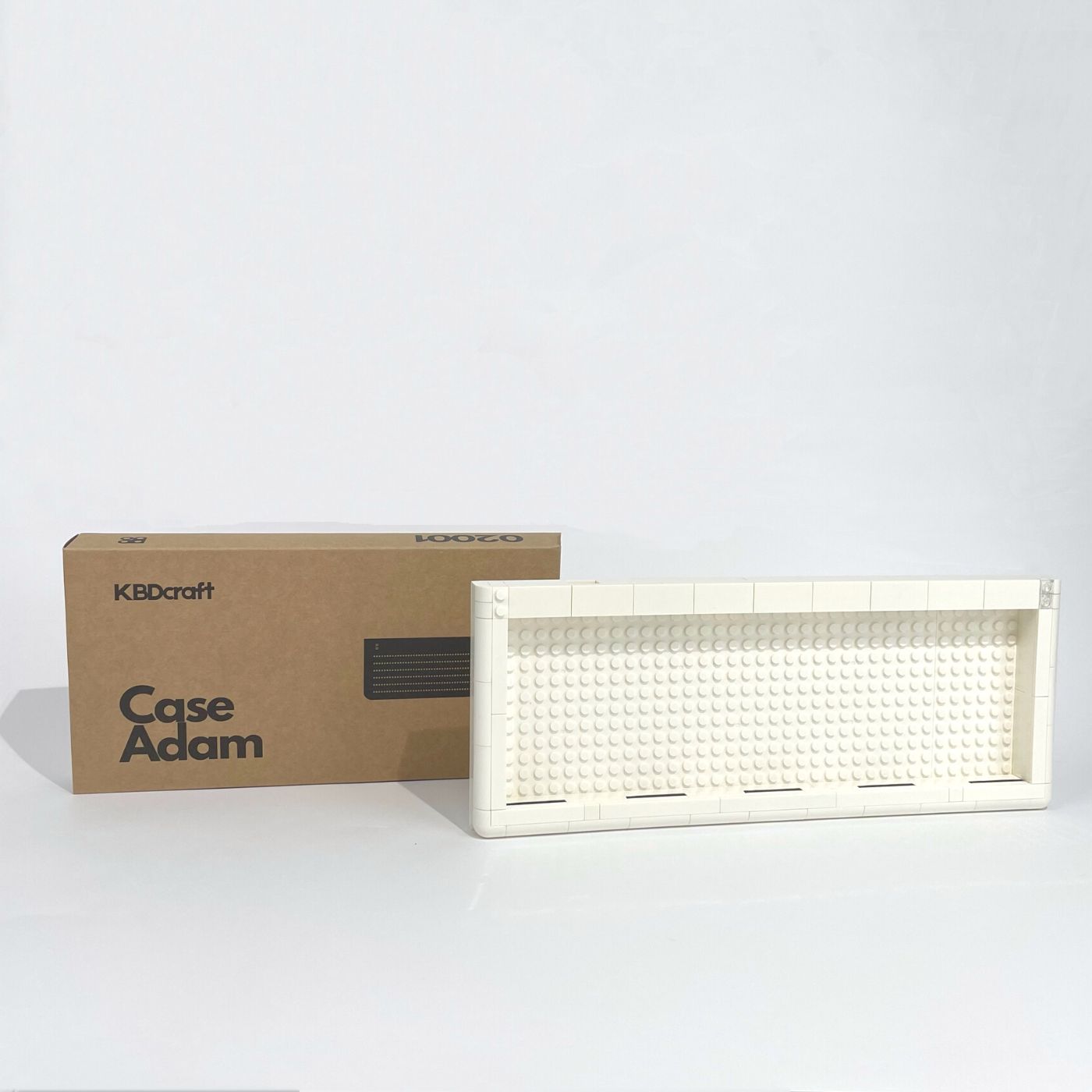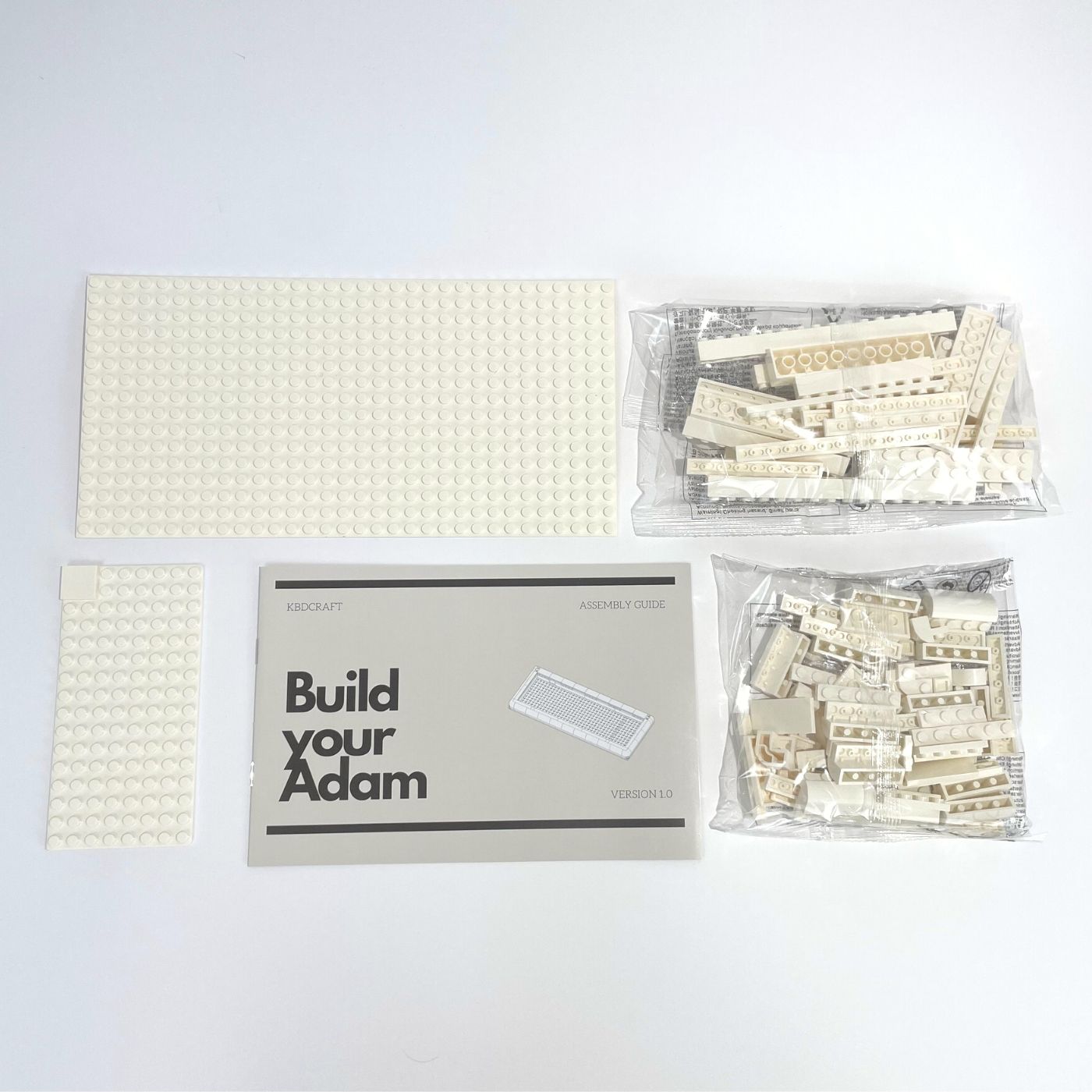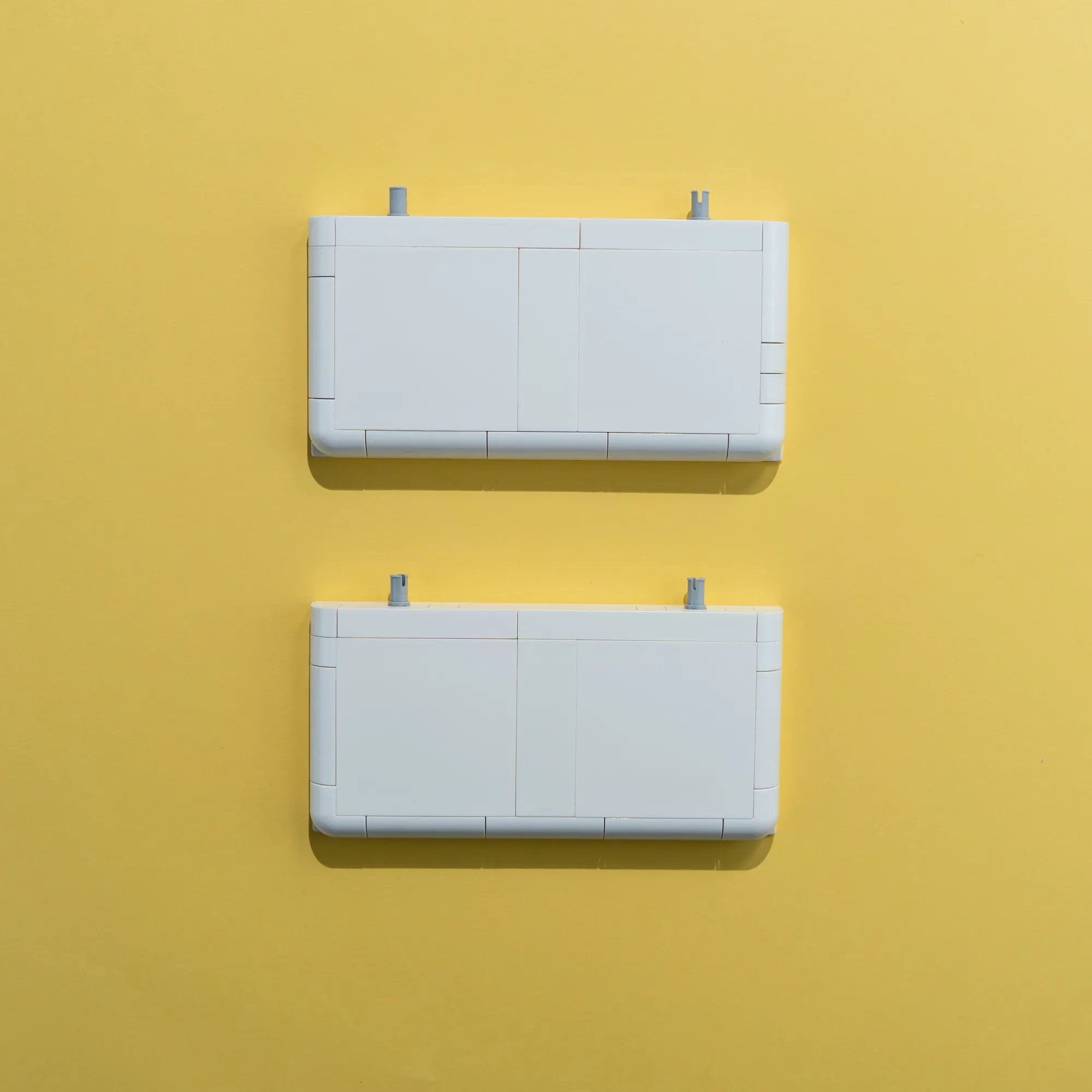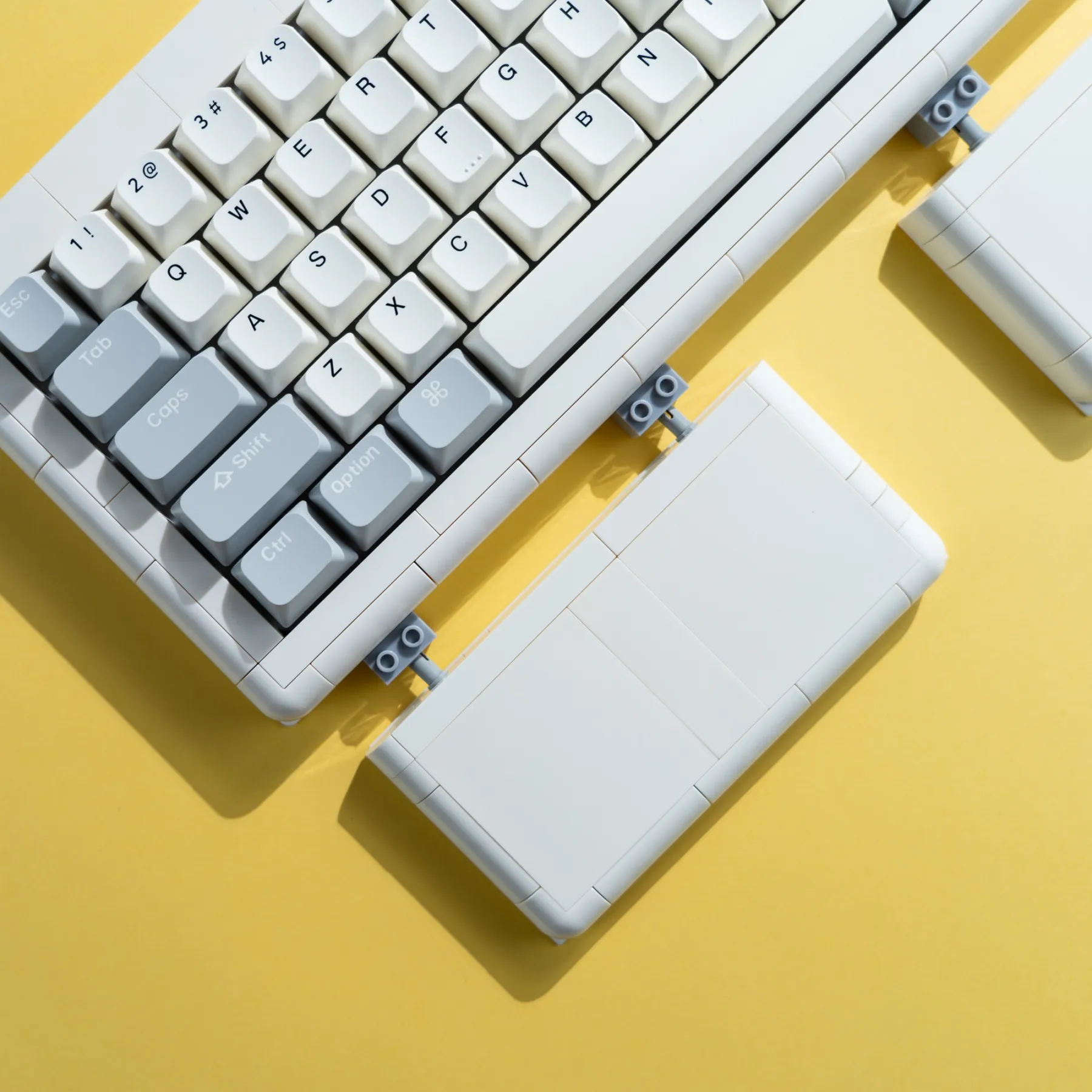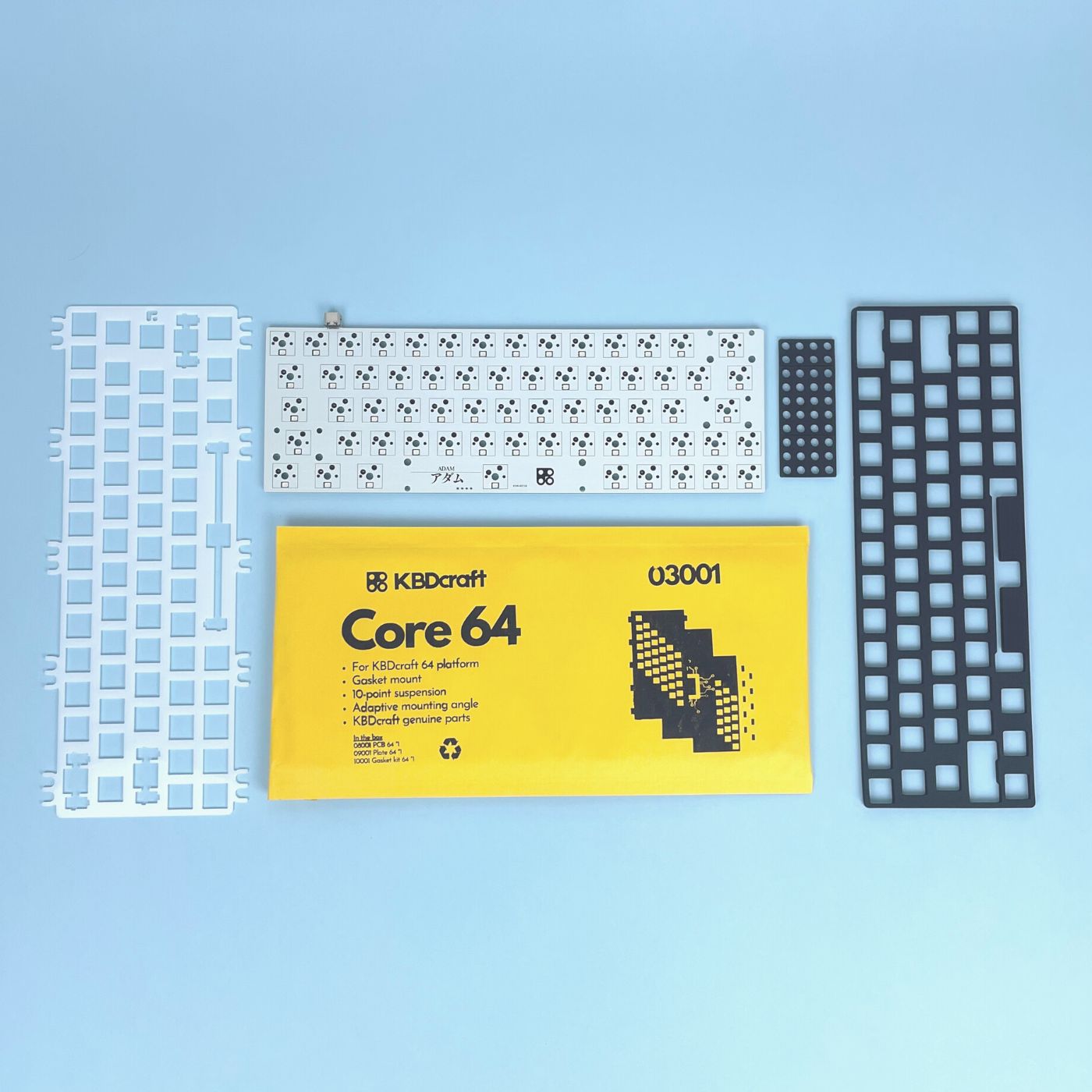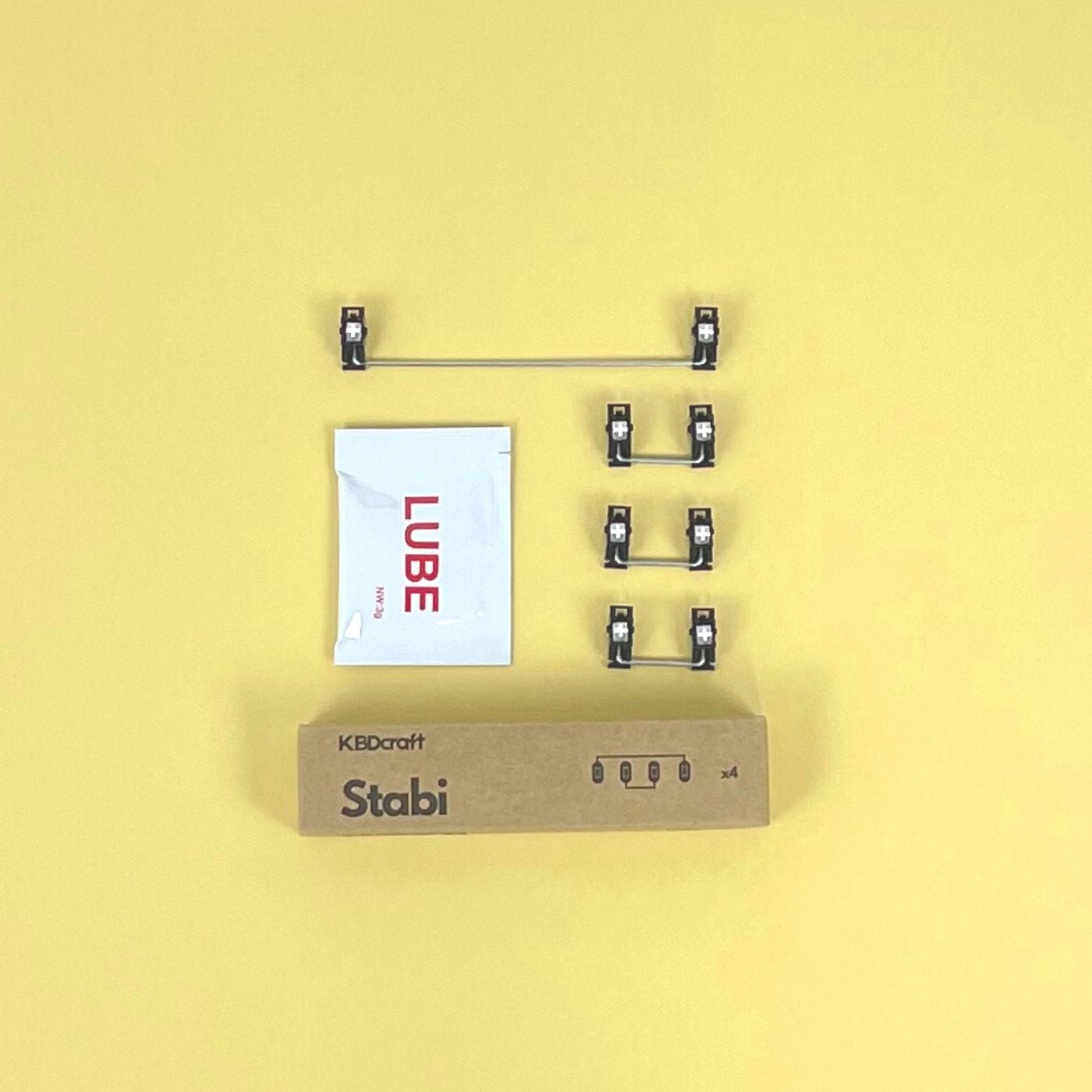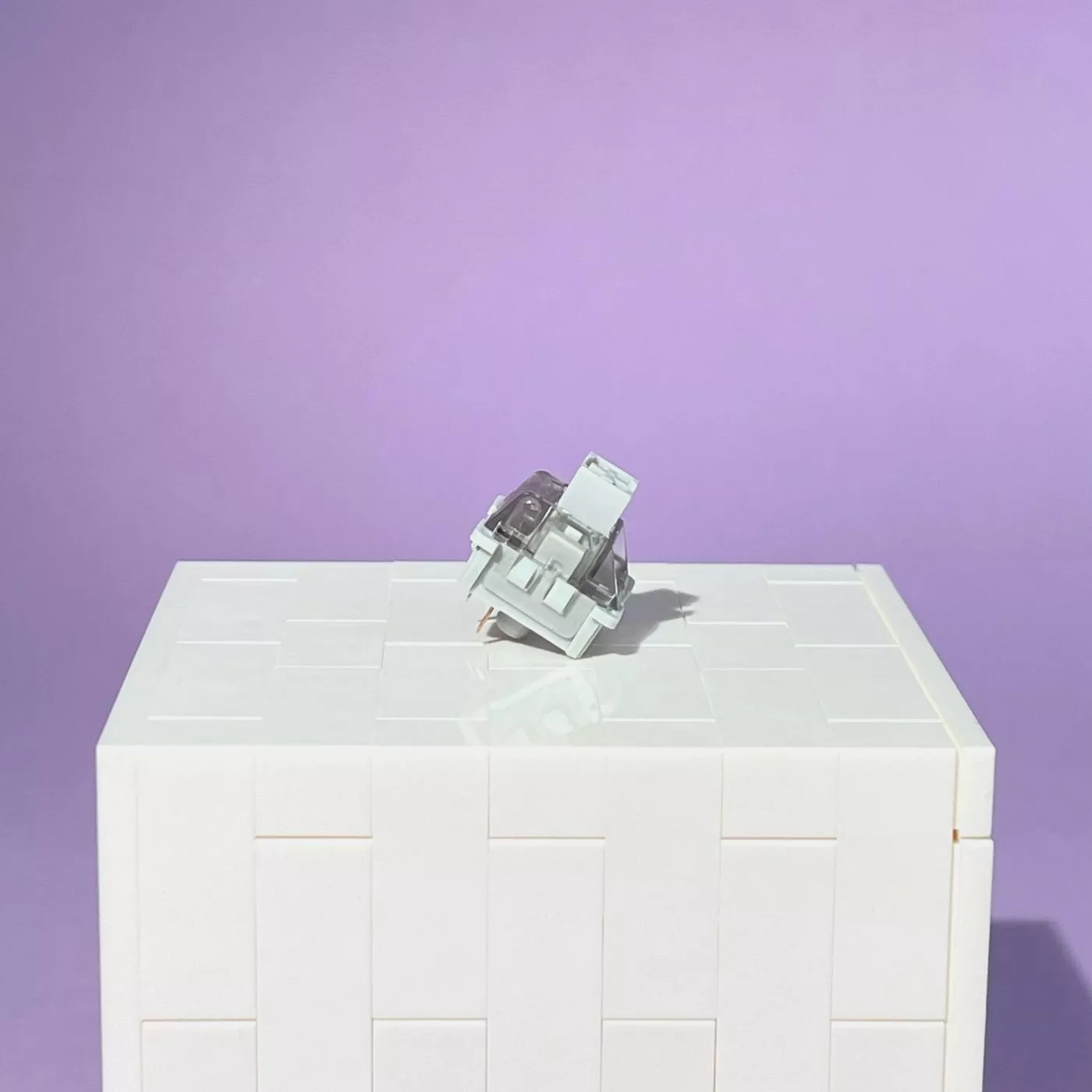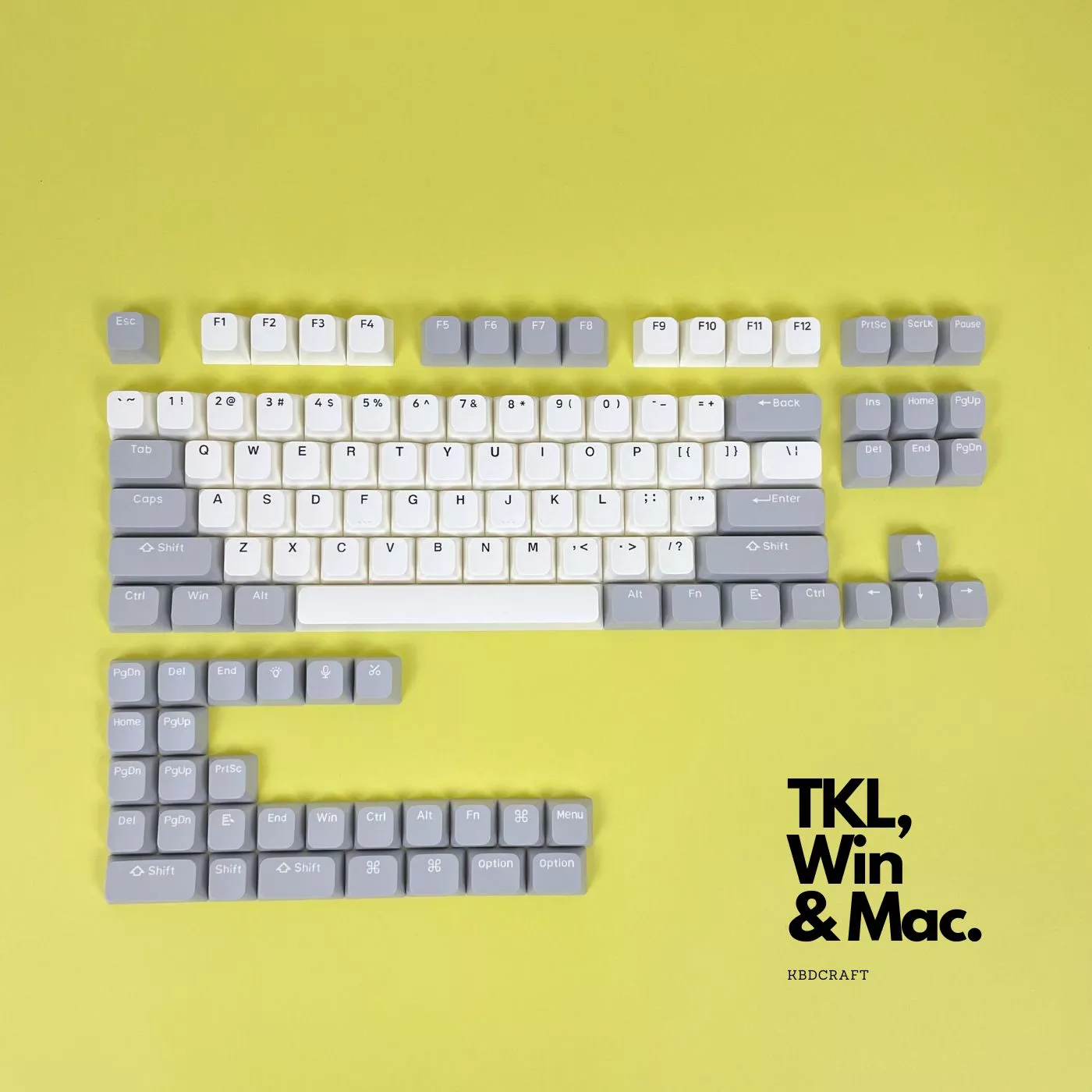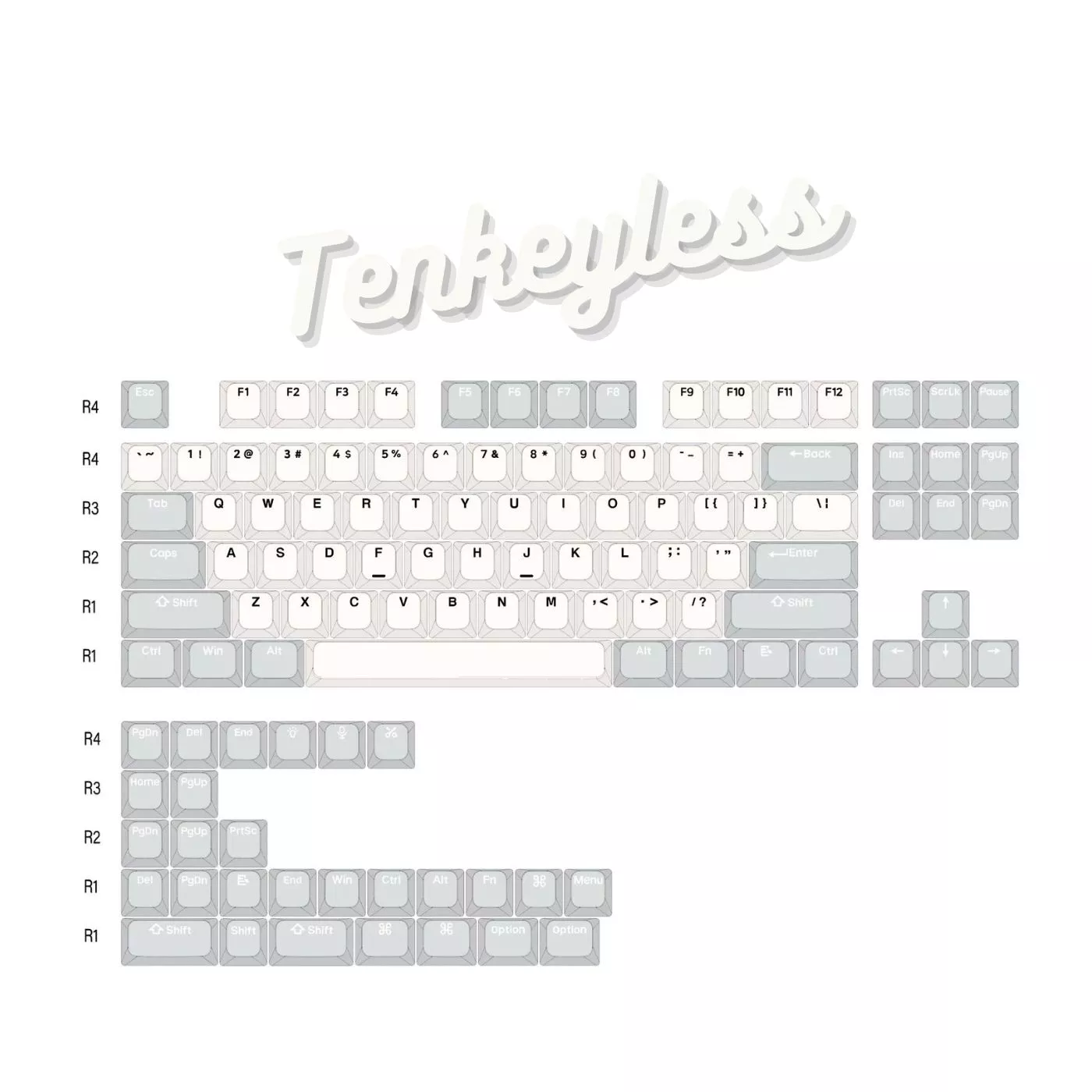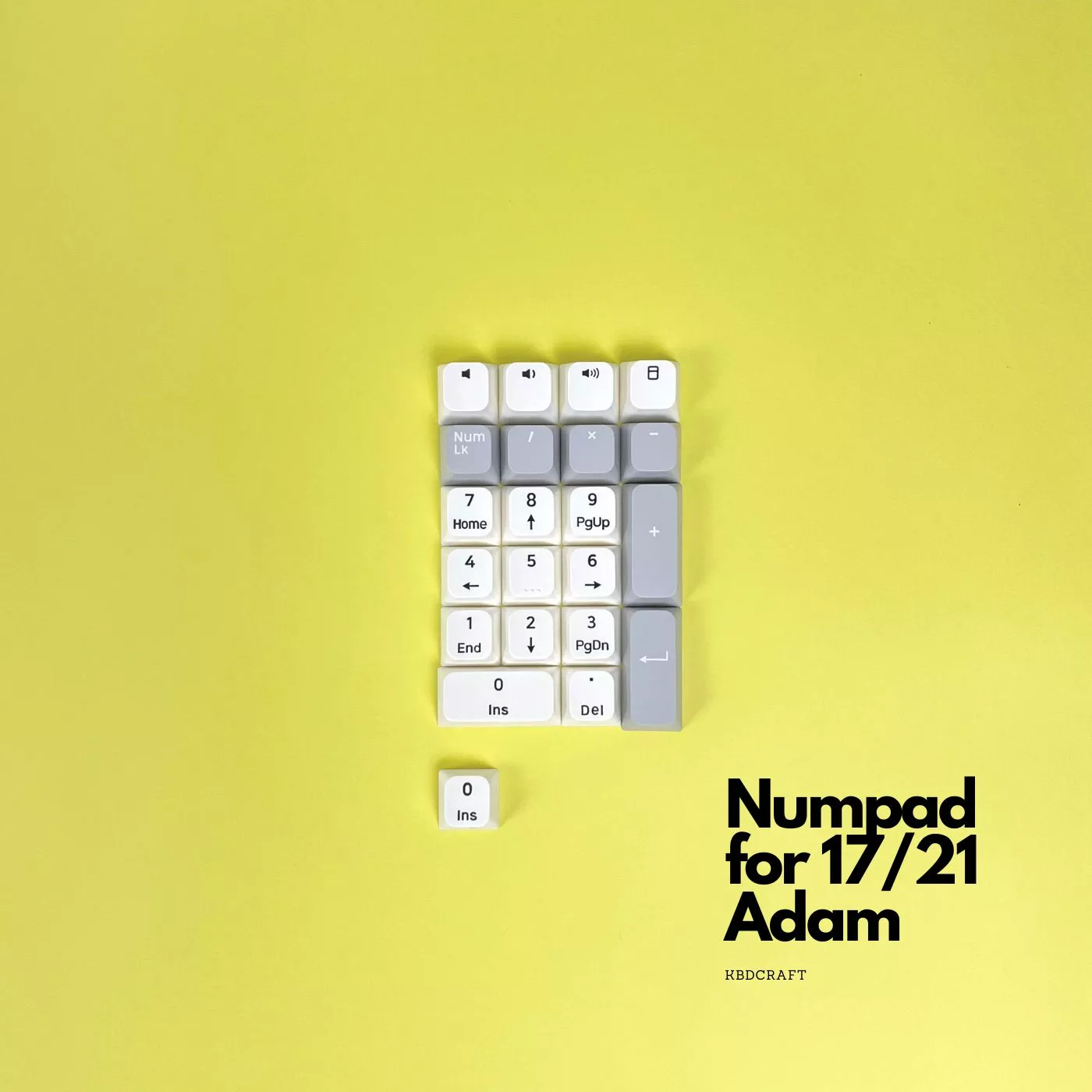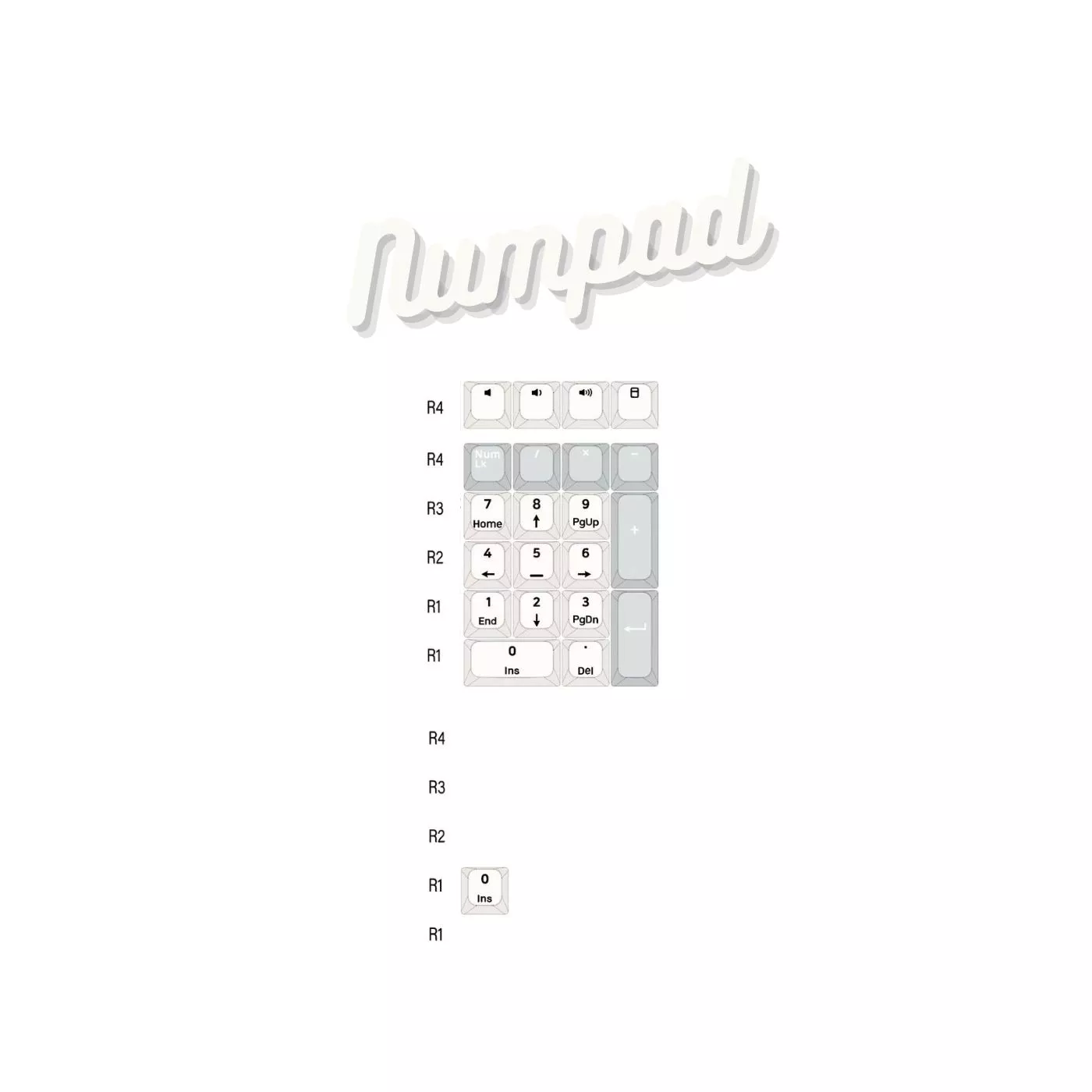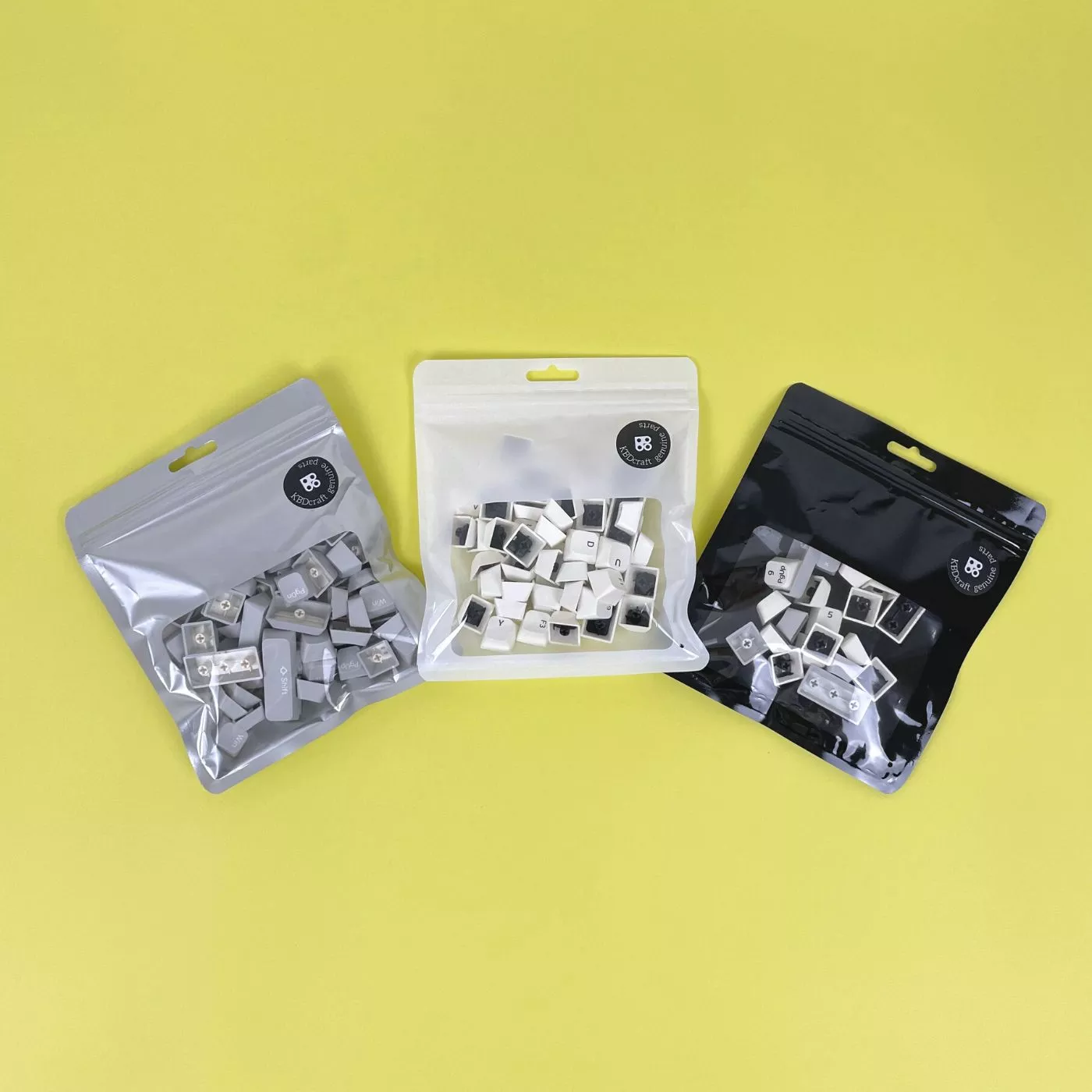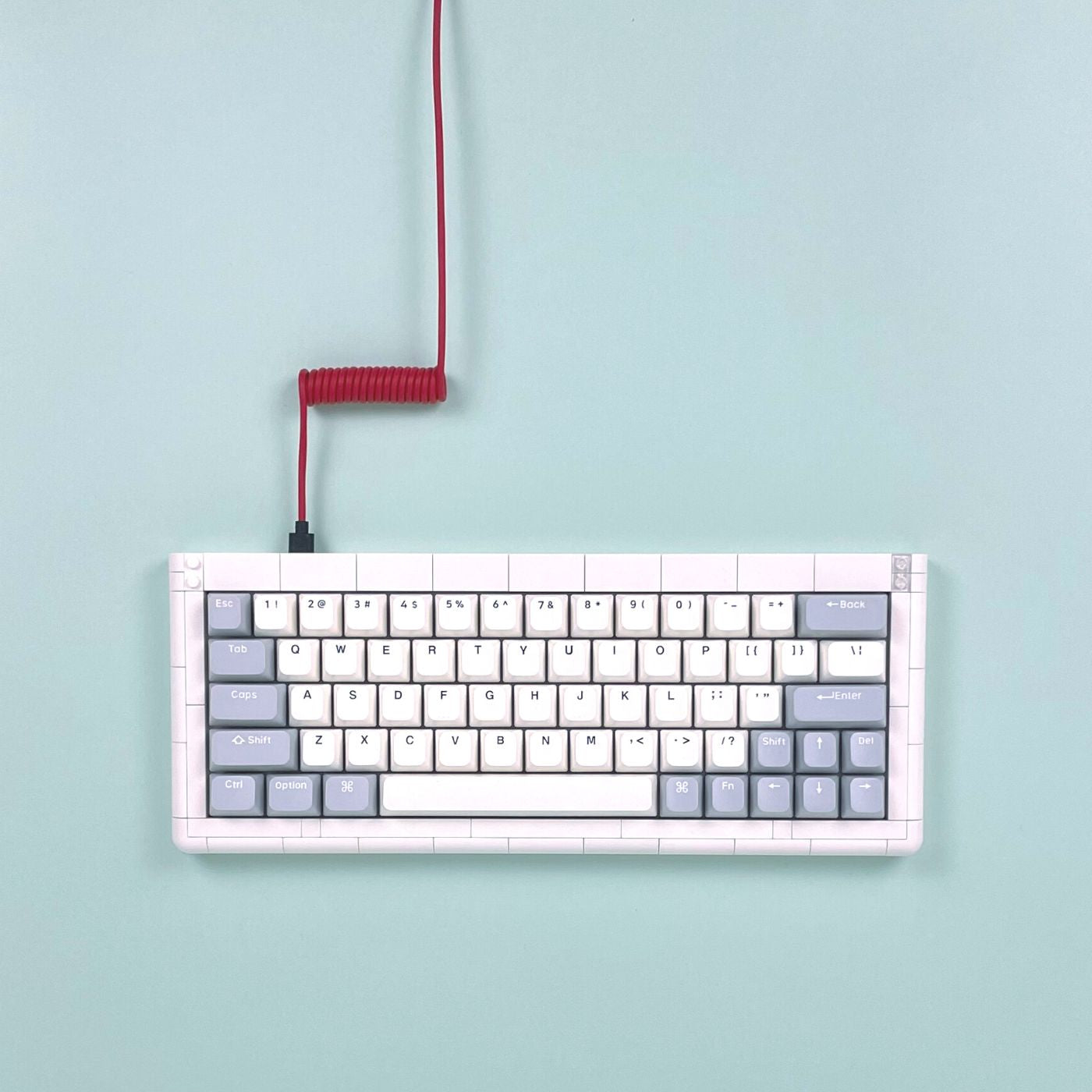 Sale price
€ 45,99
Regular price
€ 0,00
(

€ 0,00

/)
German Sales Tax included. Sales Tax and Shipping will change during Checkout depending on Country.
---
---
View details