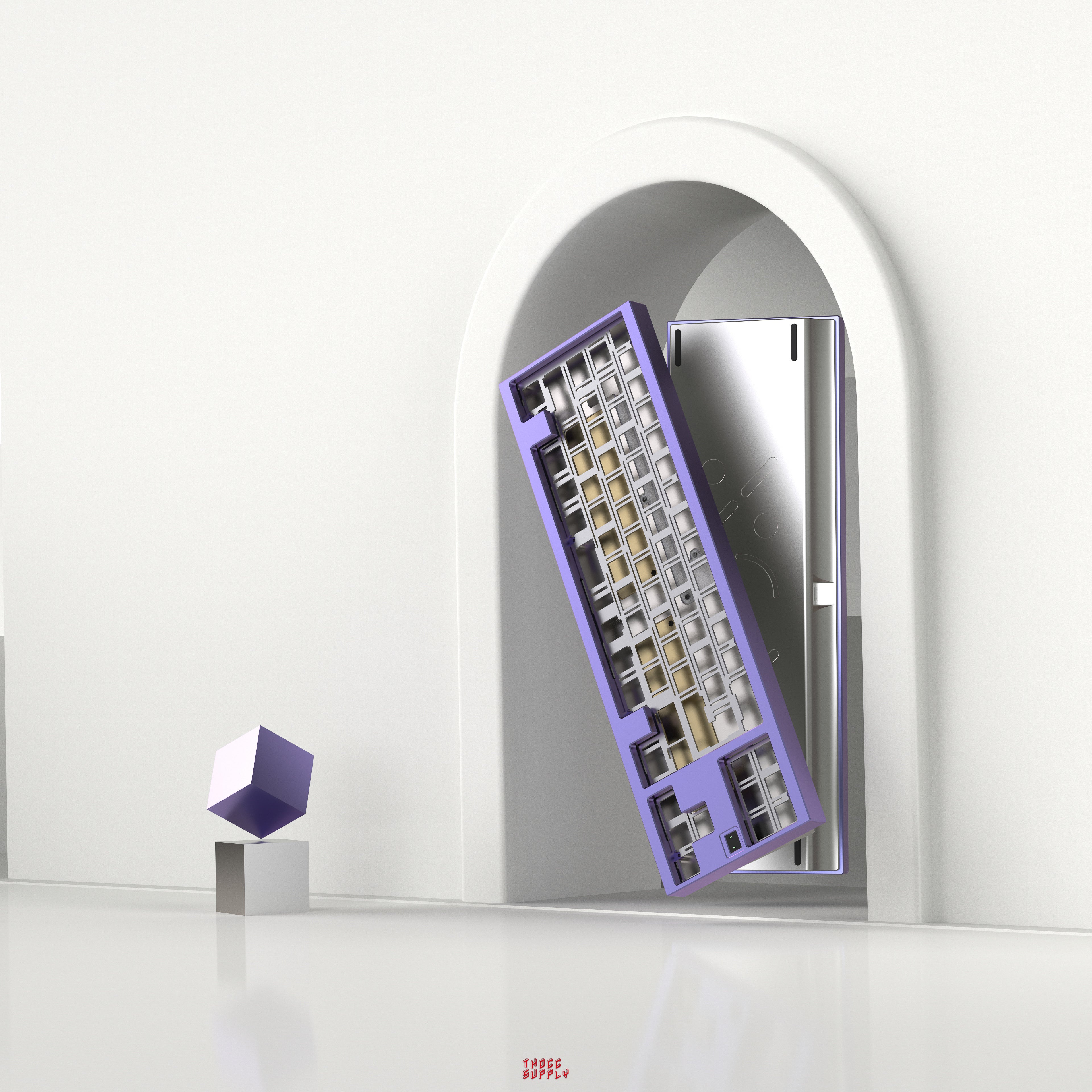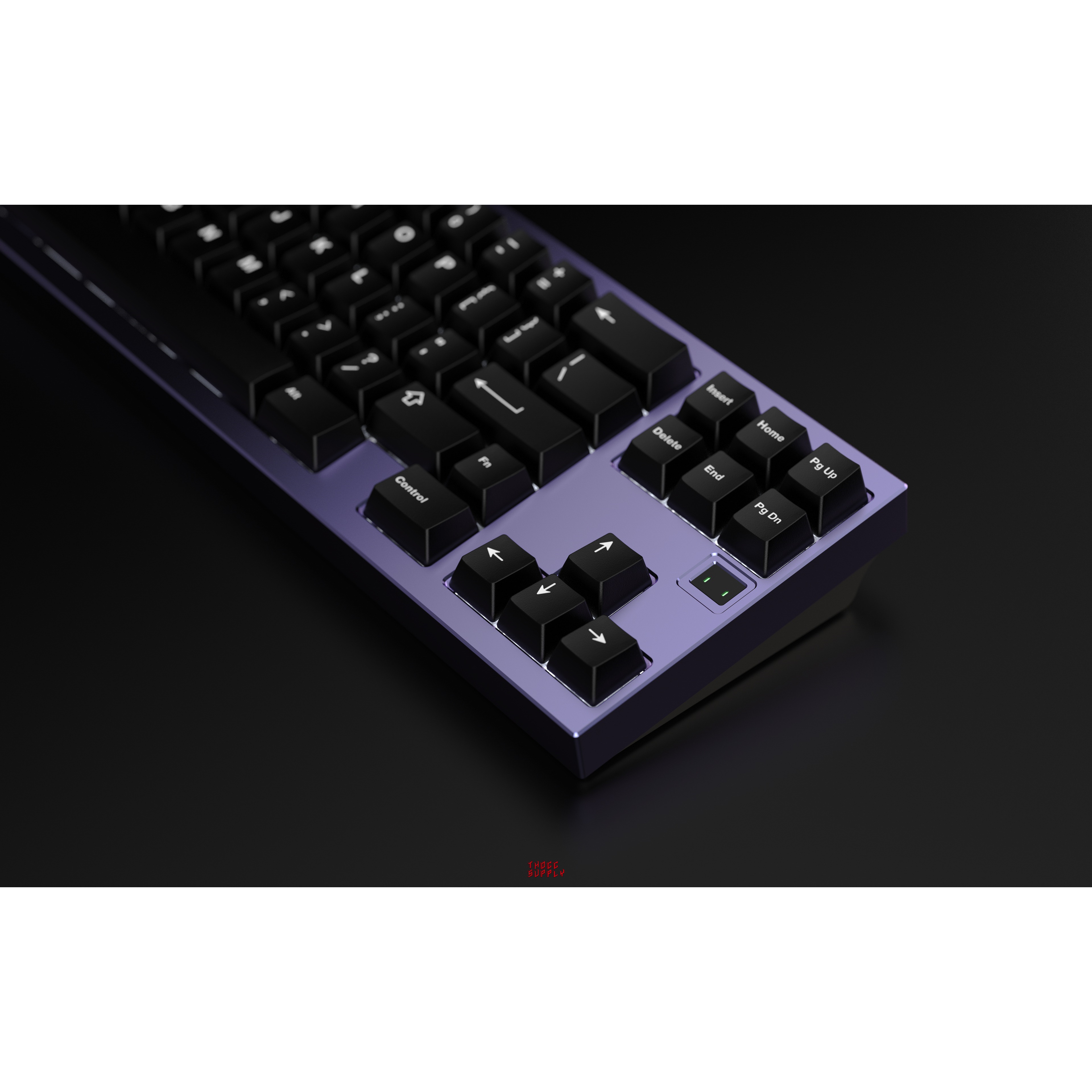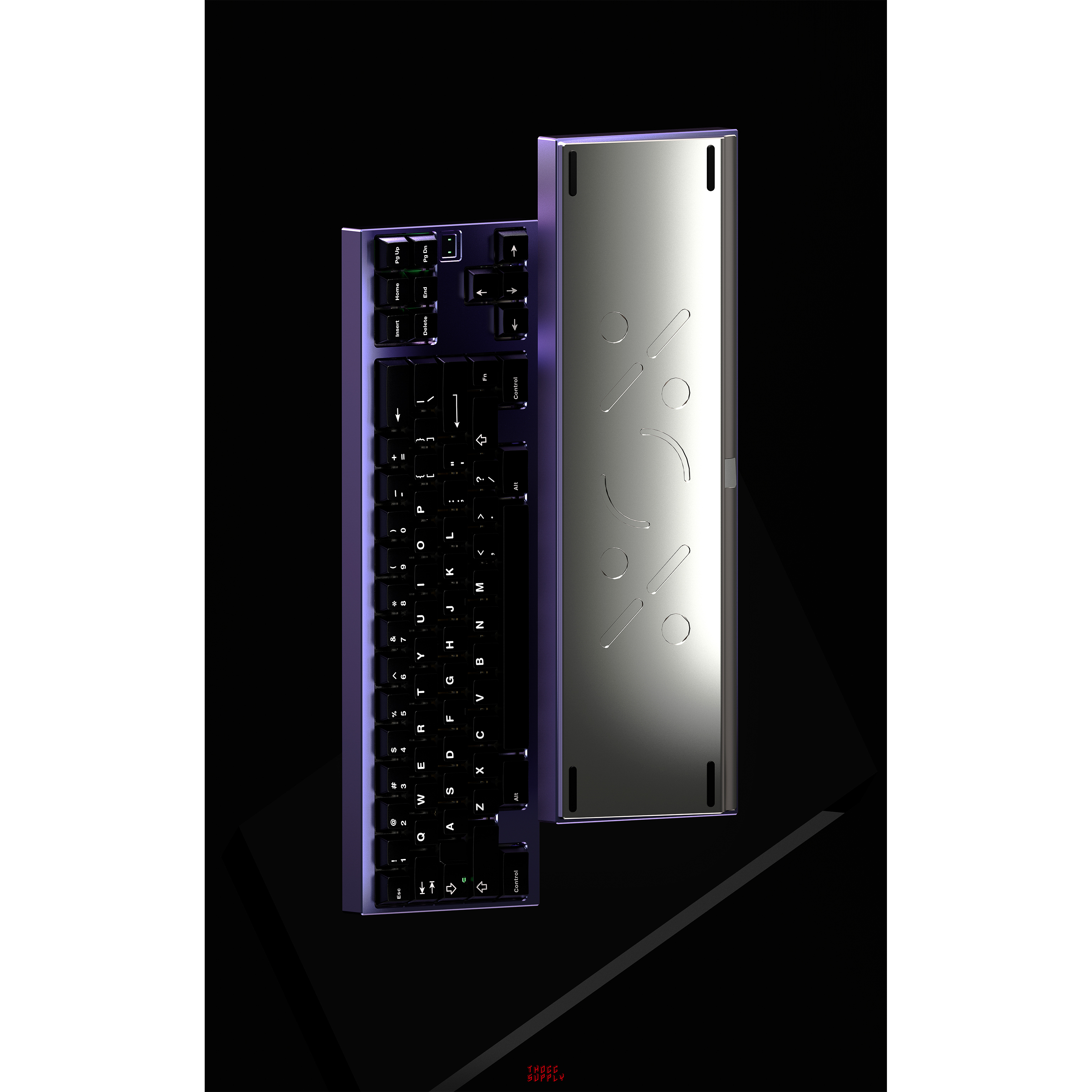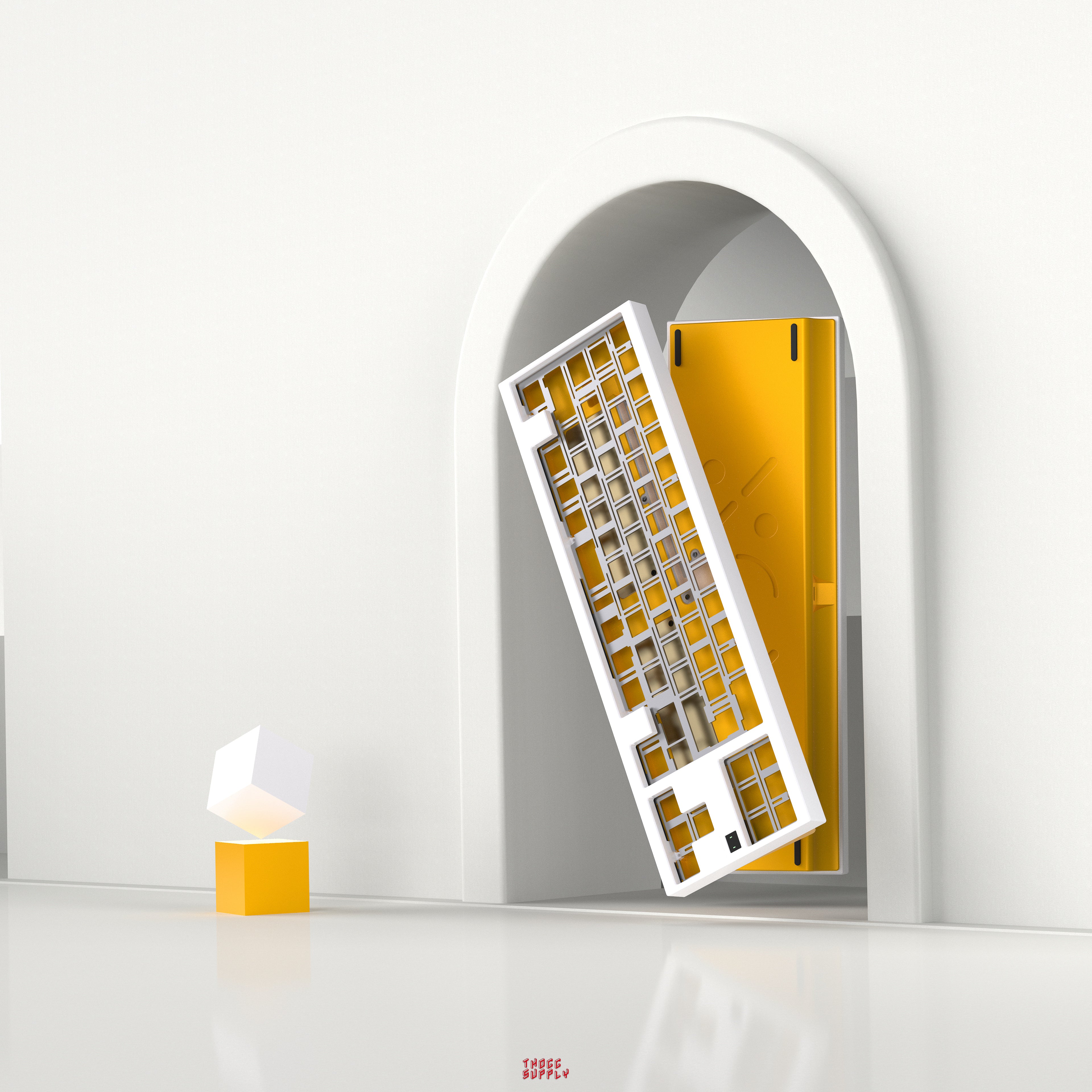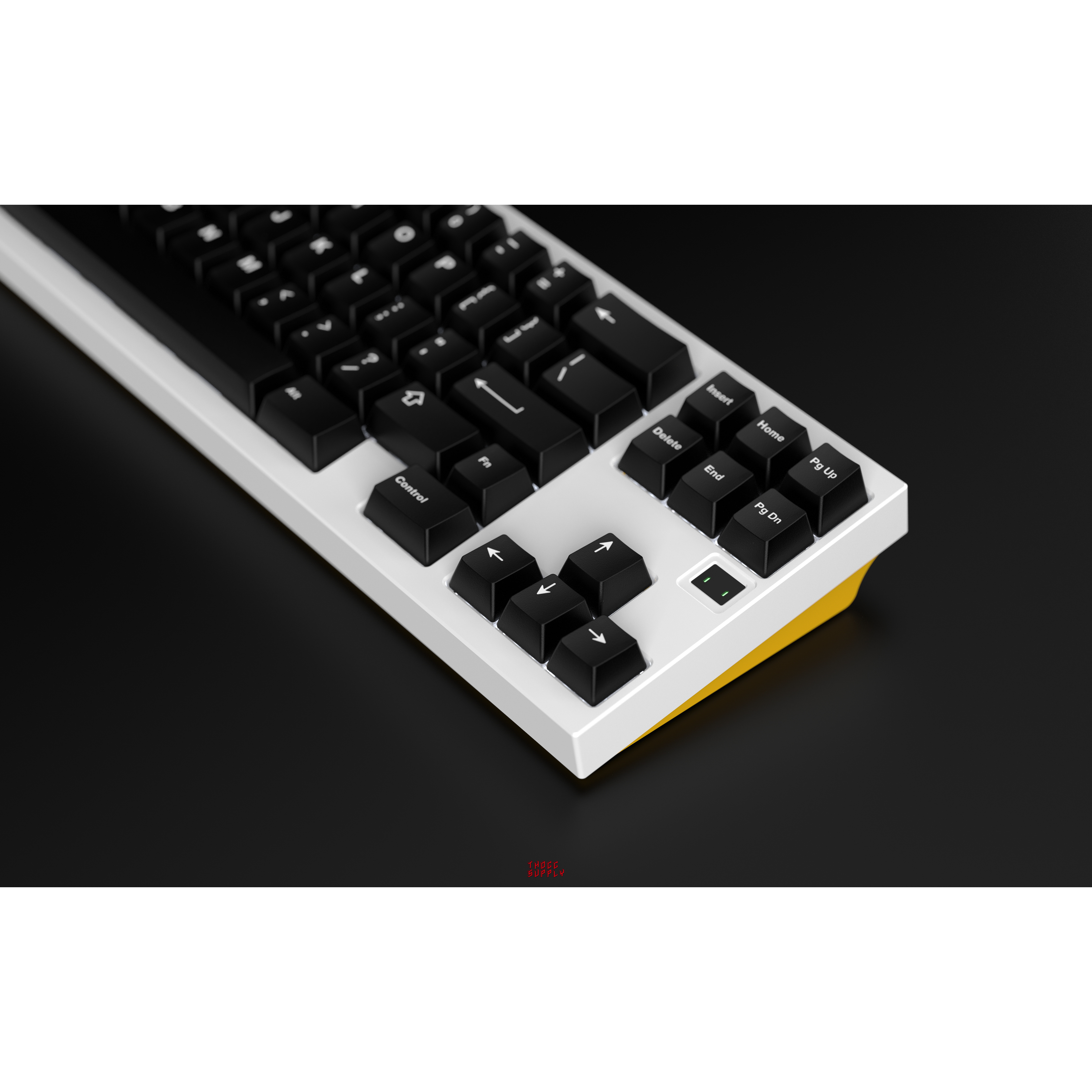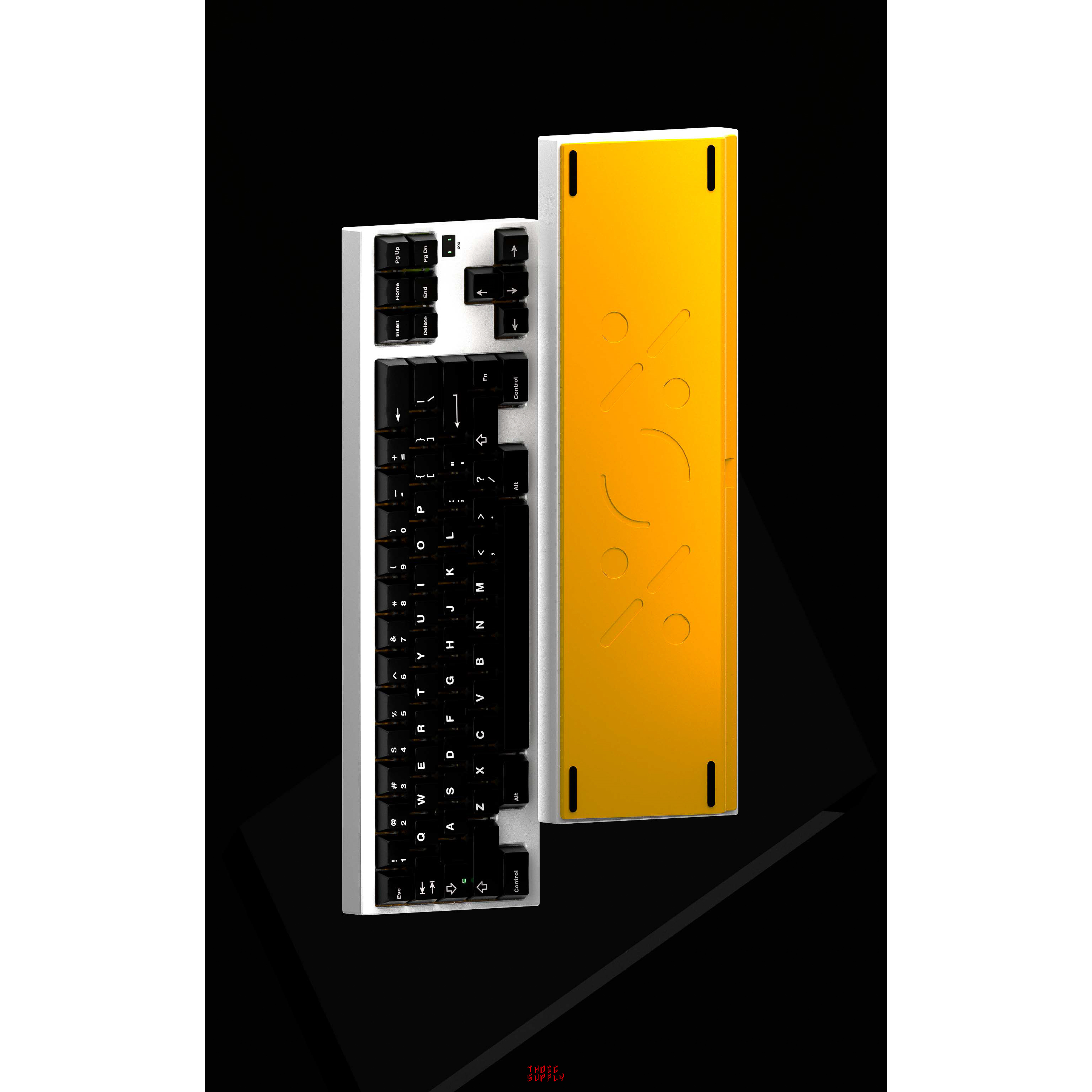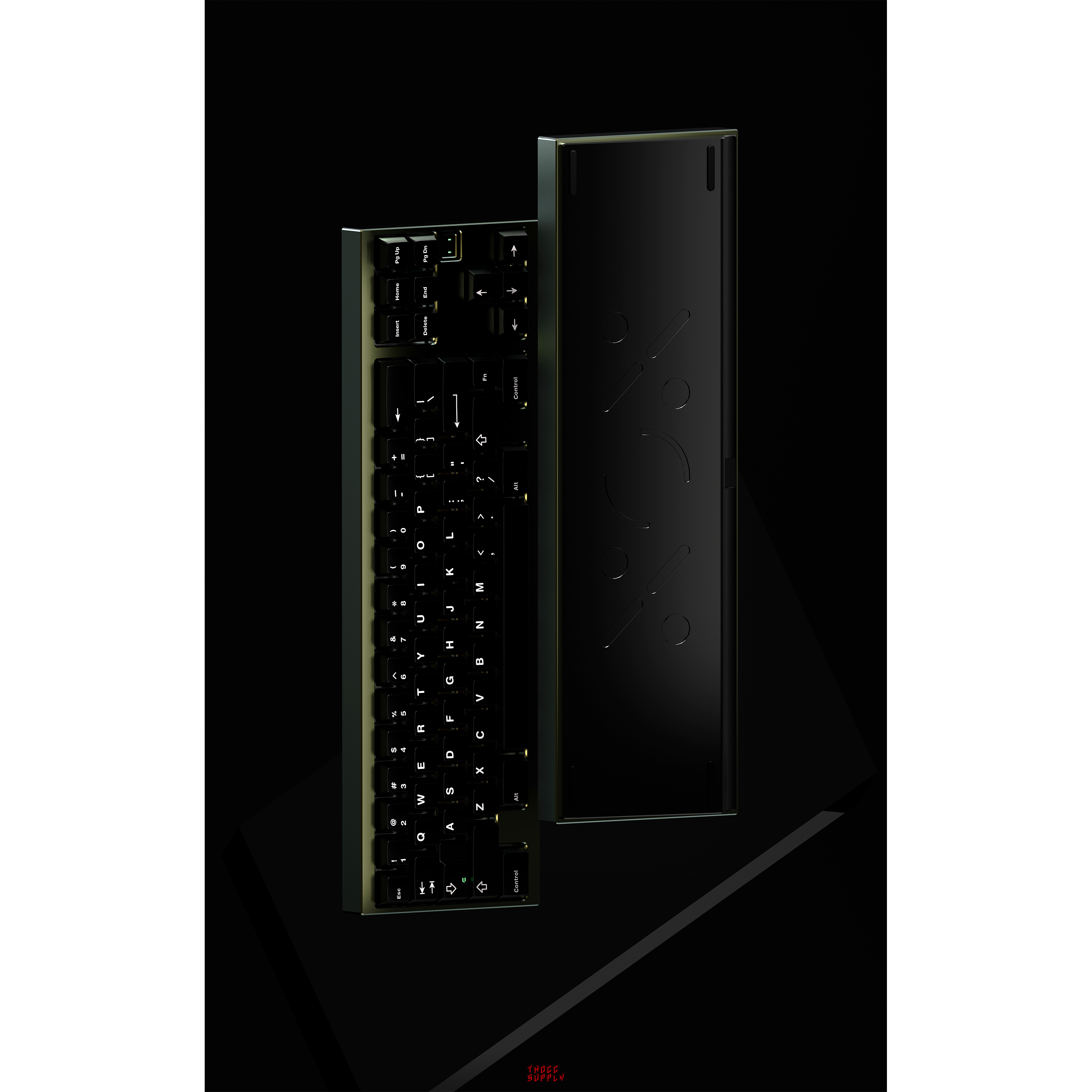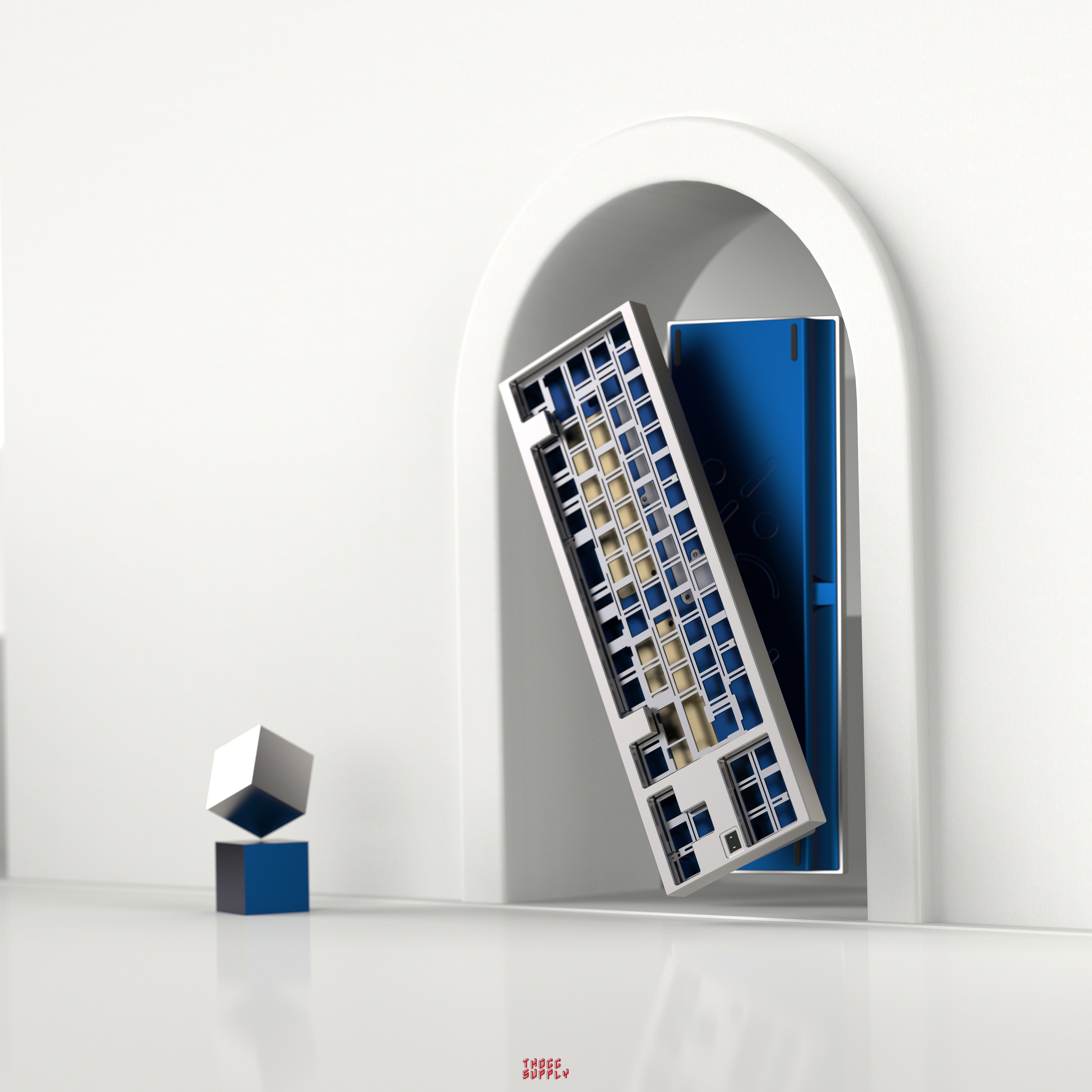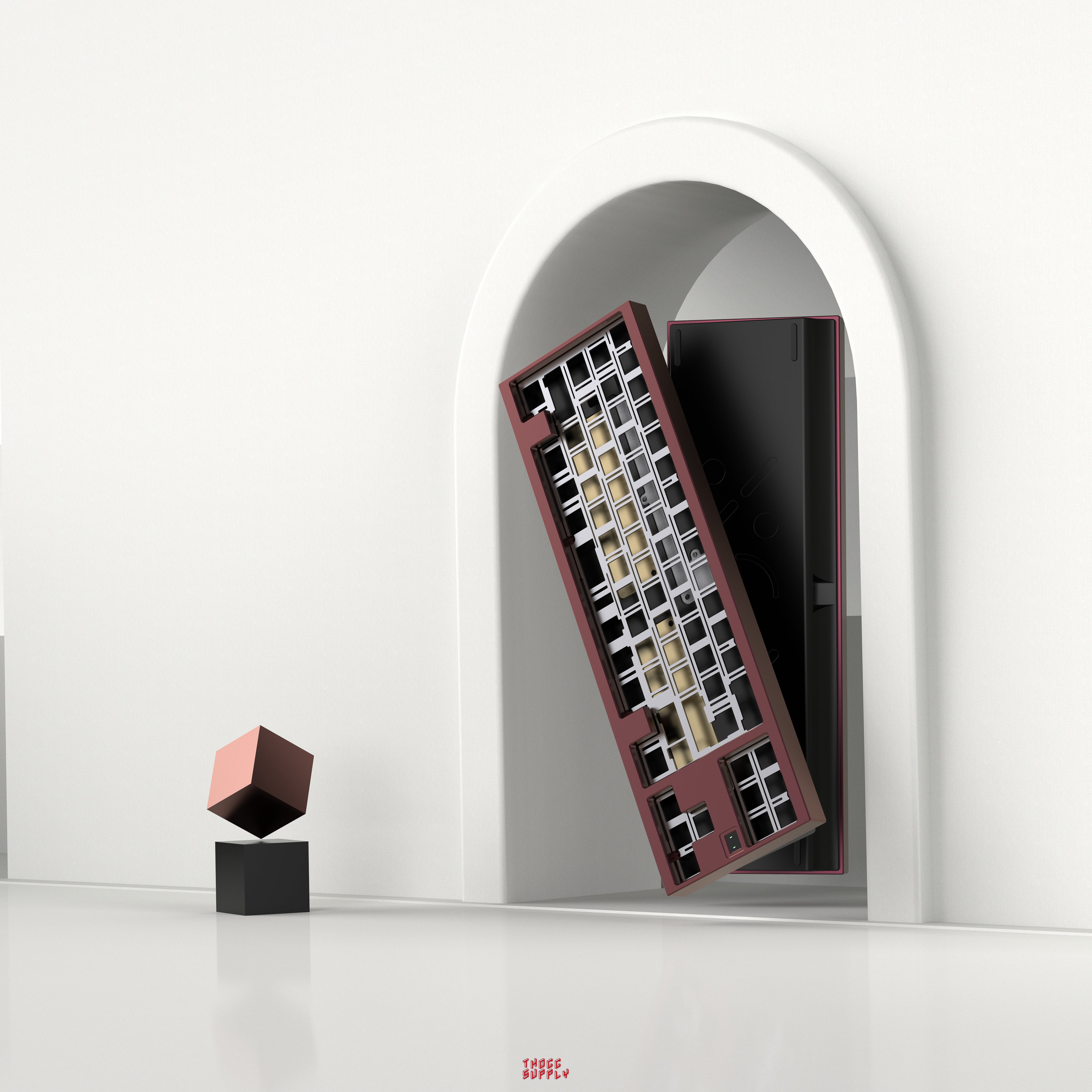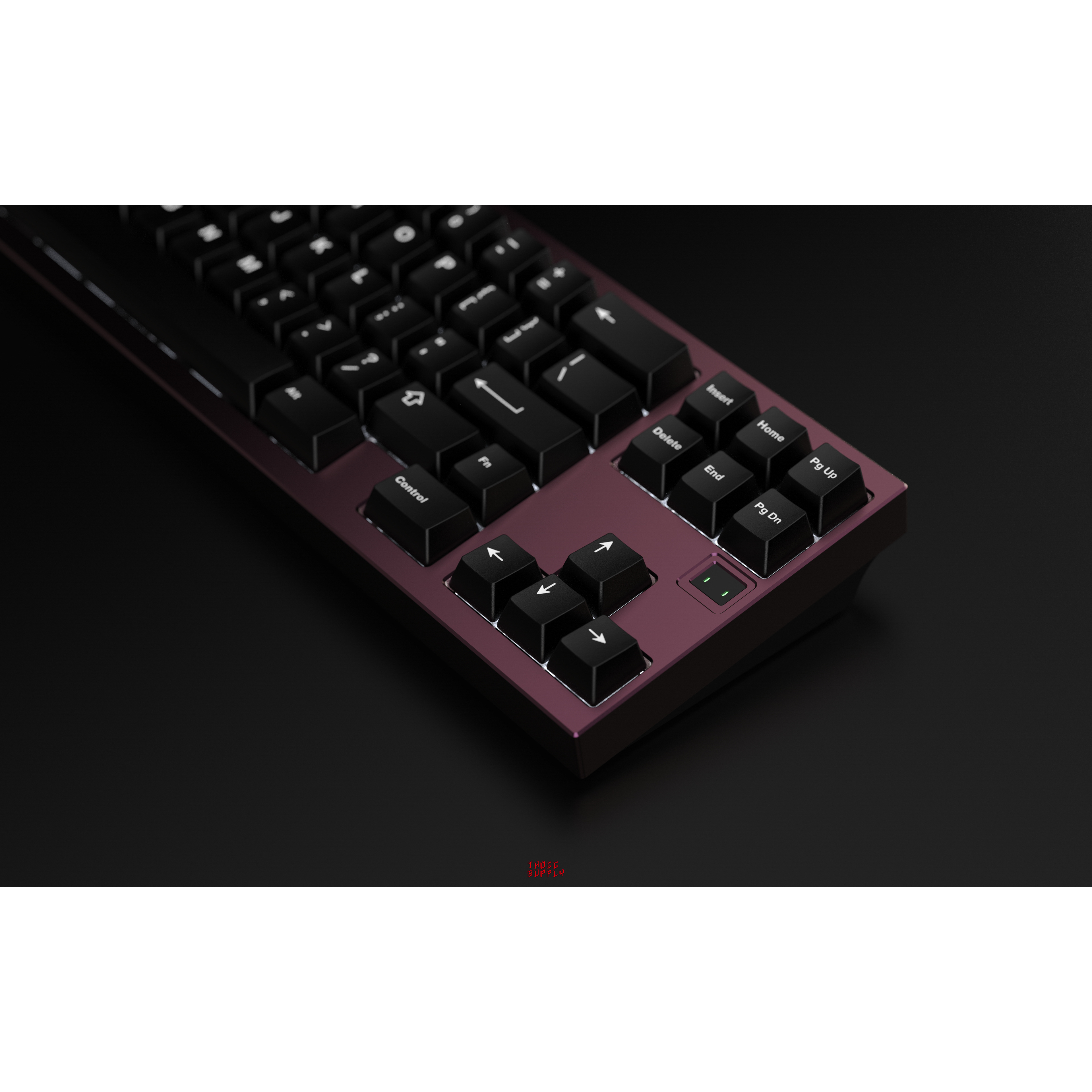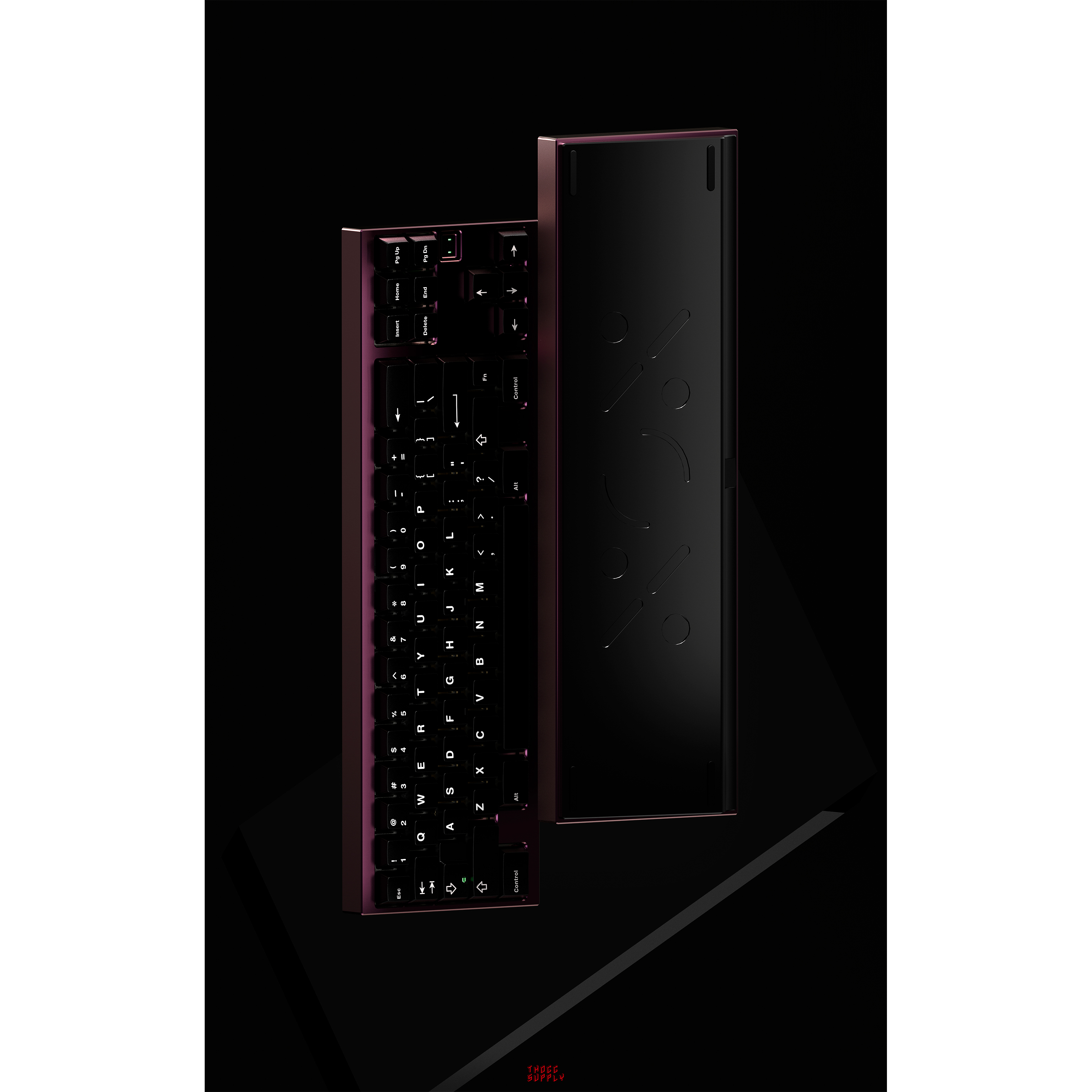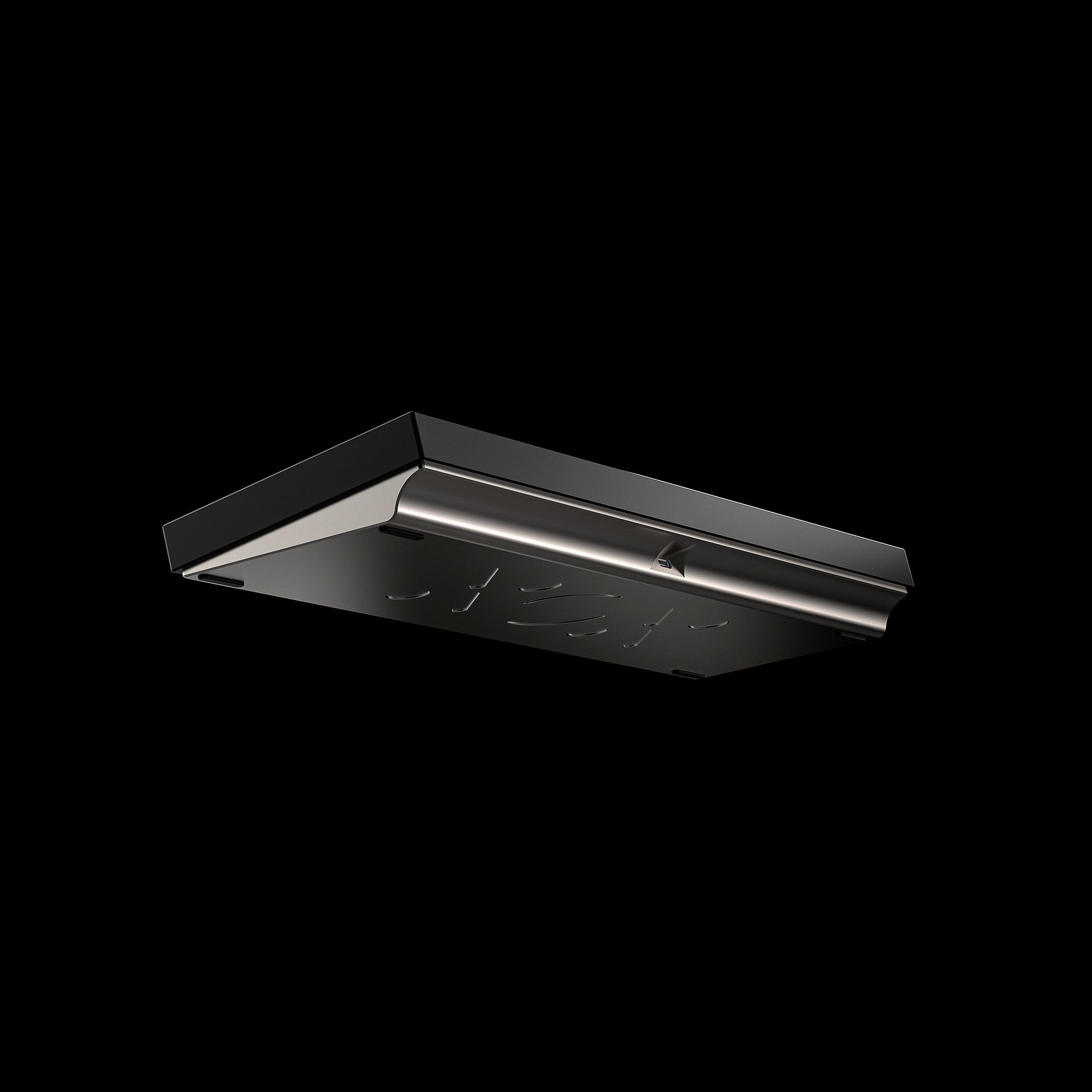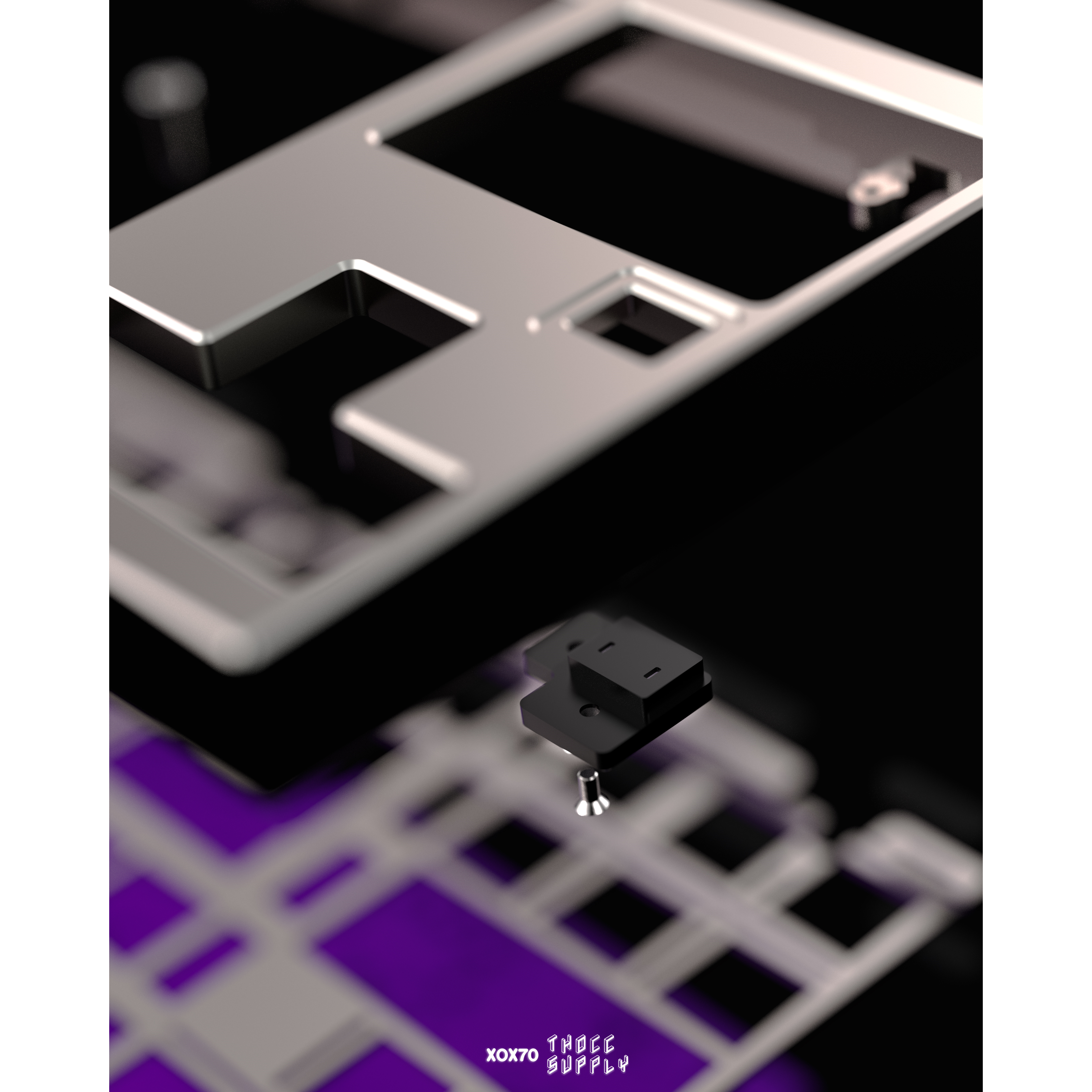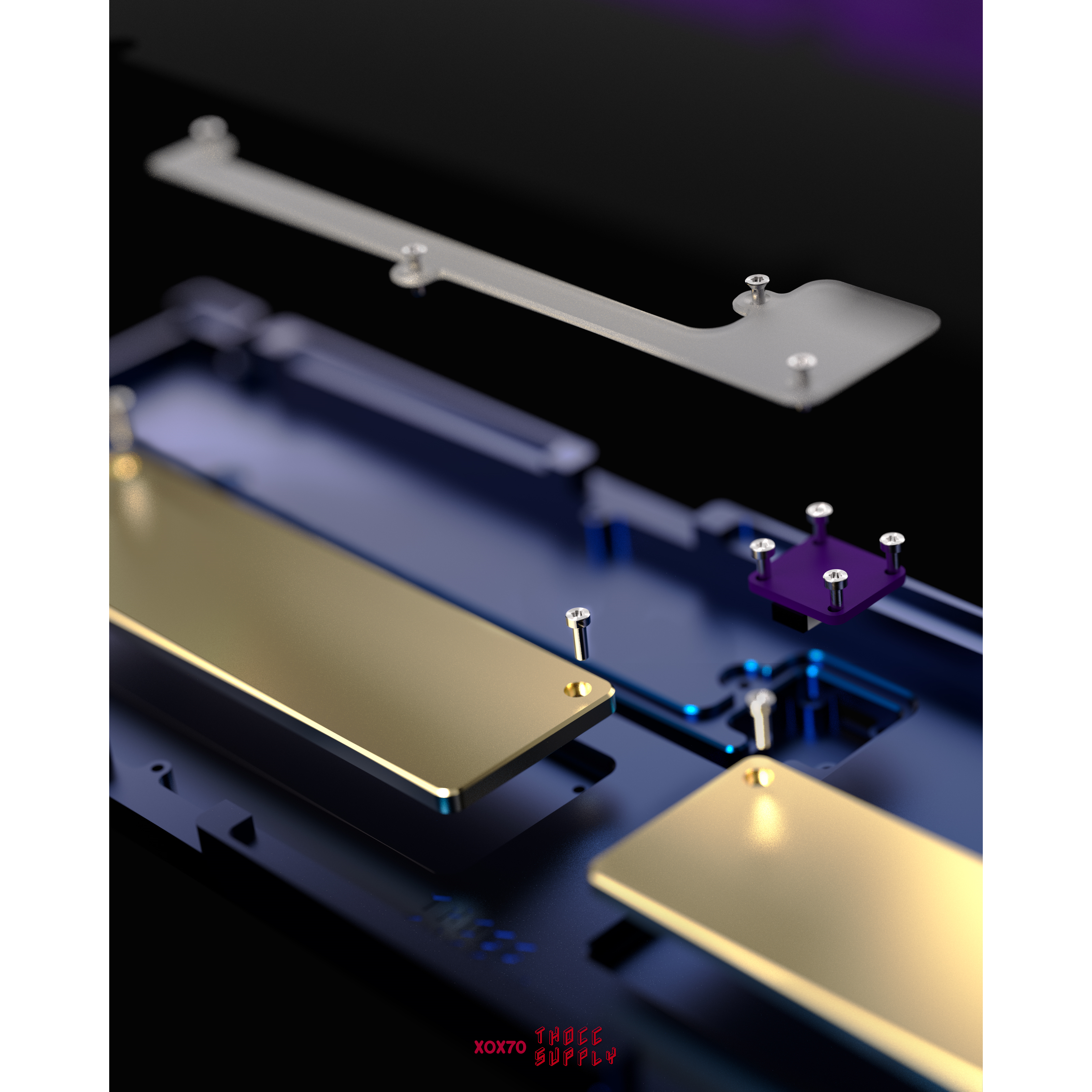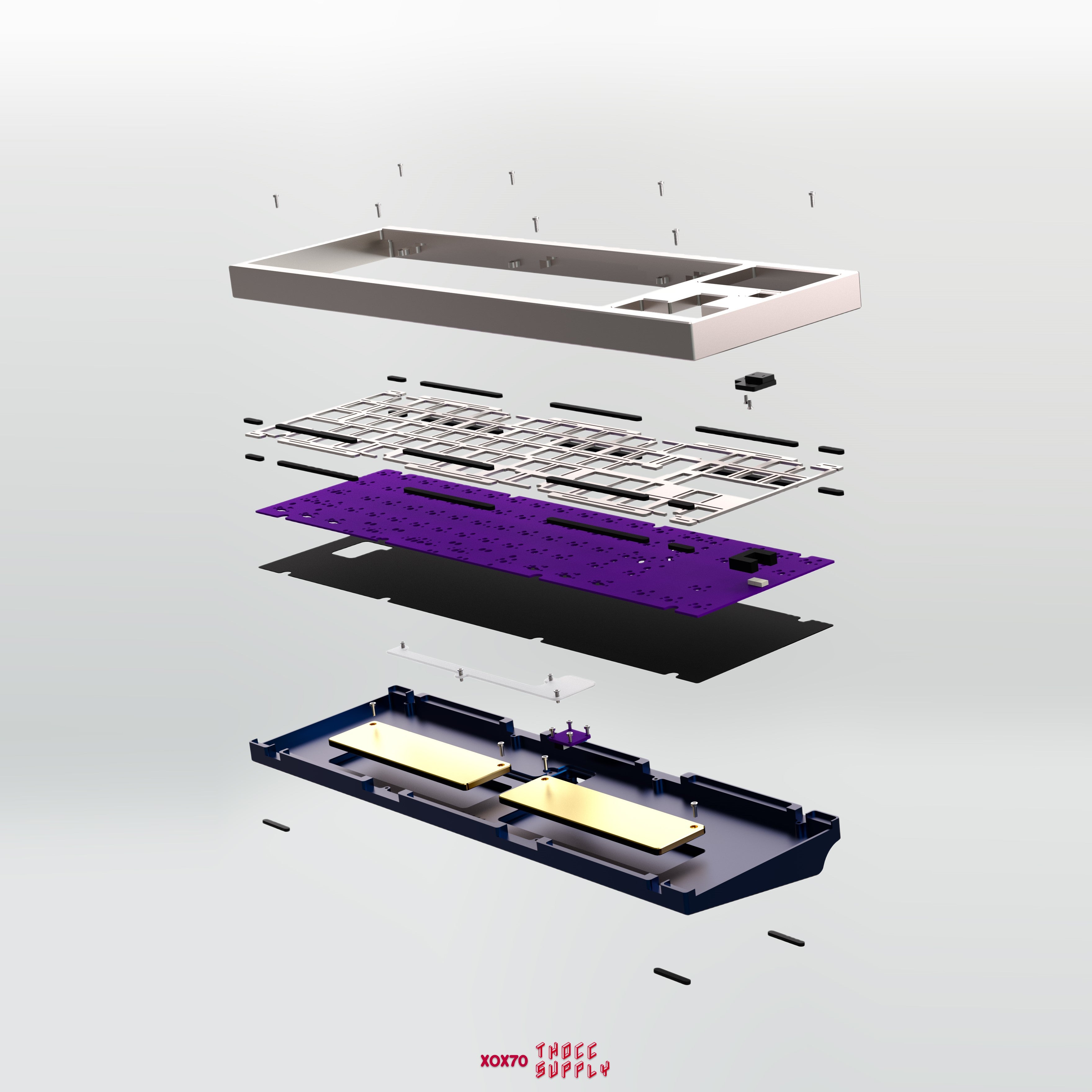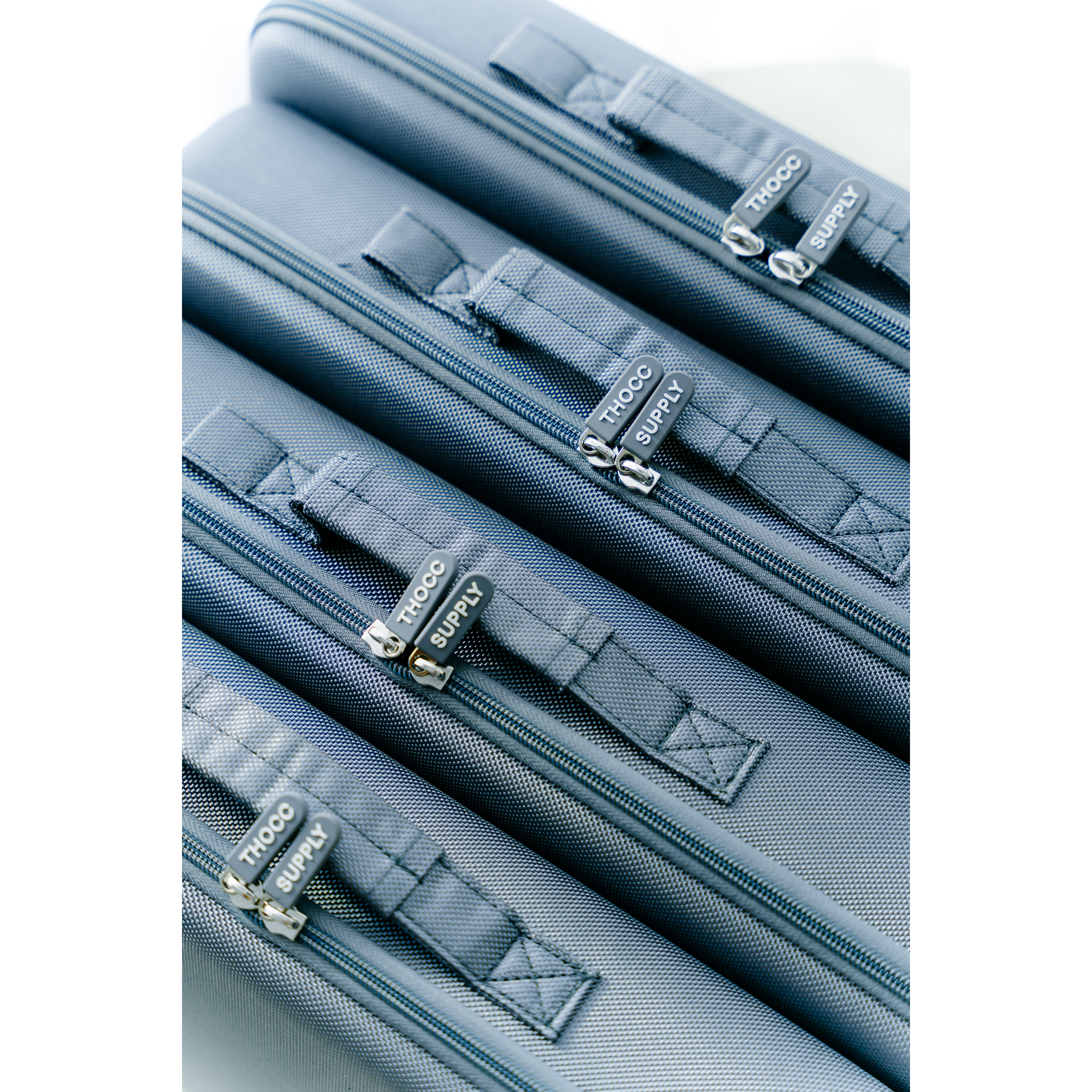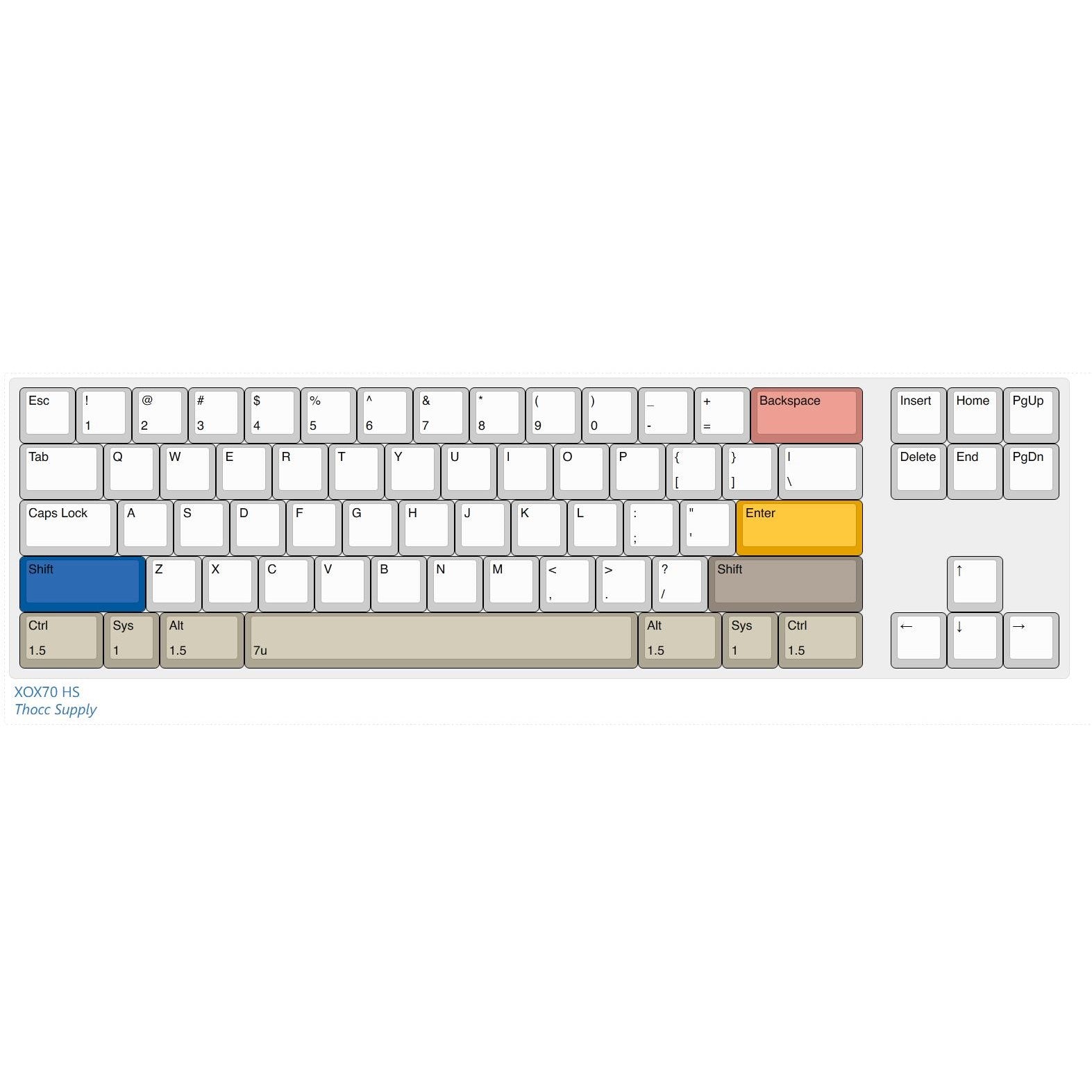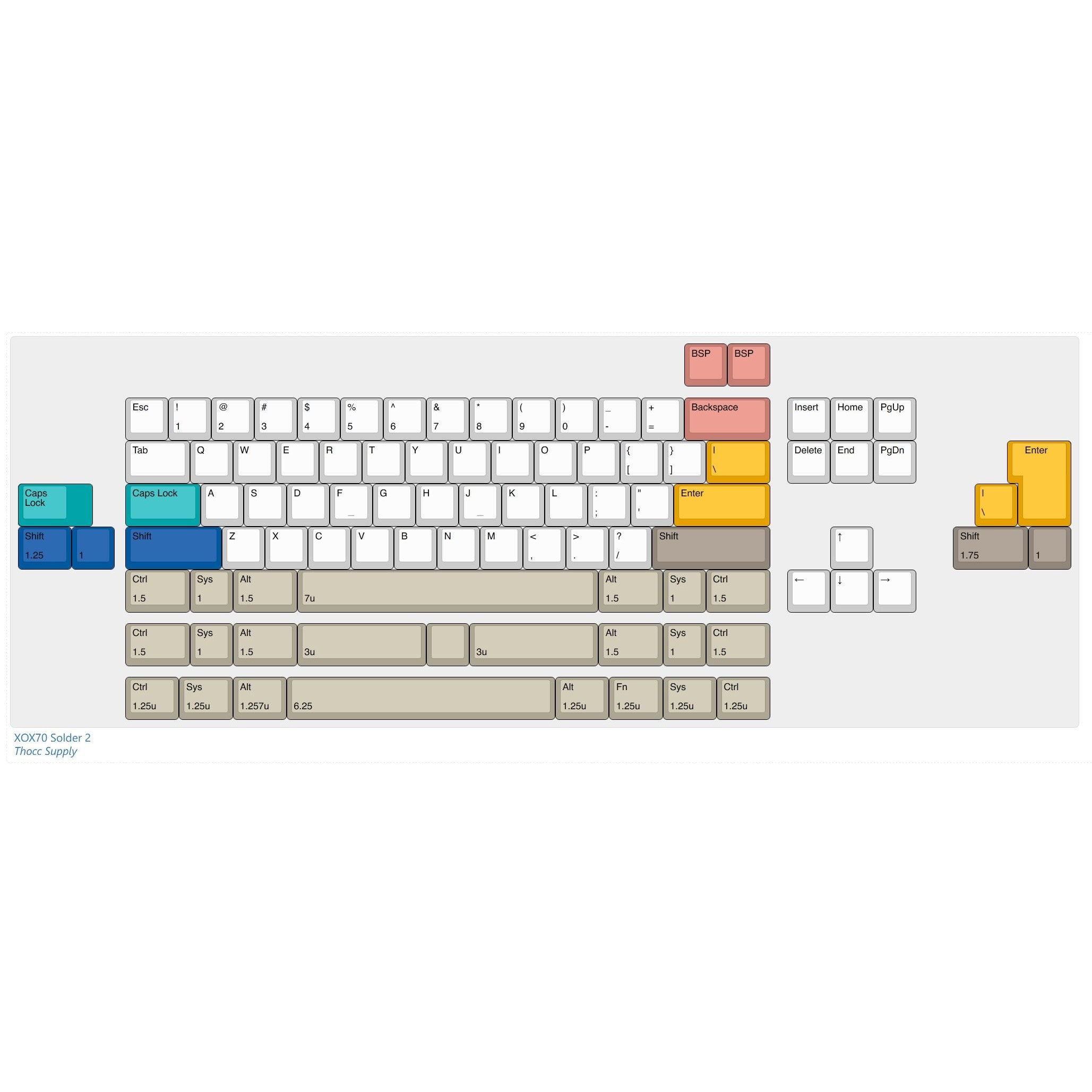 XOX70 Keyboard Kit
Sale price

$737.11 AUD
Regular price

$0.00 AUD
($0.00/)
German Sales Tax included. Sales Tax and Shipping will change during Checkout depending on Country.
---
XOX70 Keyboard Kit 

 

All Kits are WKL and including a Hot-Swap PCB!

 

Links to builds:

 

 

Specifications:

8-degree typing angle with 2 internal brass weights (E-Clear coat treated)
Screwless exterior design (adjusted for switch  & plate clearance and ease of assembly)
Gasket Leaf Spring (full plate  & half-plate, multiple materials)

POM & PC plate does not have flex cuts and leaf spring due to soft material

Solder and Hot-Swap PCB with flex cut (VIA ready)

 

1.6mm thick

Carry case included 


 

Included: 

| | |
| --- | --- |
| Standard Kit | Optional Extras: Order Here! |
| Case WKL x 1 | Solder / HS PCB |
| Alu Full Plate x 1 | ALU, FR4 in Half Plates |
| Gaskets x 1 | ALU, POM, PC, FR4 in full plates |
| Foam Pack x 1 | Gaskets |
| Rubber feet x 1 | Foam Pack |
| HS PCB x 1 | Custom Screws |
| Badge assembly | Rubber Feet |
| Carry case x 1 | |
| 3u stab wire x 2 | |

 


 Vendors:

USA -

Mechs & Co.

Canada -

Shockport Keyboards

SEA -

ilumkb

UK -

Proto[Typist]

Vietnam -

Uniqmeck

South Korea -

Swagkeys

OCE -

Thocc Supply

 

XOX70 FAQ

XOX70 FAQ

Q: WKL, ISO Support, Half plate please?

A: Plz just scroll up, all of them are listed in the description, specs, renders and IRL photos

Q: Do I have to use included foam?

A: No. Including foam cause…we all have personal PREFERENCE and making logistic easier for the vendors

Q: Could you please allow plate choice and PCB choice for the standard kit?

A: PCB yes, plate no. This is to reduce possible shipping and packing errors and make logistics slightly simpler. For the number pros, there are 144 different combinations if we allow mix match all the available options, not including any extras

Q: Will the plate and PCB design file be released to the public?

A: Plate file yes, PCB design file no. I do plan to have a rolling release for in-stock PCBs depending on the demand, regional vendors will have access to those if they want to stock them on a regular basis

Q: Can I have super slick/cute none typing-related features such as screen, knob, touchpad, fingerprint scanner, incense holder etc etc?

A: Maybe in the future, right now XOX70 is a good keyboard and needs to do keyboard things

Q: Why the badge?

A: Design to look like a computer screen, it shows the abundant relationship between input and display device, it also adds a small bit of flare so it doesn't look like your office 3000

 

With the purchase of this product, you confirm that you have understood that this is a Group Buy which is expected to be shipped at the time stated on this page. As this is an expected delivery date, we cannot guarantee that the shipping date will be met.


The final product may be different from the rendered photos. There may be a slight variation in color.  

Only the parts mentioned in the Kits are included. No Stabilizer, Switches or Keycaps.
Pre-Order and Group-Buy Rules

You cannot add any in-stock items to your order as we cannot guarantee its availability when the group buy is ready to ship.

You cannot combine this group buy order with a previous order as we cannot hold on to an order until the other one arrives.
If you have questions regarding this product or need any other assistance please contact us via our contact form or write us an E-Mail to: support@keygem.com

You can also join our Discord Community to get the latest news and support here: KEYGEM Discord

Frequently asked questions will be added to our FAQ.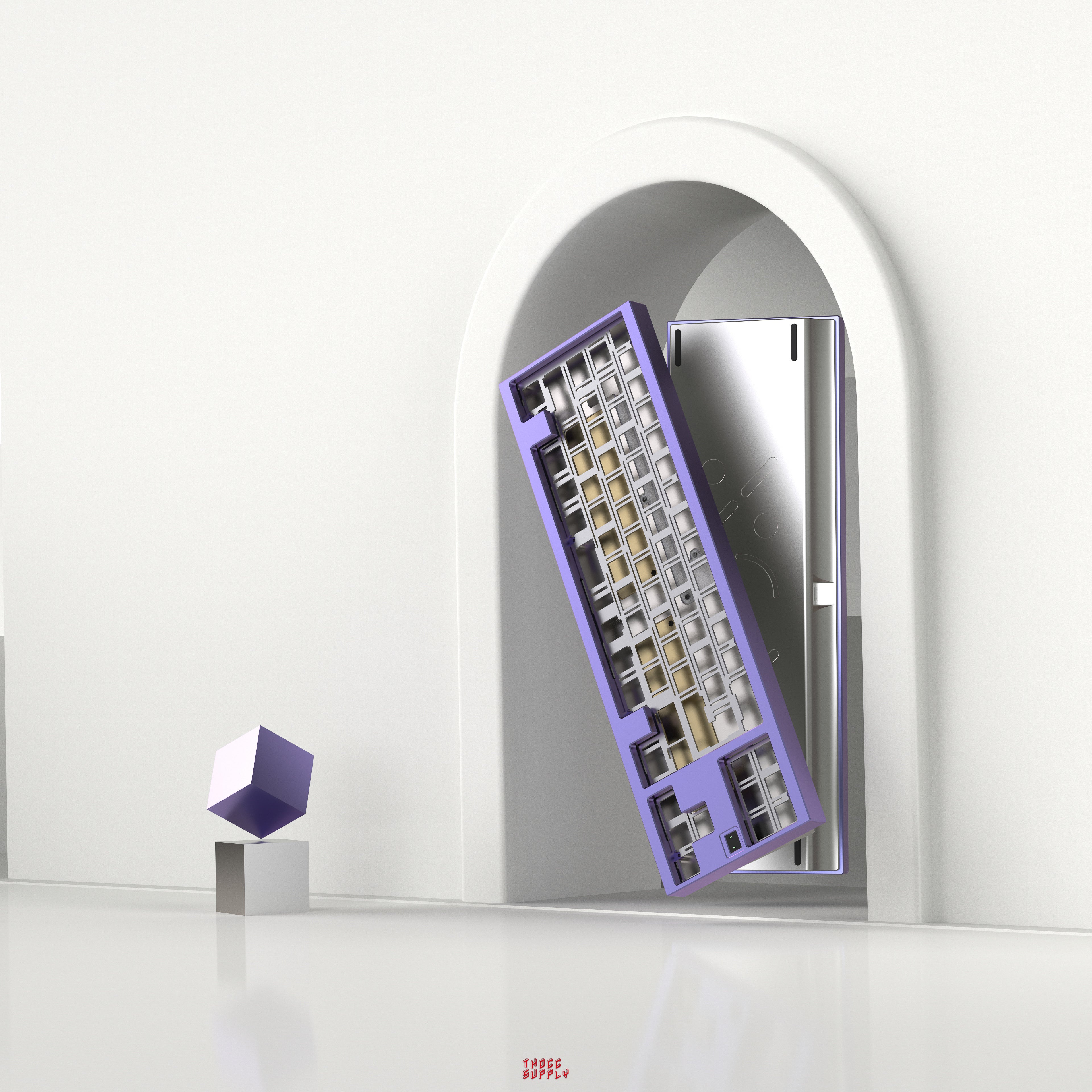 XOX70 Keyboard Kit
Sale price

$737.11 AUD
Regular price

$0.00 AUD
Choose options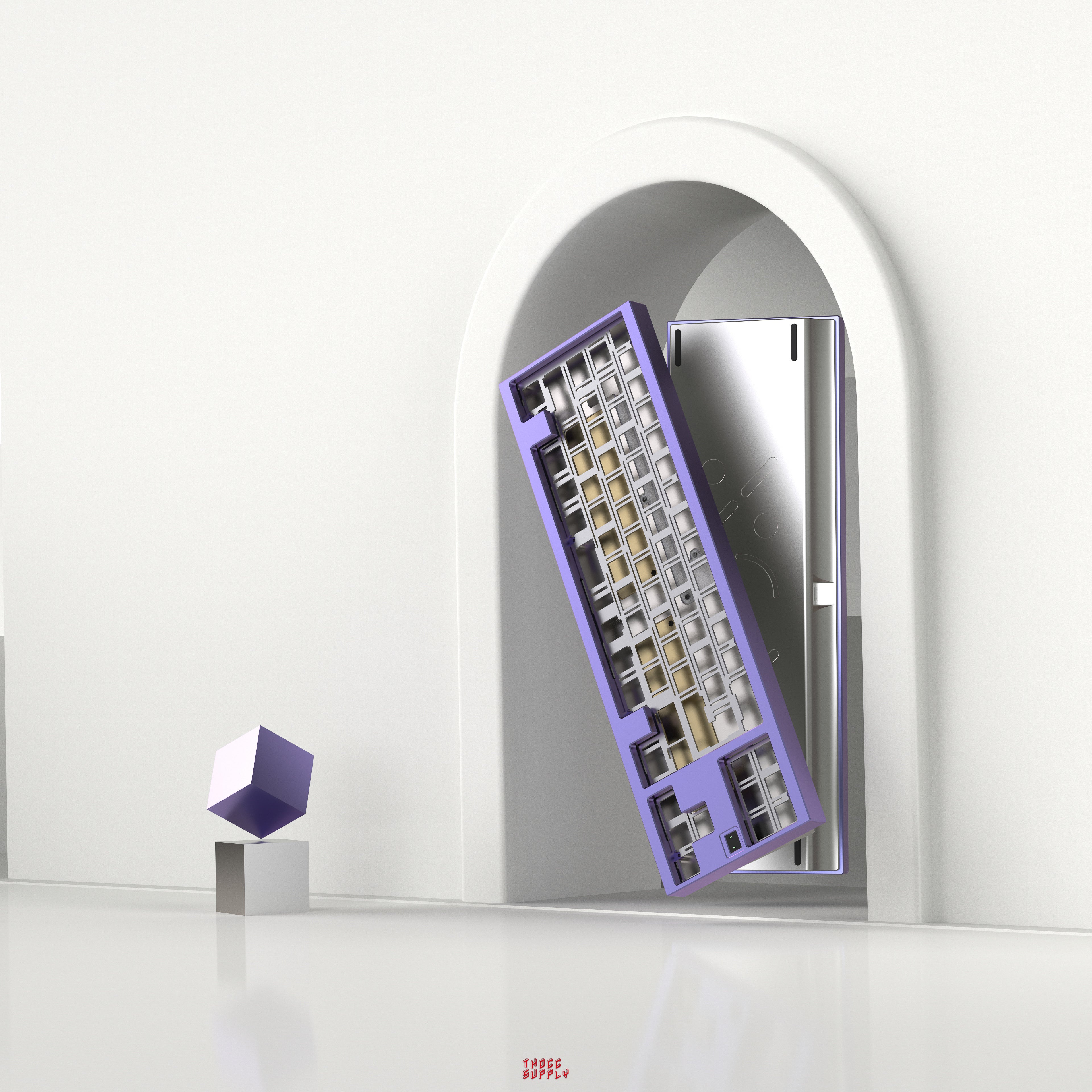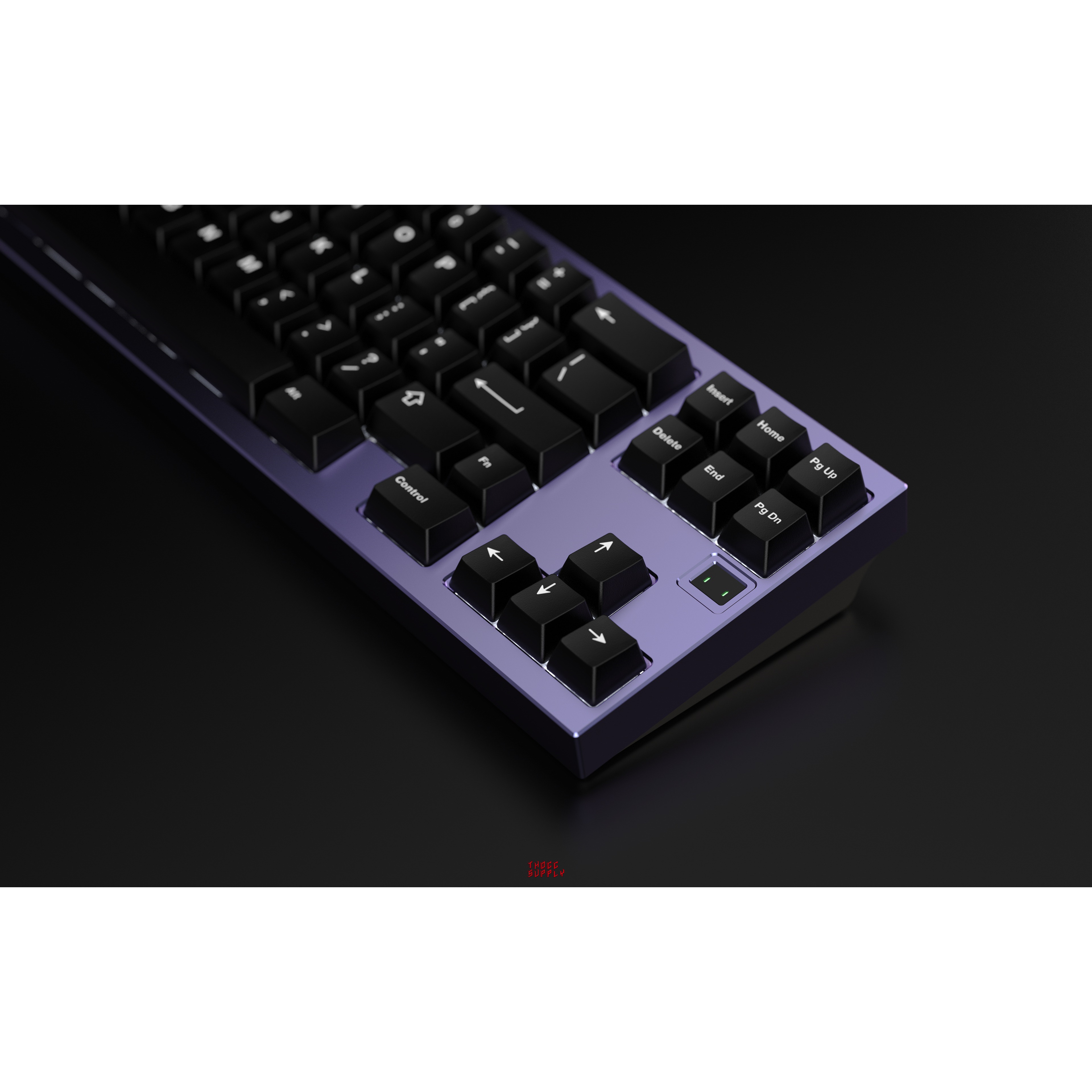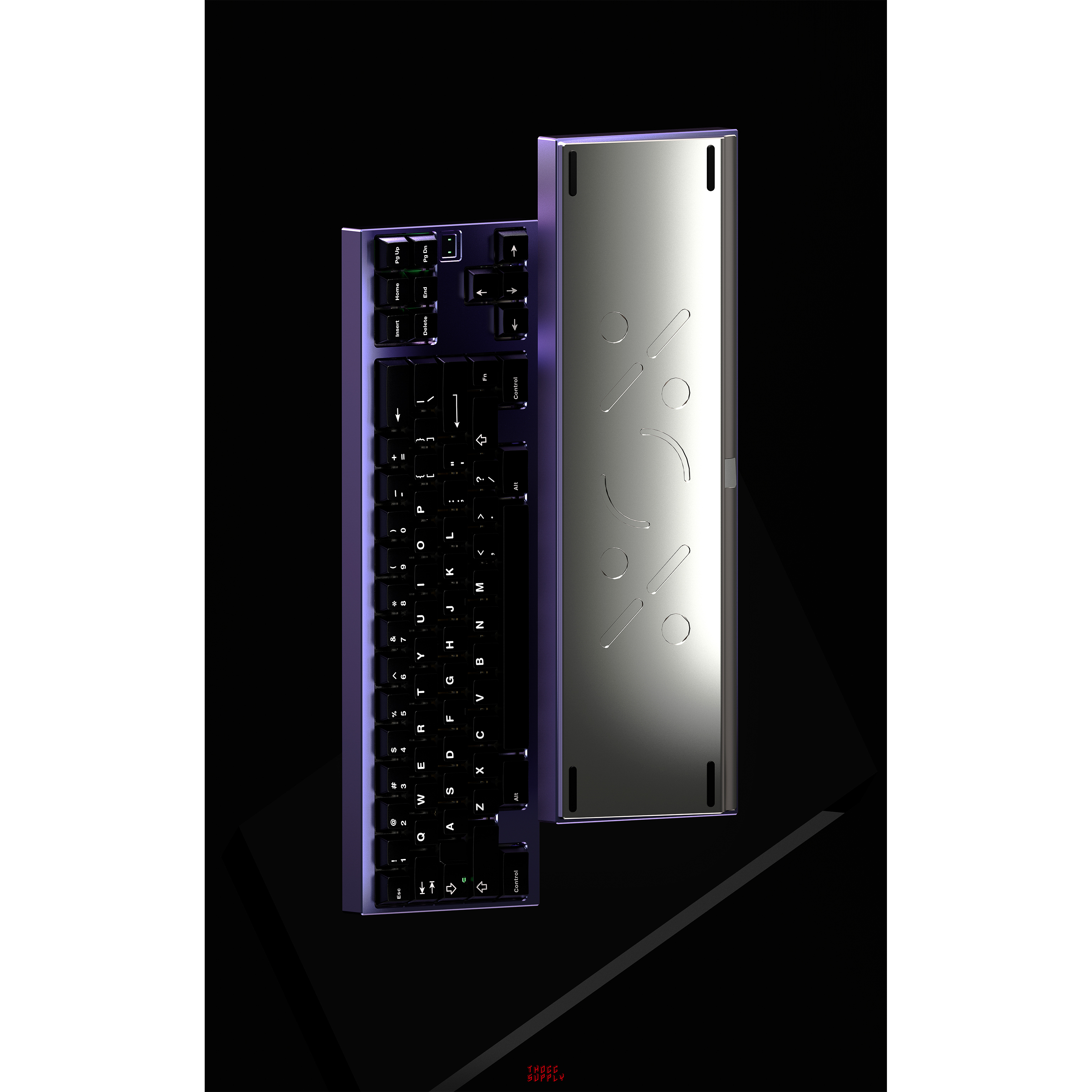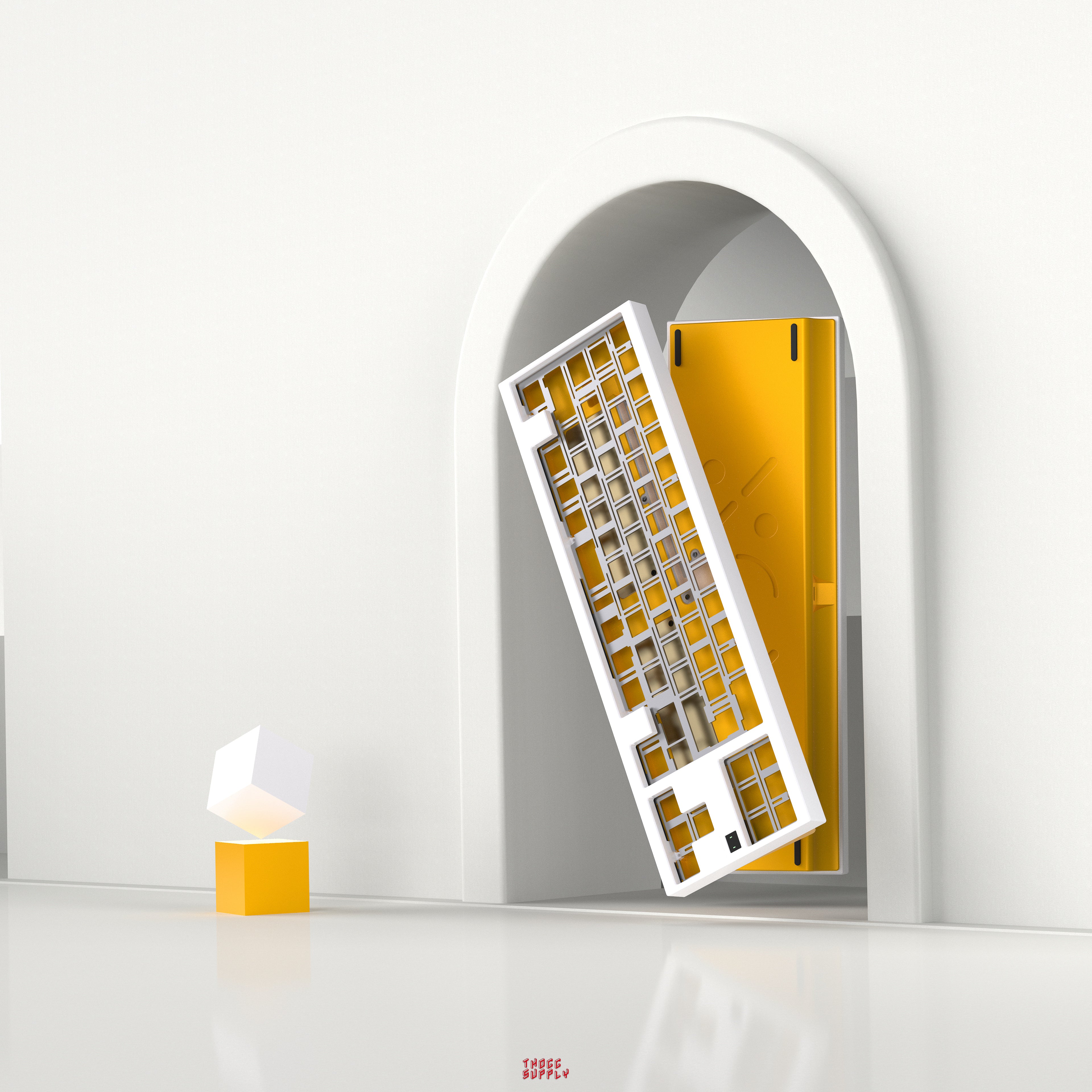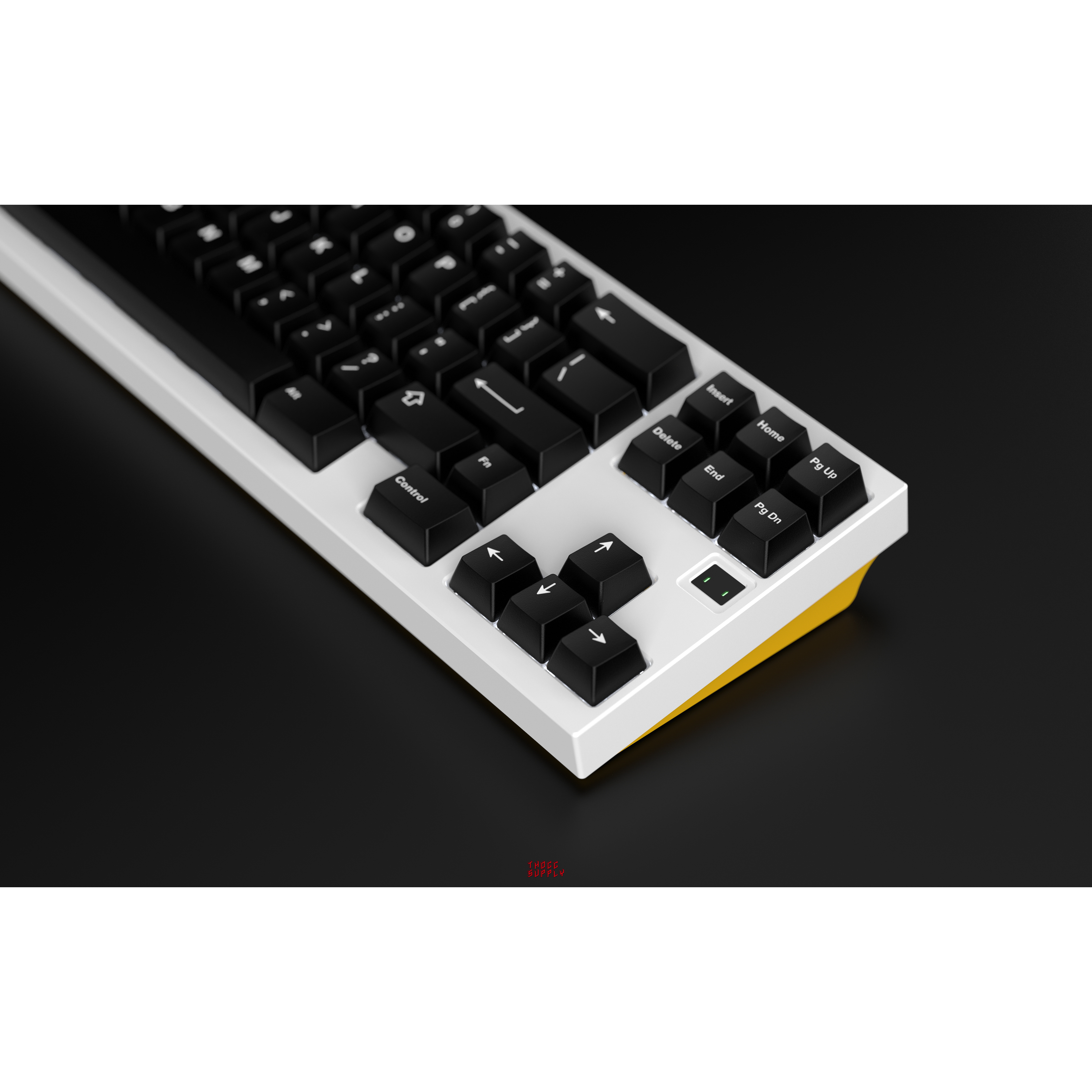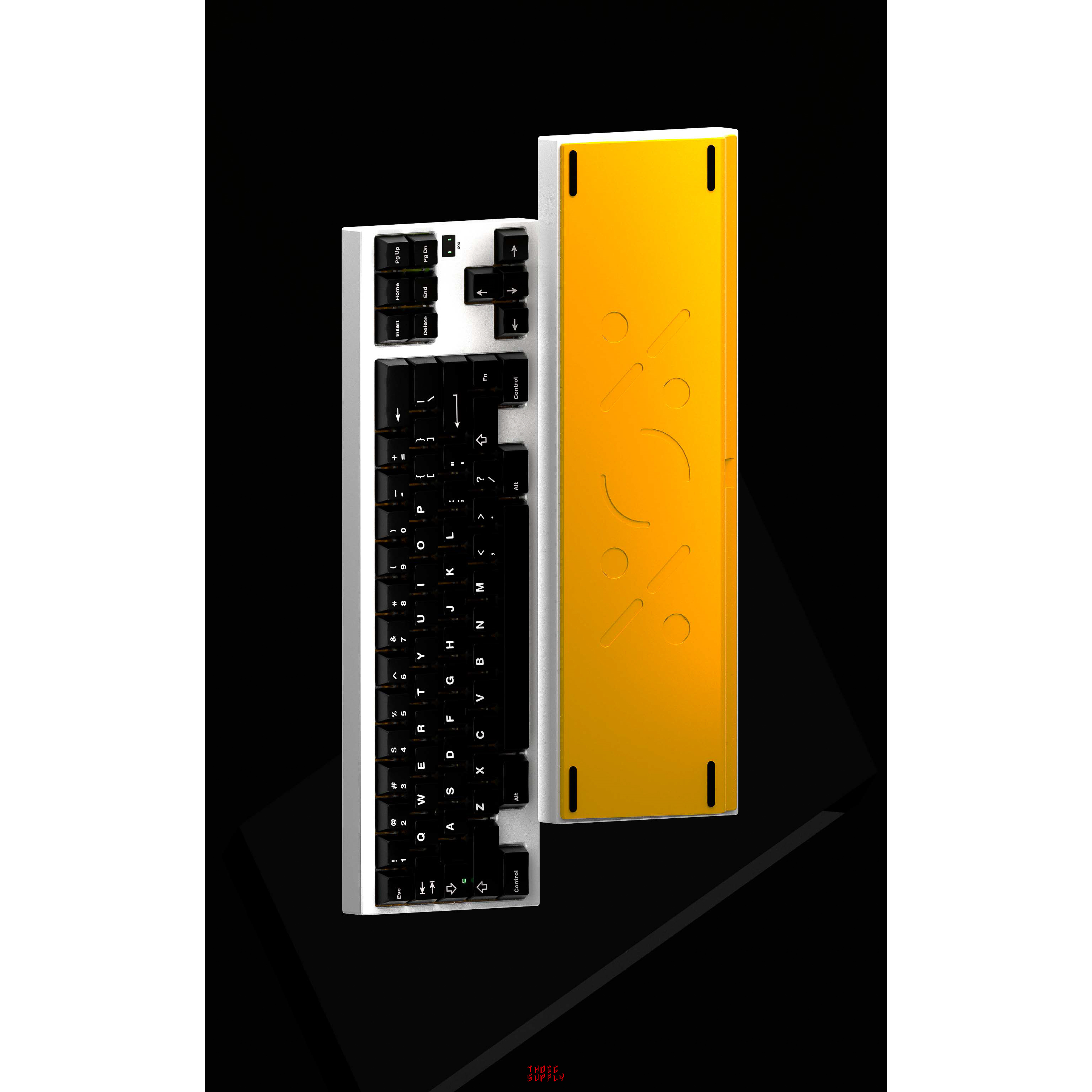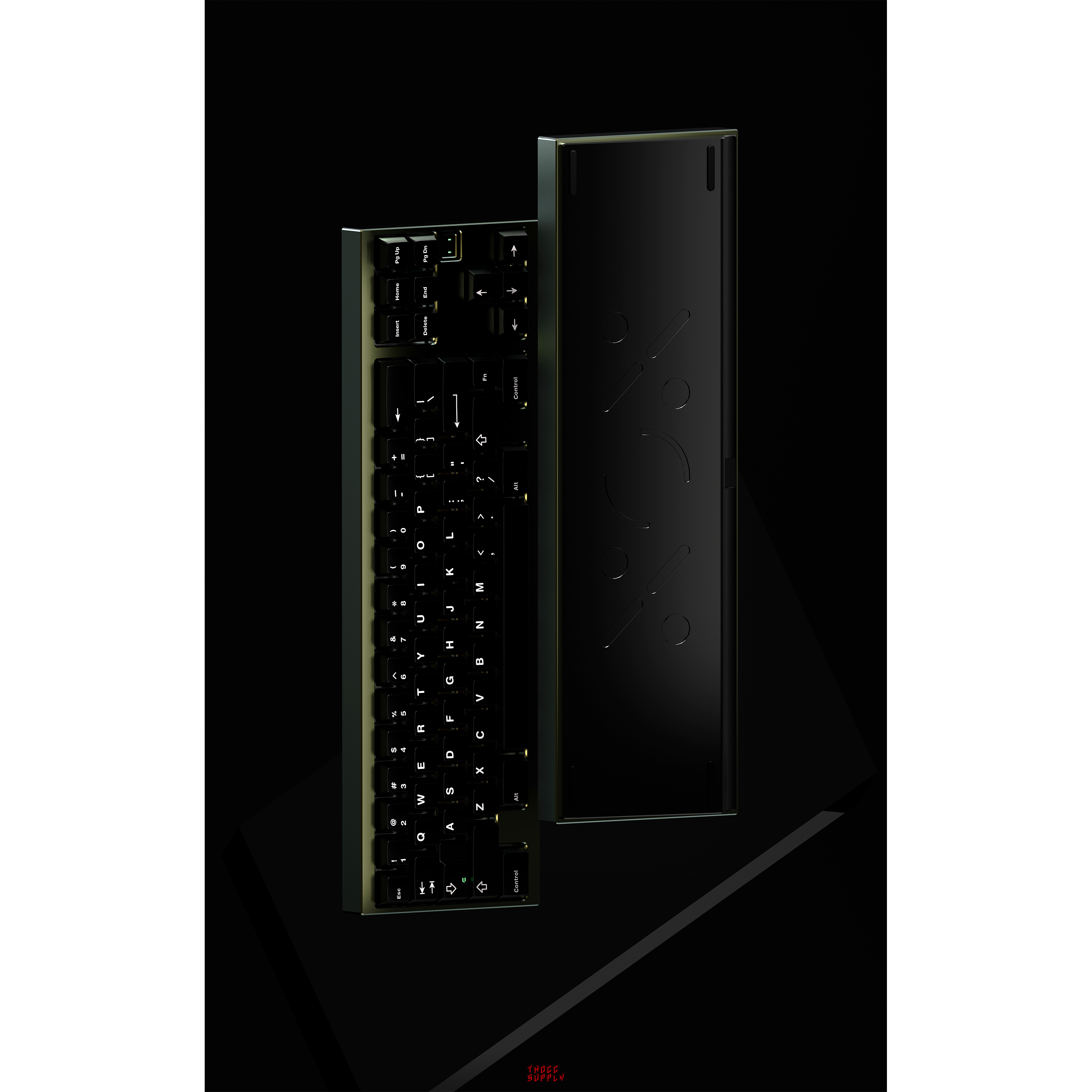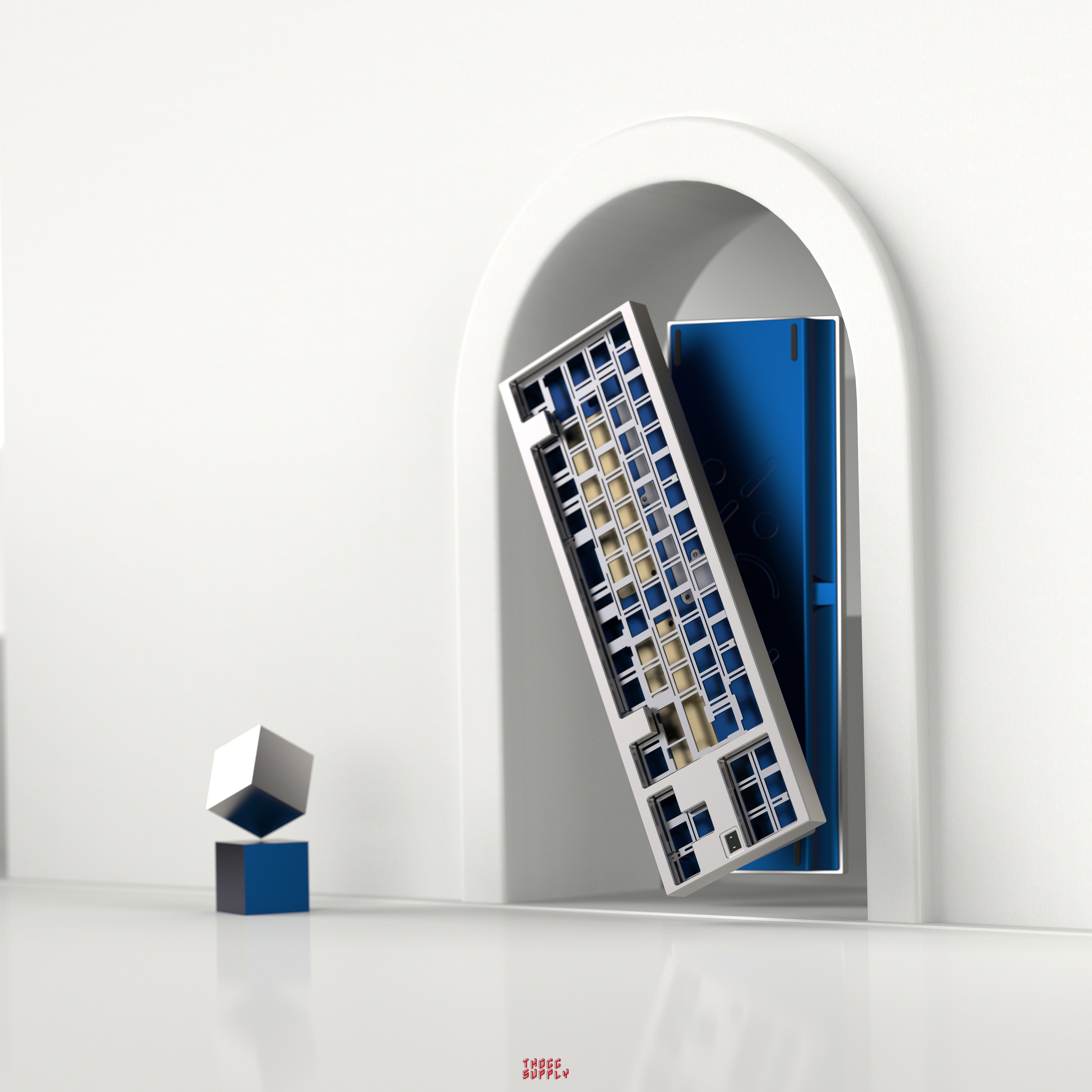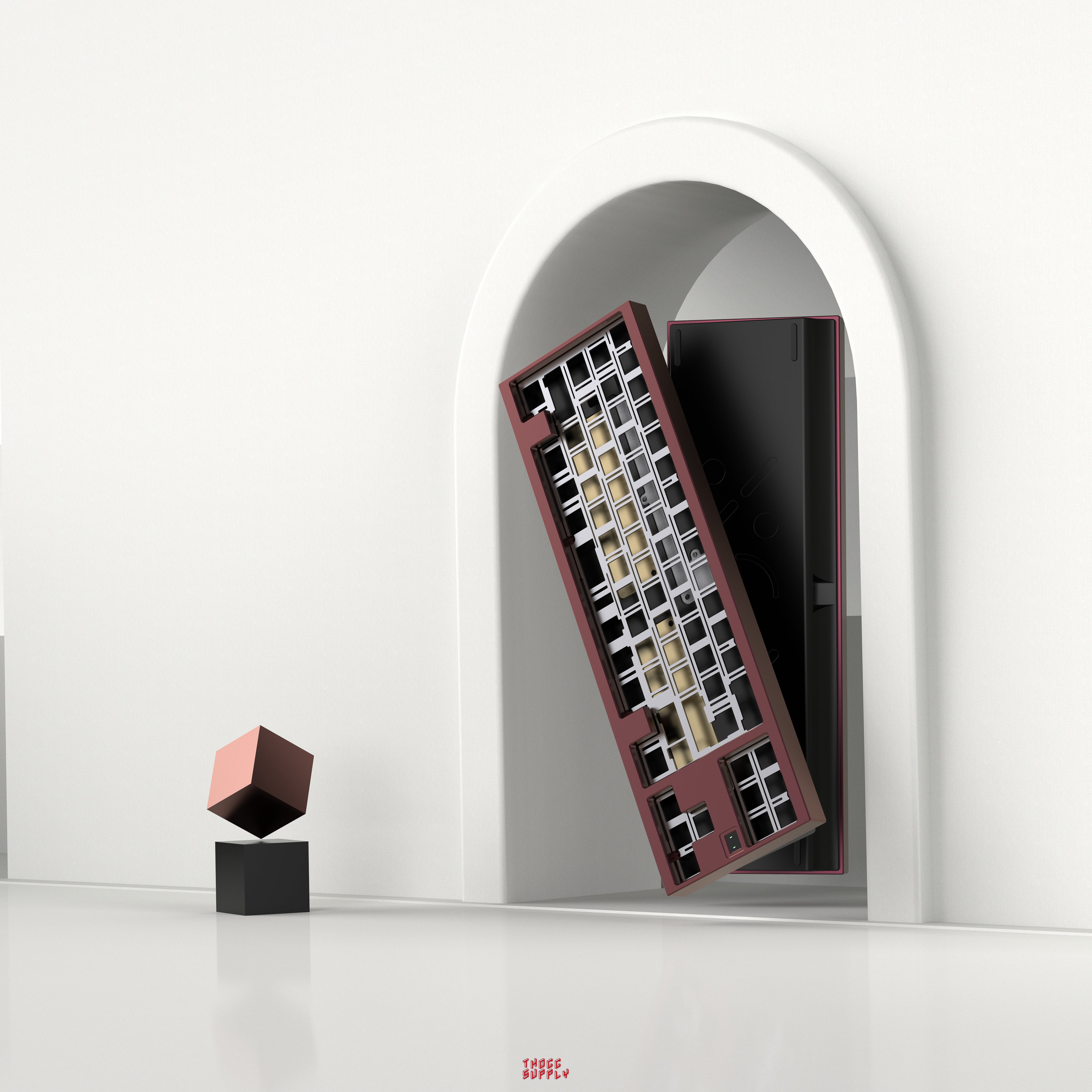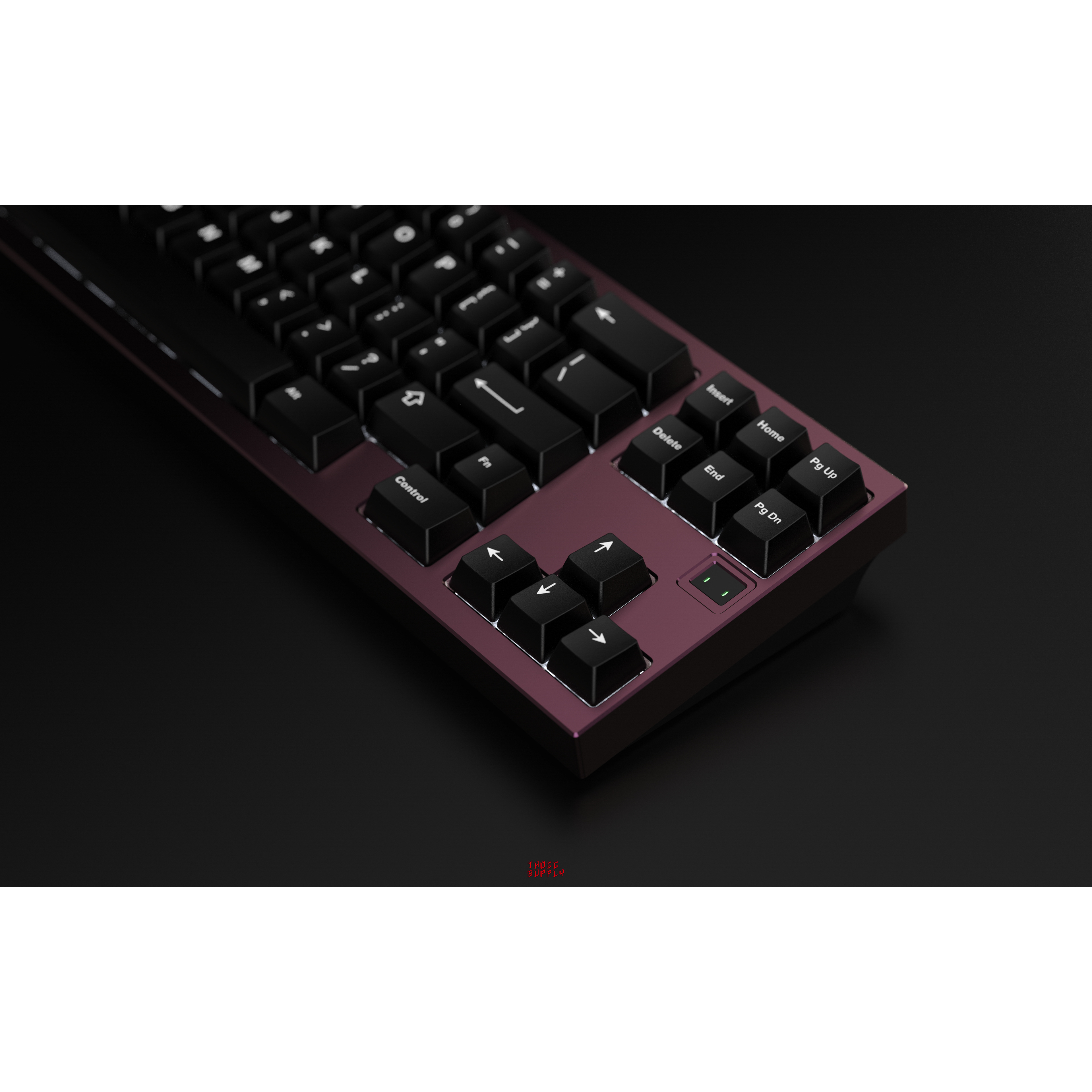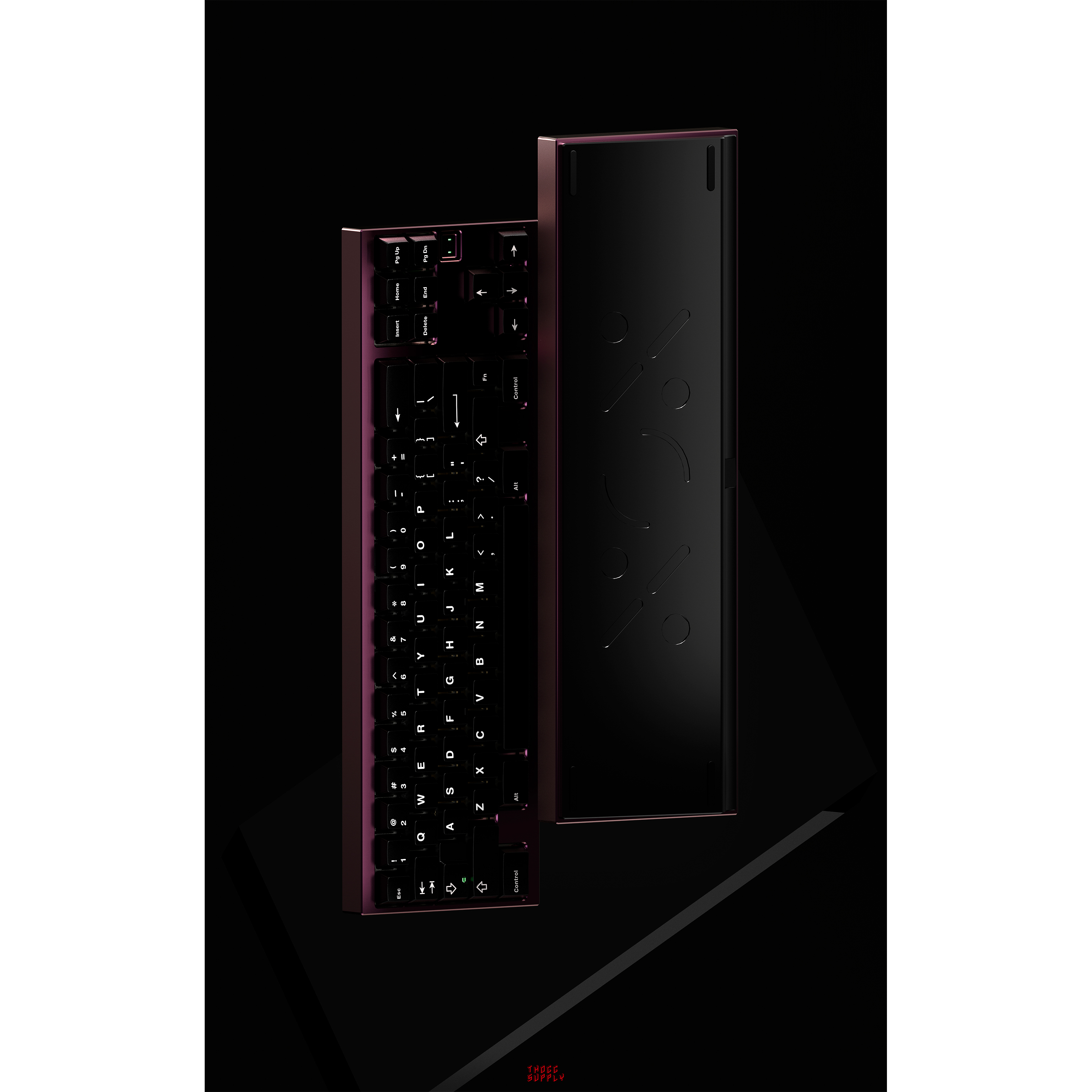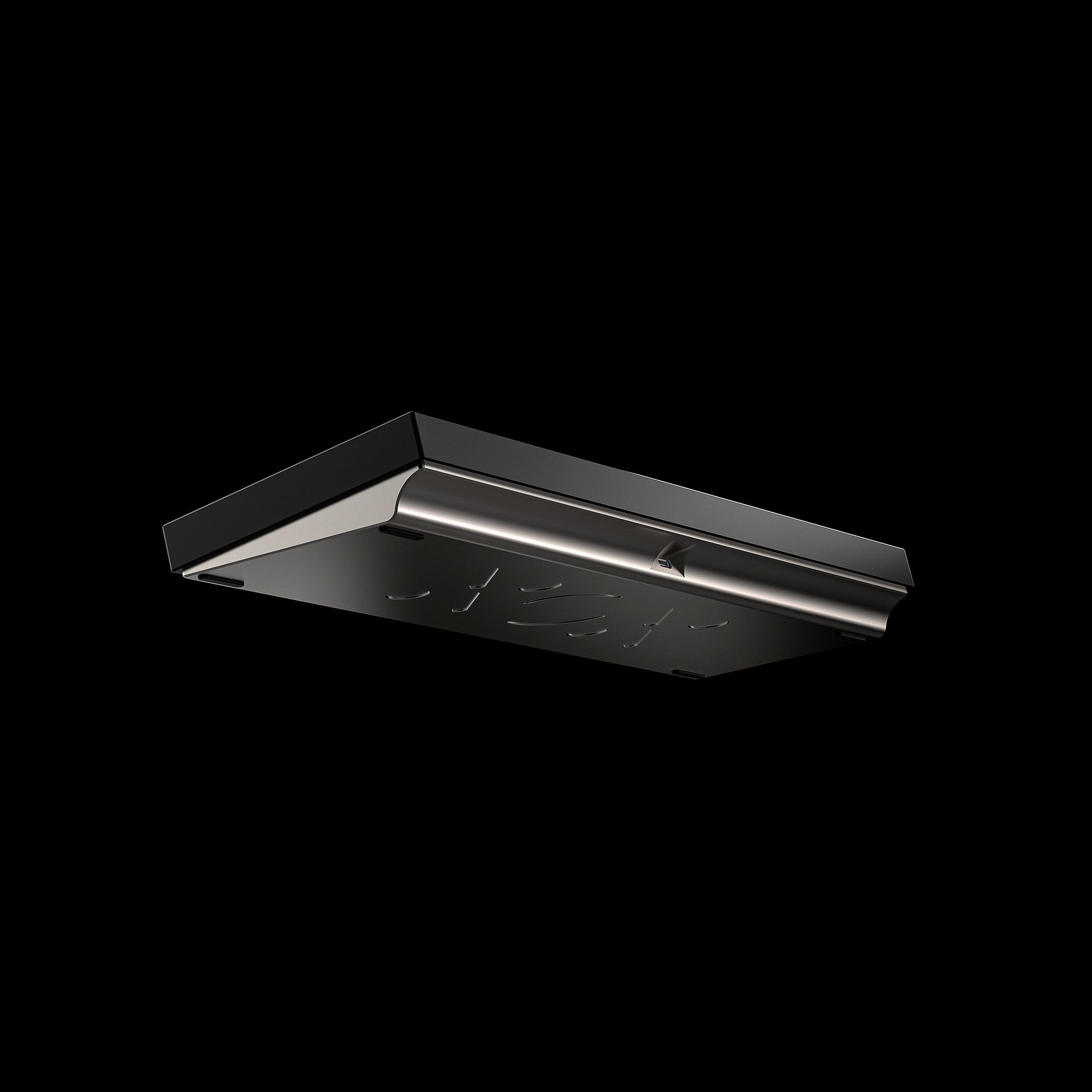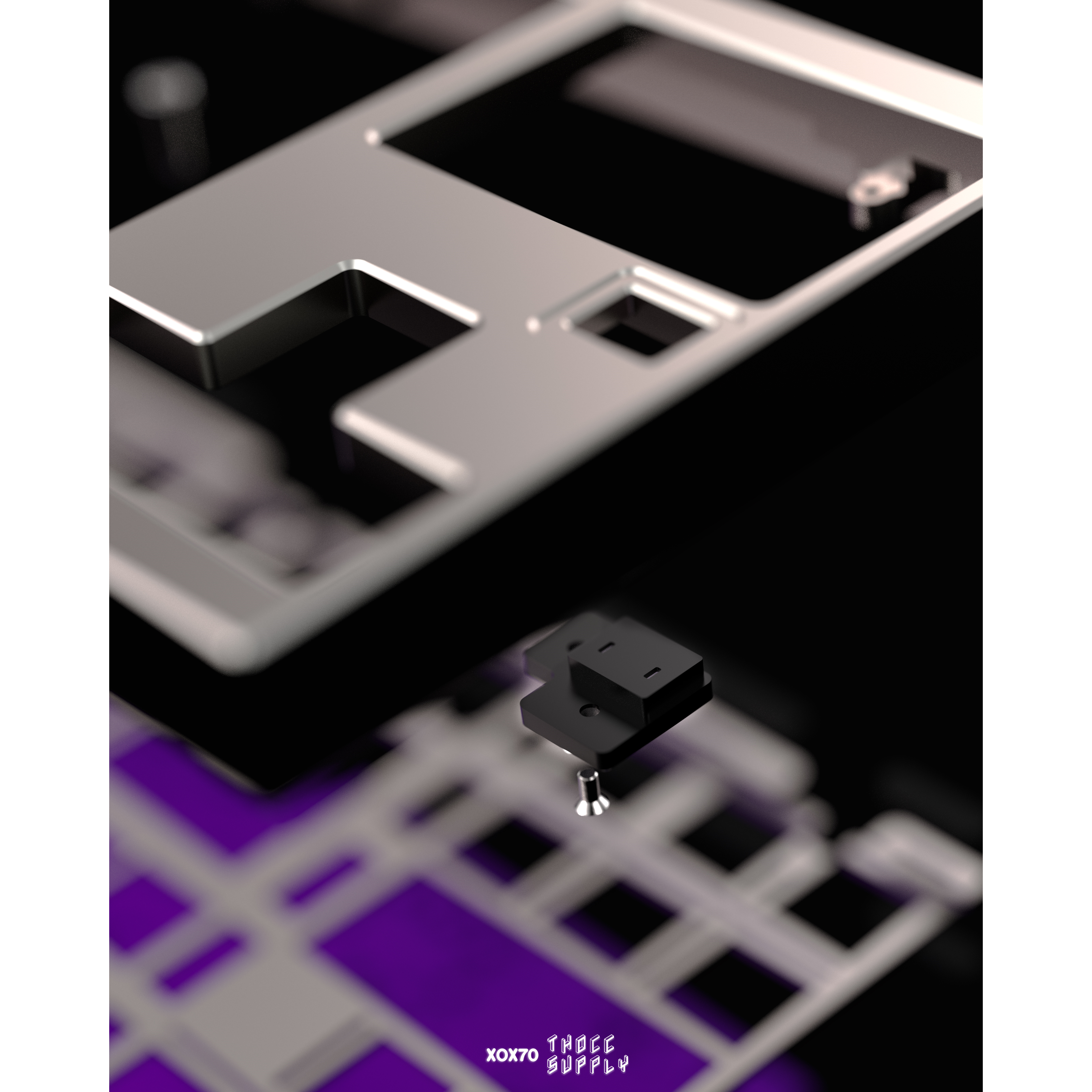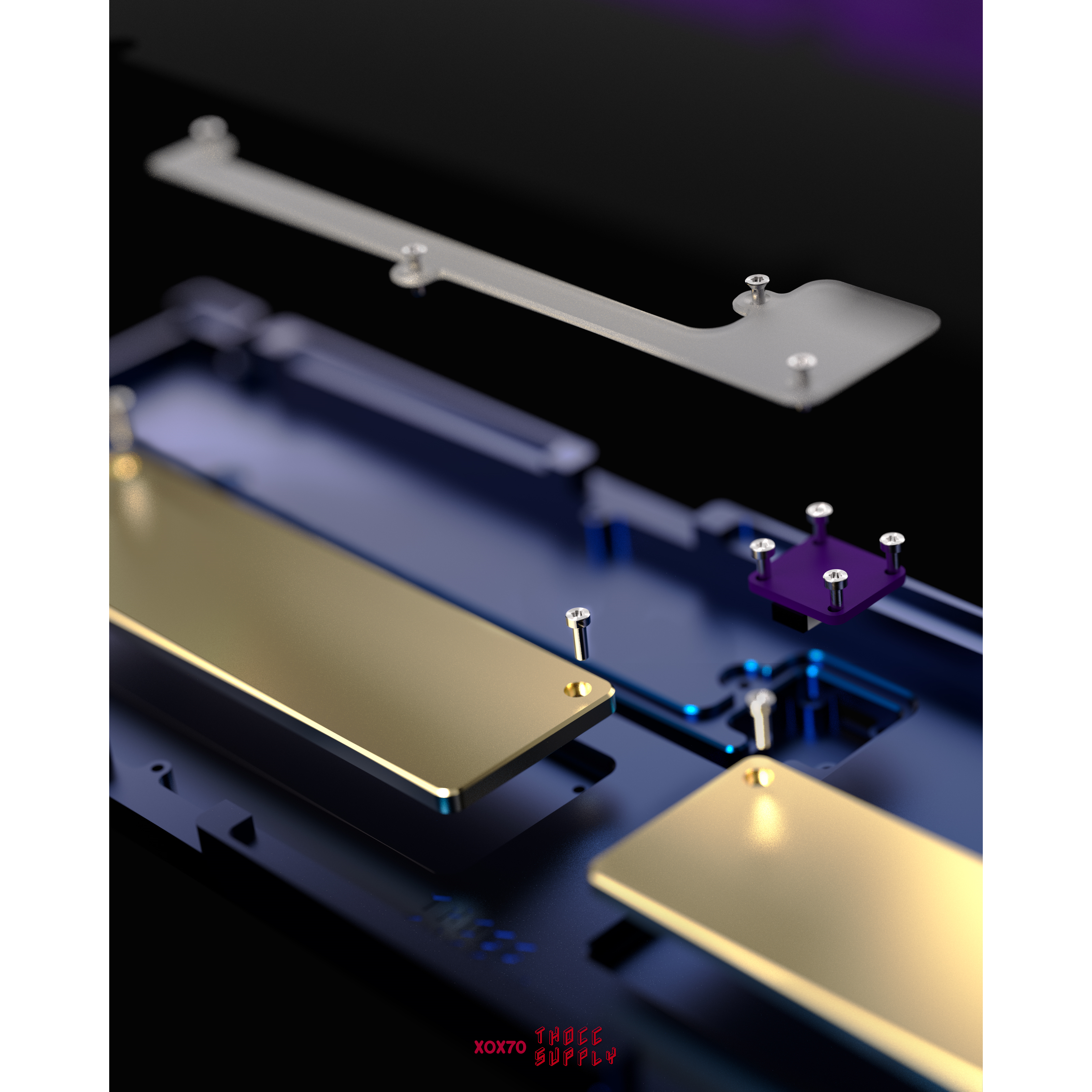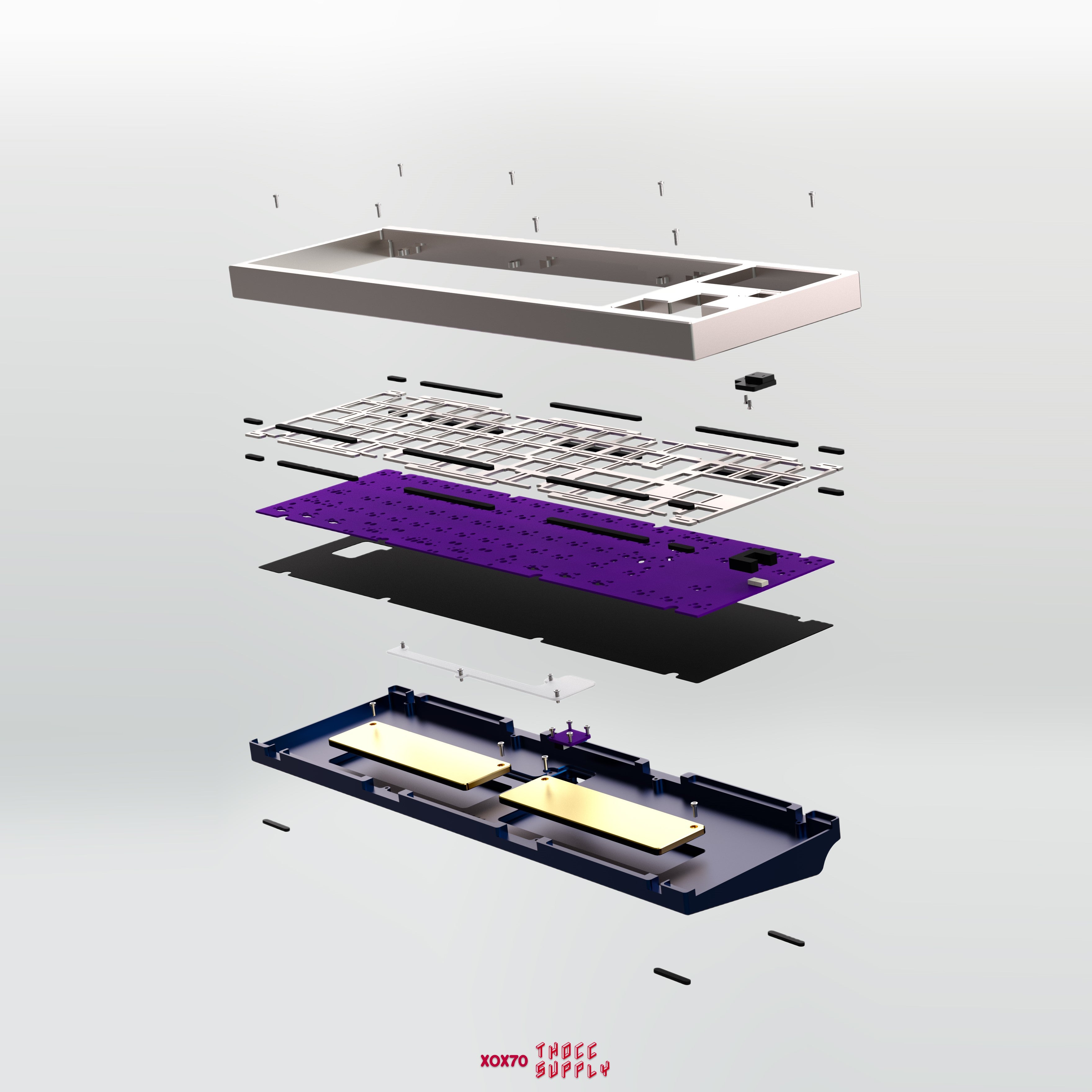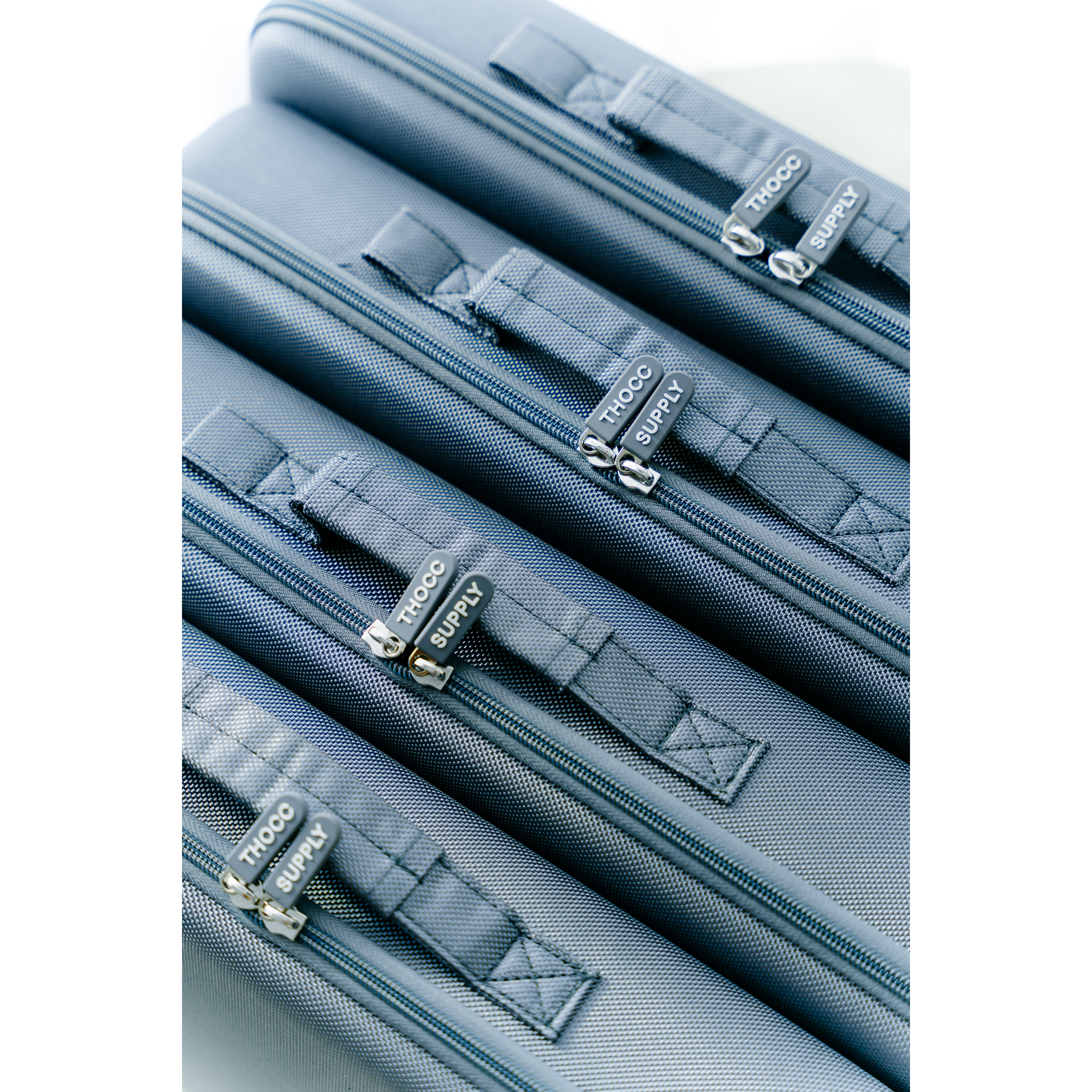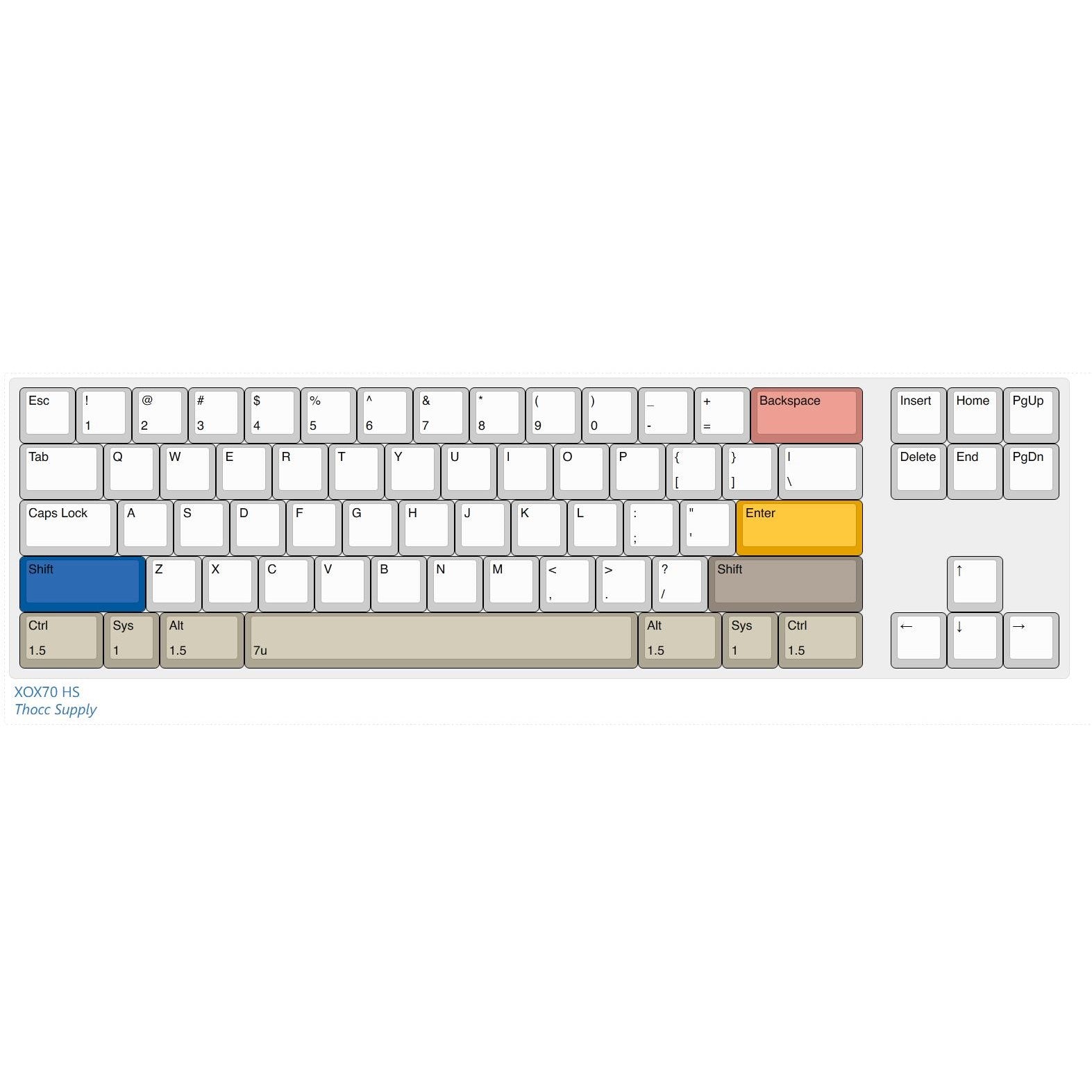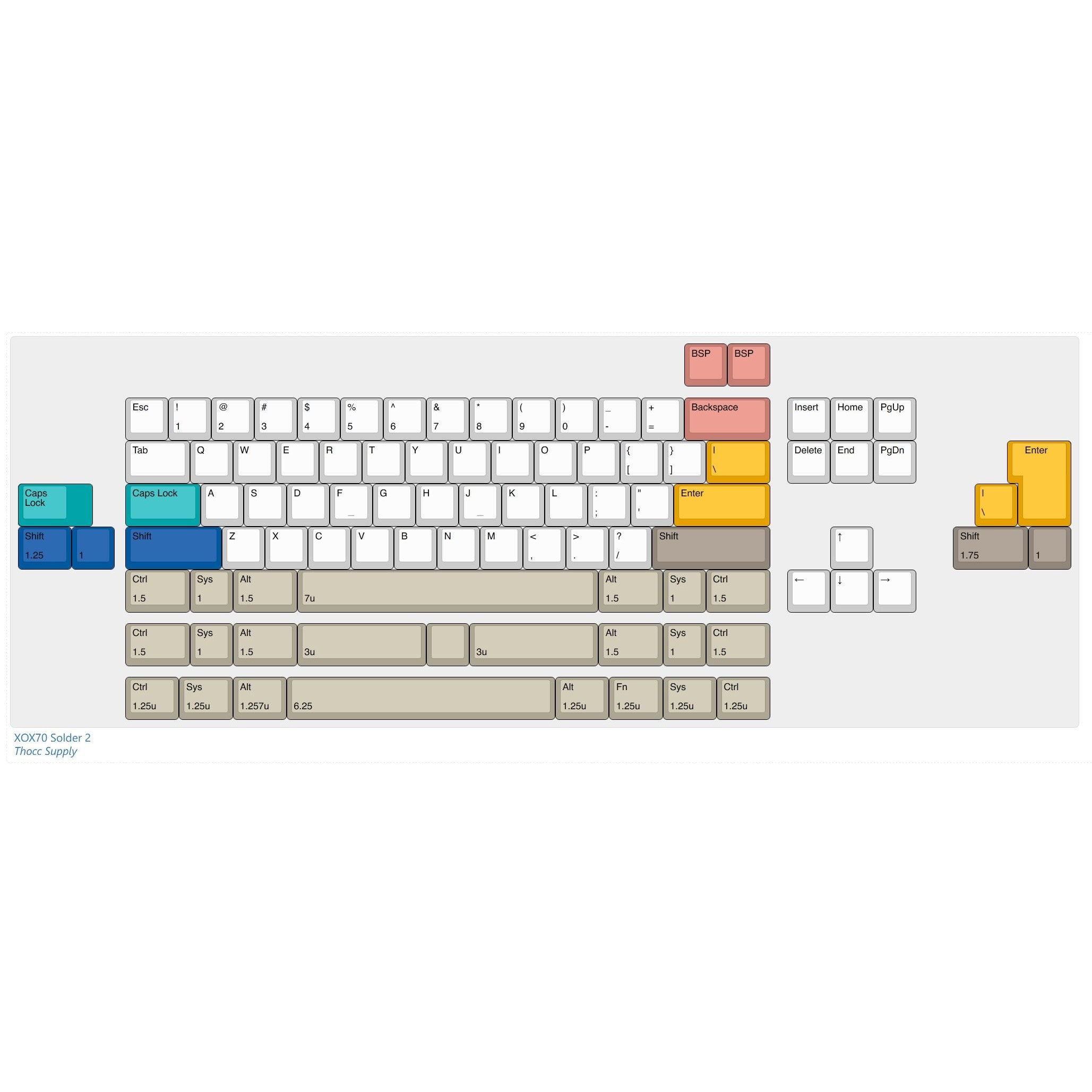 Sale price

$737.11 AUD
Regular price

$0.00 AUD
($0.00/)
German Sales Tax included. Sales Tax and Shipping will change during Checkout depending on Country.
---
View details