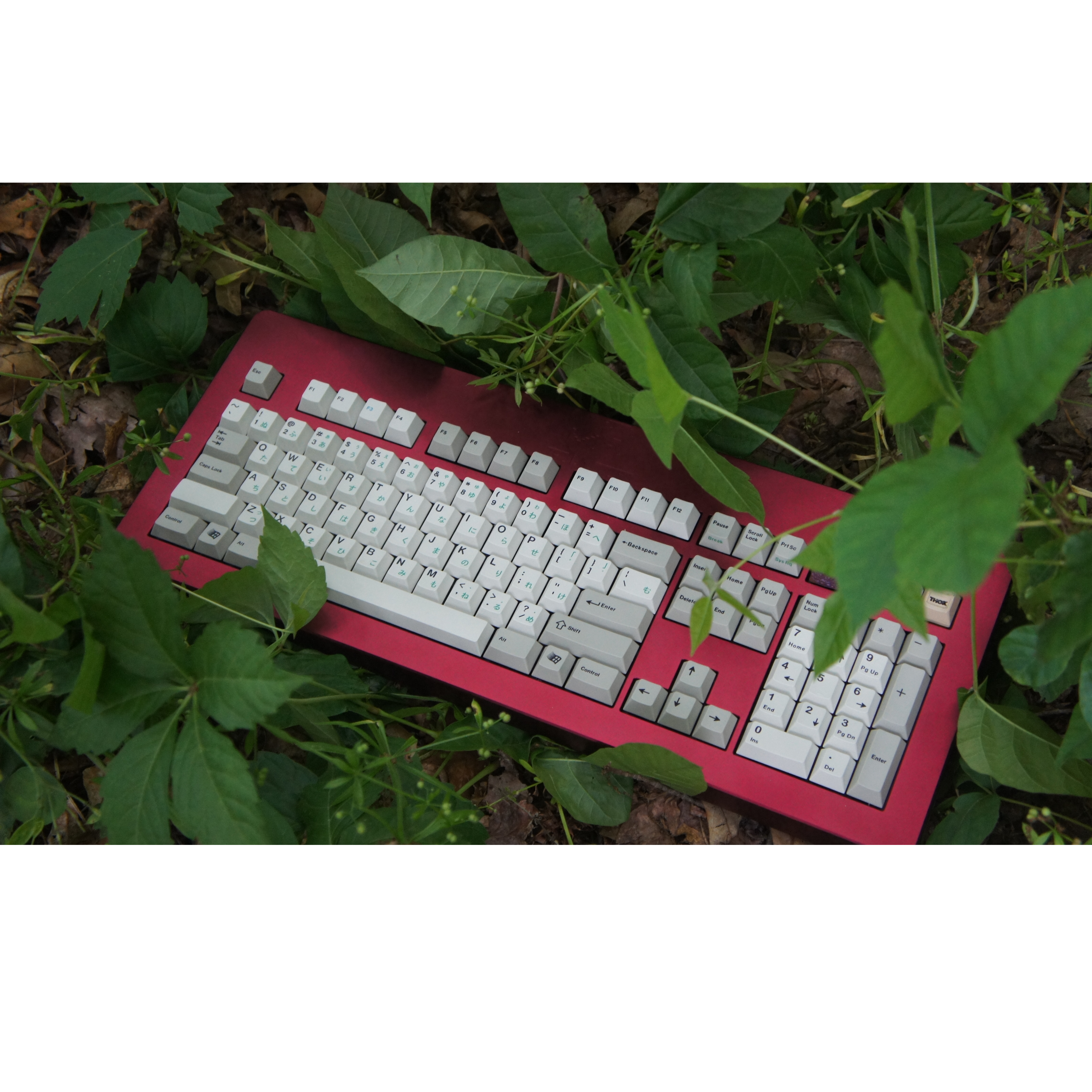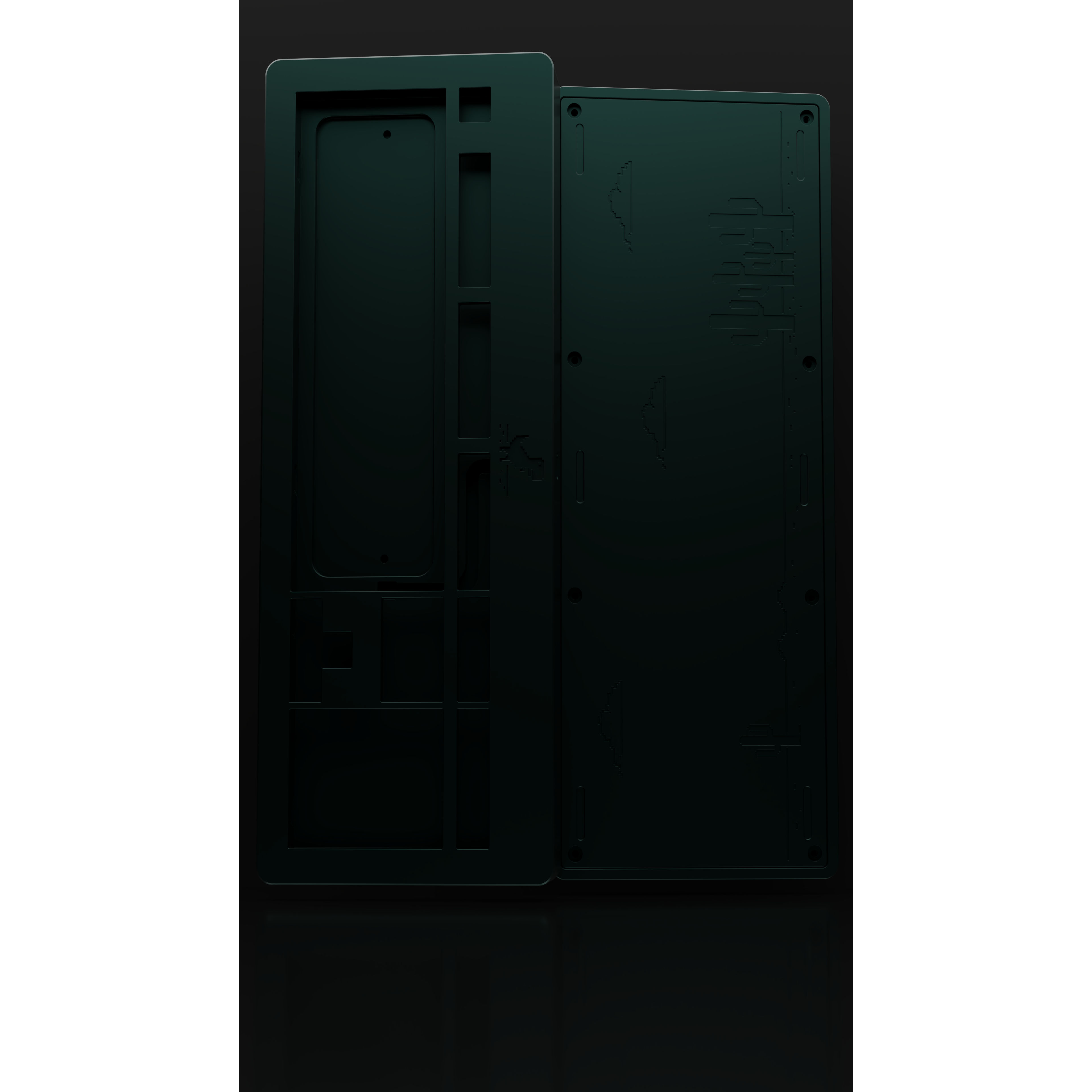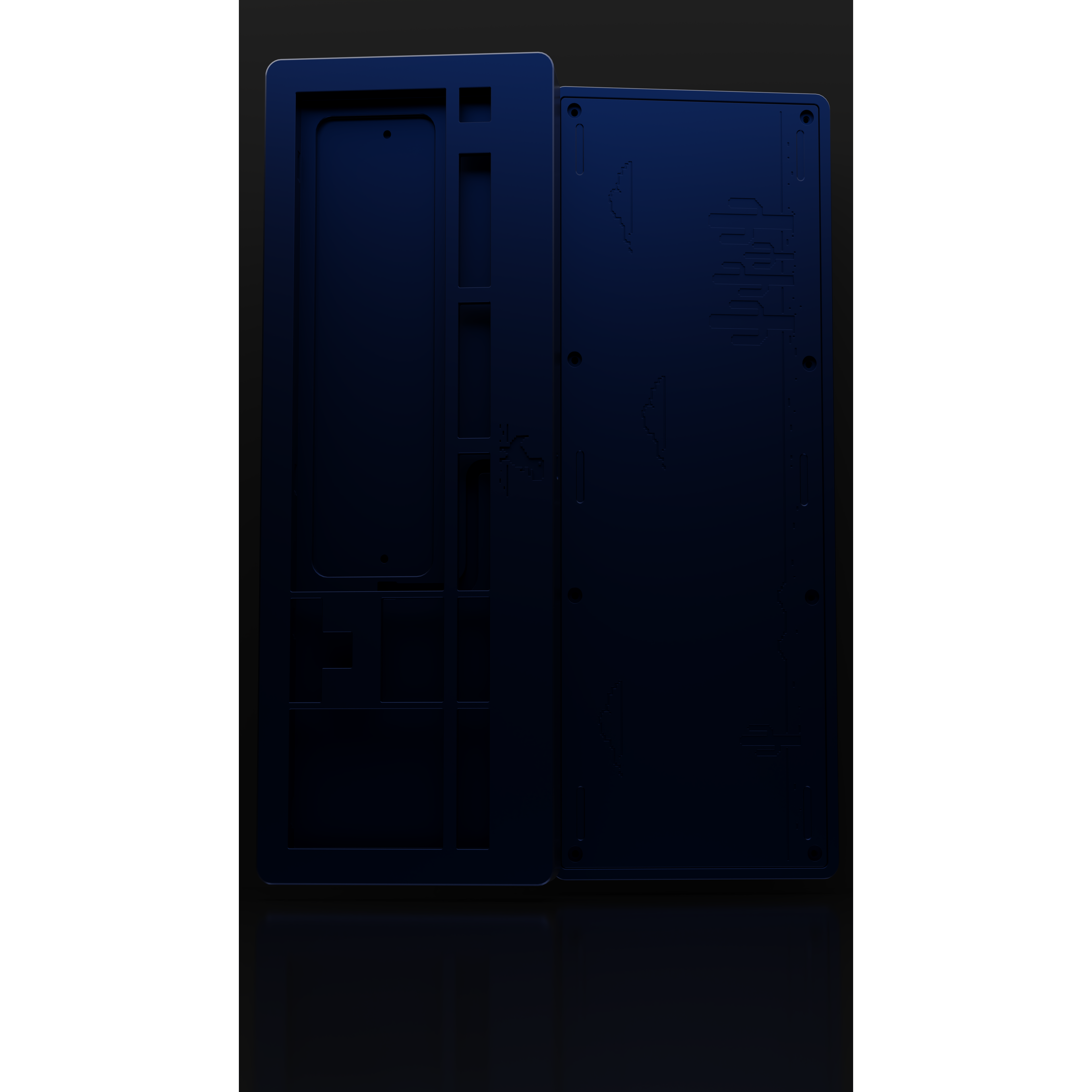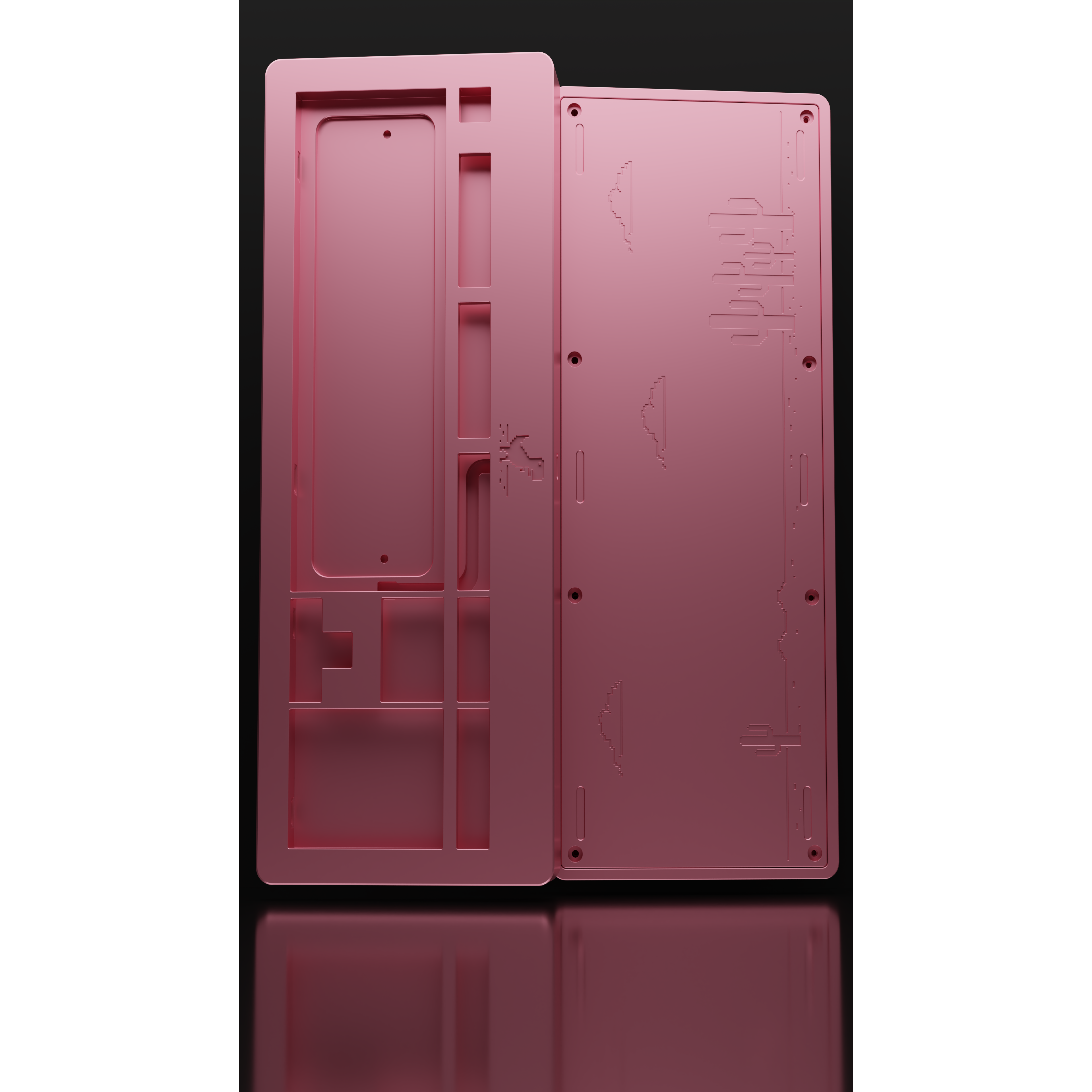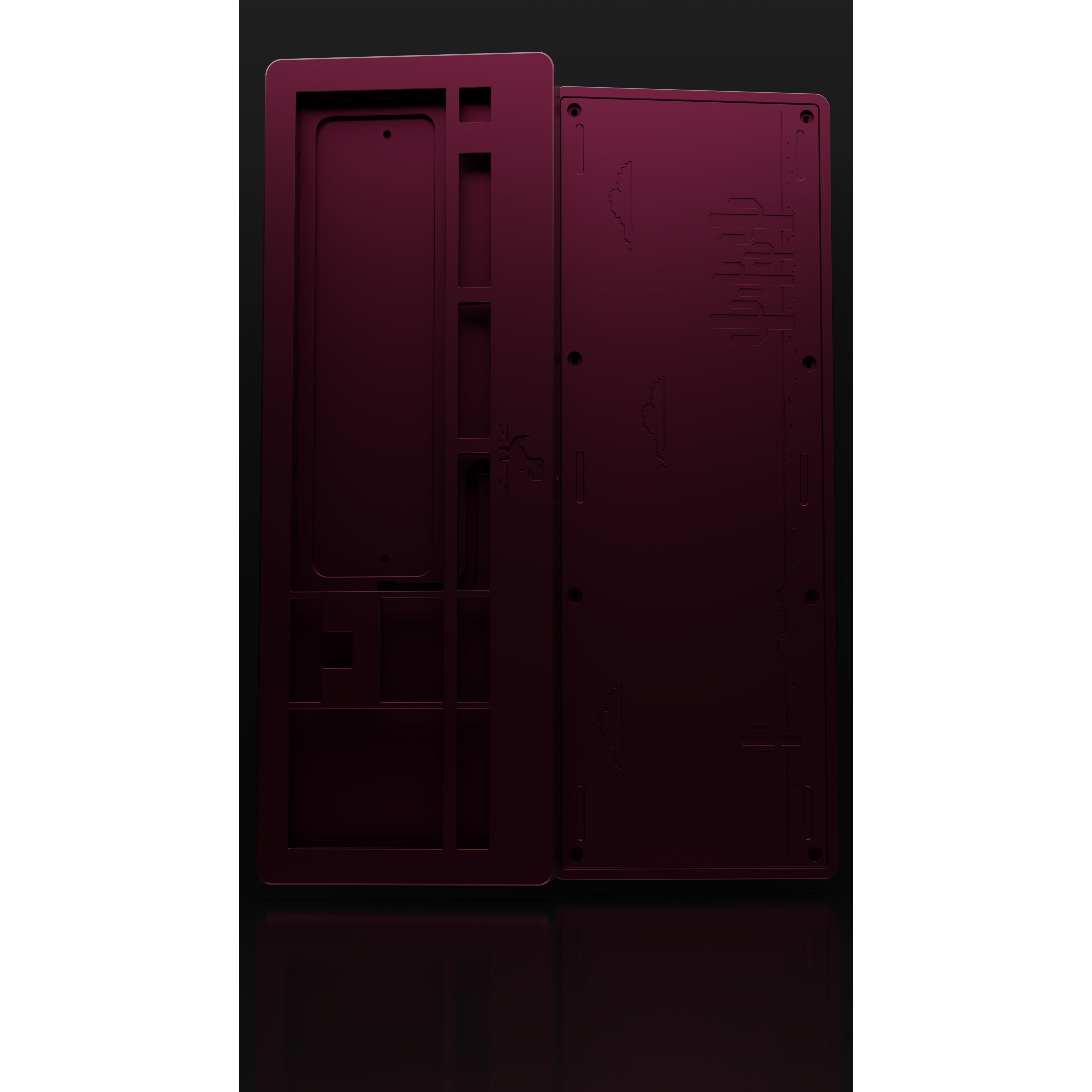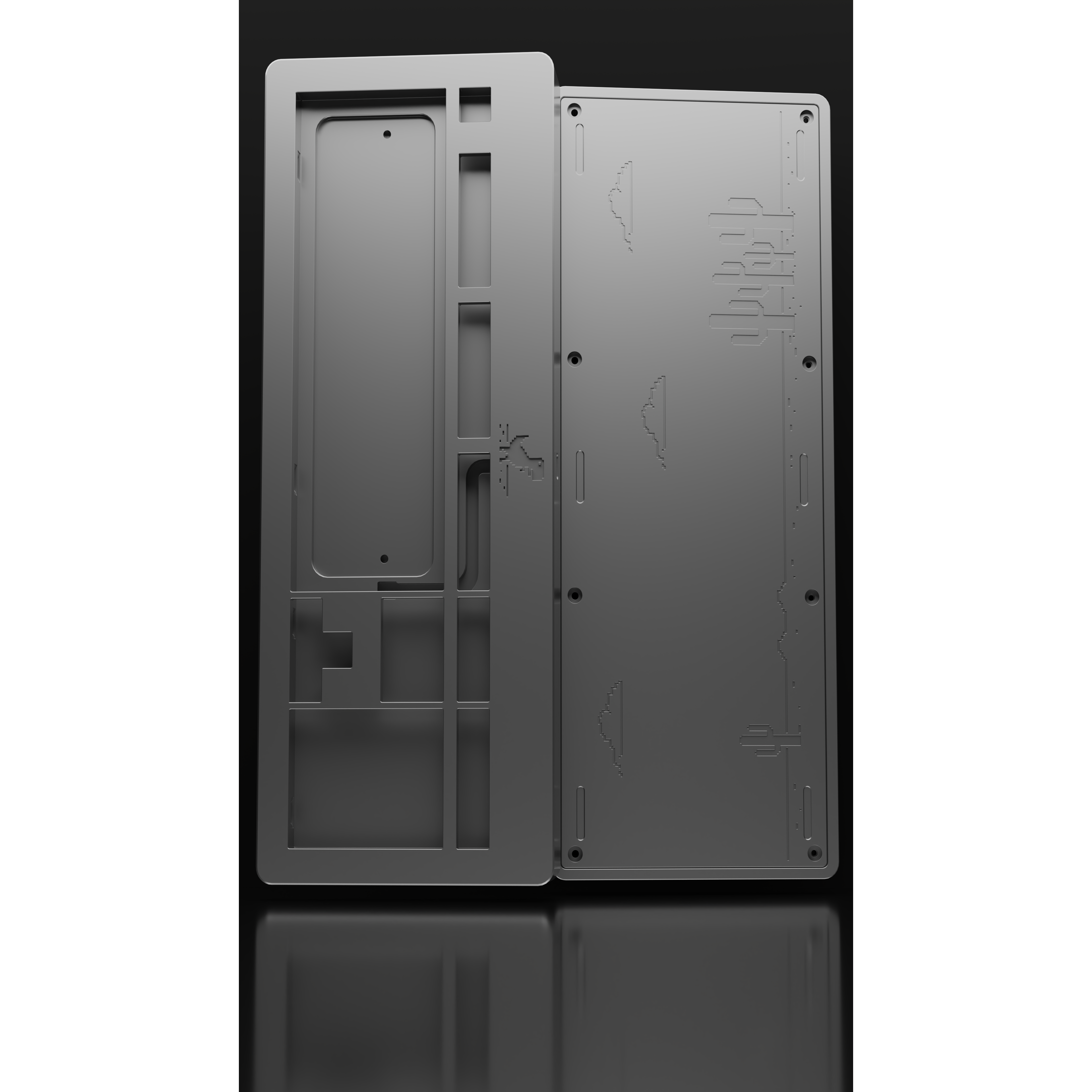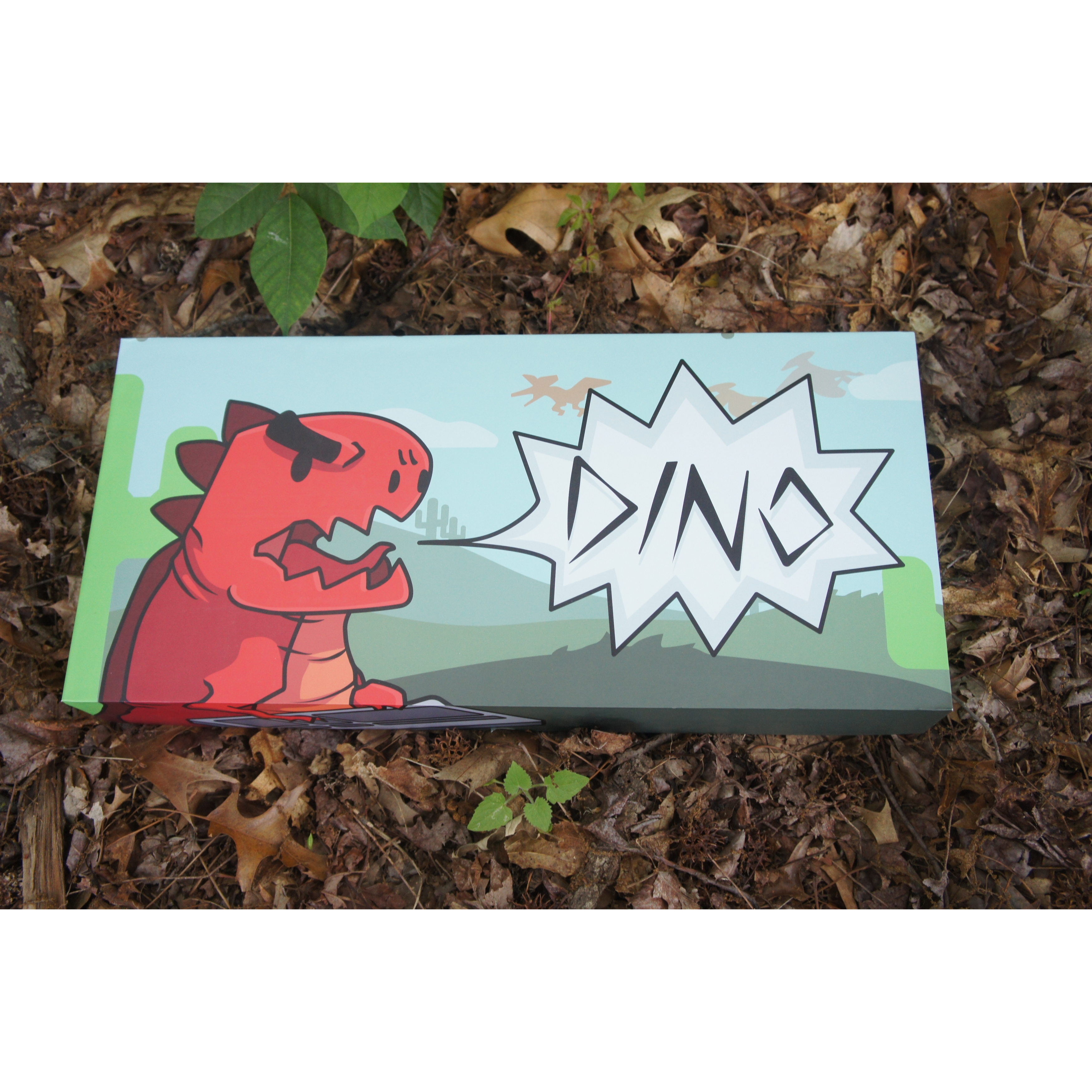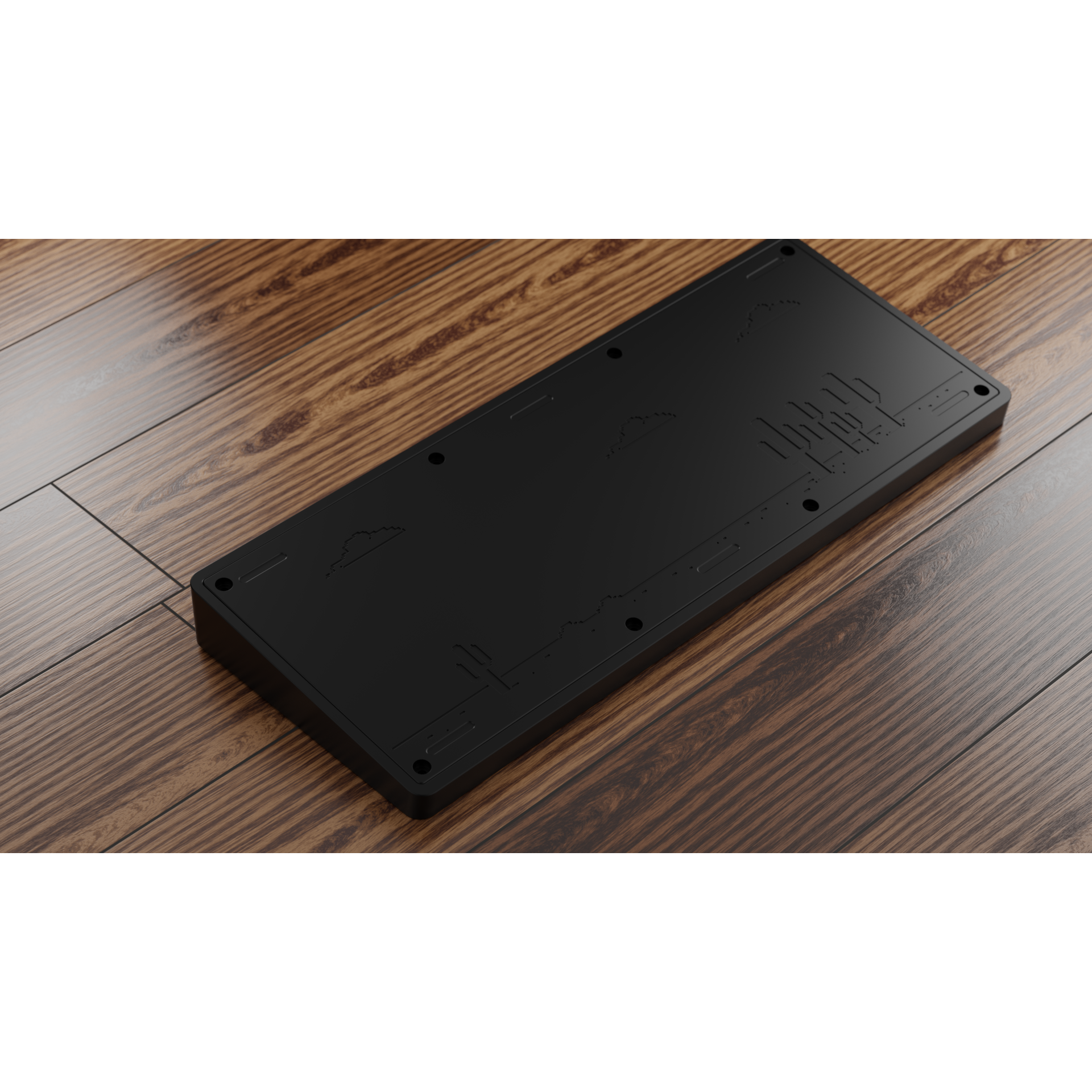 Group-Buy Dino104 Keyboard Kit
Sale price
€ 720,00
Regular price
€ 0,00
(

€ 0,00

/)
German Sales Tax included. Sales Tax and Shipping will change during Checkout depending on Country.
---
CURRENT STATUS: Group-Buy

  

Group Buy Starts: 14th September 2022

Group Buy Ends: 14th October 2022 or until sold out!

Estimated Shipping: Late Q1 - Q2 2023

You can not combine GB products in the same order with in-stock products!

 

You can find the Dino104 Extras here: click

 

FCFS (First Come First Serve) group buy, limited to 55 units on KEYGEM.

Dino104 is a top-mounted full-size keyboard themed after the dinosaur from the Google Chrome Dino Offline game. It features dinosaur-themed engravings on the top and bottom pieces, with a large internal brass weight to make the already heavy keyboard even heavier! The full-size layout was chosen partly because of the lack of full-size boards on the custom scene. This board was designed to shake that up a bit and to give full-size users some love. The seamless, wide-bezeled case design of the Dino104 gives it an even larger presence than a regular full-size would. 

 

 

Specifications:

Aluminum body

7° typing angle

Top mount

2 cm front height

7.25 kg 16 pounds

PCB compatible with MX and Alps switches

PCB compatible with QMK and VIAL

 

Colors:

Anodized: 

DARK GREEN (PANTONE 5467 C)

NAVY (PANTONE 2767 C)

PINK (PANTONE 708 C) 

PLUM (PANTONE 690 C)

BLACK

SILVER

 

E-coated:




Included: 

Aluminum Top Case

Aluminum Bottom Case

Brass Weight

Alu Plate

Solder PCB

Unified-C Daughterboard

4 pin JST cables, Feet, & Screws

 


 Vendors:




With the purchase of this product, you confirm that you have understood that this is a Group Buy which is expected to be shipped at the time stated on this page. As this is an expected delivery date, we cannot guarantee that the shipping date will be met.


The final product may be different from the rendered photos. There may be a slight variation in color.  

Only the parts mentioned in the Kits are included. No Stabilizer, Switches or Keycaps.
Pre-Order and Group-Buy Rules

You cannot add any in-stock items to your order as we cannot guarantee its availability when the group buy is ready to ship.

You cannot combine this group buy order with a previous order as we cannot hold on to an order until the other one arrives.
If you have questions regarding this product or need any other assistance please contact us via our contact form or write us an E-Mail to: support@keygem.com

You can also join our Discord Community to get the latest news and support here: KEYGEM Discord

Frequently asked questions will be added to our FAQ.
Choose options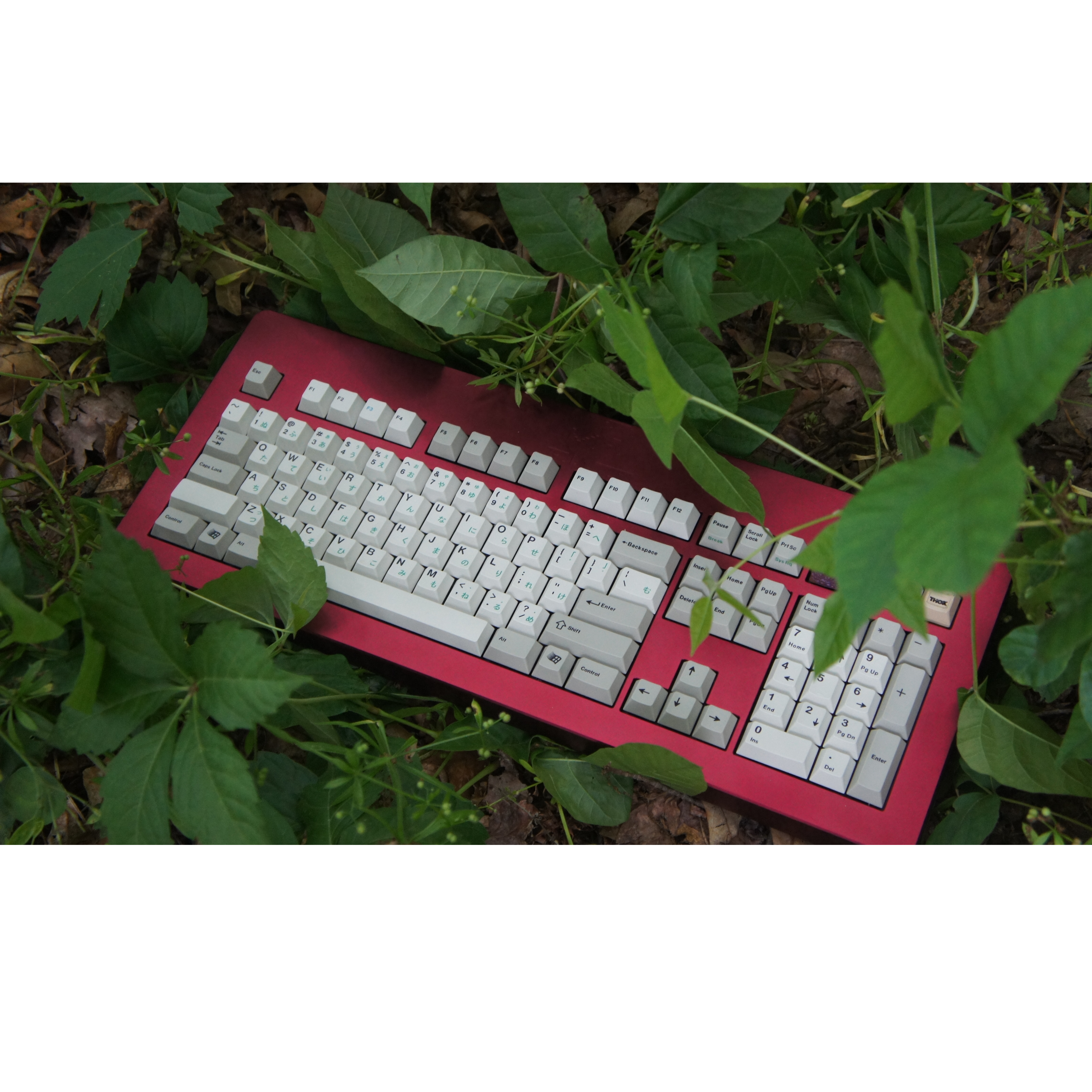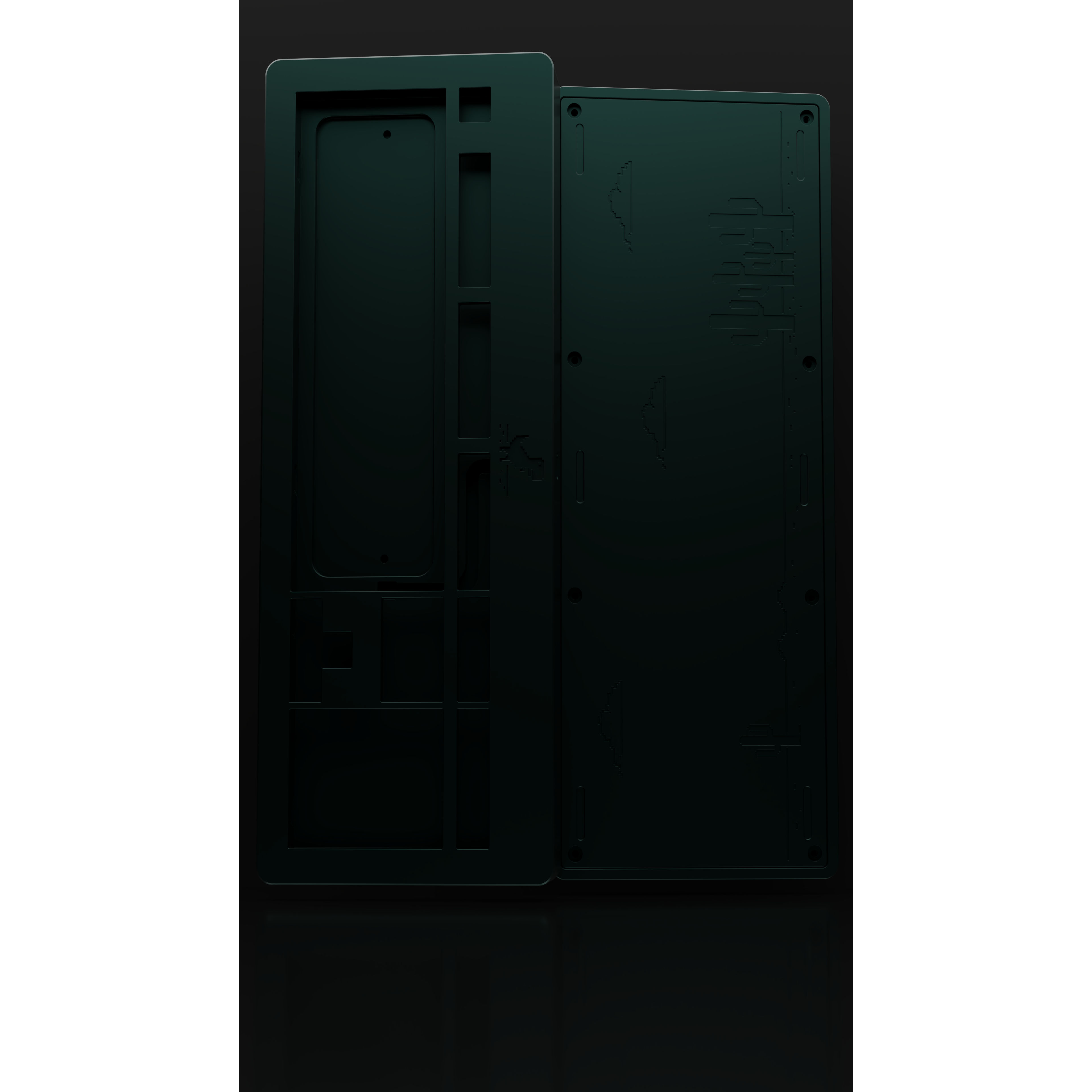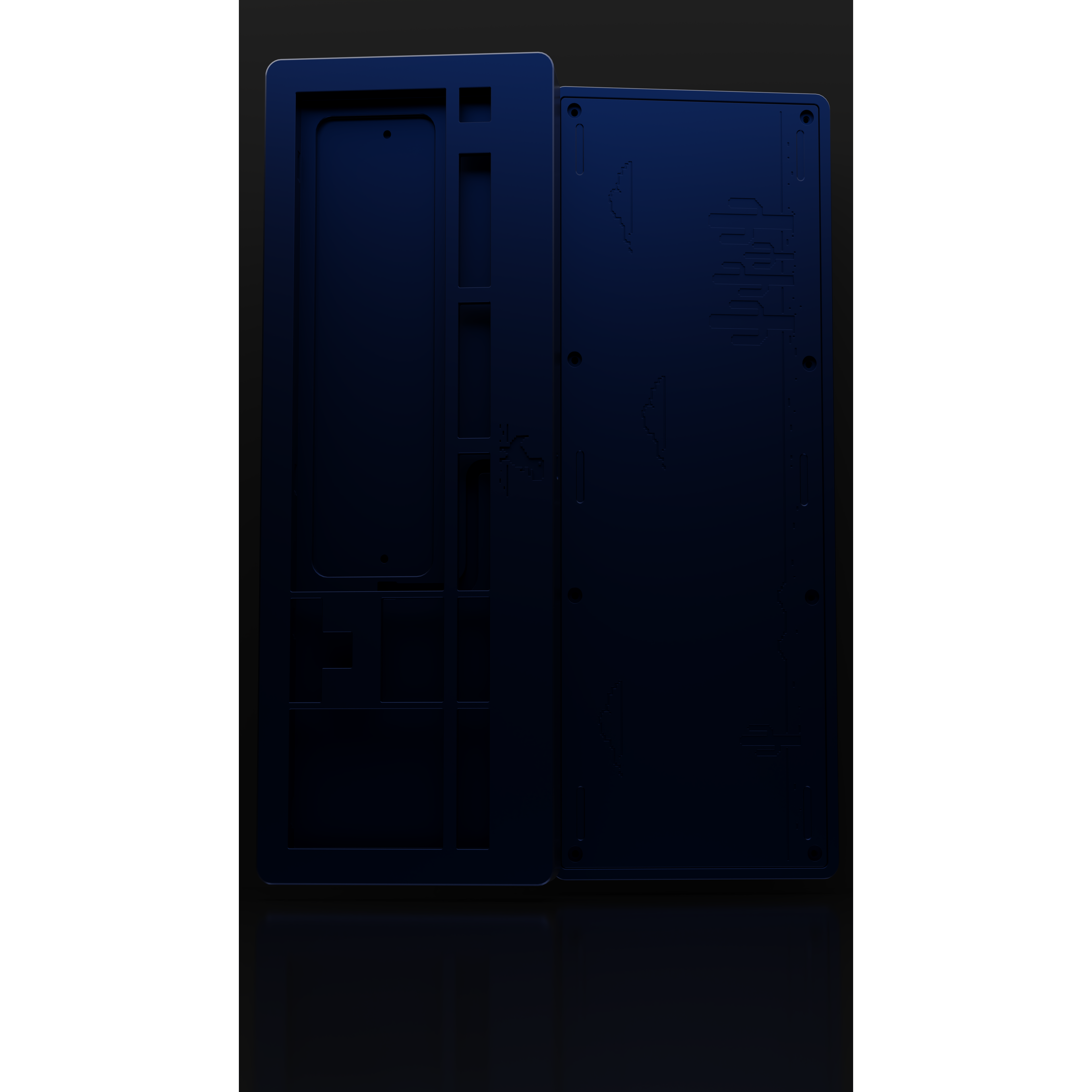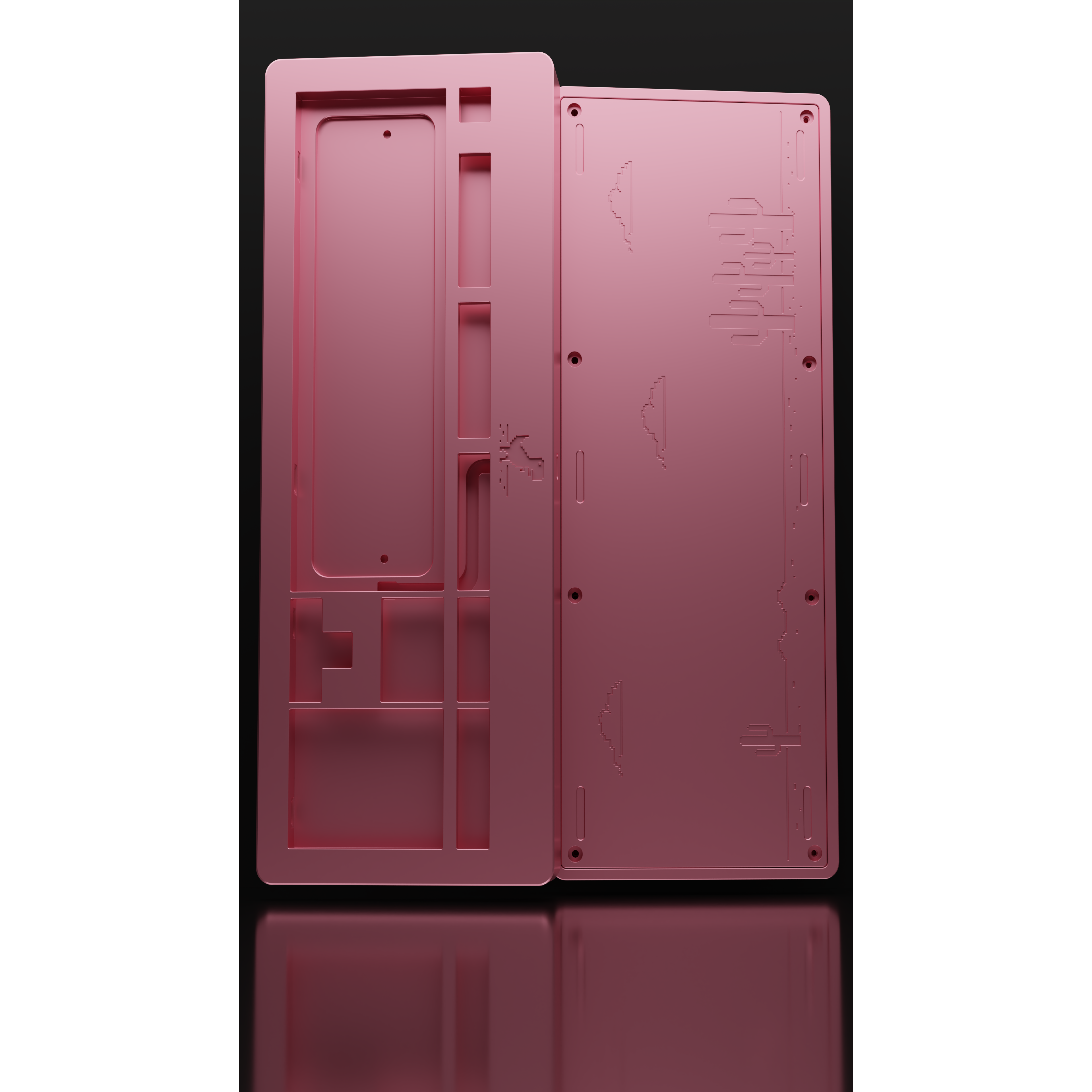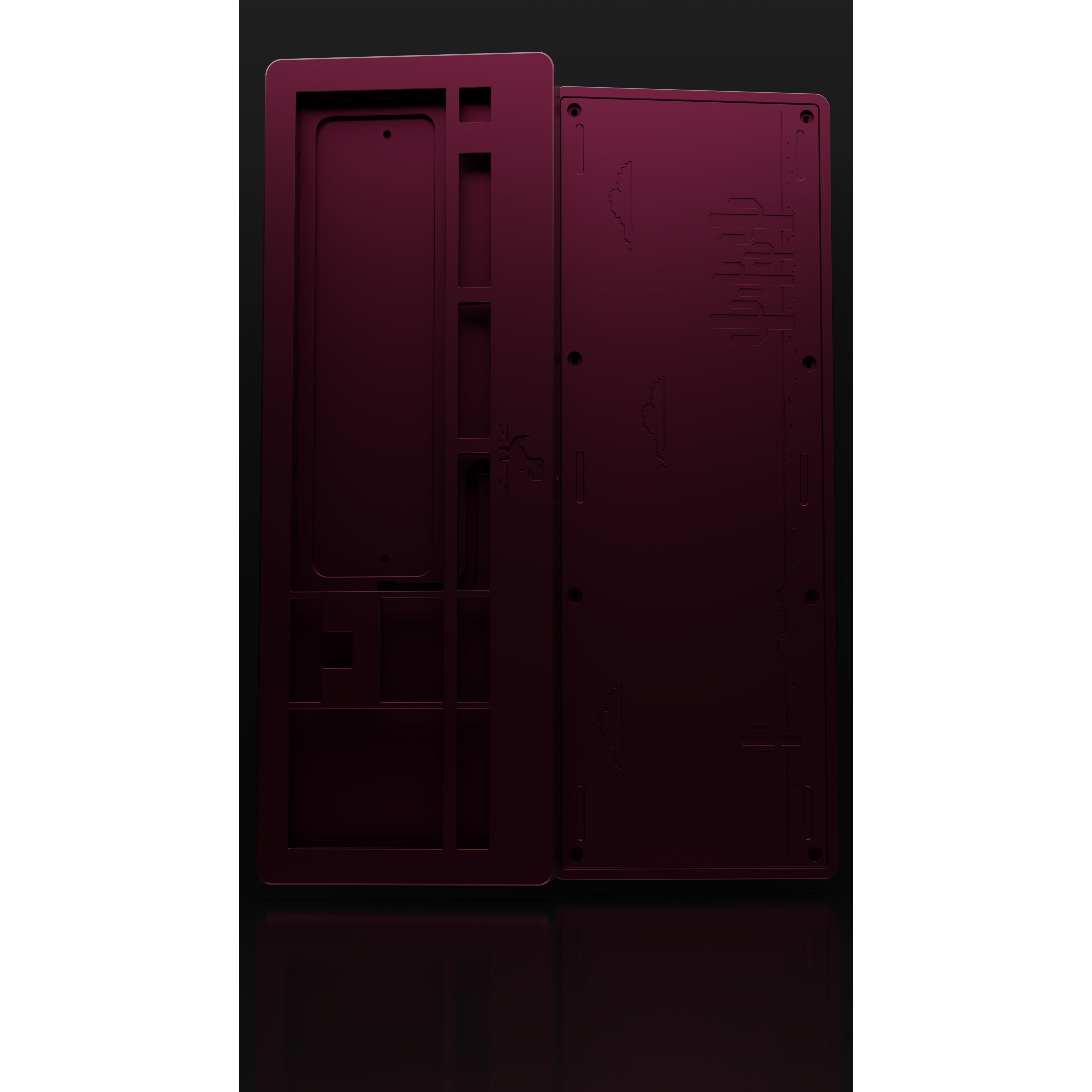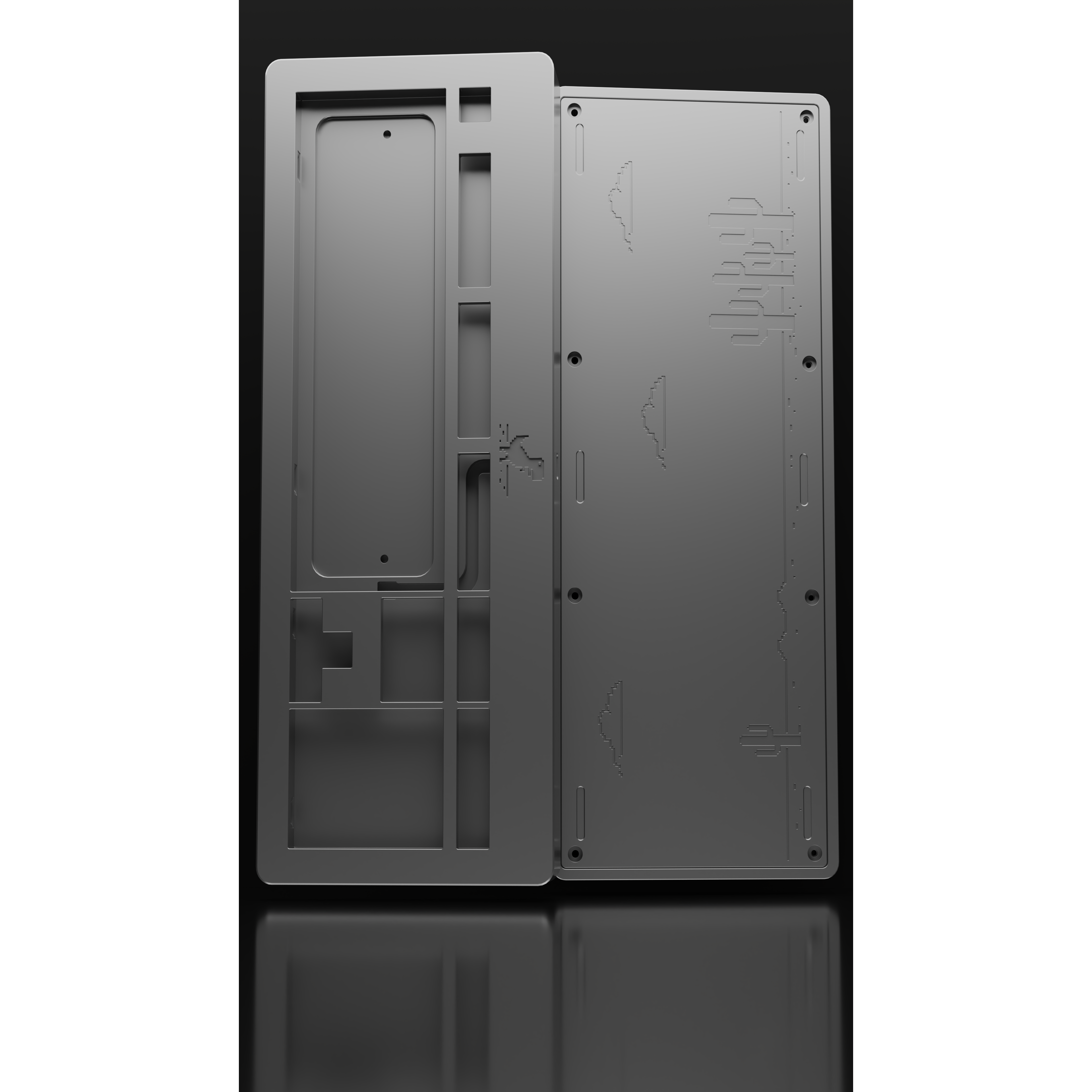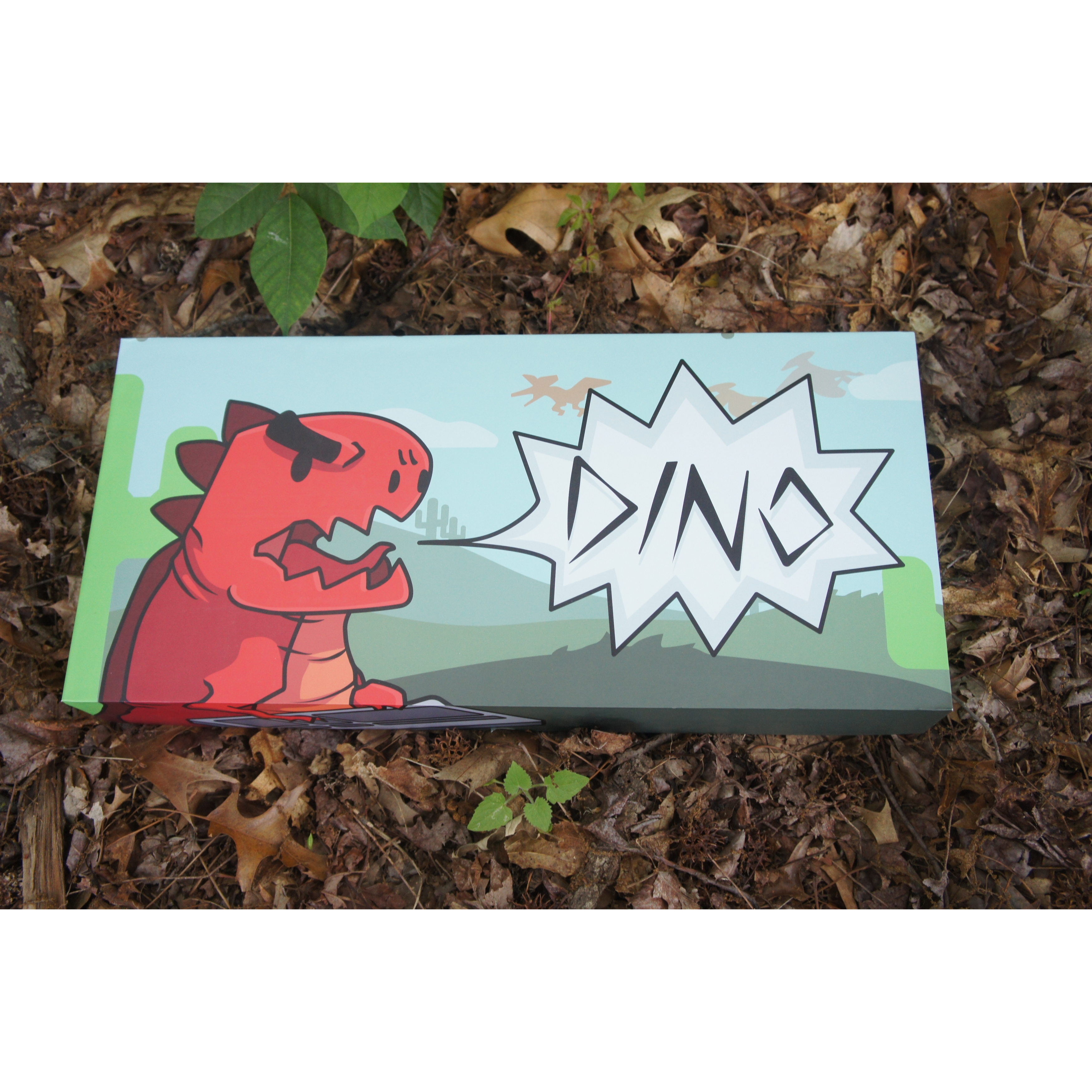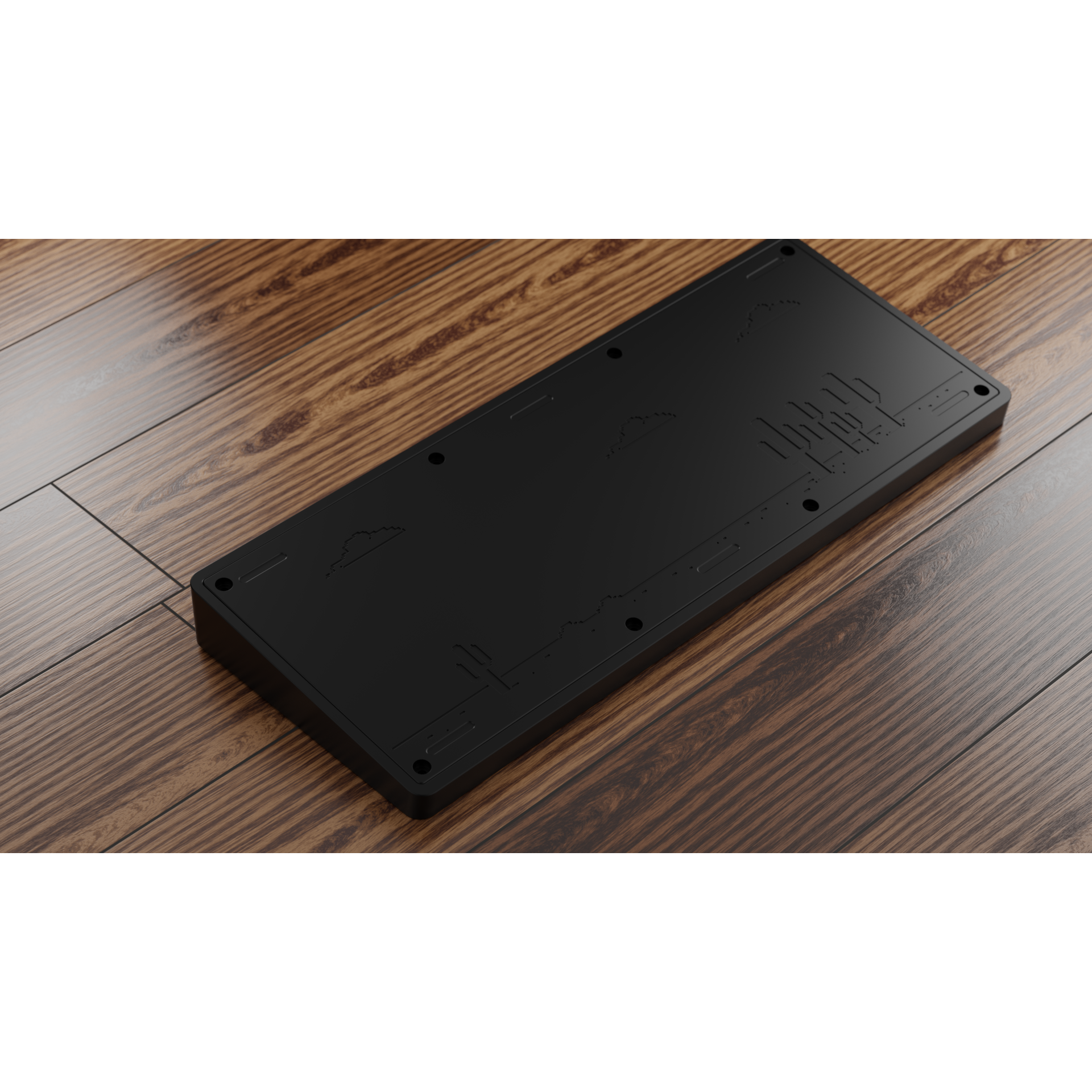 Sale price
€ 720,00
Regular price
€ 0,00
(

€ 0,00

/)
German Sales Tax included. Sales Tax and Shipping will change during Checkout depending on Country.
---
View details