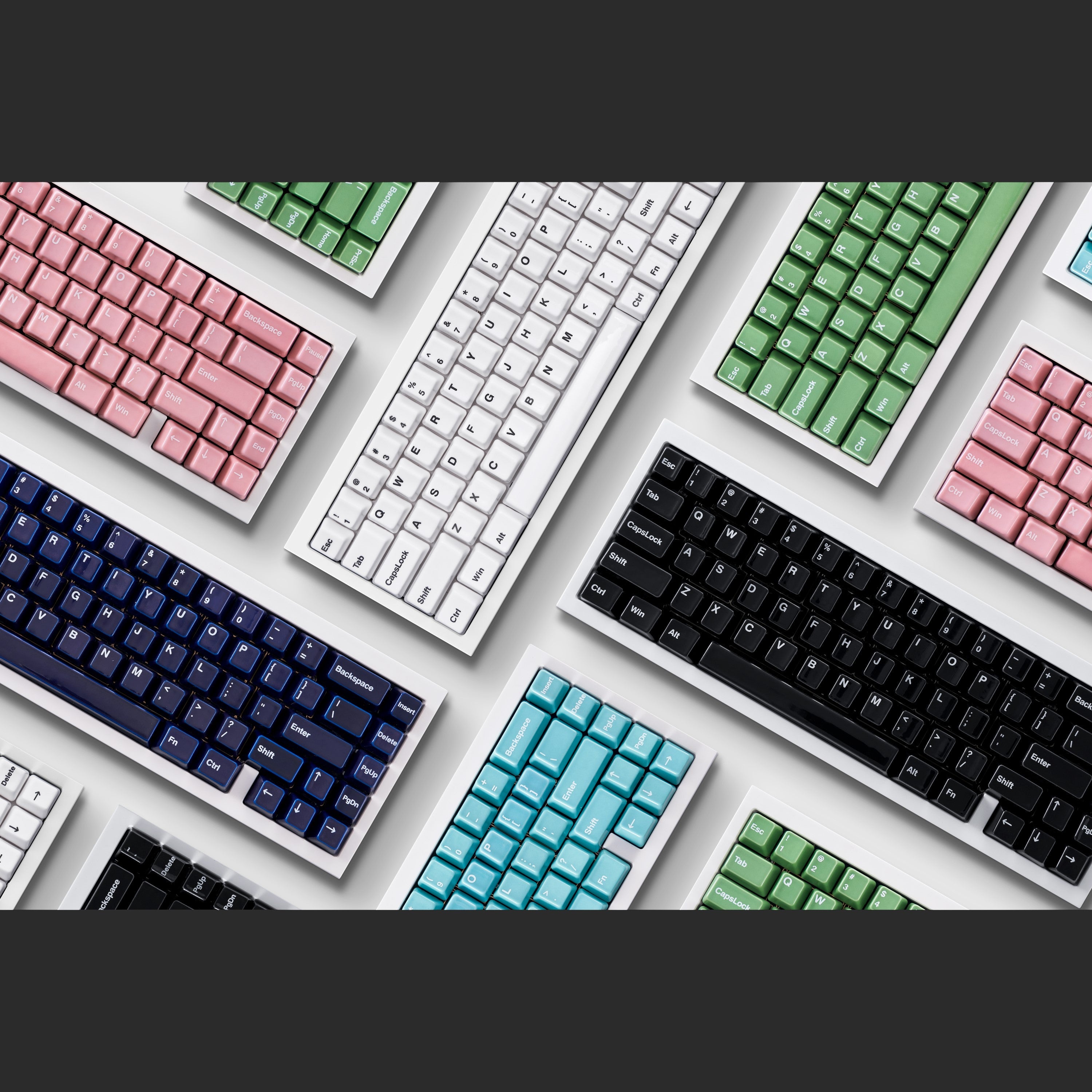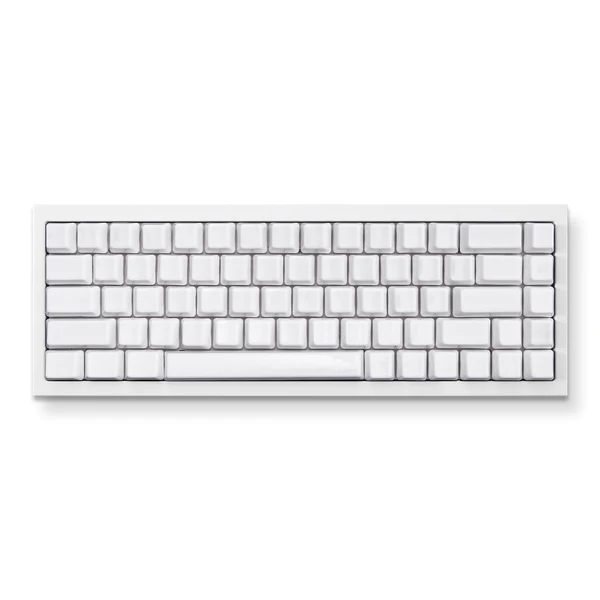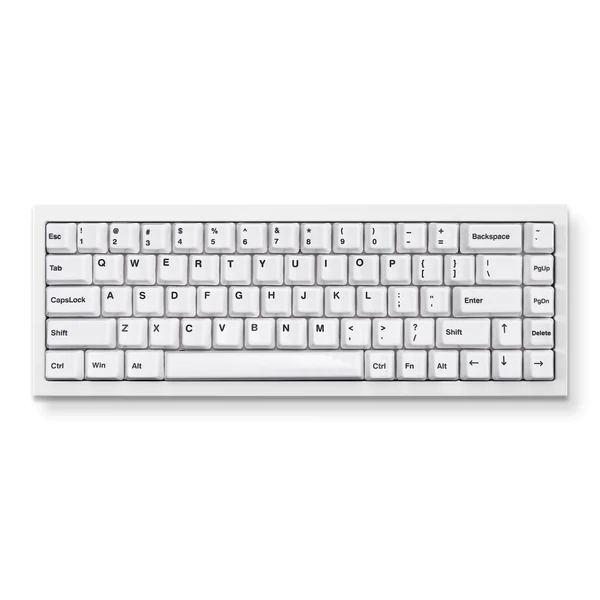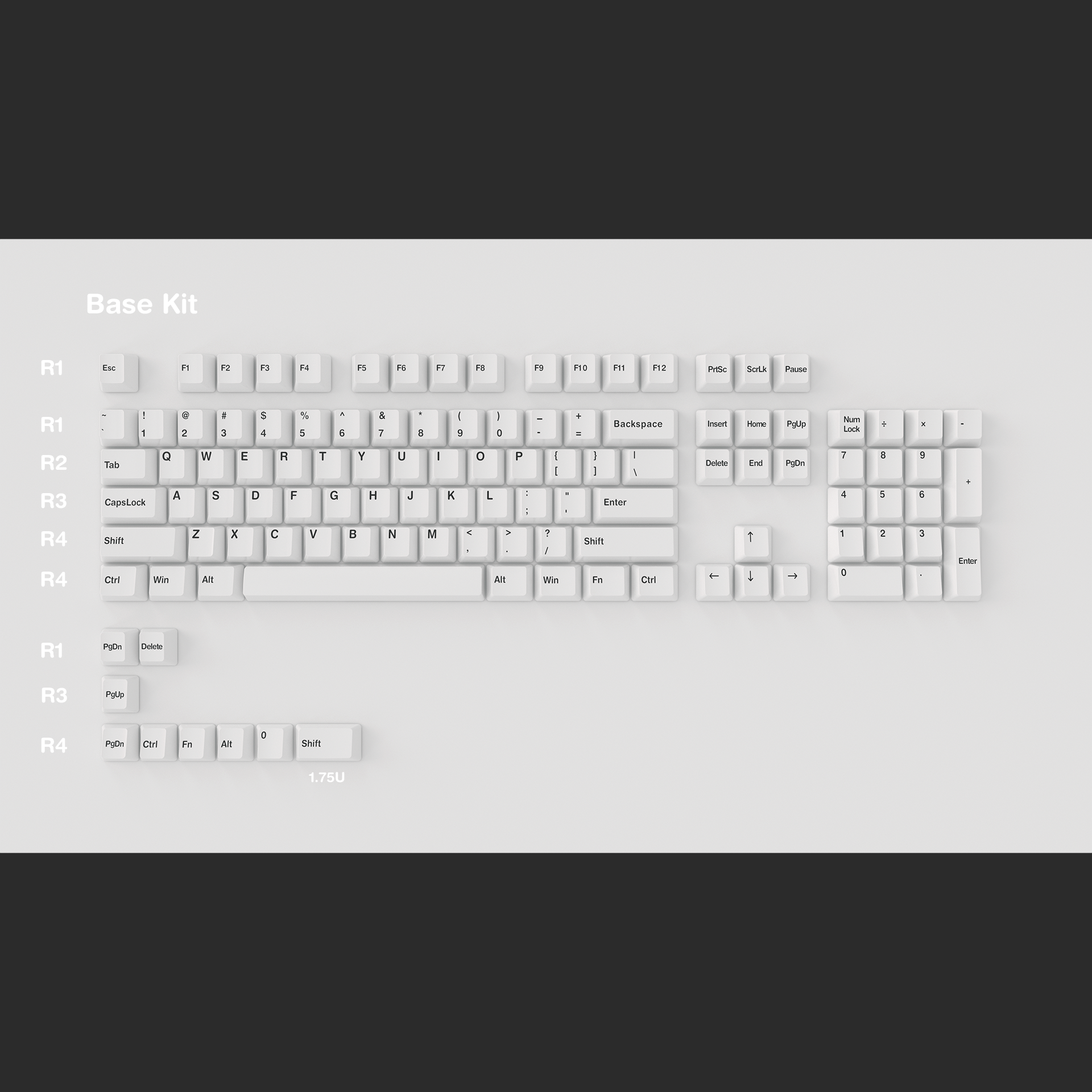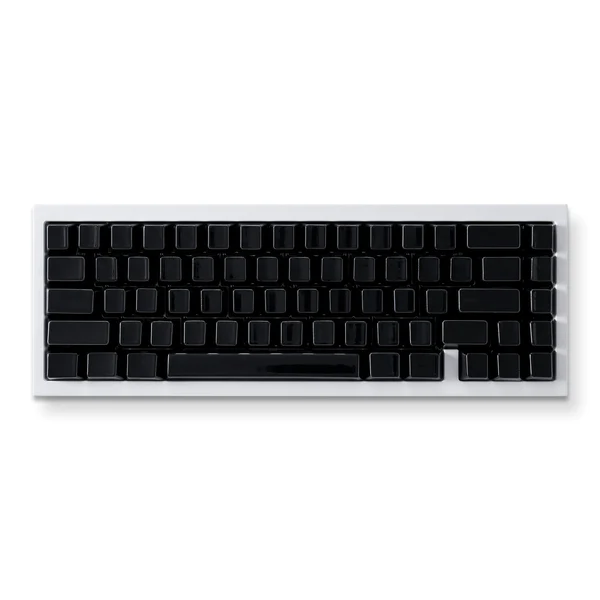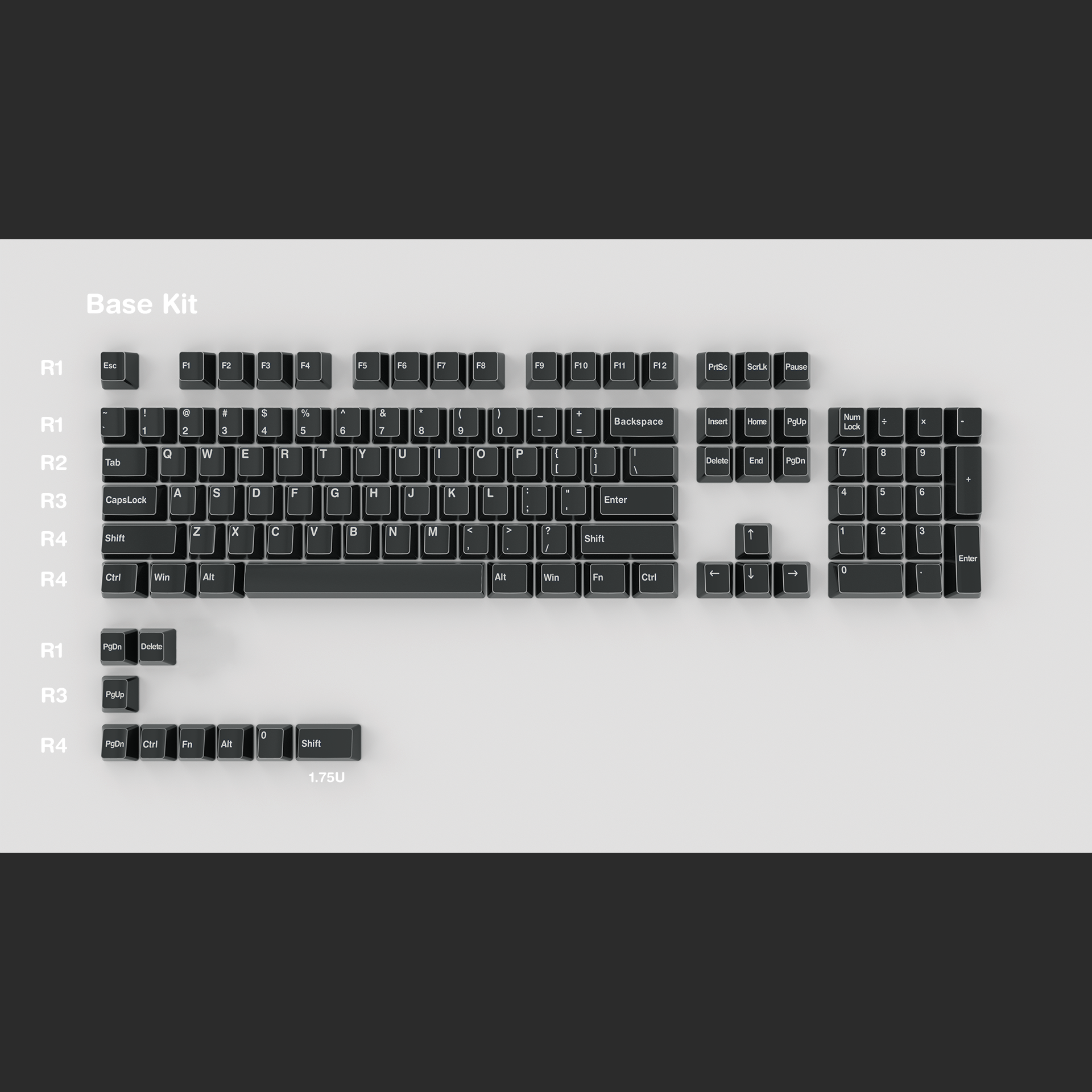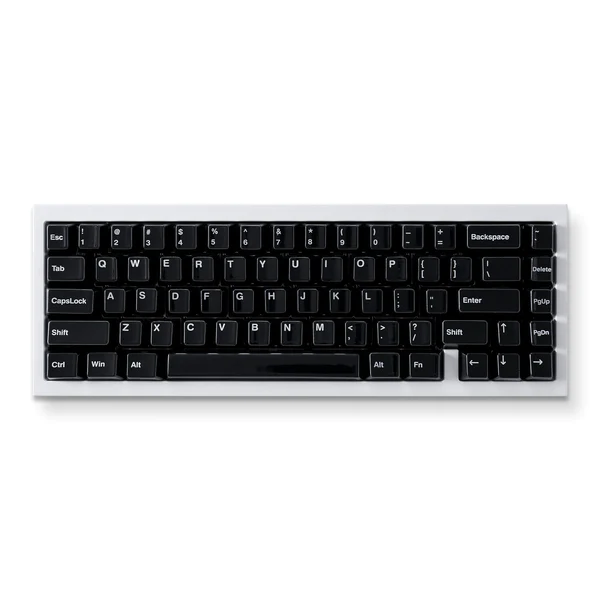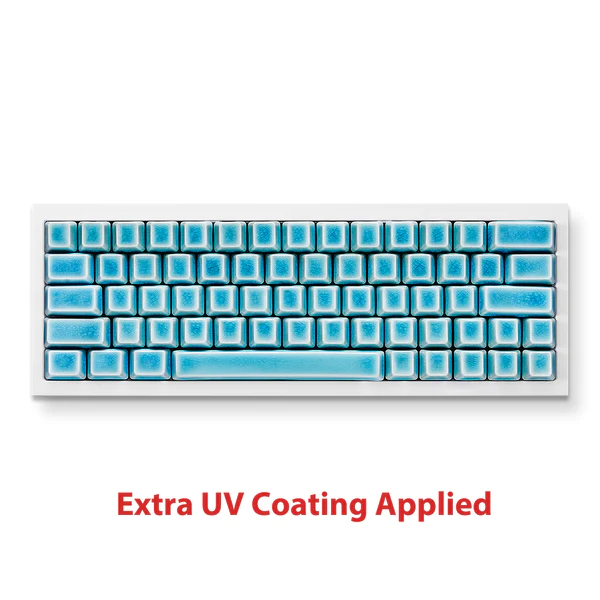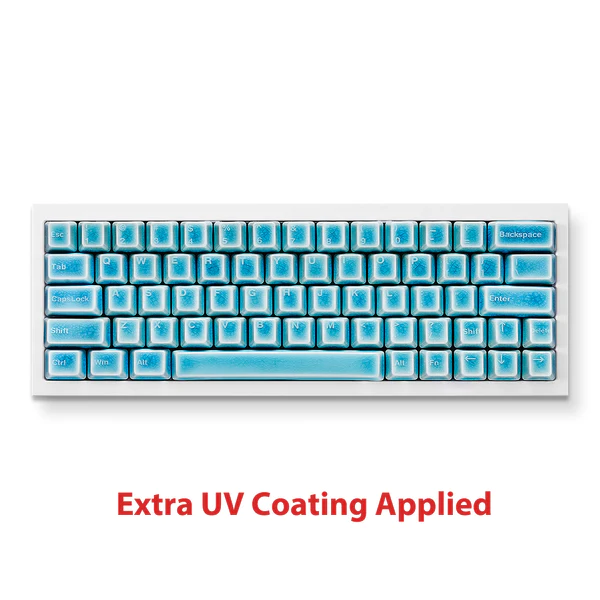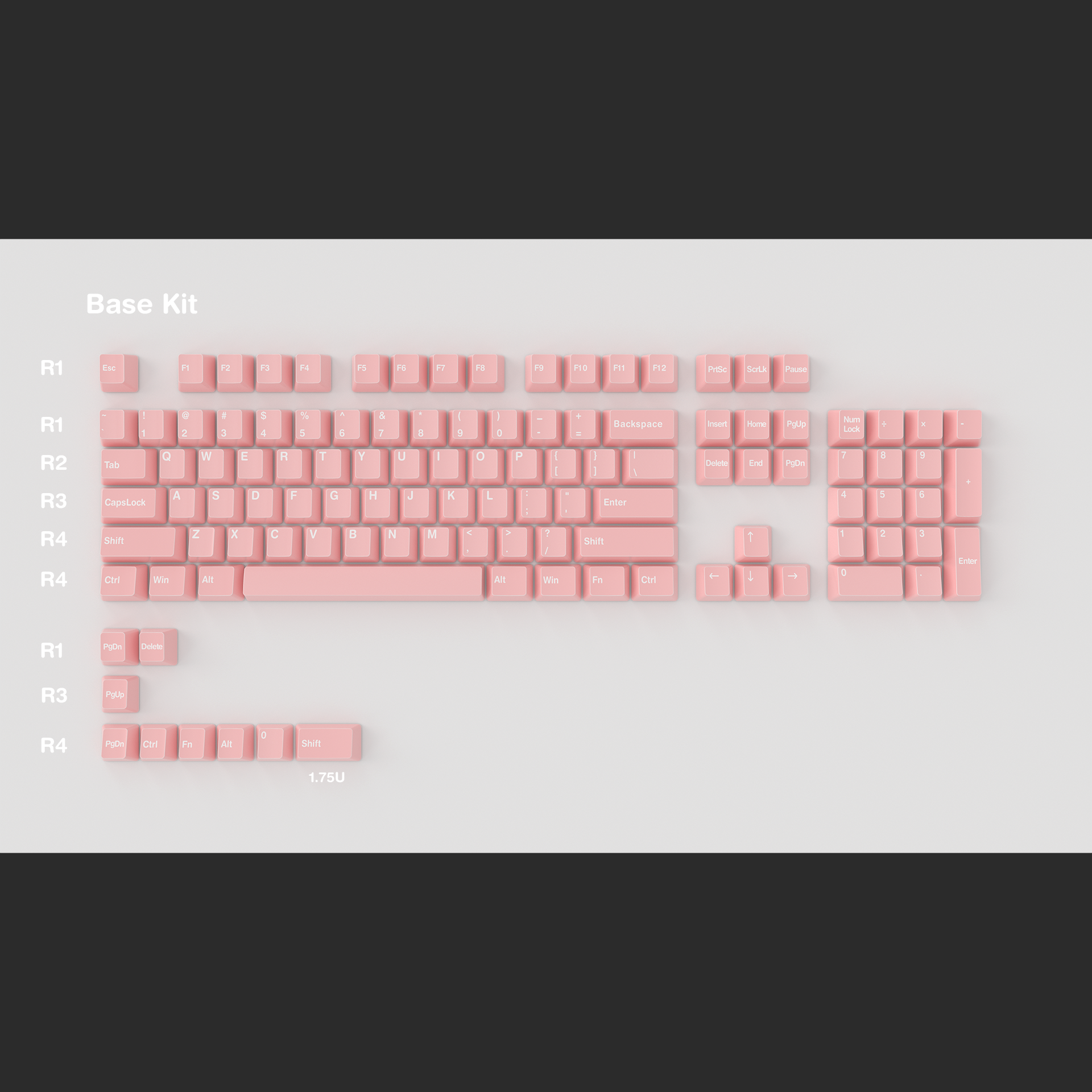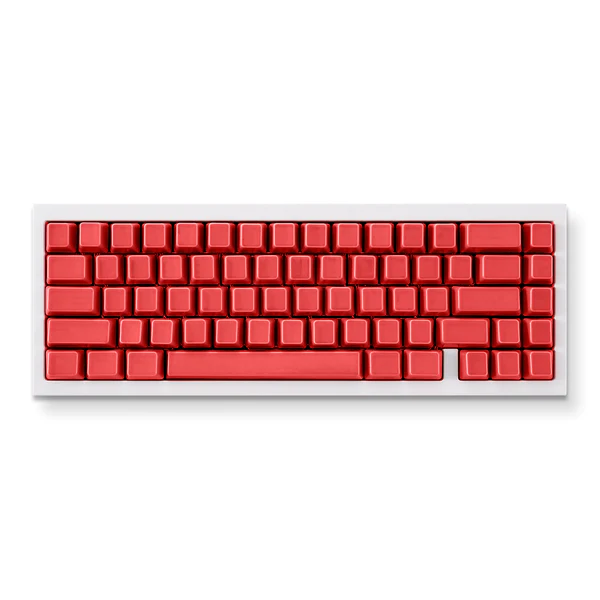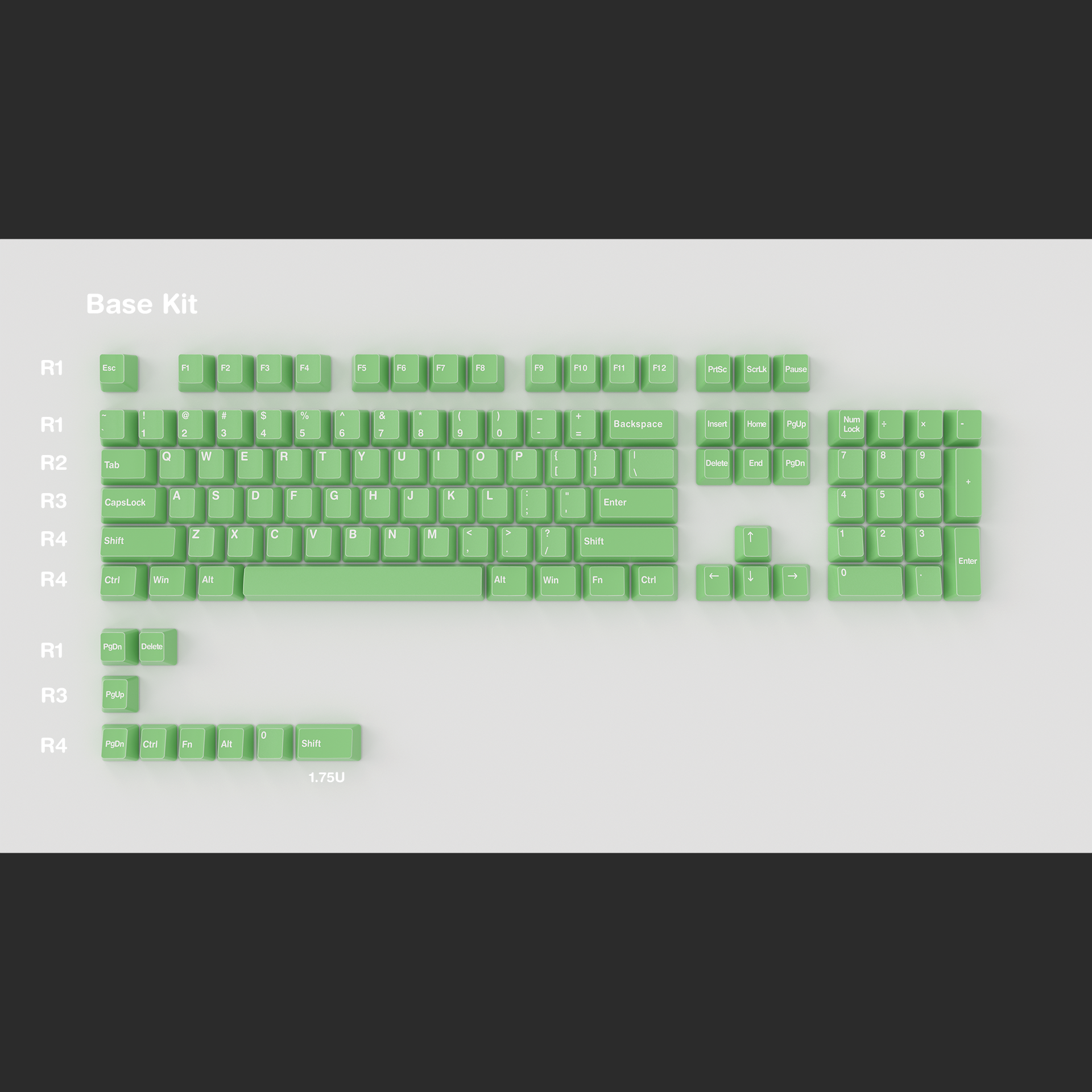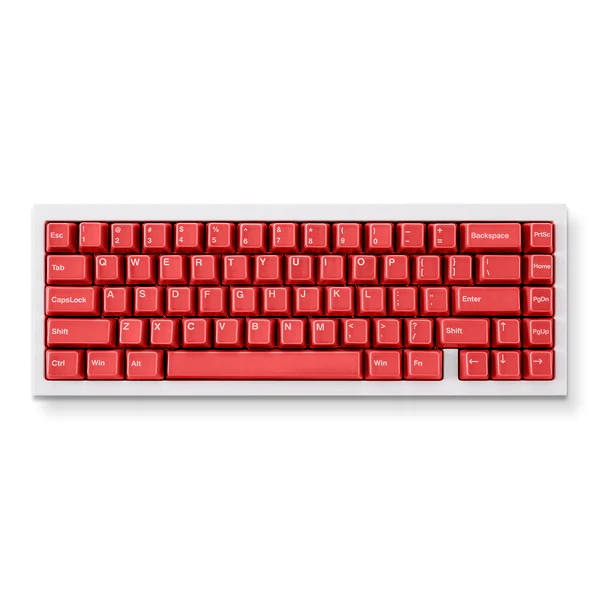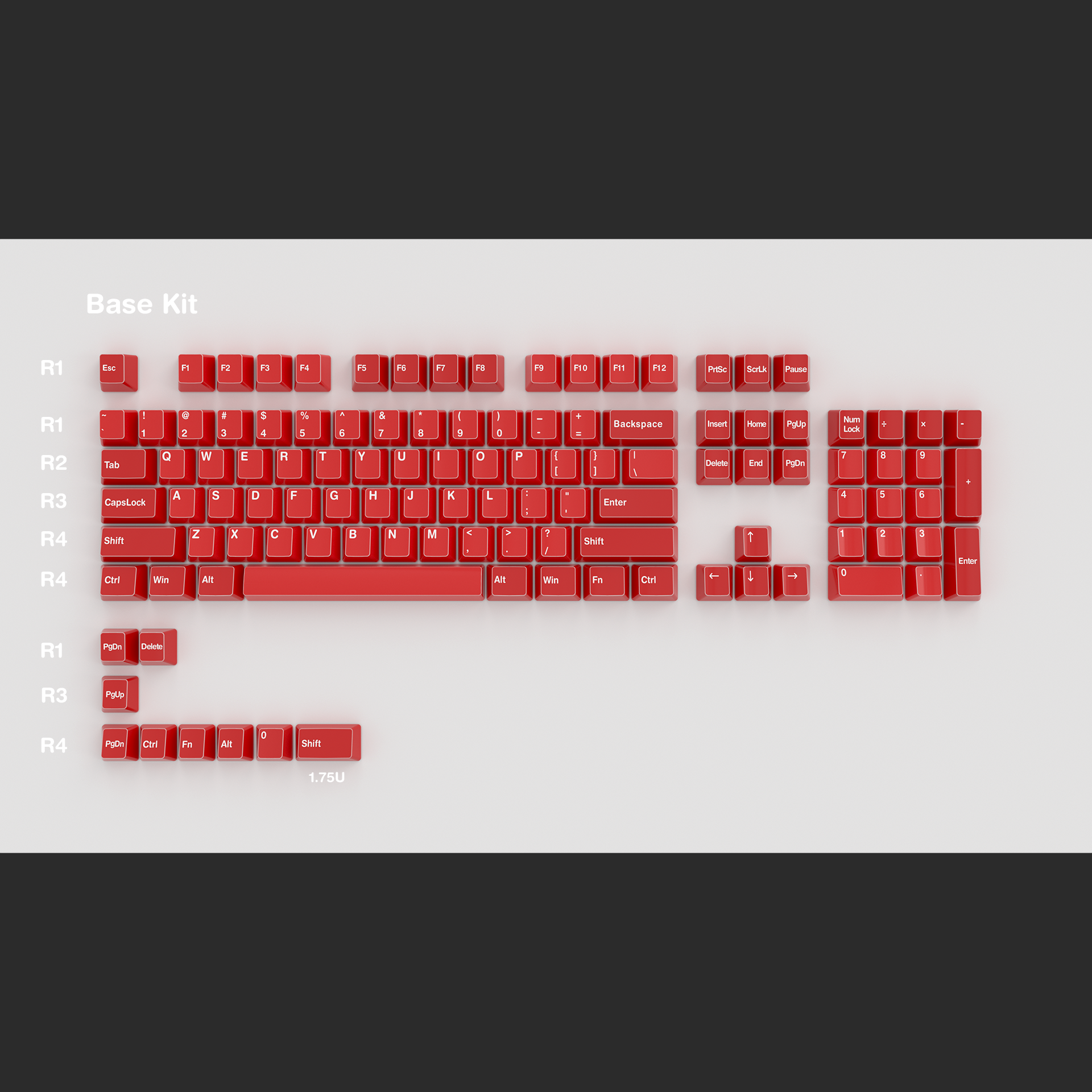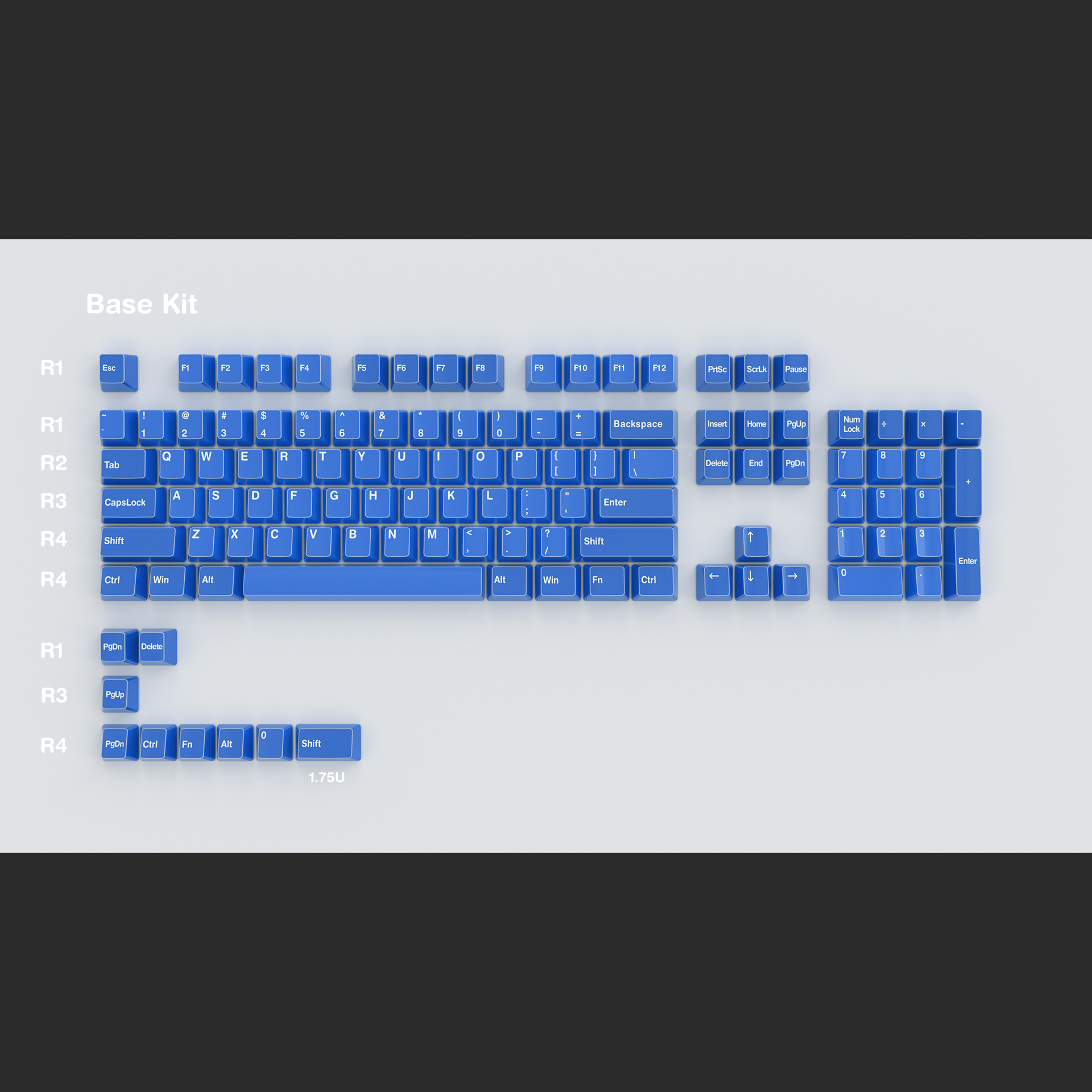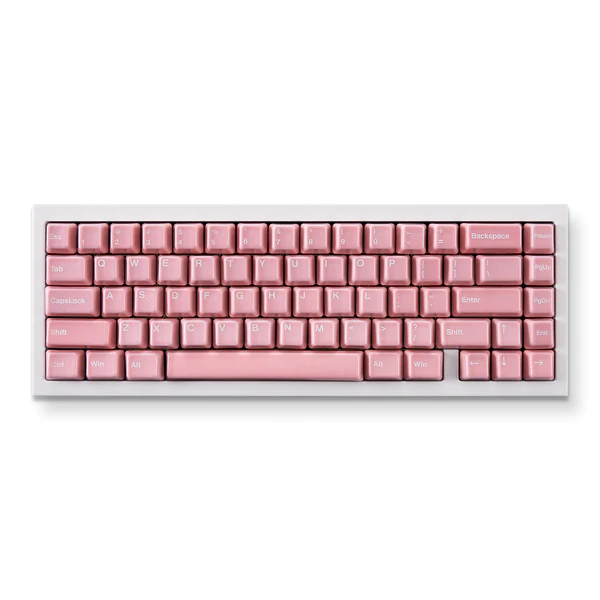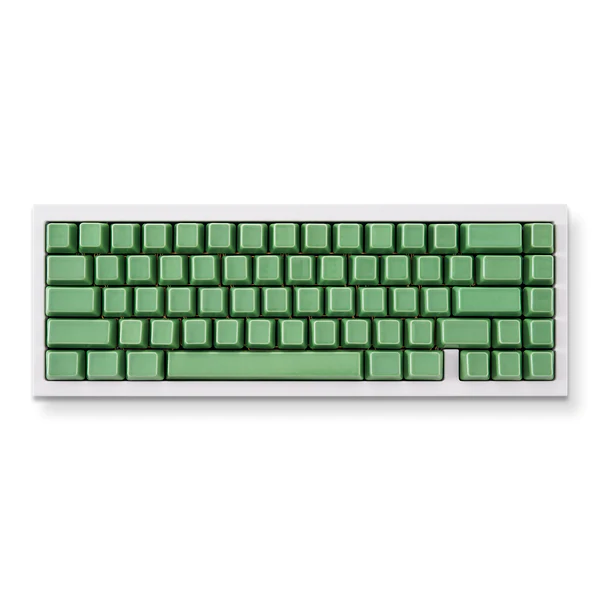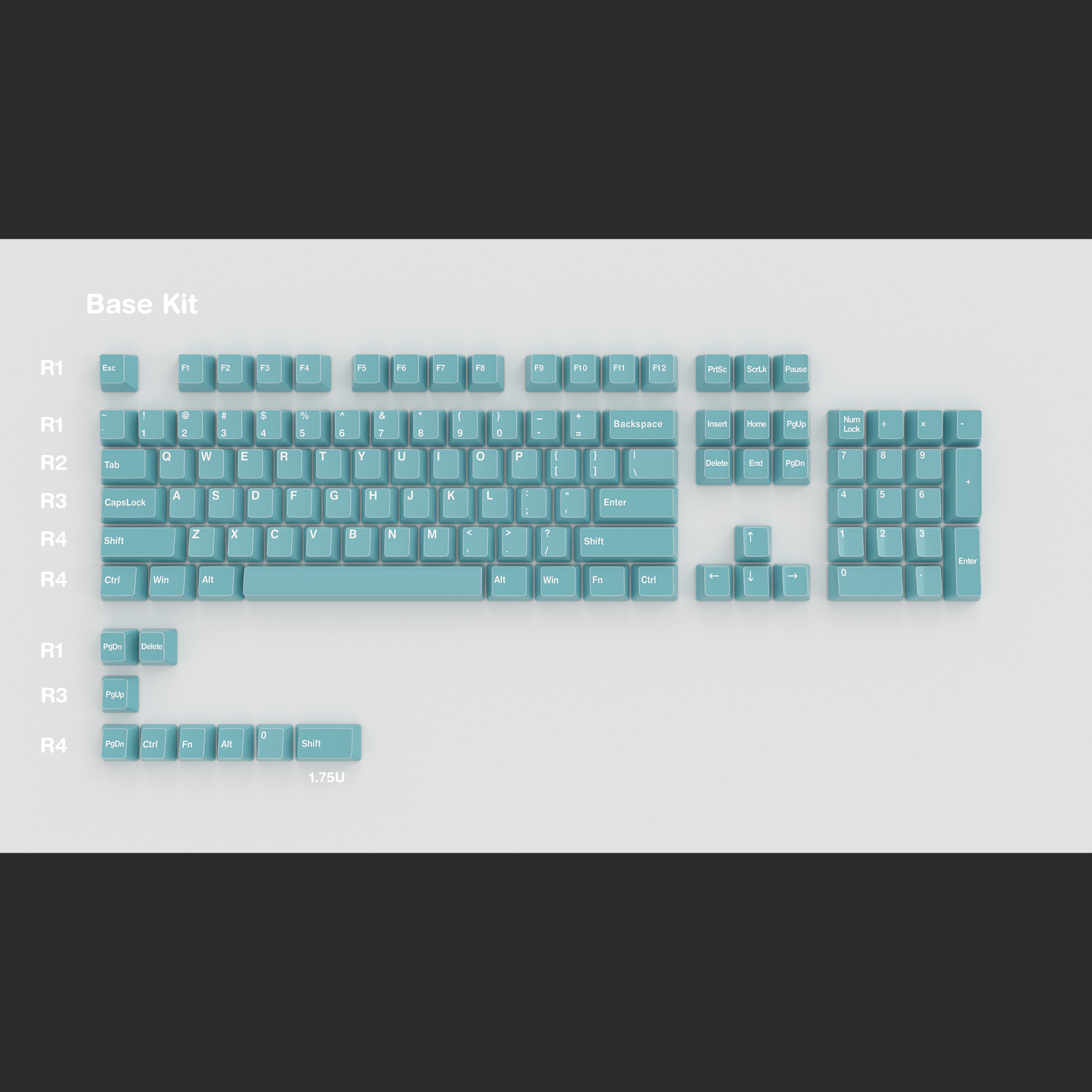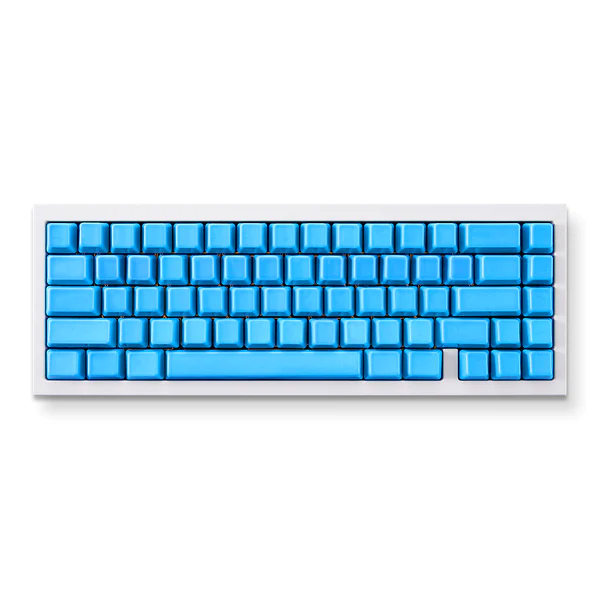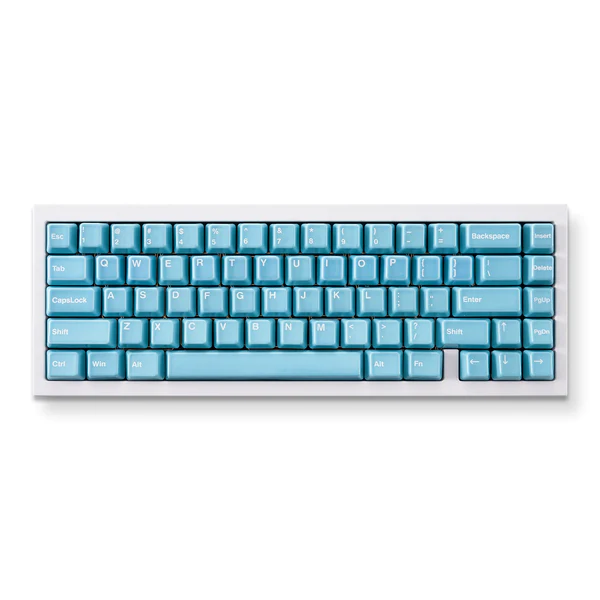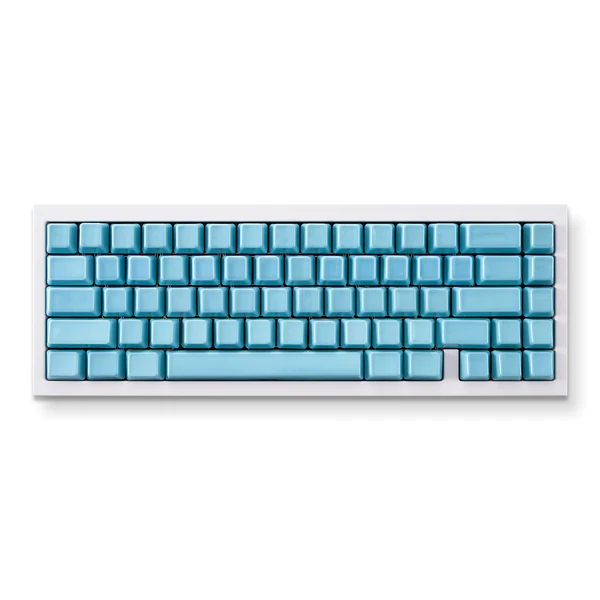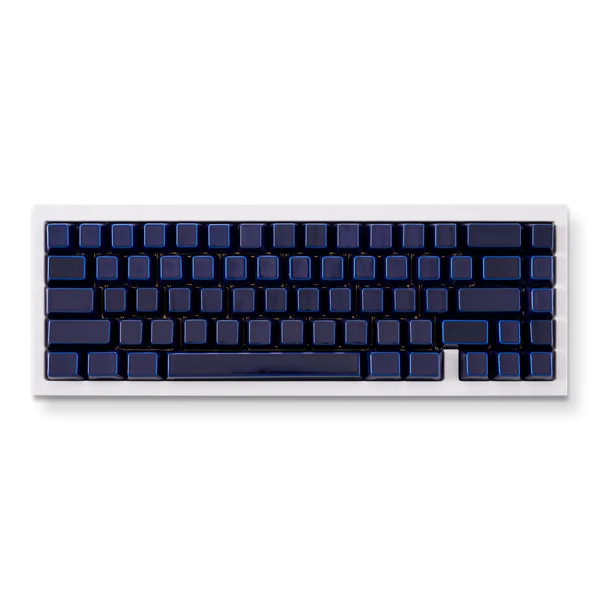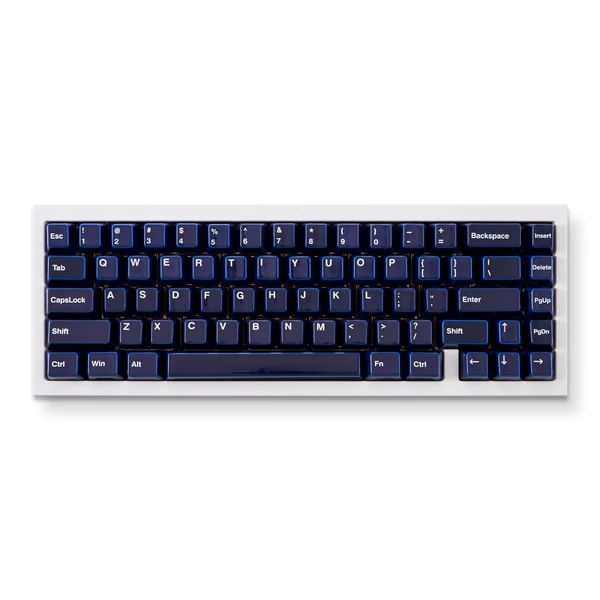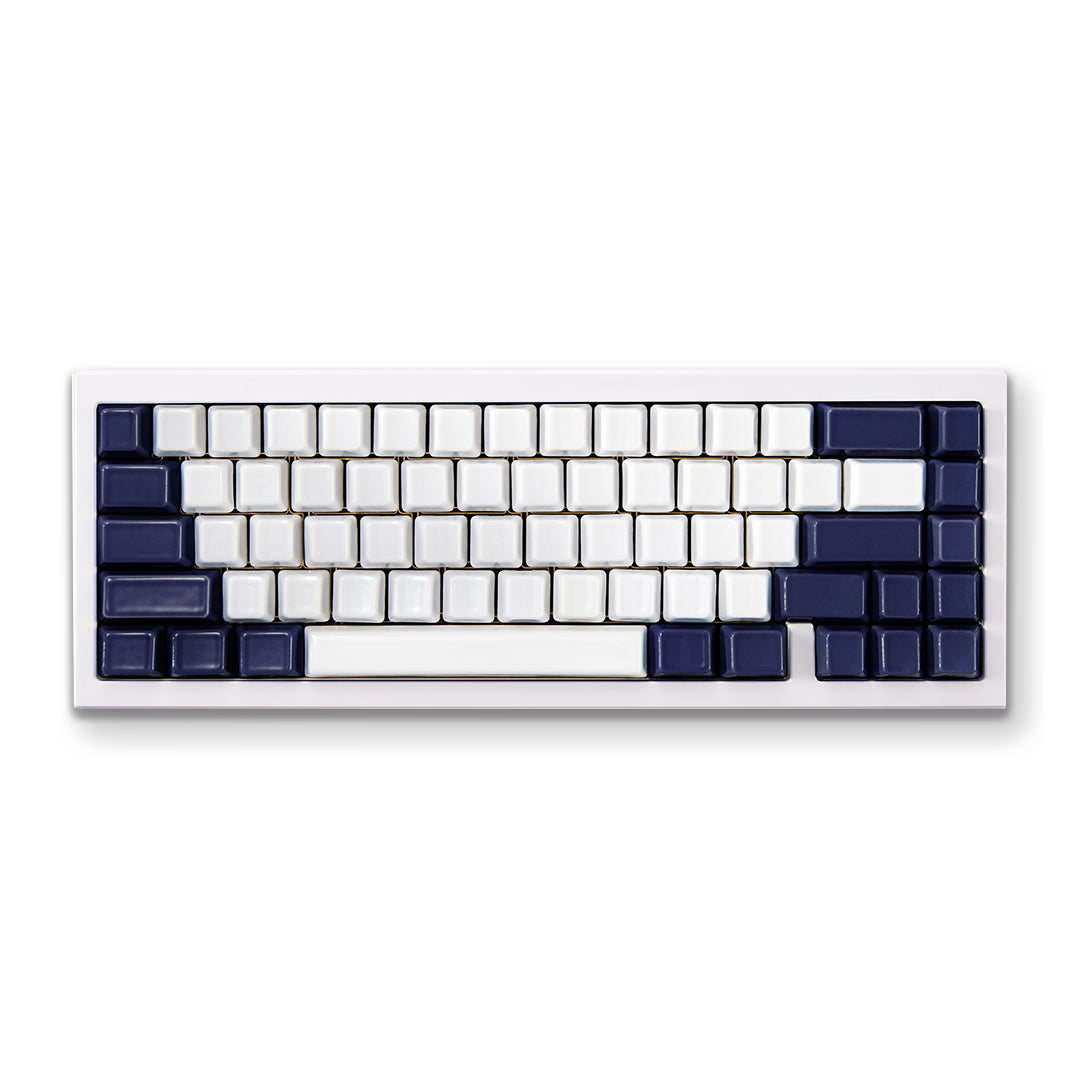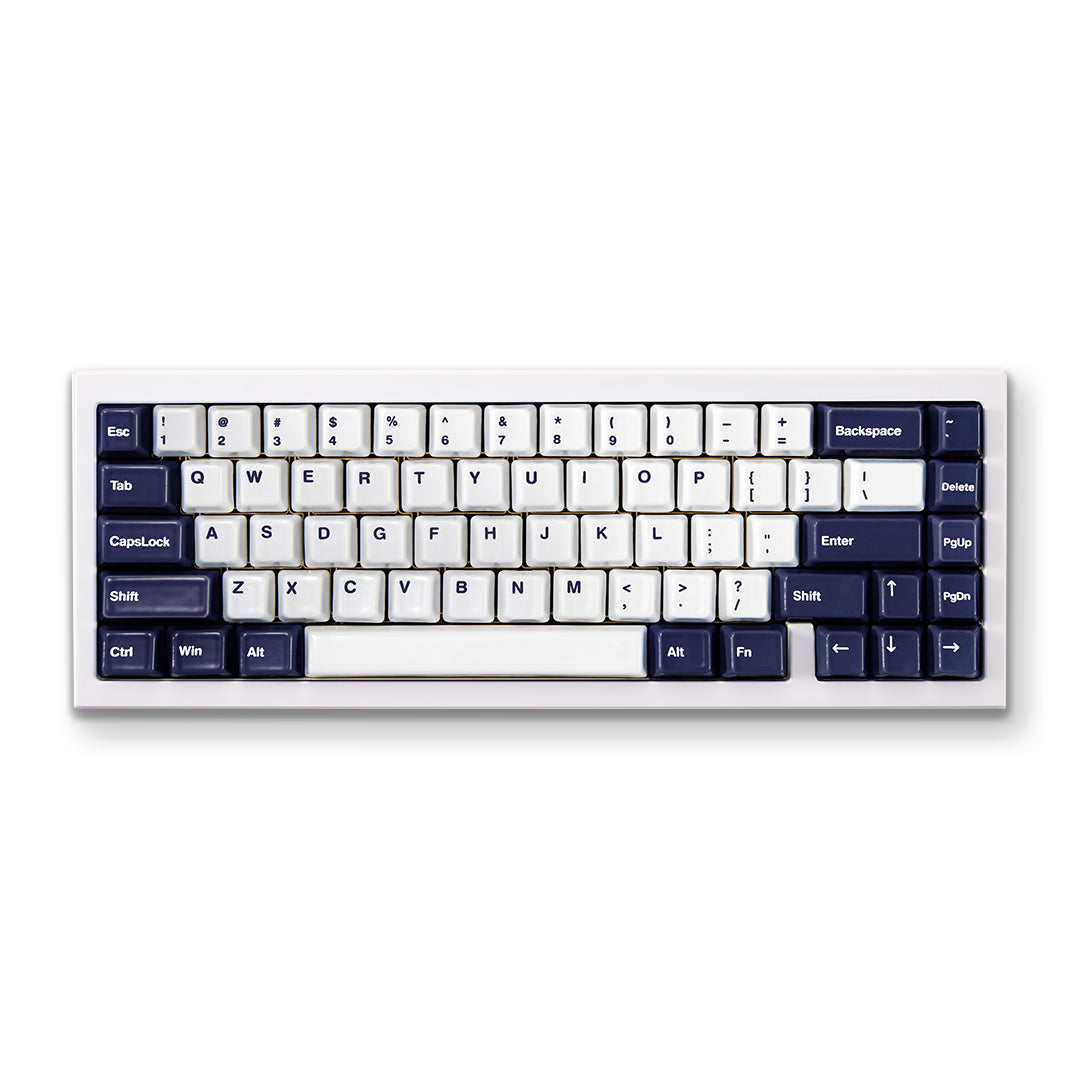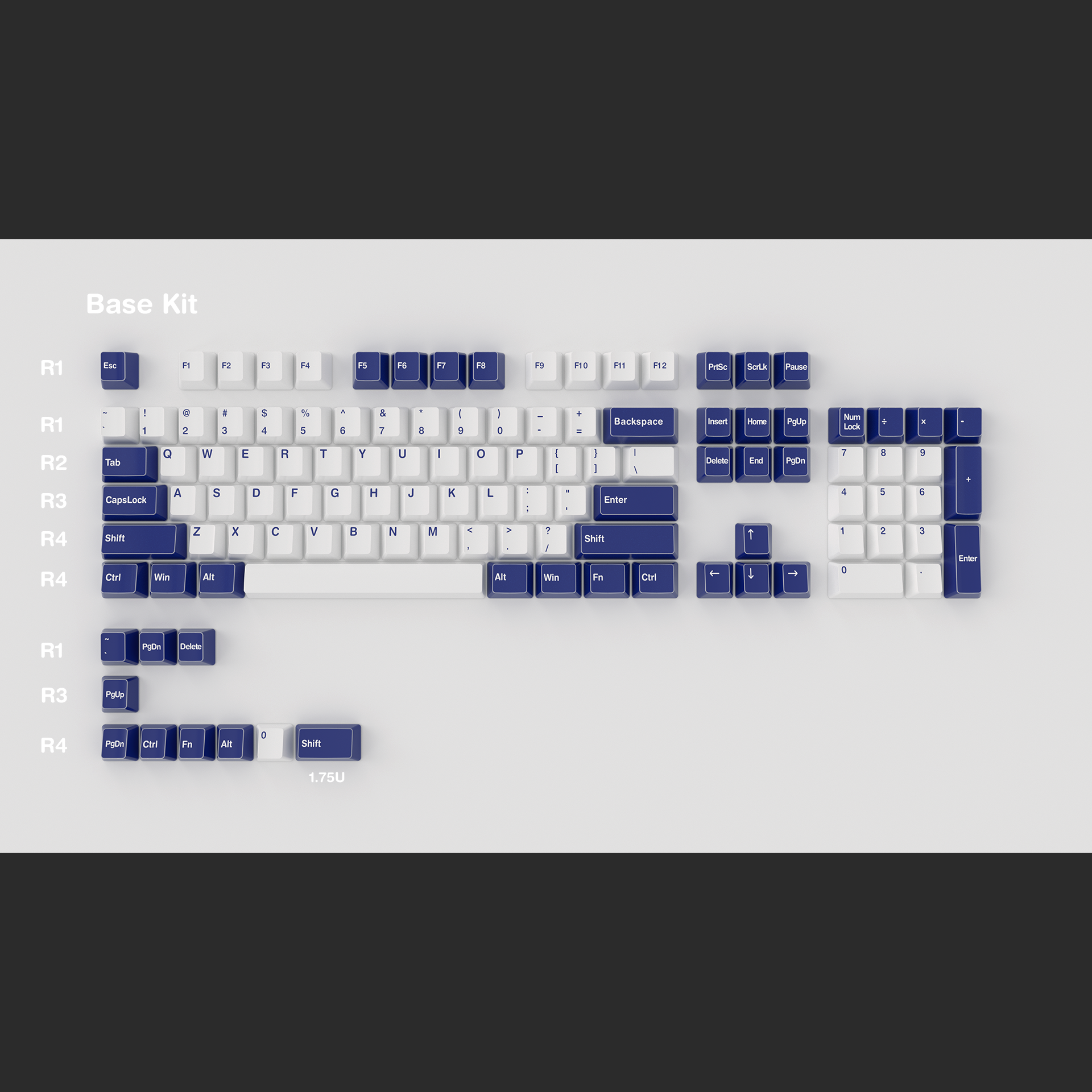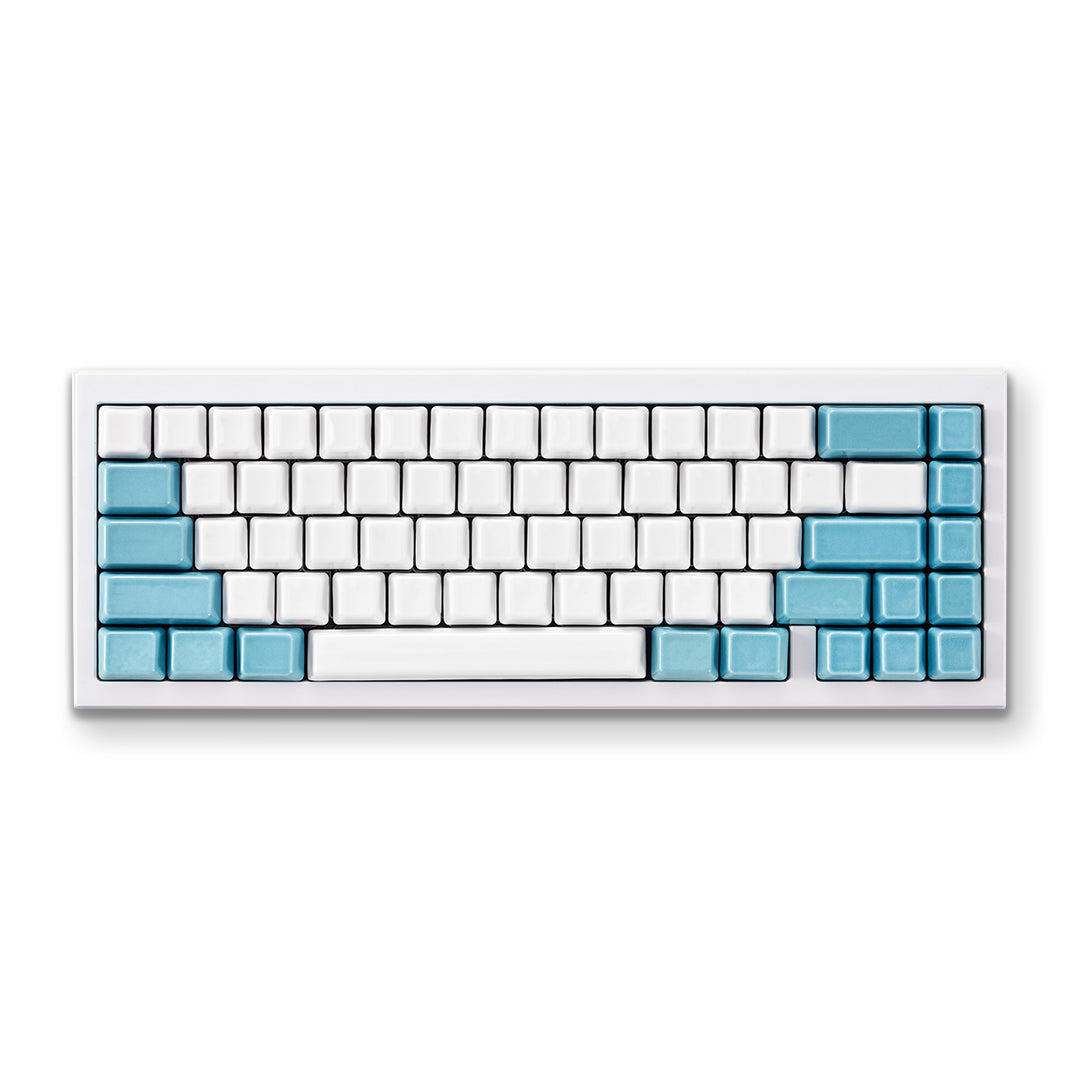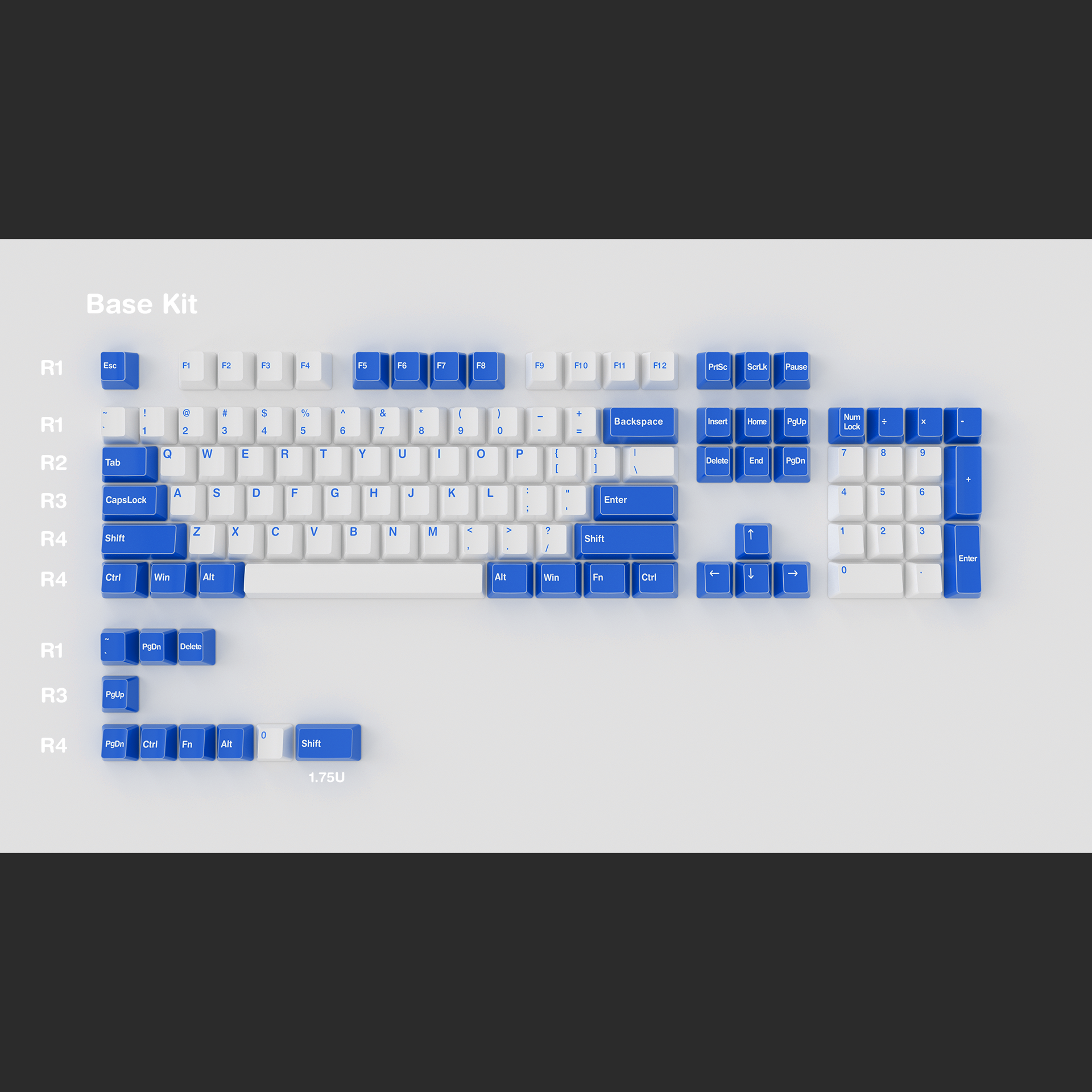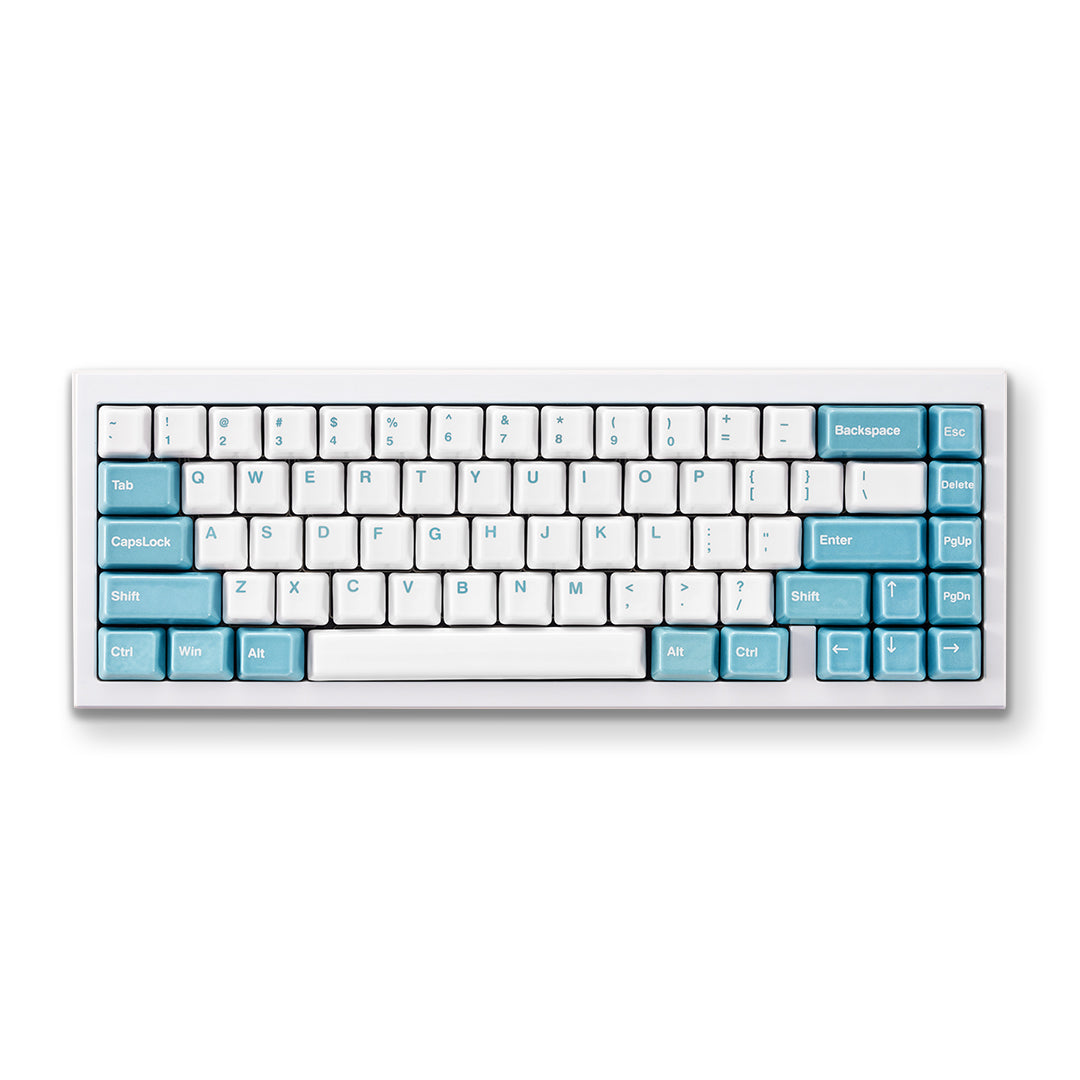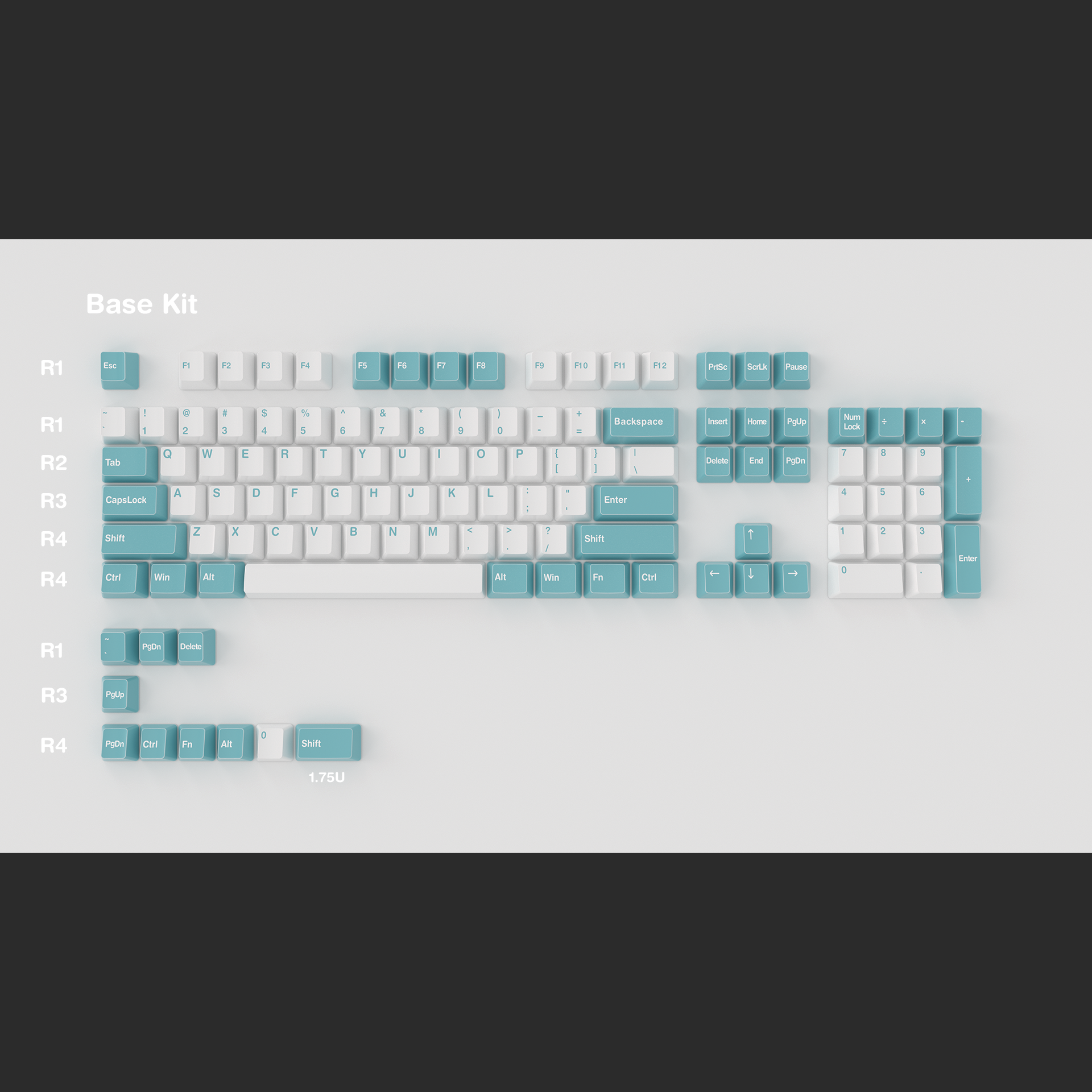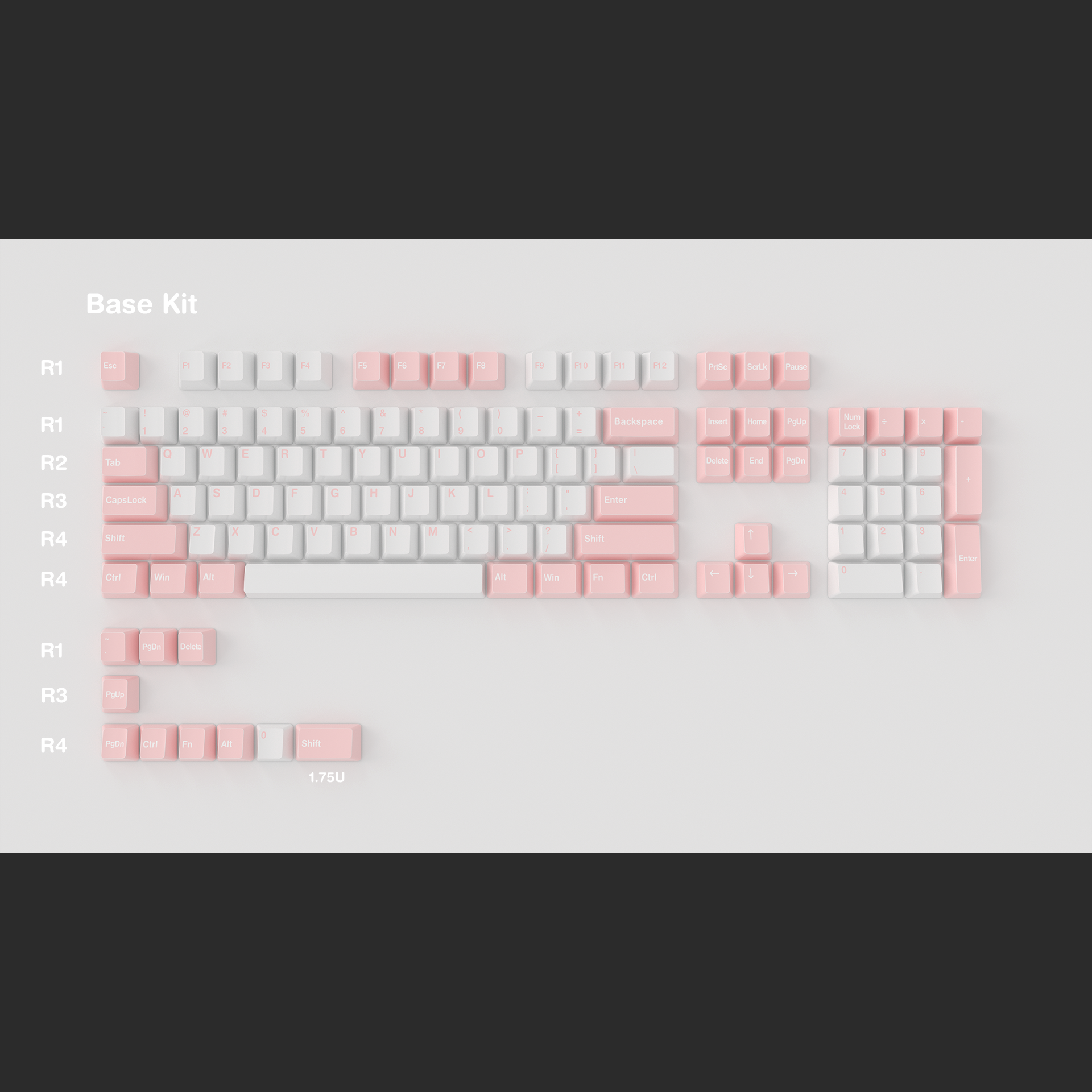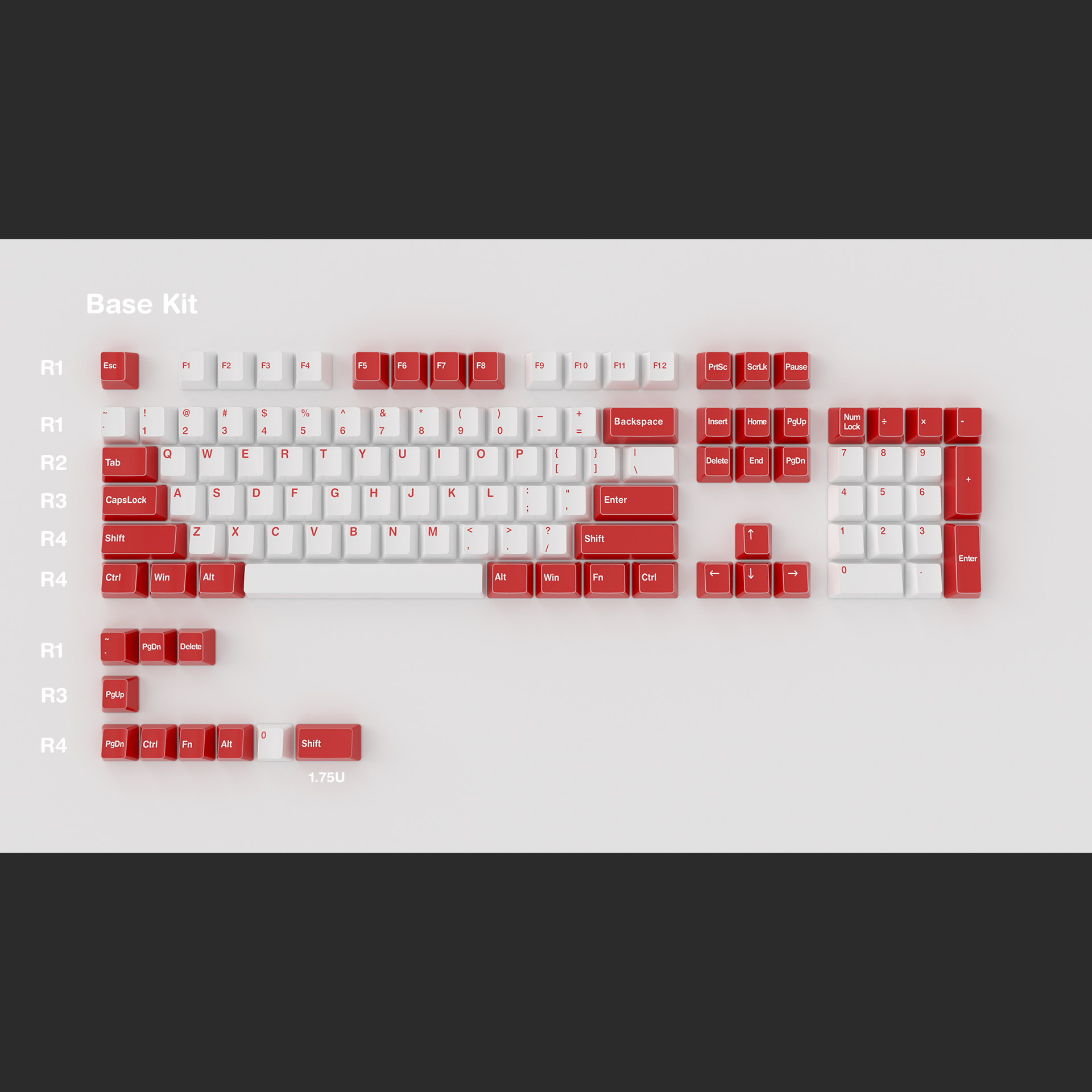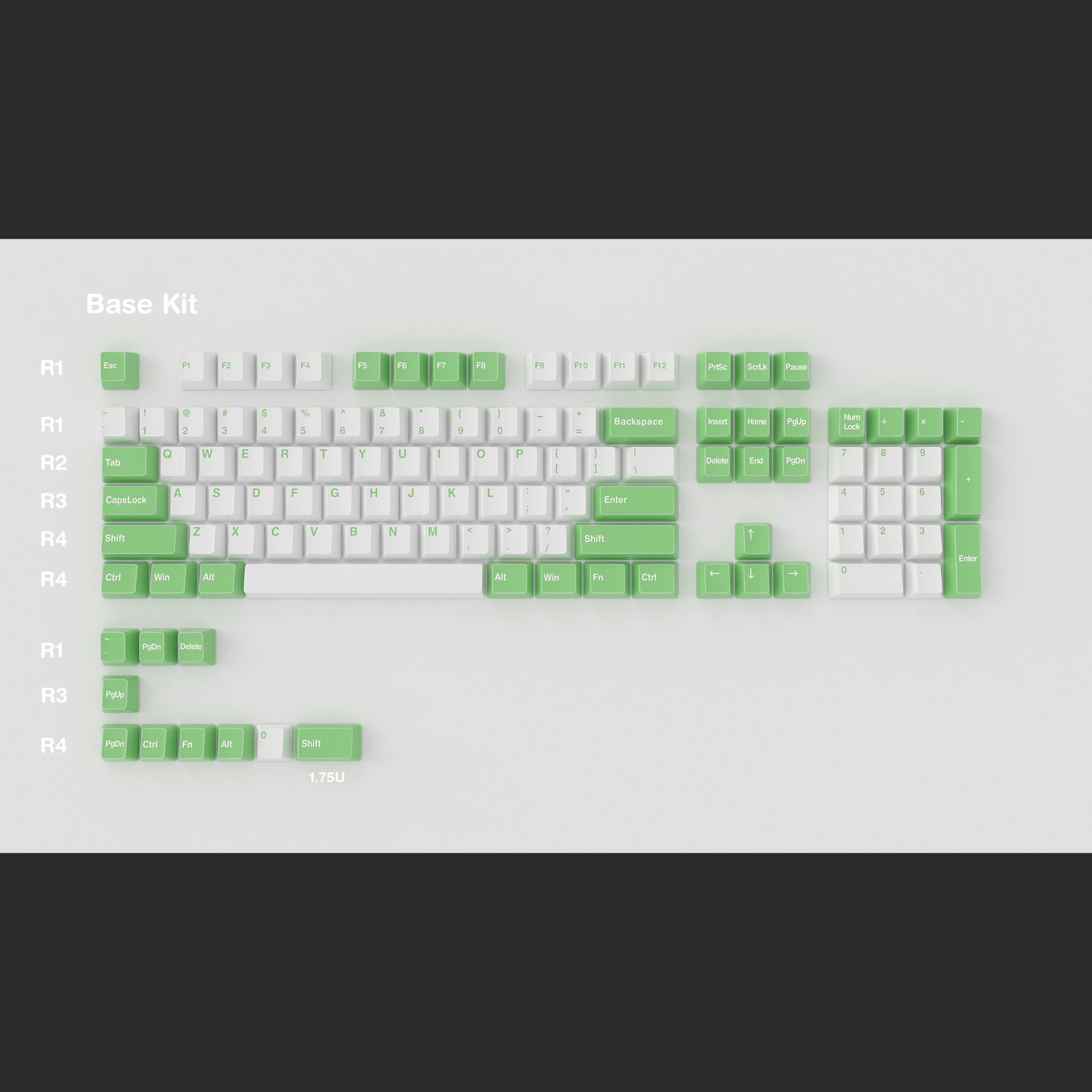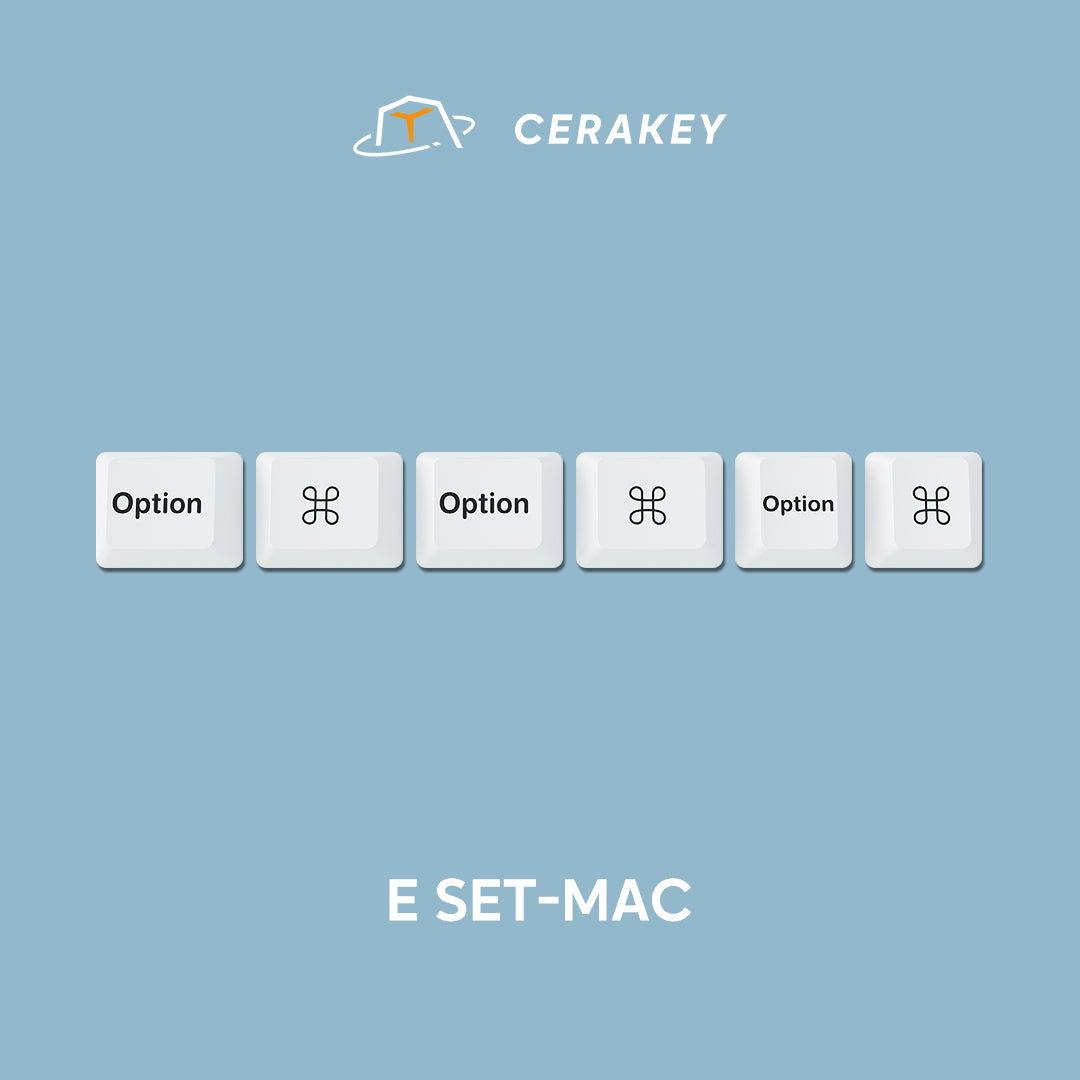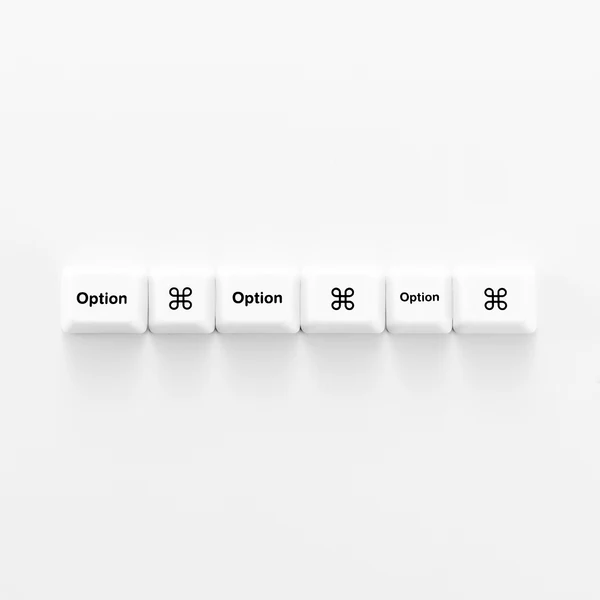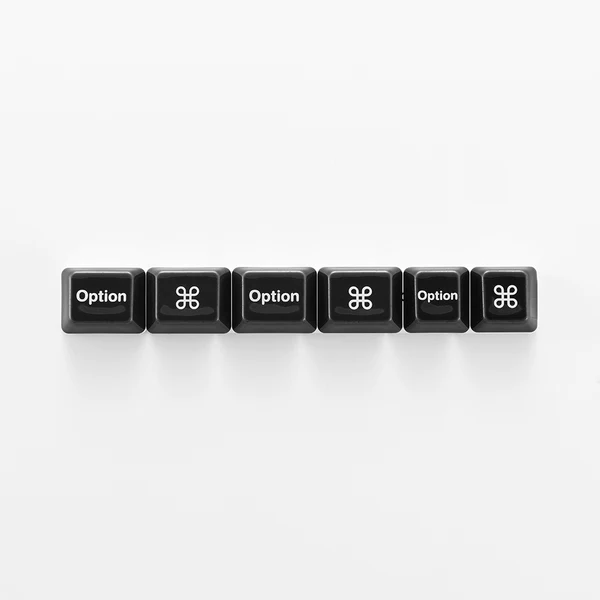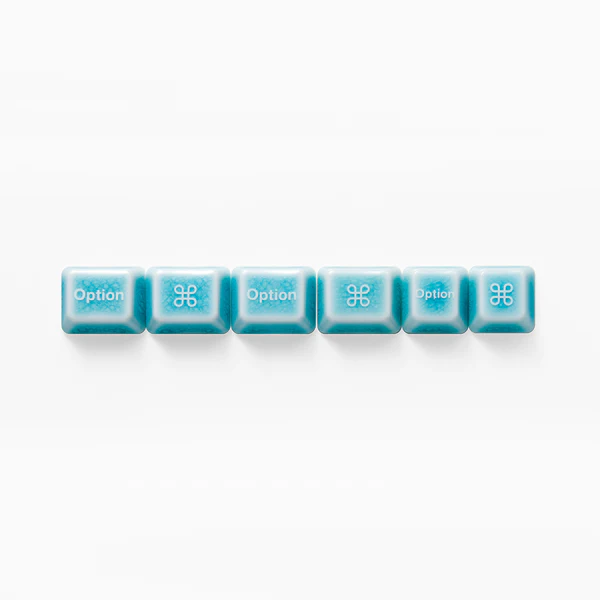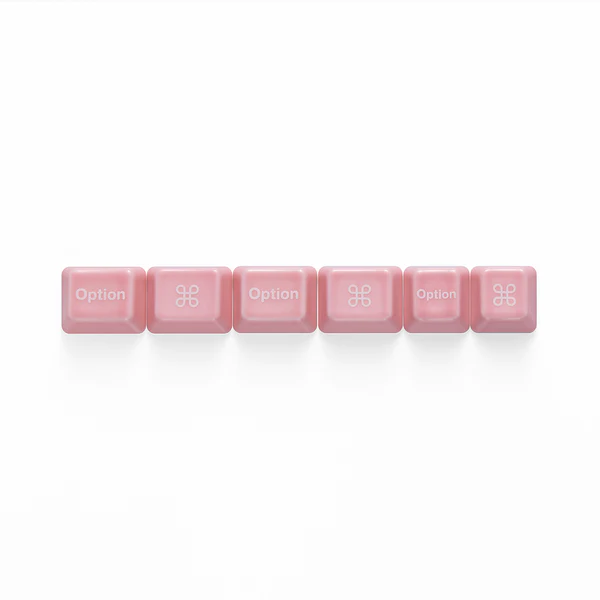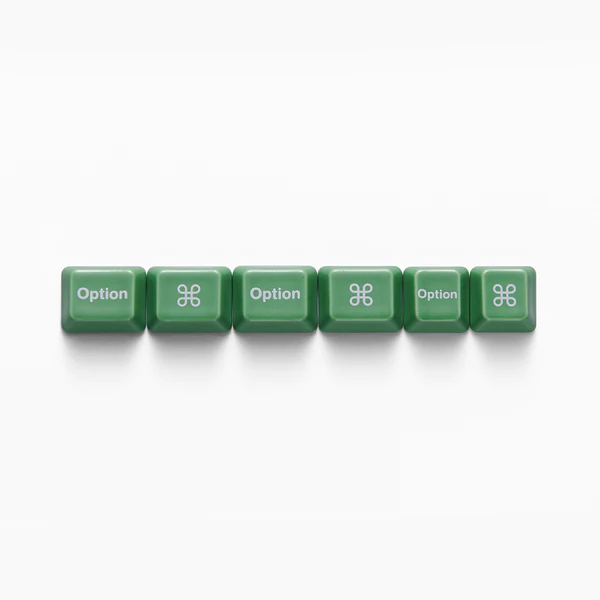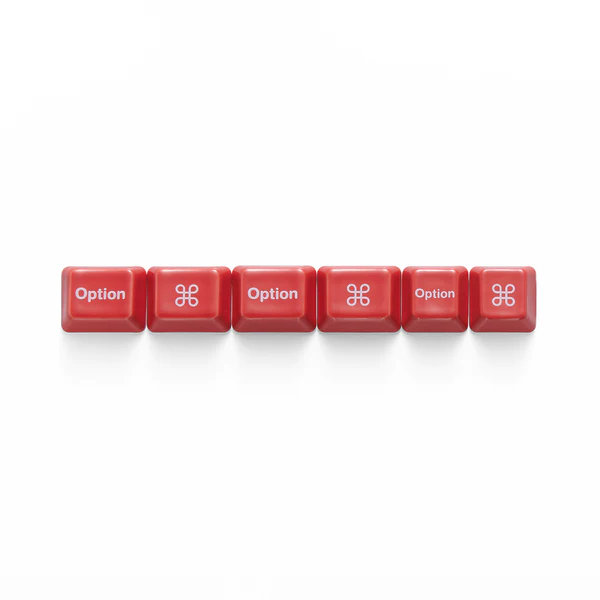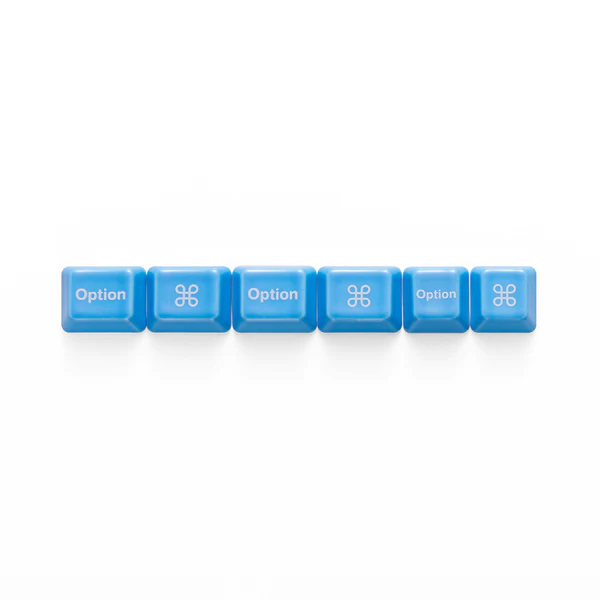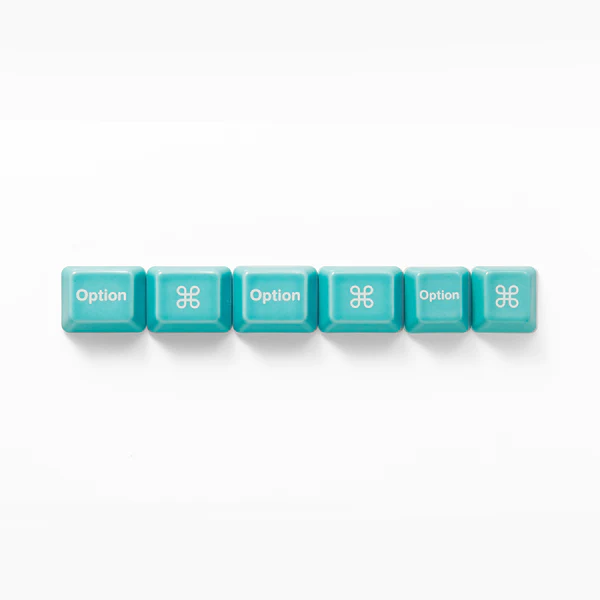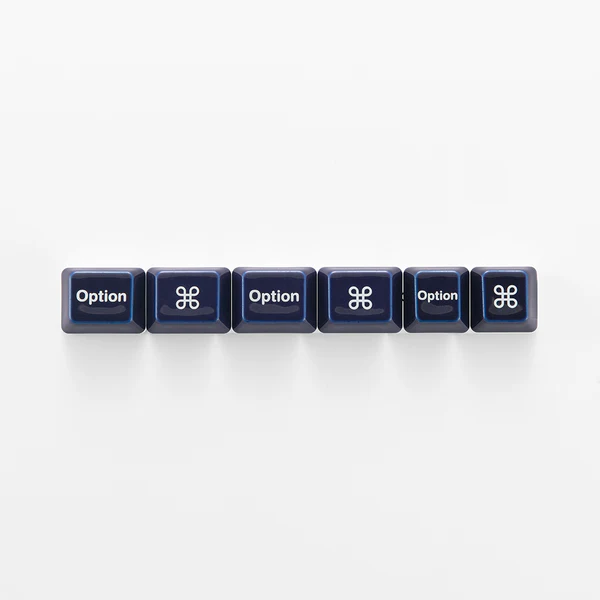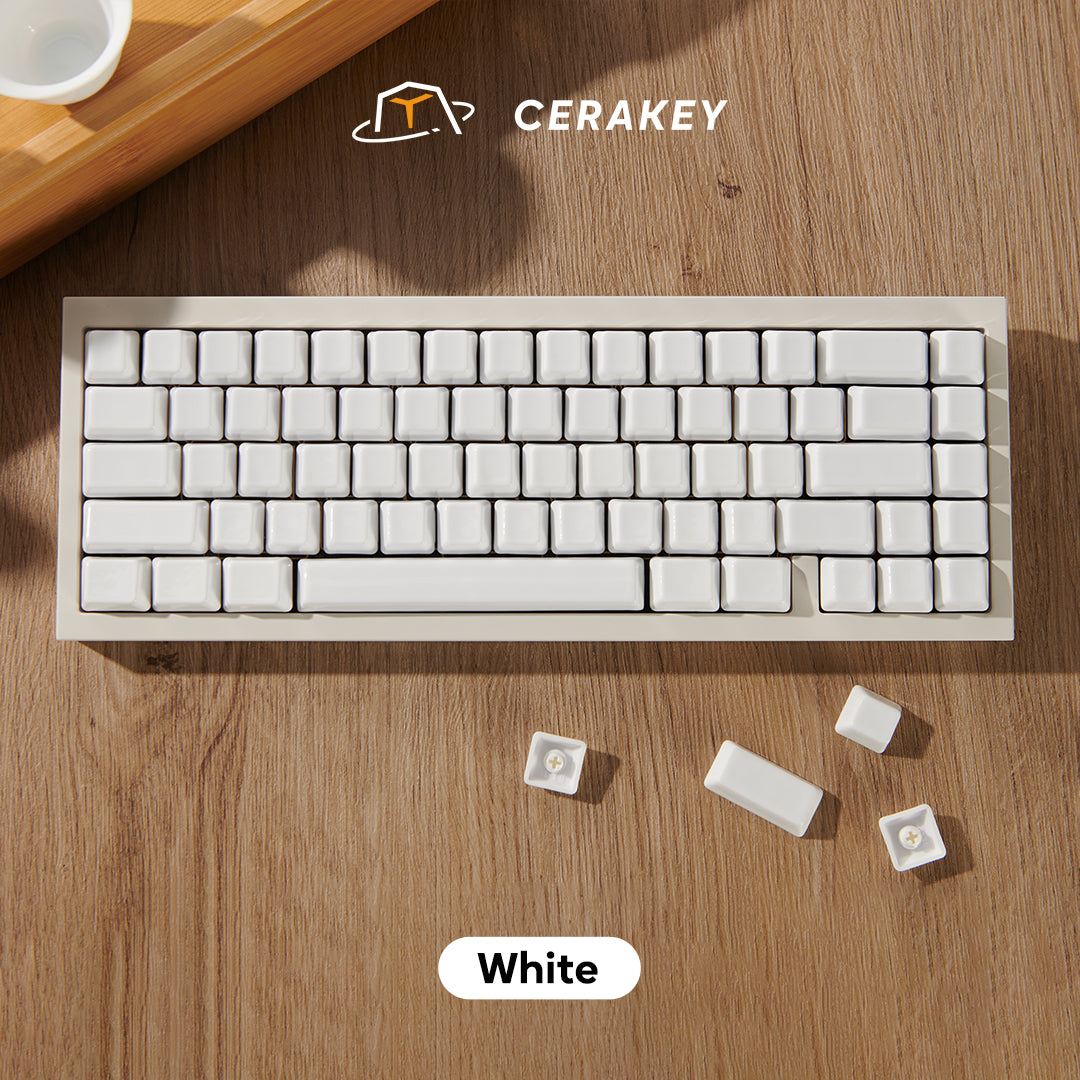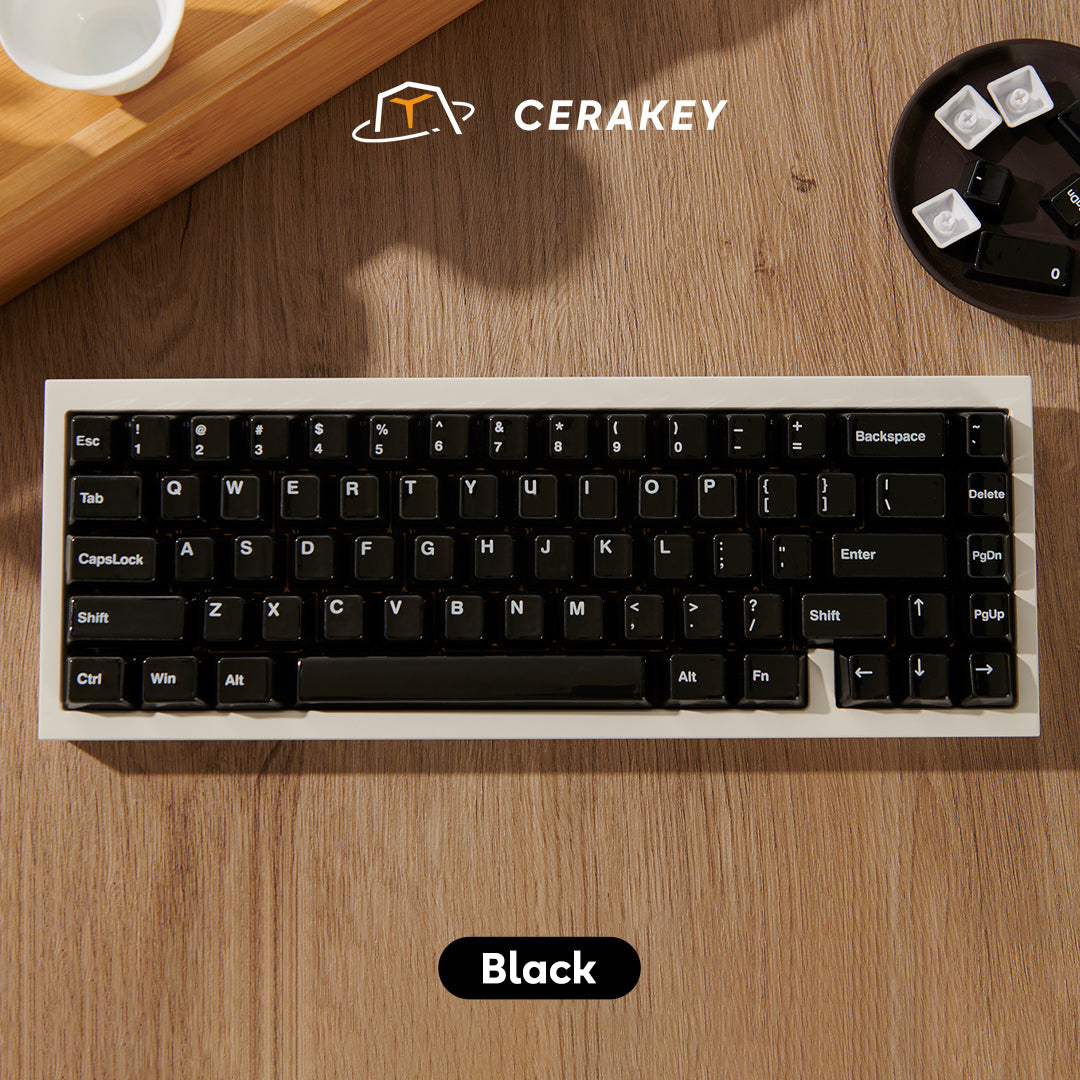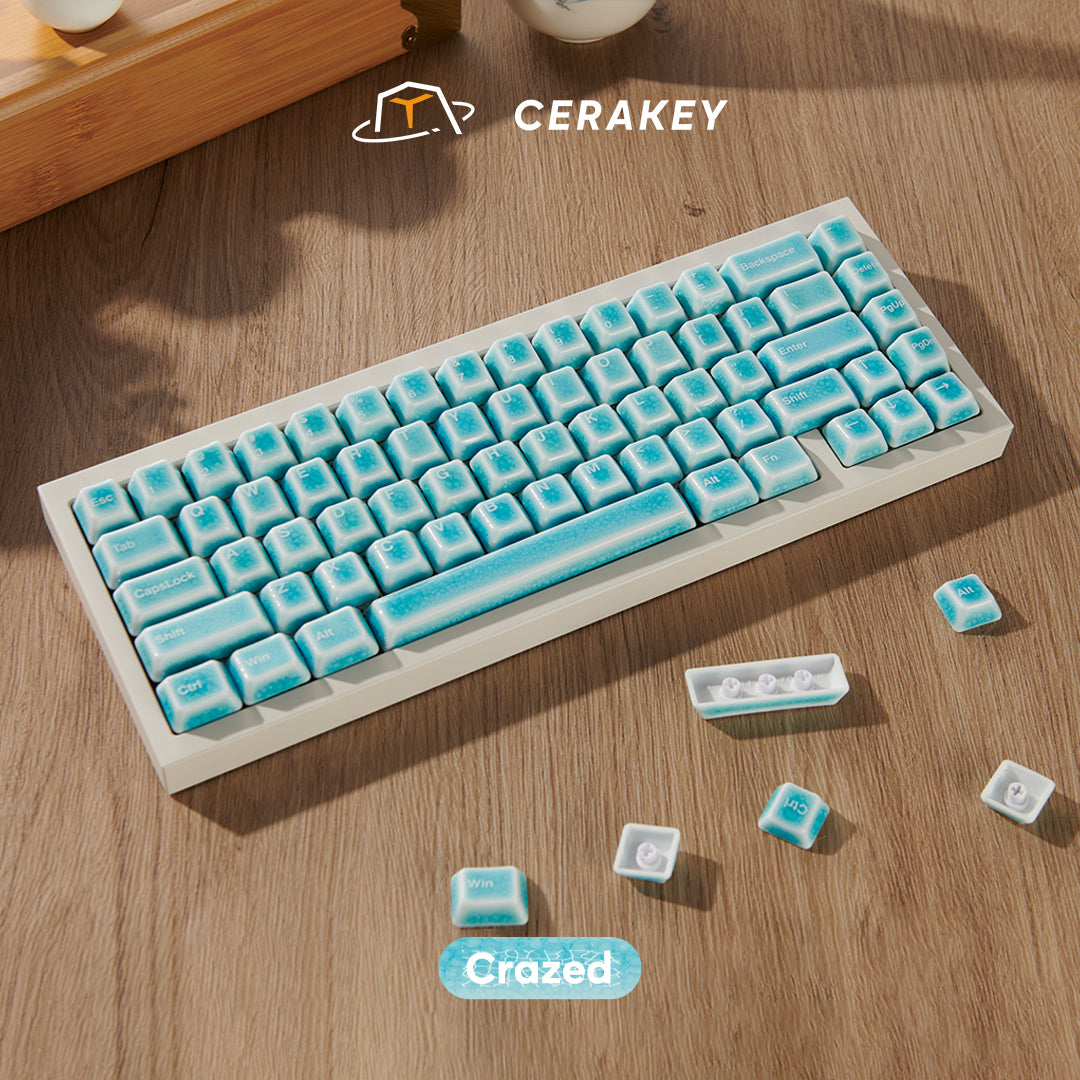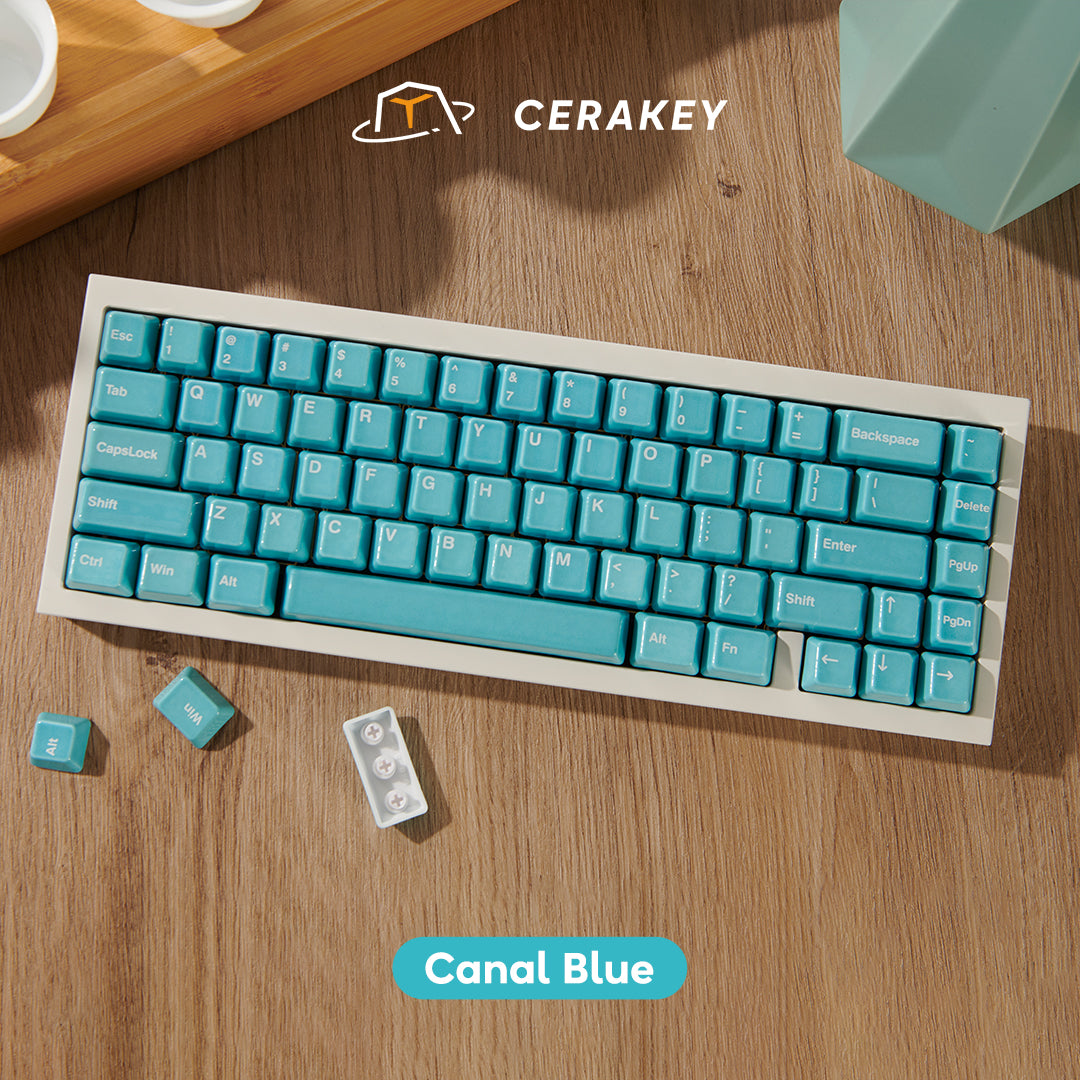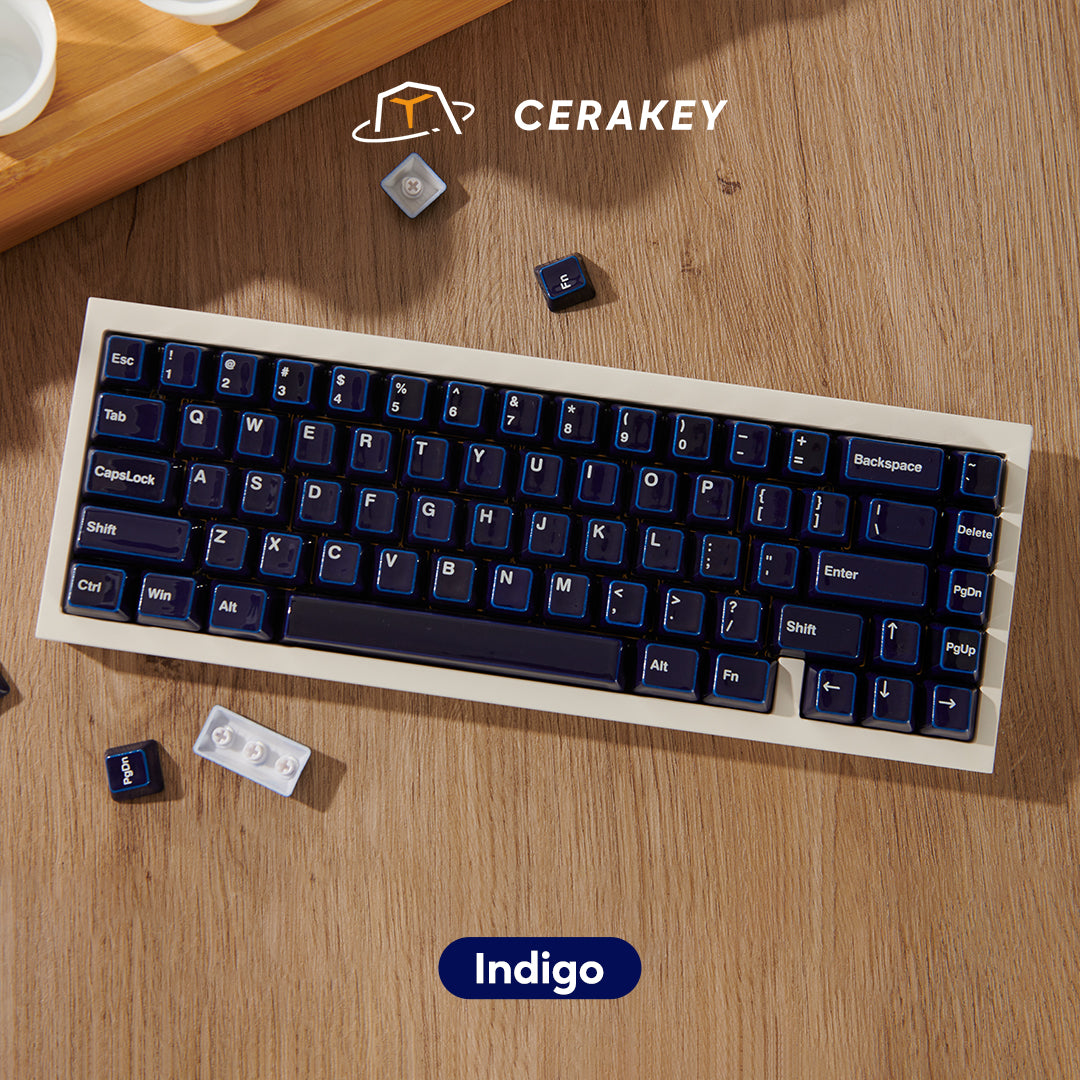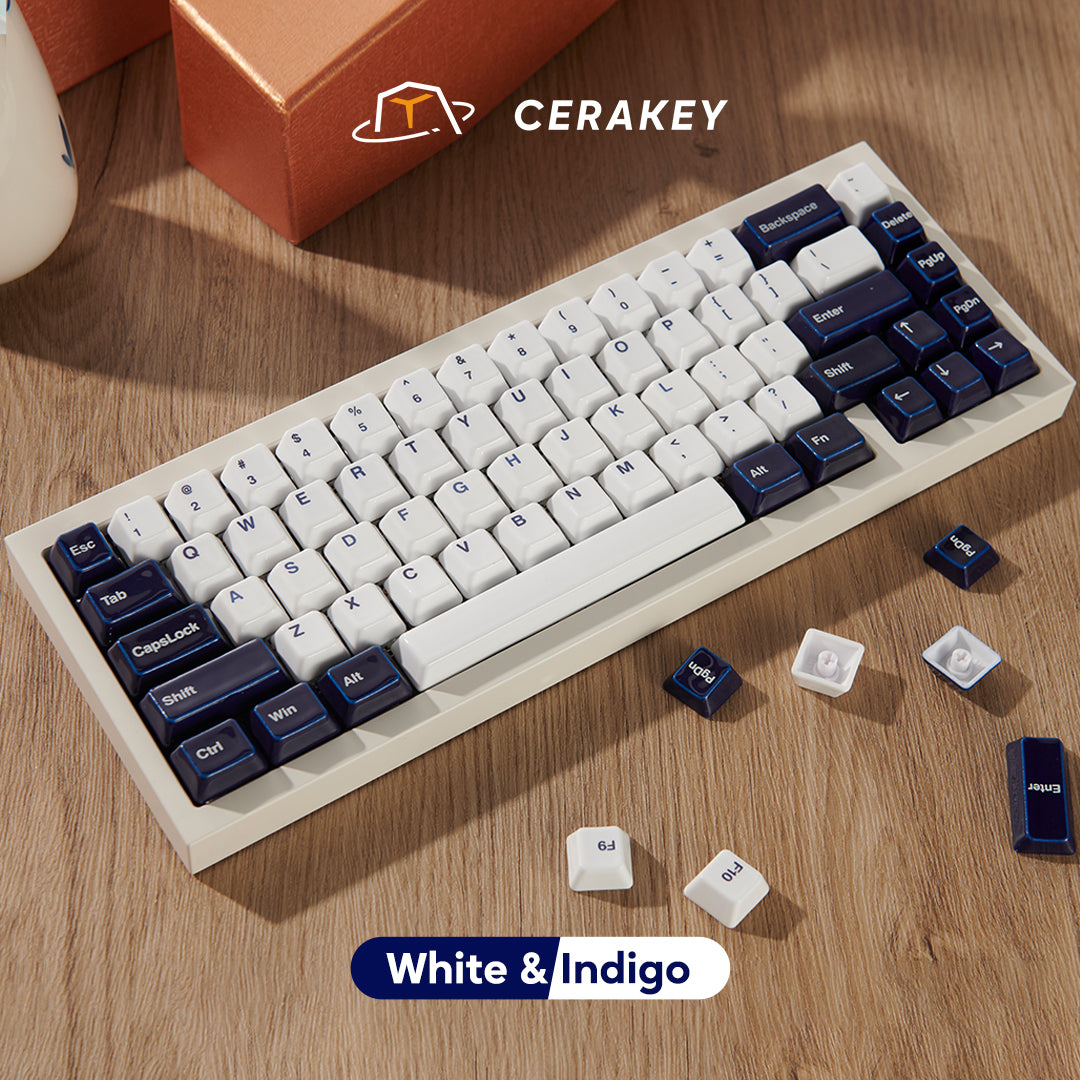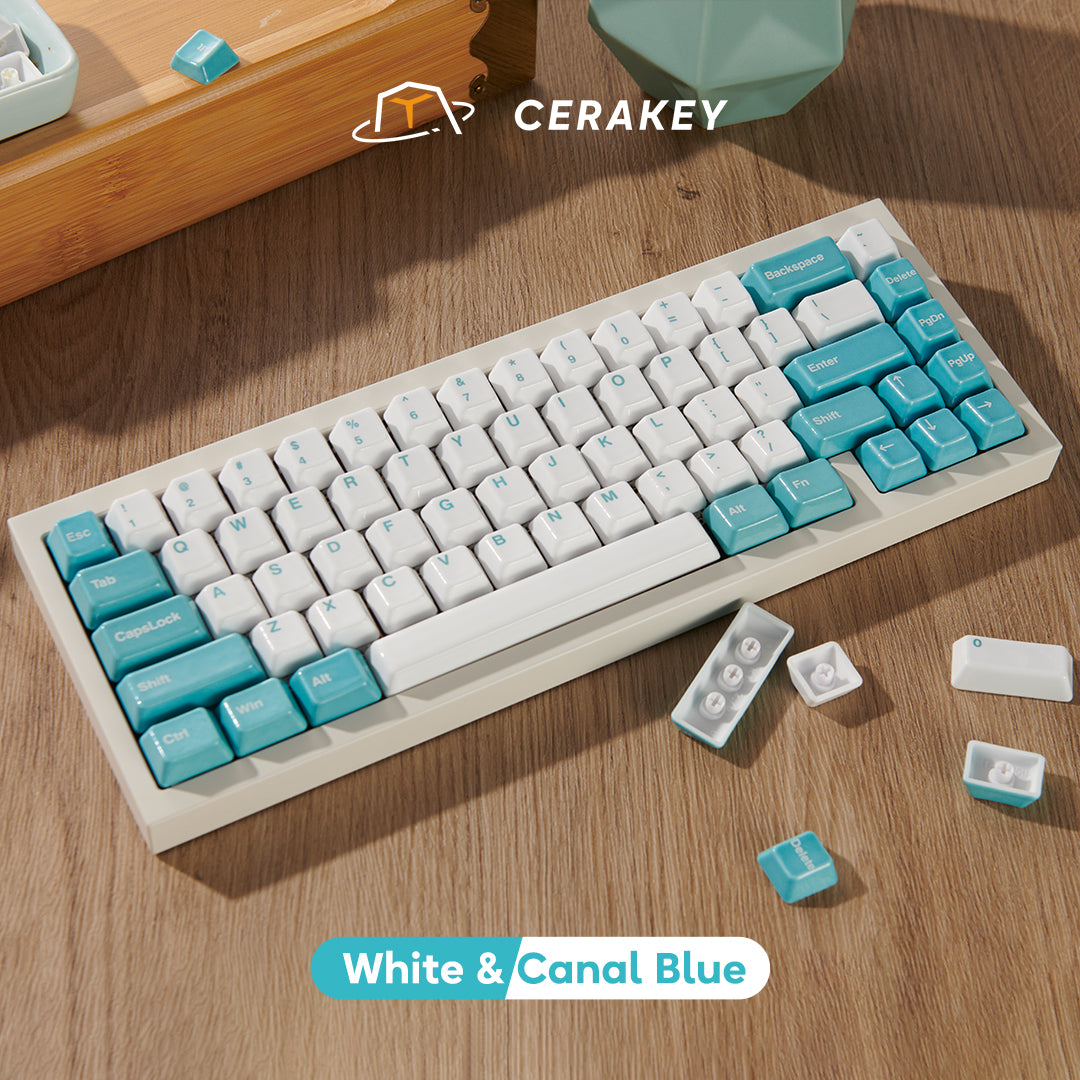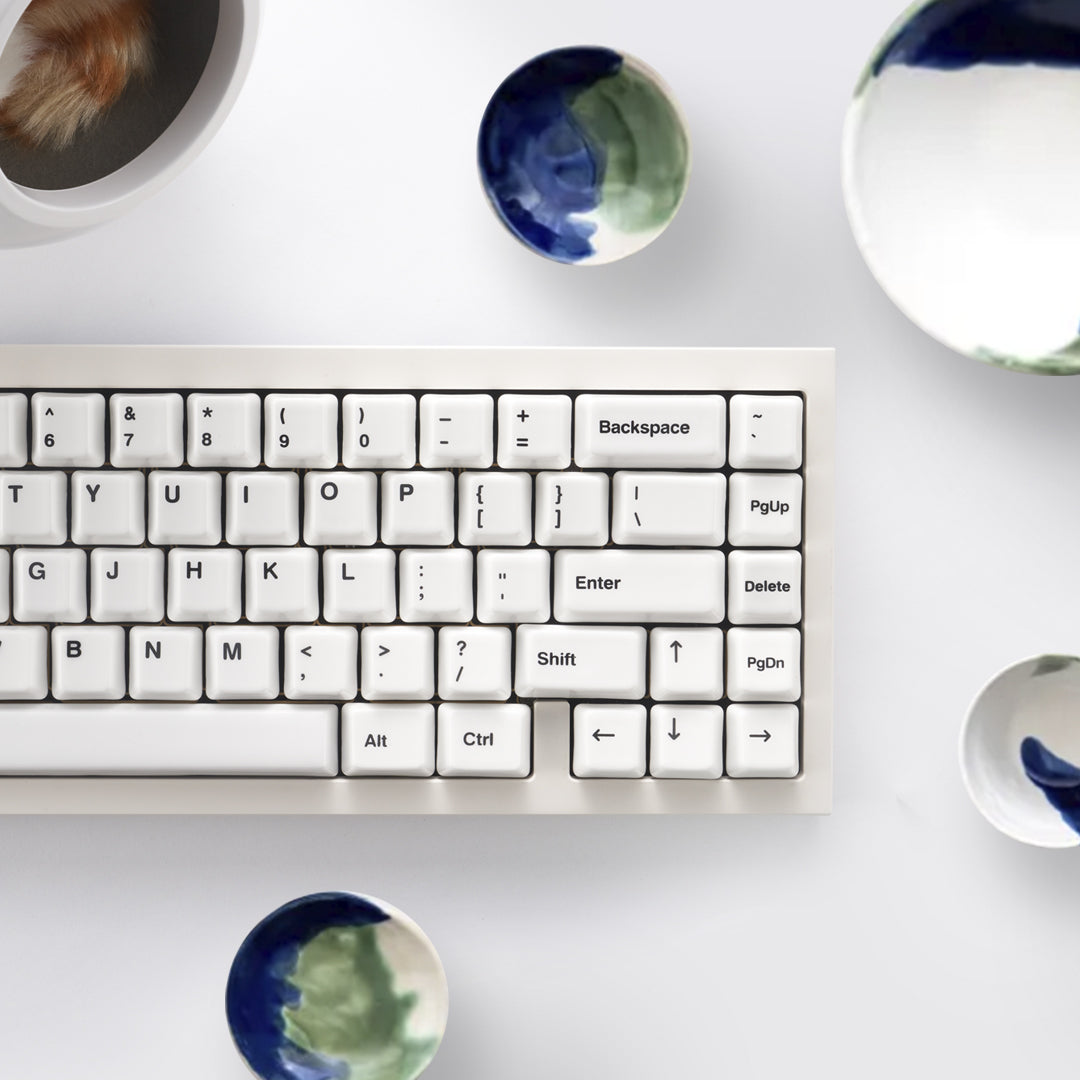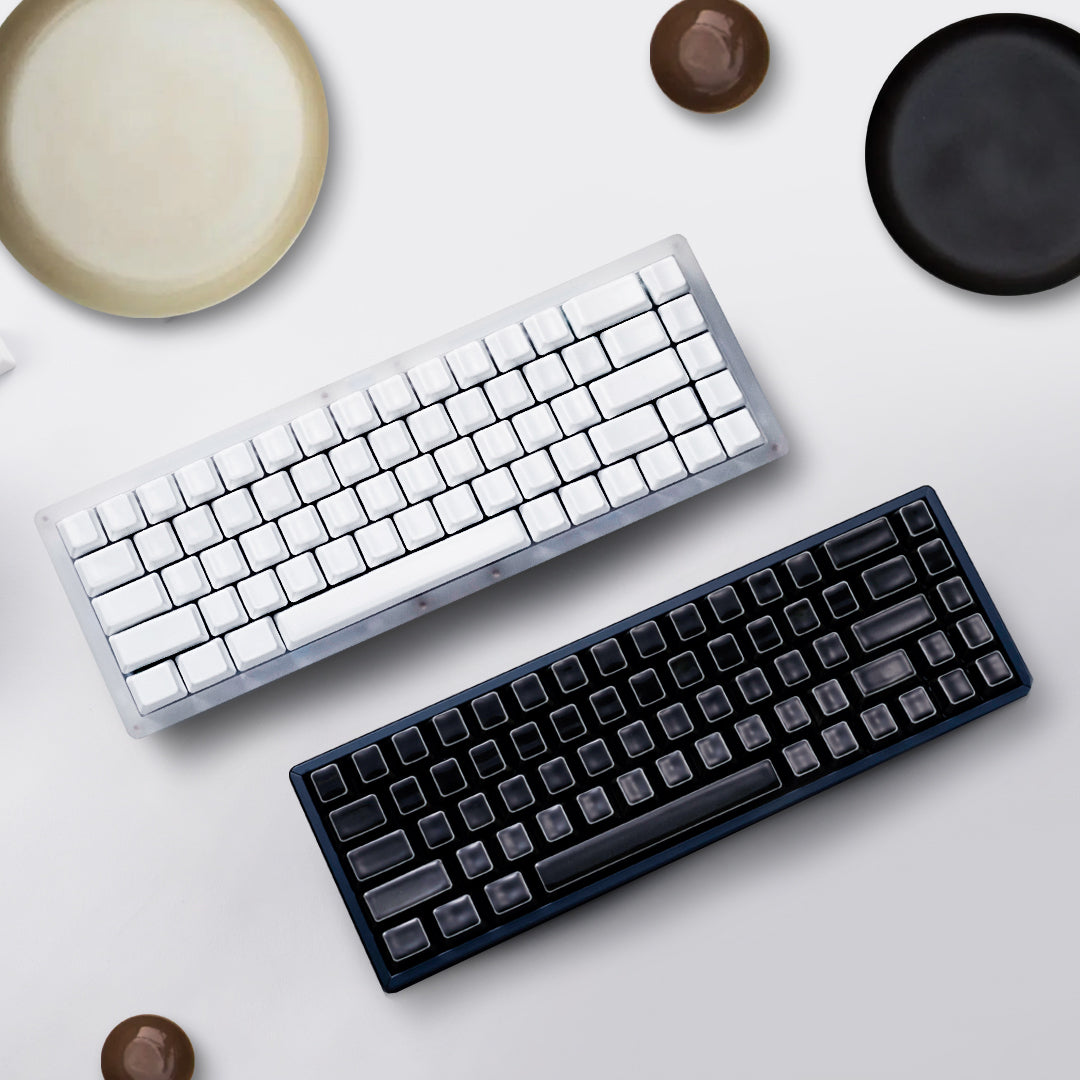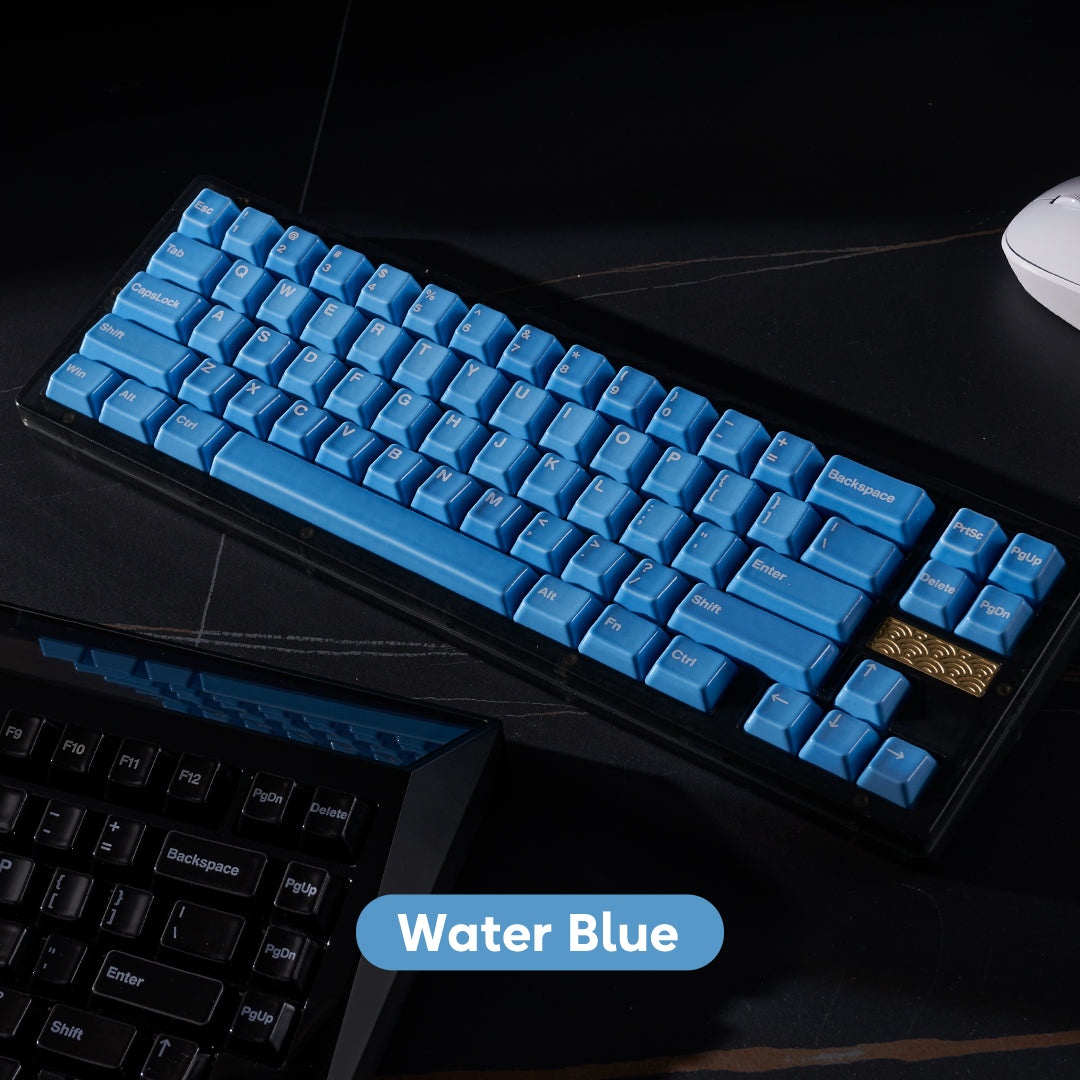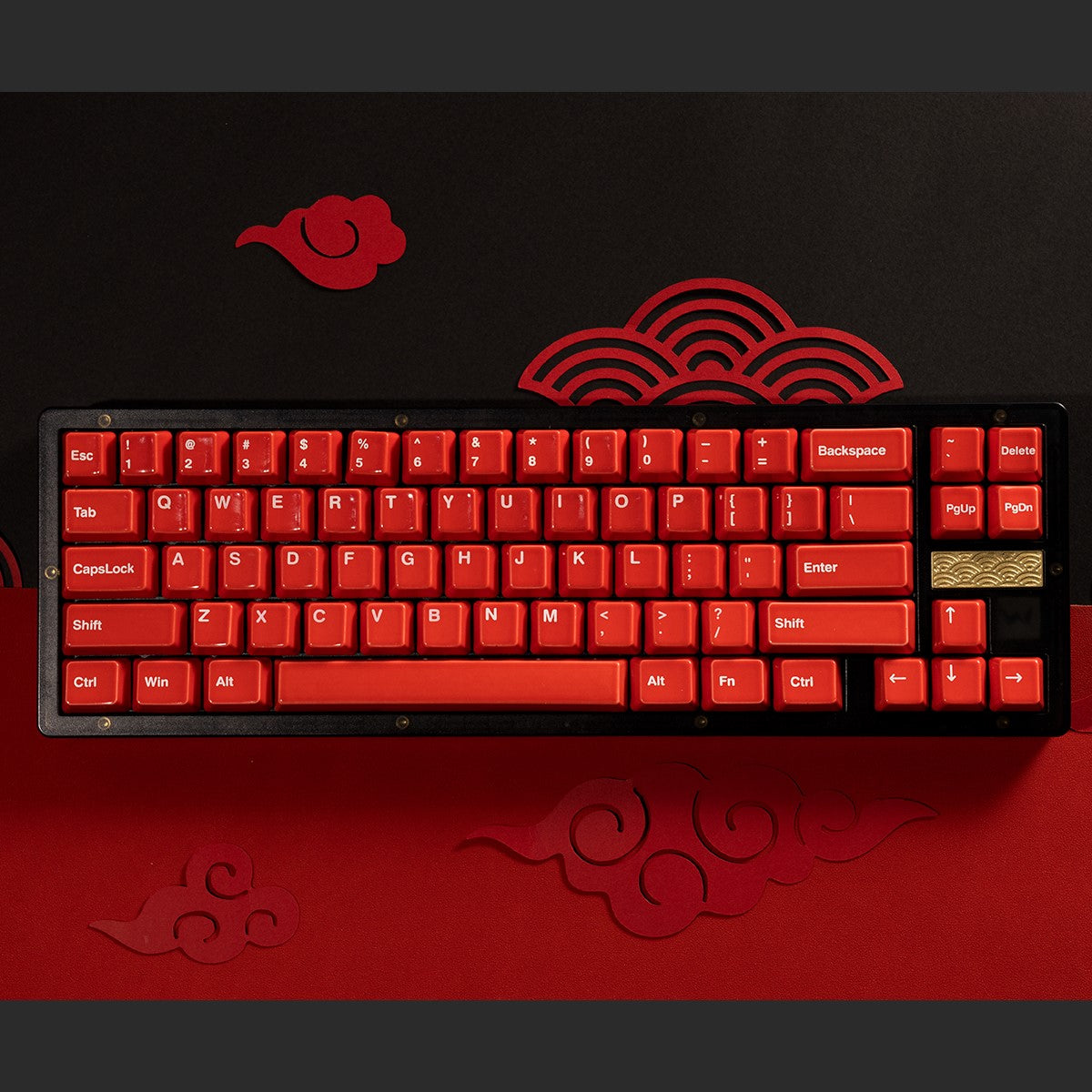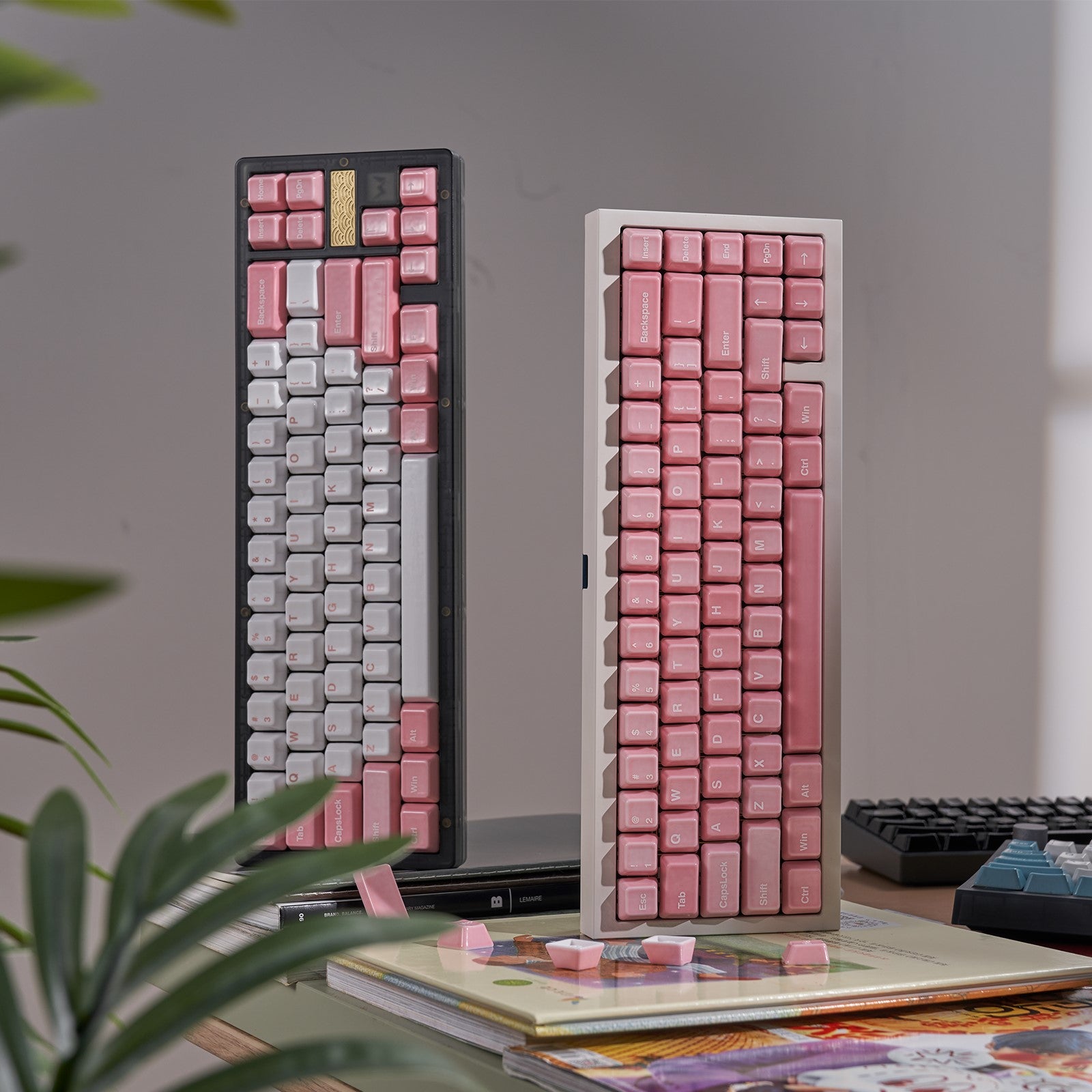 Cerakey Keycapset Pre-Order
Sale price
€ 144,99
Regular price
€ 0,00
(

€ 0,00

/)
German Sales Tax included. Sales Tax and Shipping will change during Checkout depending on Country.
---
Cerakey Keycapset Pre-Order


Each keycap is made of industrial grade alumina ceramic which is fired at as high as 1140~1280℃ to ensure extreme durability and resistance, achieving ultimate silky smooth typing and cool to the touch after hours of typing.

 

Starting: 16th October 2023


Ending: 16th November 2023

Estimated Shipping: Q1 2024

 

Specifications:

Material: Alumina Ceramics
Stem: ABS Plastic
Profile: Cherry Profile
Total Keys: 114
Support: 61/68/84/87/96/98/104 layout
Compatibility: Cherry MX switches and MX clones

 

 

Own Your Ceramic Typing Style


Make any key touch flow with artful elegance and exquisite thock to defy dull typing experience by typing on ceramic keycap, a magical blend of craft and tech which works with style.

Made of alumina ceramics, each keycap offers ultra smooth and thocky typing with a range of glaze color and legend options. Each glaze achieves fabulous luster while crazed keycap has exclusive crazed effect, allowing you to create your own ceramic typing style like never before.

 

Unique Crazed Effect


Imperfect with 'crack', perfect with aesthetic.

As our flagship keycap, crazed keycap shines with its unique crazed effect while retaining all ceramic features, showing Chinese ceramic craft at its finest.

The crazing takes months of glazing and firing to ensure the effect does not fade away easily and over time. Essentially, it is not real crackle on the surface, but an effect on the glazed part of ceramic keycap, delicately dressing it as ice cracks on frozen lake, creating unique and fantastic stories.

 

Enhanced Backlit


Ceramic has greater light transmittance than any plastic, allowing more light to shine through, achieving peak and vibrant RGB illumination without compromising silky-smooth typing feel.

 

Indulge In Artistic Smooth Typing


The exclusive property of ceramics grants unique aesthetic appeal and silky smooth typing feel which no other keycaps could offer.


 

Exceptional Durability And Compatibility


We apply alumina ceramics as it has remarkable wear and impact resistance so you can type freely without worrying keys being broken or bend. The new embedded plastic stem design also ensures extensive compatibility and durability.


All the glazes are fired at 1140~1280℃ to achieve long-term durability. Even under extreme room temperature as high as 40 ℃, ceramic keycap still remains cool to the touch without compromising the smooth typing feel.

Alumina ceramics is an advanced ceramic material favored among manufacturers for its outstanding attributes. Its hardness ranks second after diamond and wear resistance far exceeds steel and stainless steel. When applied to keycaps, it secures a solid smooth typing experience.

The new plastic stem design significantly improves the durability and stability of ceramic keycaps, preventing itself from being broken or warped easily.

 

The order only entails the chosen Keycap Set!

 

 
Pre-Order and Group-Buy Rules

You cannot add any in-stock items to your order as we cannot guarantee its availability when the group buy is ready to ship.

You cannot combine this group buy order with a previous order as we cannot hold on to an order until the other one arrives.
If you have questions regarding this product or need any other assistance please contact us via our contact form or write us an E-Mail to: support@keygem.com

You can also join our Discord Community to get the latest news and support here: KEYGEM Discord

Frequently asked questions will be added to our FAQ.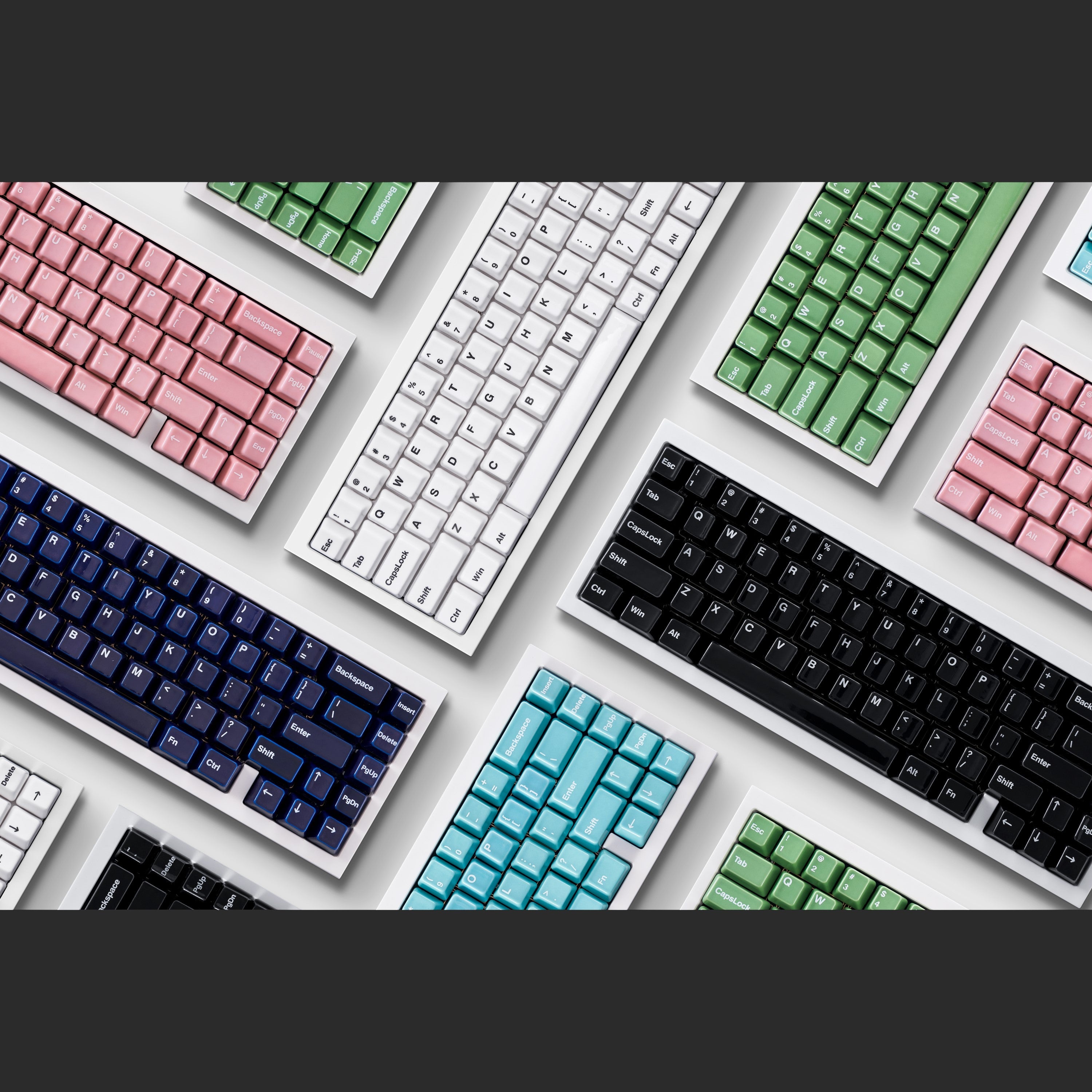 Cerakey Keycapset Pre-Order
Sale price
€ 144,99
Regular price
€ 0,00
Choose options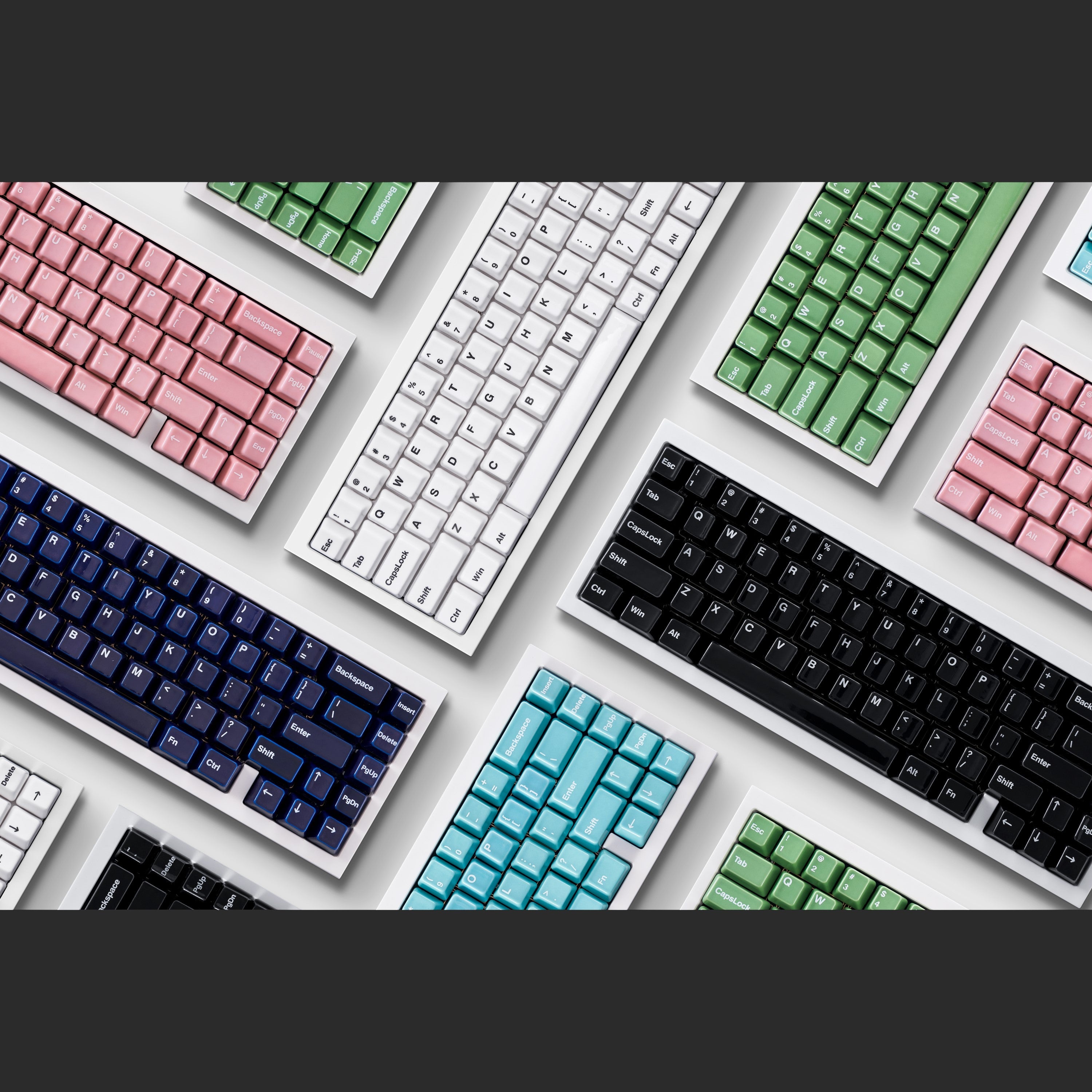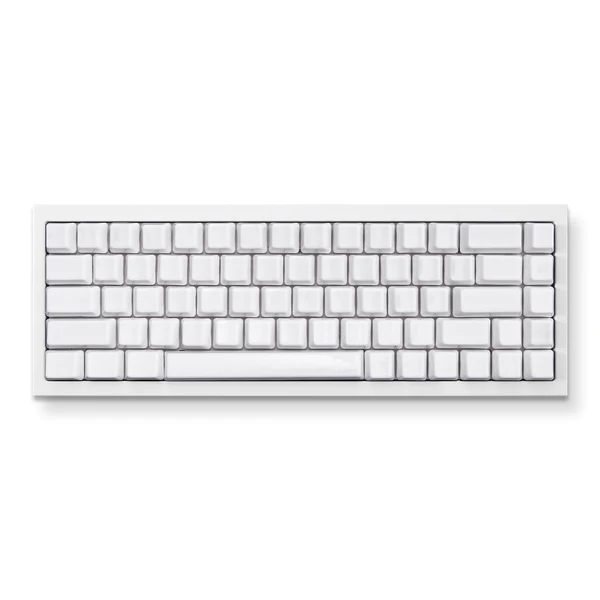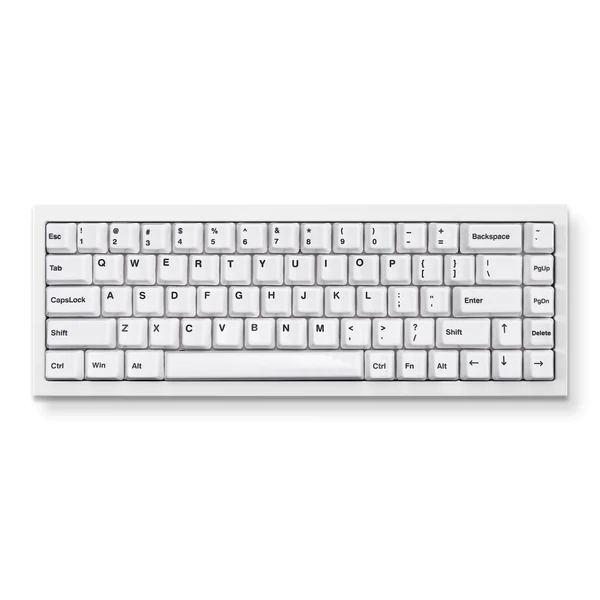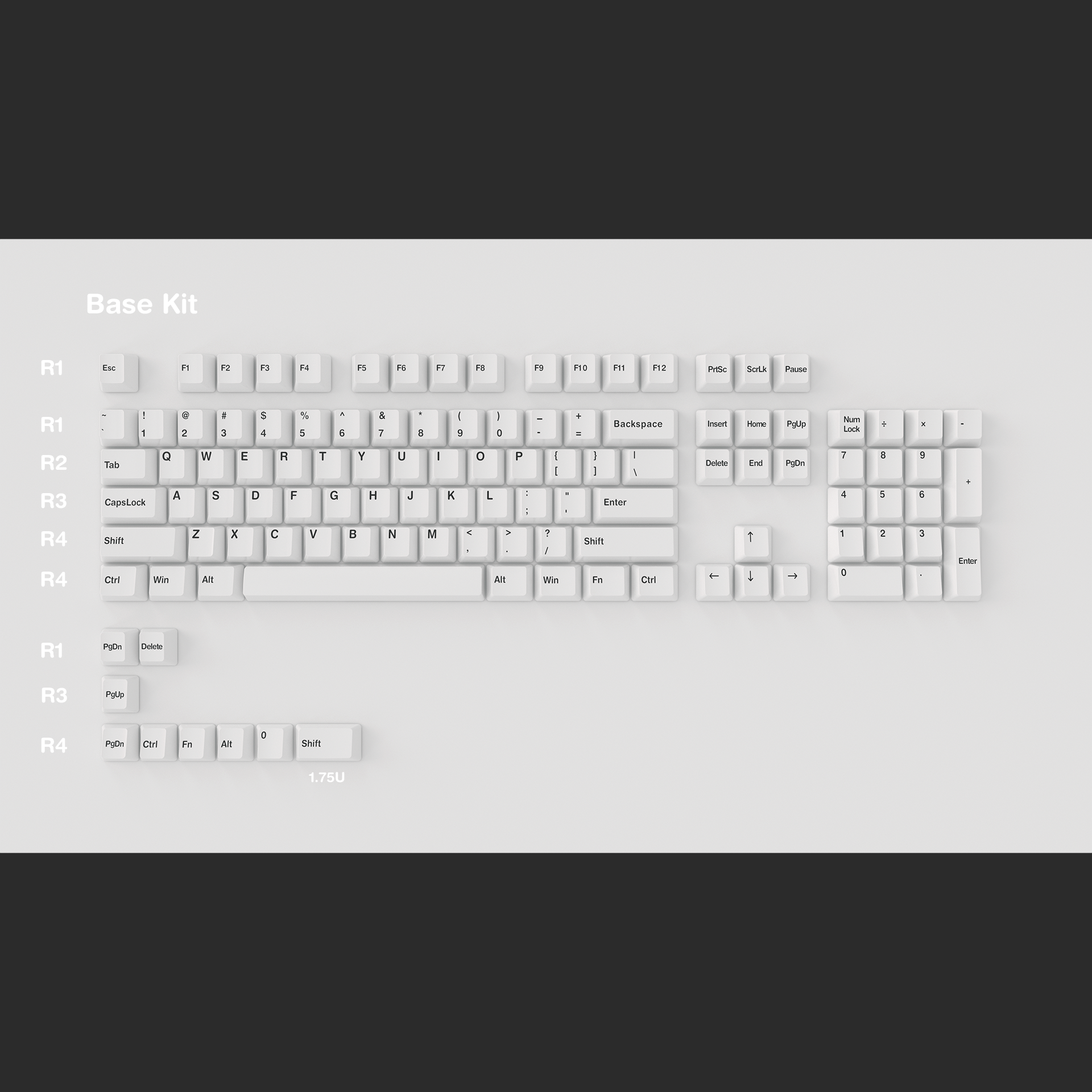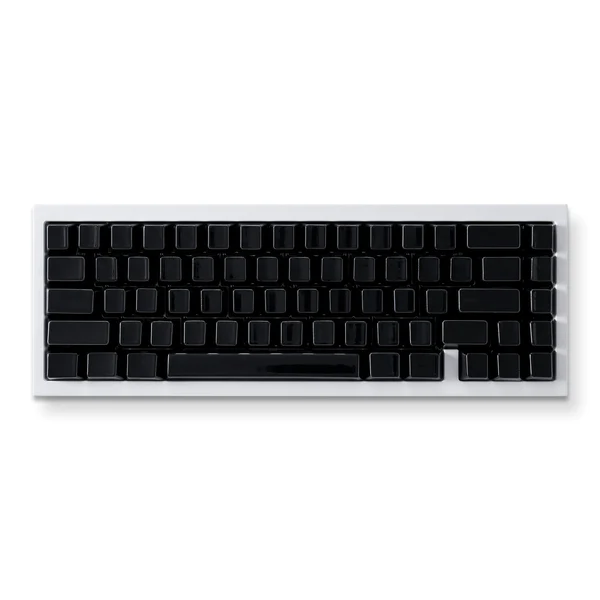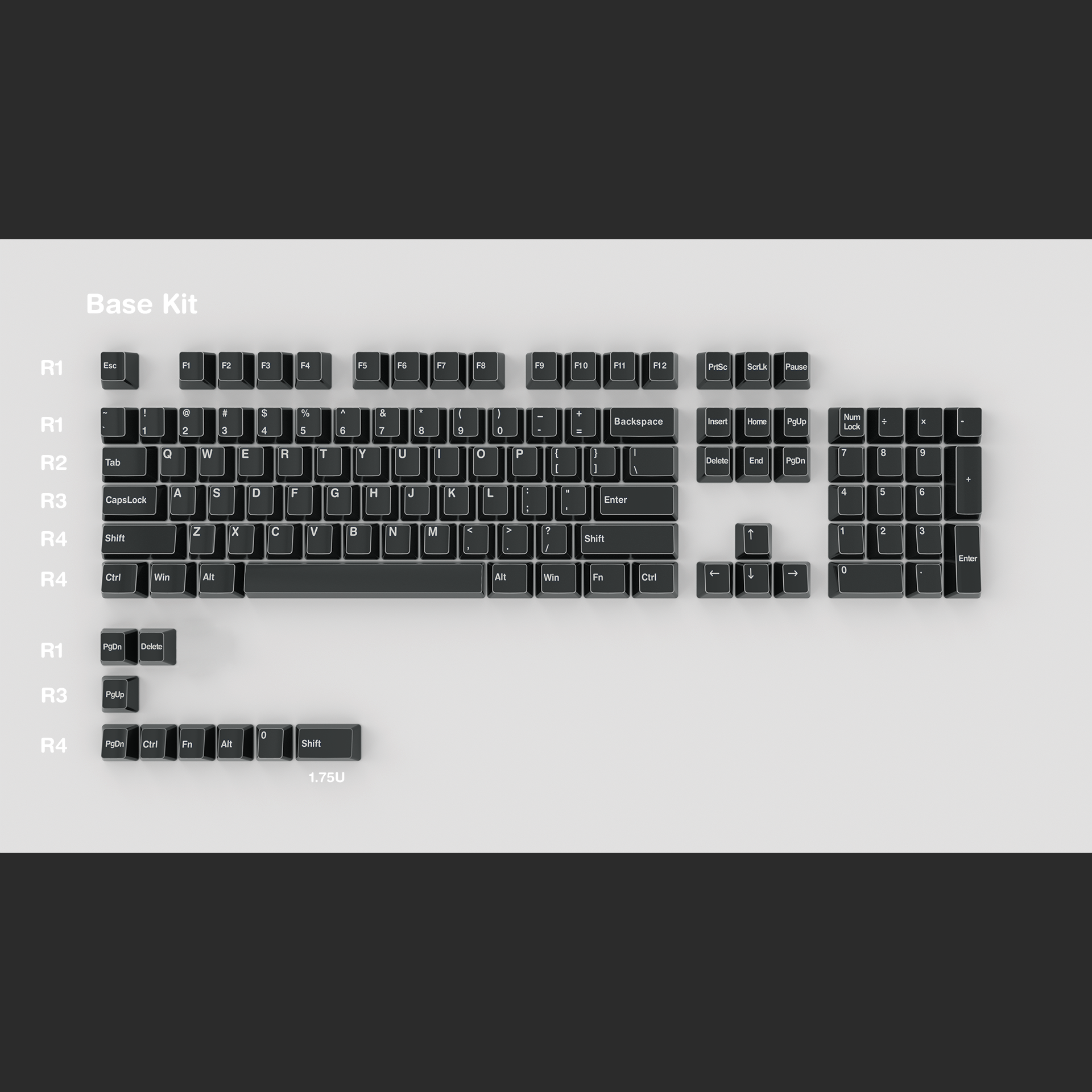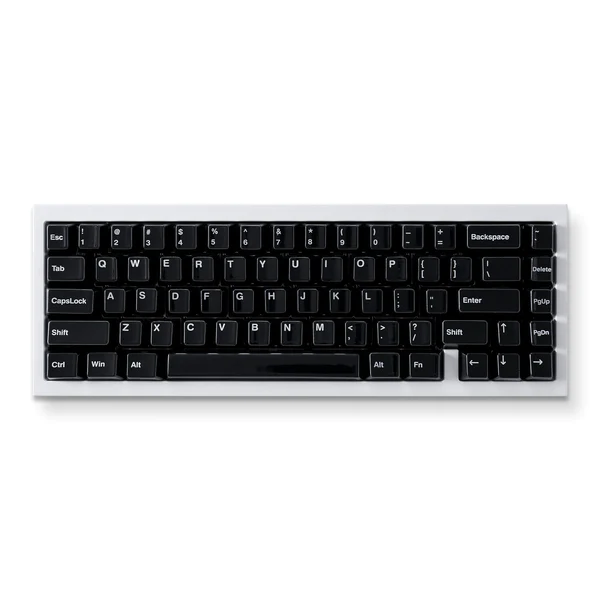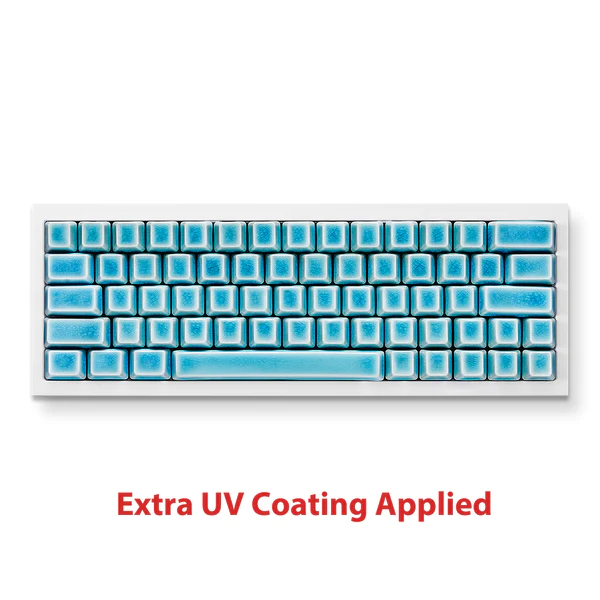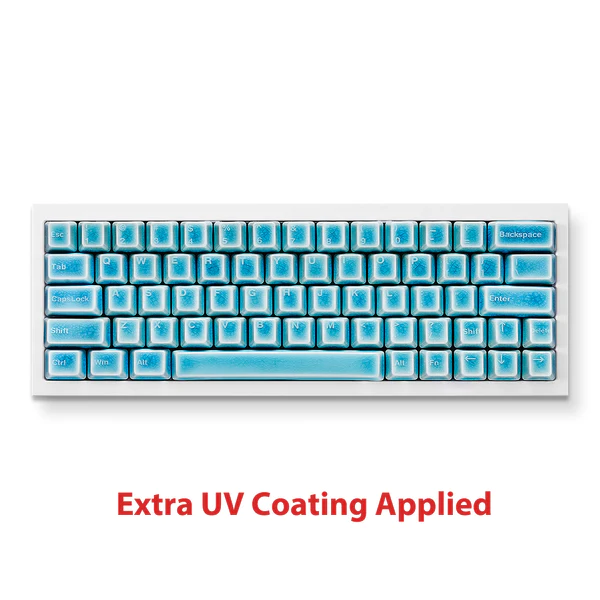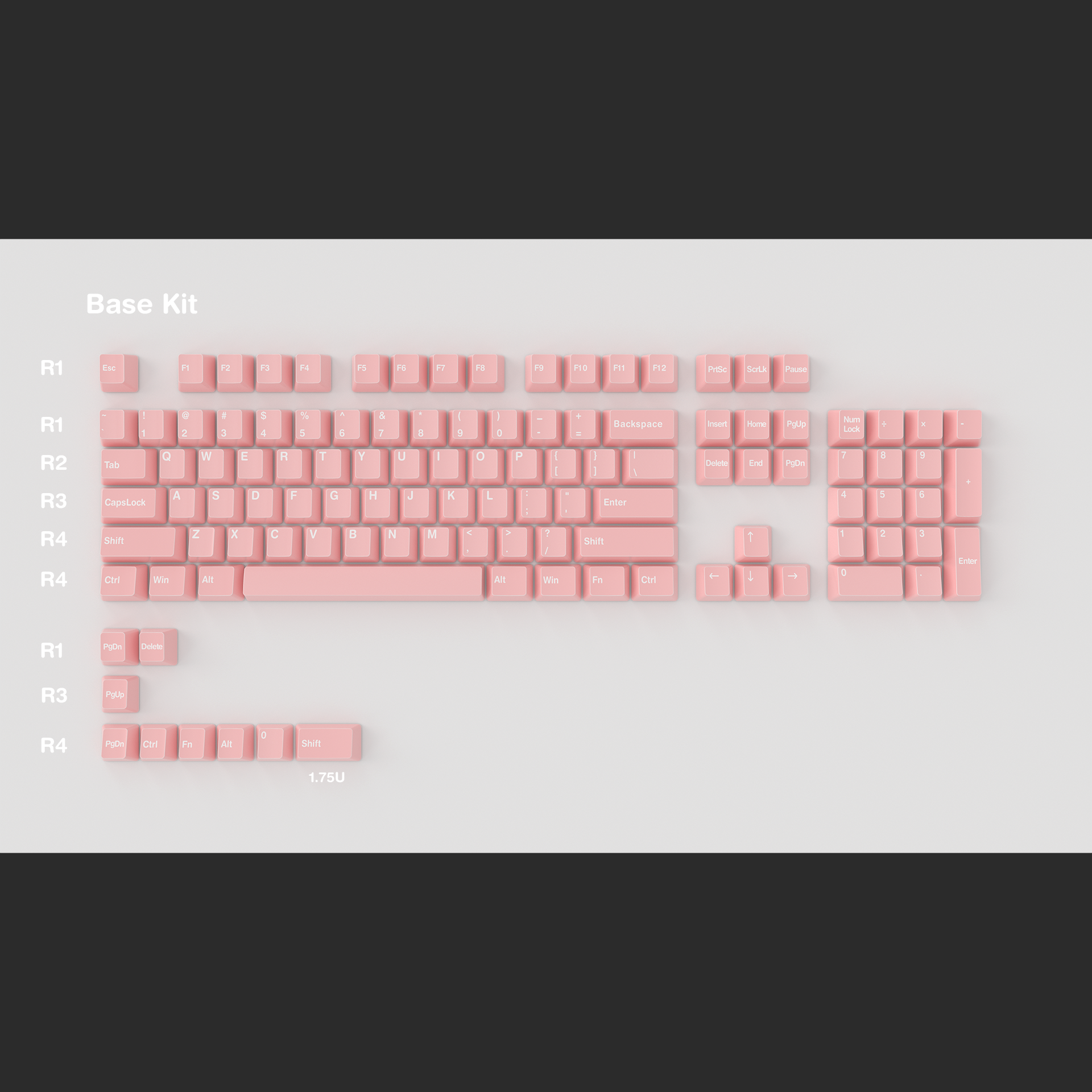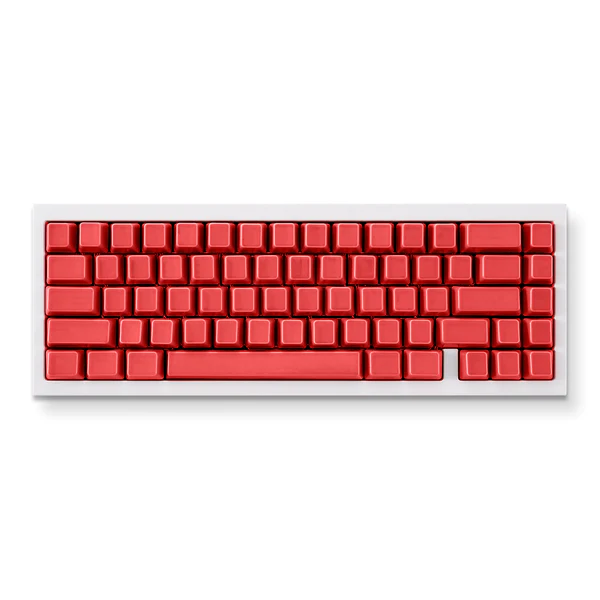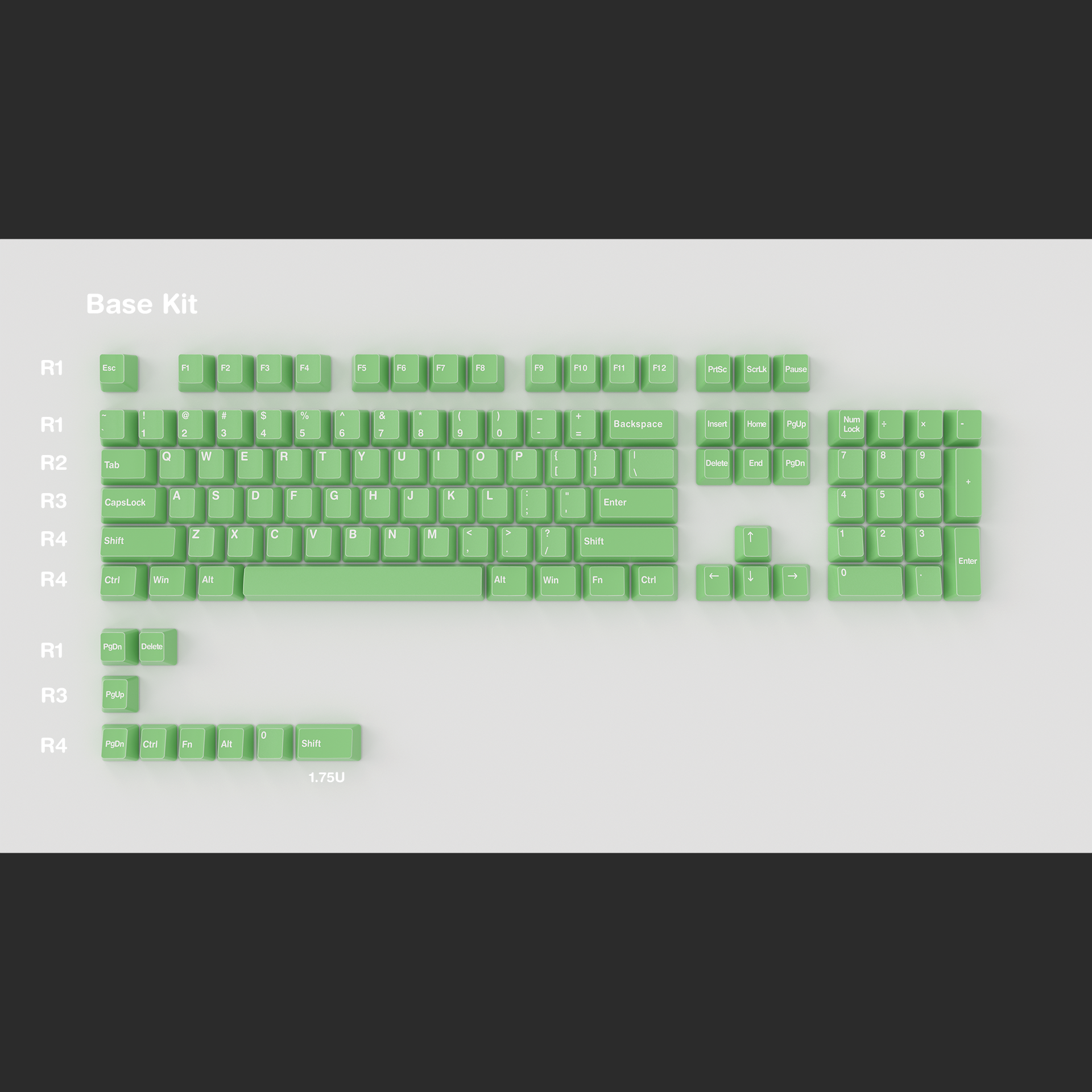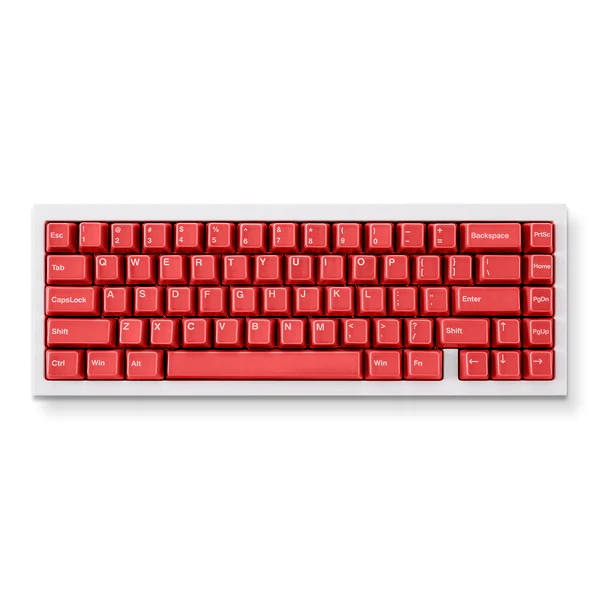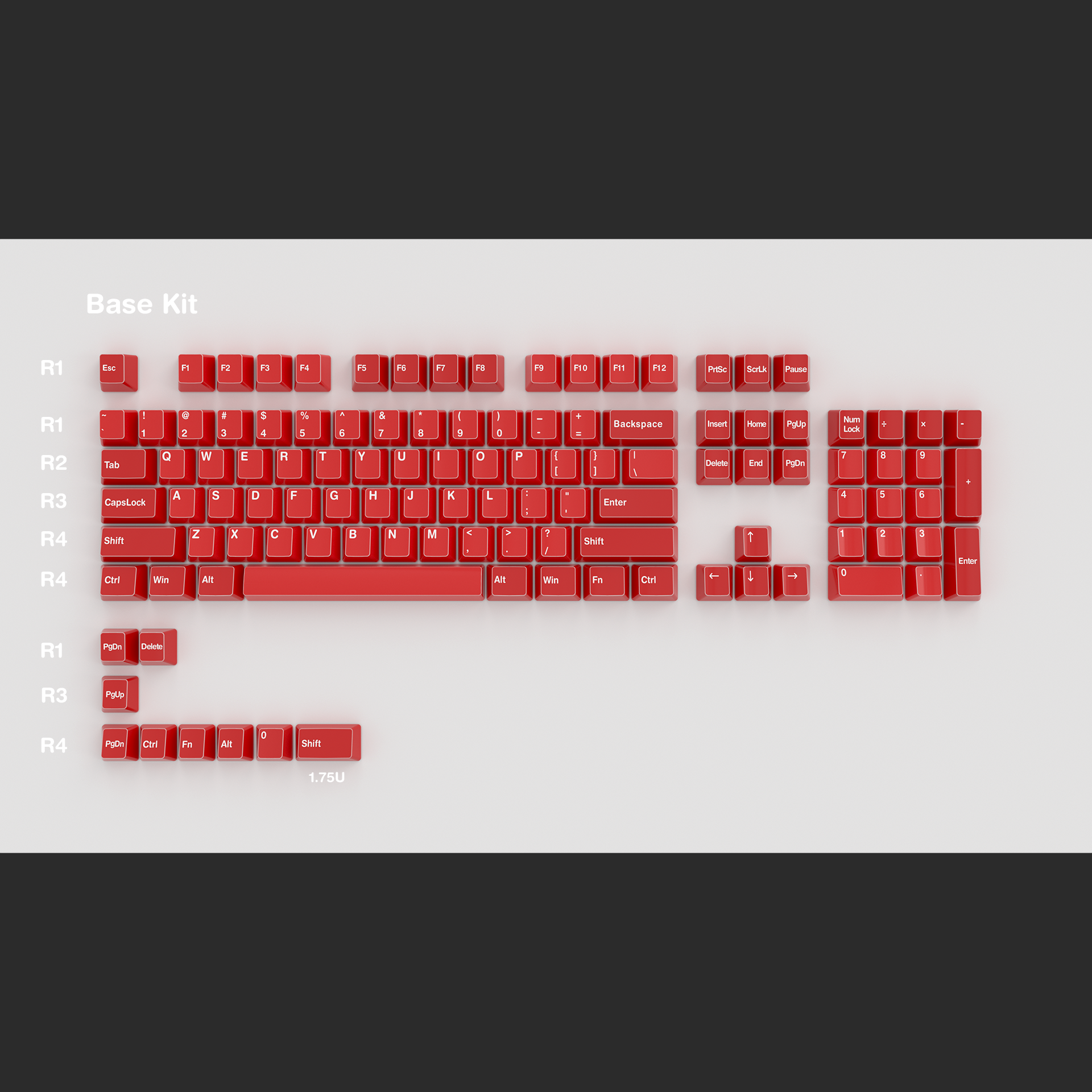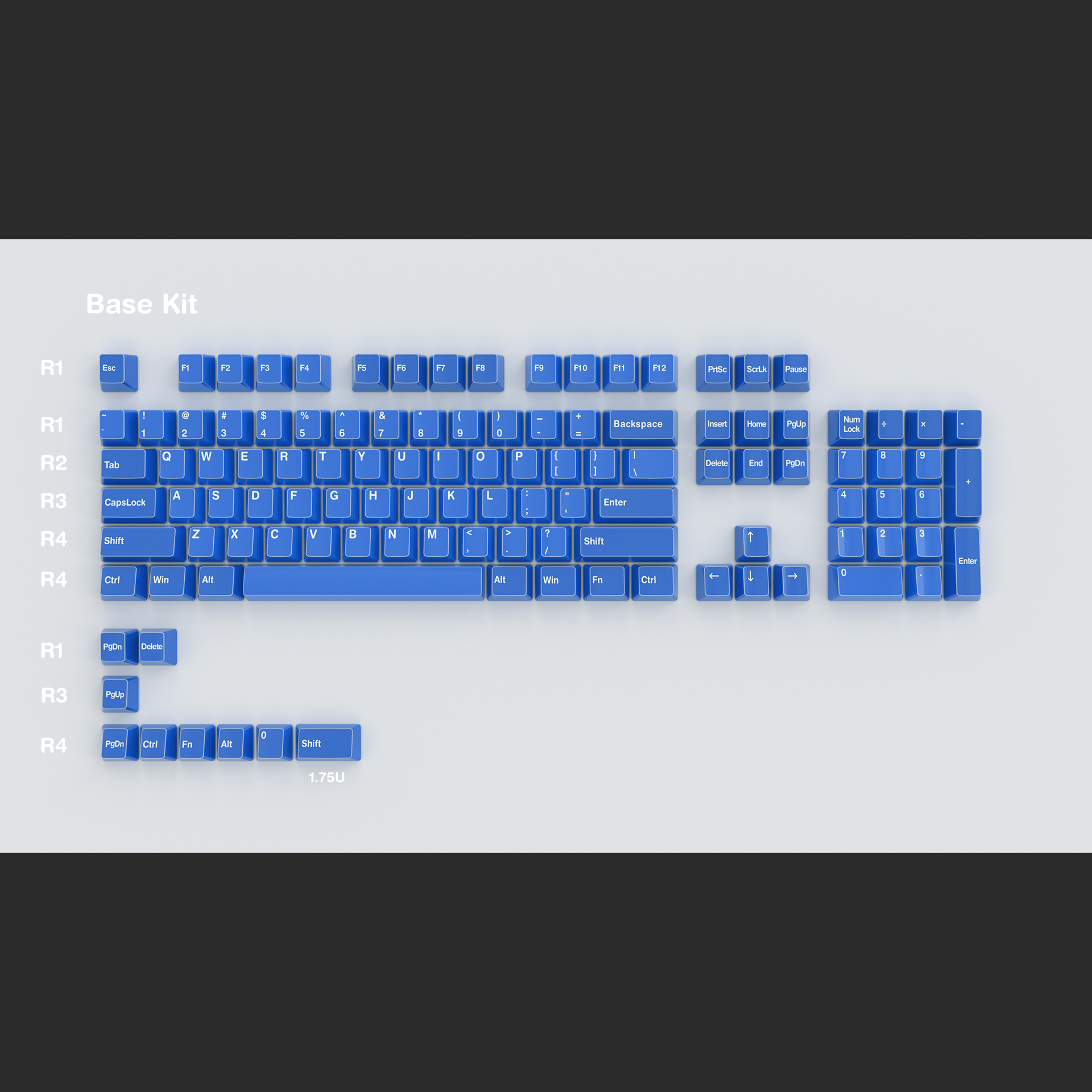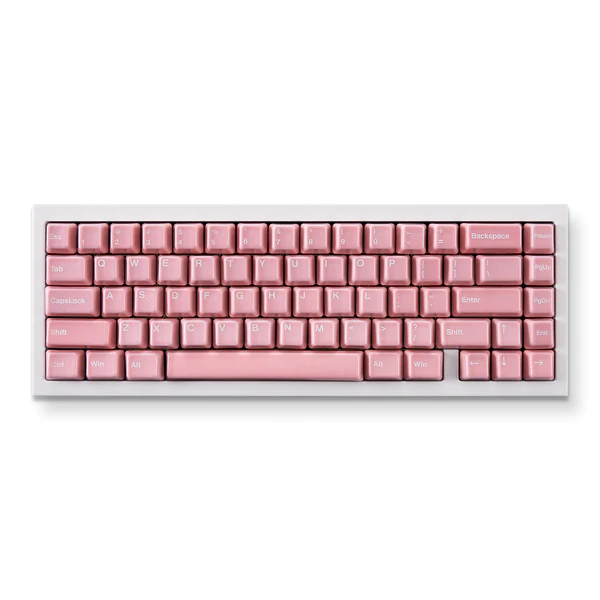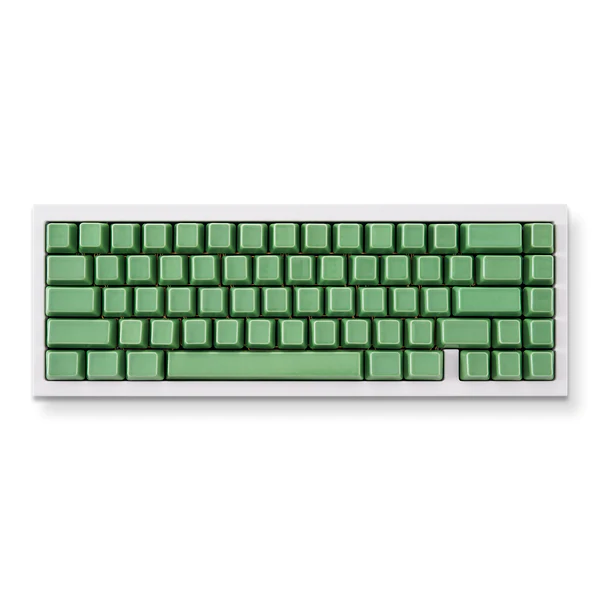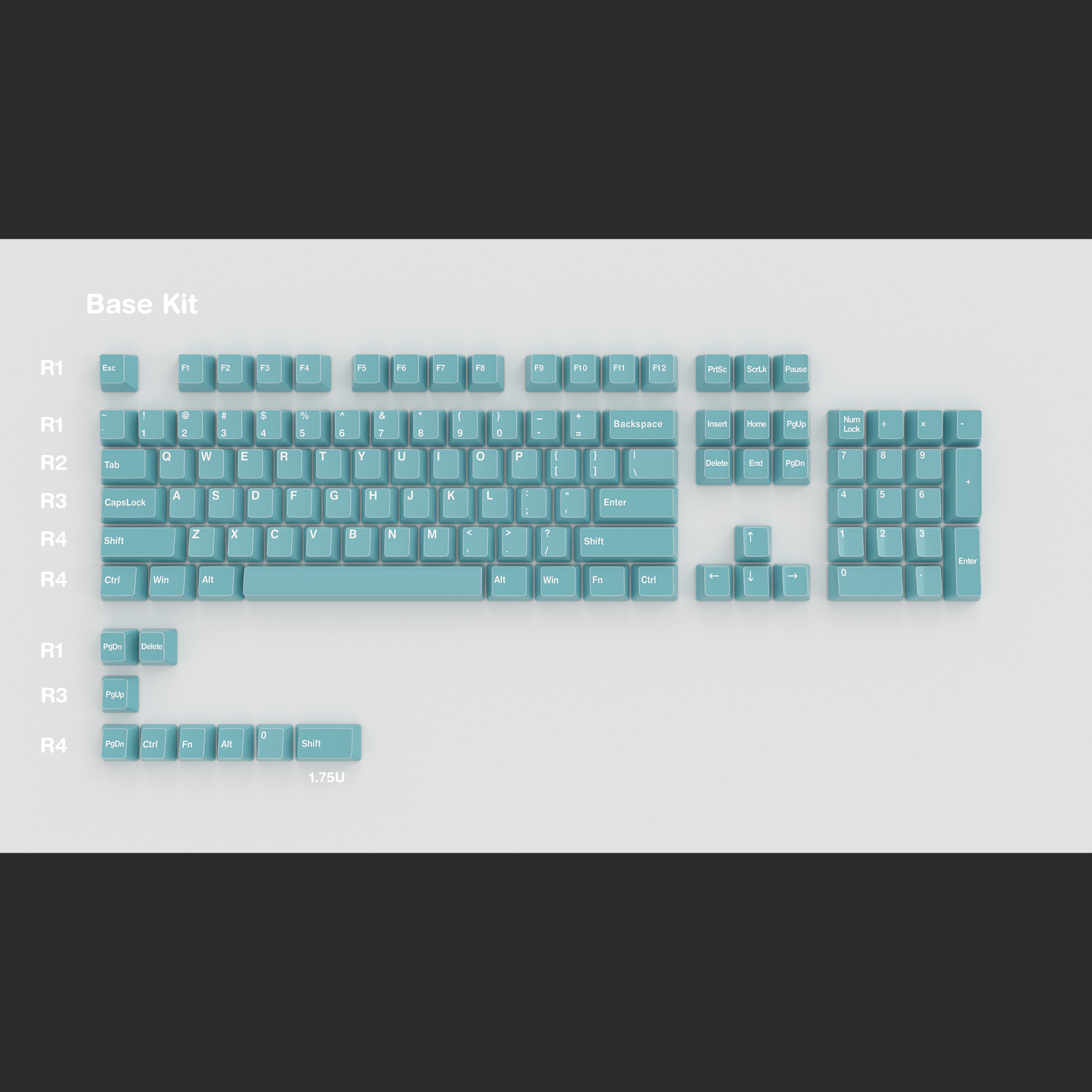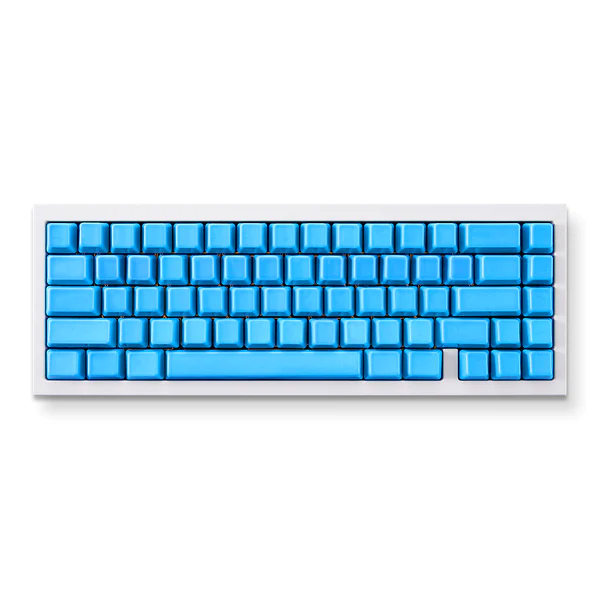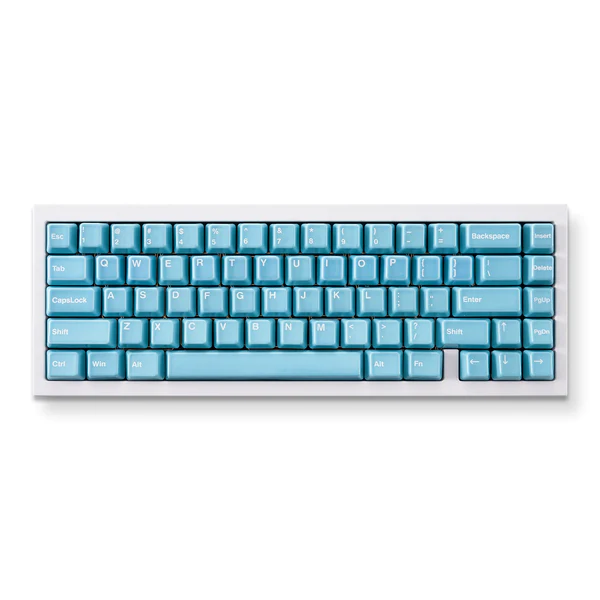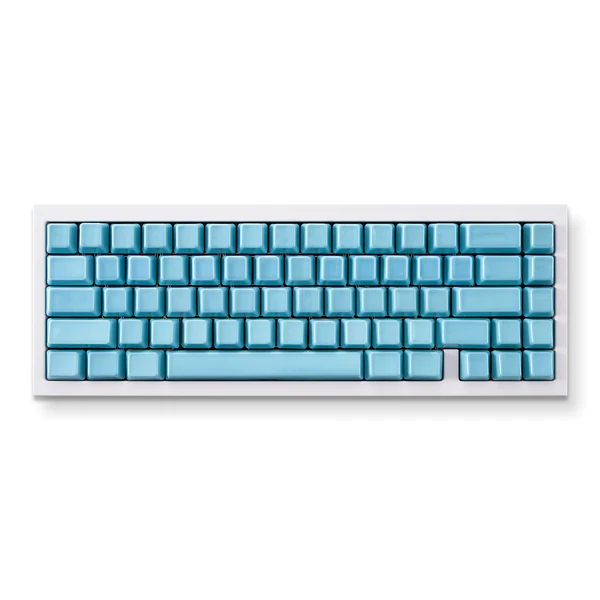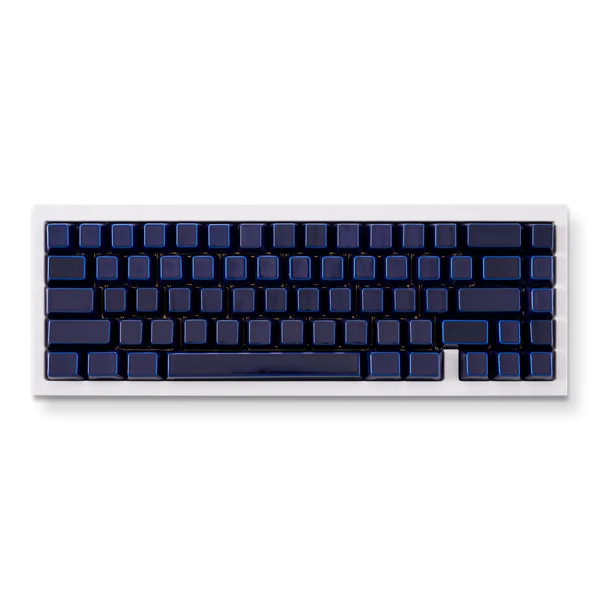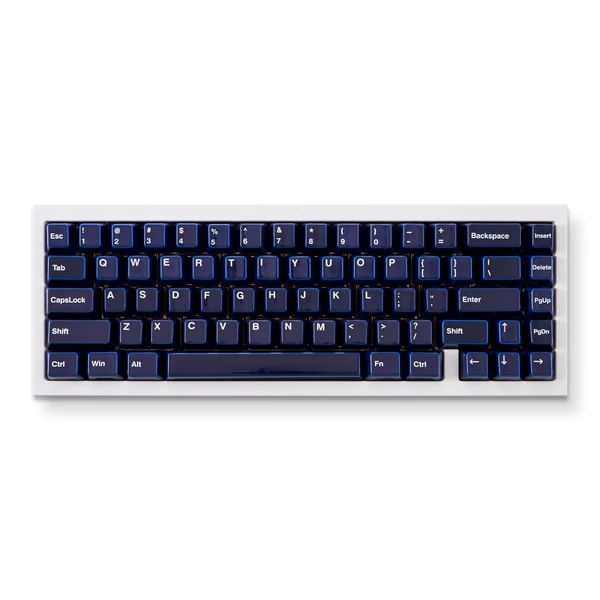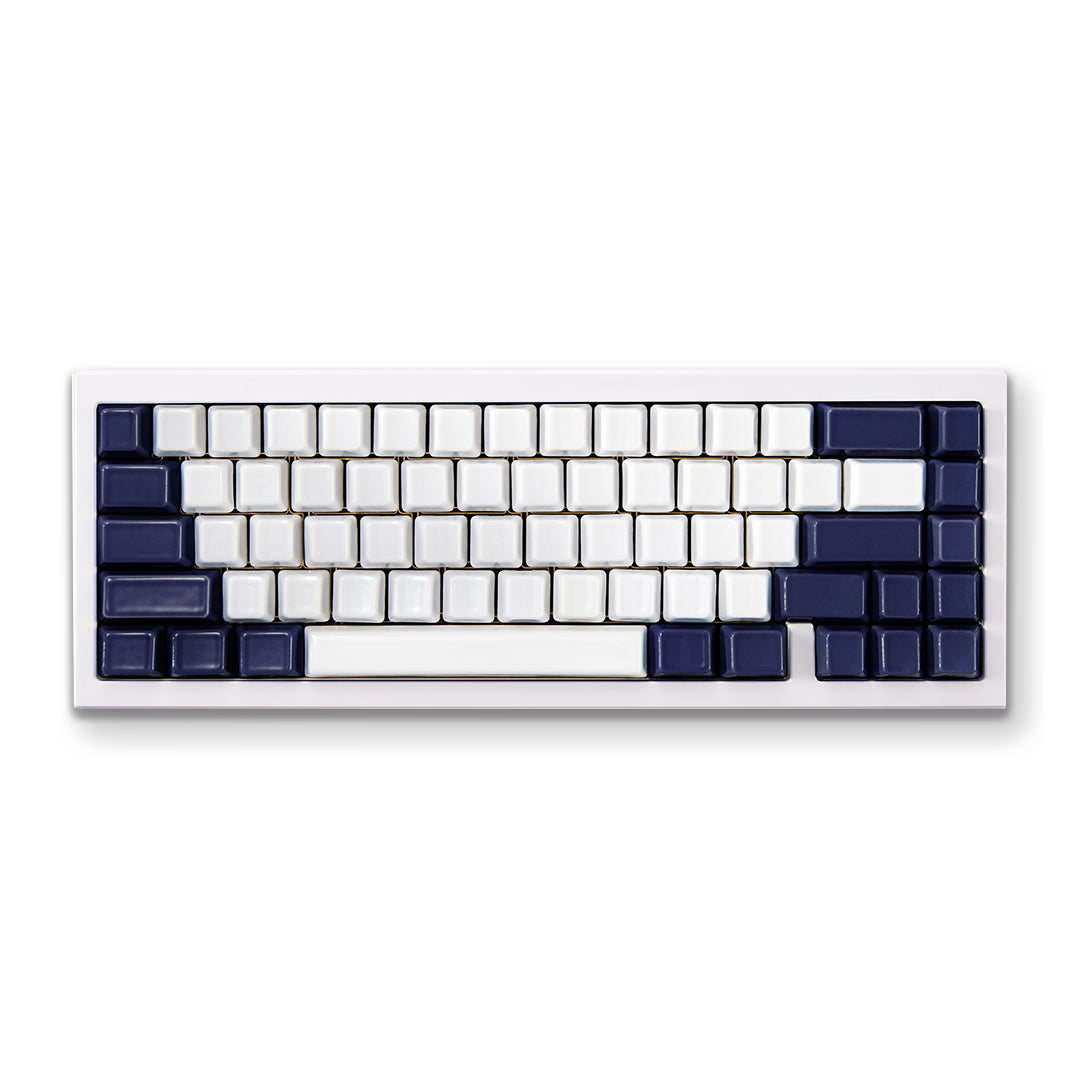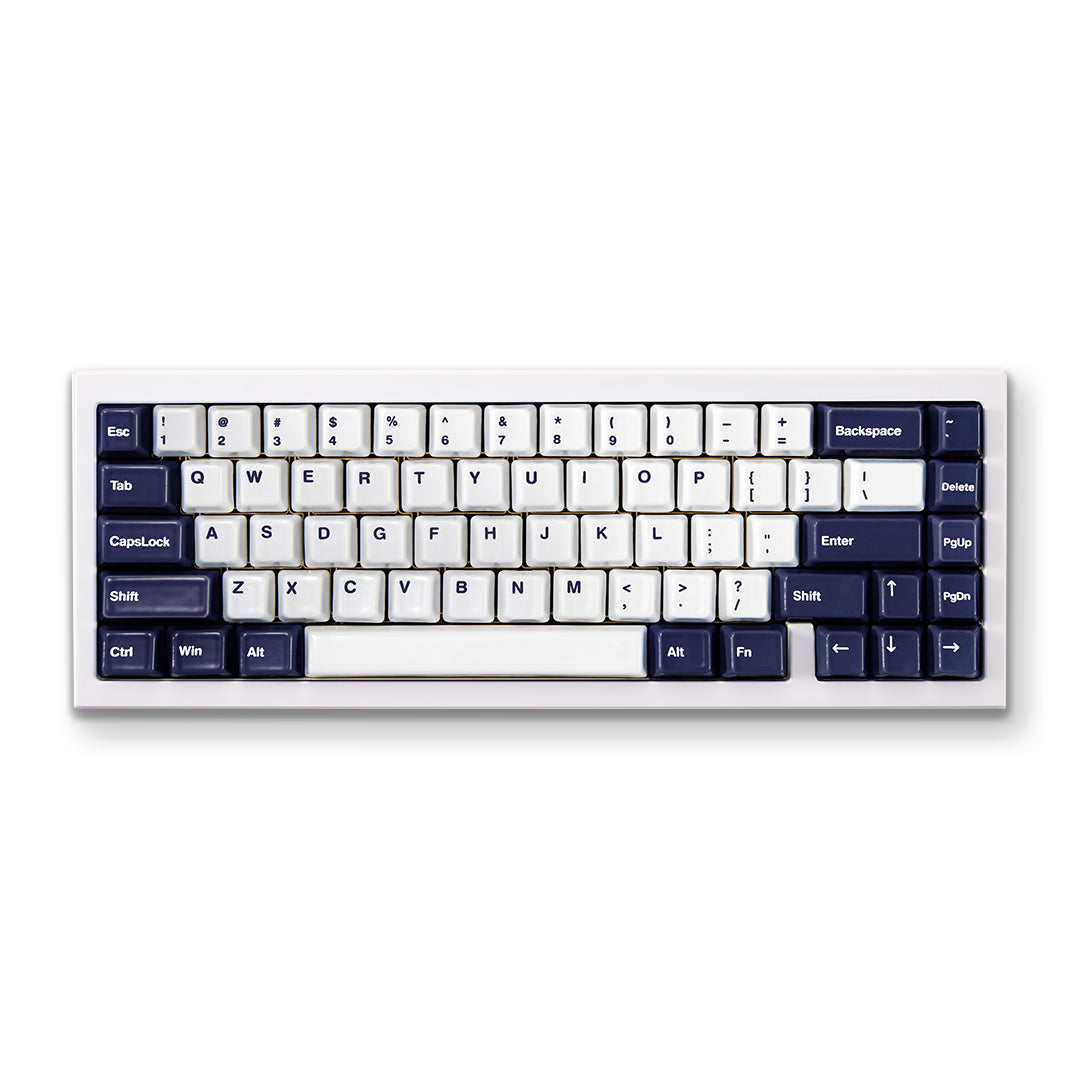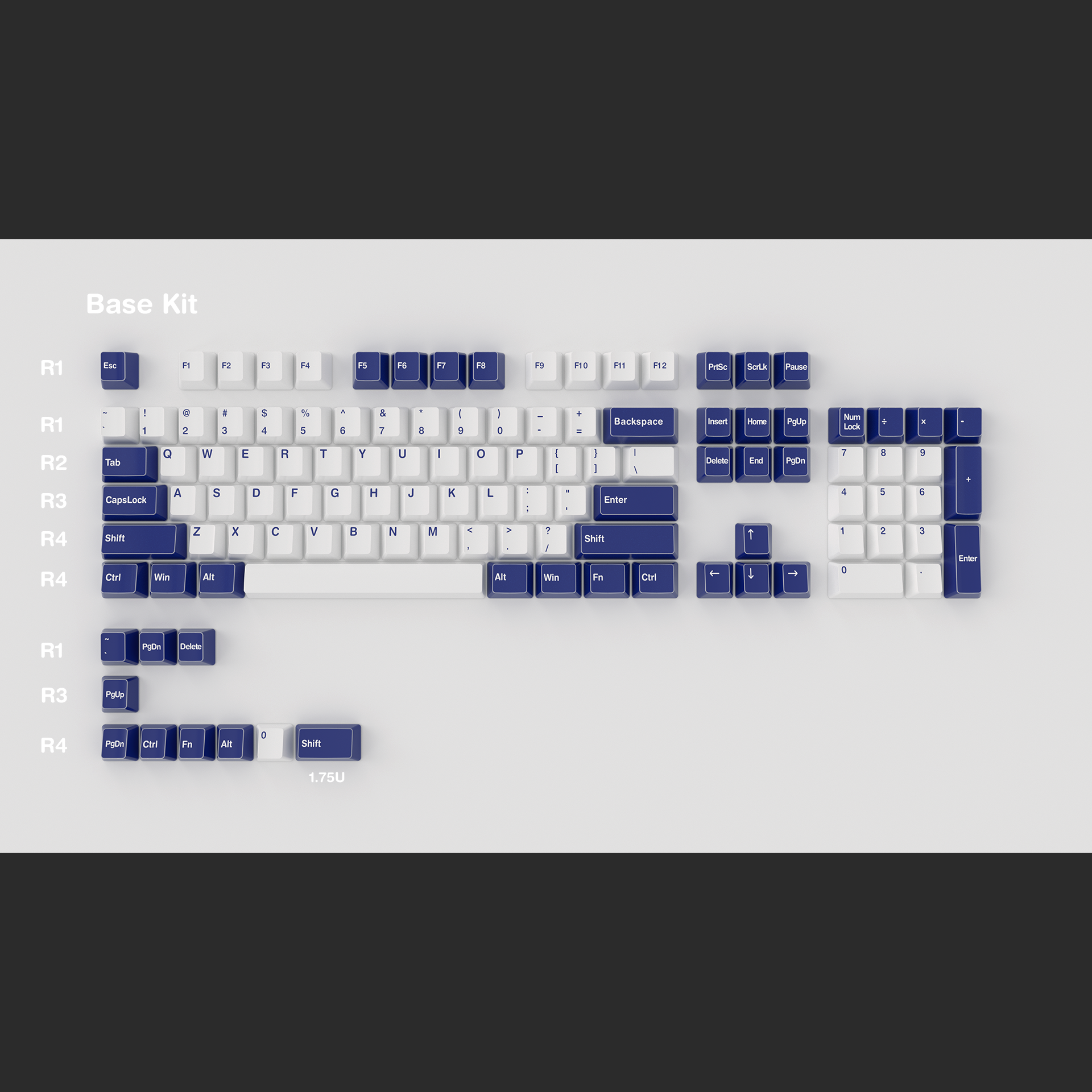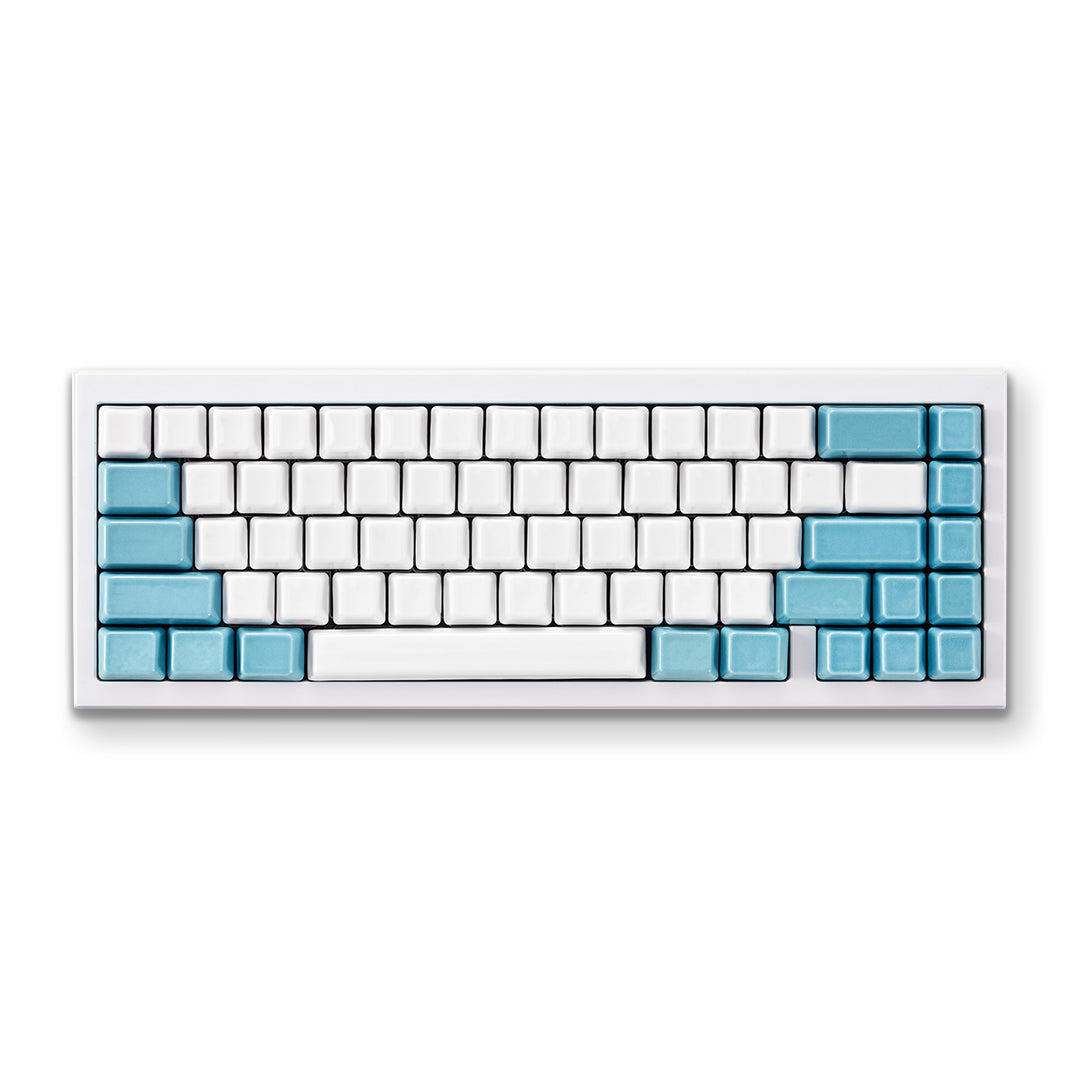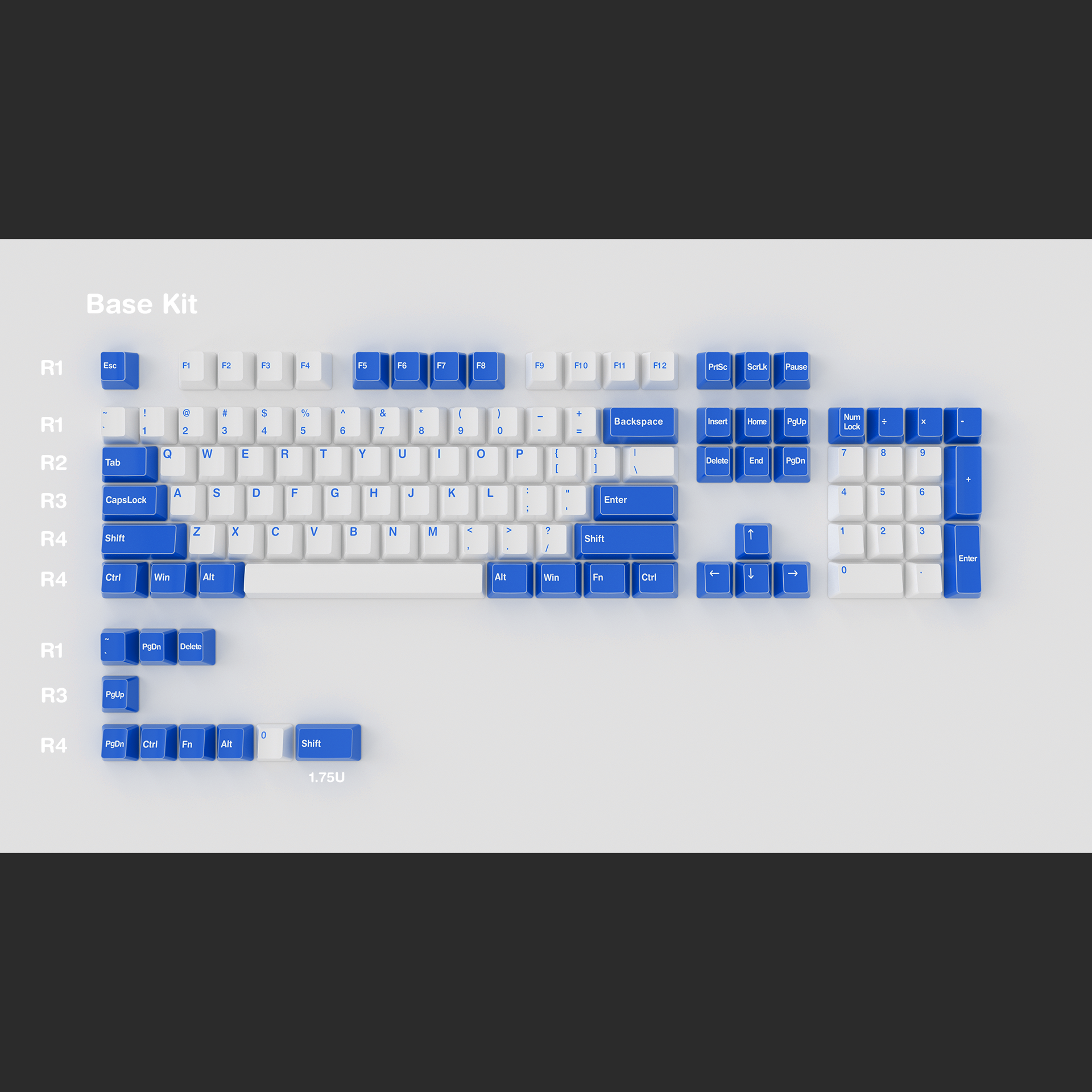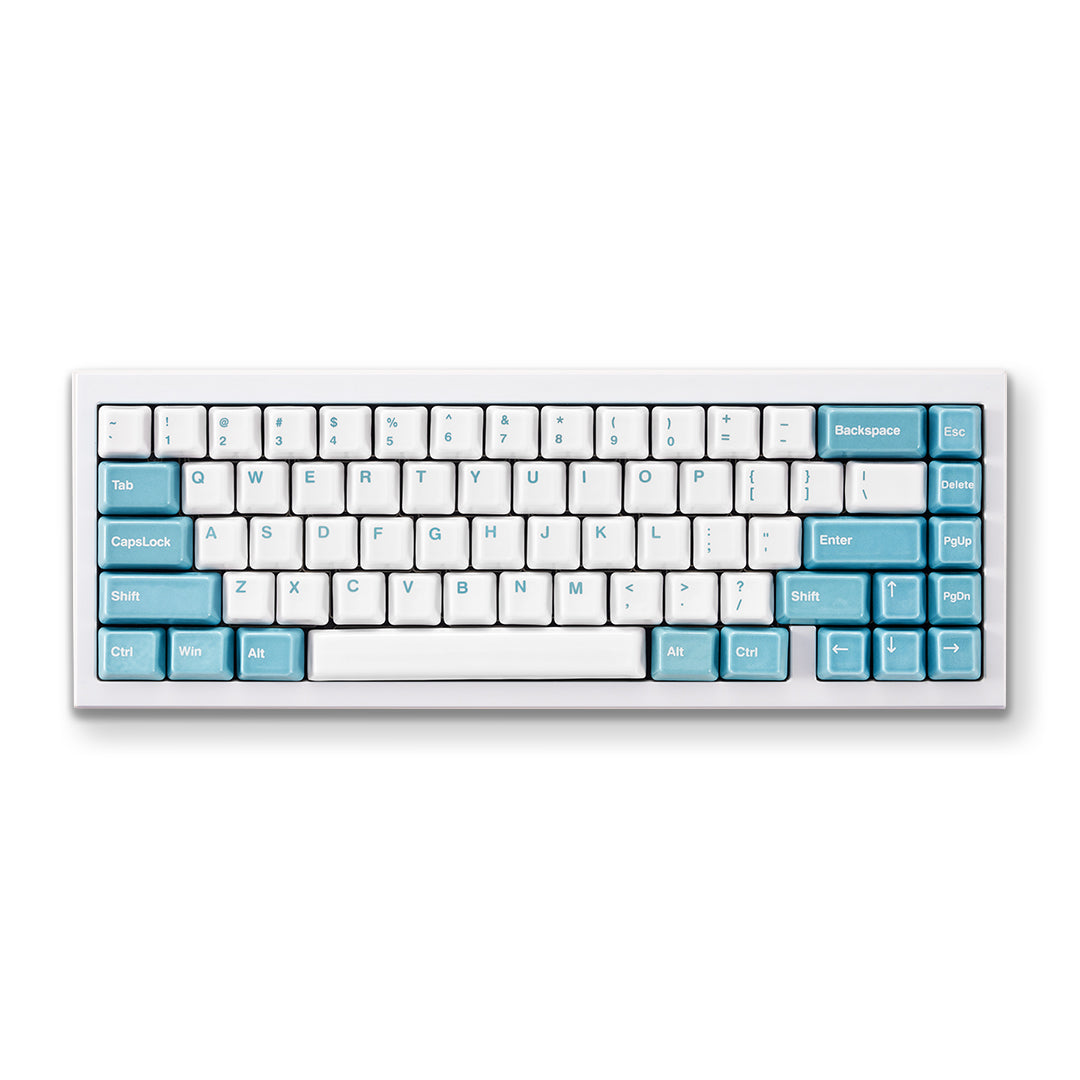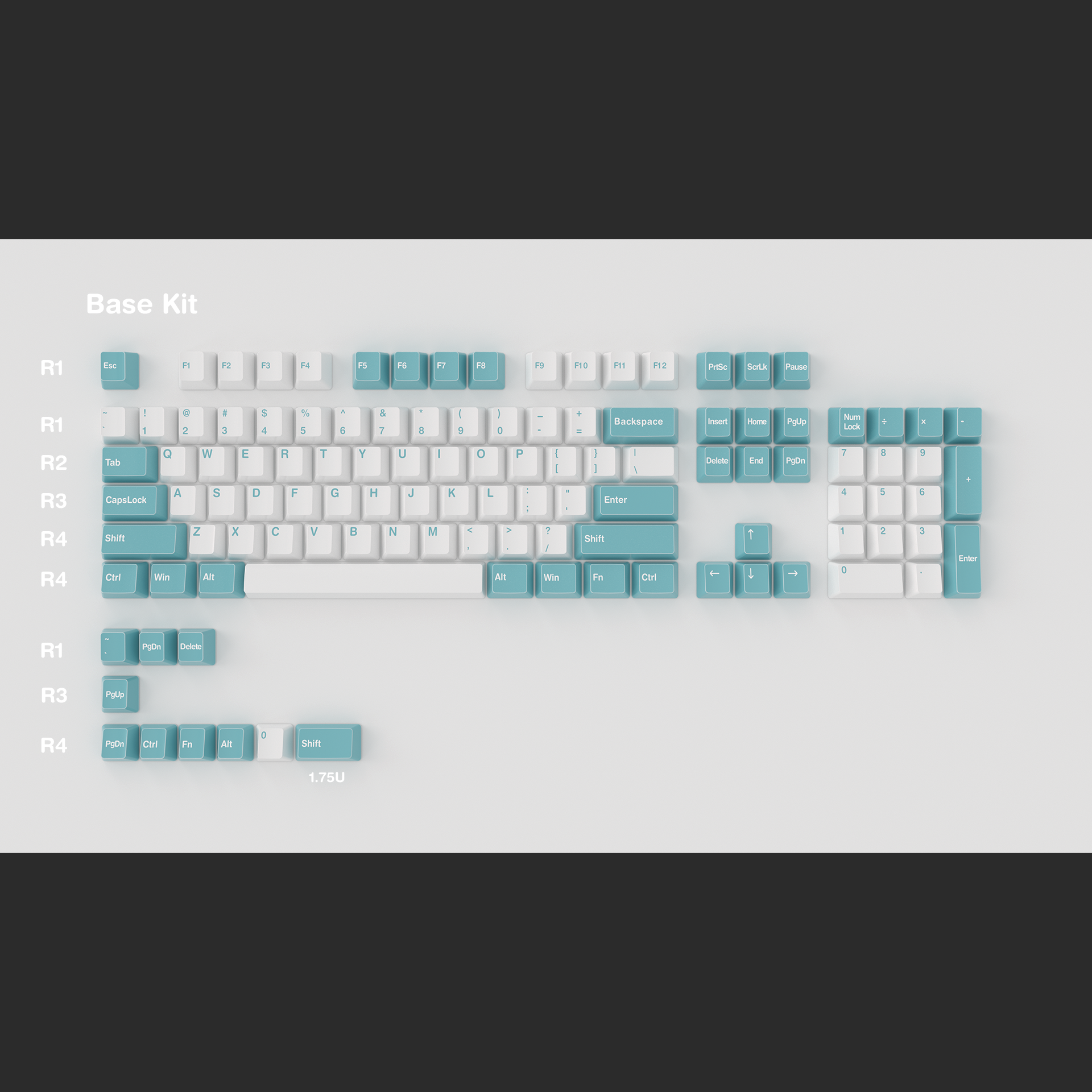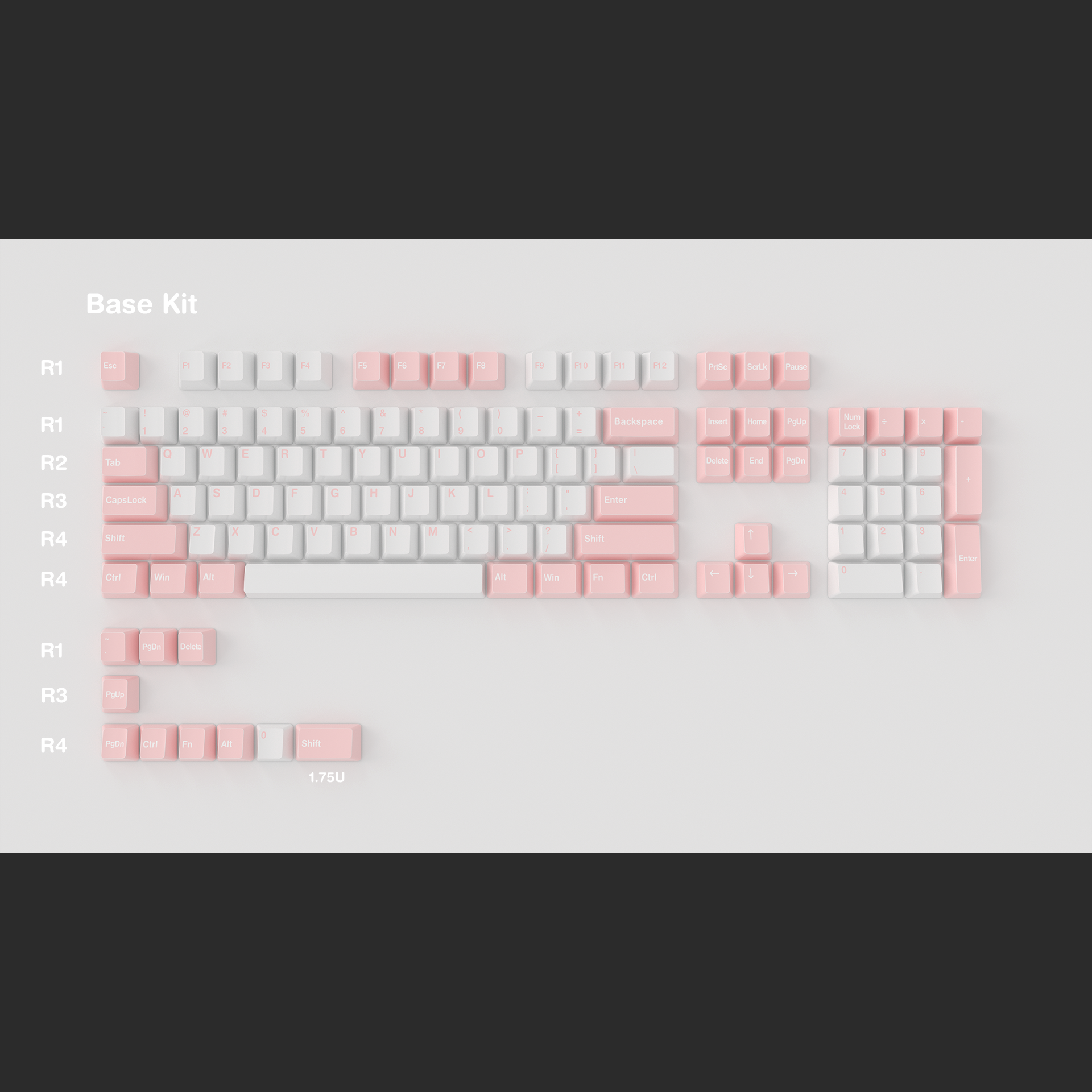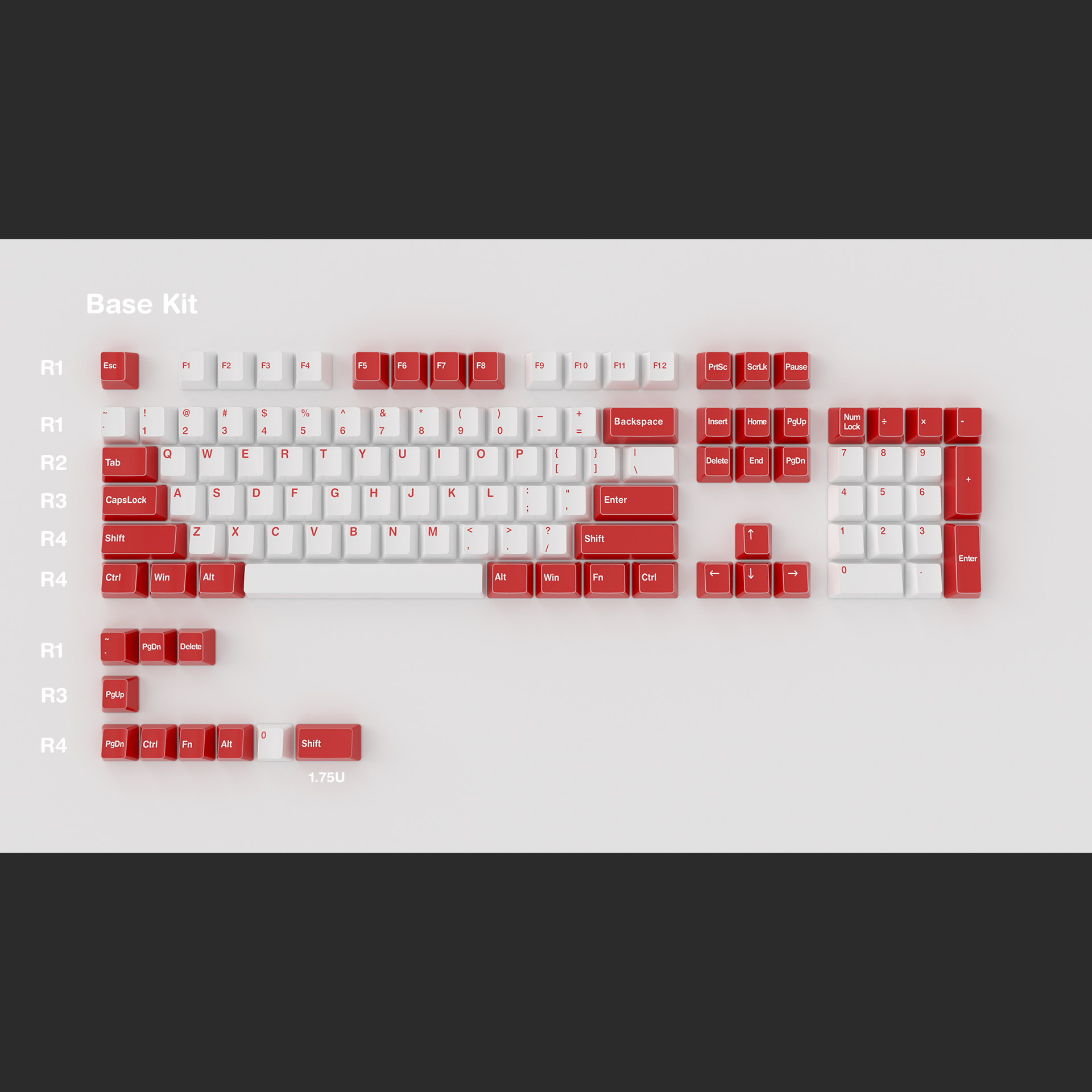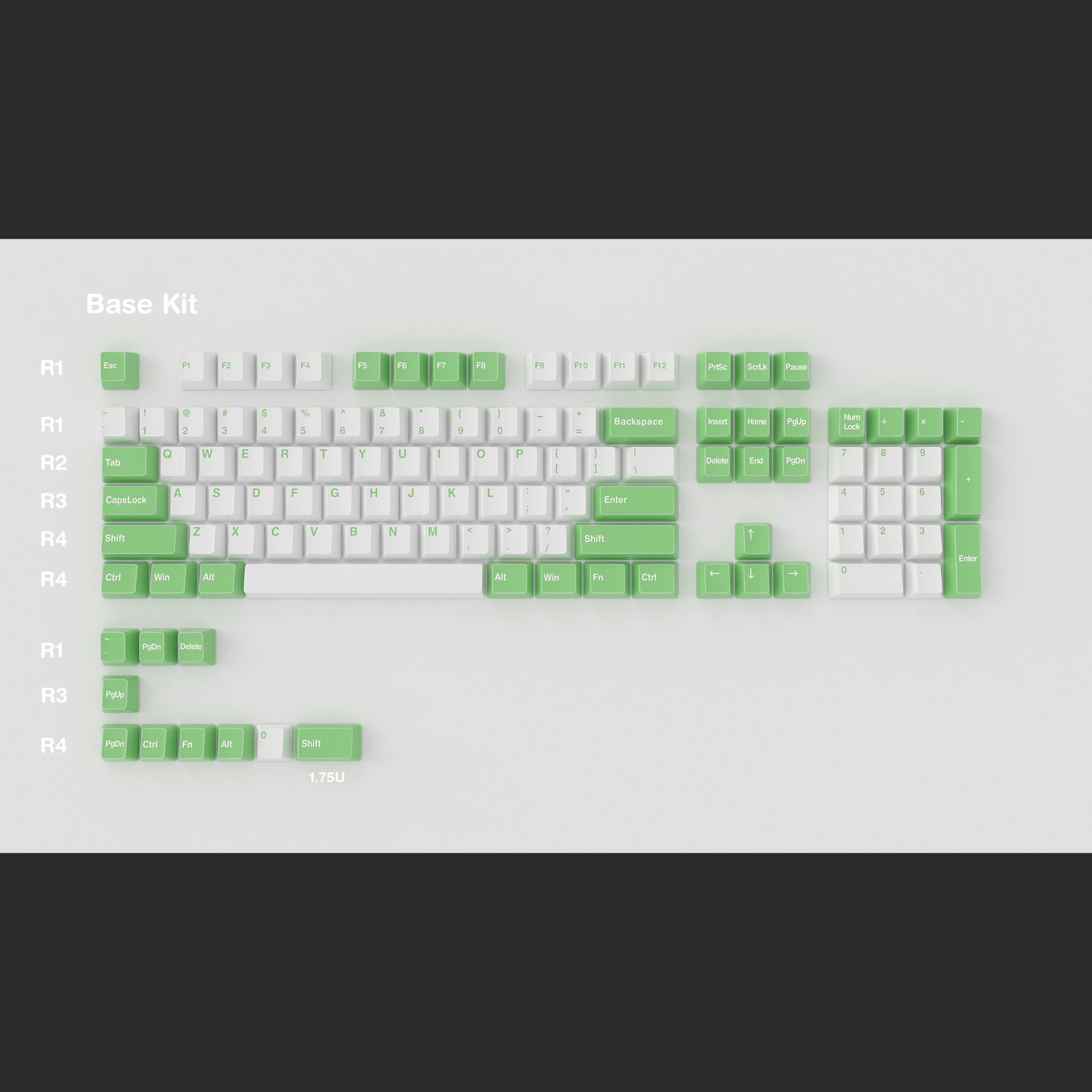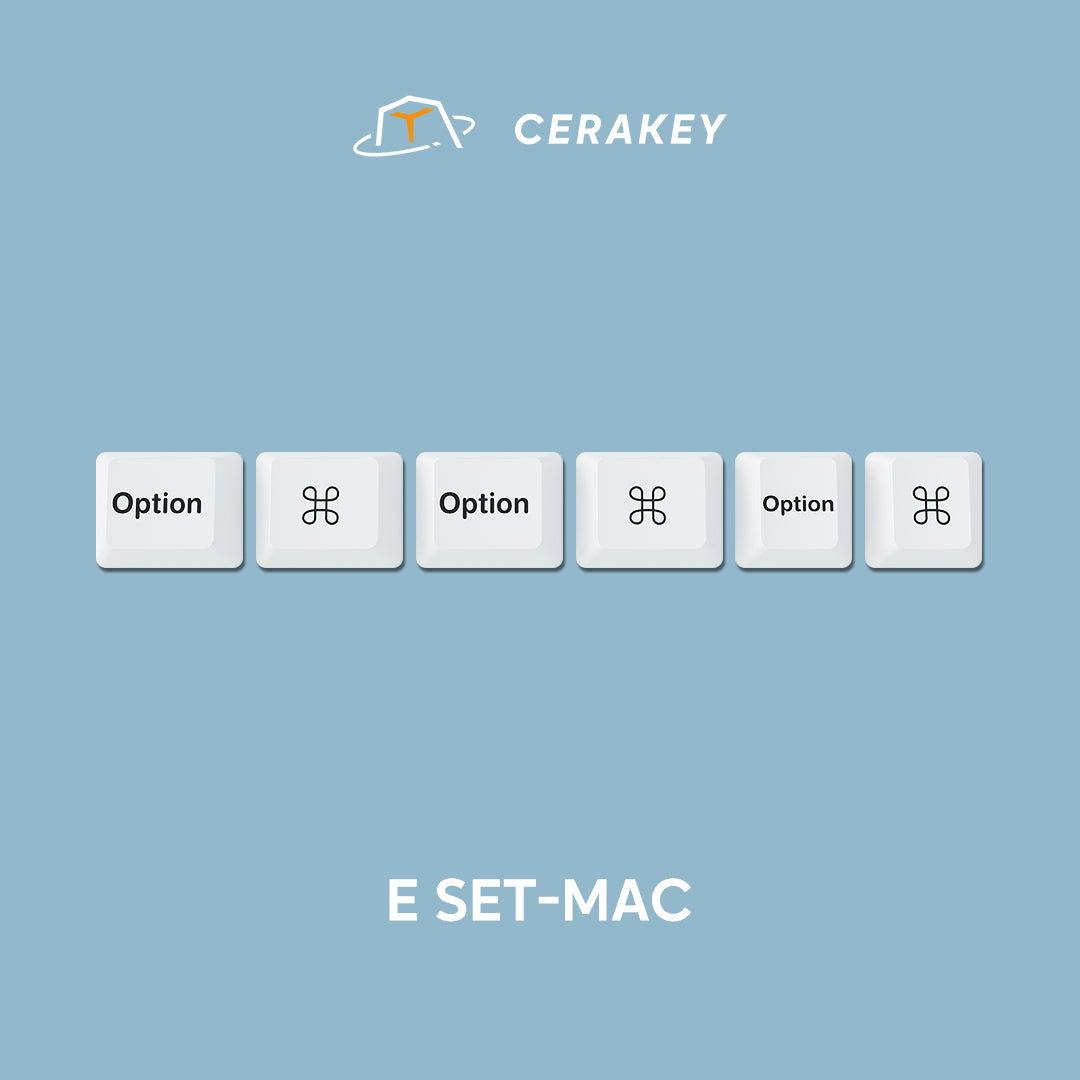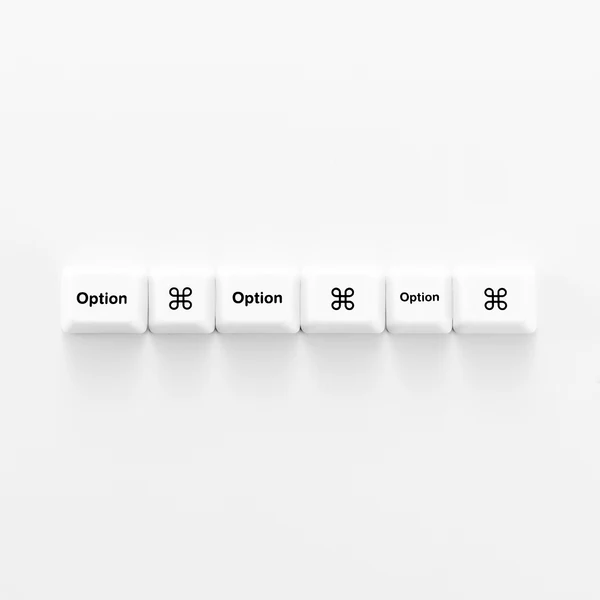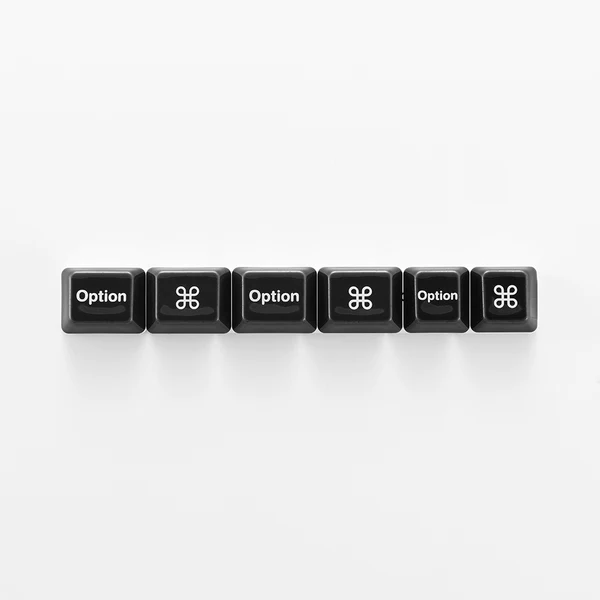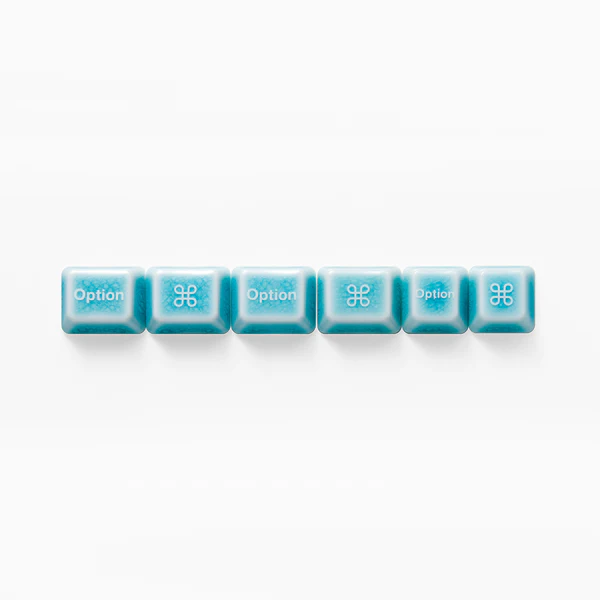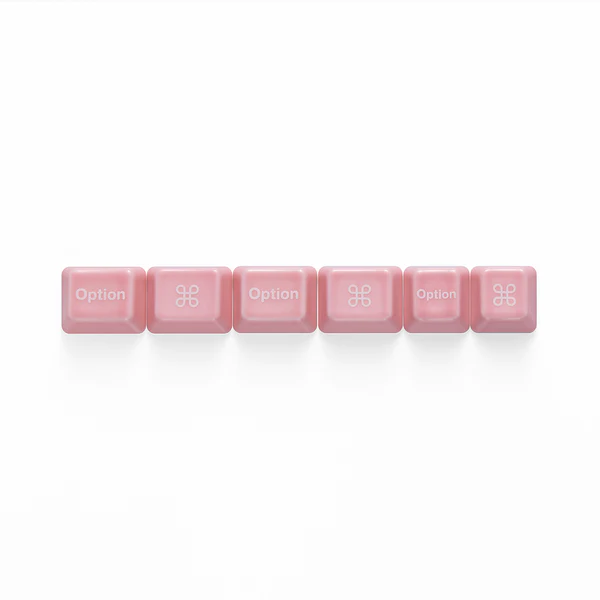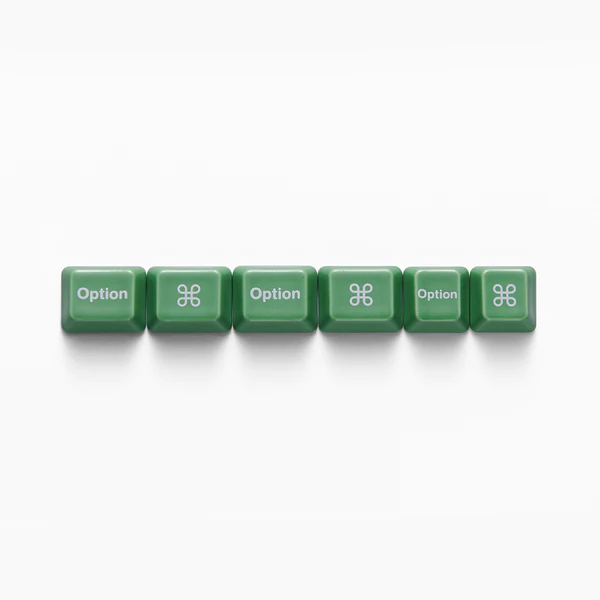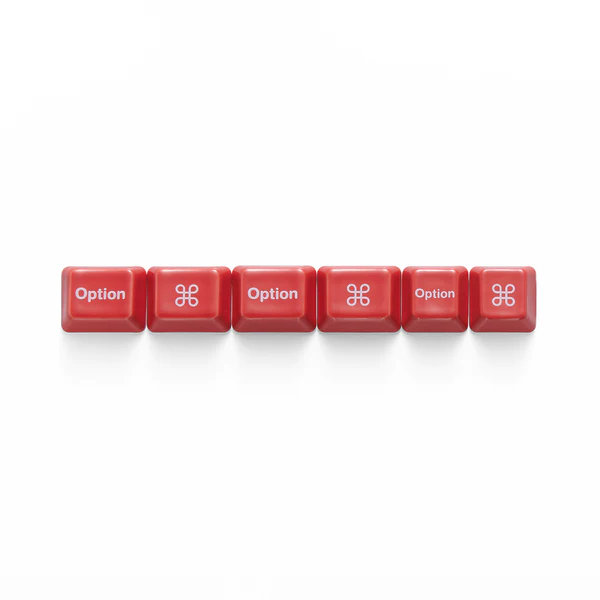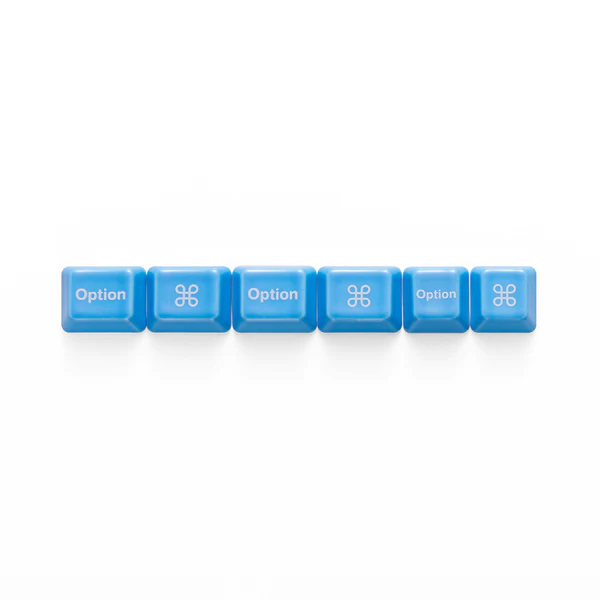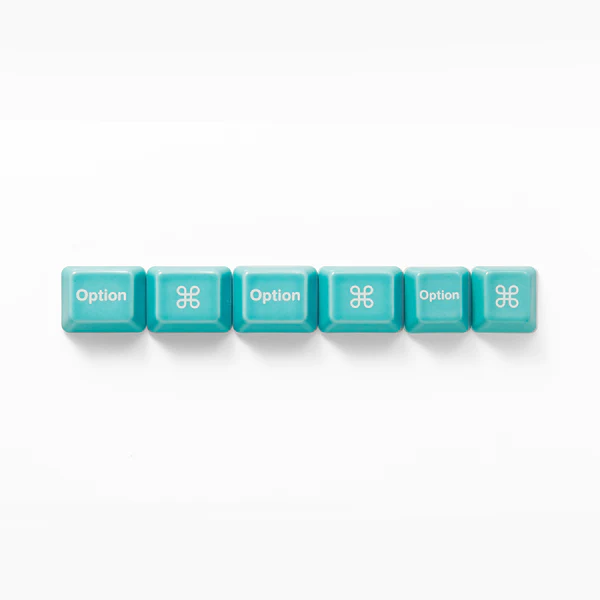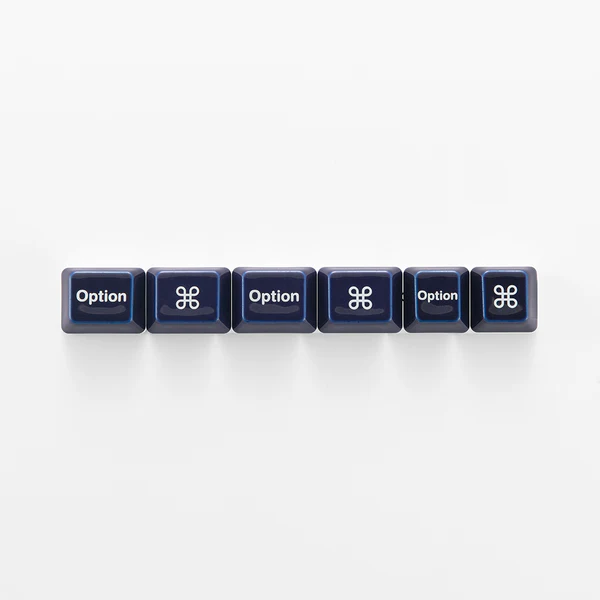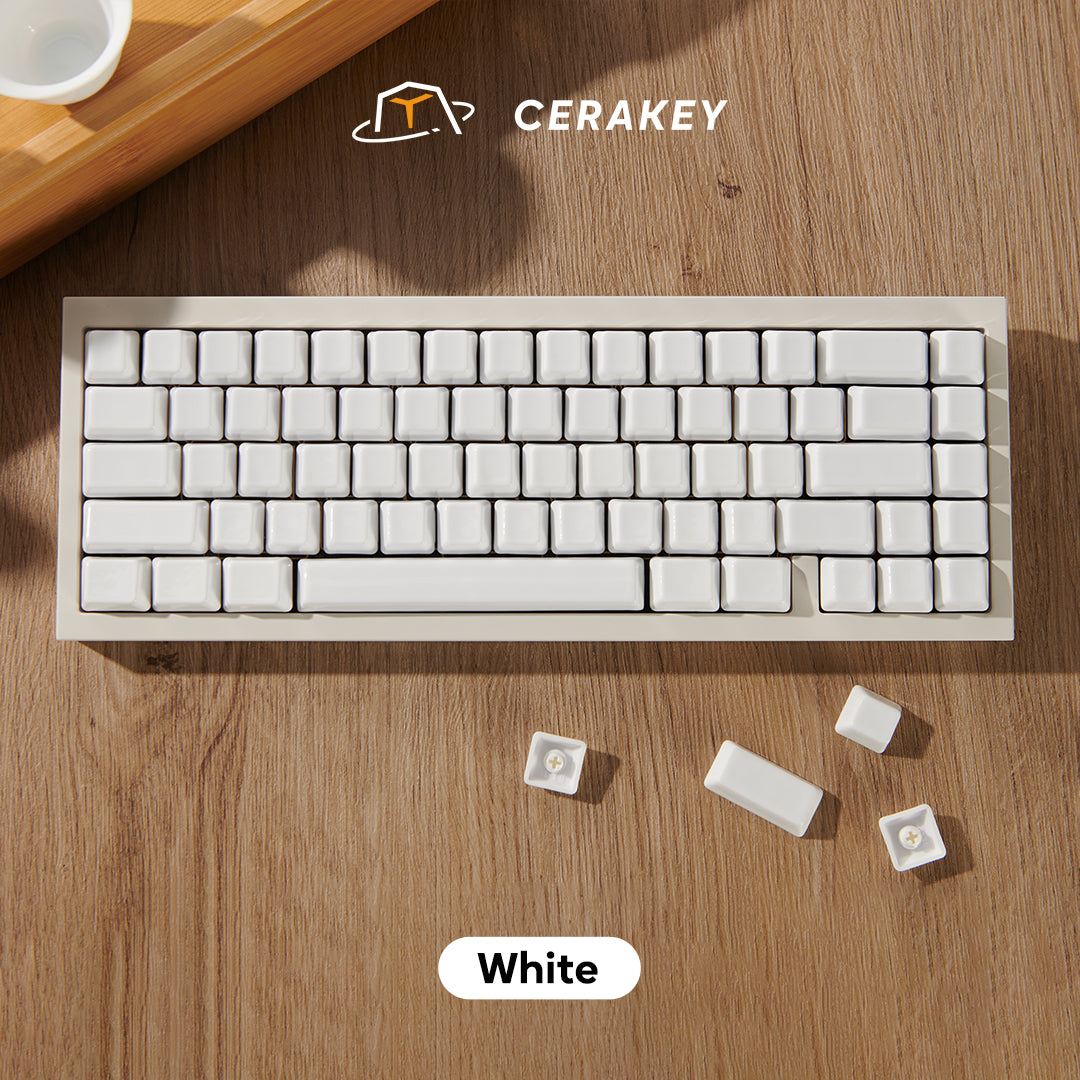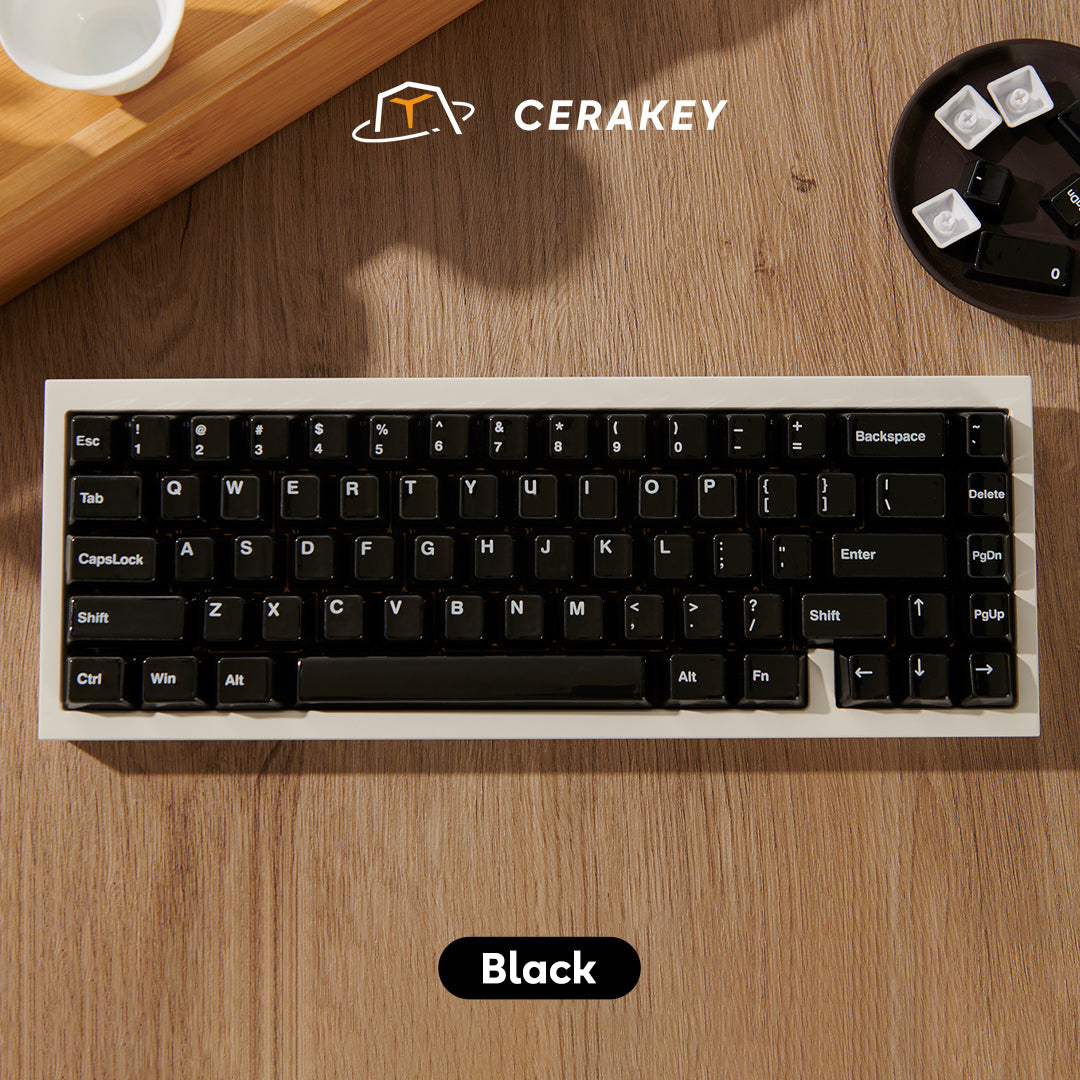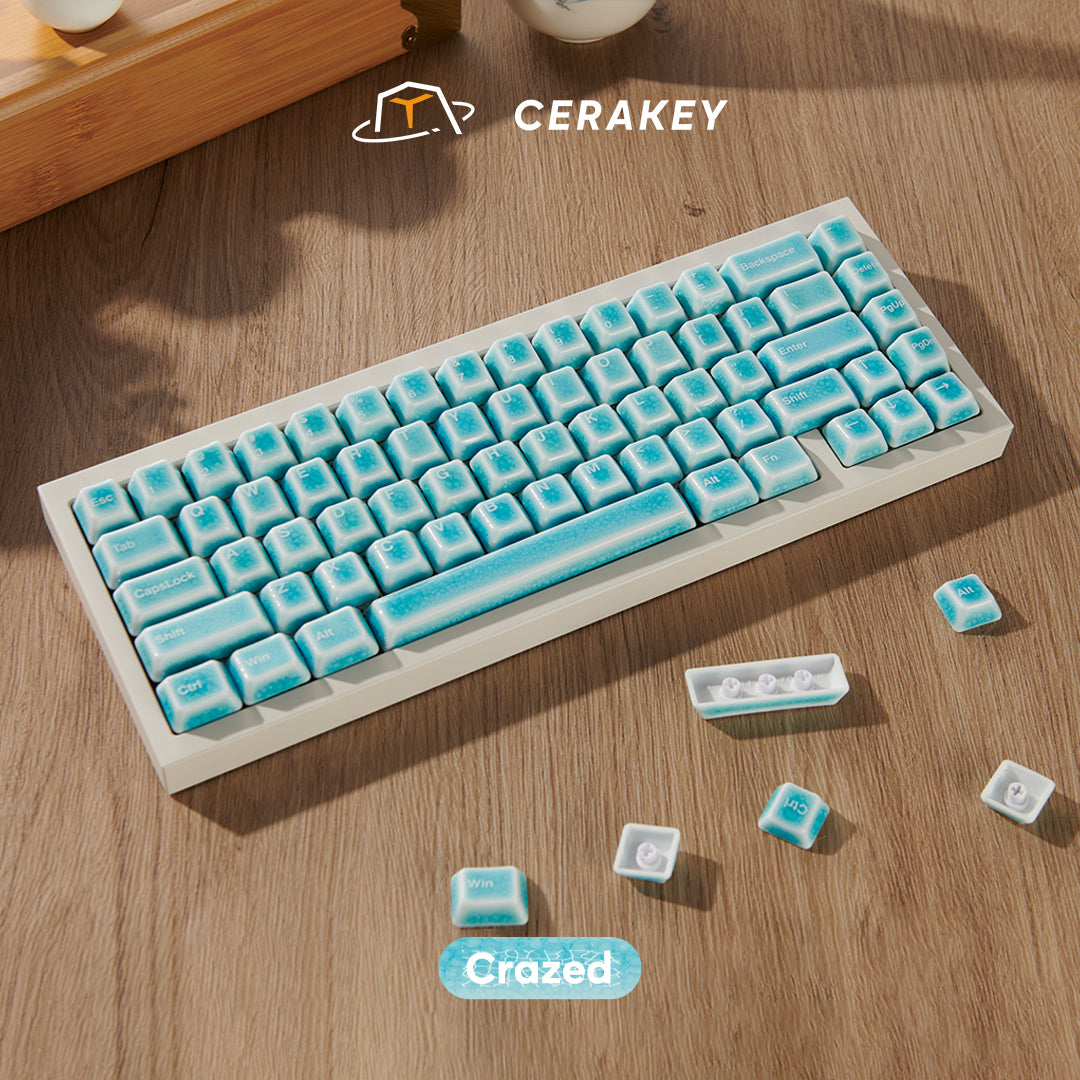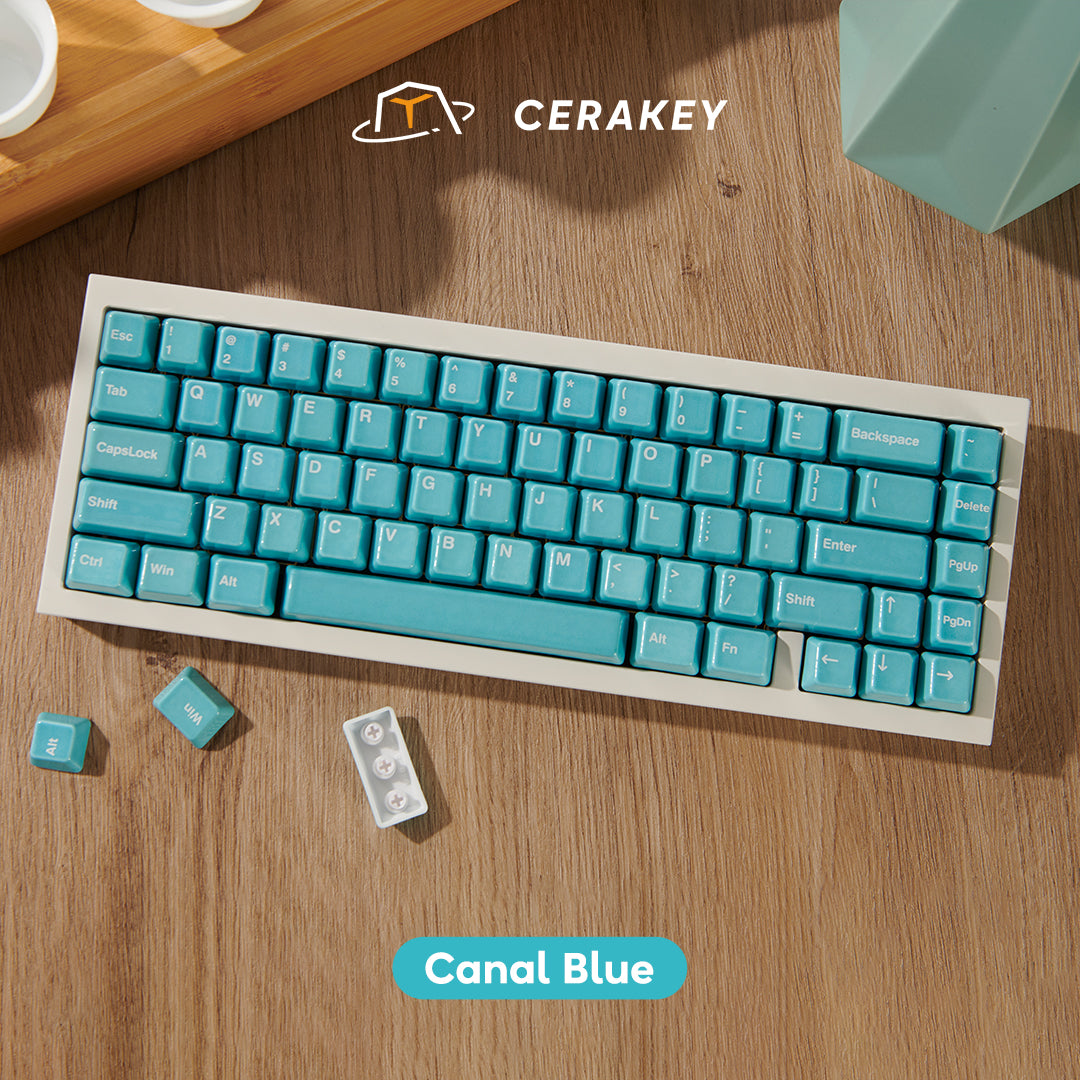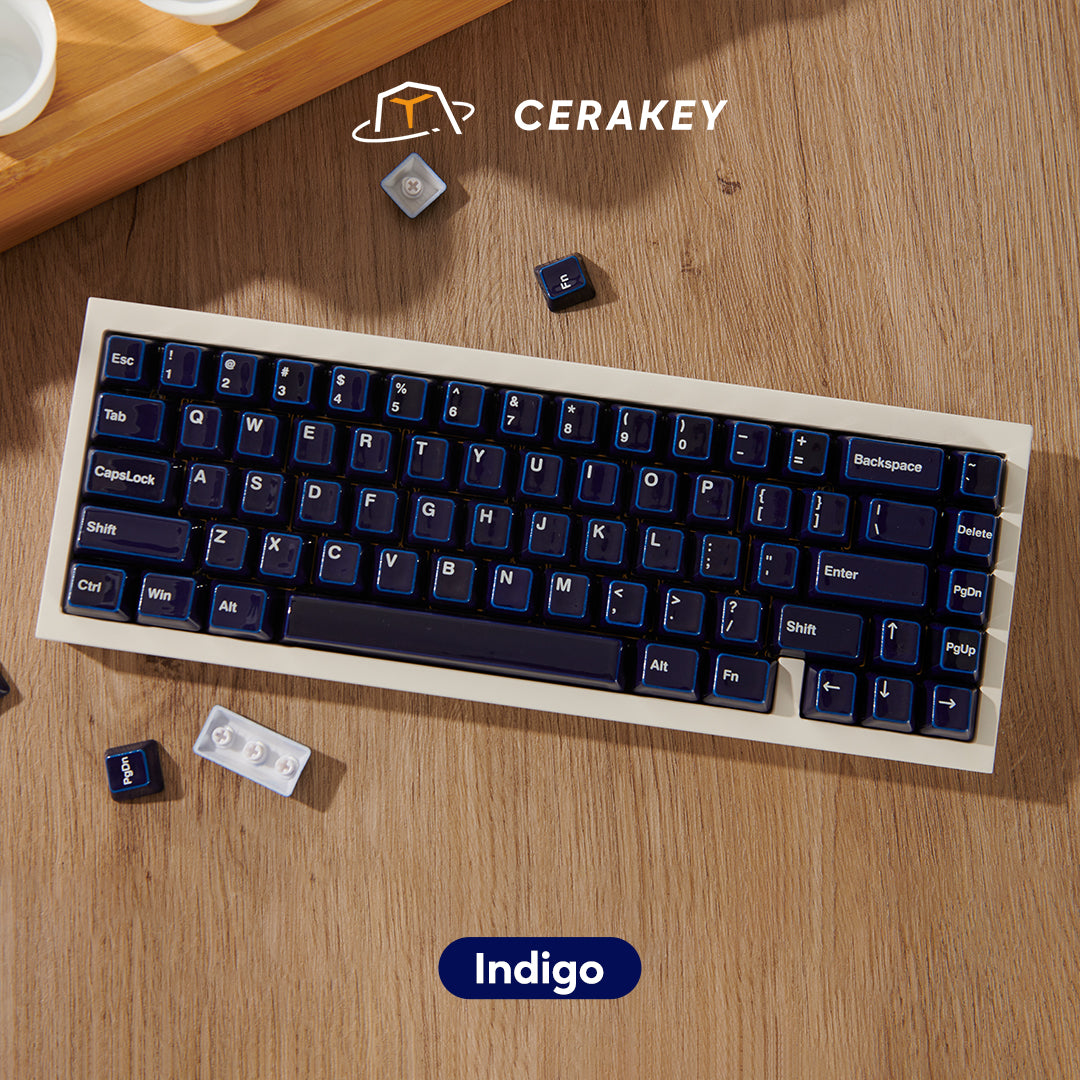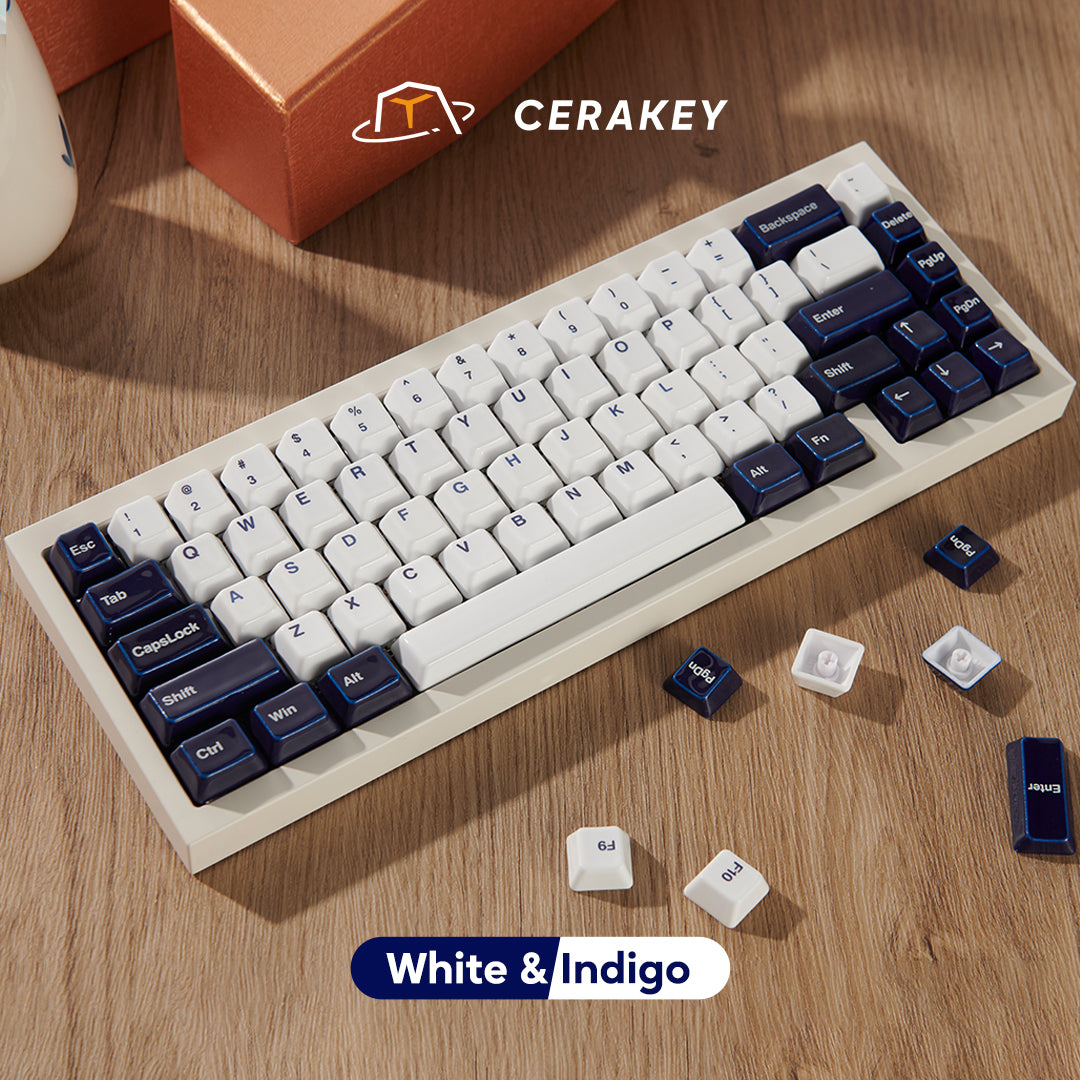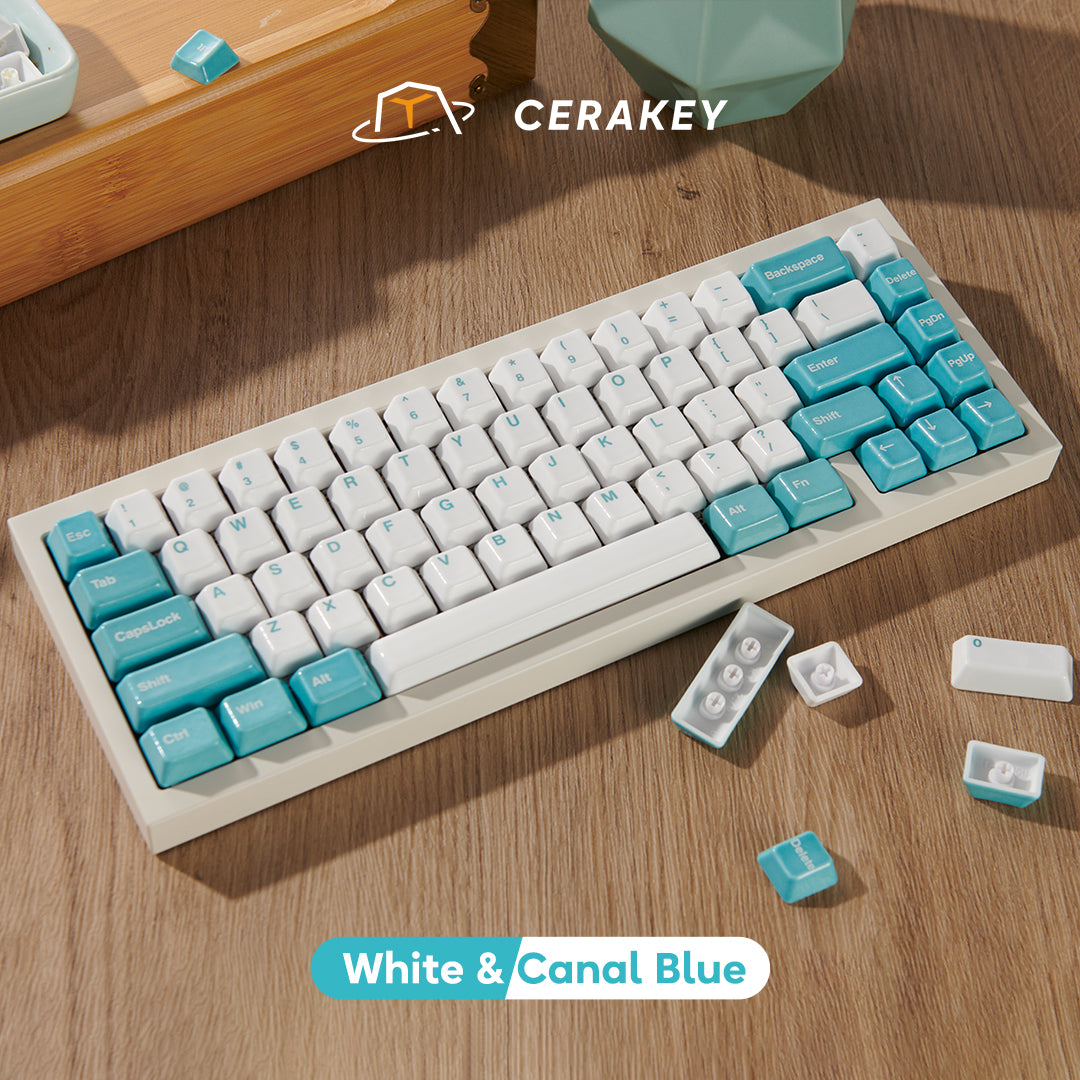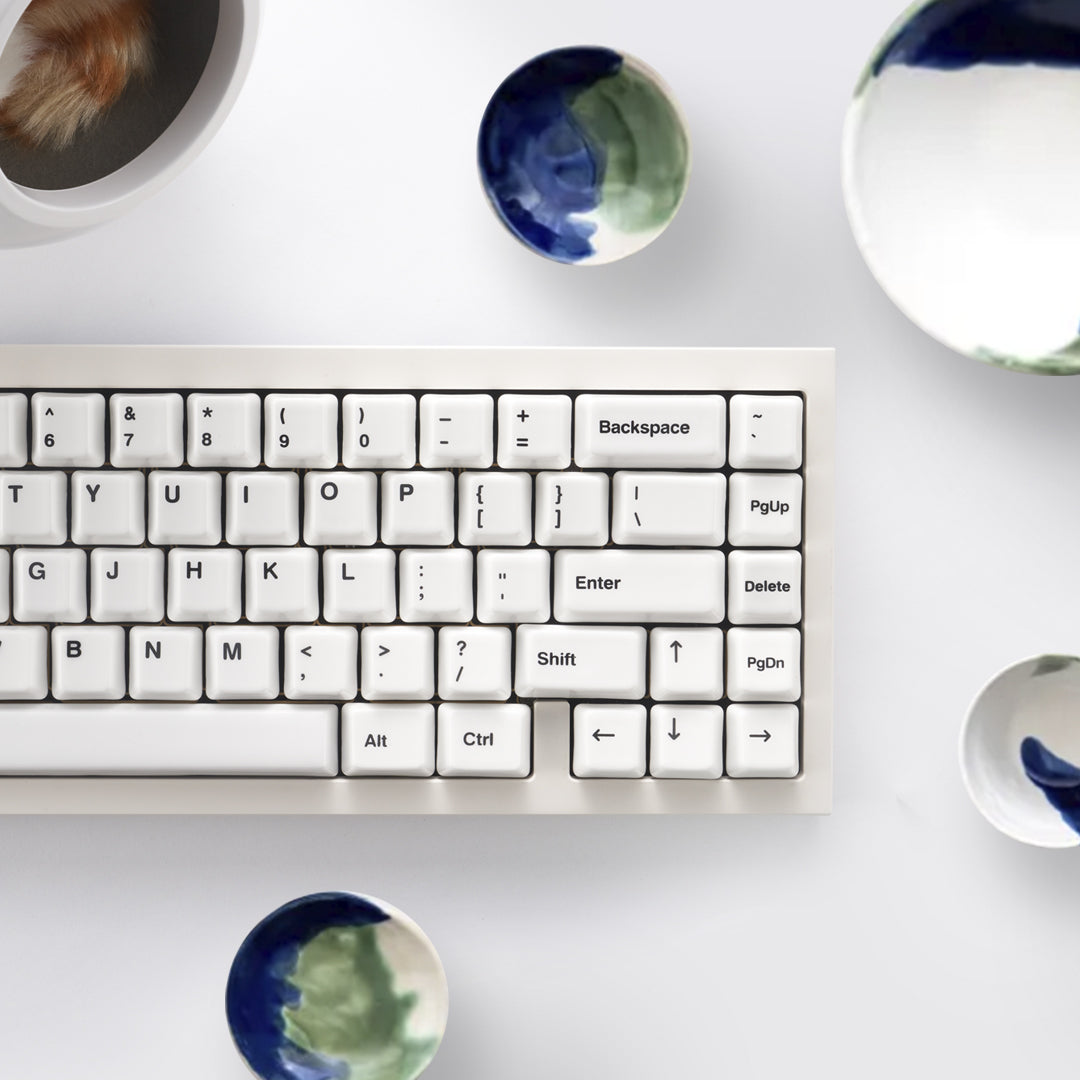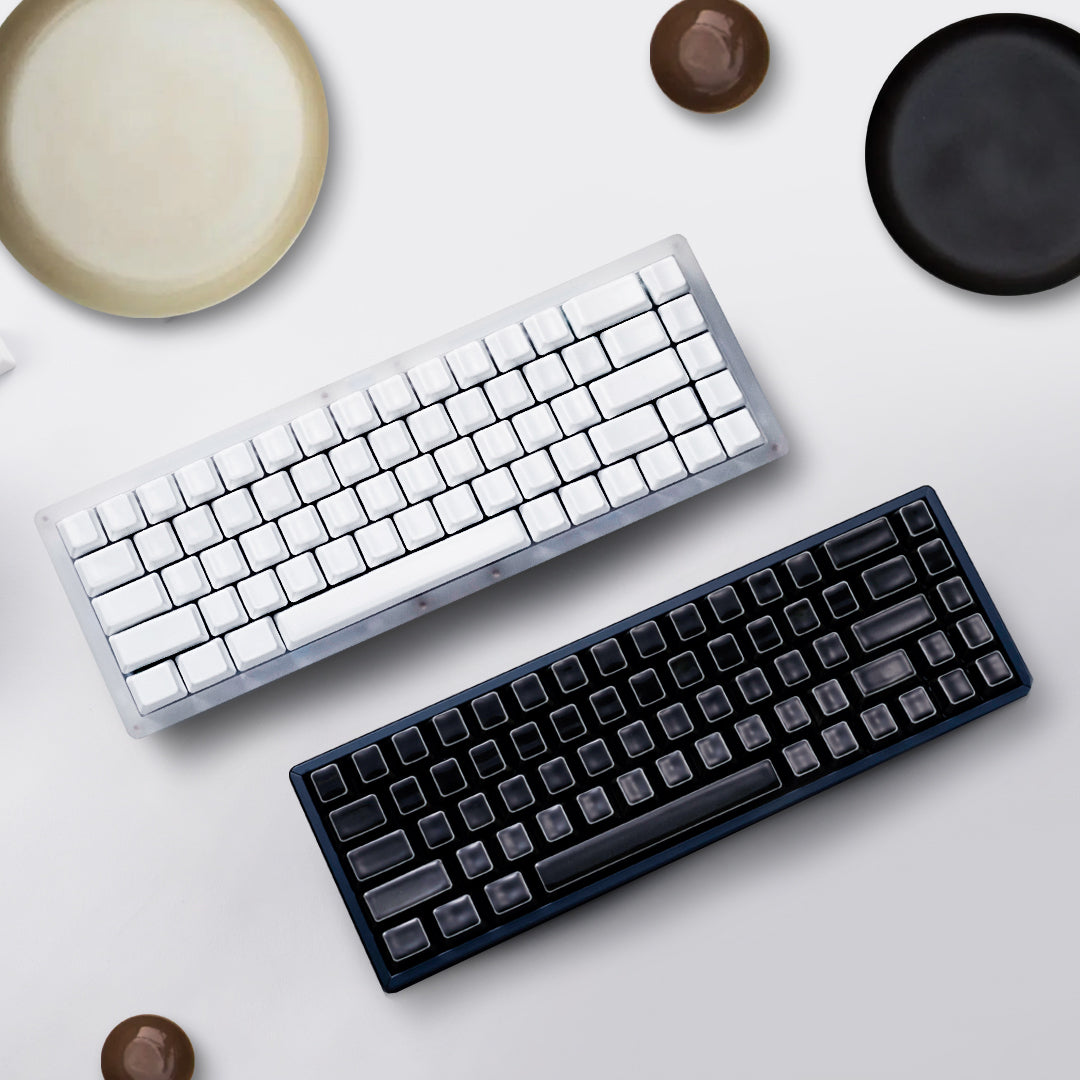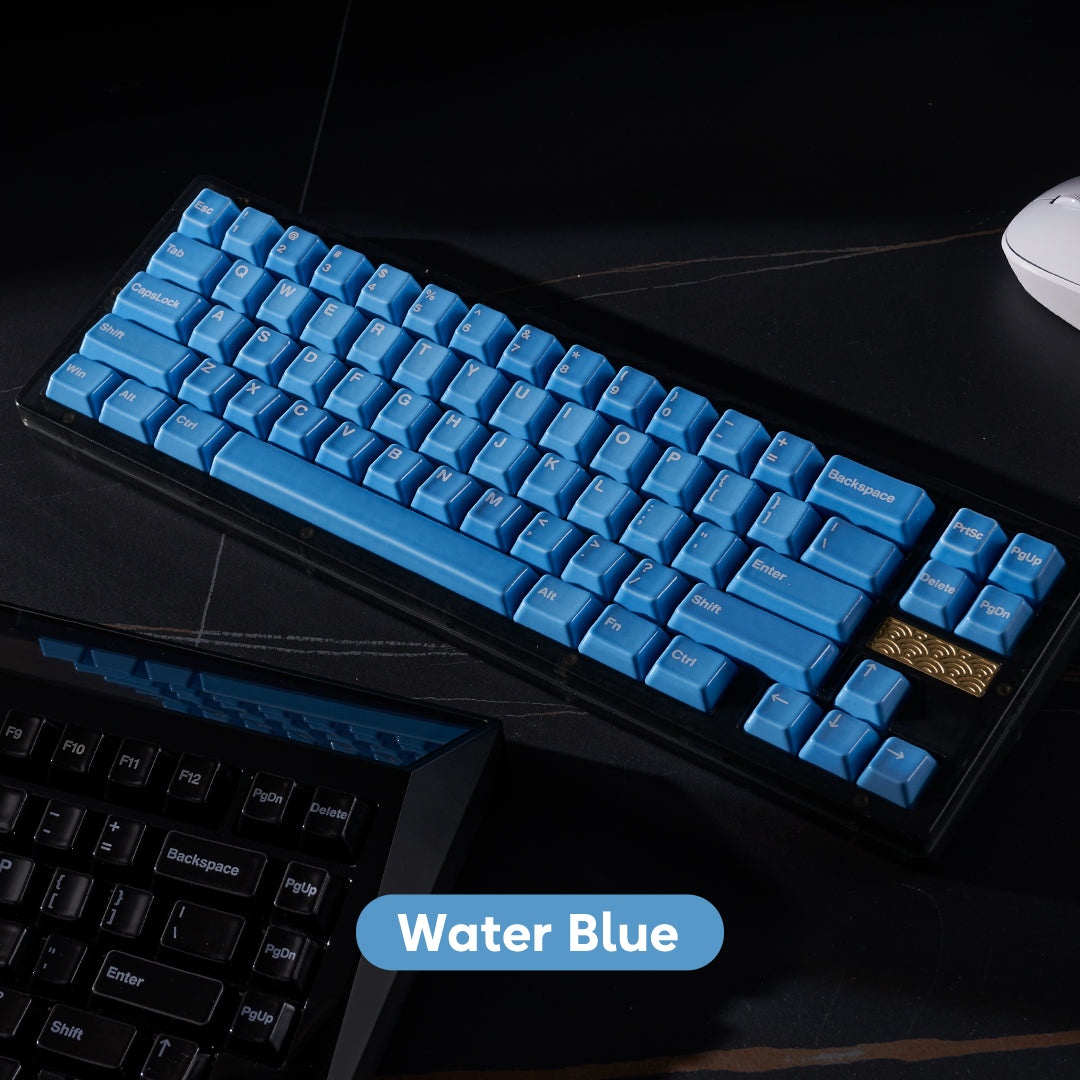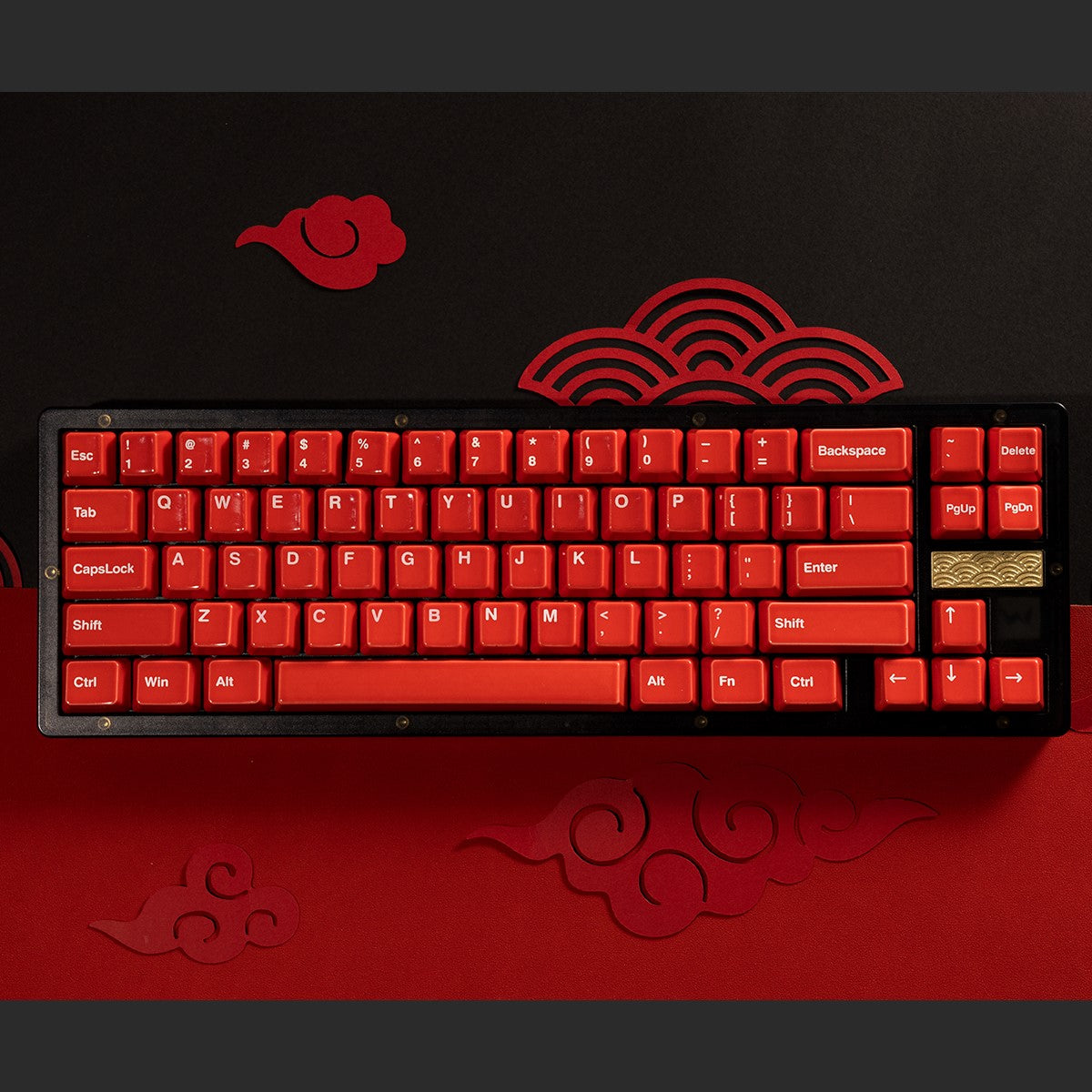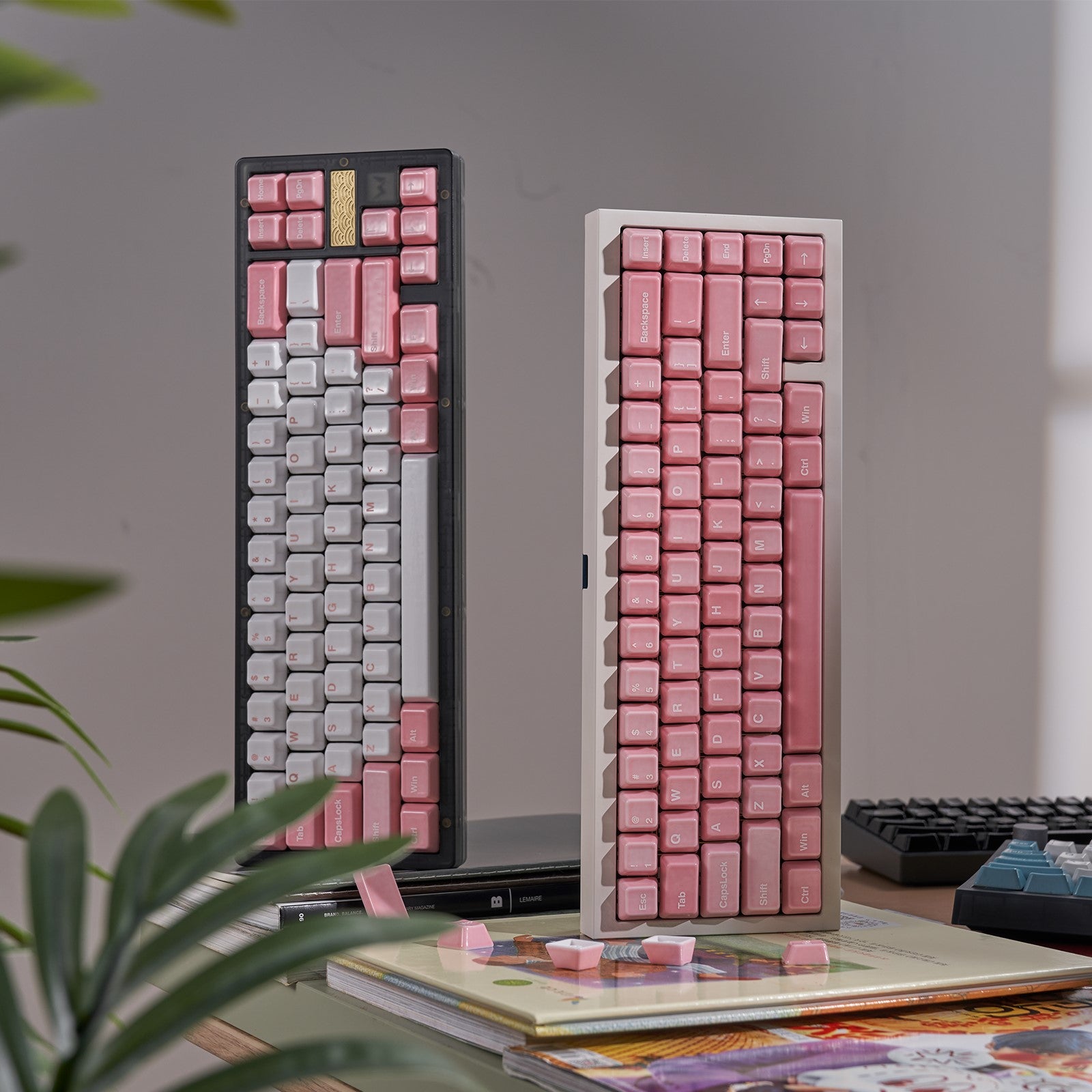 Sale price
€ 144,99
Regular price
€ 0,00
(

€ 0,00

/)
German Sales Tax included. Sales Tax and Shipping will change during Checkout depending on Country.
---
View details