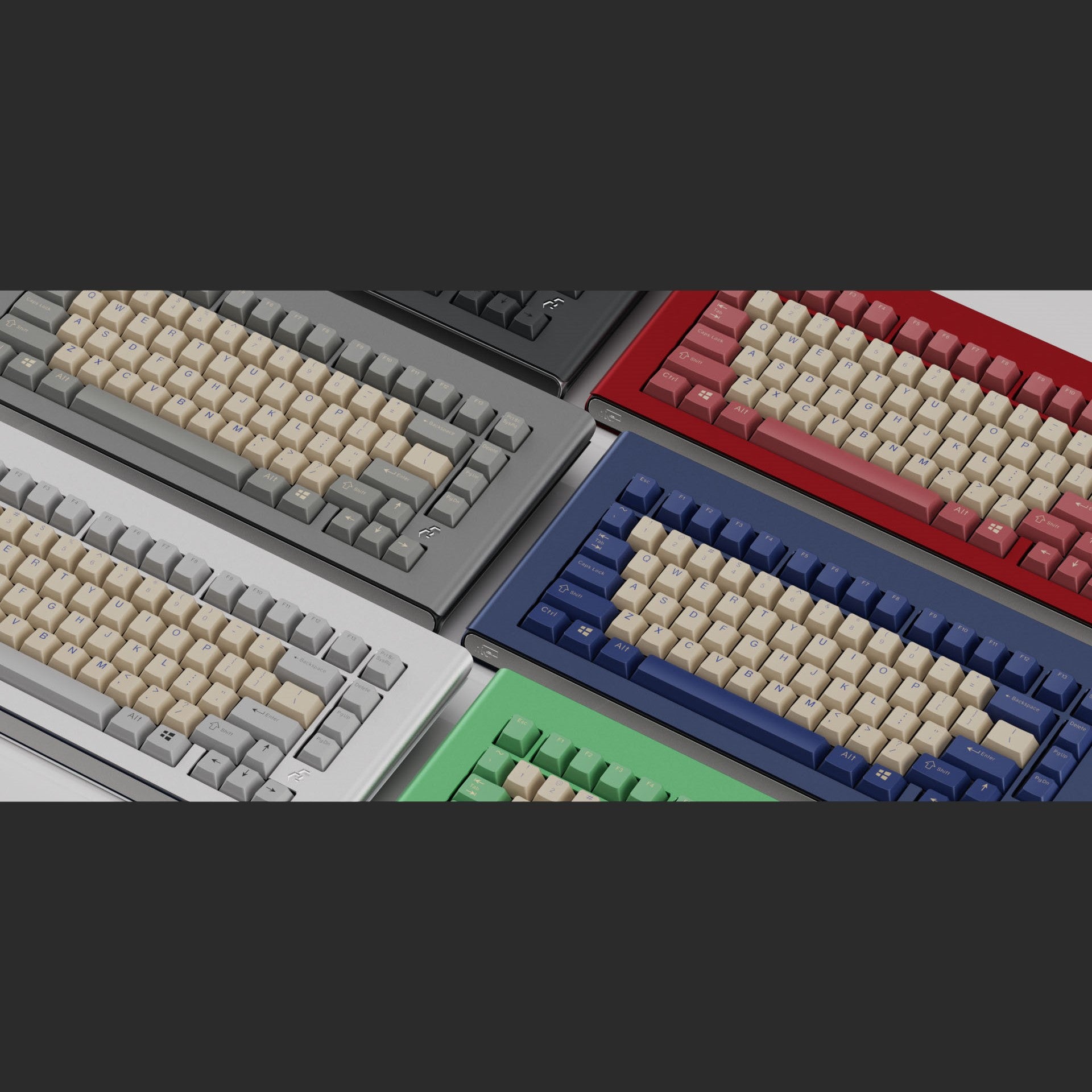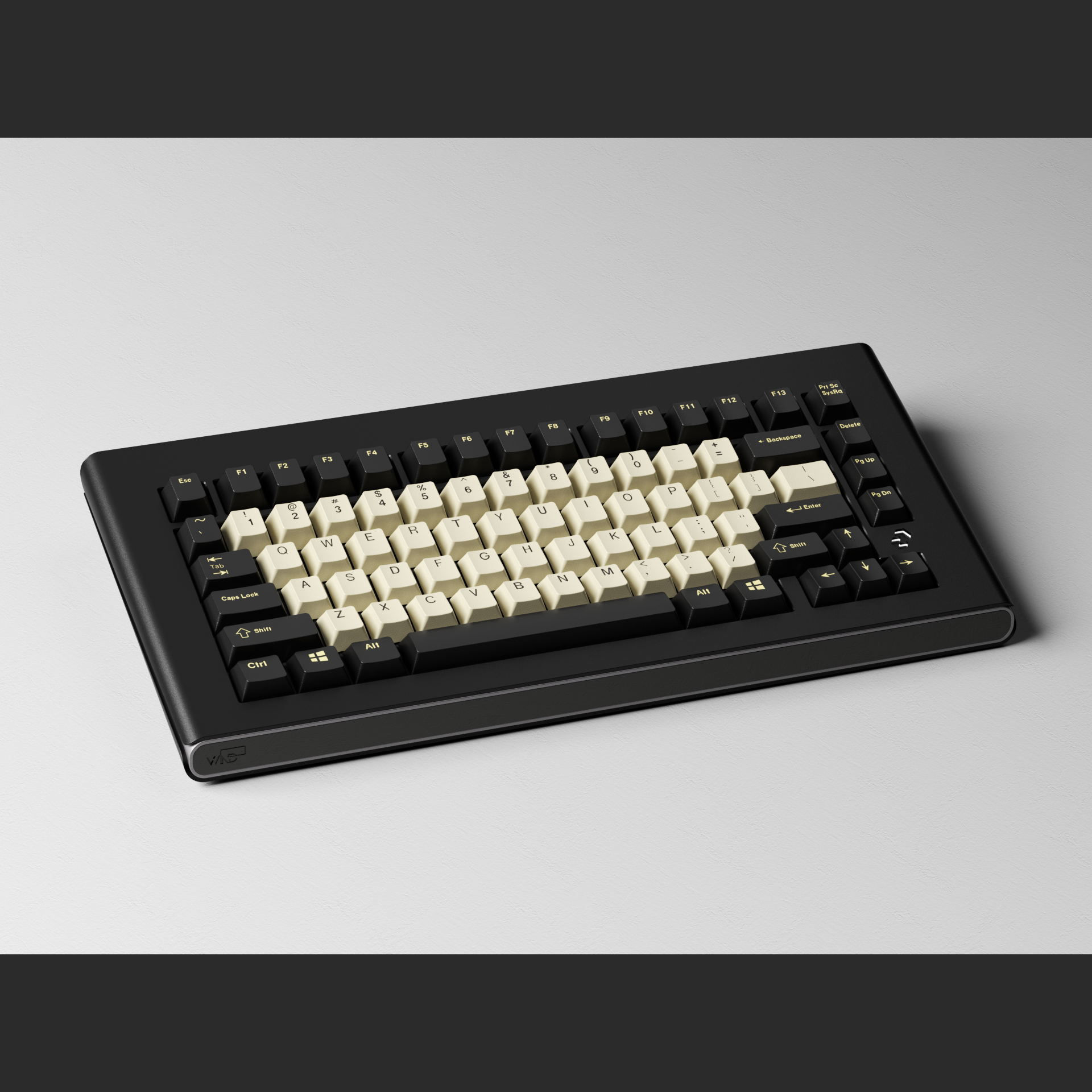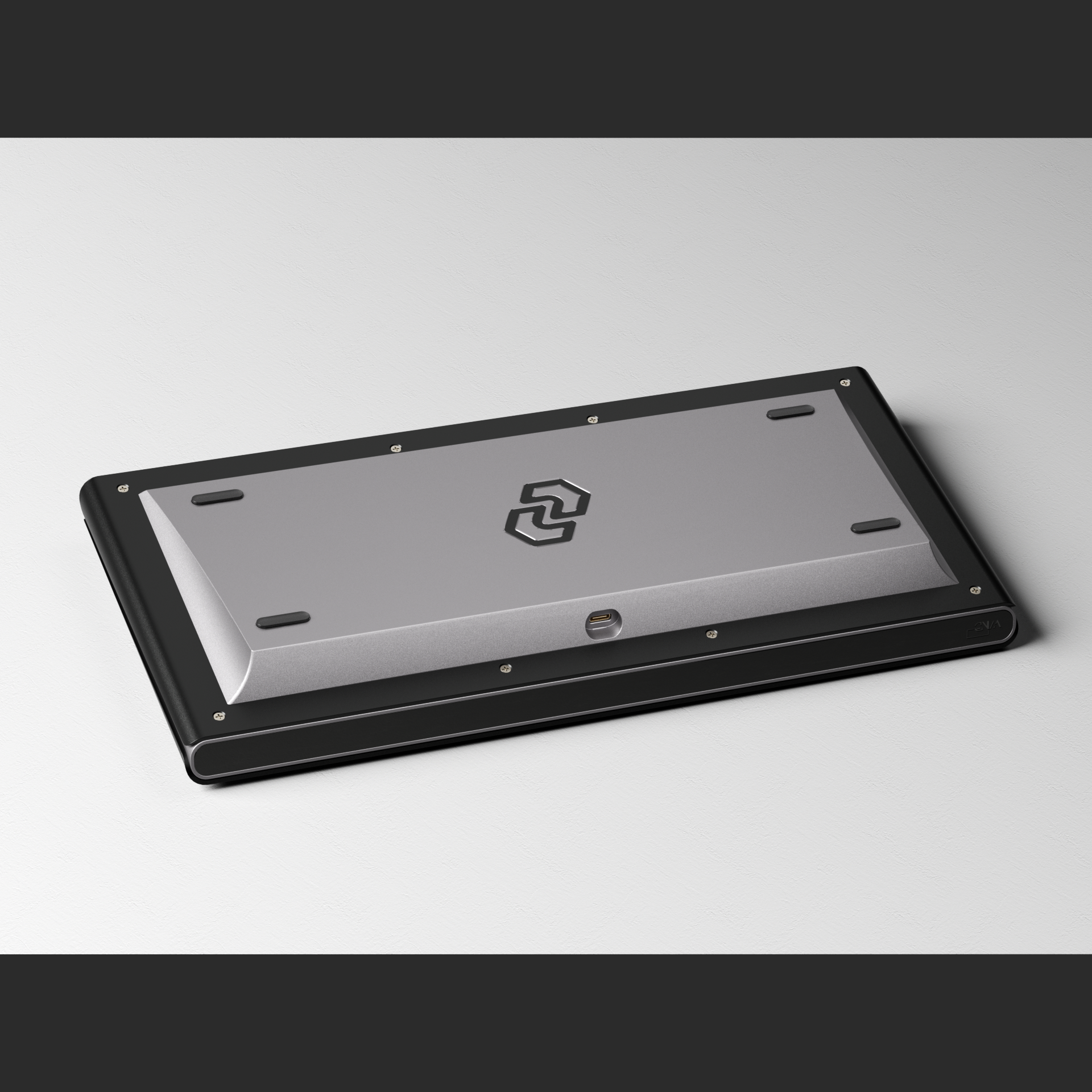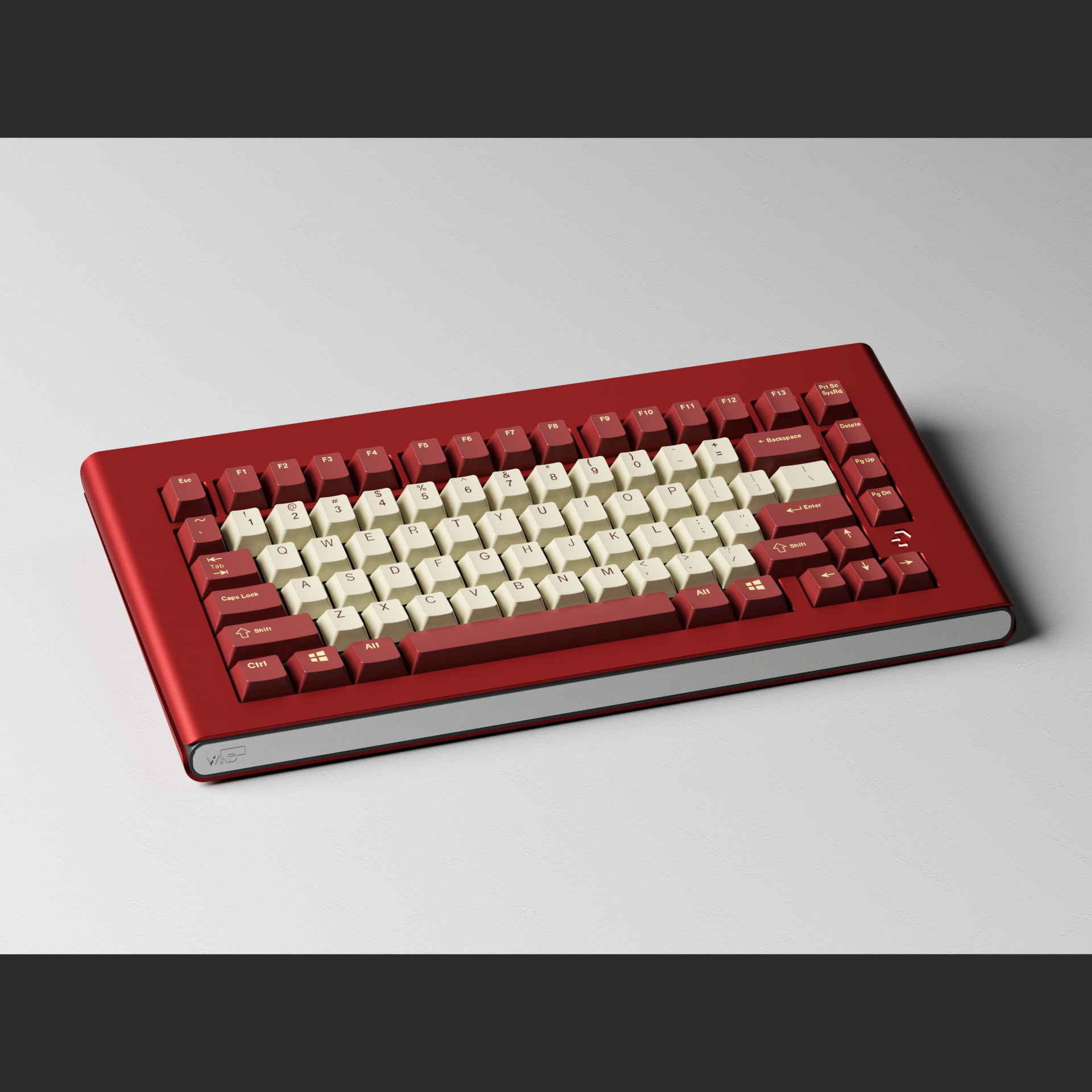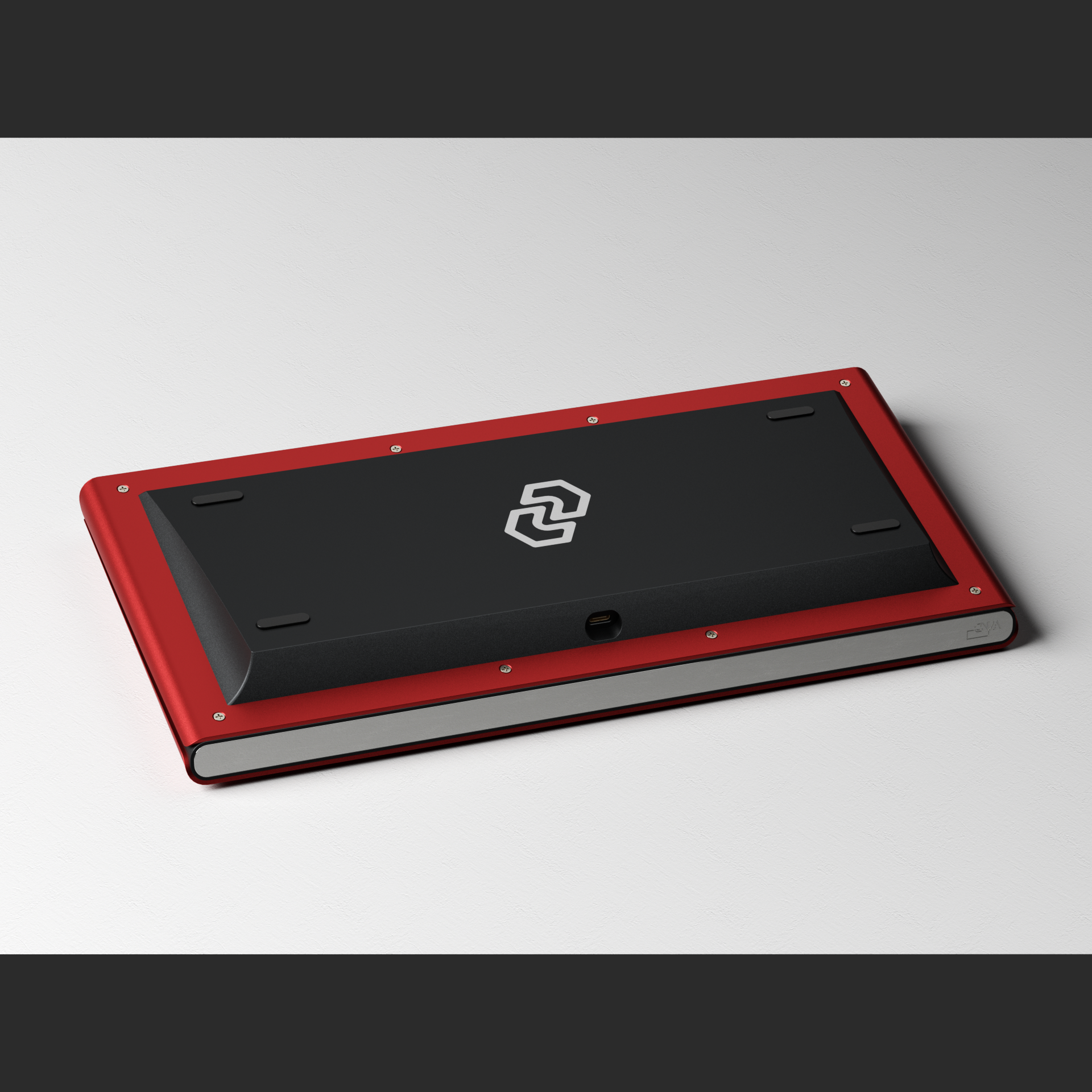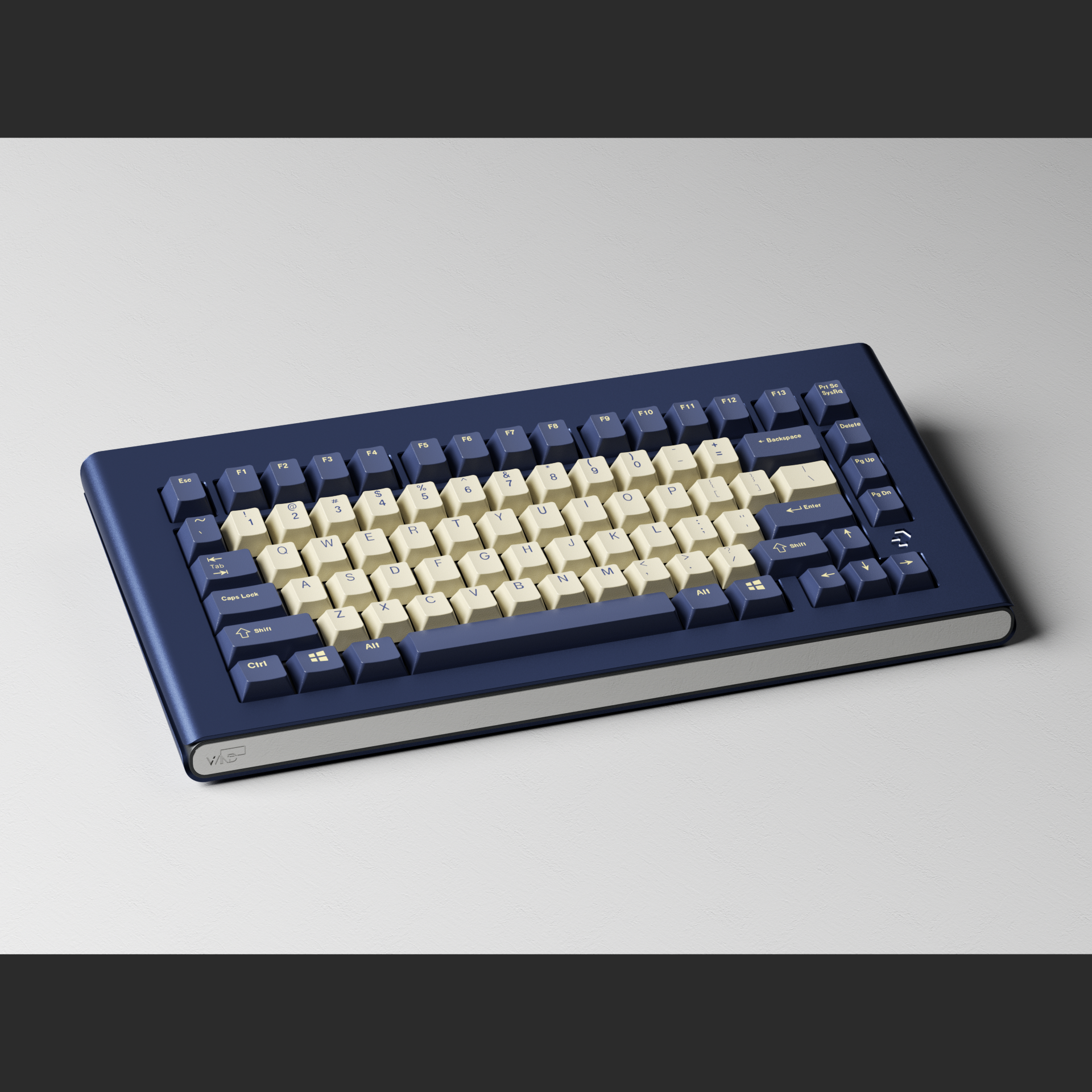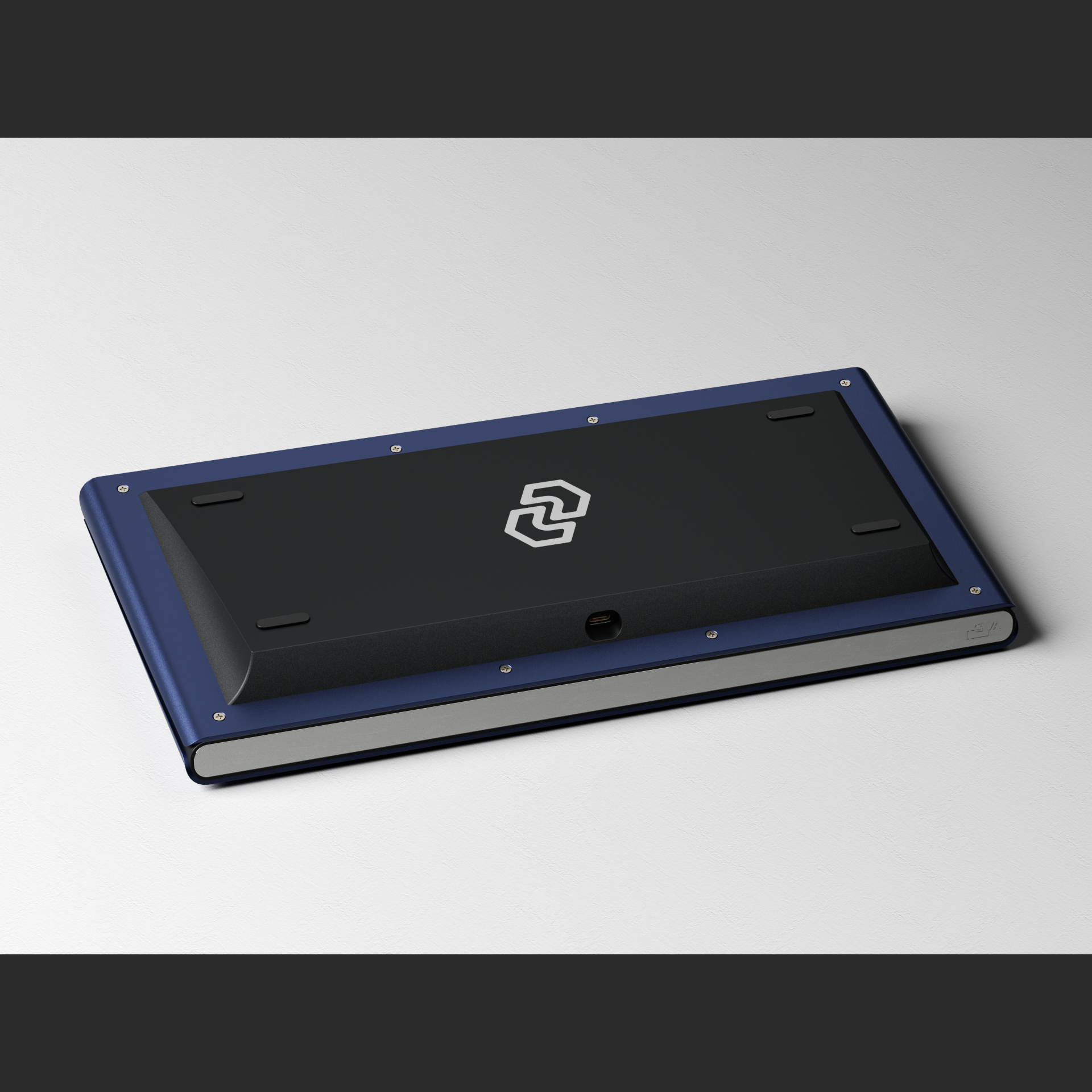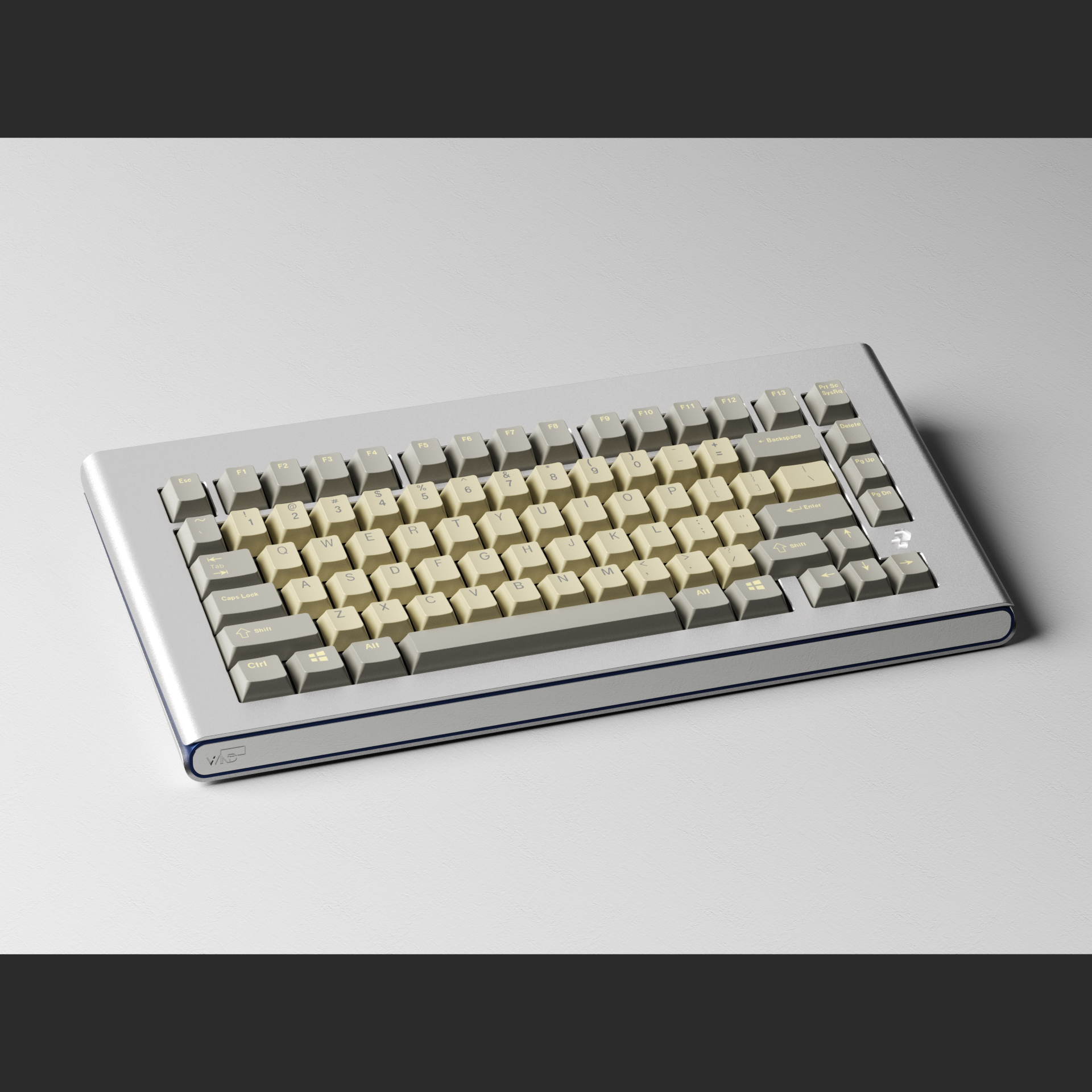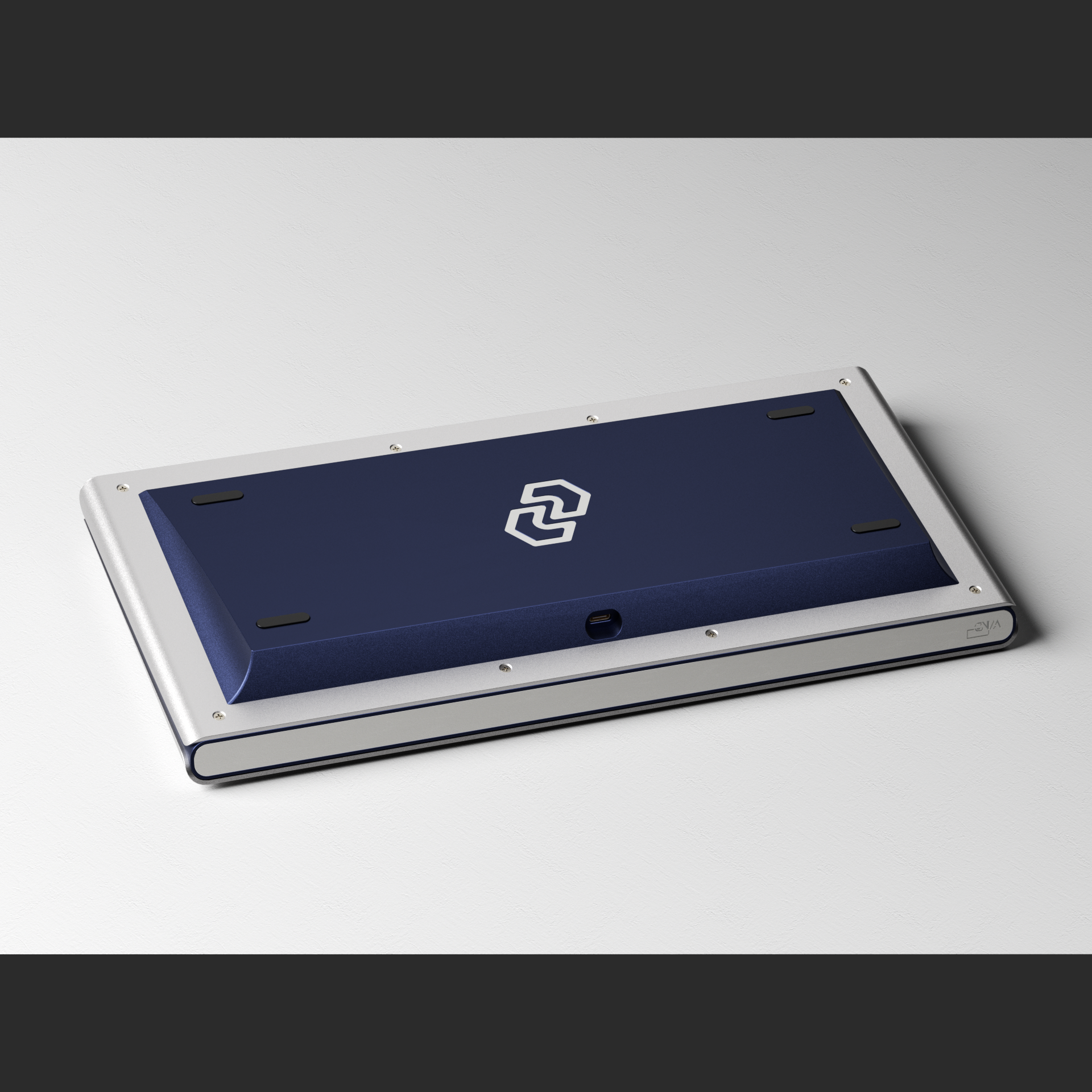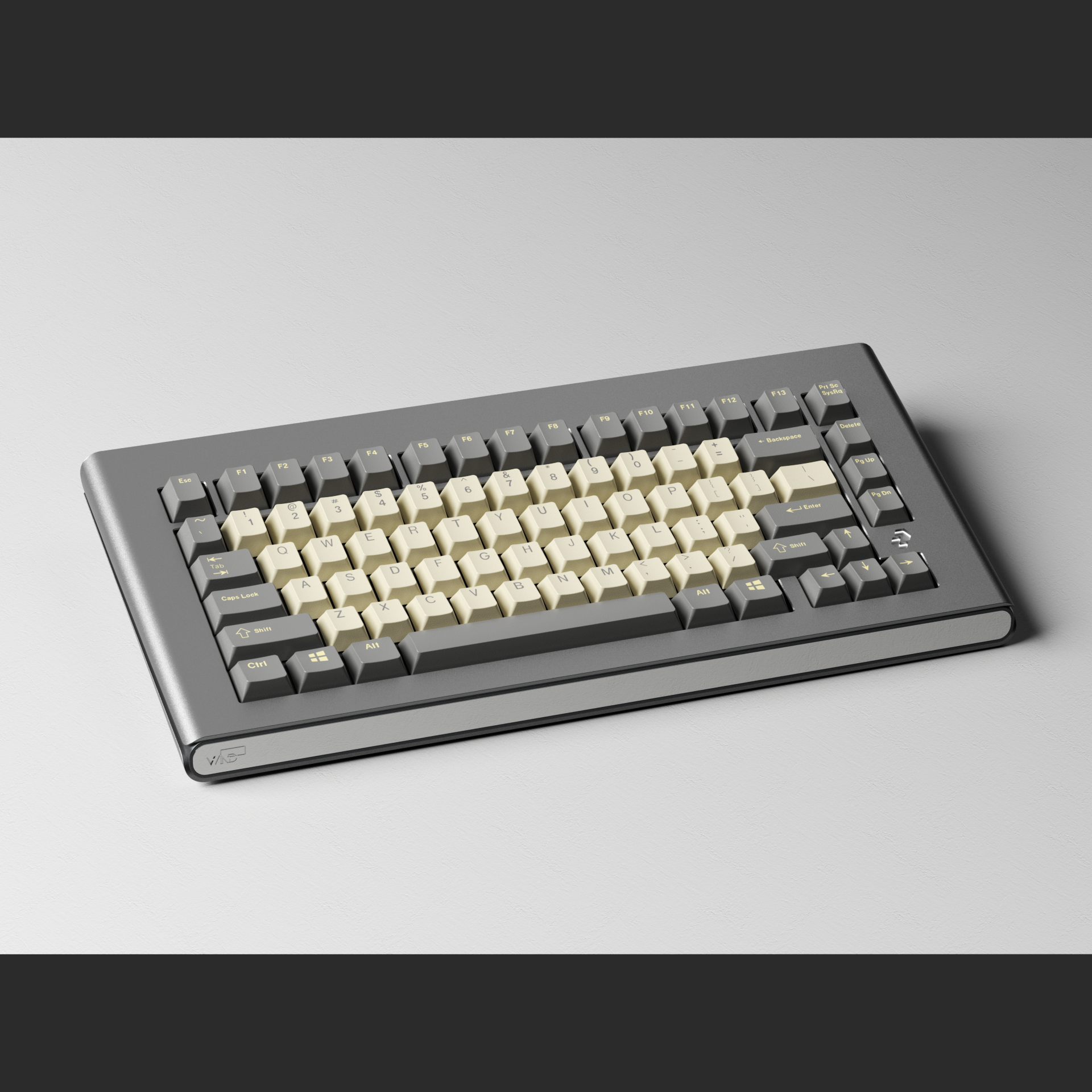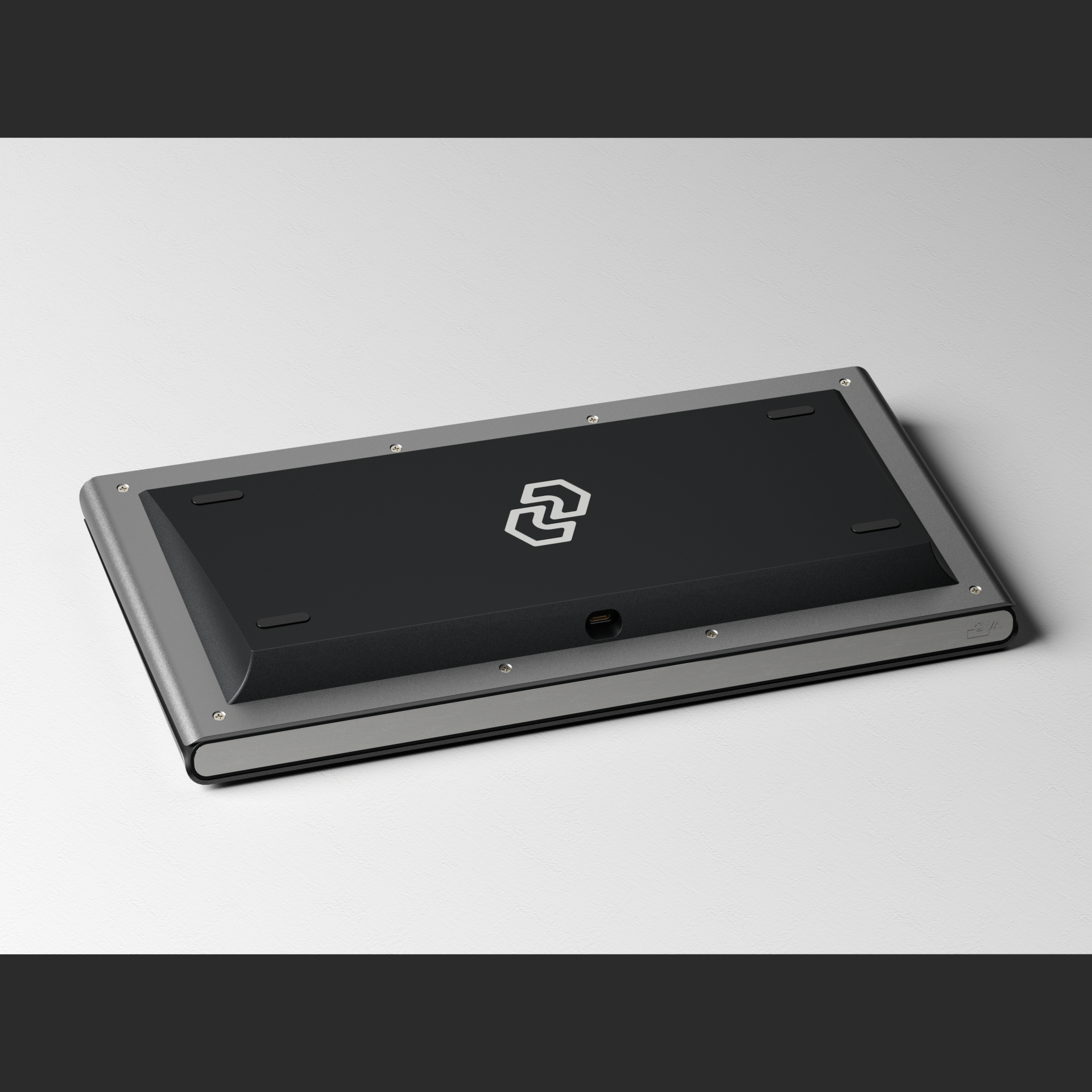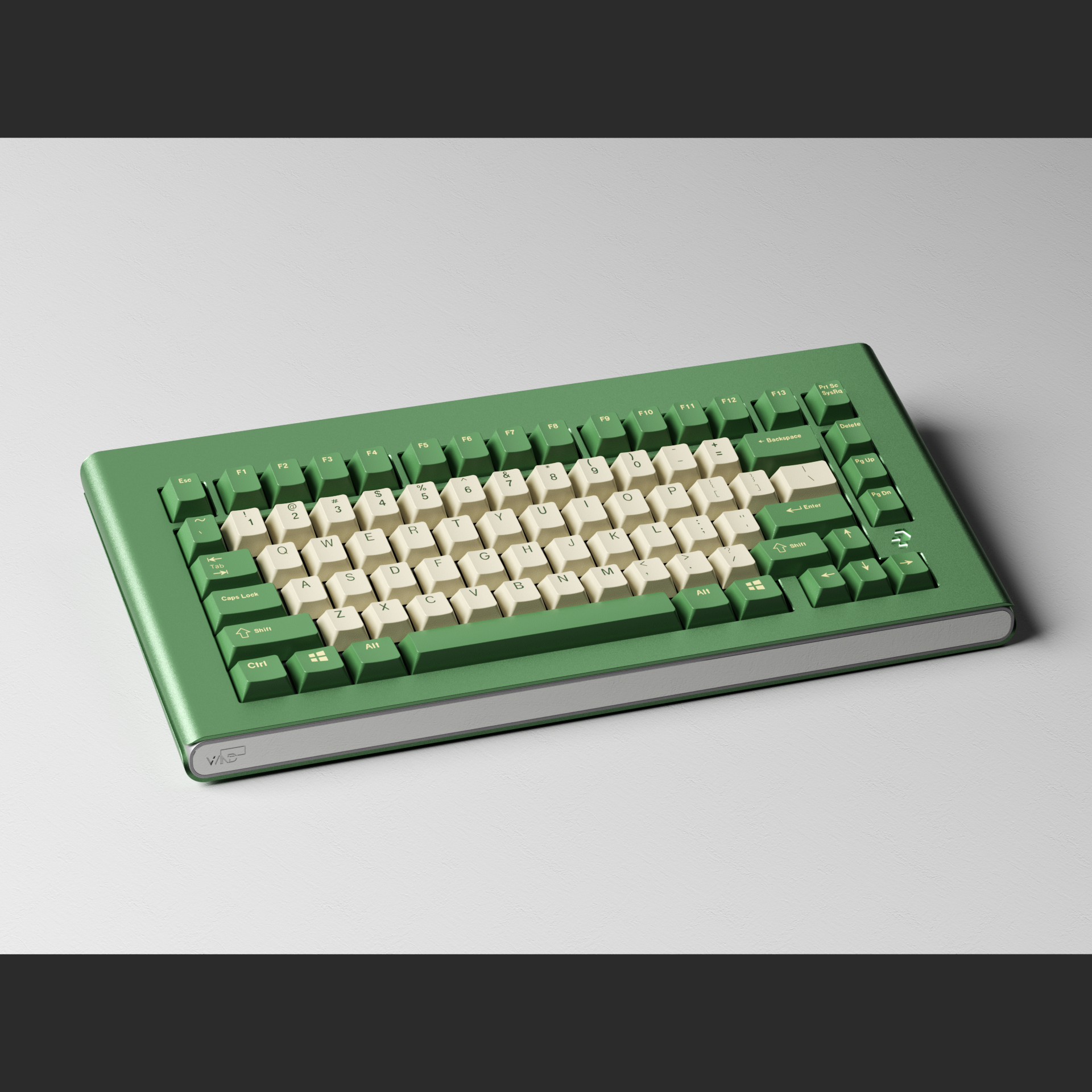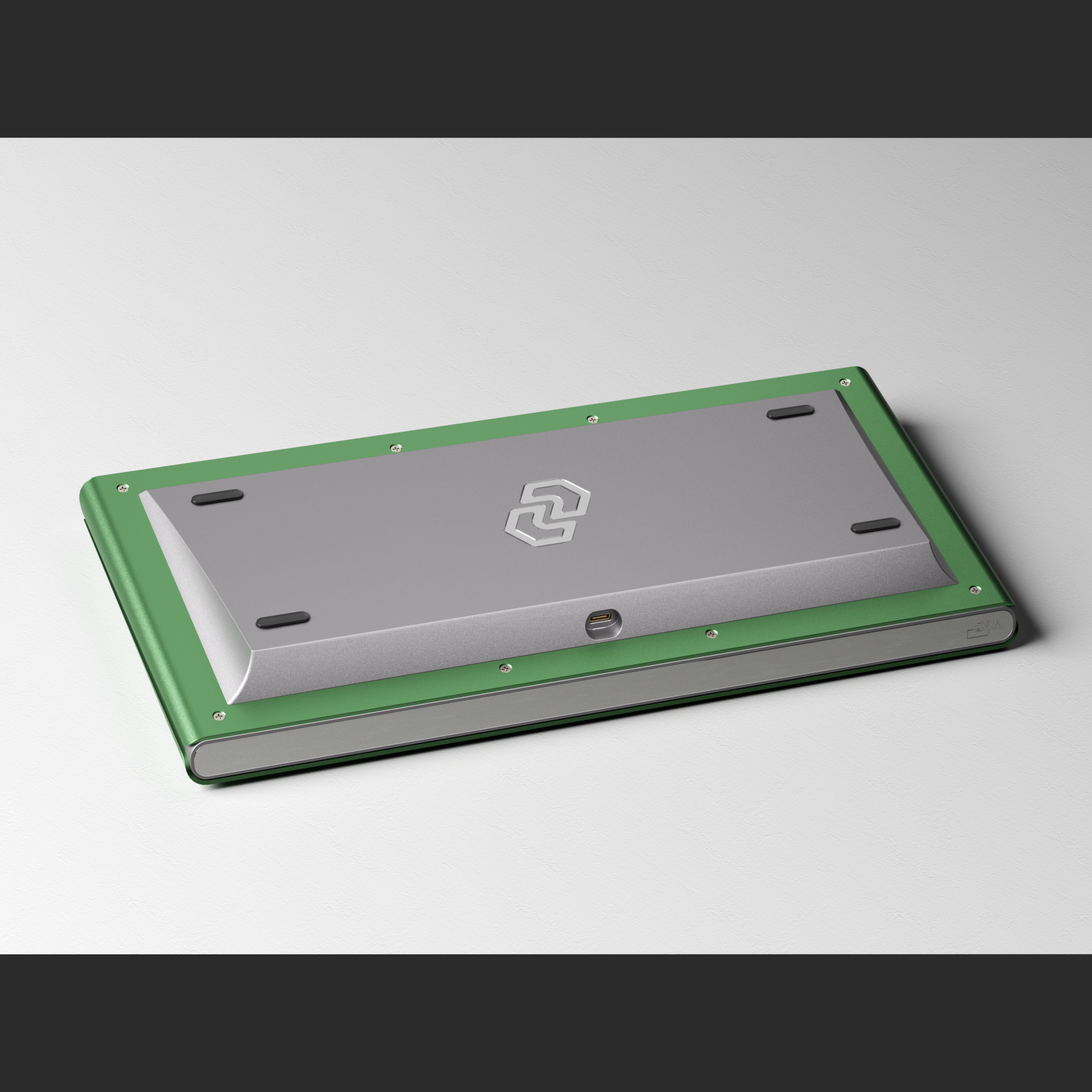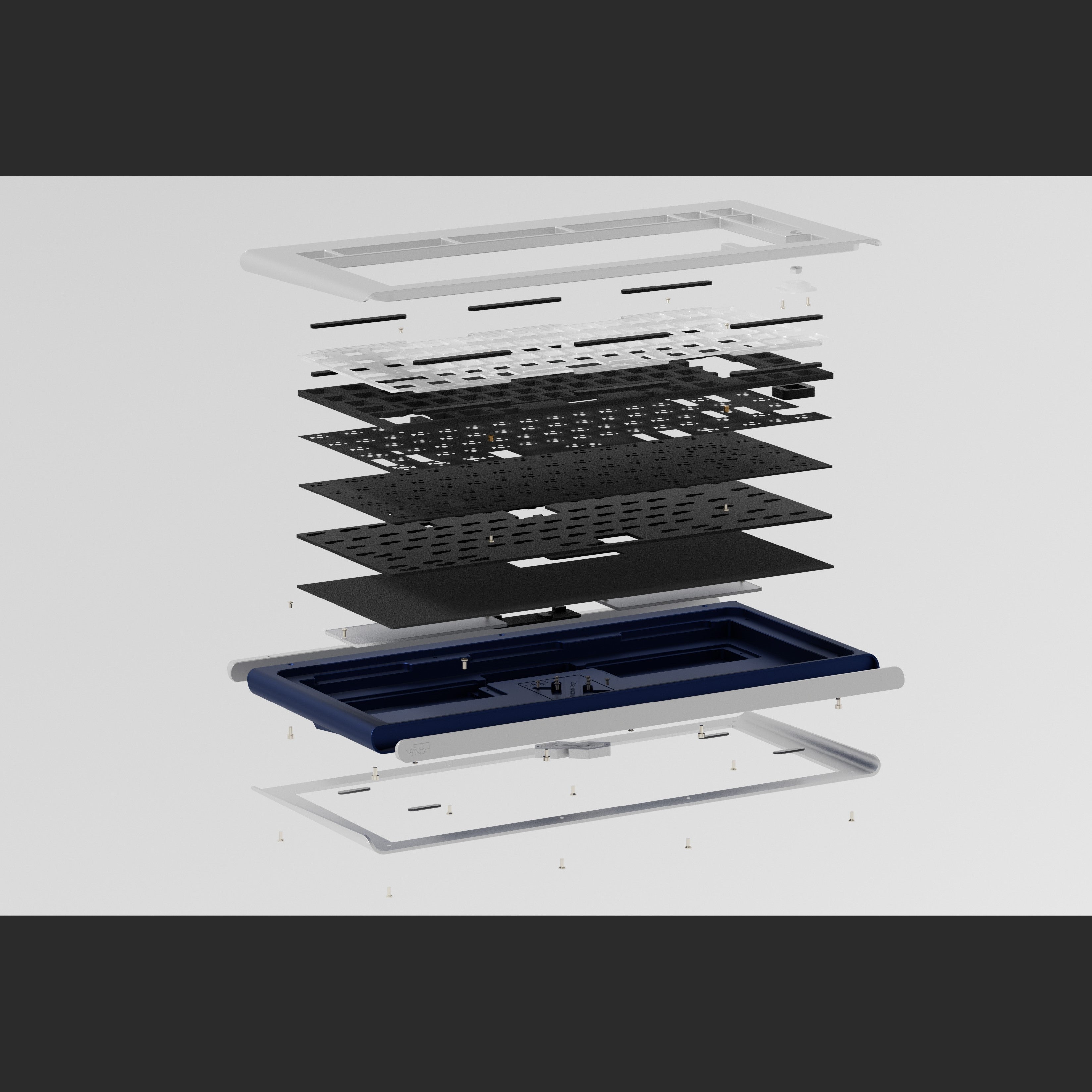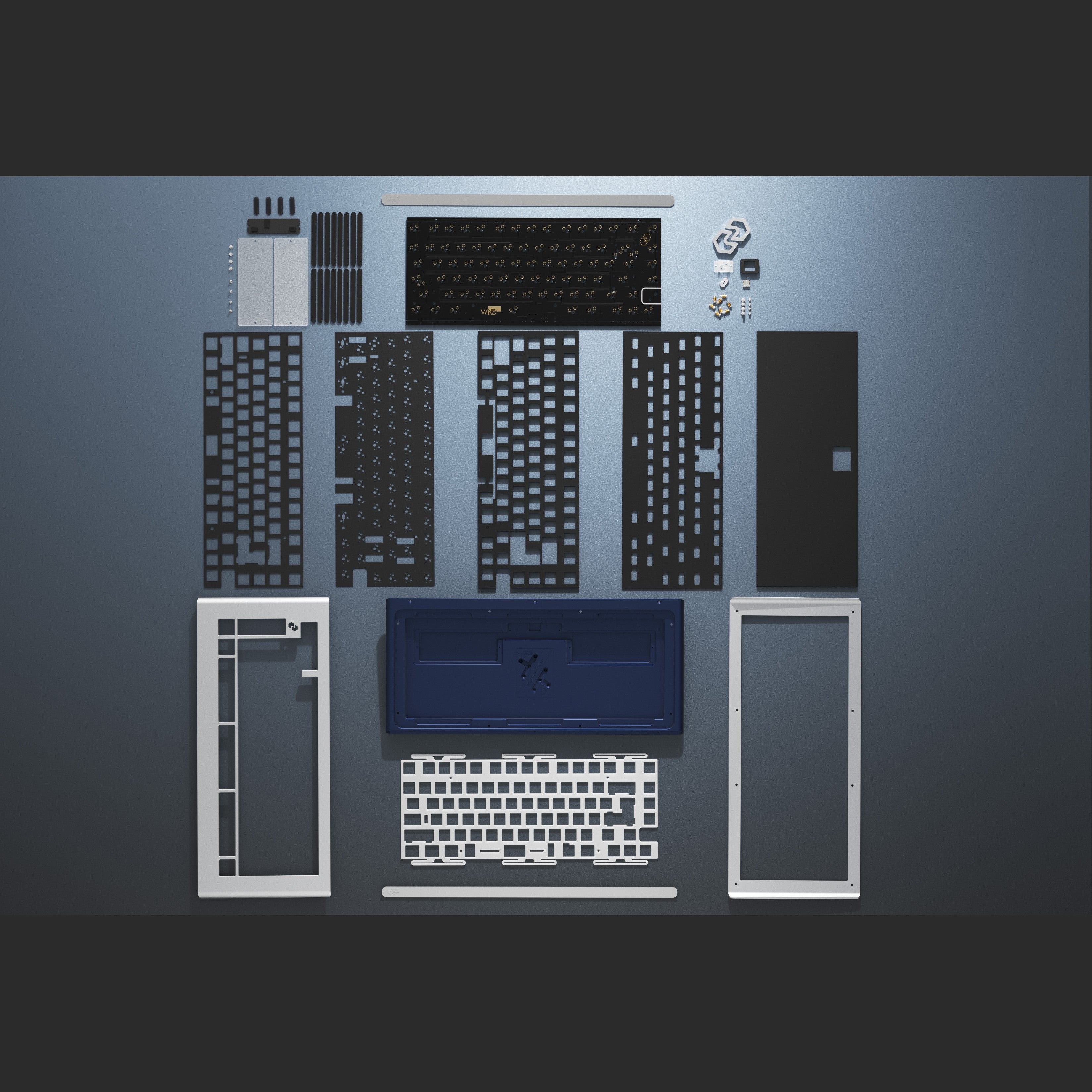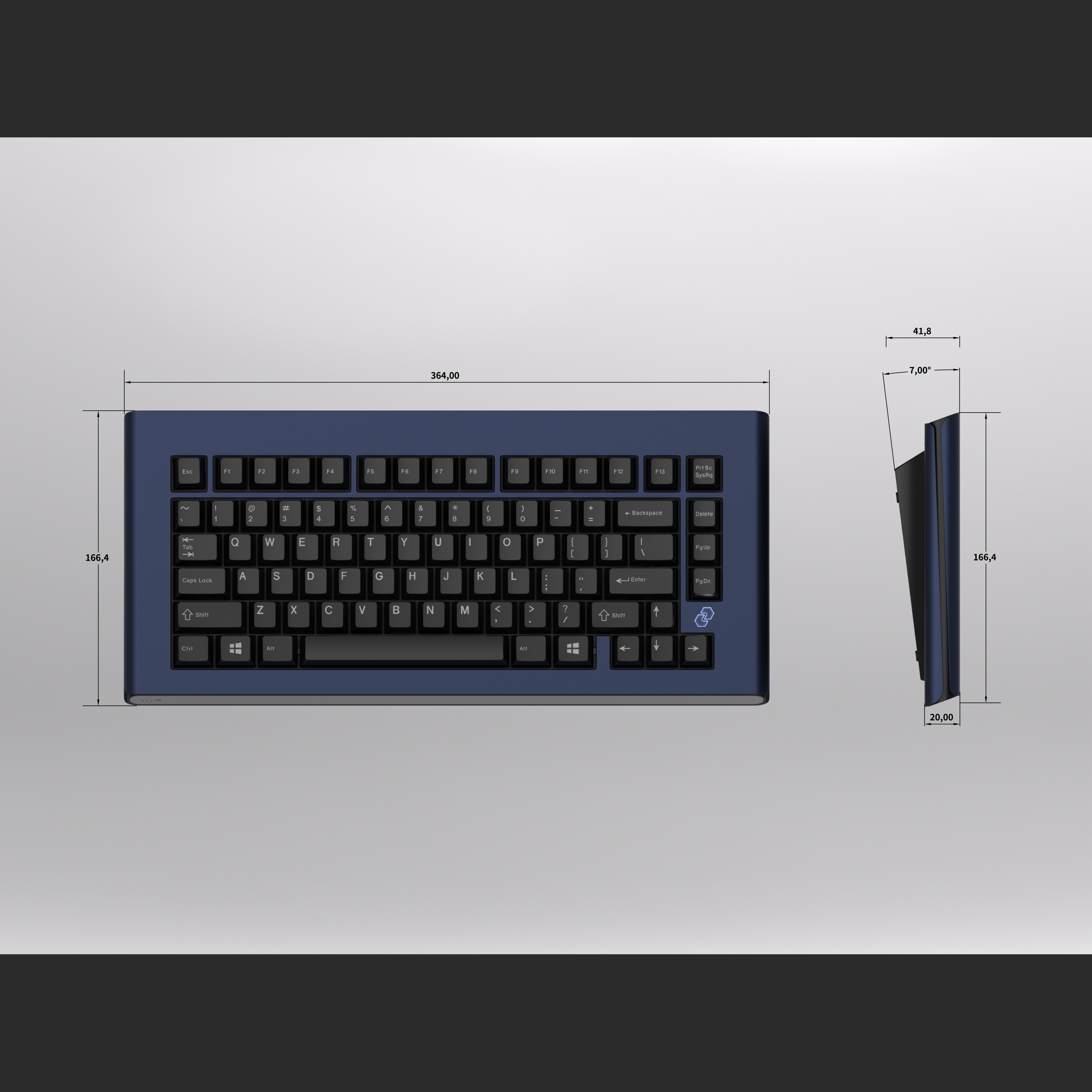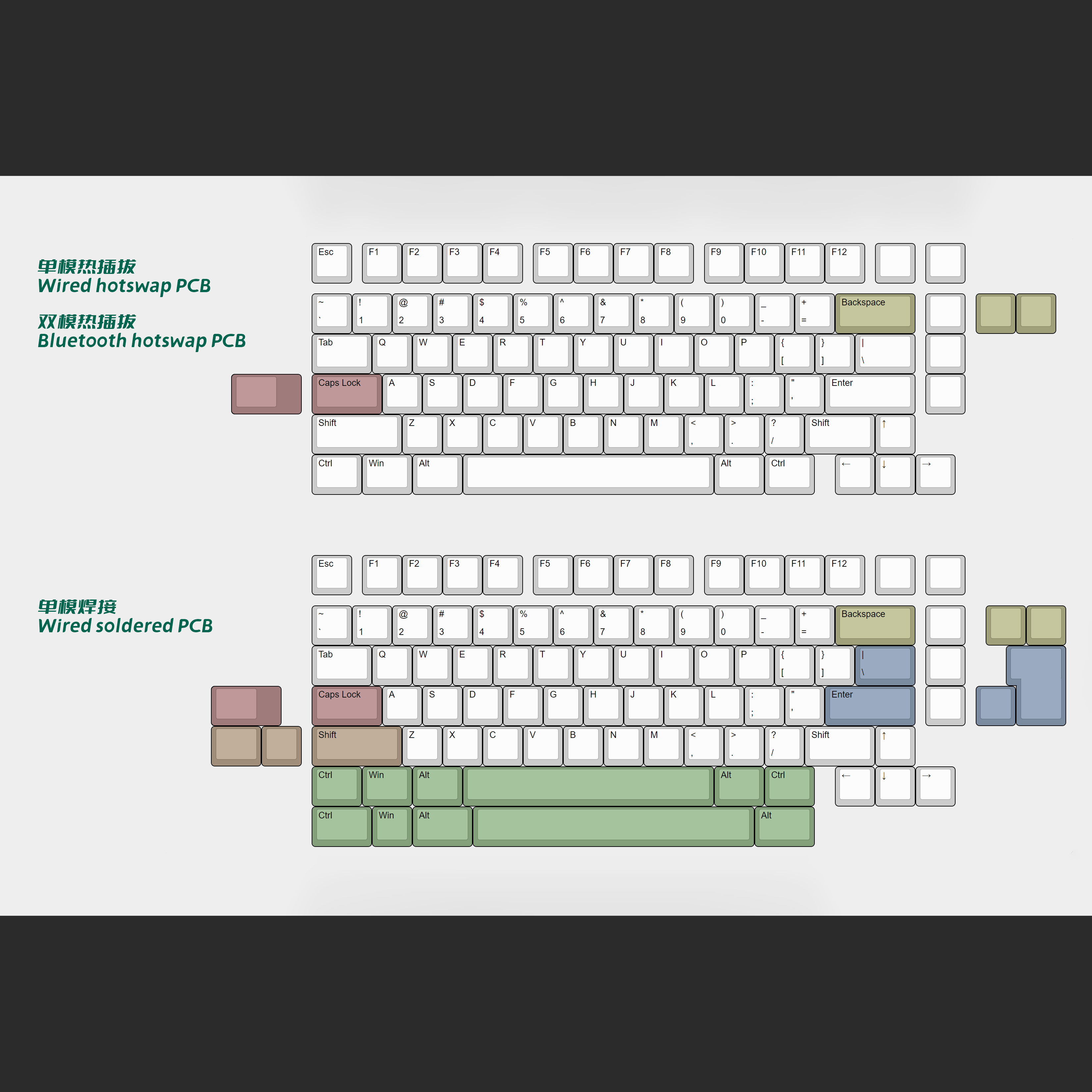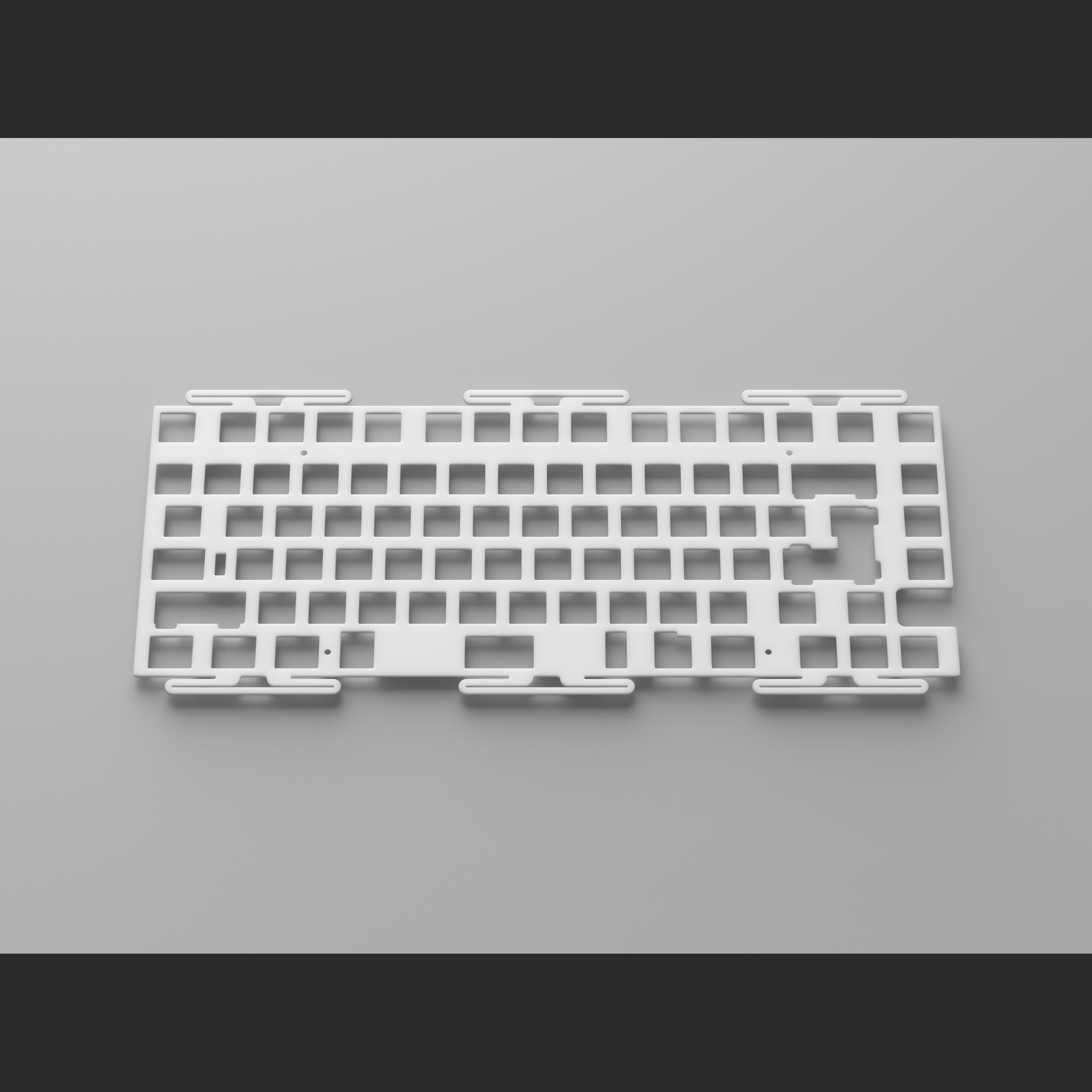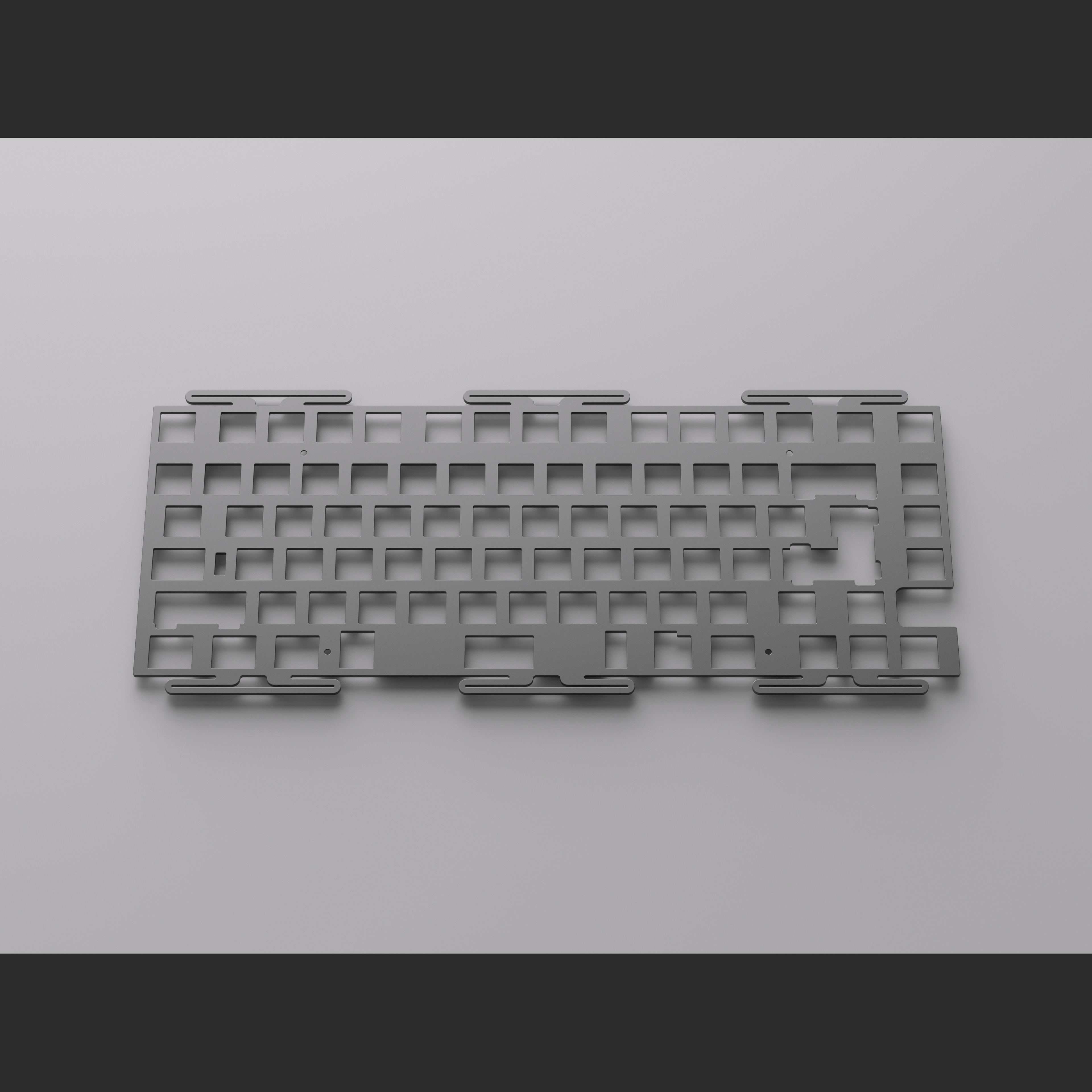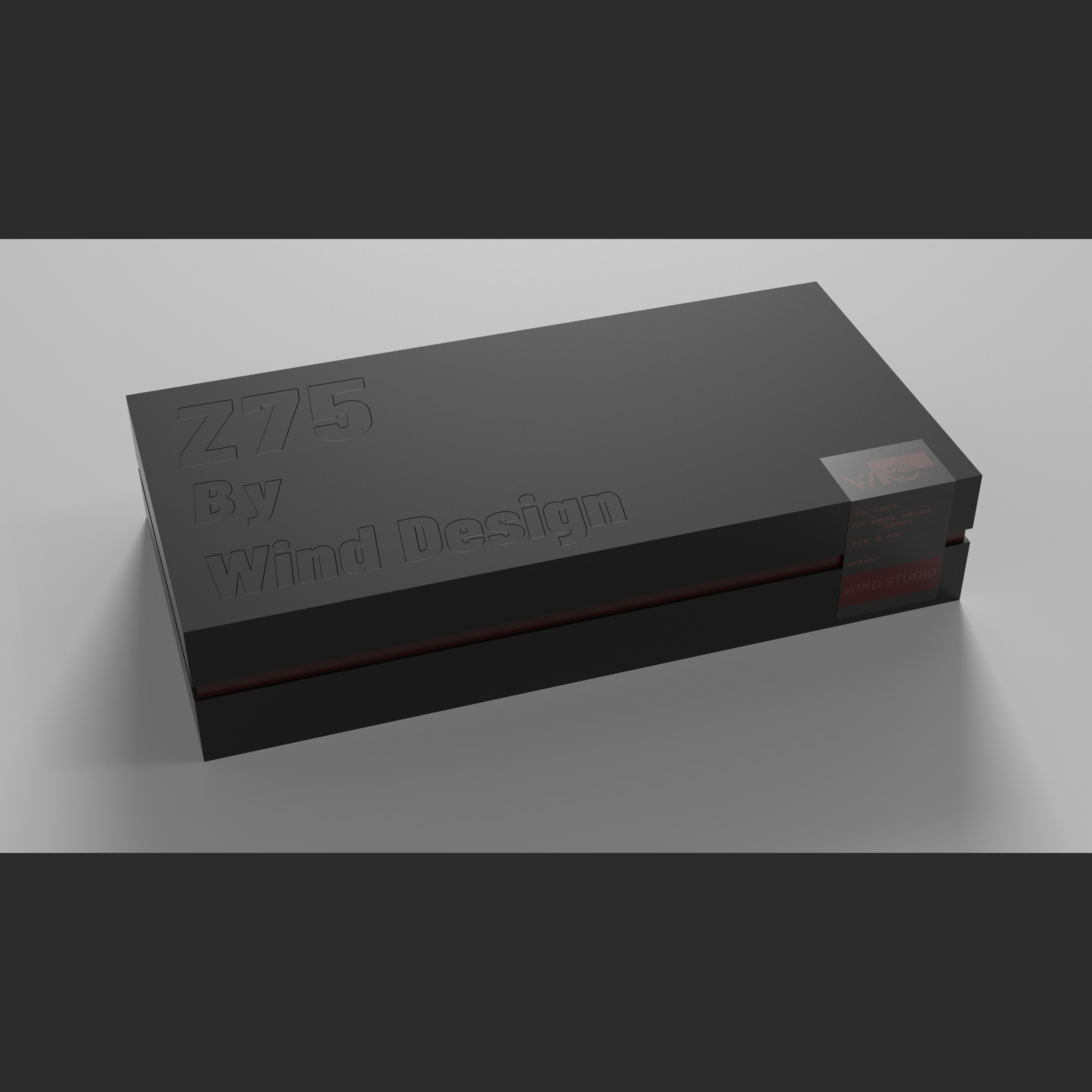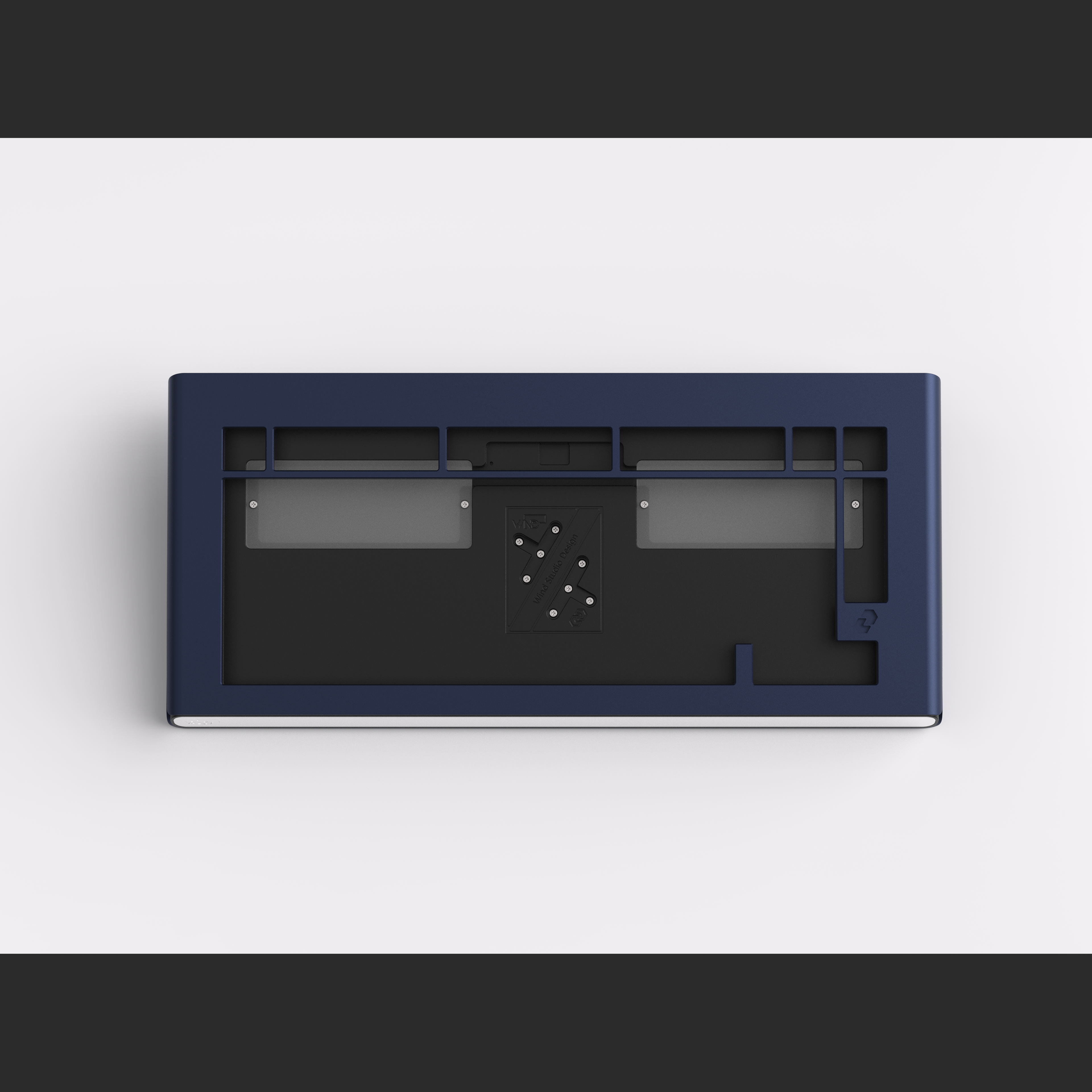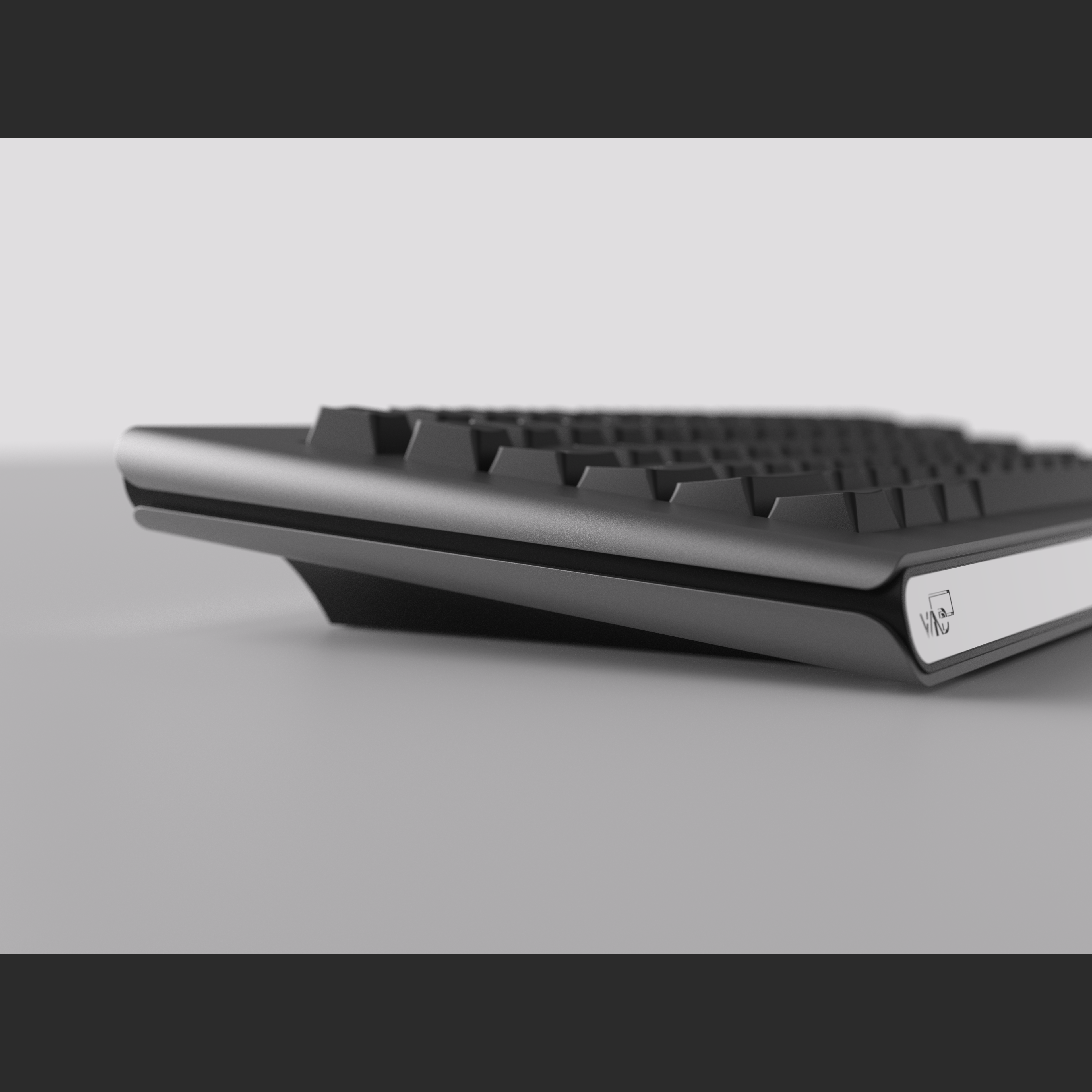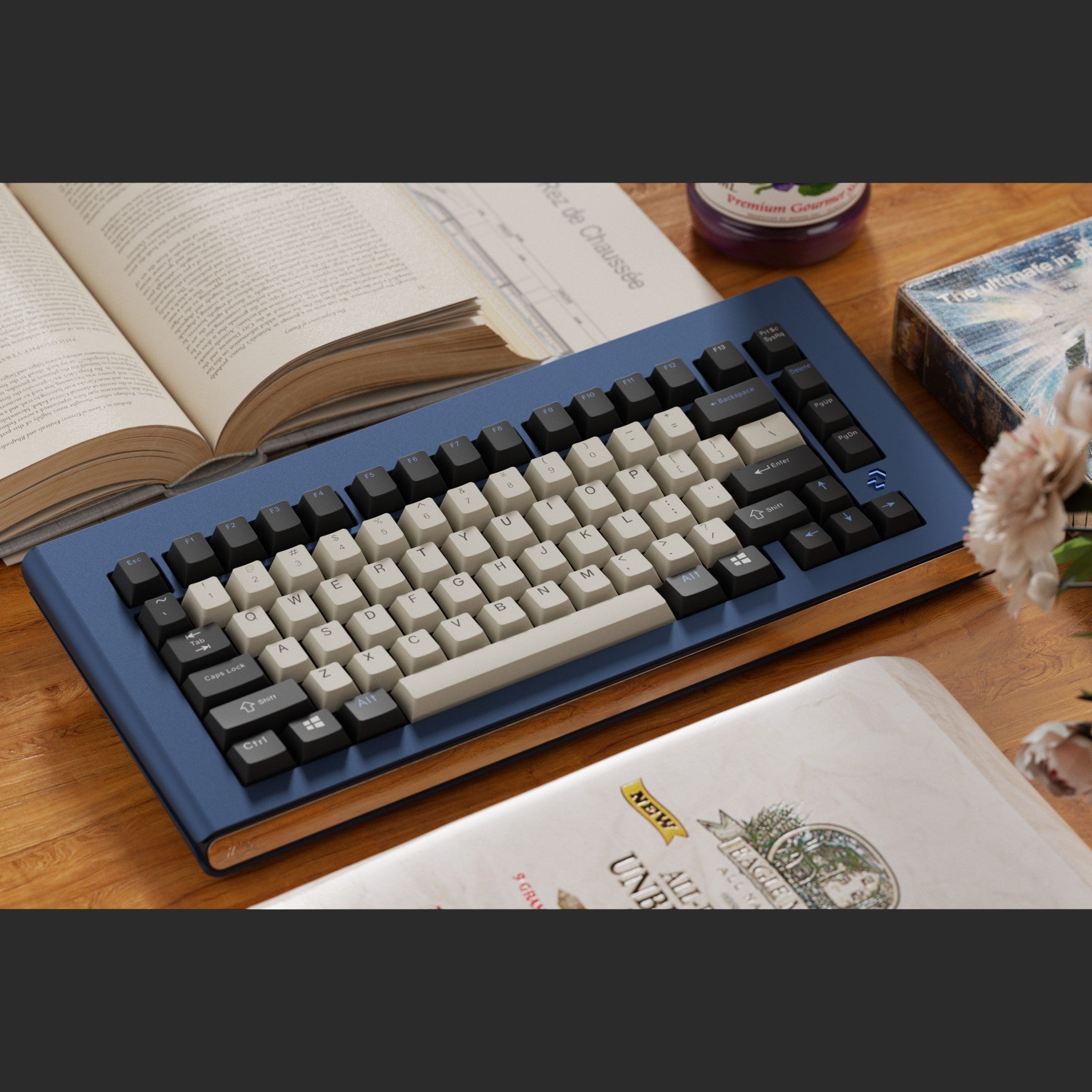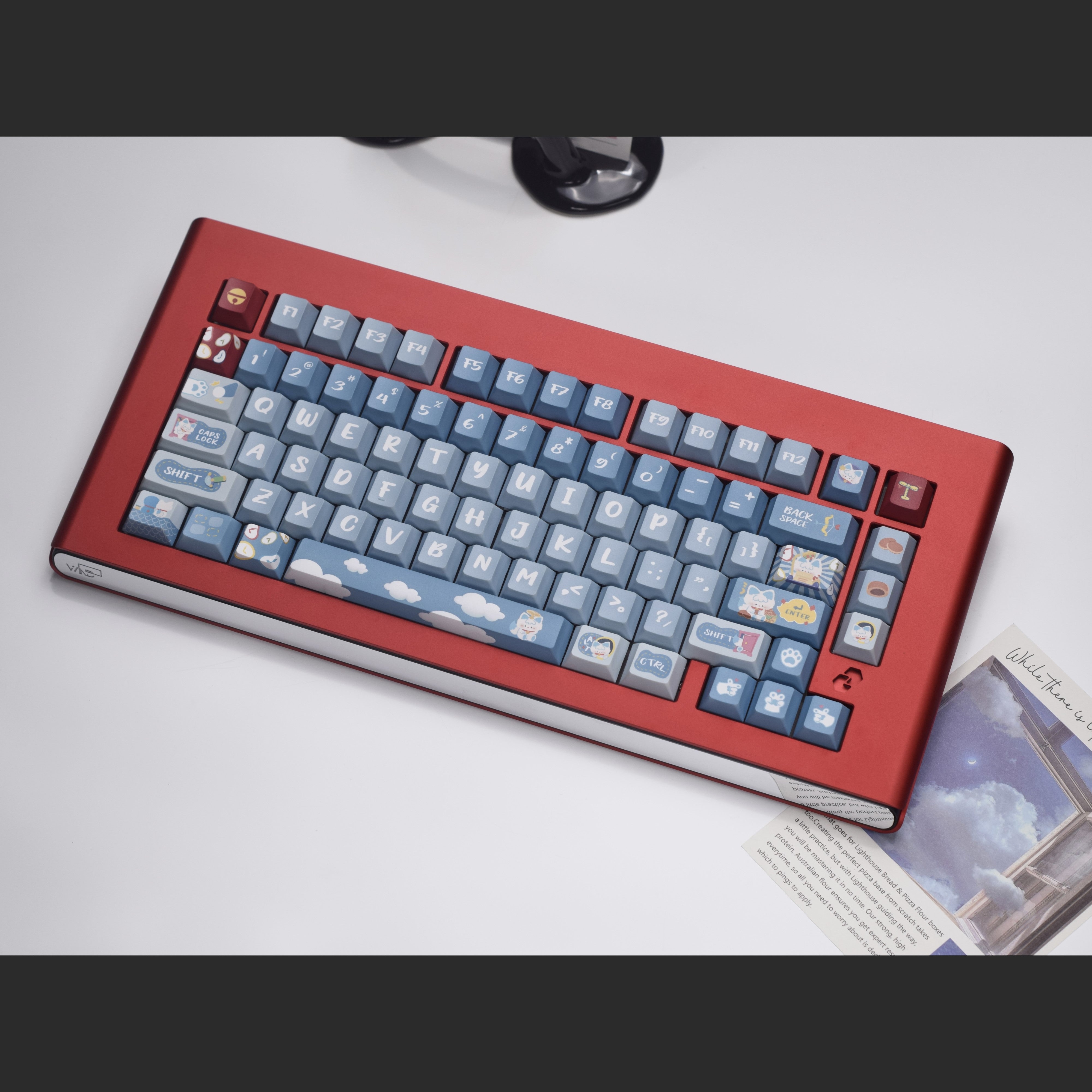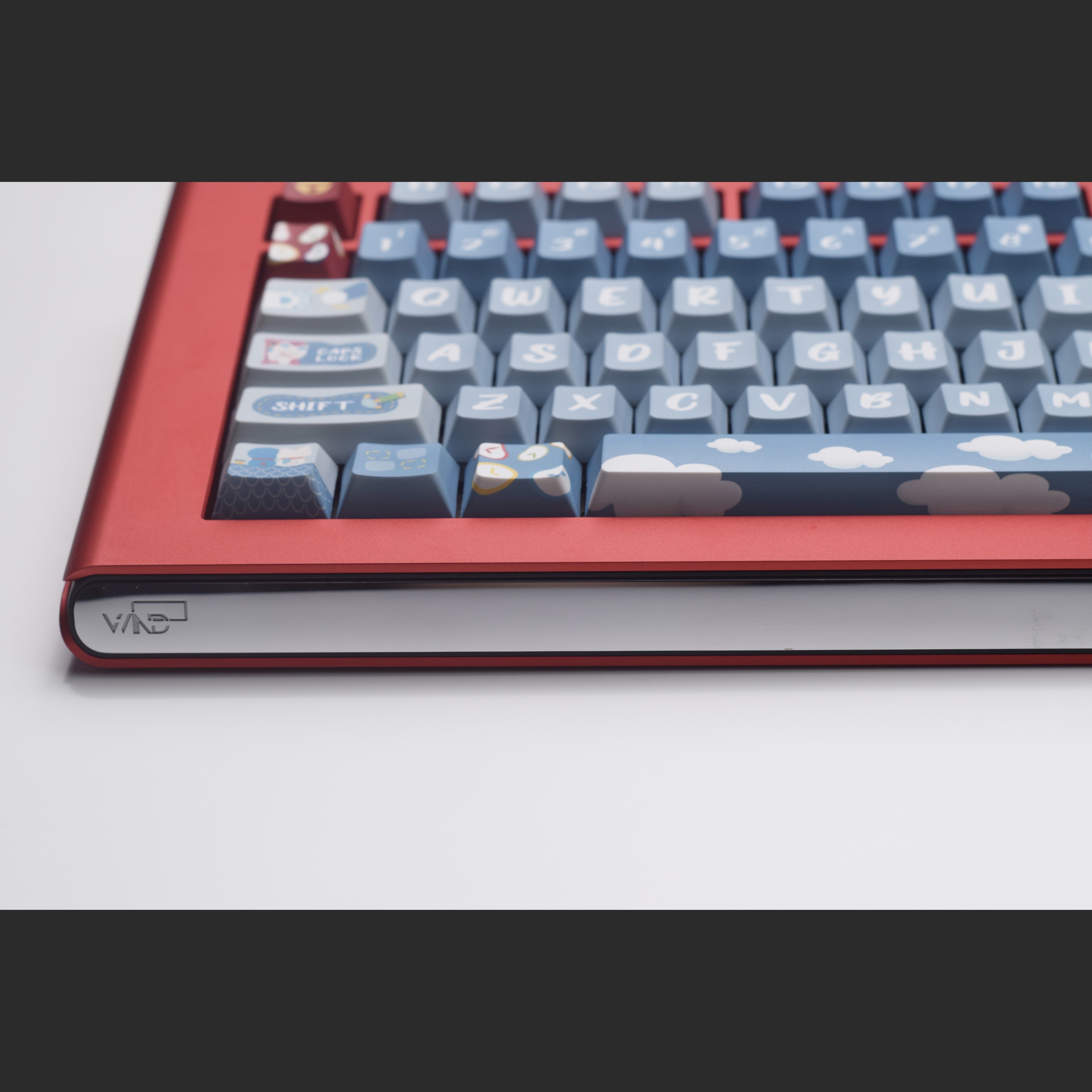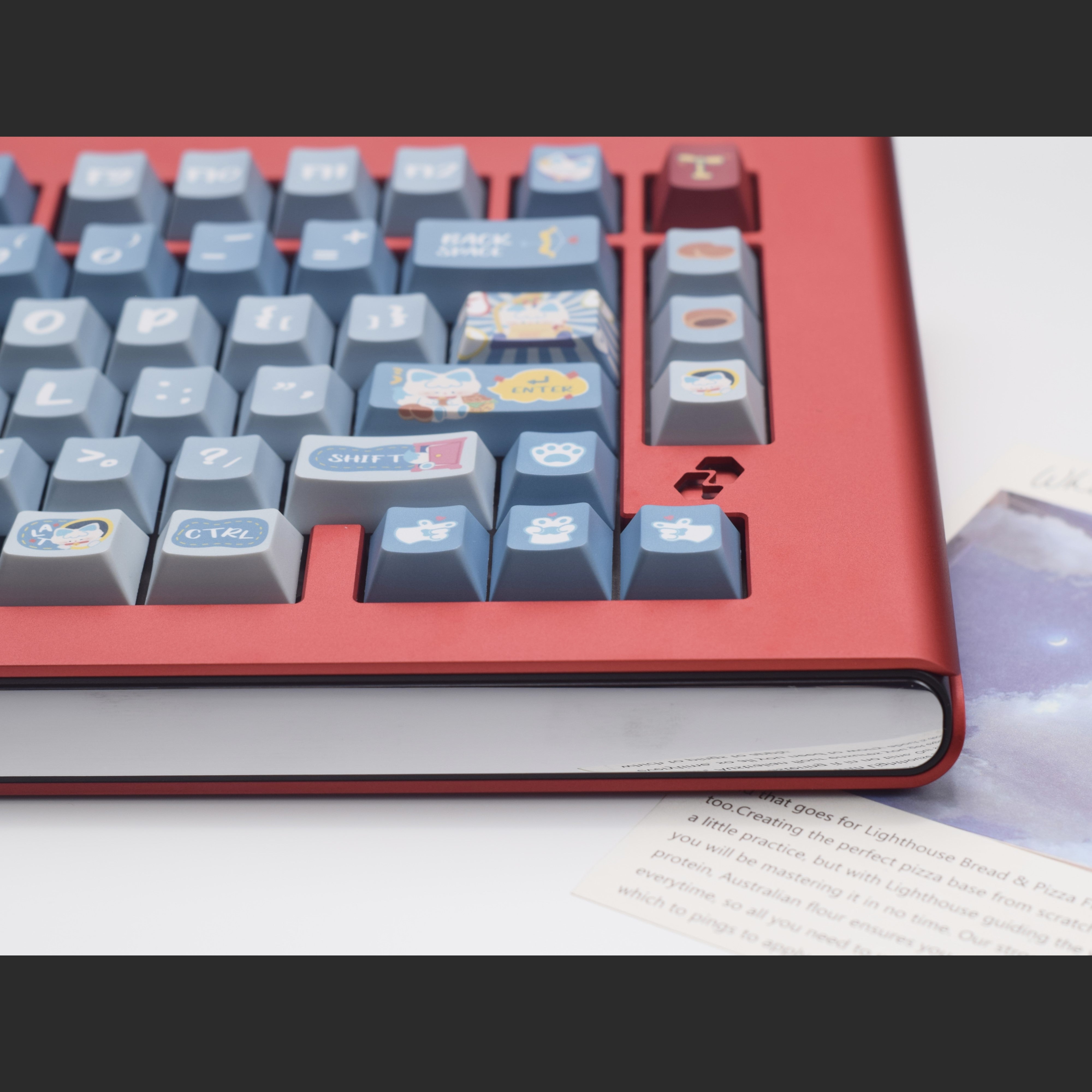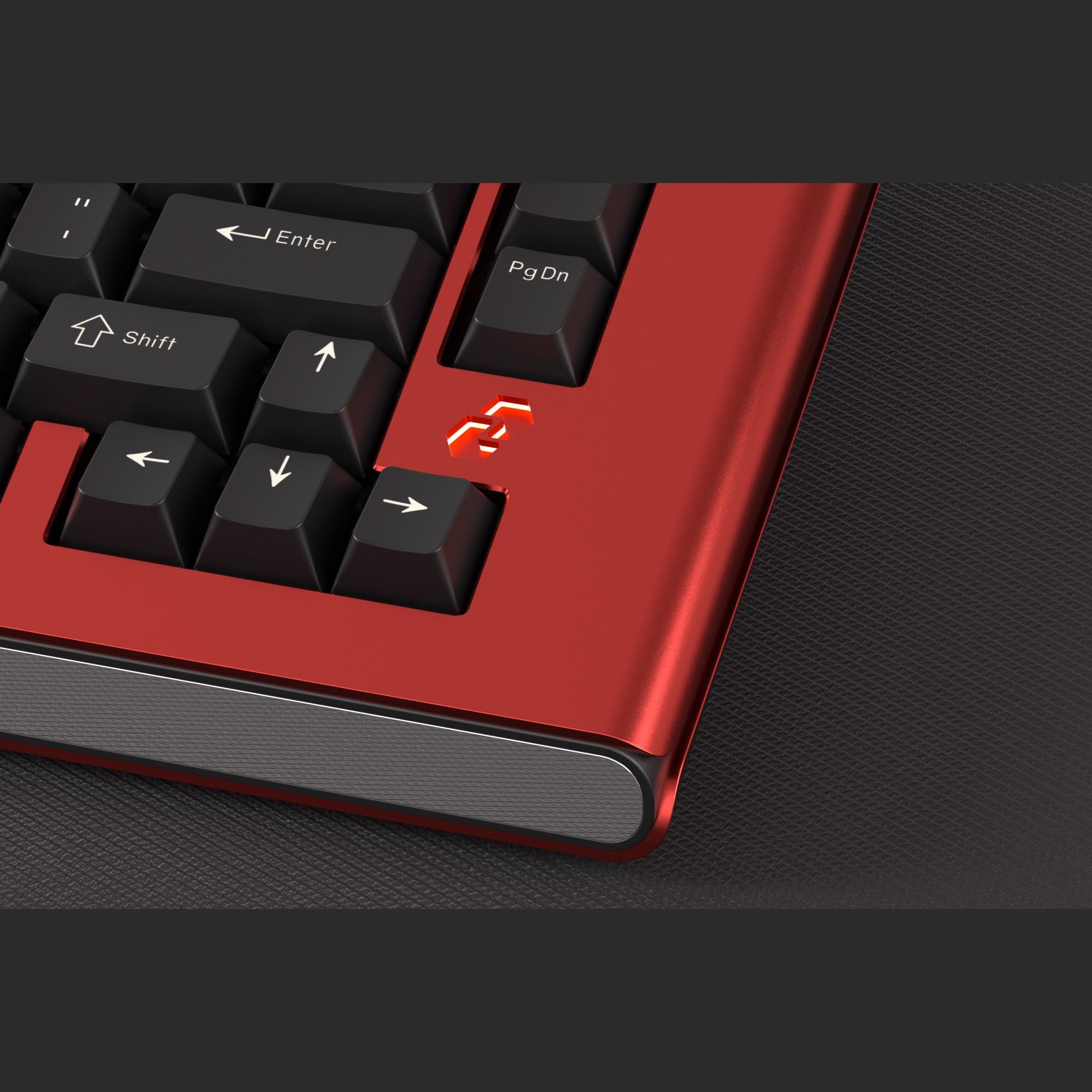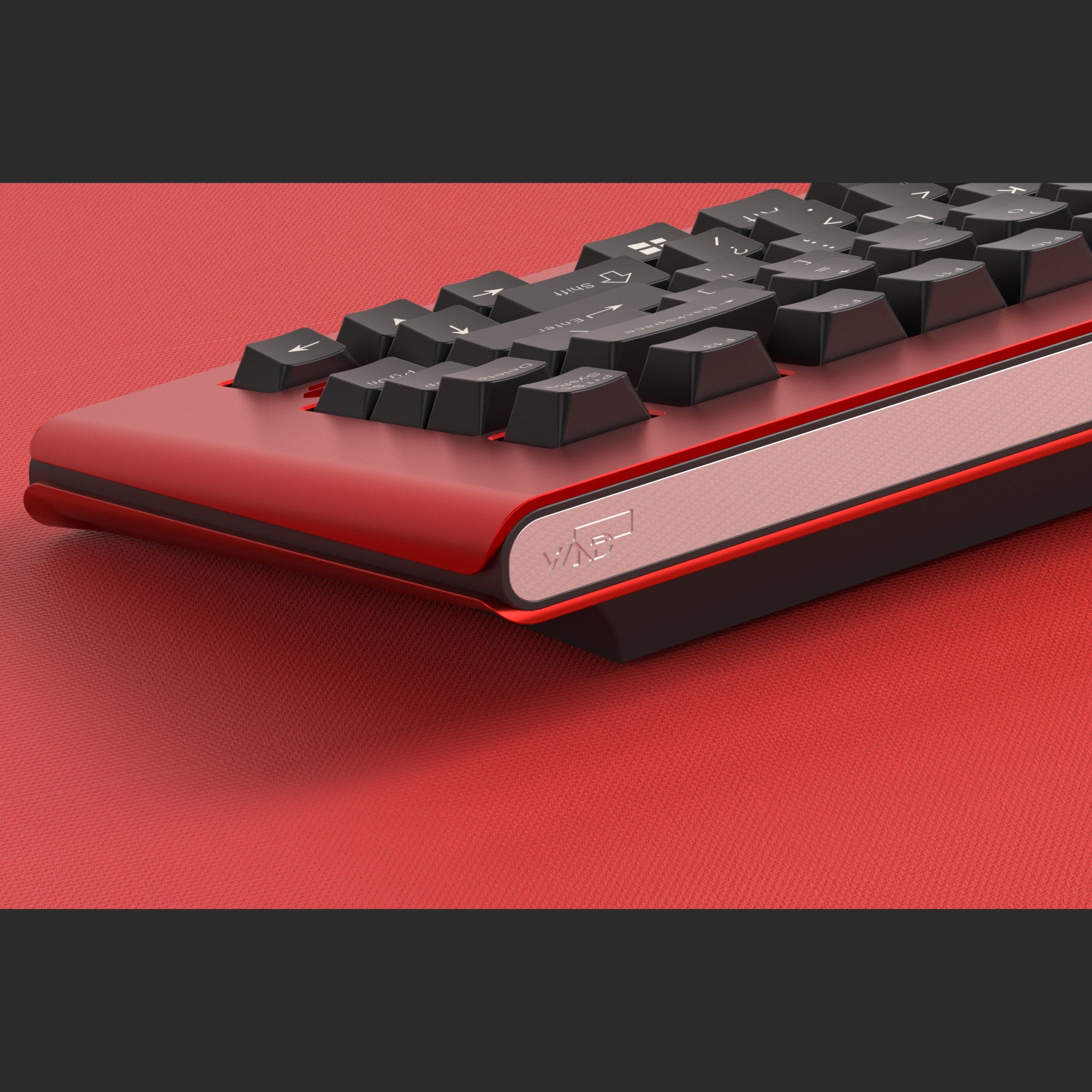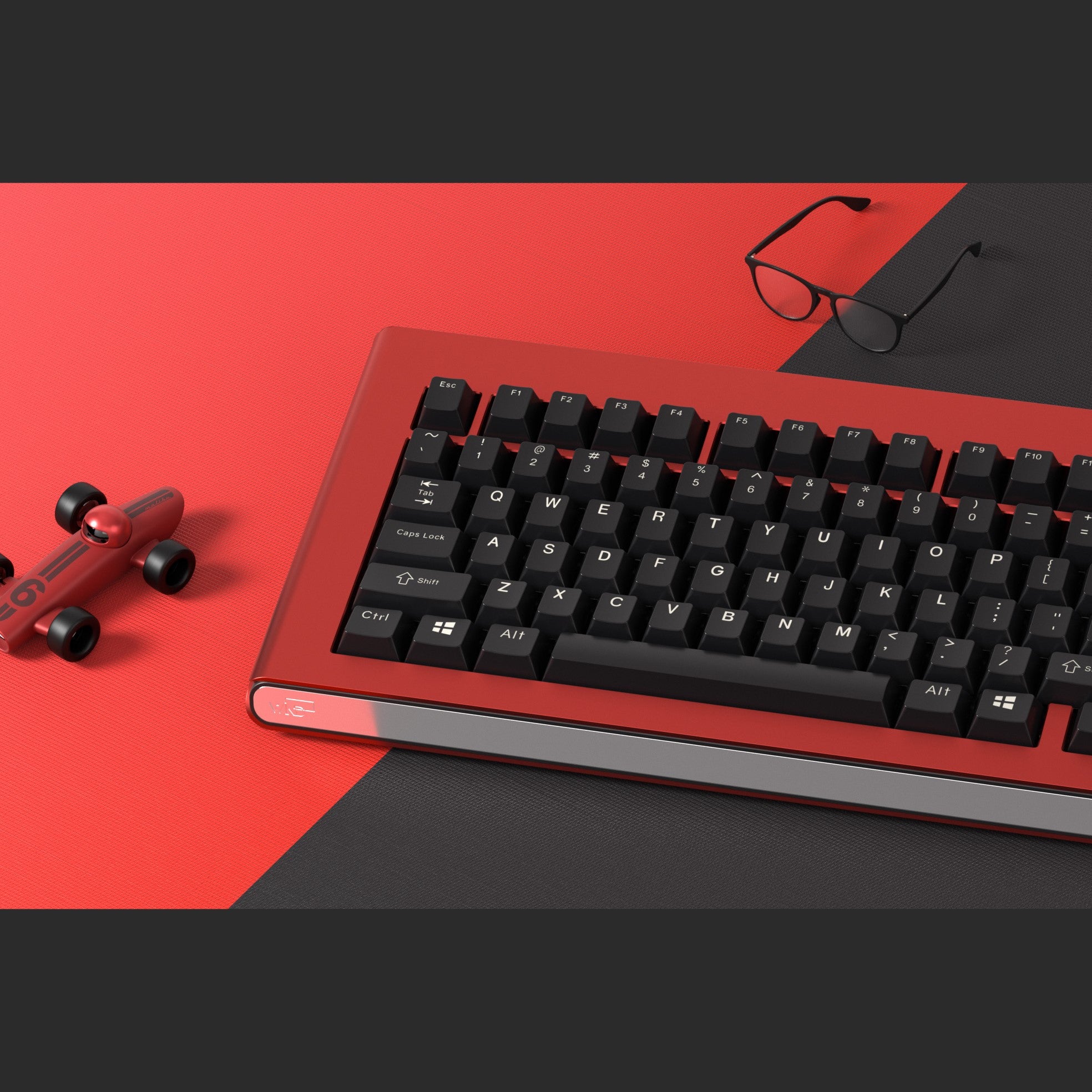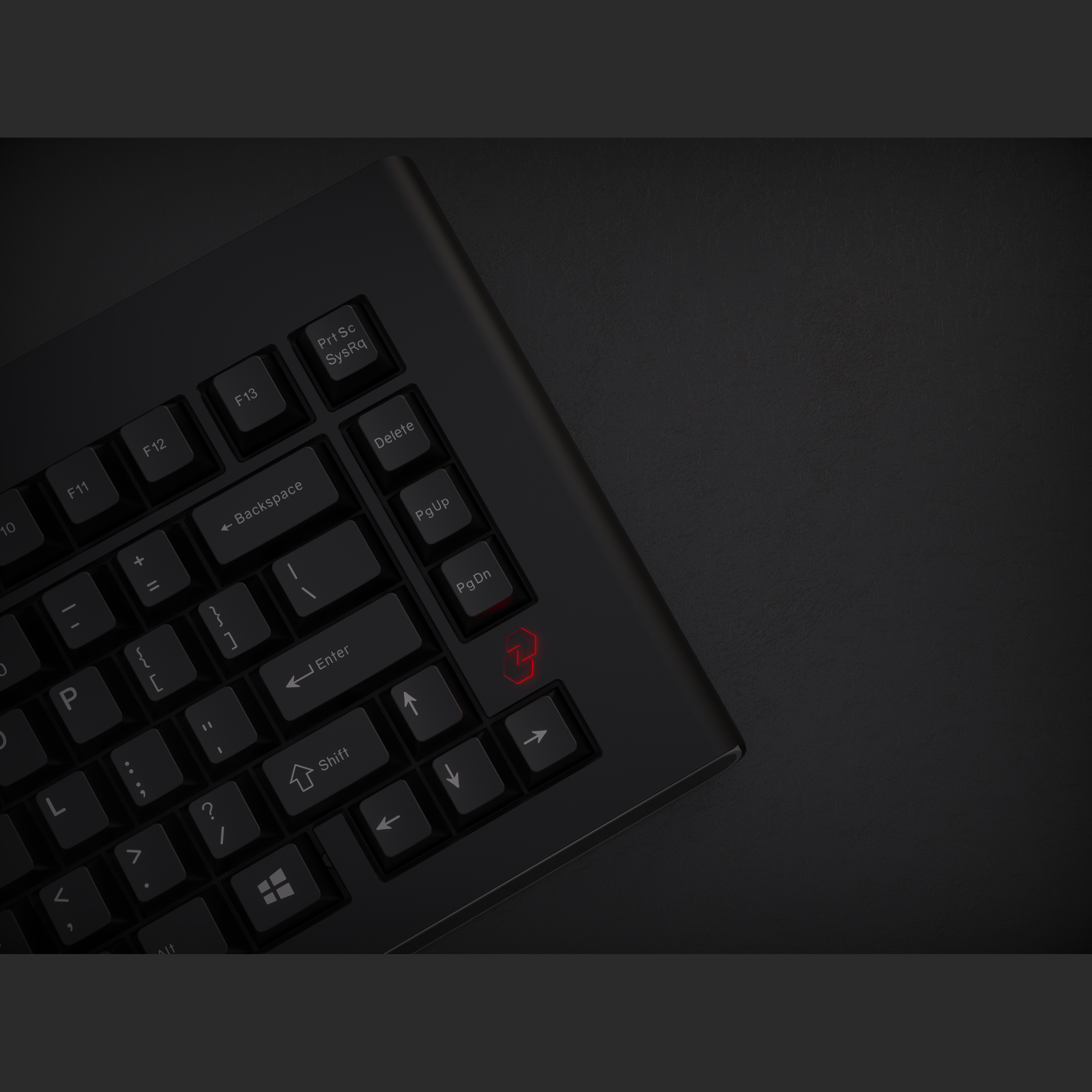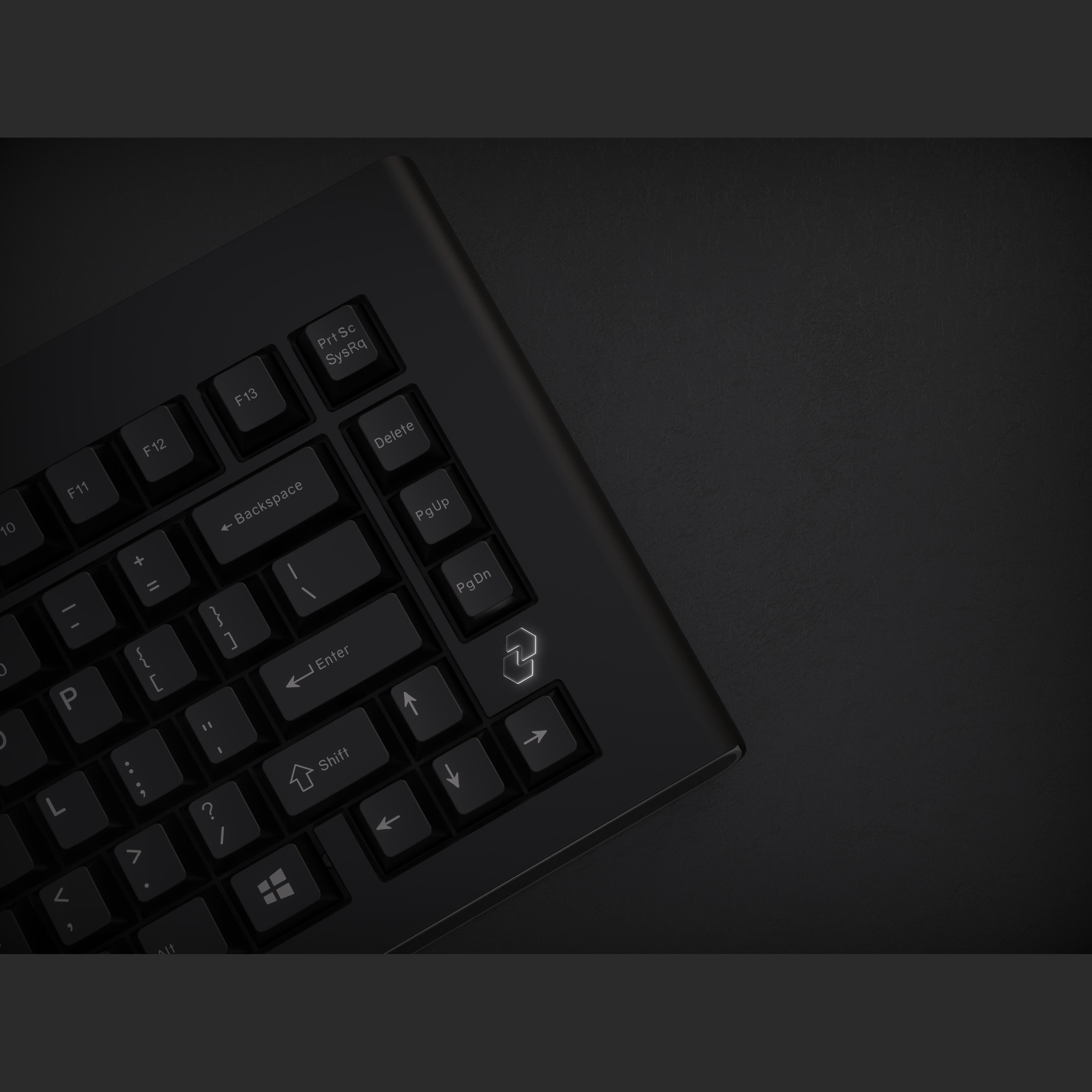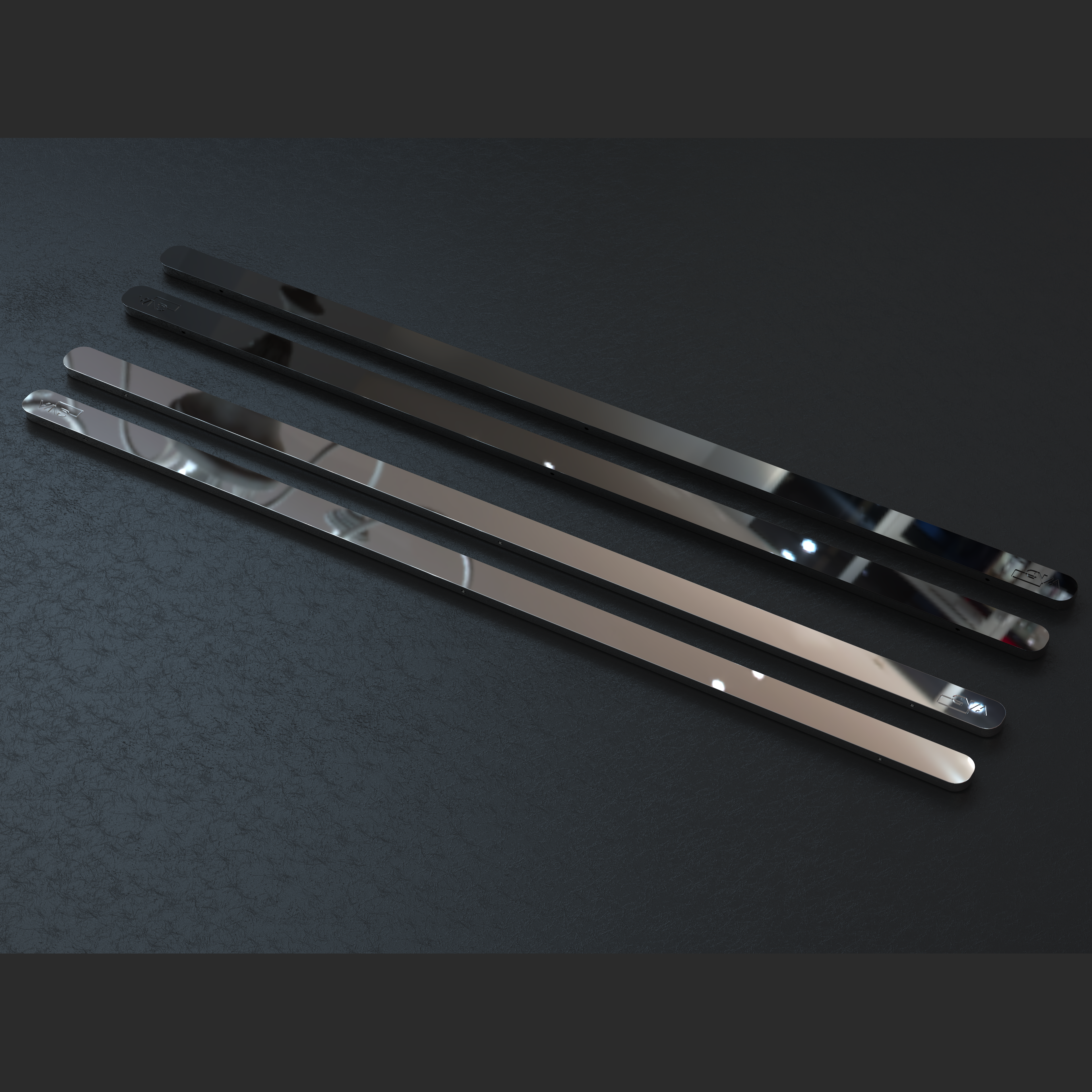 Group-Buy WIND Z75 Keyboard Kit
Sale price
€ 399,99
Regular price
€ 0,00
(

€ 0,00

/)
German Sales Tax included. Sales Tax and Shipping will change during Checkout depending on Country.
---
Group-Buy WIND Z75 Keyboard Kit

Wind Z75 is a full aluminium case, gasket-mounted 75% mechanical keyboard with delicate anodised surface.

Lots of rounded edges,beautiful waistline, a very cool design,make your desksetup clean and pleasant.

Bring best sounding build and comfortable typing,according to your preference.


 

The Bluetooth Version can only be shipped within Europe!

 

Group-Buy Starts: June28th 2023
Group-Buy Ends:   July 12th 2023

Shipping ETA: Late Q4 2023




Addons can be found here: Group-Buy WIND Z75 Addons (keygem.com)

 

General infomation: 

Size: 36.5*16.64*4.18cm

7° Typing angle

75% Layout

Gasket mount design

Price:Wired $365,Bluetooth $385 (only available for Europe)


PCB:1.6mm black core board fr4. Wired hotswap, bluetooth hotswap, wired soldered available

Case material: 6063Alu,Anodized

Plate: 1.5mm Pom or alu

Keyboard weight:2.3kg

wind z75 Bluetooth PCB polling rate: 125hz

wind z75 Wired Polling Rate: 1000hz 

Wired pcb support VIAL, bluetooth pcb support LDN(with 5000mah battery -- only for Europe)

 

 


Vendors: 

USA: 

 

With the purchase of this product, you confirm that you have understood that this is a Group Buy which is expected to be shipped at the time stated on this page. As this is an expected delivery date, we cannot guarantee that the shipping date will be met.

The final product may be different from the rendered photos. There may be a slight variation in color.  
Pre-Order and Group-Buy Rules

You cannot add any in-stock items to your order as we cannot guarantee its availability when the group buy is ready to ship.

You cannot combine this group buy order with a previous order as we cannot hold on to an order until the other one arrives.
If you have questions regarding this product or need any other assistance please contact us via our contact form or write us an E-Mail to: support@keygem.com

You can also join our Discord Community to get the latest news and support here: KEYGEM Discord

Frequently asked questions will be added to our FAQ.
Choose options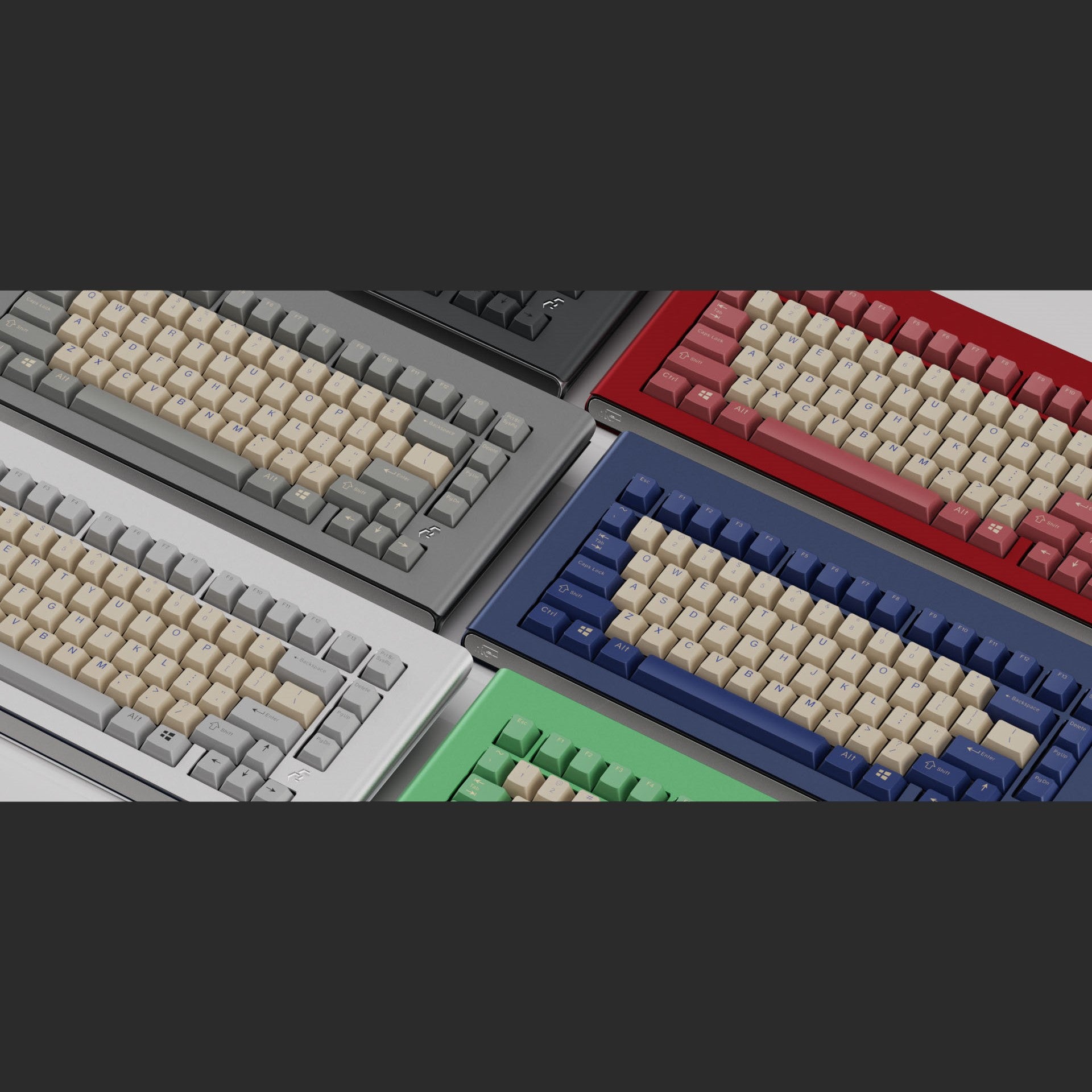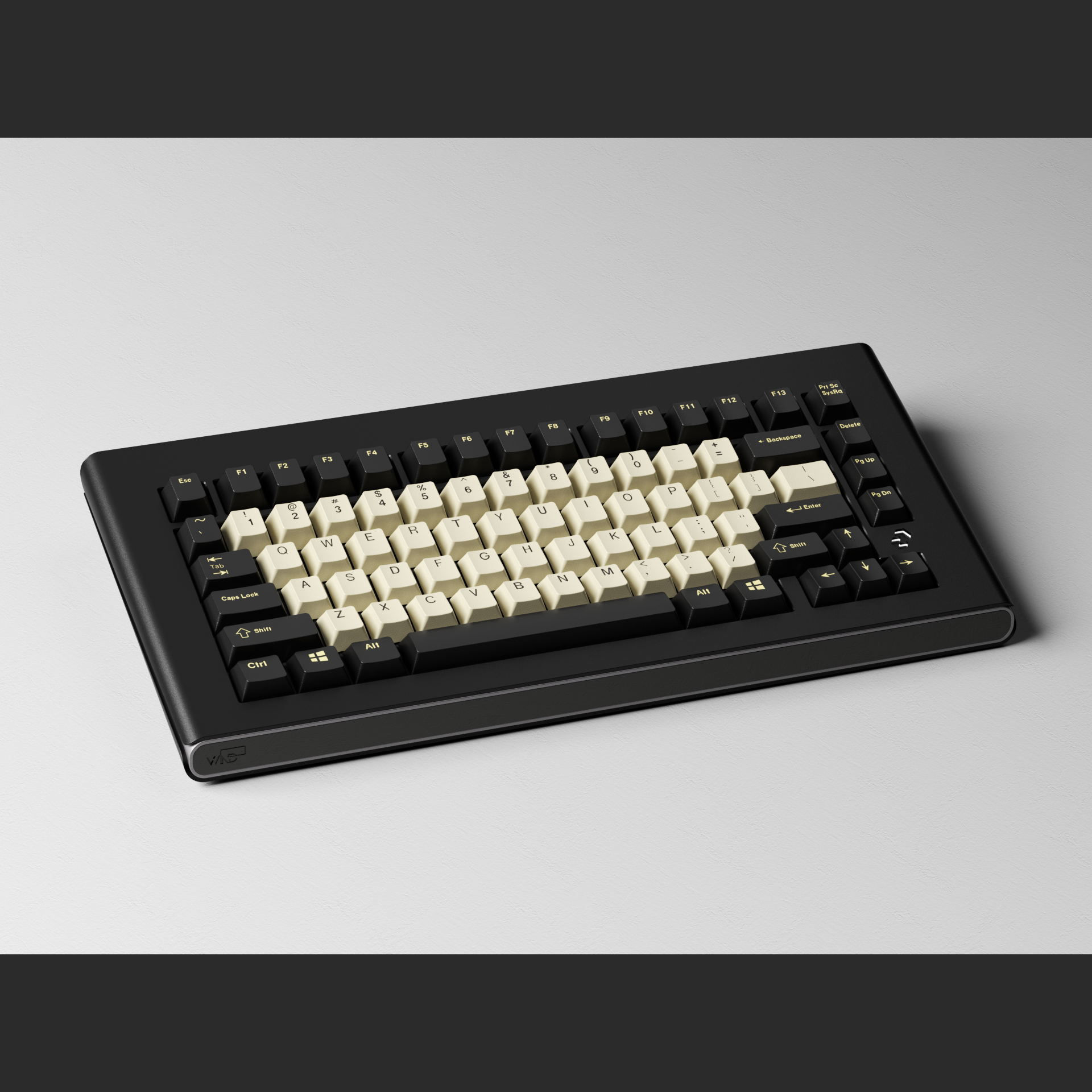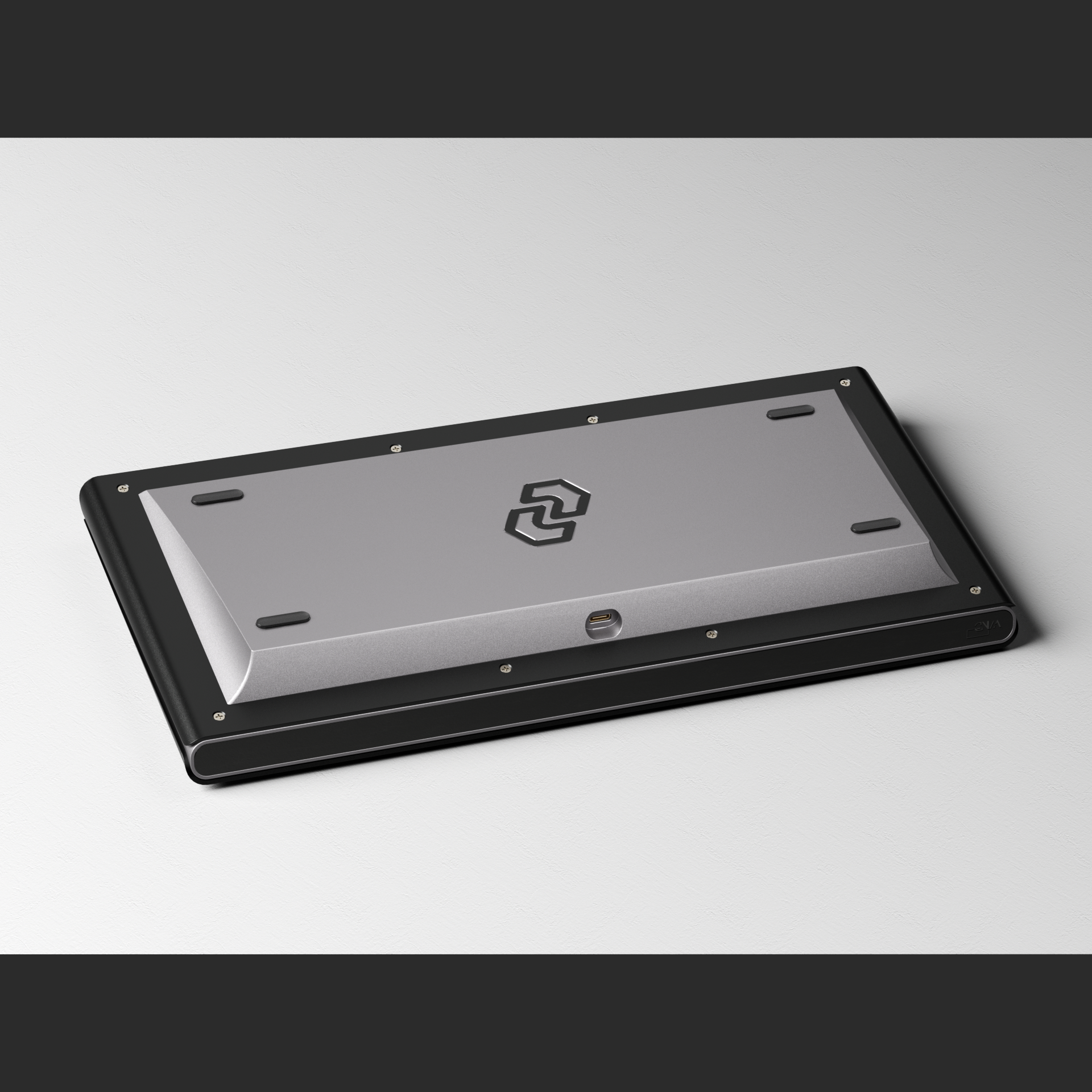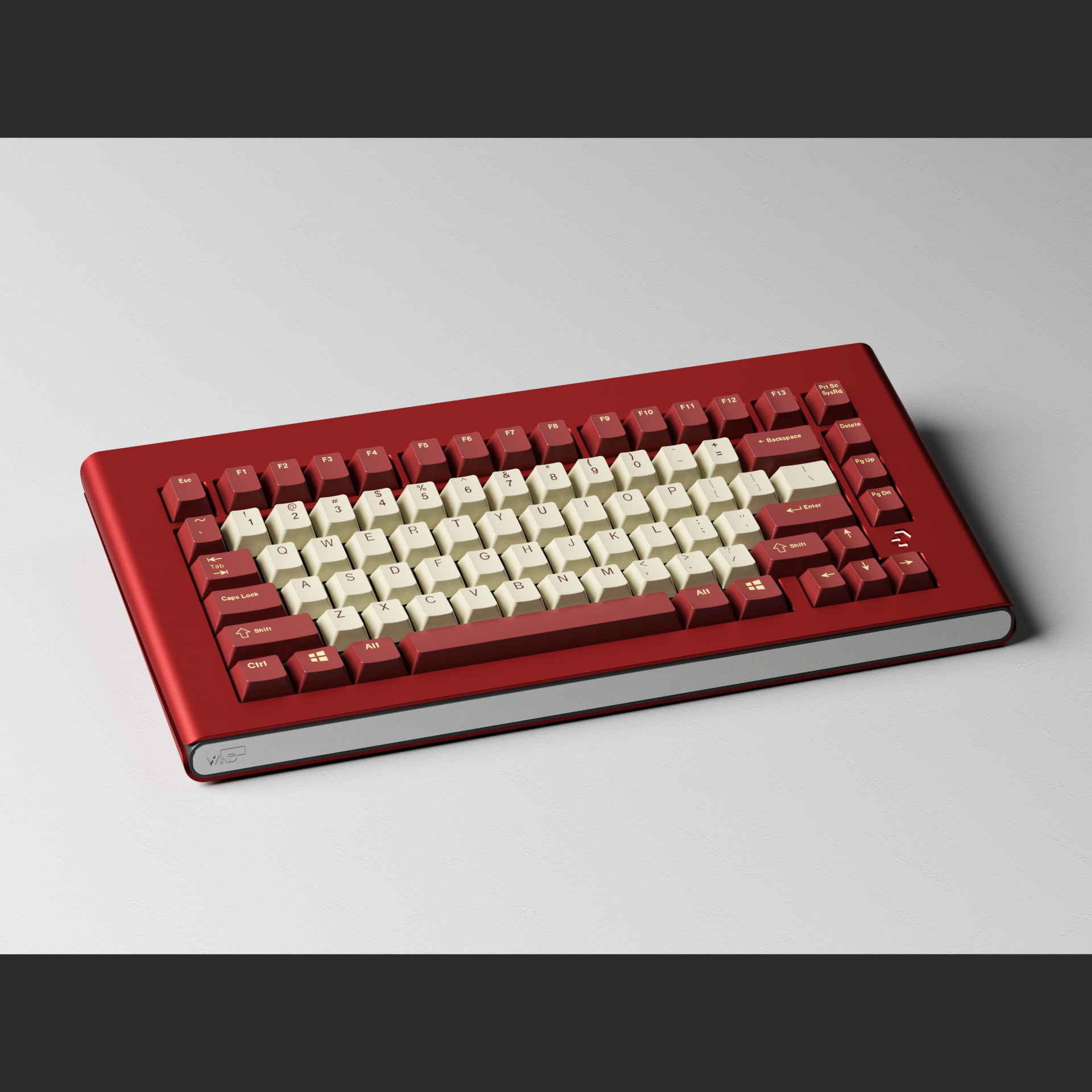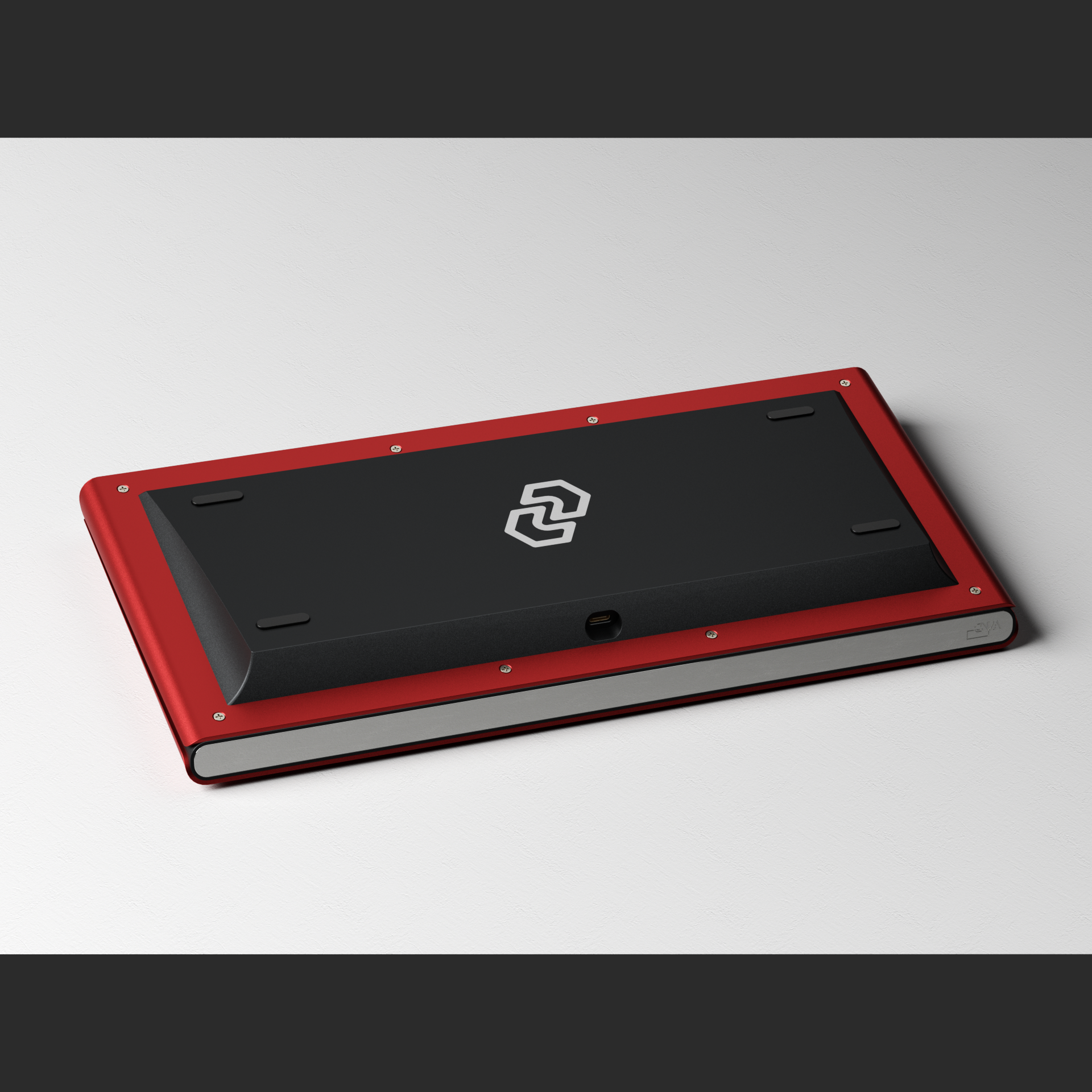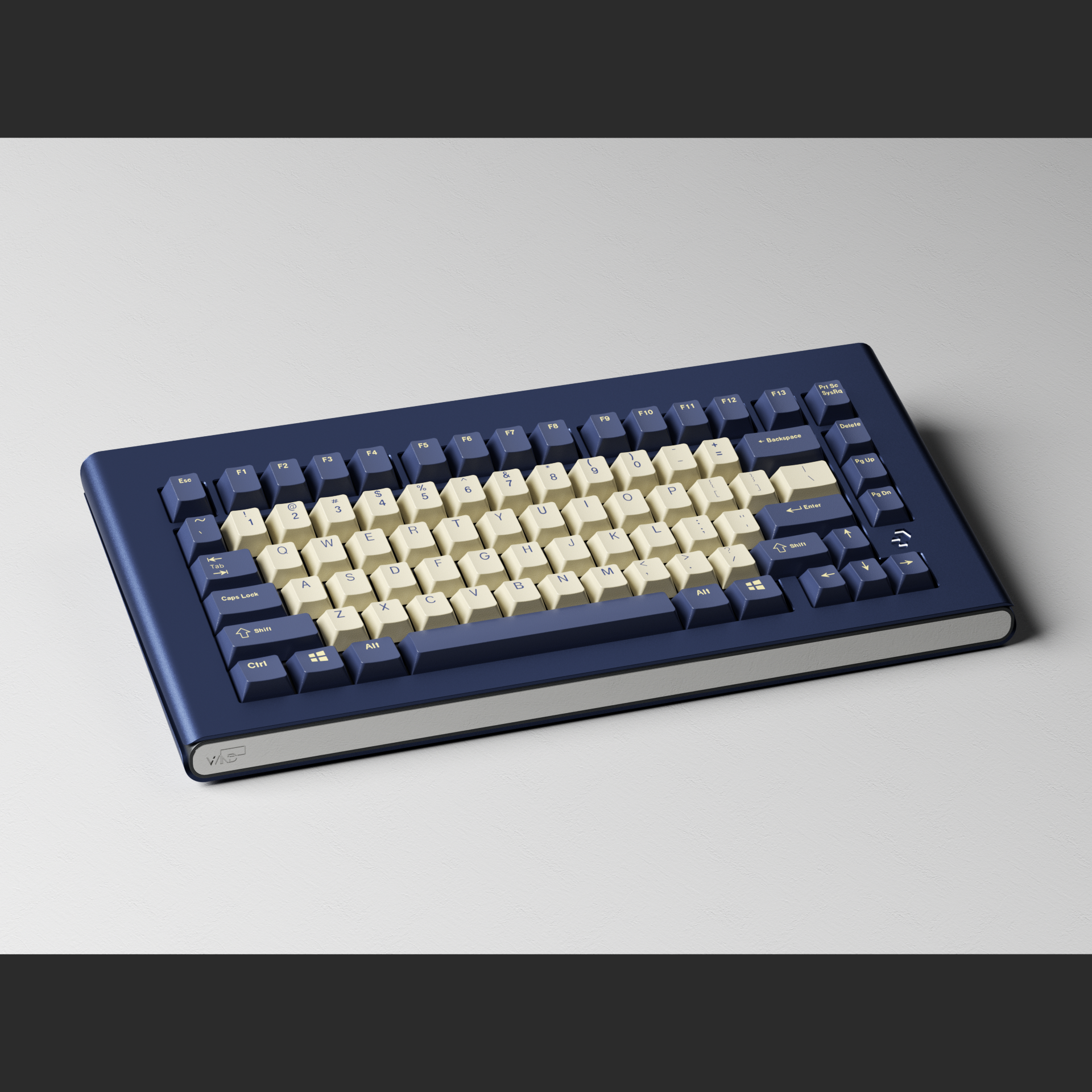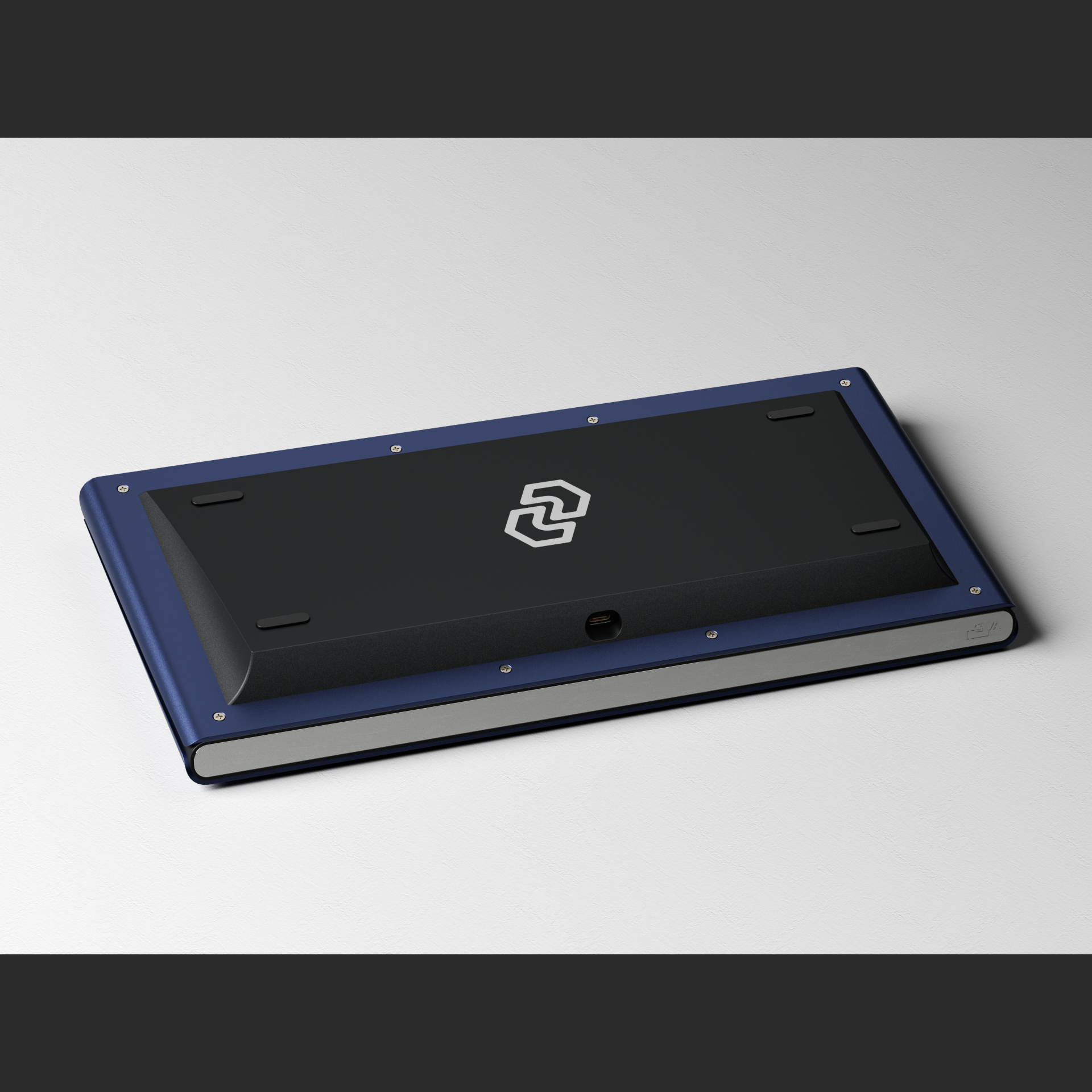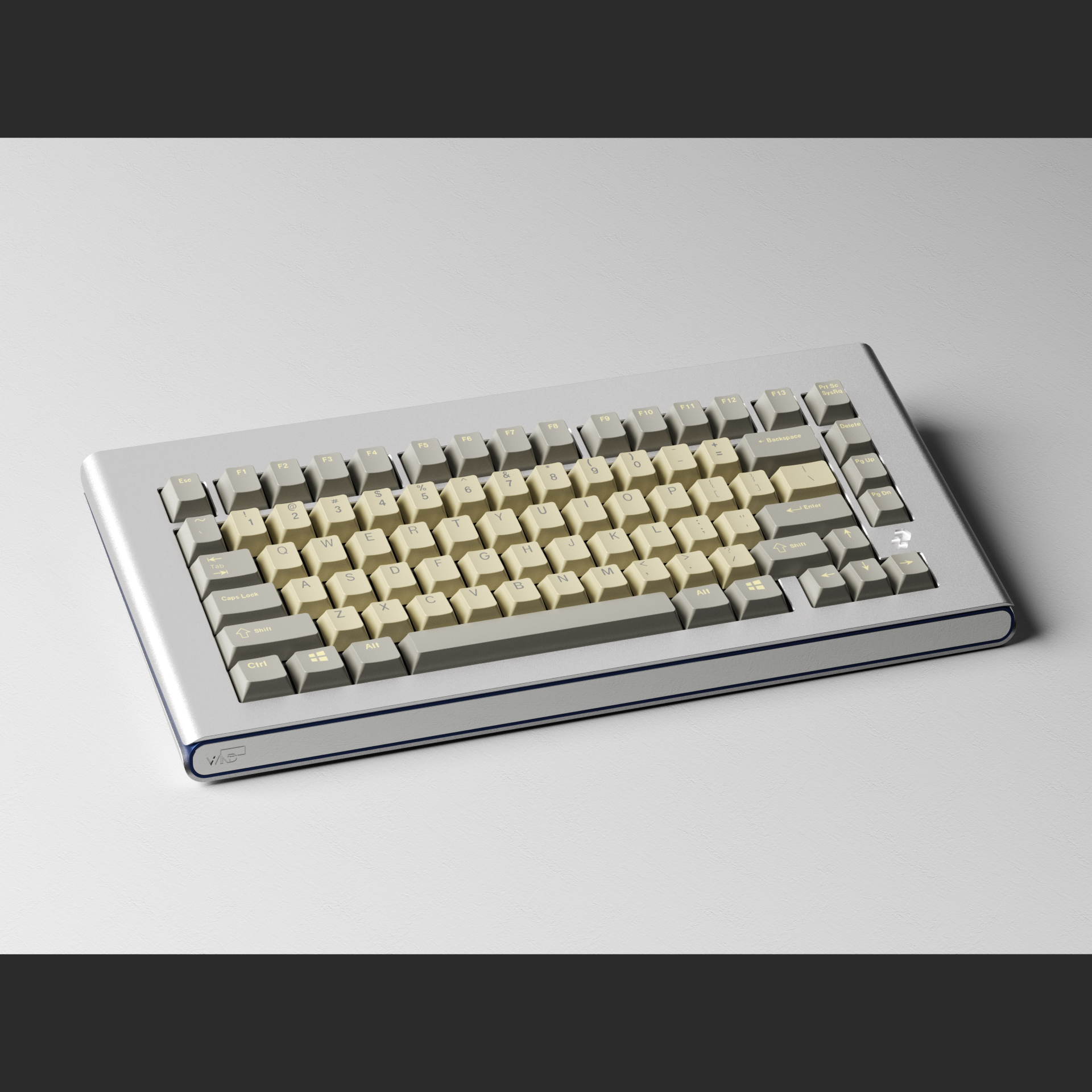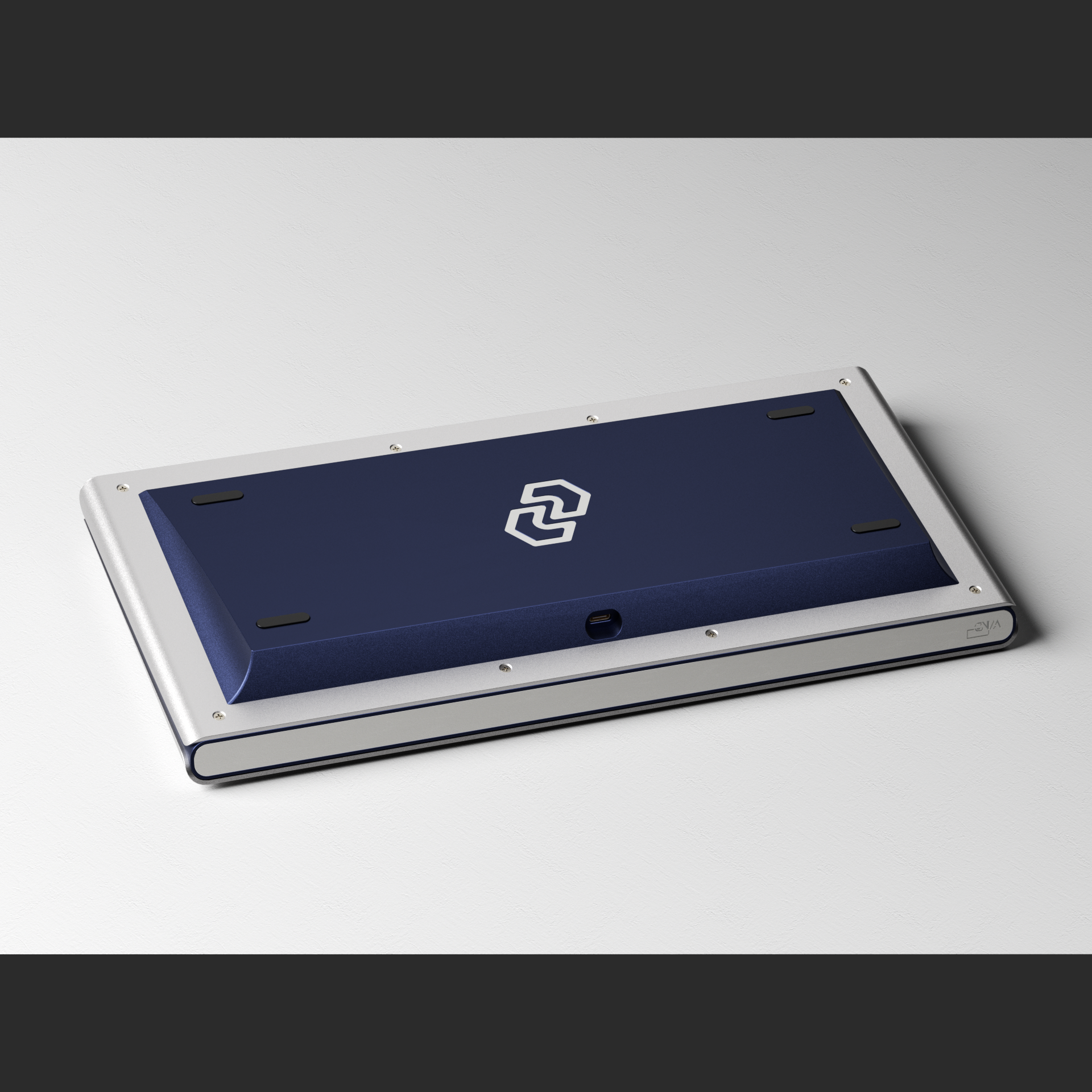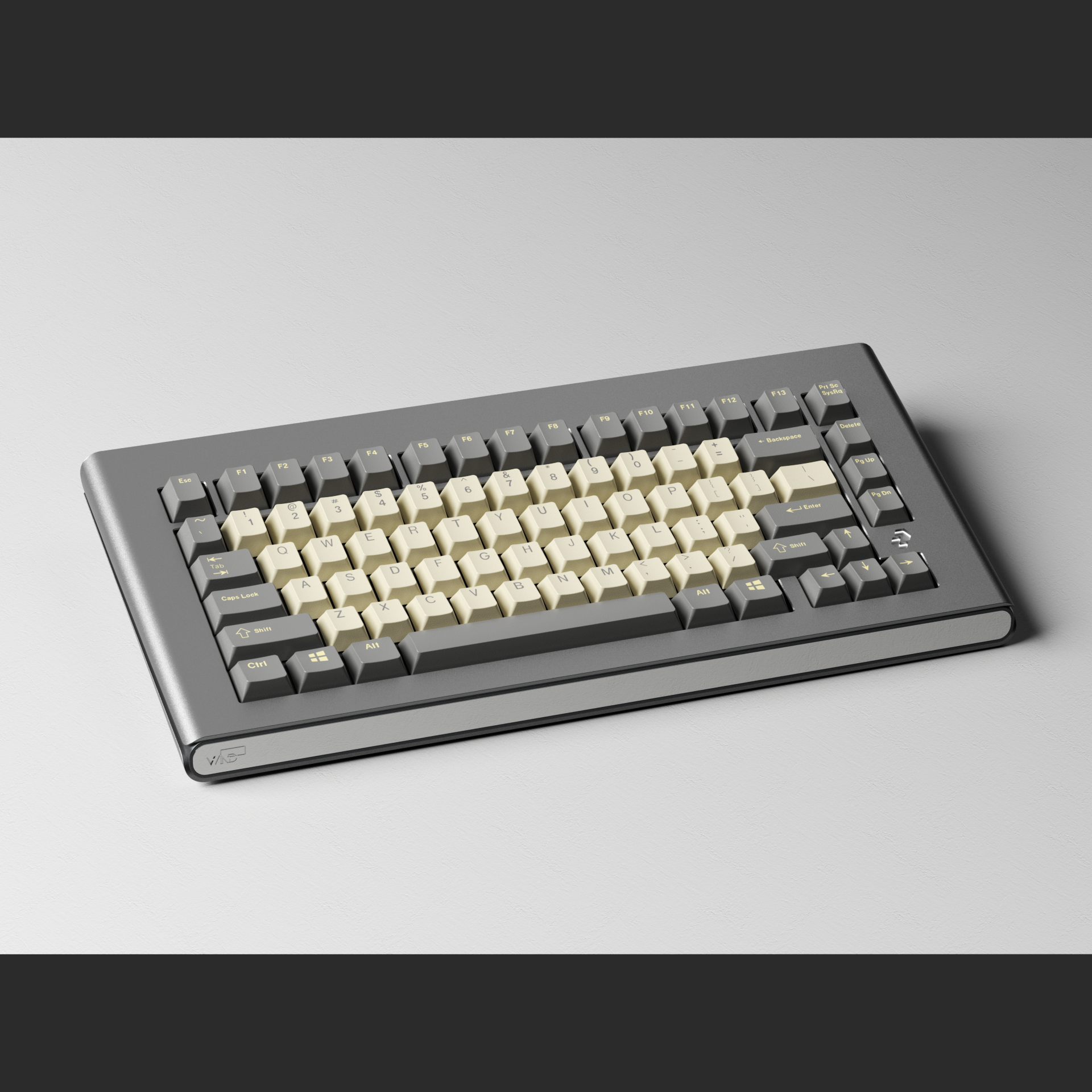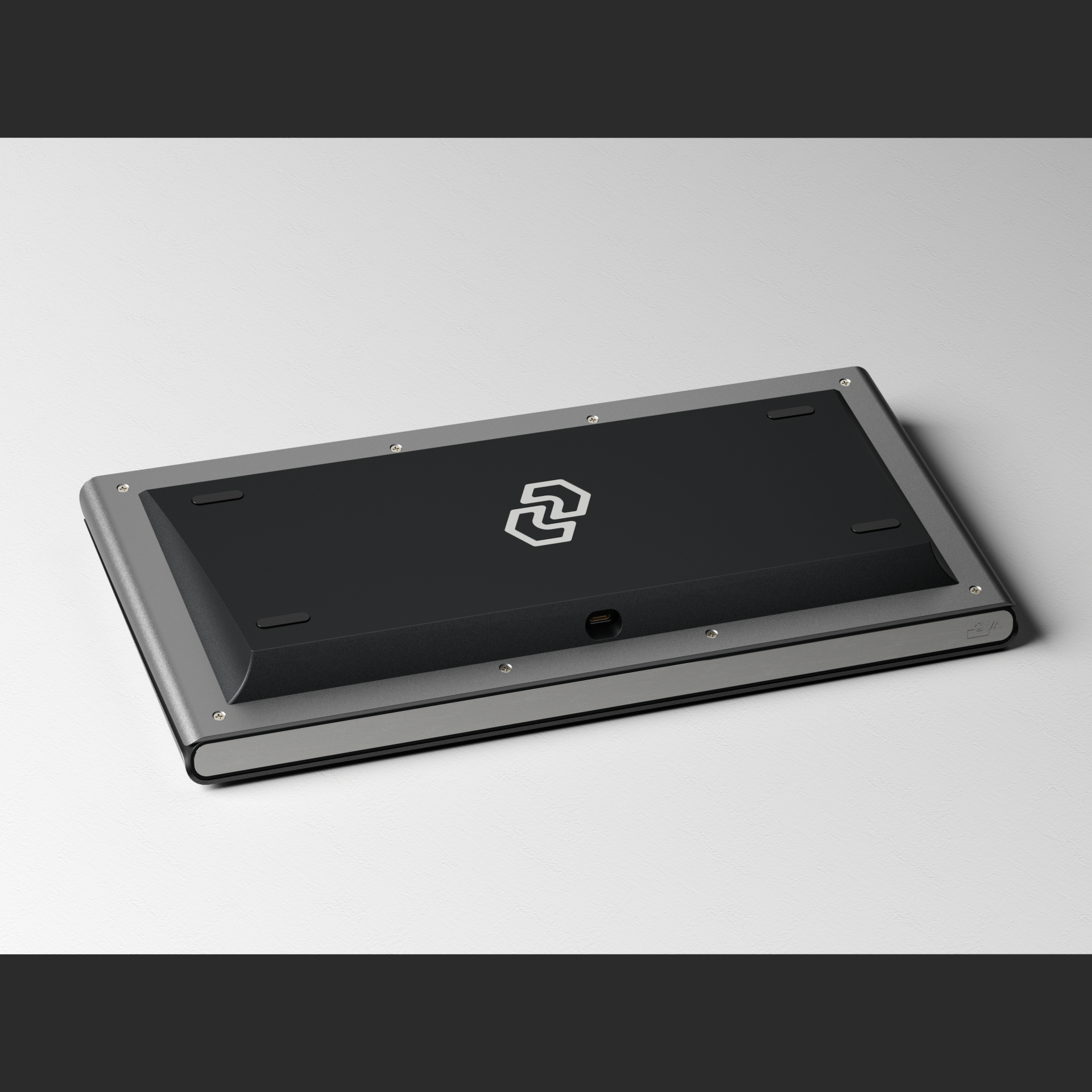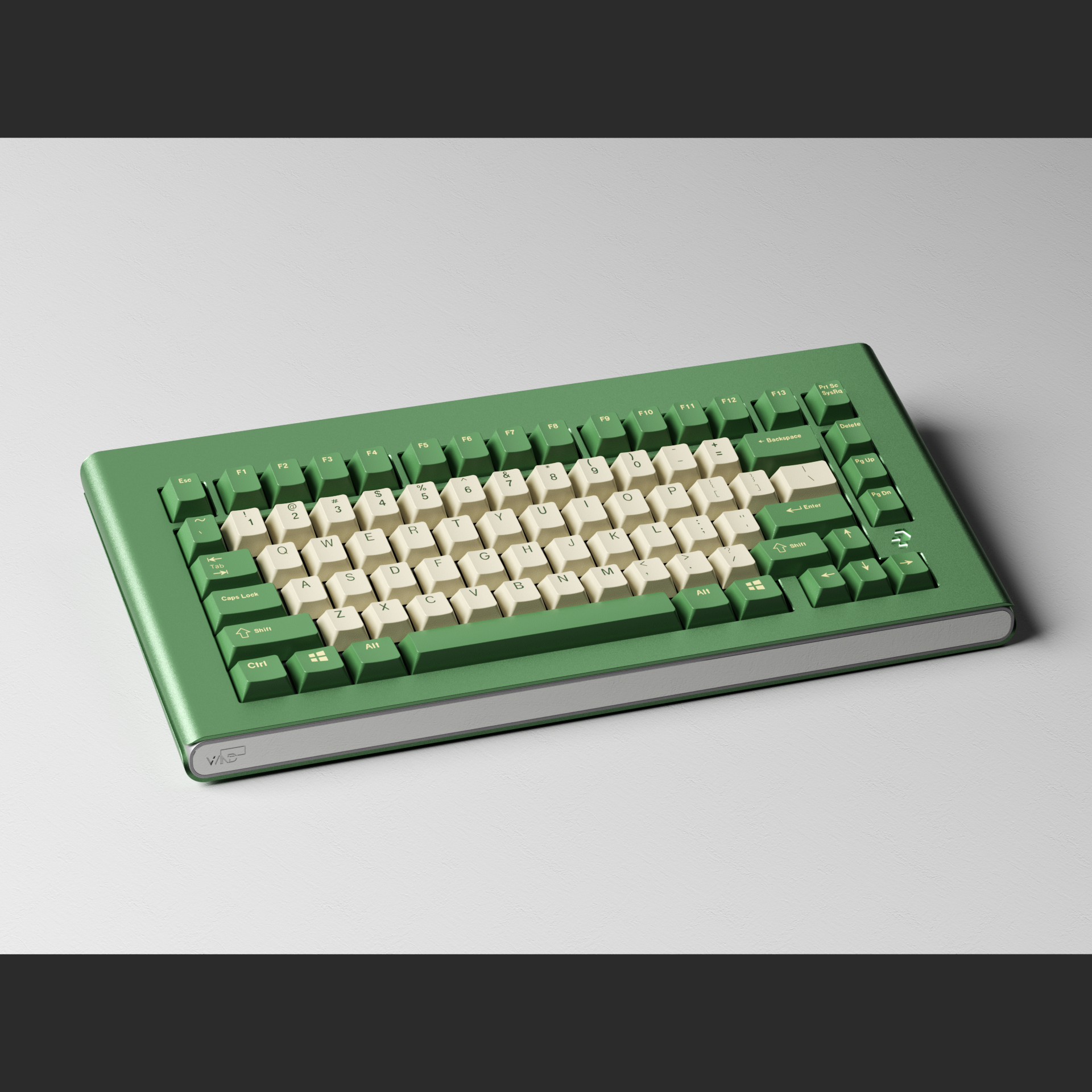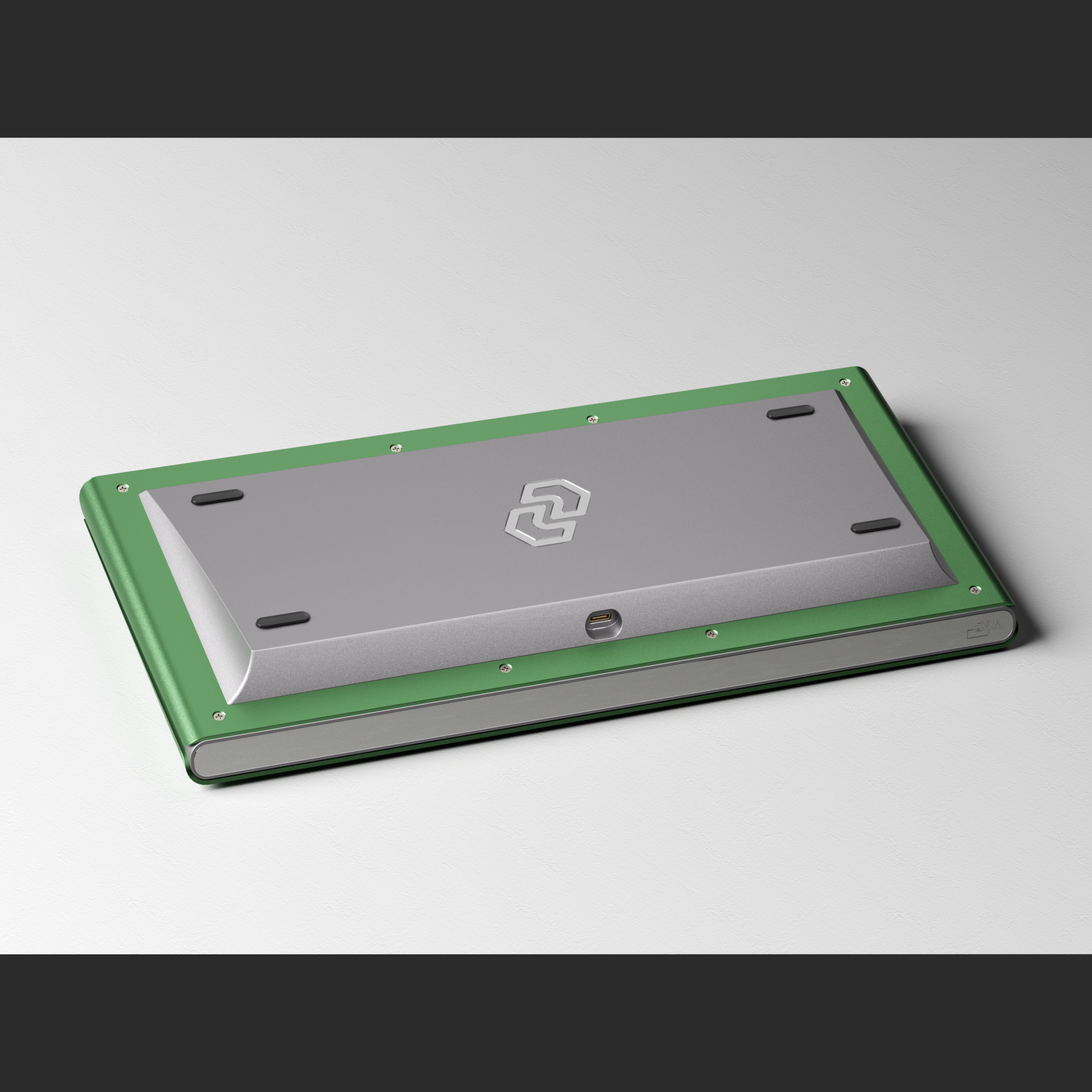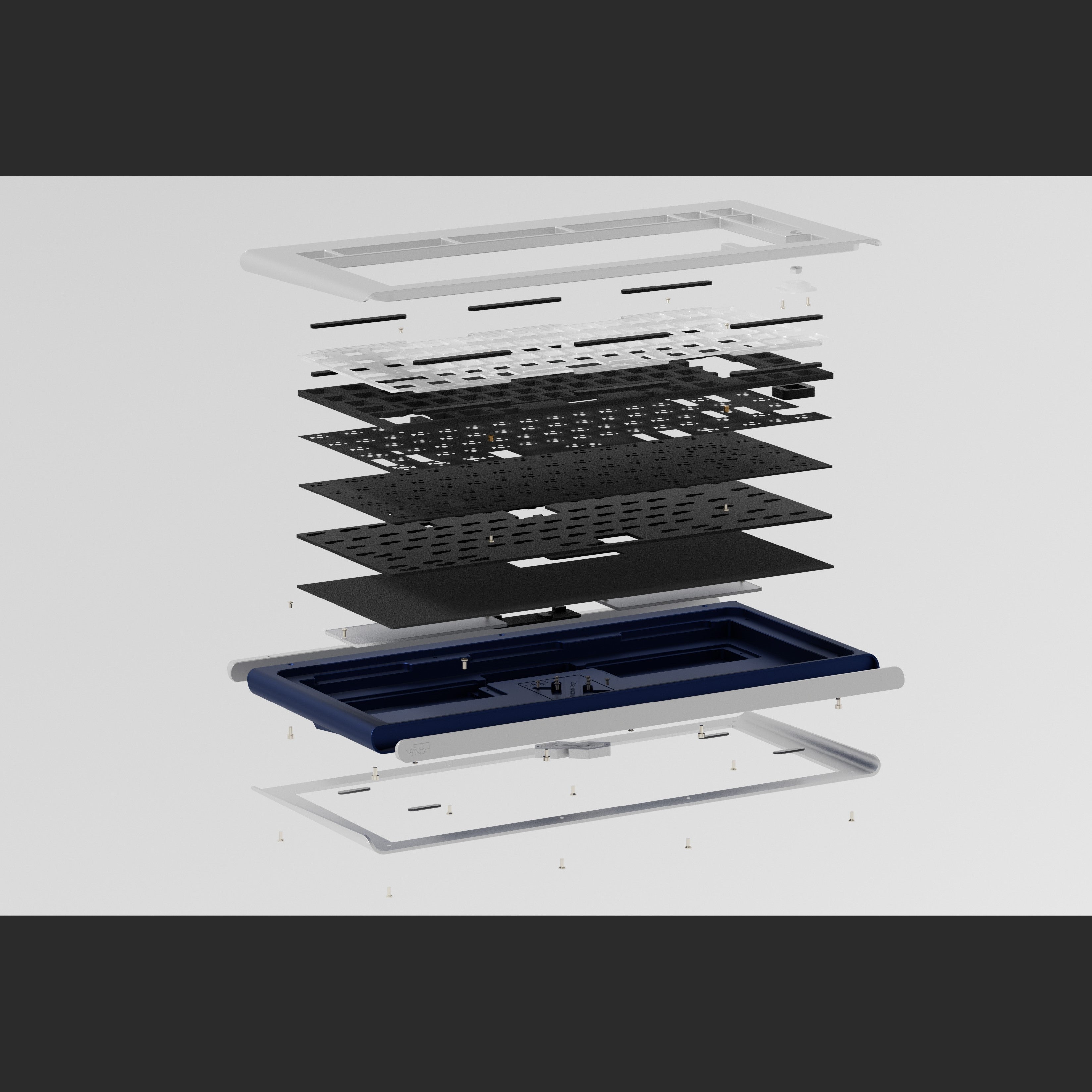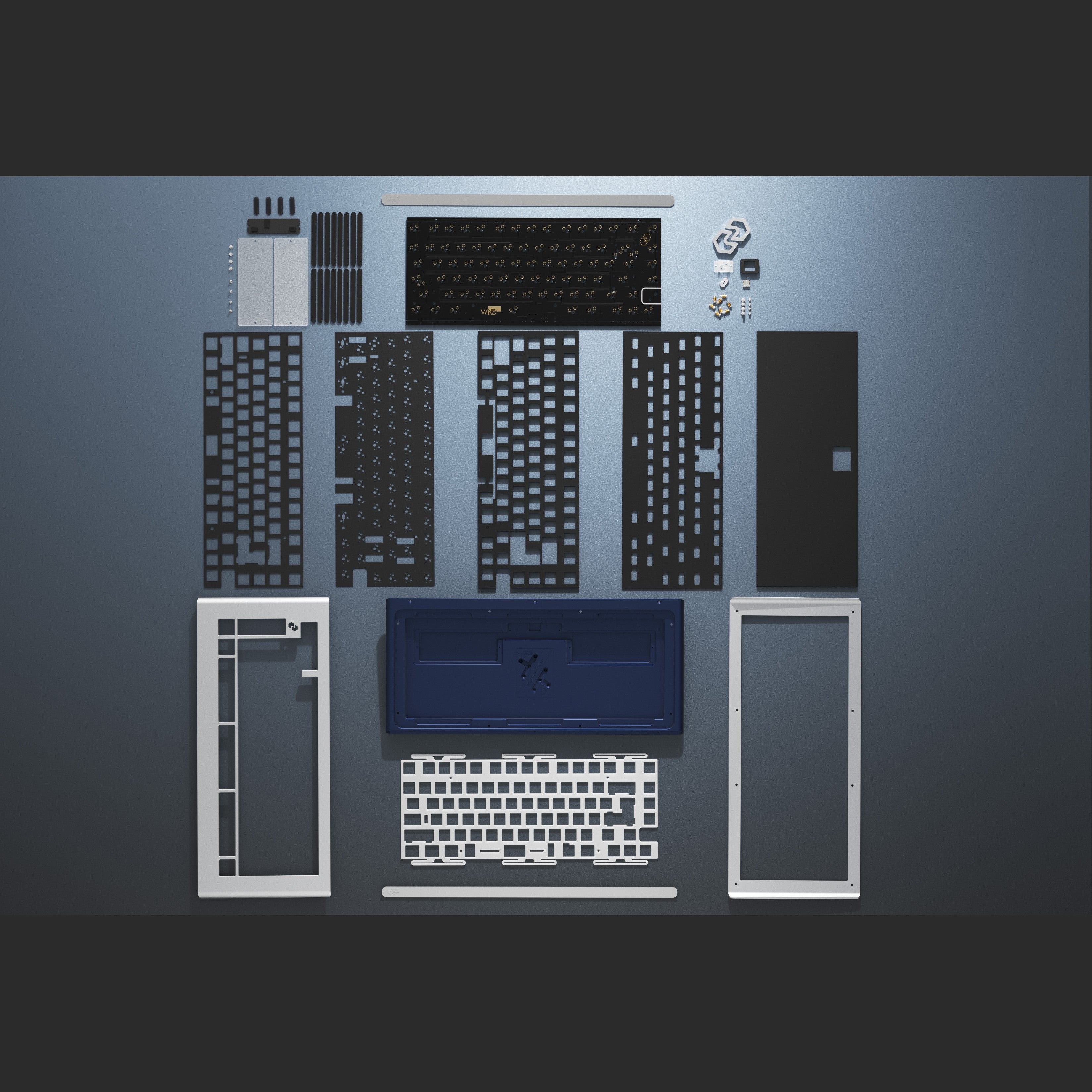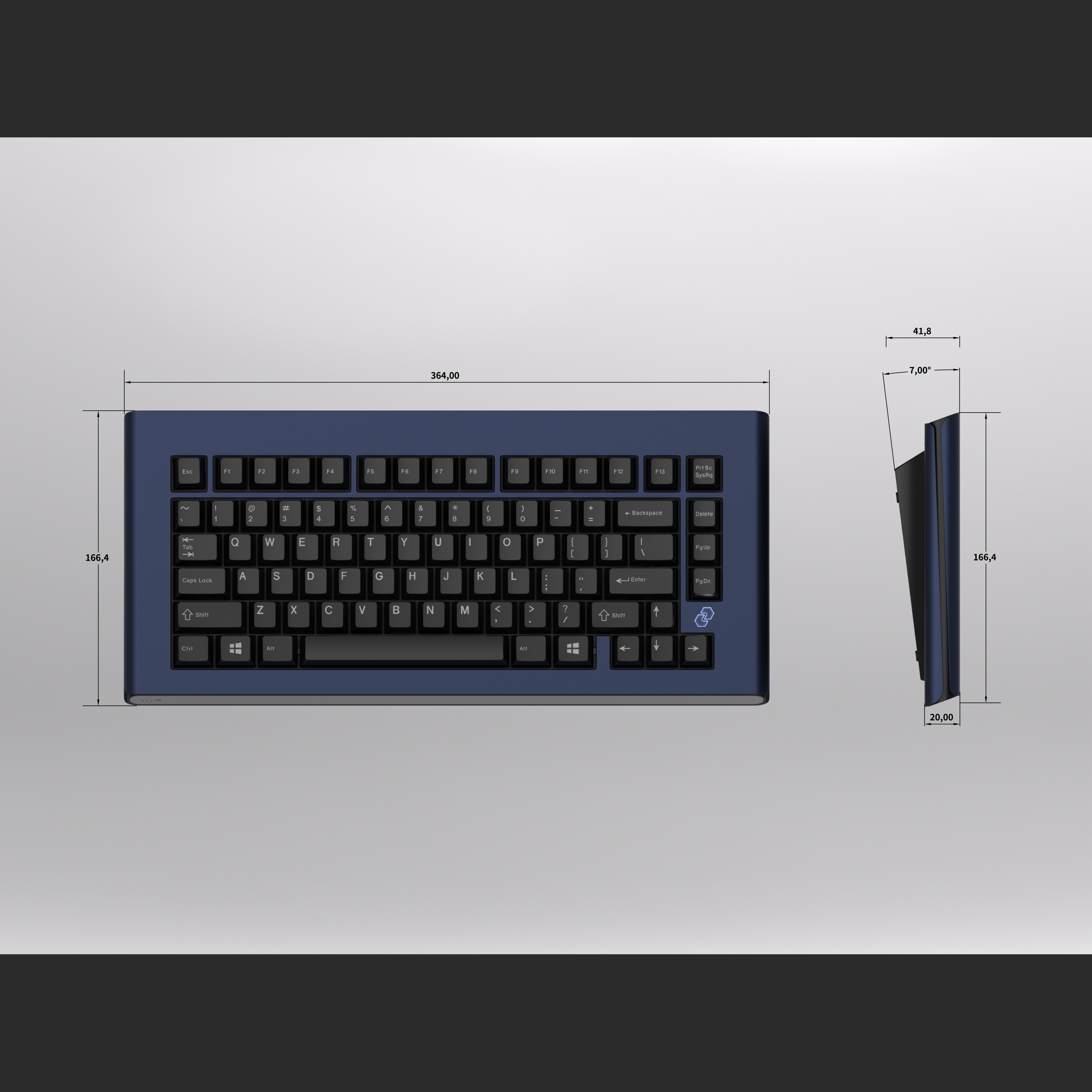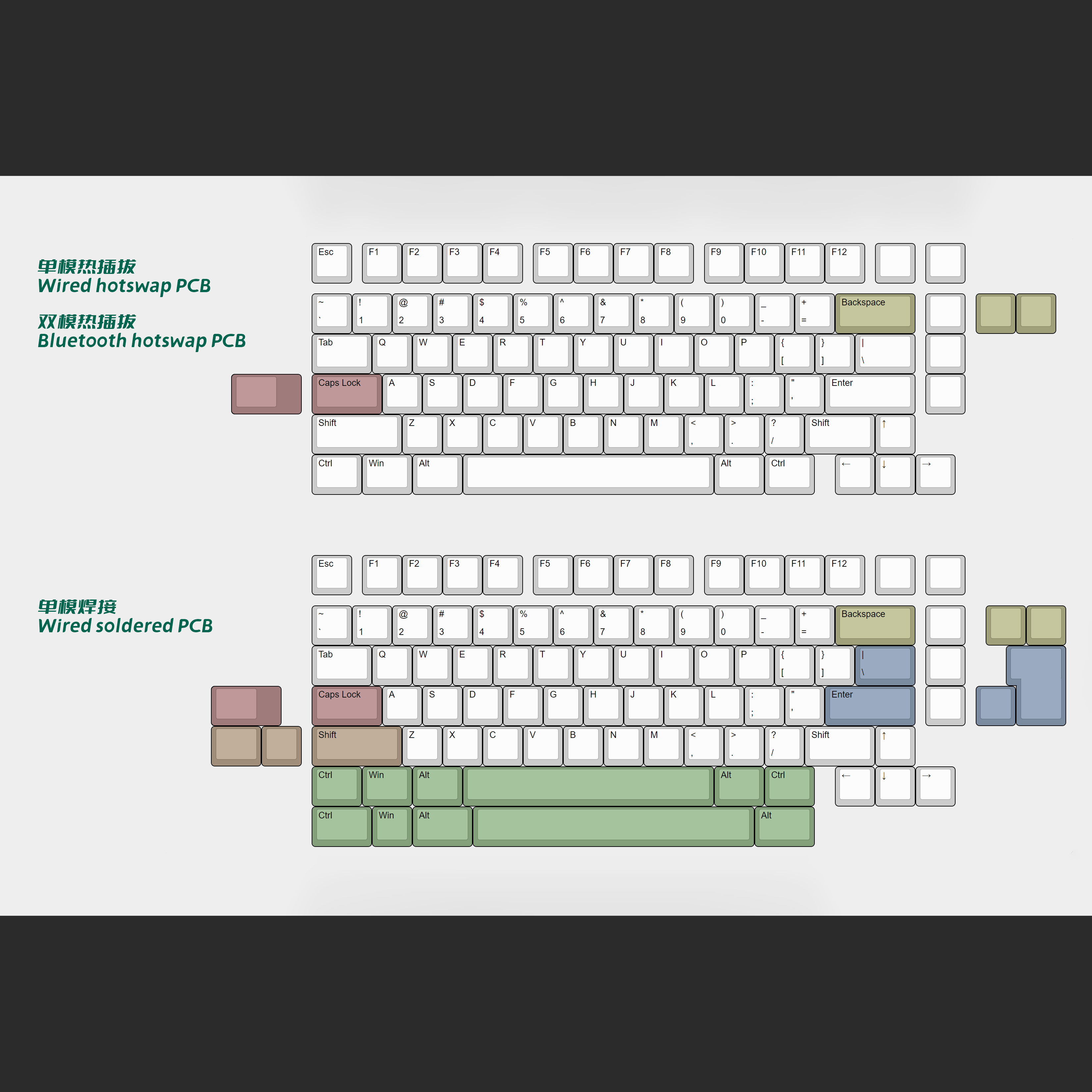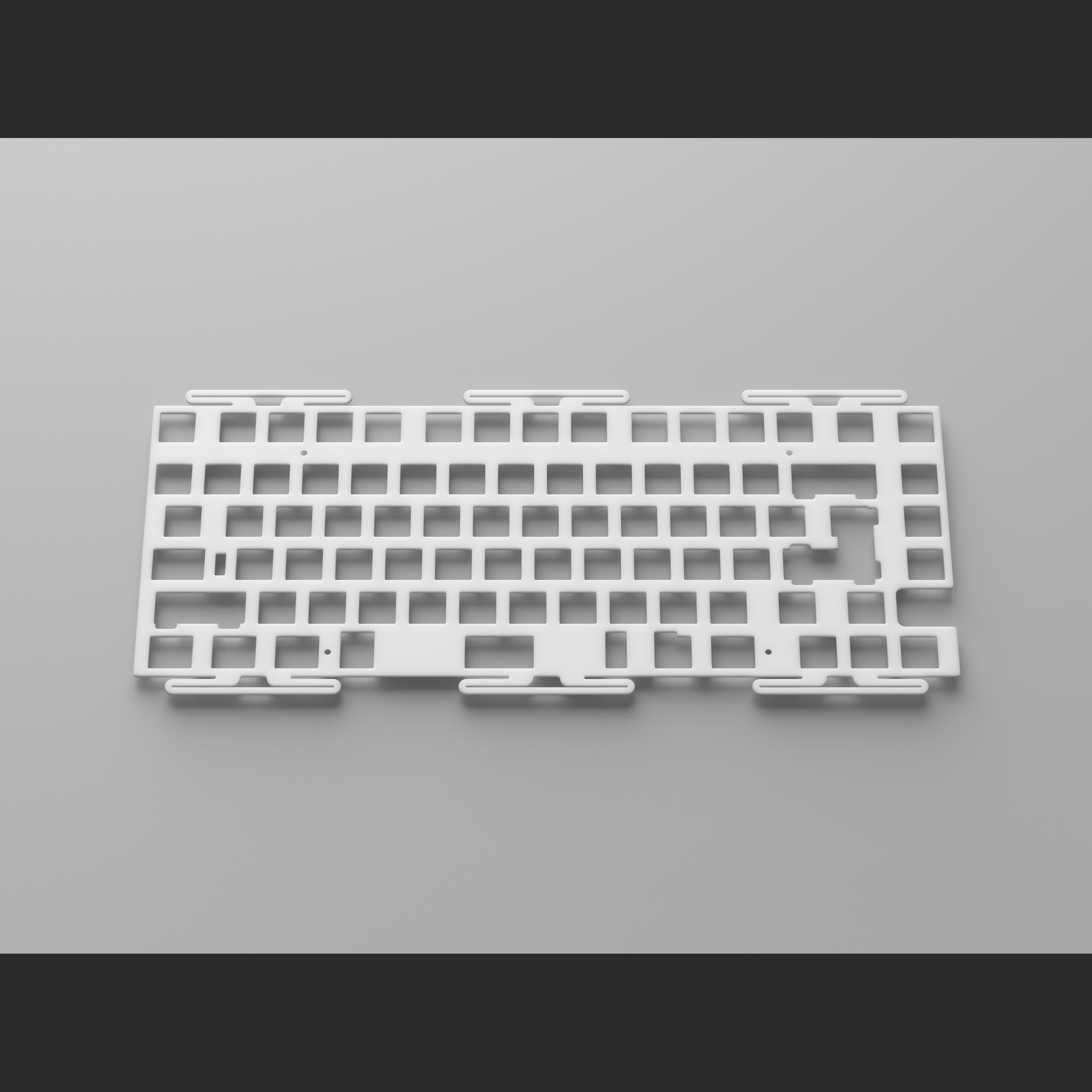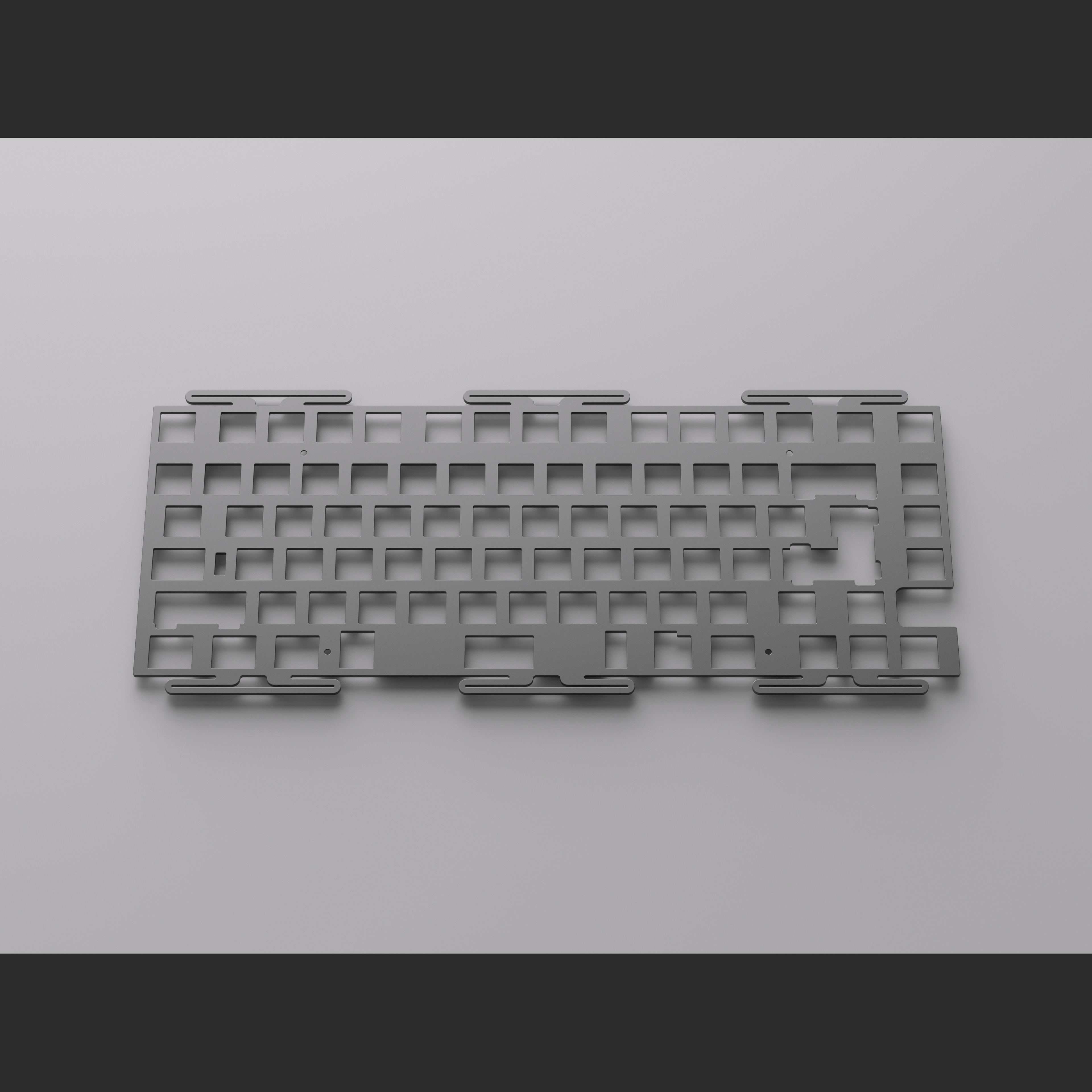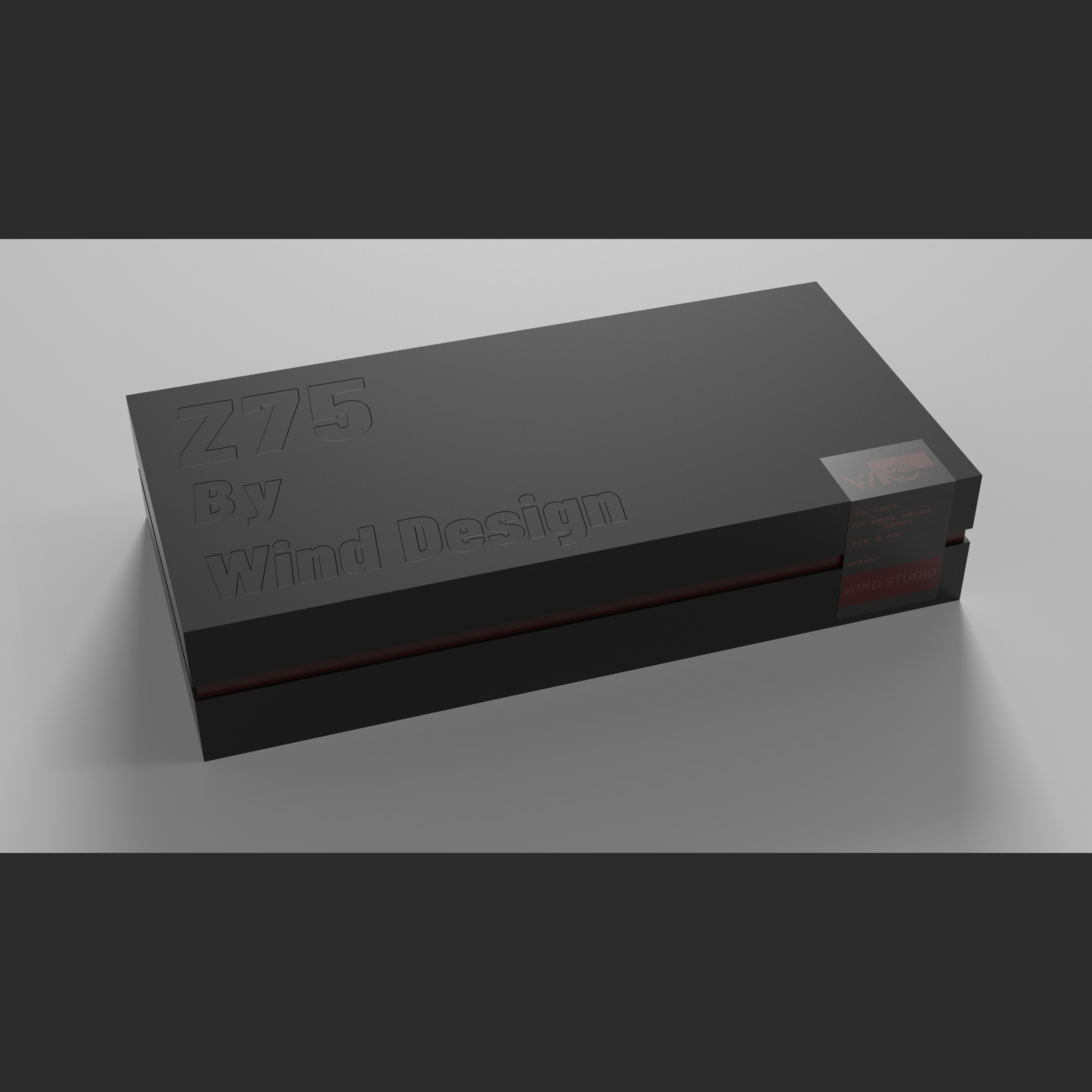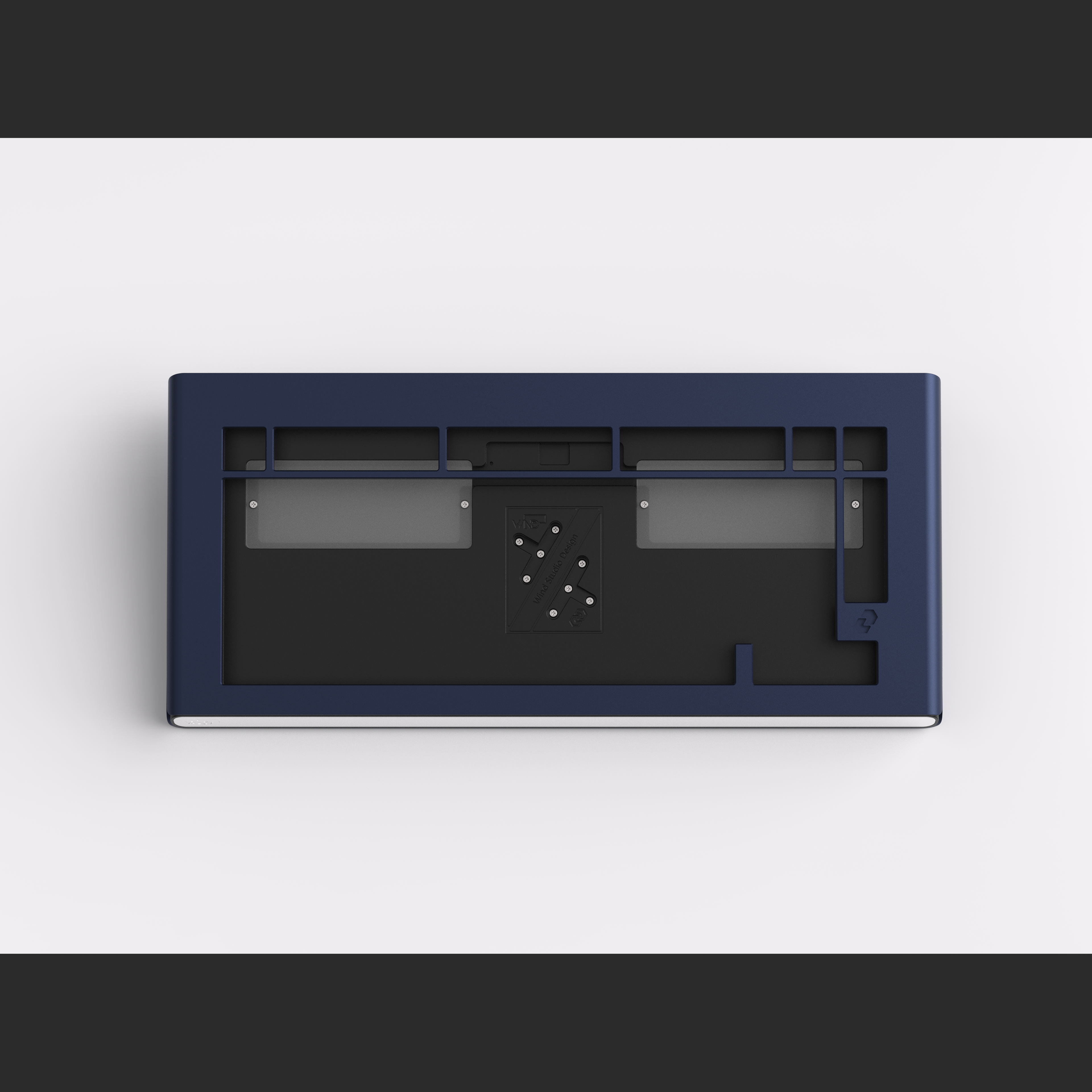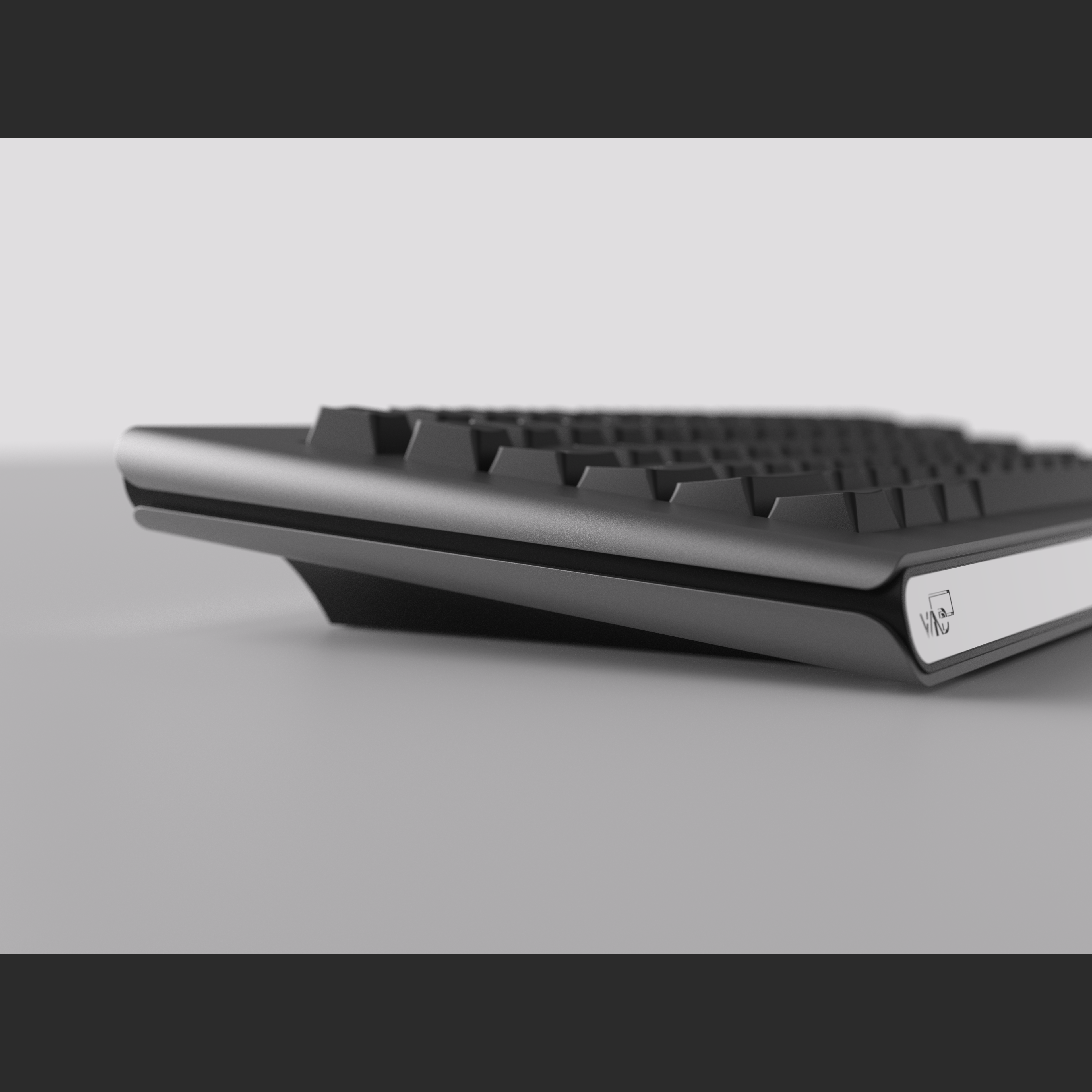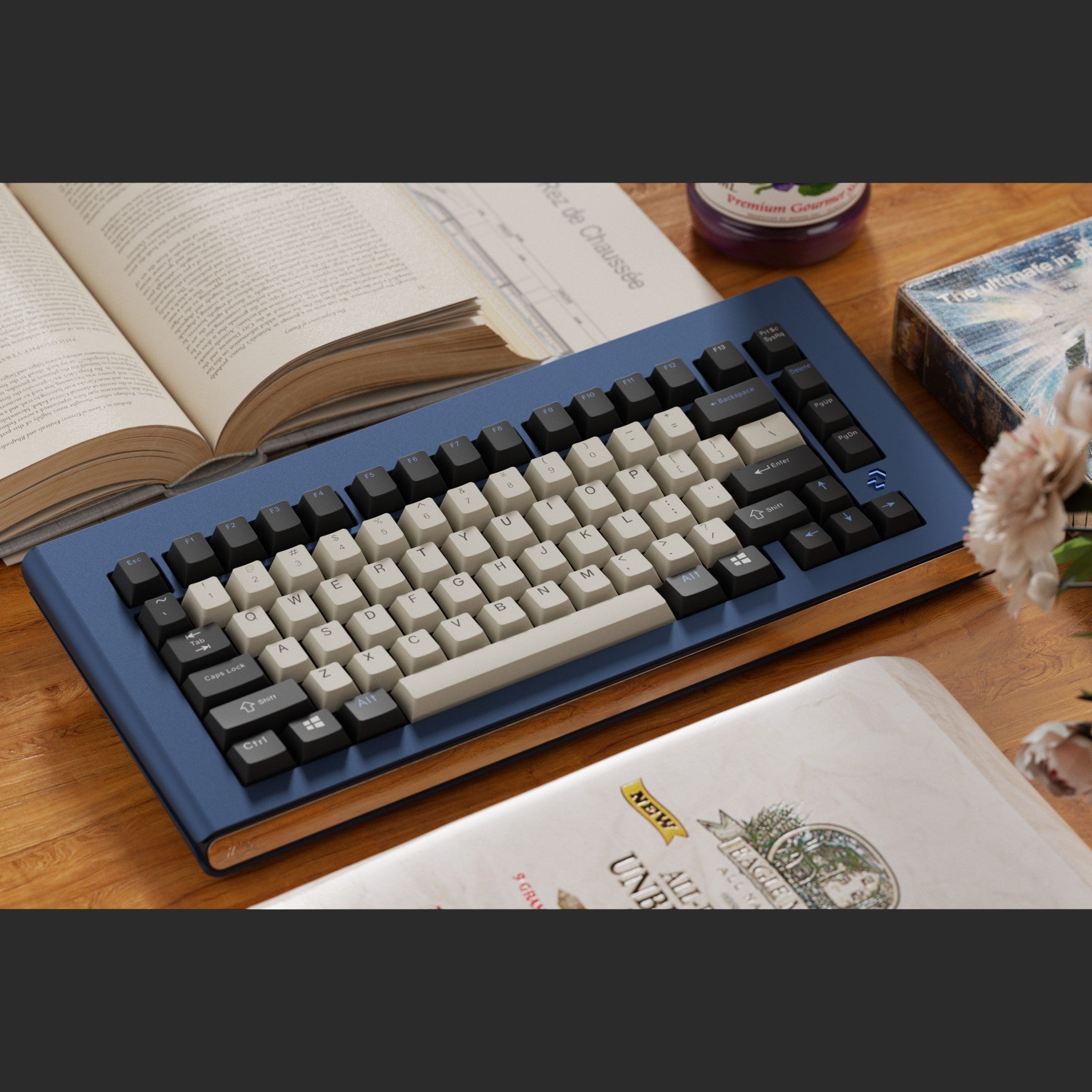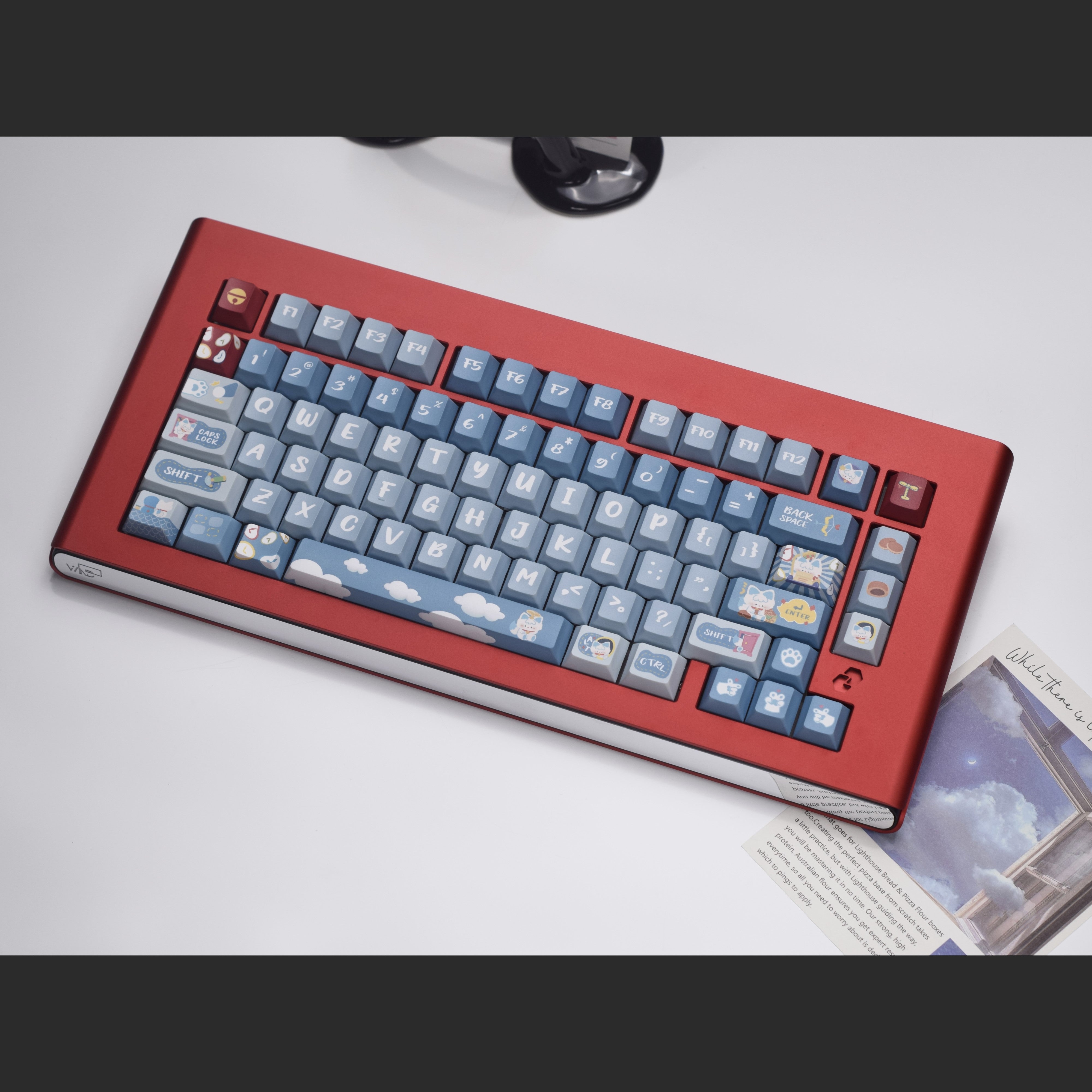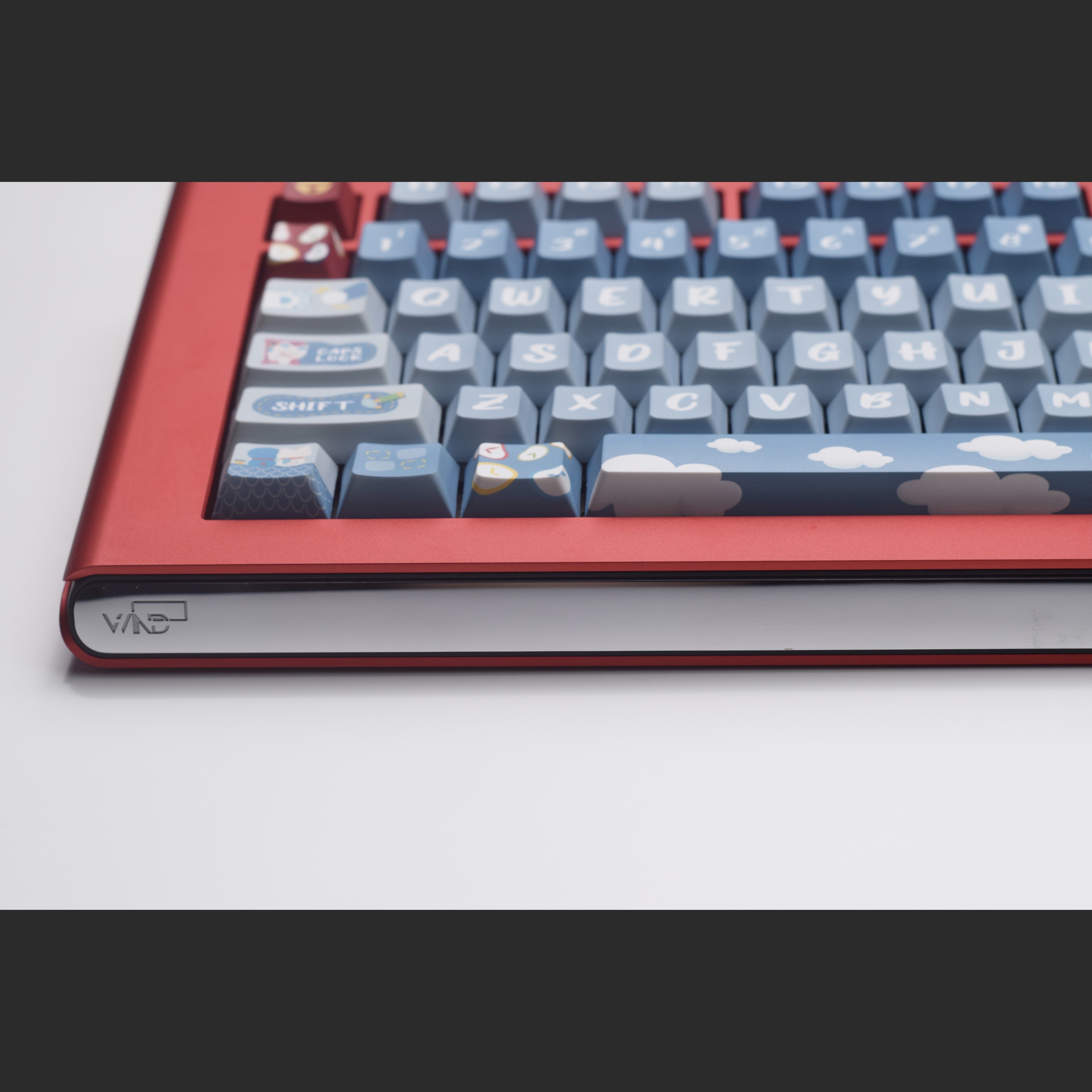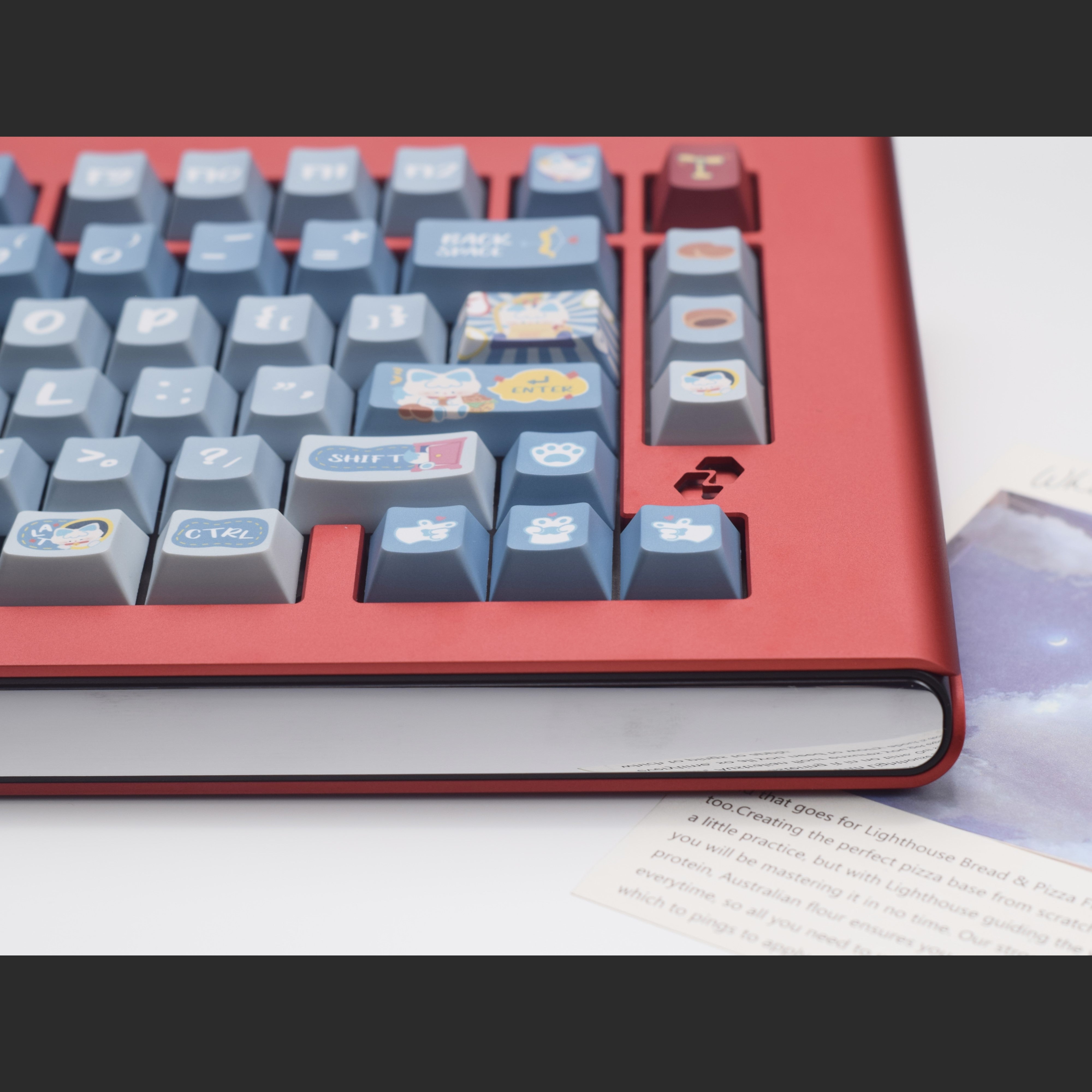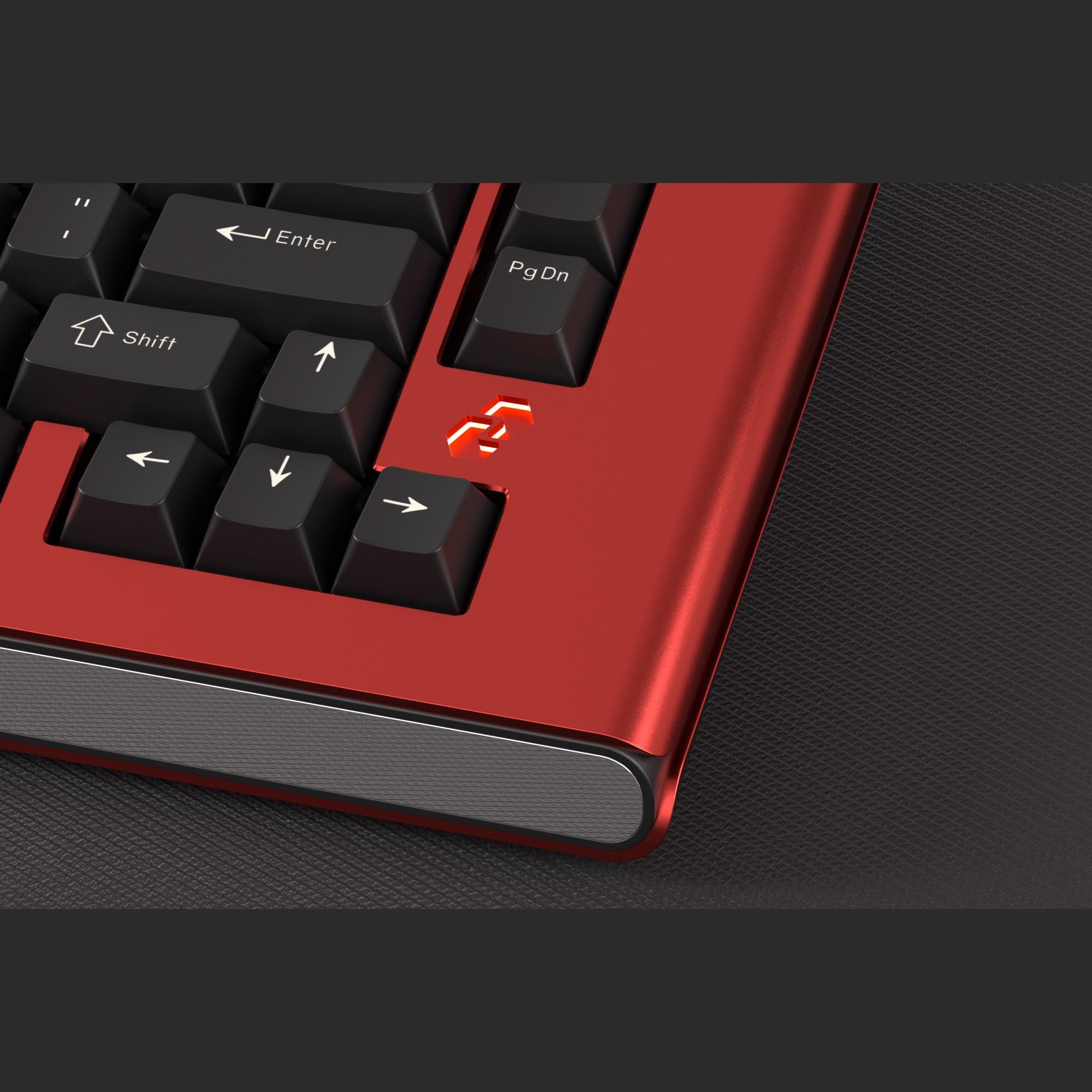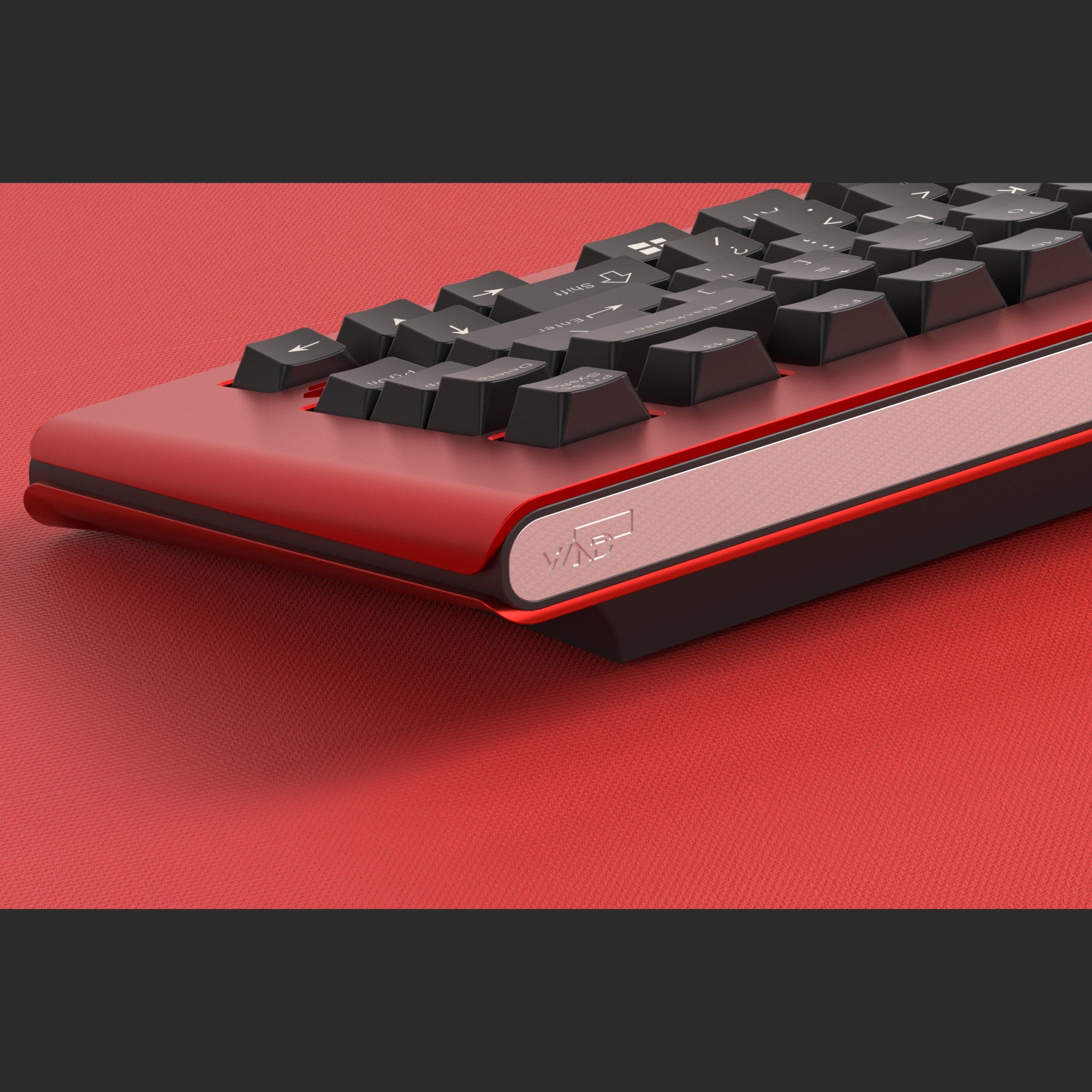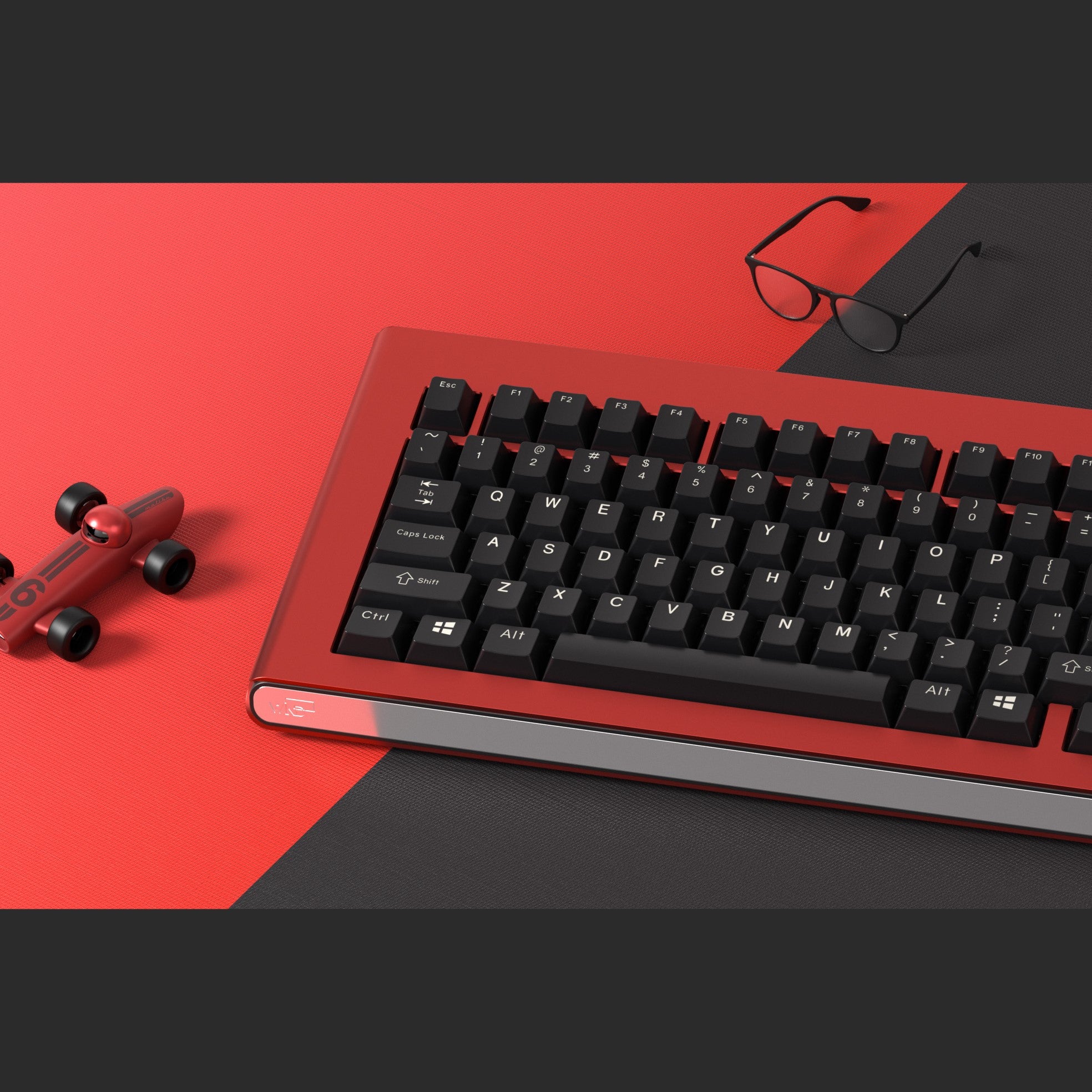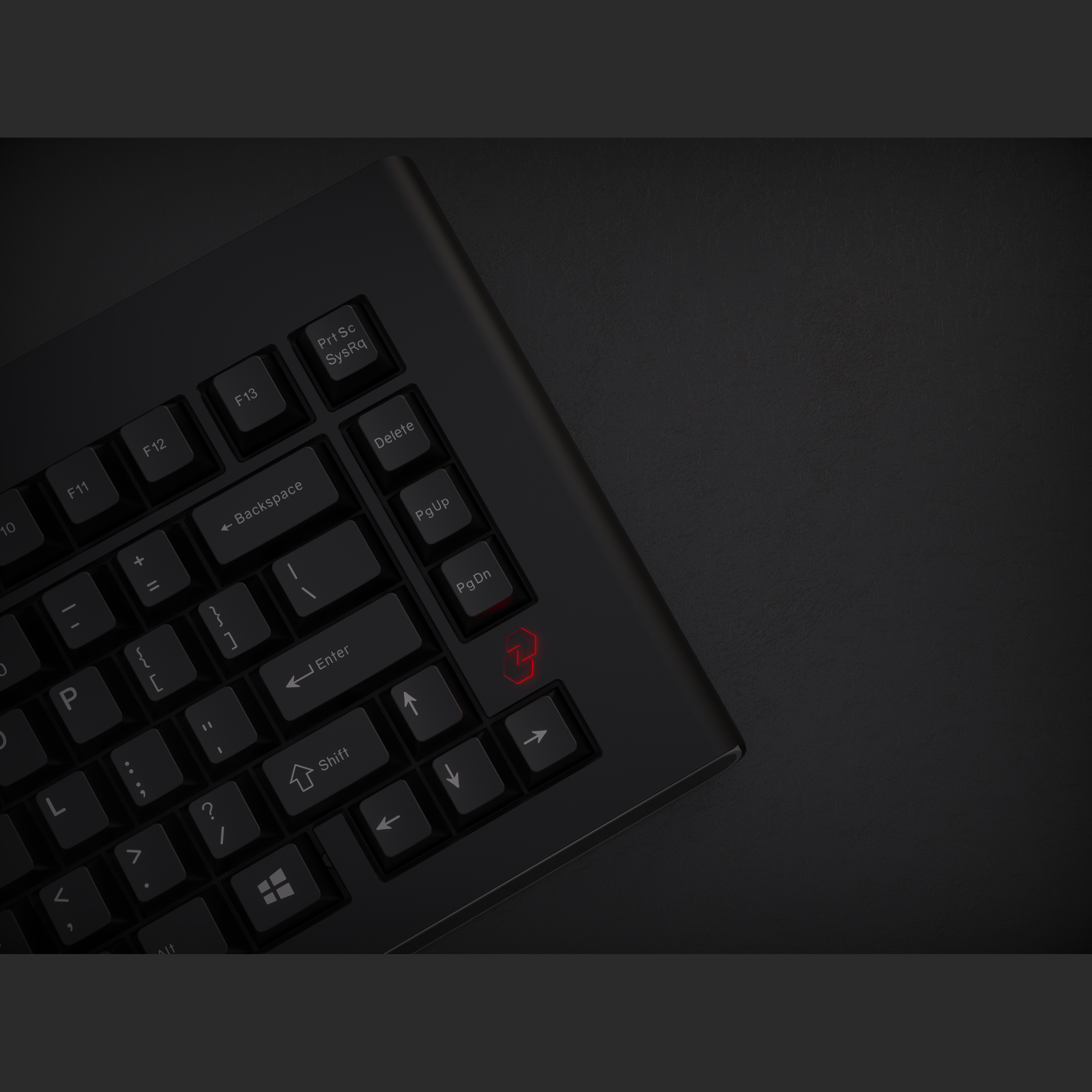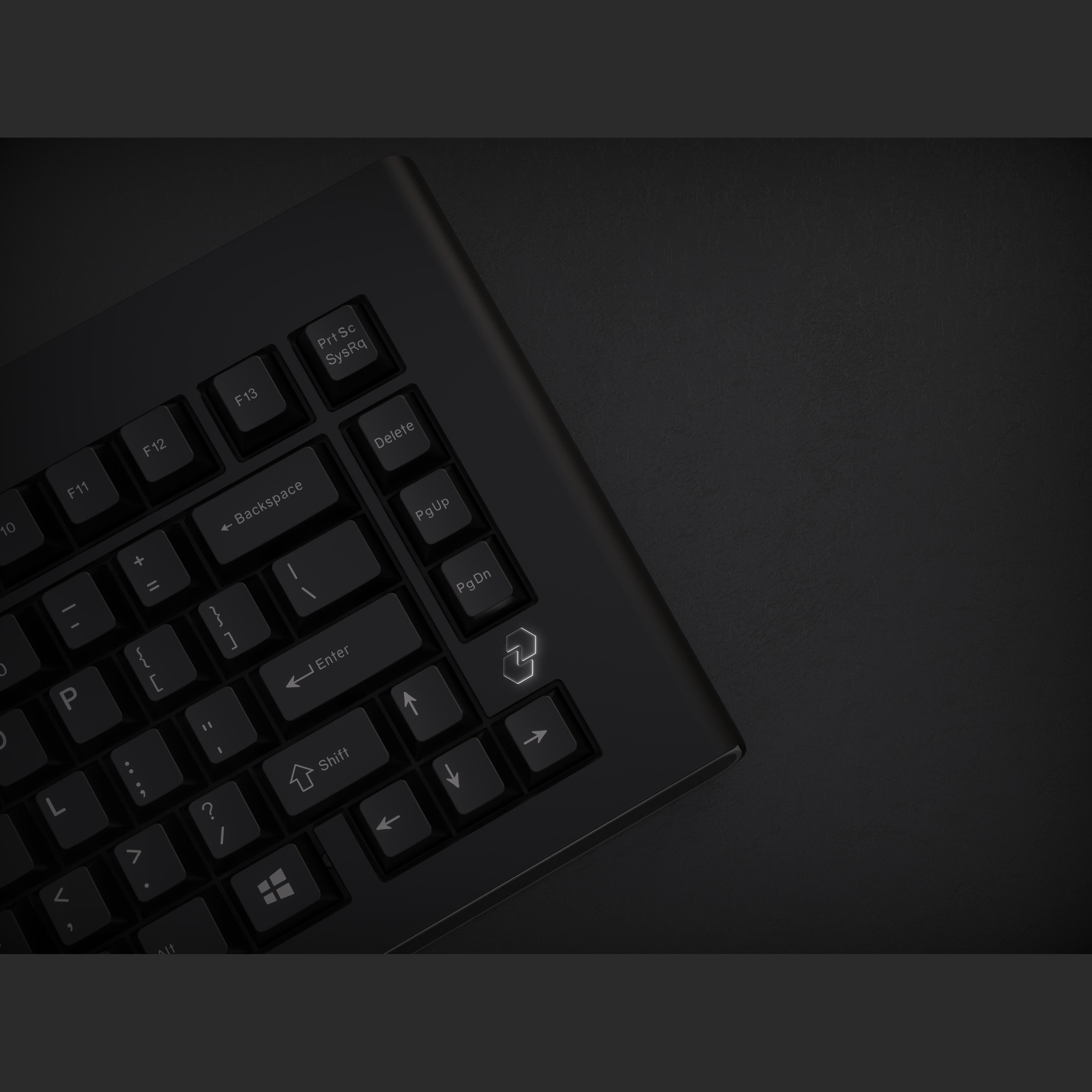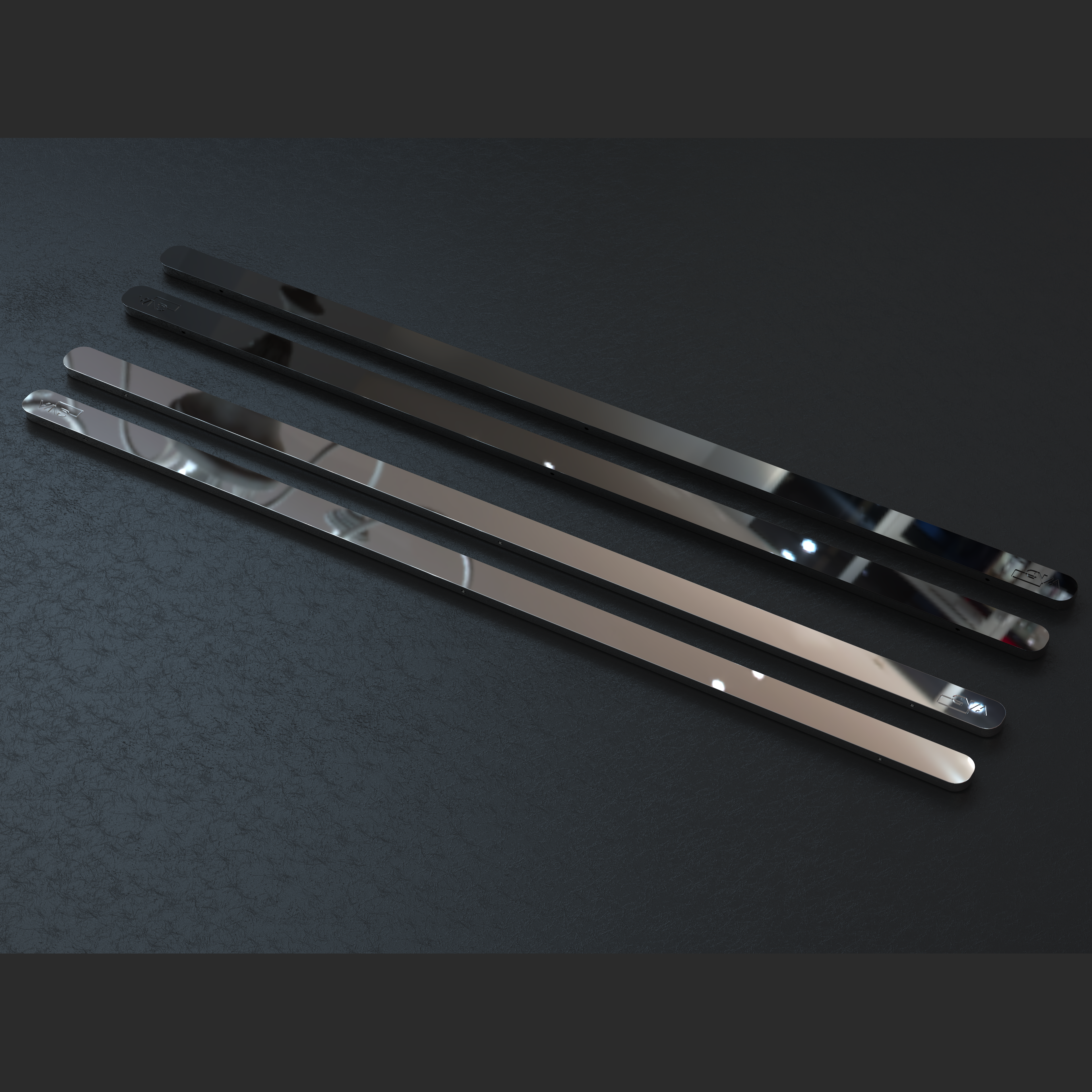 Sale price
€ 399,99
Regular price
€ 0,00
(

€ 0,00

/)
German Sales Tax included. Sales Tax and Shipping will change during Checkout depending on Country.
---
View details