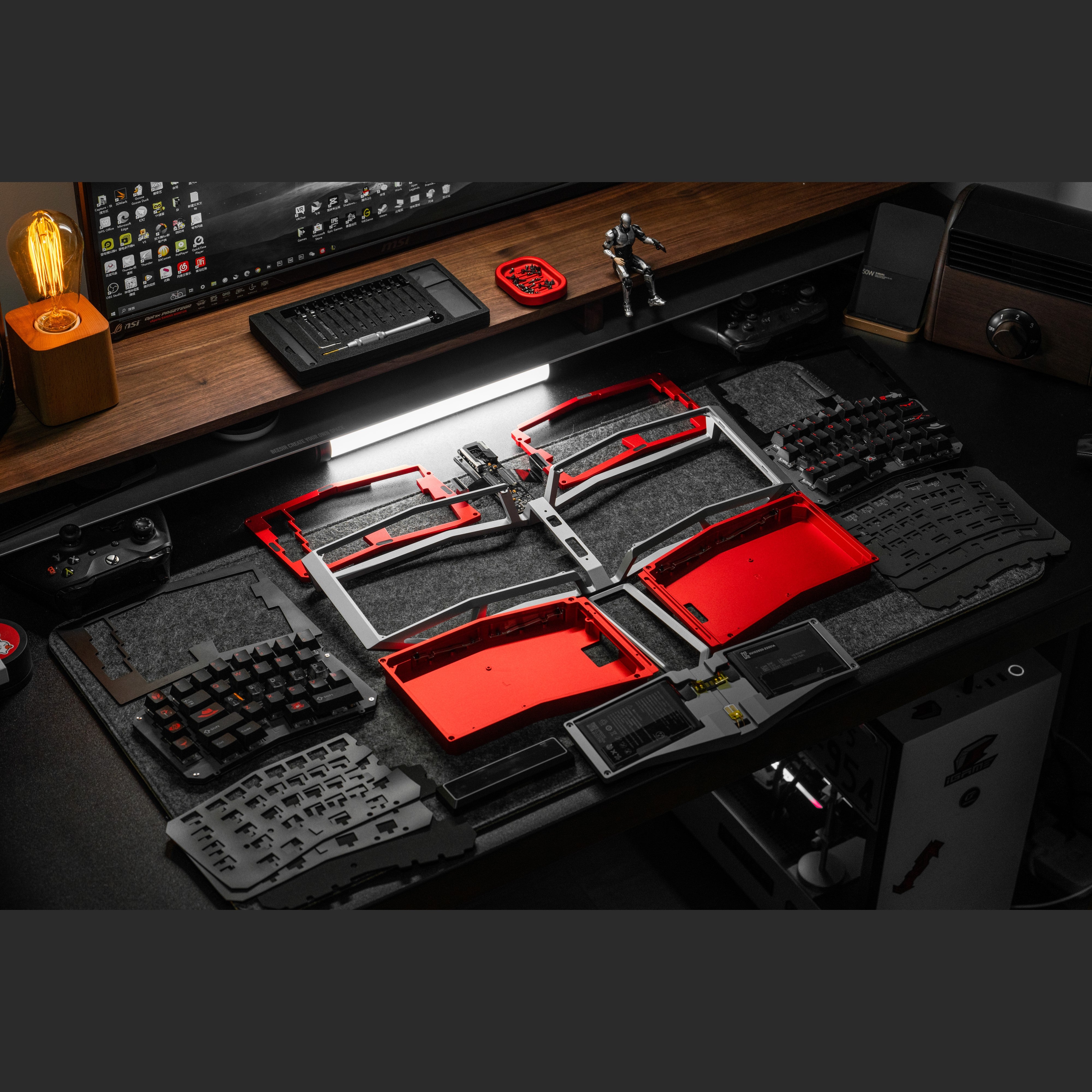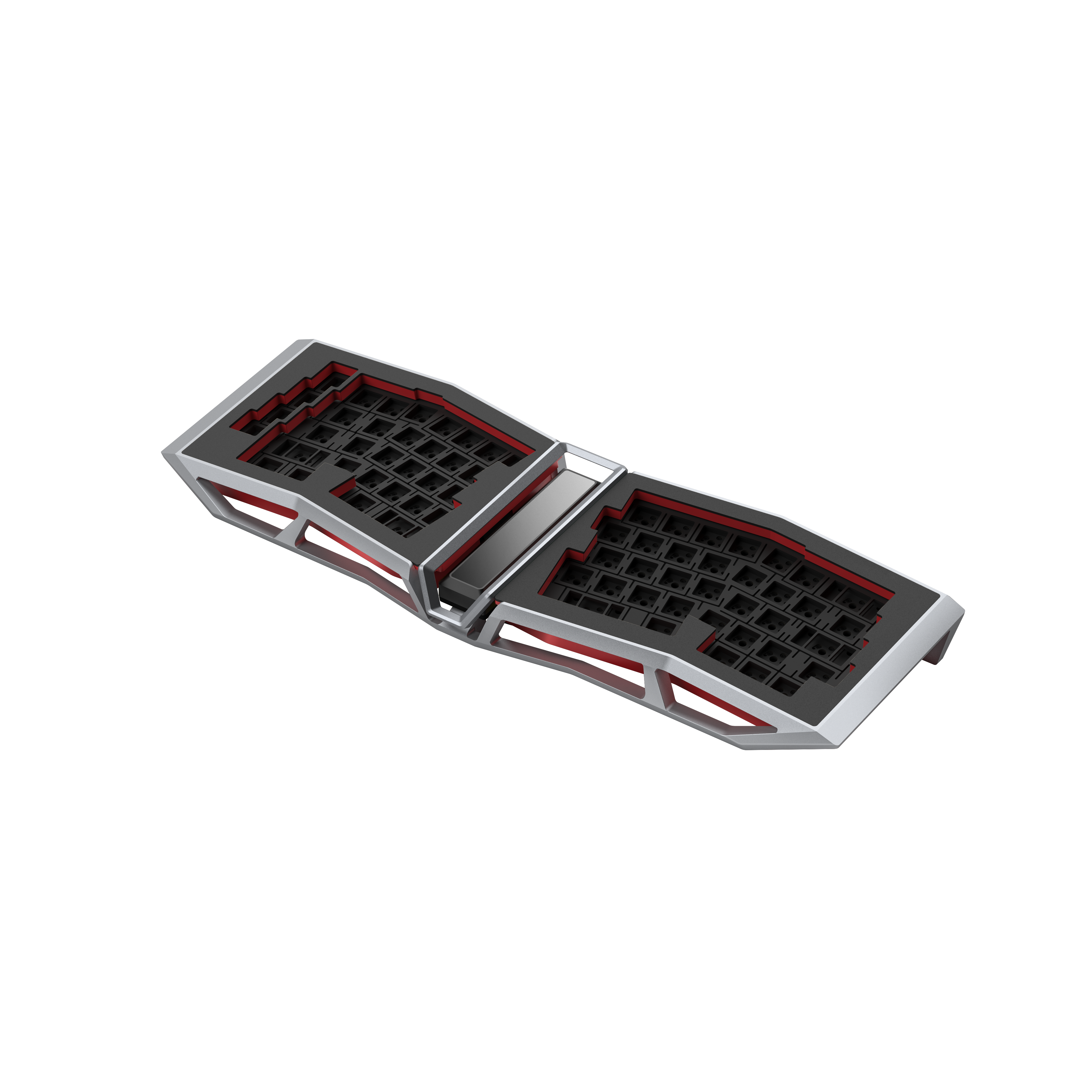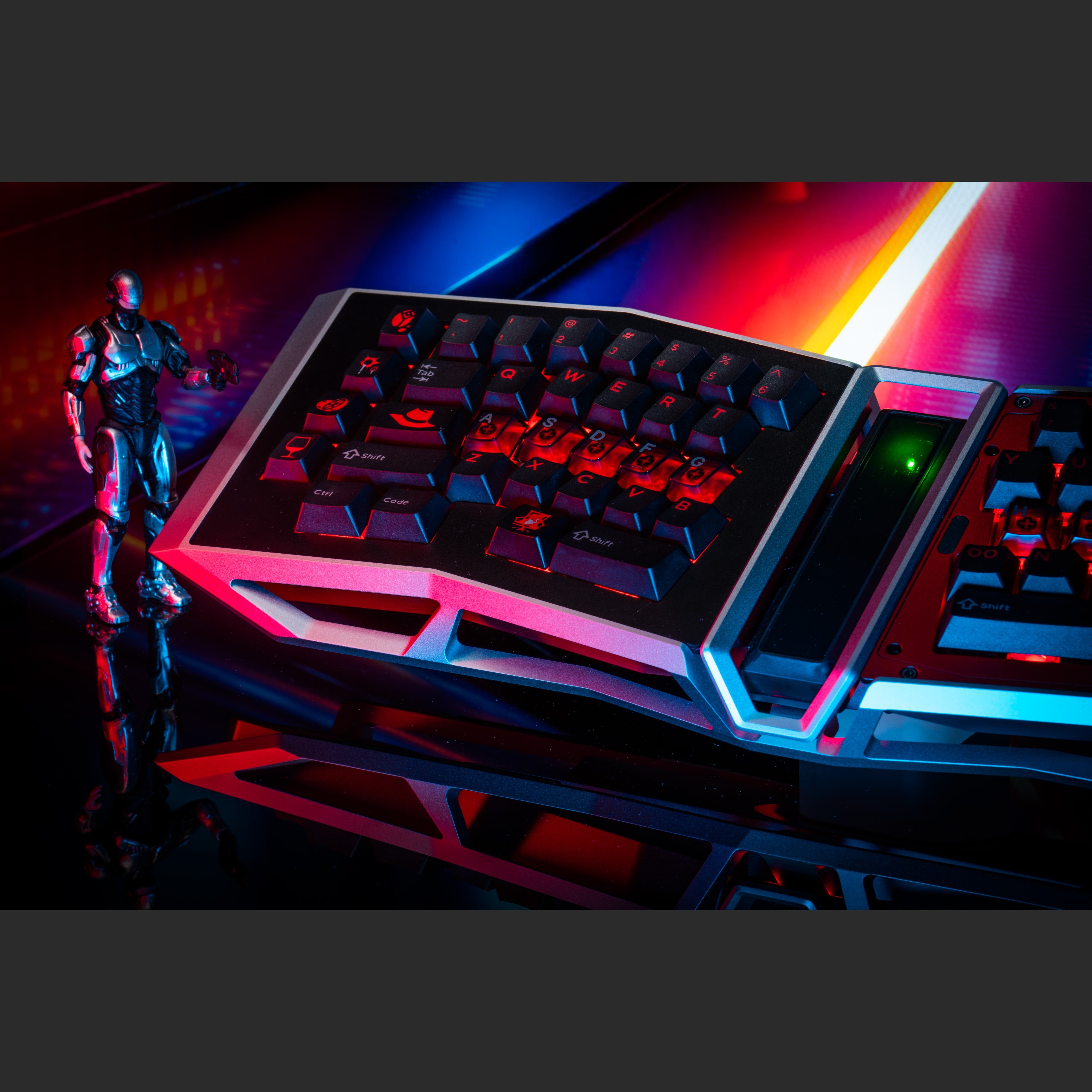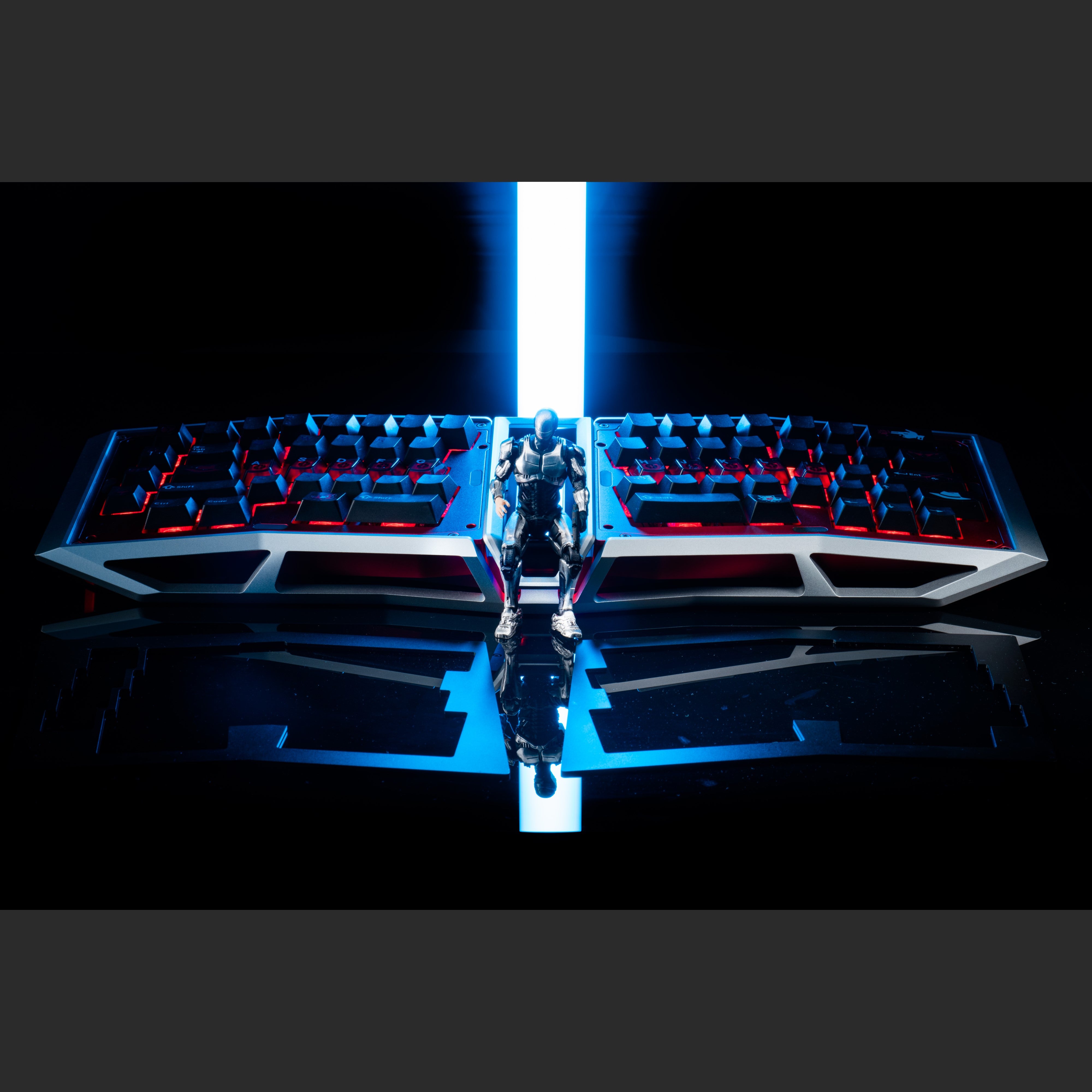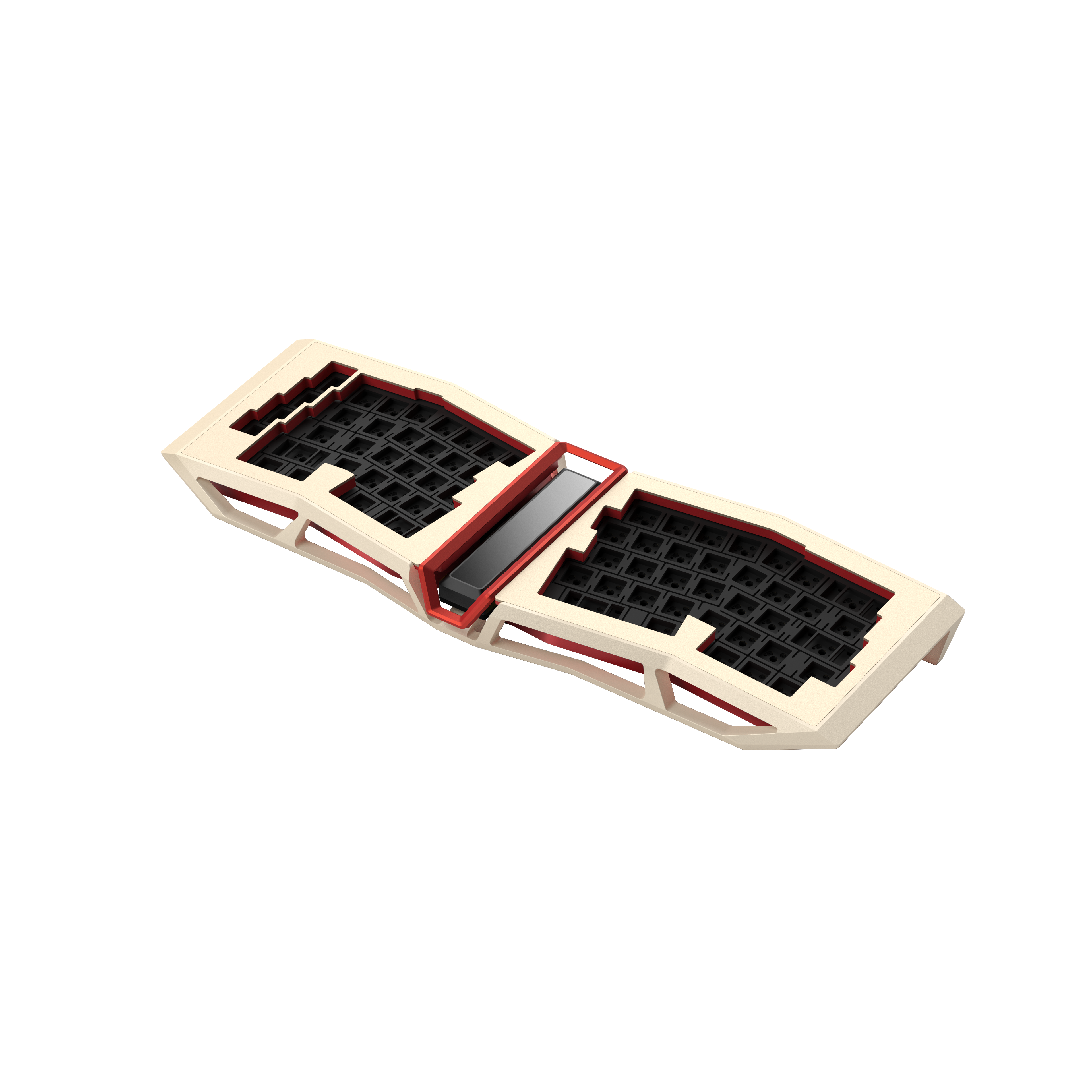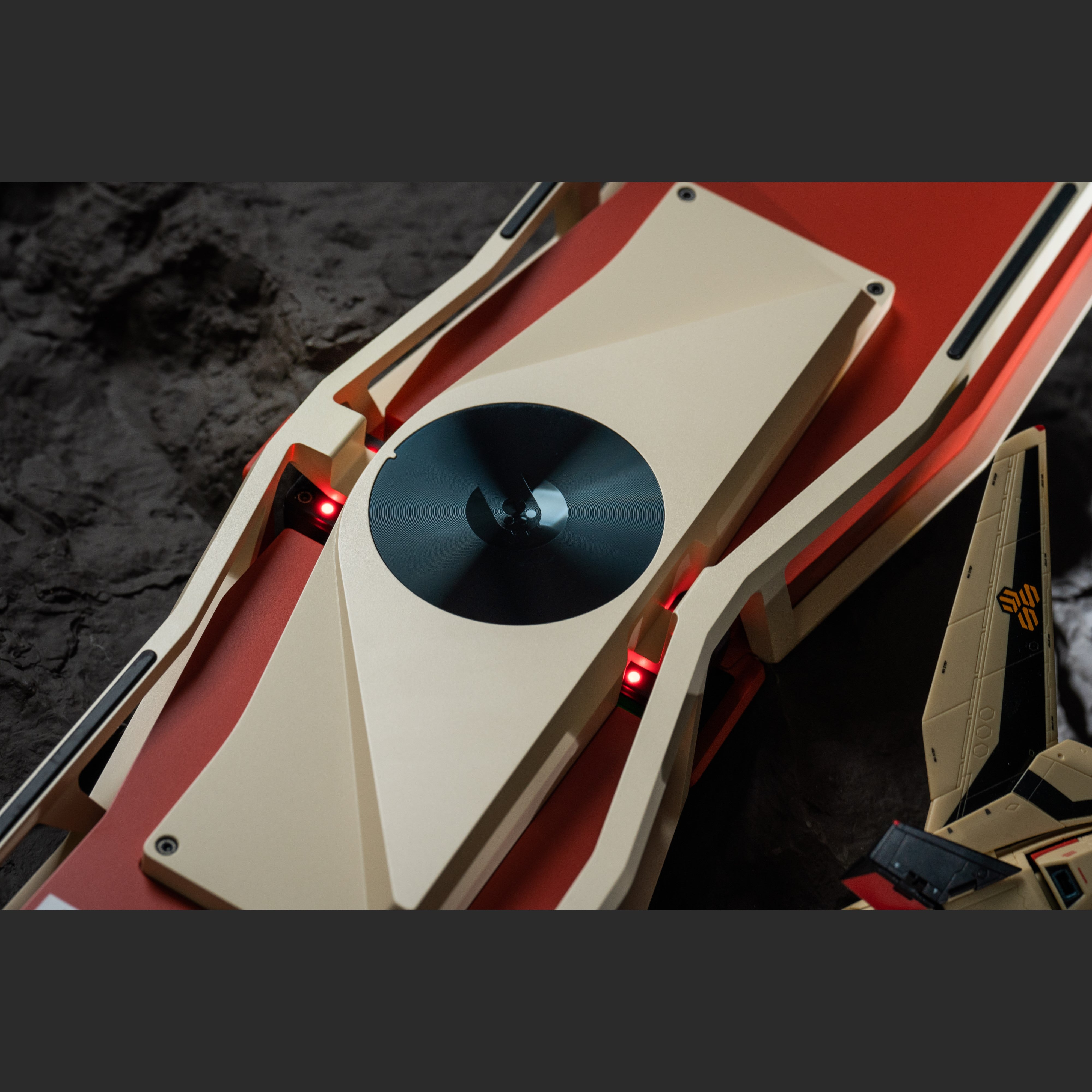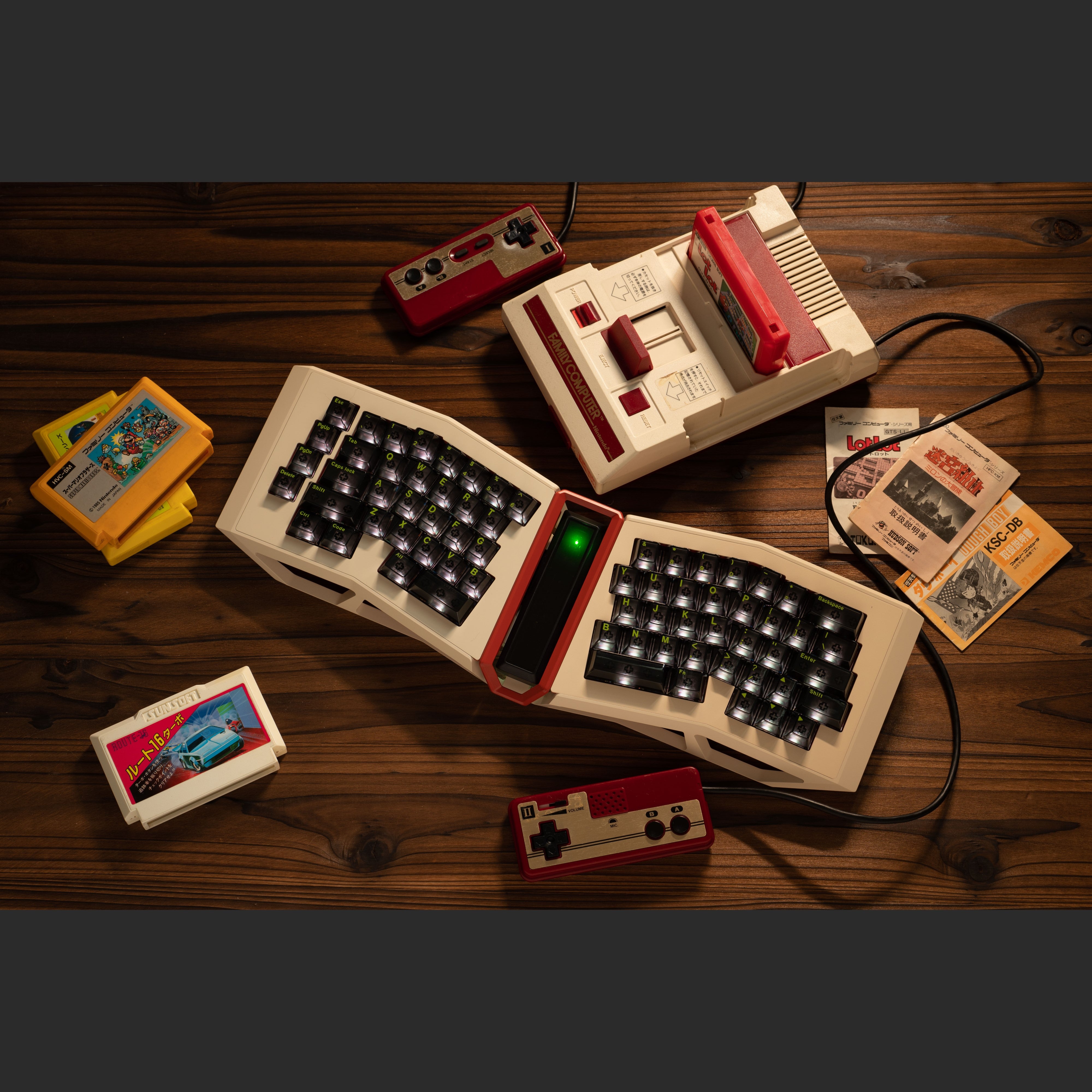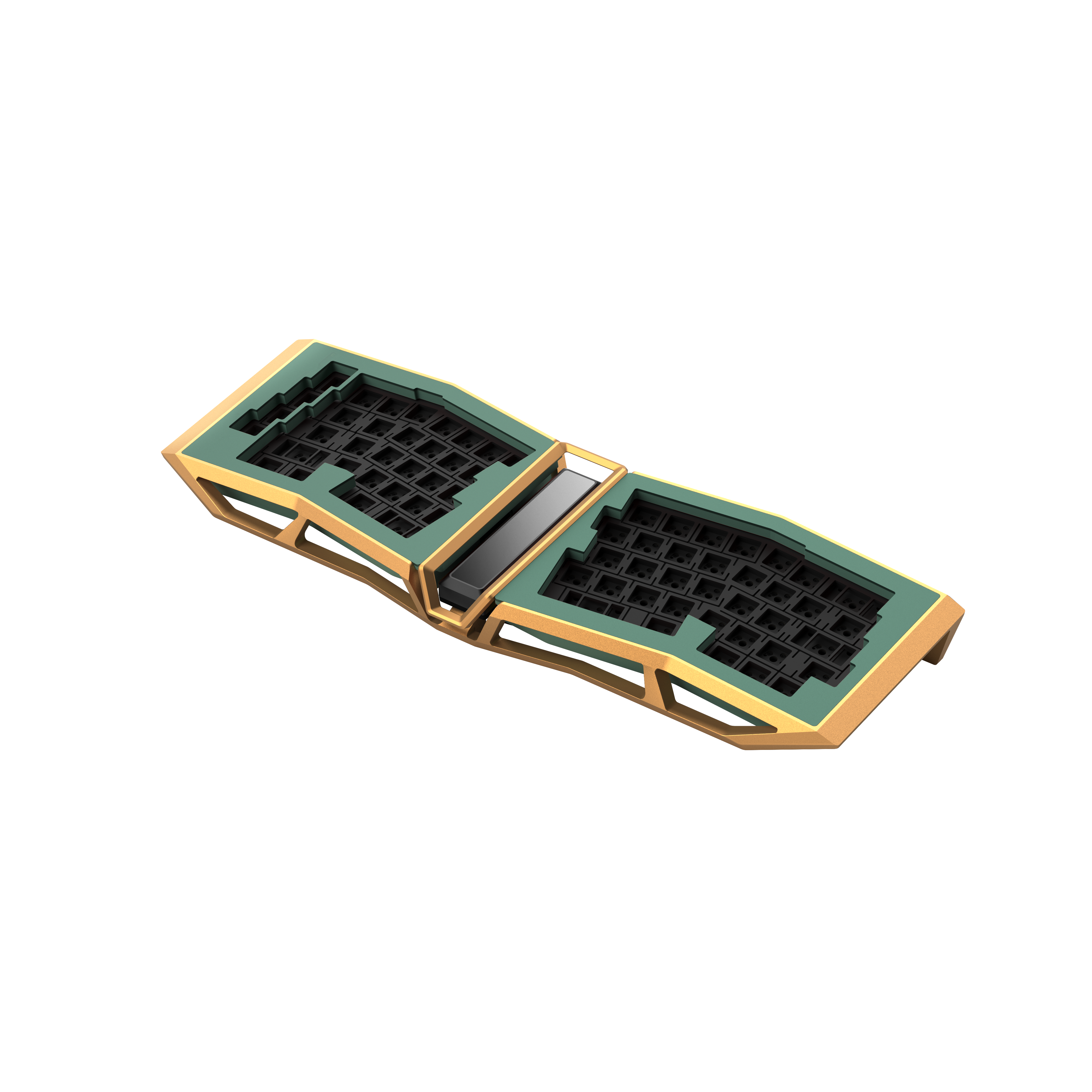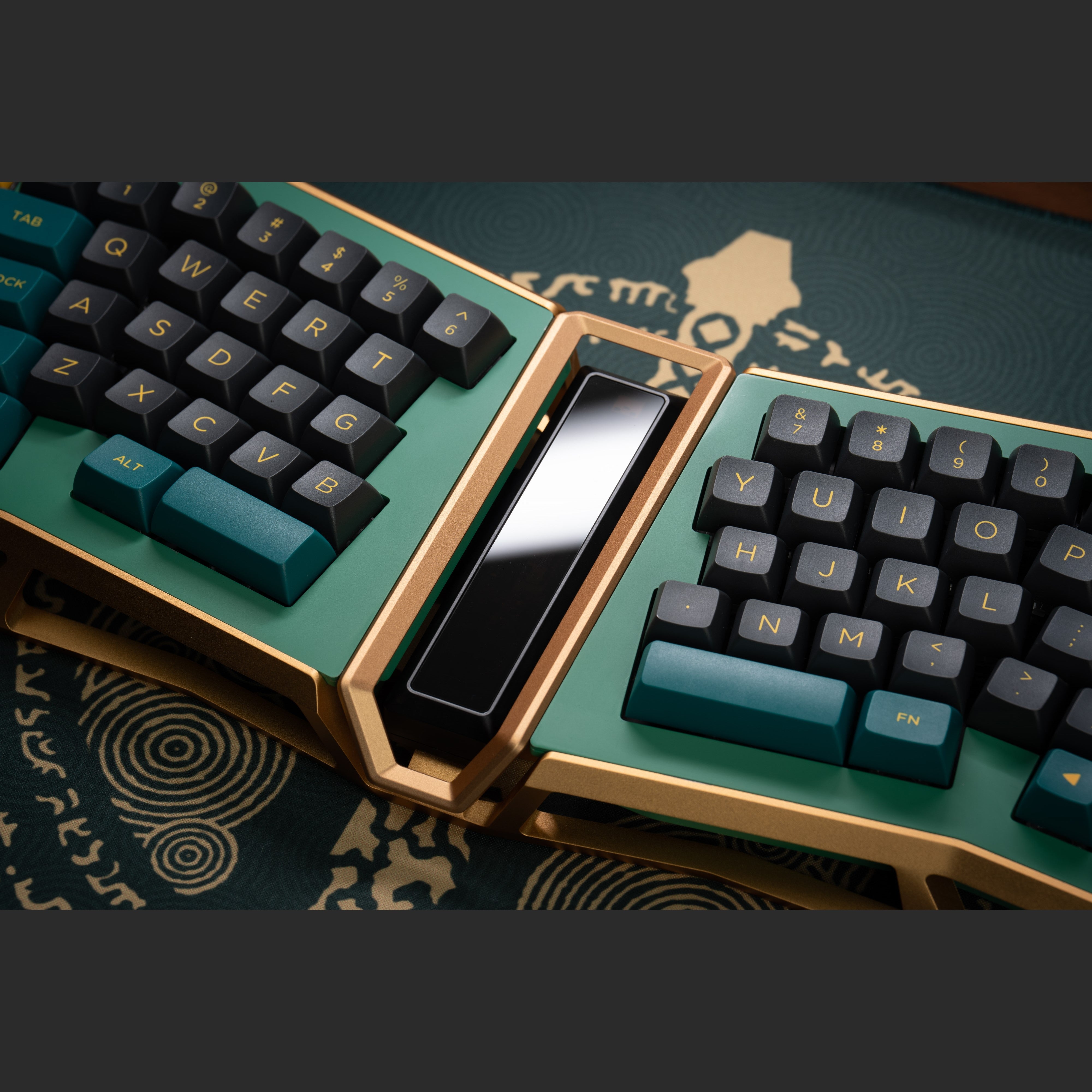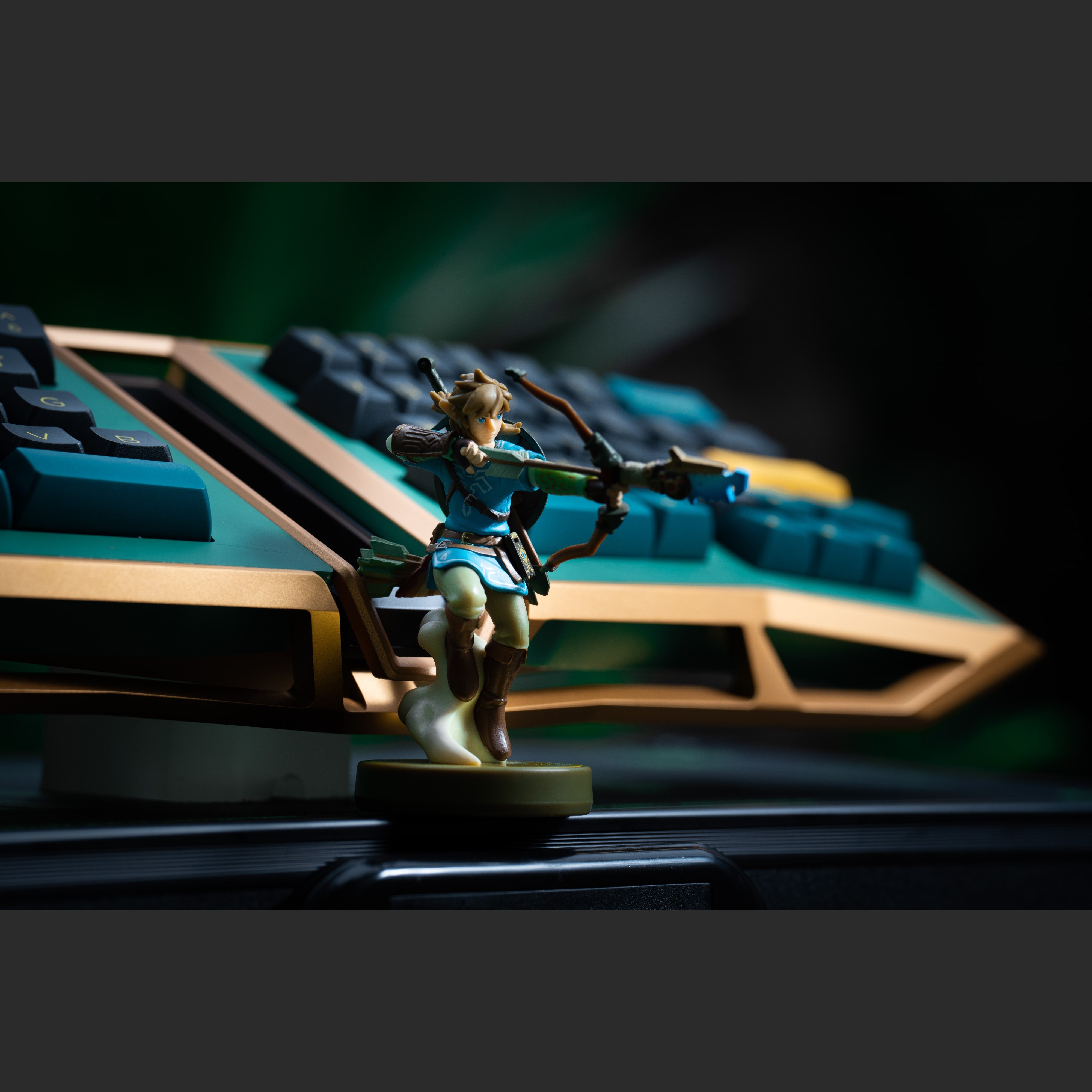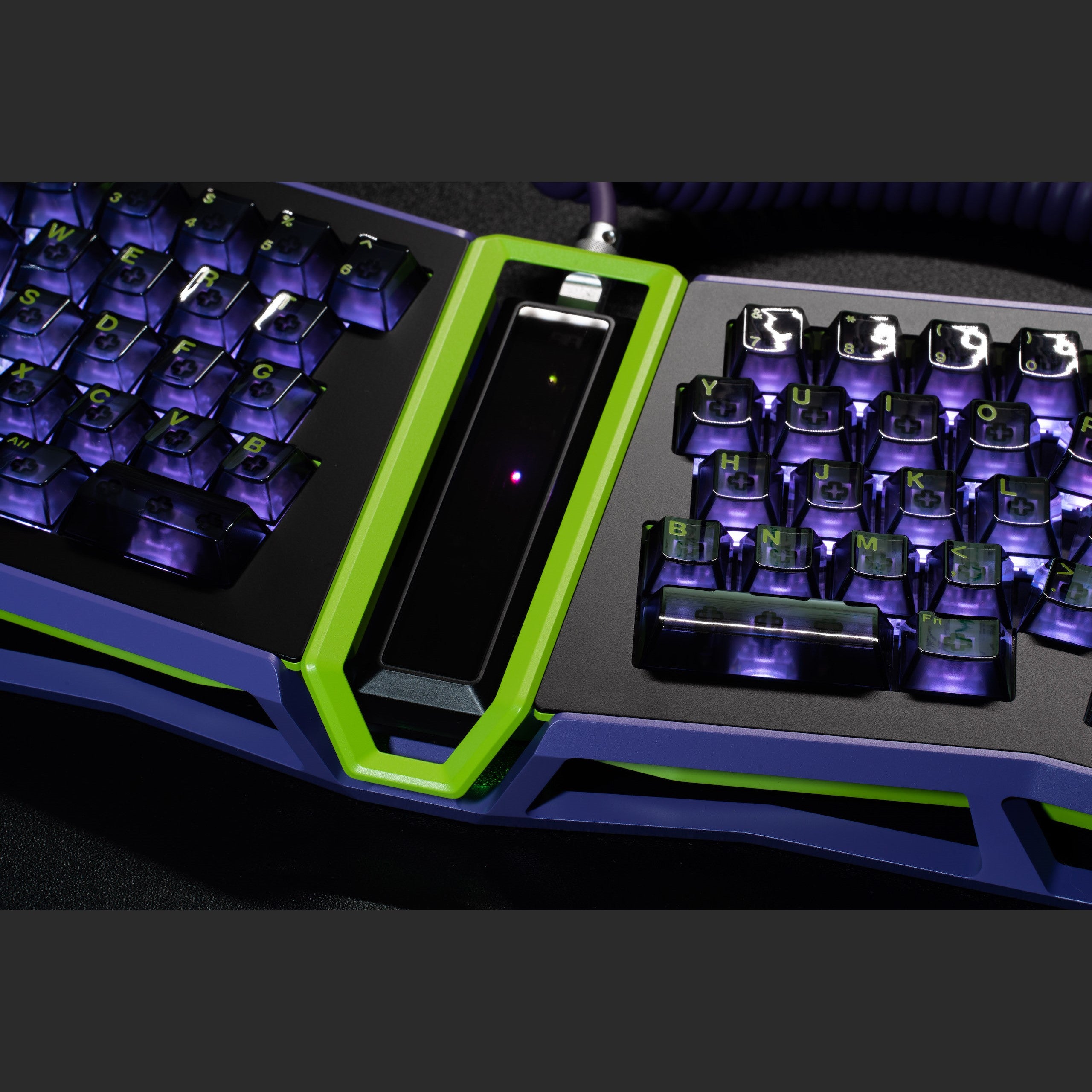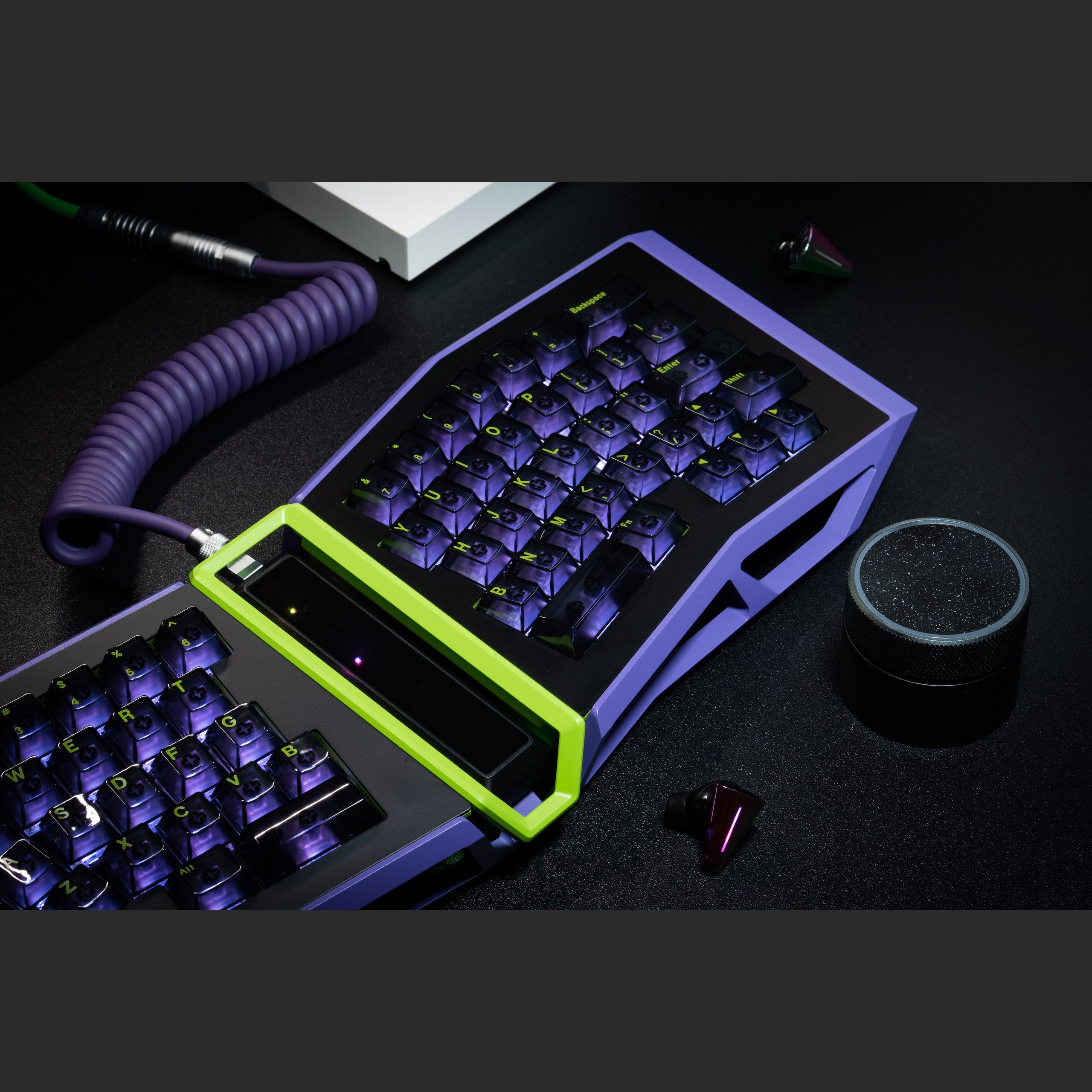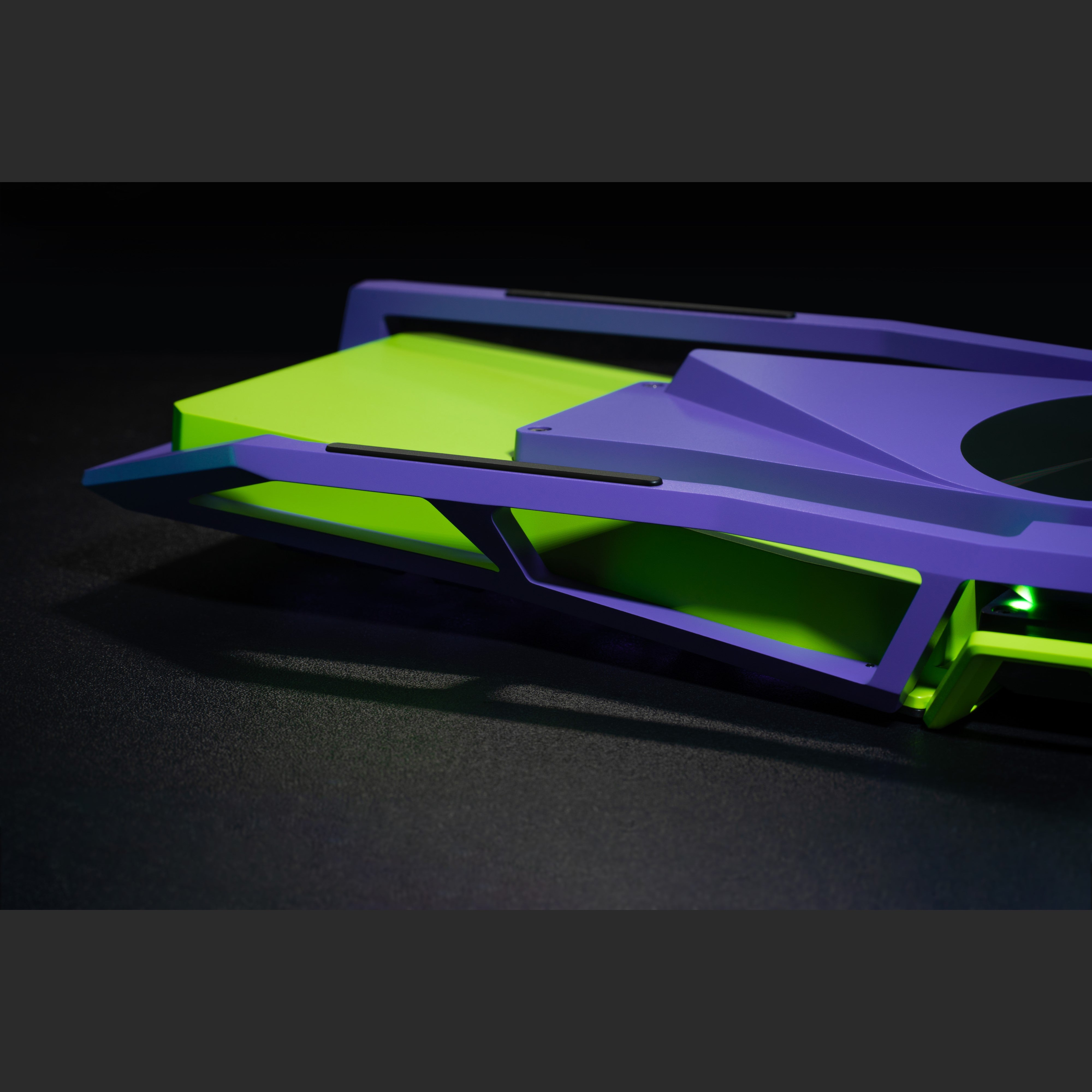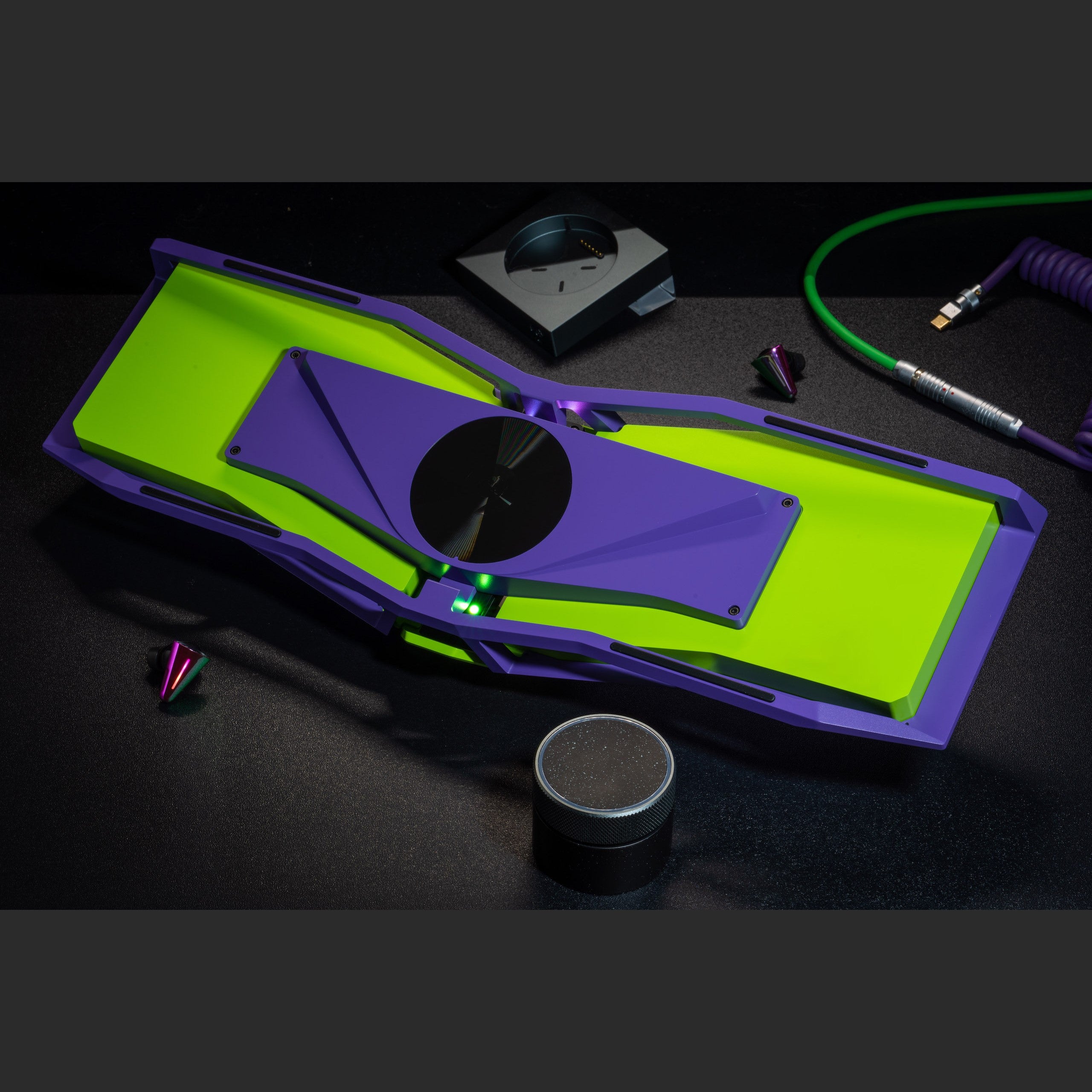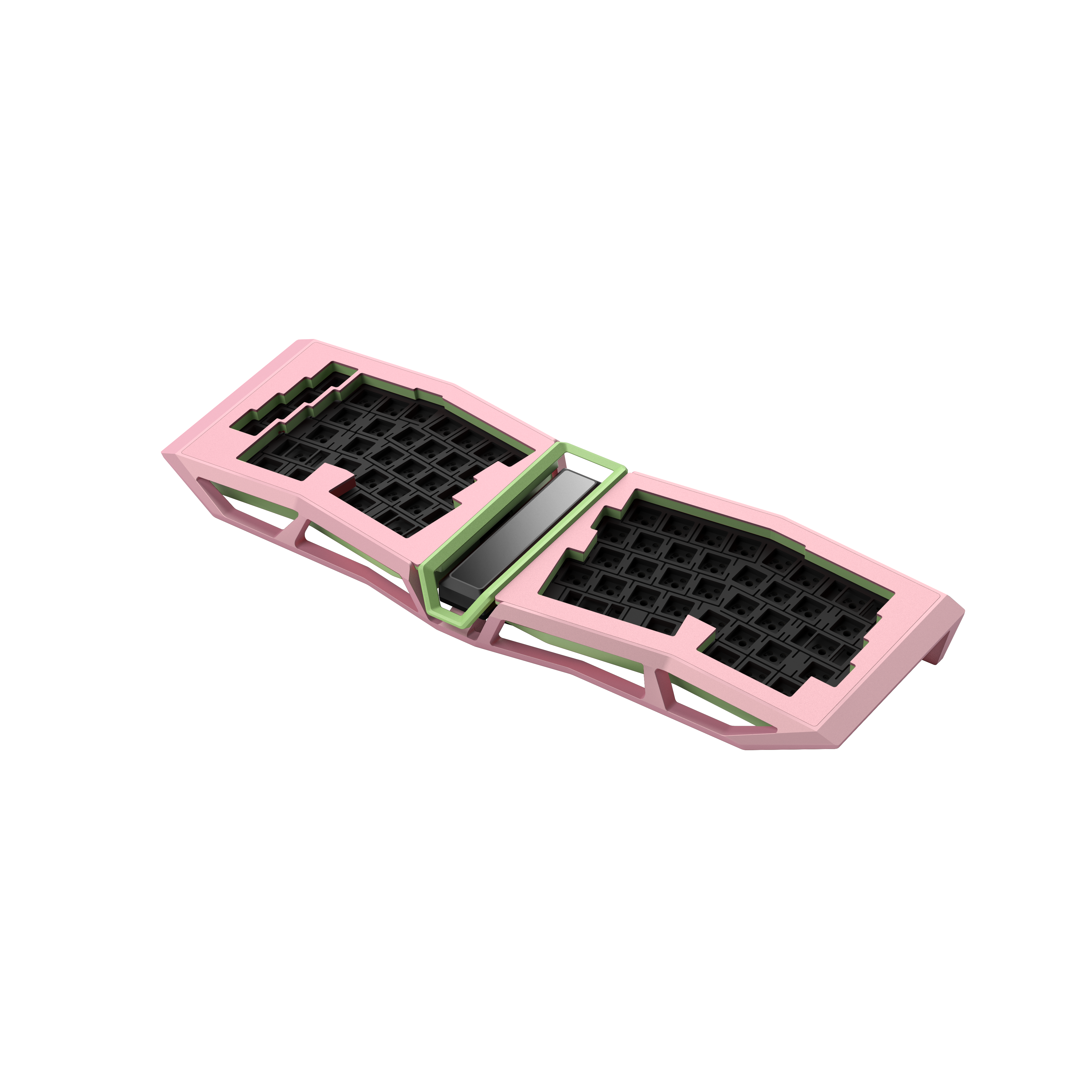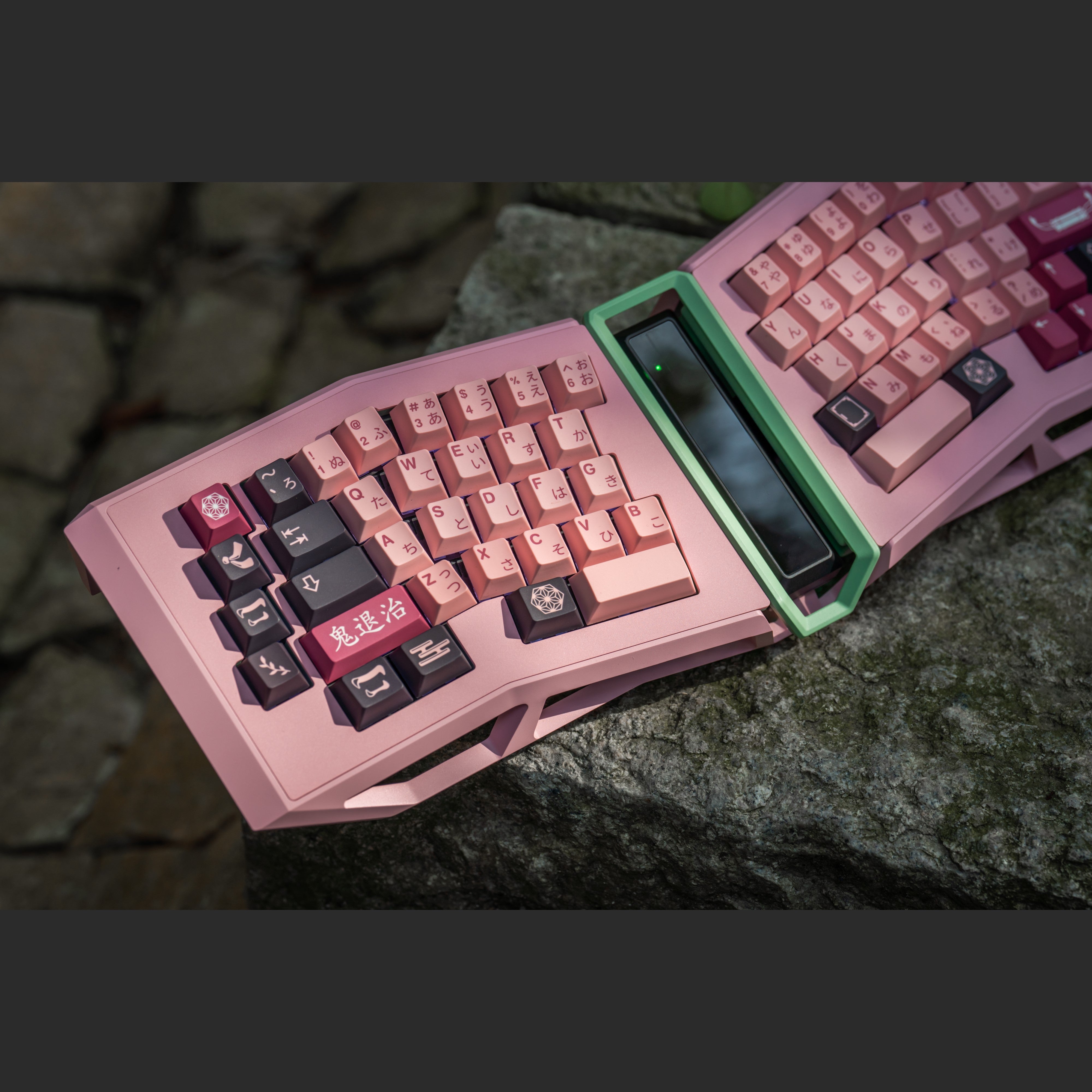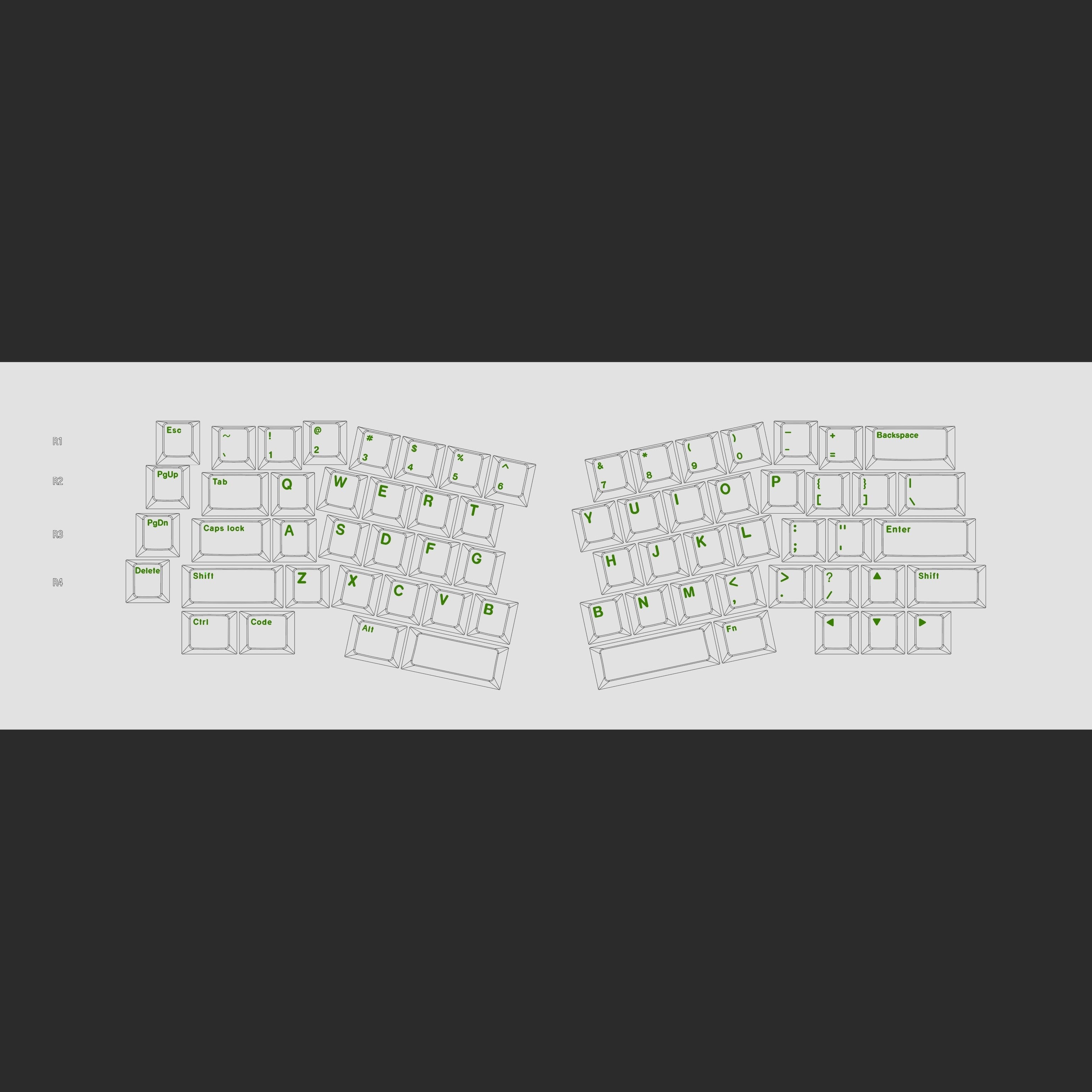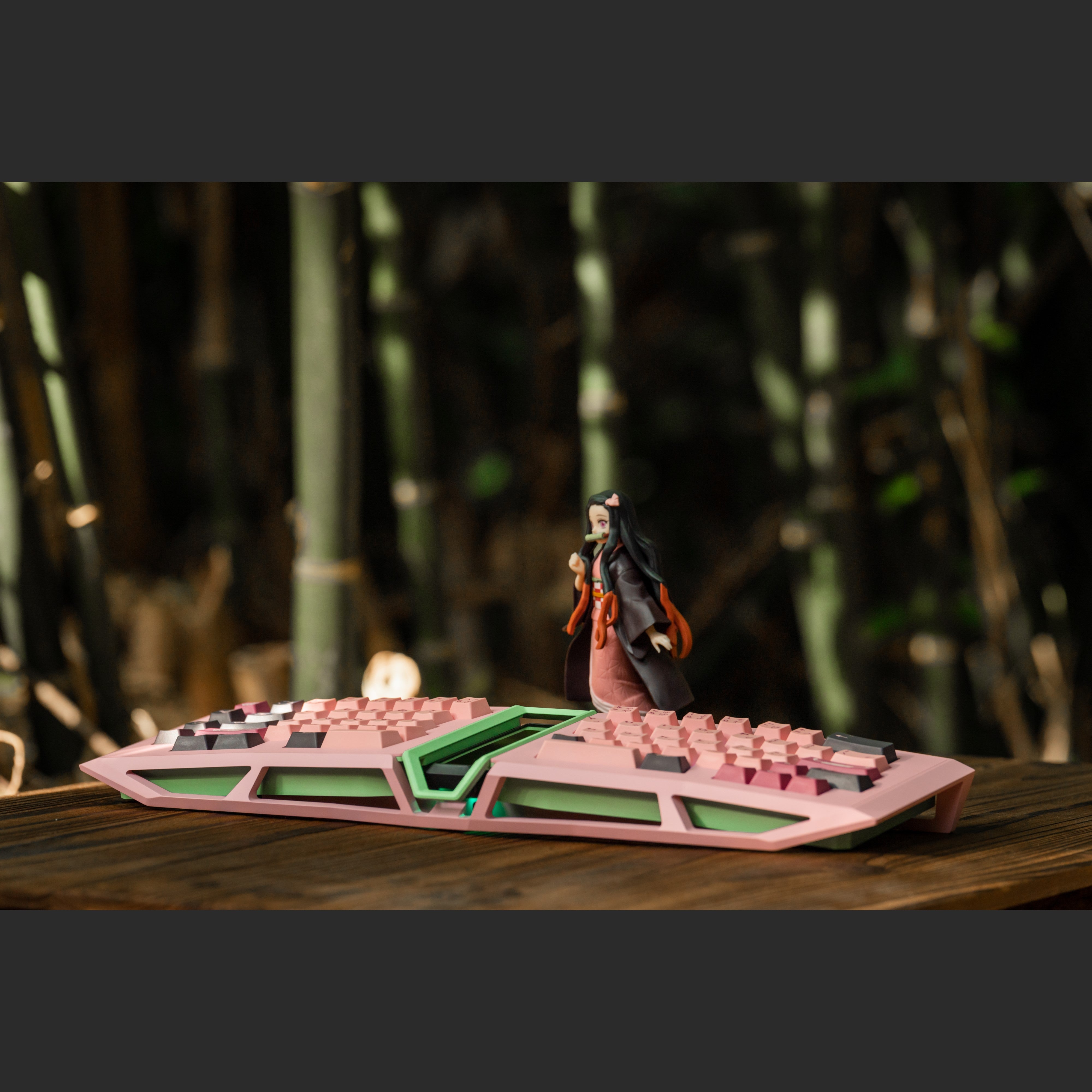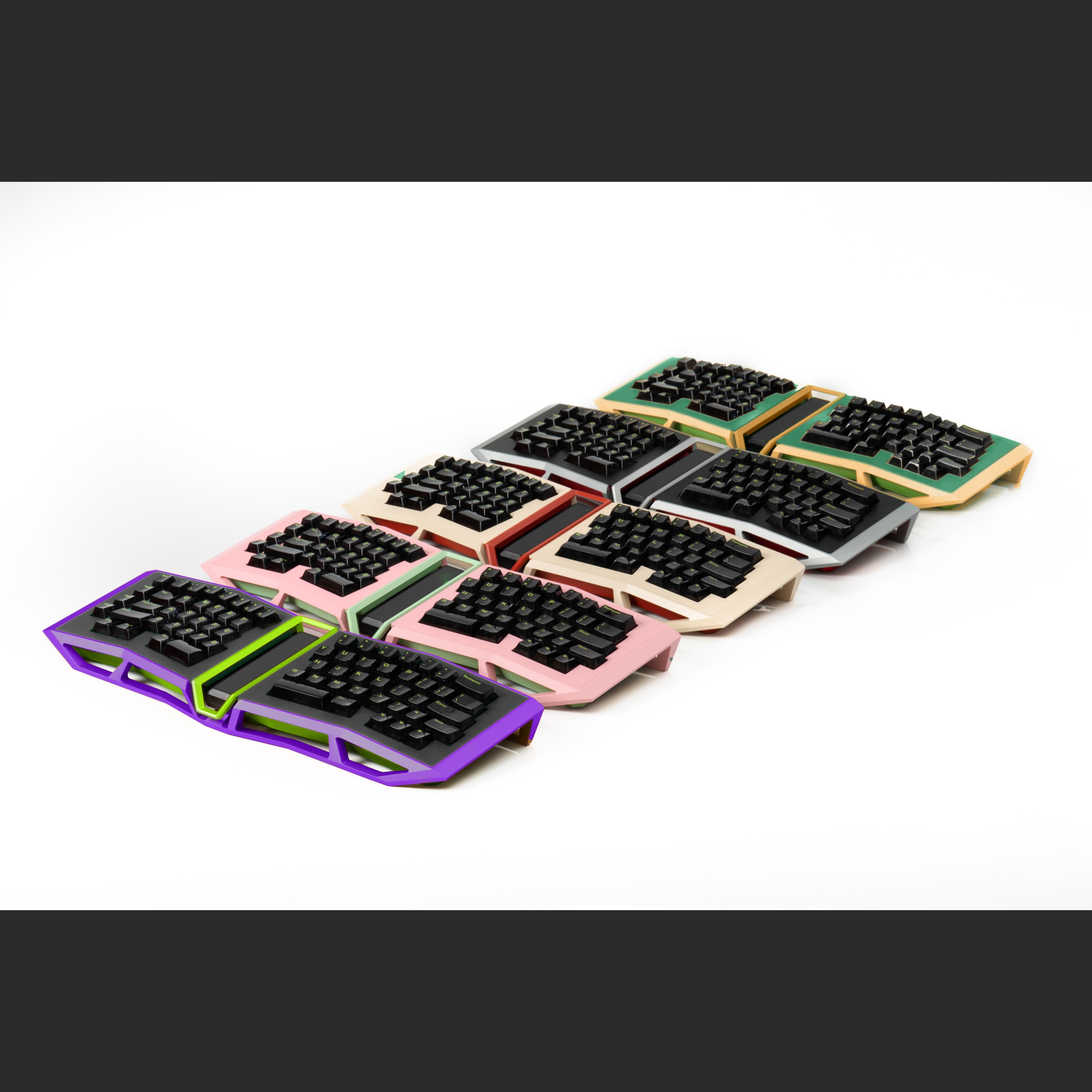 AFA R2 by Angry Miao Group-Buy
Sale price
€ 750,00
Regular price
€ 0,00
(

€ 0,00

/)
German Sales Tax included. Sales Tax and Shipping will change during Checkout depending on Country.
---
AFA R2 by Angry Miao Group-Buy

 

Three-Stage Adjustable Leaf Spring Mount Alice Keyboard

 

5 New Colors | Ergonomic Design | 18 Typing Combos | Easy Disassembly | Real Glass Cover

 

Starting: 1st September 2023


Ending: tbd


Estimated Shipping:  October - November 2023

 

Products including a Battery can only be shipped inside Europe!

 

Next-gen AFA is here

When we released AM AFA on October 24, 2022, many of our fans immediately fell in love its unique shape and the innovative adjustable leaf spring mount.


Now, AFA R2 is ready to land on your desktop with new colors and numerous optimizations.

 

5 new colors

Ergonomic floating design, inspired by VF-19

Lightness, flexibility and the cool looking forward-swept wings make the VF-19 an impressive piece of kit.

The ergonomic design of AM AFA is inspired by the VF-19 variable fighter from Macross.

Today, we're adding 5 all-new colors to AM AFA, each inspired by anime, games and superhero culture. 

 

Magic Forest

Inspired by Nintendo's The Legend of Zelda: Tears of the Kingdom

Frame / center frame / base with battery: gold

Cover / key housing: dark green

 

VF-19 ADV V2

Inspired by the VF-19 Advance variable fighter from Macross, with fine-tuned colors from AM AFA R1

Frame / base with battery / cover: warm white

Center frame / key housing: red

 

Pink Slayer

Inspired by Nezuko Kamado from manga series Demon Slayer: Kimetsu no Yaiba

Frame / base with battery / cover: pink

Center frame / key housing: light green

 

Cyber Cop

Inspired by RoboCop

Frame / center frame / base with battery: silver

Key housing: red; cover: black

 

Unit-01

Inspired by fictional biomechanical humanoid mecha

Frame / base with battery: purple

Center frame / key housing: green; cover: black

Surface Treatment: electrophoresis (color will look a little bit different from the renders)

 

Scratch-resistant glass center cover

To improve the scratch resistance of the original acrylic center cover of AFA R1, we upgraded AFA R2's center cover to real glass. With its increased resistance against wear and scratches, you can keep the porthole of your beloved fighter perfectly transparent at all times.

(AFA R2's glass center cover is compatible with AFA R1)

 

3+2 axis CNC

Ergonomic floating design

It takes 10 hours of high-precision 3+2 axis CNC processing and manual polishing to recreate the ergonomic and floating feeling of a VF-19 fighter.

 

Three-Stage Adjustable Leaf-Spring Mount 

Personalize your typing feel

When it comes to typing feel, everyone has their own preferences.

We let ourselves be inspired by adjustable coilover suspension from the automotive industry and first implemented our leaf spring mount on AM AFA. With our leaf spring mount, you can adjust both the strength and the range of the rebound.

 

Improved structure for faster disassembly

Although we went through great lengths to create our leaf spring mount for AFA R1, not that many users have tried adjusting it due to AFA R1's complicated disassembly and re-assembly process.

Therefore, we have optimized the internal structure of AFA R2. It is no longer necessary to disassemble the entire key housing to adjust the leaf springs. All you need is to unscrew four screws on the left and right key housings and take out the PCB assembly (AFA R1 requires 24 screws).

We also removed the panel gaps on the key housing for a more uniform look.

One type of screw for the whole keyboard. You can completely disasssemble AFA R2 with the provided single screwdriver.

Adjusting AFA's typing feel just became easier.

 

18 typing combos

Rebound range: 3 gears to choose from

By changing the position of the rubber stopper, you modify the length of the leaf spring. This changes the amount of rebound you get.

Gear 1: soft             Gear 2: balanced            Gear 3: hard

 

Rebound strength: 2 materials to choose from

We provide two types of leaf spring materials, each with their own rebound strength.

Stainless steel leaf spring: stronger rebound, harder typing feel

Beryllium copper leaf spring: softer rebound, softer typing feel

Of course, more conventional adjustment solutions, such as a set of bottom pads and two sets of adjustment pads, are also included.

Numerous typing combos to choose from. Check out the typing test video and find the best combo for yourself.

 

Modular design

Next level typing feel and sound

AM AFA adopts a modular design. All modules (key housing / battery / mainboard / wireless charging) are installed independently into the frame.

The spacing between the left and right key housing of AM AFA is nearly 13 times larger than the 5mm spacing of the original Alice arrangement. With its ultra-large 64.5mm spacing, there's a significant opening angle between the elbow and the shoulder and thus excessive inward clamping of the elbow is minimized, and therefore the burden on the shoulders is reduced.

We designed AFA R2 with a separate PCBs for the left side and the right side, which reduces the load of the PCB and plate on the mount by half, providing a more consistent feel. We even went one step further by removing the mainboard, battery, wireless charging coil and other hardware from the key housing. You no longer need to deliberately try to fill up the interior of the keyboard with various materials, because the independent key housings minimize the interior space to the maximum extent. And subsequently, this brings a significant improvement in reducing hollow typing sound.

As for the PCB assembly, we made sure we didn't miss out on anything that could potentially improve AFA's typing feel and sound.

1.2mm 4-layer hotswap PCB with cutouts and in-switch LEDs

Excellent typing feel and RGB

Pre-applied PCB foam

With precise cut-outs

PORON foam

Minimizes hollow sound and vibrations

Ixpe 8 switch pads with smaller cut-outs

More focused typing sound

Default POM plate

Even more flex

(optional FR4 plate available)

Custom three-layer adjustment pads

Find your perfect typing combo

 

DIY RGB lighting

In addition to the default built-in lighting effects, you can create your own unique and exclusive RGB effects. AM AFA supports custom in-switch and center LED lighting that you can edit according to your own preferences.

 

Dual-mode Bluetooth/wired connectivity

Often used in the mobile phone industry, AFA has laser-engraved antenna placed directly under the glass center cover for minimal interference. This to ensure a fast and stable wireless connection experience.

 

Free Hover wrist rest included

Due to AFA's unique shape, it's relatively high on the front. Therefore, AFA R2 comes with a pair of Hover memory foam magnetic levitation wrist rests, just like AFA R1. These perfectly match the front height of AFA and allow you to move your wrists flexibly.

 

Specifications

Layout: 65%, hotswap

Mount: Angry Miao Three-Stage Adjustable Leaf Spring Mount

Typing angle: 6.5° keyboard inclination, 5° tenting

Weight: Base Kit 2.0Kg, Bundle 2.25Kg




Material: 6063 aluminum body with stainless steel front panel

Dimensions: 445.7 x 156.5 x 56.5 mm (front height 22.5-36 mm)

Finish: anodizing, electrophoresis, baked paint

PCB: 1.2mm 4-layer hotswap PCB with cutouts, PCB lighting and in-switch LEDs configurable via Angry Miao DIY site

Connectivity: wired (USB Type-C), Bluetooth 5.1

 

Accessories

Base Kit

Keyboard body (aluminum)

POM plate *2

PCB *3 (hotswap PCB *2 and USB PCB)

Leaf spring accessory kit

Screwdriver accessory kit

Carrying box

Storage bag





 
Pre-Order and Group-Buy Rules

You cannot add any in-stock items to your order as we cannot guarantee its availability when the group buy is ready to ship.

You cannot combine this group buy order with a previous order as we cannot hold on to an order until the other one arrives.
If you have questions regarding this product or need any other assistance please contact us via our contact form or write us an E-Mail to: support@keygem.com

You can also join our Discord Community to get the latest news and support here: KEYGEM Discord

Frequently asked questions will be added to our FAQ.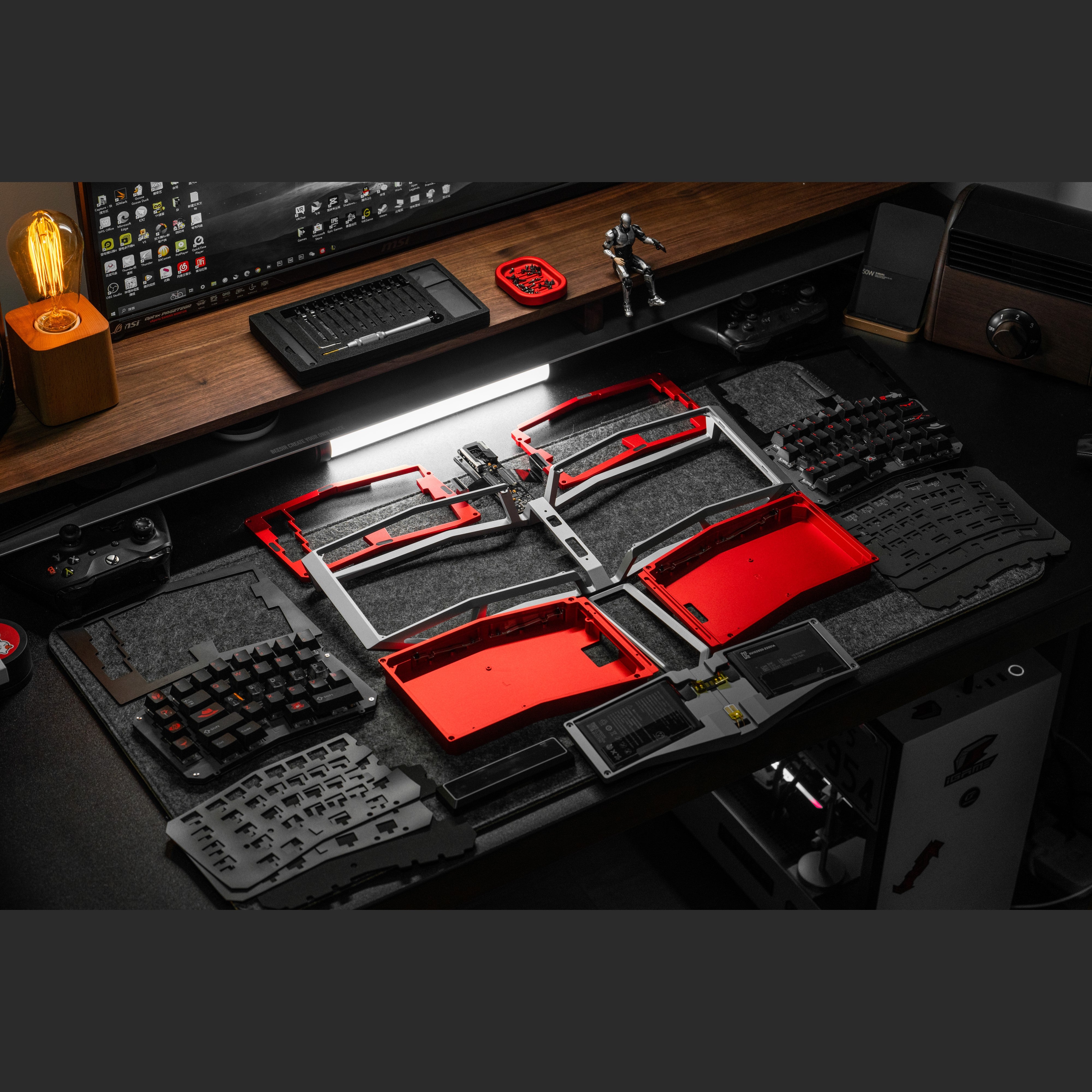 AFA R2 by Angry Miao Group-Buy
Sale price
€ 750,00
Regular price
€ 0,00
Choose options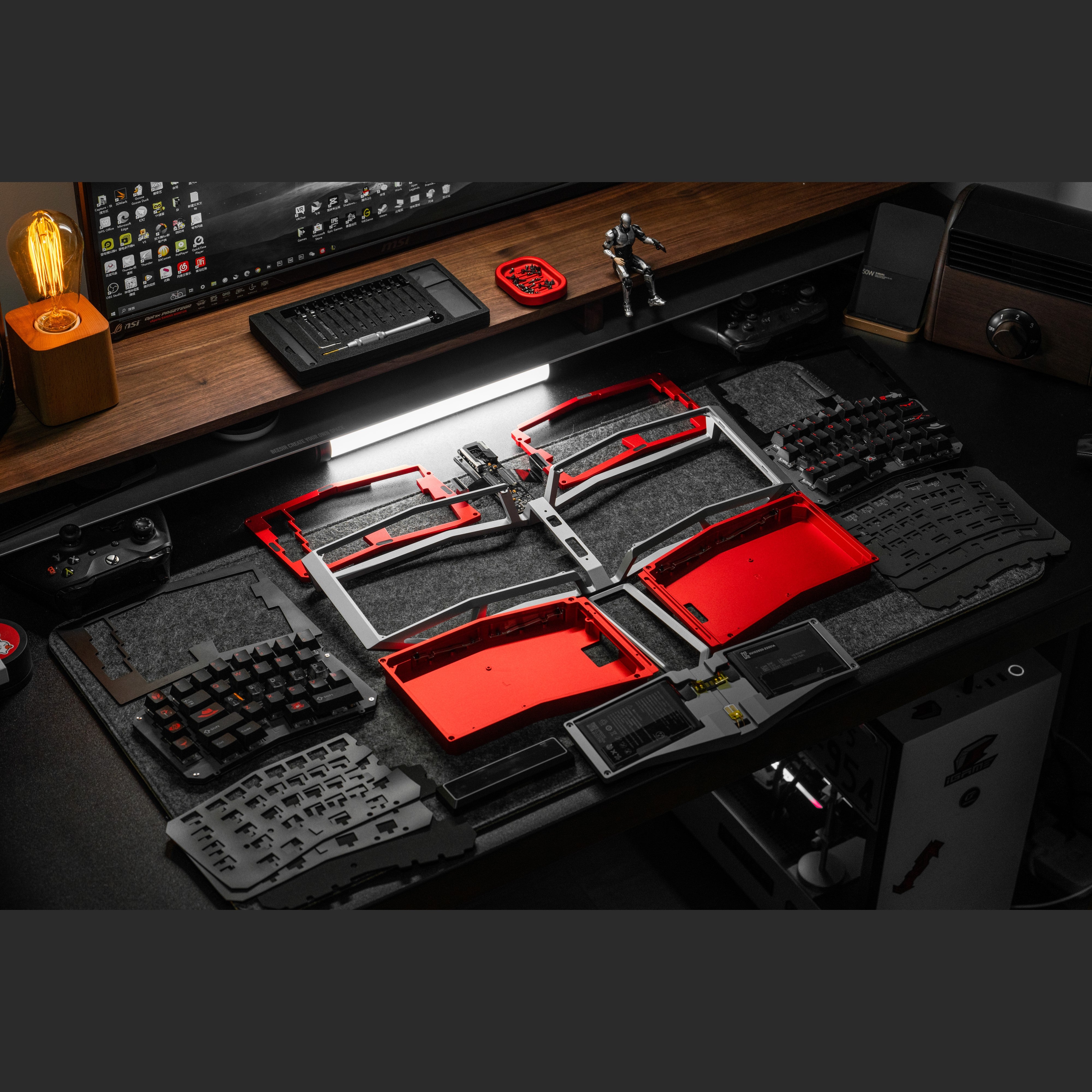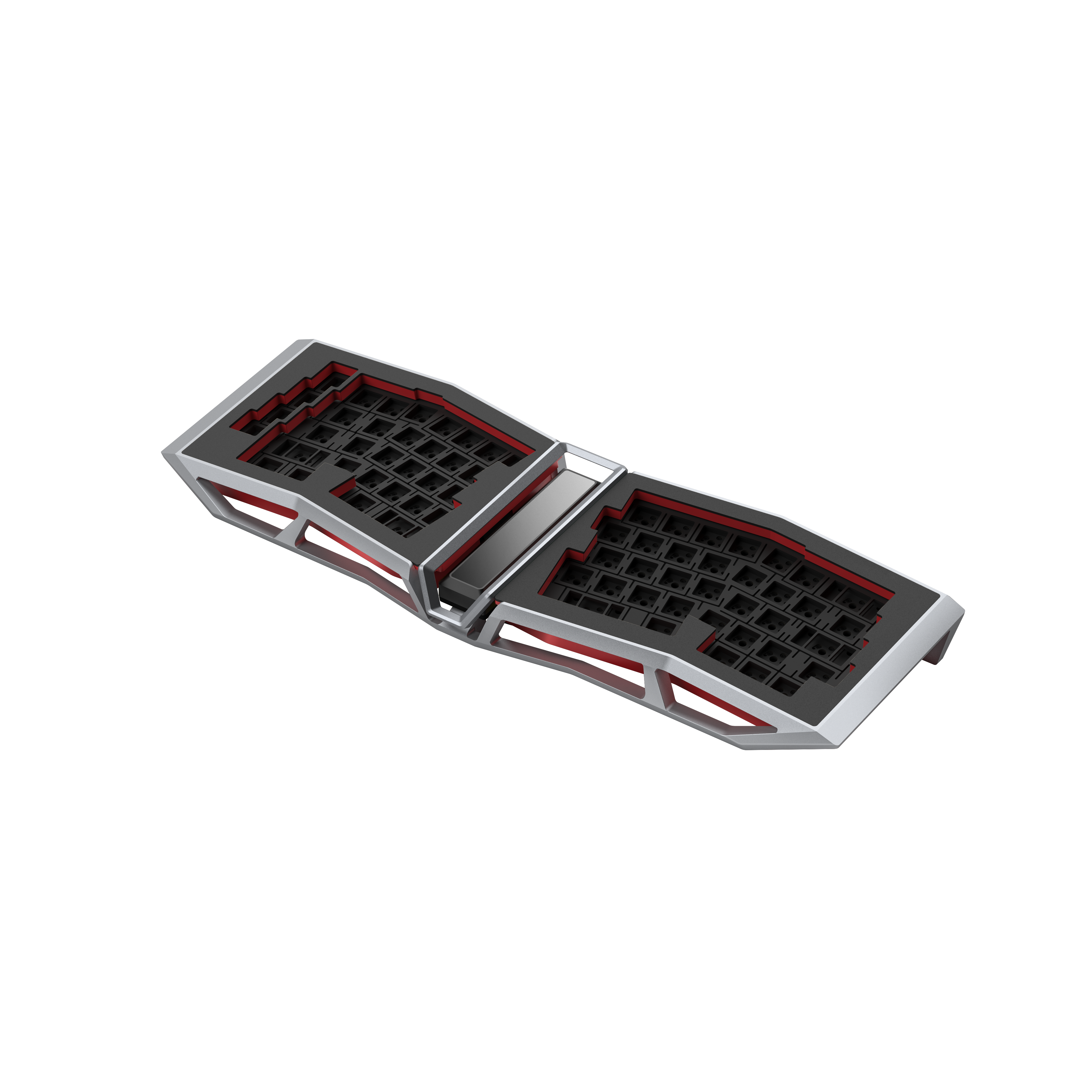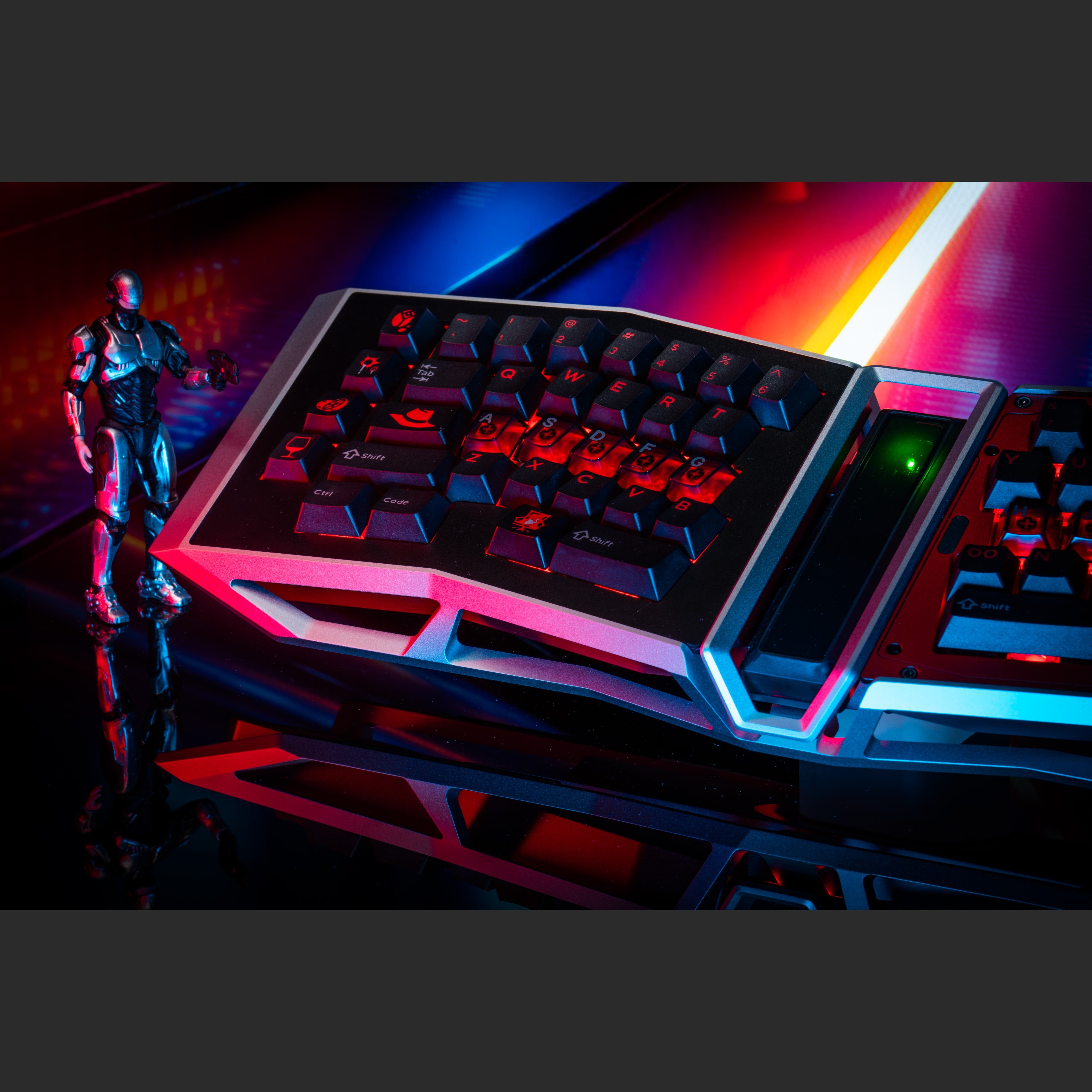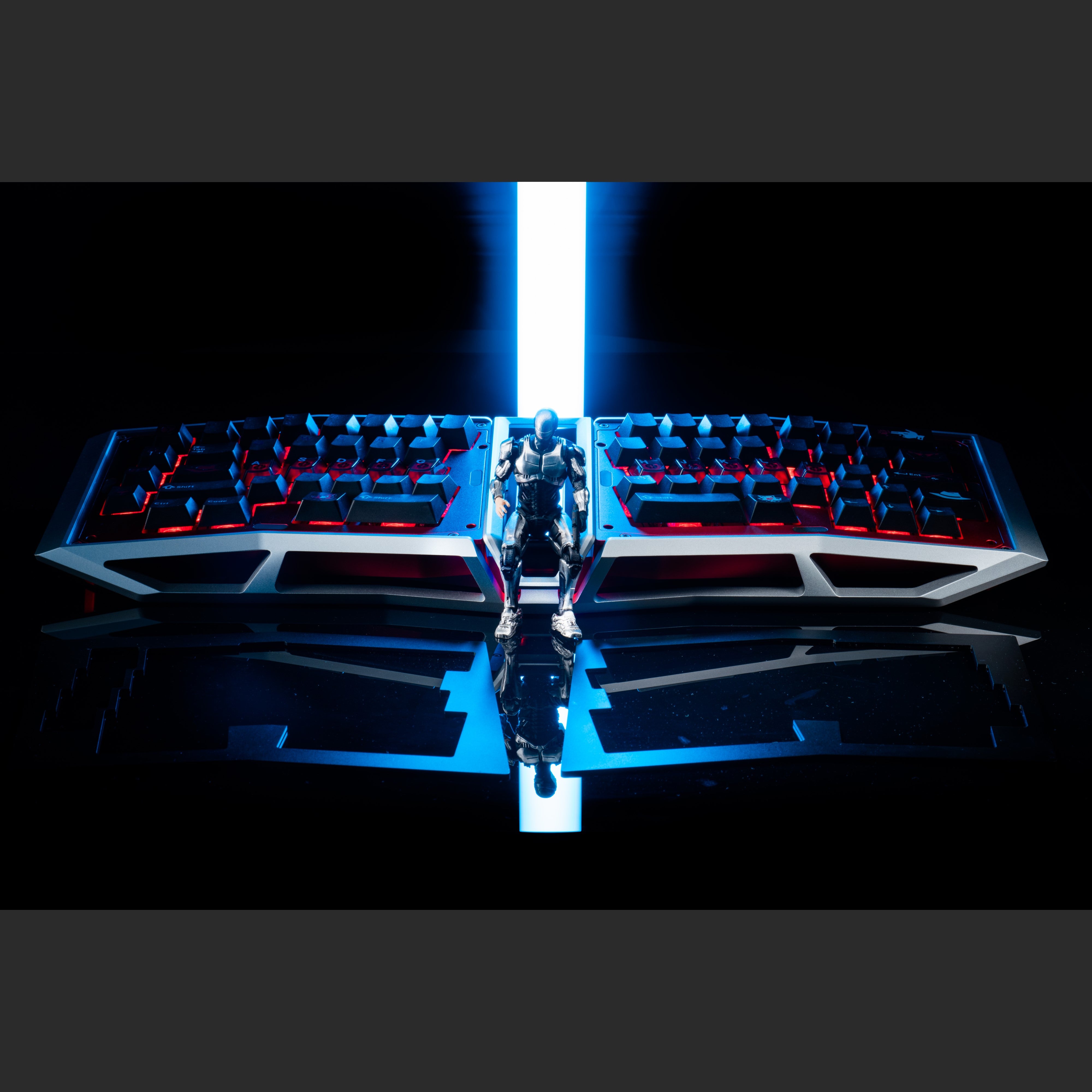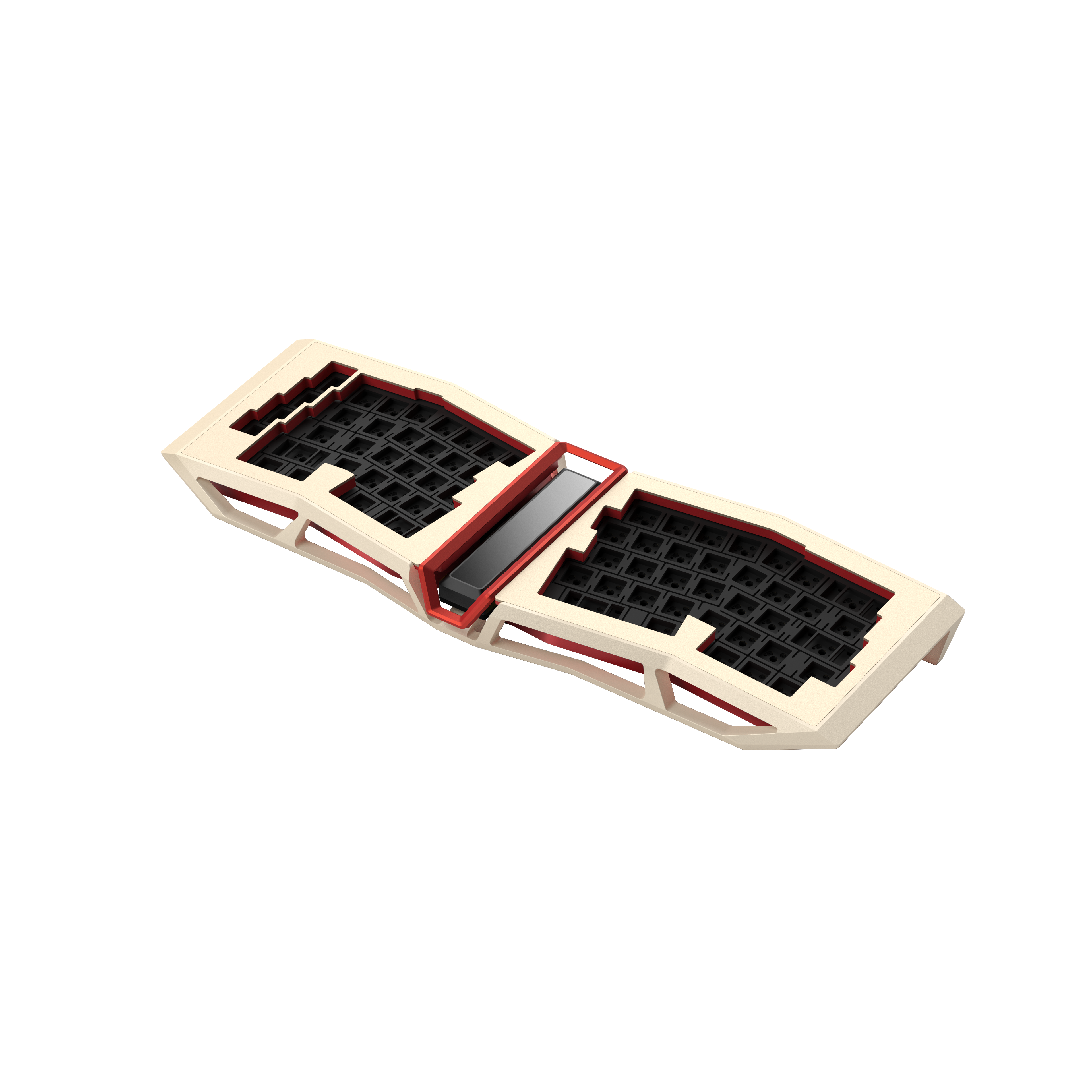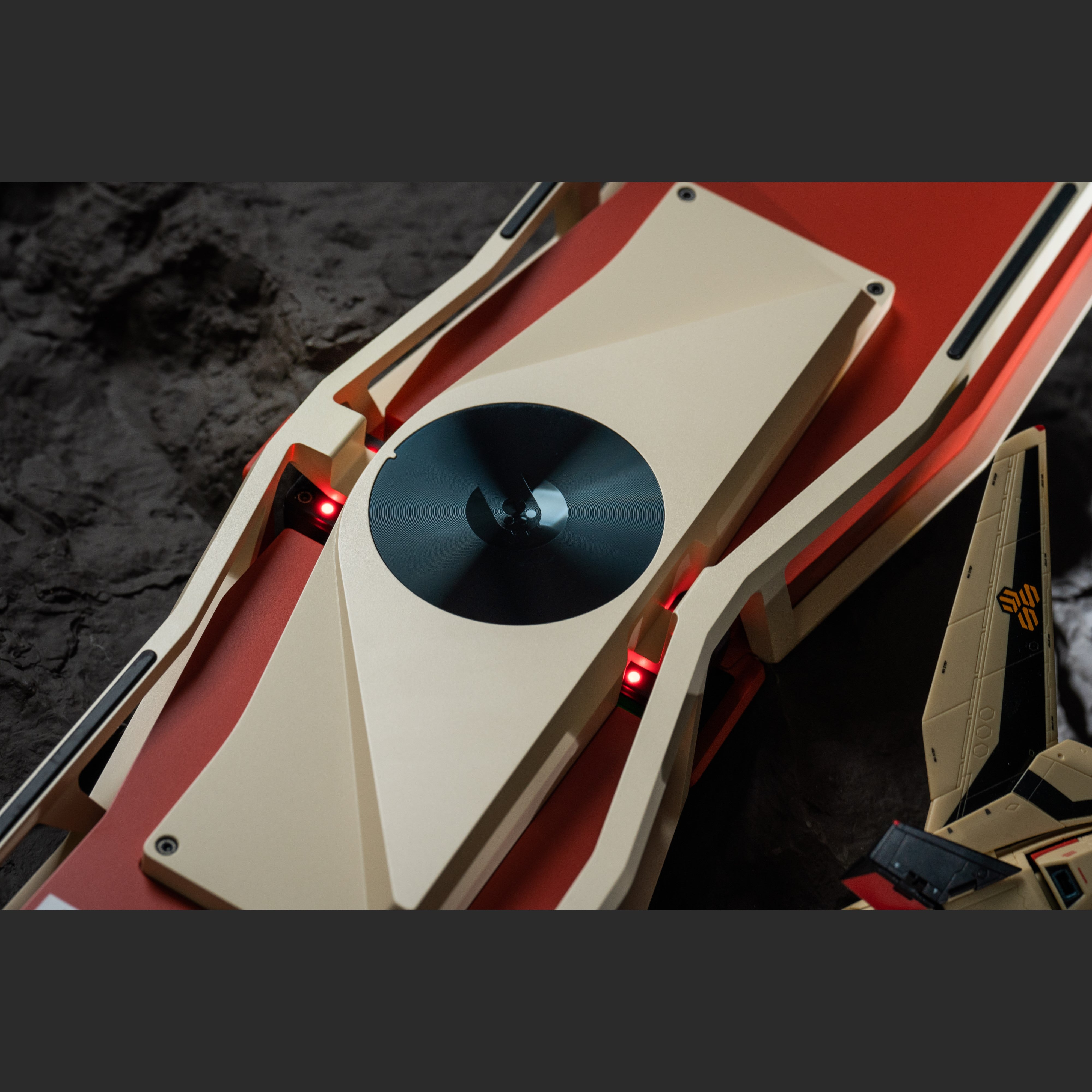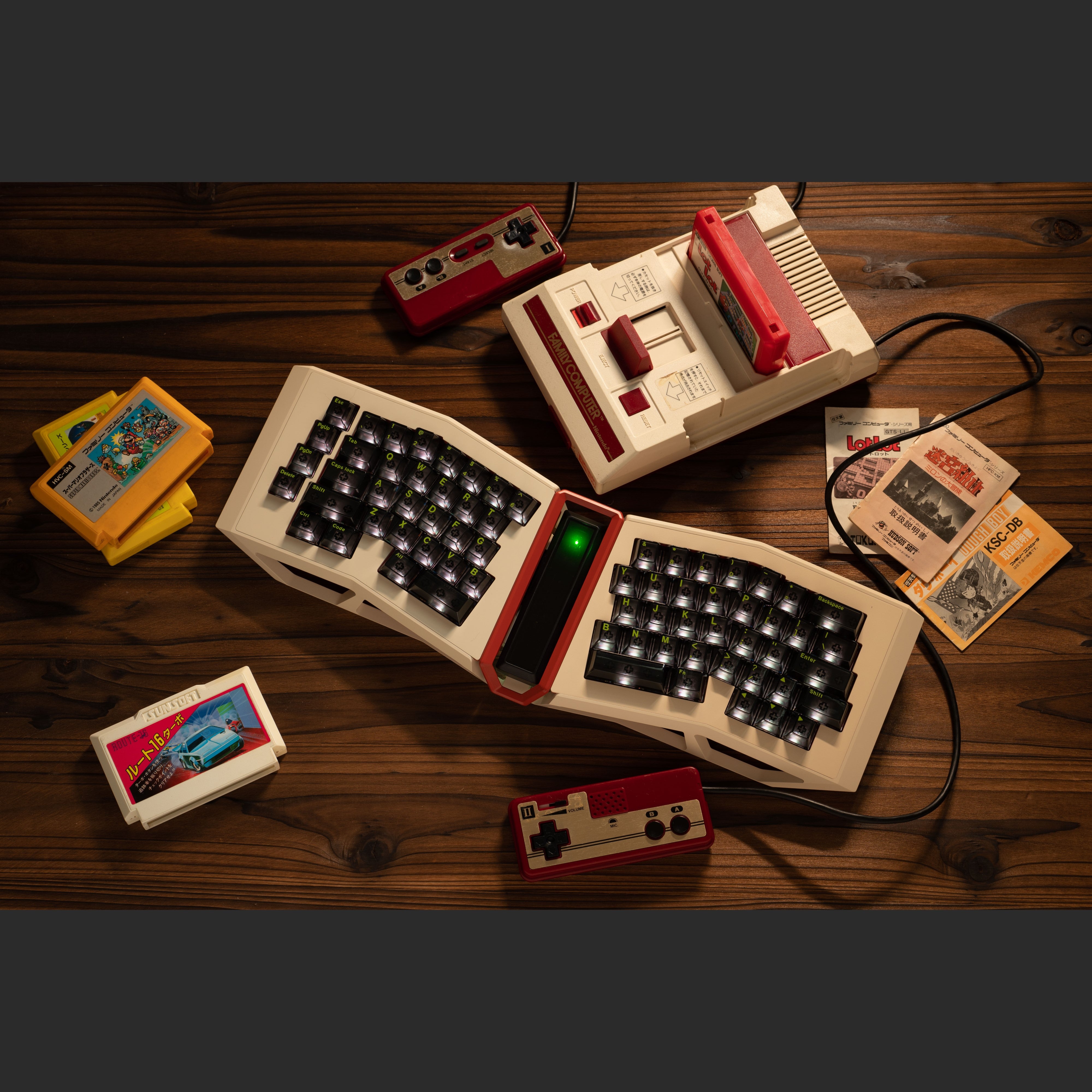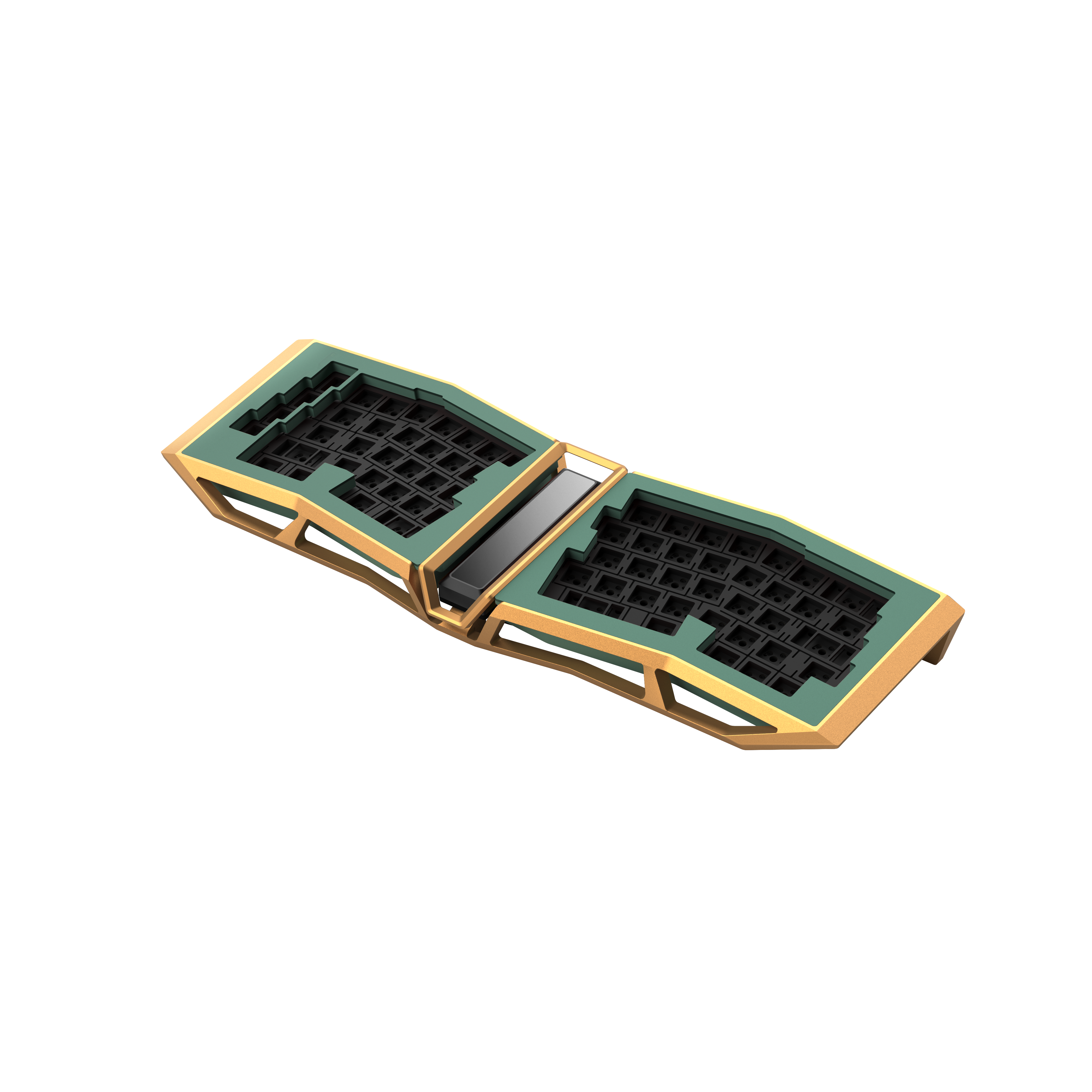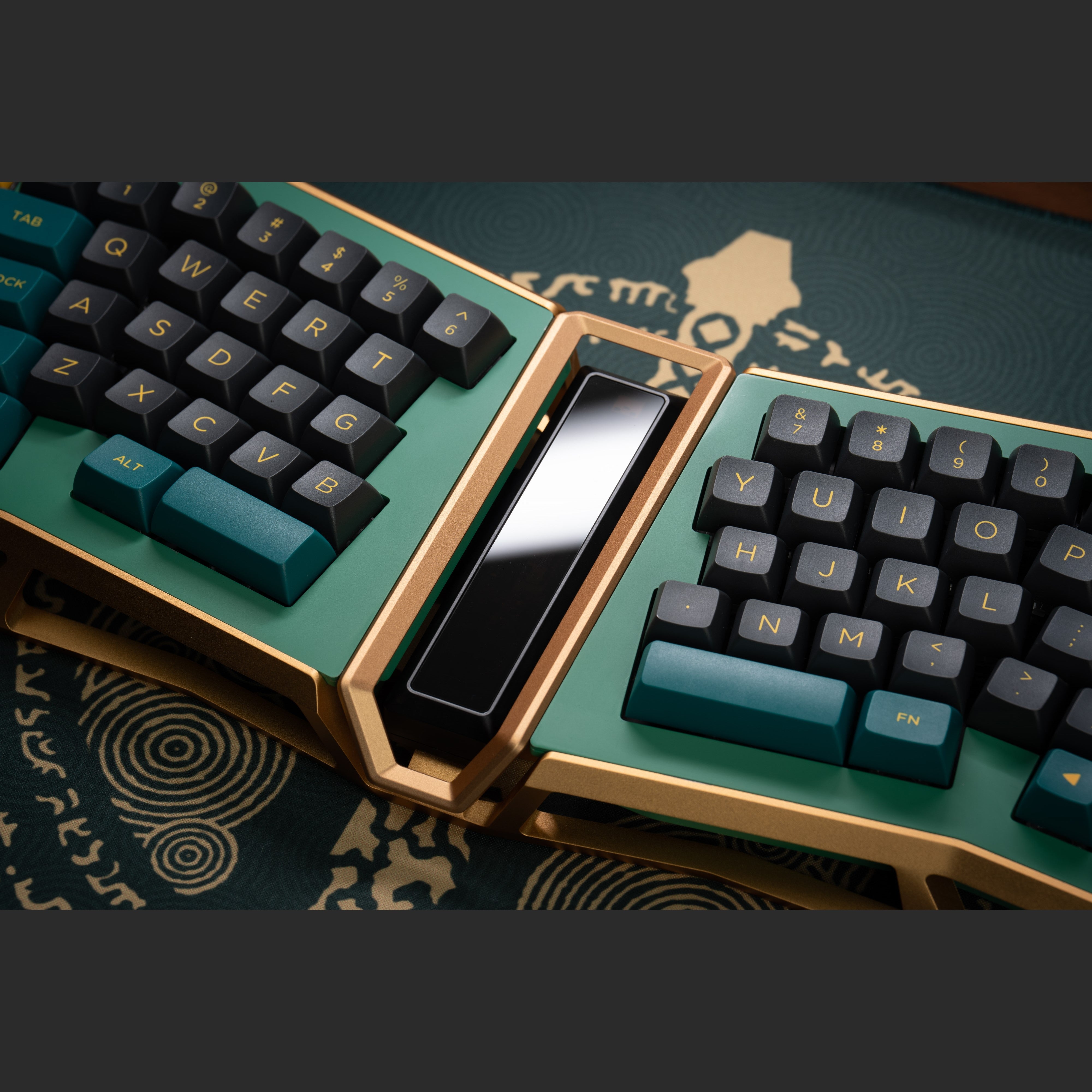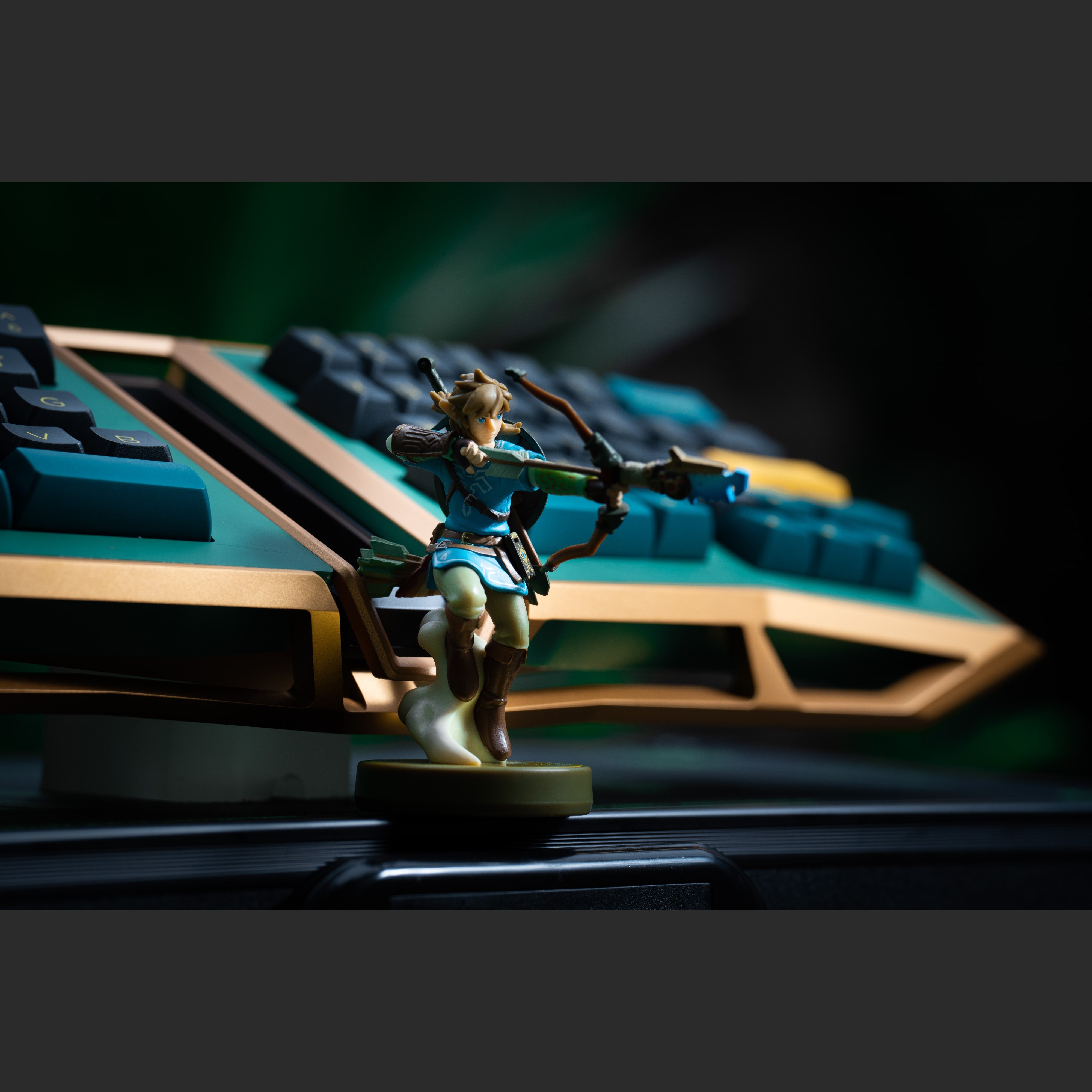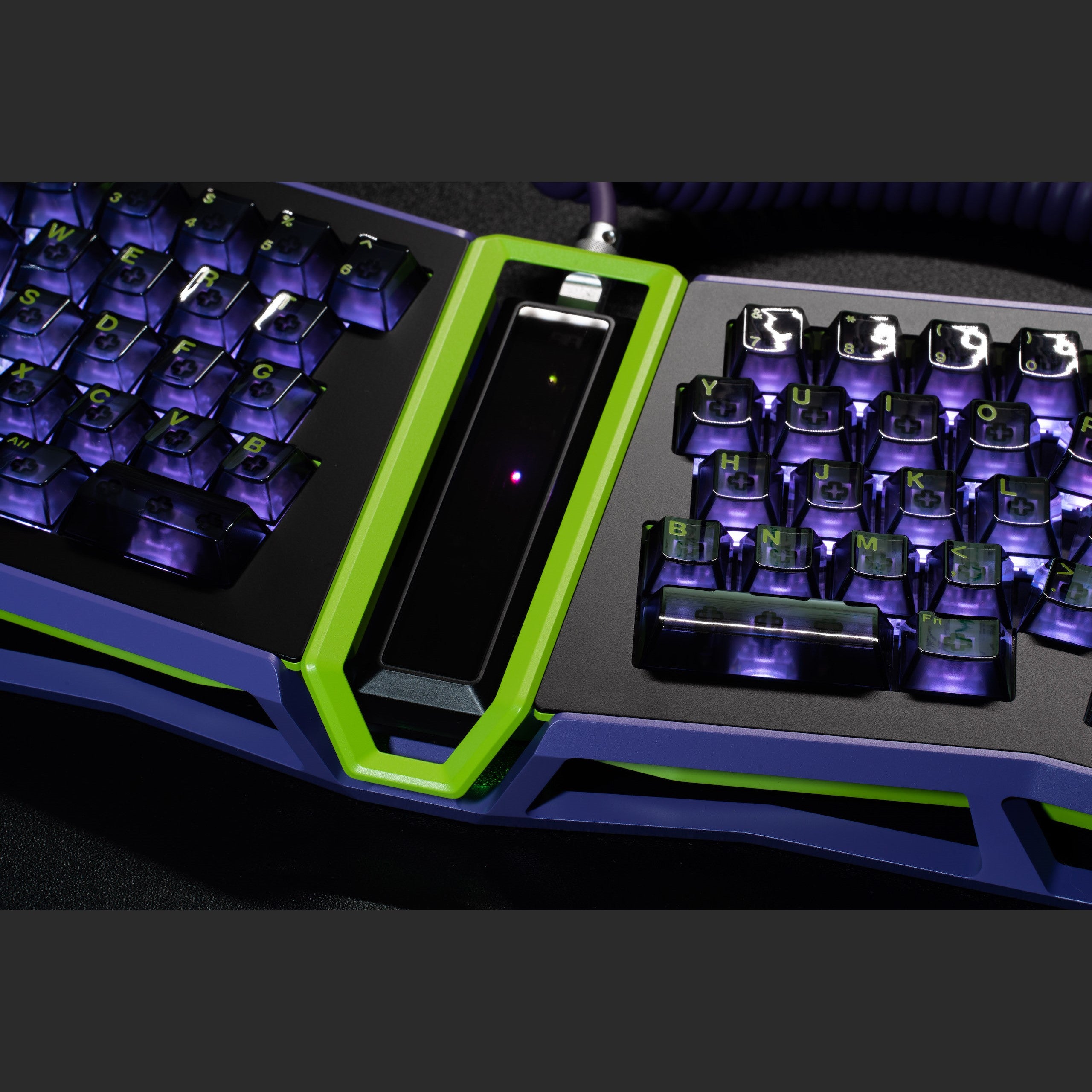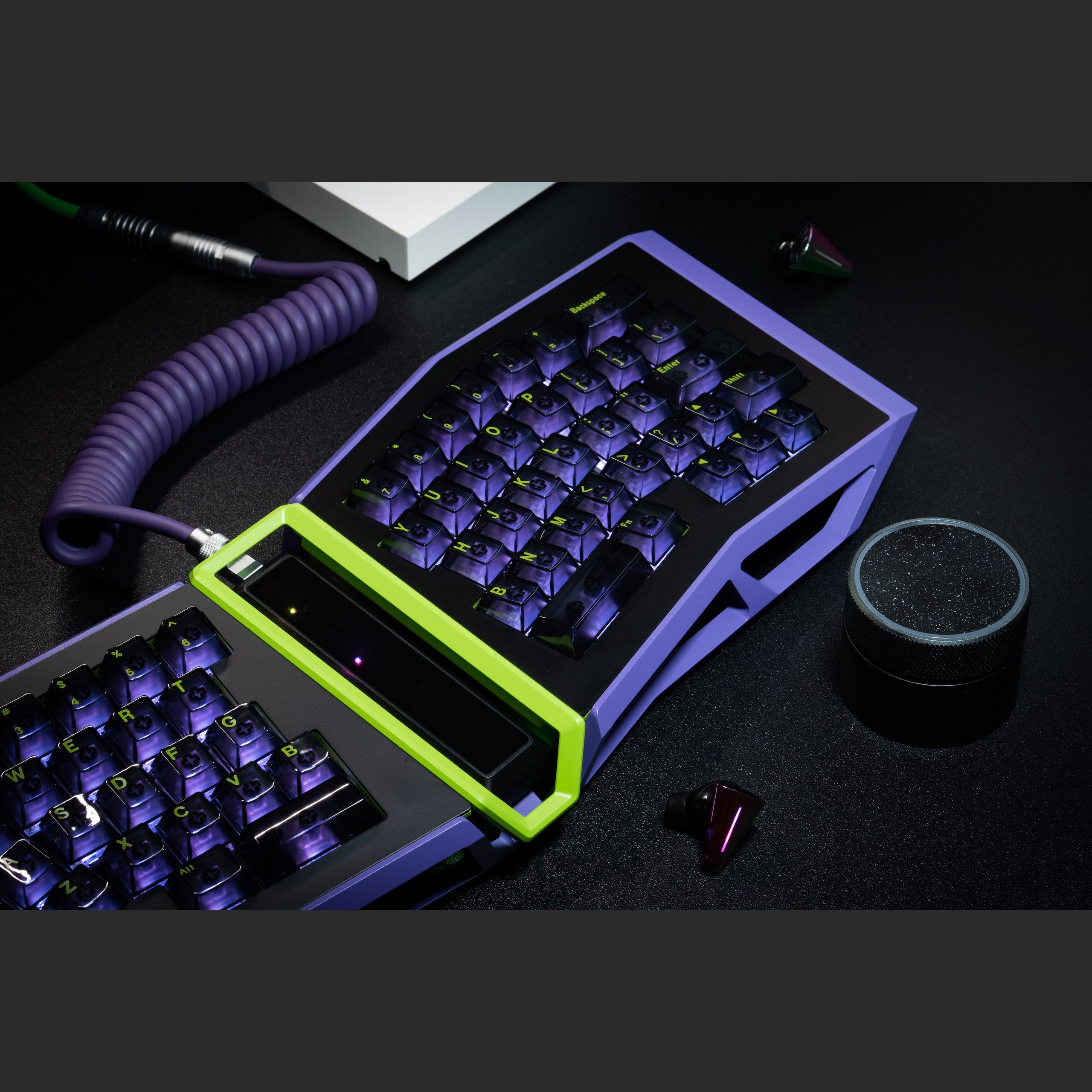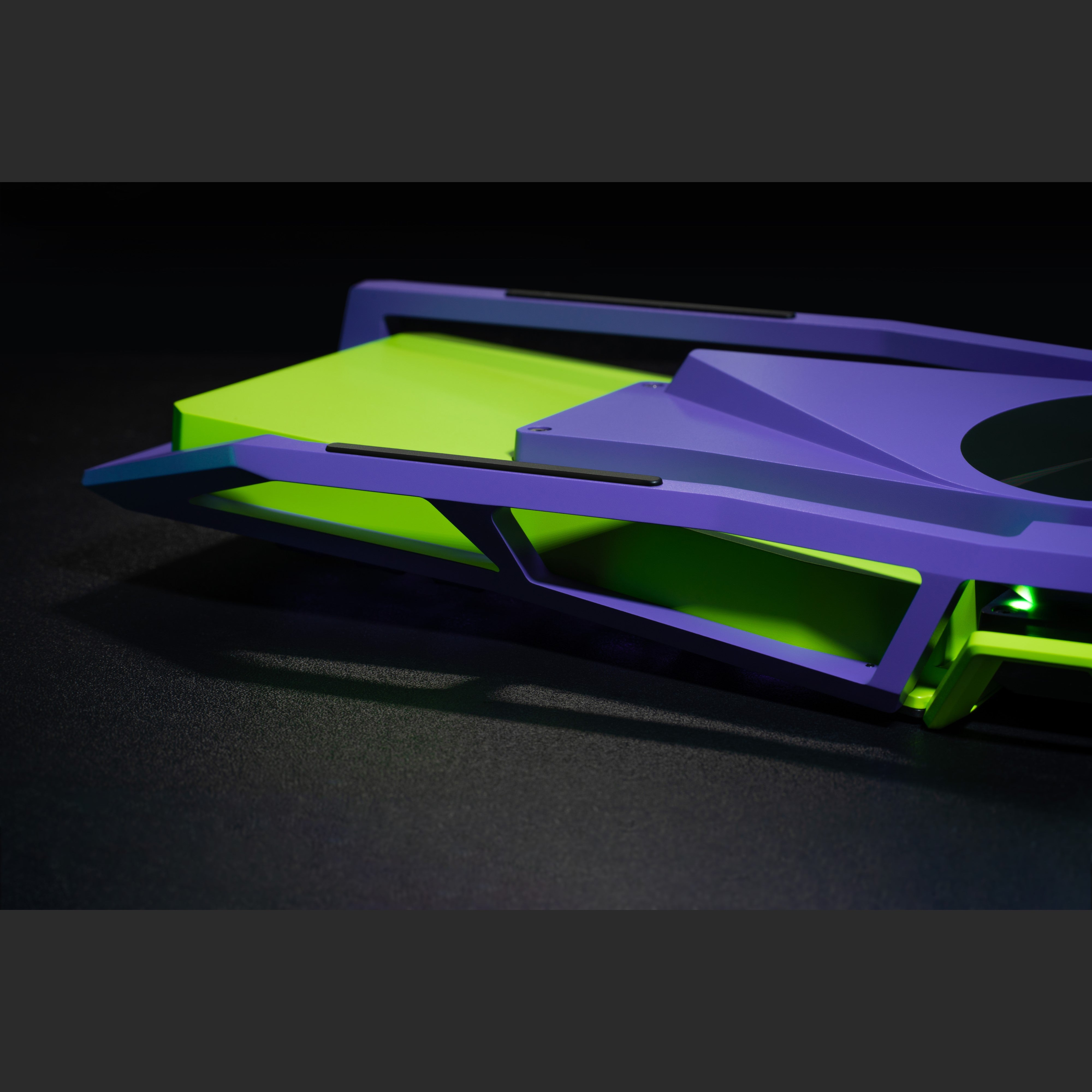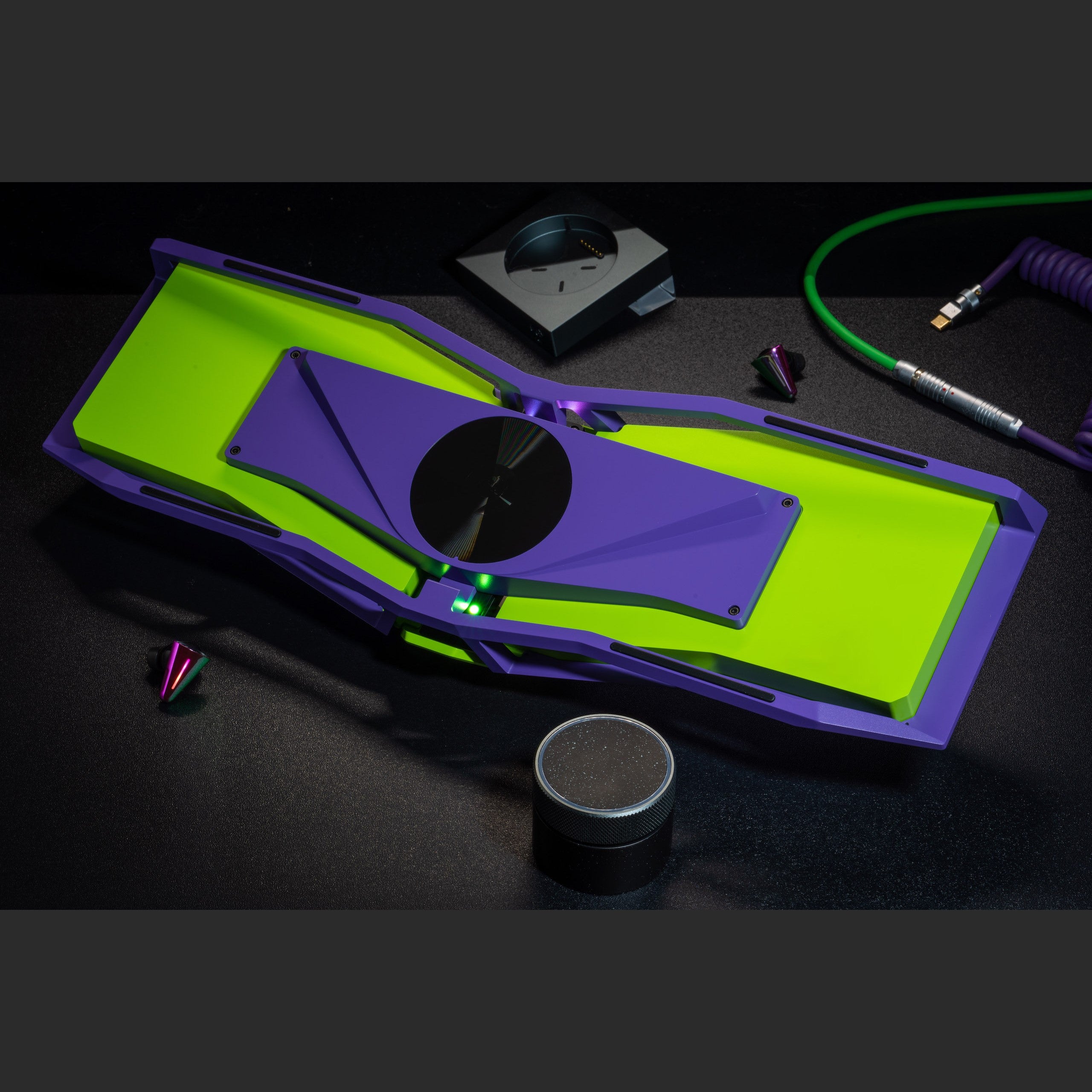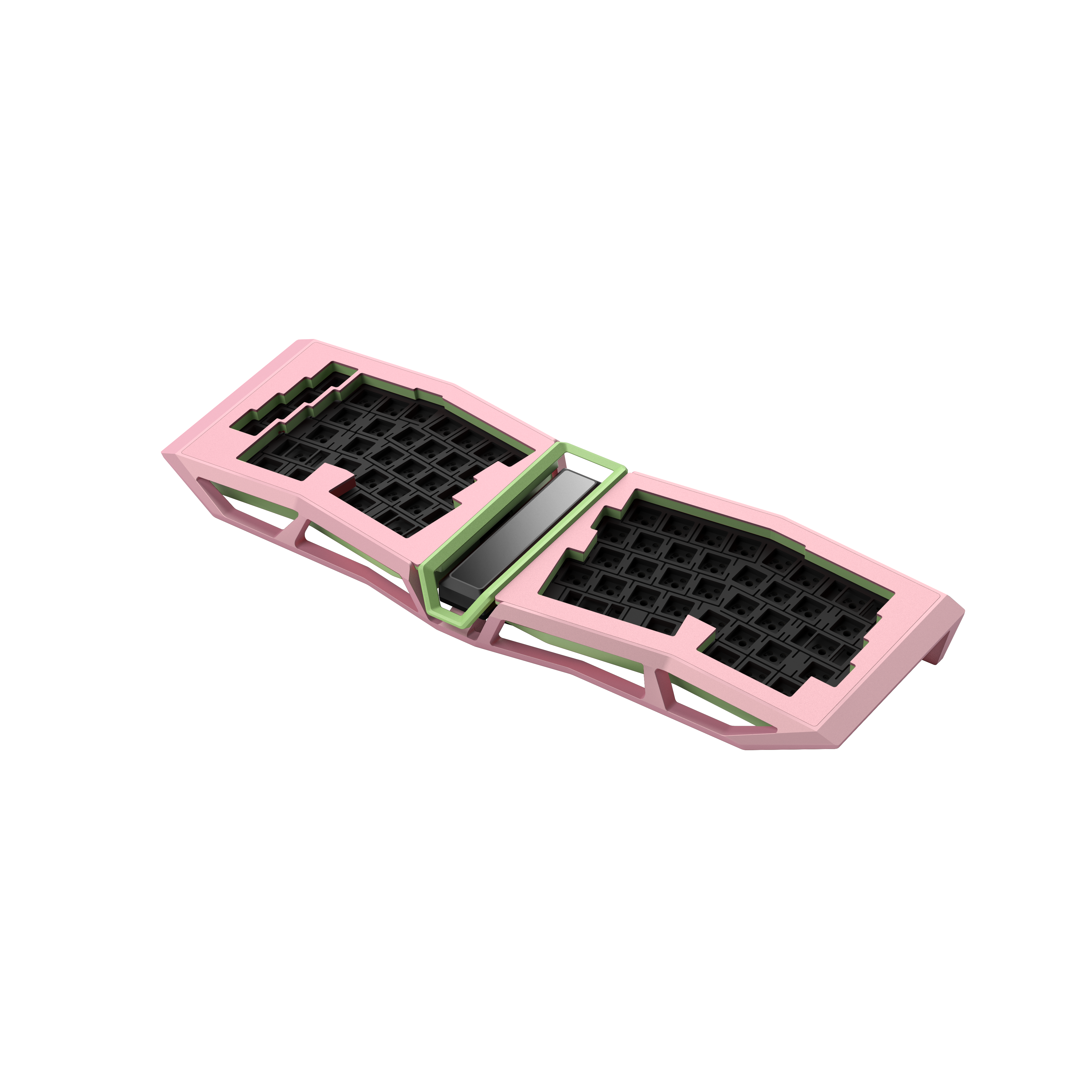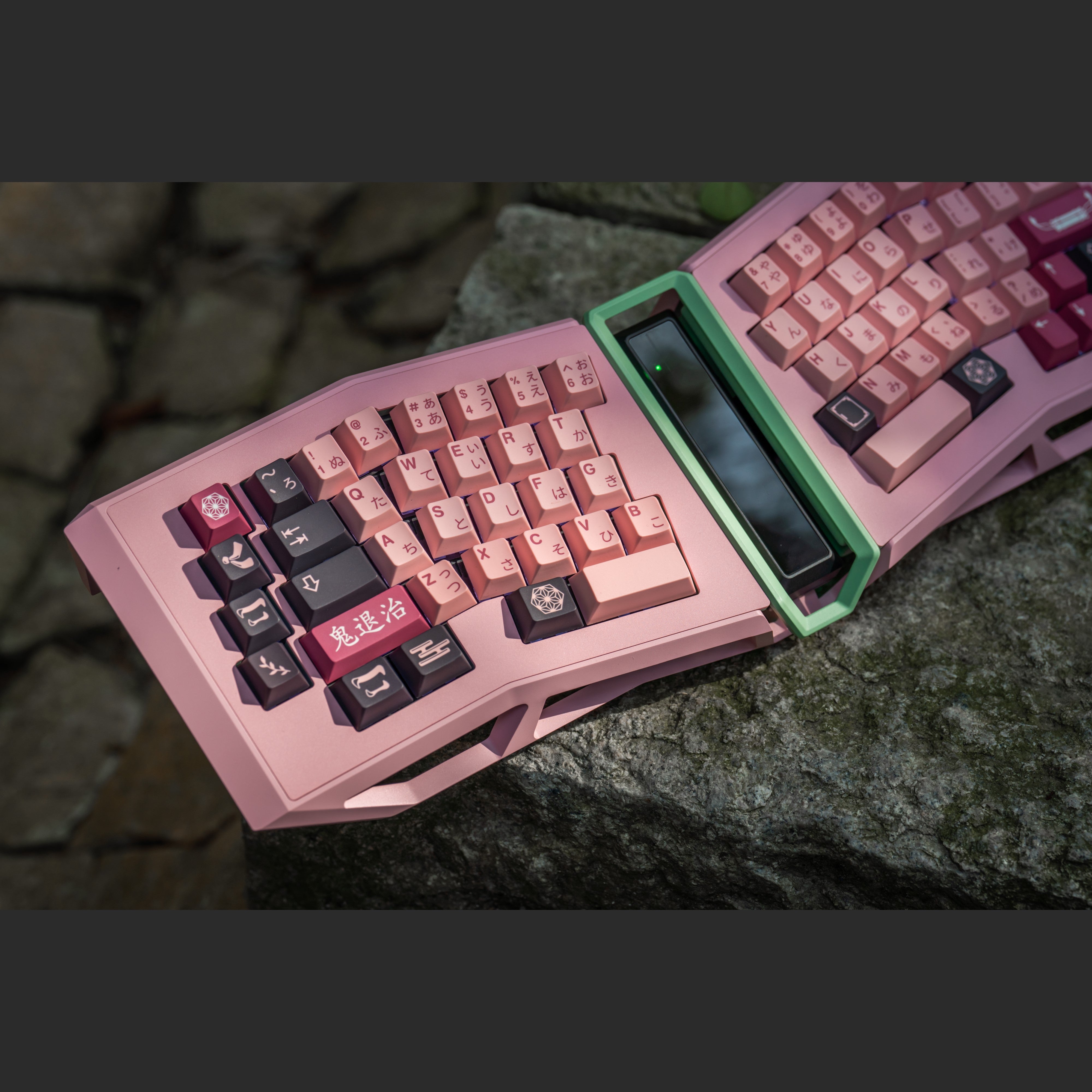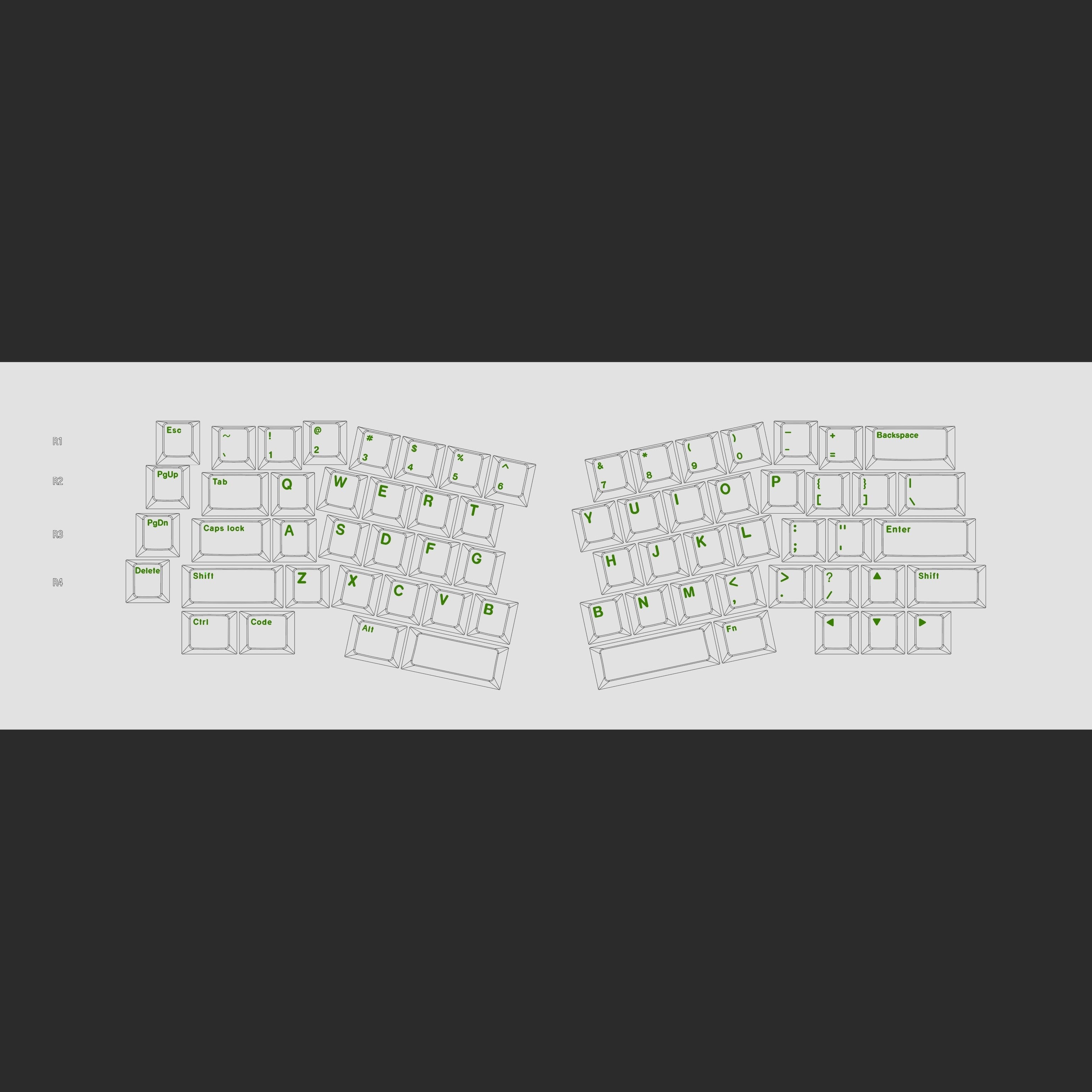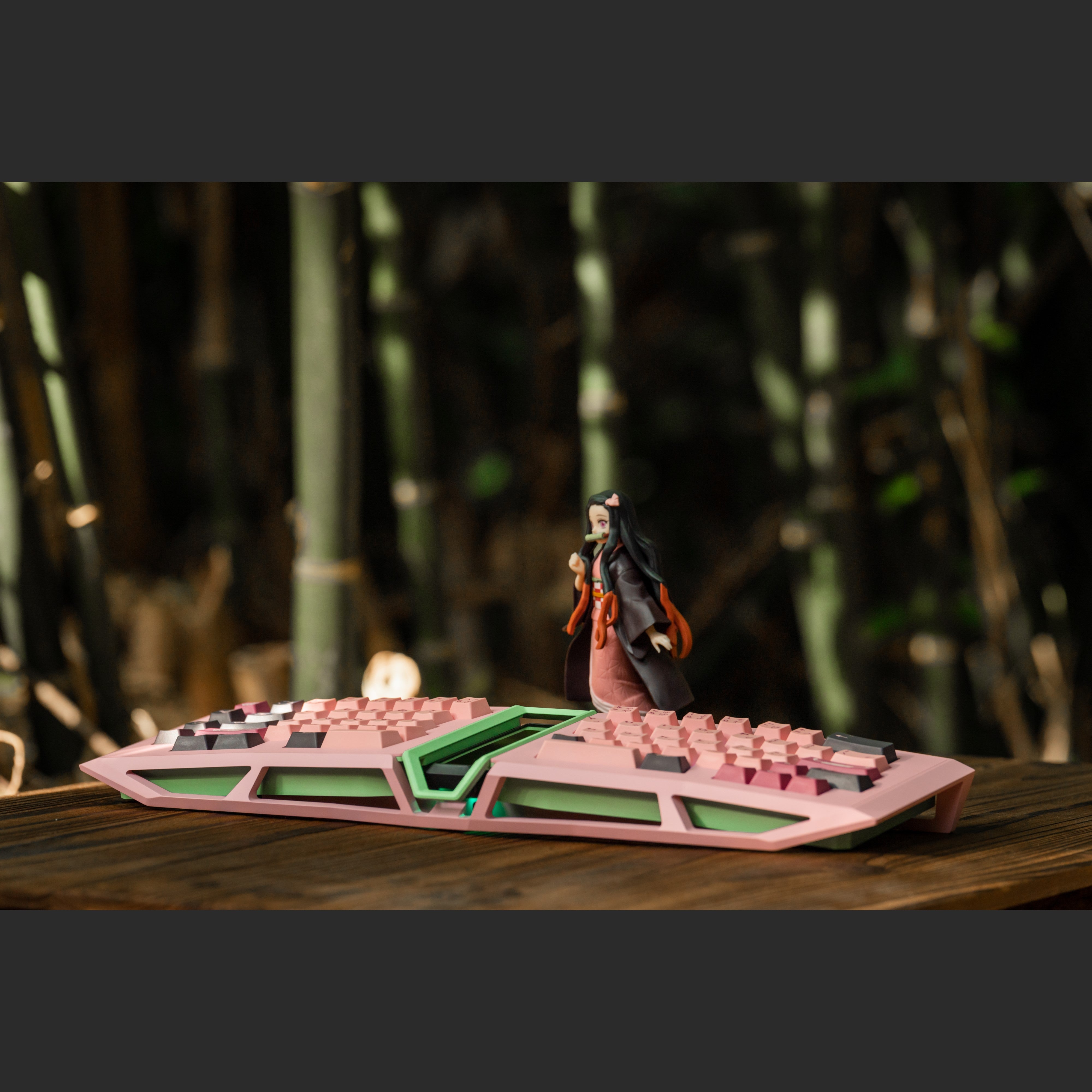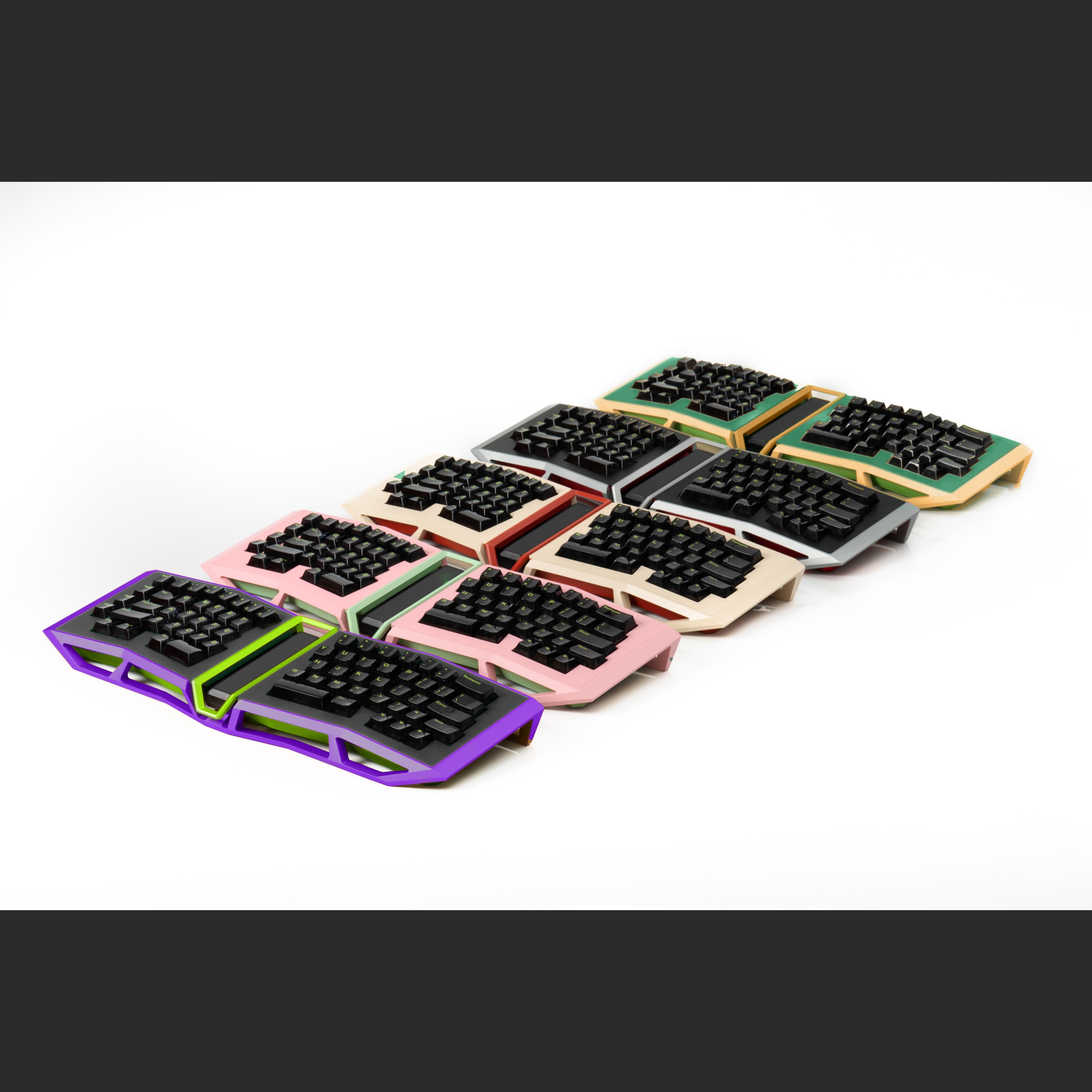 Sale price
€ 750,00
Regular price
€ 0,00
(

€ 0,00

/)
German Sales Tax included. Sales Tax and Shipping will change during Checkout depending on Country.
---
View details