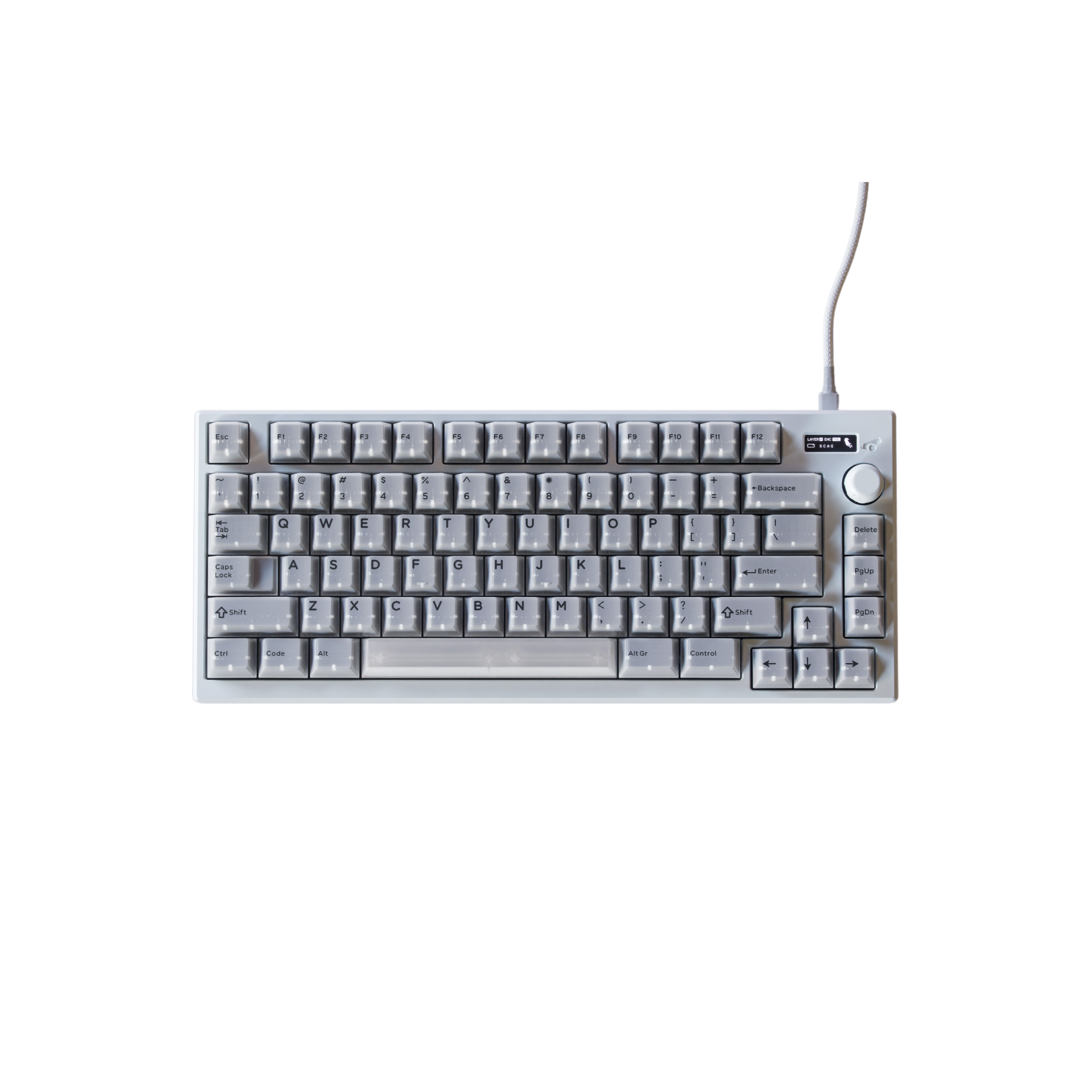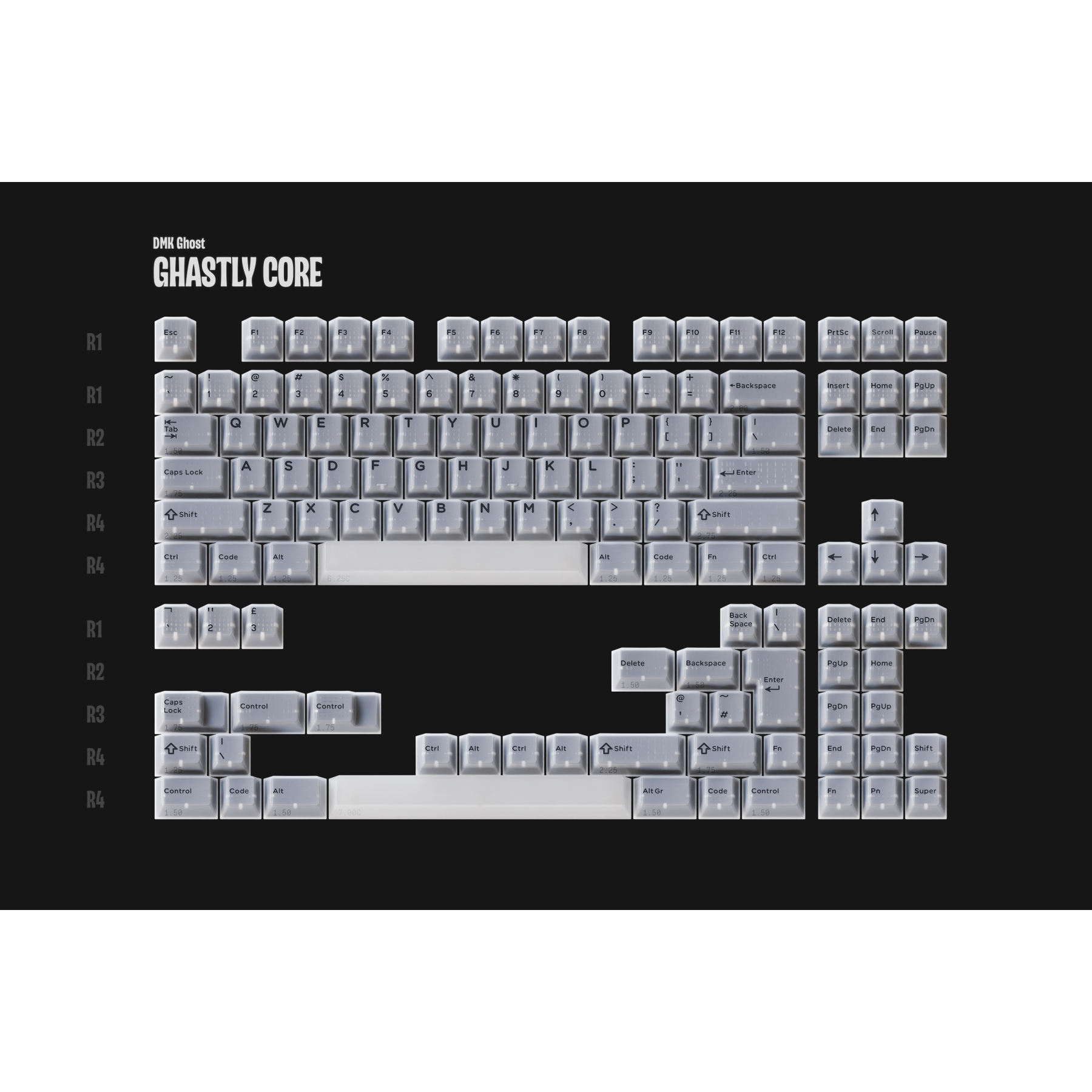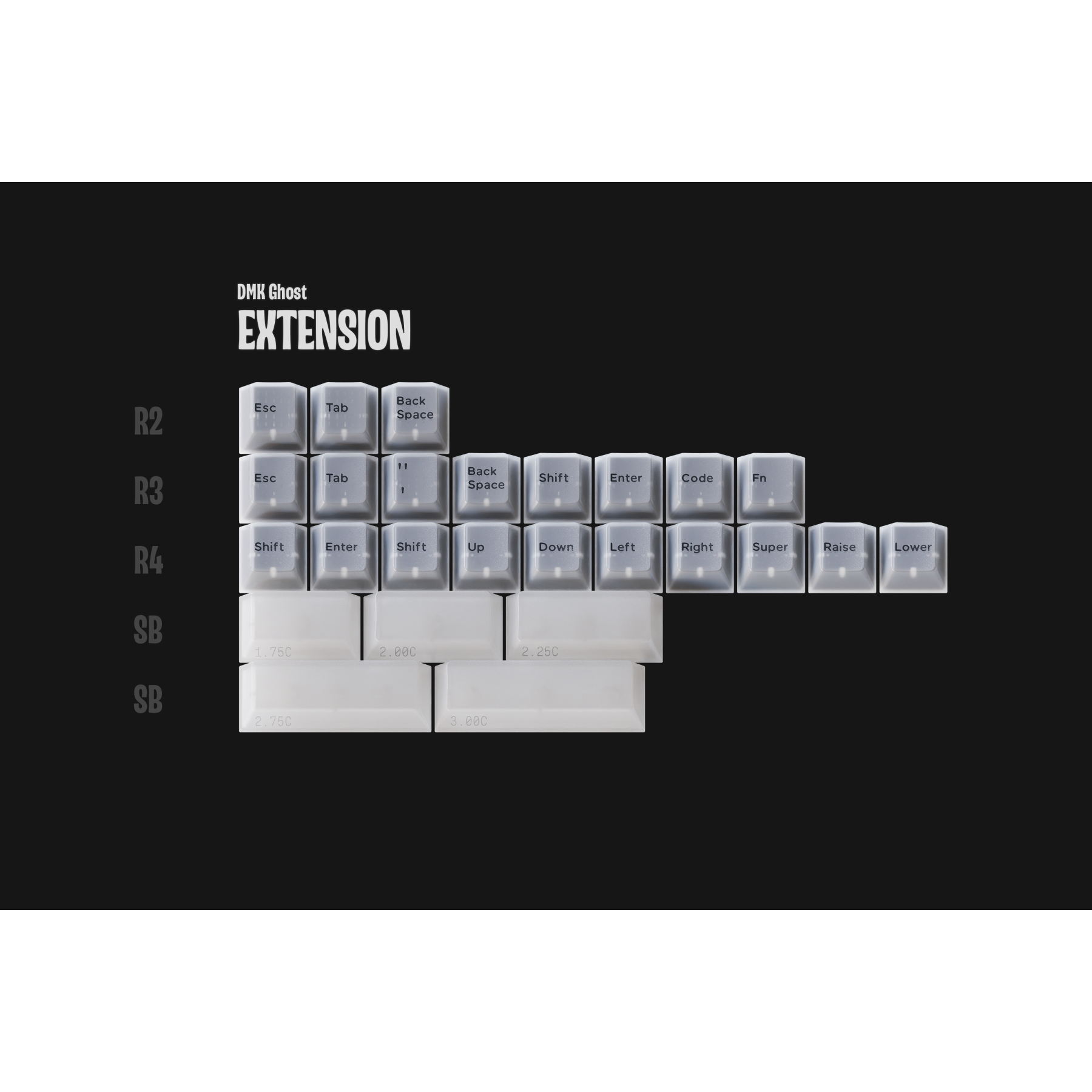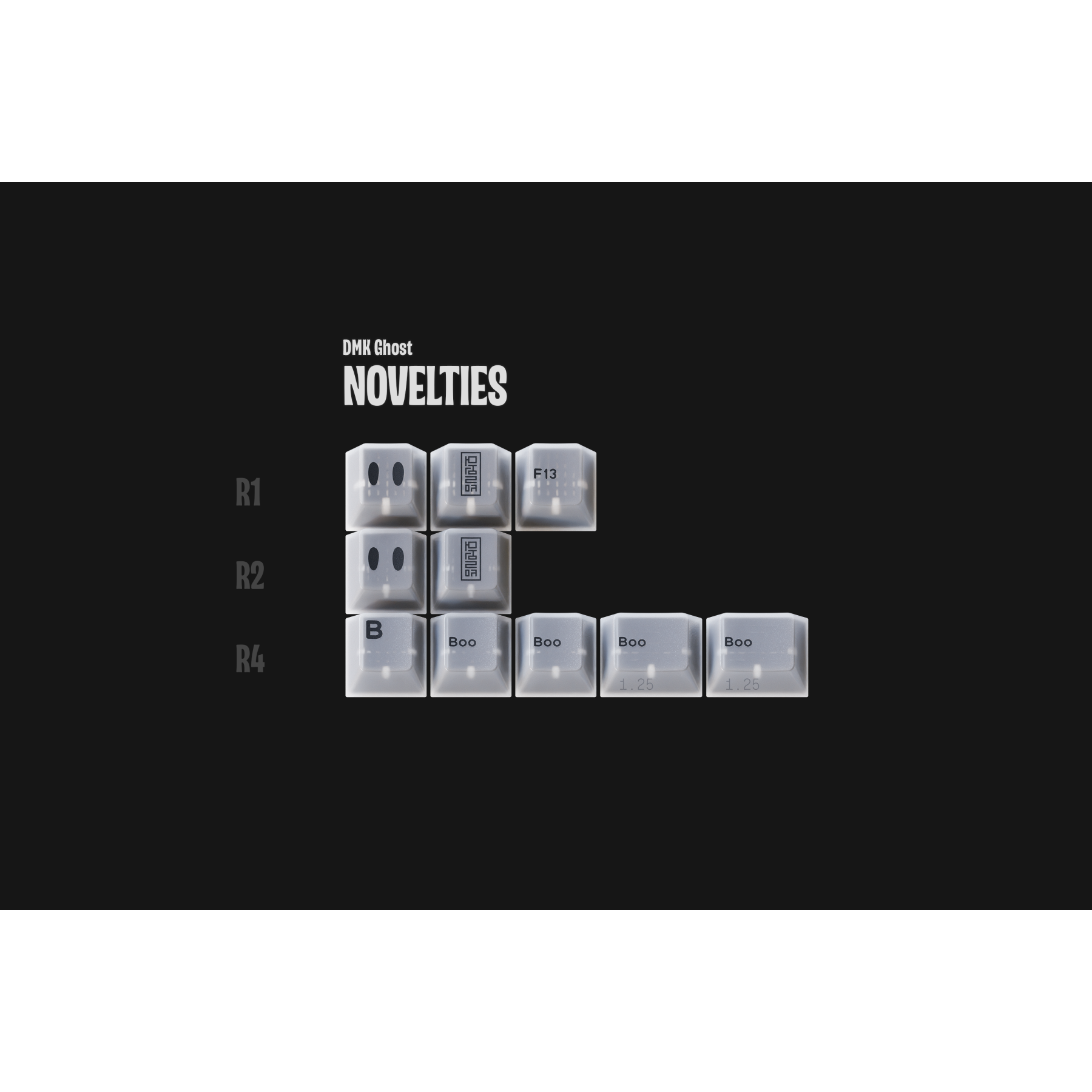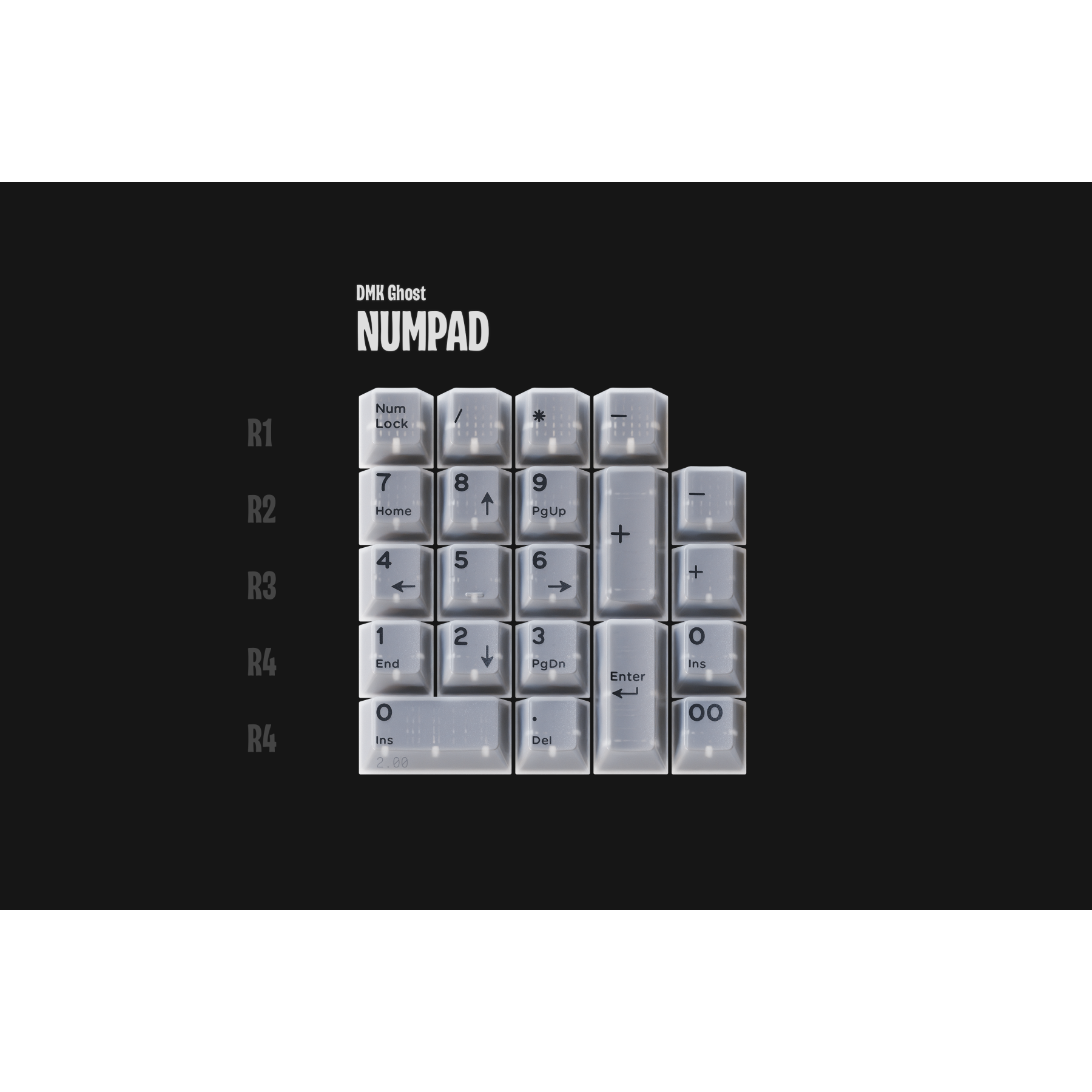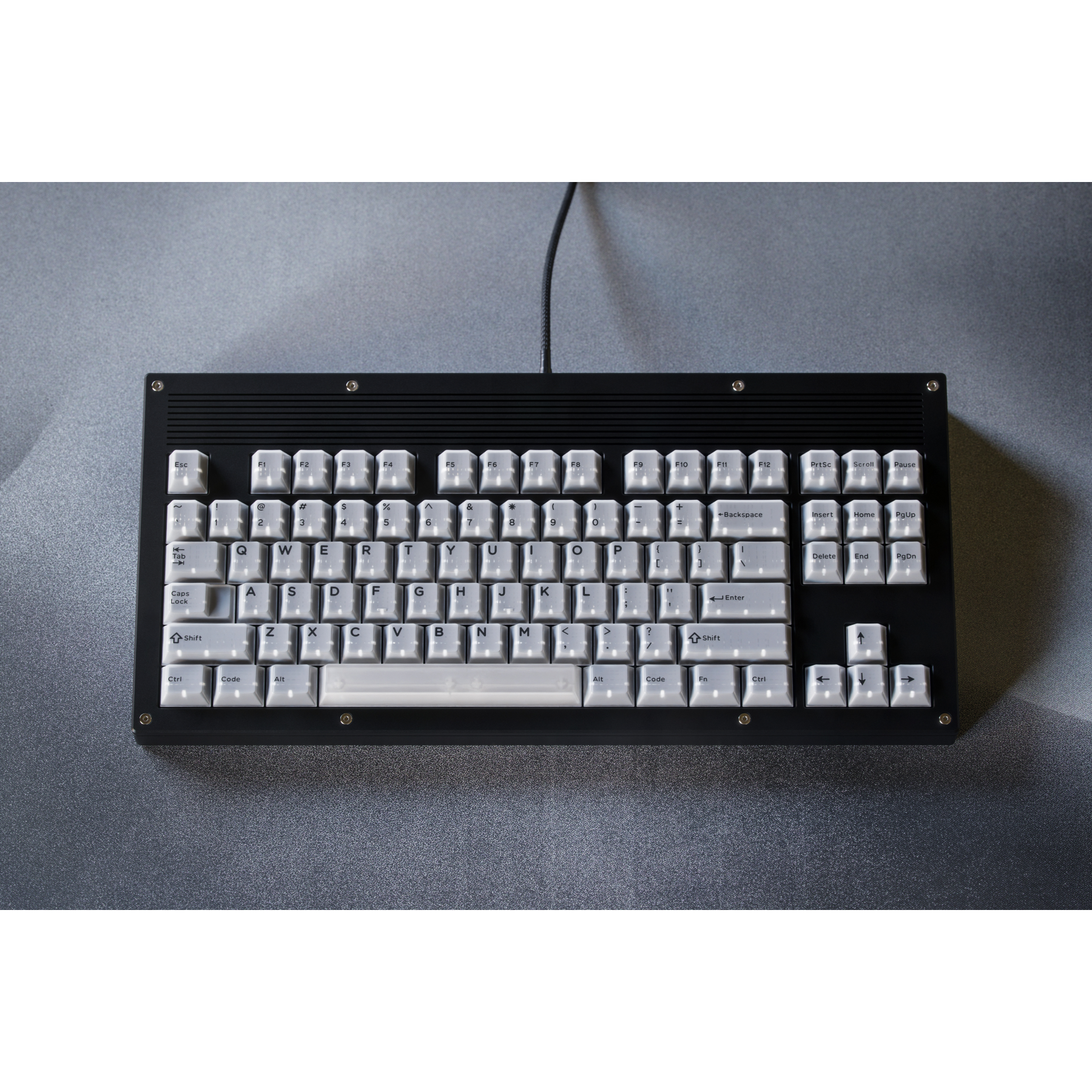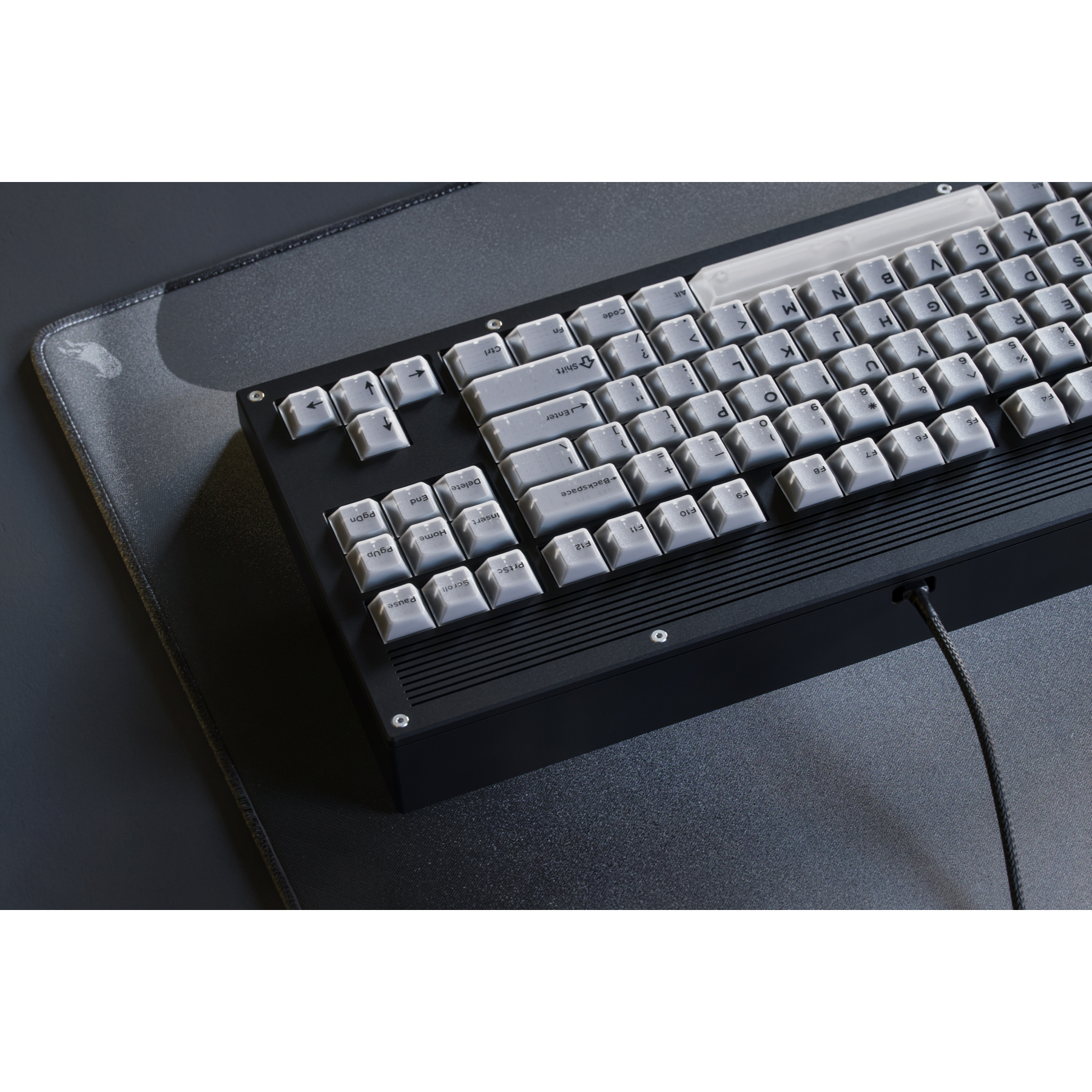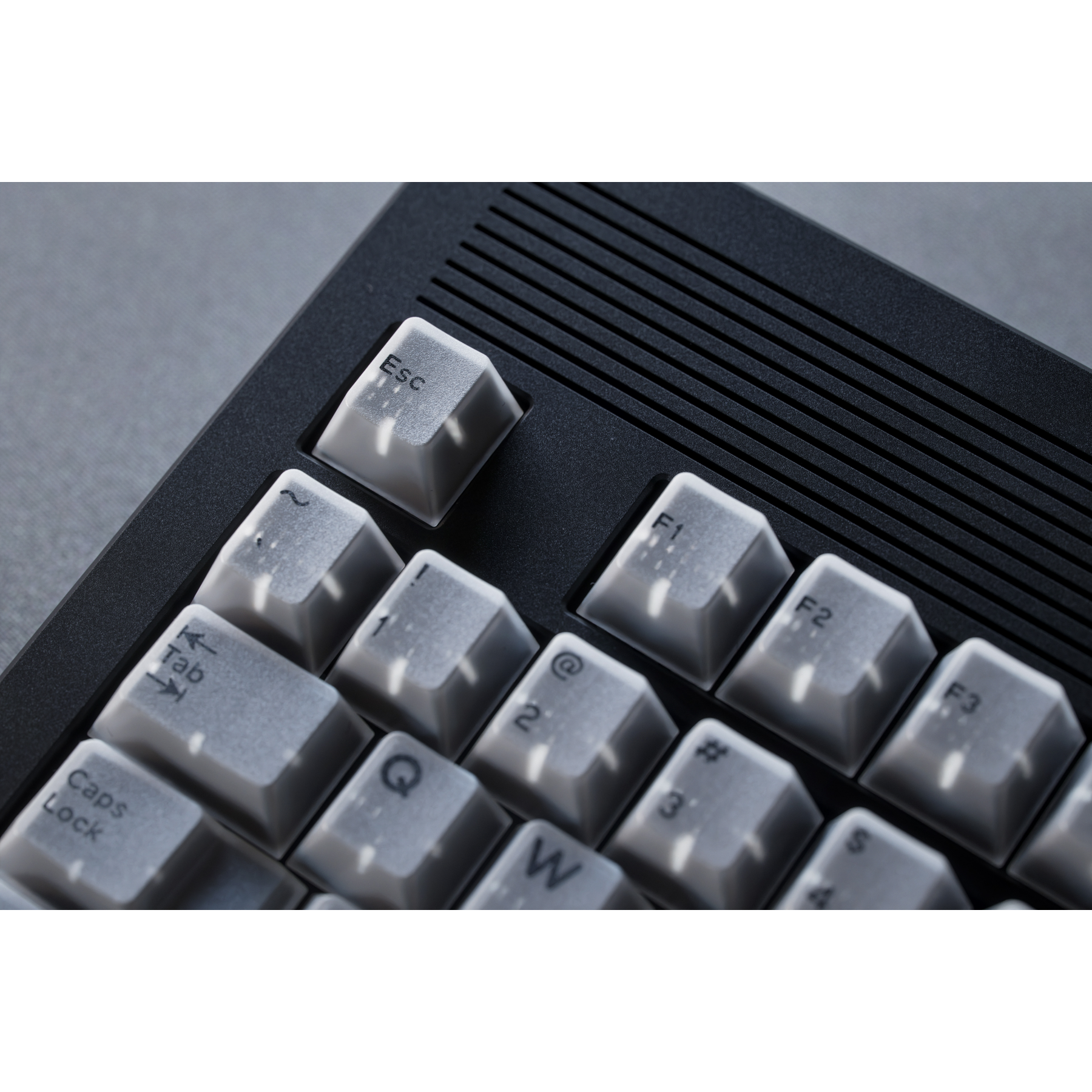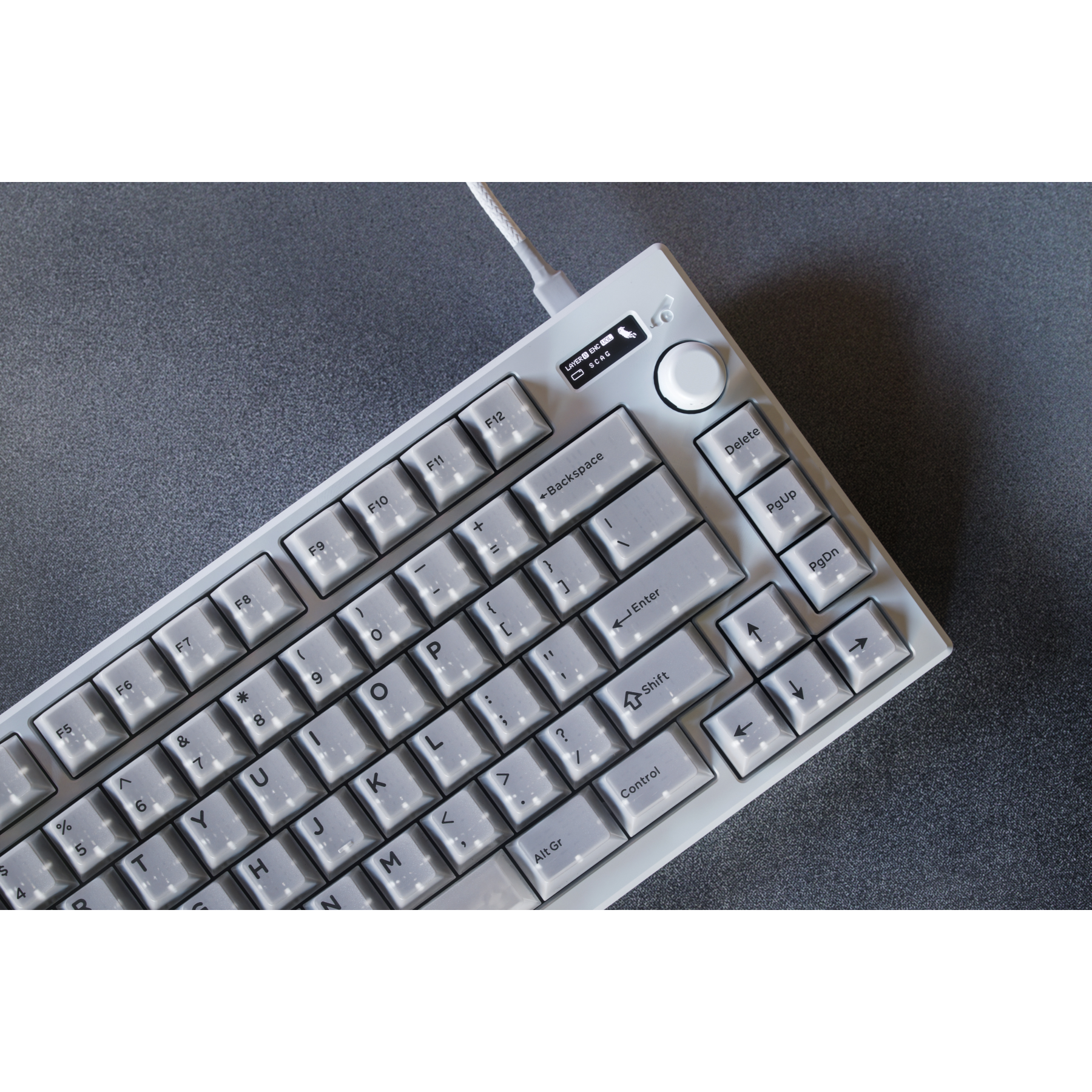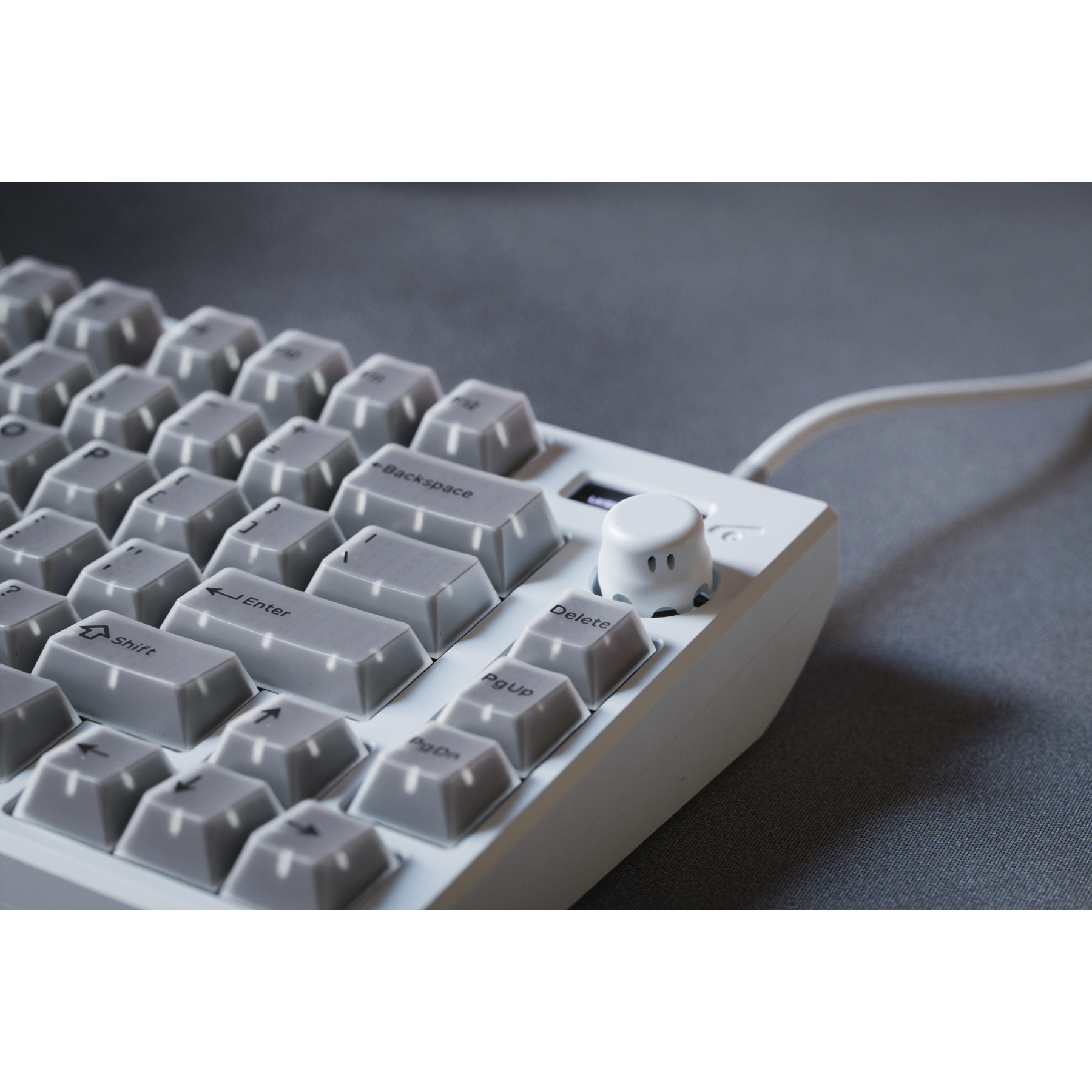 DMK Ghost
Sale price
€ 42,00
Regular price
€ 0,00
(

€ 0,00

/)
German Sales Tax included. Sales Tax and Shipping will change during Checkout depending on Country.
---
---
 

DMK Ghost

Boo! Lonely ghost boy Milo wanders the keyboard realm, looking for a friendly face. Will you be his friend?

GHOST is a spooky semi-translucent grey-on-white double-shot keyset bringing ghastly vibes to your mechanical keyboard.

Manufactured by Domikey, the semi-translucent white outer shot is filled with a clean grey inner shot, its grid pattern faintly visible. For those familiar with Domikey, quality and accurate legends are the name of the game.

 

Designer:

Sailer x Protozoa 

 

Kits:

Base

40's / Spacebars
Numpad
Novelties

 

Details:

Manufactured by: Domikey


Process: Doubleshot

Material: ABS

Profile: Cherry 

 

Proxies:


USA - CannonKeys

UK - Protozoa

CA - Ashkeebs

Oceania - Daily Clack

Asia - HEX Keyboards

Mexico: Rheset.mx

 

 

 

The order only entails the chosen Keycap Set!




 
If you have questions regarding this product or need any other assistance please contact us via our contact form or write us an E-Mail to: support@keygem.com

You can also join our Discord Community to get the latest news and support here: KEYGEM Discord

Frequently asked questions will be added to our FAQ.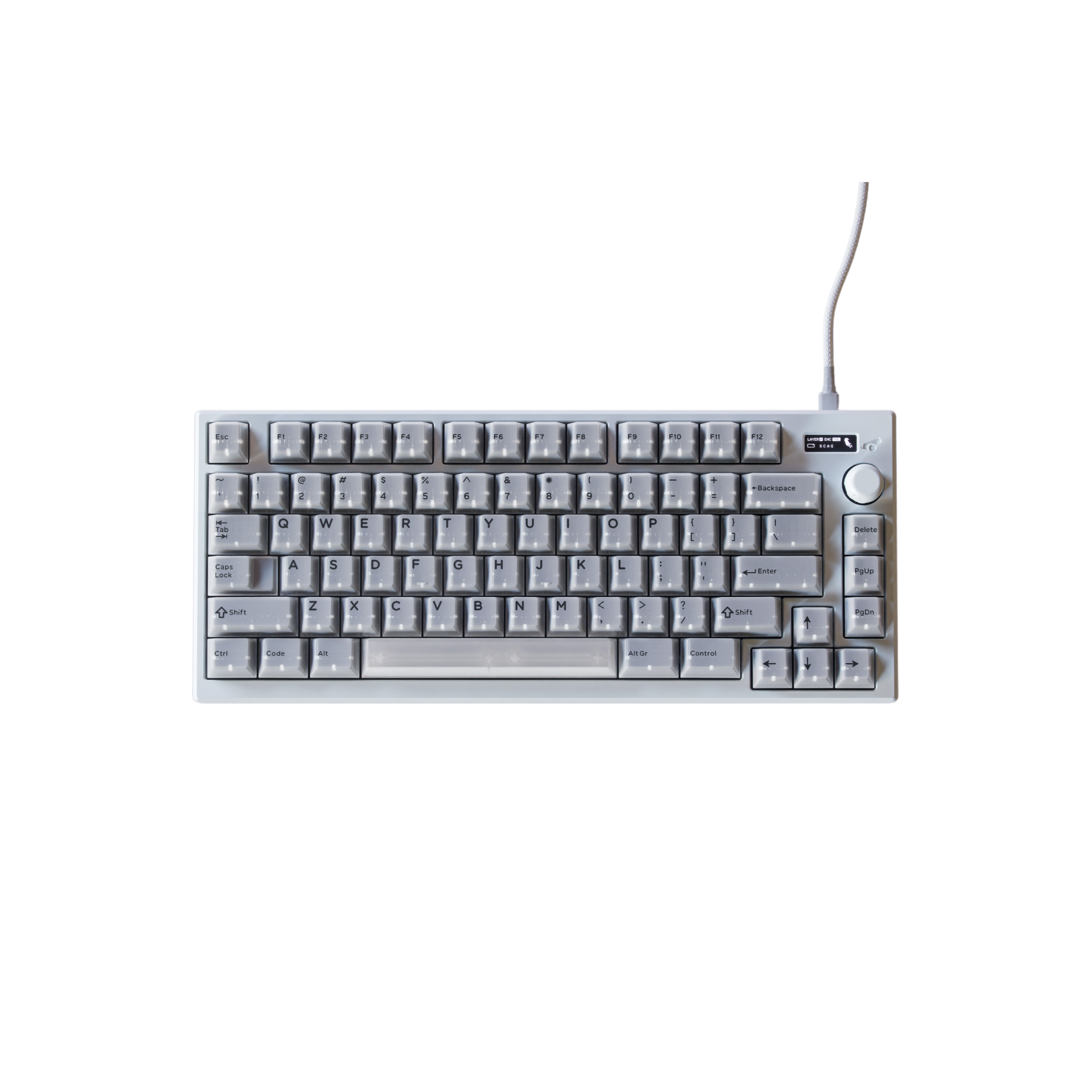 DMK Ghost
Sale price
€ 42,00
Regular price
€ 0,00
Choose options