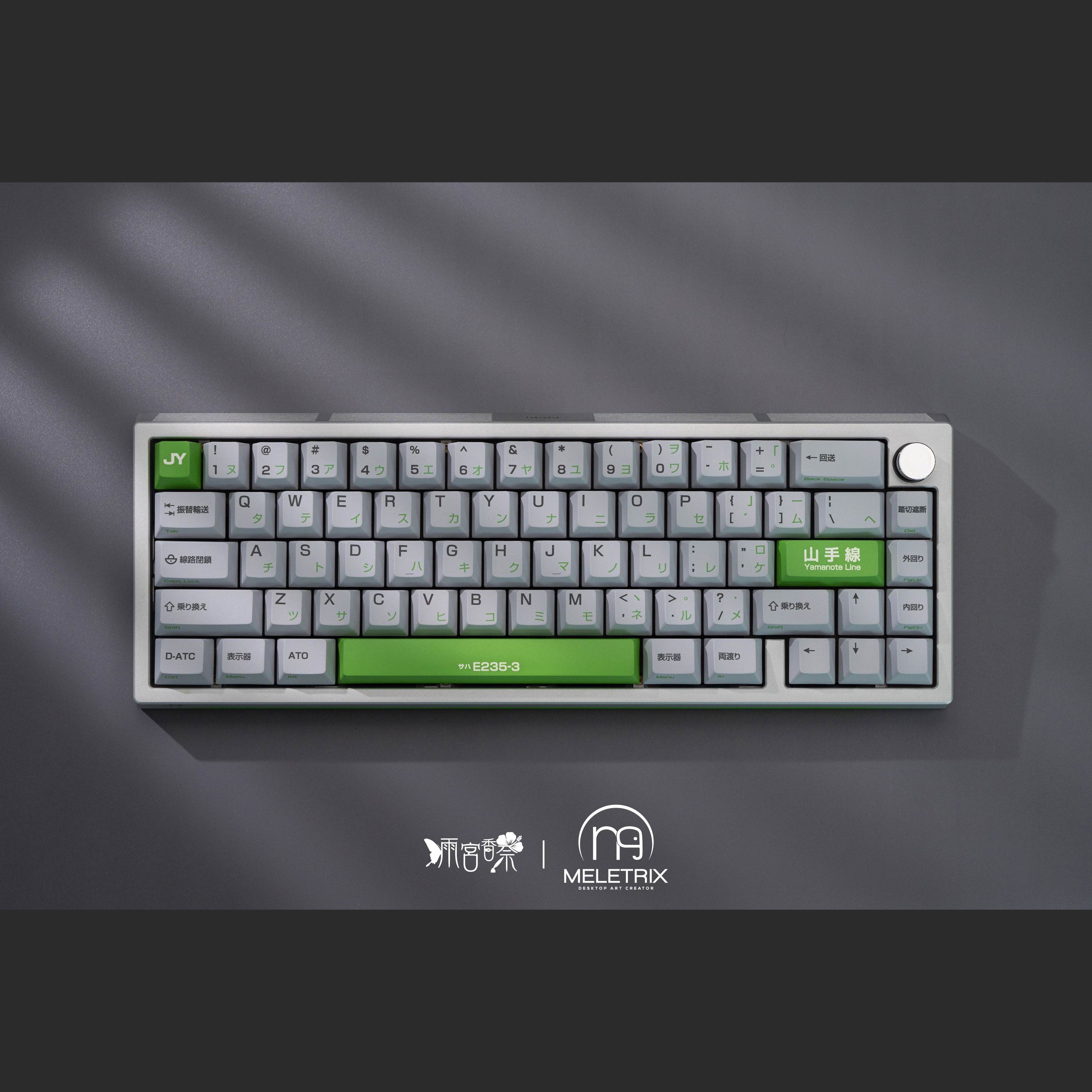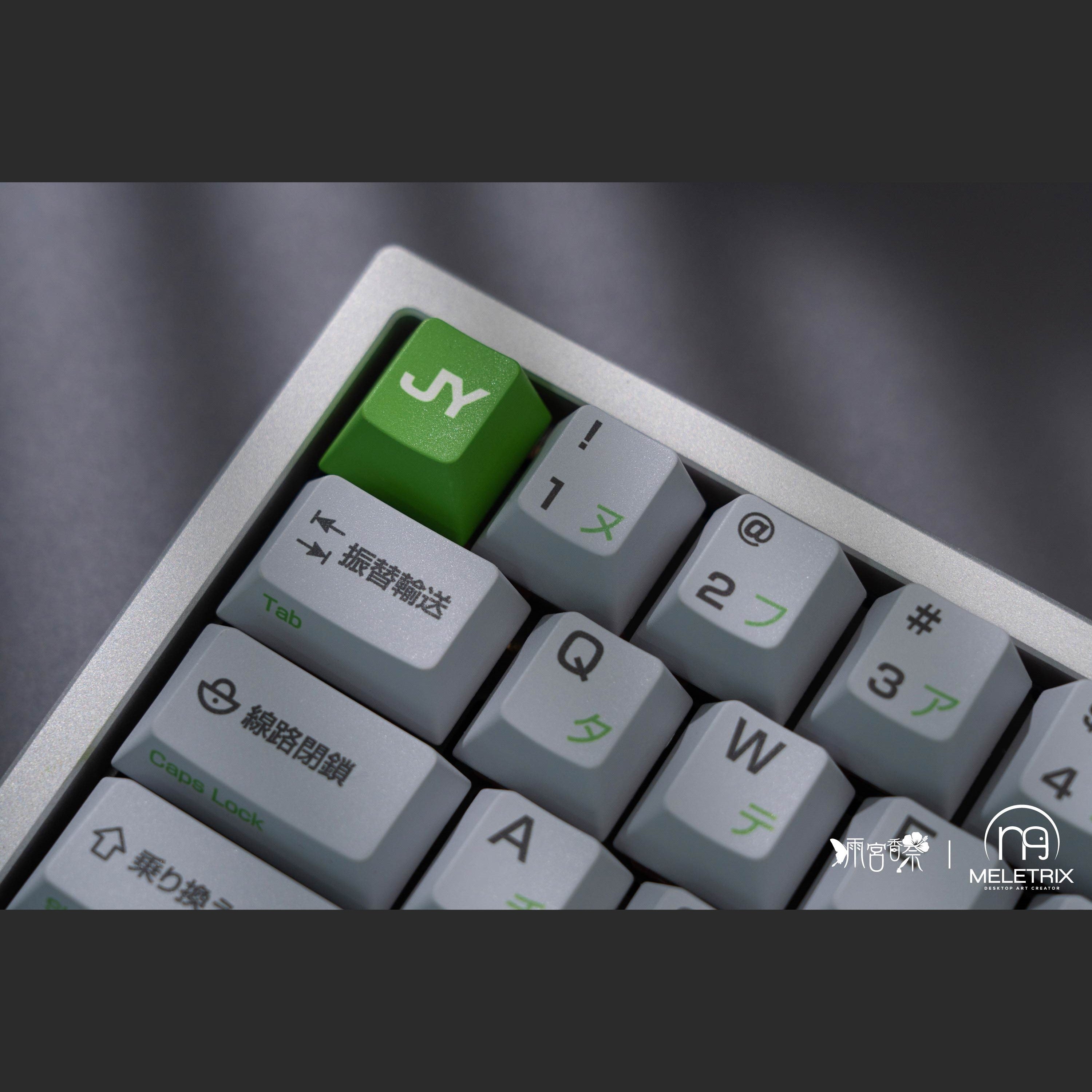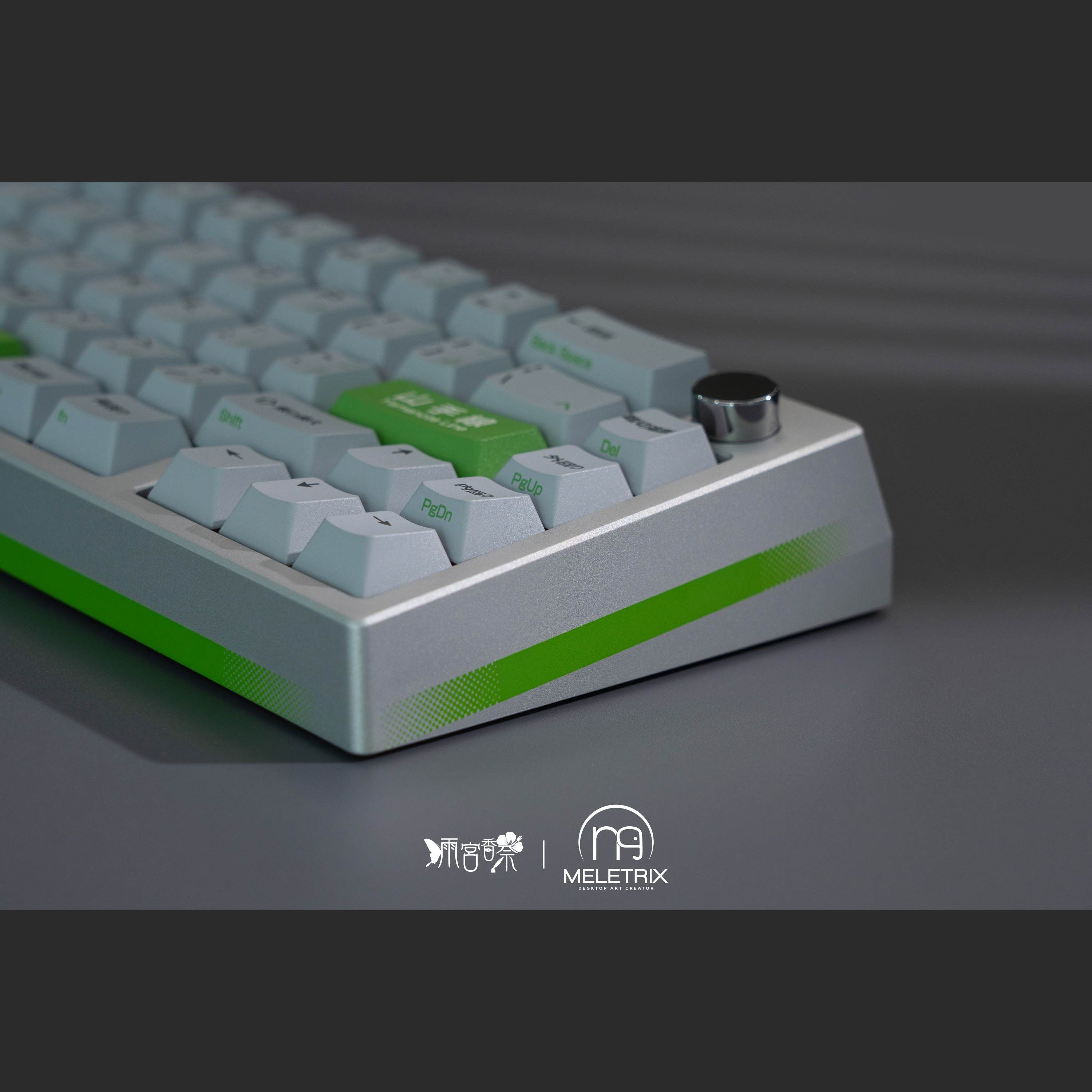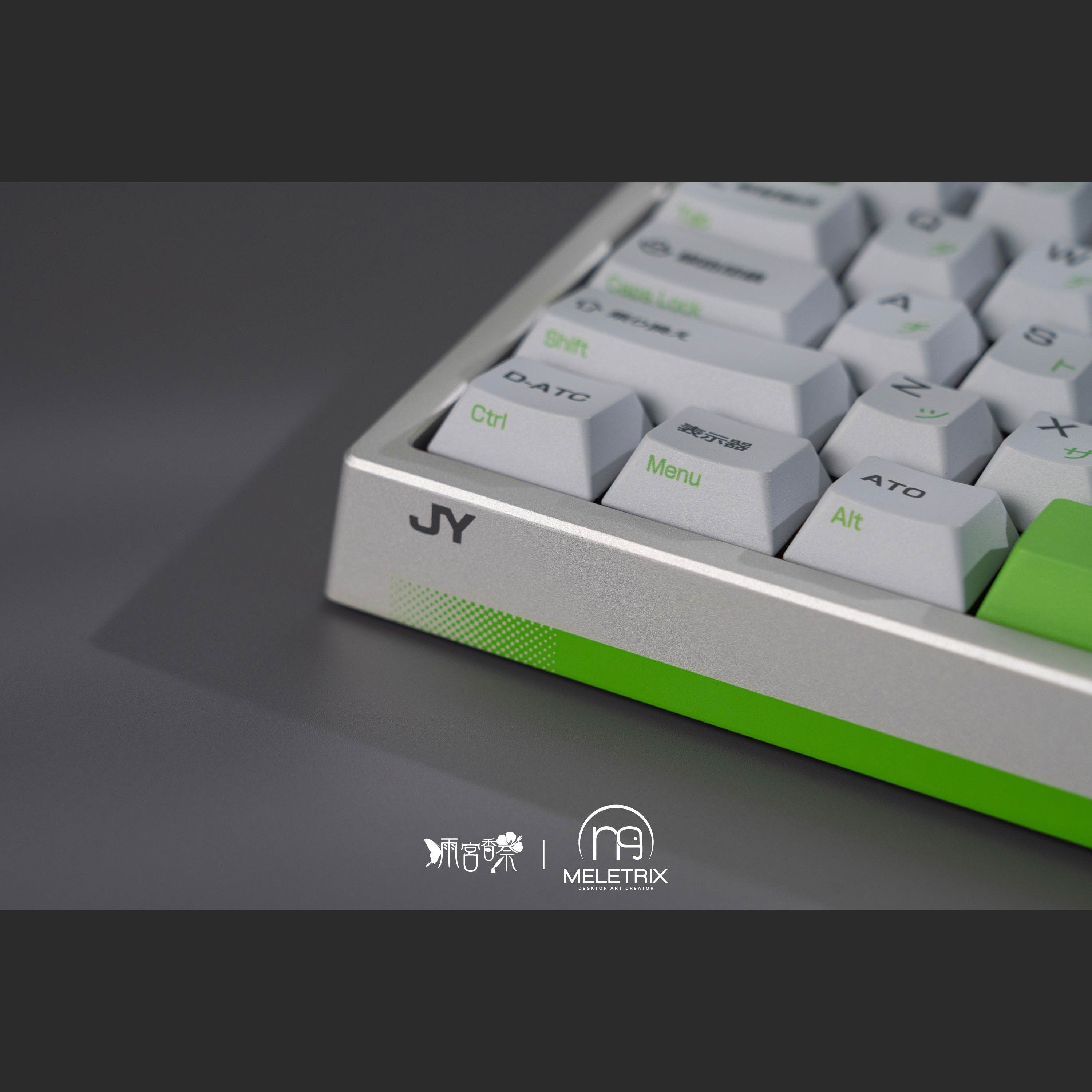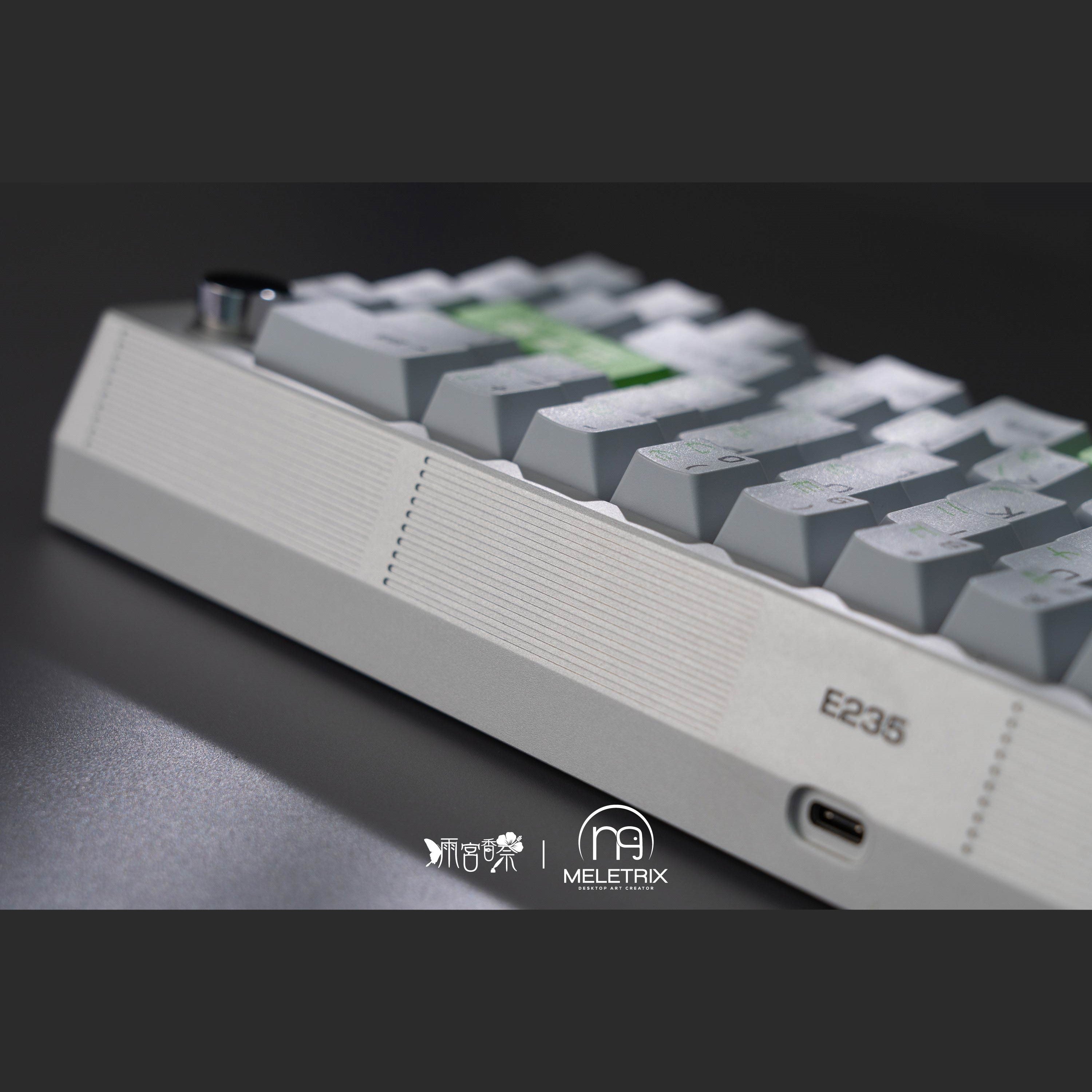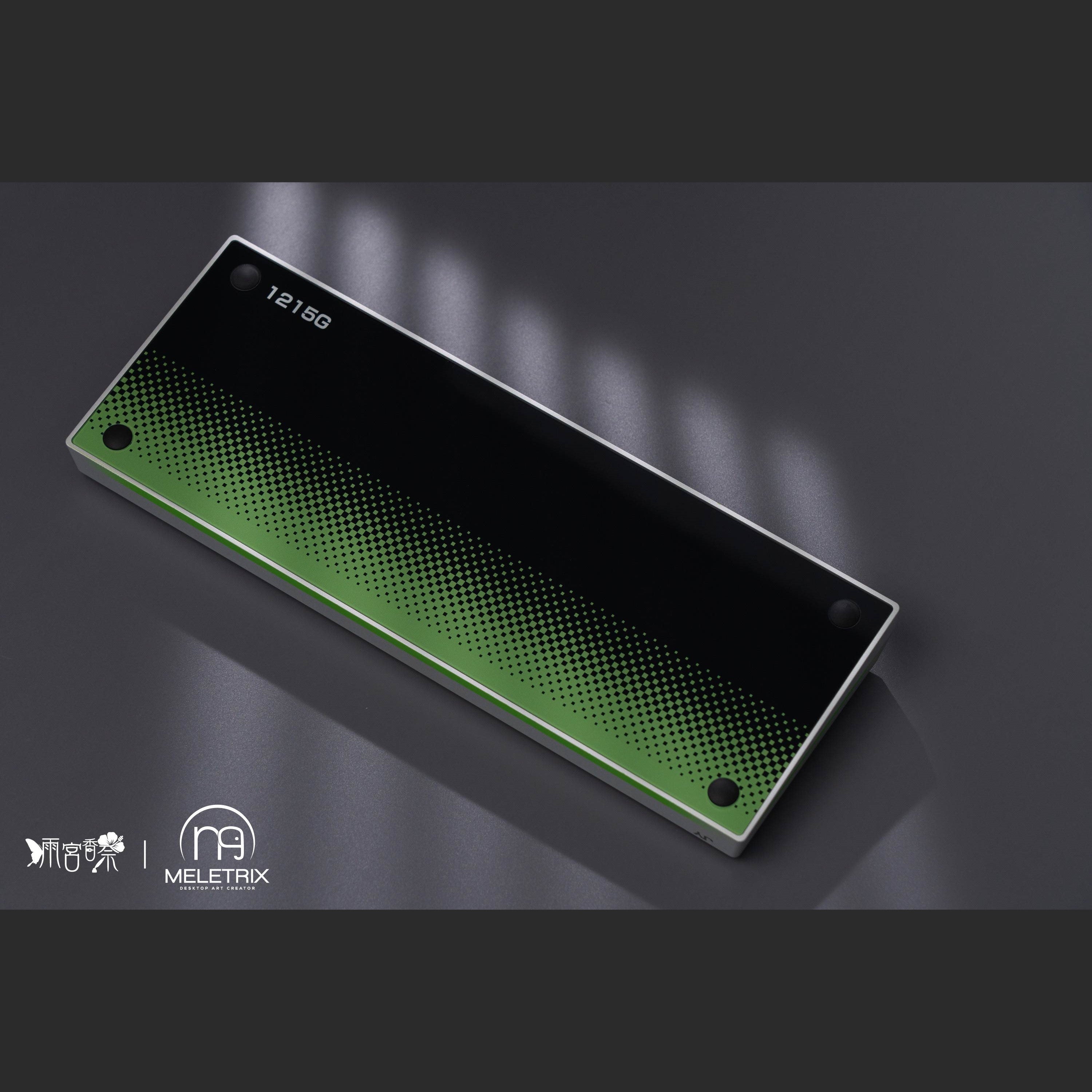 Group-Buy Zoom65V2 x Yamanote Line Theme Keyboard Kit
Sale price
€ 220,00
Regular price
€ 0,00
(

€ 0,00

/)
German Sales Tax included. Sales Tax and Shipping will change during Checkout depending on Country.
---
Group-Buy WS Yamanote Line Theme Keycaps

"Yamanote Line is well-known as one of the busiest loop services in the world. The E235 series tram with the trademark silver-green color that runs on this line is a sight that commuters will never forget.

Taking the Suica card through the gate, it was dazzling to see the different platforms leading to different routes. At least the Yamanote Line has a clear identification and destination, so it will pass through wherever you would like to go.

Traveling in Tokyo during this time, I take the Yamanote line, visited the ACG sacred place of Akihabara, the Flea Market of Ueno, and the fashion place of Shibuya, Shinjuku, Ikebukuro, as well as gradually trying to know this theme, made keycaps, let this line to be a perfect partner of the silver kit."

 

Starting: 29th August 2023

Ending: 12th September 2023

Estimated Shipping: Q4 2023




Shipping only within EU due to the included Batterie!

 

Specifications Keycaps: 


Keyboard Layout: 66 keys
Case Material: Aluminum
Case Treatment Process: Anodized Silver+Pattern Screen Printing +Character Infill
Case Color : Anodized silver, which is different from GT silver of Zoom65 before.
Glass Backplate: Screen Printing+UV
(A whole piece of backplate on the back)
Knob: PVD silver
Plate: PC
External Weight: None
 Added E235 tram elements in design.
Stabilizers: 5x2U+1x6.25U
Connection Method: Wireless (wired & Bluetooth connection)
Mounting Style: Gasket Mount
PCB: 1.2mm thickness, with daughterboard
VIA Support: Yes
System Support: Windows, Mac, iOS, Android
Bluetooth Version: 5.0
Battery Capacity: 2250mAh
Typing Angle: 6.5°
Forehead Height: 20.8mm
Keyboard Storage Case: Yes, one black case
Warm tips: The massive productions will more brighter than photos.

 

Kit Contents:


Aluminum top & bottom(Anodized Silver)
Customized theme backplate(A whole piece of the backplate on the back)
Hot-swap, multi-layout Bluetooth /VIA PCB with per-key RGB
Daughterboard/JST cable
Polycarbonate plate
Gasket Sleeves
Set of WS Stabilizers
Li-ion battery
Coiled USB-C cable
Poron Dampener kit
Silicone keyboard feet
Screws and other installation tools and accessories
Storage case

 

Vendors:

US-Cannonkeys
CA-Mech. Land
KR-Funkeys
TW-INPAD
SG-iLumkb
UK-Prototypist -Keyboard
UK-Prototypist -Keycaps
US- DangKeebs
AU-KeebzNCables
TW-INPAD  

 

Quality Disclaimer:

For the keycaps, there may be inevitable marks or alignment problems as shown

here

.

For the keyboard, please refer to ZOOM 65 V2 or click

here

.

 

 


The order only entails the chosen Keycap Set or other Product!





 
Pre-Order and Group-Buy Rules

You cannot add any in-stock items to your order as we cannot guarantee its availability when the group buy is ready to ship.

You cannot combine this group buy order with a previous order as we cannot hold on to an order until the other one arrives.
If you have questions regarding this product or need any other assistance please contact us via our contact form or write us an E-Mail to: support@keygem.com

You can also join our Discord Community to get the latest news and support here: KEYGEM Discord

Frequently asked questions will be added to our FAQ.
Choose options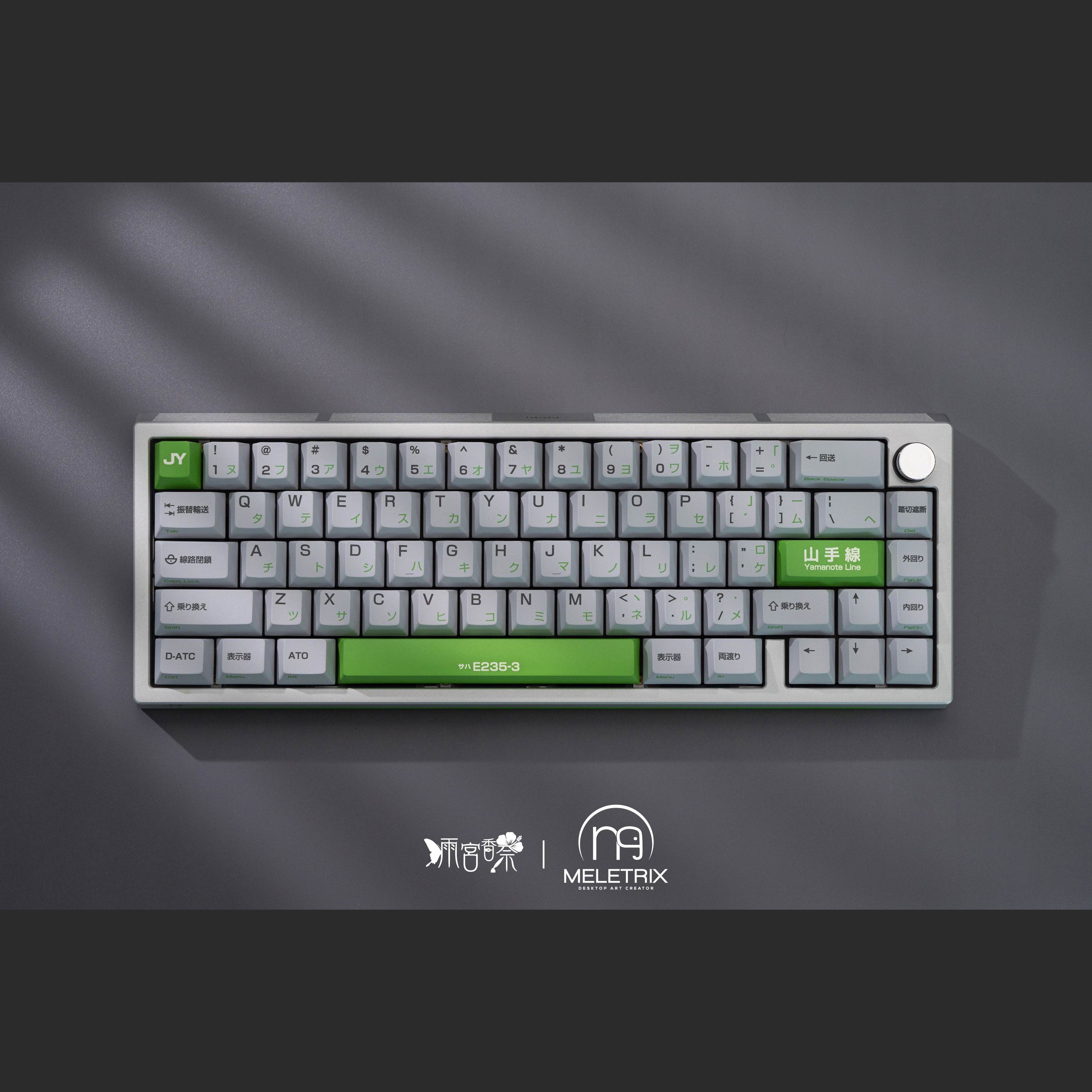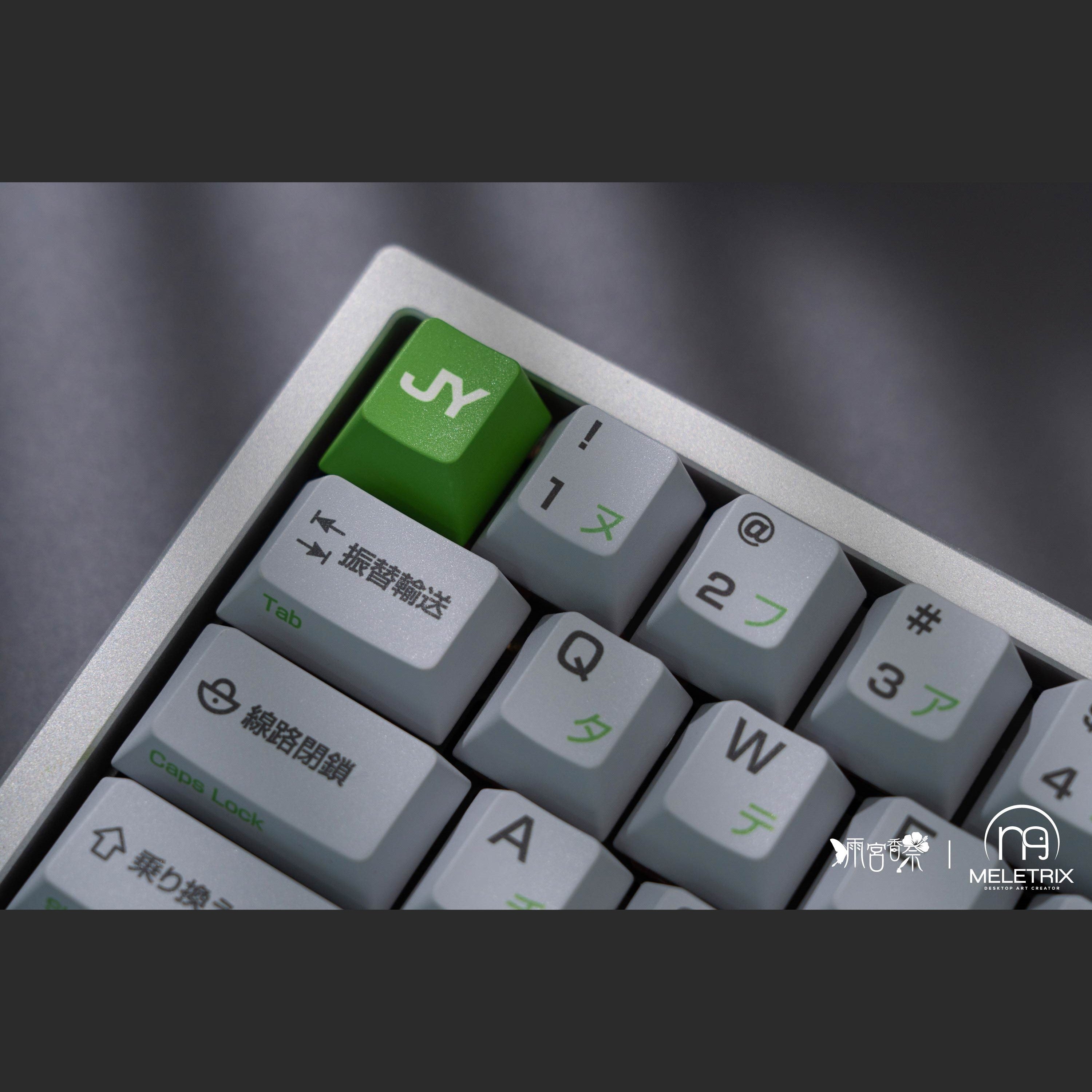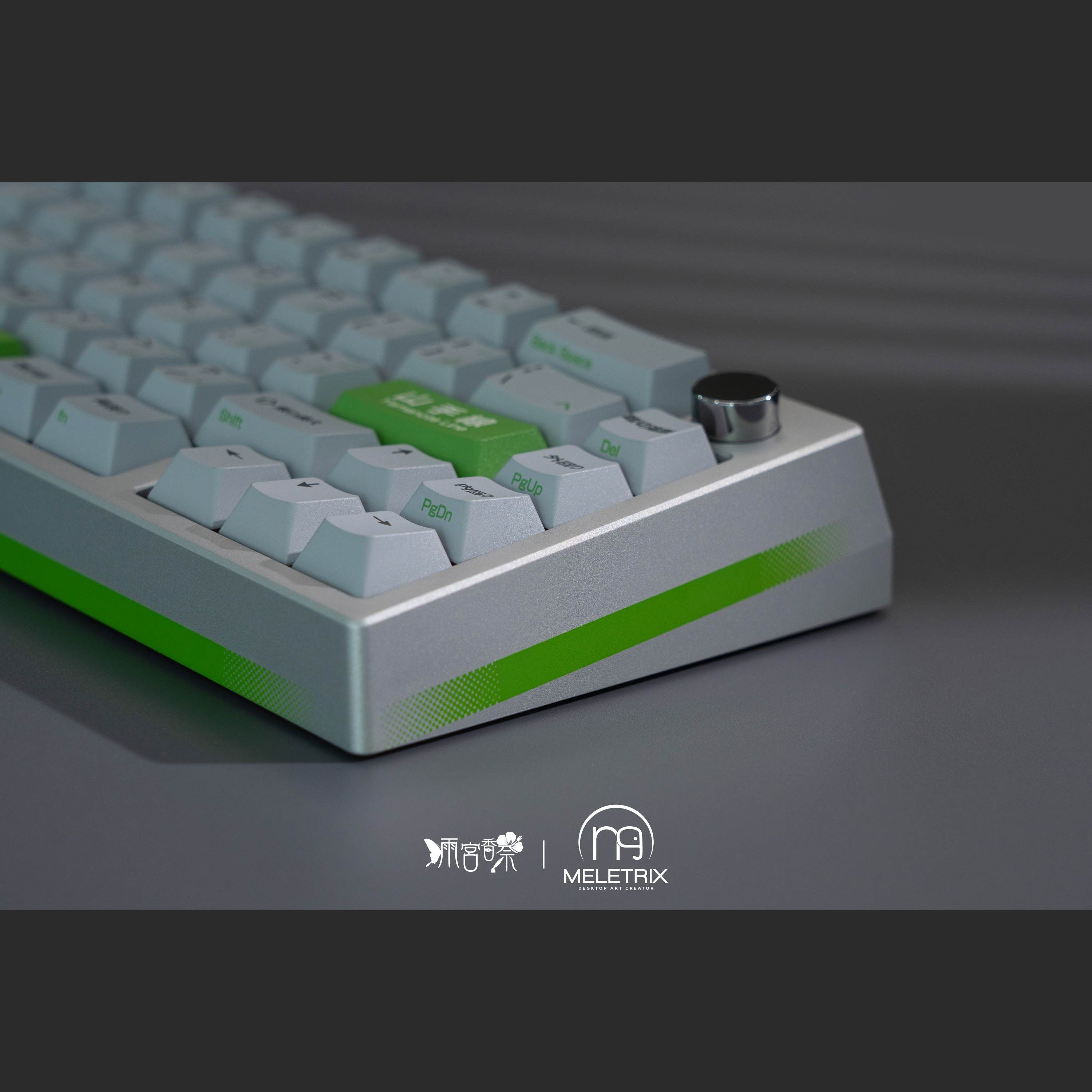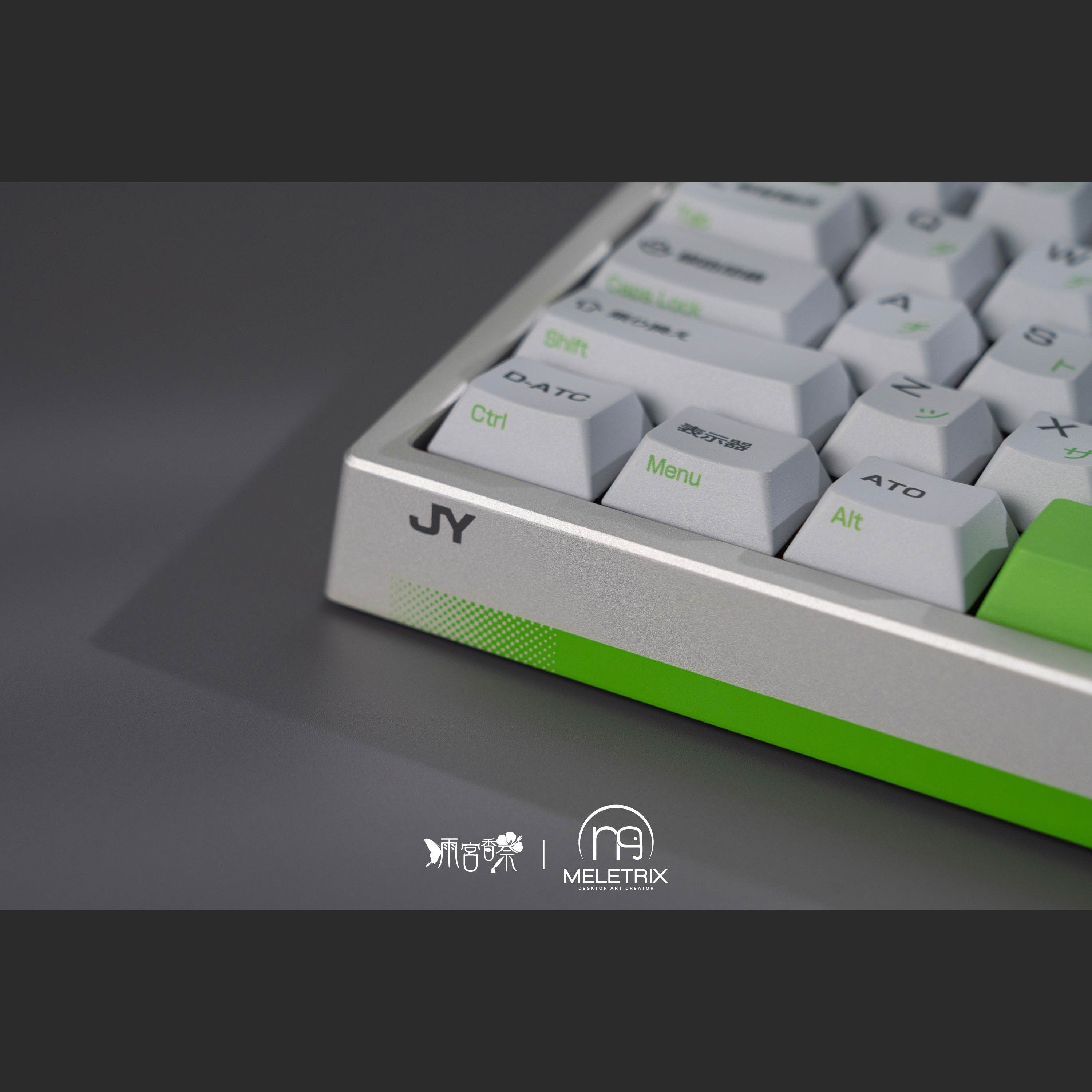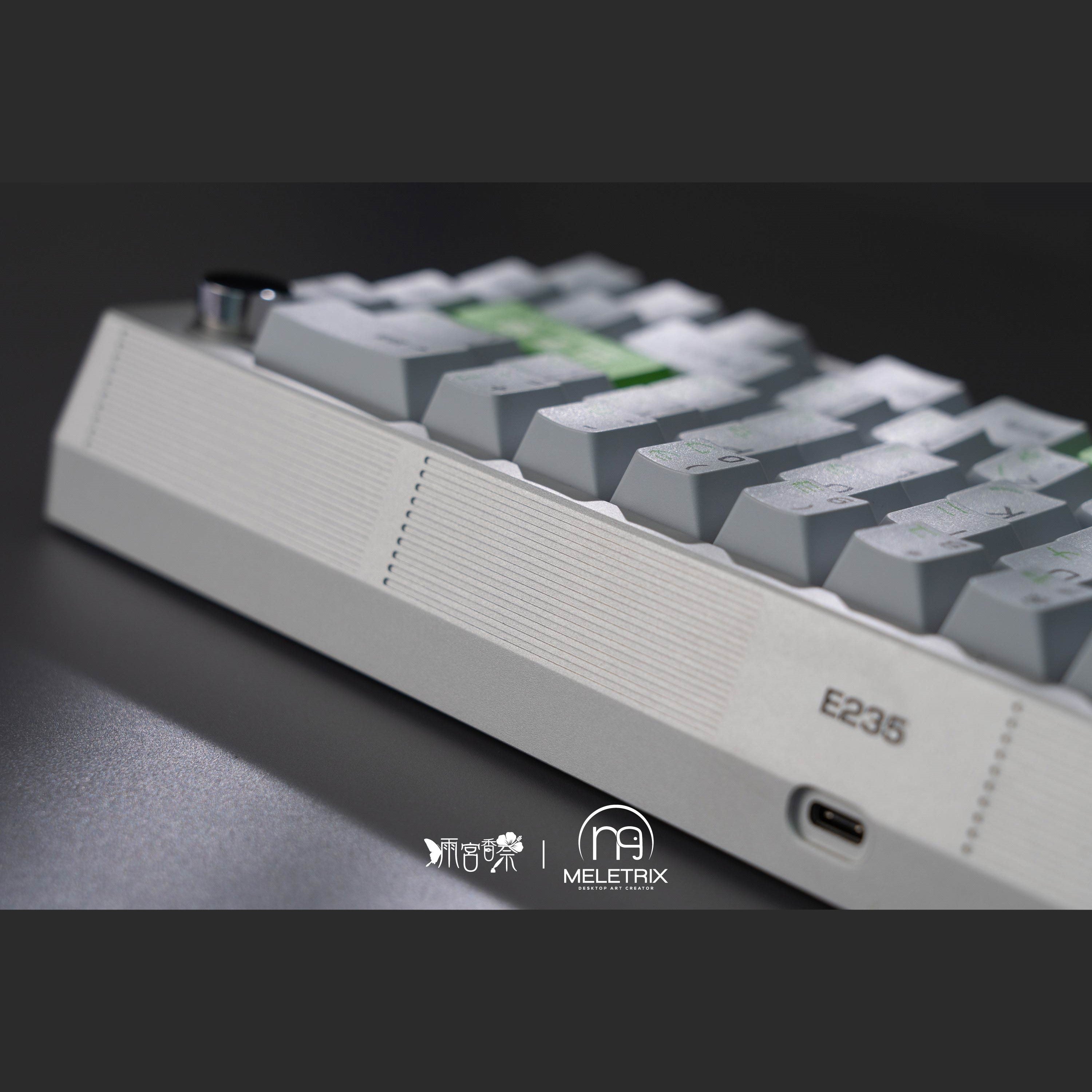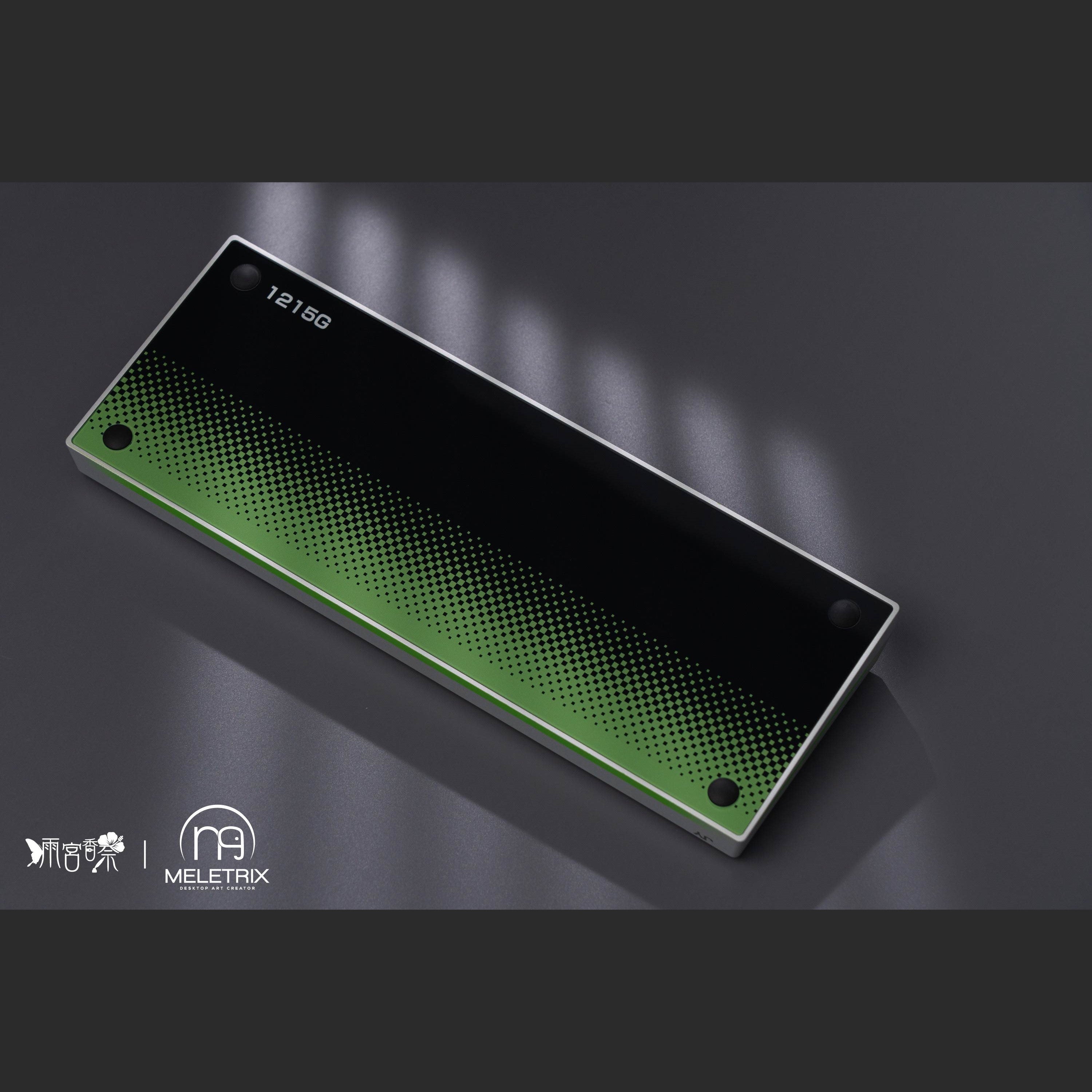 Sale price
€ 220,00
Regular price
€ 0,00
(

€ 0,00

/)
German Sales Tax included. Sales Tax and Shipping will change during Checkout depending on Country.
---
View details