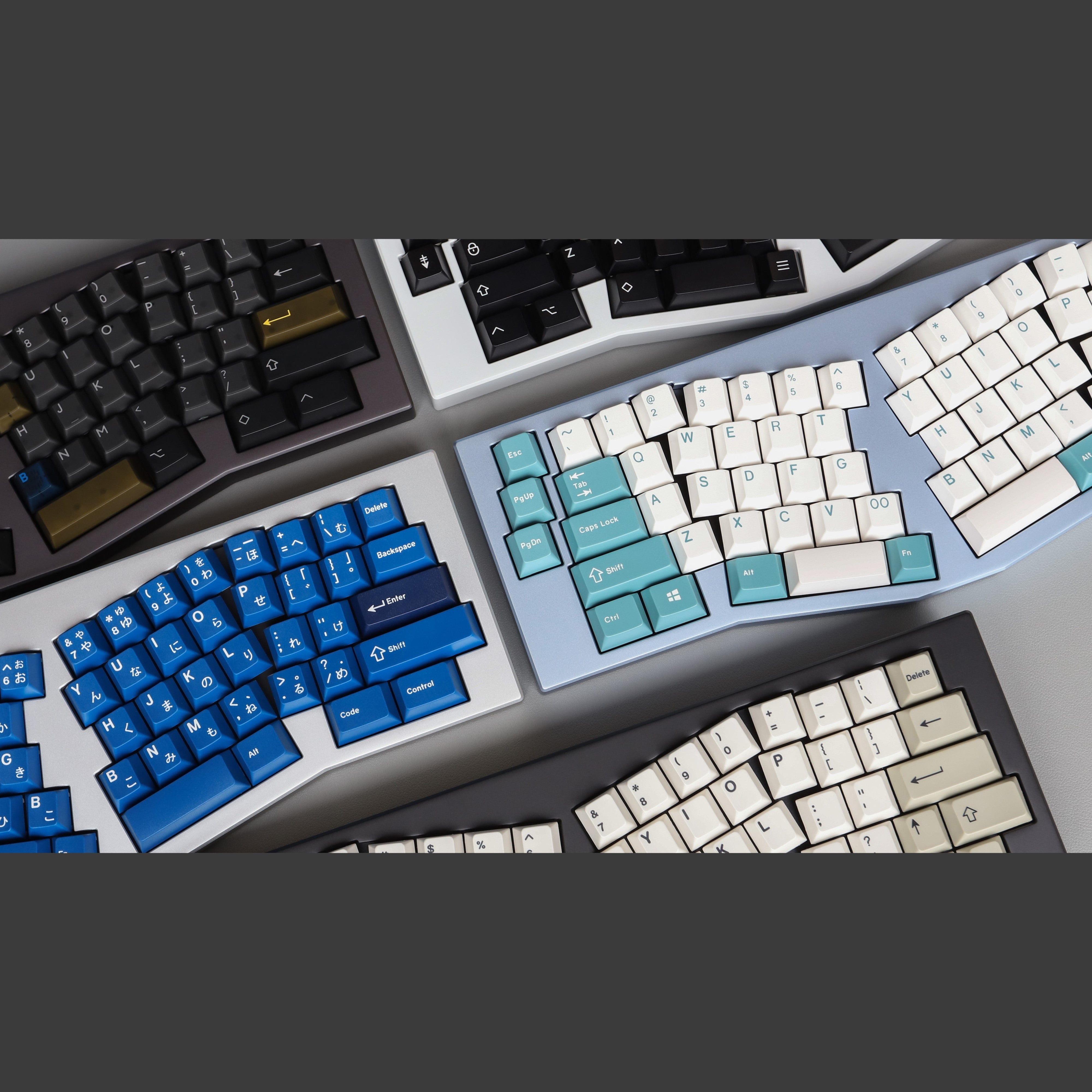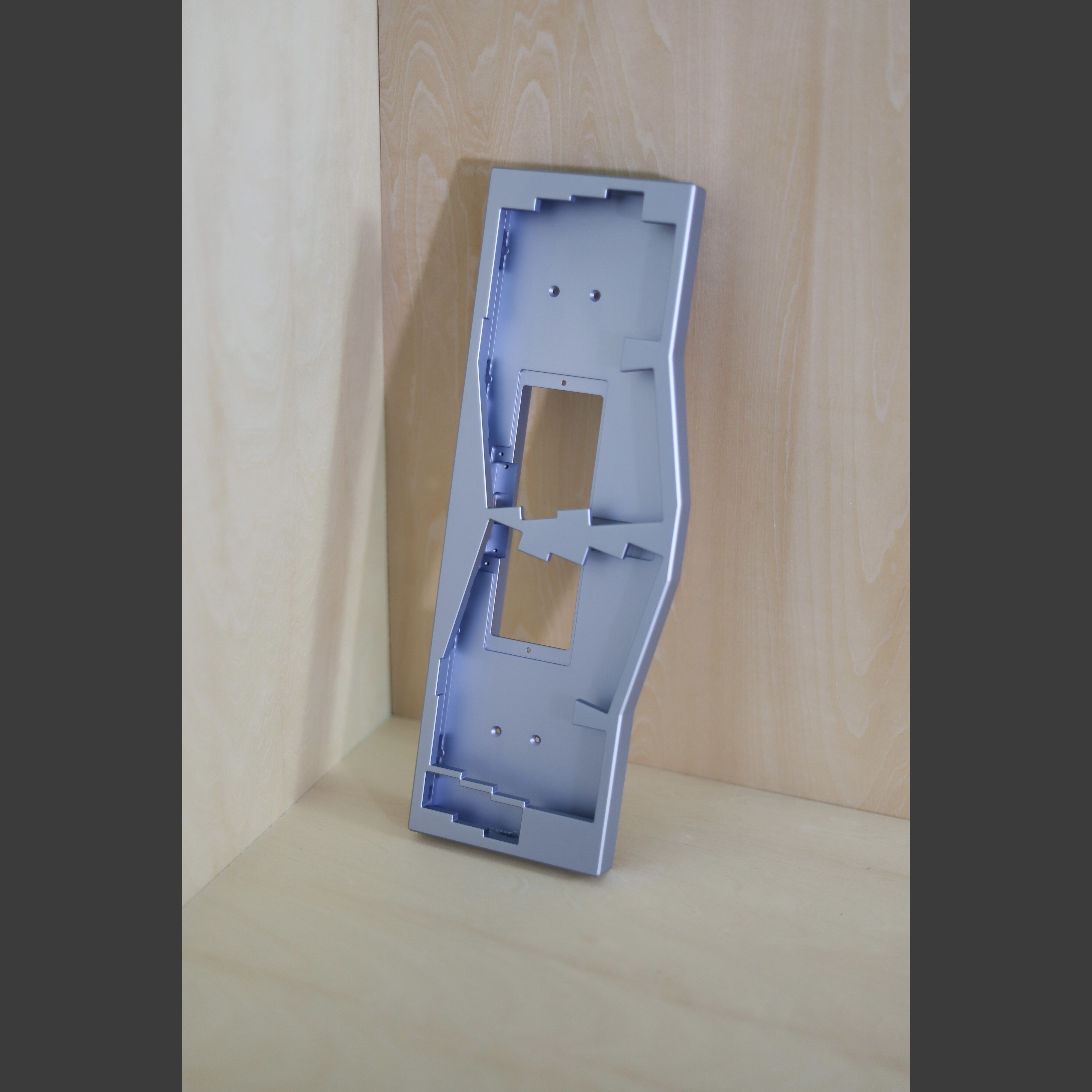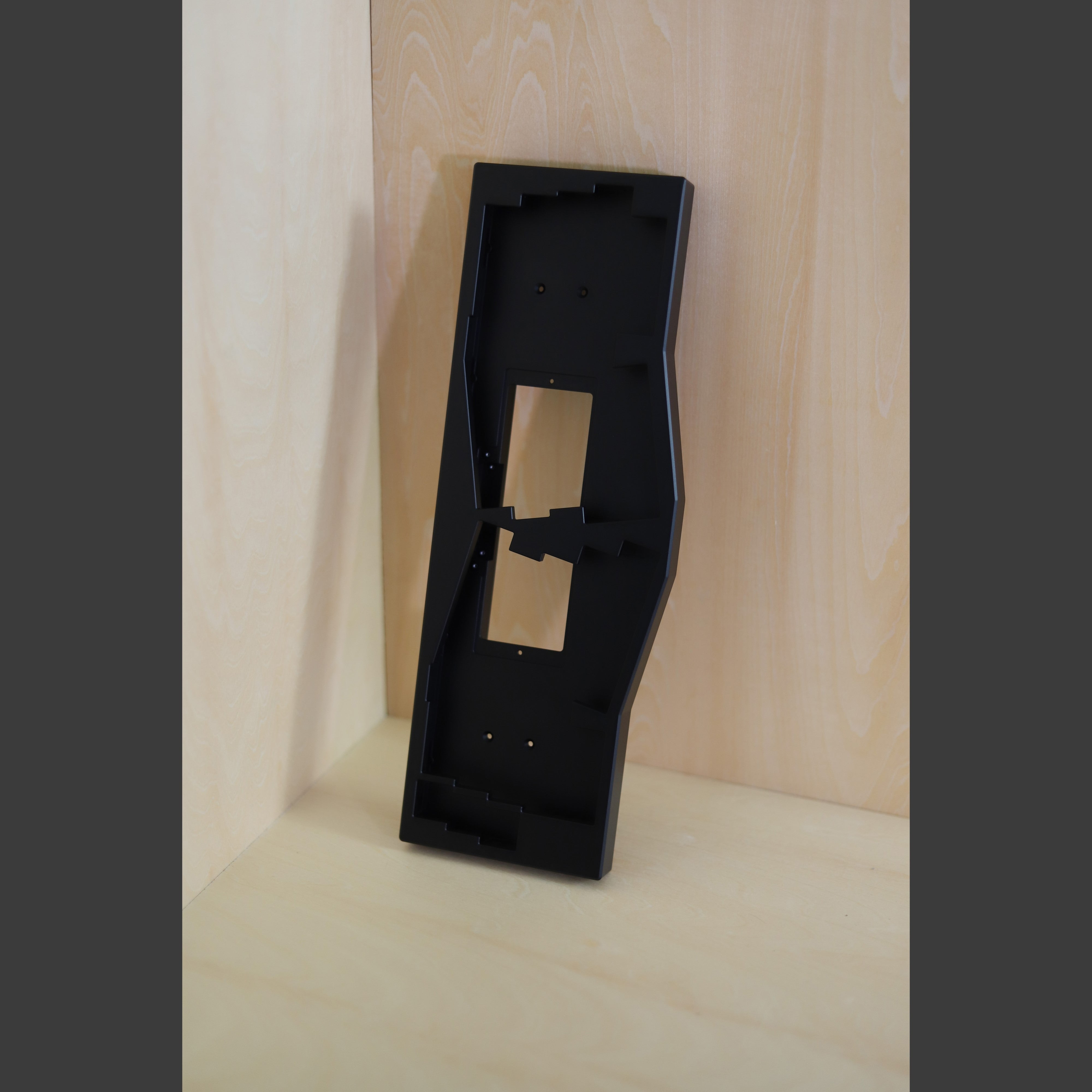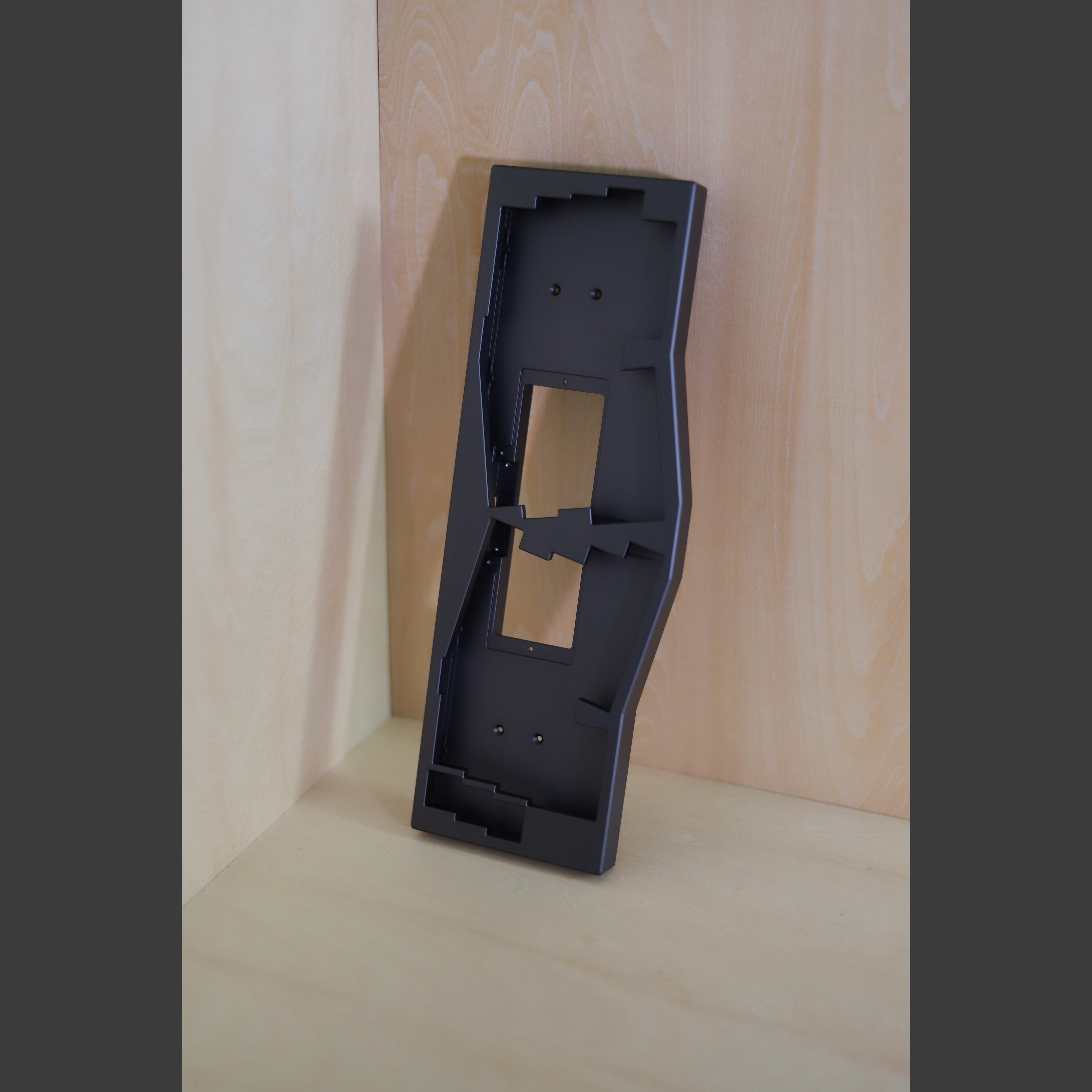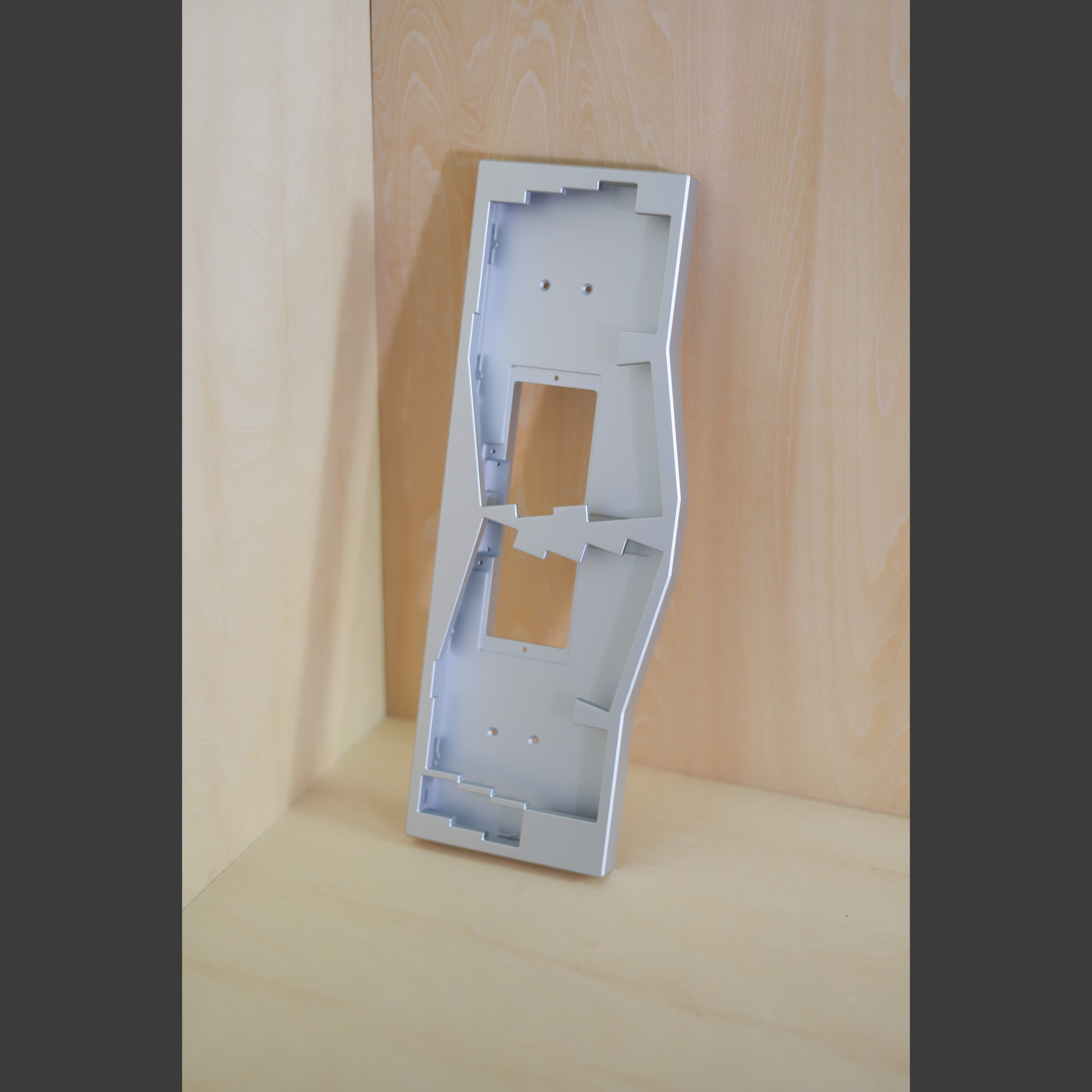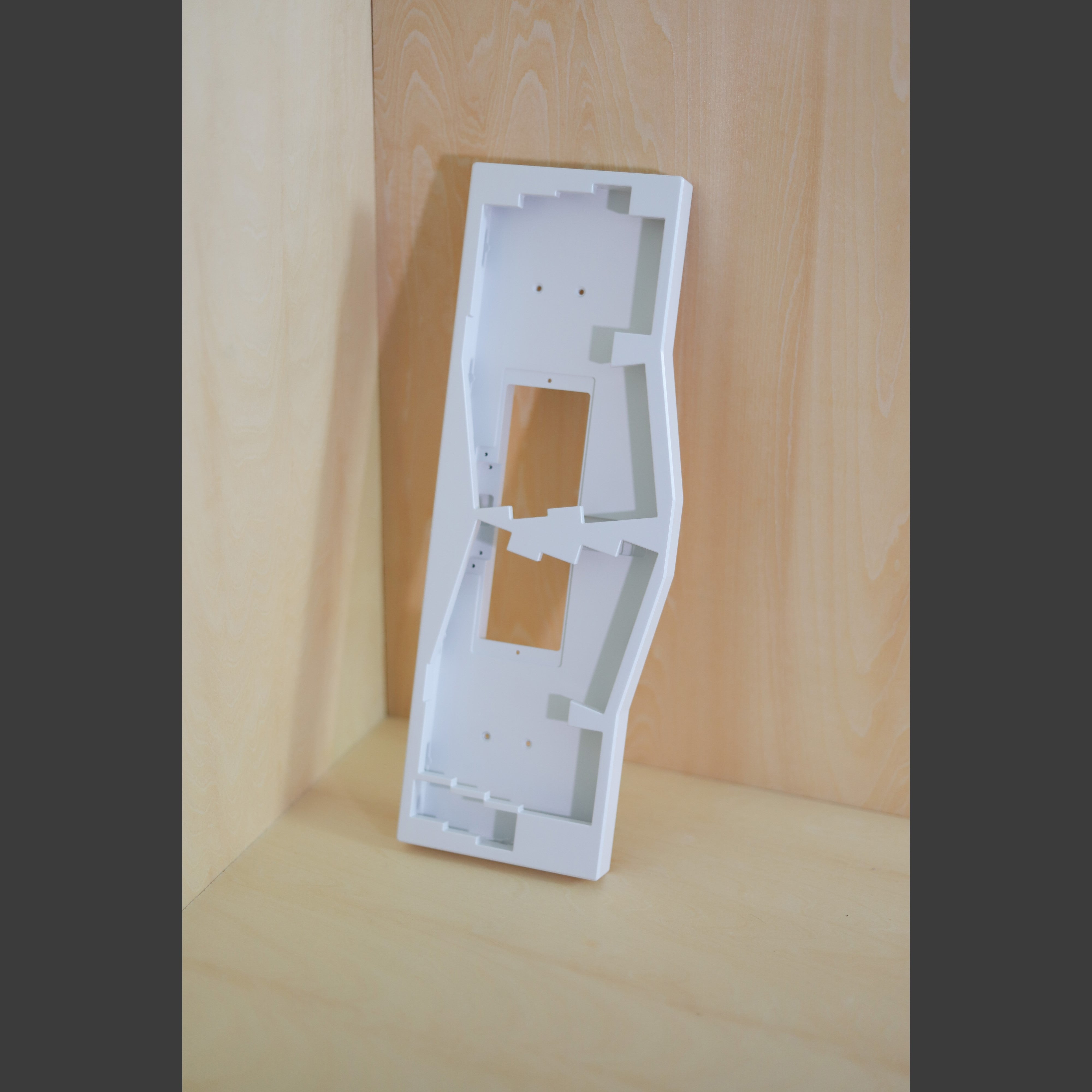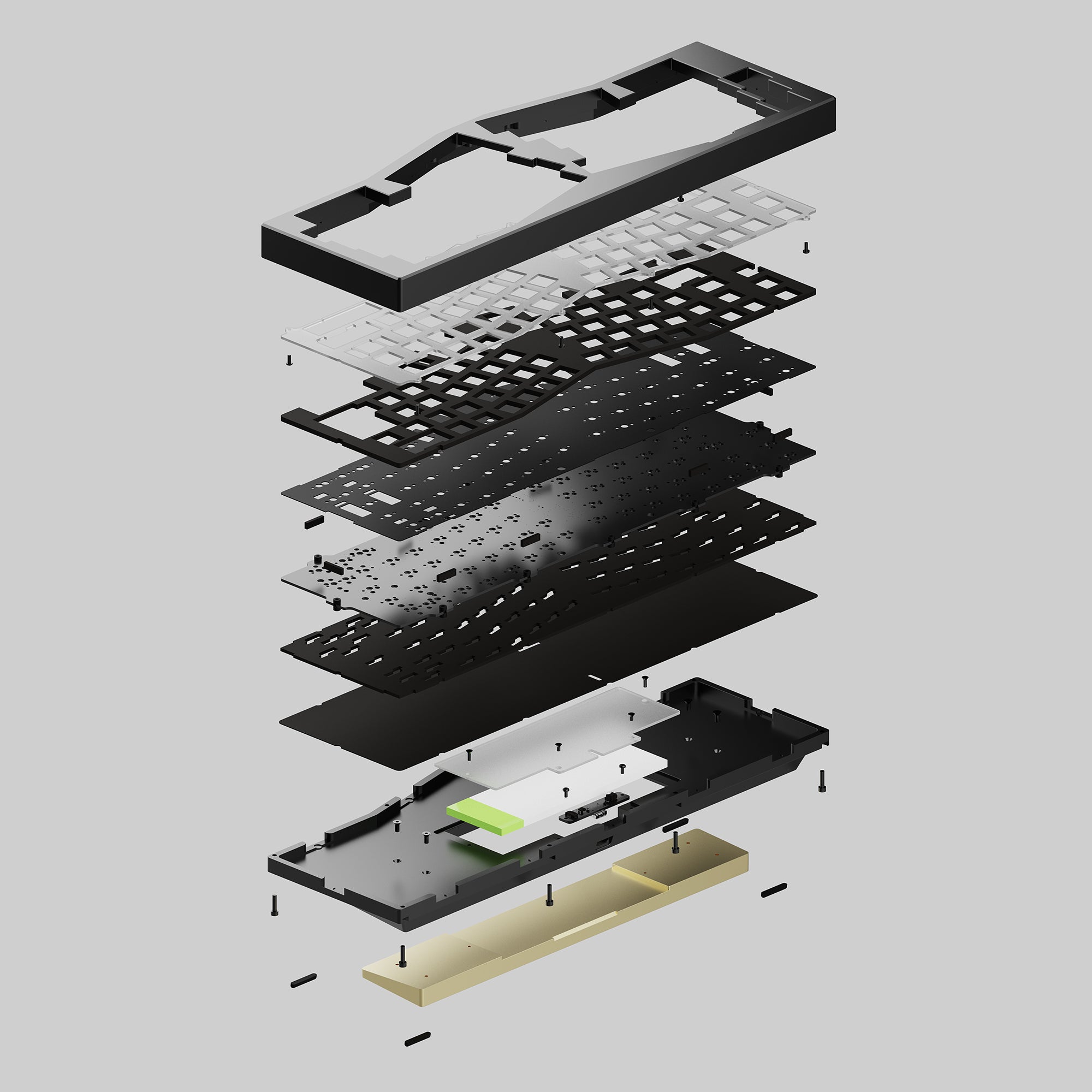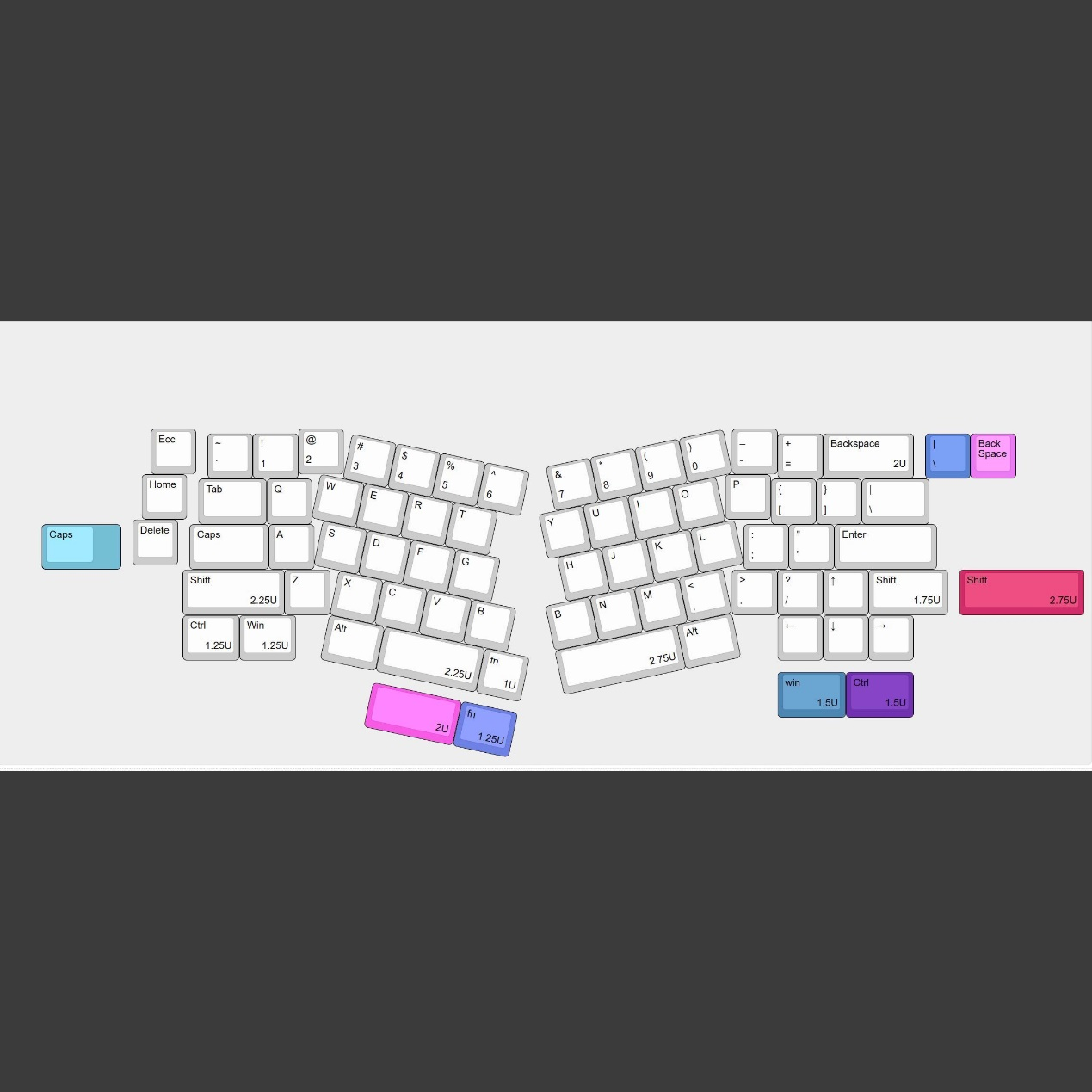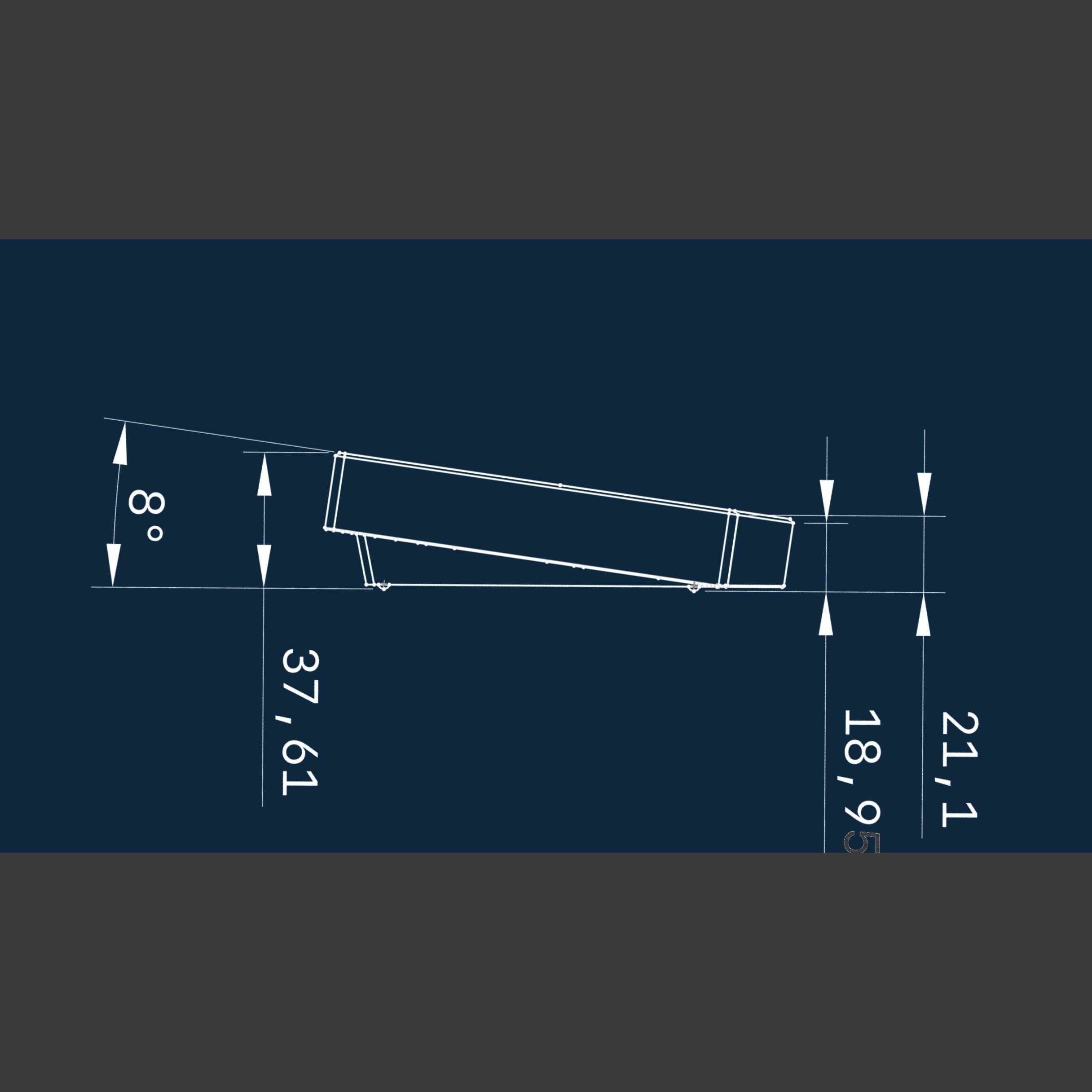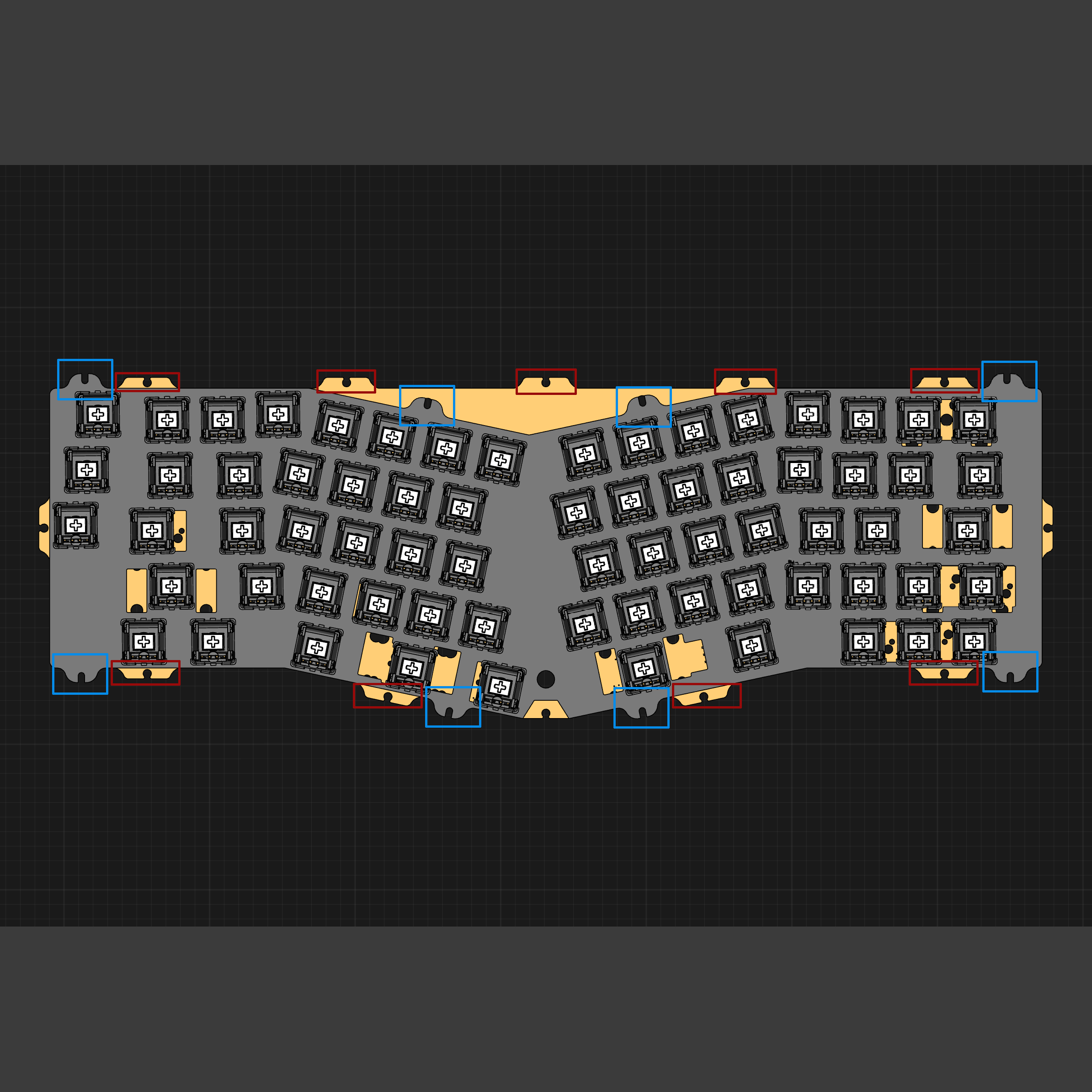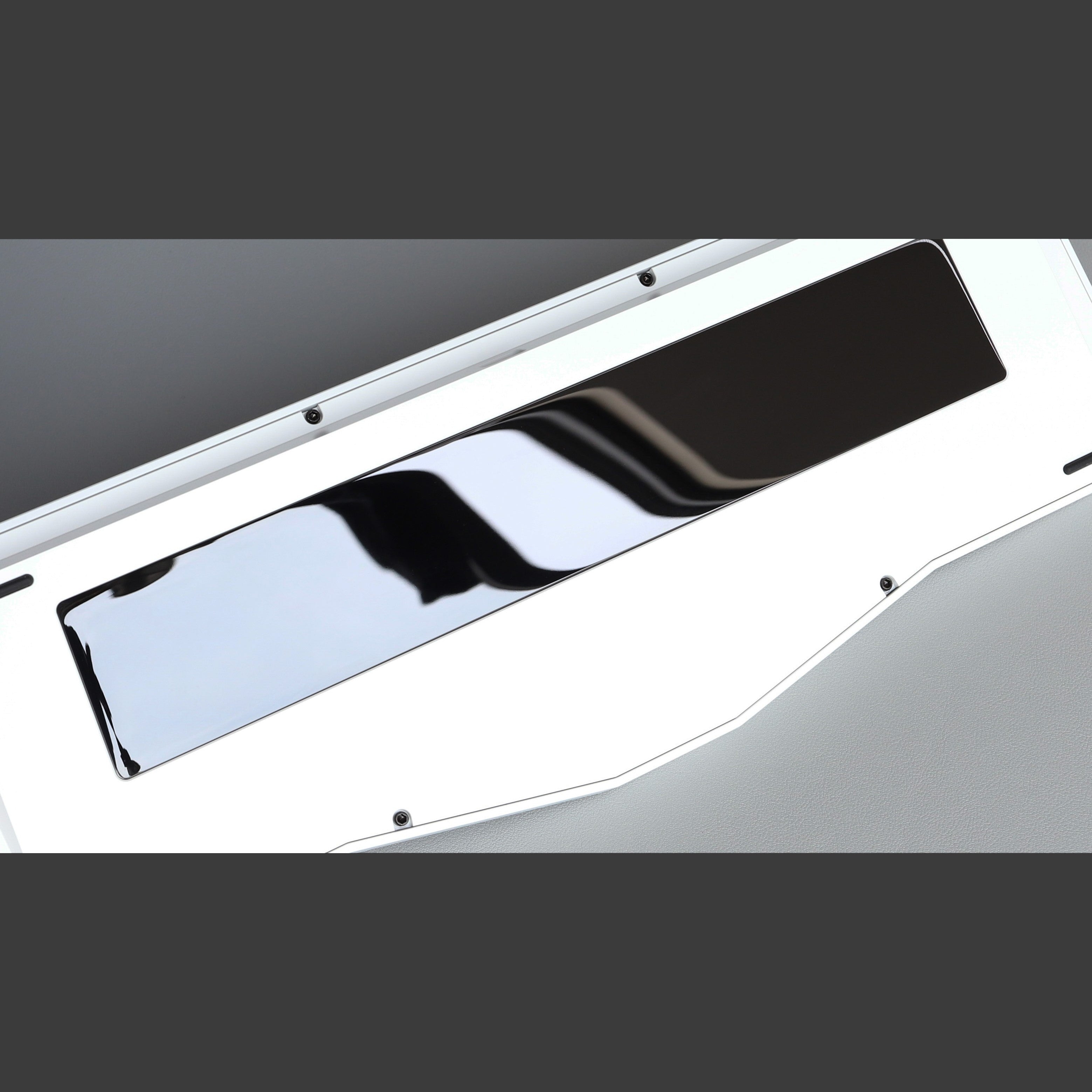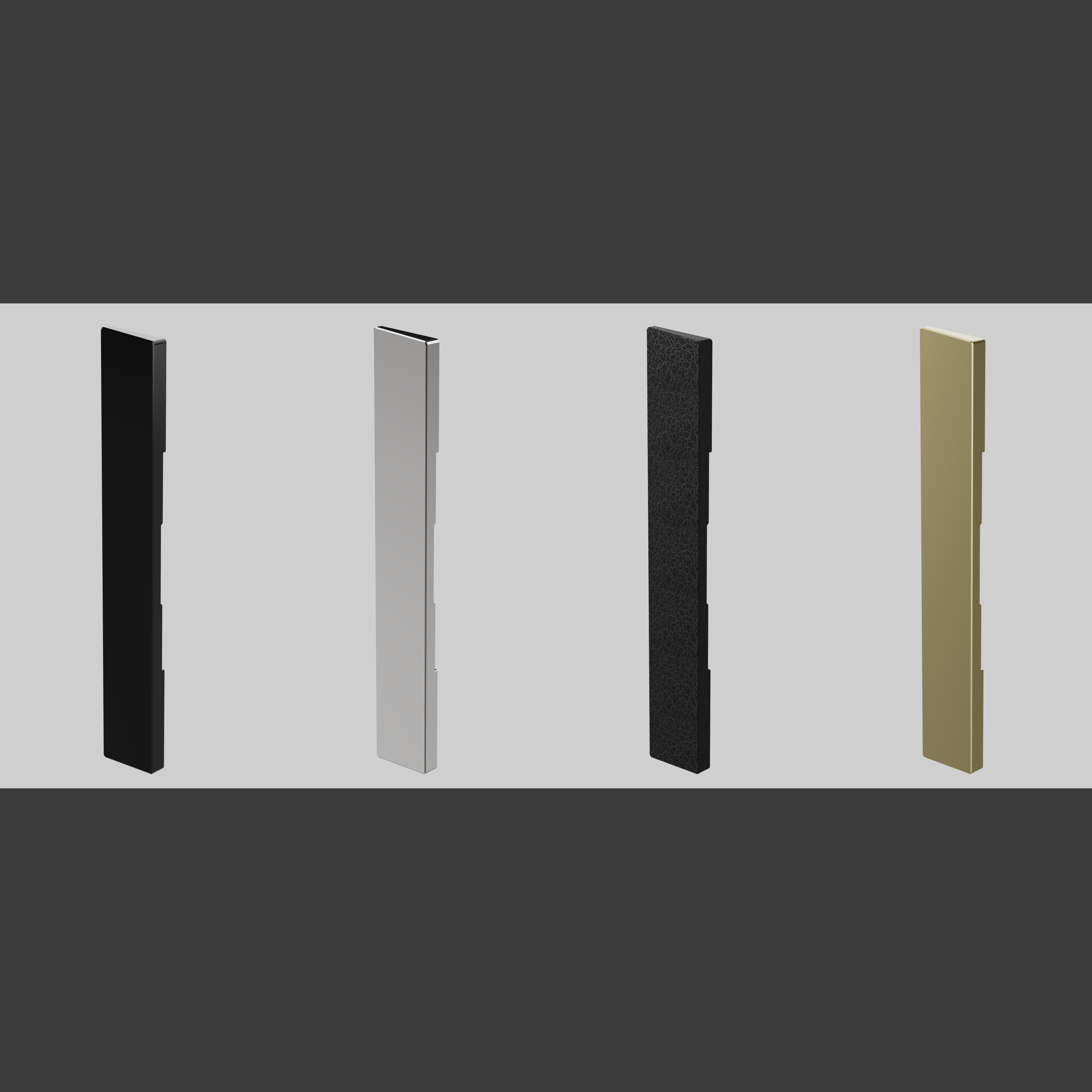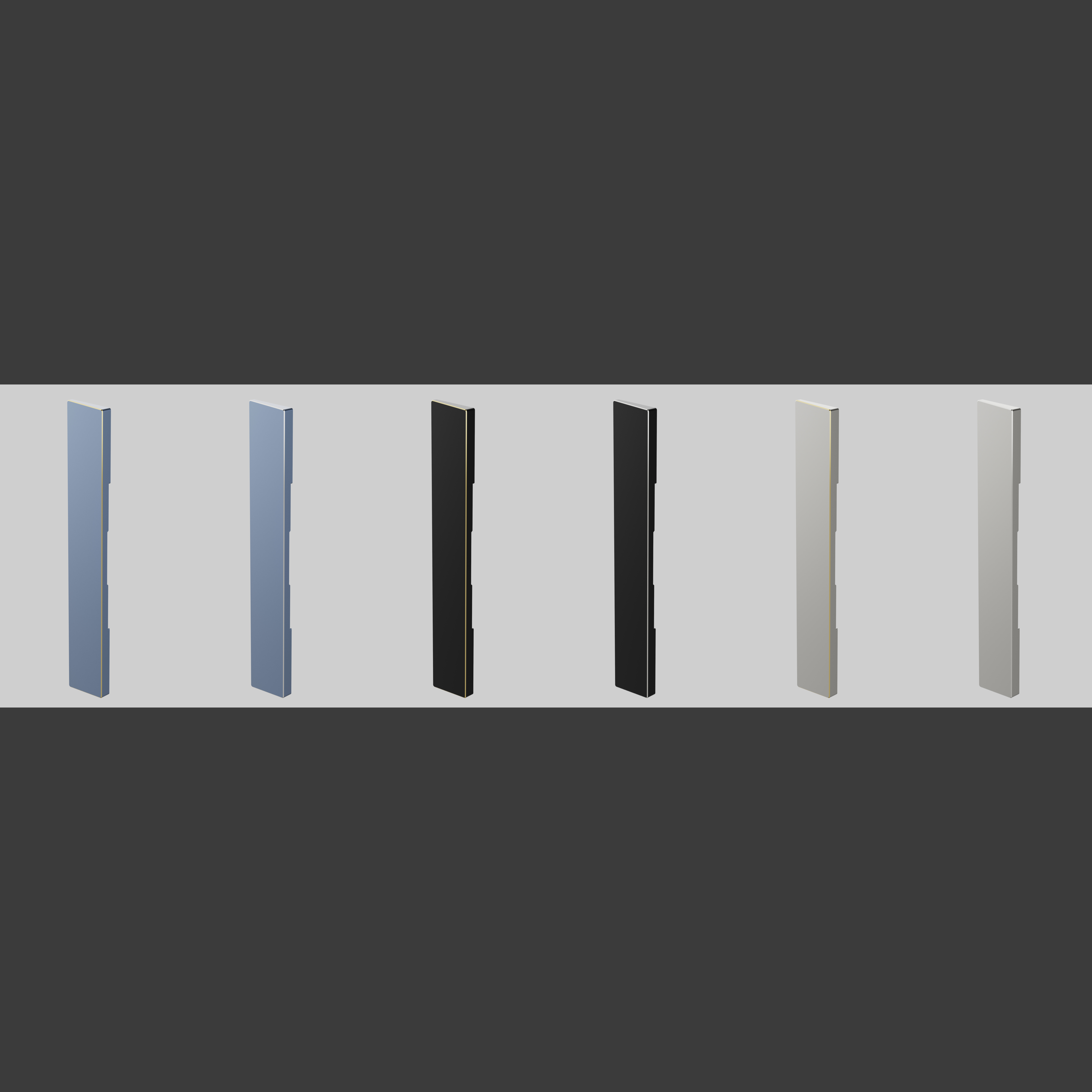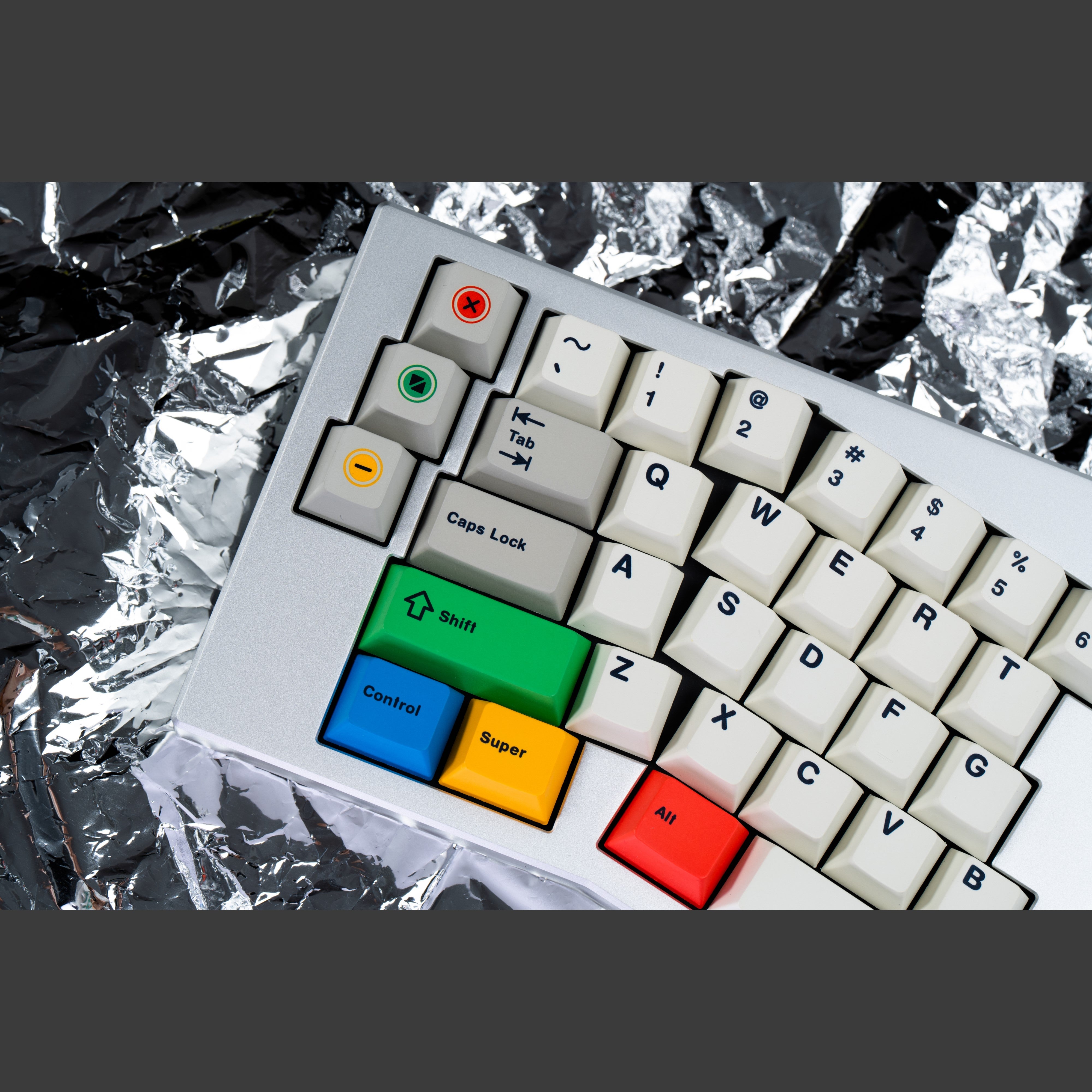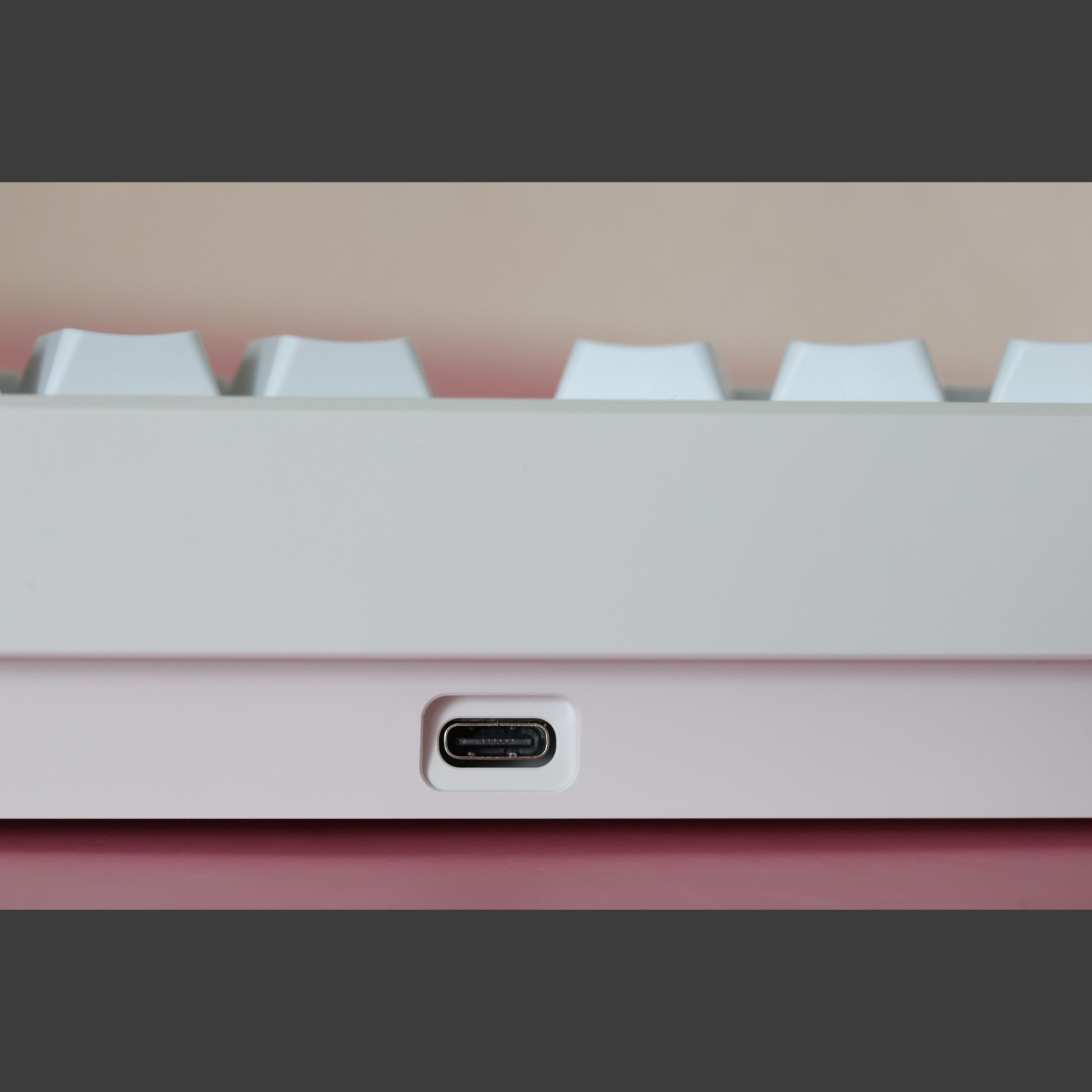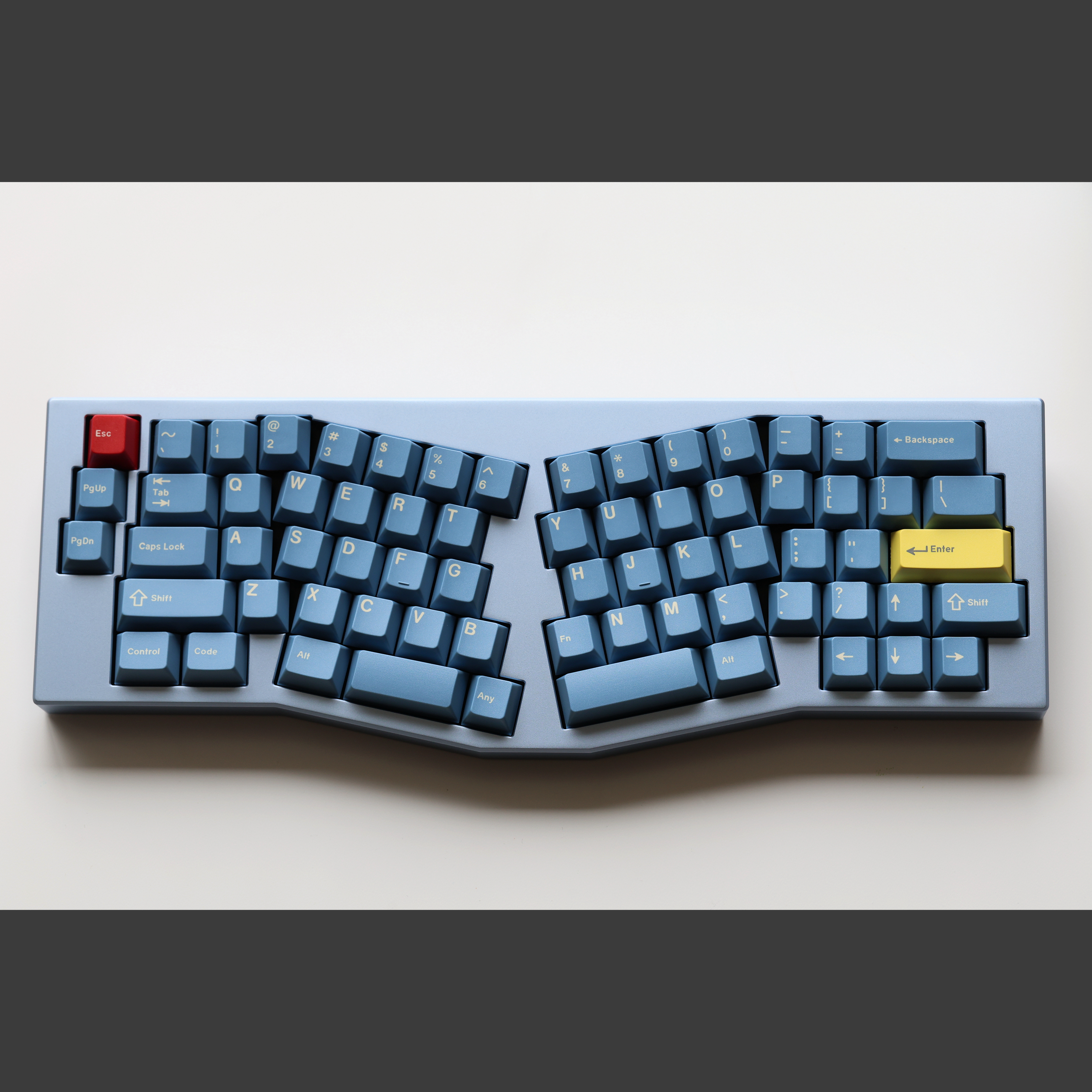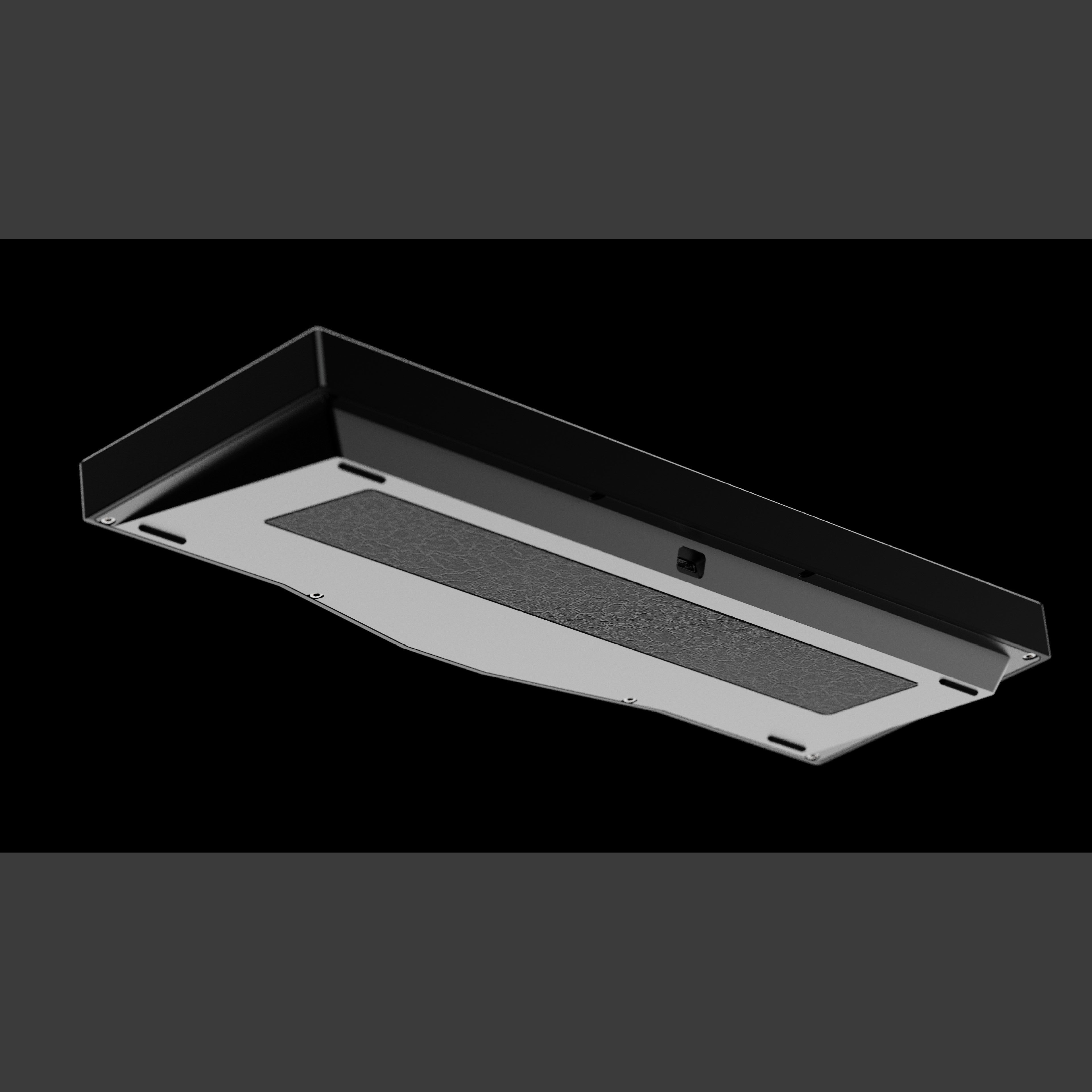 Pre-Order KEYLICE - ALICE 65% Keyboard Kit
Sale price
€ 350,00
Regular price
€ 0,00
(

€ 0,00

/)
German Sales Tax included. Sales Tax and Shipping will change during Checkout depending on Country.
---
 Group-Buy KEYLICE - ALICE 65% Keyboard Kit

Due to the designer's love for the layout of Alice and the rigid demand for Bluetooth connection, Kenny 42 studio designed this keyboard called Keylice. The designer believes that the Alice layout is already eye-catching enough in appearance, and the slender appearance adds a sense of softness for it, so there is no more personality elements are added.

 SPECIAL OFFER! Every order before August will get a free Wristrest!

The Kit will only be shipped within Europe!

 

Starts: 4th July 2023

Ends: 31st August 2023

Estimated Shipping: Q4 2023

 

Specifications:

Support: Lotlab support (Software similar to VIA)

PCB thickness: 1.6mm
Bluetooth solution: Lotlab solution
Connection method: wired, Bluetooth 5.0
Switches installation method: Solder, Hot-Swap
PCB material and process: imported black core immersion gold transparent ink
Mount: Gasket mount (whole plate/half plate/plateless), Top mount (whole plate/half plate)
Key layout: multi-layout Alice ( both hot-swap and solder PCB support multi-layout)

 

Included: 

Case*1

Weight*1

PCB*1

FR4 Plate*1

Poron pad between PCB and plate*1

IXPE pad*1

Poron bottom pad *1

PC battery compartment cover *1

Insulation pad*1

Insulation pad*1

Ipex antenna*2

3000mAh battery*1

Keyboard carry bag*1

Foot stickers*2

sets Gas silica gel Screws

 

Vendors:

US: Keebsforall
UK:

 

Mechboards
KR: Monstargear
The rest of the world: Velocifire

 

 
Pre-Order and Group-Buy Rules

You cannot add any in-stock items to your order as we cannot guarantee its availability when the group buy is ready to ship.

You cannot combine this group buy order with a previous order as we cannot hold on to an order until the other one arrives.
If you have questions regarding this product or need any other assistance please contact us via our contact form or write us an E-Mail to: support@keygem.com

You can also join our Discord Community to get the latest news and support here: KEYGEM Discord

Frequently asked questions will be added to our FAQ.
Choose options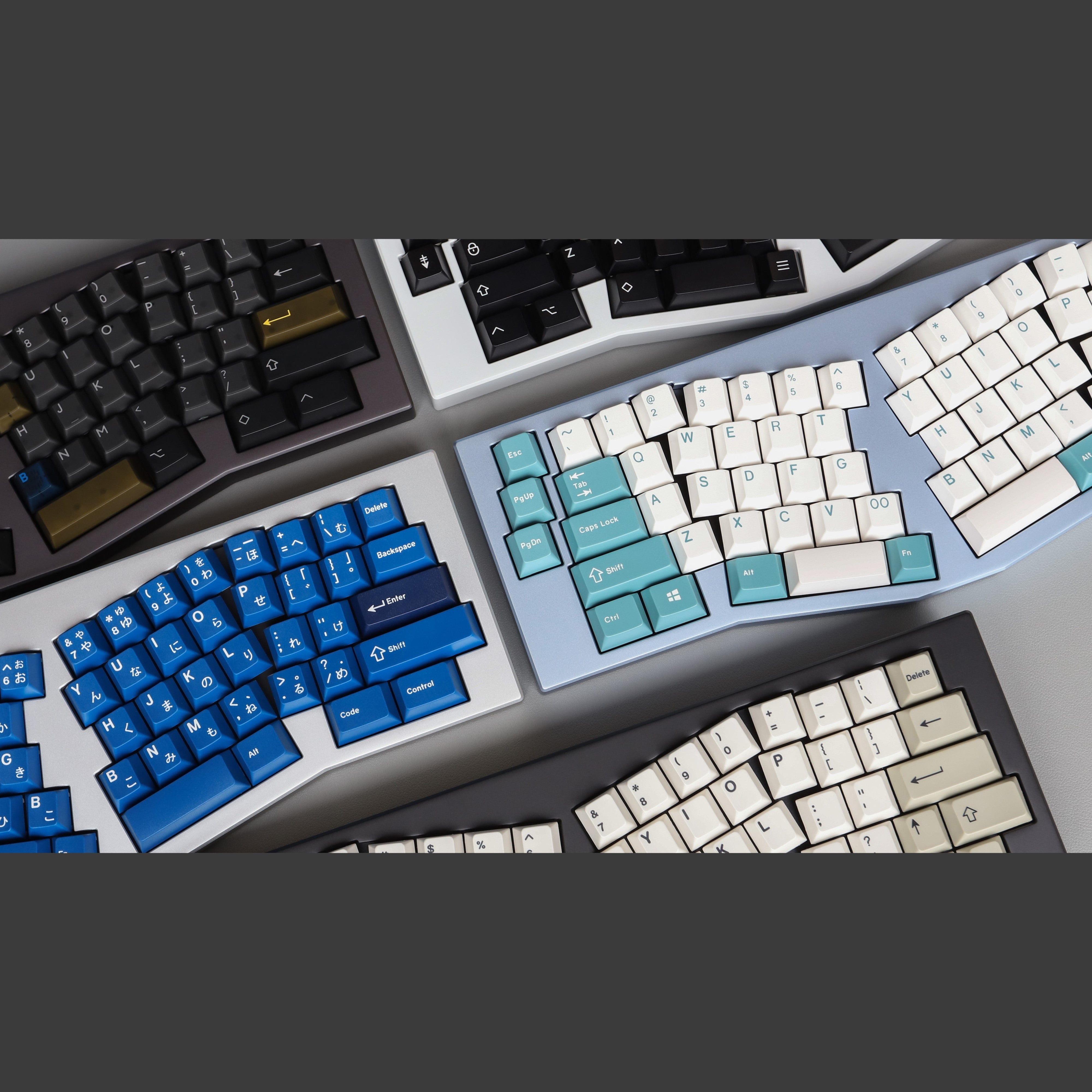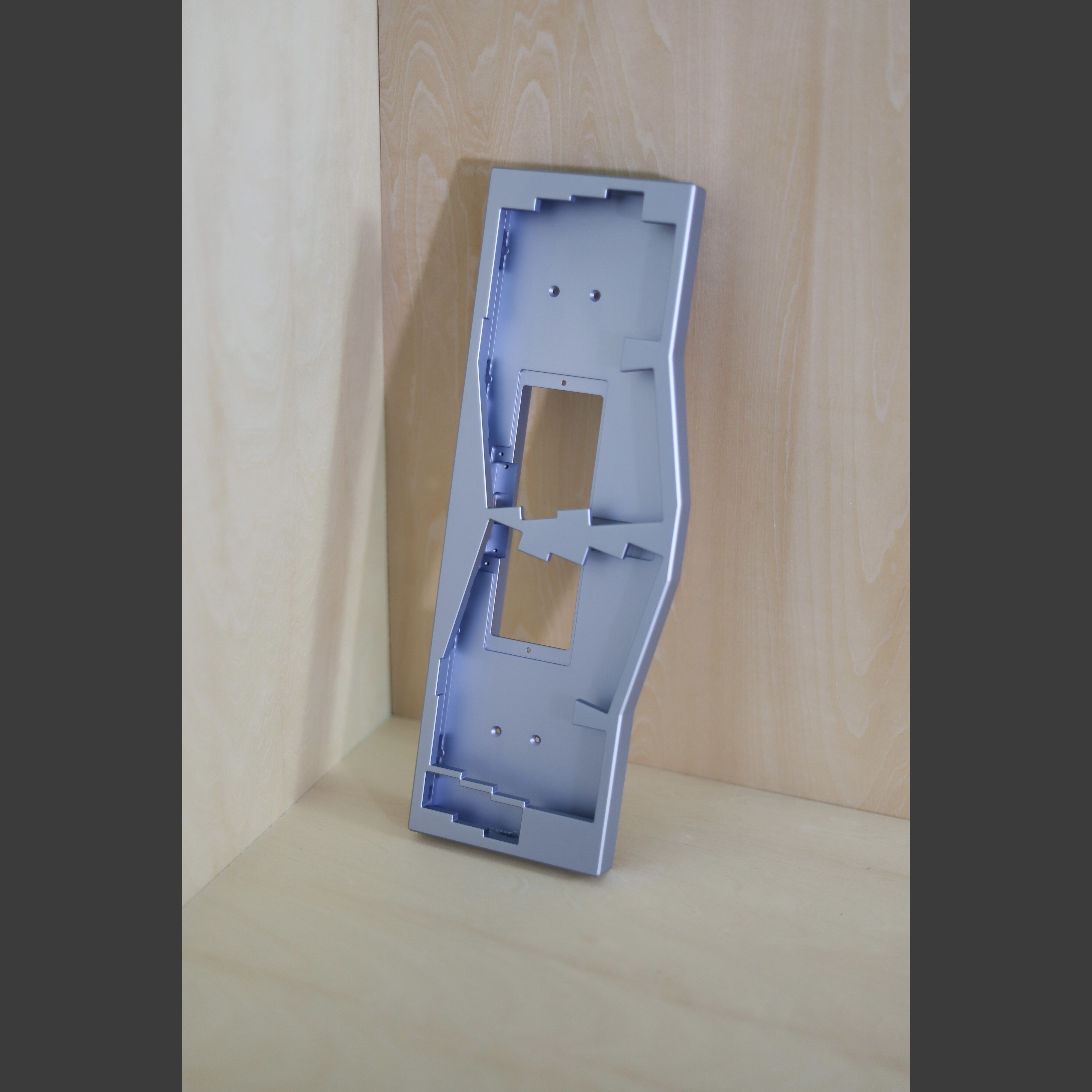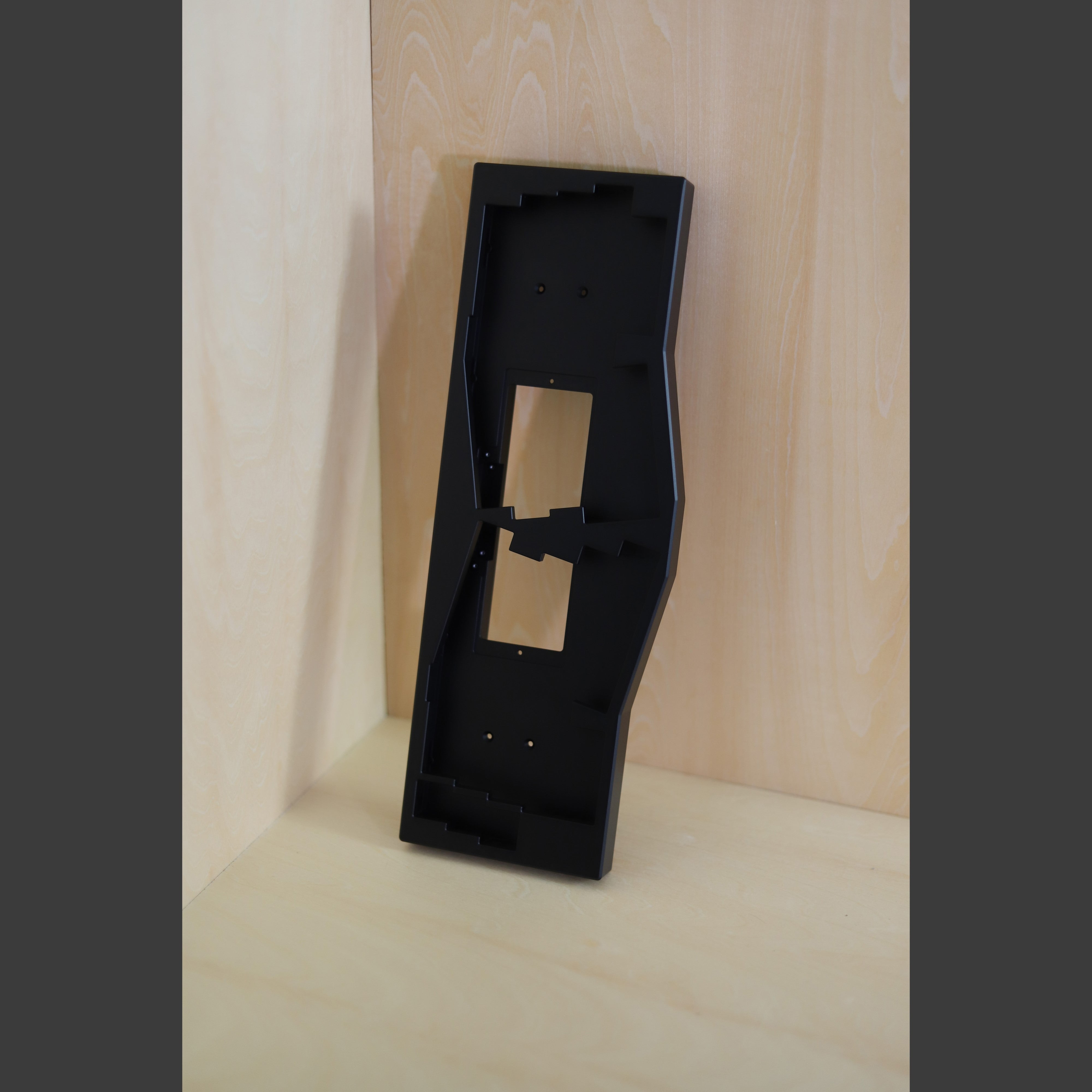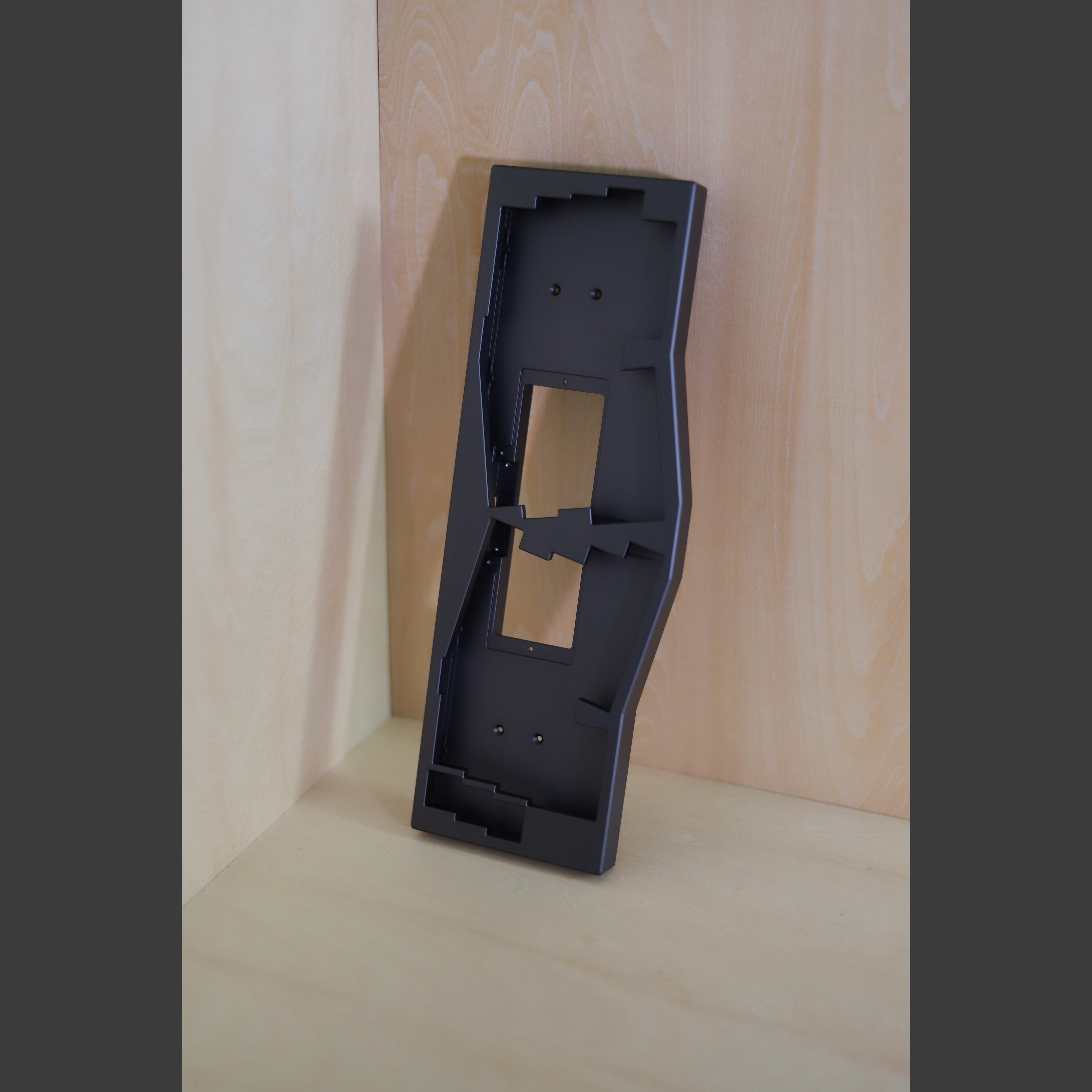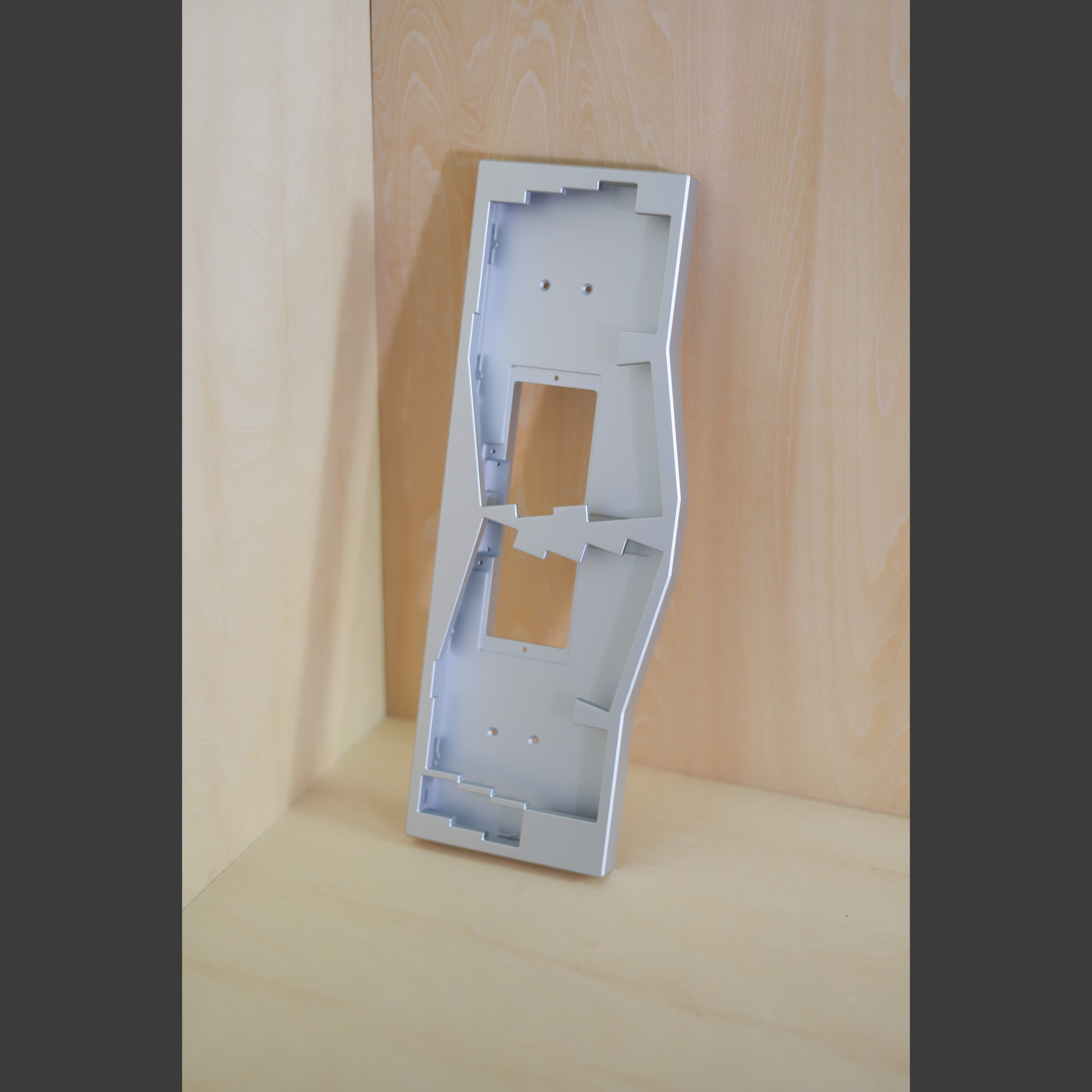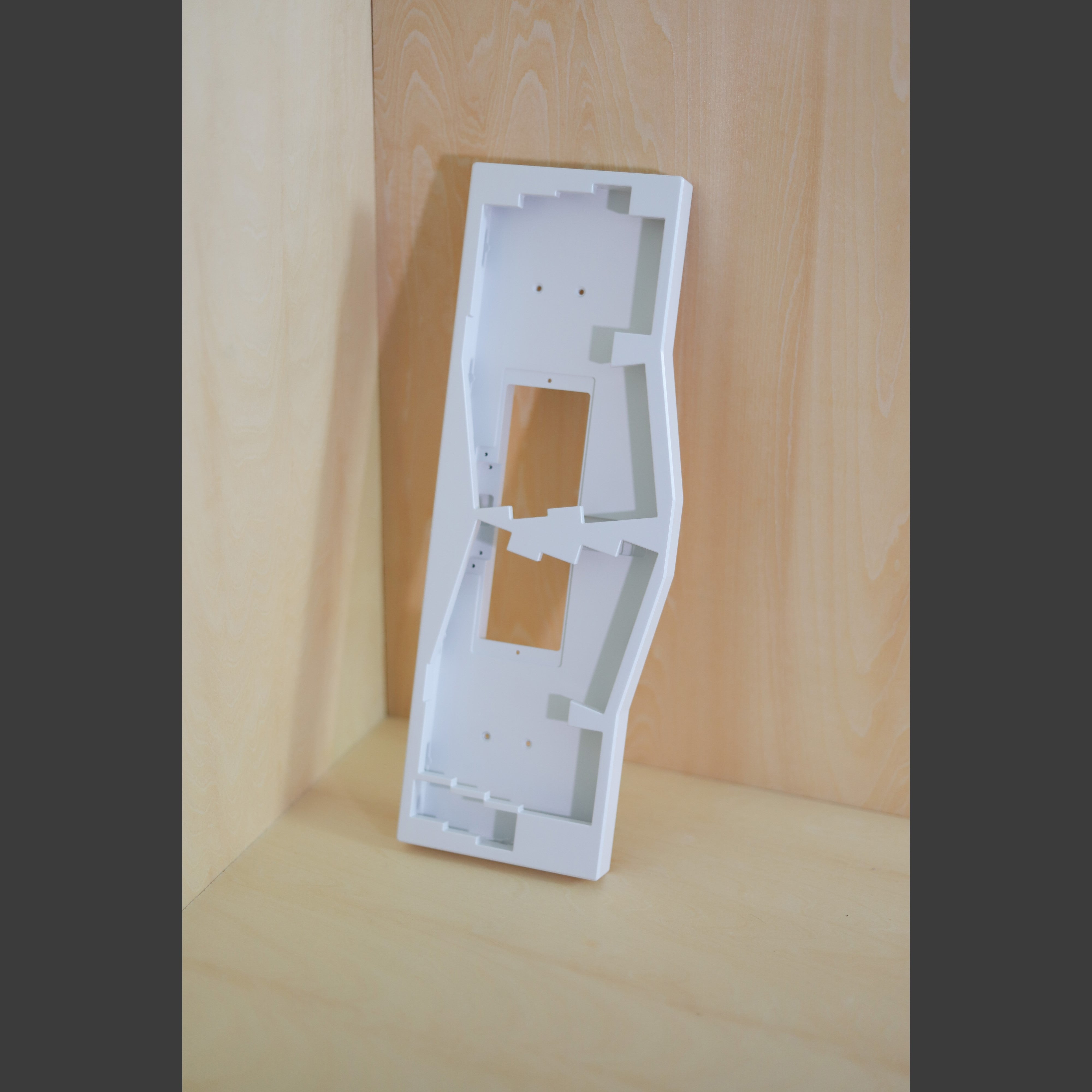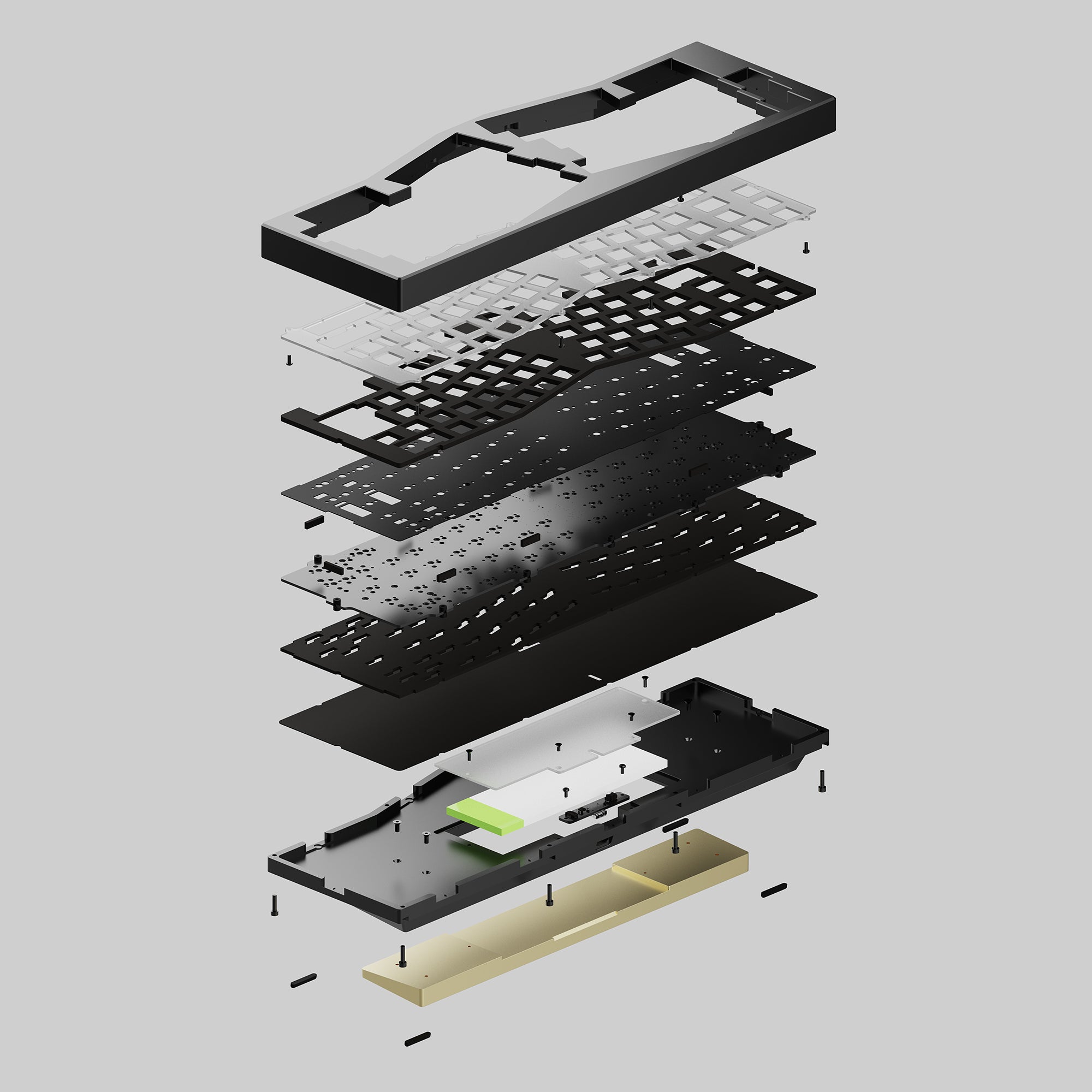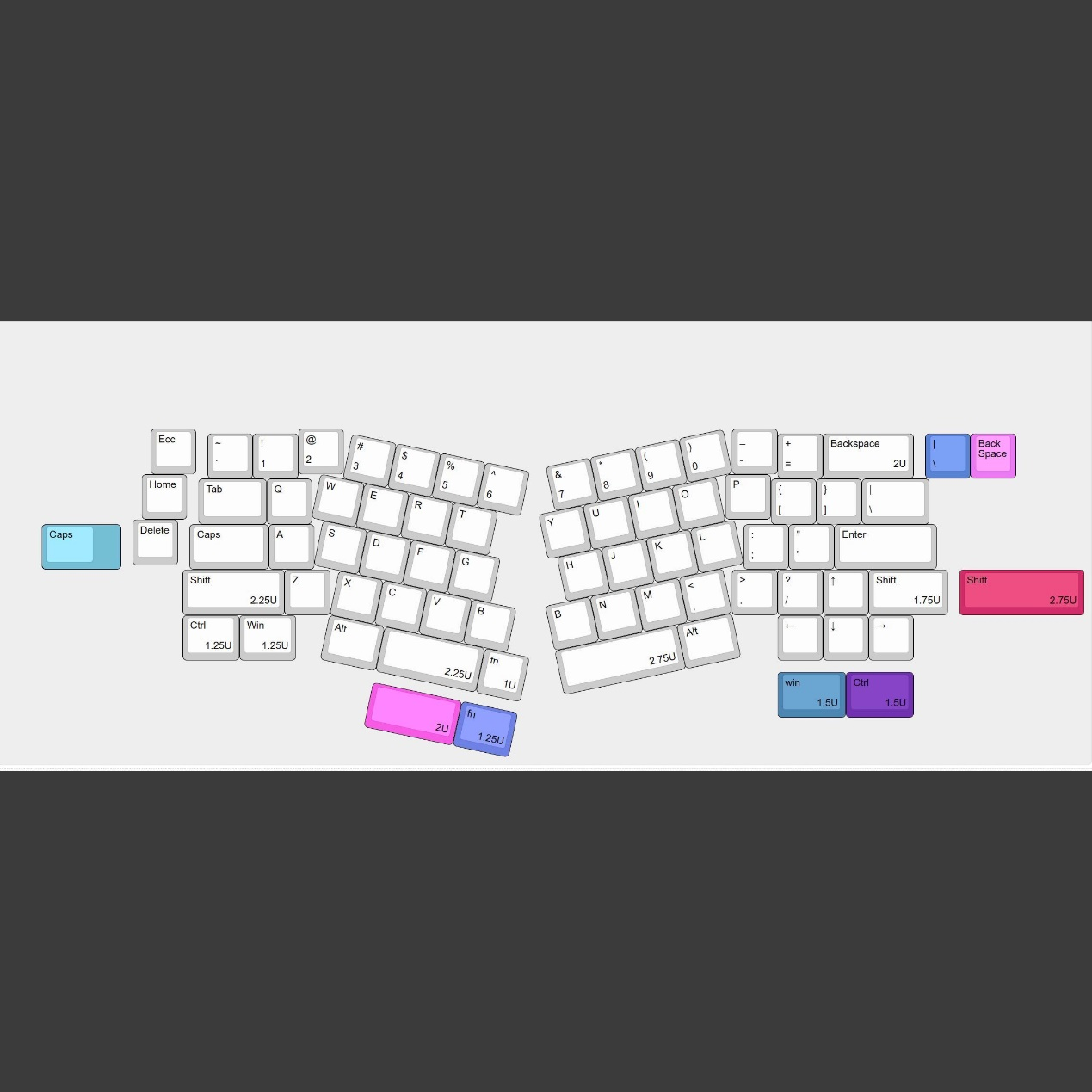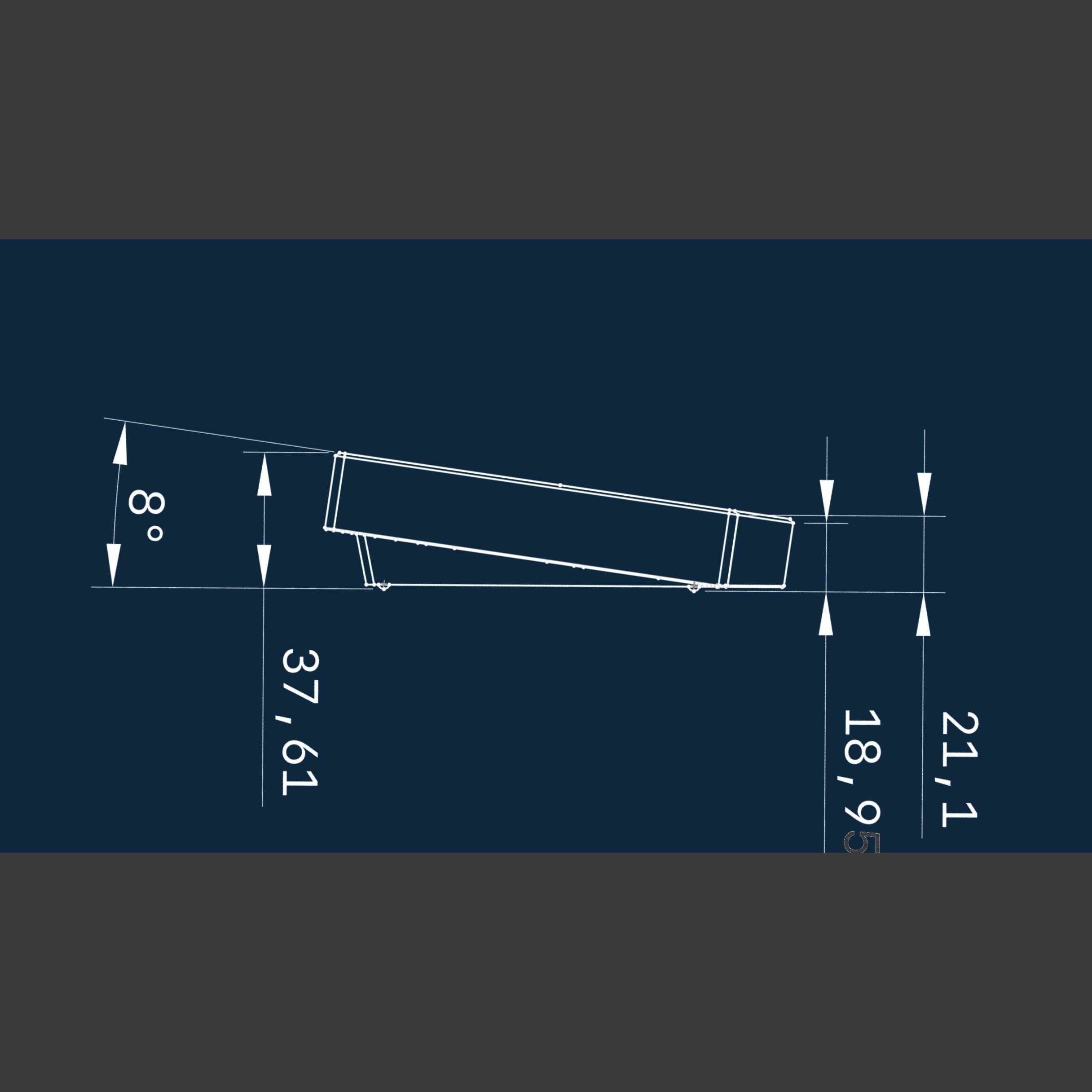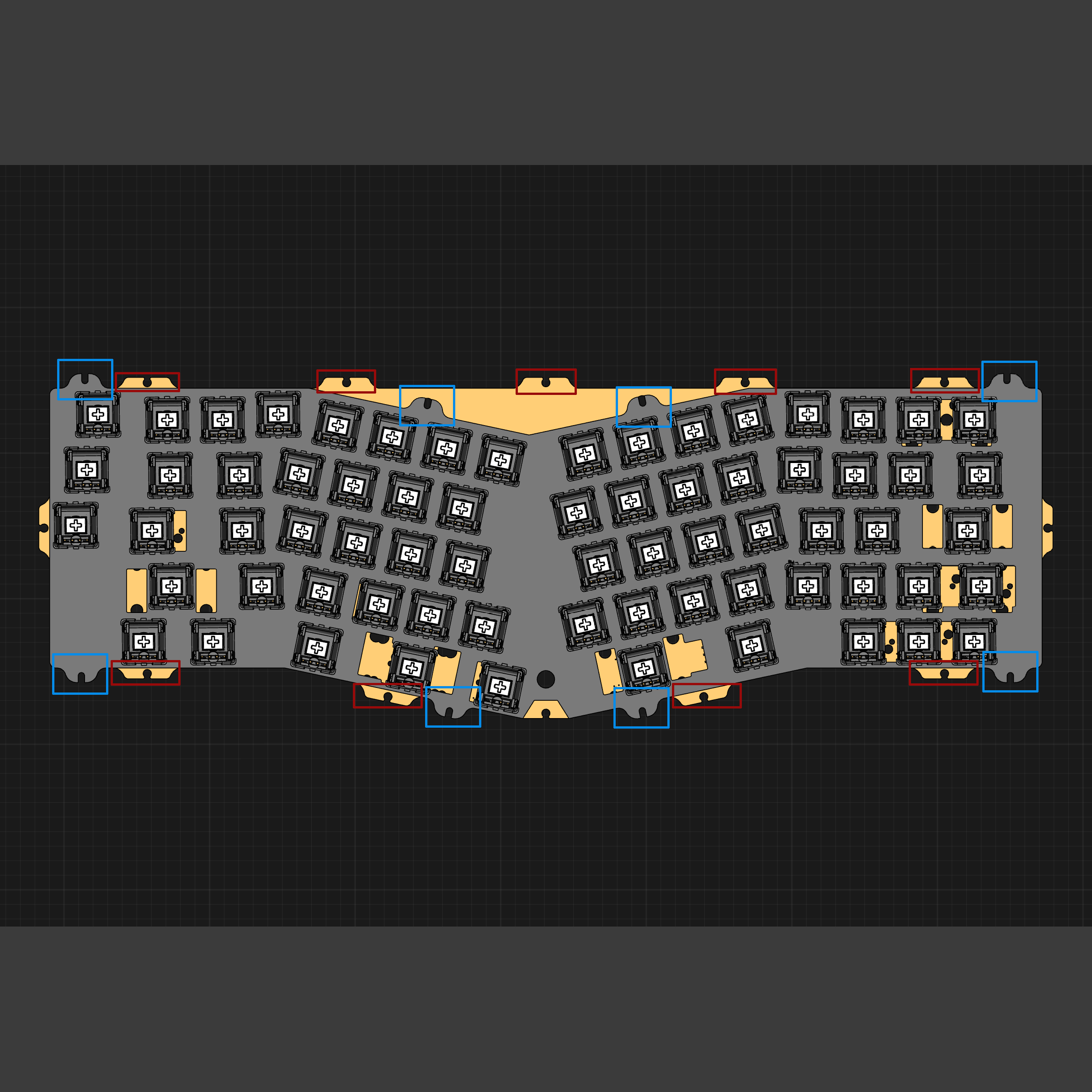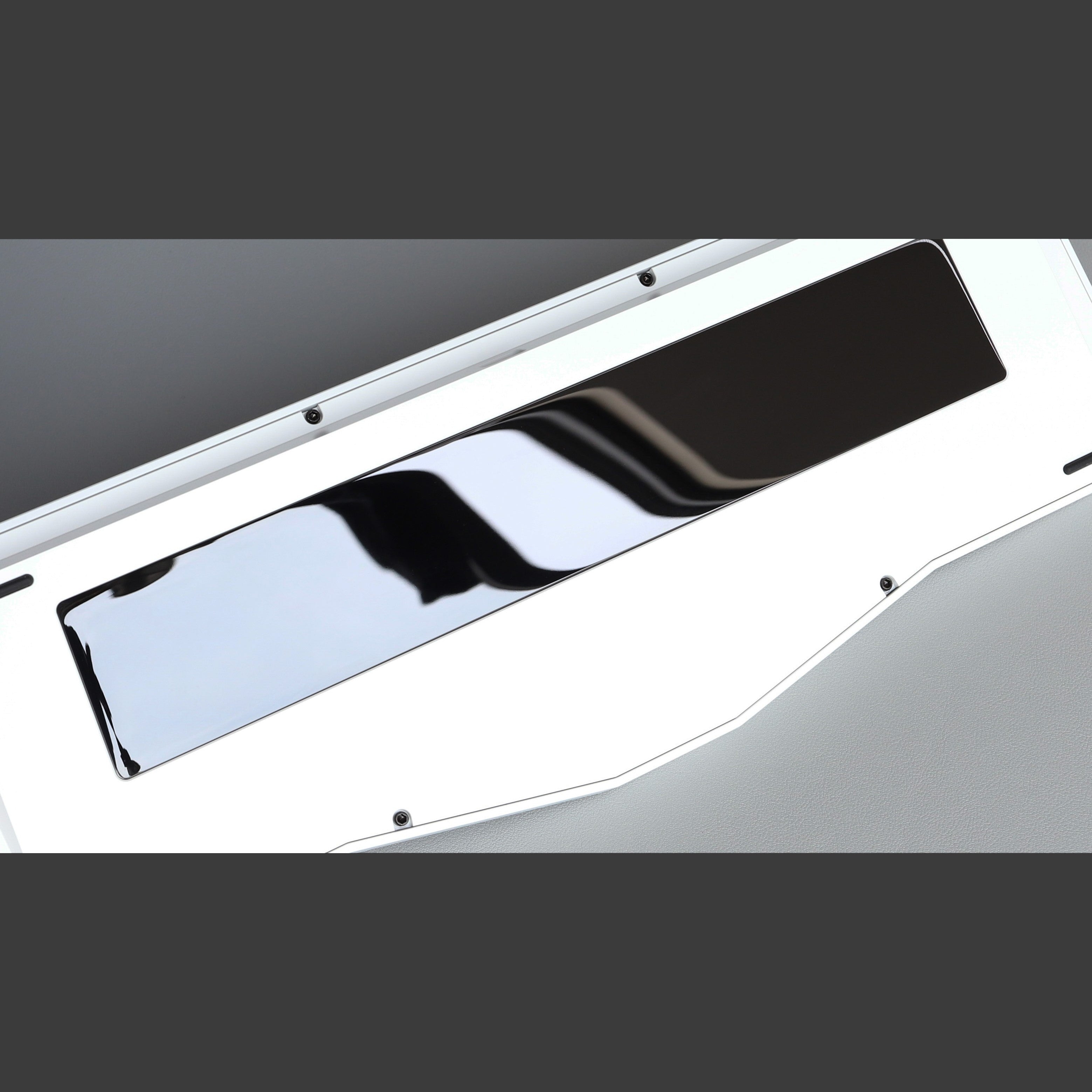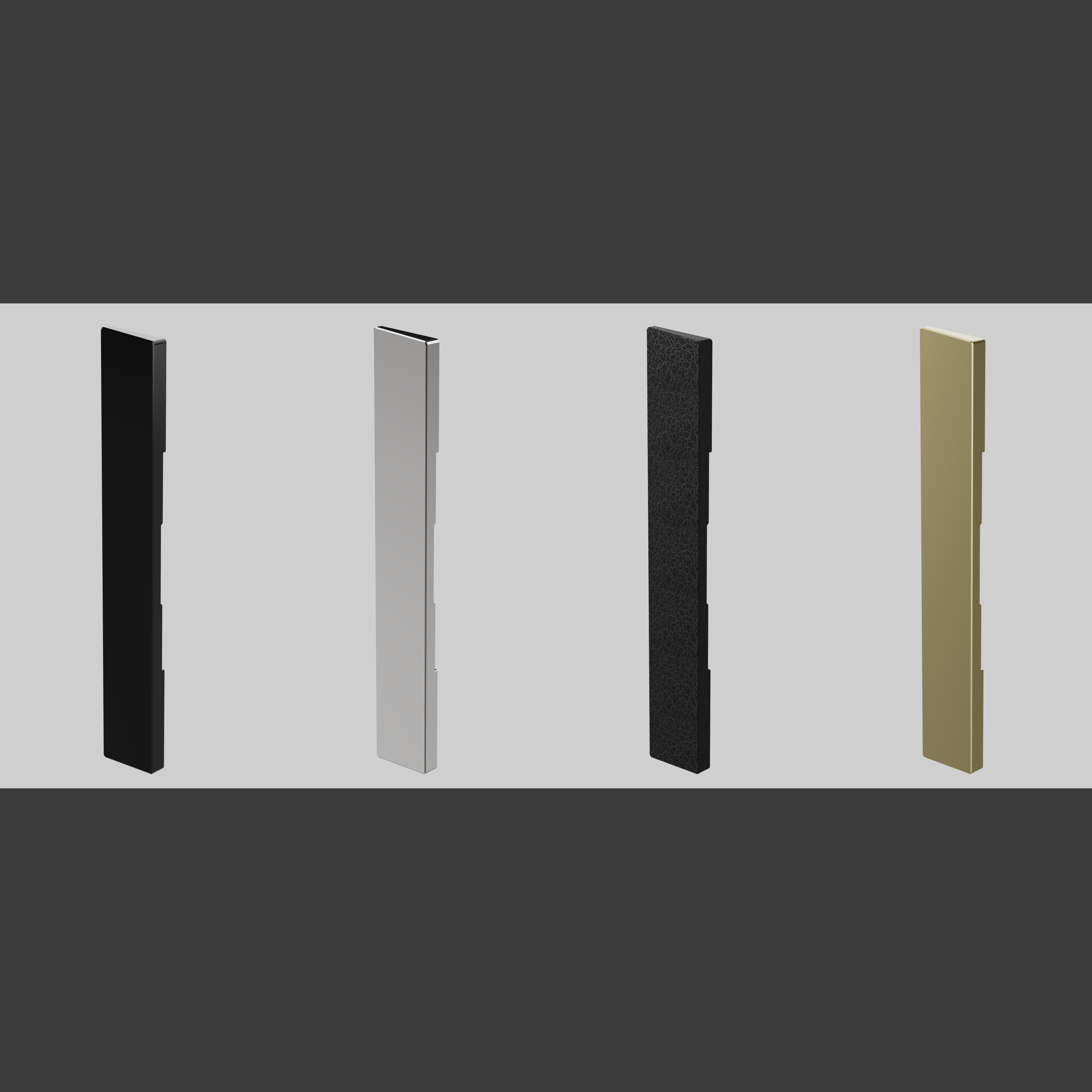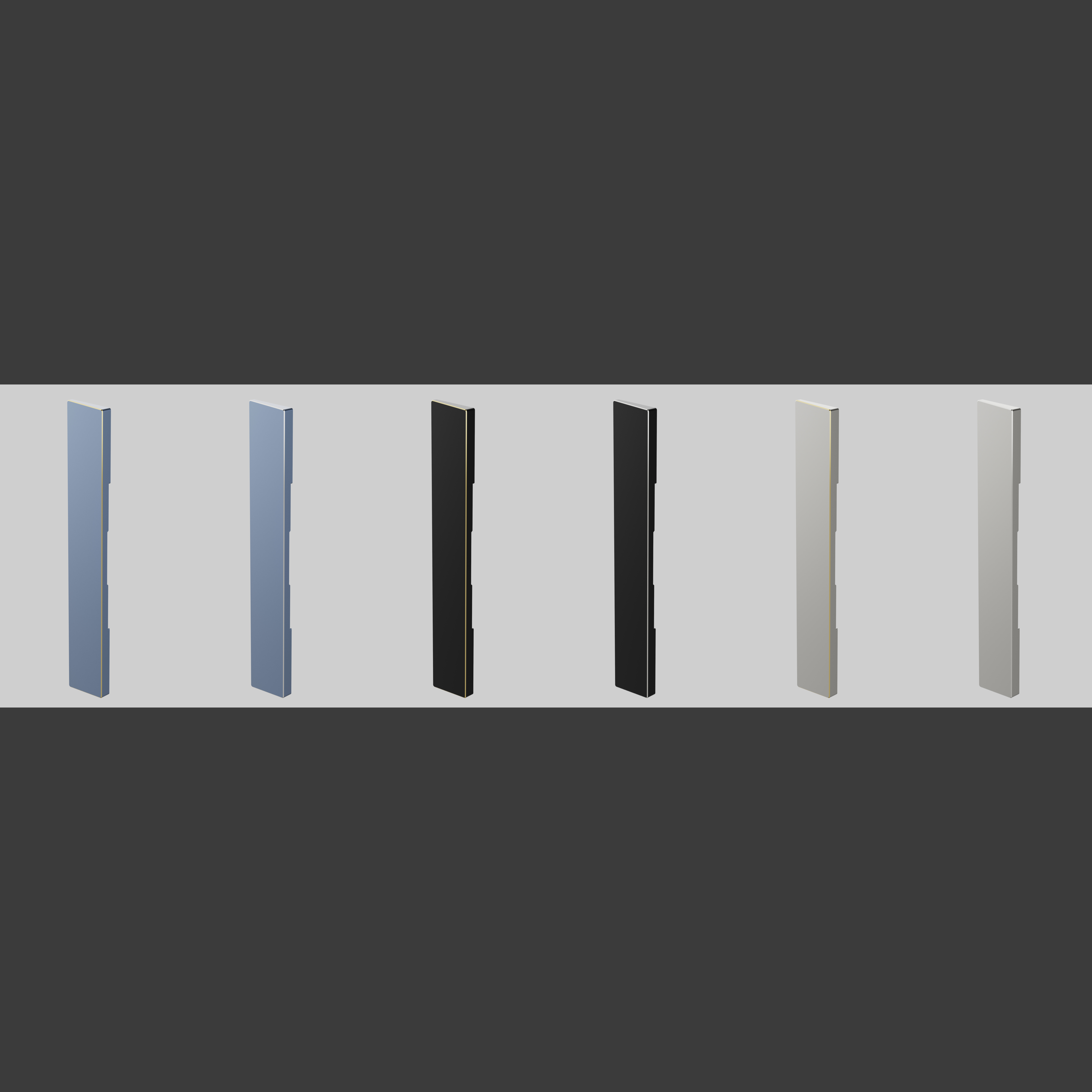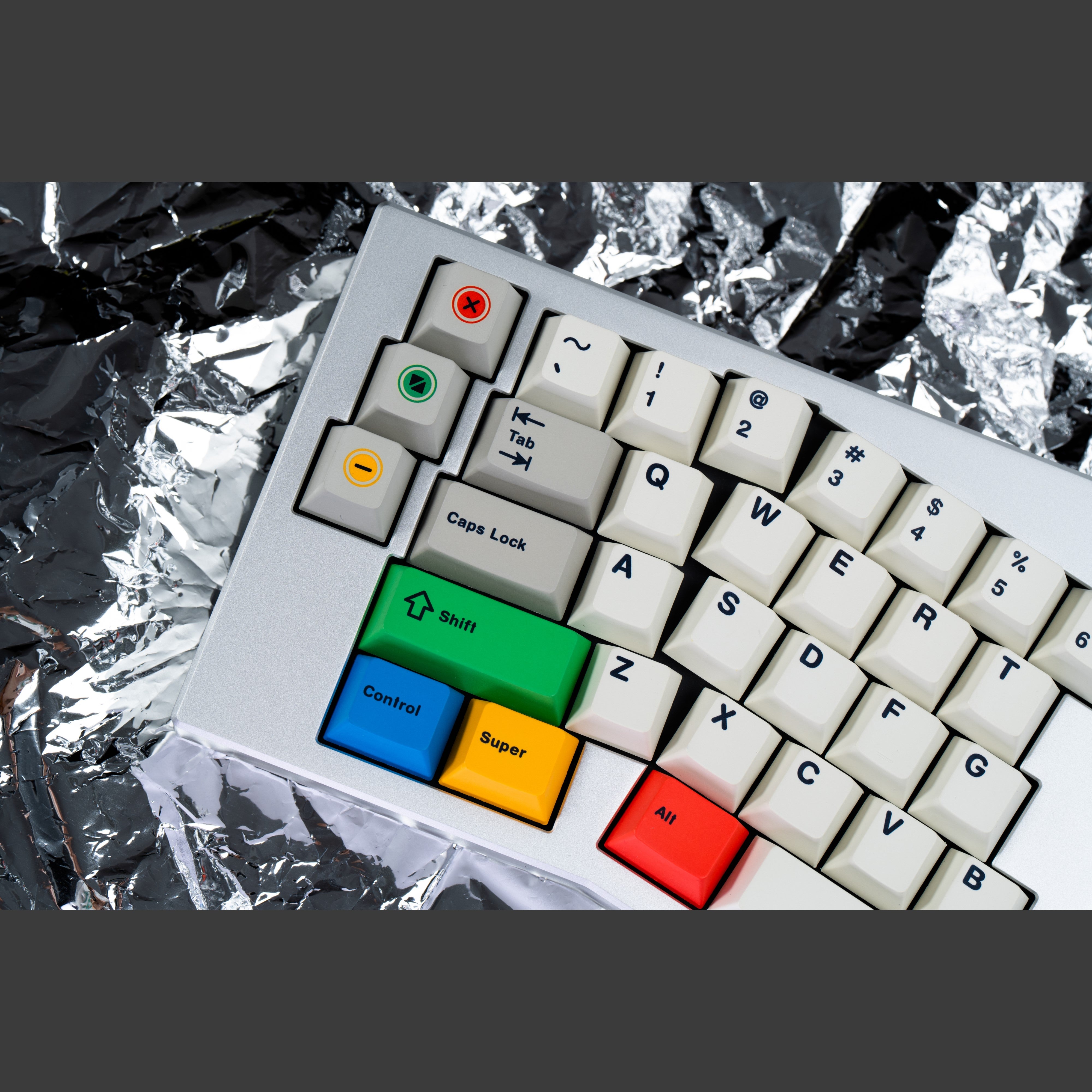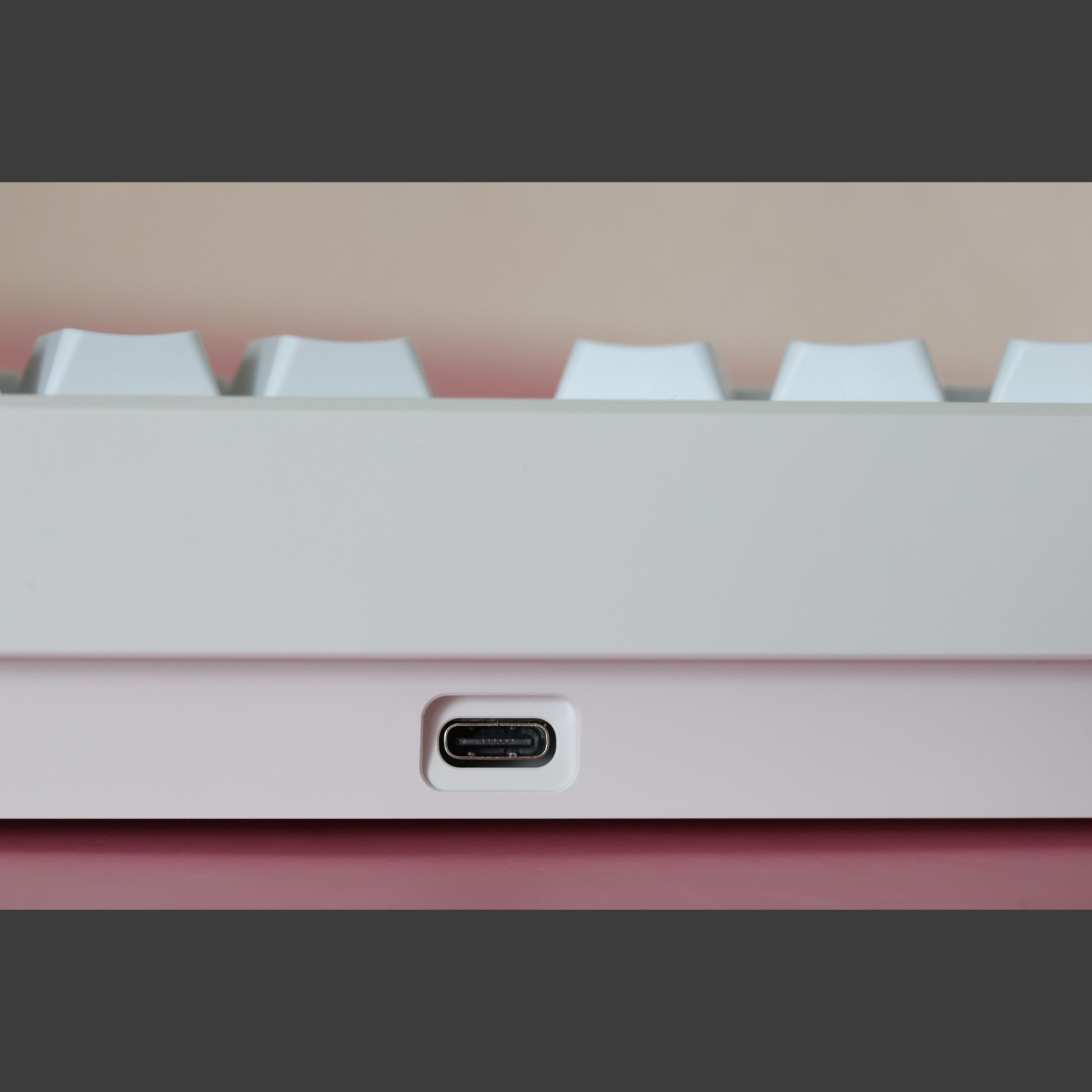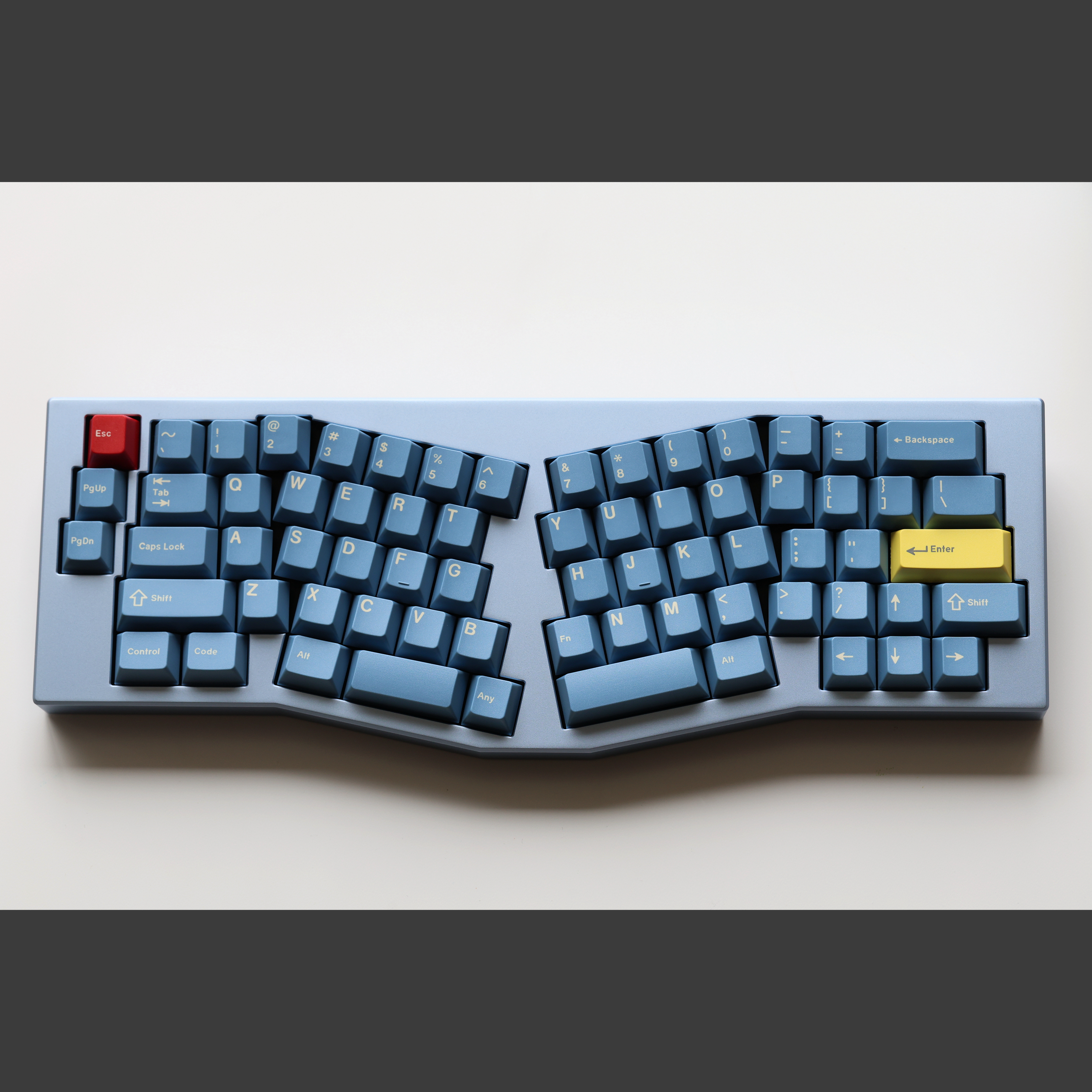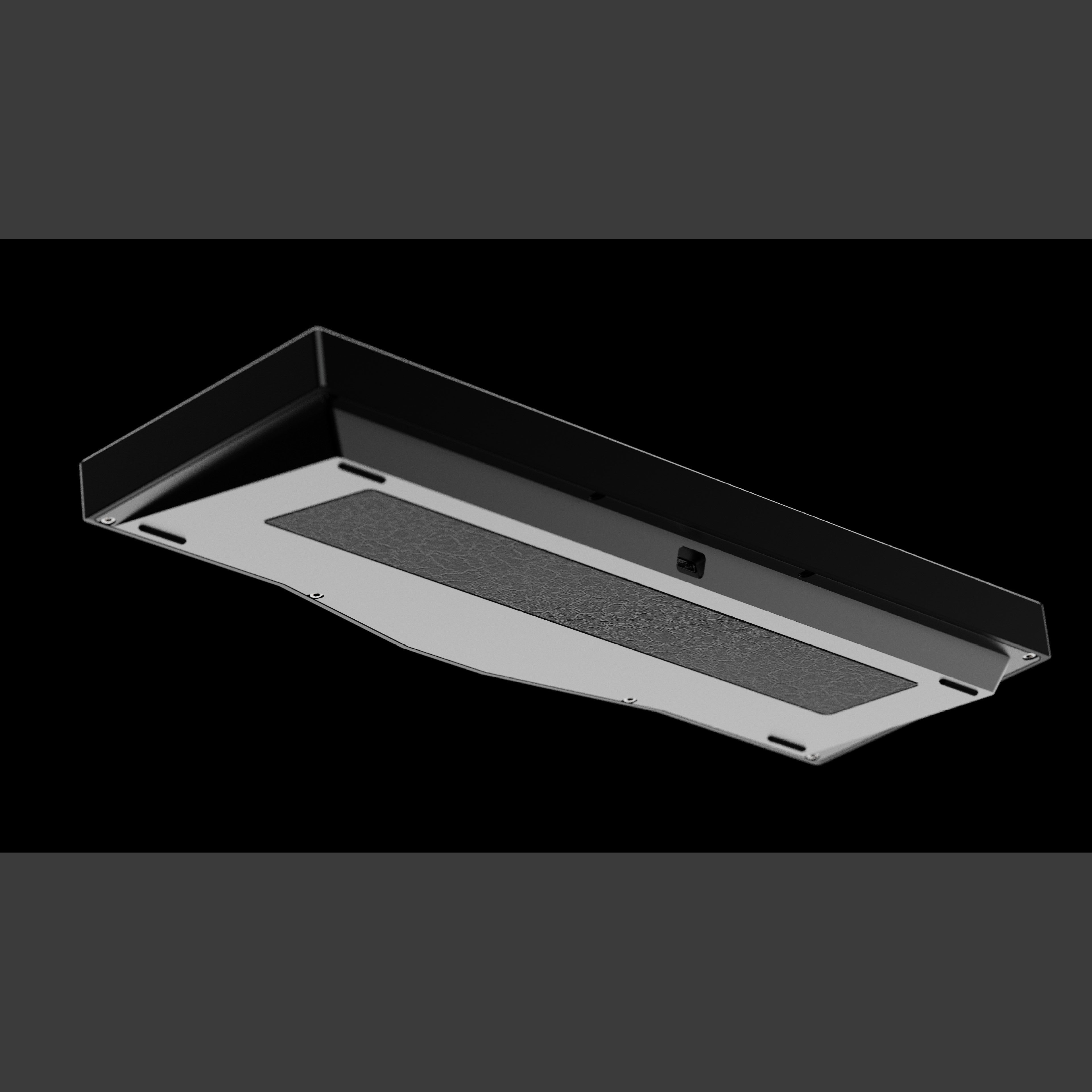 Sale price
€ 350,00
Regular price
€ 0,00
(

€ 0,00

/)
German Sales Tax included. Sales Tax and Shipping will change during Checkout depending on Country.
---
View details