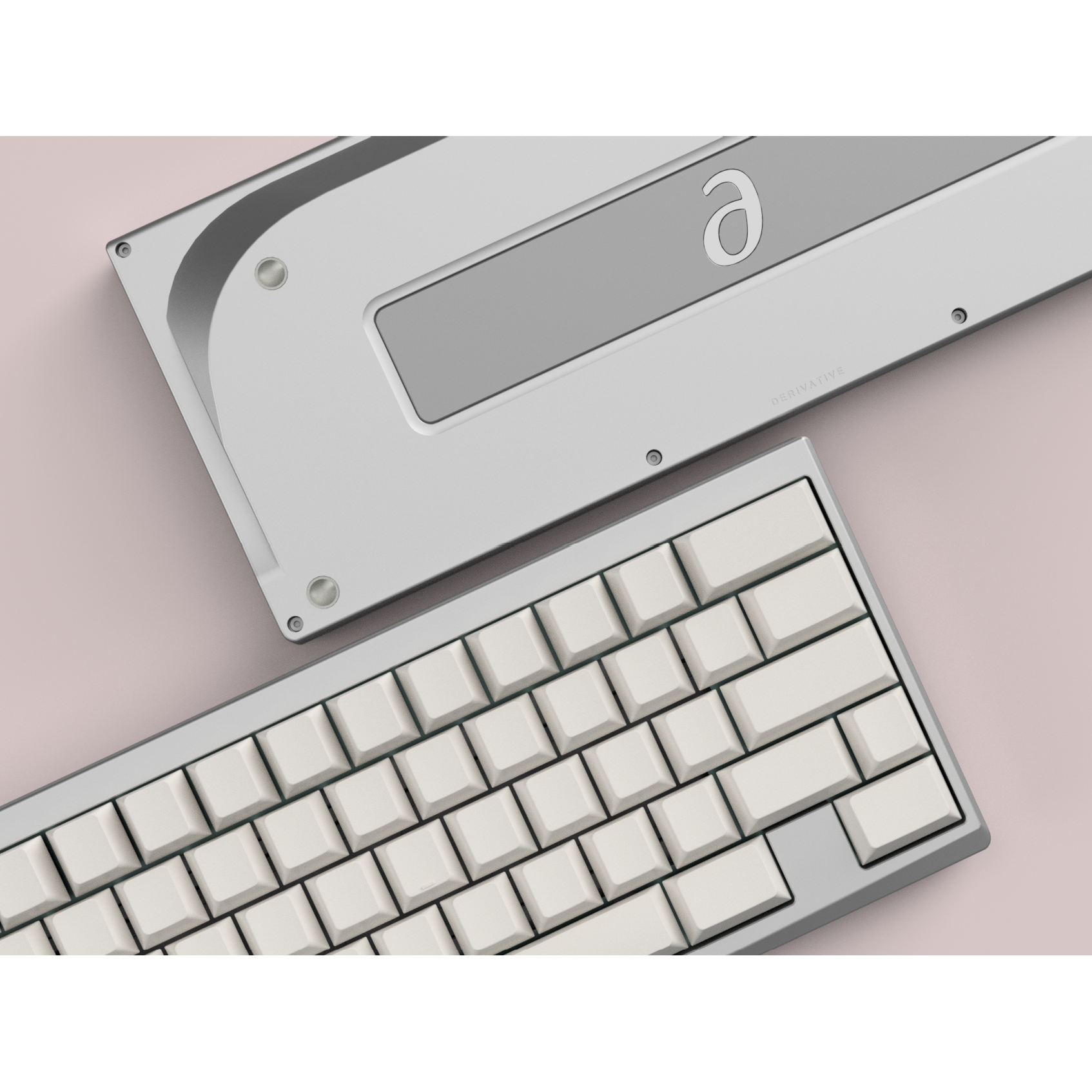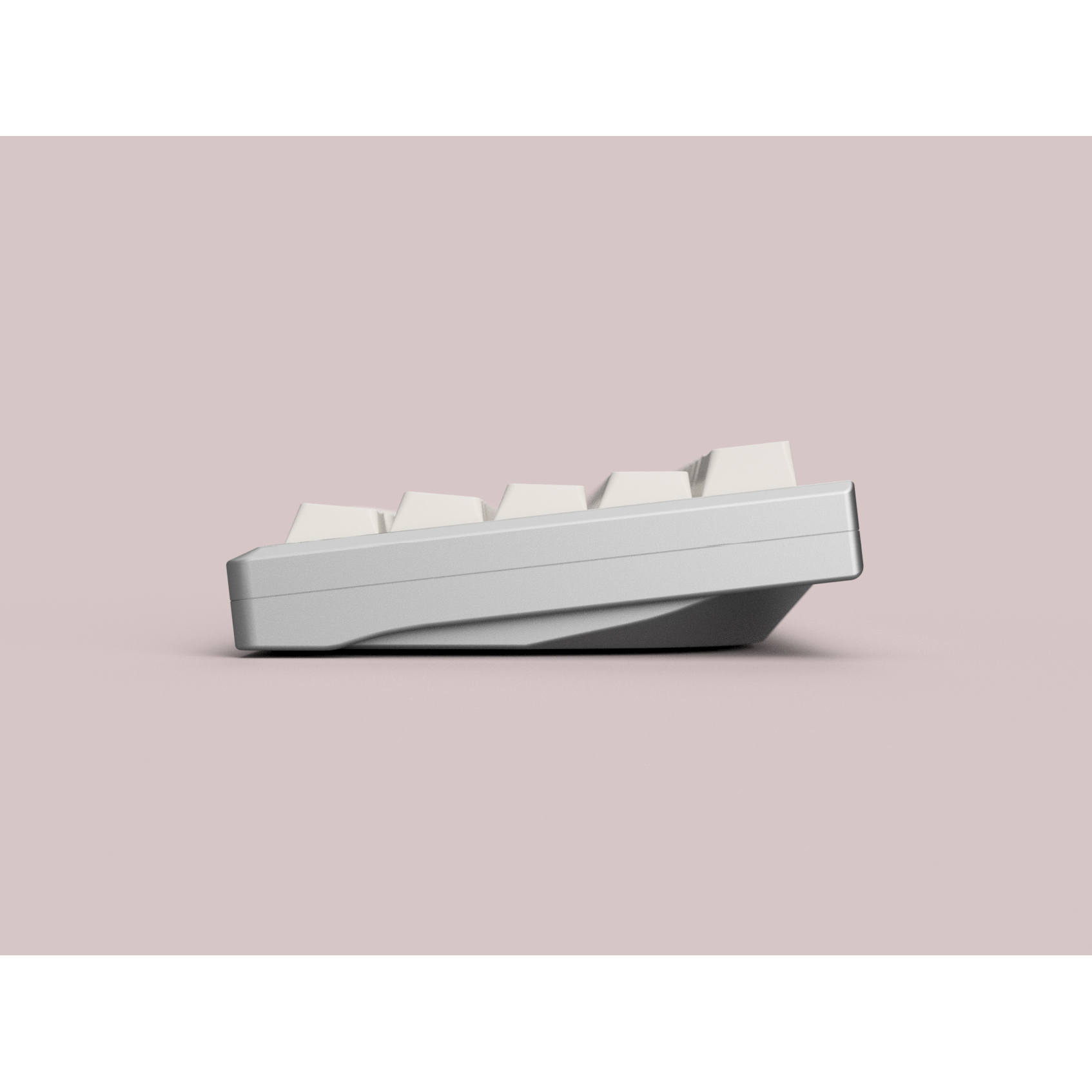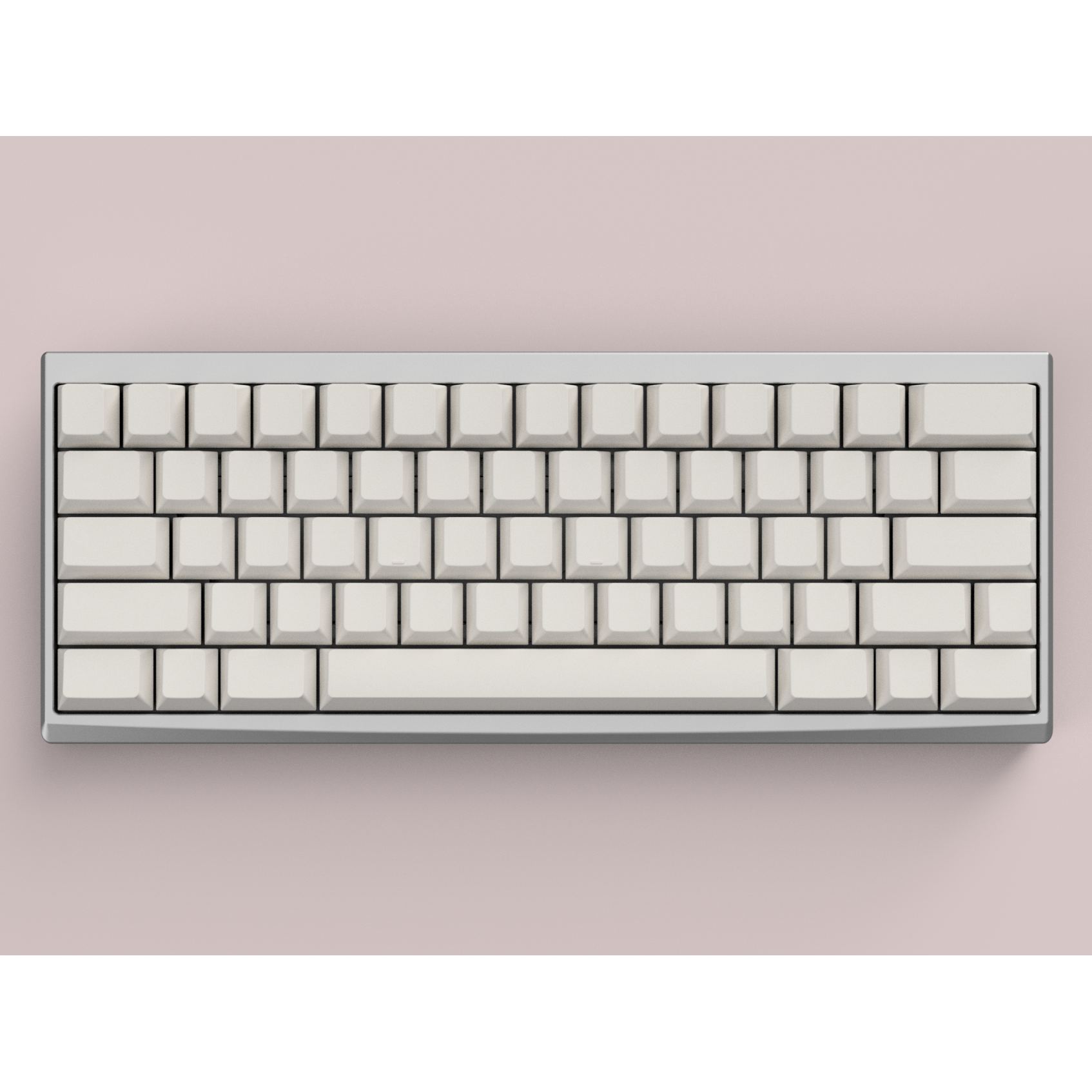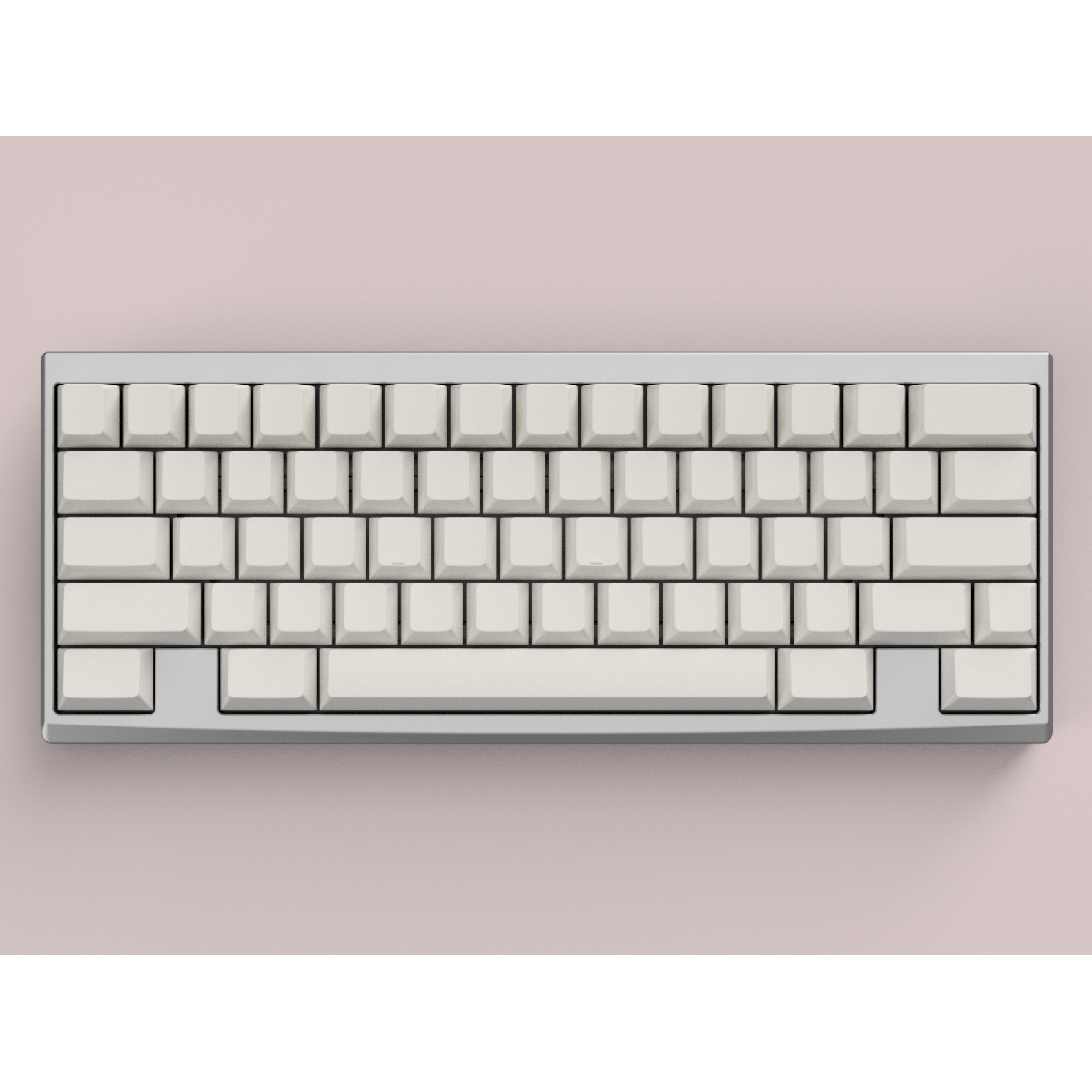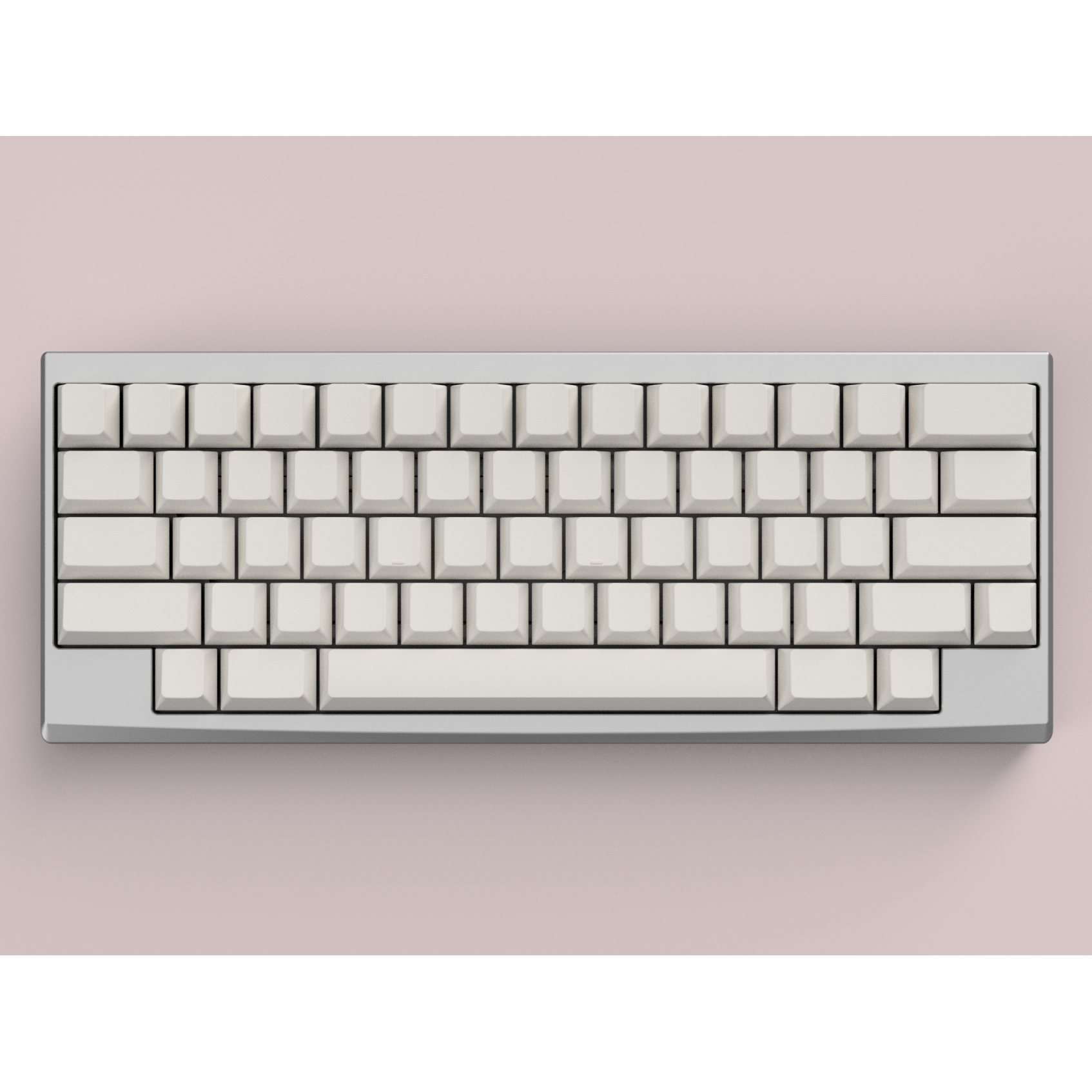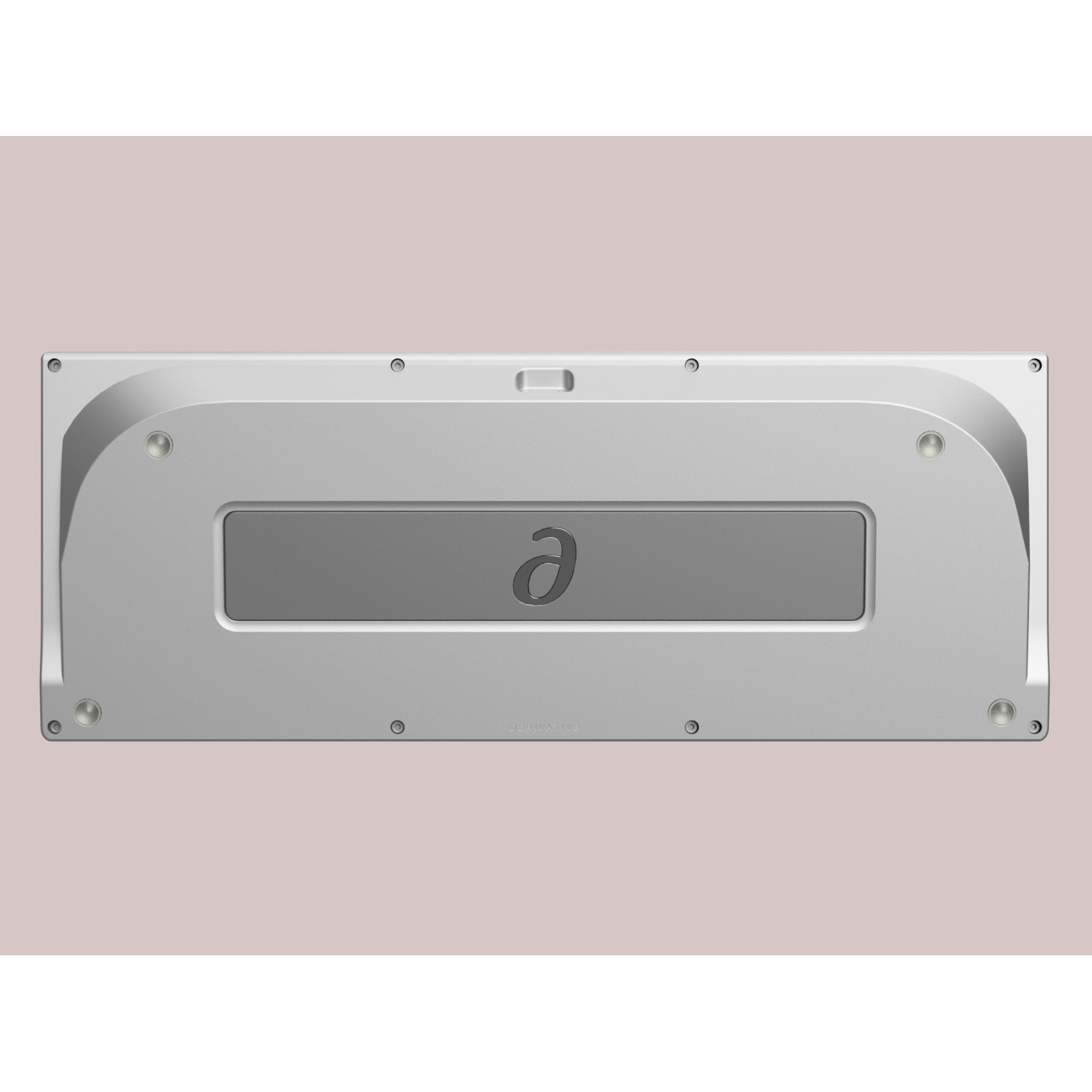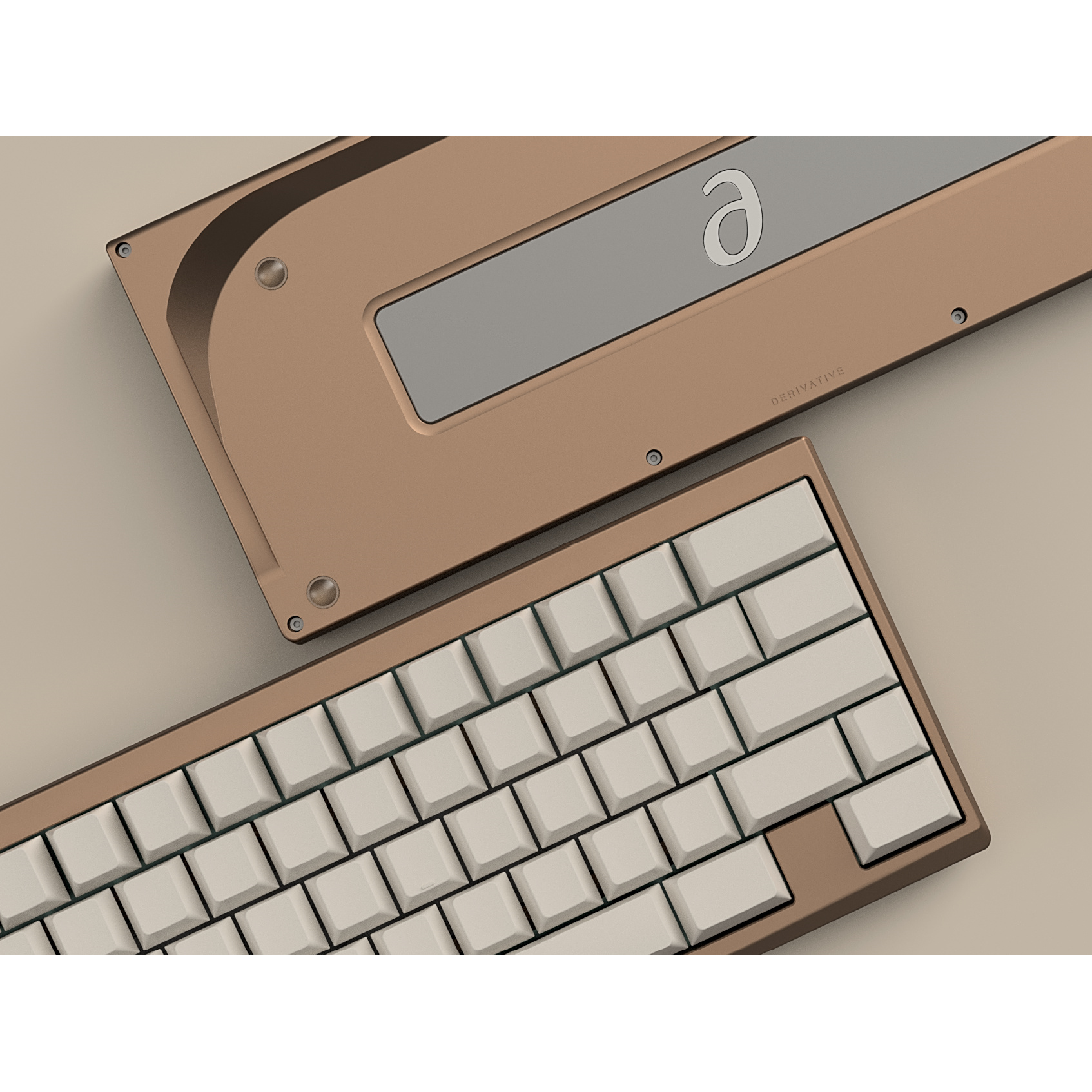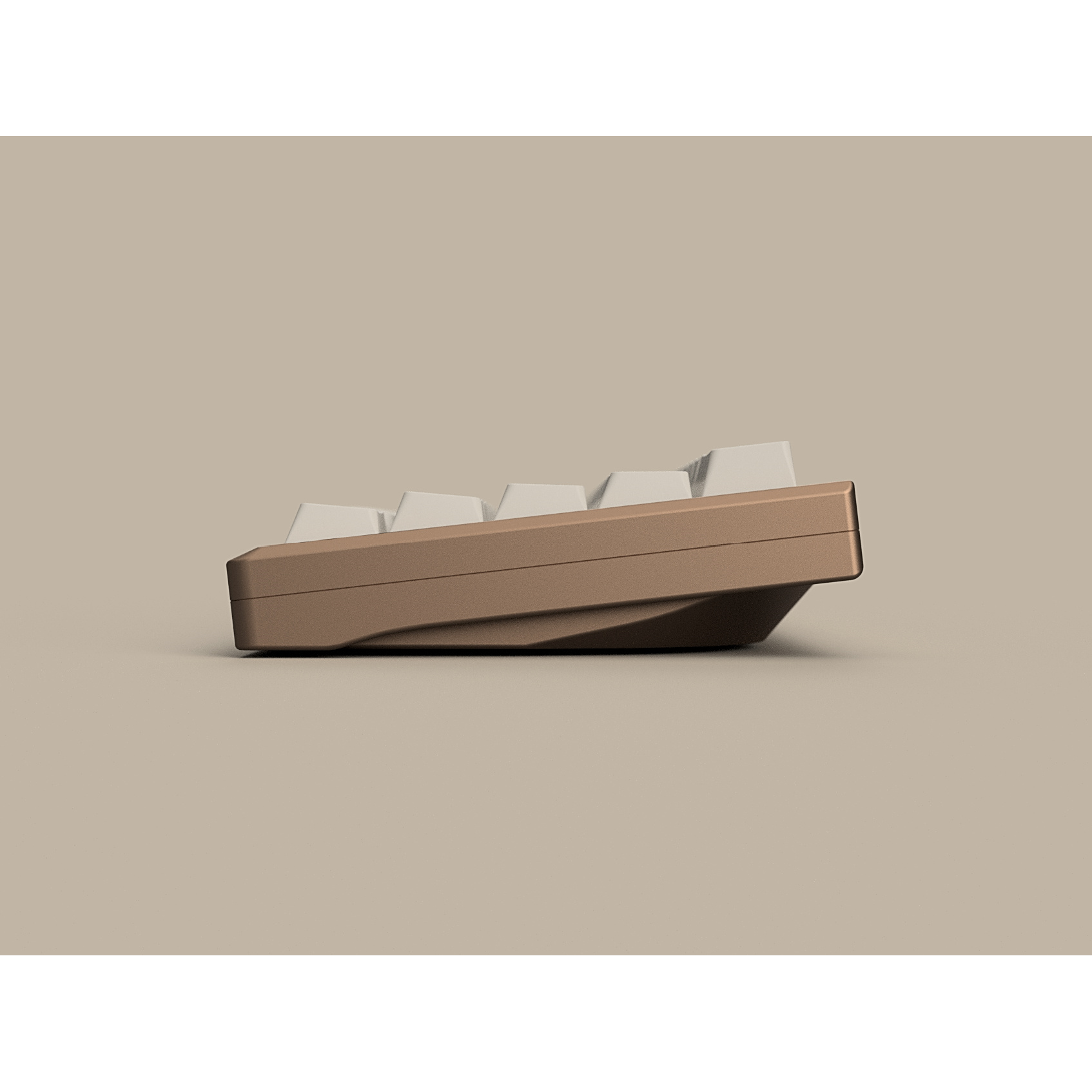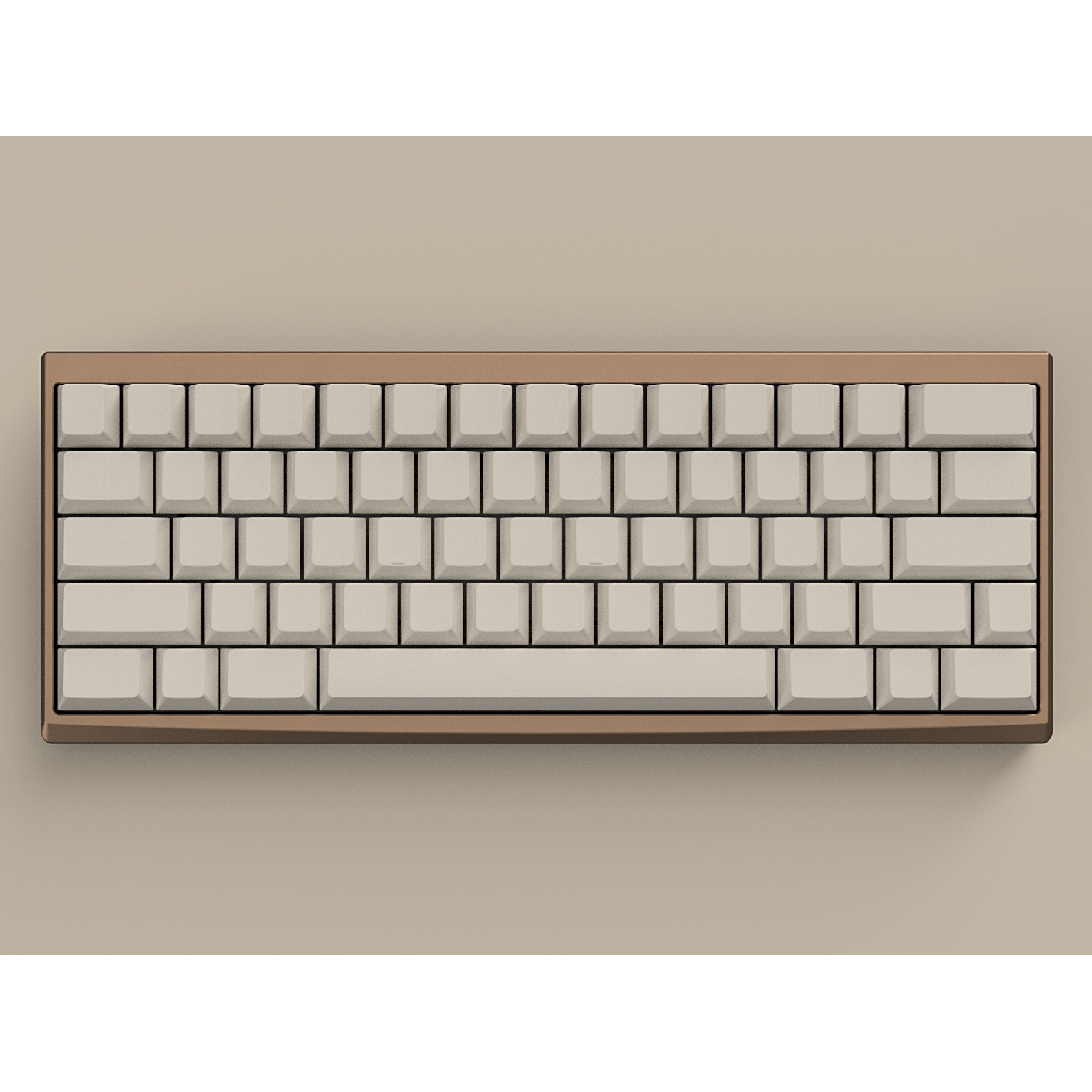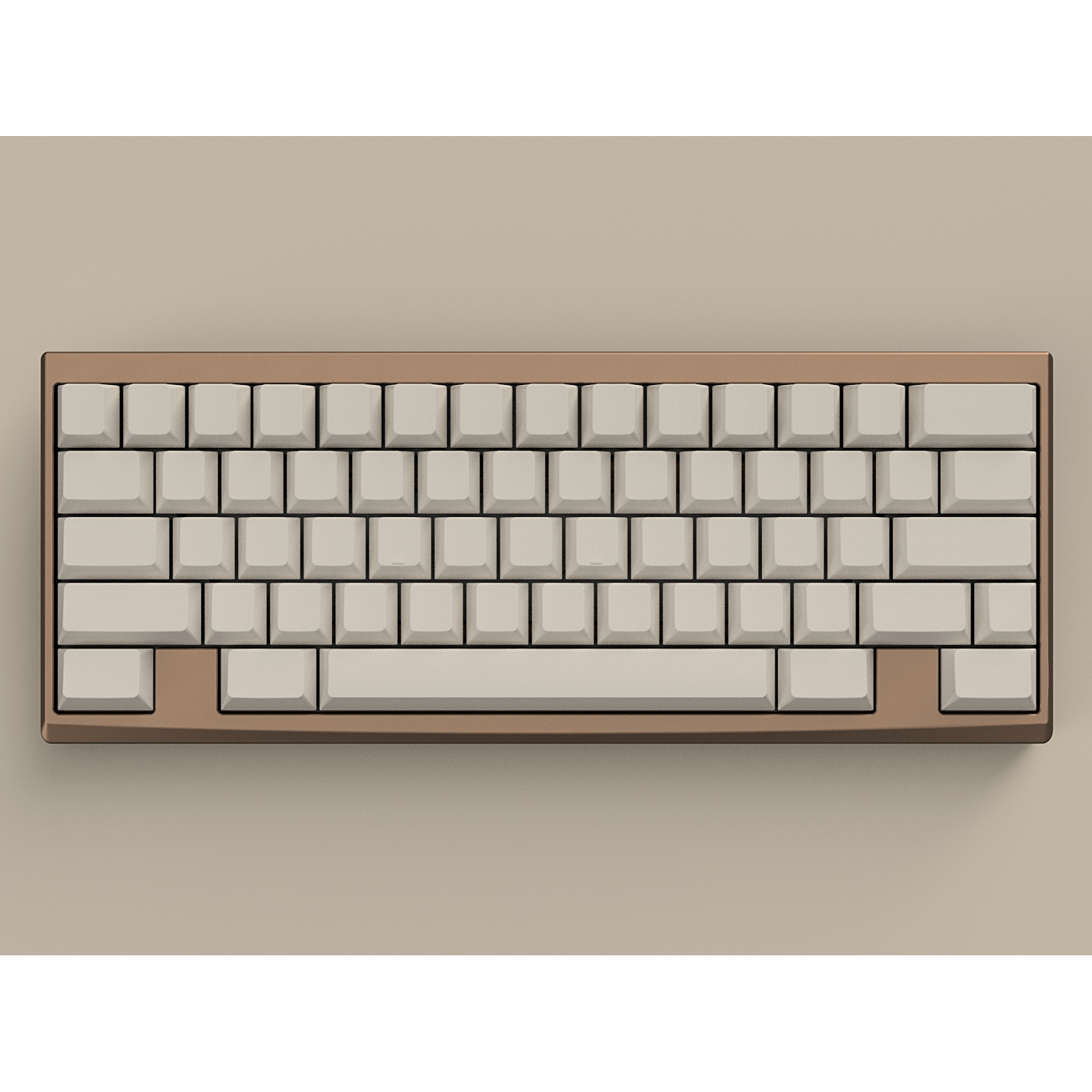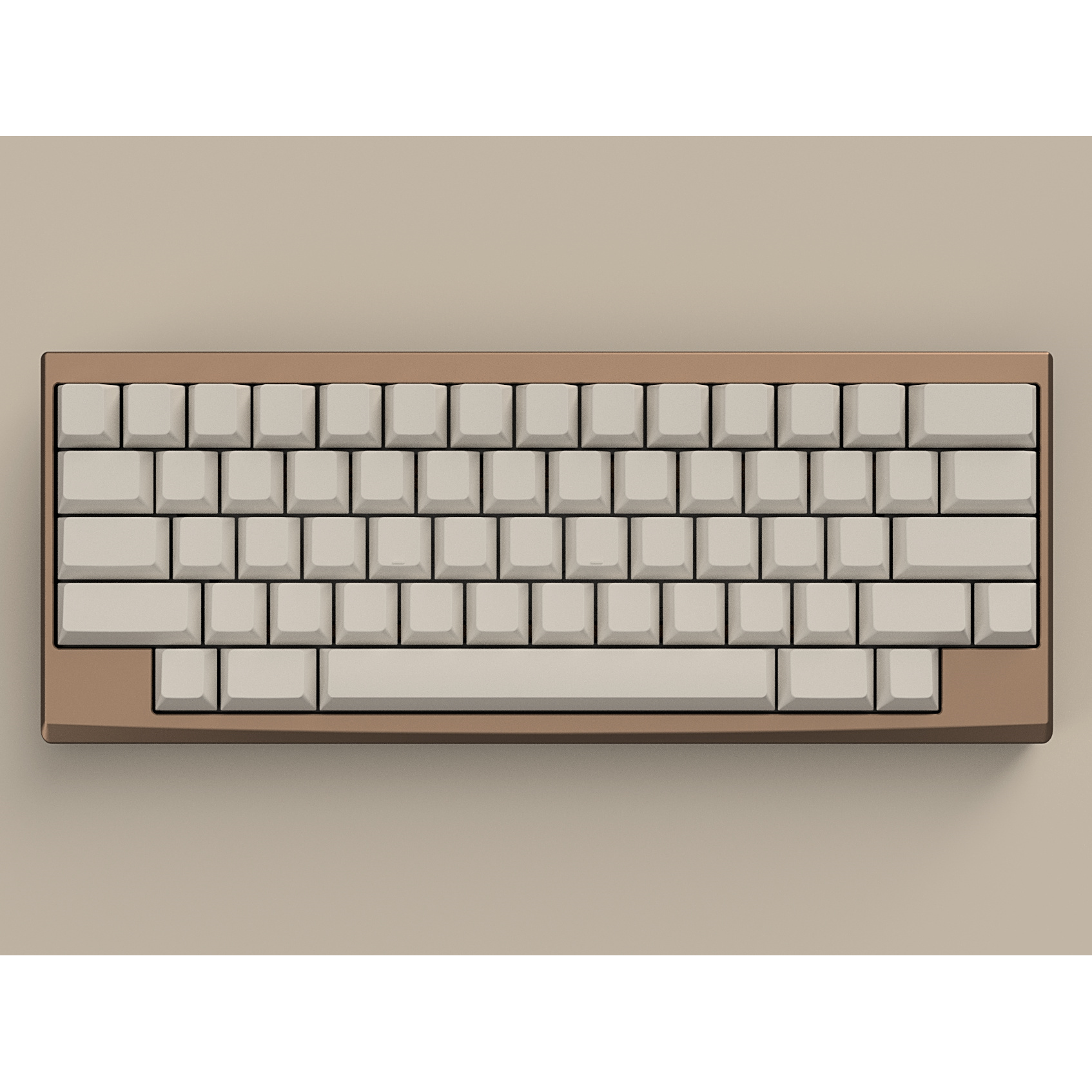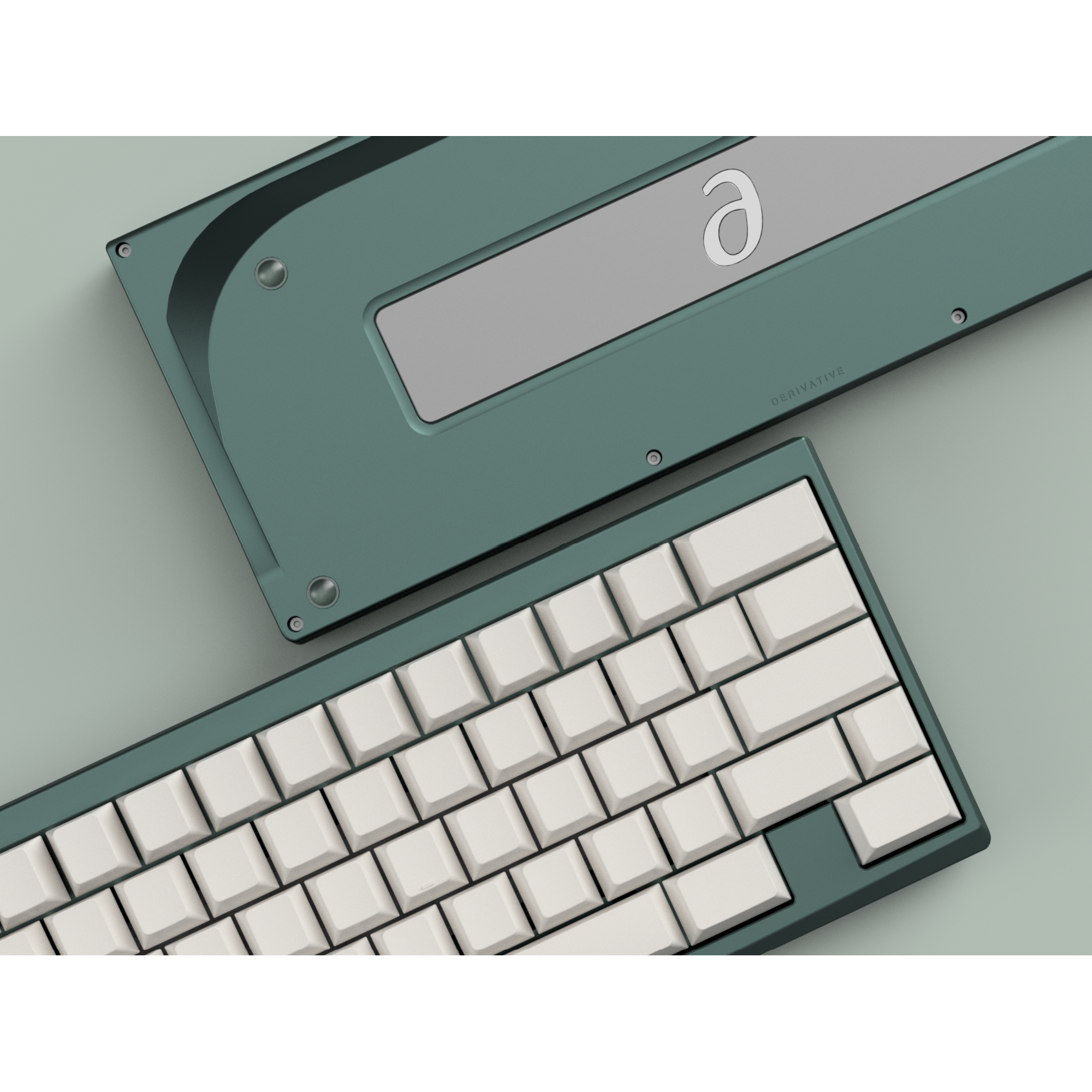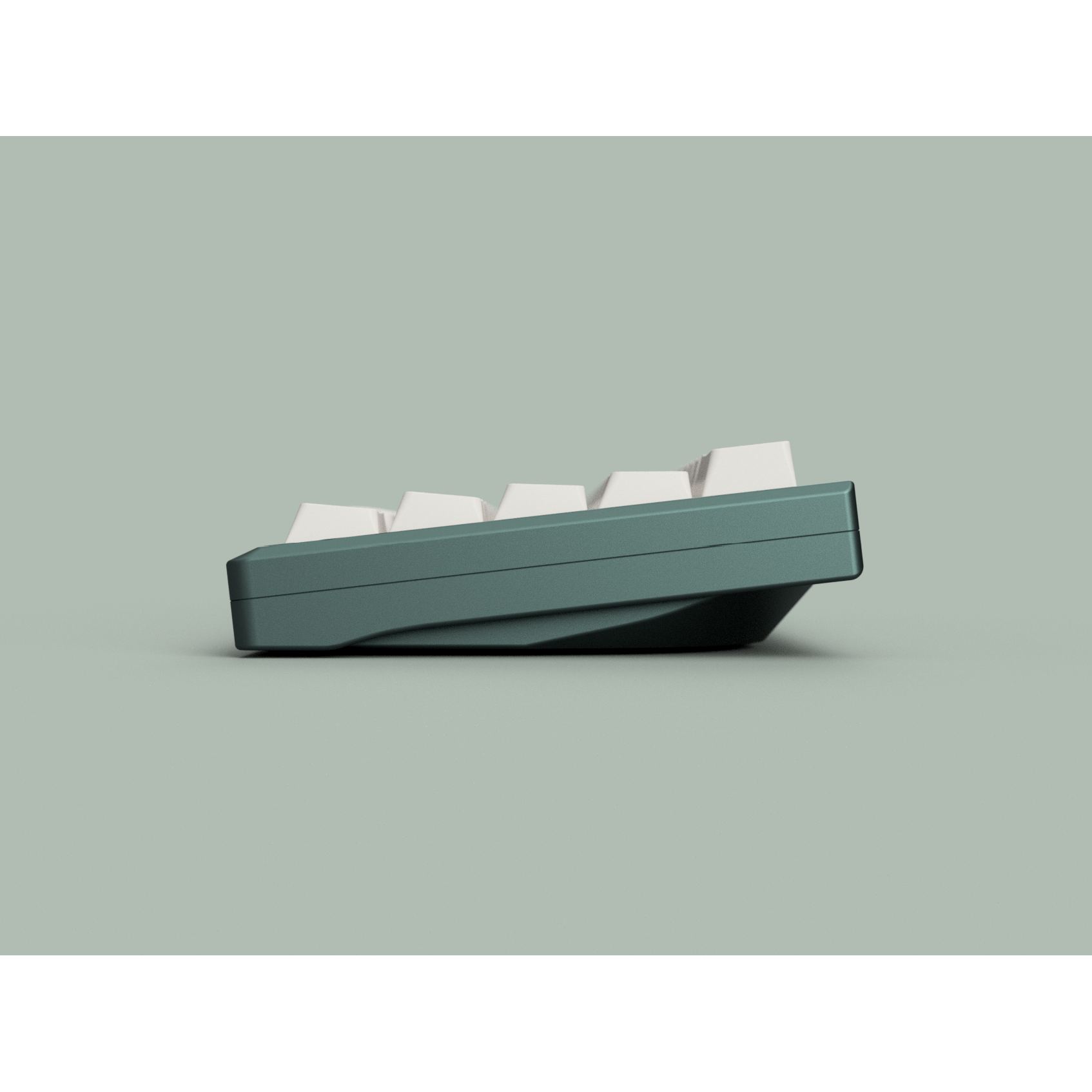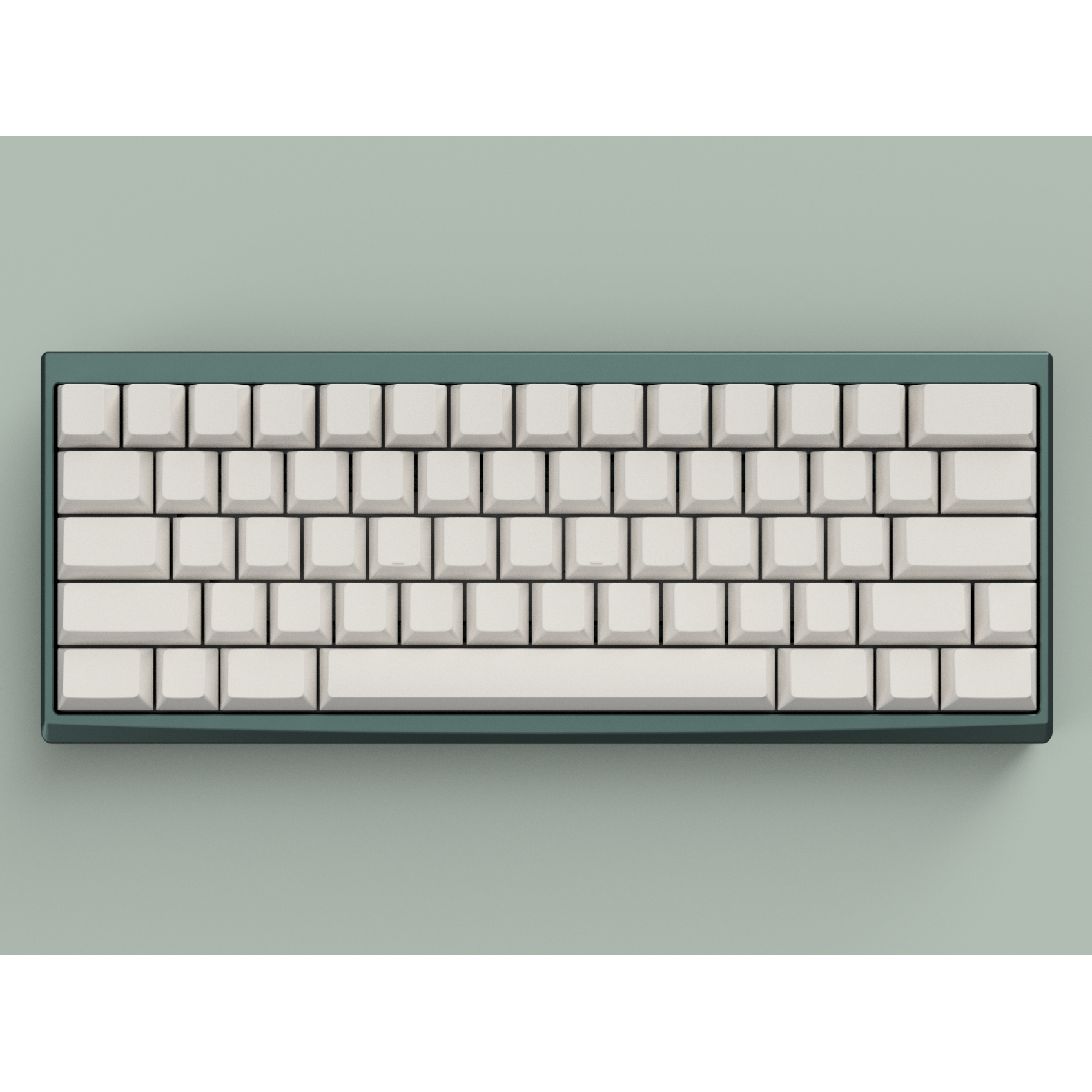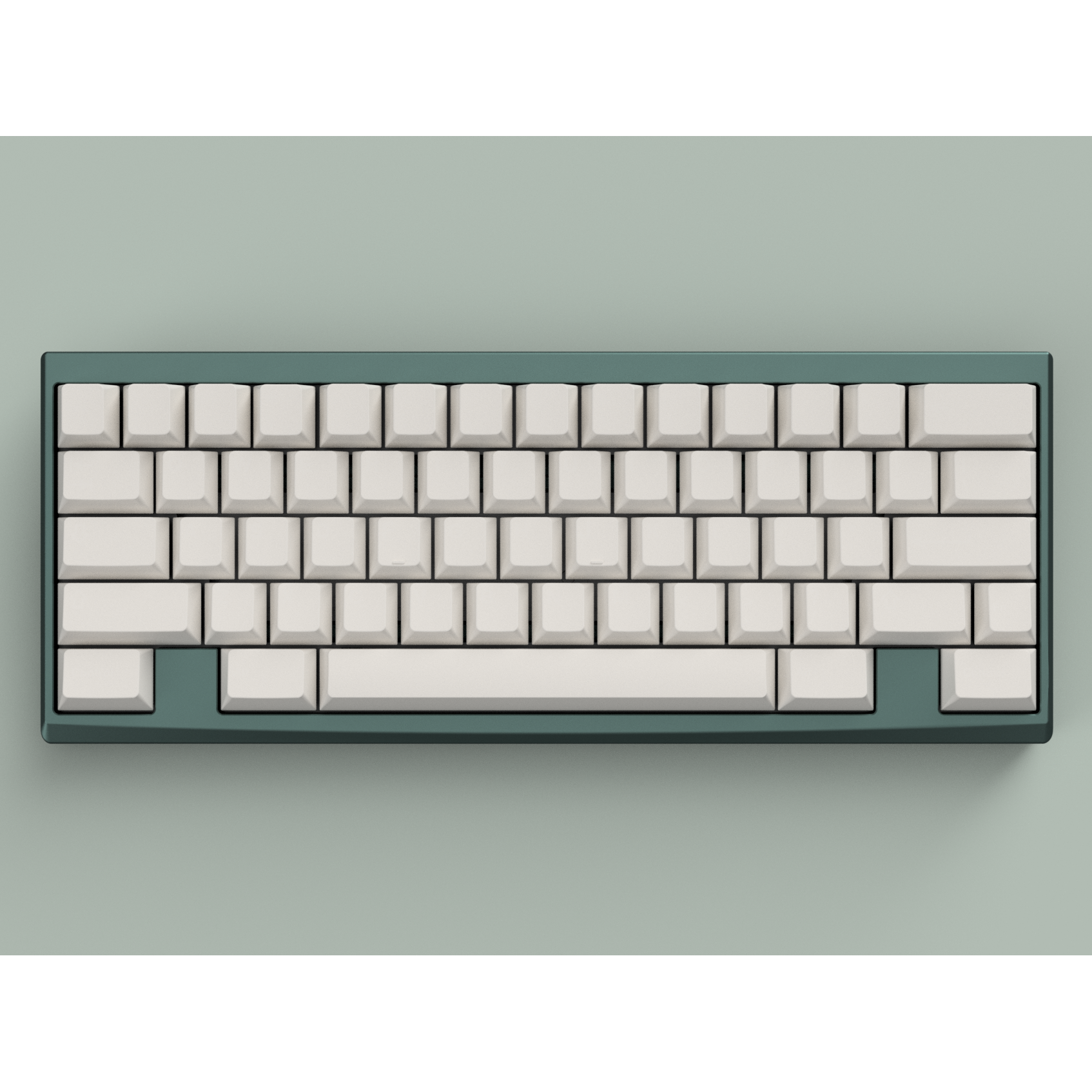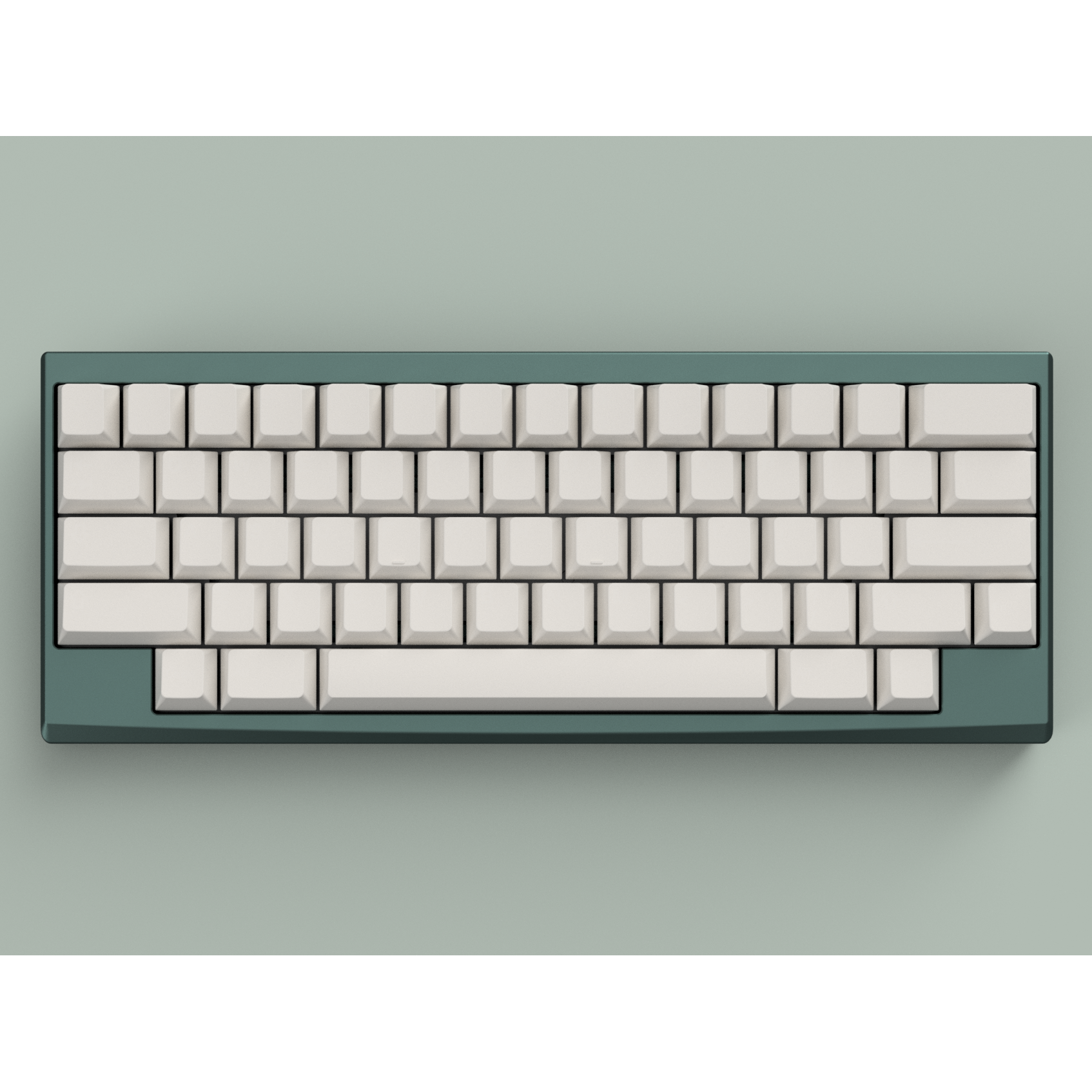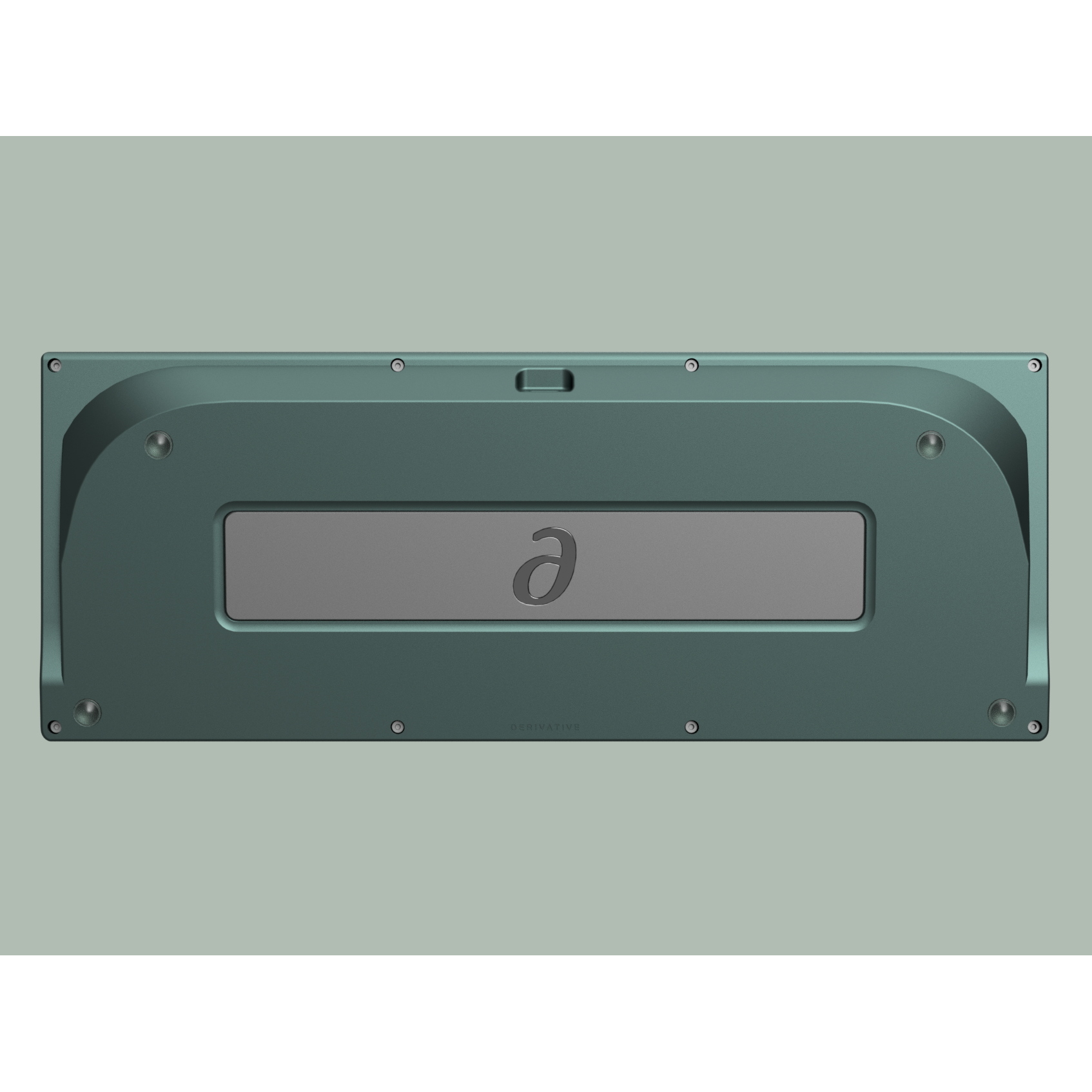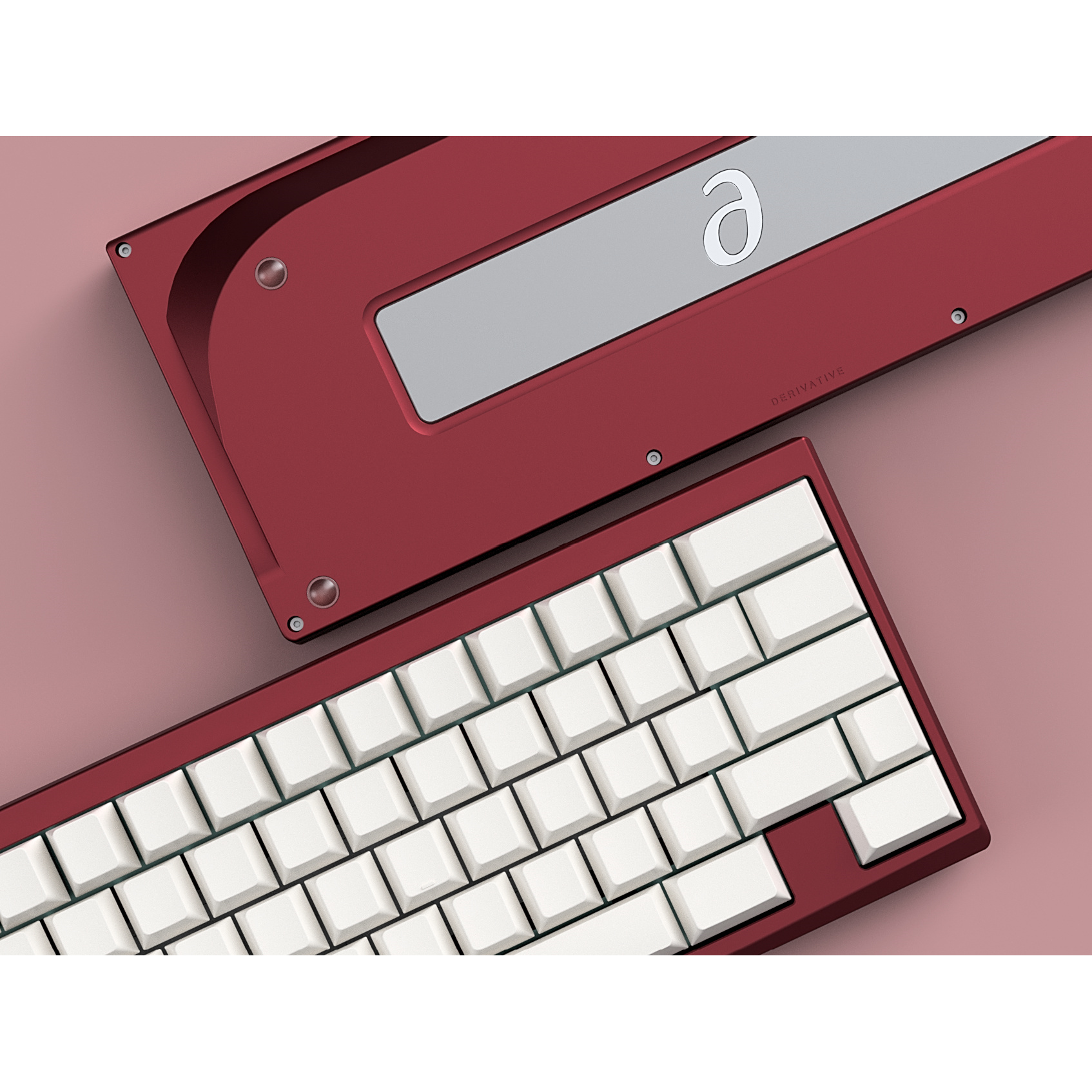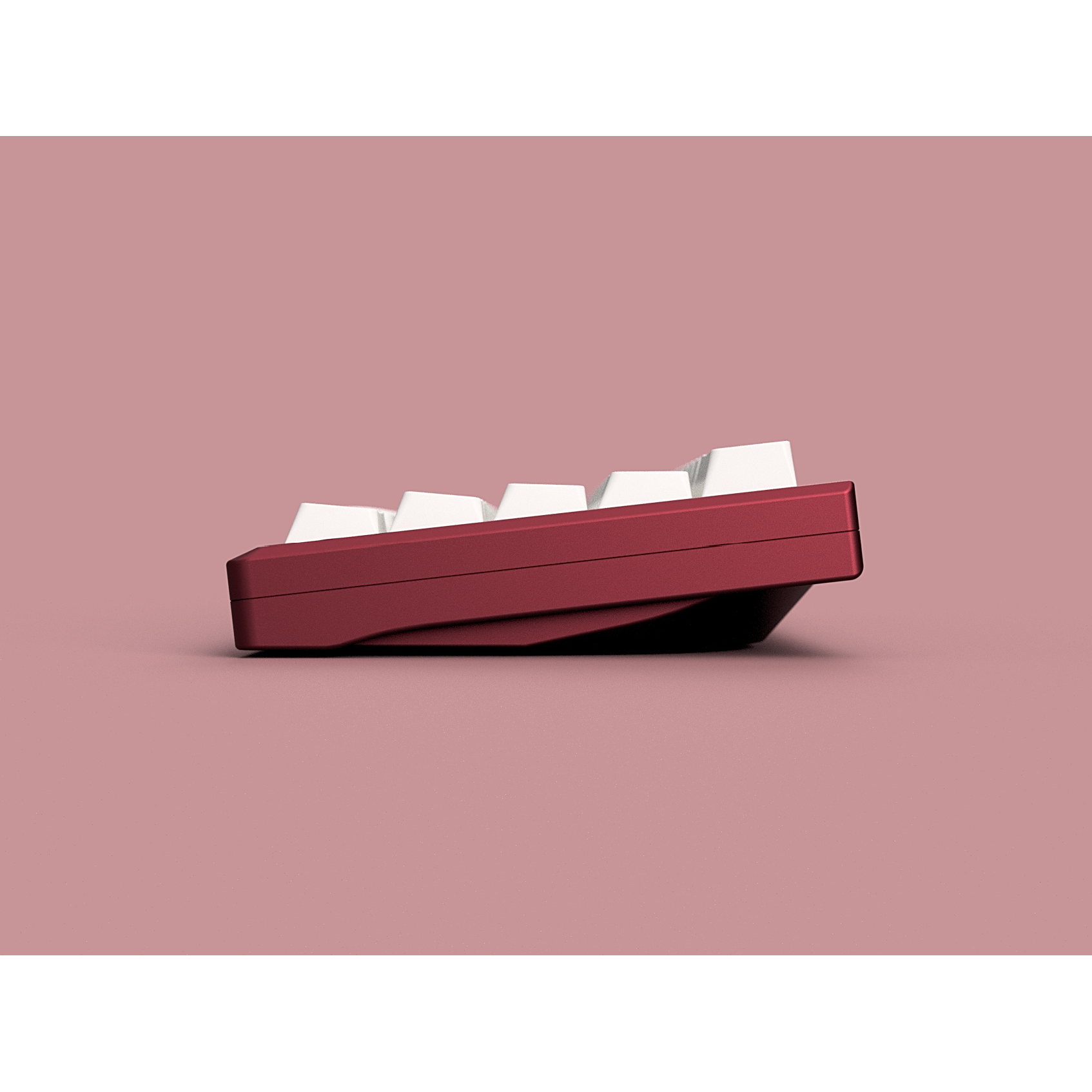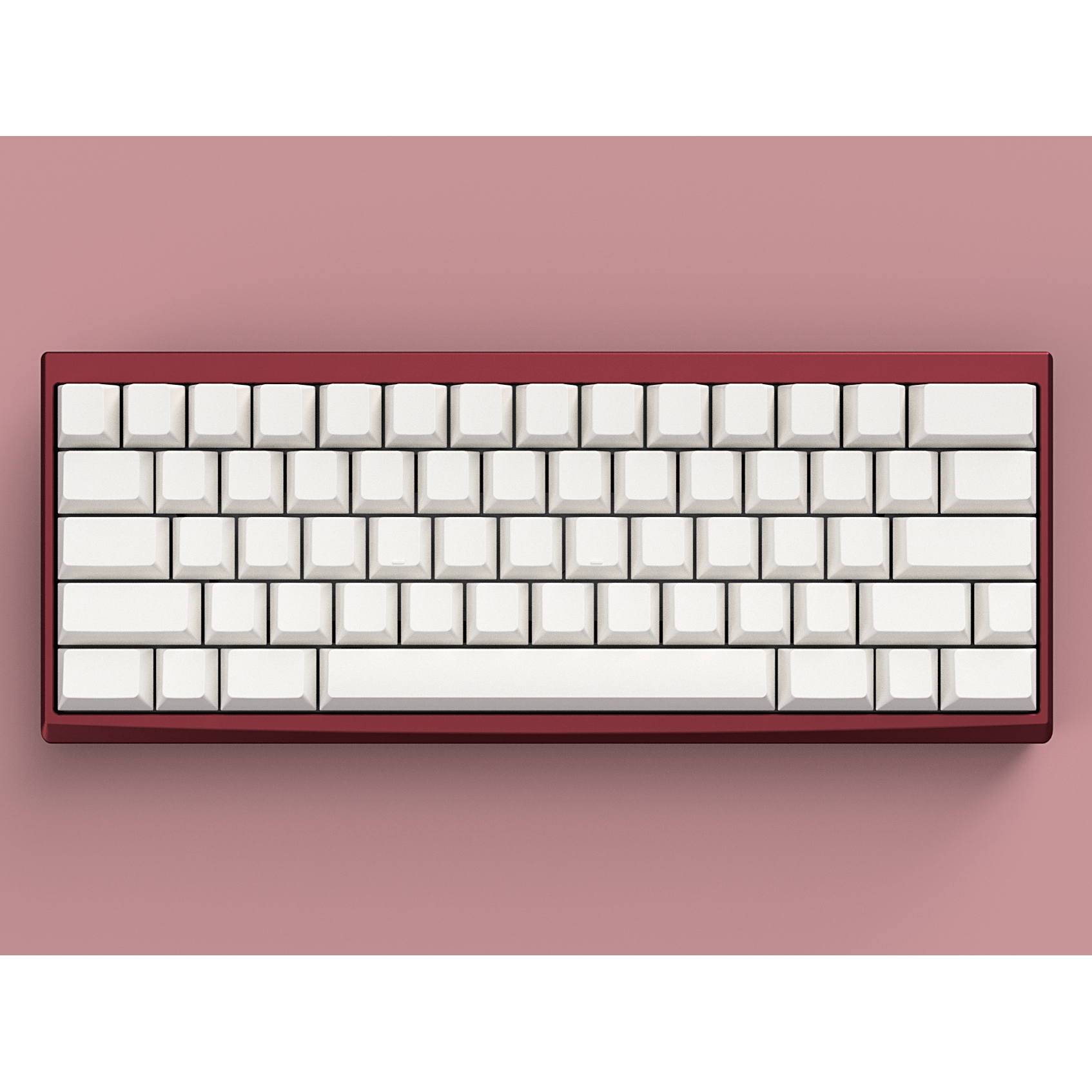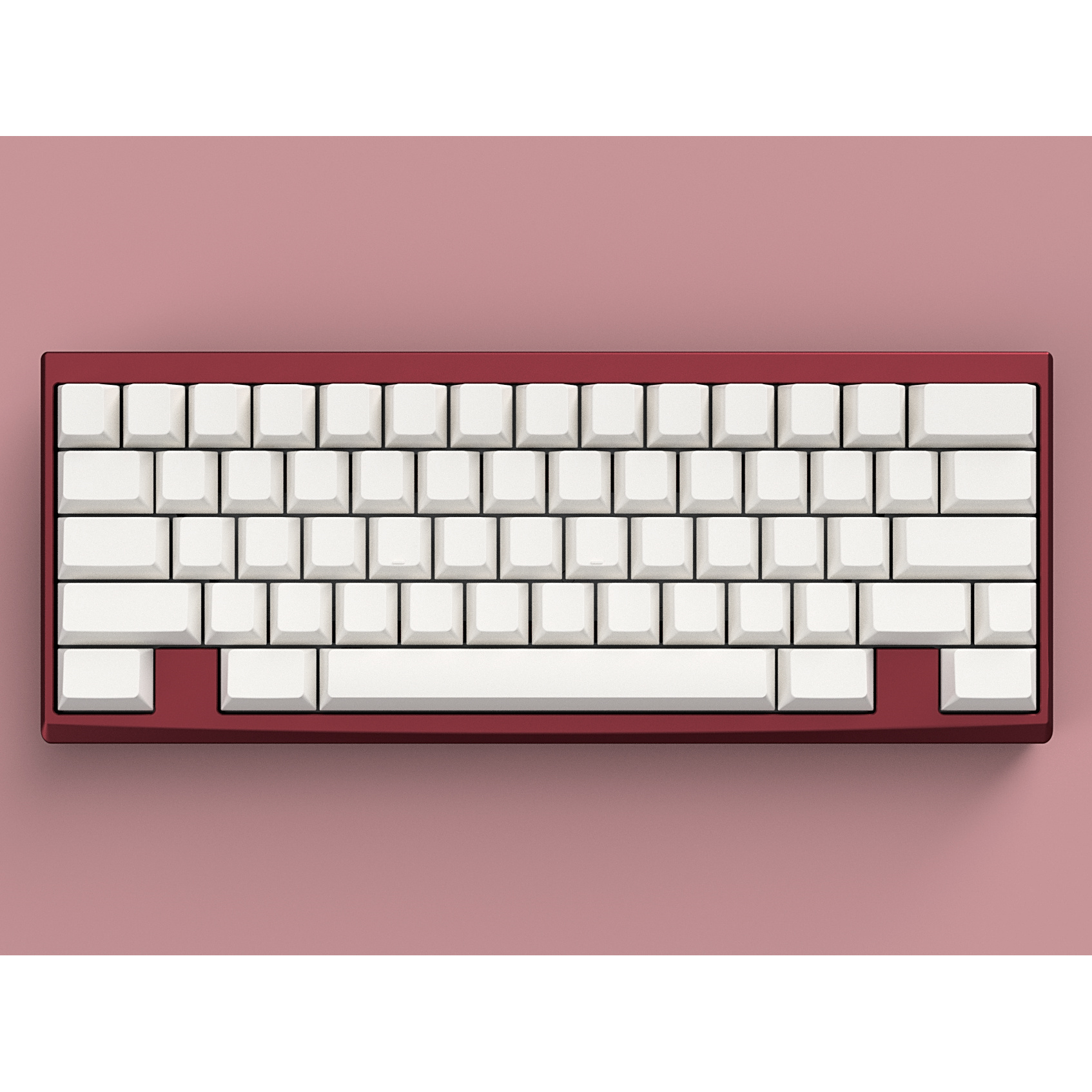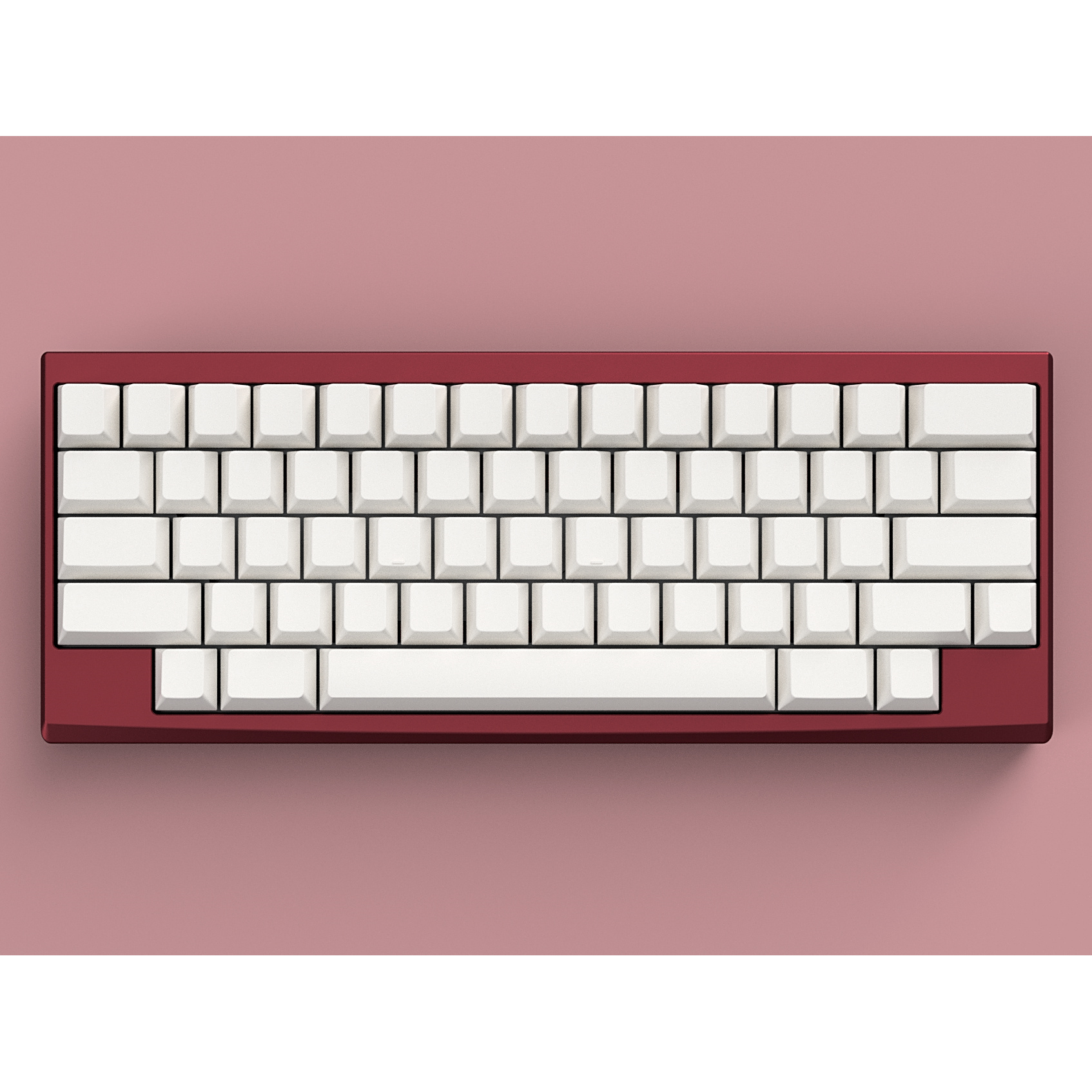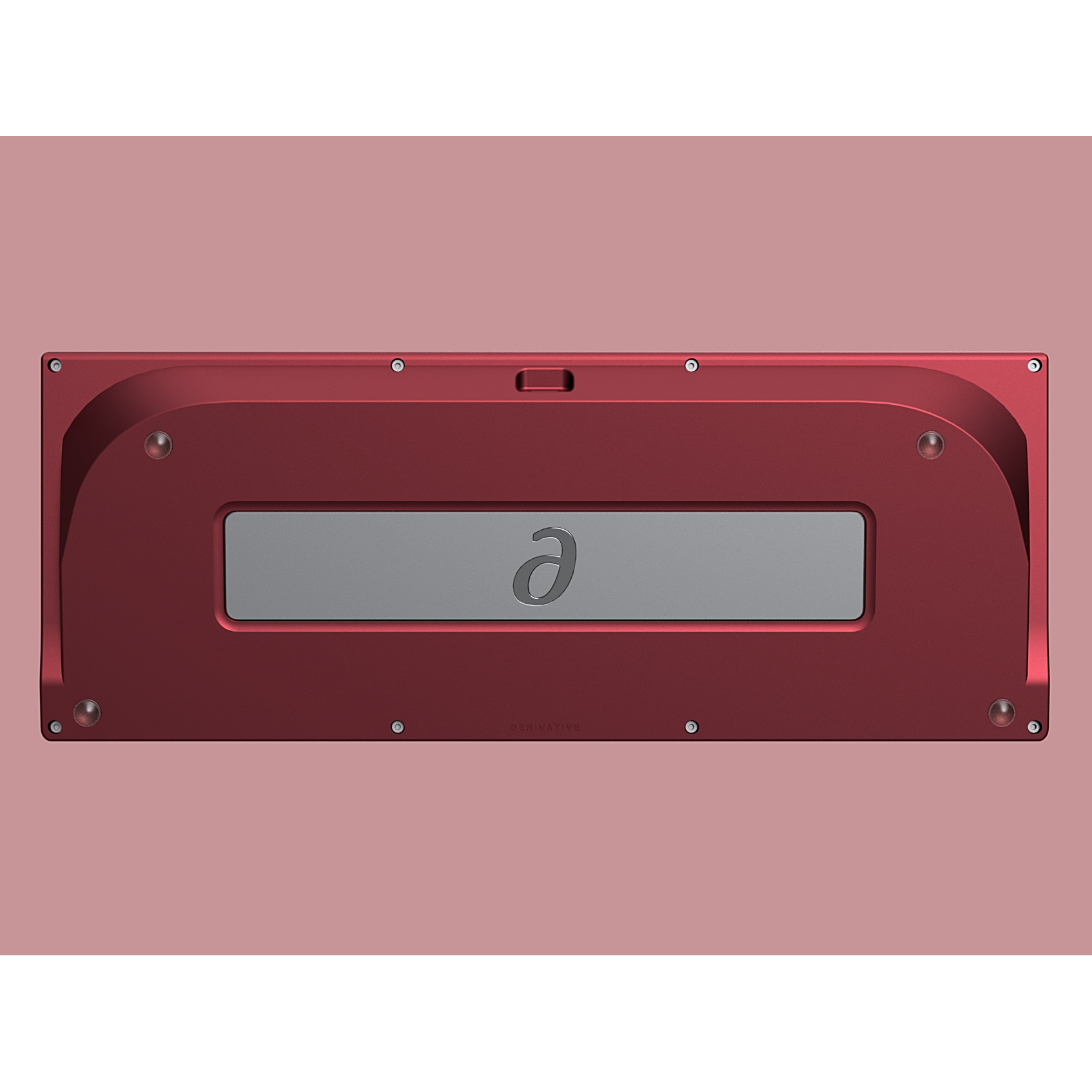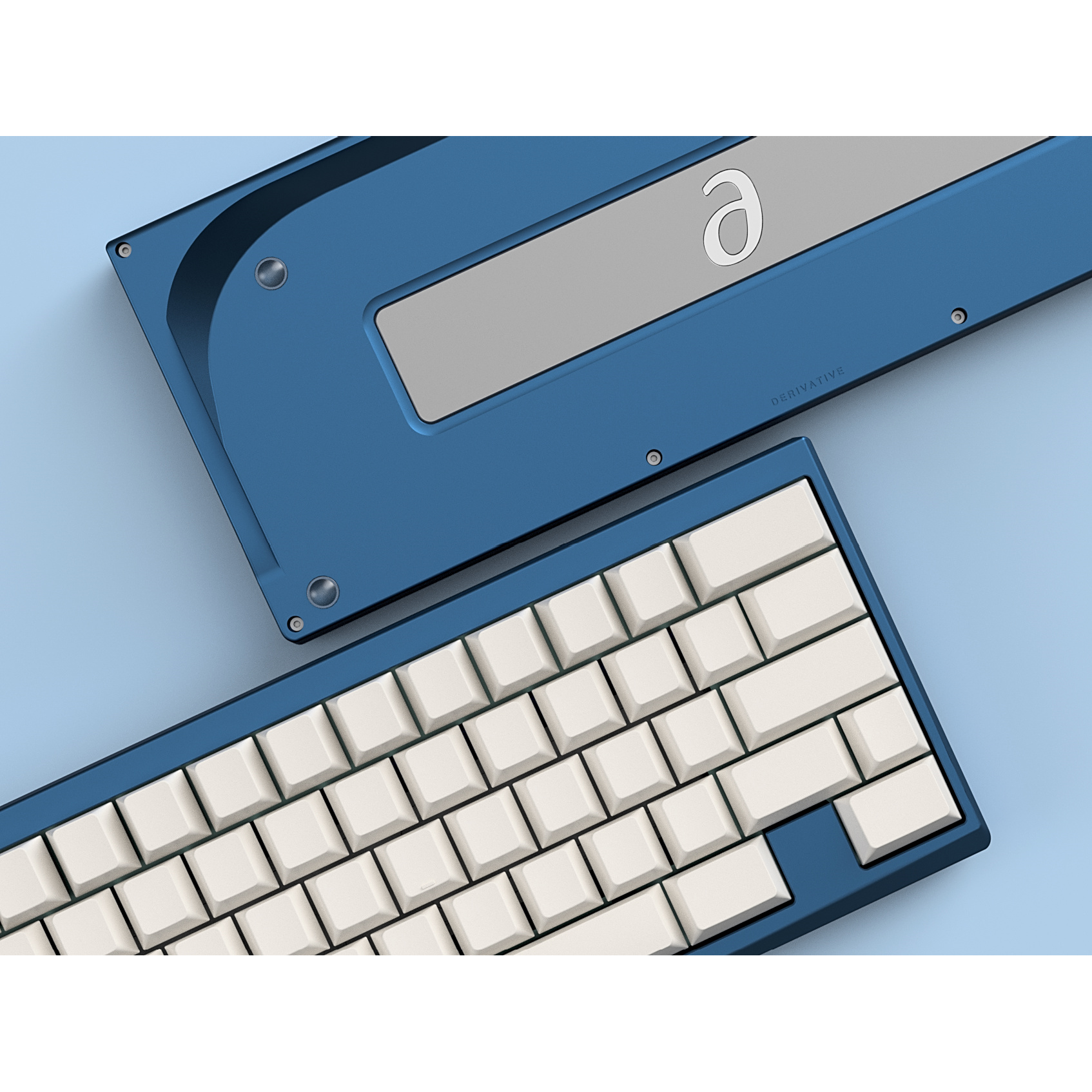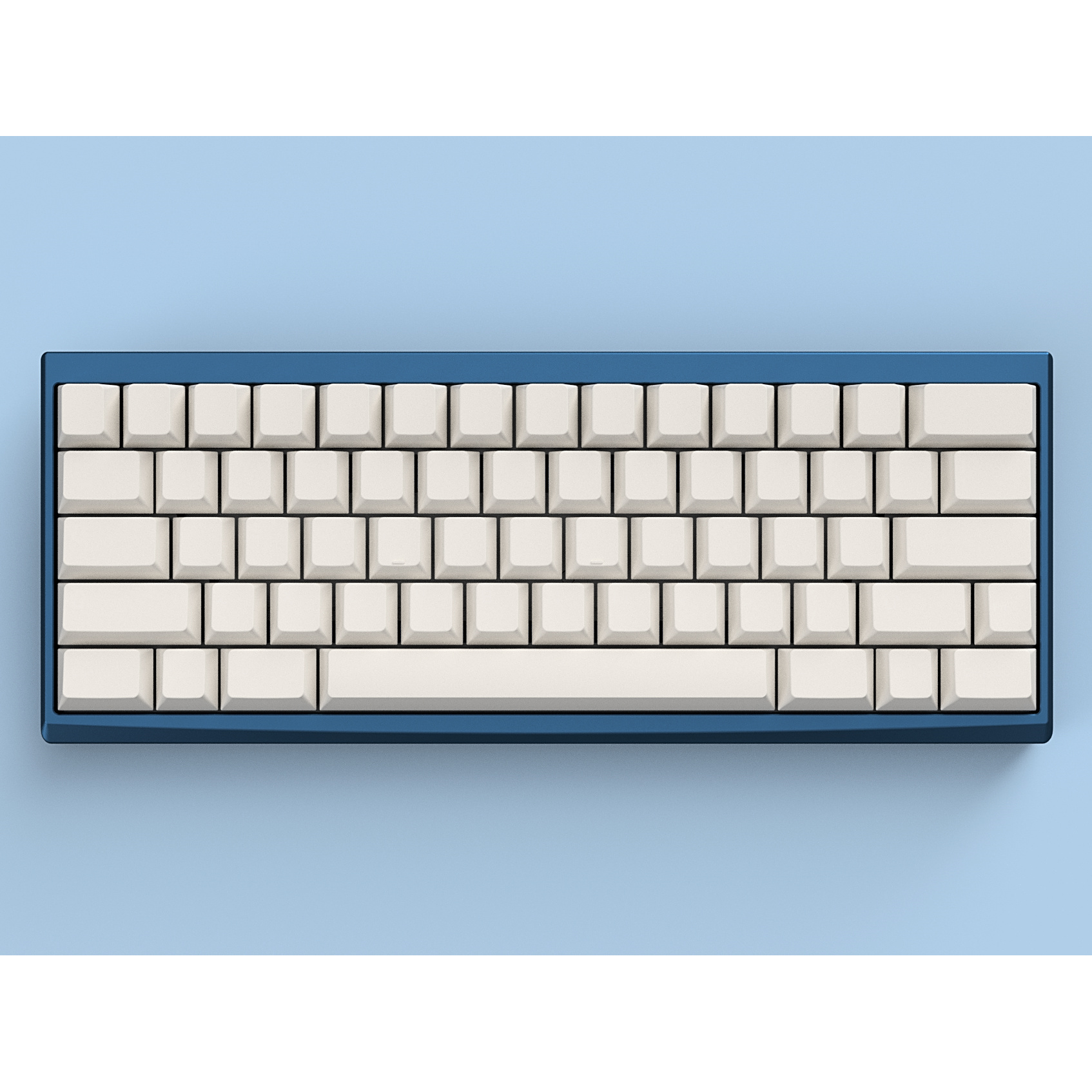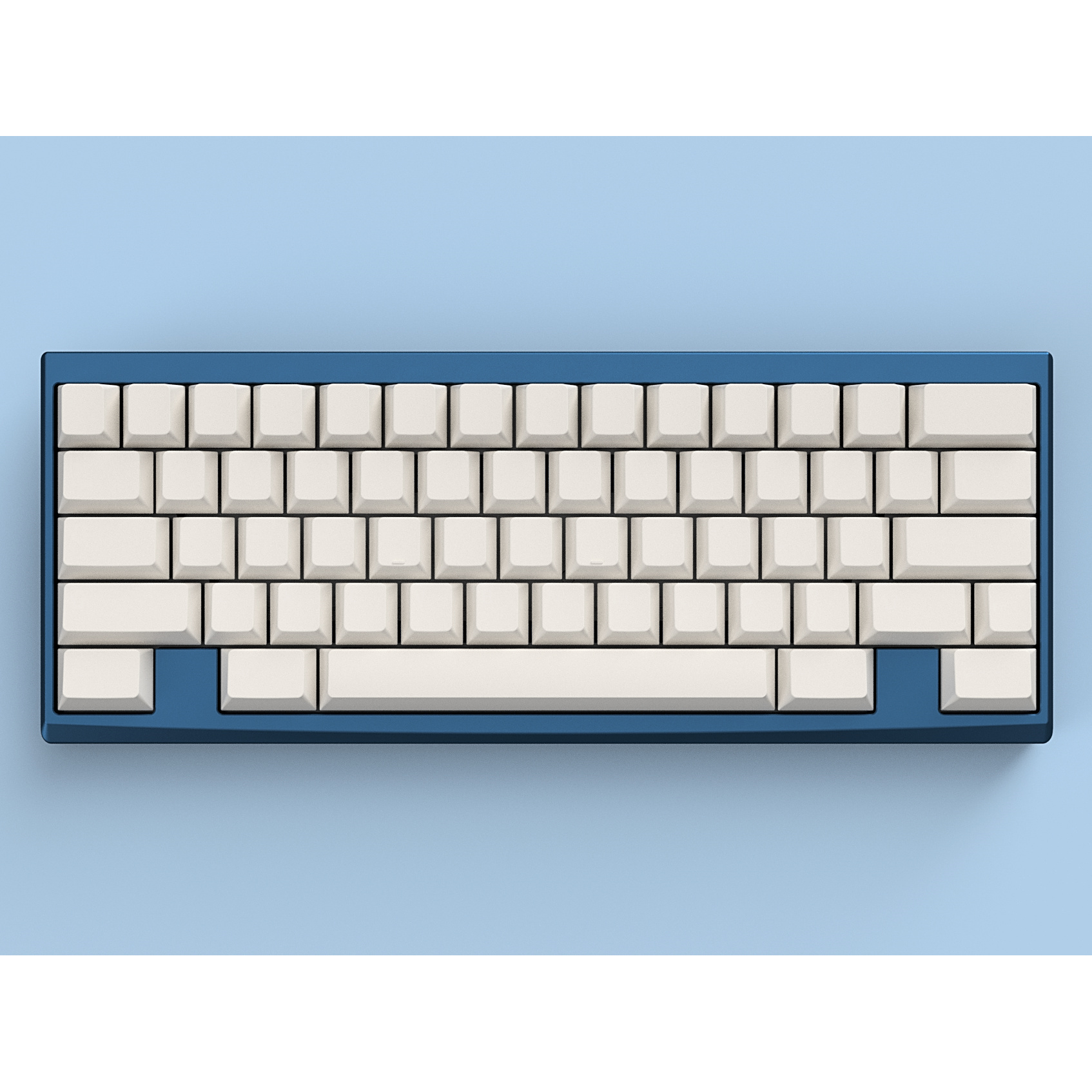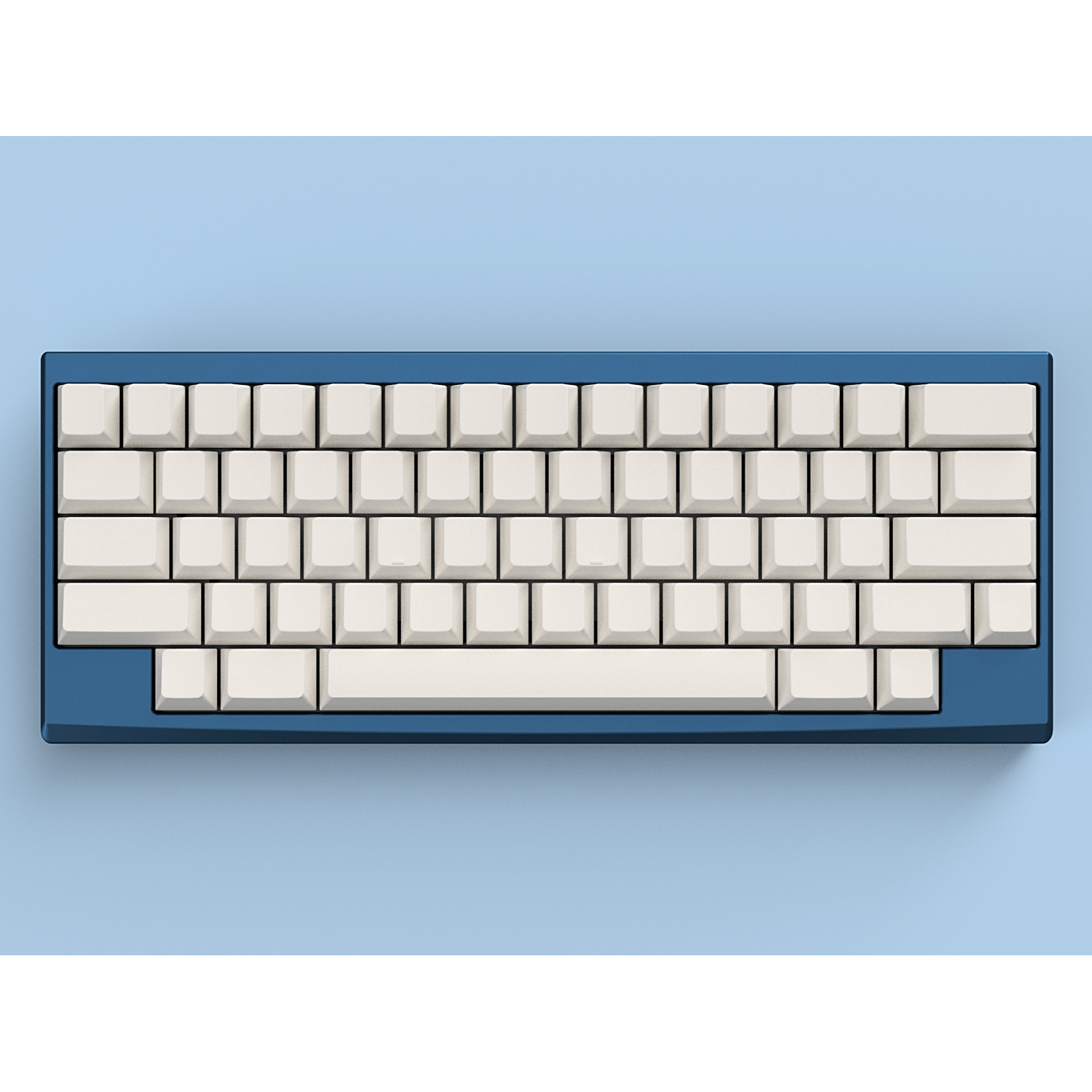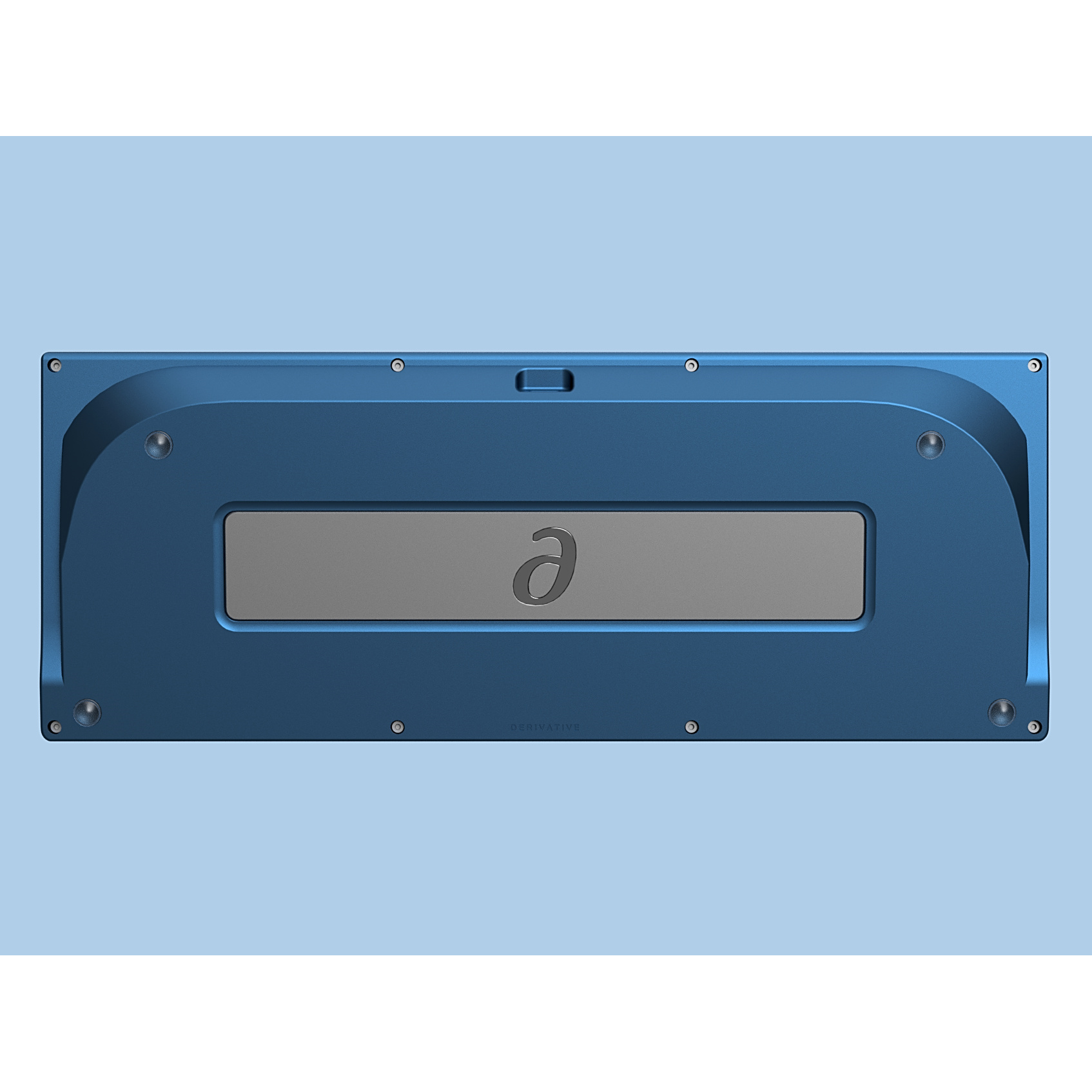 Derivative R1 Keyboard Kit
Sale price
€ 530,00
Regular price
€ 0,00
(

€ 0,00

/)
German Sales Tax included. Sales Tax and Shipping will change during Checkout depending on Country.
---
---
Derivative R1 Keyboard Kit

 

Details


Kit includes keyboard, aluminum full plate, PCB + Daughterboard, carrying case & microfiber cloth, 50A O-ring, assembly hardware, misc. documentation. HHKB layout kits include 2 o-ring standoffs and mounting hardware.

Layout: 60% (Full / WKL / HHKB)
Typing angle: 6.5 degrees
PCB: Custom Zed60 by Mechlovin'
Materials: Aluminum 6063, Stainless Steel 304
Weight: ~1200g / 2.70 lbs unbuilt
Front Height: varies (22.4mm EKH)
Mounting: O-ring gasket mount / Top mount / Relief top mount

To add extras such as plates, PCBs, and o-rings to your order, click here.

NOTE: Keyboard kit limited to 70 units via KEYGEM.com. Buyers will be limited to ONE (1) unit per order. If you're outside of Europe, consider purchasing from a regional vendor listed below for your convenience.

 

---




Mechlovin' Zed60 Compatibility

Derivative uses a custom JST position, so the chassis is not guaranteed to be compatible with other common PCBs. The plates available in this group buy are ANSI compatible and do not support ISO layouts.

 

---

 

Change is the only constant

Derivative R0 originally ran in December of 2021 as an exclusive in-stock sale, featuring a new curved front-lip design and stunning 'dirty champagne' anodization. It's since garnered enough interest to warrant an official re-release featuring several key design refinements. This R1 revision includes a newly-proportioned weight design, reworked corner transitions, an interior facelift, and a slew of new color options.

 

Designed to be differentiated

Derivative was designed to be a graceful balance between classic keyboard aesthetics and unique visual cues. Novel elements come together to create a distinct identity. A fresh & multi-faceted side profile, a subtle yet always-visible convex front-lip, and an inset two-piece weight with contrasting finishes are core concepts to the exterior design.

 

Function, and form

While not exactly unlimited, Derivative provides excellent versatility by offering three mounting methods with distinct tactile and acoustic properties: o-ring gasket mount, top mount, and relief mount. In addition, several options for o-ring hardness allow for an even finer level of tuning towards your preferred typing feel and sound.

 

---

 

Regional Vendors for Derivative R1

US: jjwkb.com
CA: Deskhero
EU: KEYGEM
UK: Prototypist Keyboards
OCE: Switchkeys
AS: HEX Keyboards
KR: Swagkeys

 

---

 

Quality Expectations

Quality Control: There shall be no visible markings on external surfaces after the keyboard has been built. Internal surfaces are not considered during quality control inspection. Due to the nature of mirror-polished stainless steel, polished parts will be inspected to the best of our ability. There may be minor, unavoidable hairline / micro scratches and markings on the mirror finish. Regardless, these markings will inevitably be picked up naturally with day-to-day use. 


Anodization: Product renders may attempt to reproduce accurate portrayals of the anodized colors, but may not be entirely reliable. The perceived tone, brightness, and saturation of anodized aluminum can change suddenly with different lighting and angles. 
If you have questions regarding this product or need any other assistance please contact us via our contact form or write us an E-Mail to: support@keygem.com

You can also join our Discord Community to get the latest news and support here: KEYGEM Discord

Frequently asked questions will be added to our FAQ.
Choose options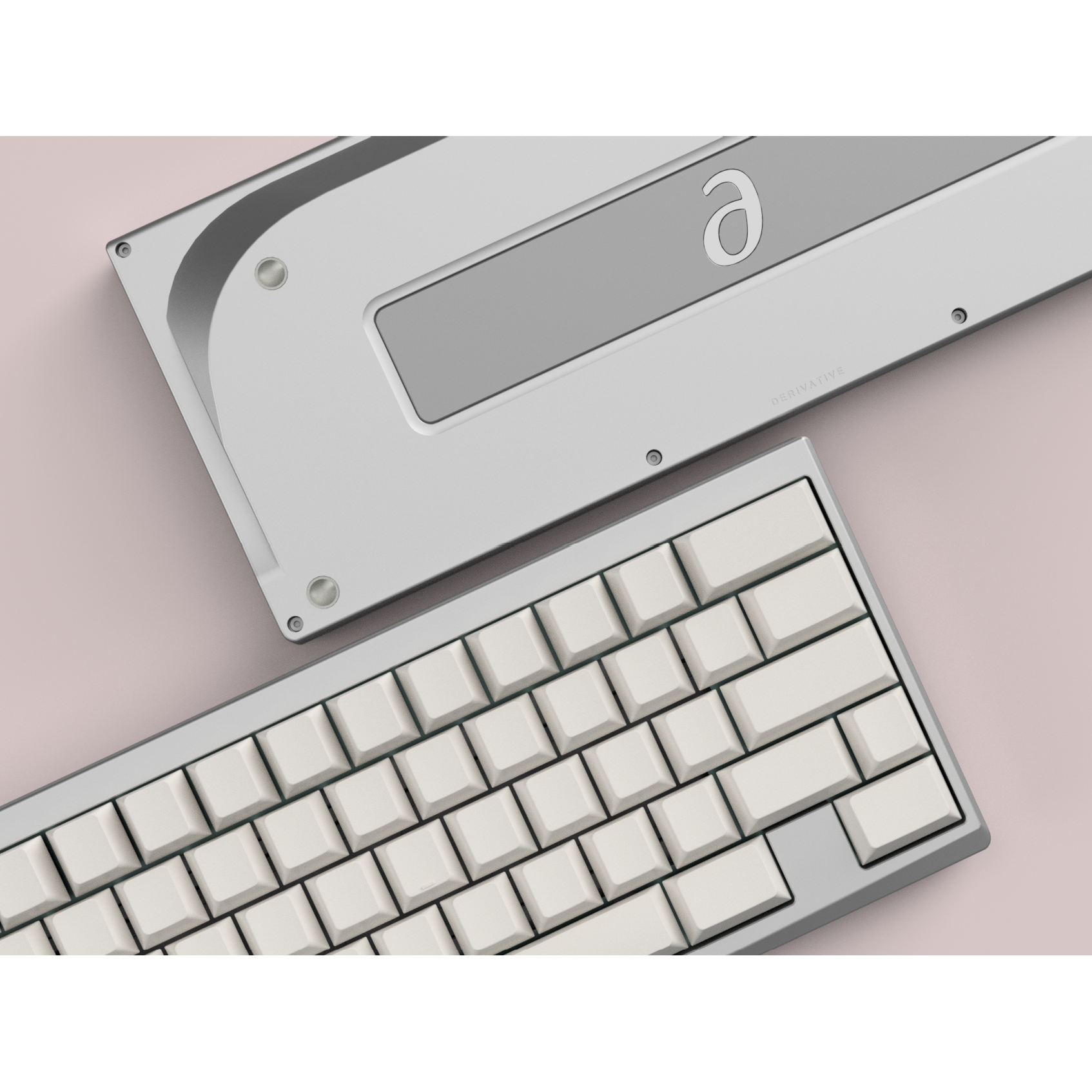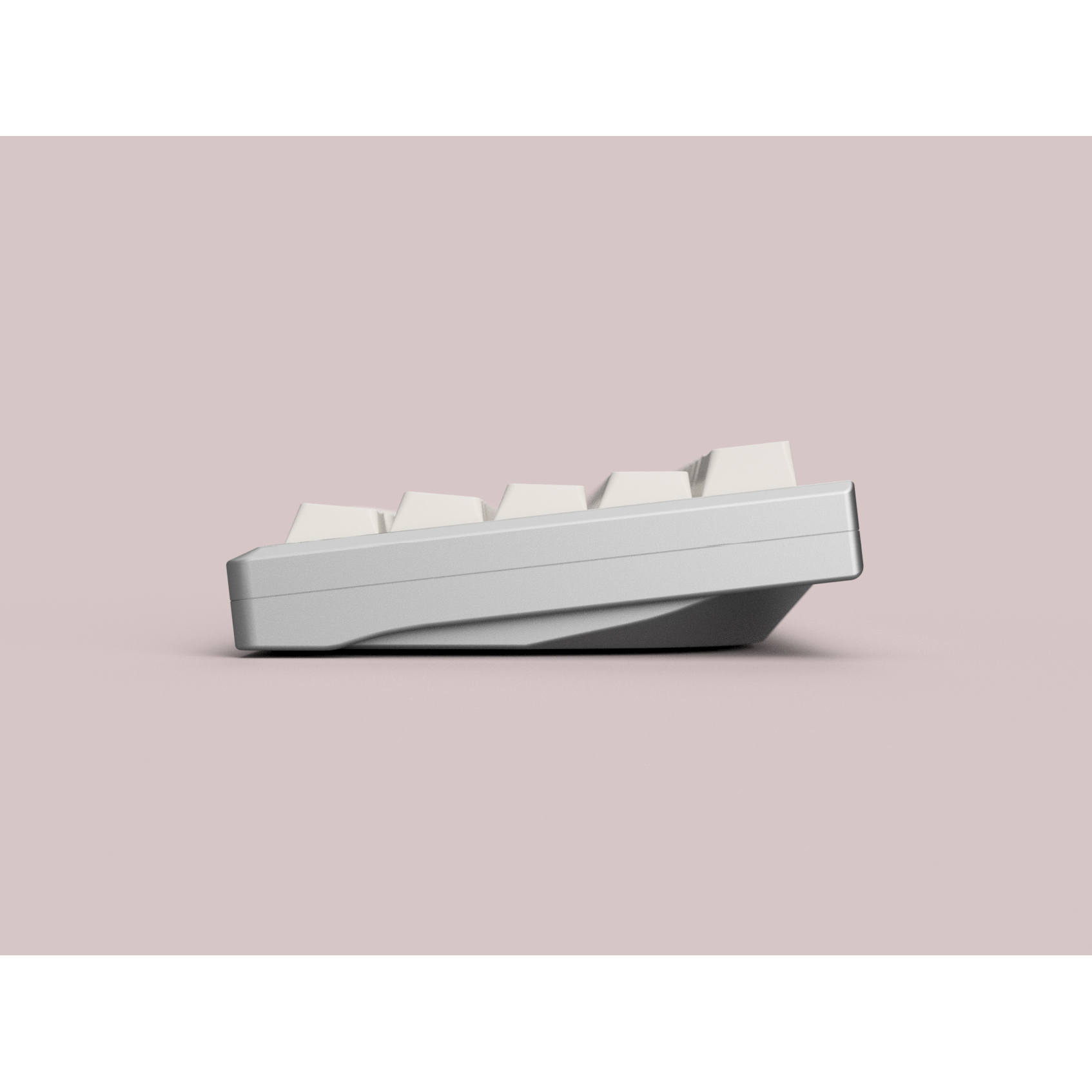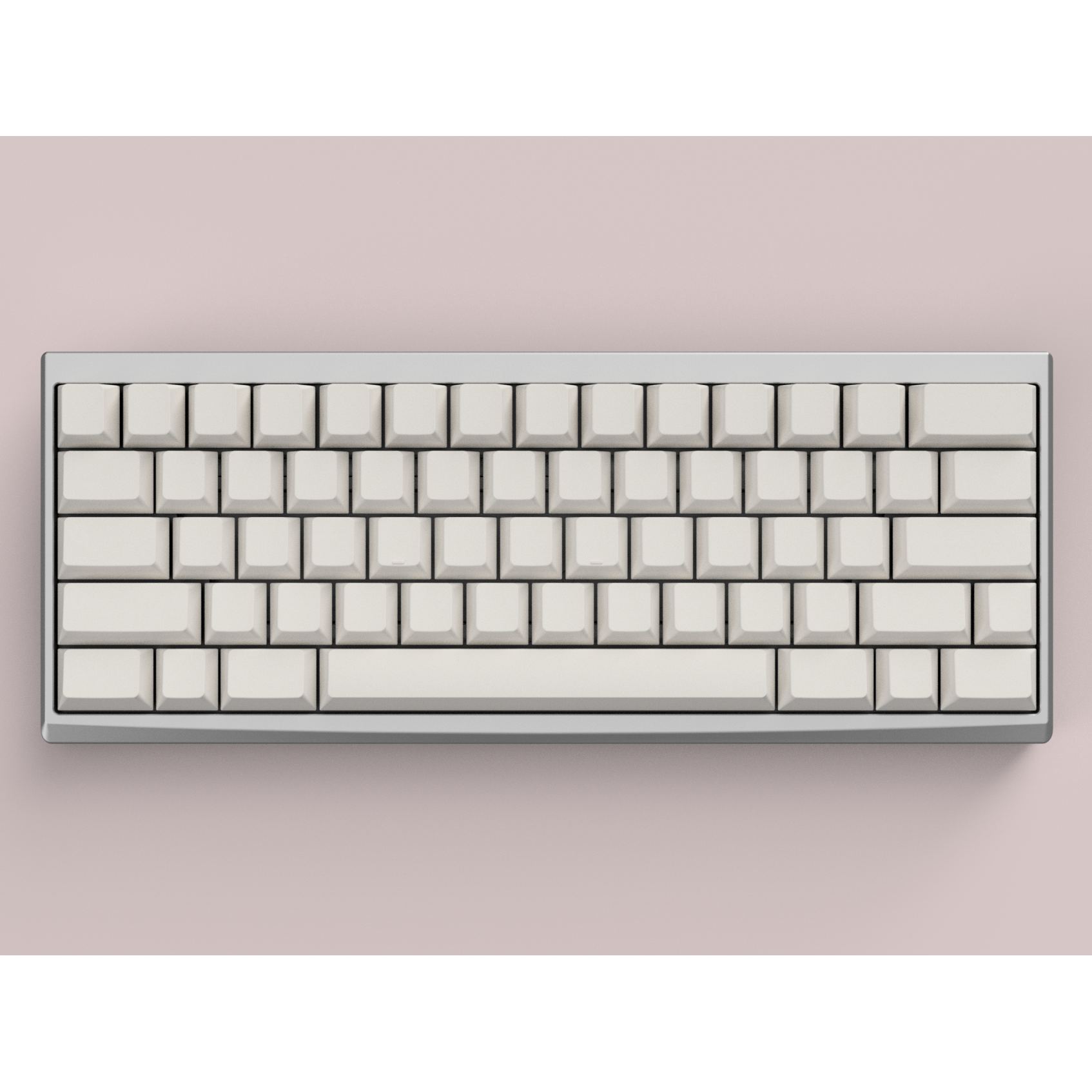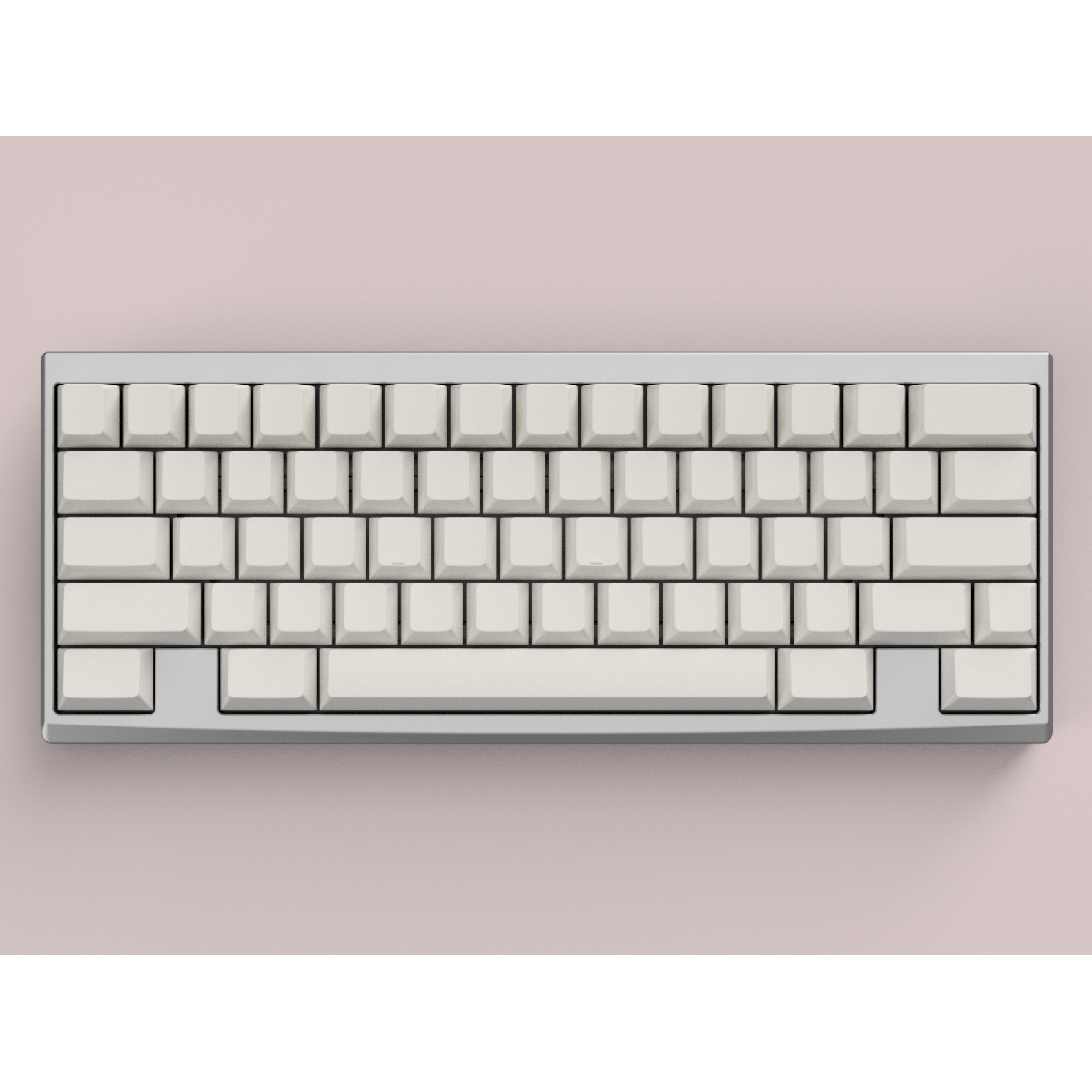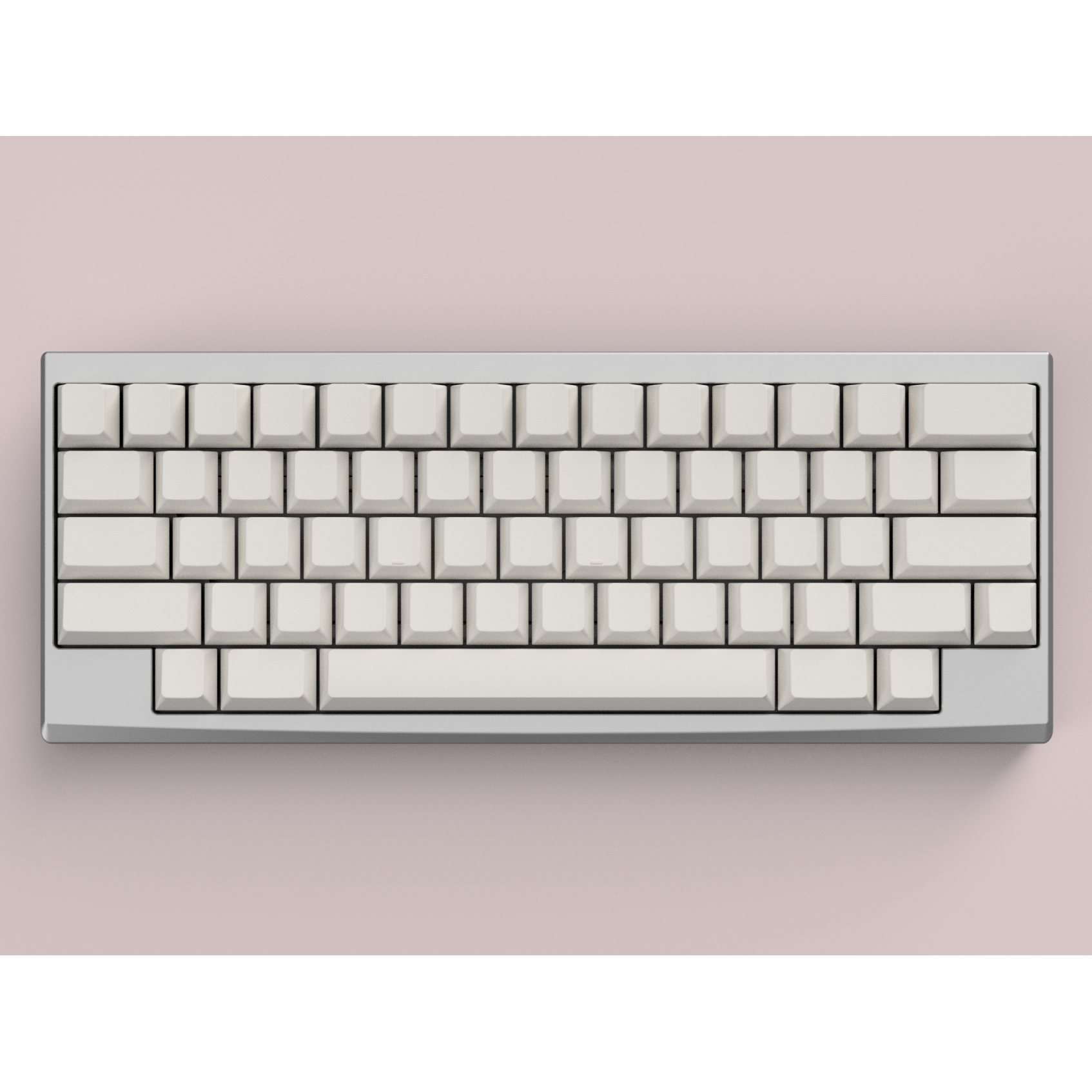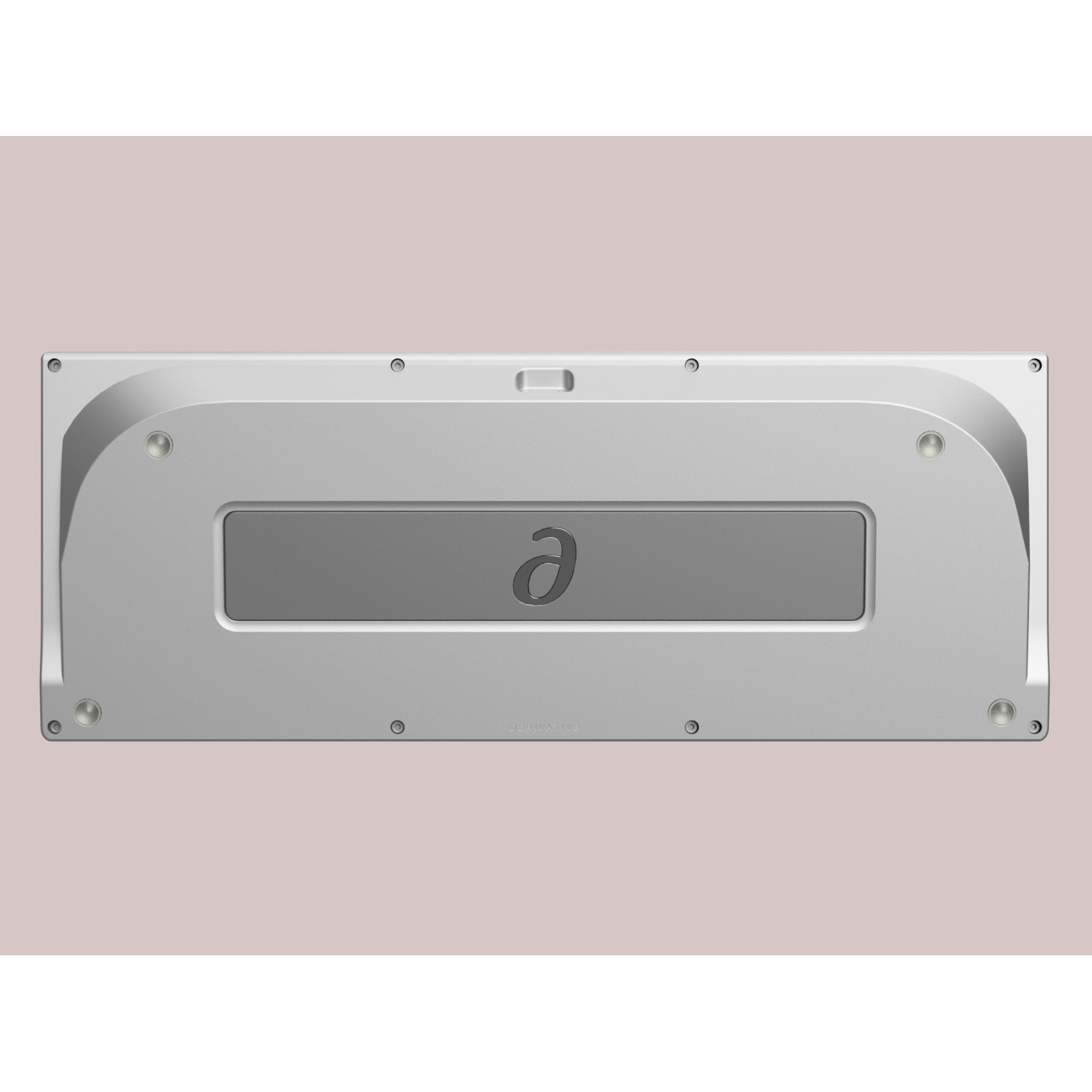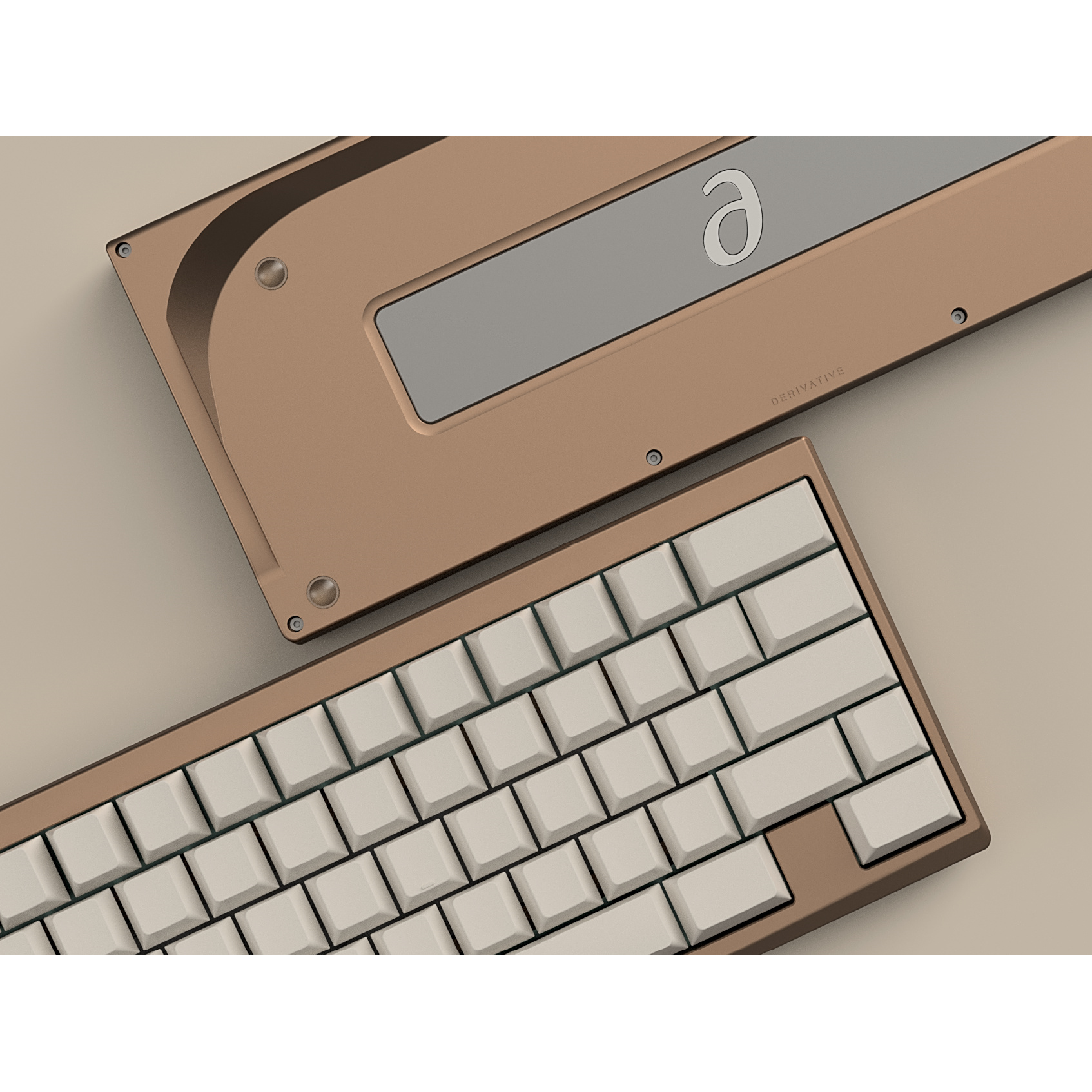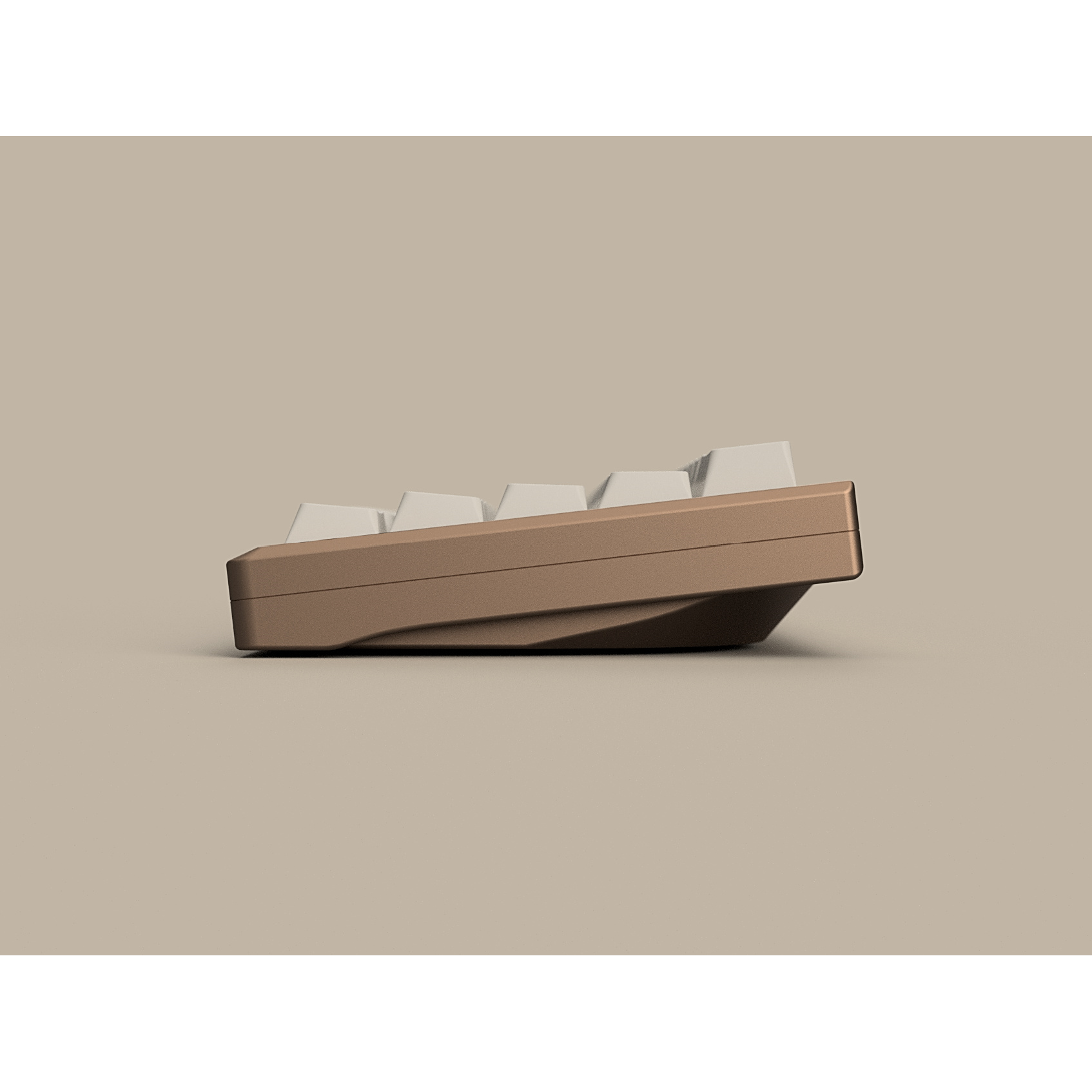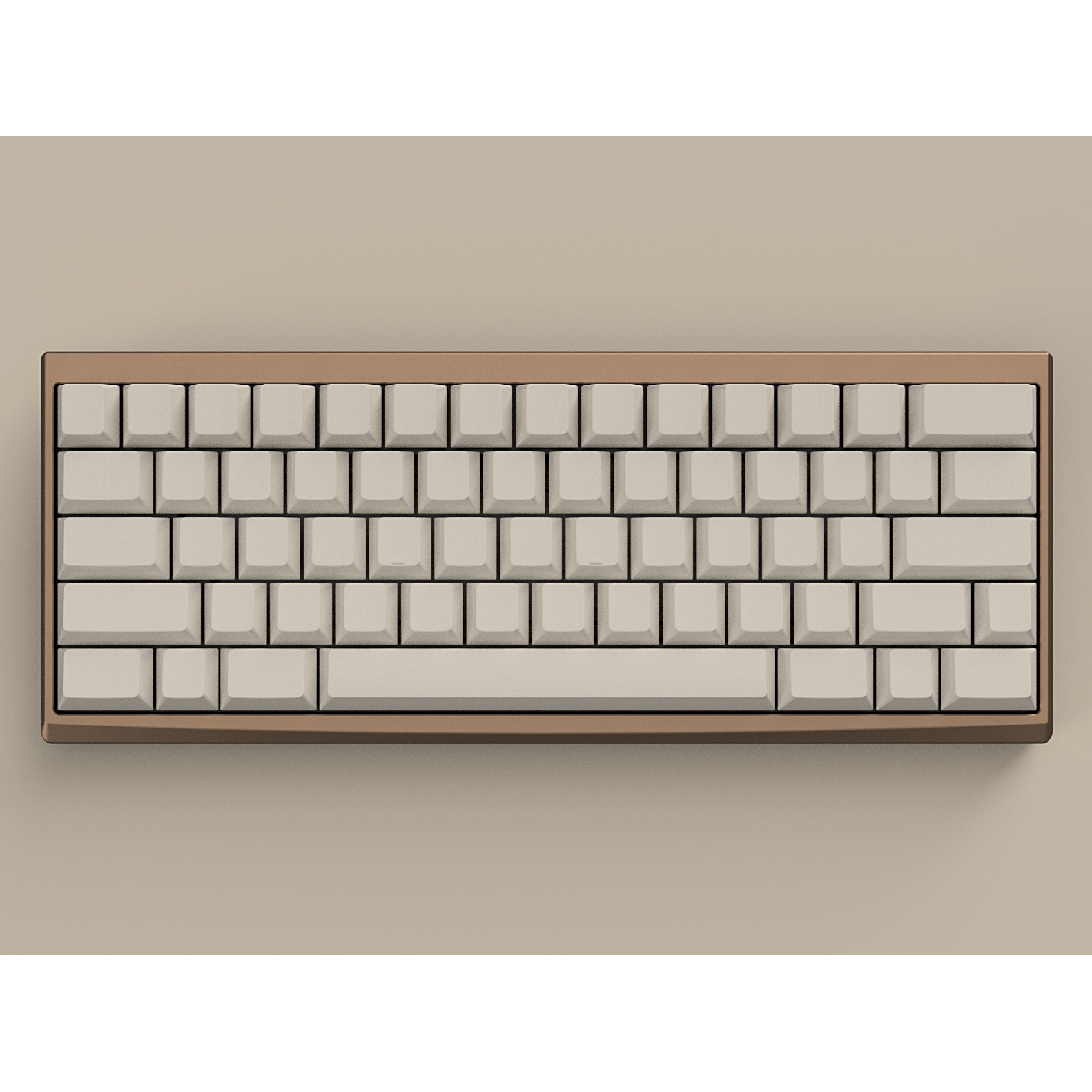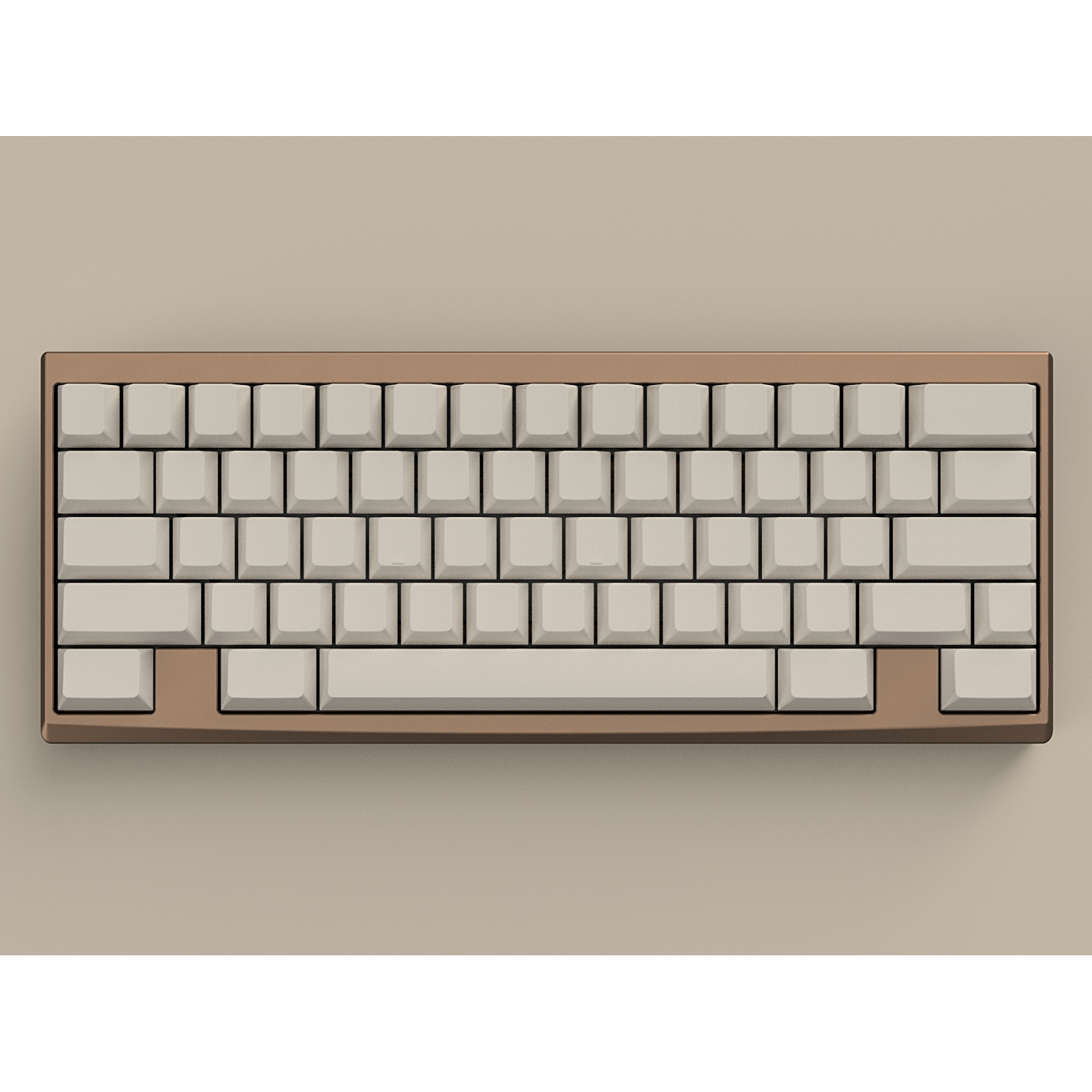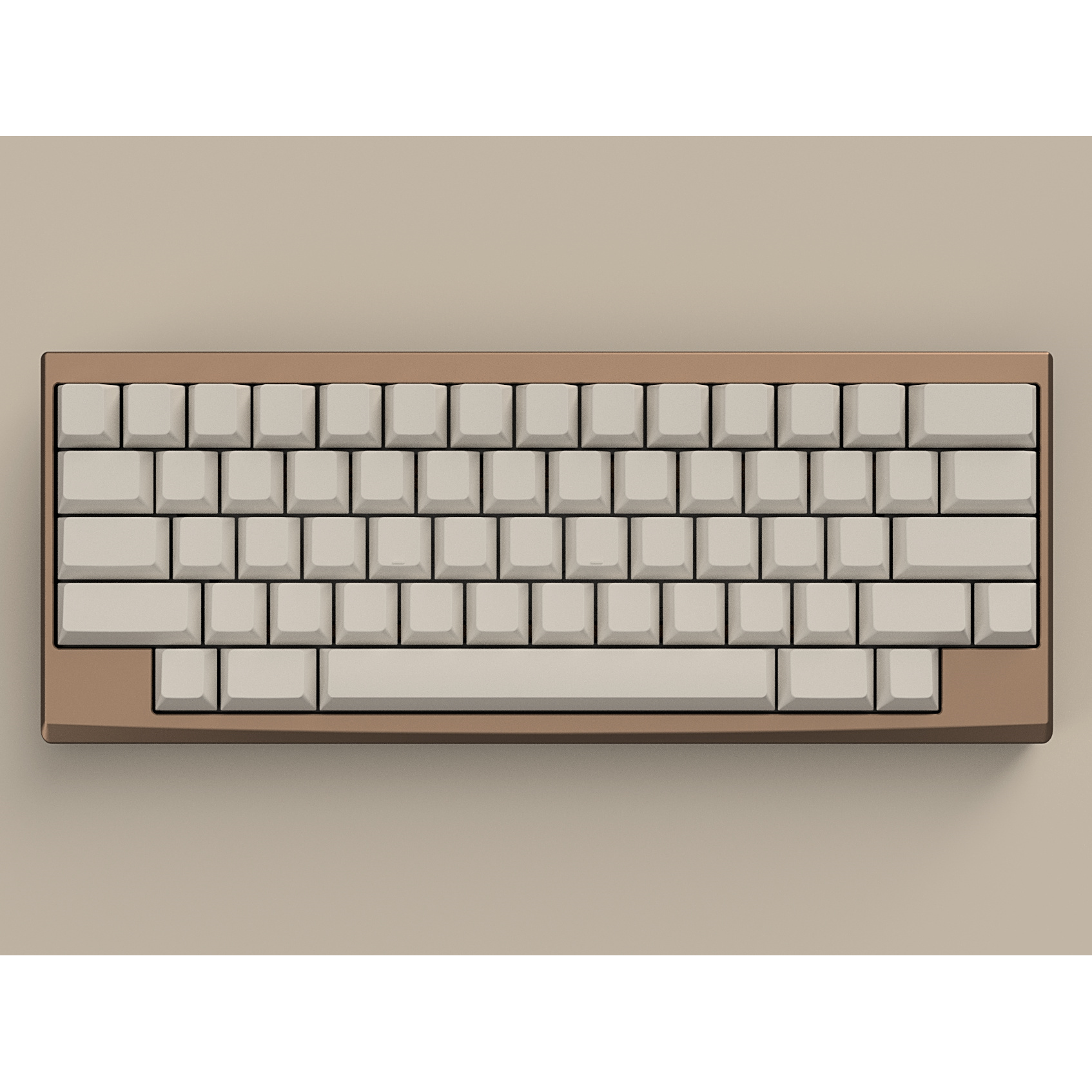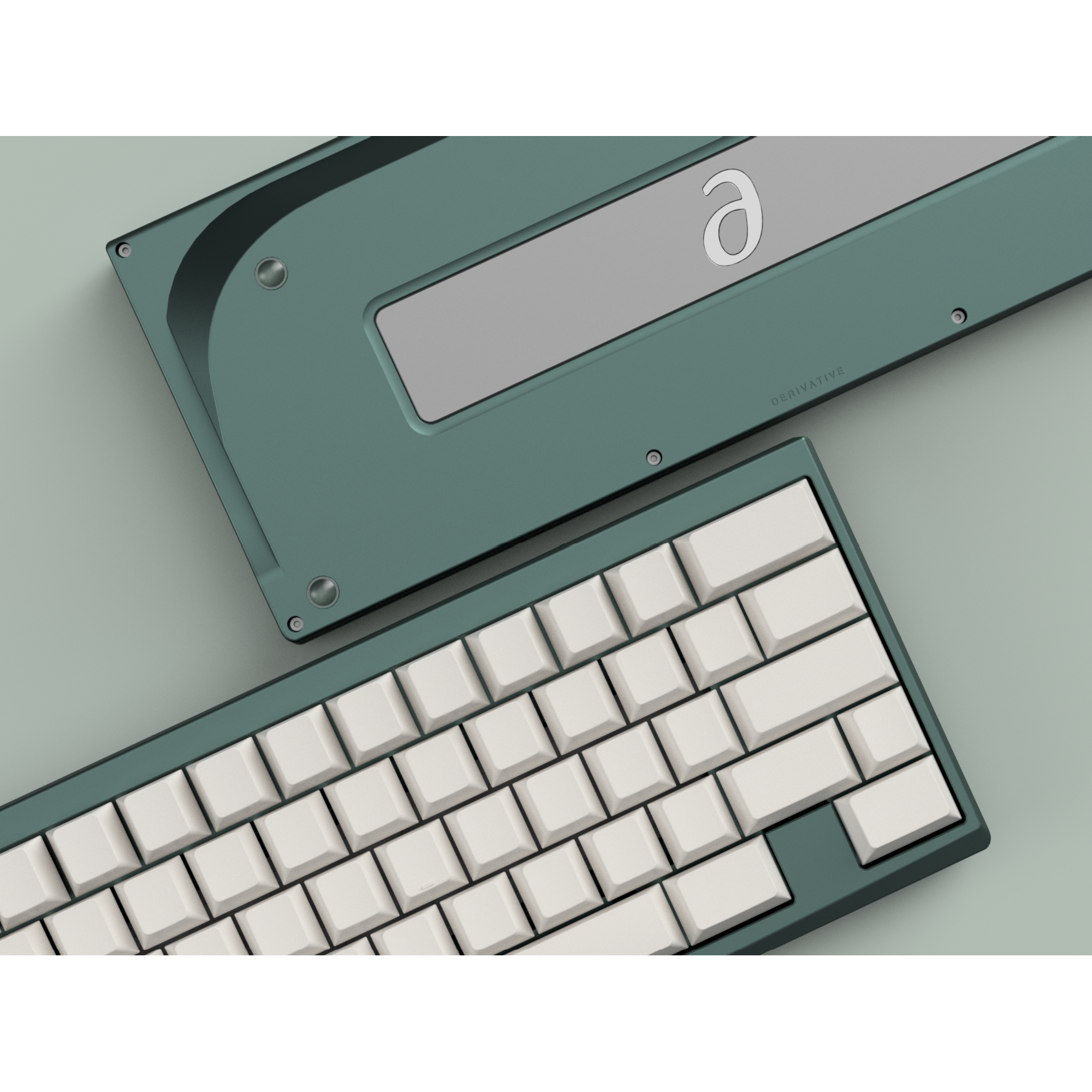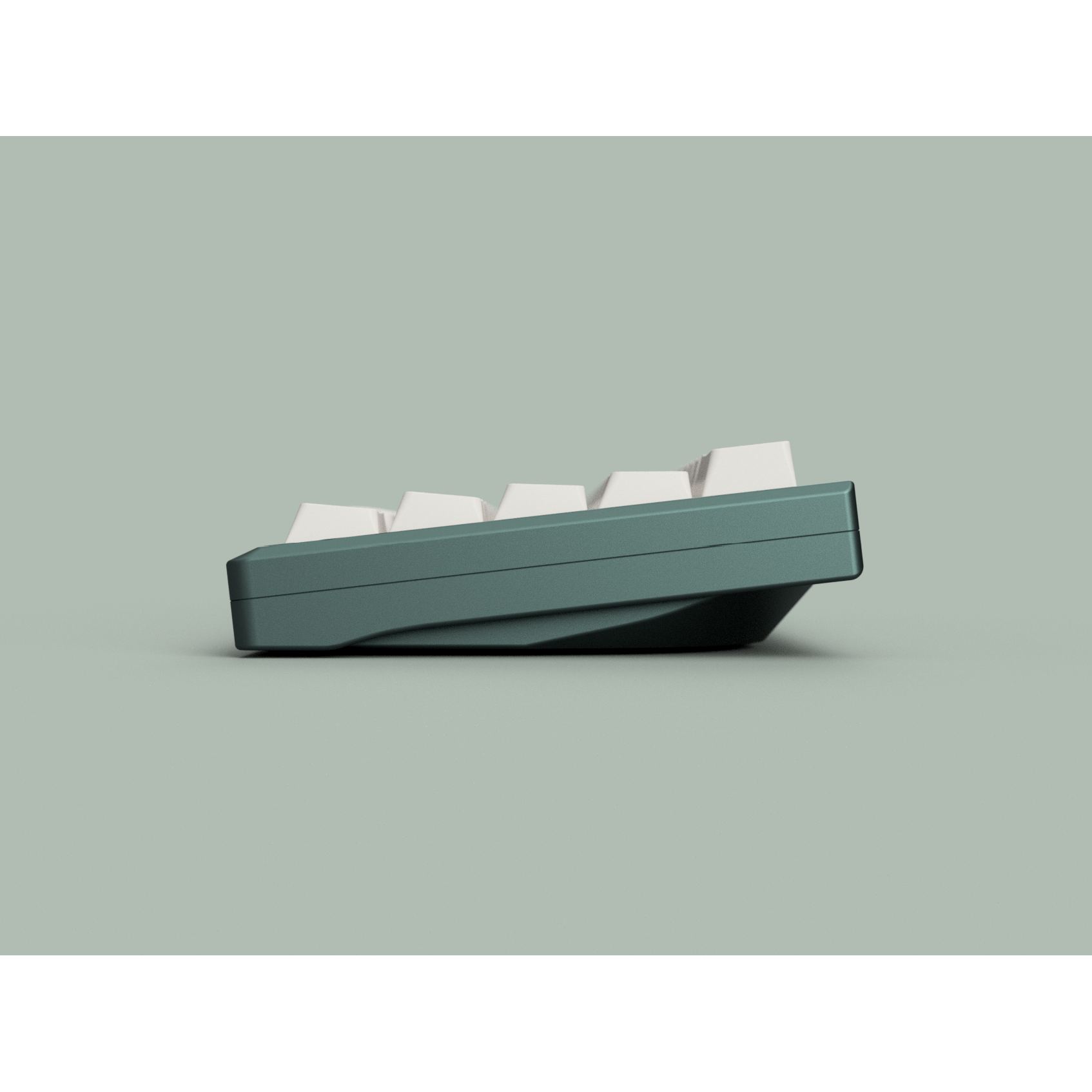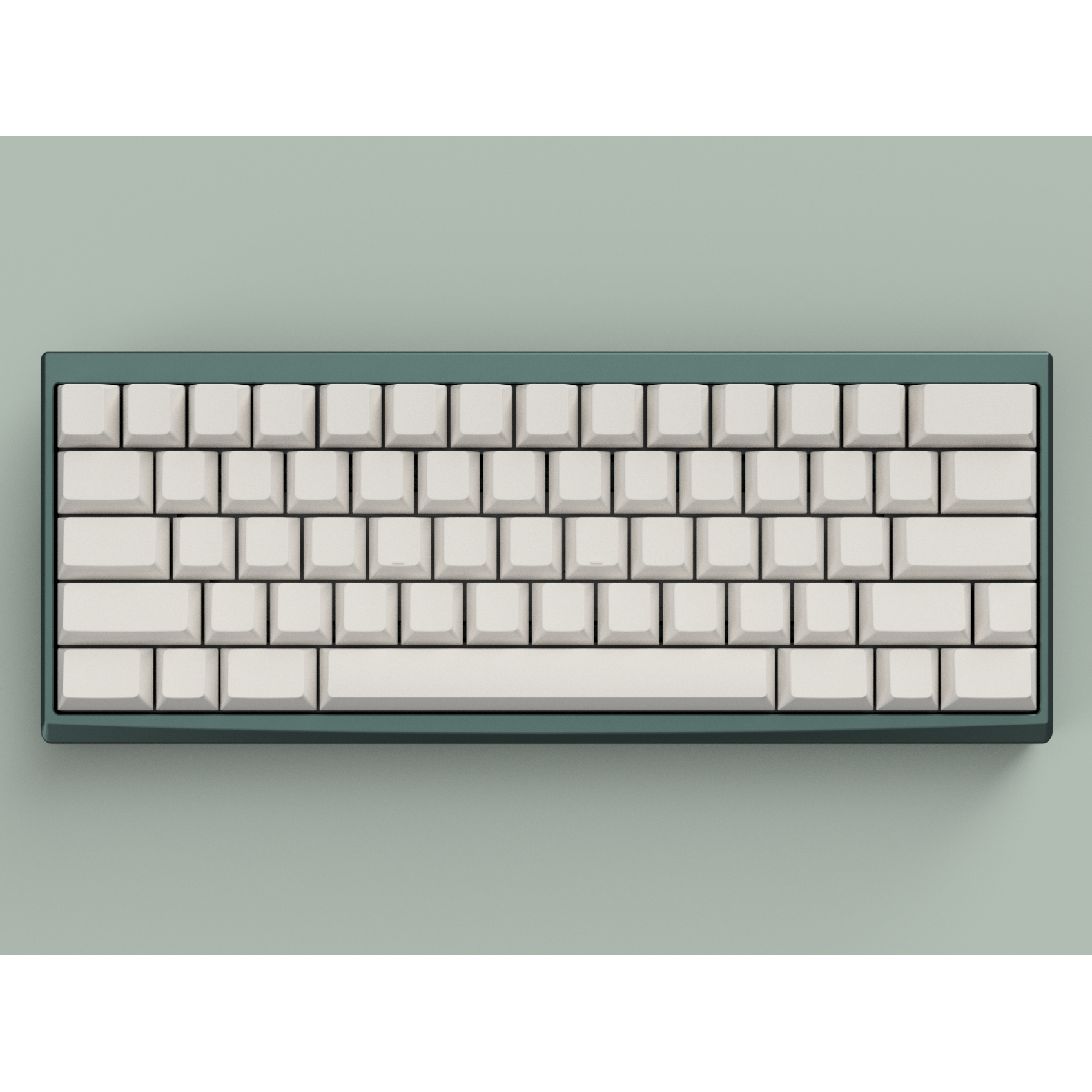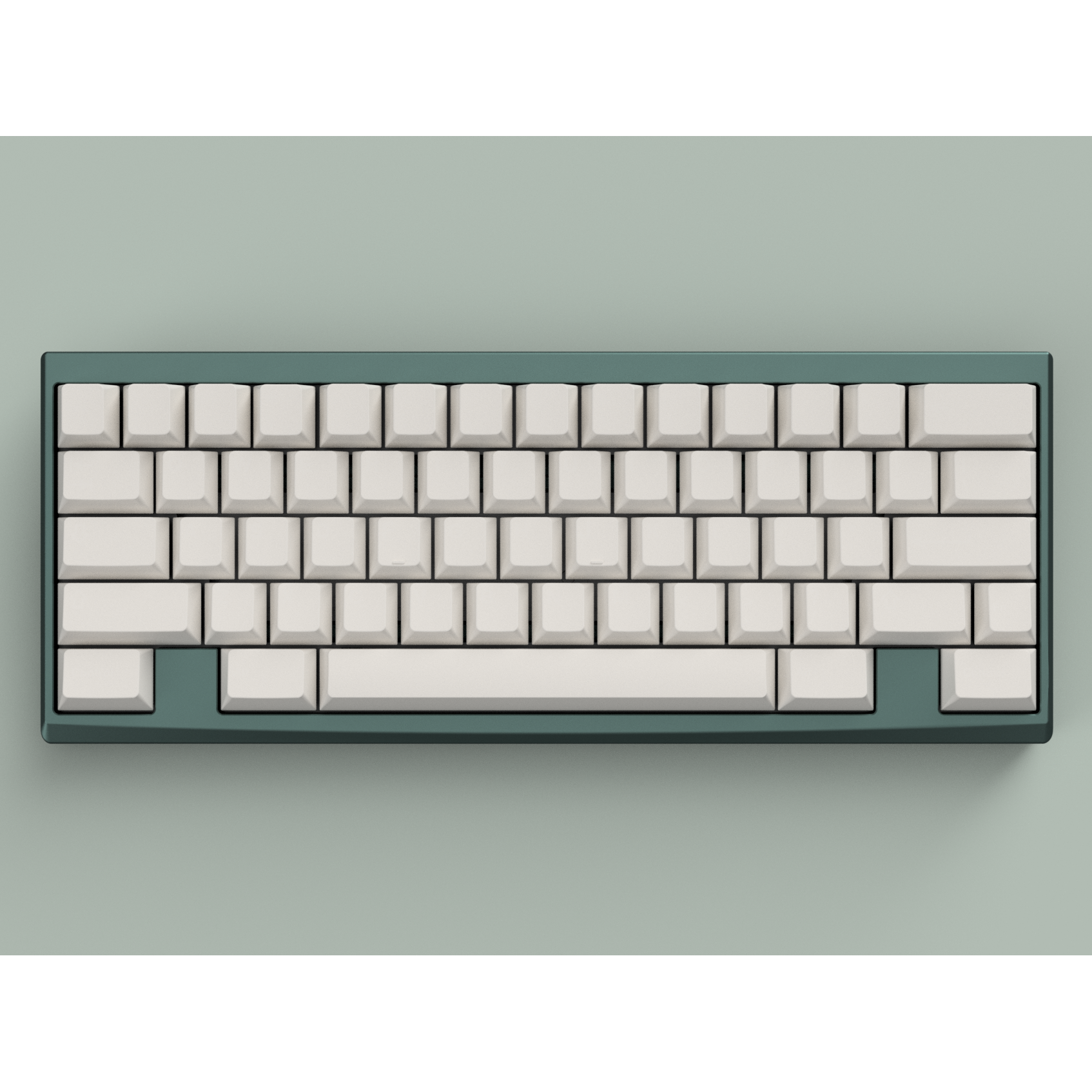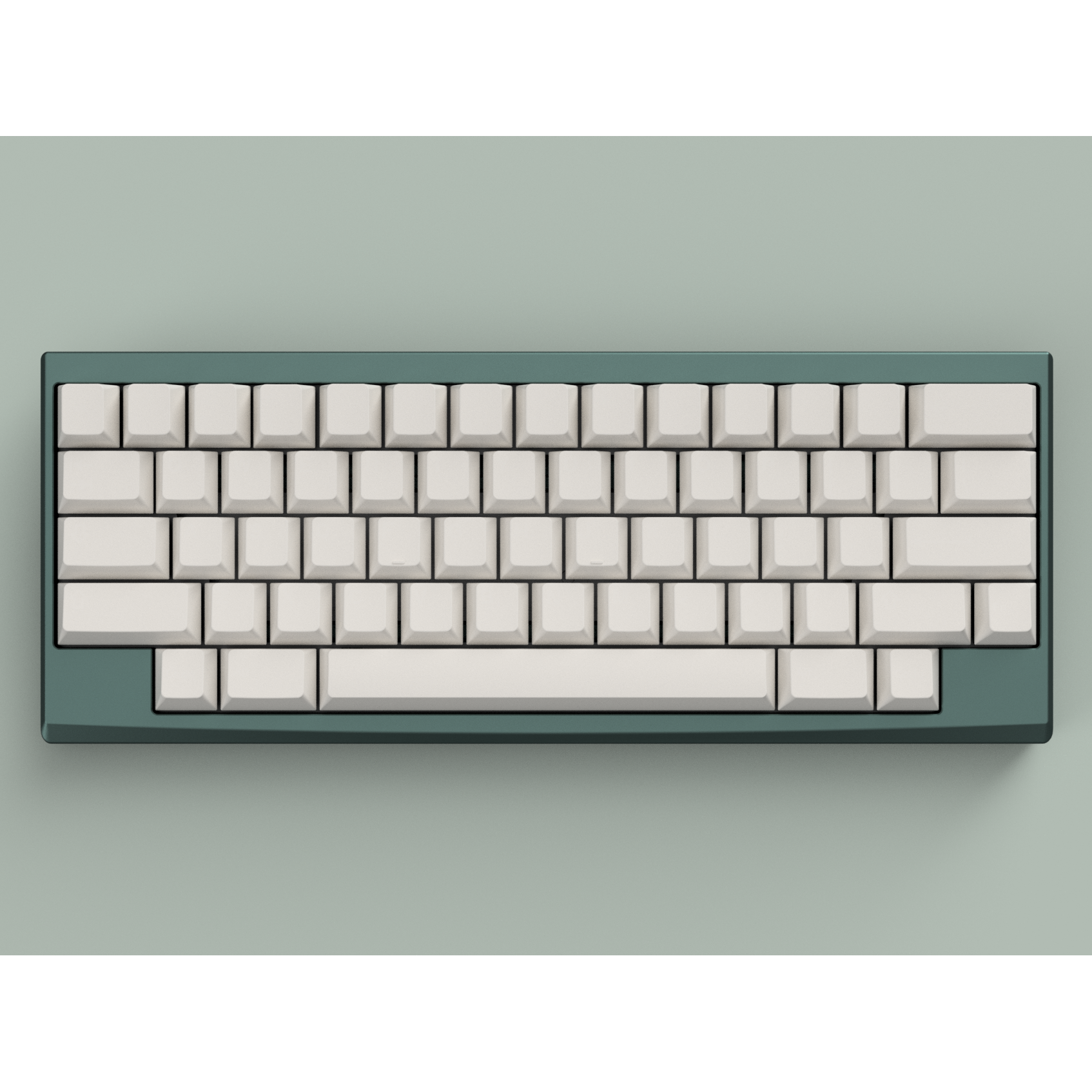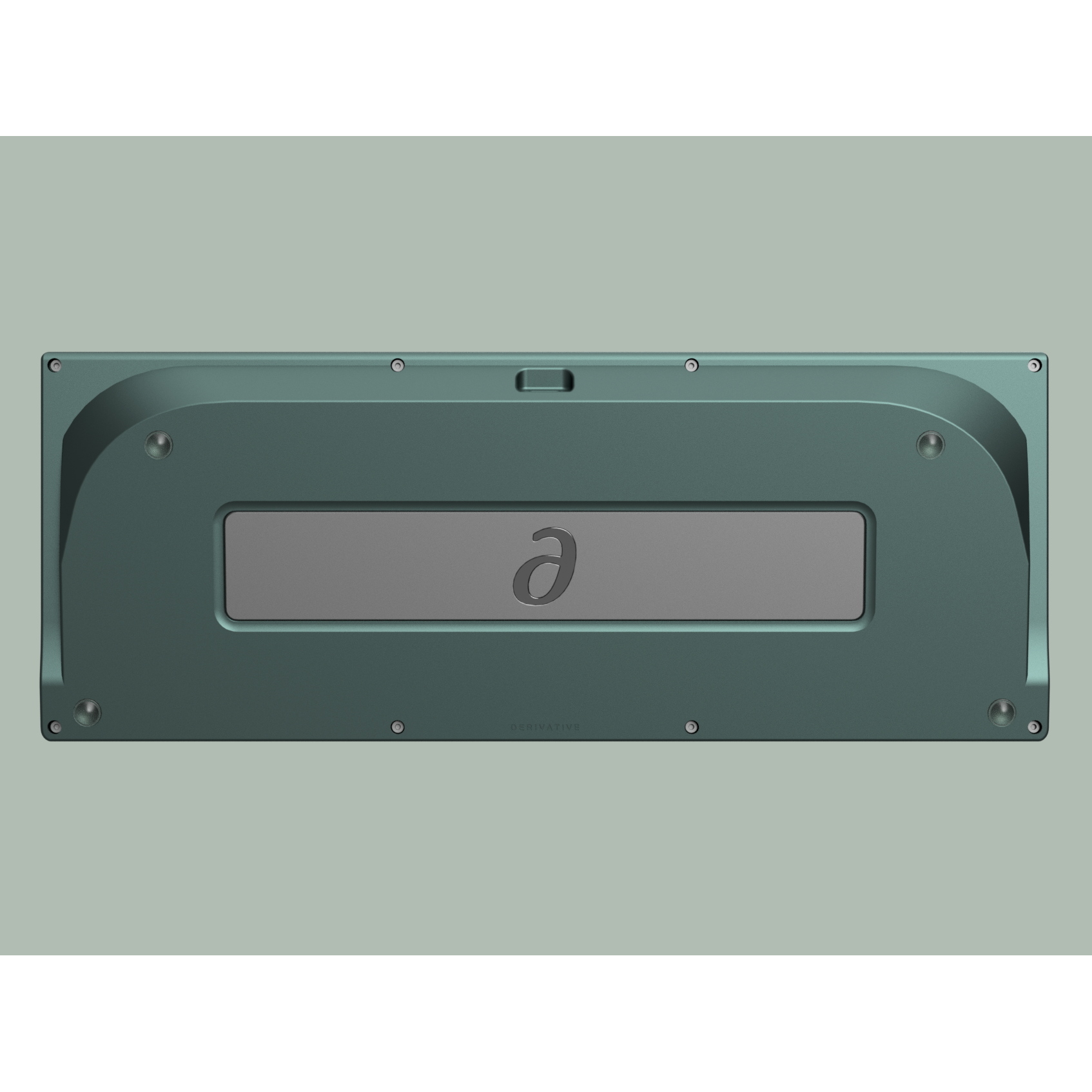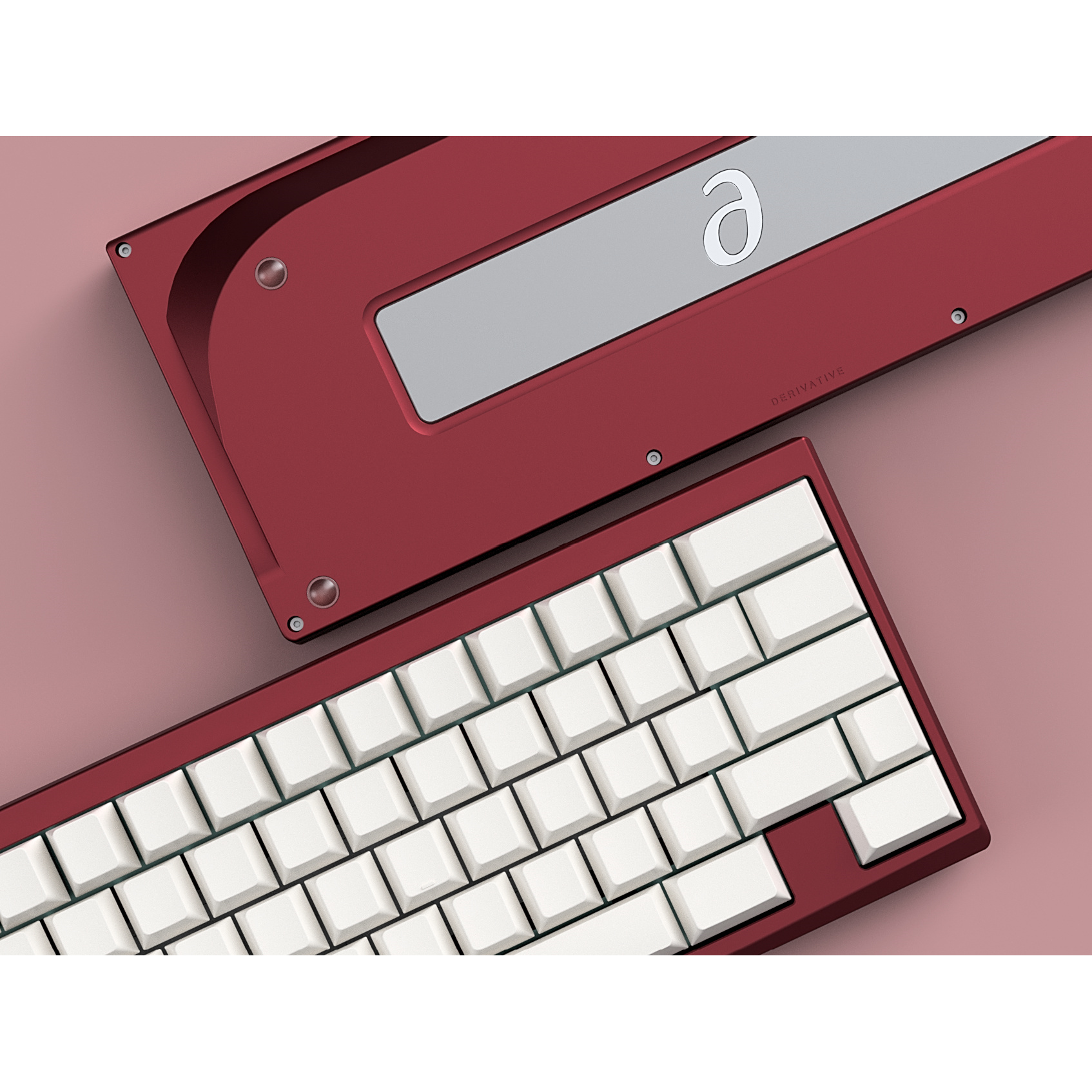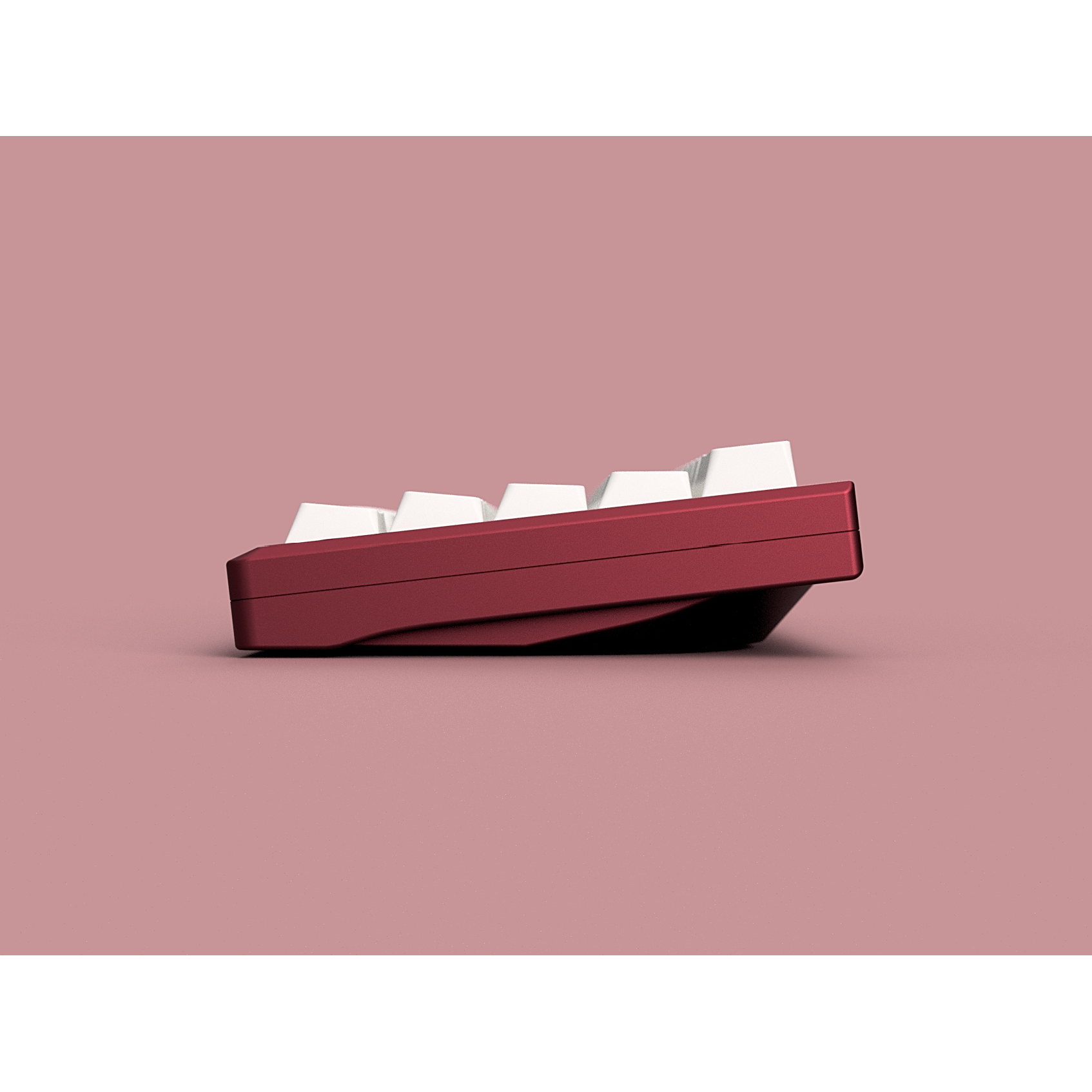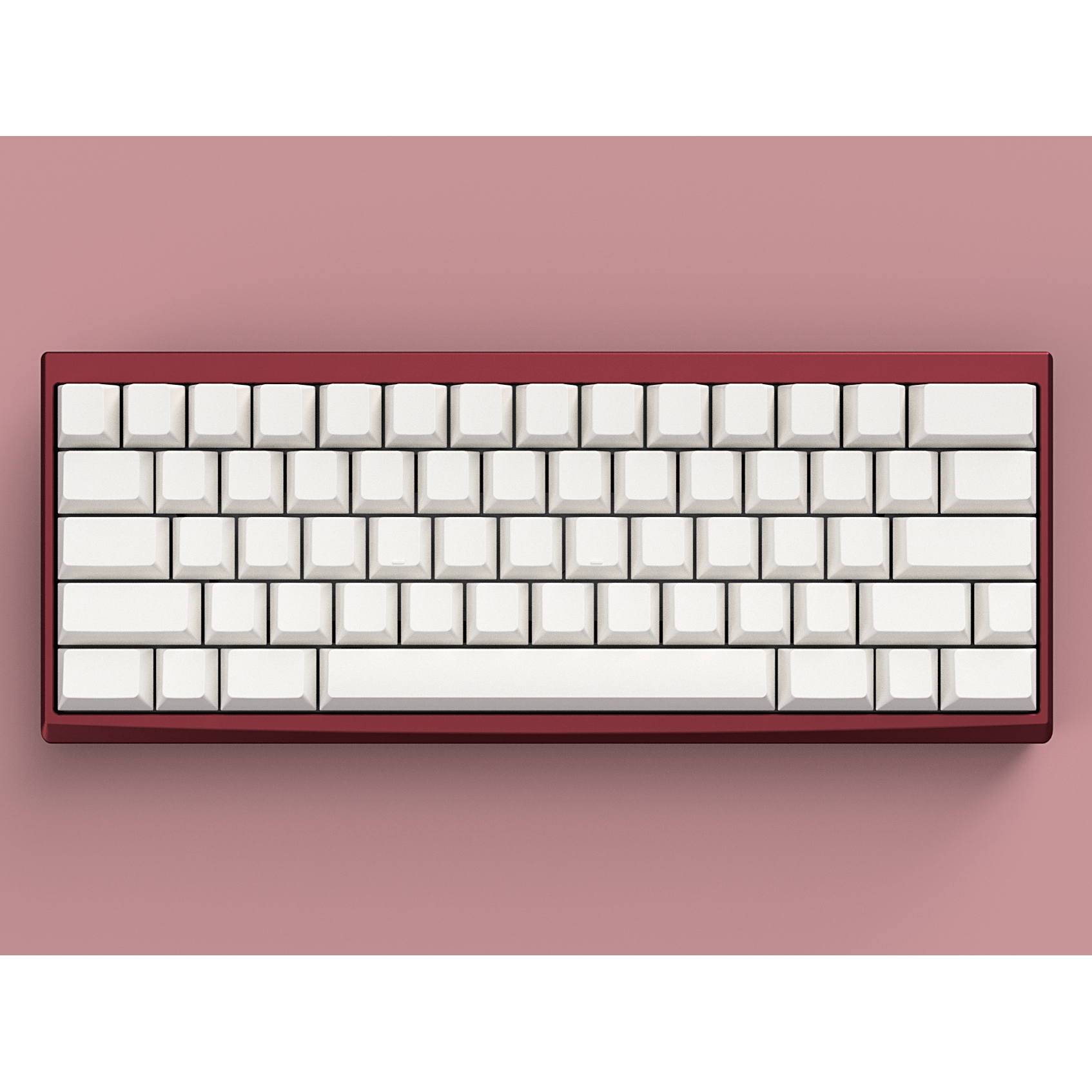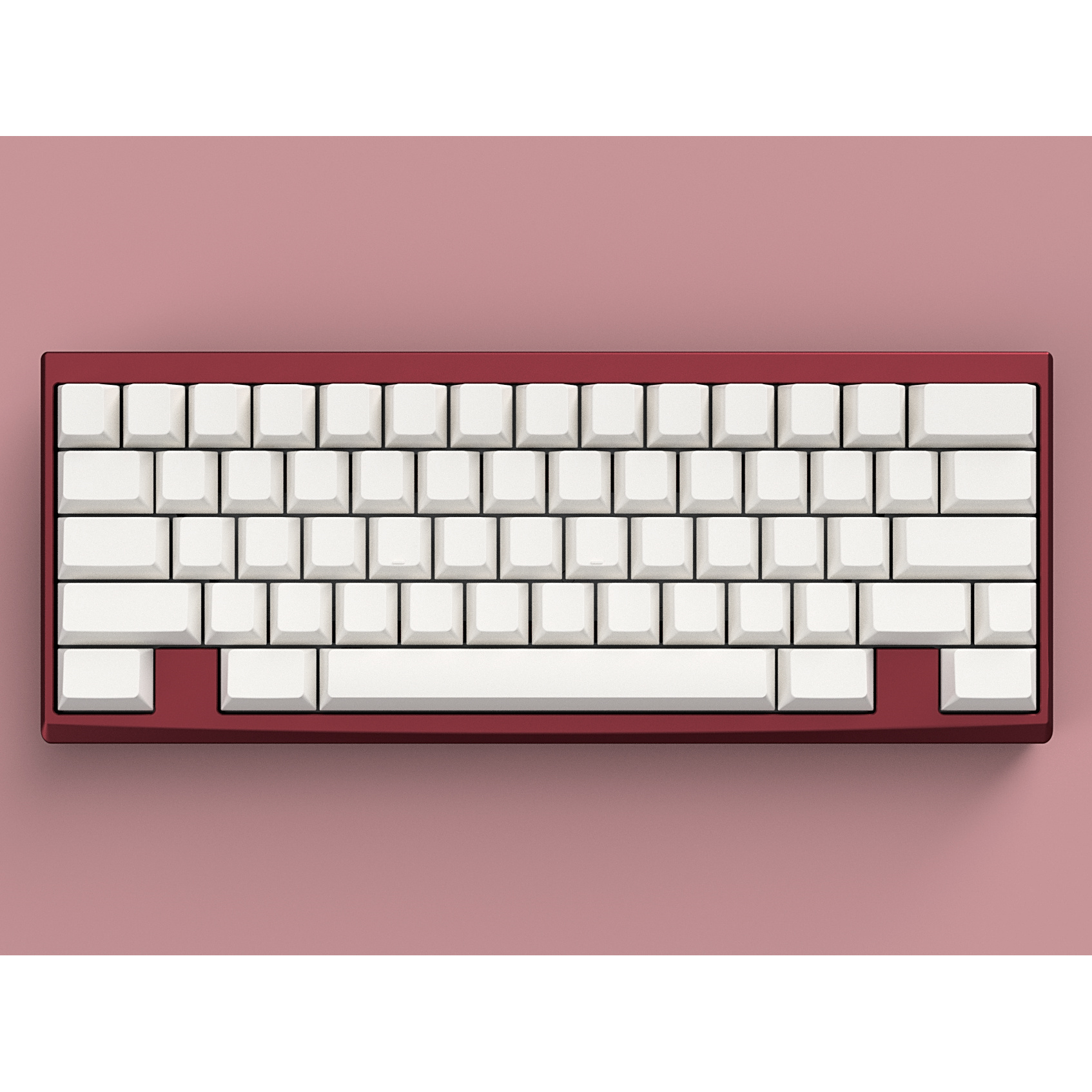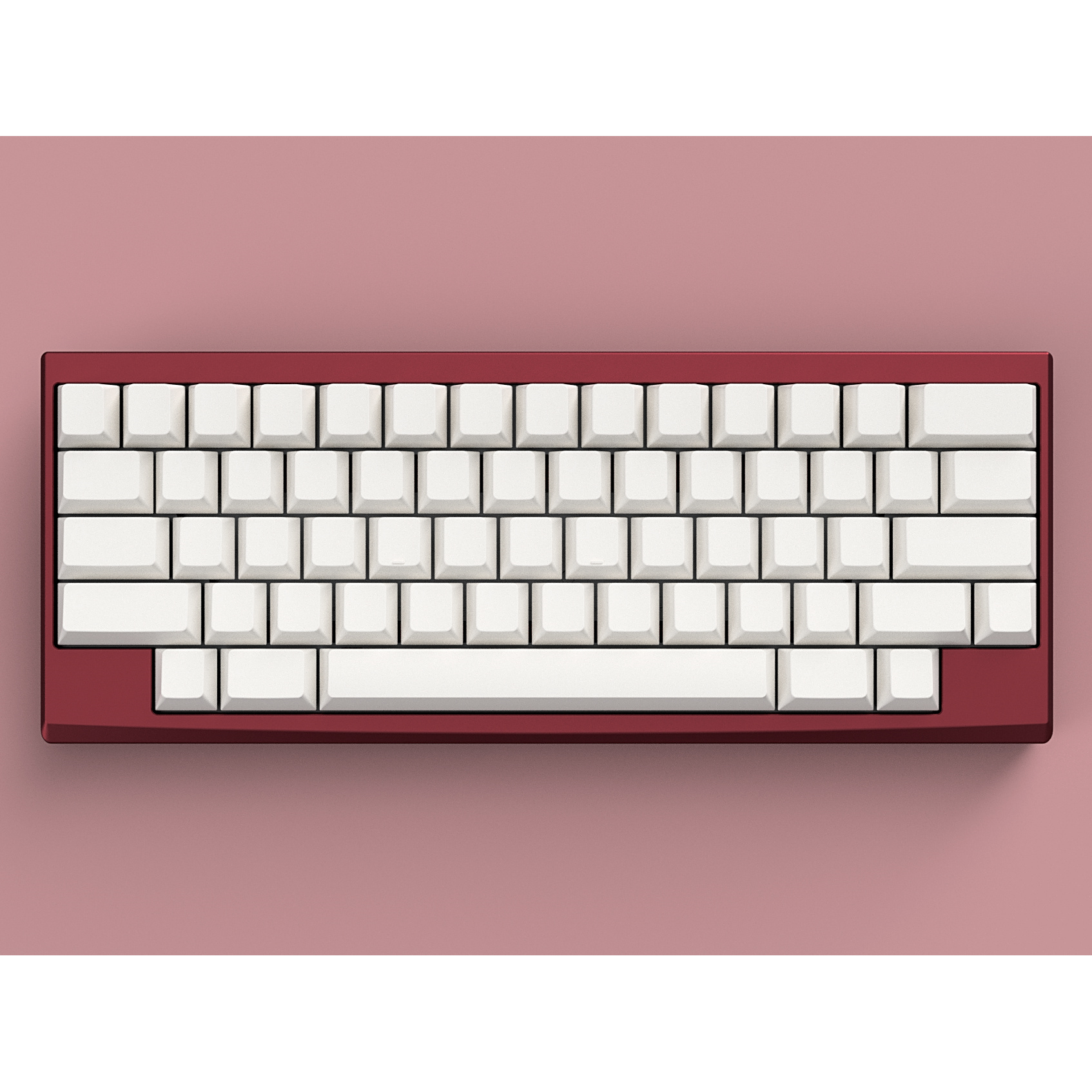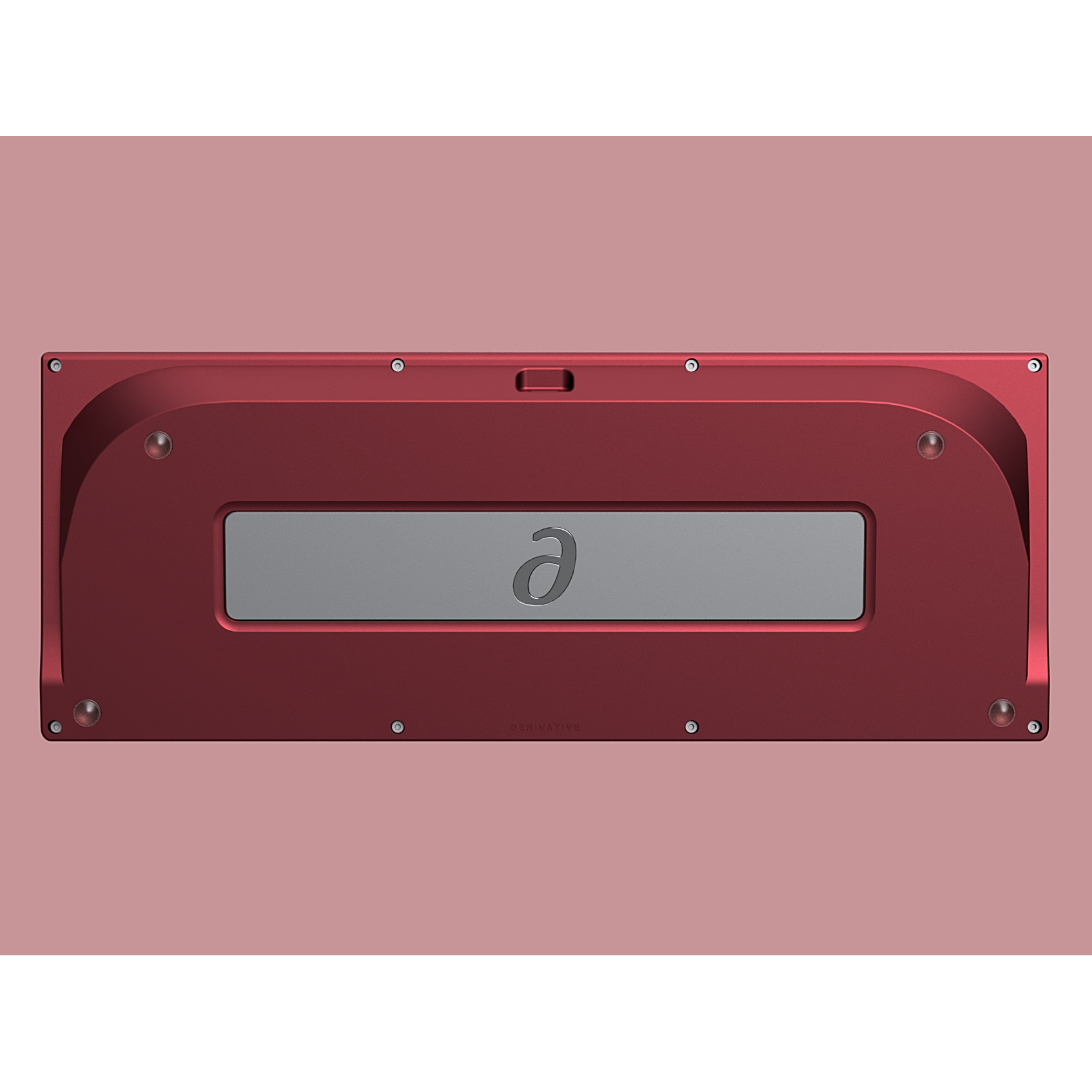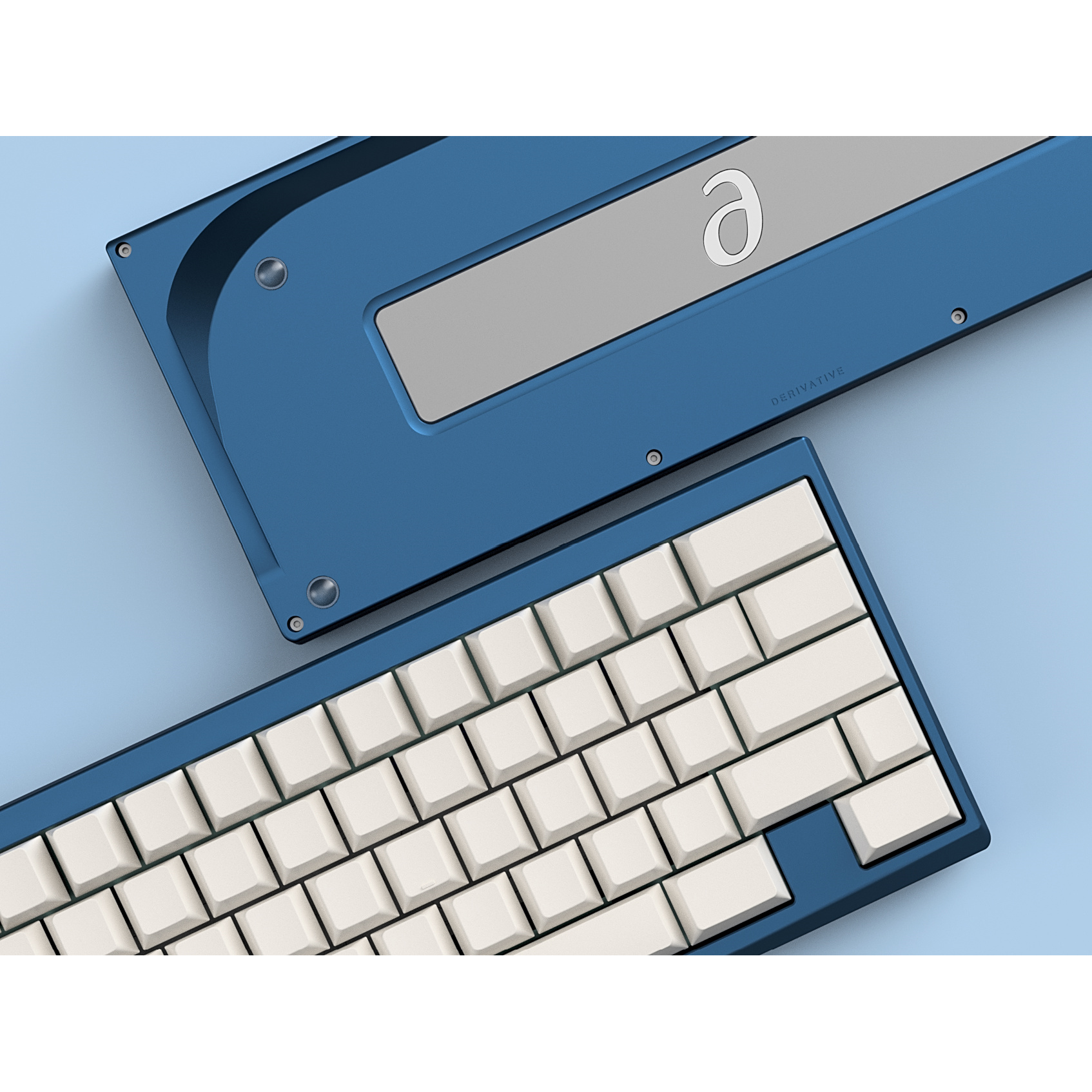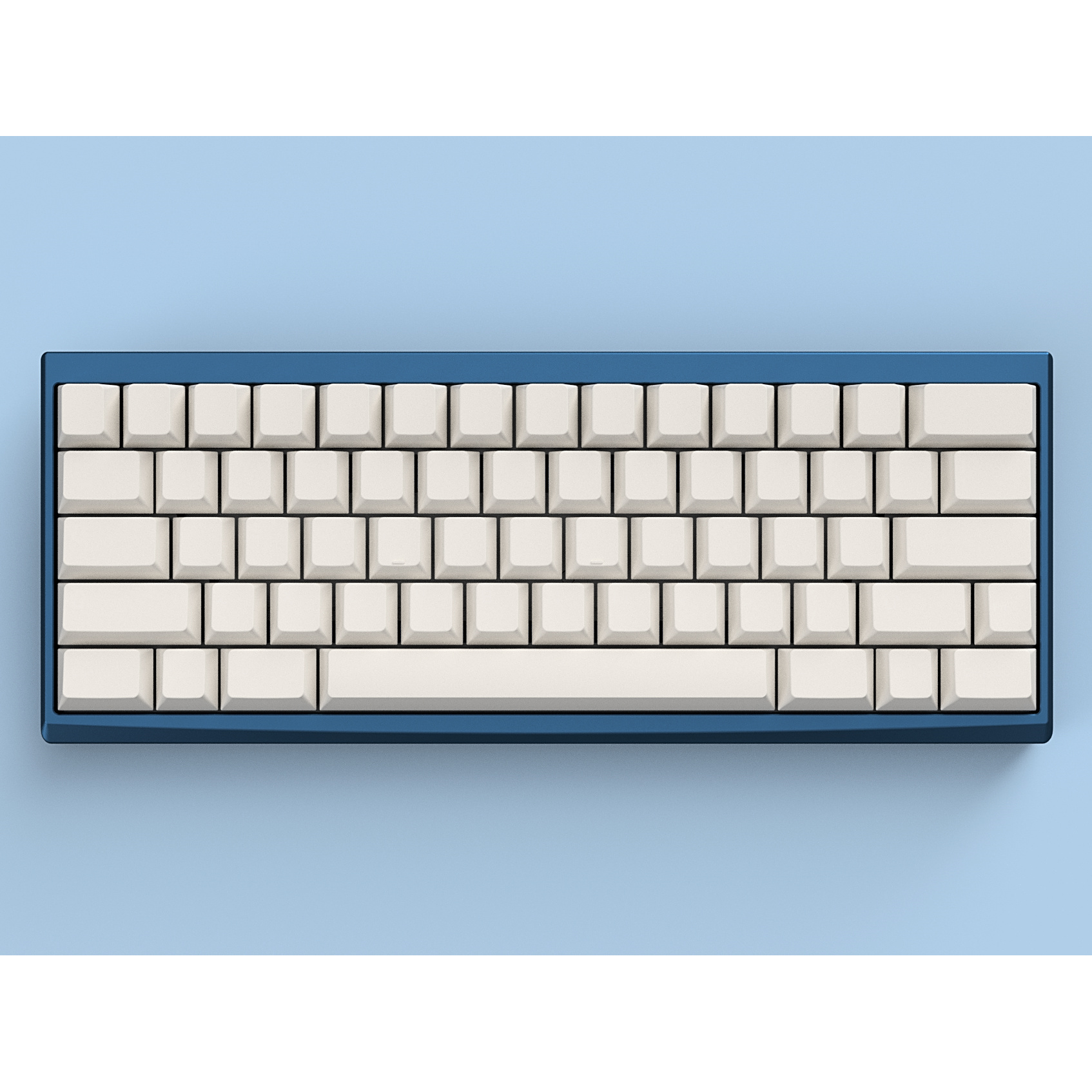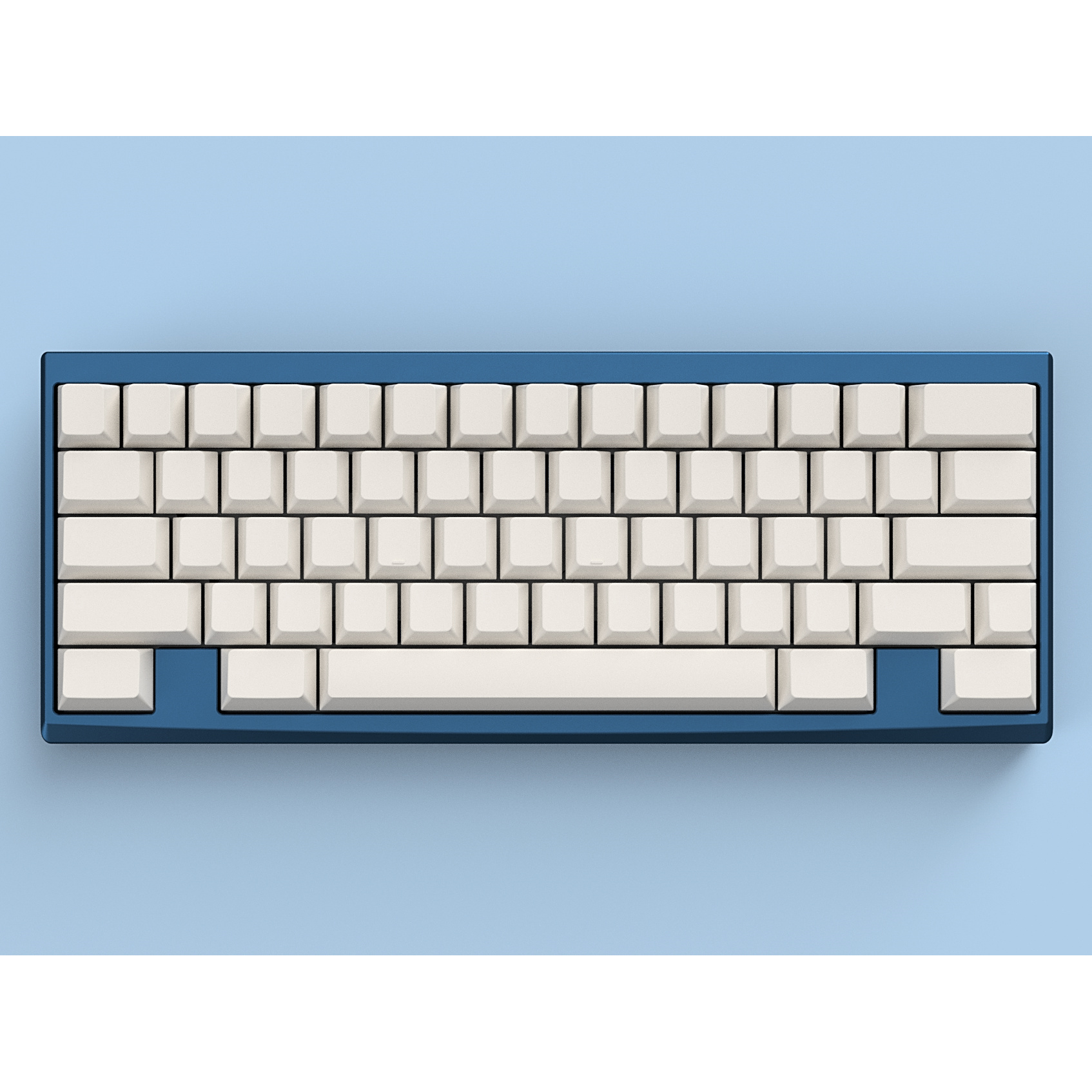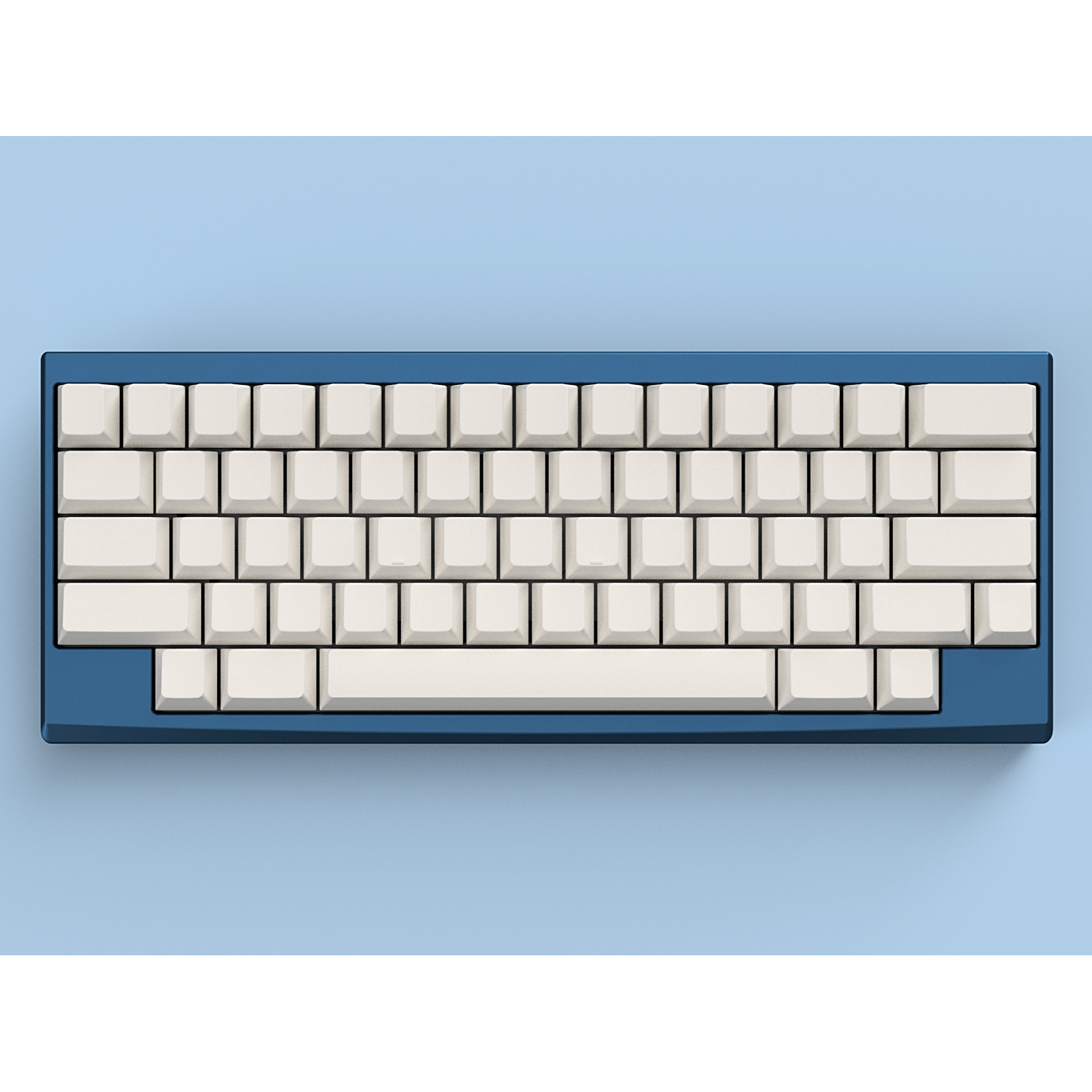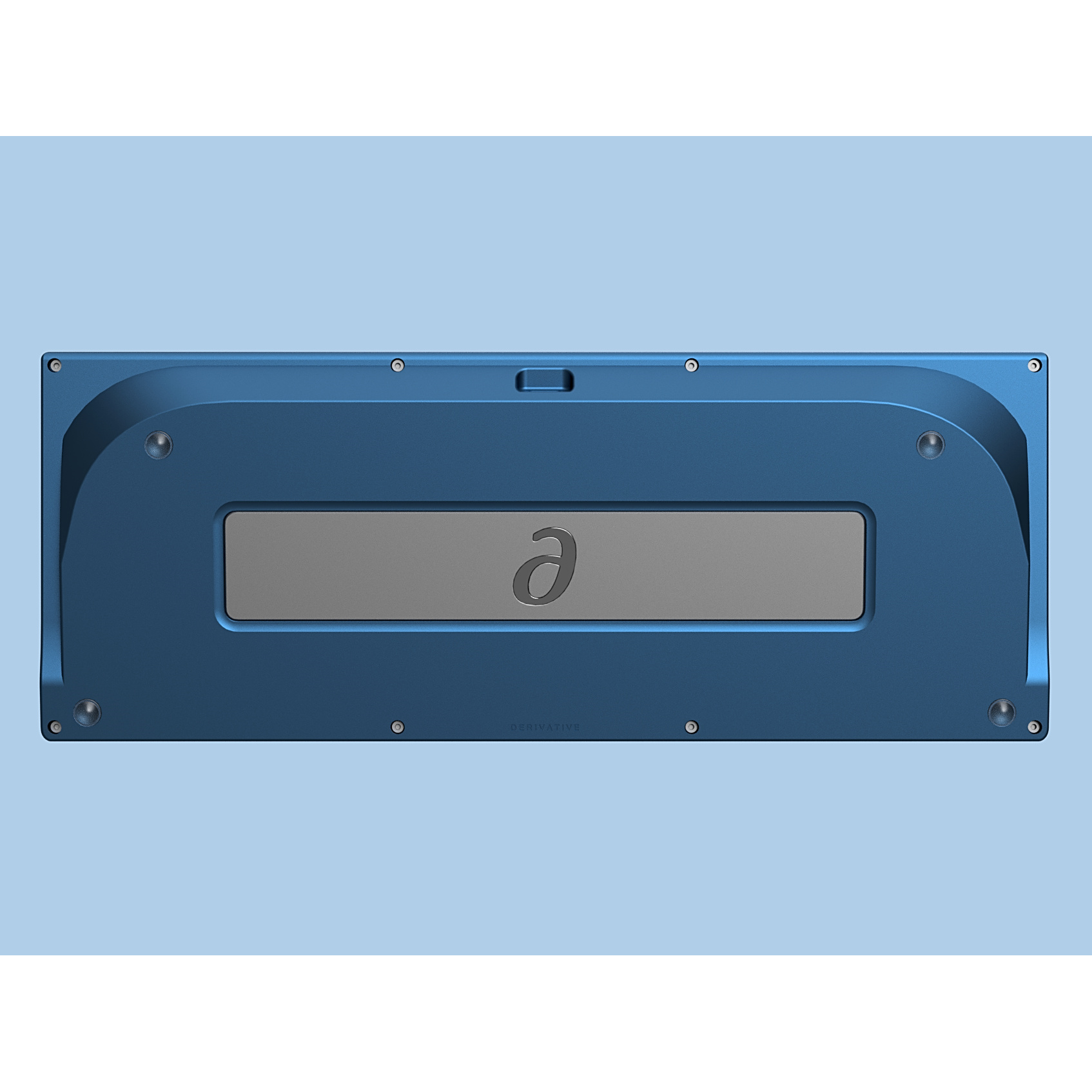 Sale price
€ 530,00
Regular price
€ 0,00
(

€ 0,00

/)
German Sales Tax included. Sales Tax and Shipping will change during Checkout depending on Country.
---
---
View details