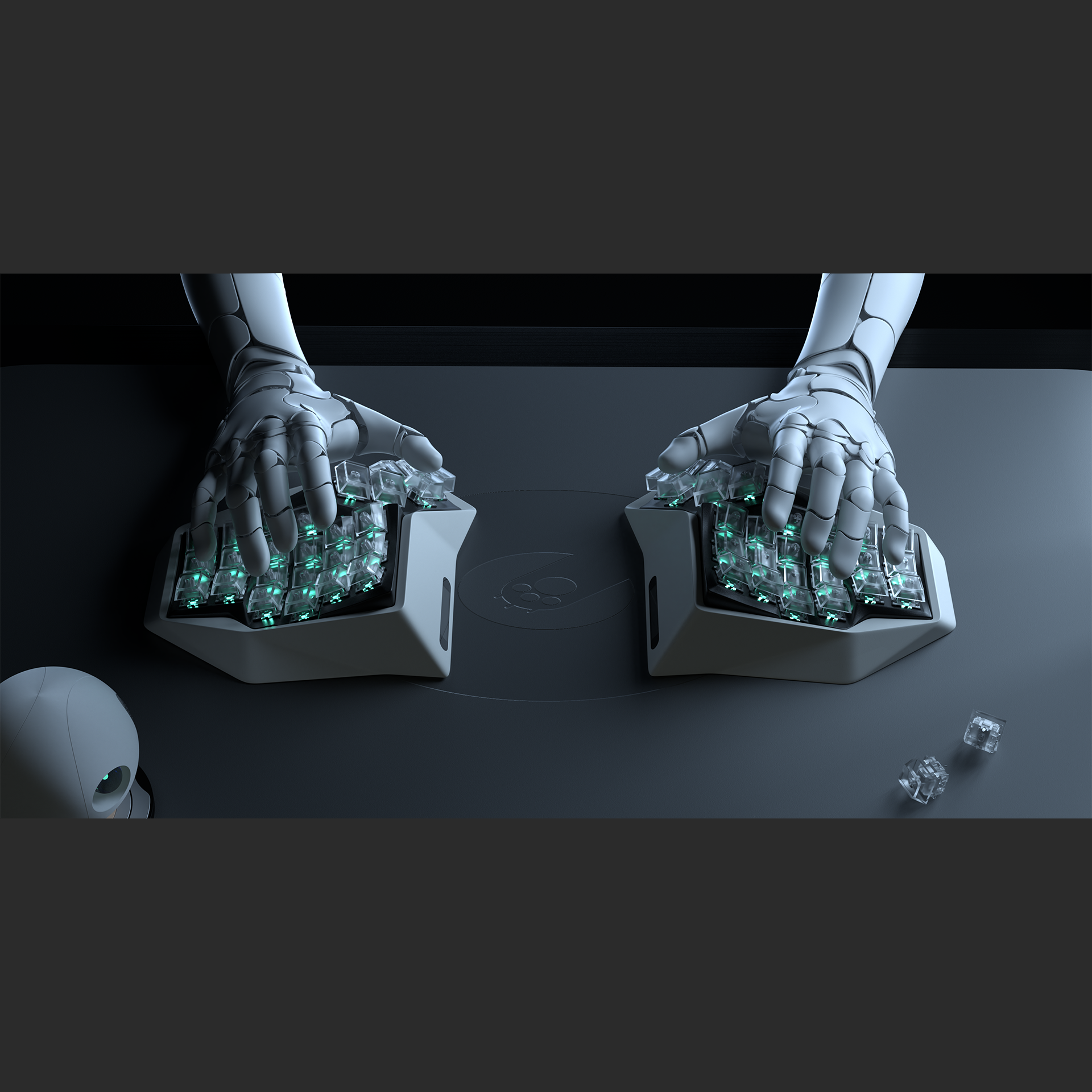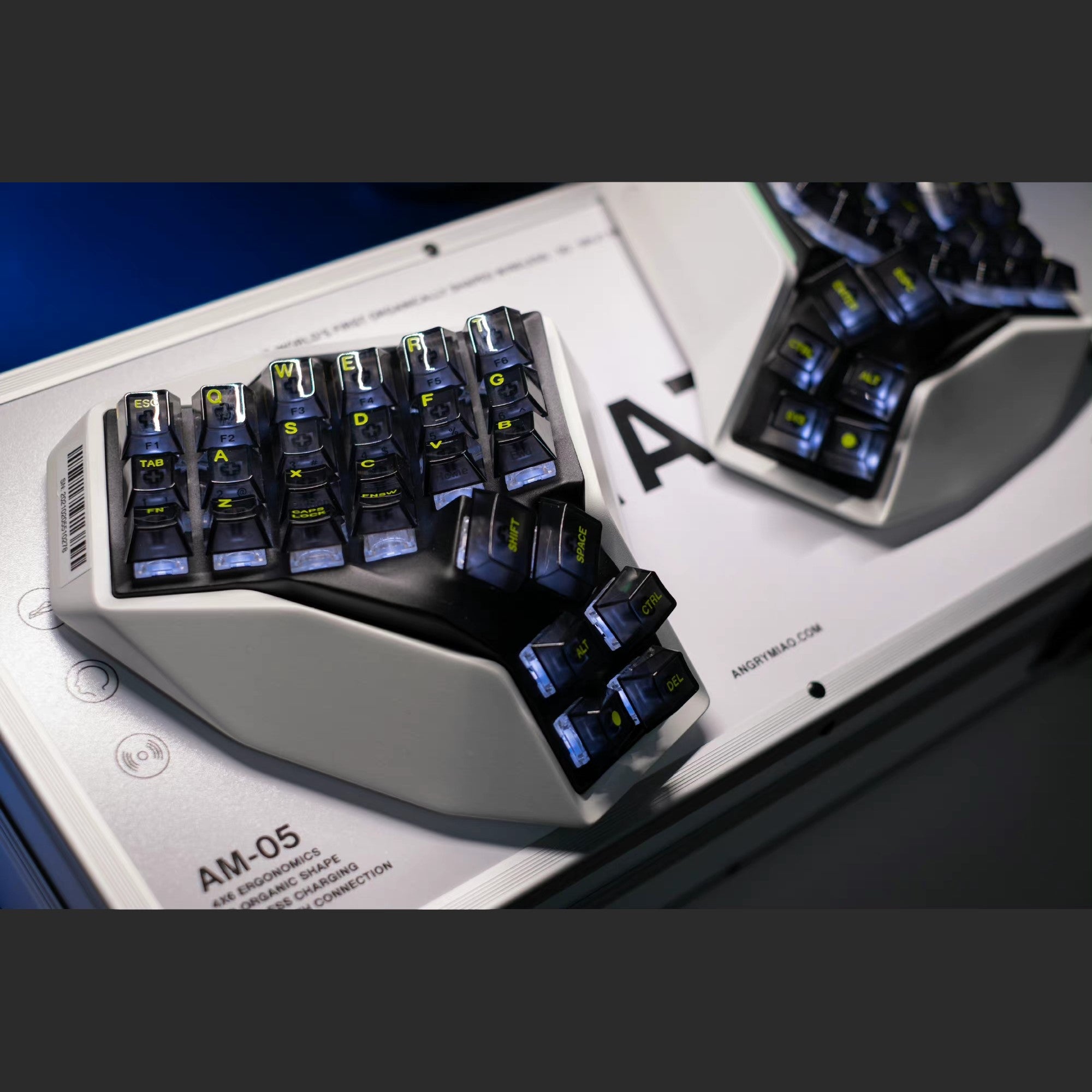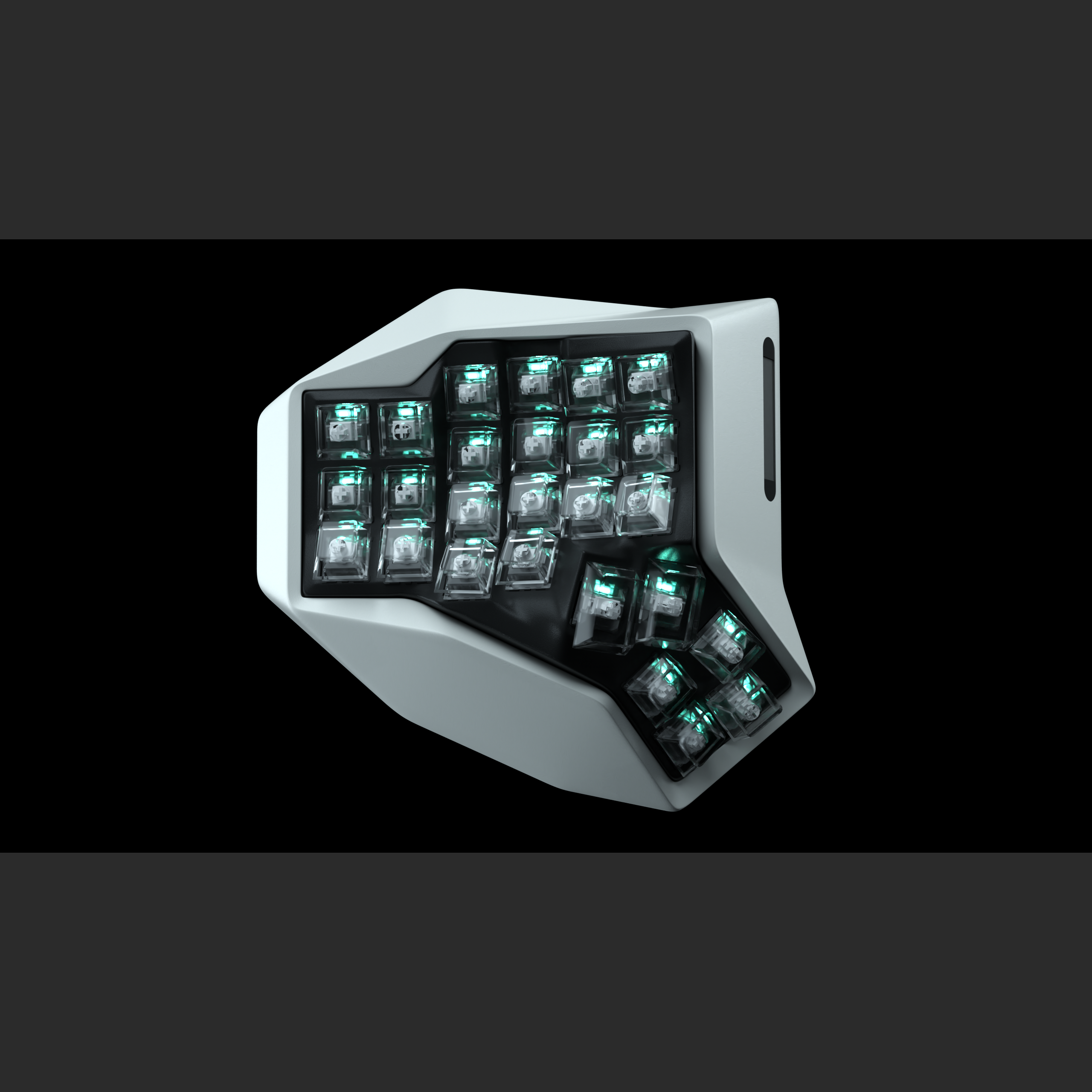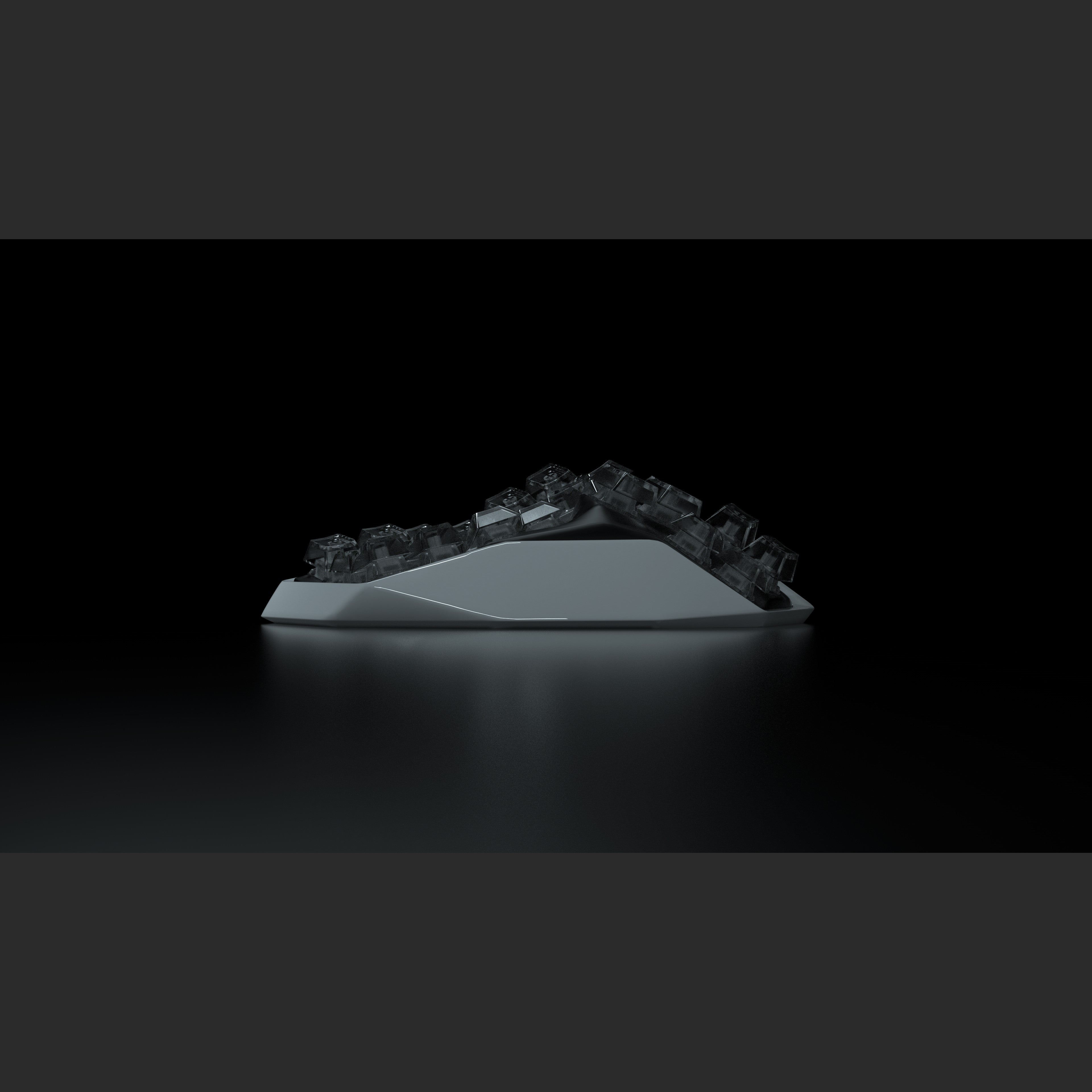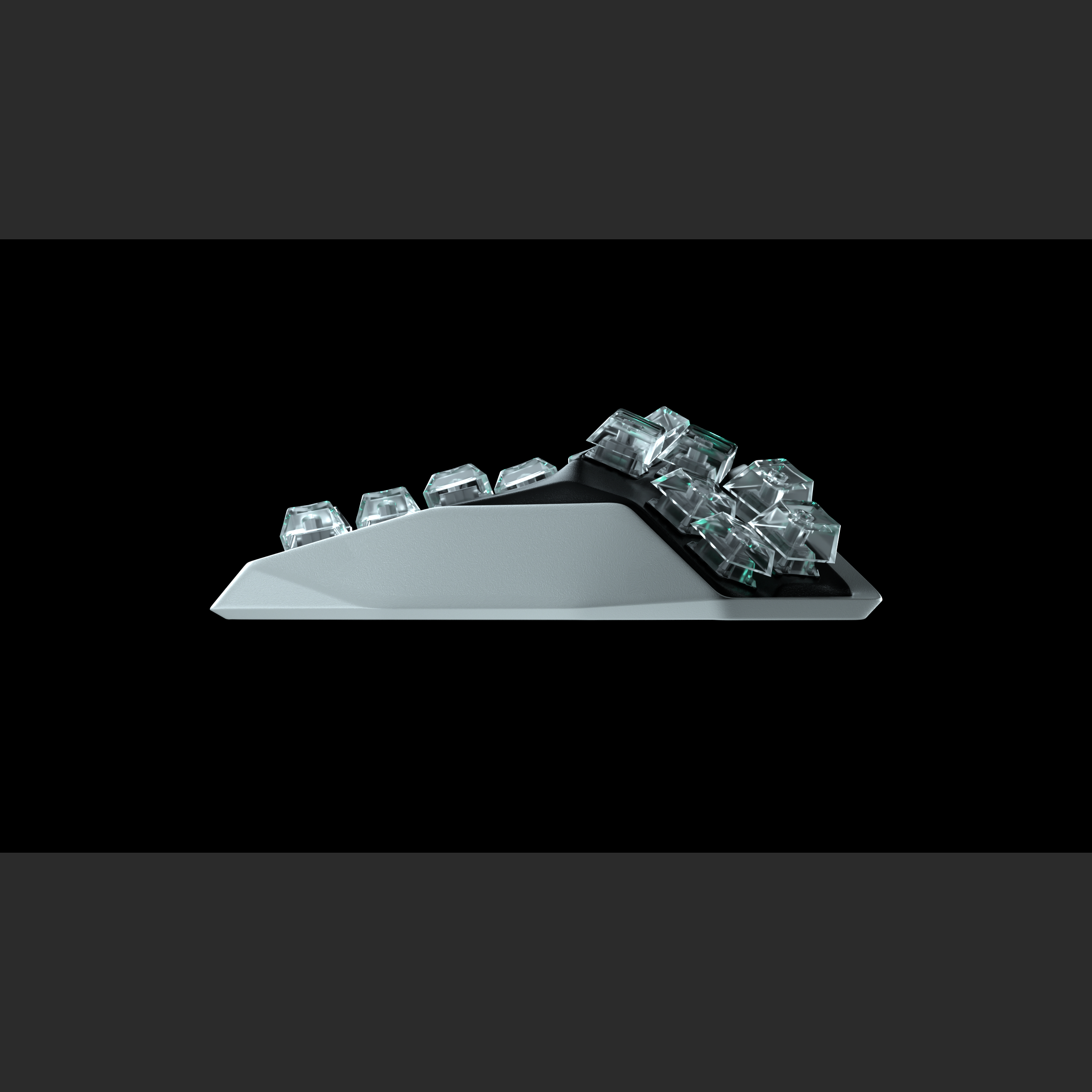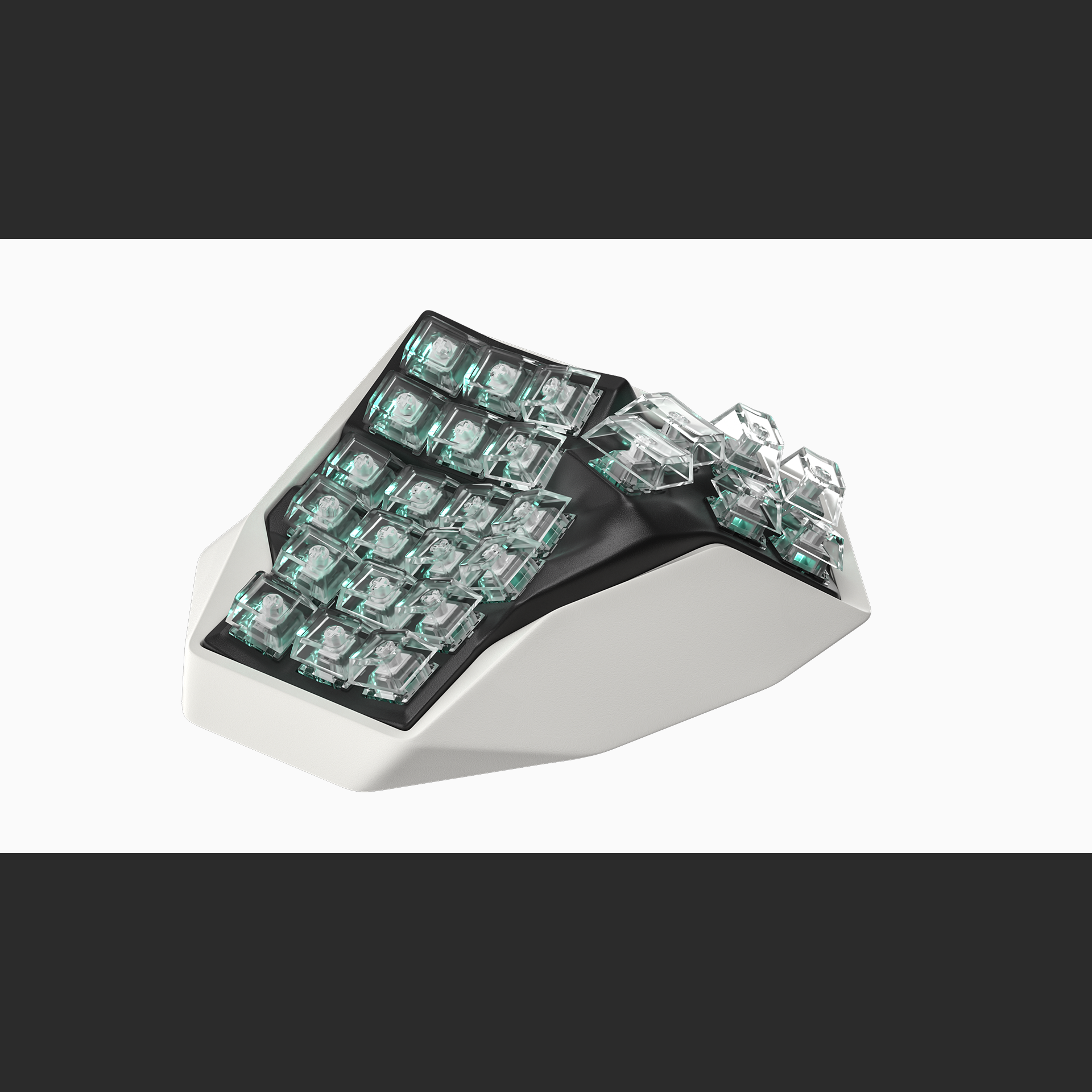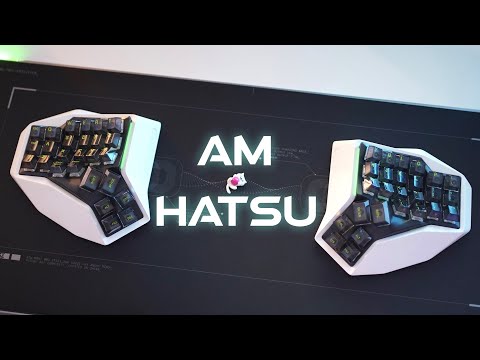 Group-Buy AM HATSU
Sale price
€ 1.730,00
Regular price
€ 0,00
(

€ 0,00

/)
German Sales Tax included. Sales Tax and Shipping will change during Checkout depending on Country.
---
Group-Buy AM HATSU 

The world's first organically shaped wireless·3D·split ergo

 

This is a special Europe Only Group-Buy! 

 

Starting: 14th August 2023

Ending: 30th September 2023

Estimated Shipping:  October 2023

 

Why HATSU?

Why there still is nobody using highly-advanced 5-axis simultaneous CNC machining and the fastest wireless solution available to create a keyboard that not only looks amazing but also relieves neck and shoulder pain?

Because there's nobody who has ever put technology and experience above cost when building a keyboard.

However, we believe there are people out there who understand its value. 

 

Inspired by Westworld

Cutting-edge materials are combined with advanced wireless technology whose latency is almost unmeasurable... Even in the futuristic world of Westworld, its existence makes perfect sense.

 

A small learning curve for lifelong health

This keyboard layout, which has been used by professional programmers for more than 20 years, has finally been given dimension by us.

When using the keyboard, there's no need to flatten the wrist or pronate the forearm. With ergonomics at its core, AM HATSU is not only very different from traditional keyboards, it also features an unconventional 4x6 layout. By spending just a few minutes to get familiar with the keyboard, you gain lifelong protection of your wrist and shoulder health.

 

Artwork-level 3D curved machining

Aerospace-level 5-axis CNC machining is used to craft the complex three-dimensional curved metal body of the AM HATSU.

Every keyboard comes with a specialized signature unique to each unit.

 

 

Place three wireless devices randomly without compromising on connection stability

Although the left and right parts of the keyboard are separated, we developed an innovative new way to connect 3 devices (2 keyboards and input device) simultaneously over two wireless communication protocols.

By using an advanced low-frequency communication protocol between the left and right keyboards, the keyboard is immune from interference from other devices, even on the messiest desks.

This ensures the best performance when it comes to power consumption, anti-interference ability and latency.

 

 

Specifications:

Angry Miao
Layout: Split Ergonomic (with 4-by-6 grid)
Drivers: No additional drivers required, supports N-key rollover
PCB Lighting: Single-color lighting (white)
Connections: Bluetooth 5.0, USB port for data transfer
USB Port: USB 2.0, Type-C, Supports C to C
Battery Capacity: Lithium battery 5000mAh *2
Qi Wireless Charging: Output power 3W, supports Qi protocol
Maximum Power Consumption: Single device 1W
Weight: 3.4 lbs, 1.54 (±0.1) kg (including keycaps and switches)

 

Included: 

Split Ergo Keyboard Left & Right

Icy Silver switches (linear), soldered (52)

Glacier Keycap Set (black version) - Ergo Kit (52)

User Manual

Carrying Case

 
Pre-Order and Group-Buy Rules

You cannot add any in-stock items to your order as we cannot guarantee its availability when the group buy is ready to ship.

You cannot combine this group buy order with a previous order as we cannot hold on to an order until the other one arrives.
If you have questions regarding this product or need any other assistance please contact us via our contact form or write us an E-Mail to: support@keygem.com

You can also join our Discord Community to get the latest news and support here: KEYGEM Discord

Frequently asked questions will be added to our FAQ.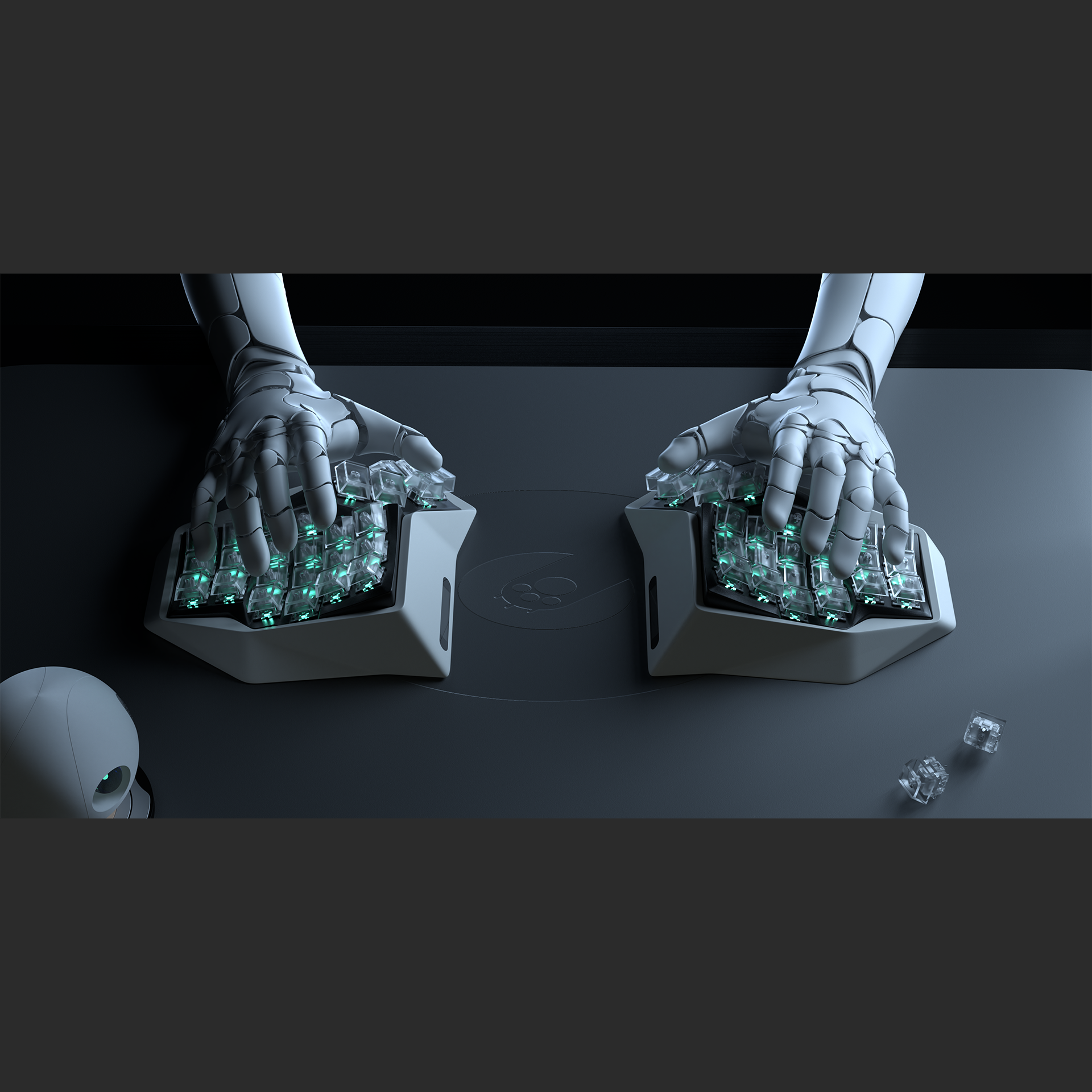 Group-Buy AM HATSU
Sale price
€ 1.730,00
Regular price
€ 0,00
Choose options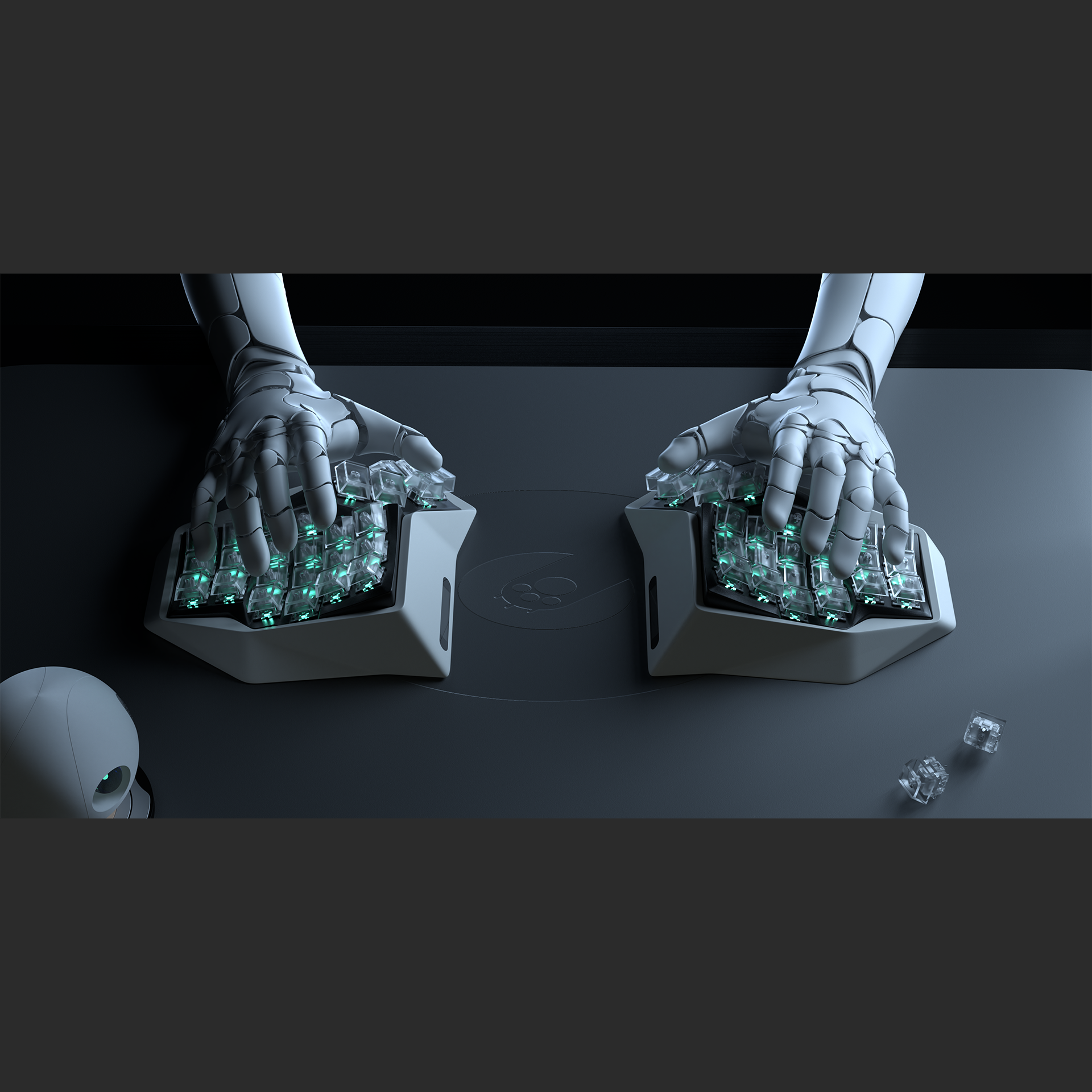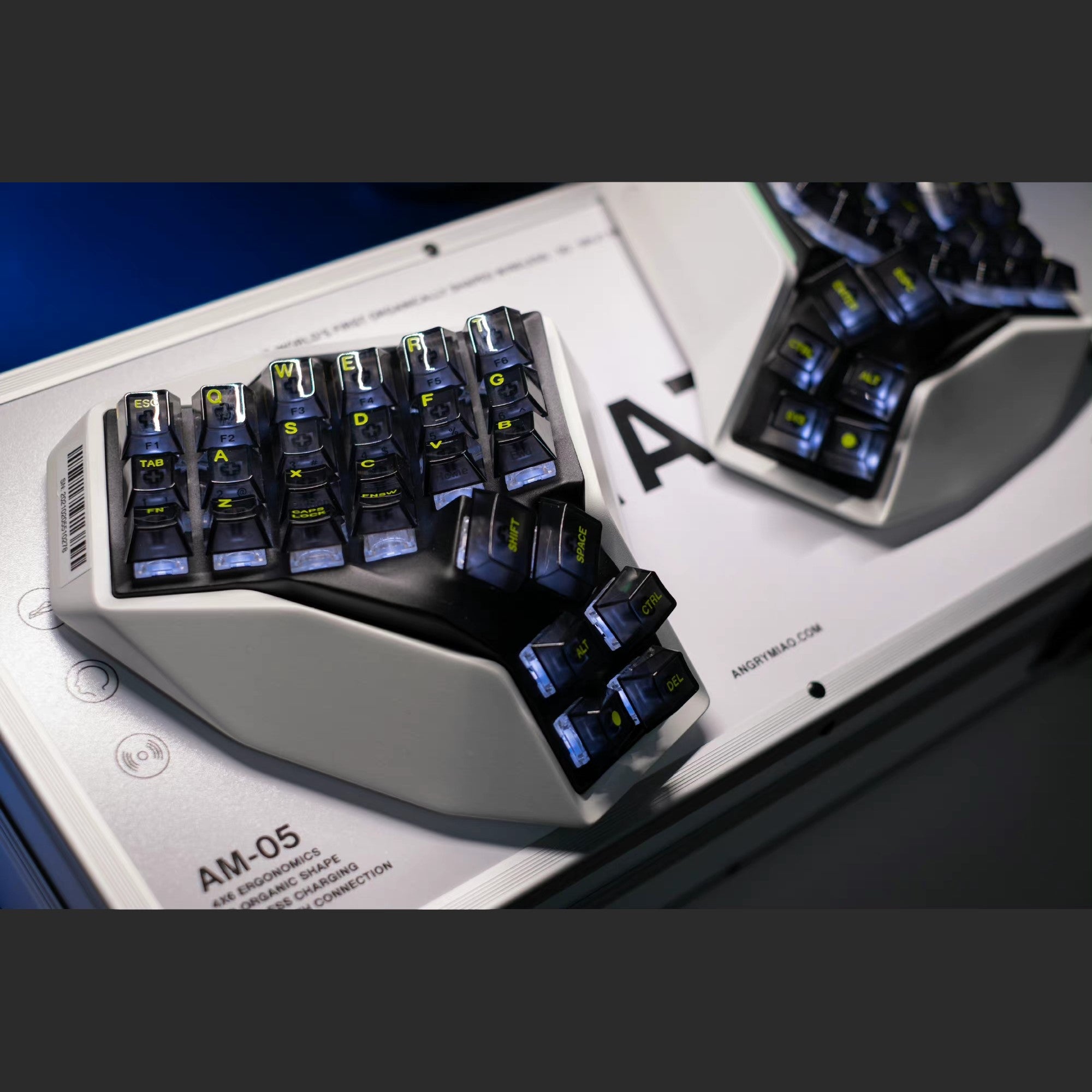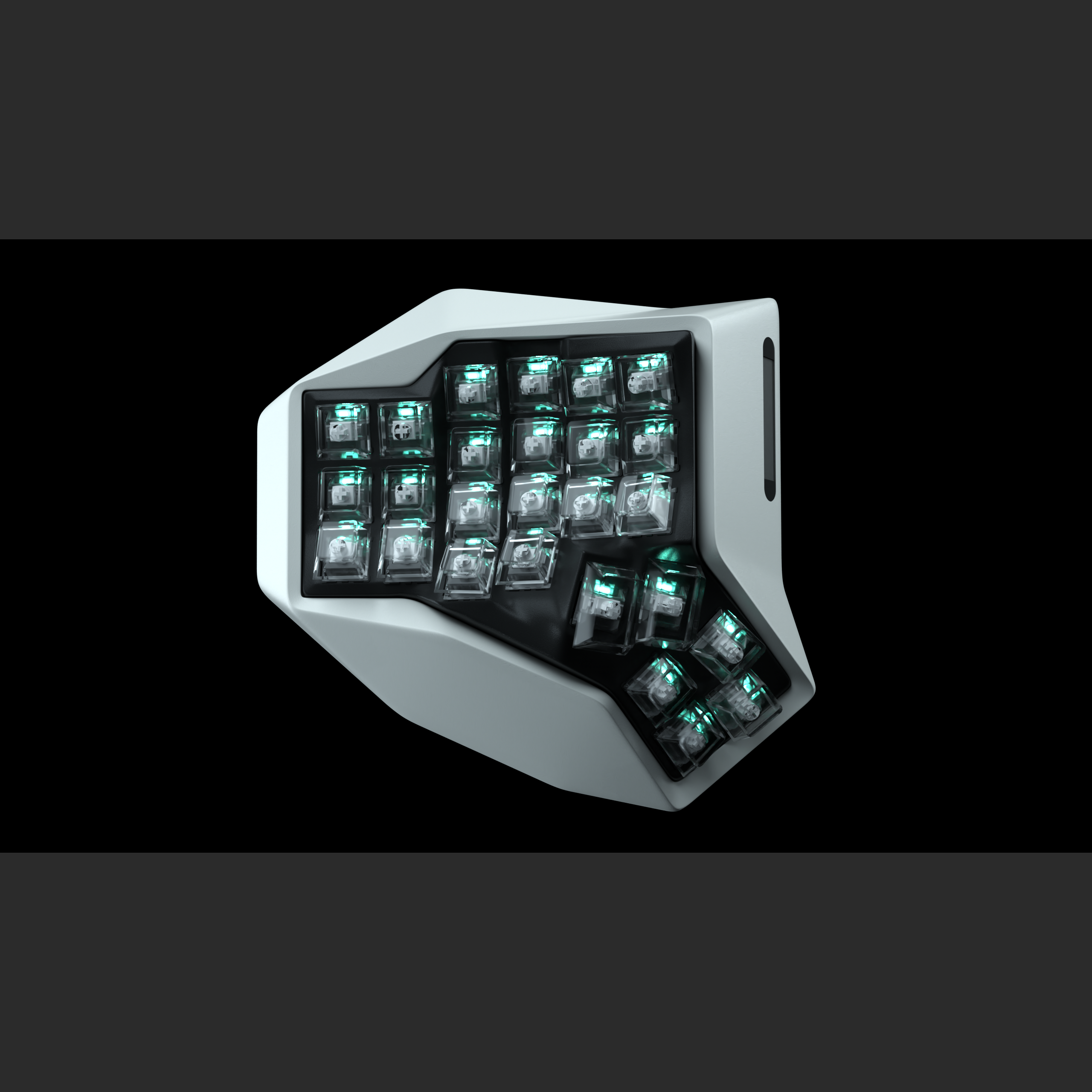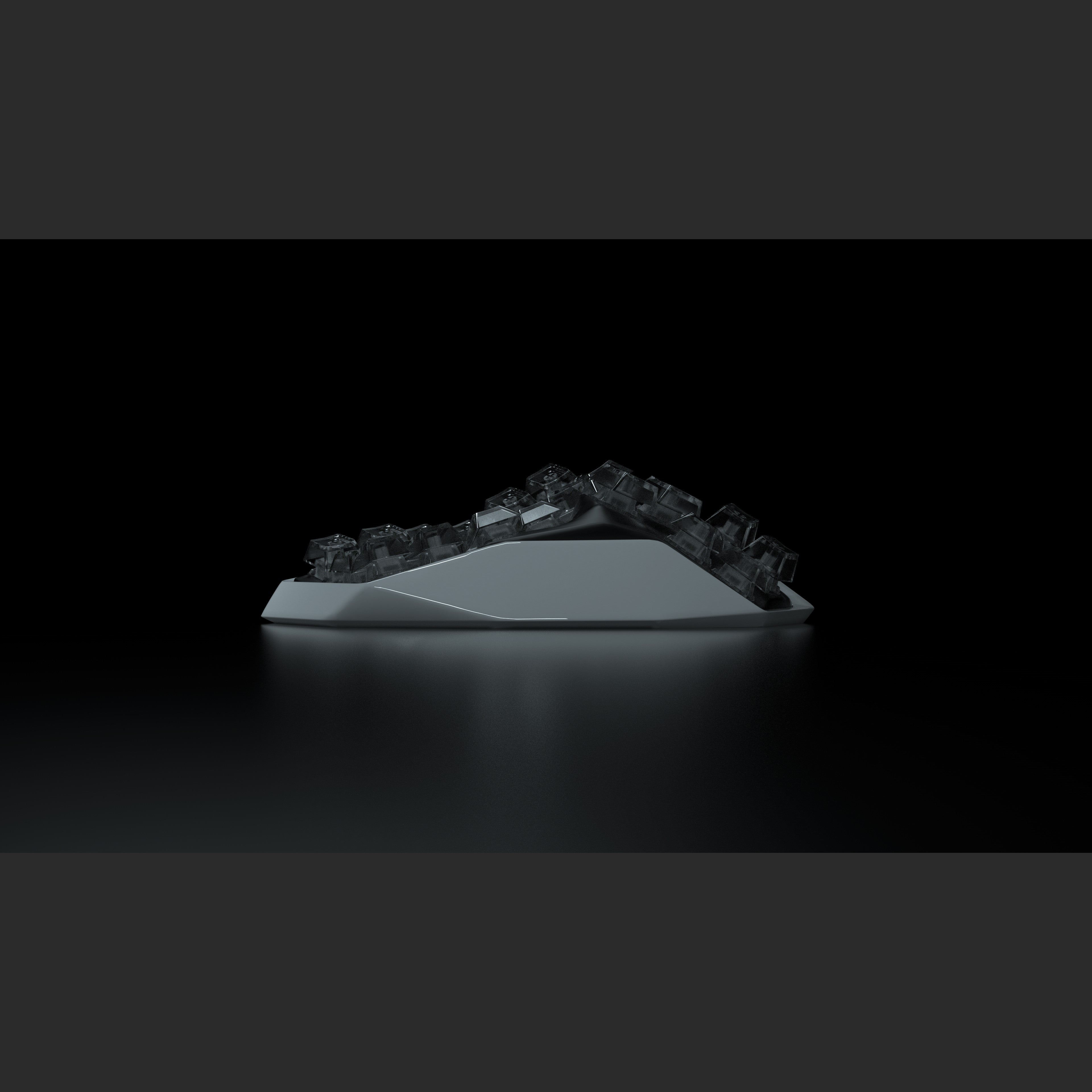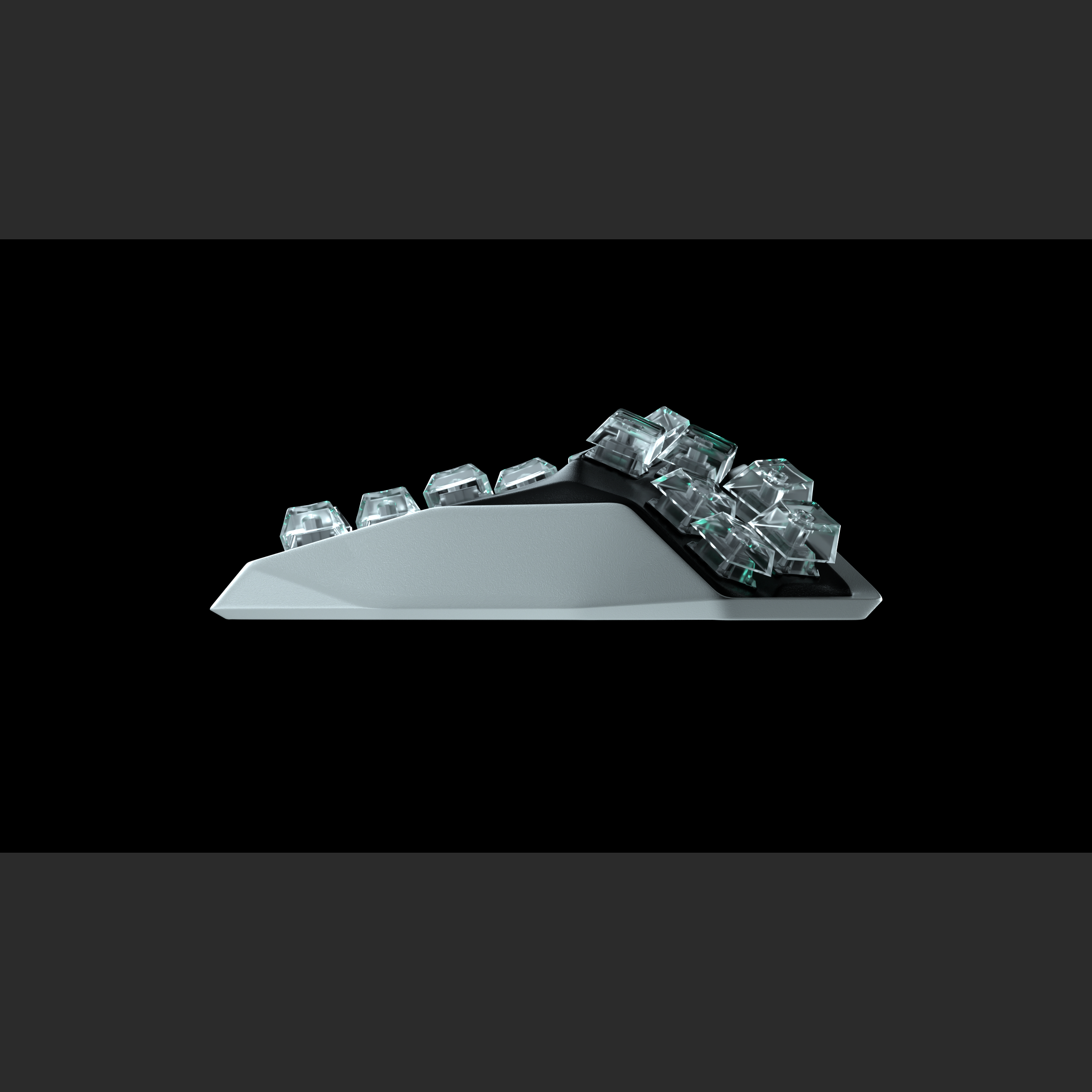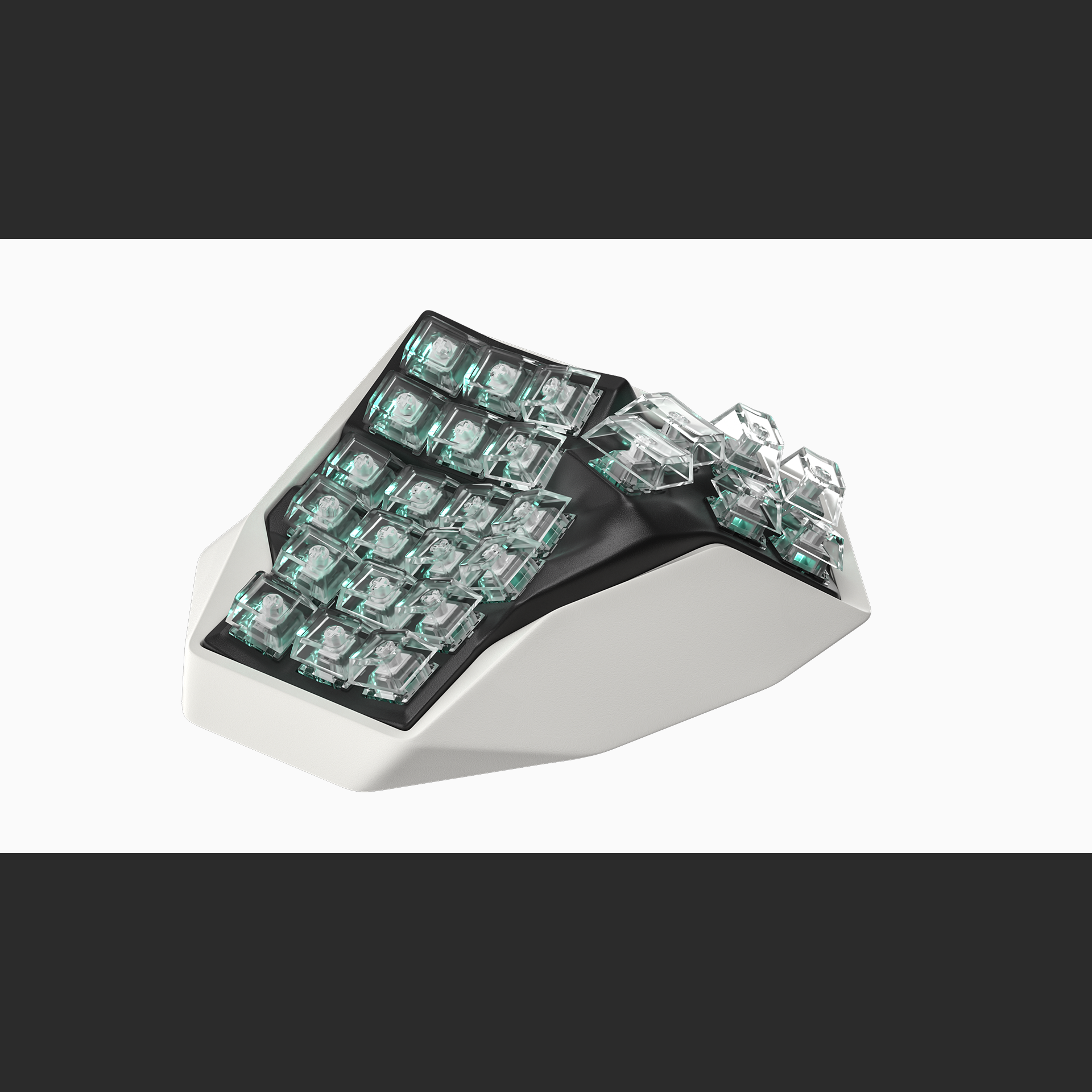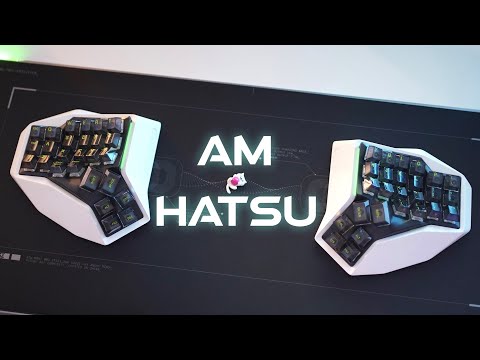 Sale price
€ 1.730,00
Regular price
€ 0,00
(

€ 0,00

/)
German Sales Tax included. Sales Tax and Shipping will change during Checkout depending on Country.
---
View details