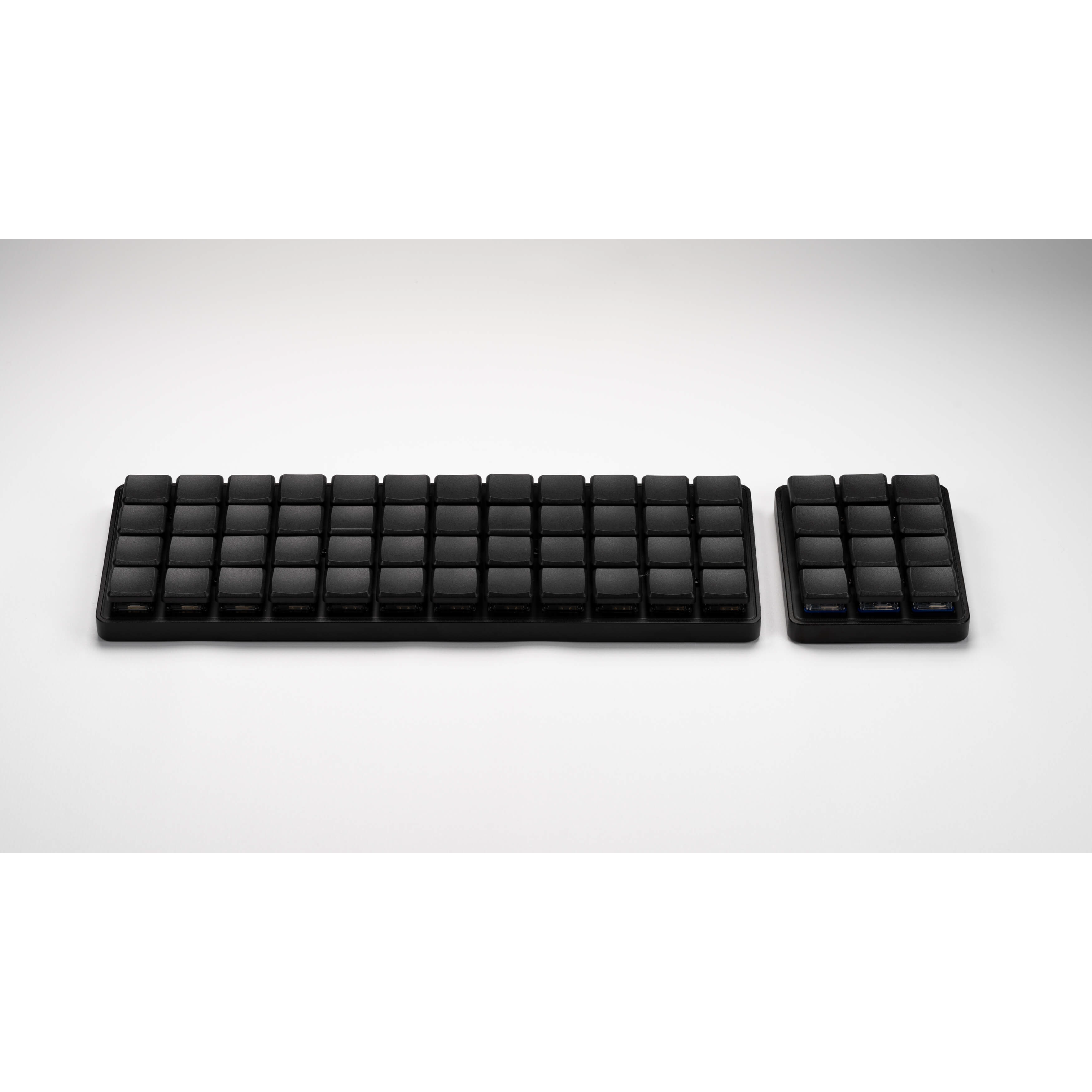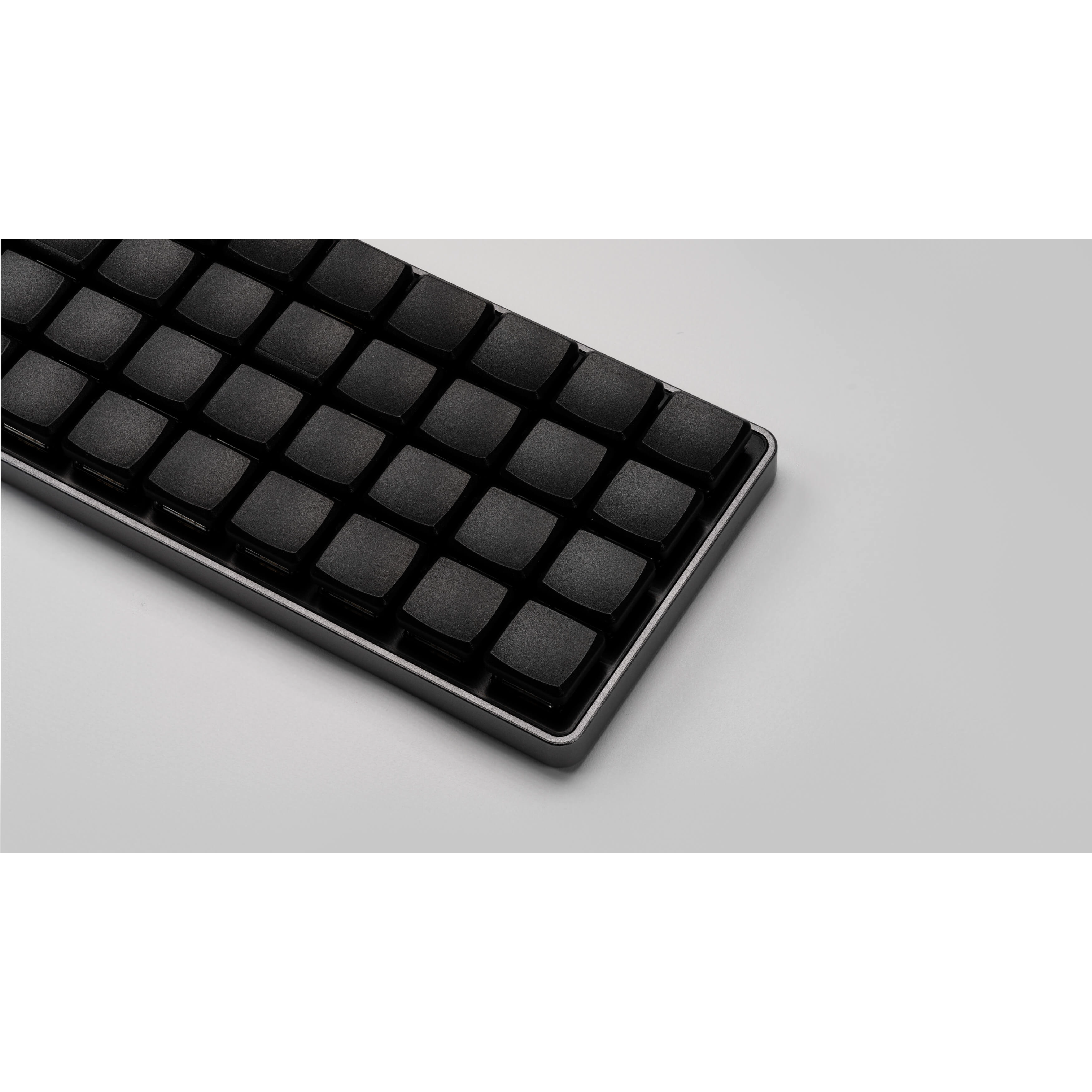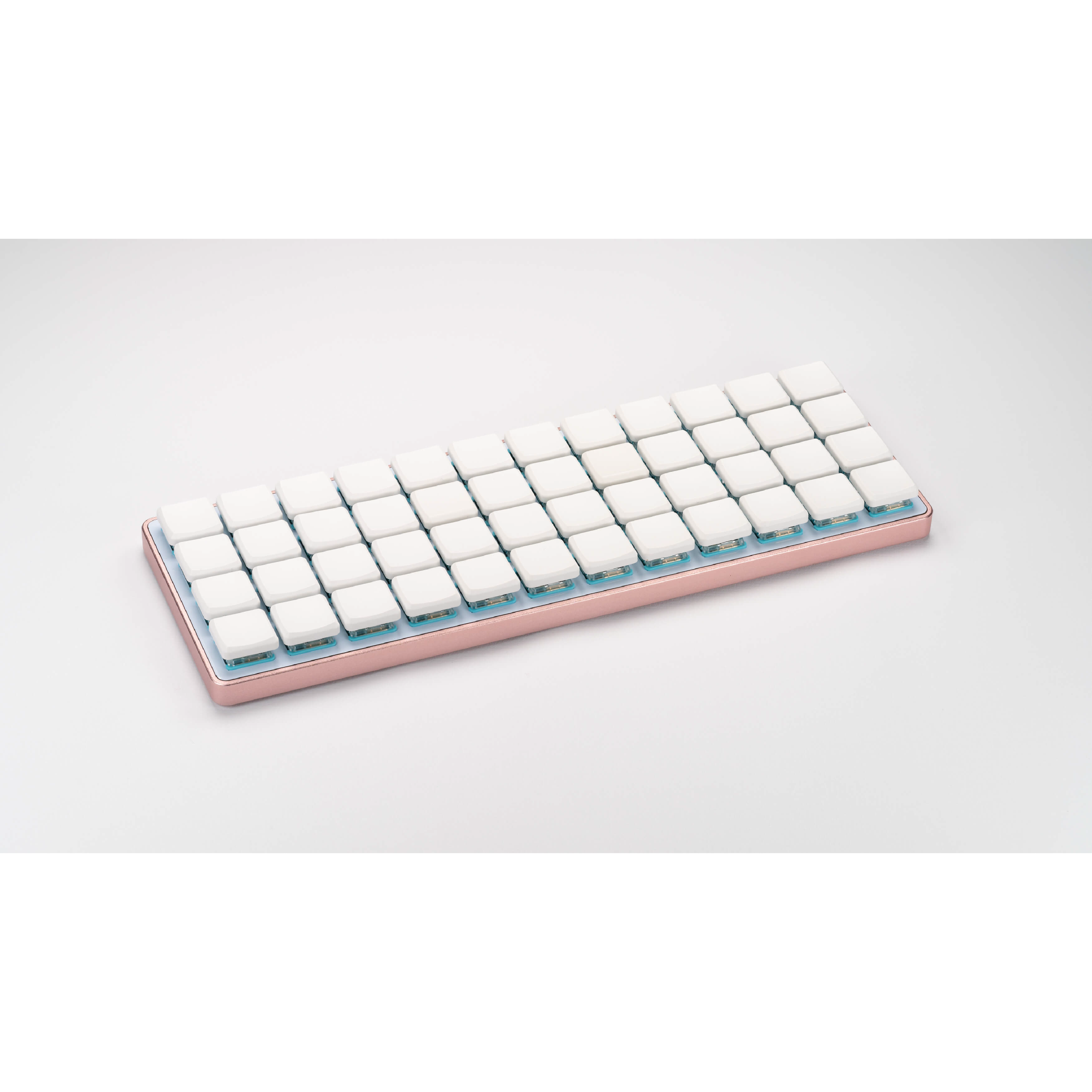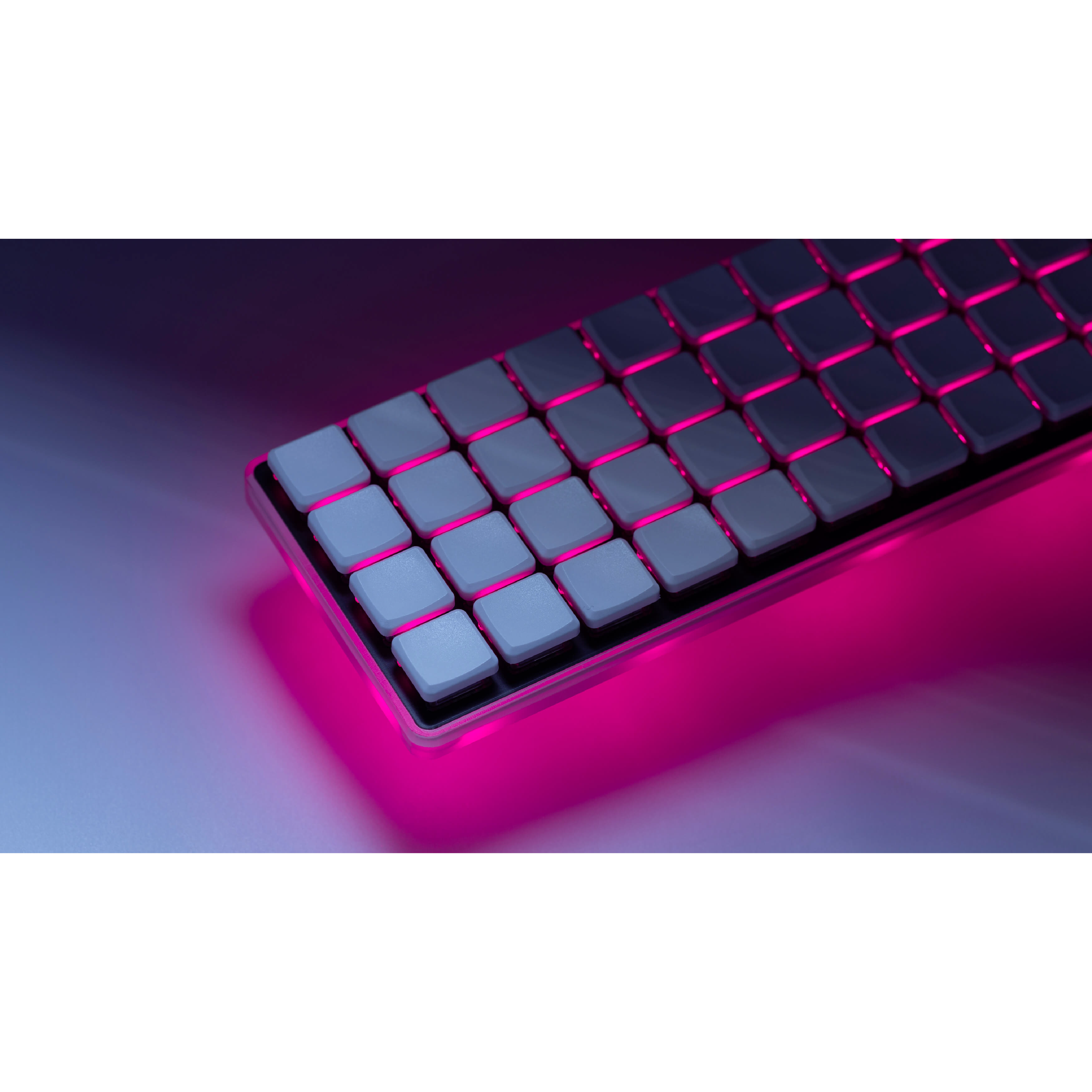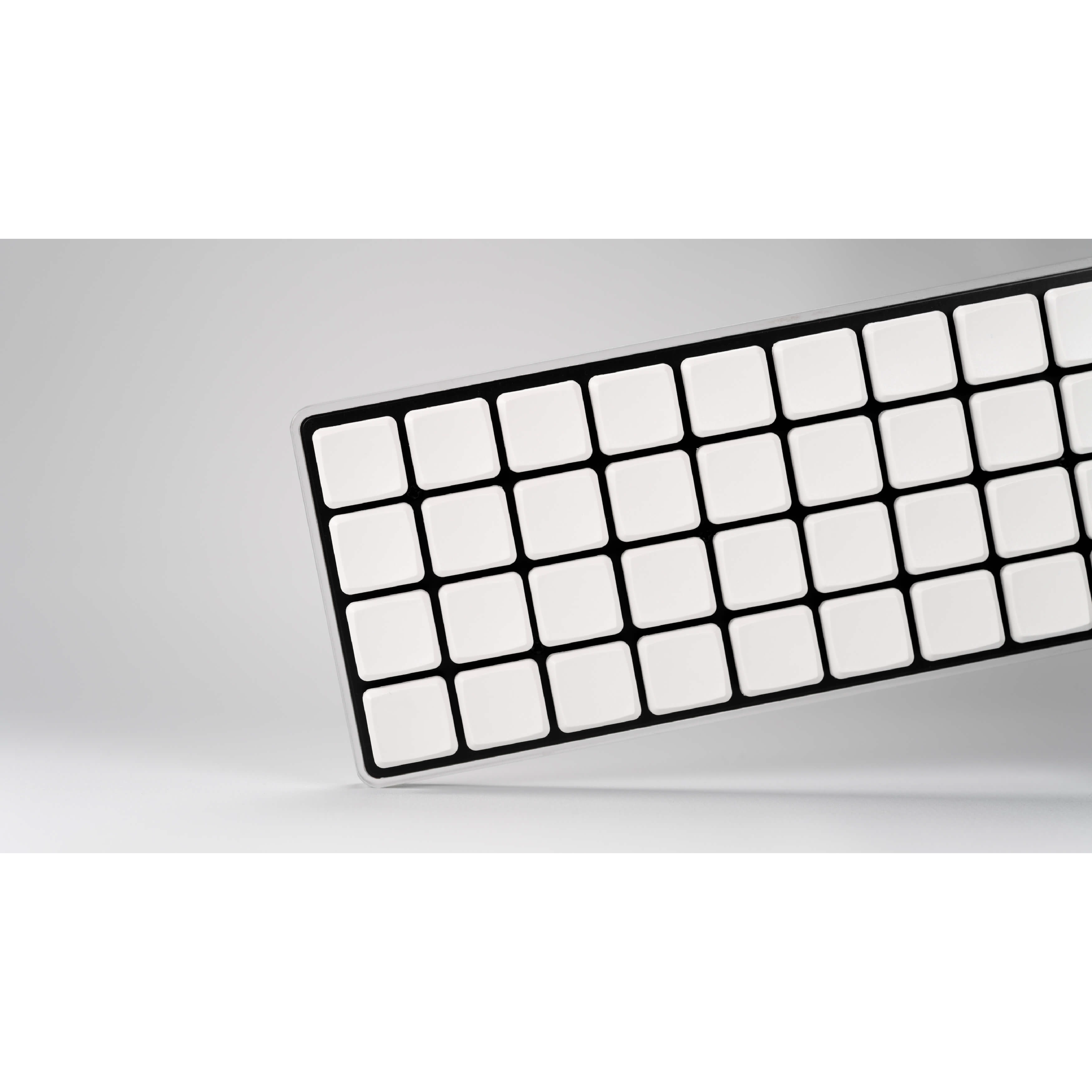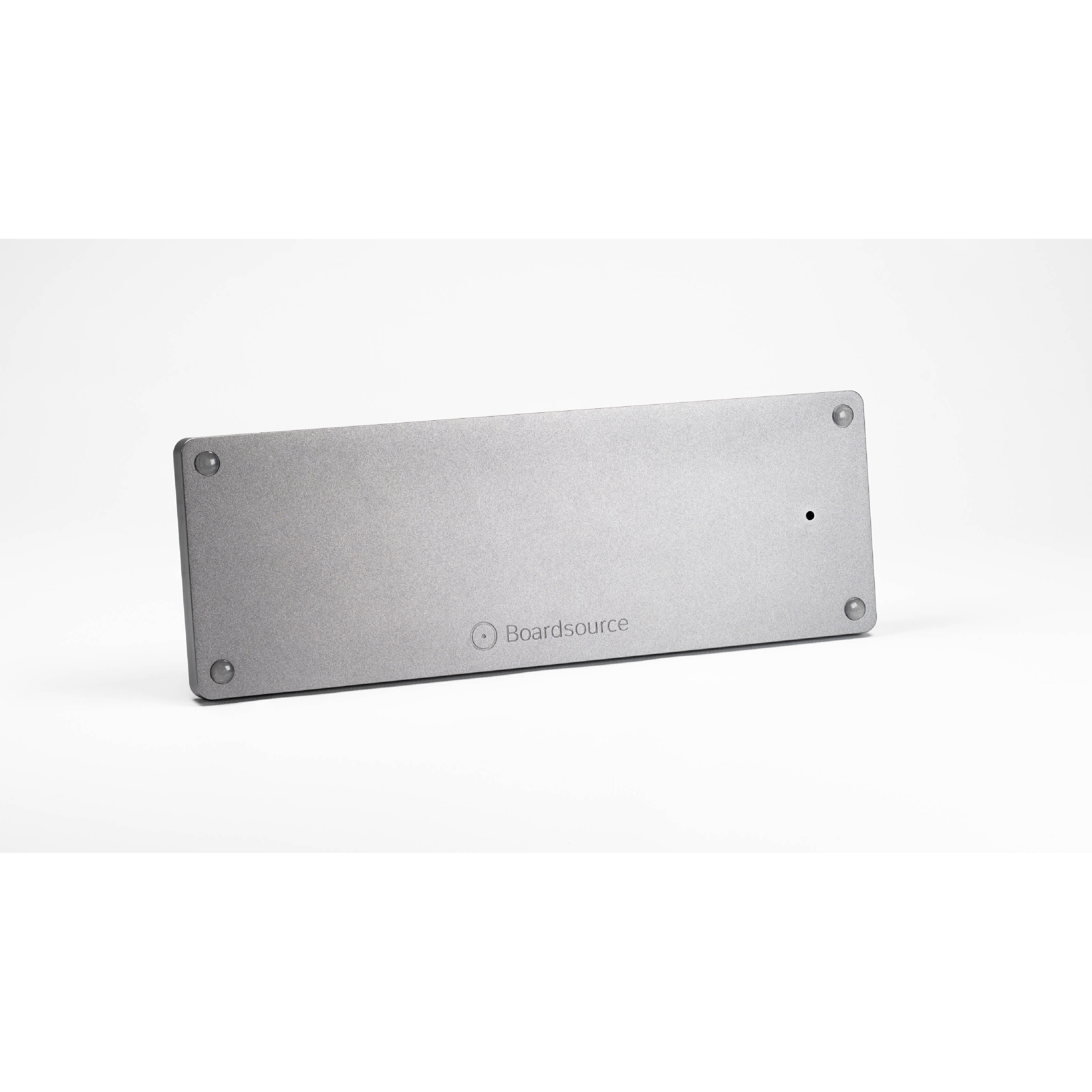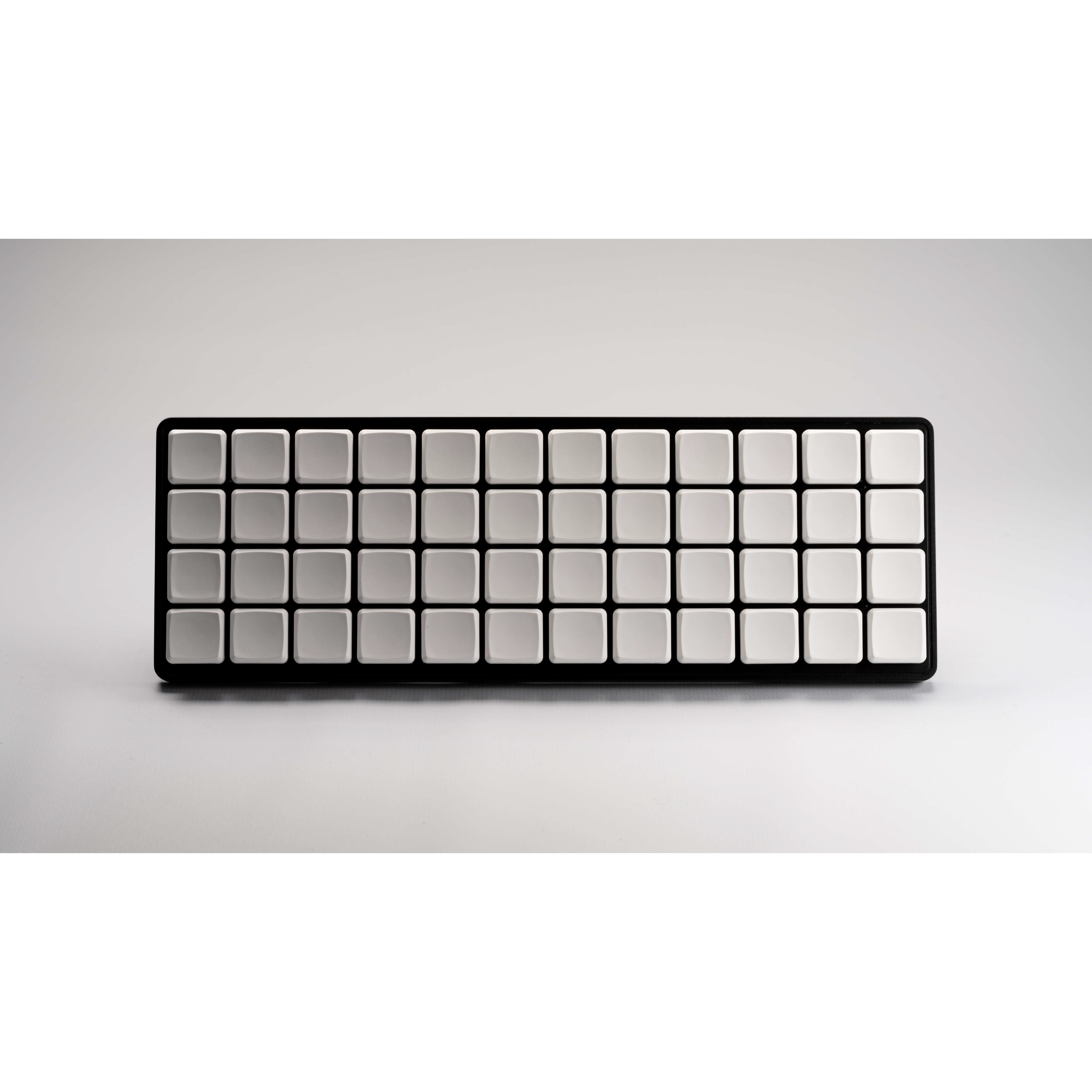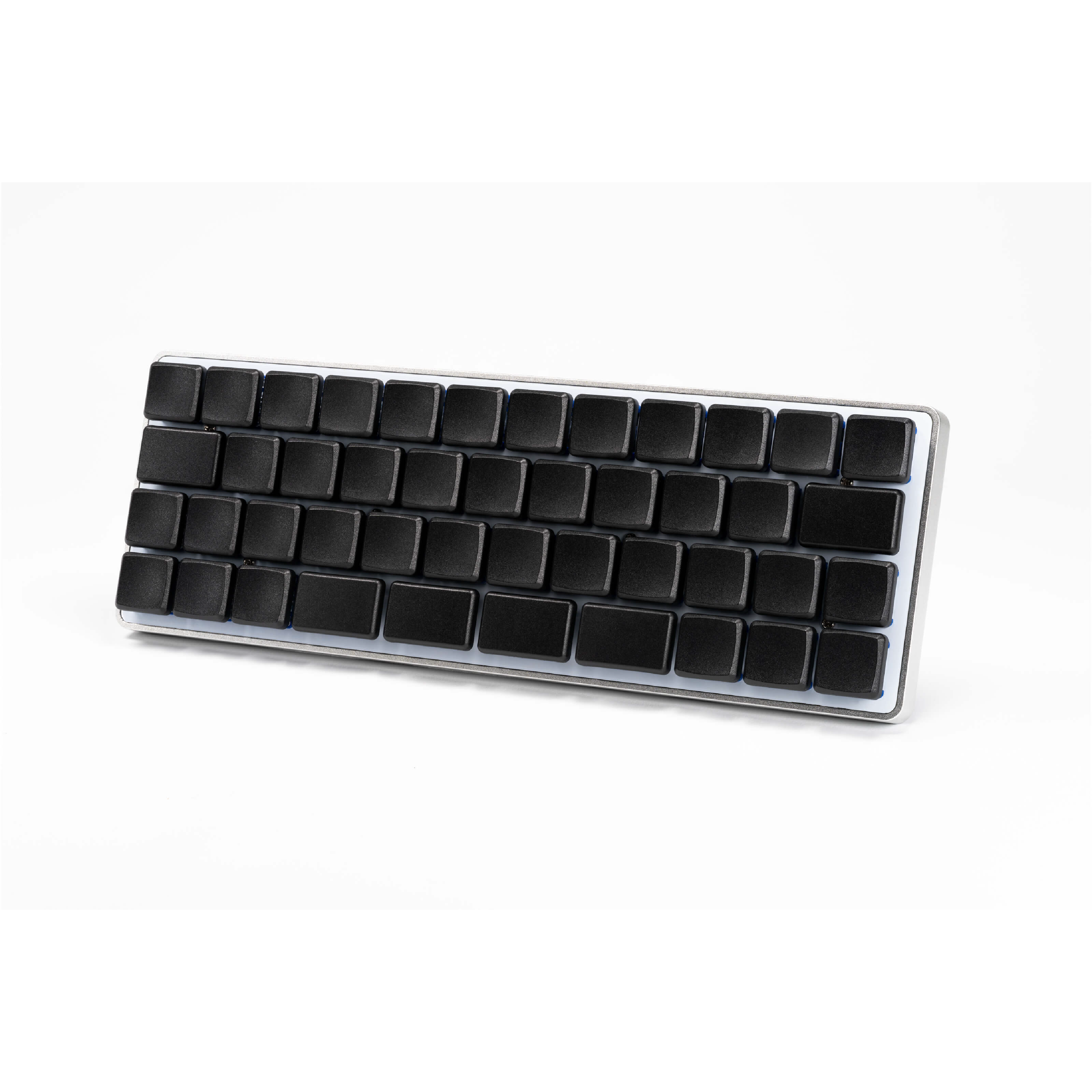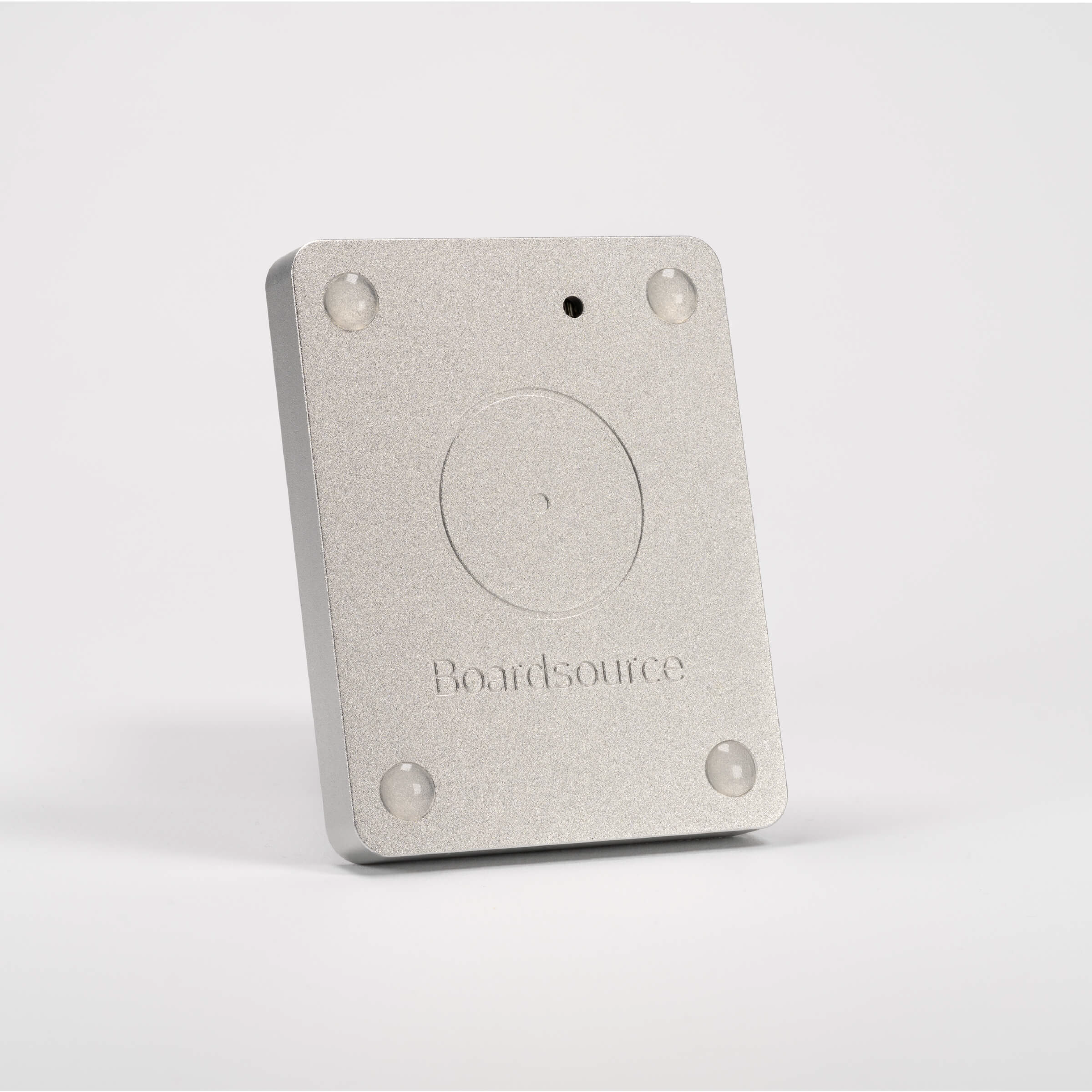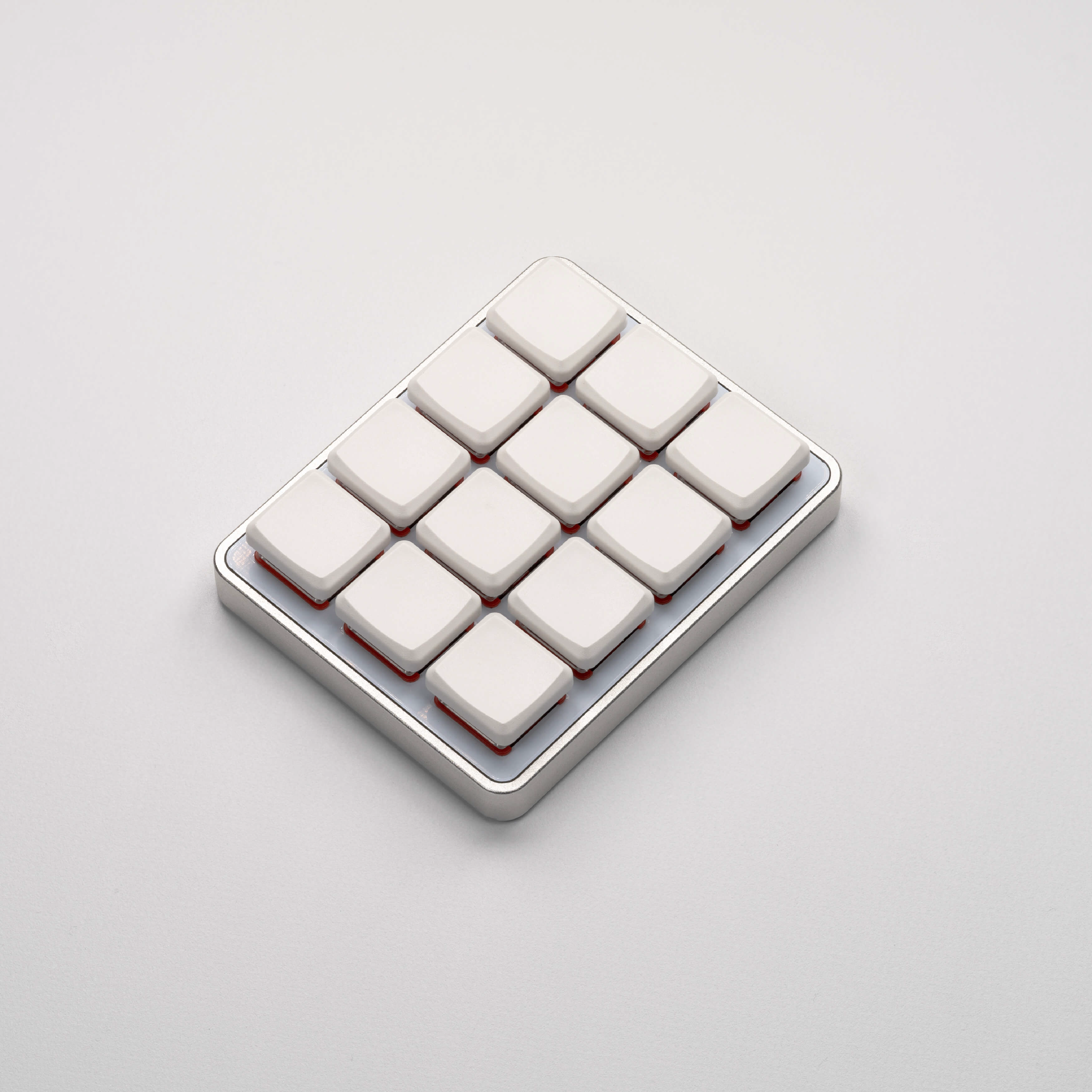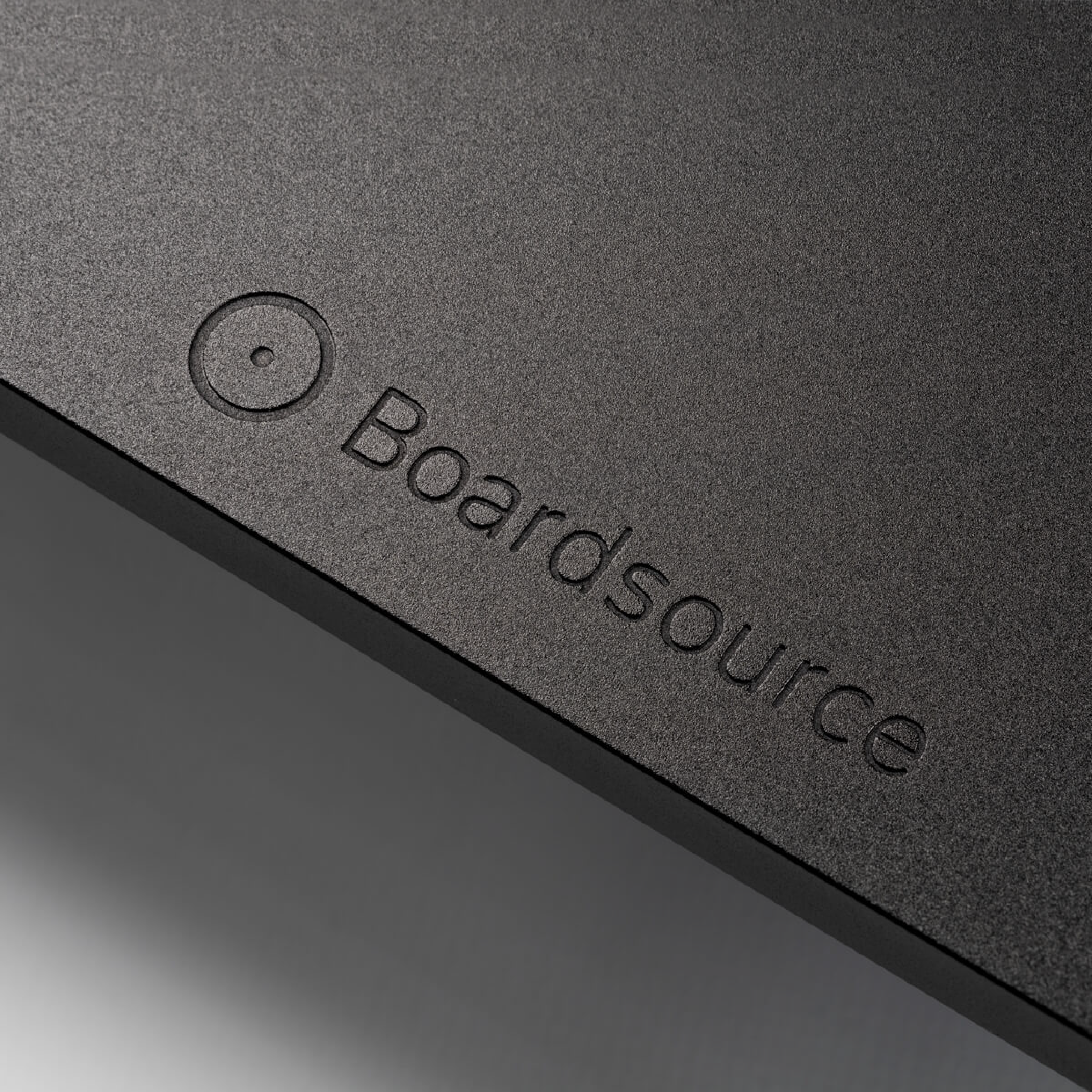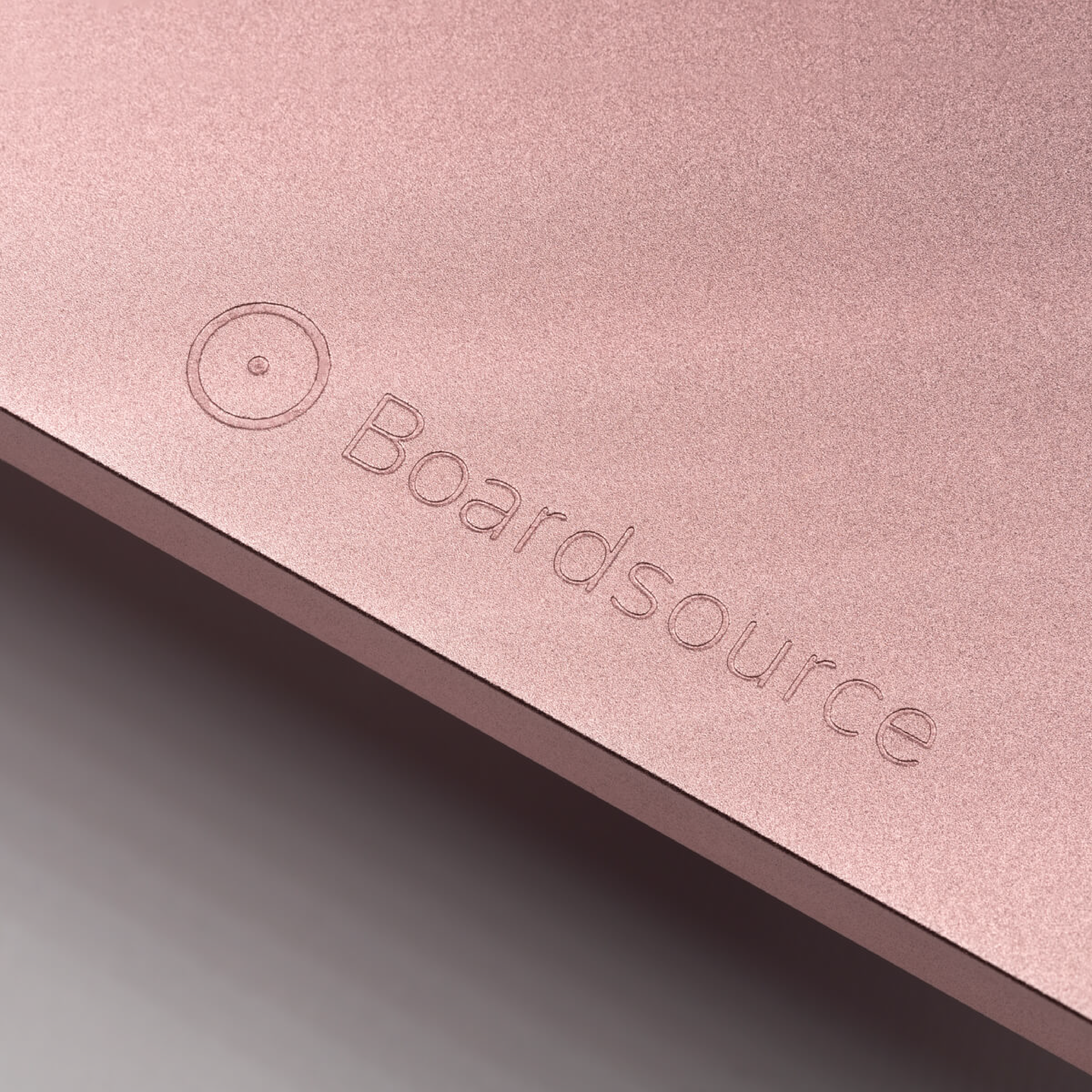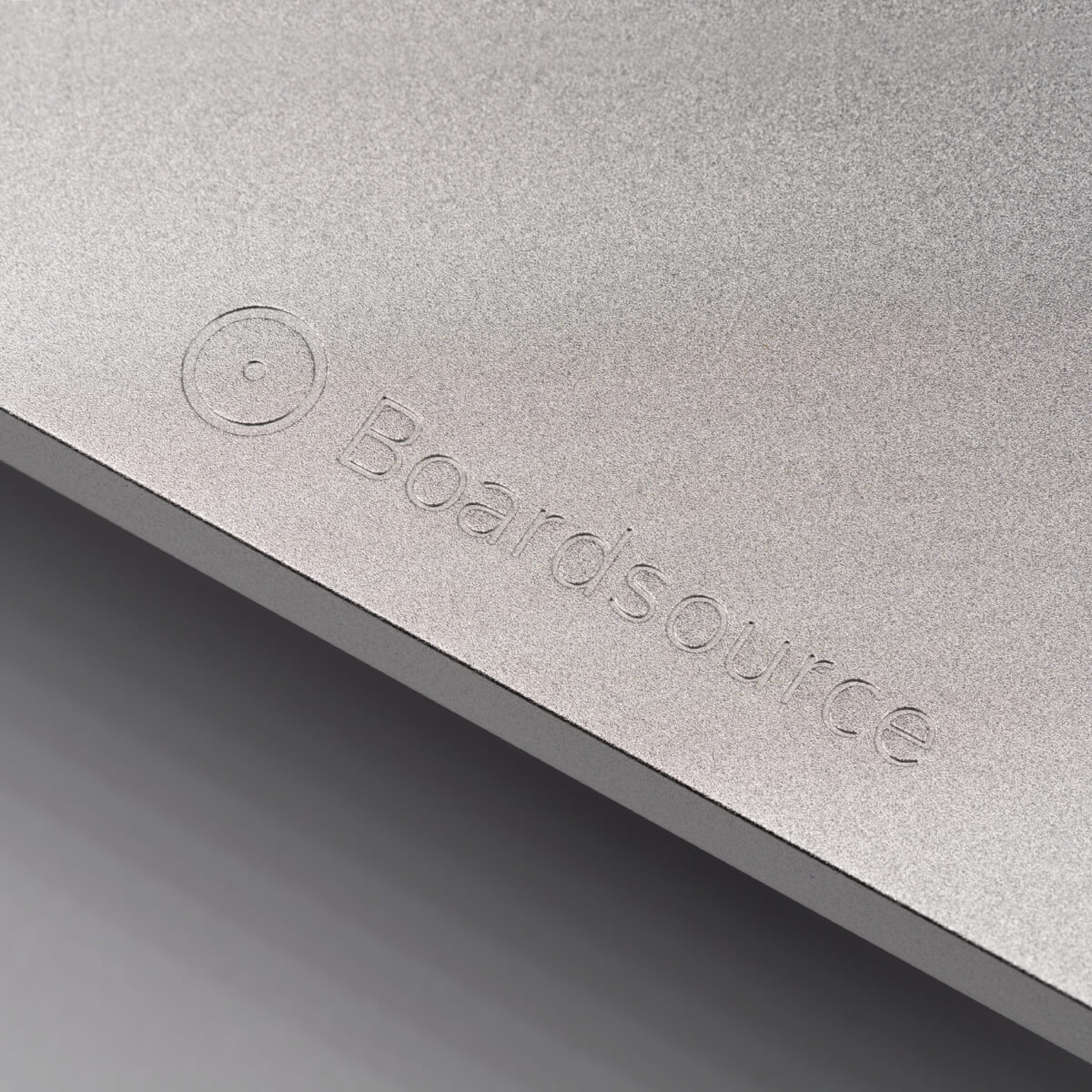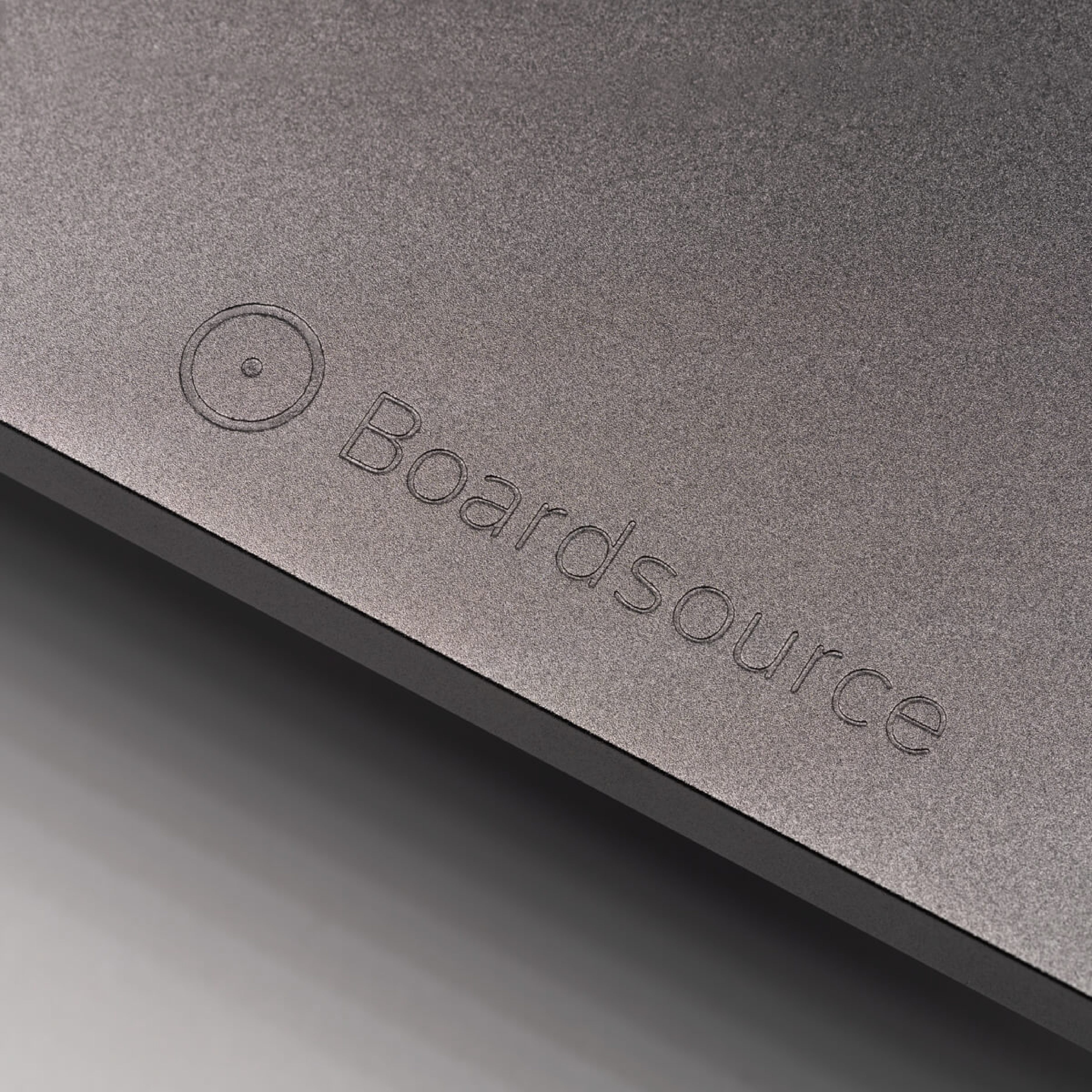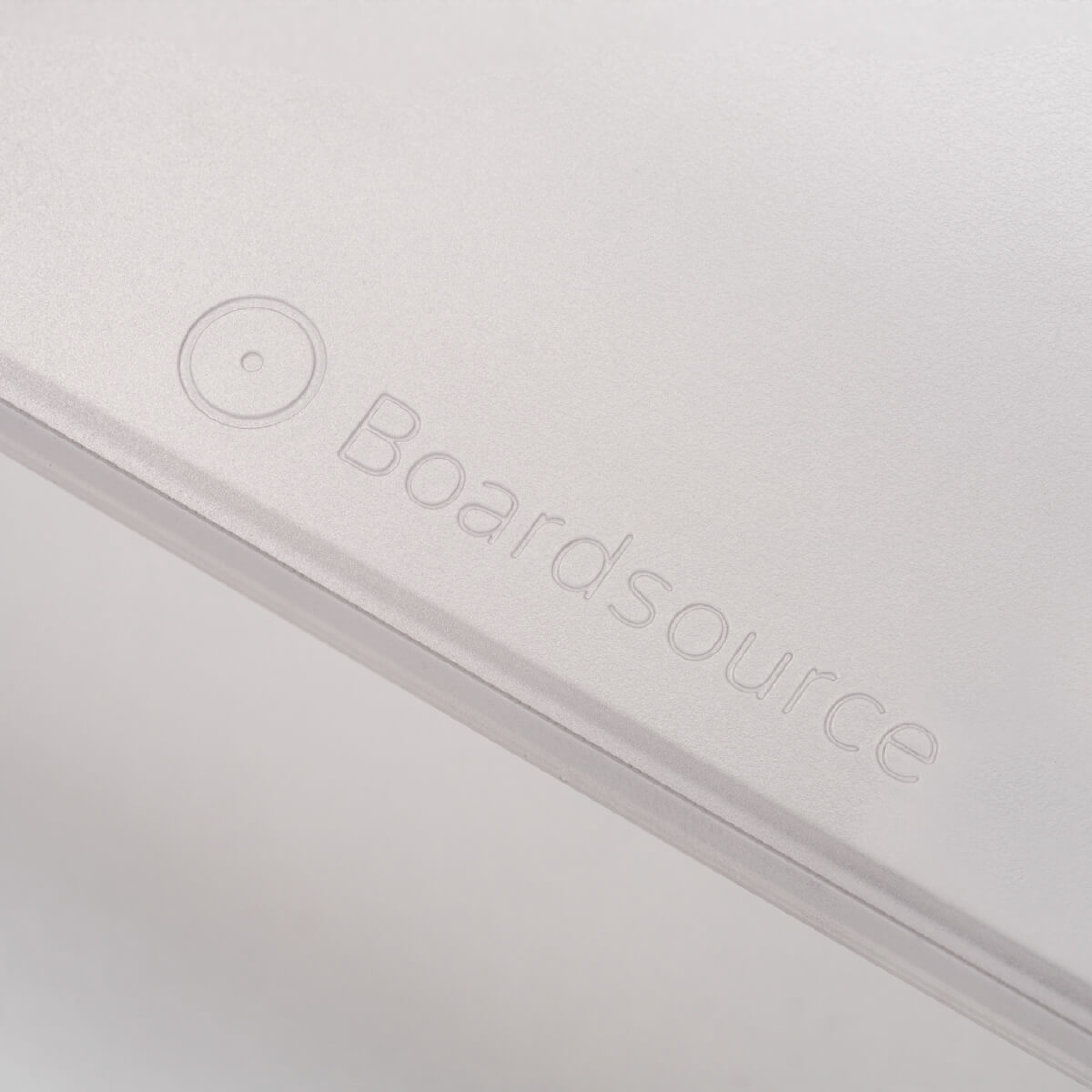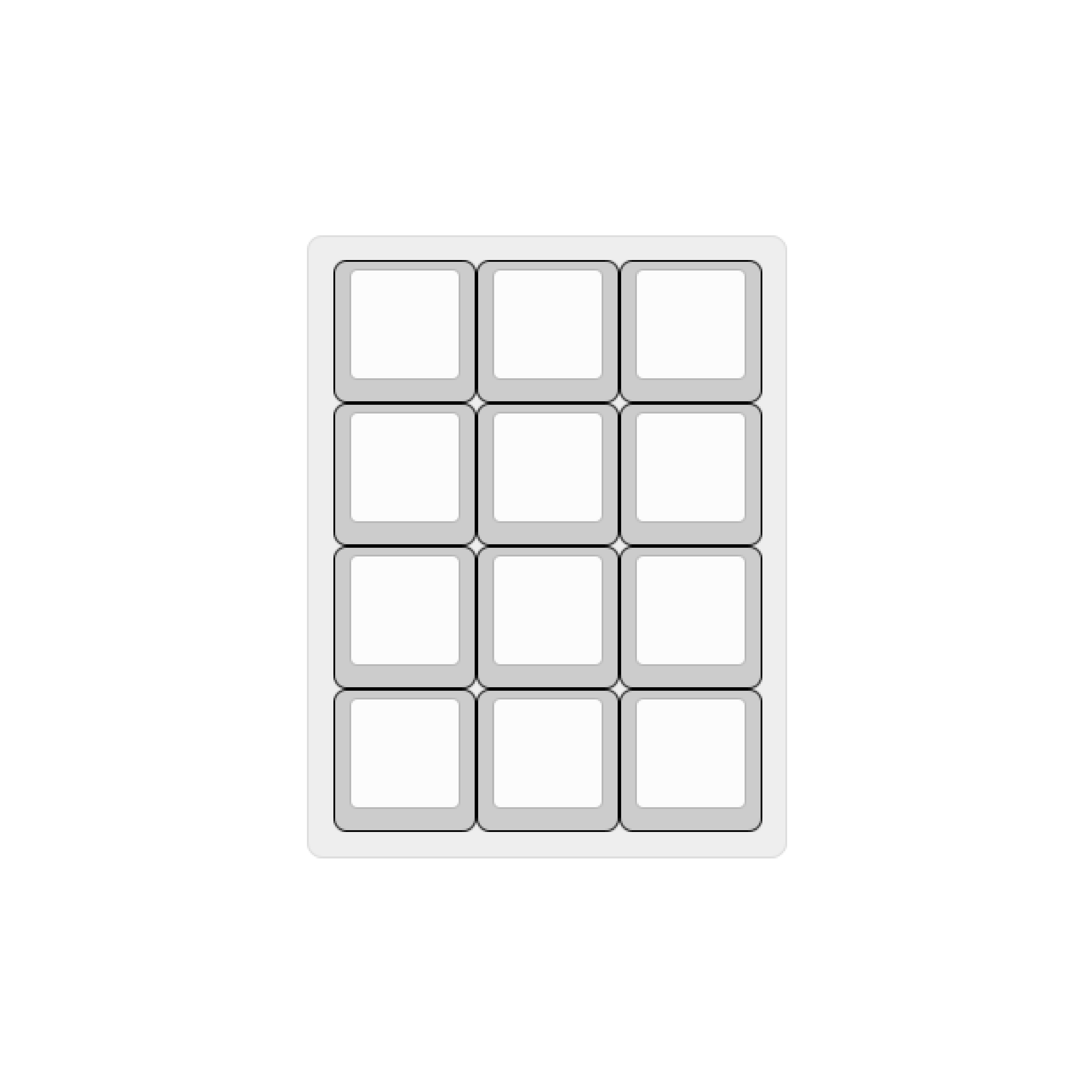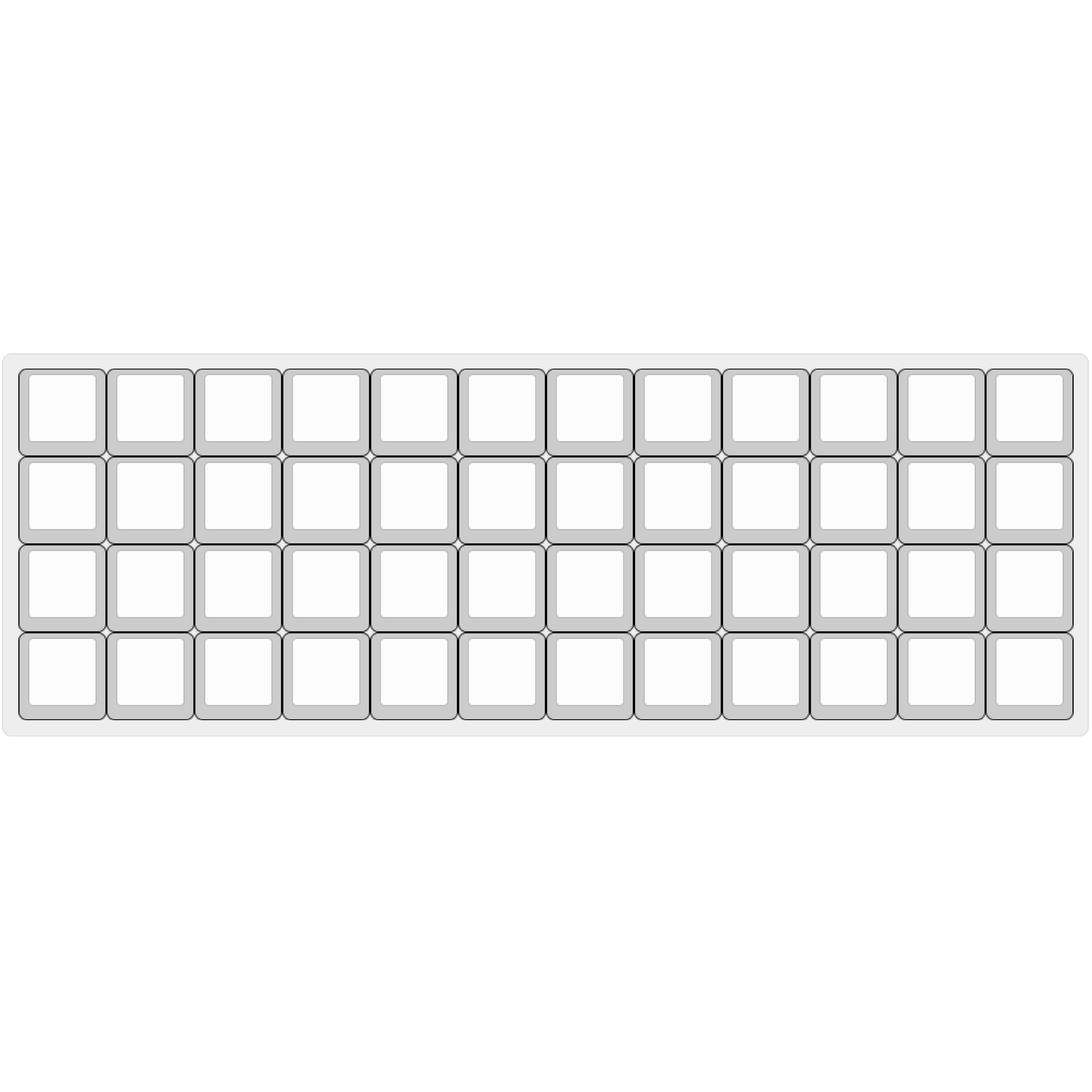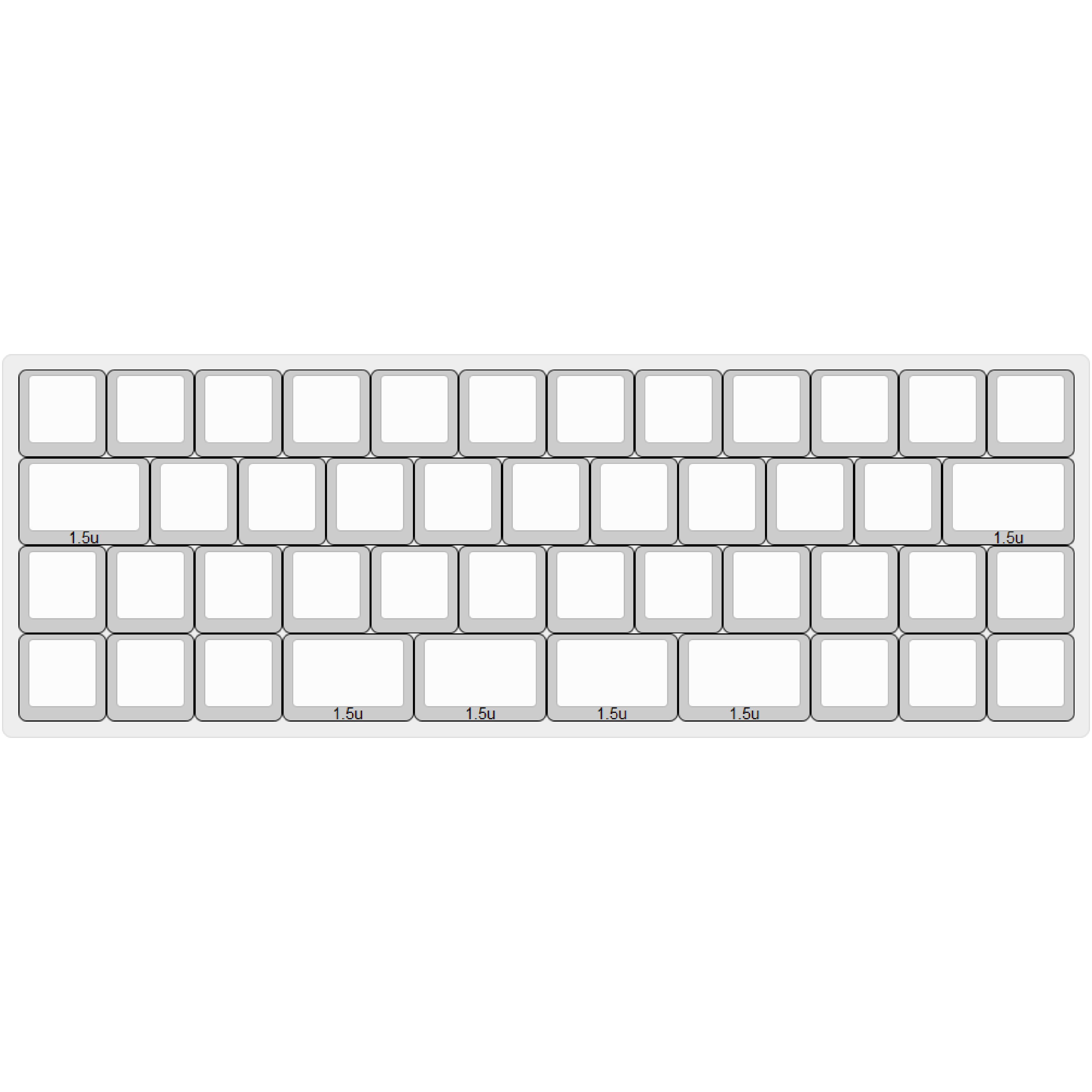 Group-Buy - Technik by Boardsource
Sale price
€ 130,00
Regular price
€ 0,00
(

€ 0,00

/)
German Sales Tax included. Sales Tax and Shipping will change during Checkout depending on Country.
---
---
CURRENT STATUS: Shipped to KEYGEM

 

Group Buy Starts: Friday, 15th January 2021 

Group Buy Concludes: Tuesday 16th February 2021

Estimated Shipping: Q2 2021 (light delay due to production)

 

Features:

Per-key RGB lighting
RGB underglow
USB Type C connector

40% low profile keyboard

QMK Compatible

Specifications:


235mm x 80mm x 8.6mm
Desk to Top of Cap Height: 17.5mm
Assembled Weight: ~330g (Aluminium)

Kit Contains:


Case (Aluminium or Polycarbonate)
Black and White plate Matching Case
PCB (FR4)

Screws & Bump-ons

Minor interior imperfections on all case colors and materials are acceptable and considered A-stock. 




Proxies:

US:           Boardsource 
Japan:      Yushakobo
UK:           mechboards
Canada:   DeskHero

  

The Technik is a beautifully minimal and versatile 40% low profile keyboard with extensive customization options. Engineered with all types of users in mind, the case is compatible with two layouts, both ortholinear and staggered. Available now alongside the Technik is the Beiwagen, a matching 12 key macro pad.

No matter your typing preference, there is a Technik configuration that will exceed your needs and allow you to benefit from the decreased switch travel and lower typing angle -- all benefits a low profile keyboard offers. You may choose between two PCBs (ortholinear or staggered) compatible with any of the universal Technik 40% cases. If you'd still like access to dedicated number buttons or additional macro keys, the accompanying Beiwagon may be added to any kit in any matching color (or contrasting color if that's your thing).

The Technik line's PCB (PCB-A) are a future-proof 40% PCB compatible with QMK. All of the product's SMT PCBs include addressable per-key RGB, bright underglow, and USB-C, while still being fully hotswap (Kailh Choc - PCB does not support solder-in).

Whether you want a light and compact travel keyboard or a refined implementation of your favorite layout, the Technik line and Beiwagon will ensure that you are satisfied each time you sit at your desk to work, or unpack your bag while on the move.

 

With the purchase of this product, you confirm that you have understood that this is a Group Buy which is expected to be shipped at the time stated on this page. As this is an expected delivery date, we cannot guarantee that the shipping date will be met.

The final product may be different from the rendered photos. There may be a slight variation in color.  

There are no refunds or cancellations for this order.   





 
If you have questions regarding this product or need any other assistance please contact us via our contact form or write us an E-Mail to: support@keygem.com

You can also join our Discord Community to get the latest news and support here: KEYGEM Discord

Frequently asked questions will be added to our FAQ.
Choose options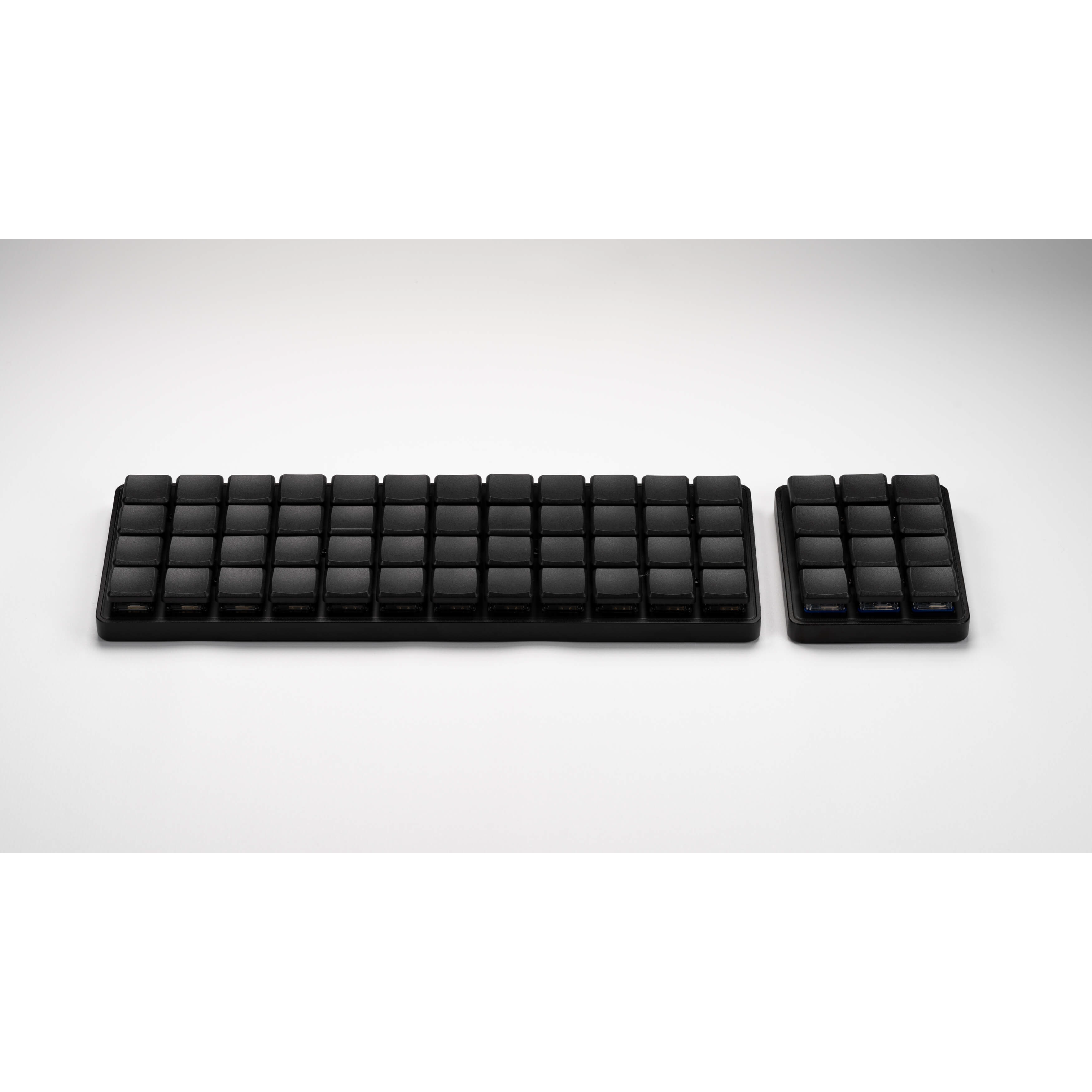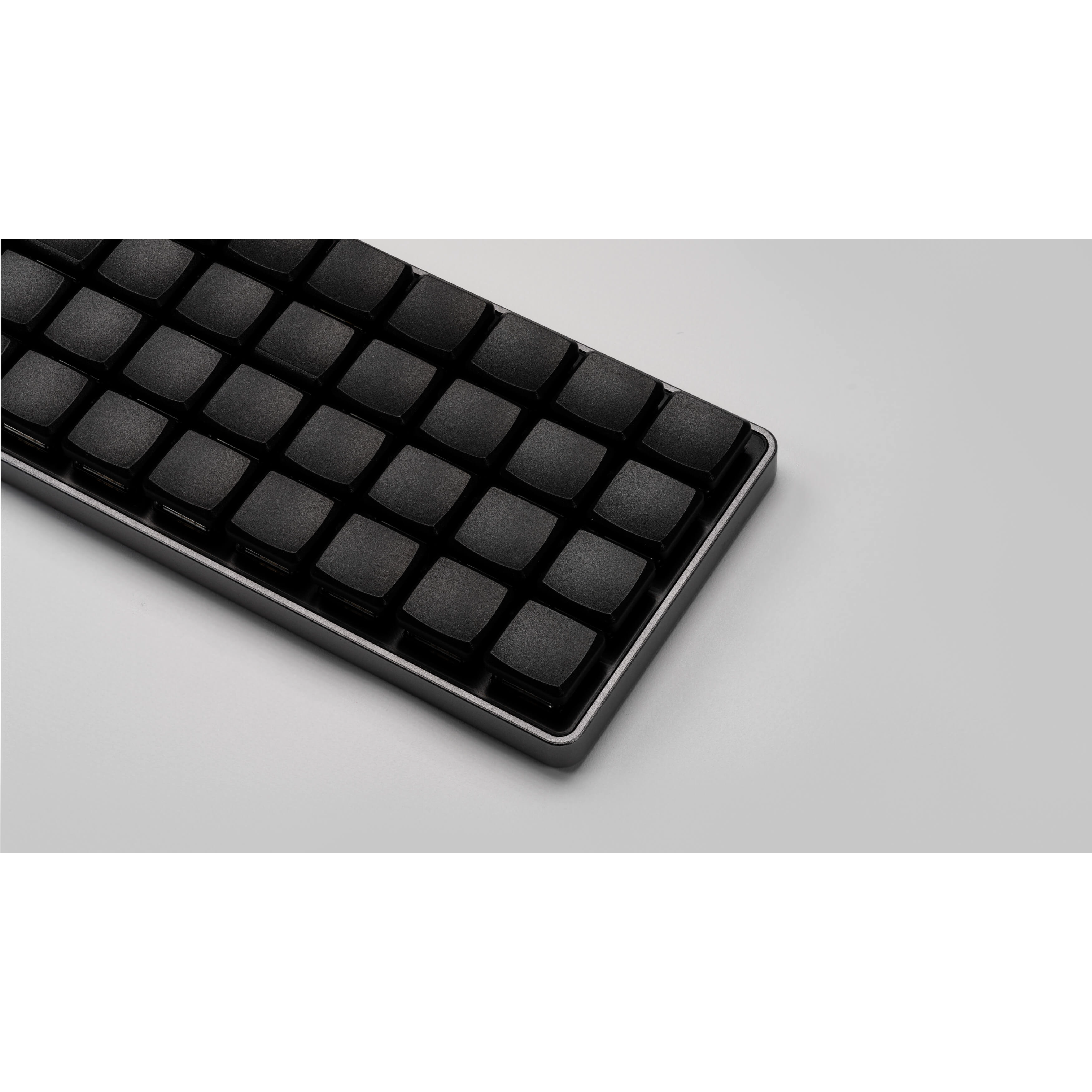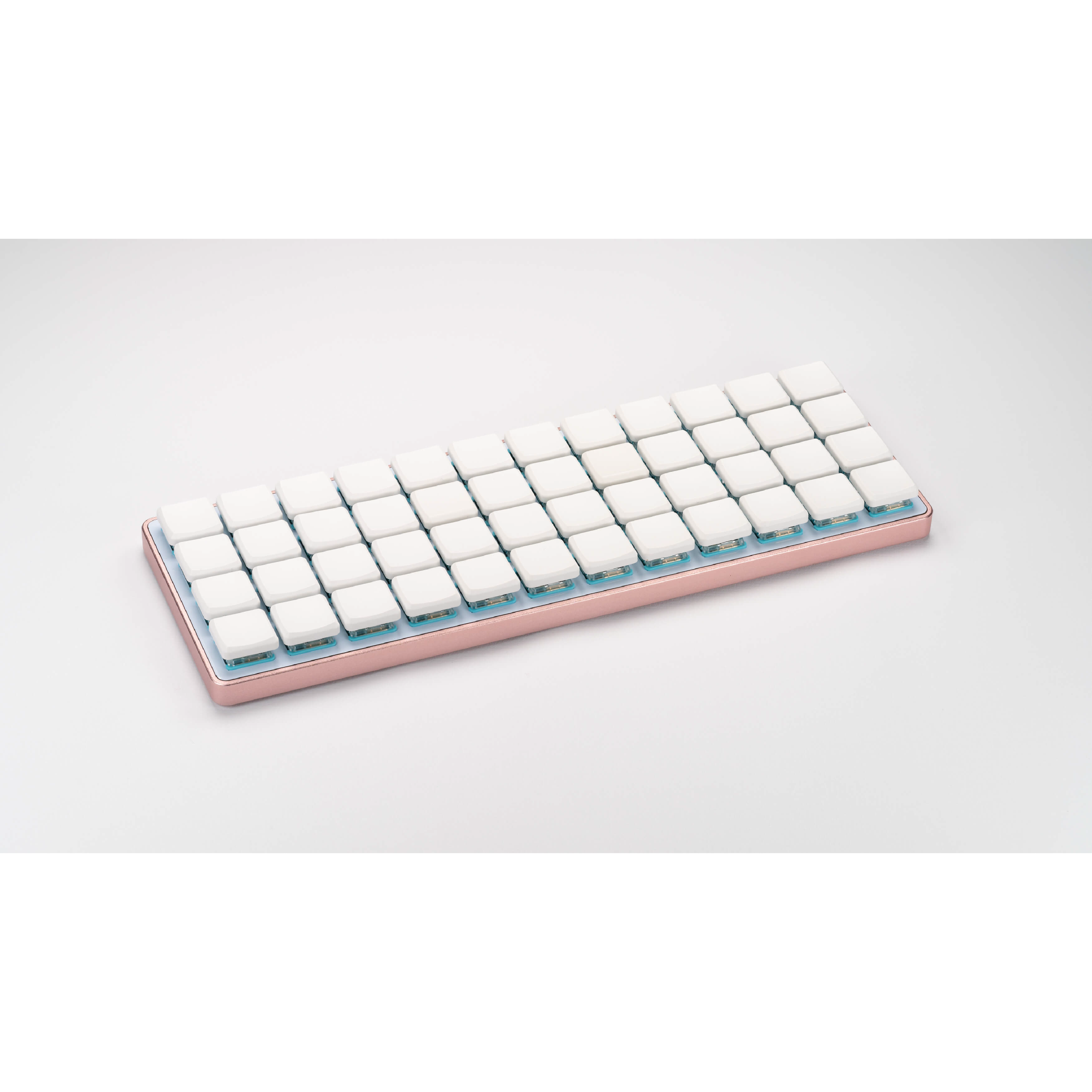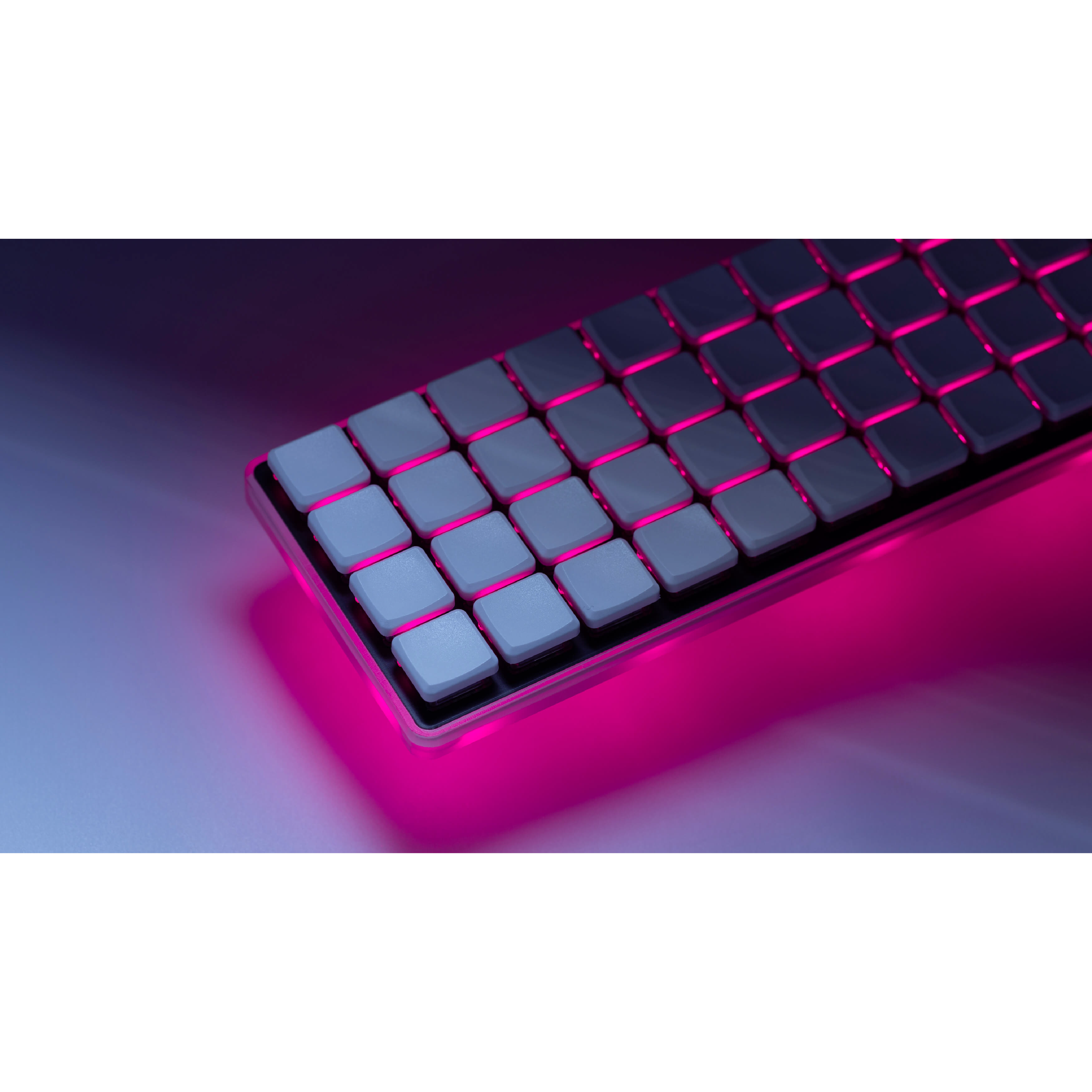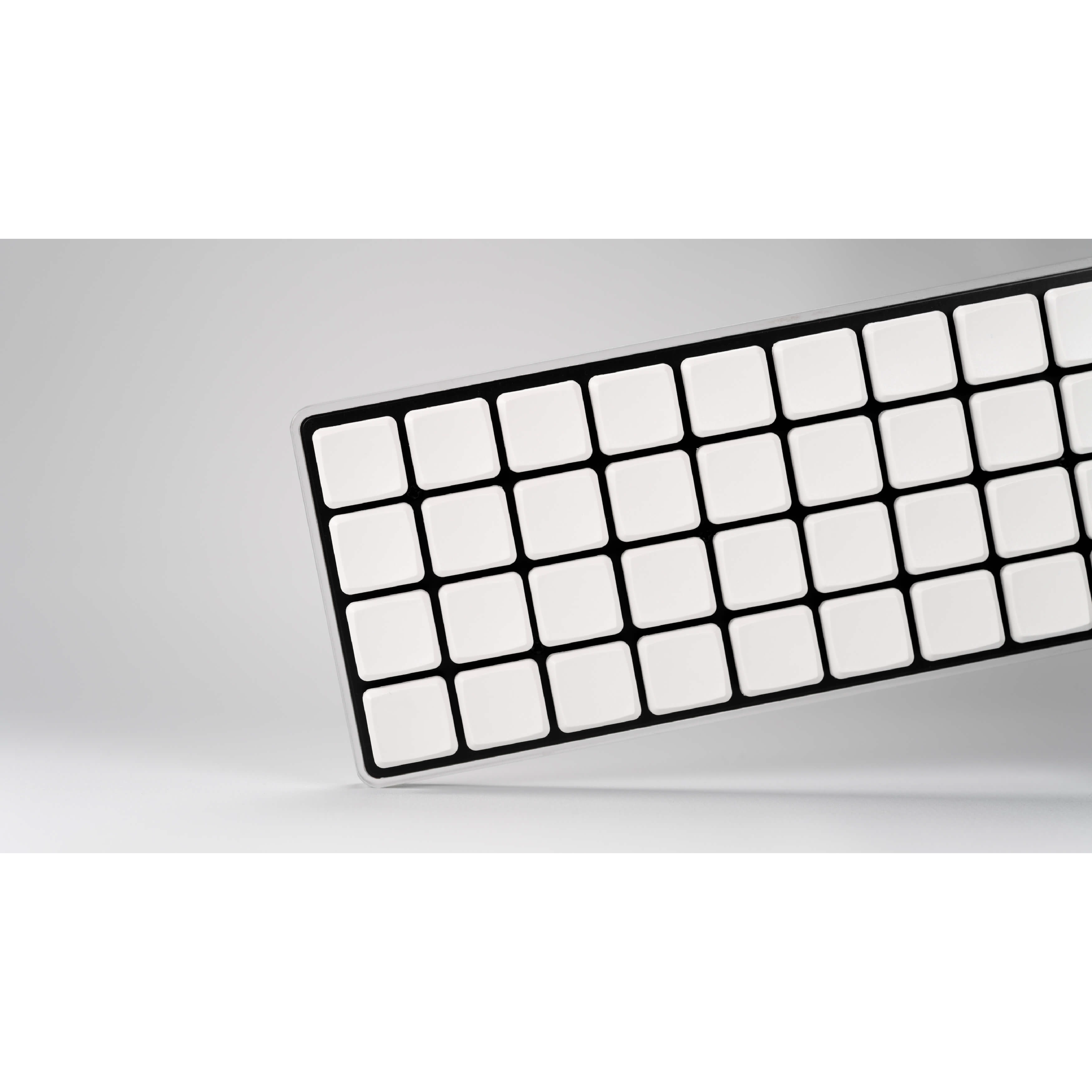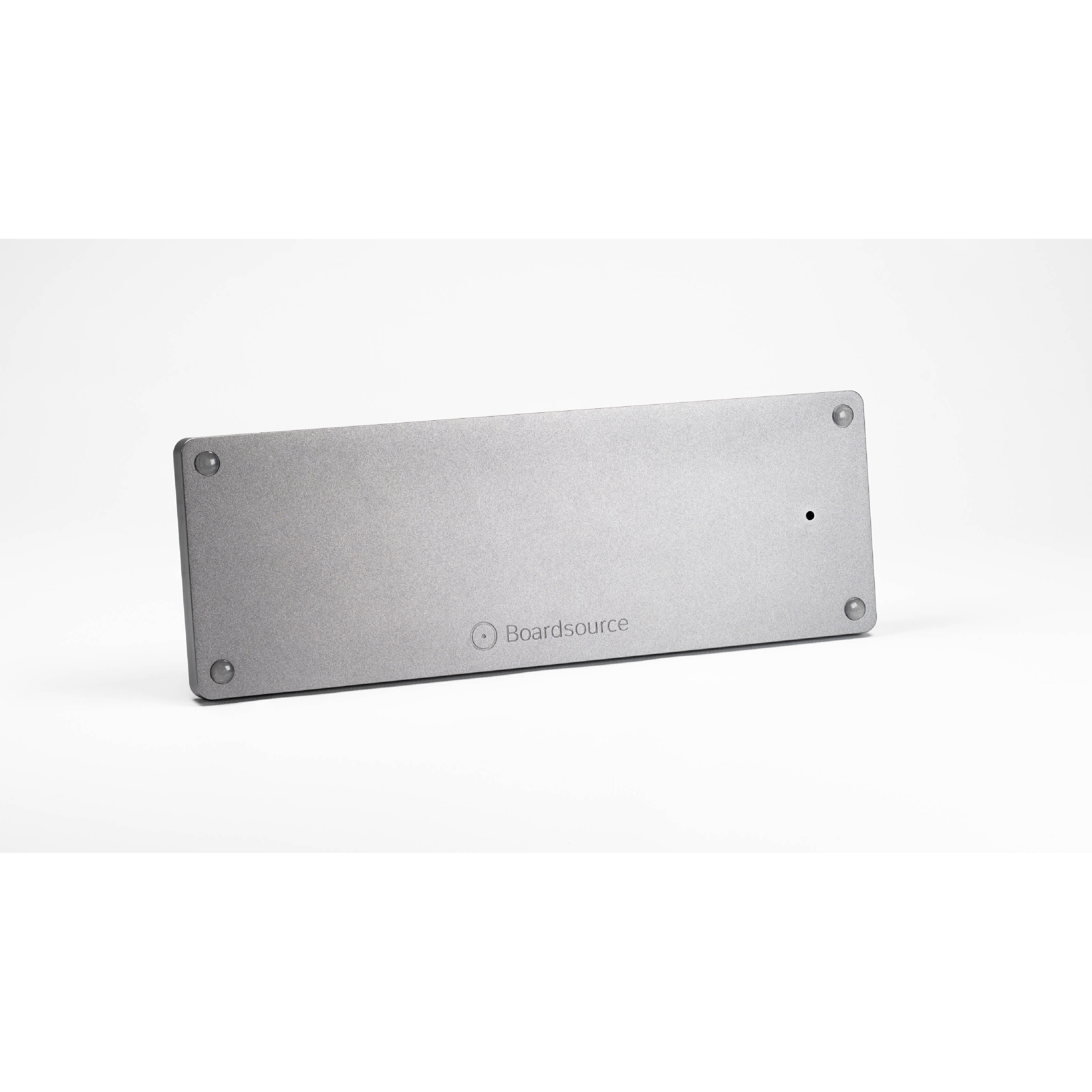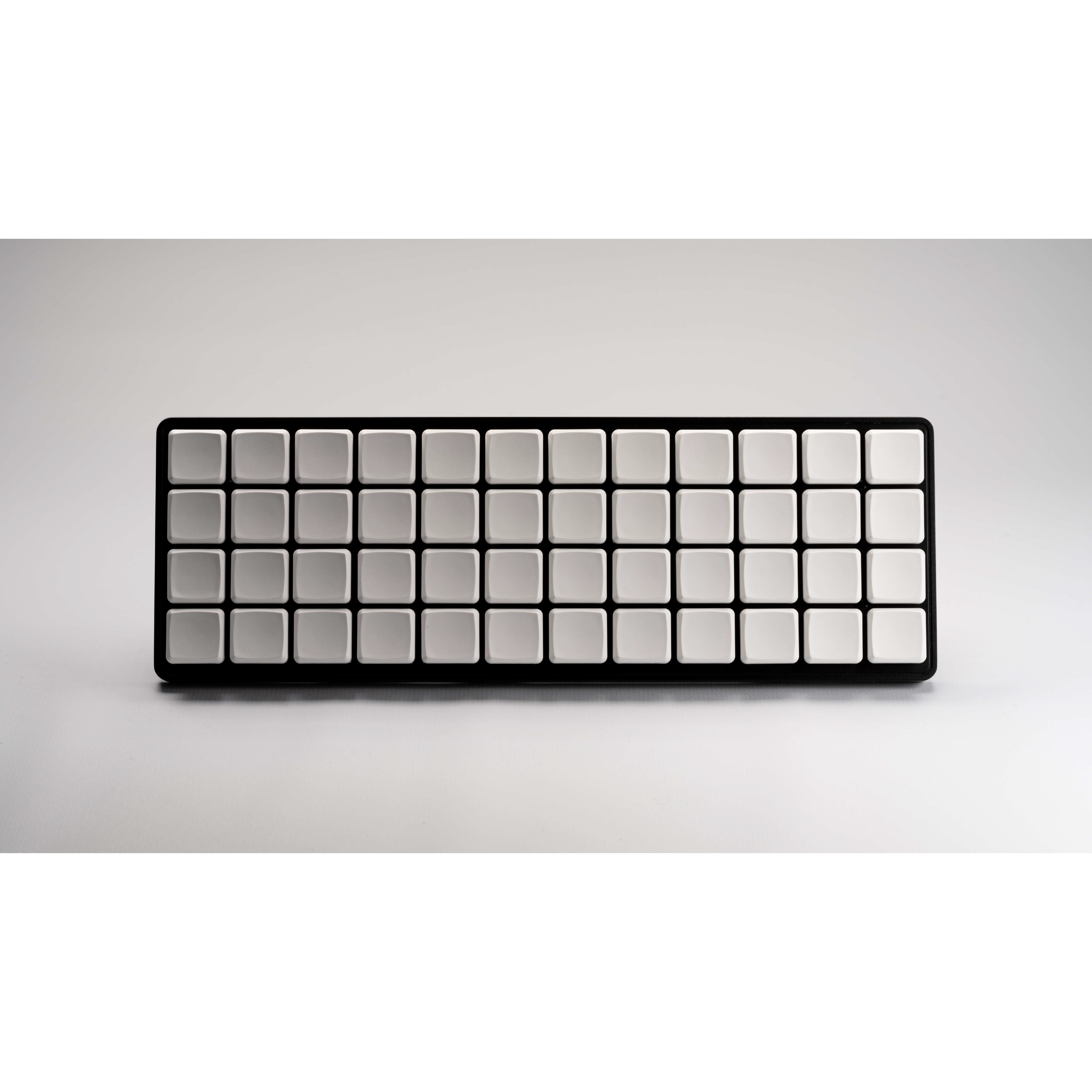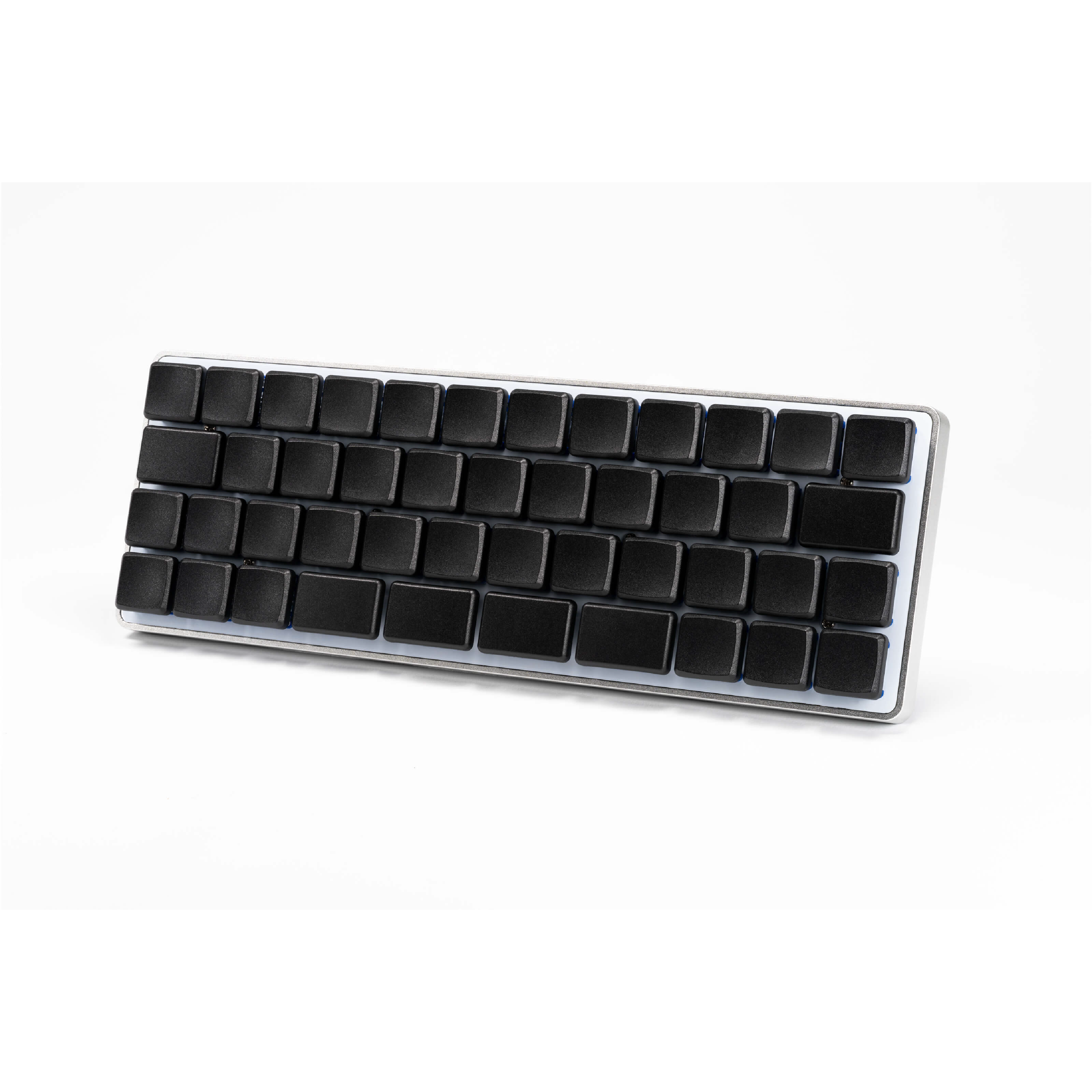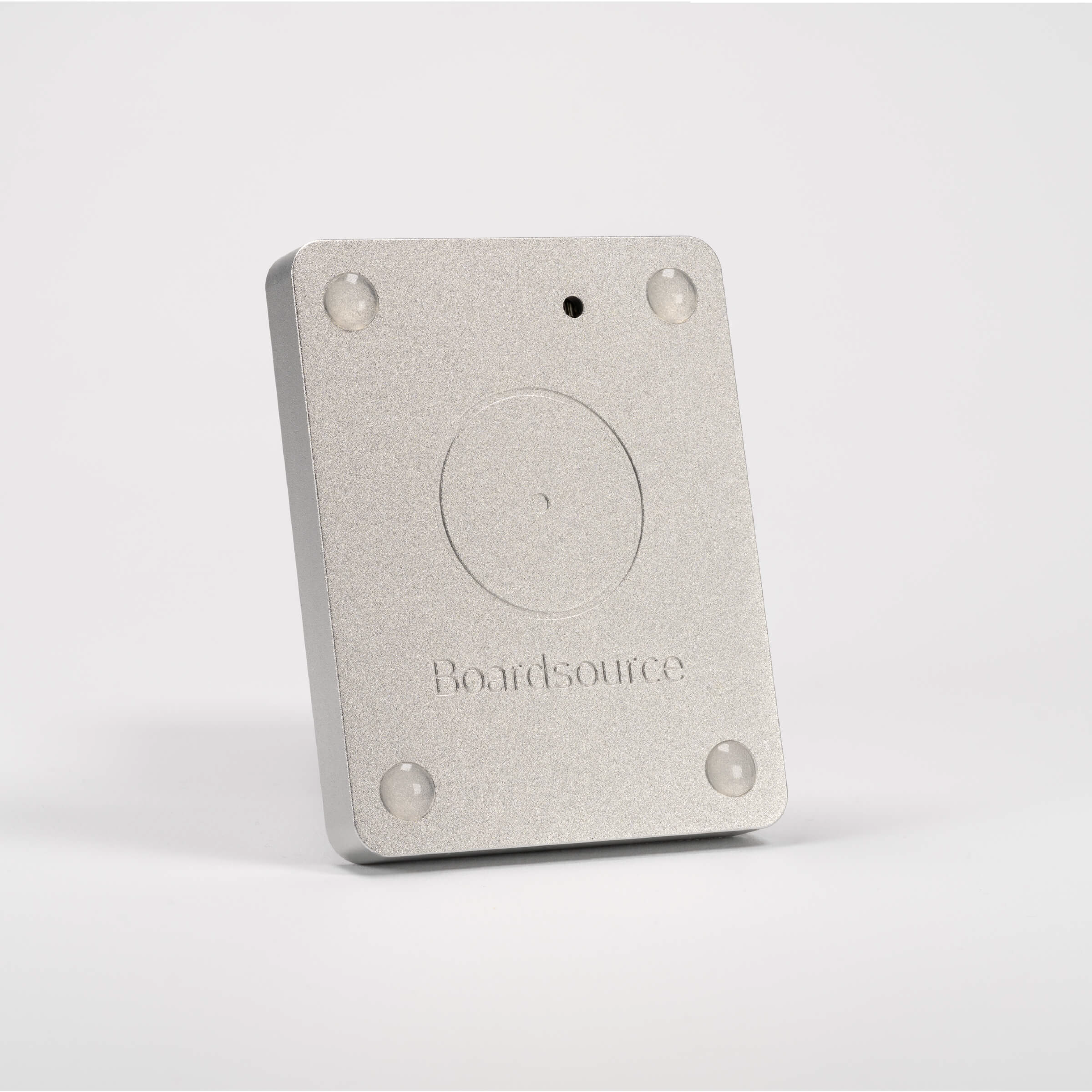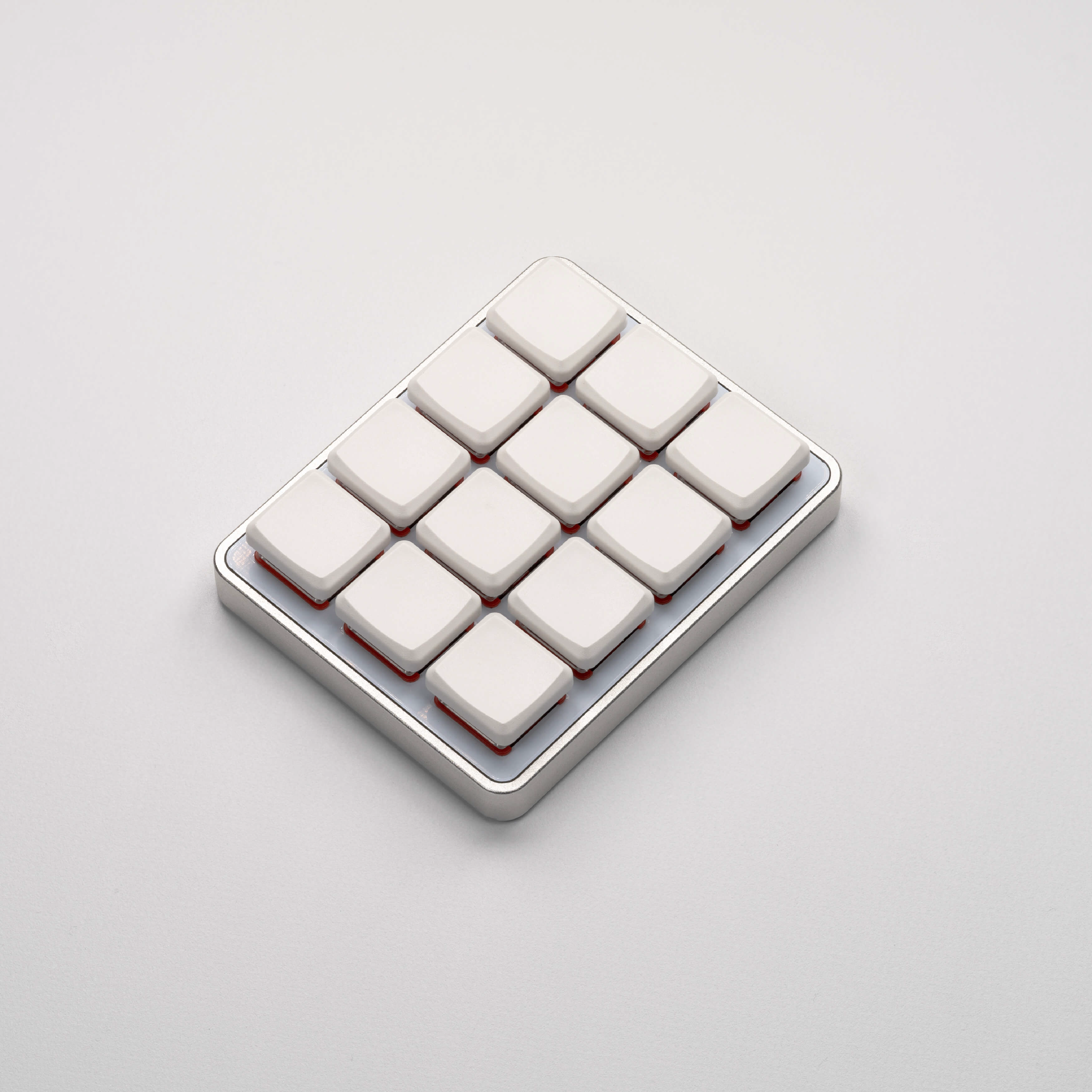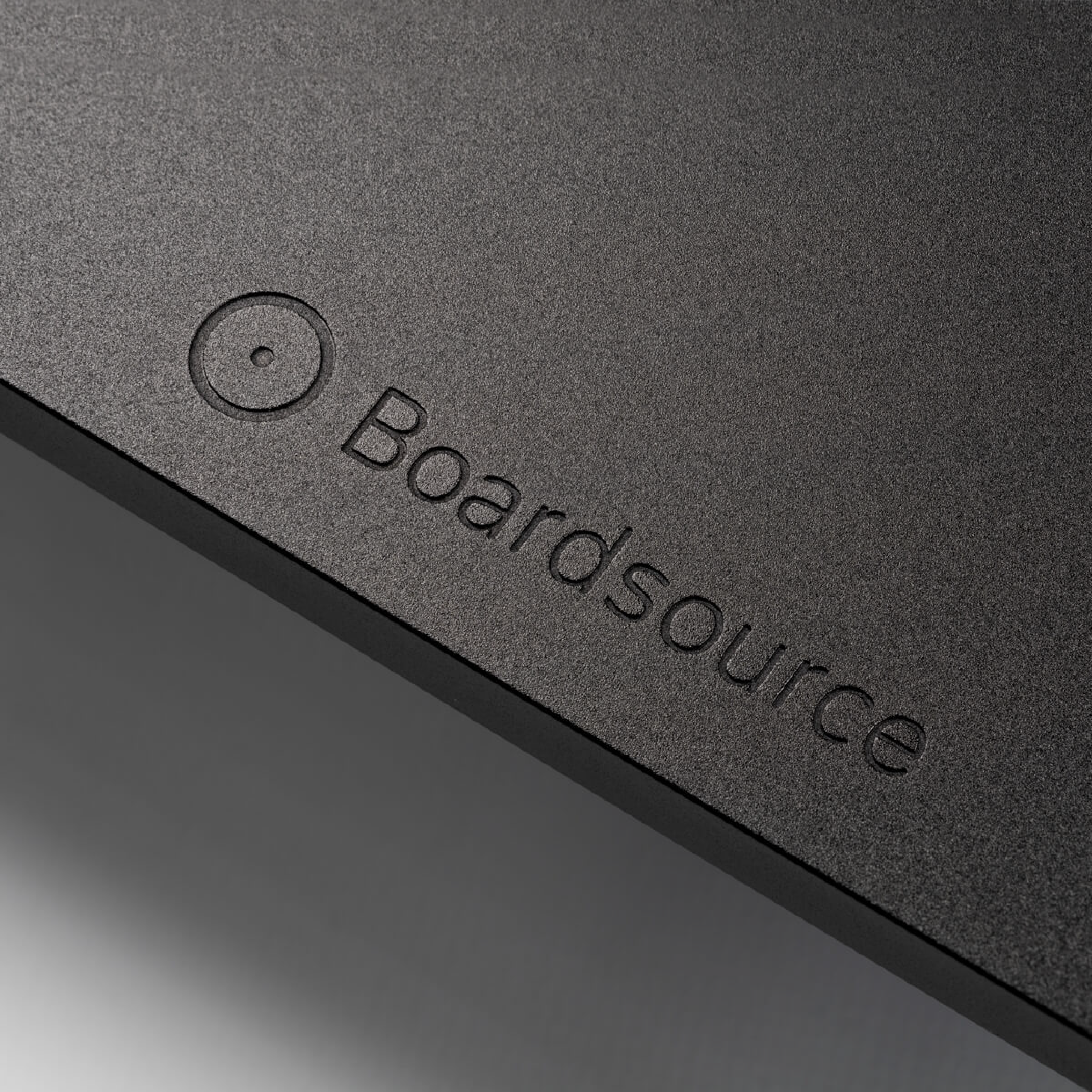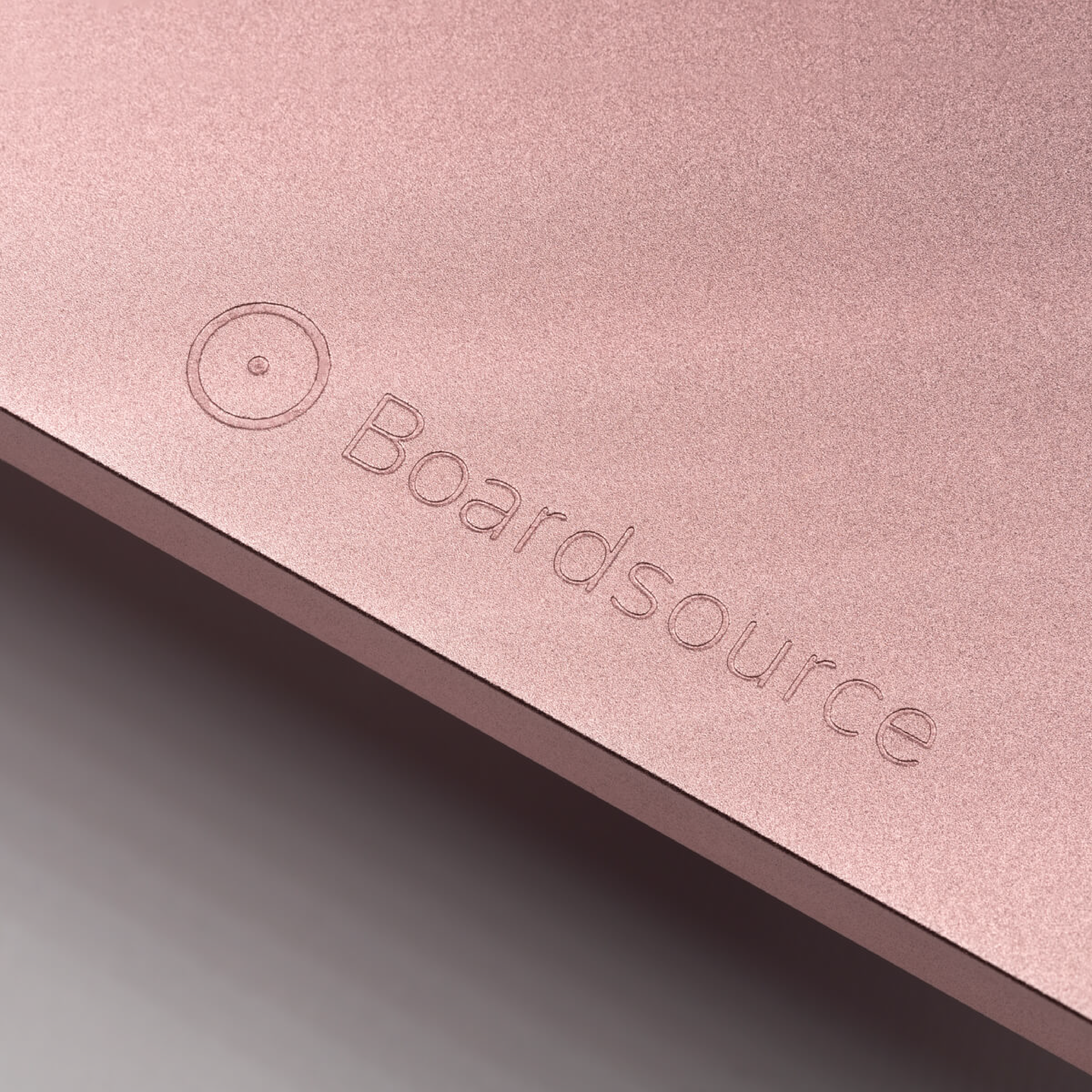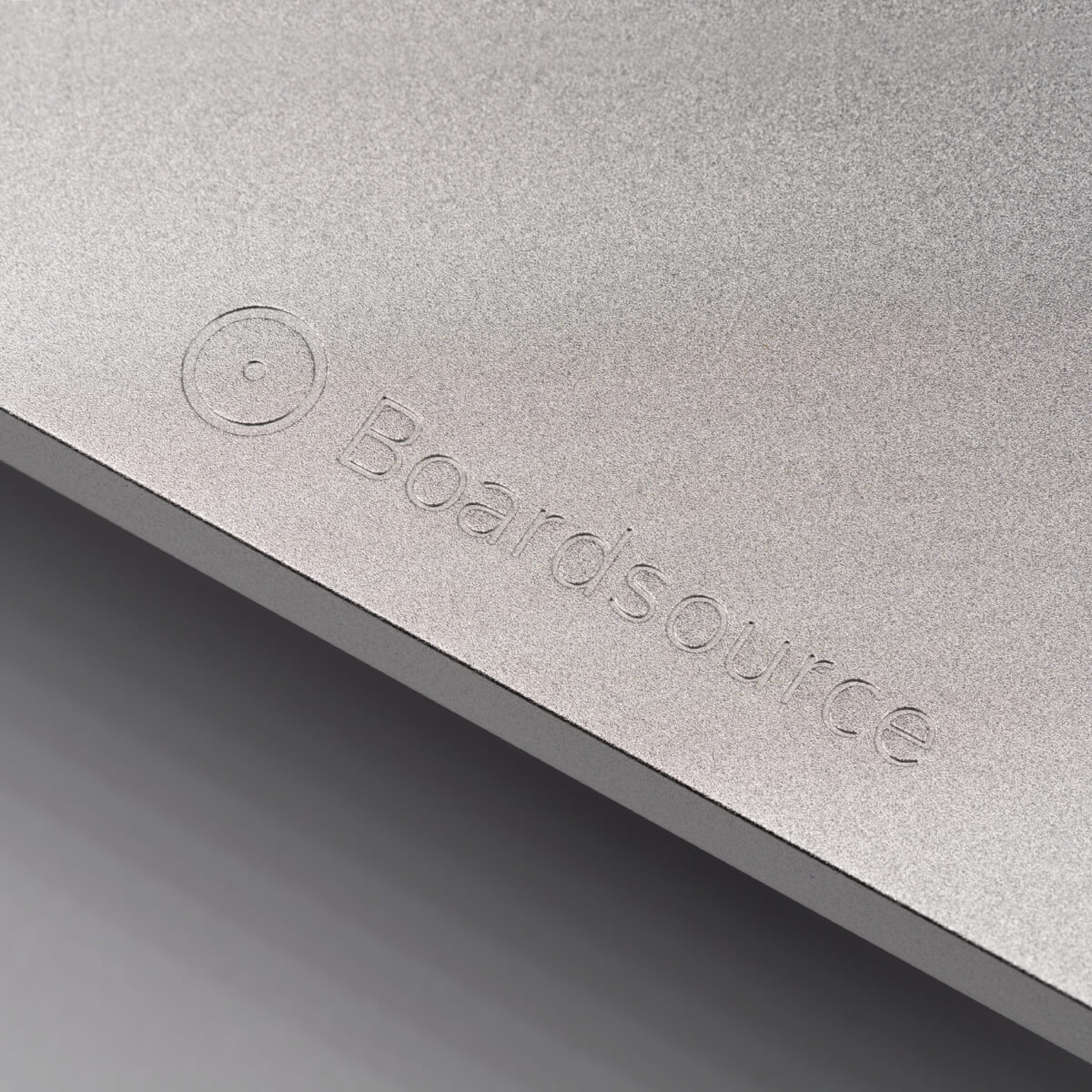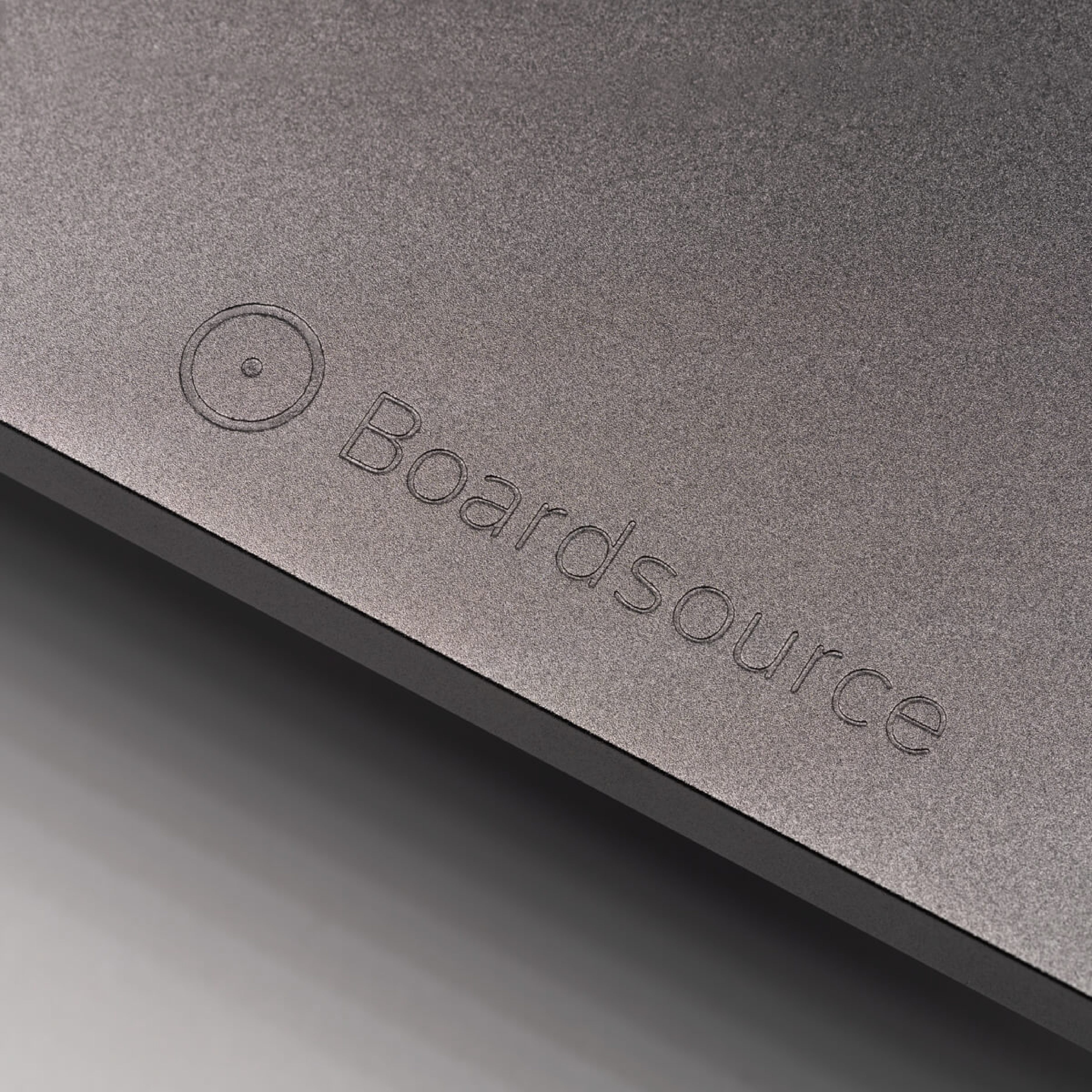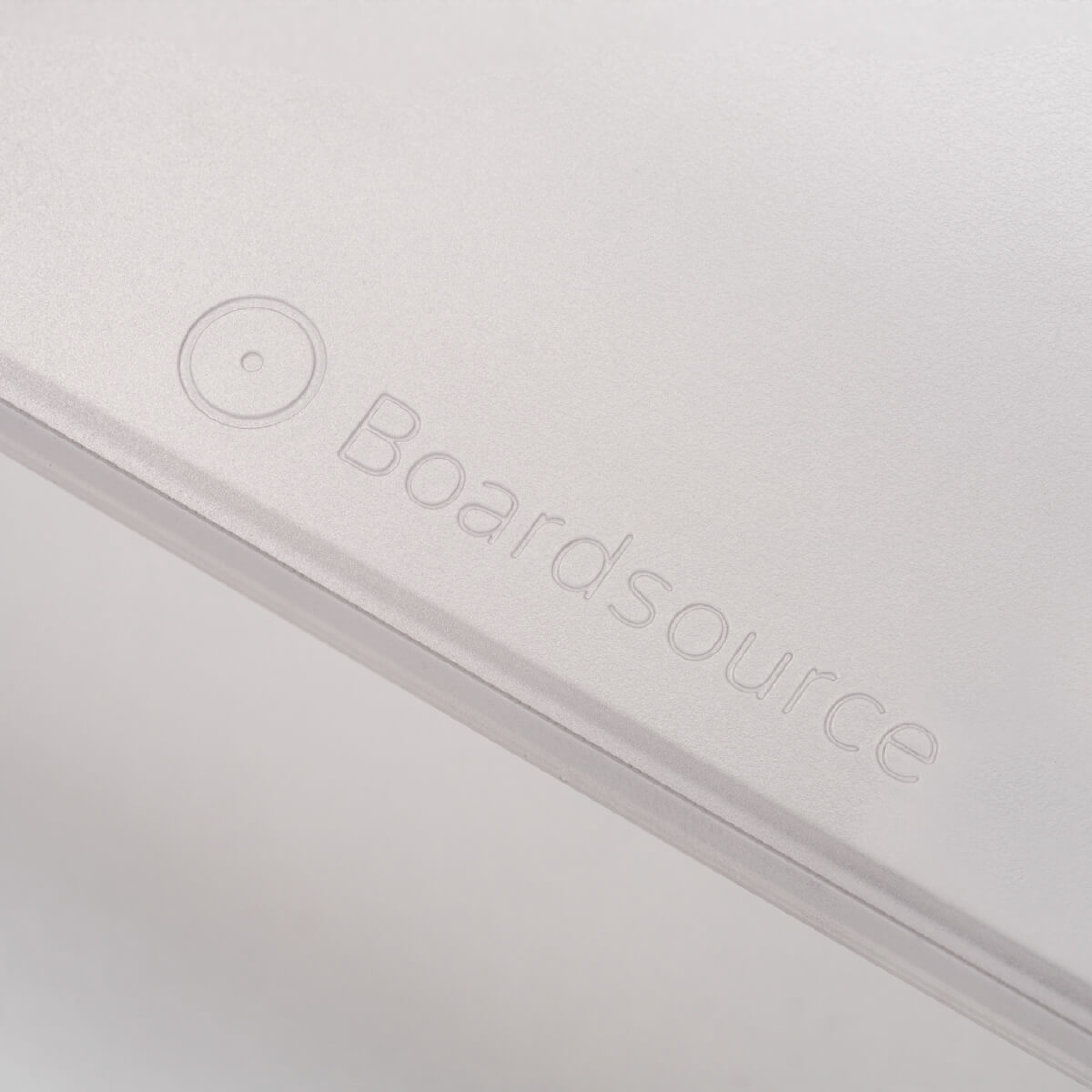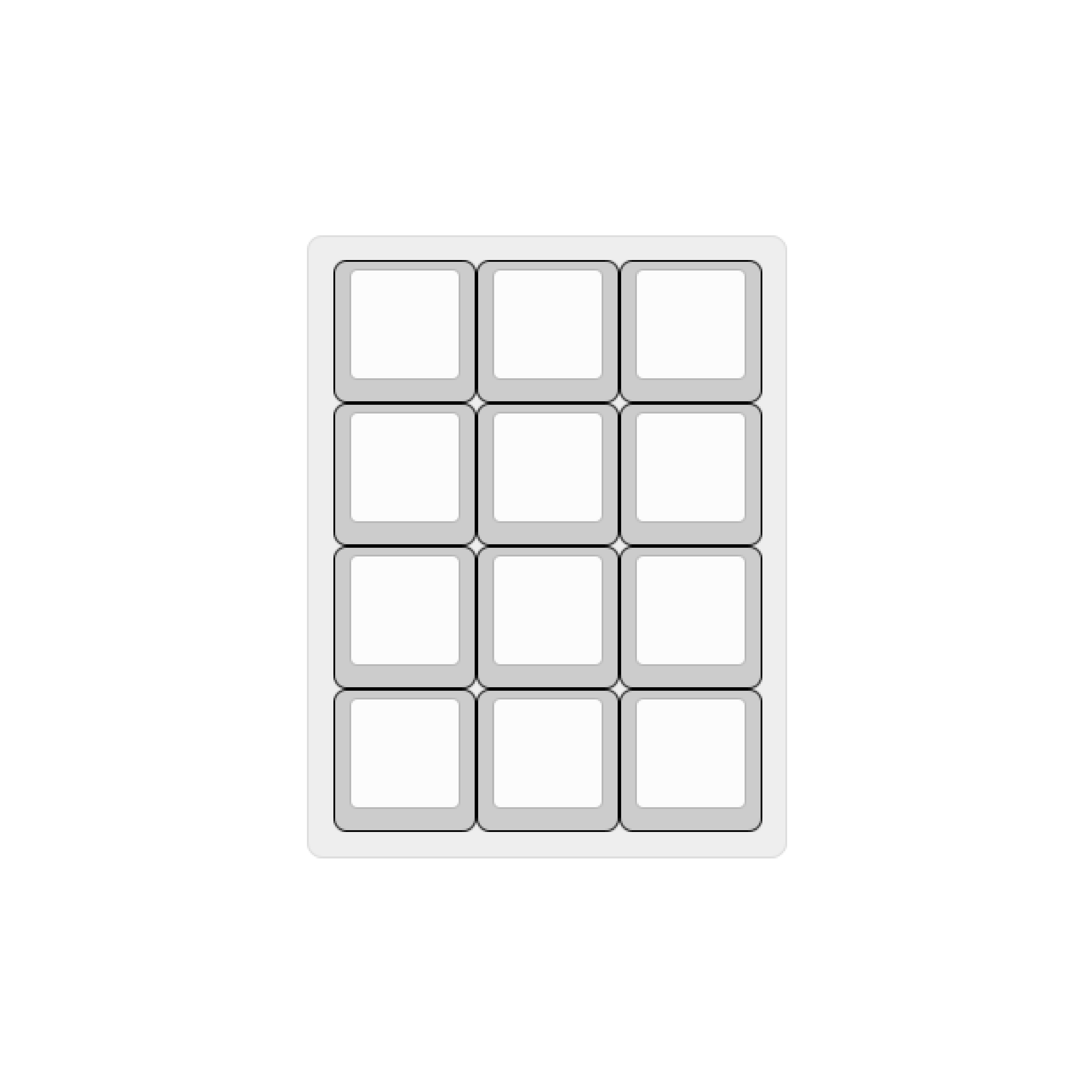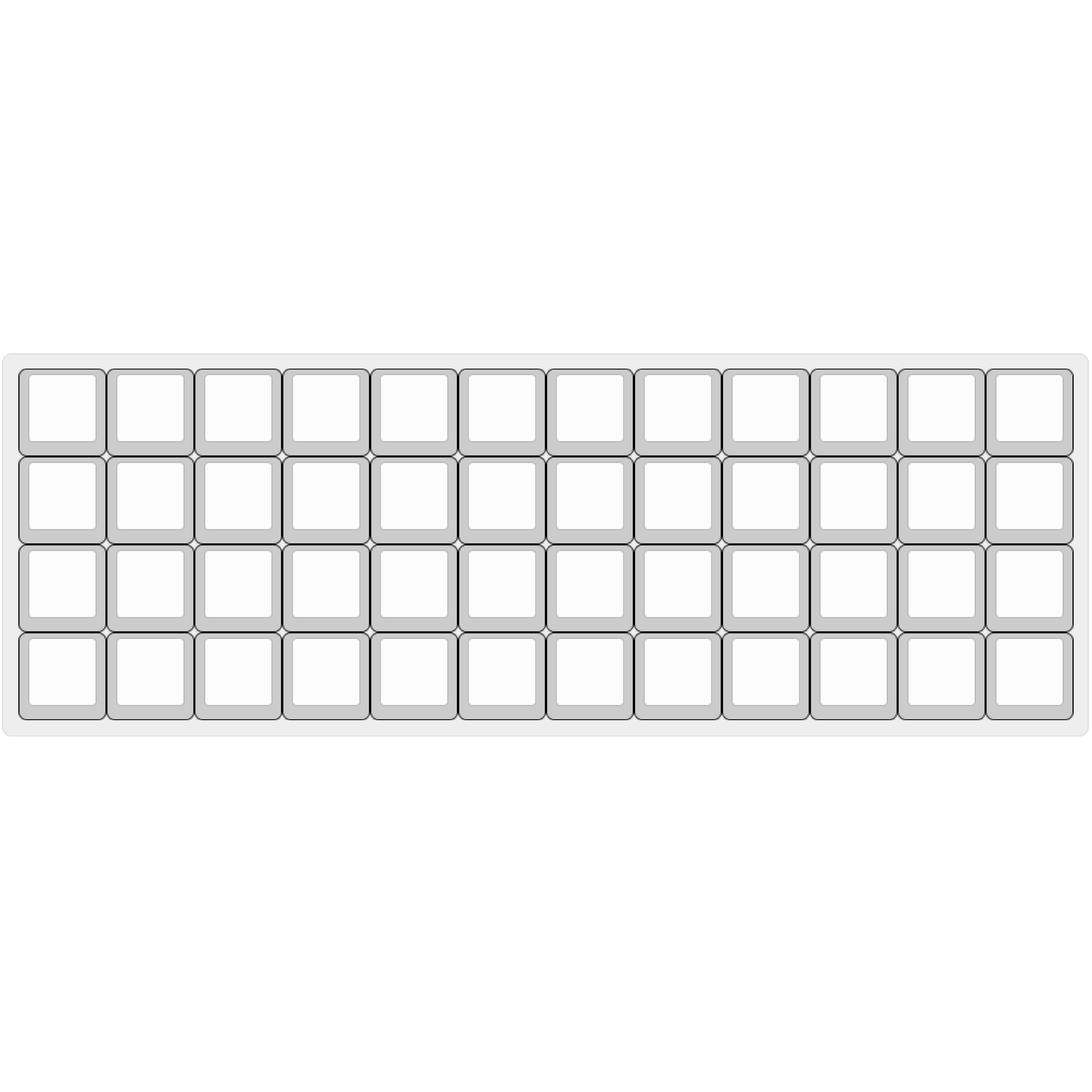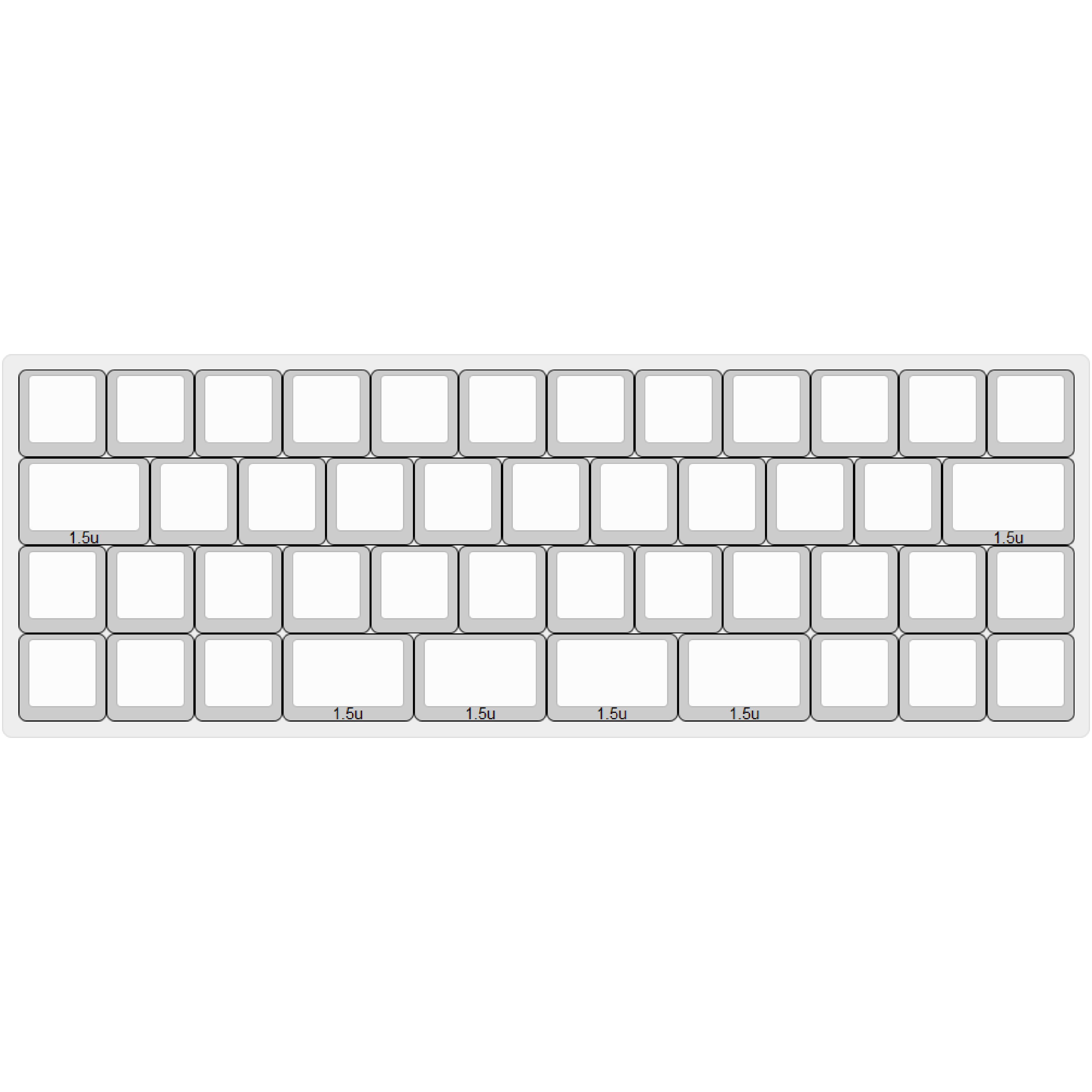 Sale price
€ 130,00
Regular price
€ 0,00
(

€ 0,00

/)
German Sales Tax included. Sales Tax and Shipping will change during Checkout depending on Country.
---
---
View details