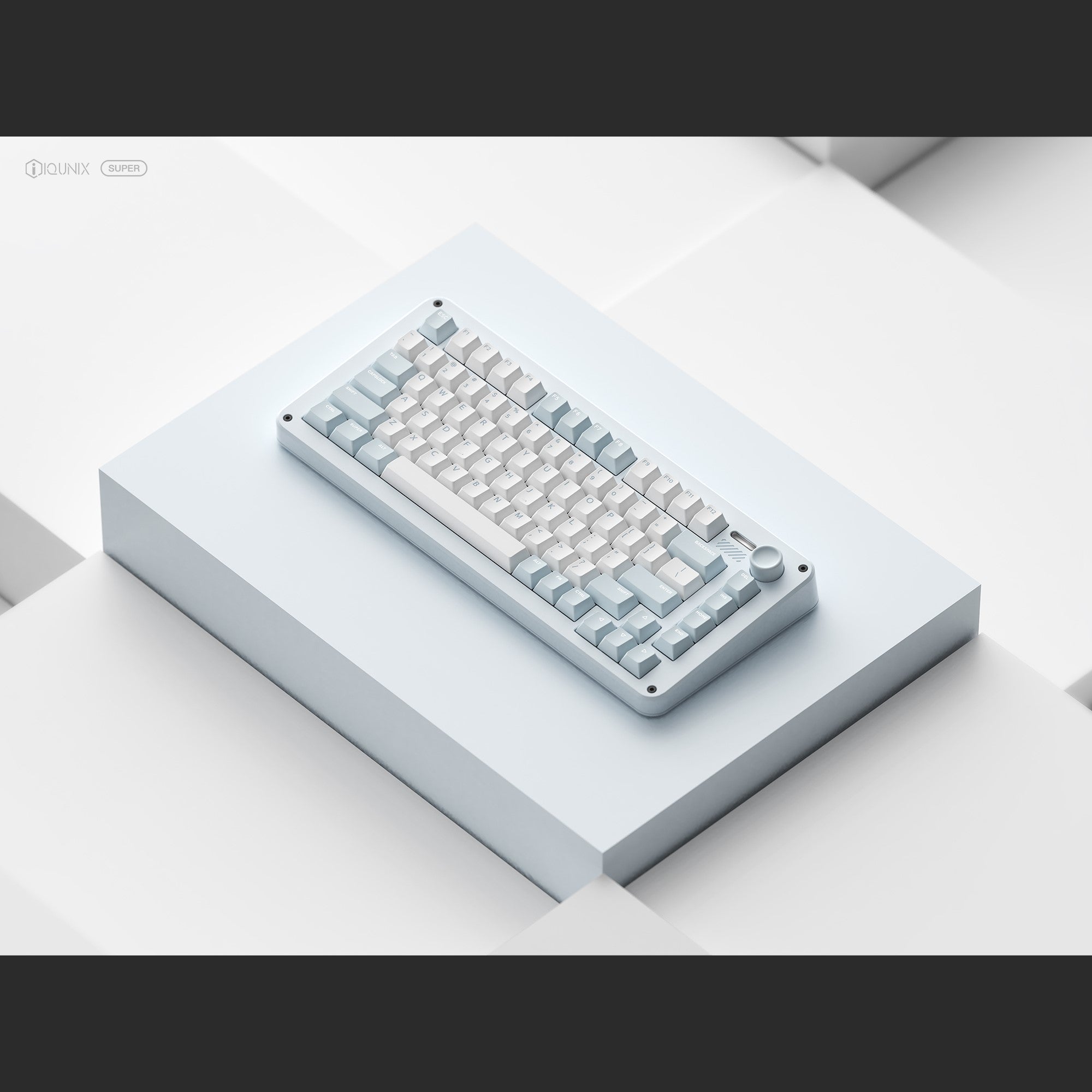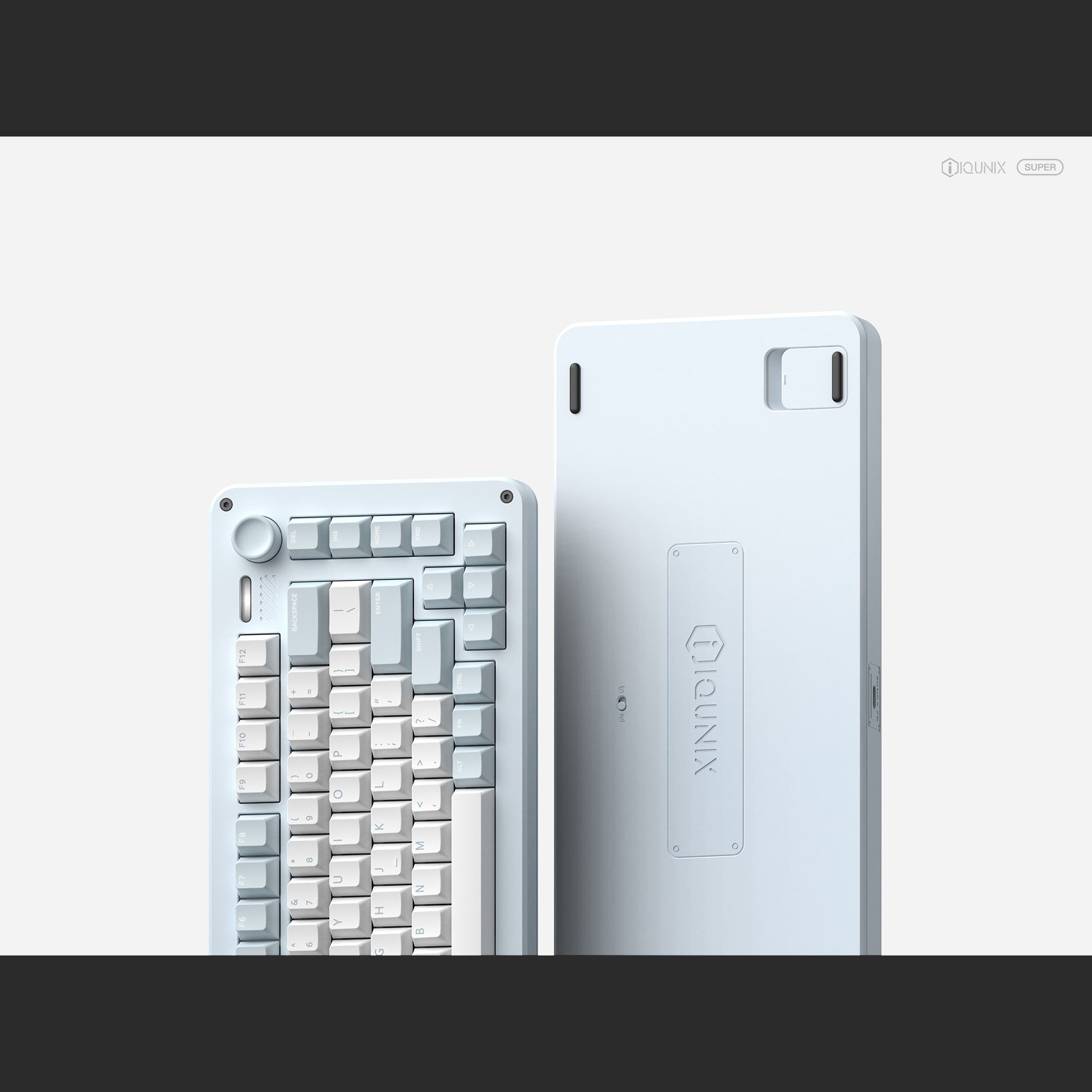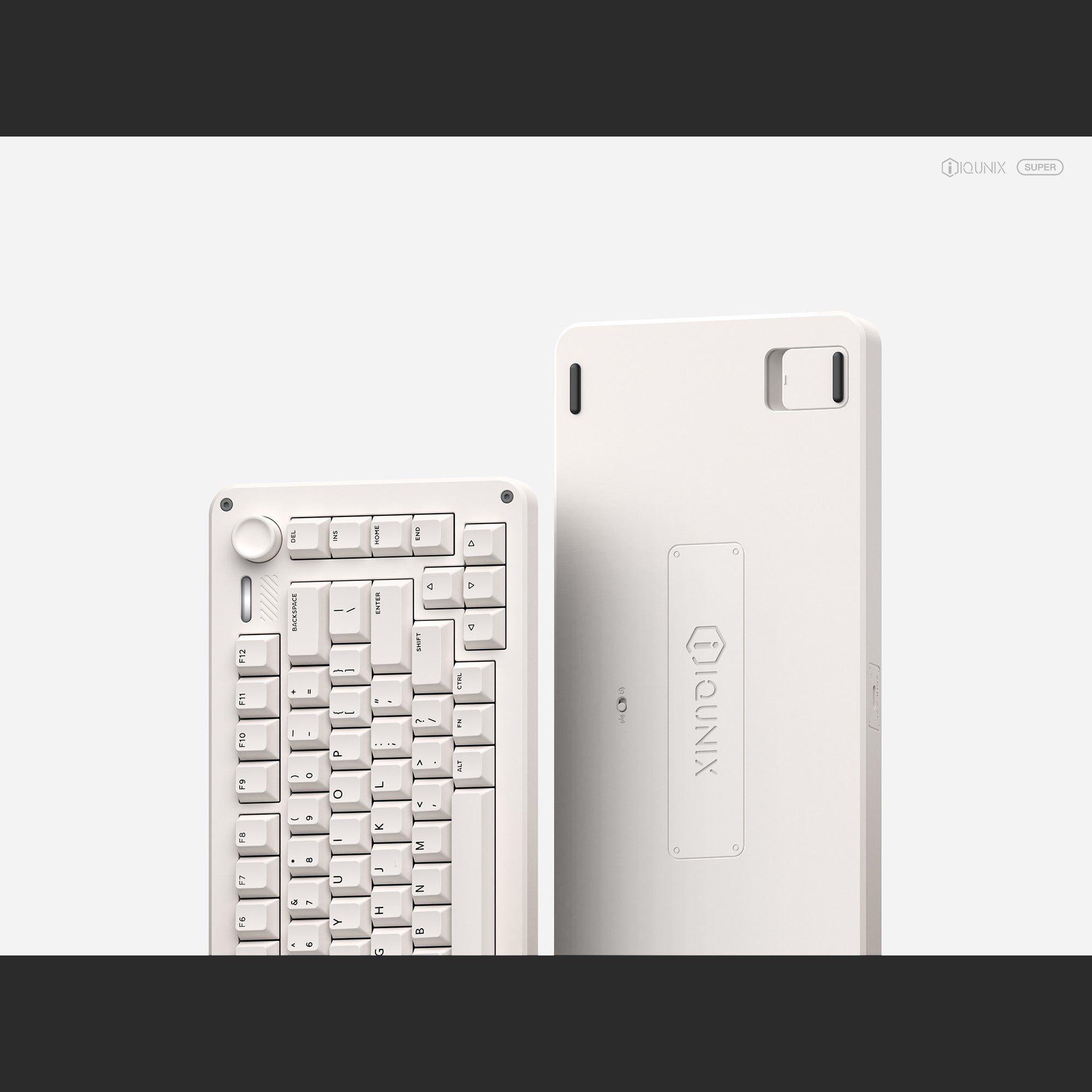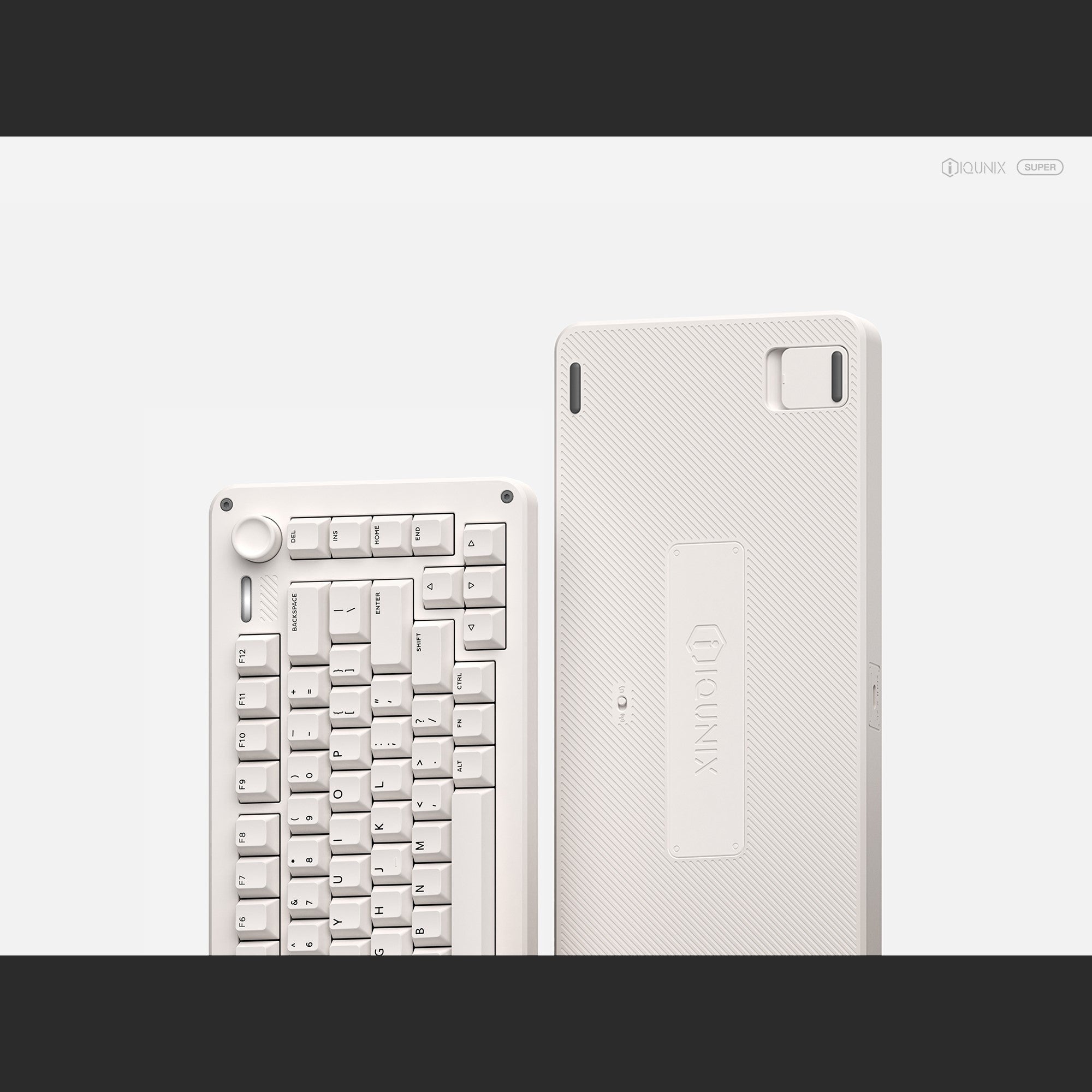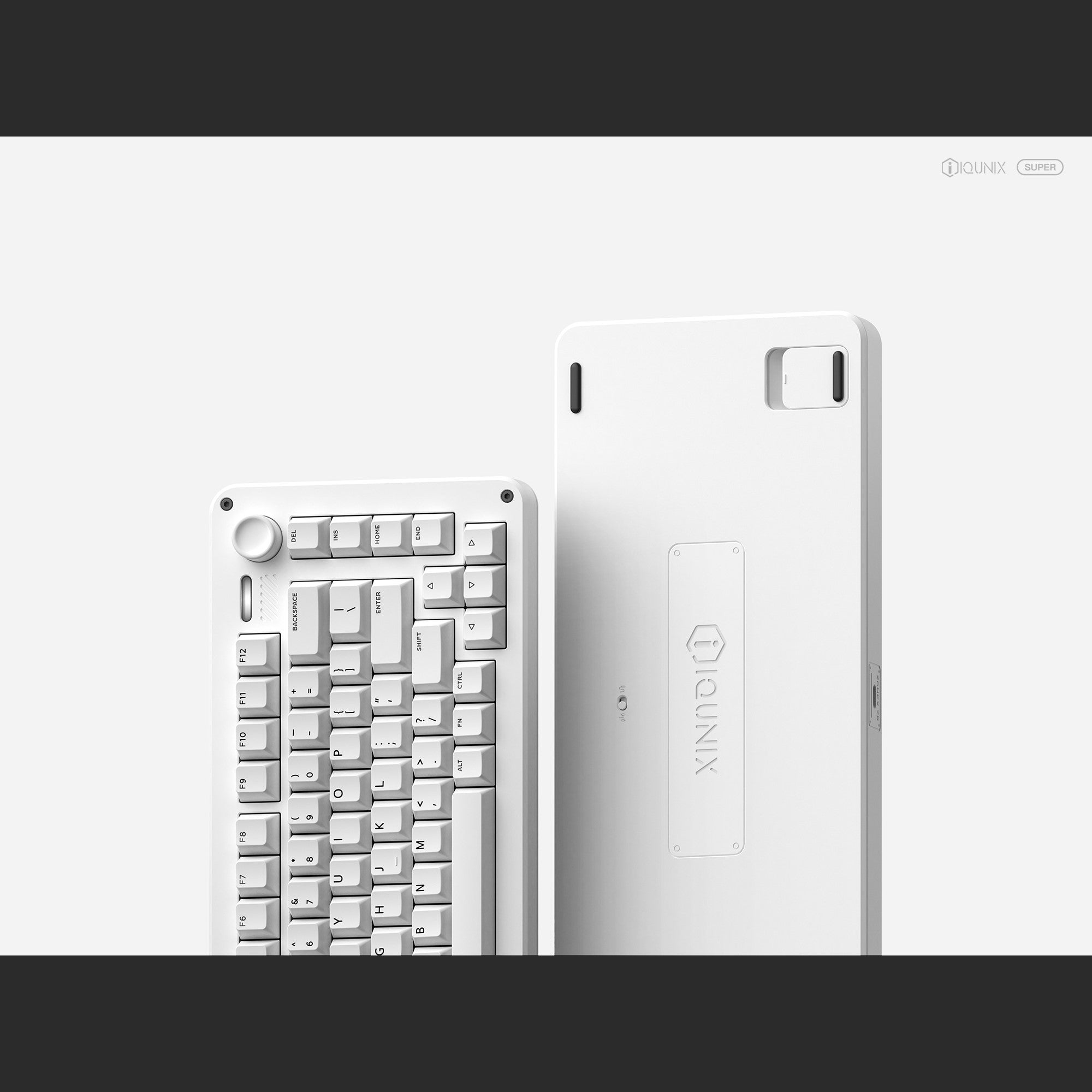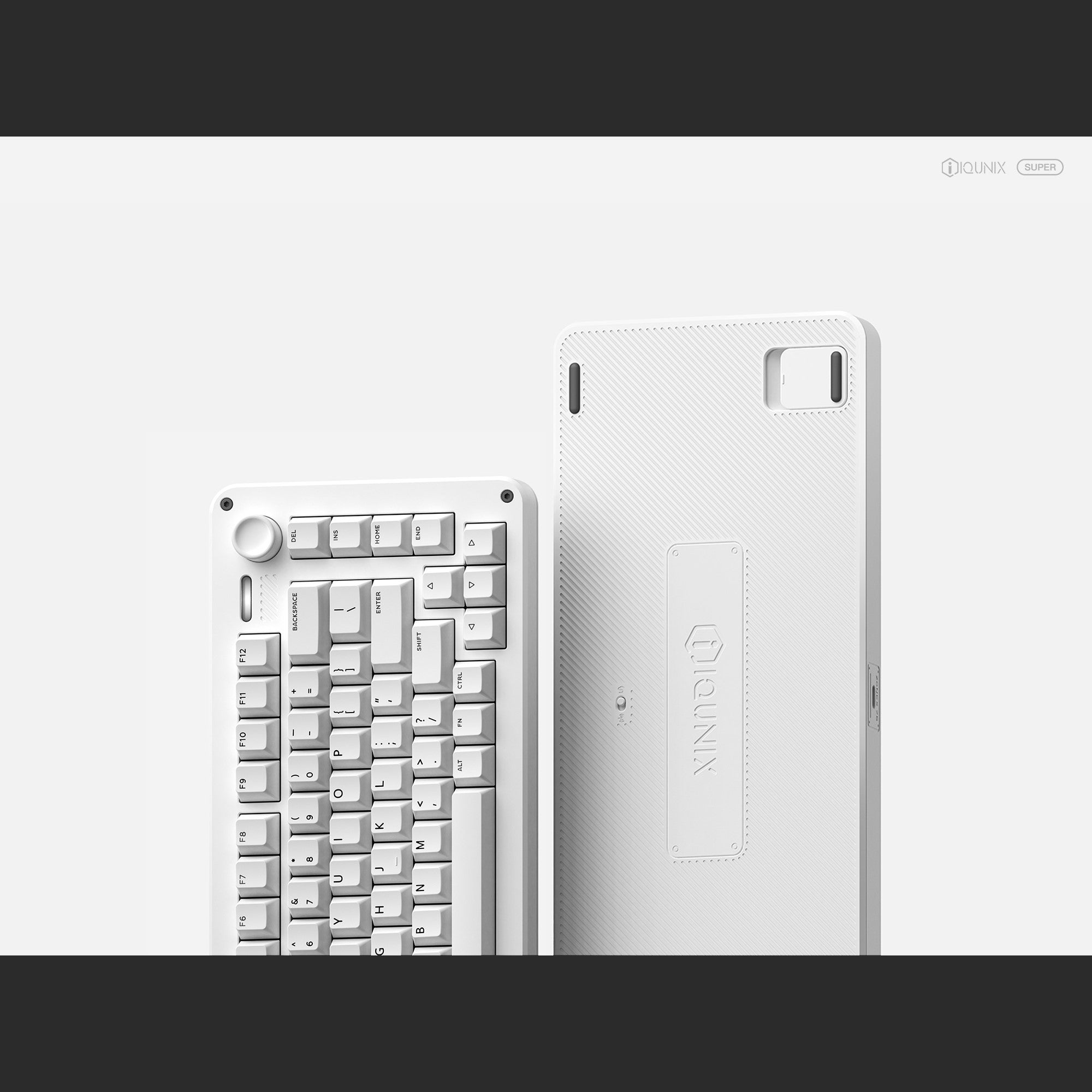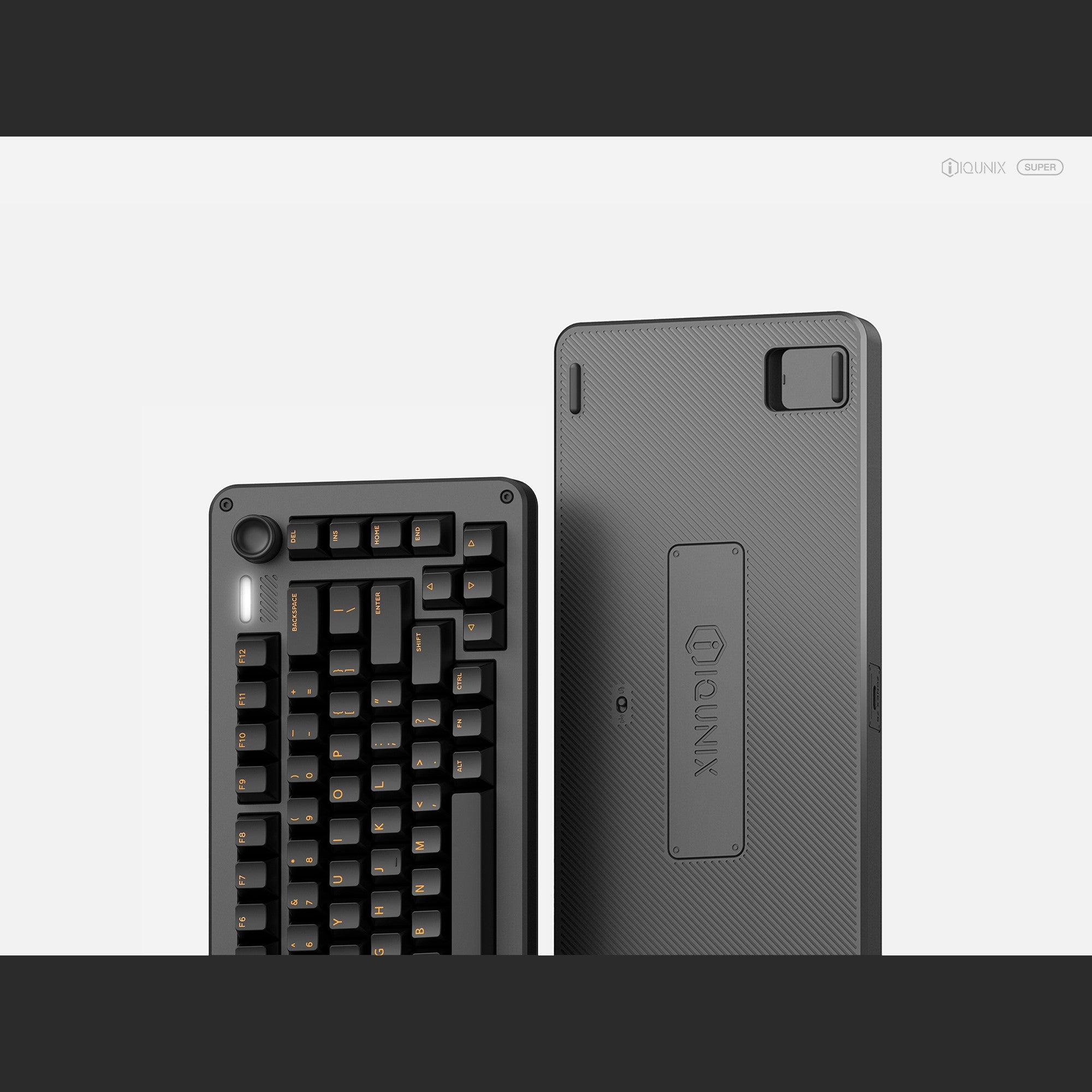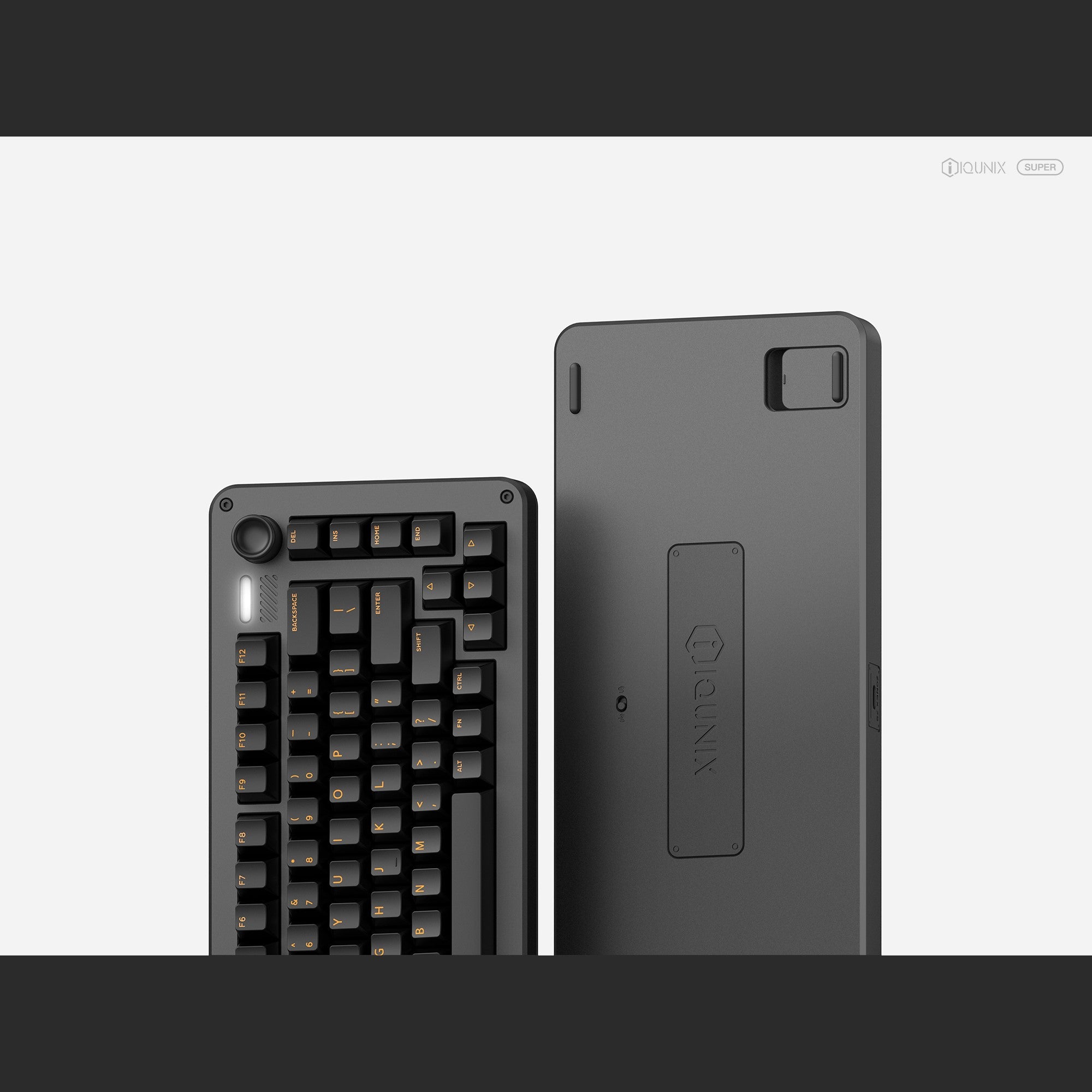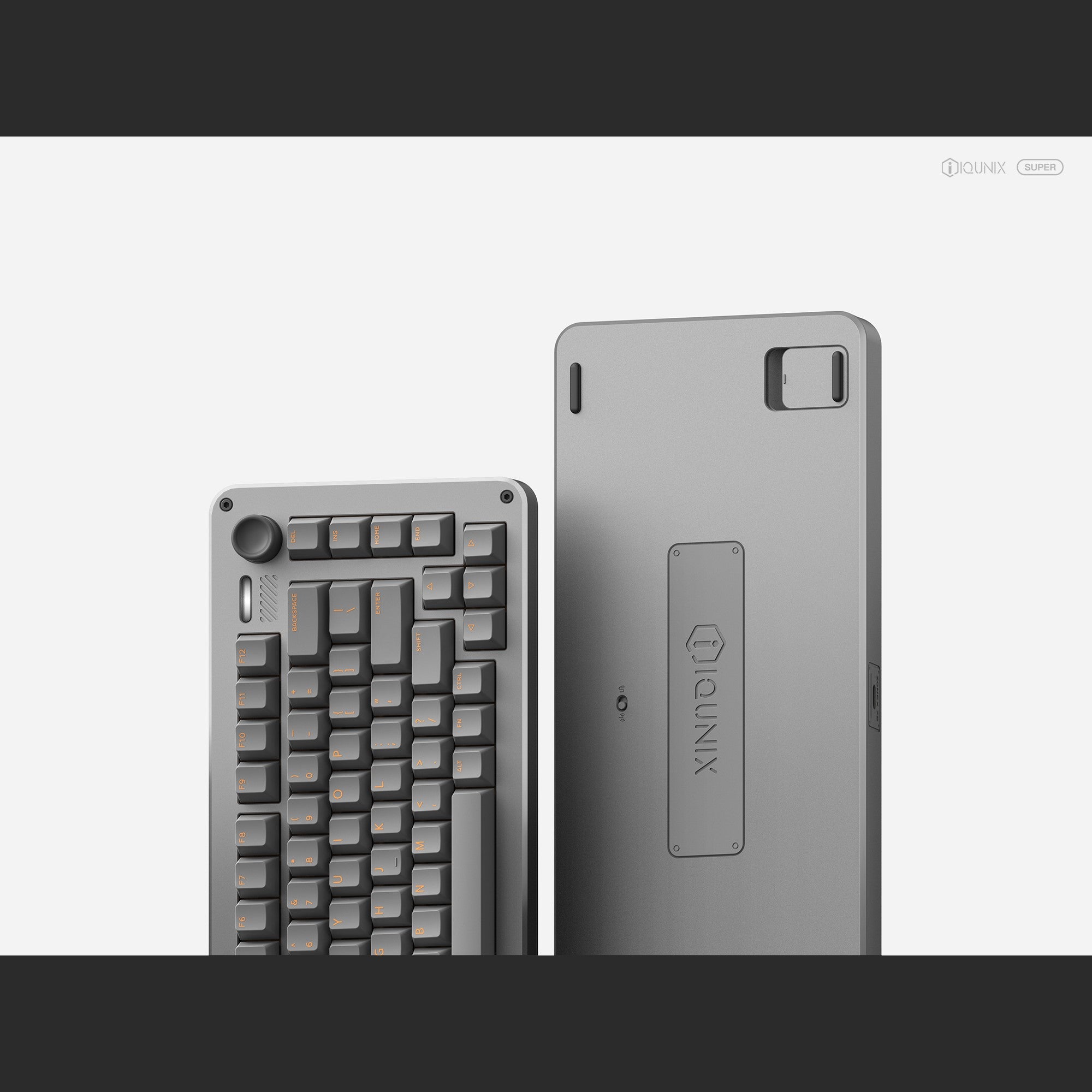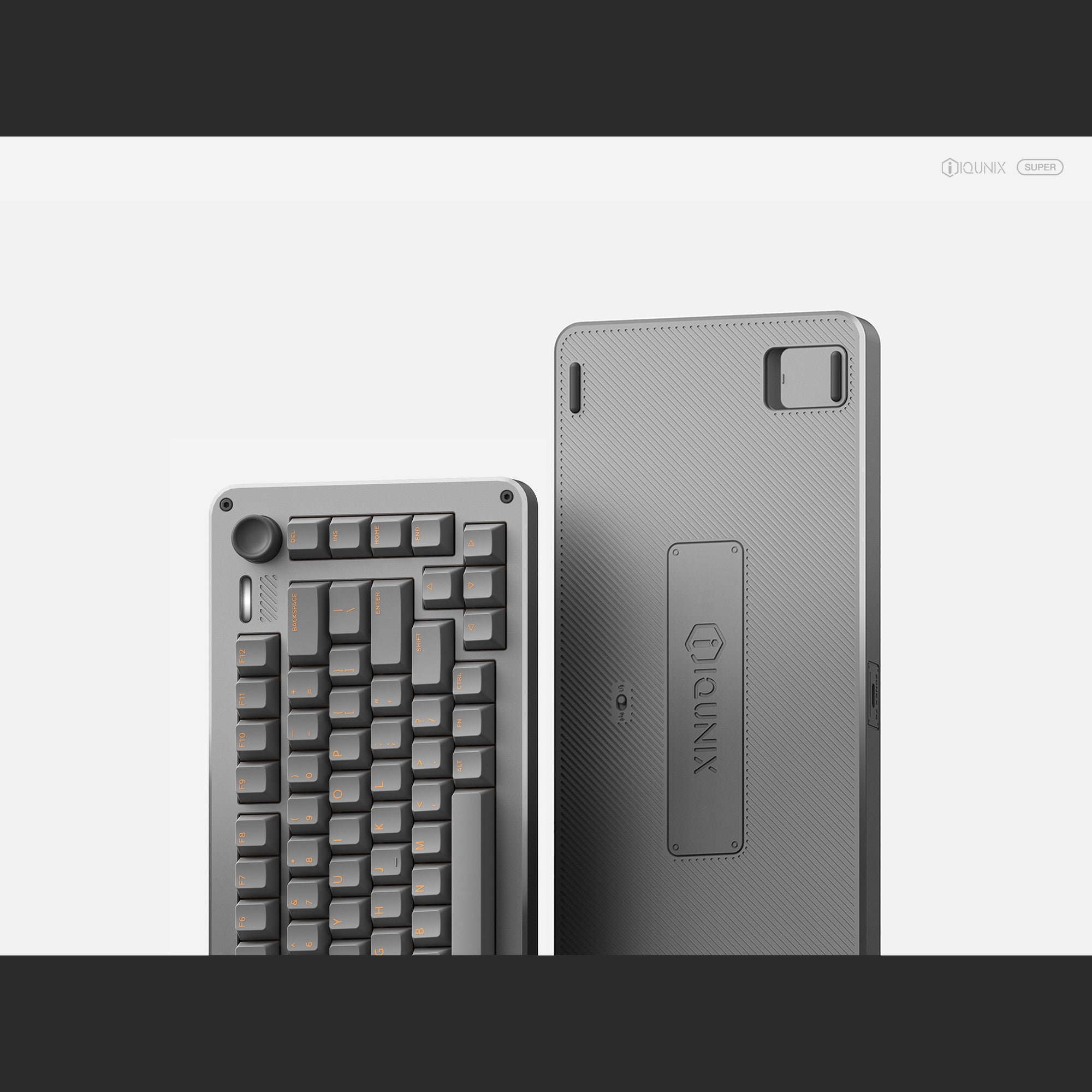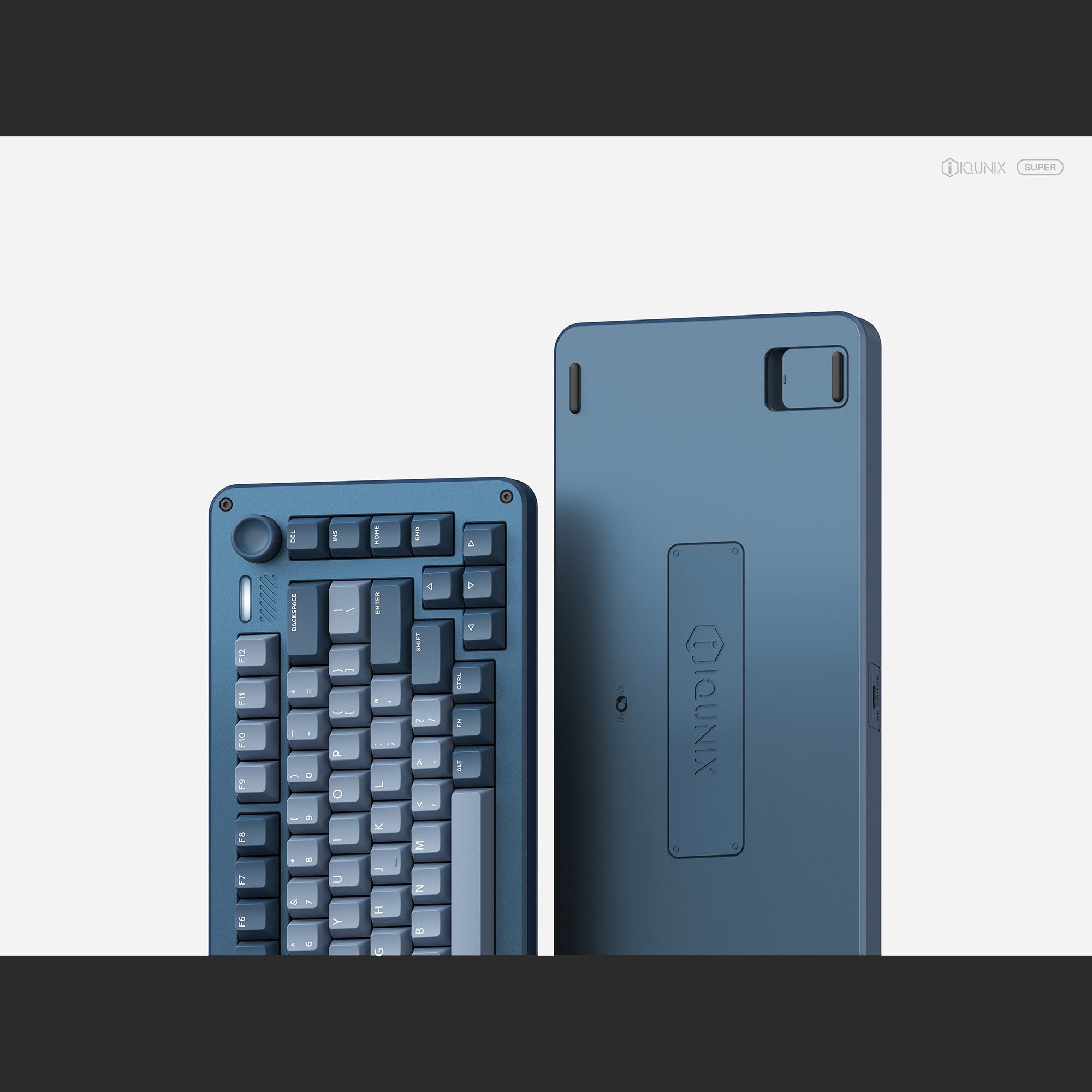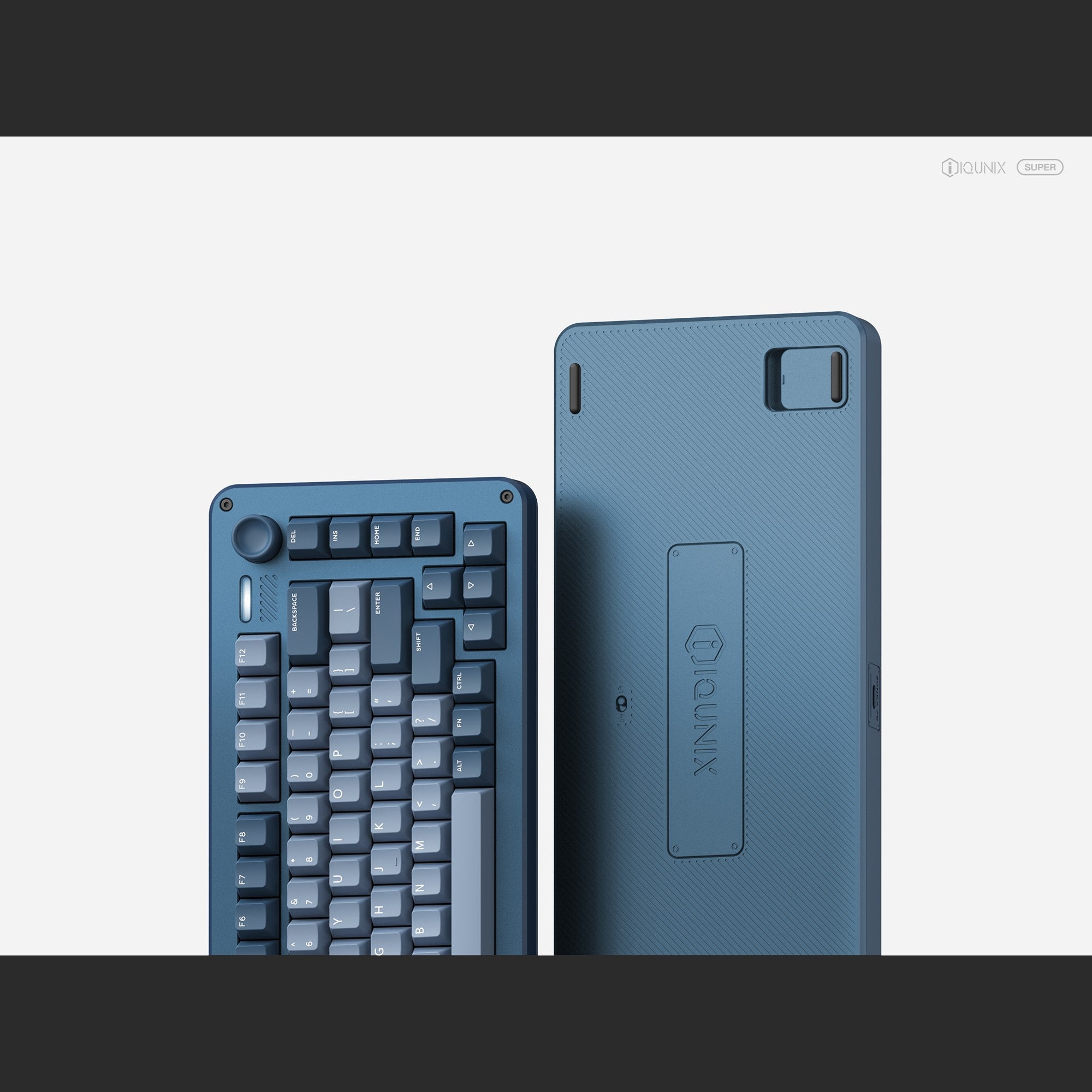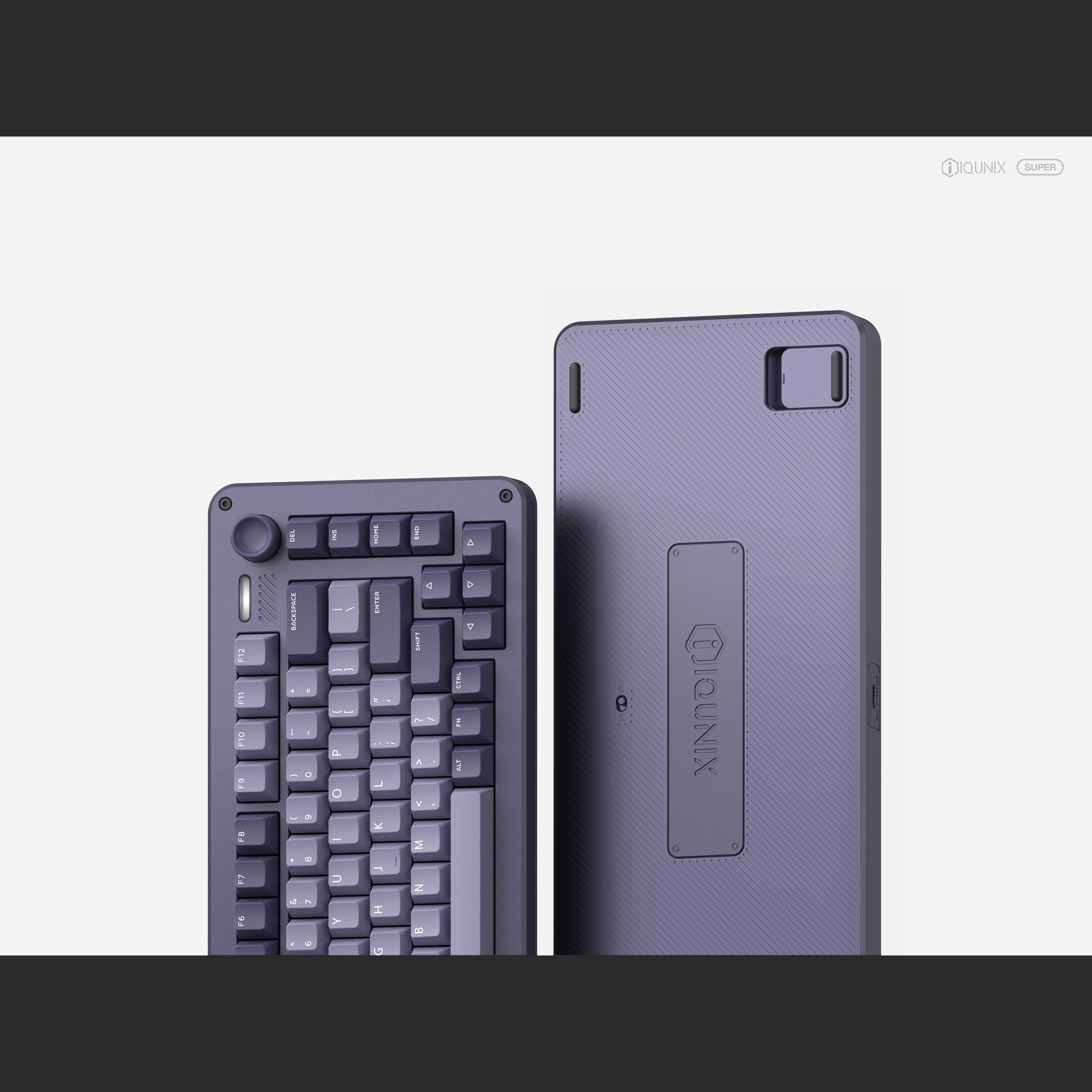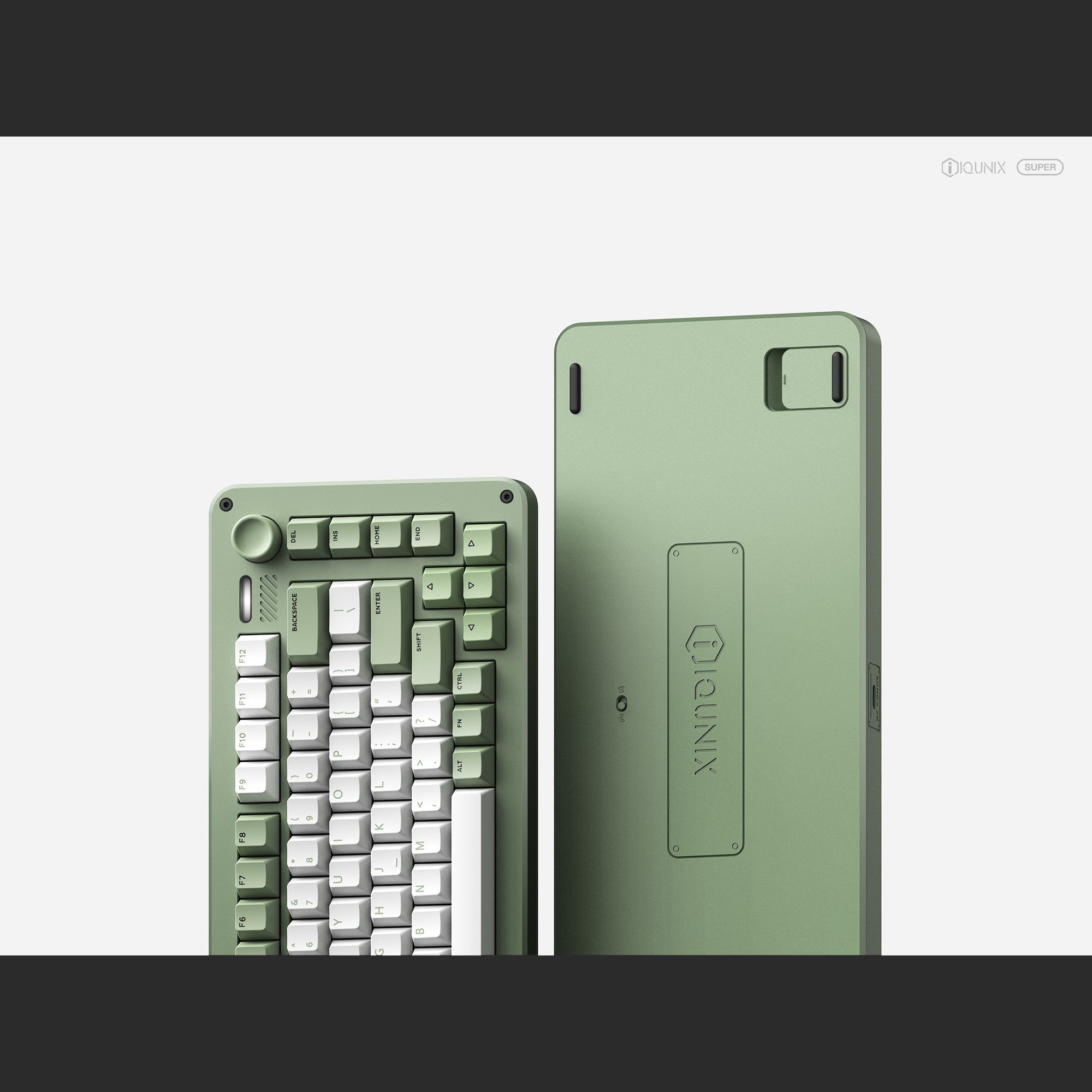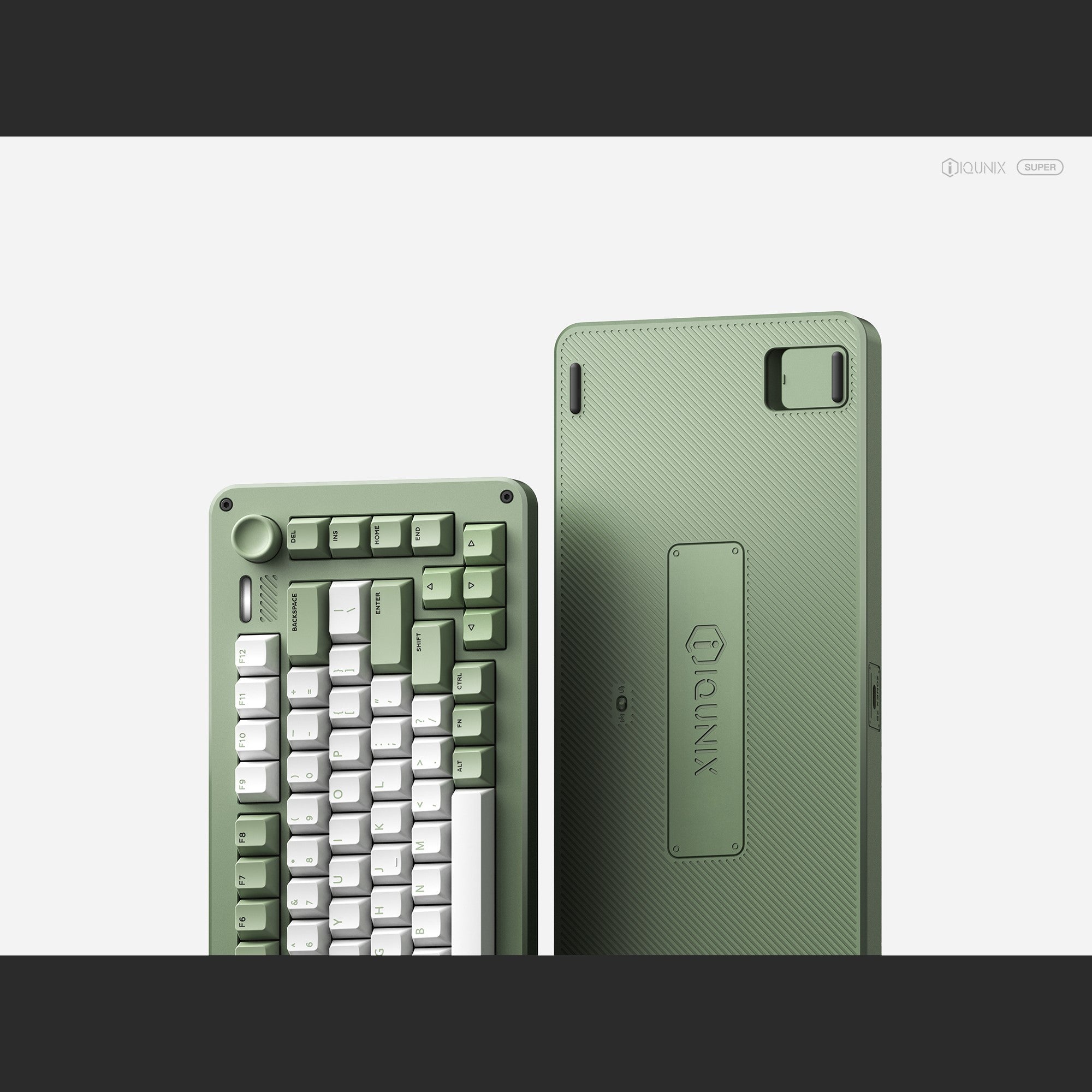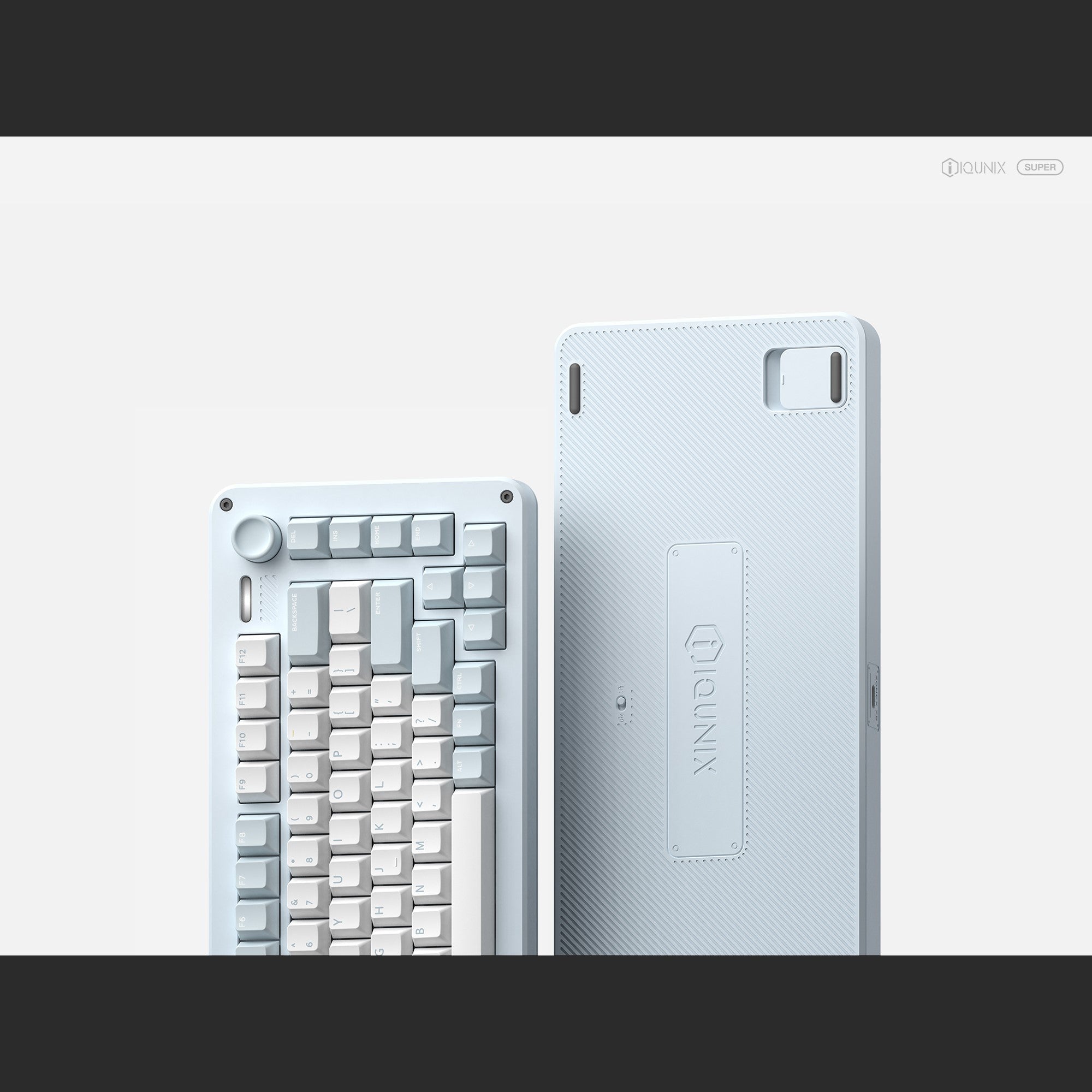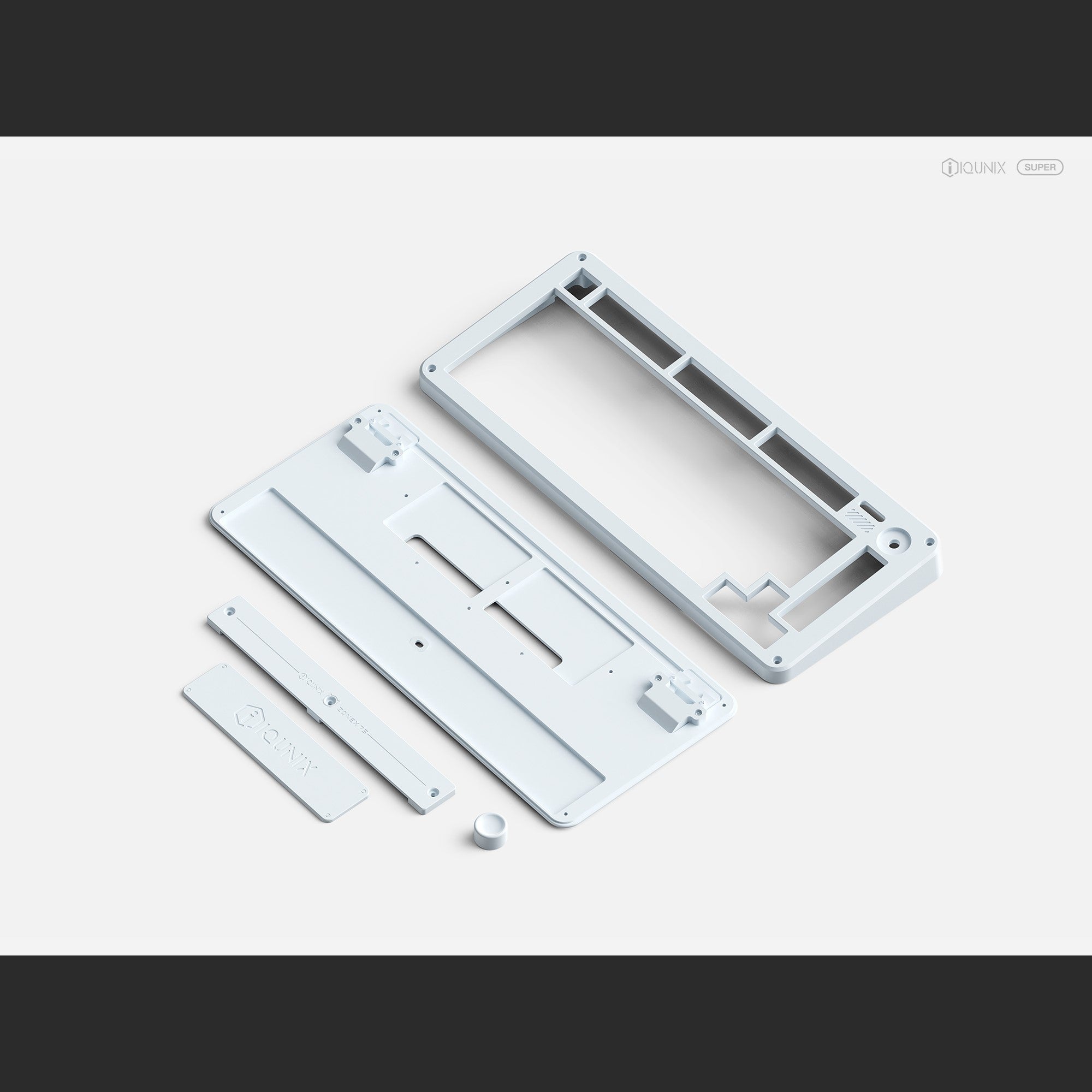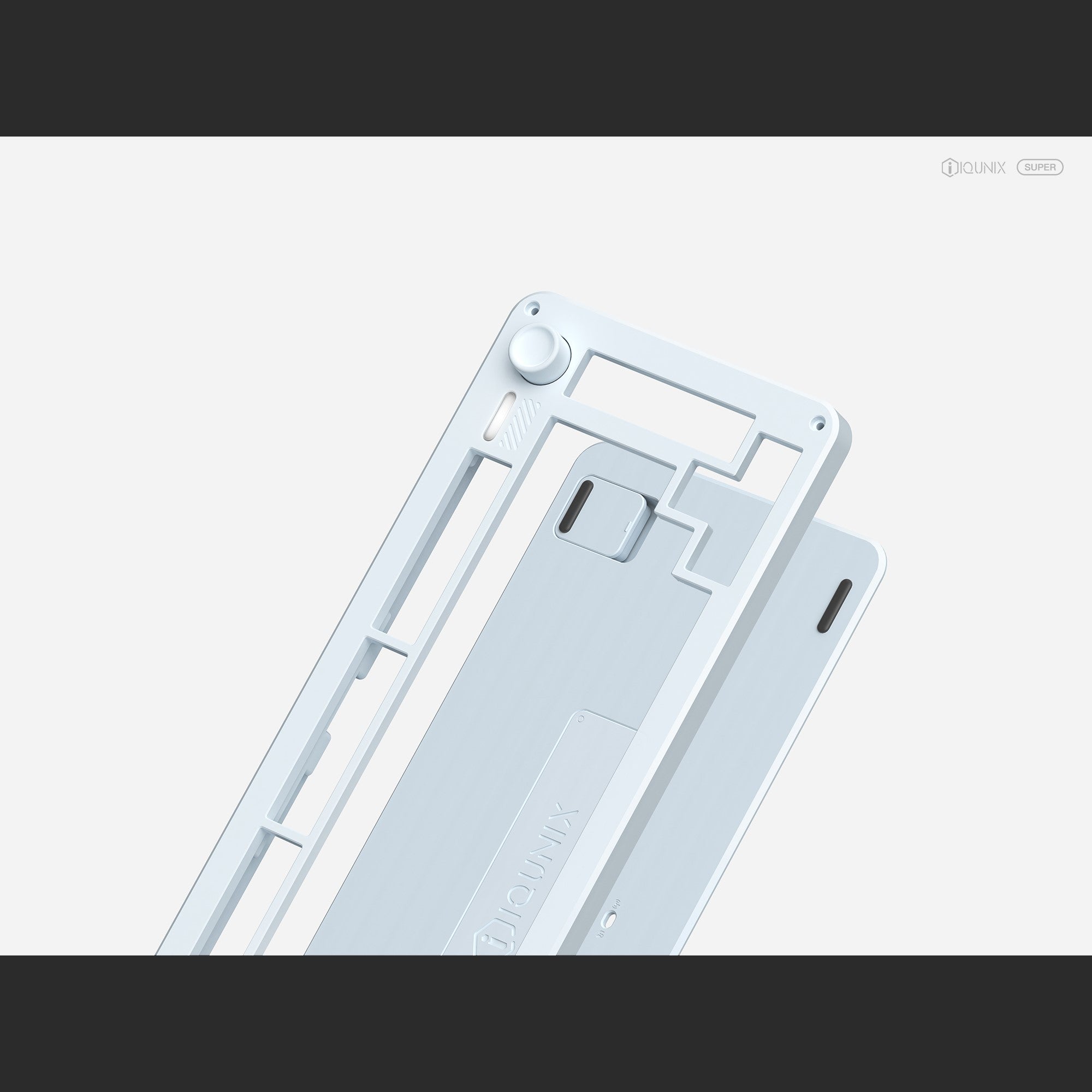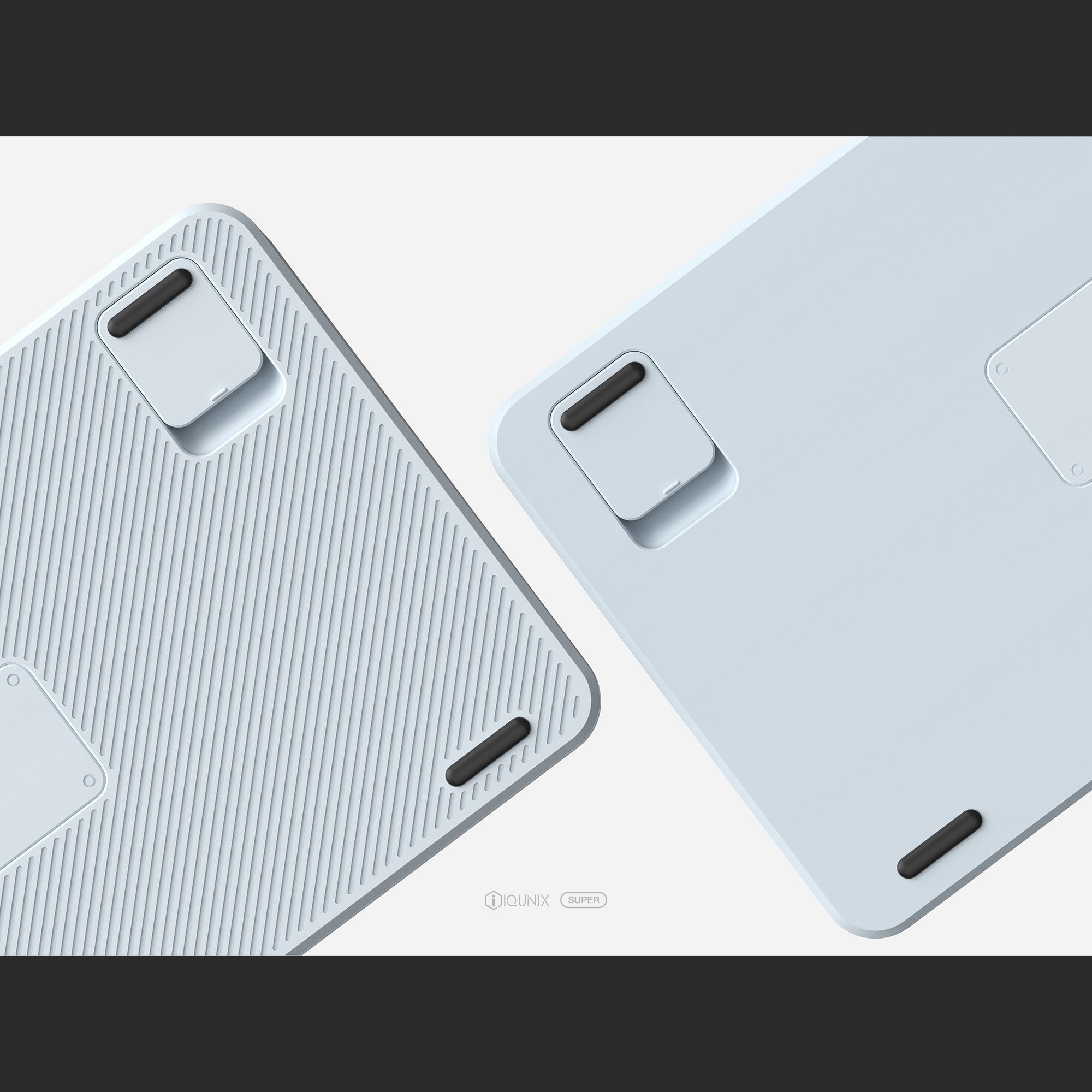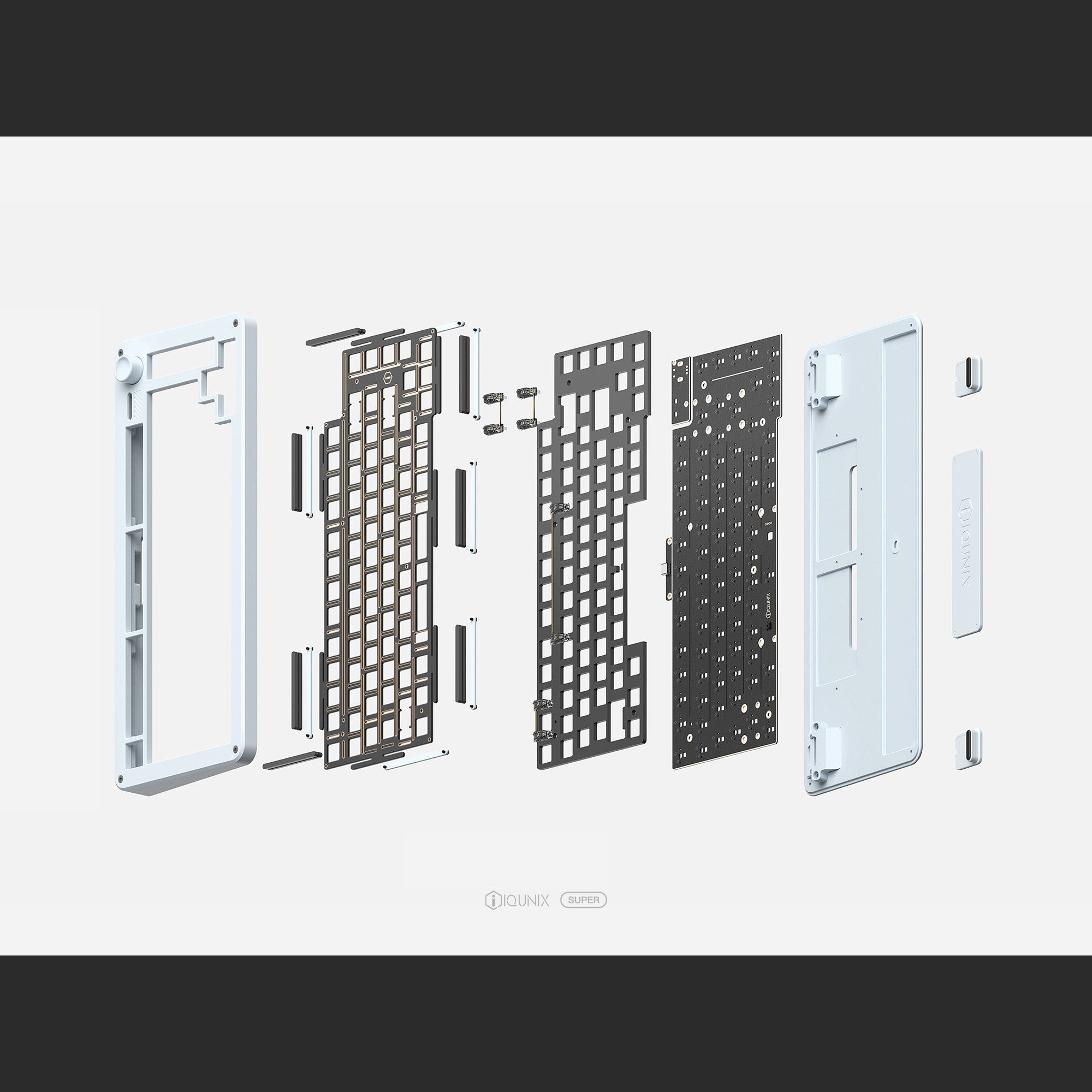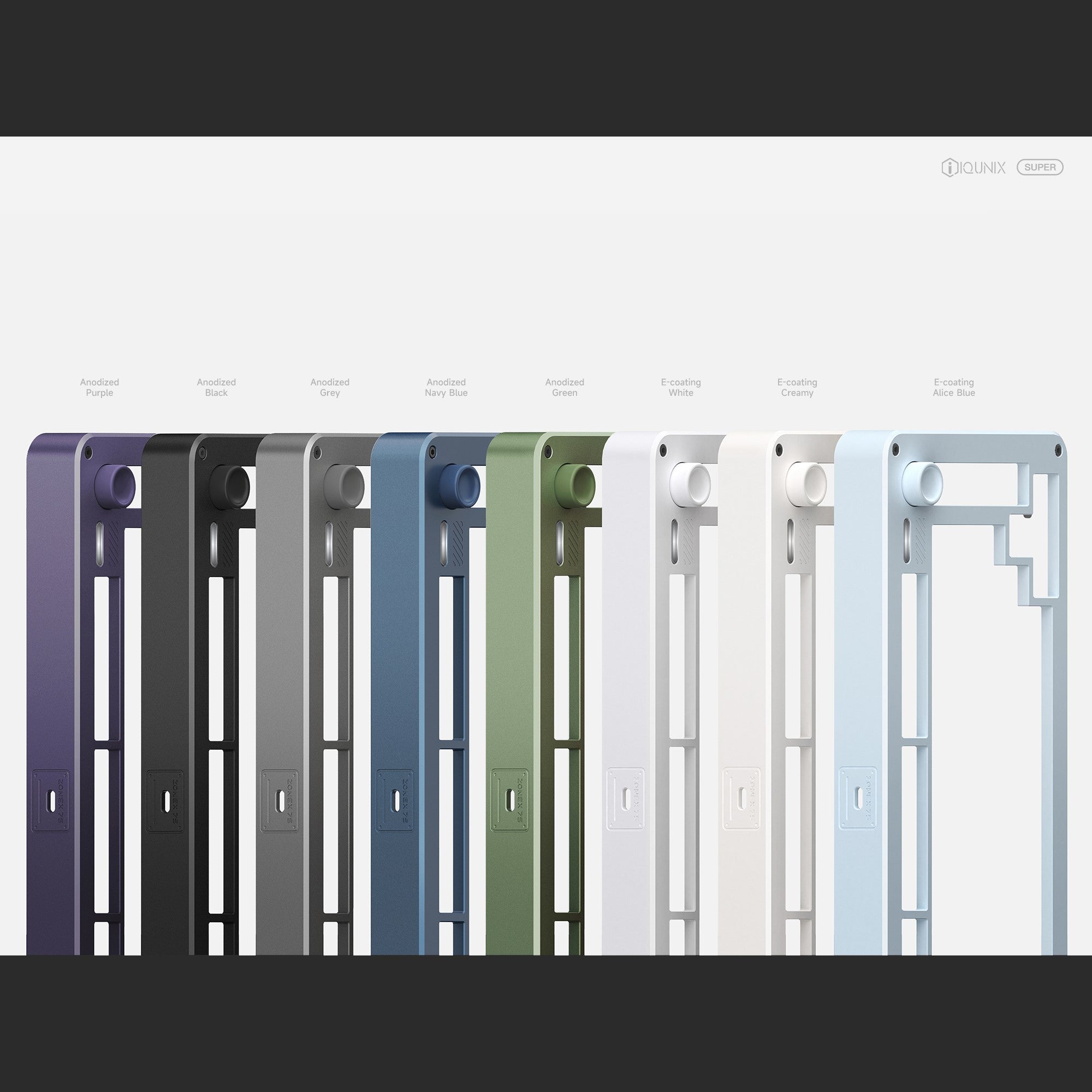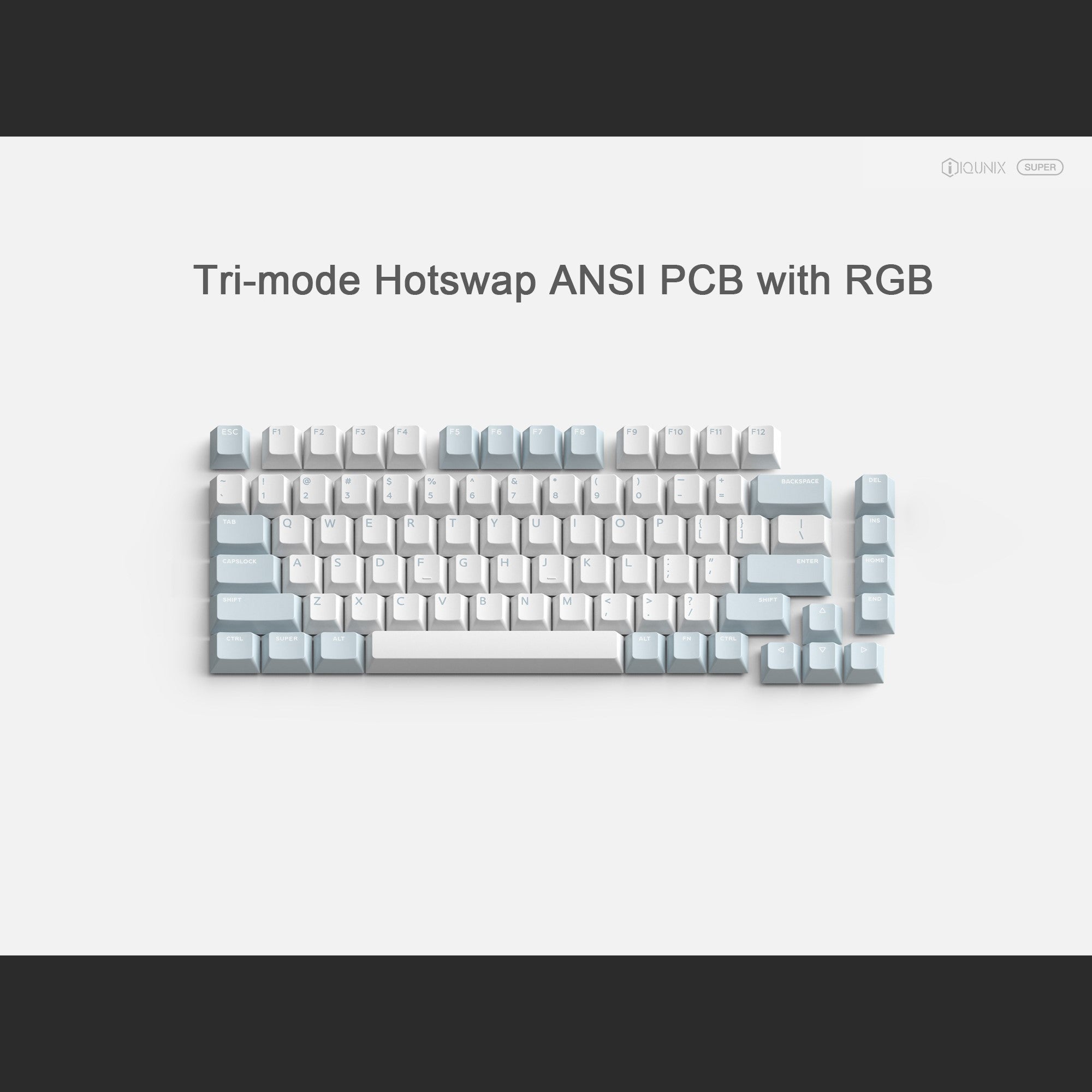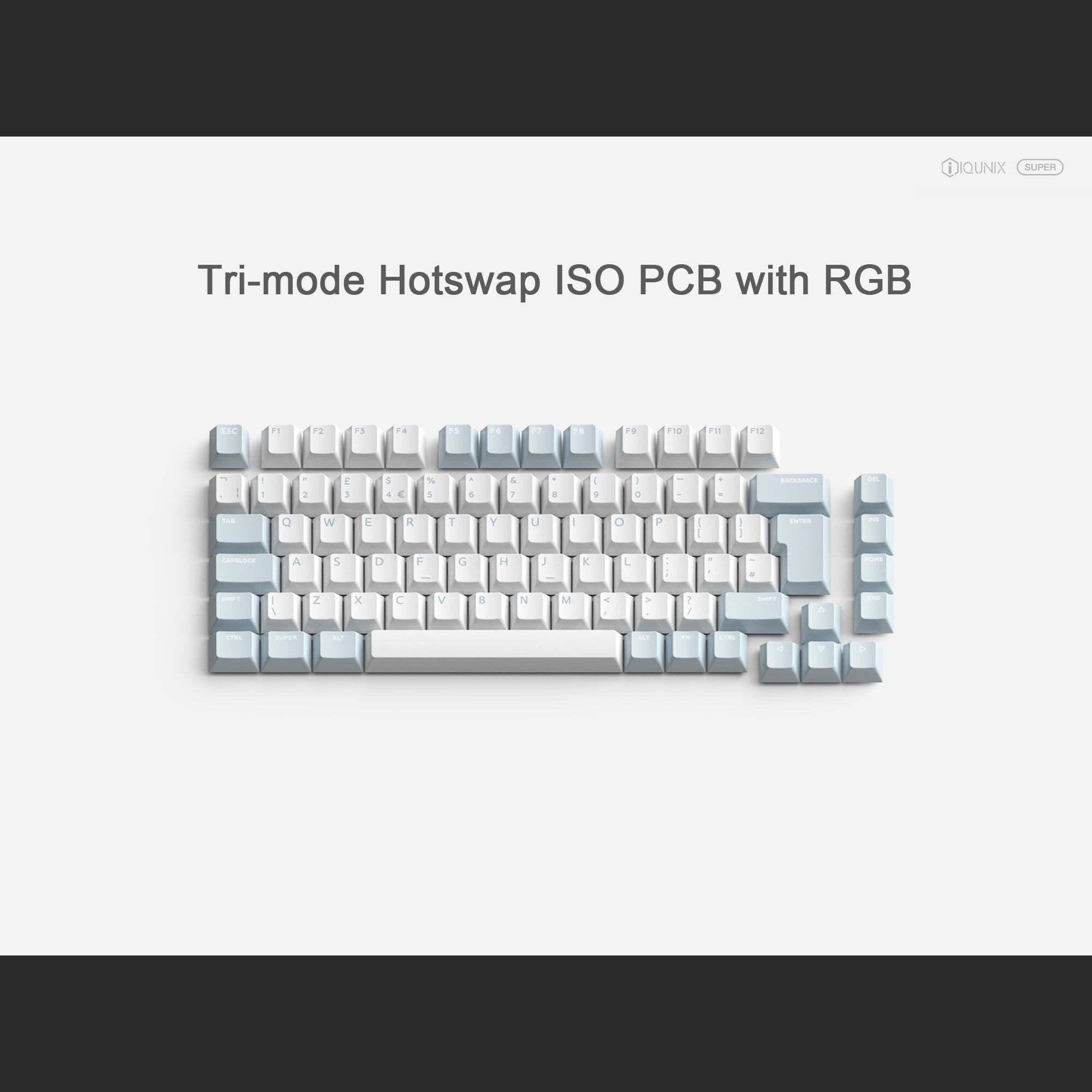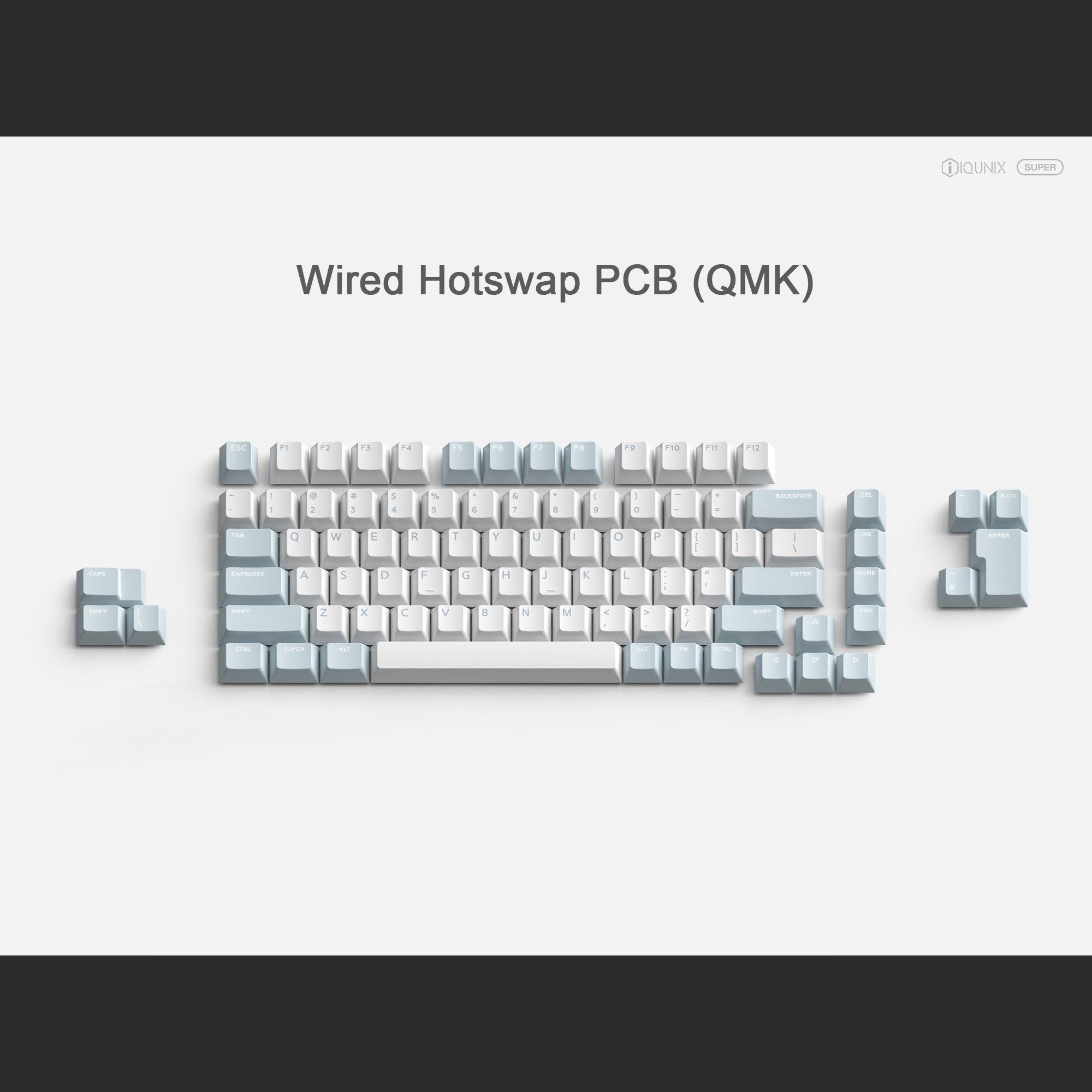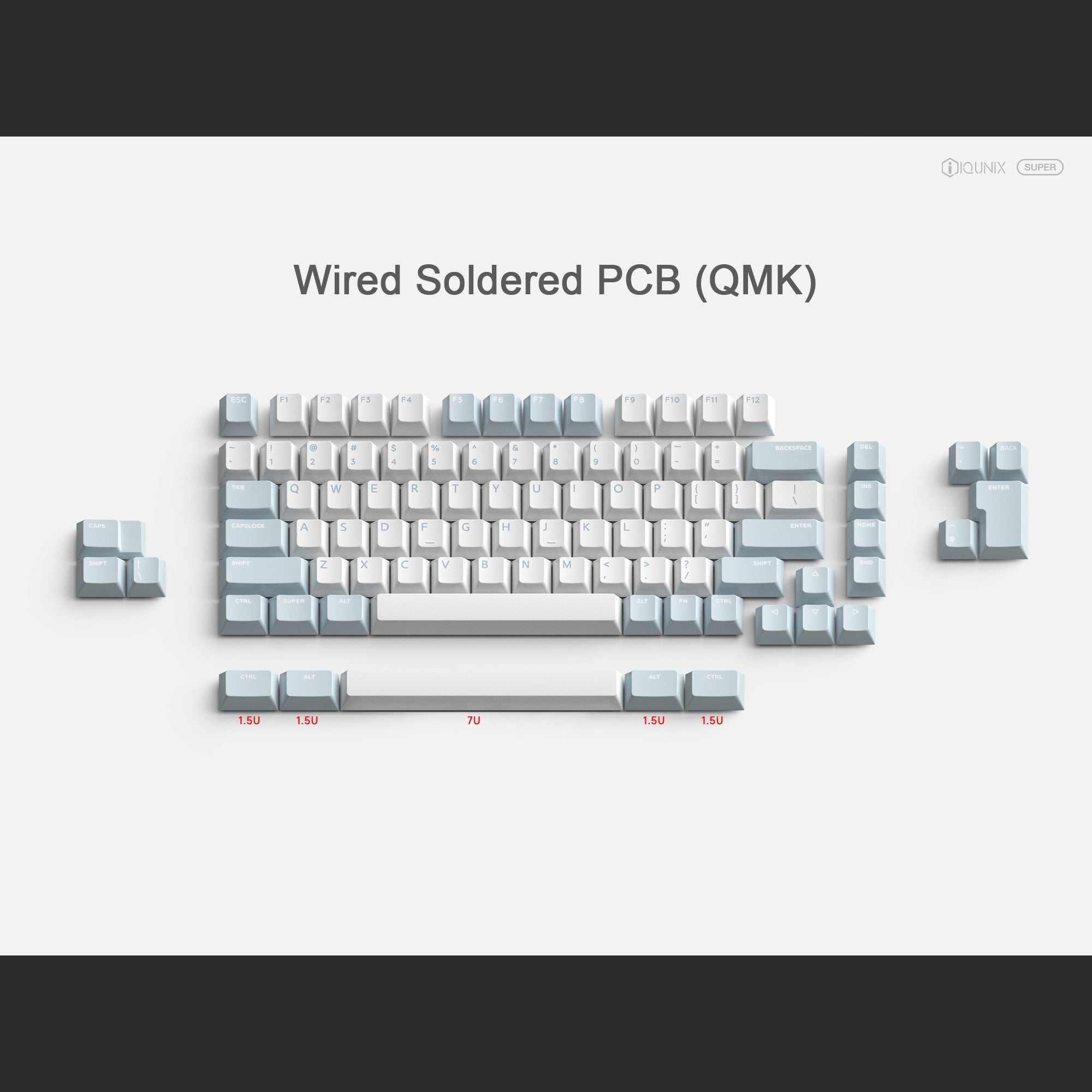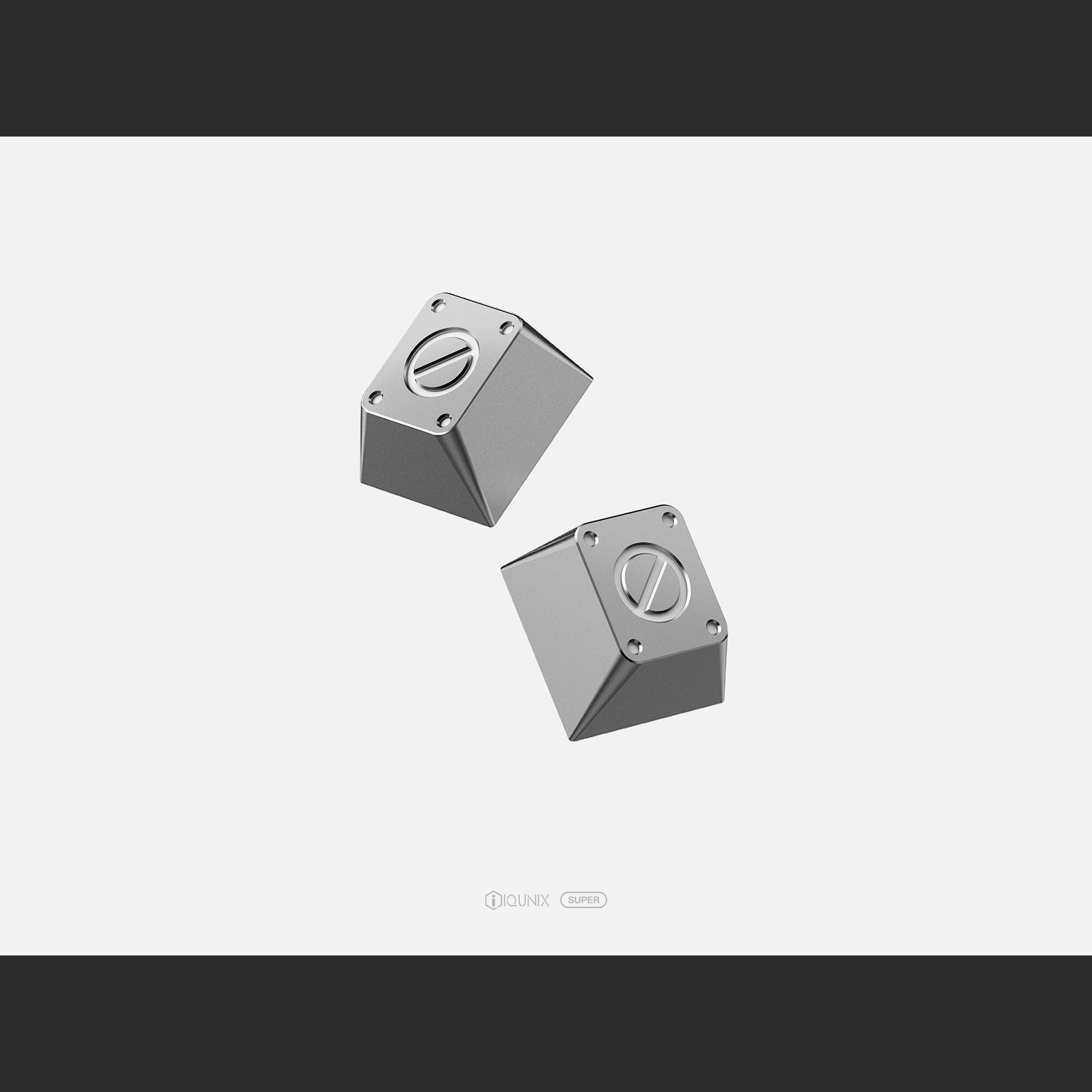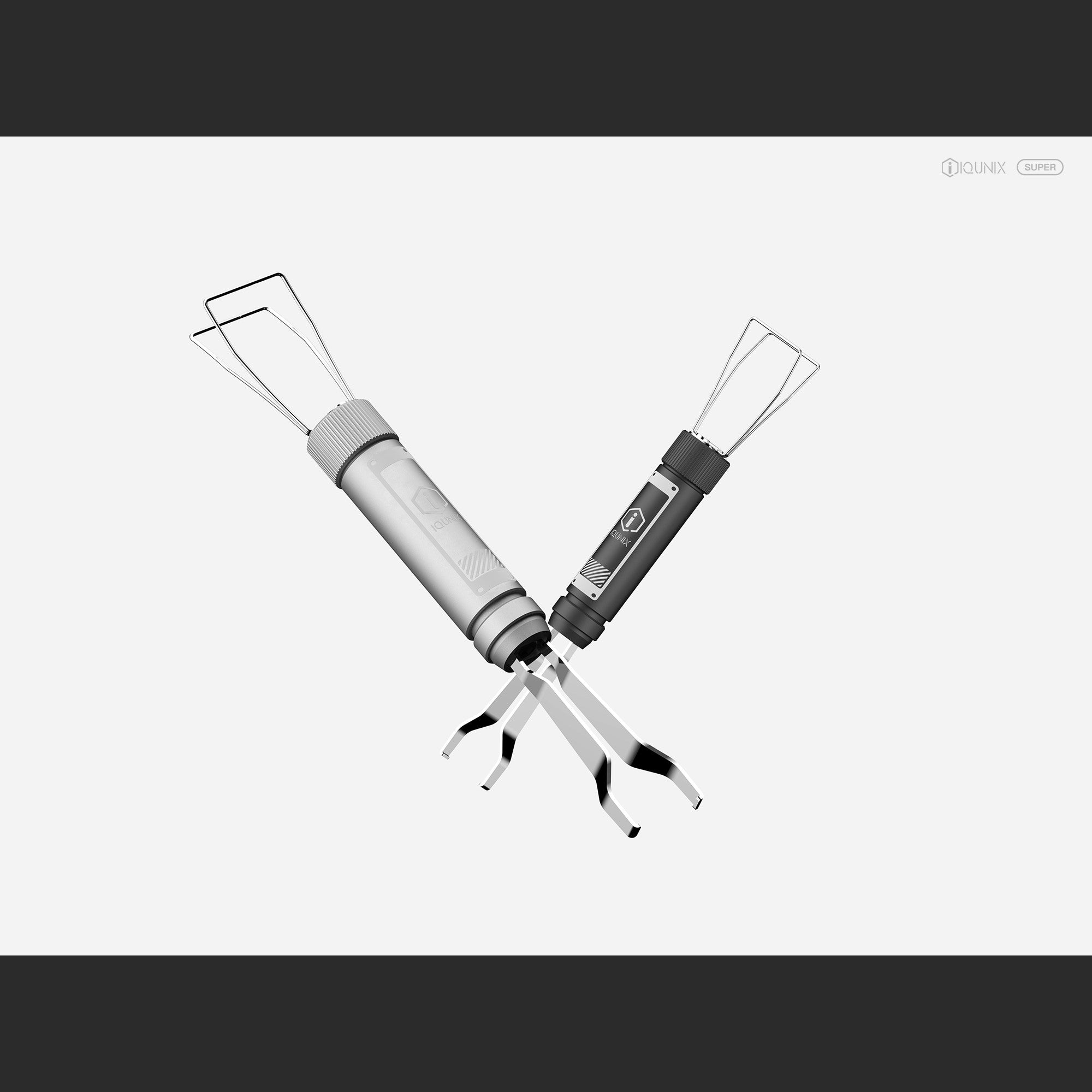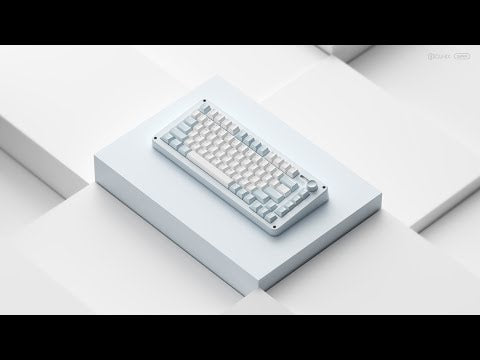 IQUNIX Super Series Zonex 75 - Group-Buy
Sale price
€ 280,00
Regular price
€ 0,00
(

€ 0,00

/)
German Sales Tax included. Sales Tax and Shipping will change during Checkout depending on Country.
---
IQUNIX Super Series Zonex 75 - Group-Buy

Group Buy Information:


GB Time: July 15th - August 15th 2023
Estimated Delivery: Q4 2023

 

BONUS:


Aluminum Keycap Bonus
Customers who place their orders within the first three days will receive one aluminum keycap as a gift.

Aluminum Plate Bonus
When the global orders reach 2000 units, each order will come with an additional aluminum plate.

 

ZONEX 75 is a 75% gasket-mounted mechanical keyboard DIY kit launched by IQUNIX Super. Crafted from full aluminum and following the design standard of IQUNIX Super Series, ZONEX 75 is a significant upgrade from our pre-built ZONEX 75 PC version keyboard, catering specifically to custom keyboard enthusiasts.

Meticulously designed with a keen eye for detail, the ZONEX 75 is a true masterpiece that perfectly blends aesthetics, performance, and utility. The detachable magnetic feet allow for adjustable typing angles, providing extra comfort and convenience. The intuitive extra media knob enables users to effortlessly control video and music playback, pause, and volume adjustment functions. Additionally, there is an ambient indicator light next to the knob, which adds a sense of fashion and uniqueness to the keyboard.

Featuring a professional, low-key appearance, the ZONEX 75 boasts a highly-textured, stylish design that seamlessly integrates into any complex desktop configuration. The harmonious and natural design offers both practicality and aesthetics, making it an excellent choice for an entry-level custom mechanical keyboard.

 

Versions with Battrie will only be shipped within Europe!

 

Specifications:

Aluminum Case
Surface Coloring: Anodized / E-coating
Gasket Mount
Magnetic feet
Tactile Media Knob
PCB-Mount Stabilizers
Connectivity: Bluetooth 5.1 / 2.4GHz / USB-C
Dimension: 346mm * 152mm * 17mm
Typing angle: 6° (without feet) / 9°(with feet)
Software: IQUNIX Firmware / QMK Firmware

 

Default Packing List:

Keyboard Case x1

PCB x1

FR4 Plate x1

PCB Foam x1

Case Foam x1

Gaskets Set x1

Stabs Kit x1

Screws Set x1

Screwdriver x1

Switch Puller x1

USB-C Cable x1

* An 2.4G USB receiver and two batteries will be included if you choose the Tri-mode PCB.
* Please note keyboard kit does NOT include keycaps and switches. 

 

Vendors:

USA:  Cannonkeys
CA: Ashkeebs
UK: Proto Typist
EU: KEYGEM & Coffeekeys
AU: Keebz N Cables
SG: iLumkb
JP: Yushakobo
VN: The Keebs Store
Taiwan: Inpad
Philippines: Zion Studios

Worldwide: IQUNIX.com
Pre-Order and Group-Buy Rules

You cannot add any in-stock items to your order as we cannot guarantee its availability when the group buy is ready to ship.

You cannot combine this group buy order with a previous order as we cannot hold on to an order until the other one arrives.
If you have questions regarding this product or need any other assistance please contact us via our contact form or write us an E-Mail to: support@keygem.com

You can also join our Discord Community to get the latest news and support here: KEYGEM Discord

Frequently asked questions will be added to our FAQ.
Choose options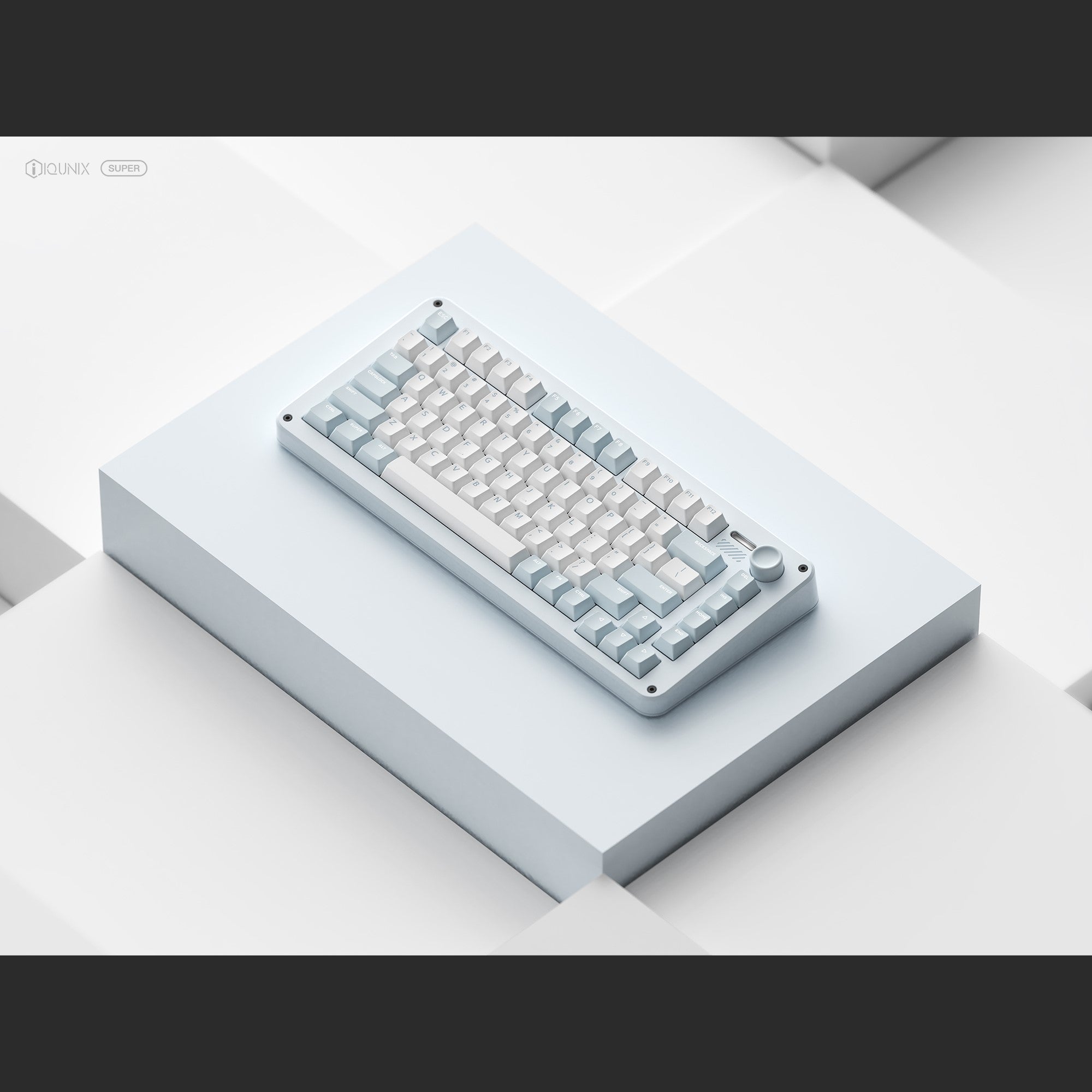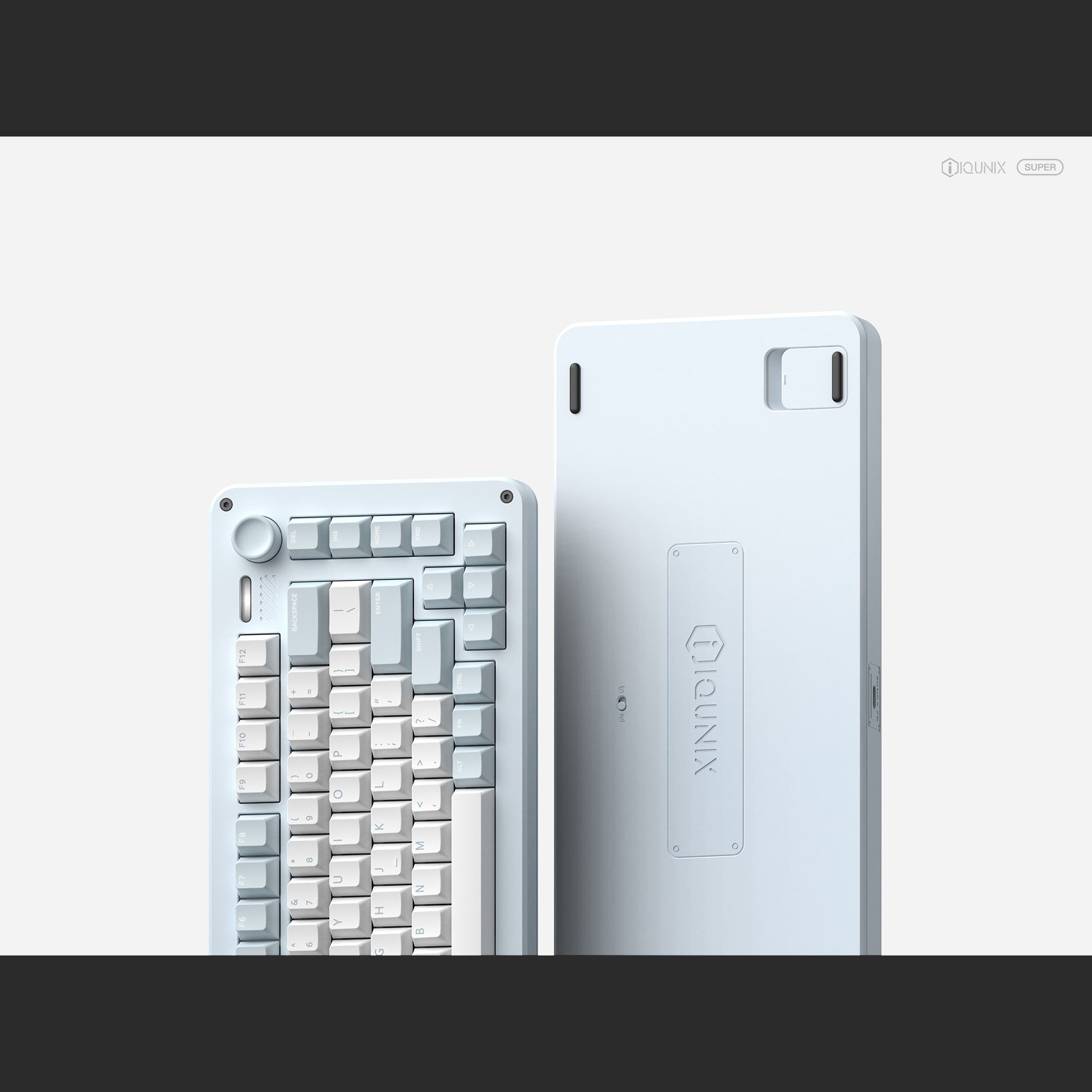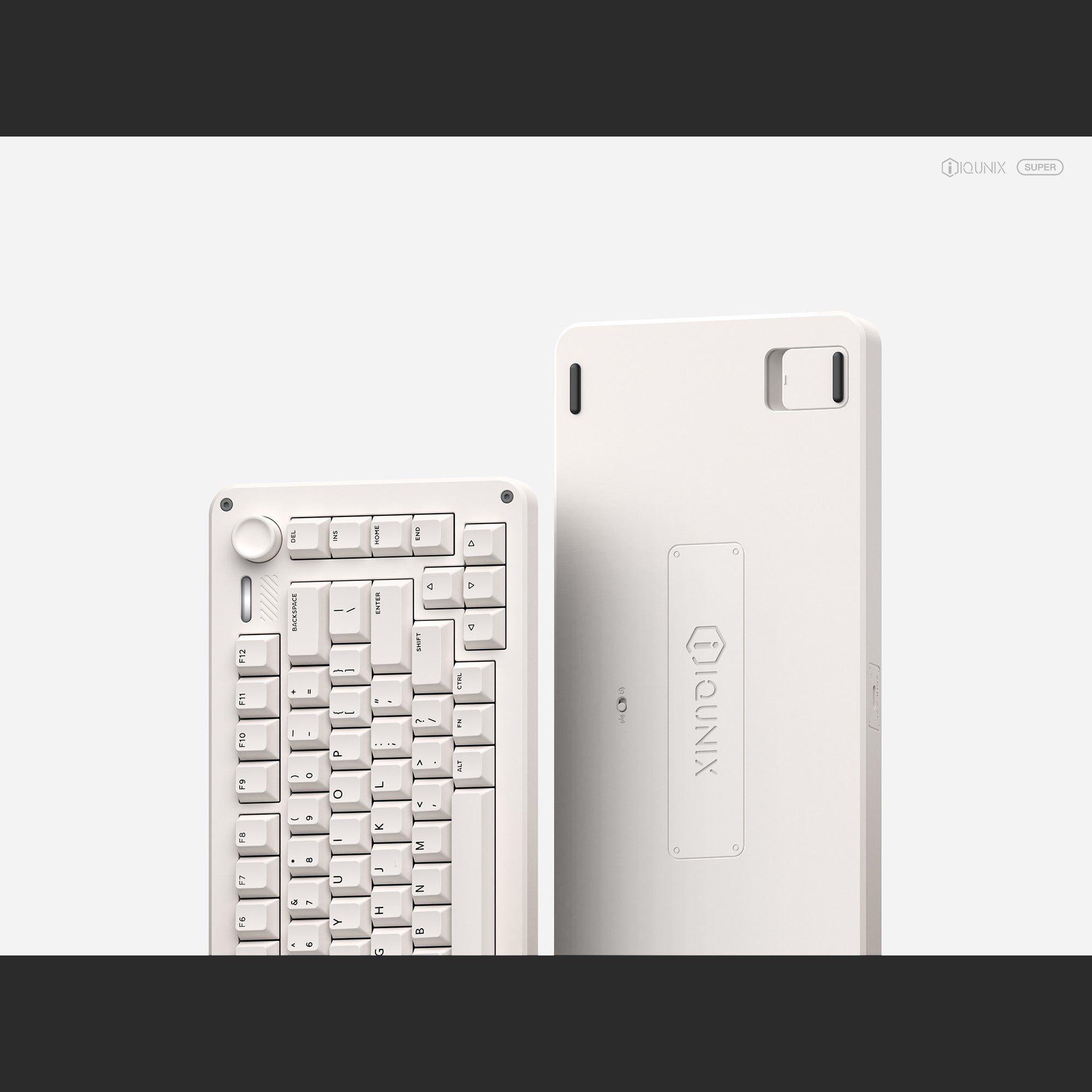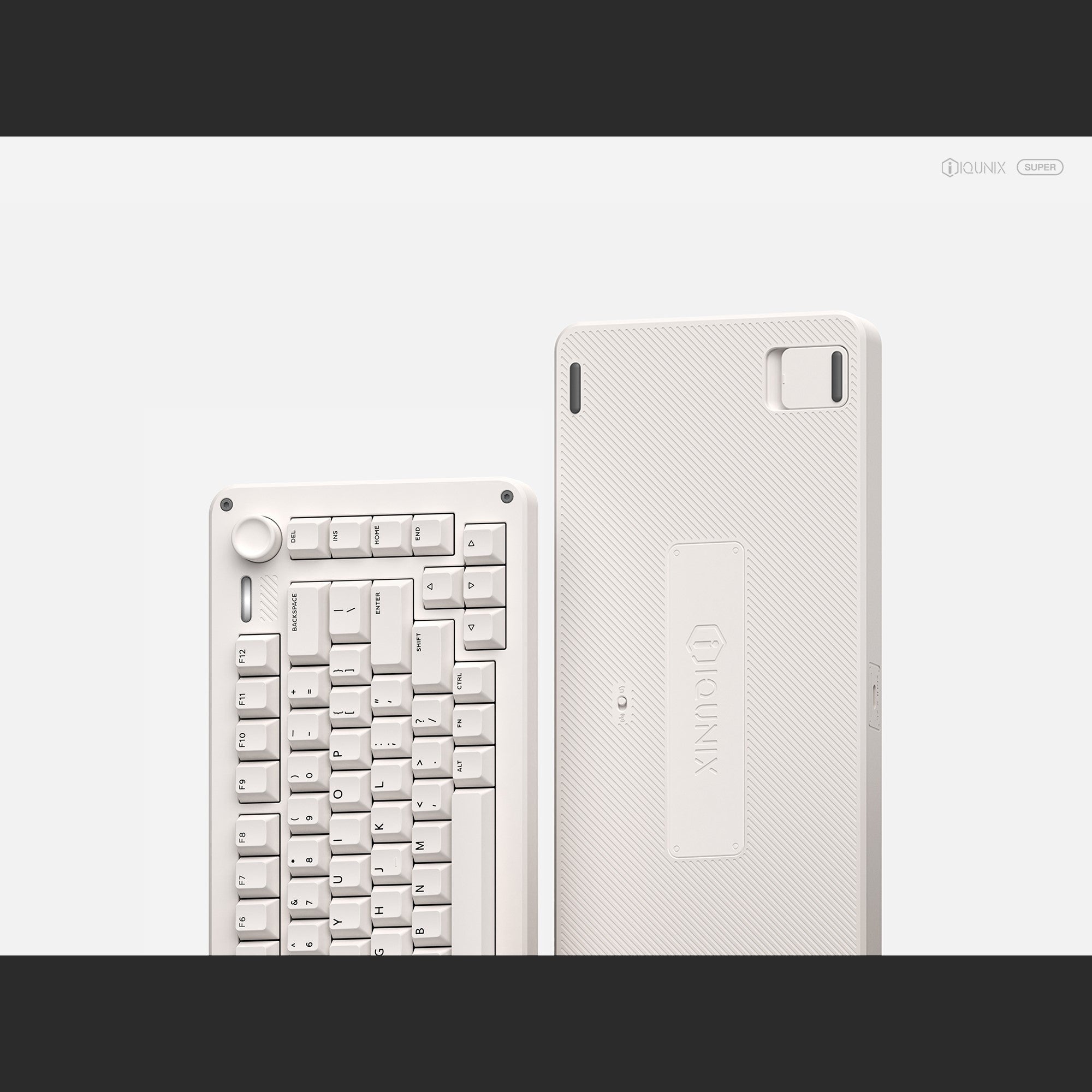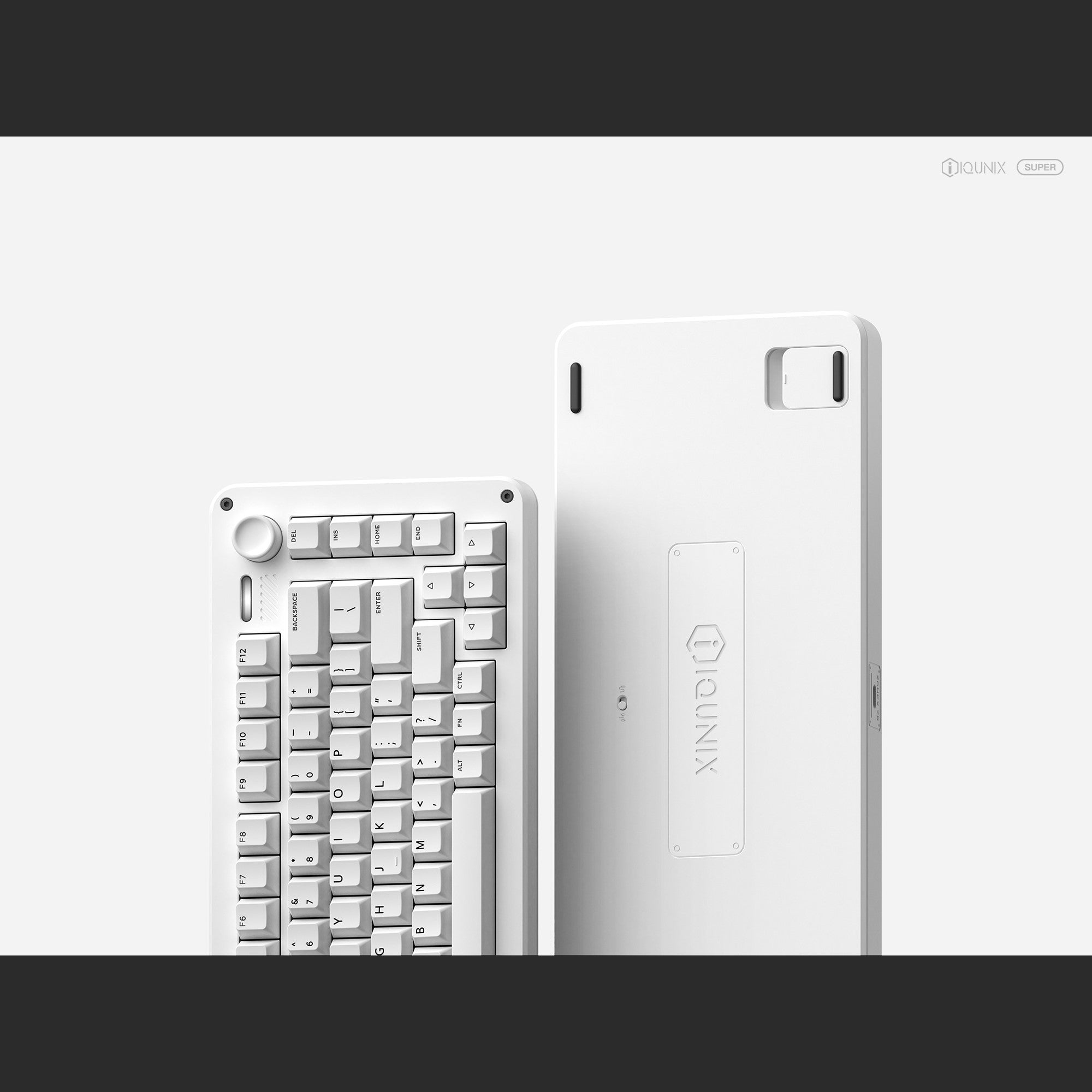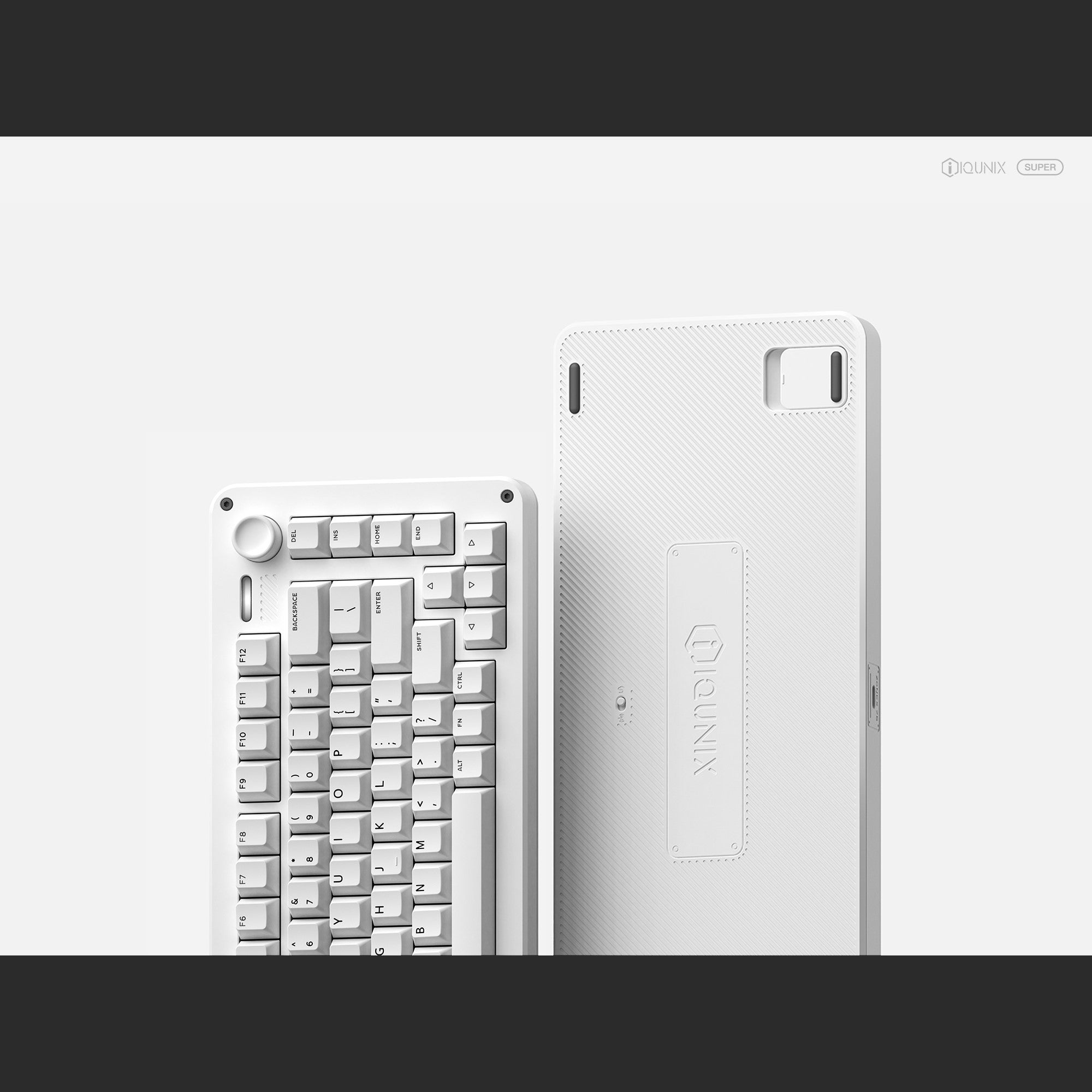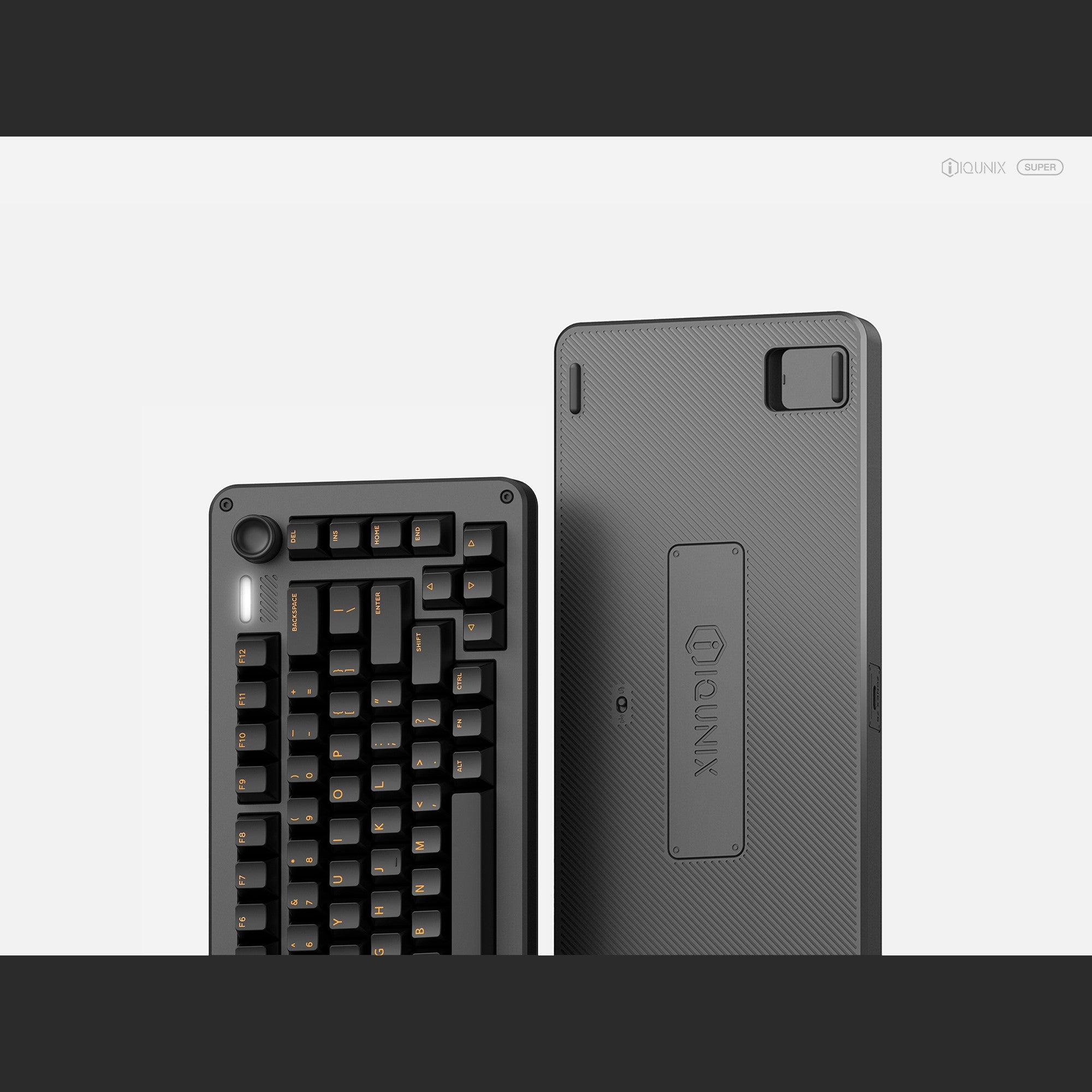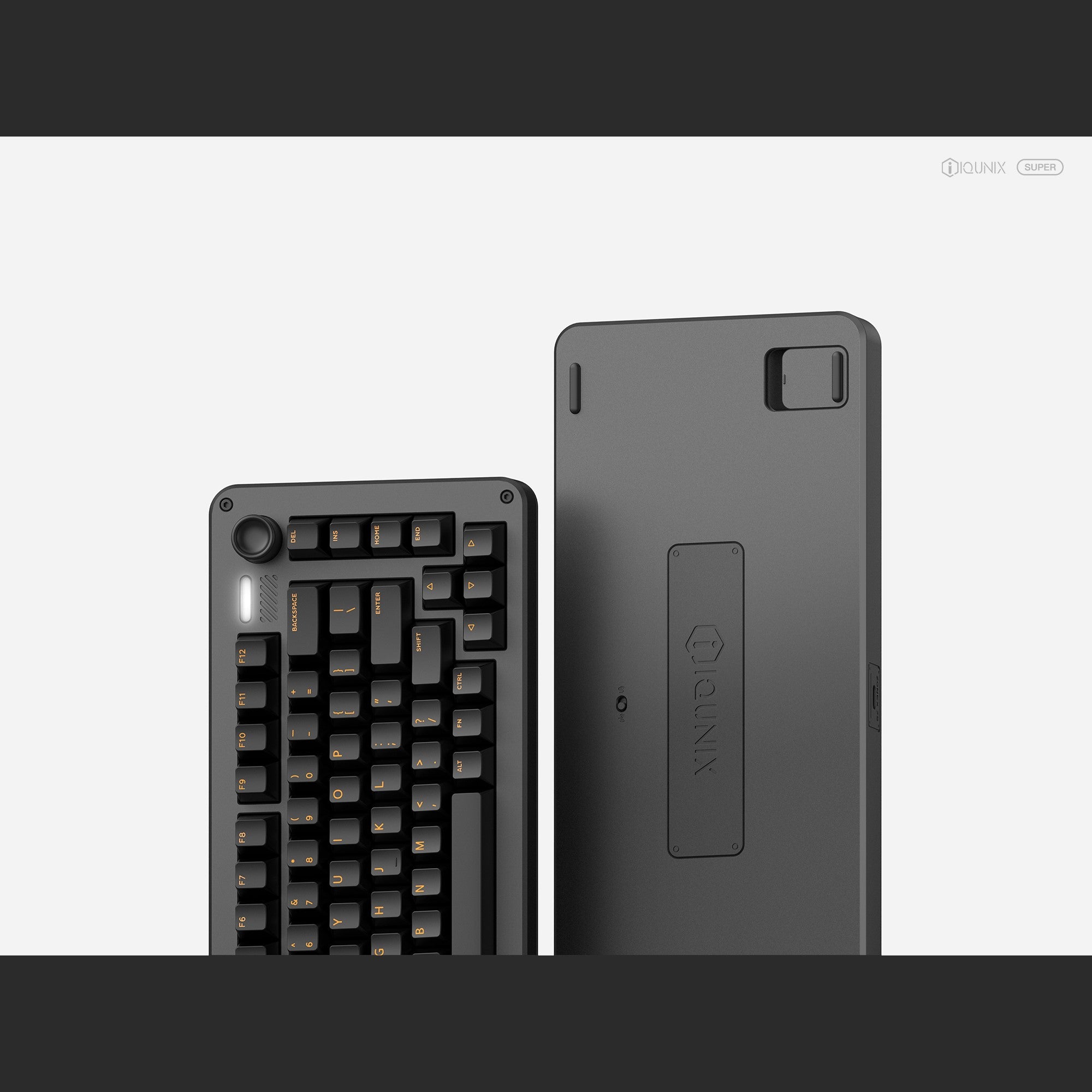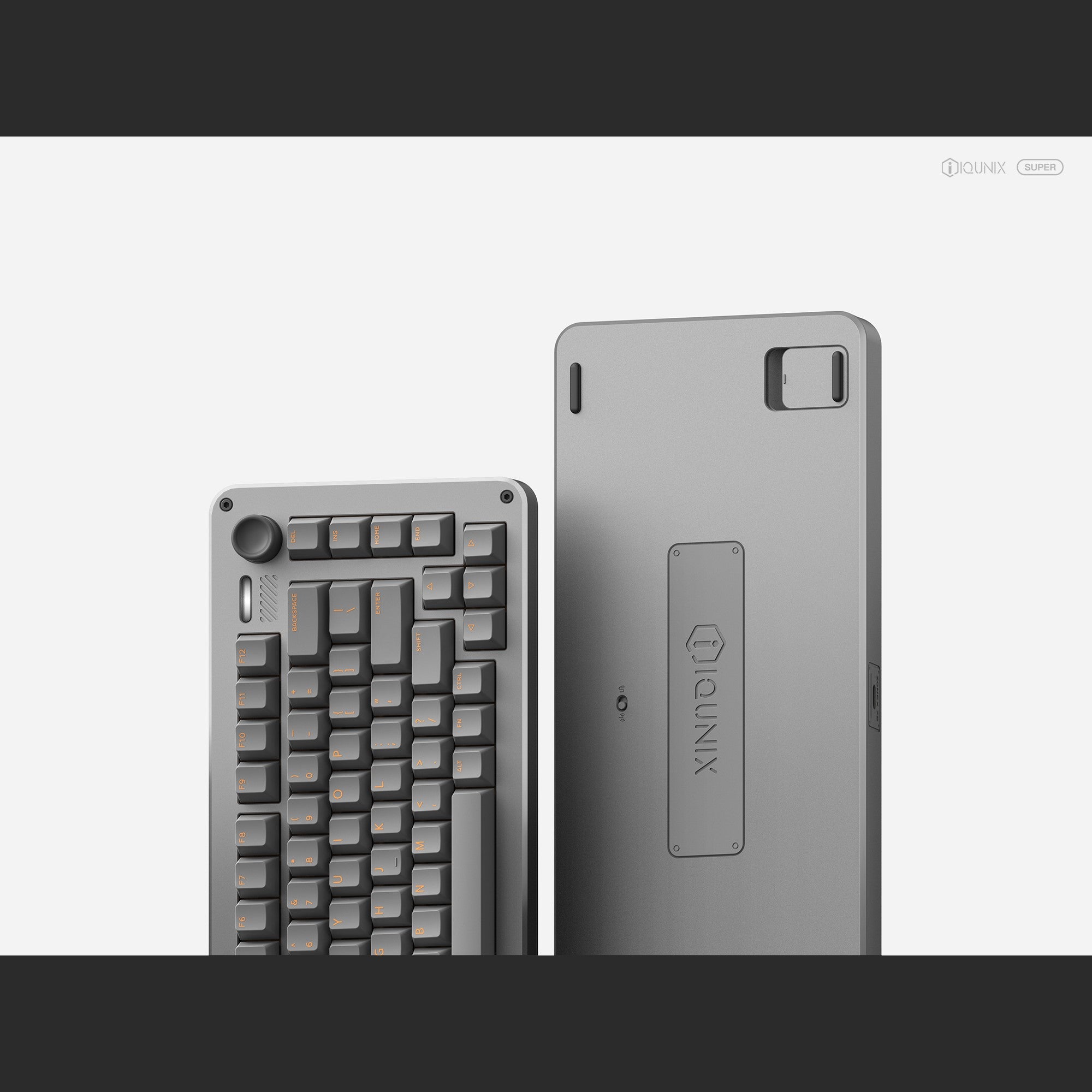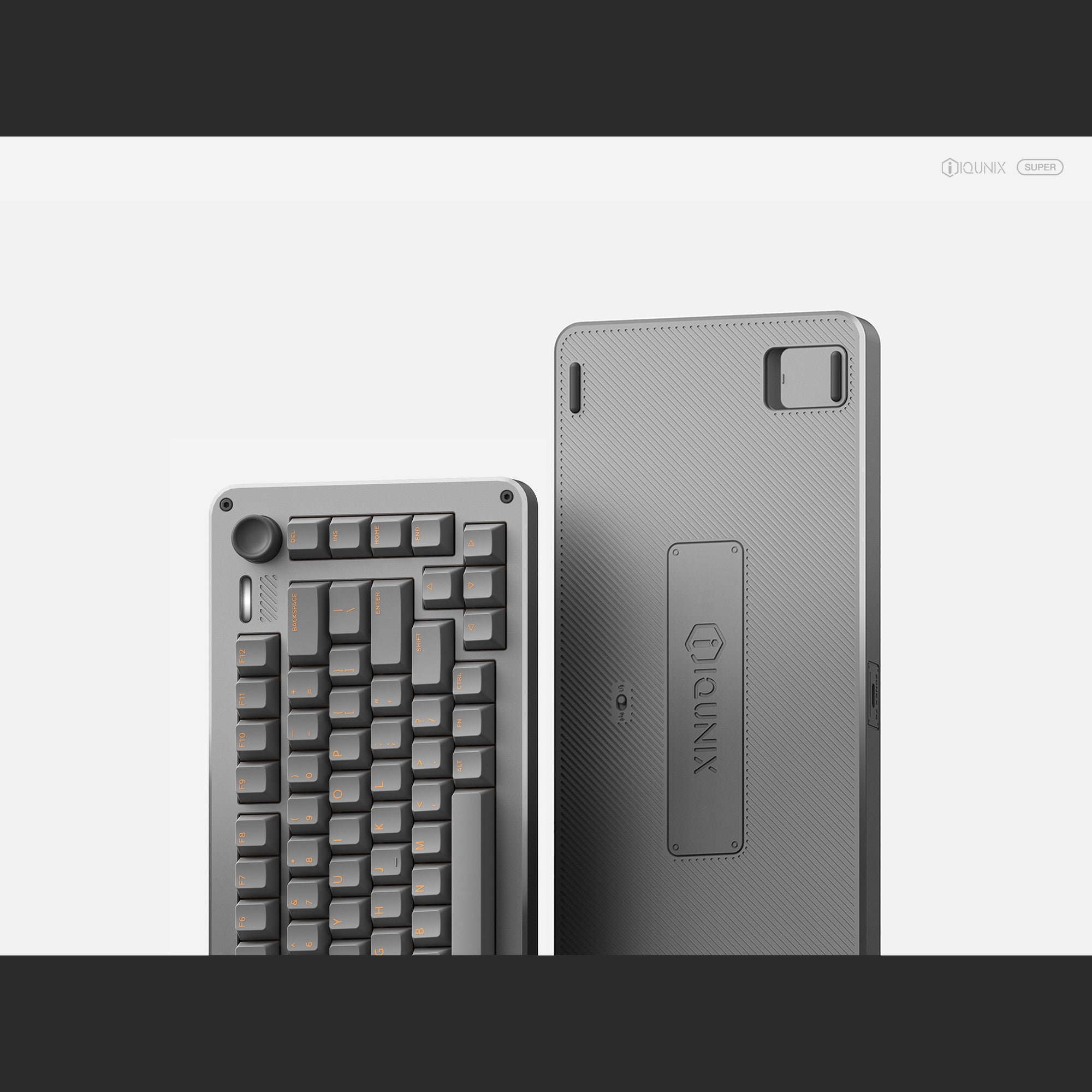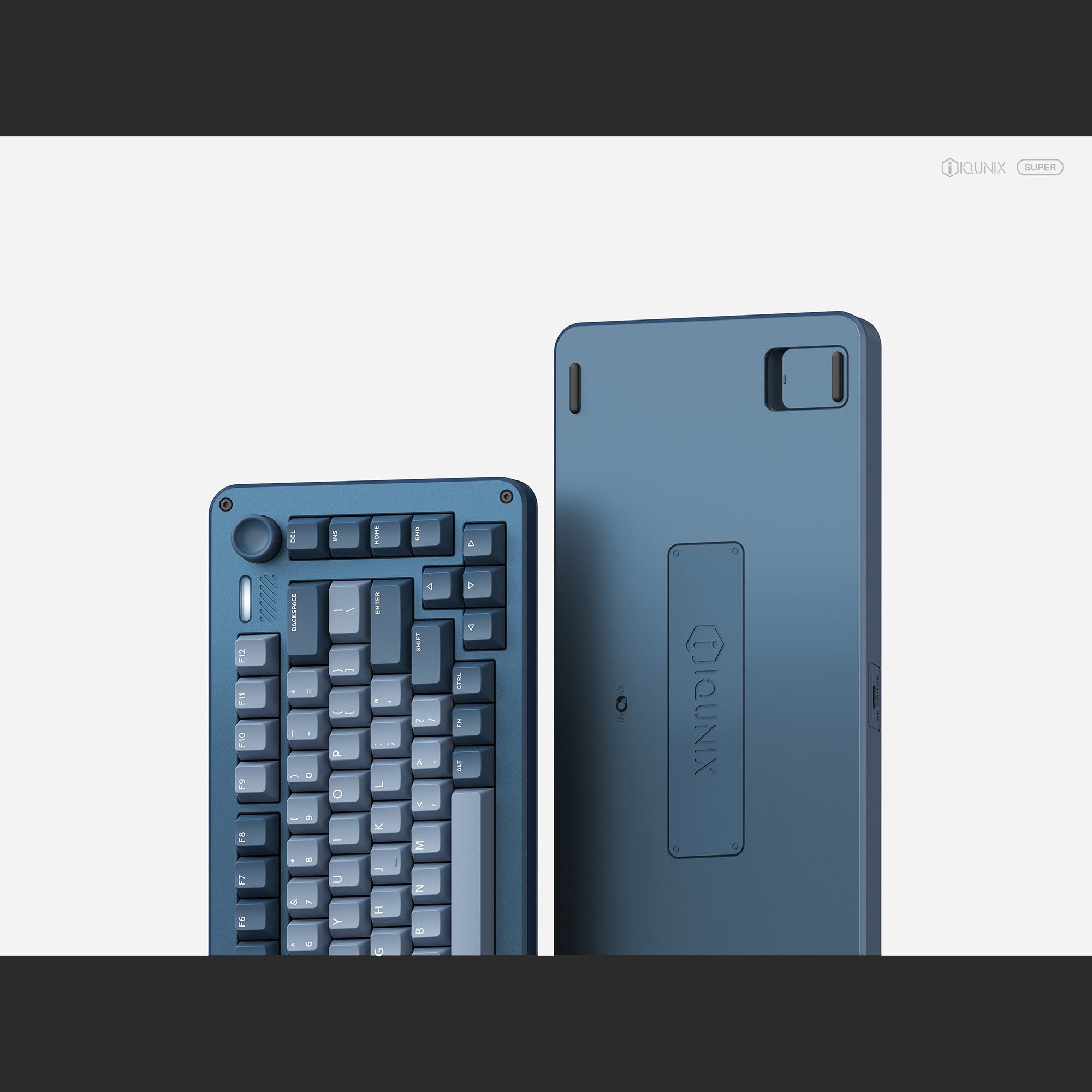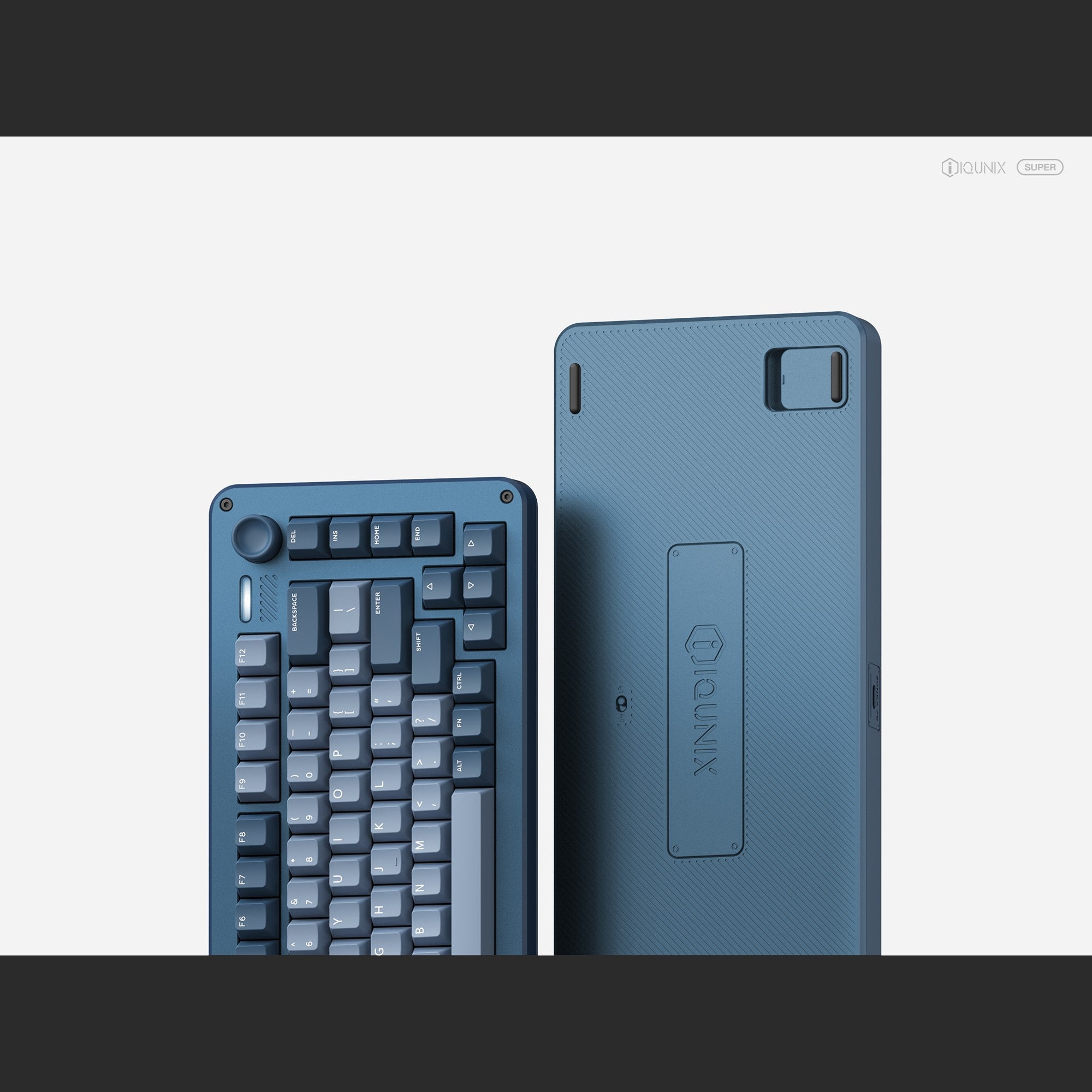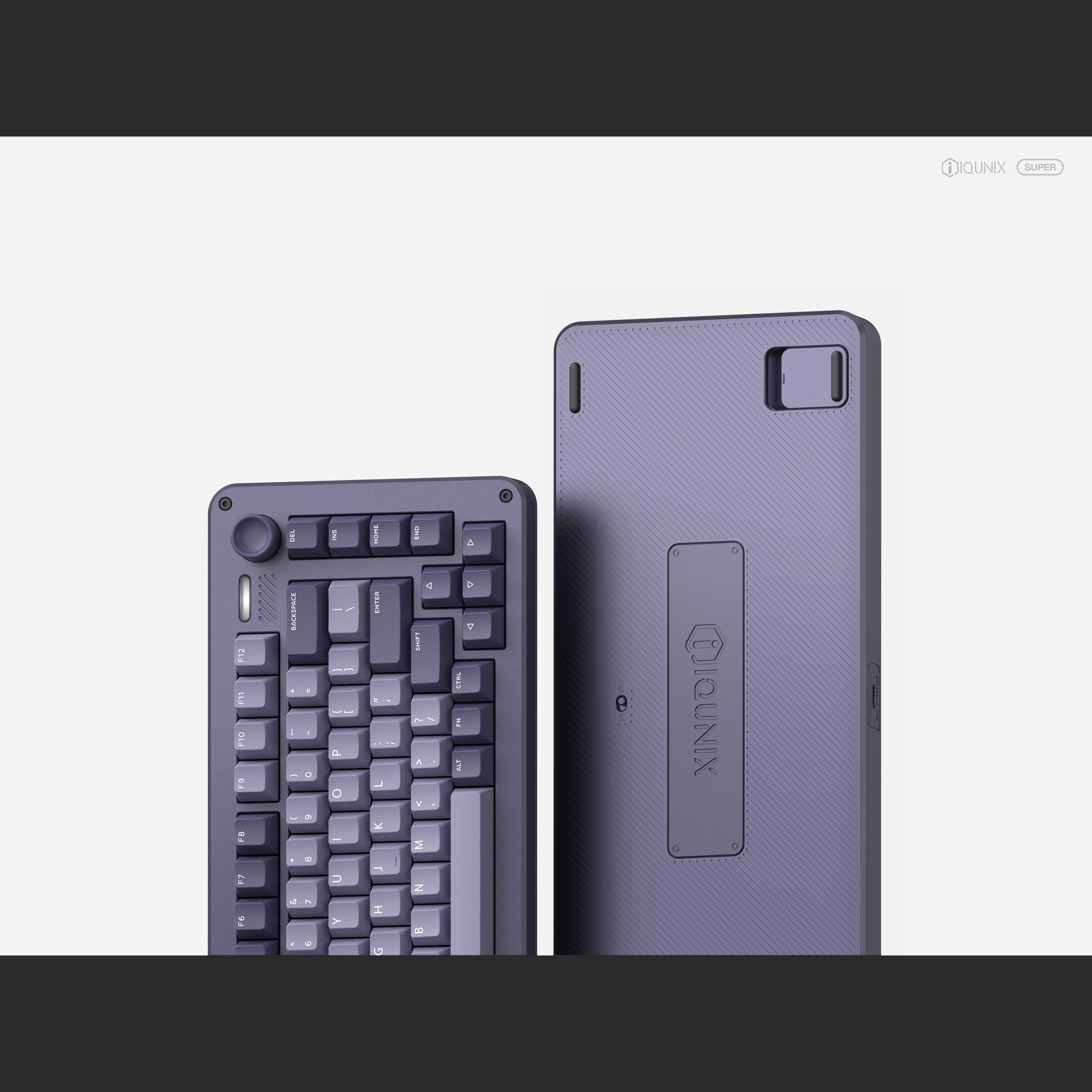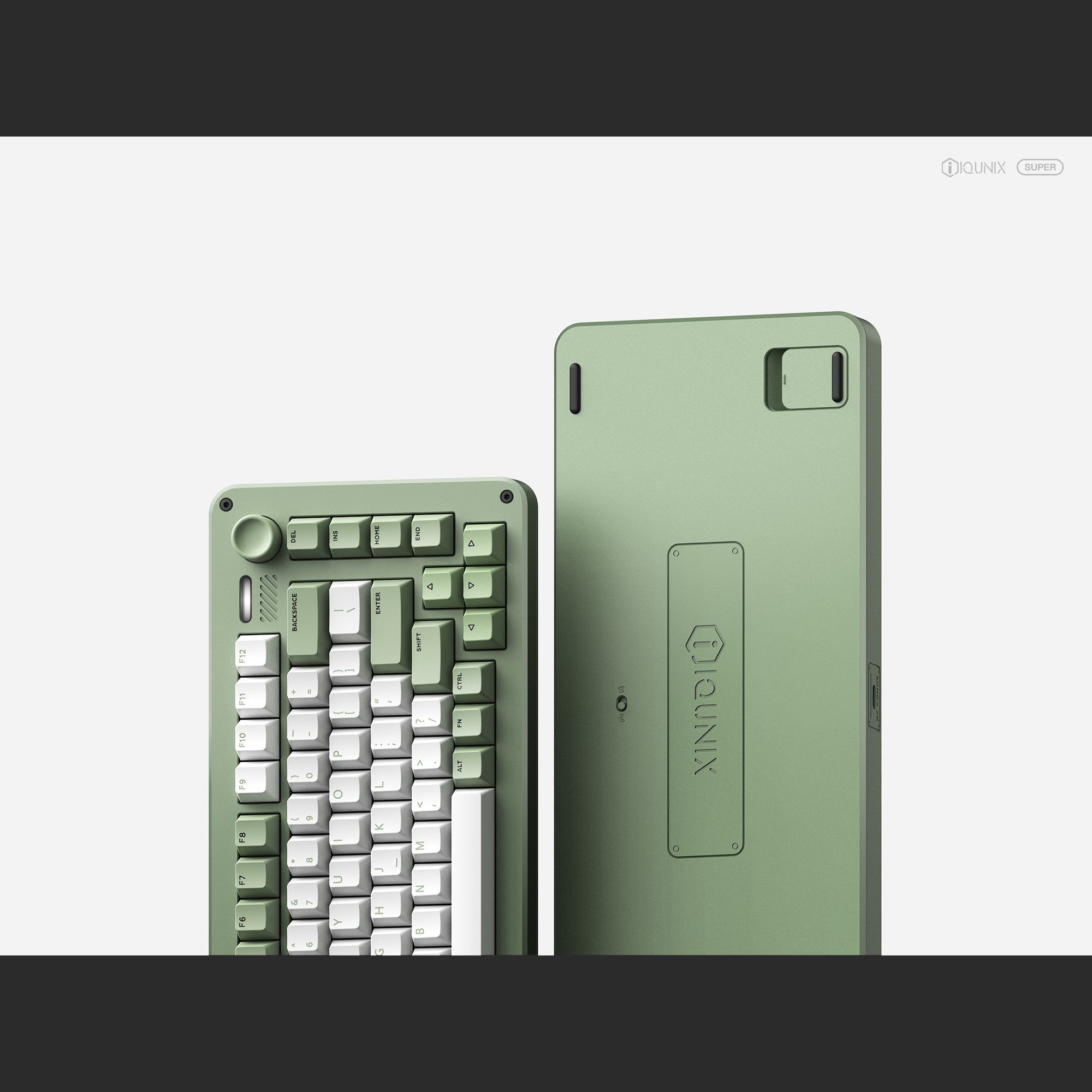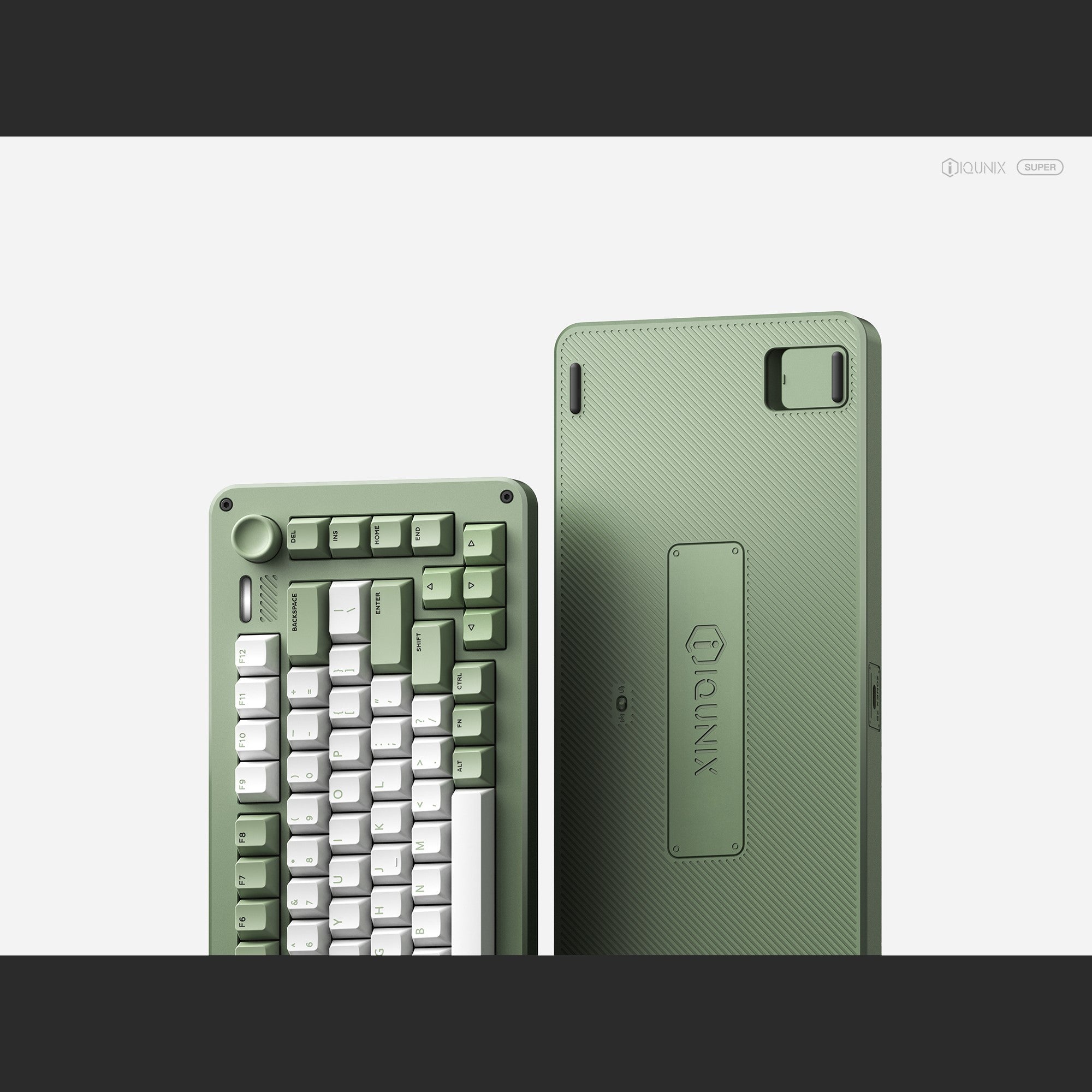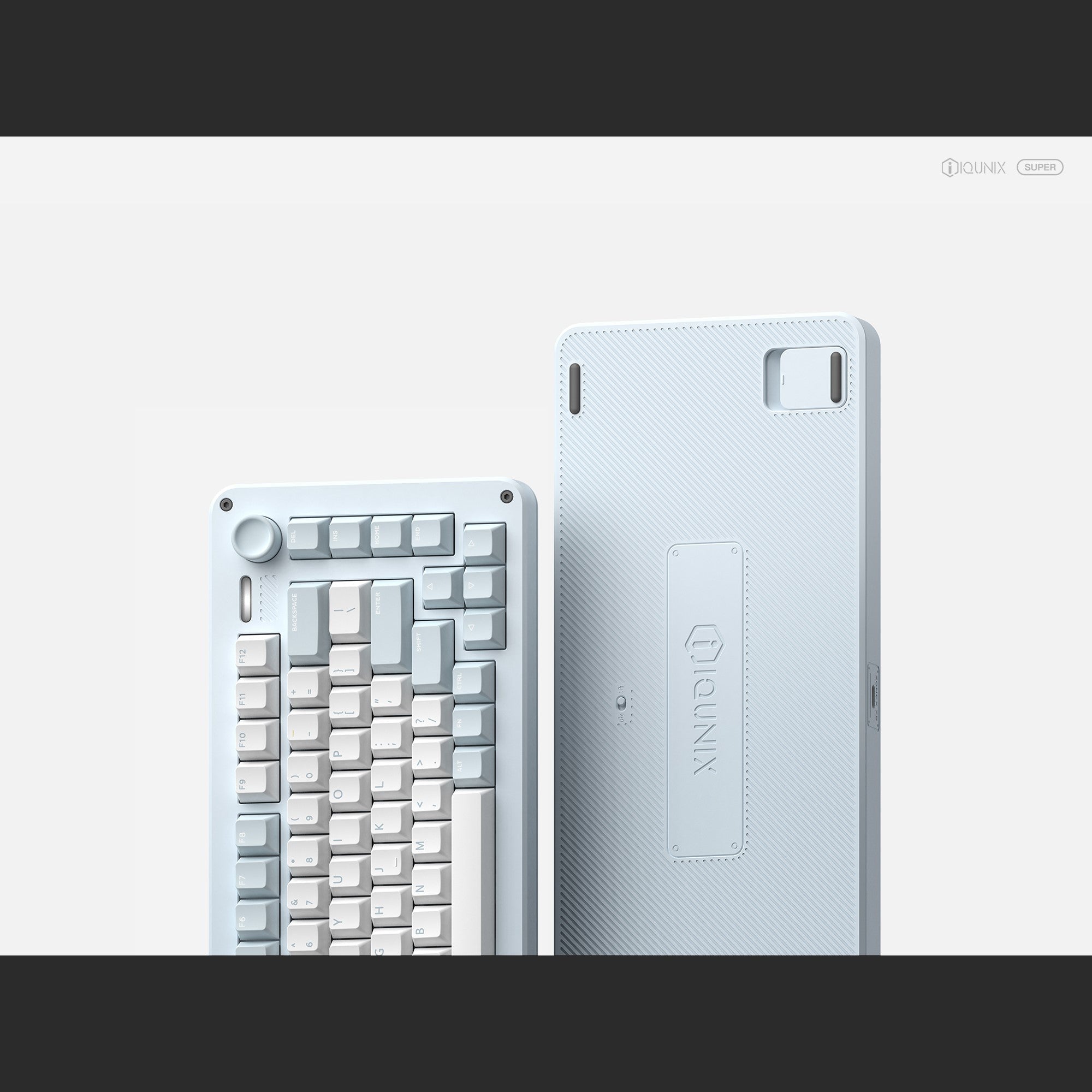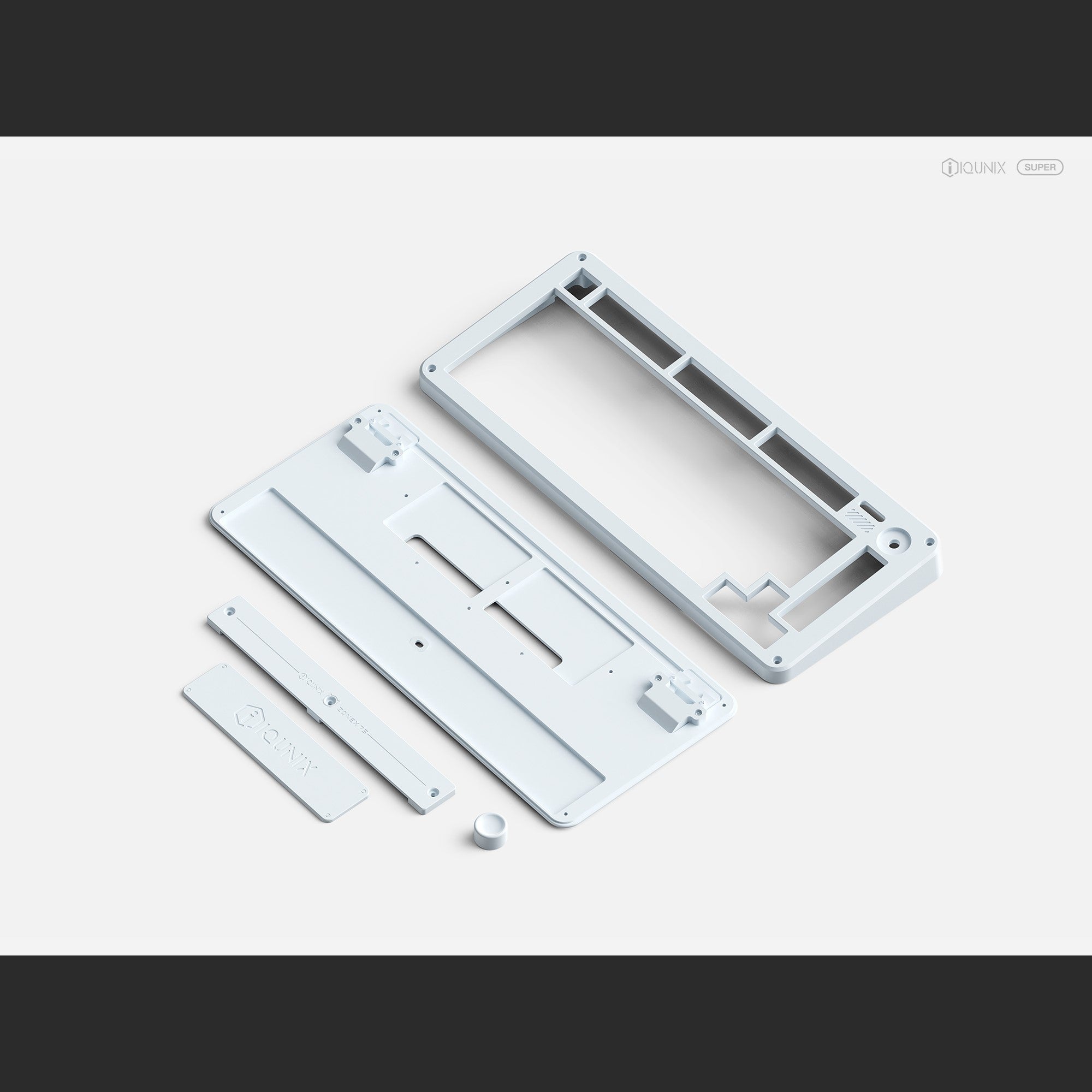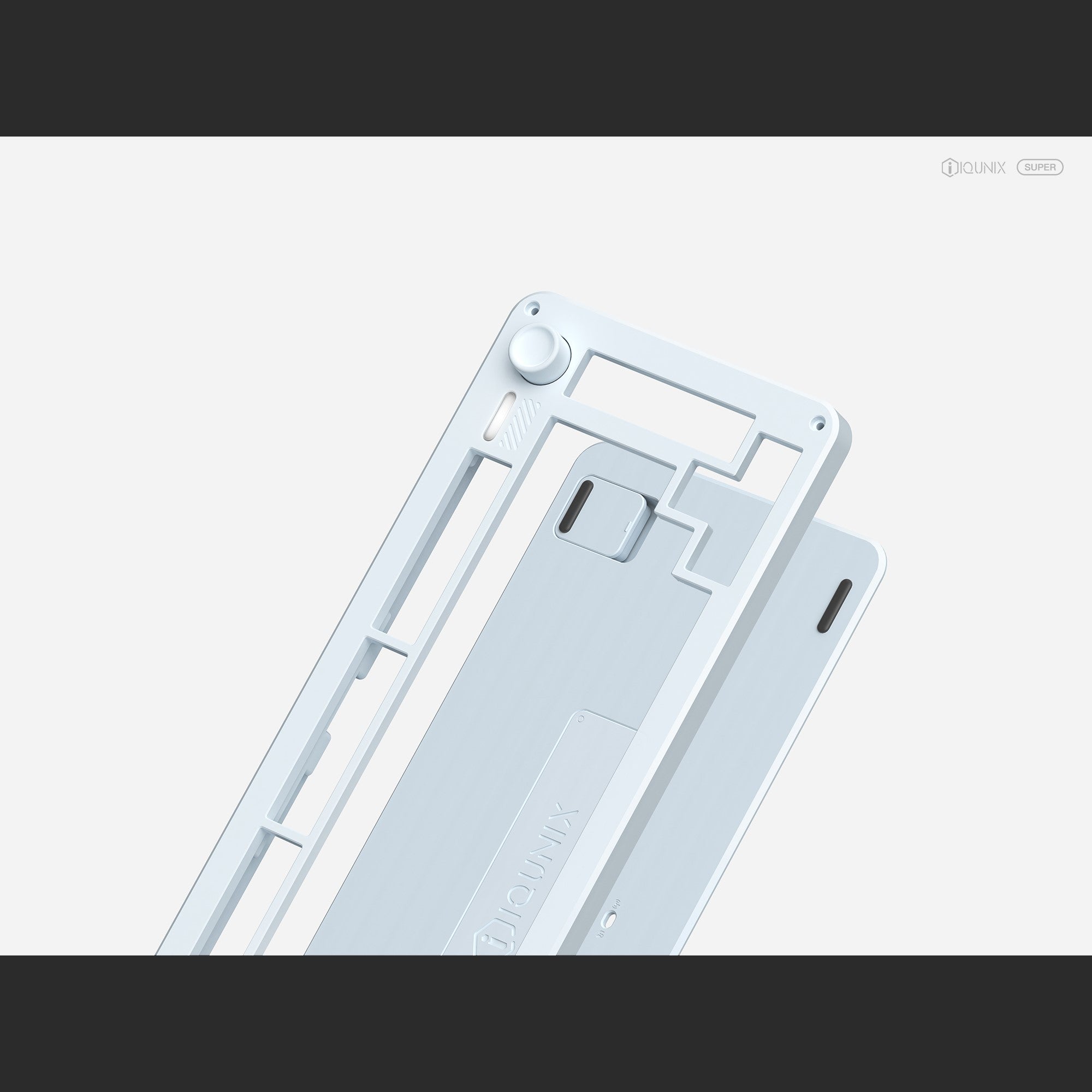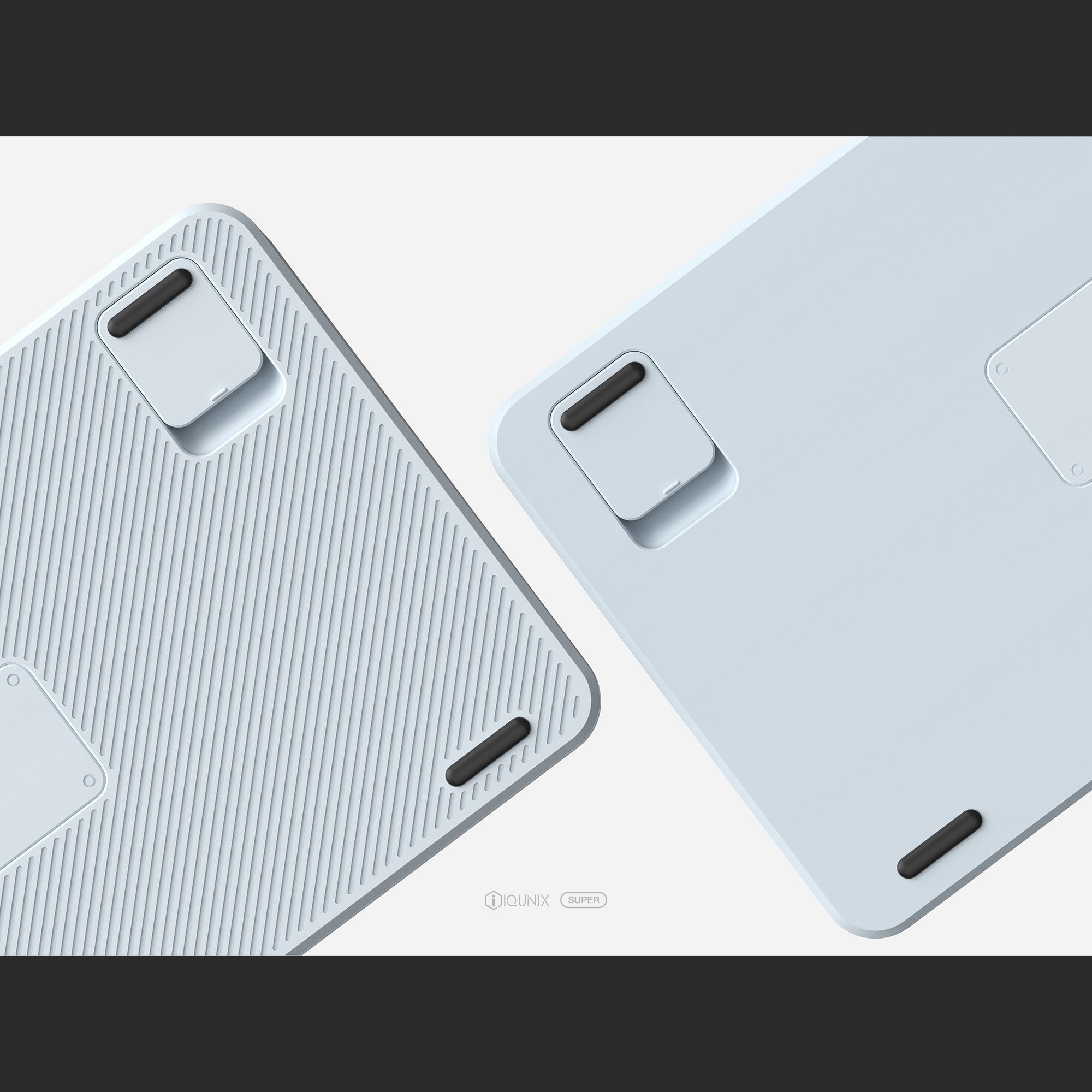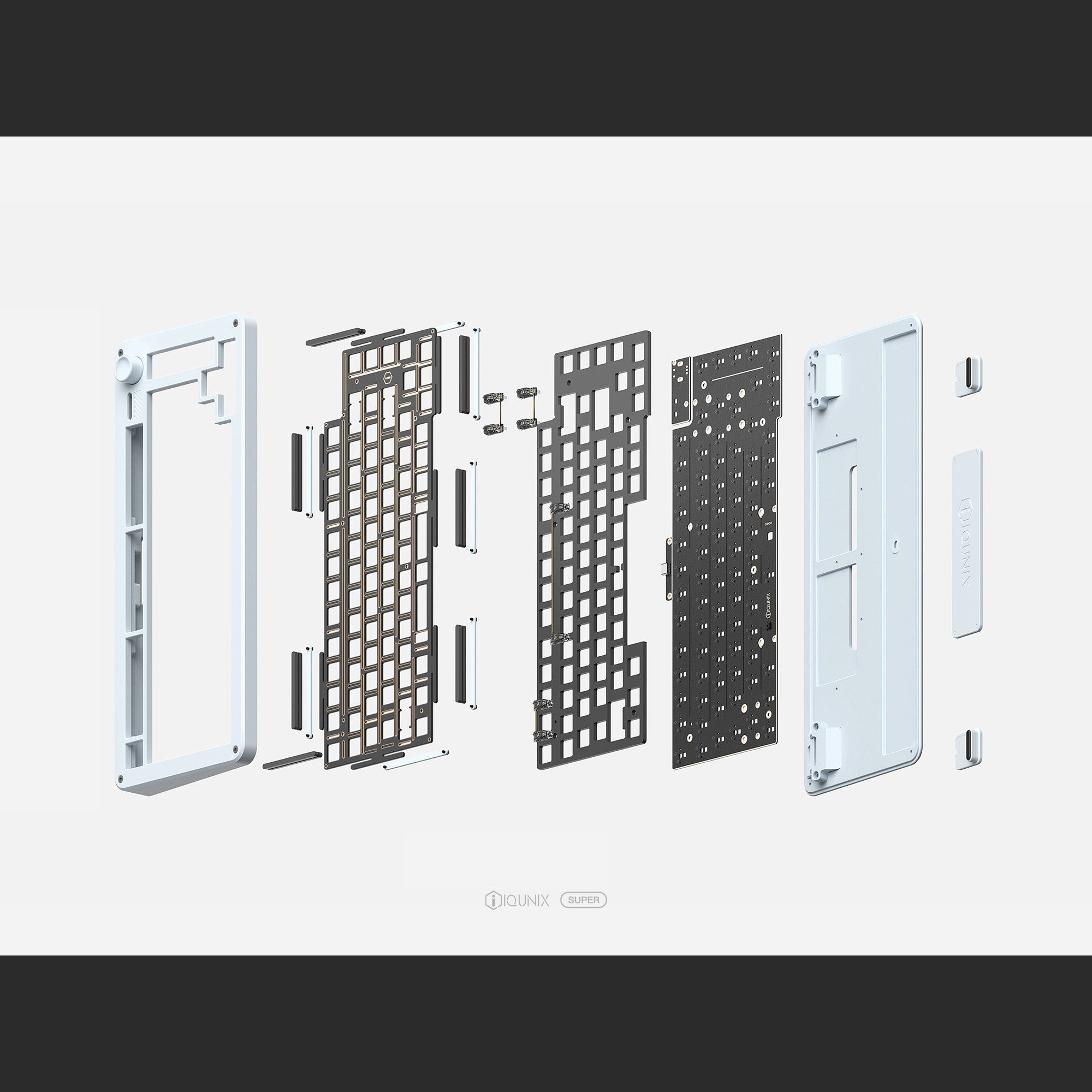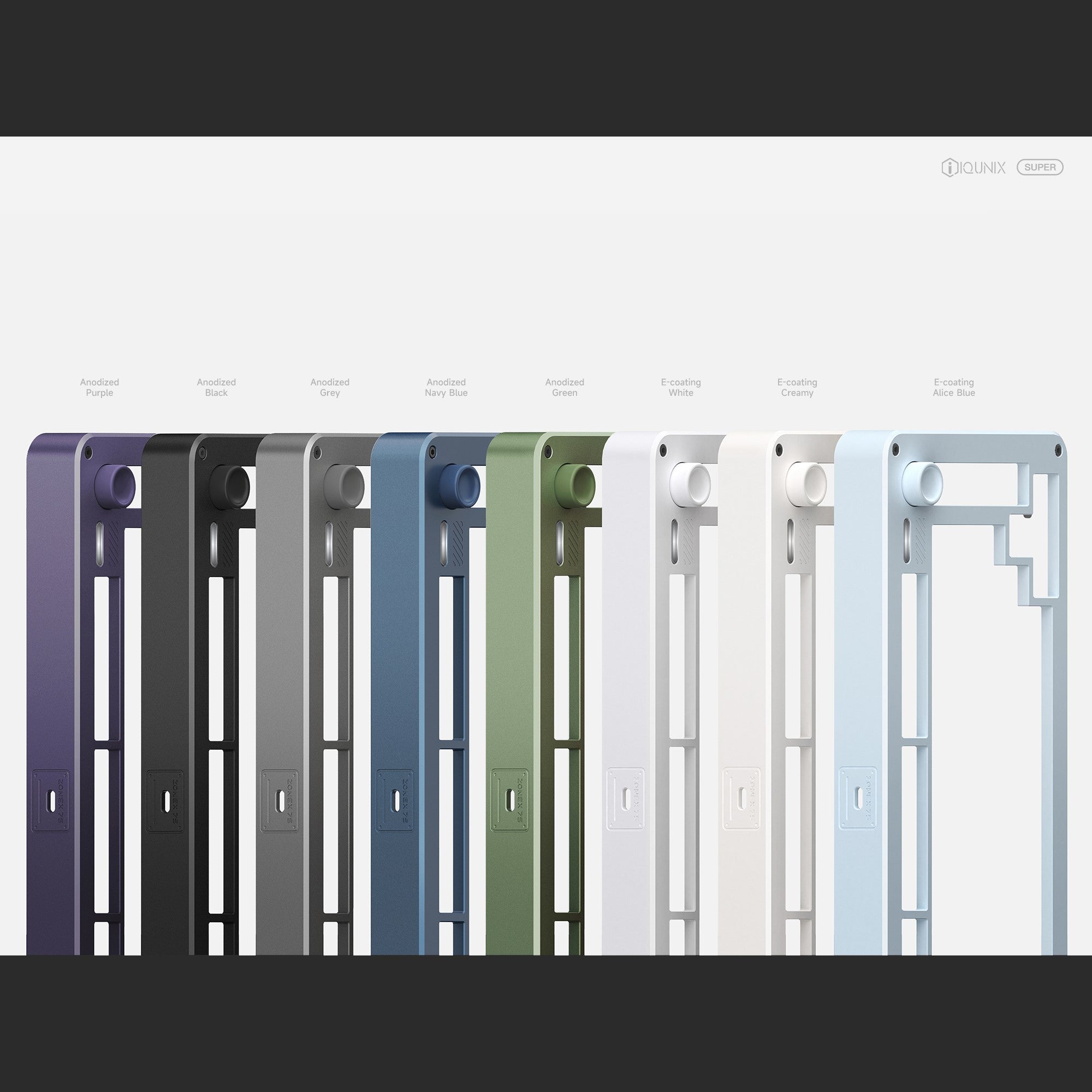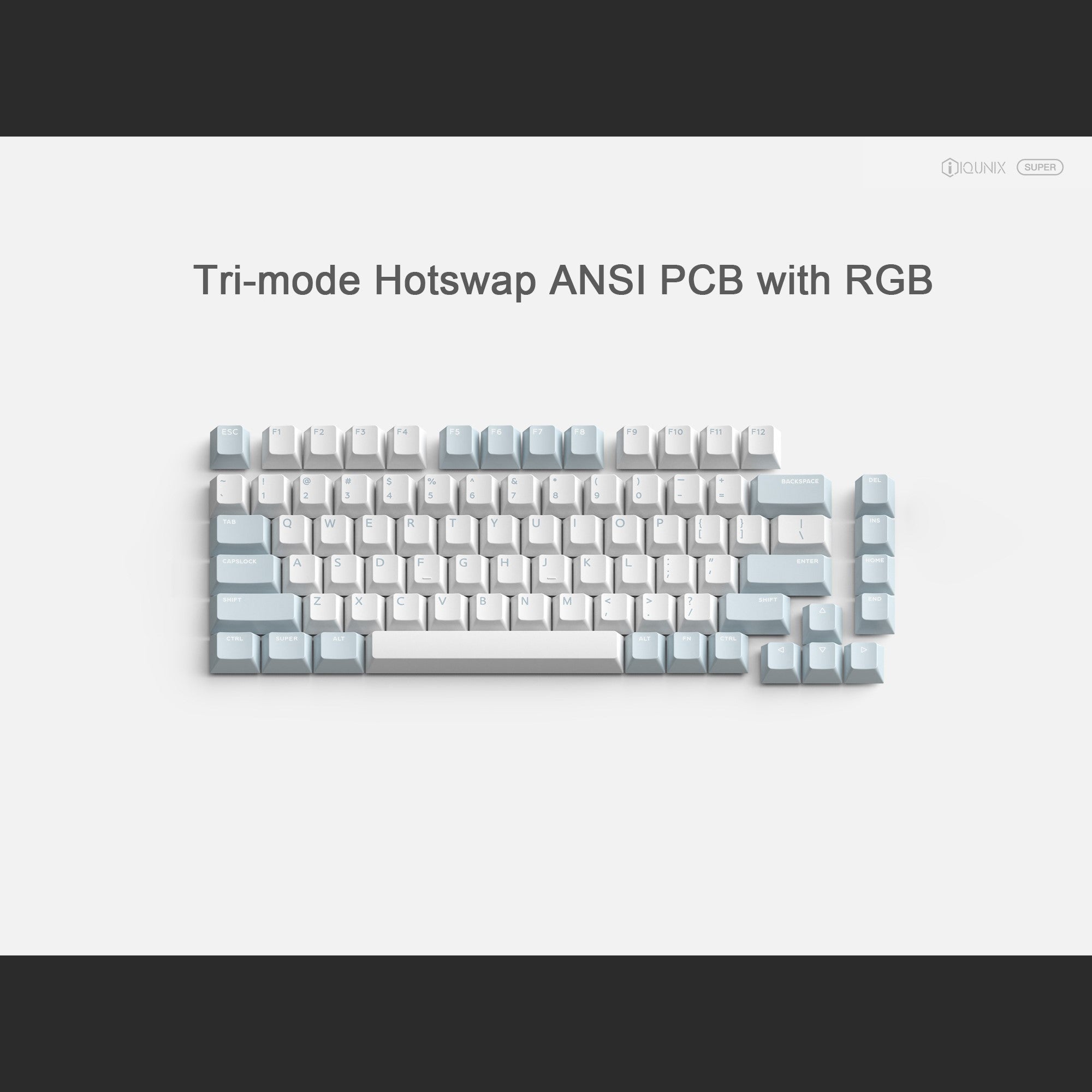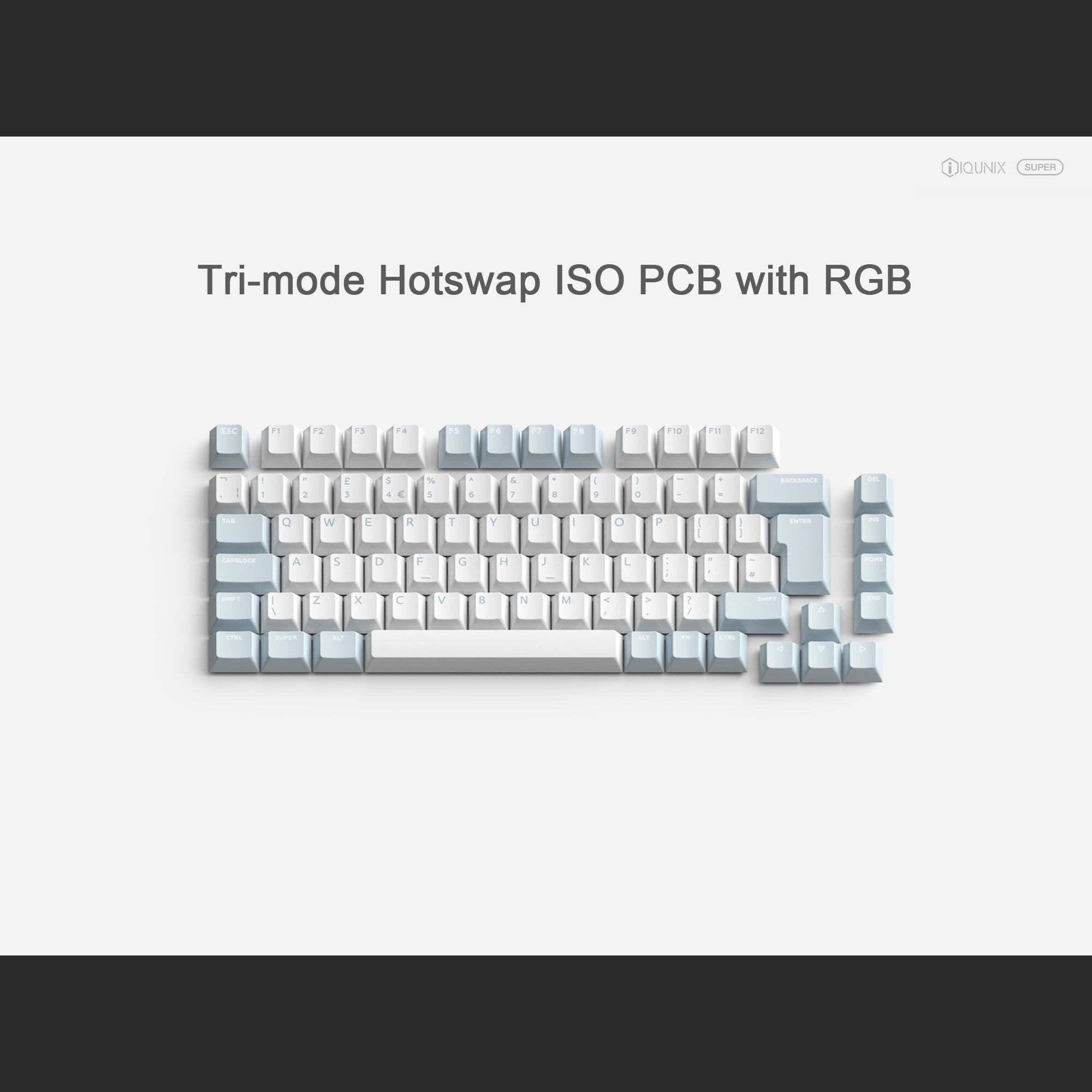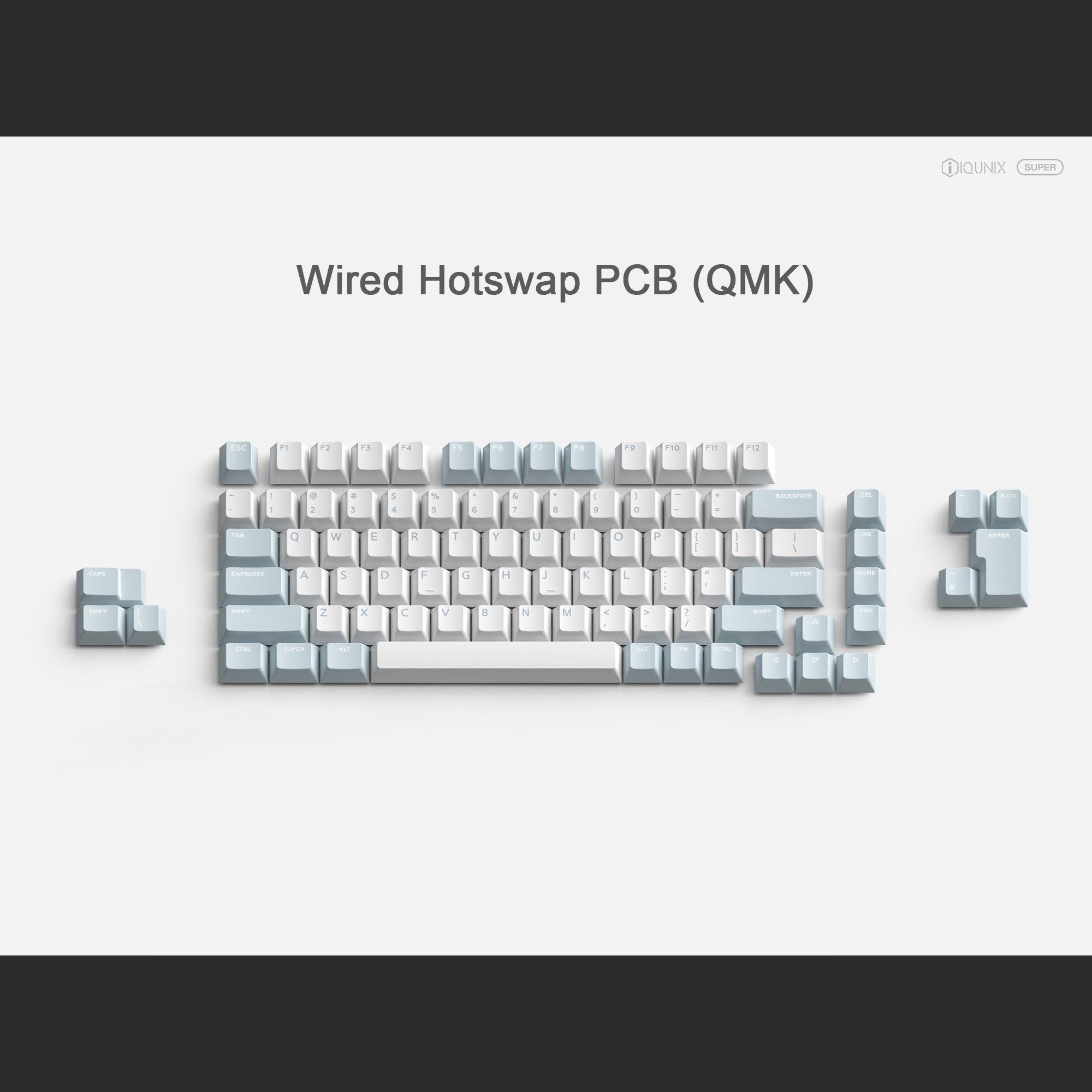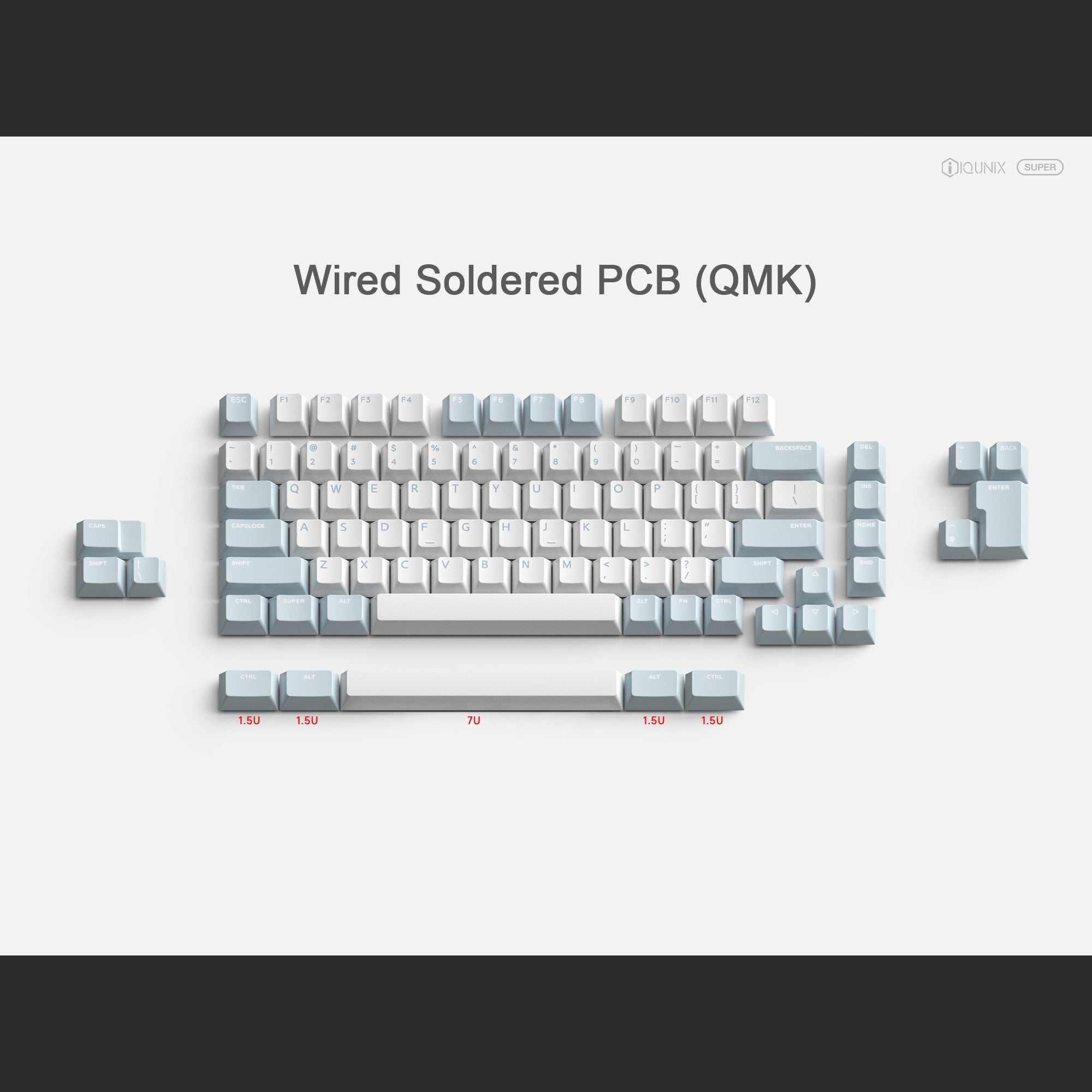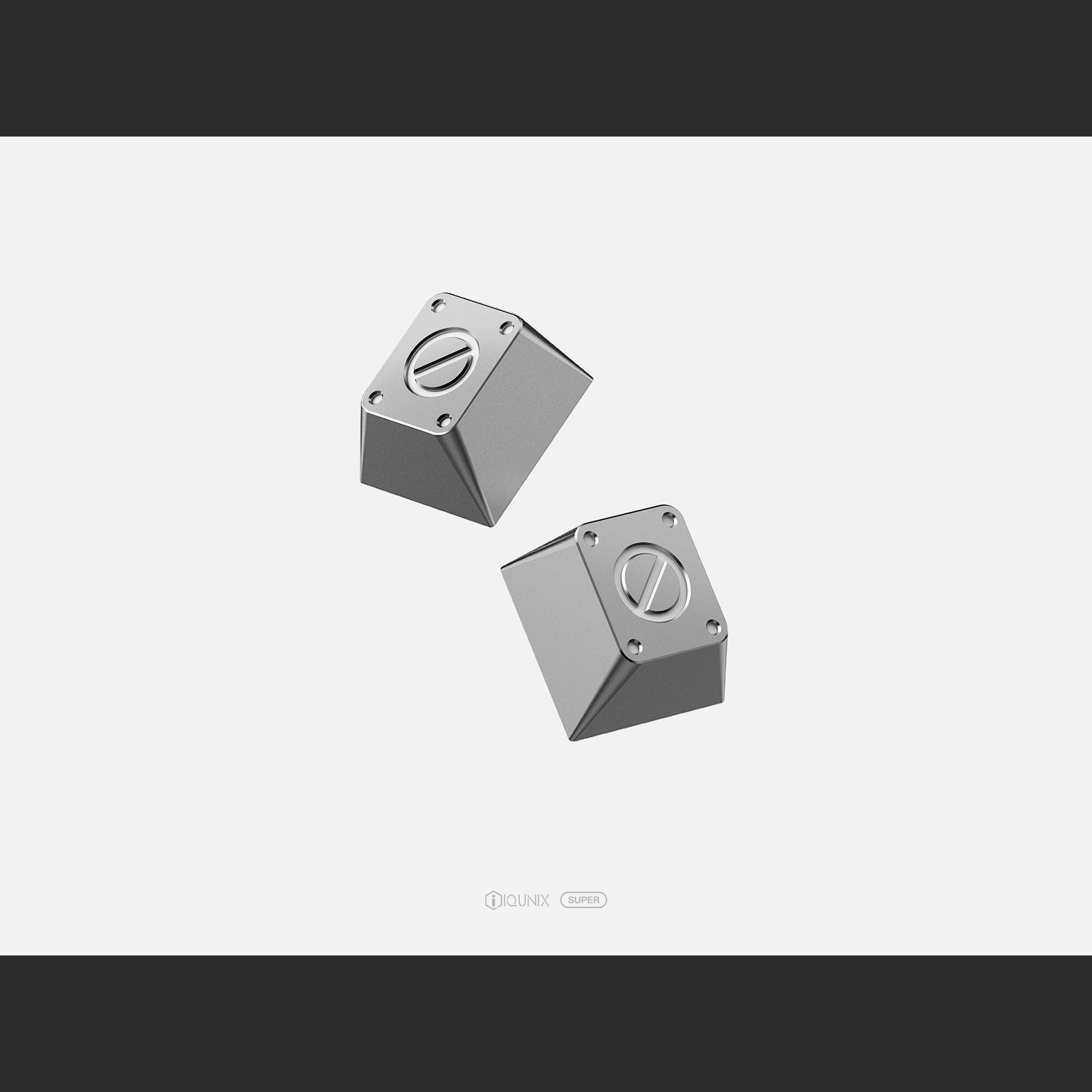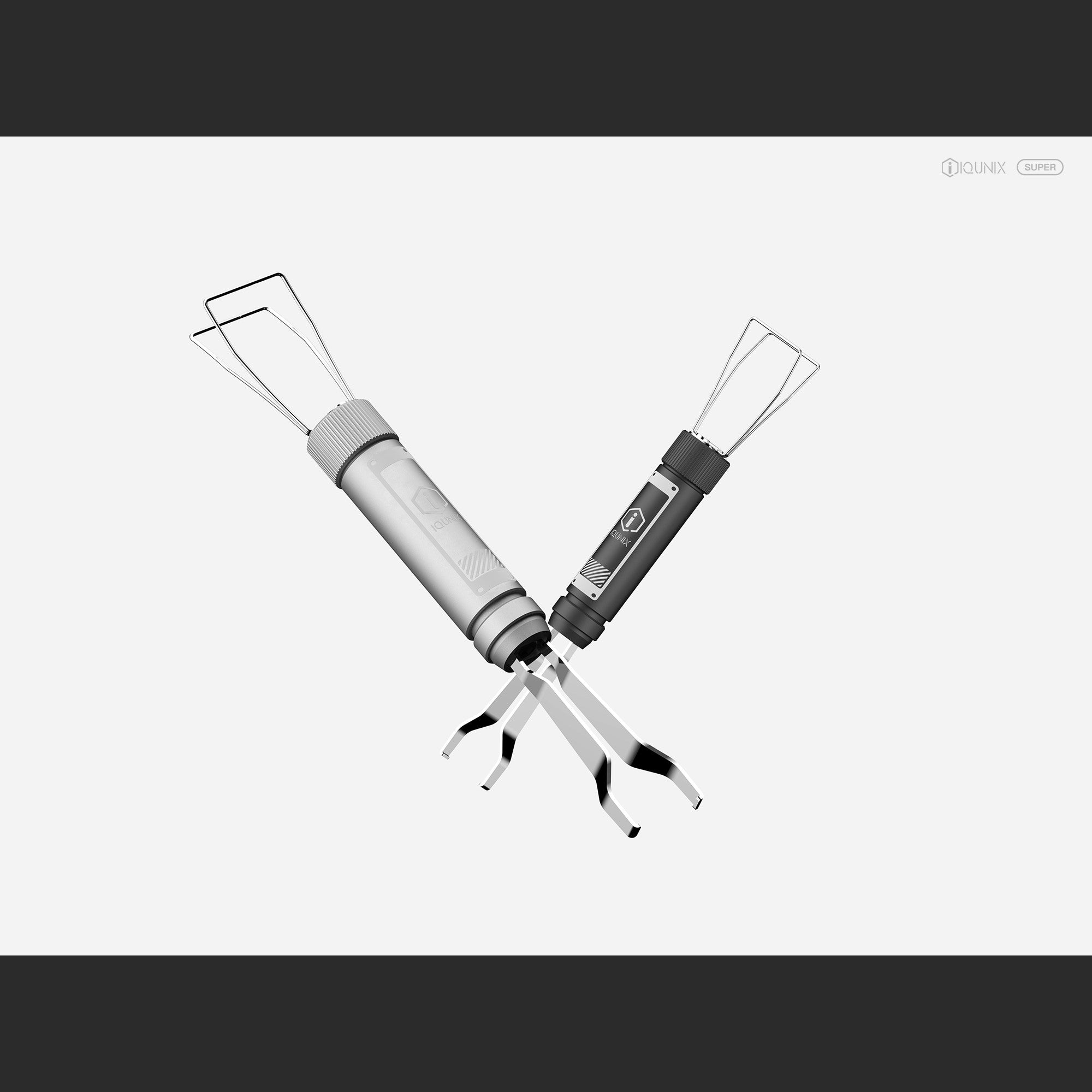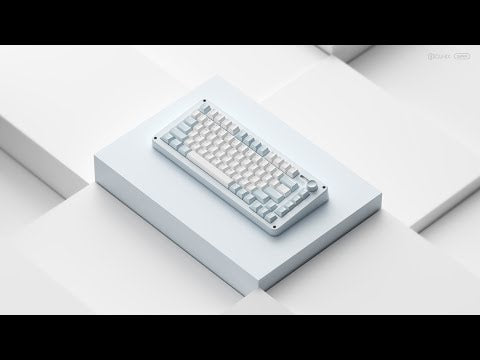 Sale price
€ 280,00
Regular price
€ 0,00
(

€ 0,00

/)
German Sales Tax included. Sales Tax and Shipping will change during Checkout depending on Country.
---
View details