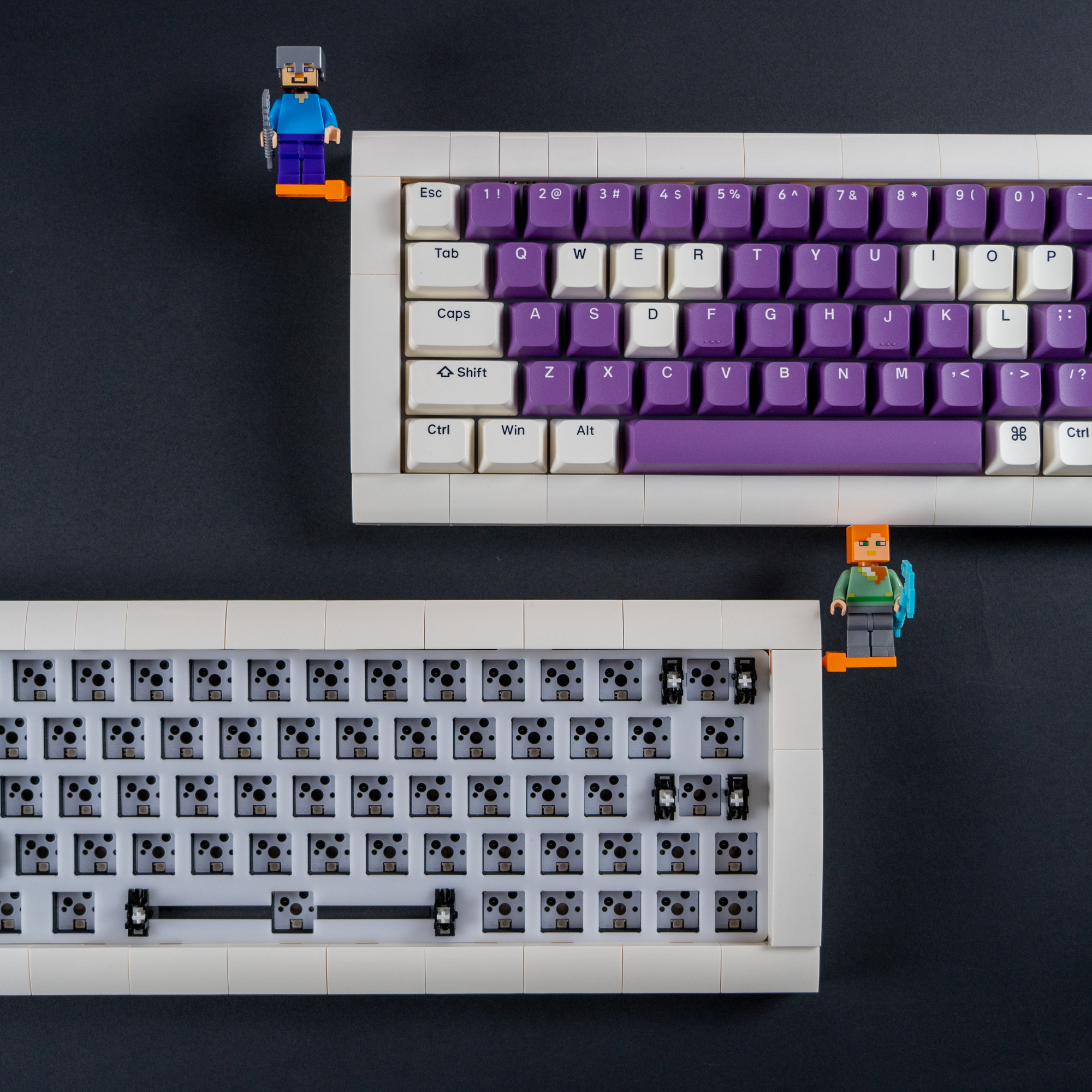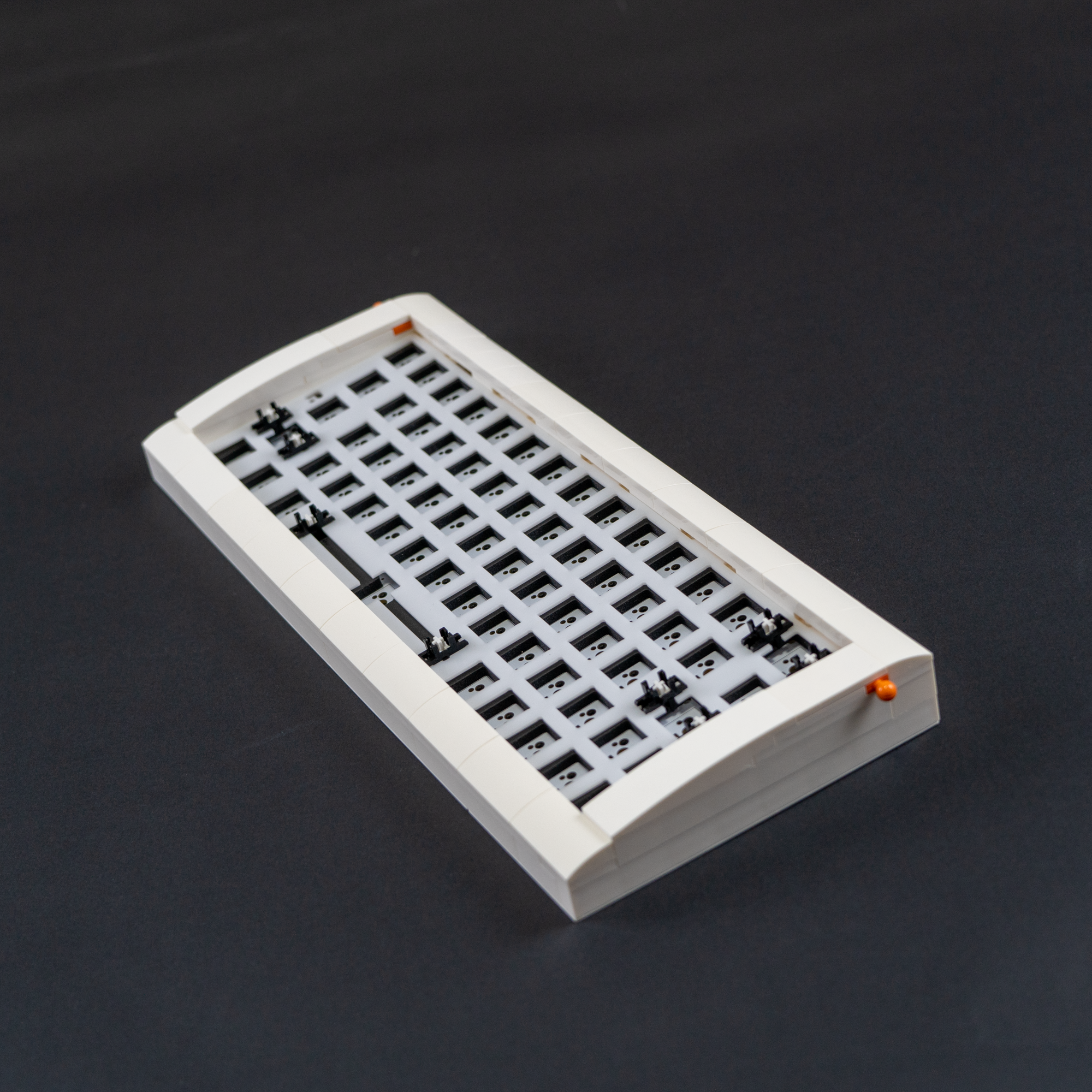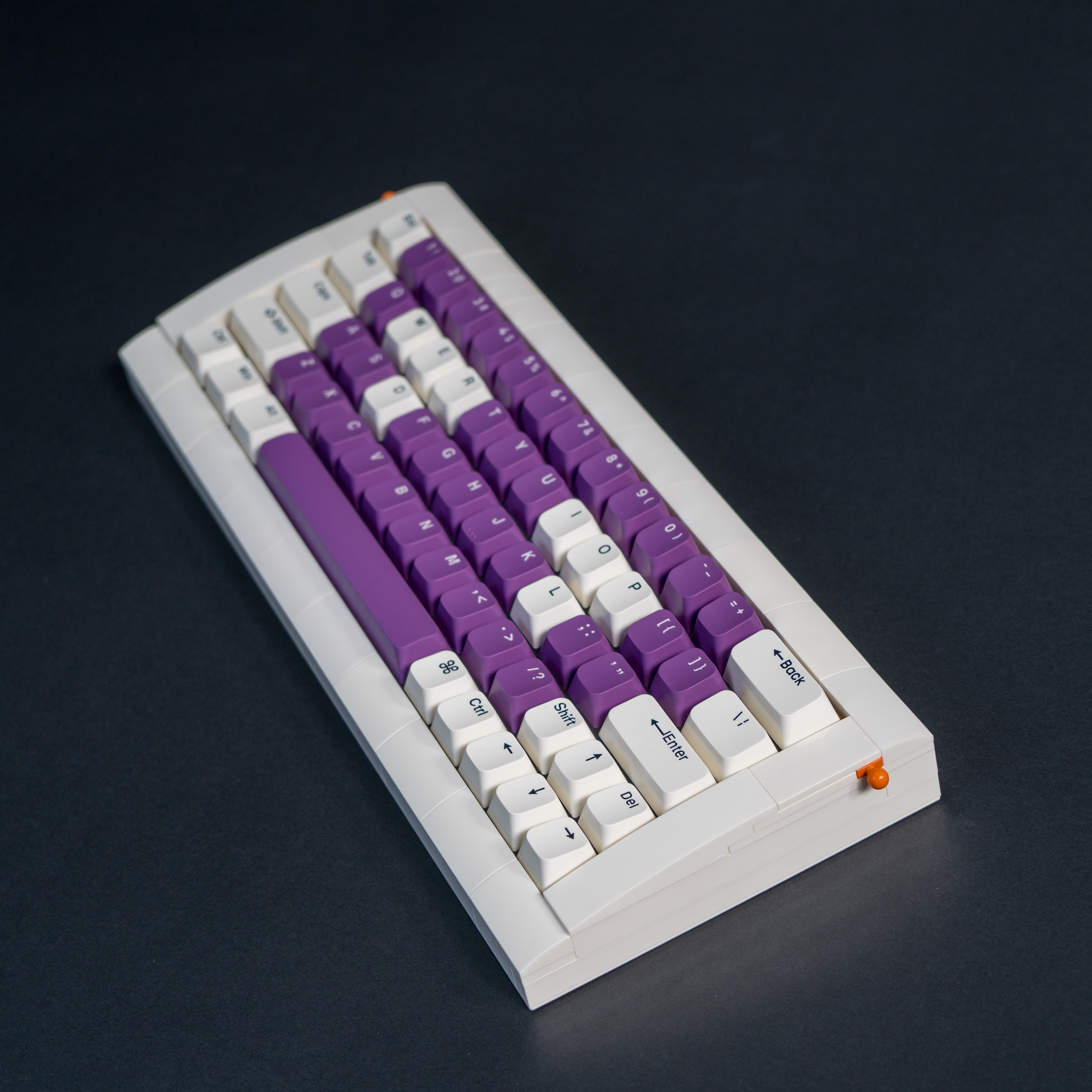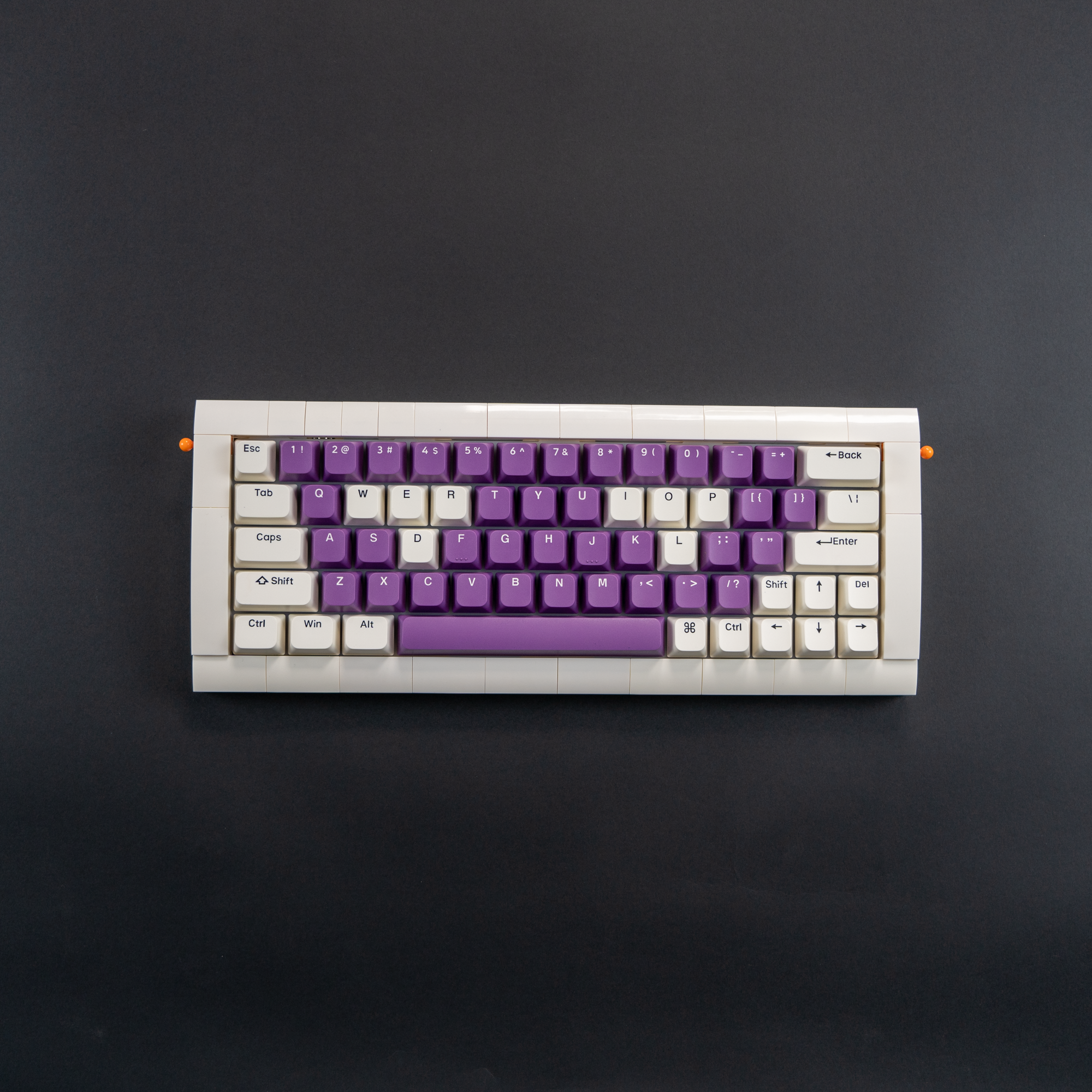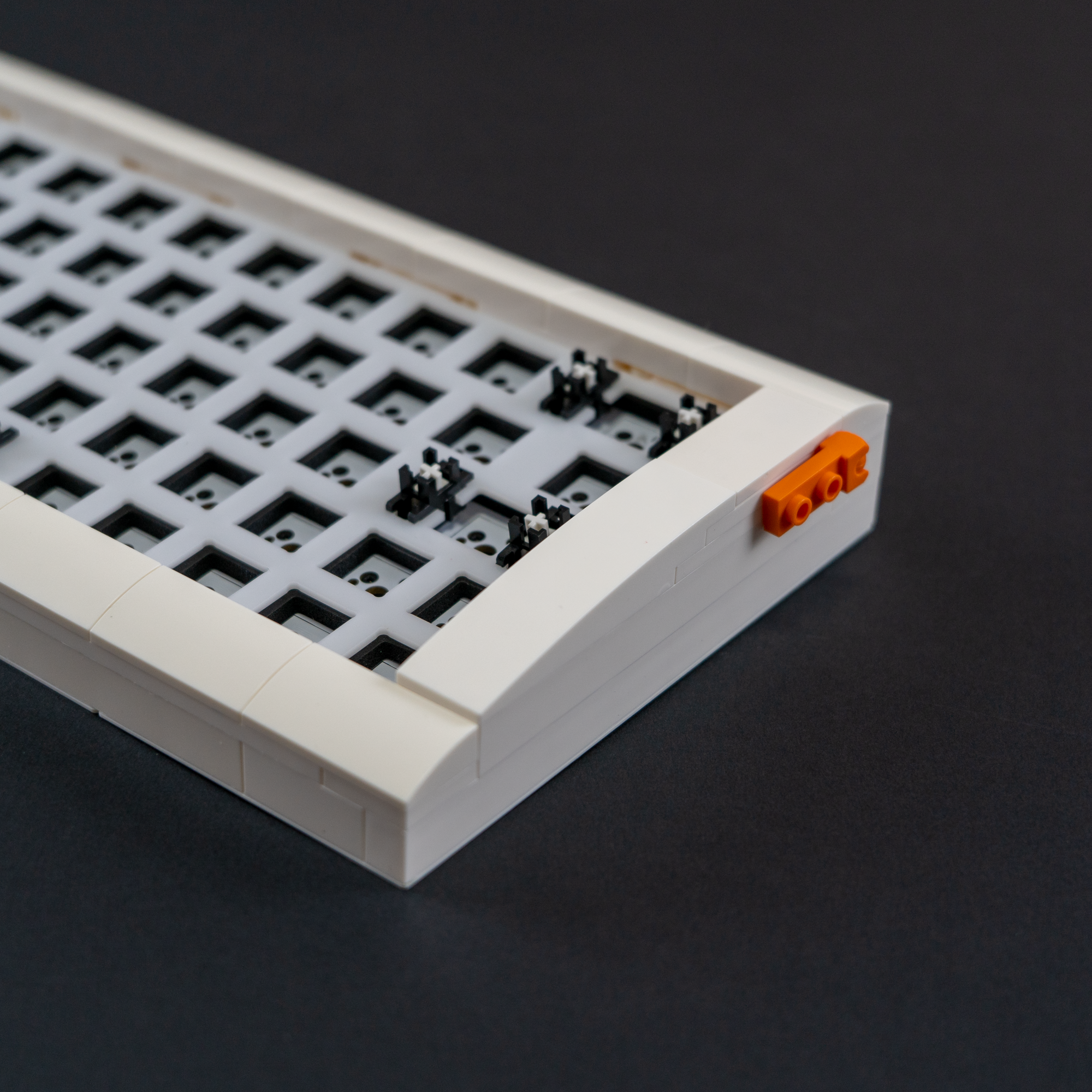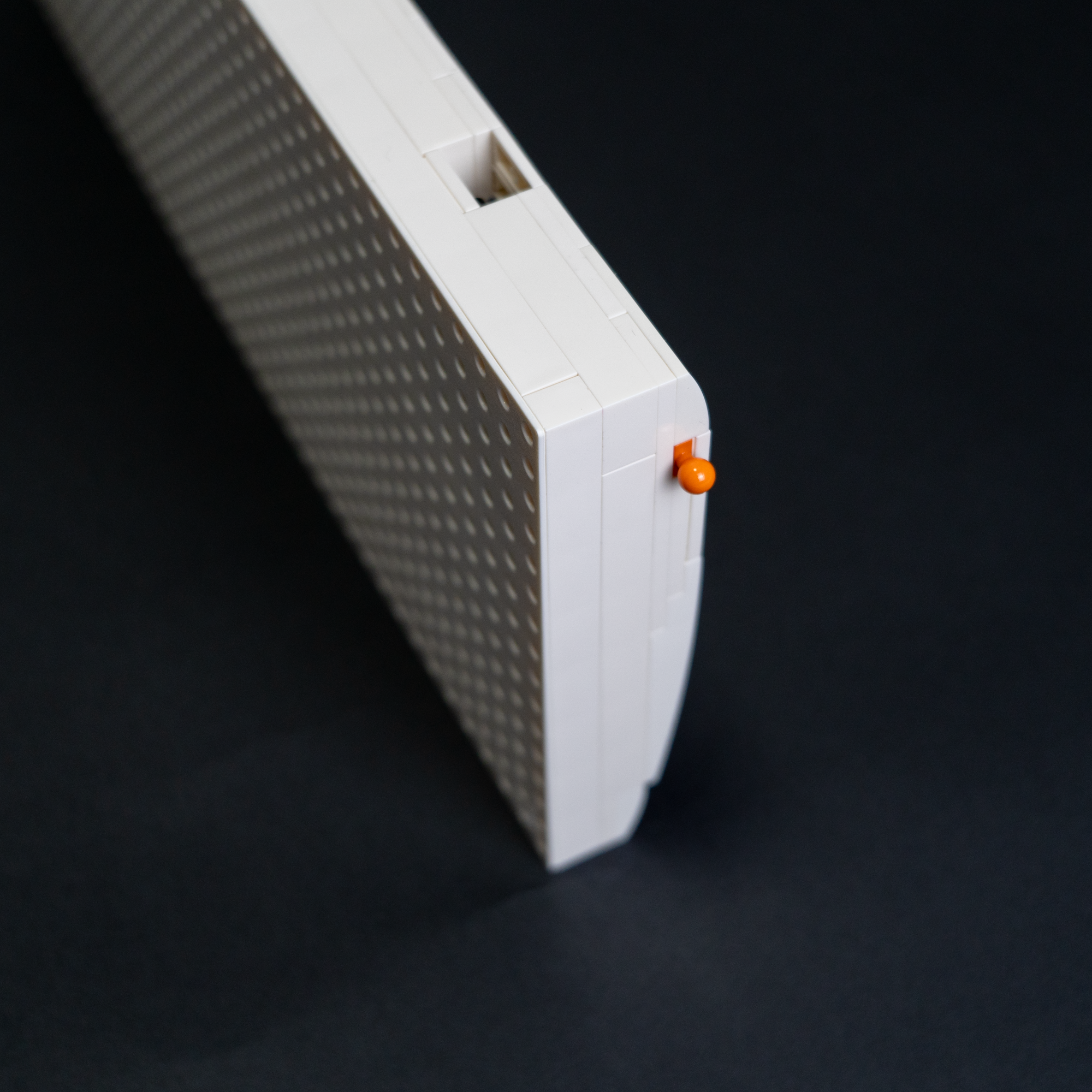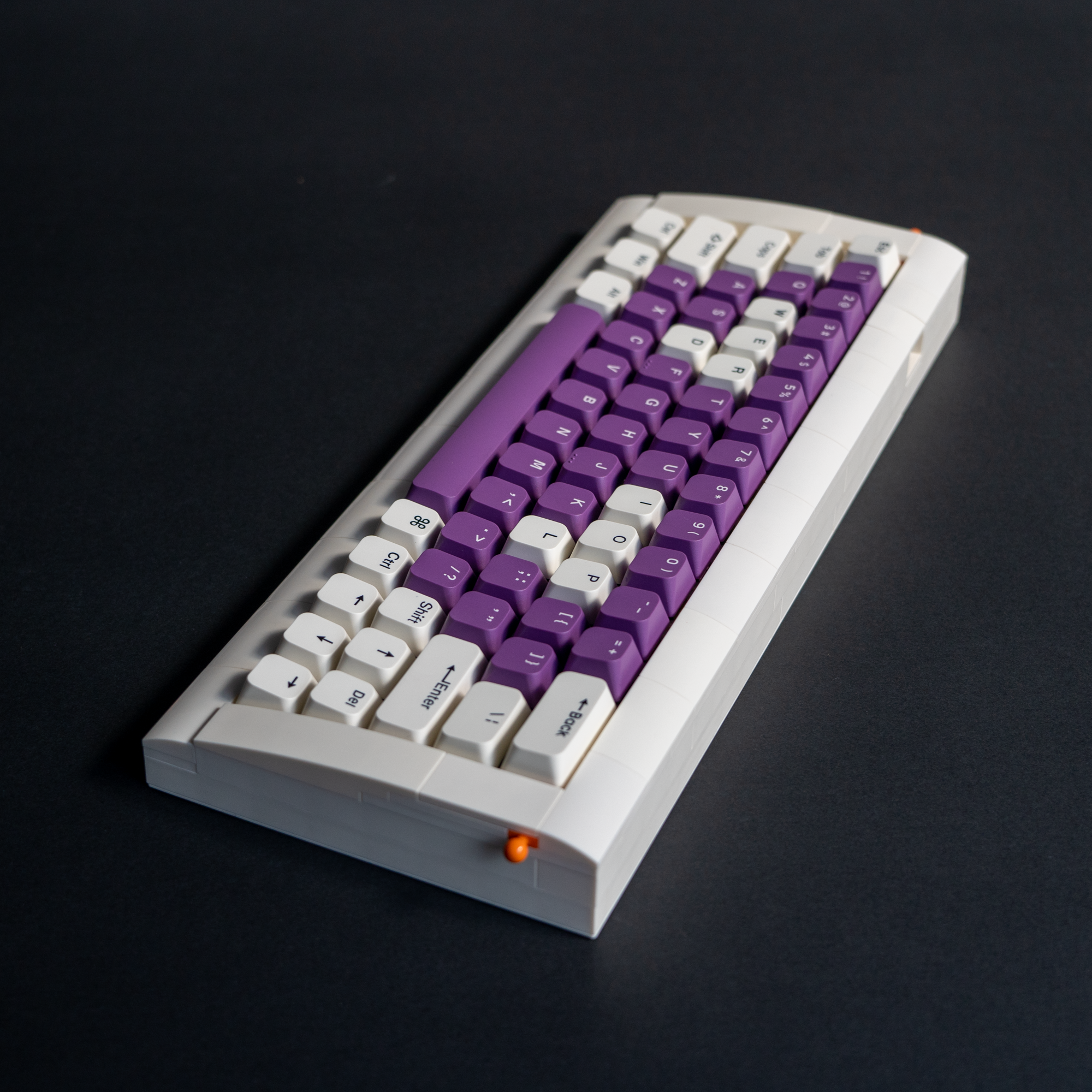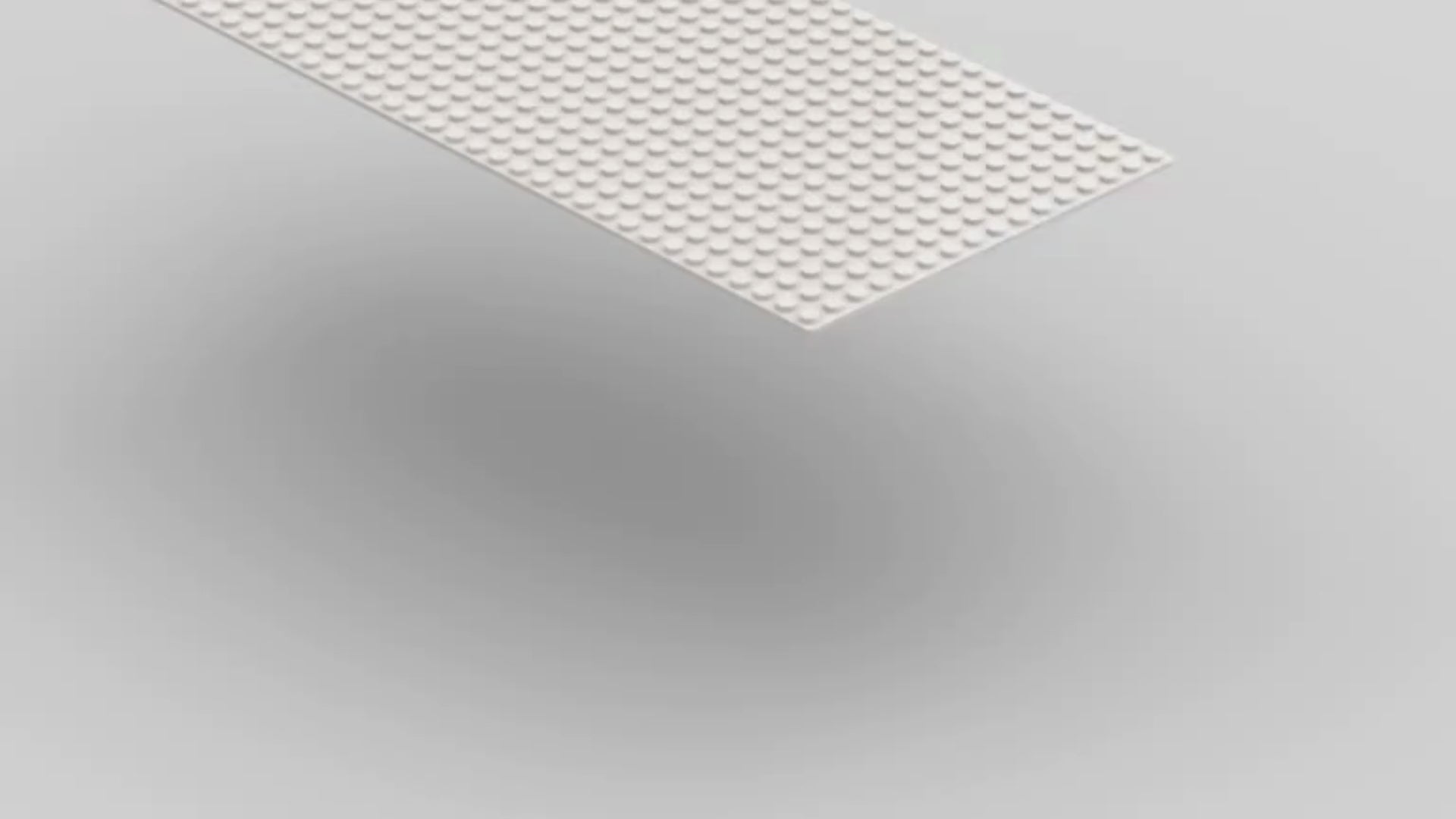 Kit Lilith Pre-Order
Sale price
€ 74,99
Regular price
€ 0,00
(

€ 0,00

/)
German Sales Tax included. Sales Tax and Shipping will change during Checkout depending on Country.
---
Starts: 18th October 2023

Ends: 28th November 2023

Estimated Shipping: Q1 2024

 

The Lilith's instruction is ready for download. 

 

 

The Base Kit (Barbone Kit) includes everything you need EXCEPT switches and keycaps.

Design story
Unlike Adam's pure simplicity, we prioritize the user's visual and tactile experience when it comes to Lilith. Human hands, languages, and facial images play crucial roles in initial connecting. That's why we incorporated a 5.5° tilt angle, ISO layout, special keycap set, and other features to enhance Lilith's connection with the user. While Lilith does share some components with Adam, we added unique and playful features that embody Lilith's distinct characteristics.

 

Adaptive gasket mount
The Core that drives the Angels was designed from the beginning to work across different platforms. On Lilith, we carefully selected 77 parts to form a Case structure that can hold the Core with an inclination of 5.5 degrees from front to back. At the same time, the Case shape is as smooth as a pebble and has a pleasant touch.


 

Extensibility
As the seed of life, Lilith has also been engineered with priority to its Extensibility. She has a brand new ball joint linkage system inspired by the nails on Lilith's hands. She can easily and flexibly connect external decorative or functional parts. Two pairs of ball joint linkages are offered in every kit.


 

Core64 ANSI / ISO
As the most universal and inclusive angel in the story, Lilith represents the spiritual world of all mankind. Language is the most distinctive part between different cultures. We cannot ignore the different needs of people from all over the world. So in this chapter, we start designing the ISO layout. And prepare for the possible expansion of multi-language keycaps in the future.


 

Keymoji Seele Keymoji = Keycap + Emoji
Around a year ago, we had plans to design a range of emojis using keycaps. We found a way to create endless keyboard emojis with the least amount of resources. However, we didn't have enough motivation to carry them through until recently, when everything changed with the arrival of Lilith. We are particularly keen on exploring what Lilith looks like under Seele's mask and whether she has emotions. We collect 14 different facial expressions based on the theme of Seele. 


 

Accessories
A happy Lilith is incomplete without its range of exquisite accessories. Our popular sound packages, wrist rests, and mini-figures are compatible with all angles. Moreover, we have created a new brick-built keyboard stand named Terminal Dogma, which will provide the perfect finishing touch to your Lilith (and Adam too).

 

Key Features
60% hot-swappable keyboard
KBDcraft signature brick platform
Adaptive gasket mount structure
Screw free experience
QMK/VIAL
Per key RGBs

 
Pre-Order and Group-Buy Rules

You cannot add any in-stock items to your order as we cannot guarantee its availability when the group buy is ready to ship.

You cannot combine this group buy order with a previous order as we cannot hold on to an order until the other one arrives.
If you have questions regarding this product or need any other assistance please contact us via our contact form or write us an E-Mail to: support@keygem.com

You can also join our Discord Community to get the latest news and support here: KEYGEM Discord

Frequently asked questions will be added to our FAQ.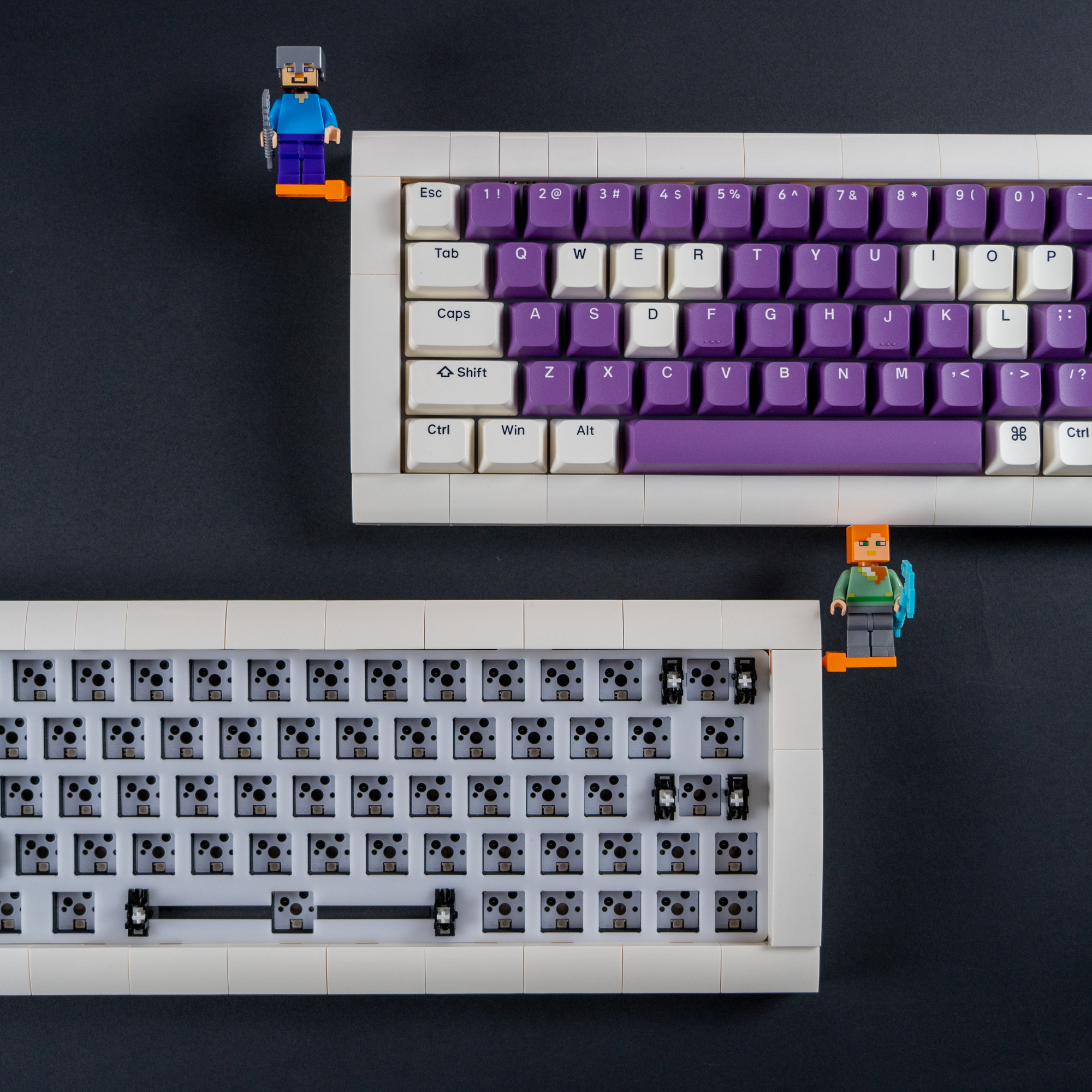 Kit Lilith Pre-Order
Sale price
€ 74,99
Regular price
€ 0,00
Choose options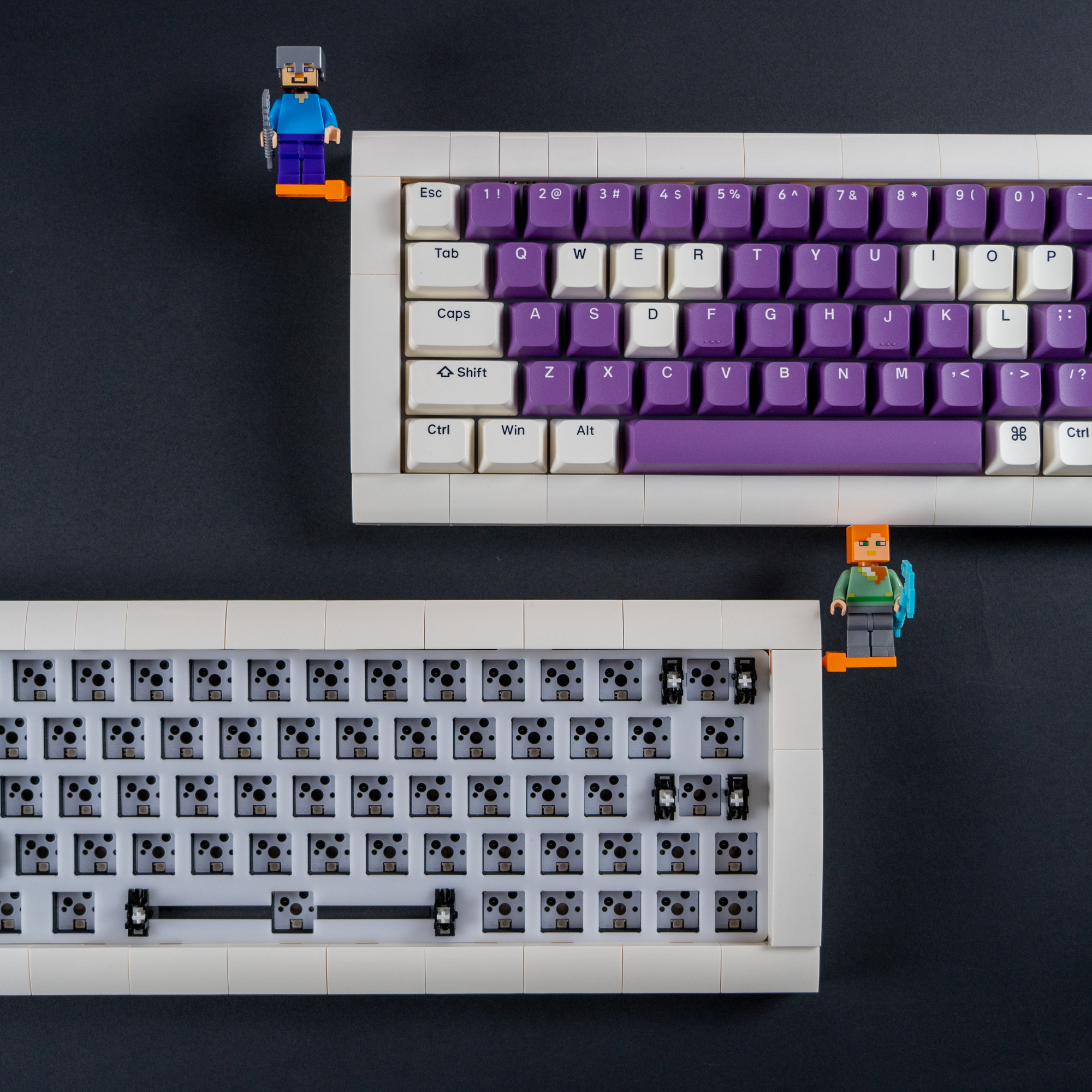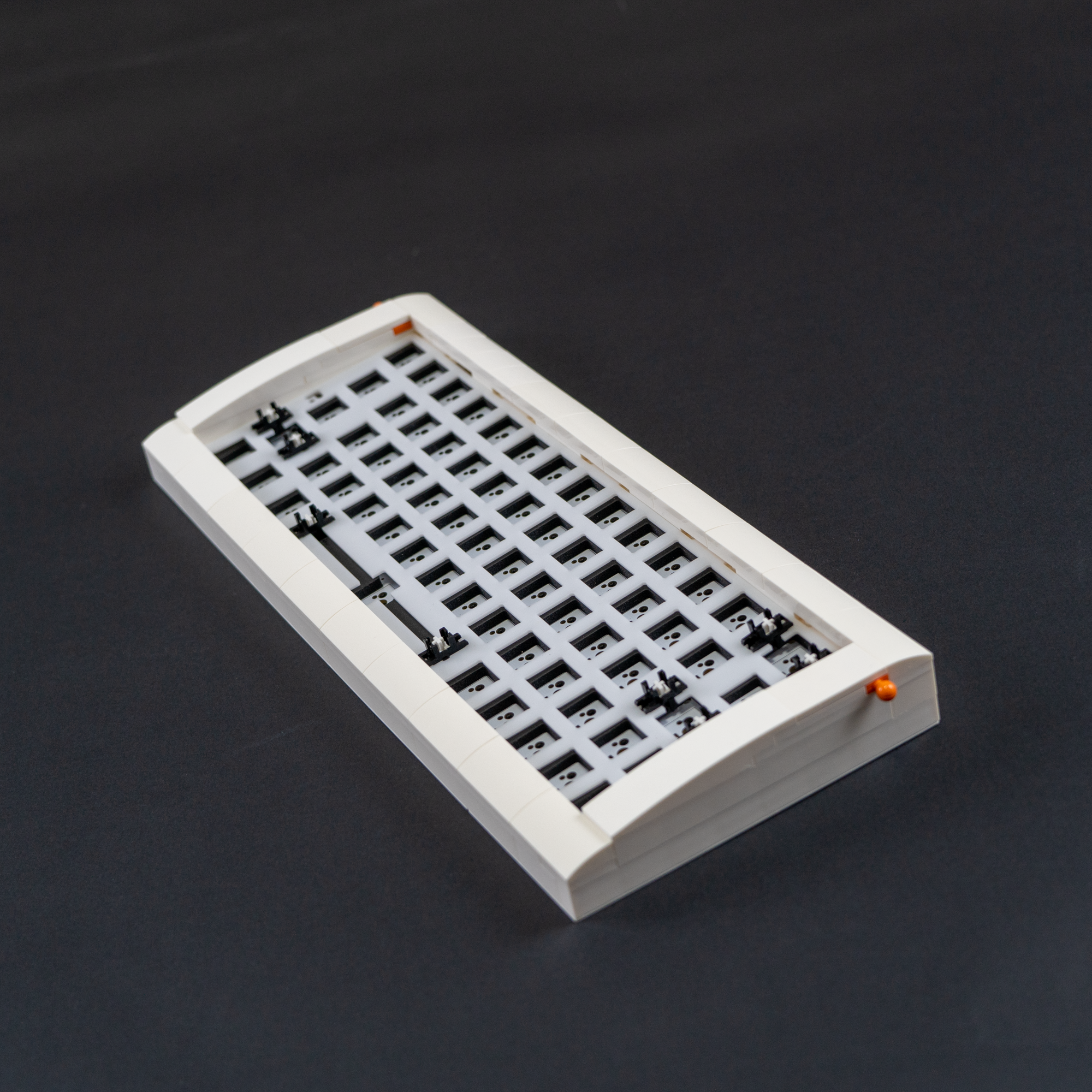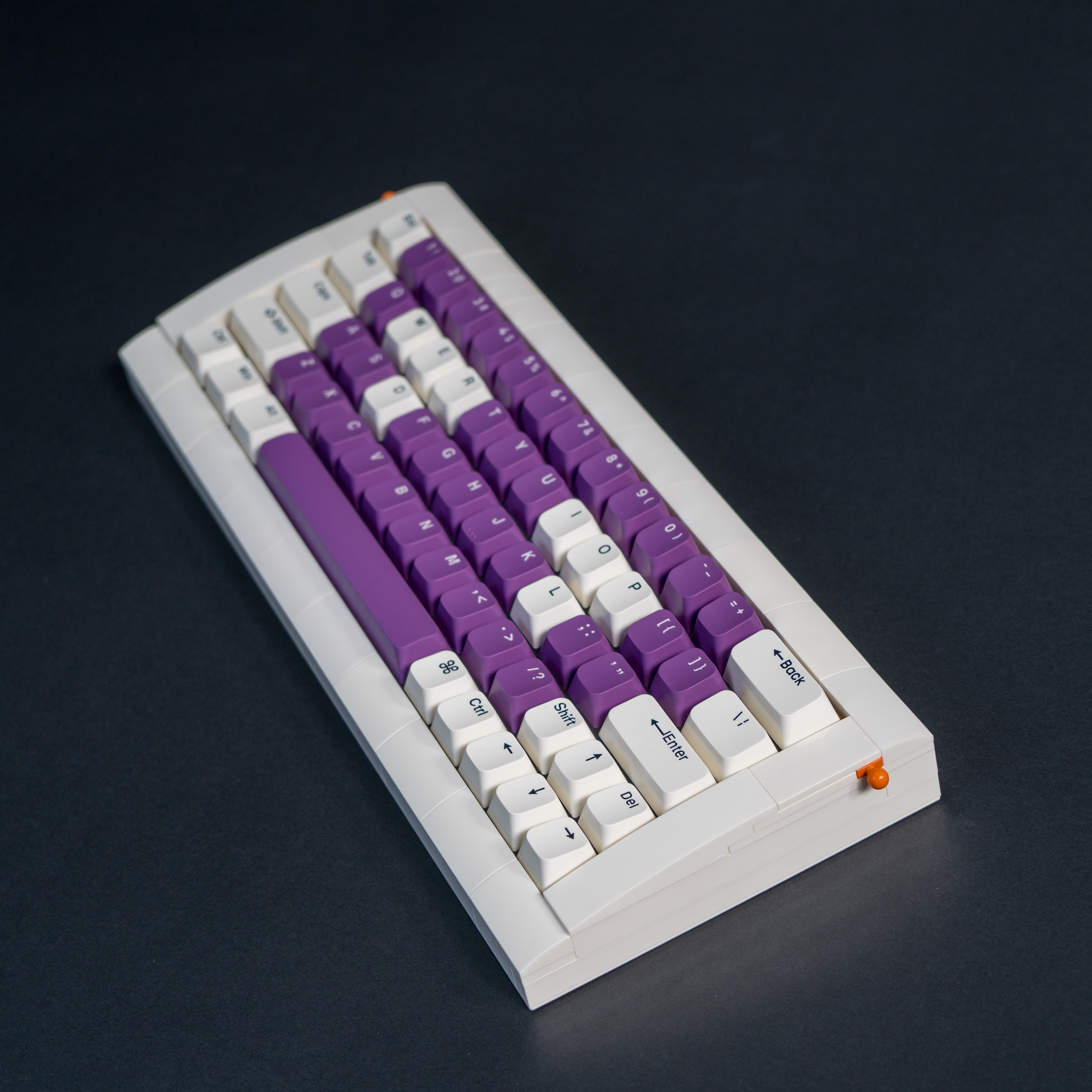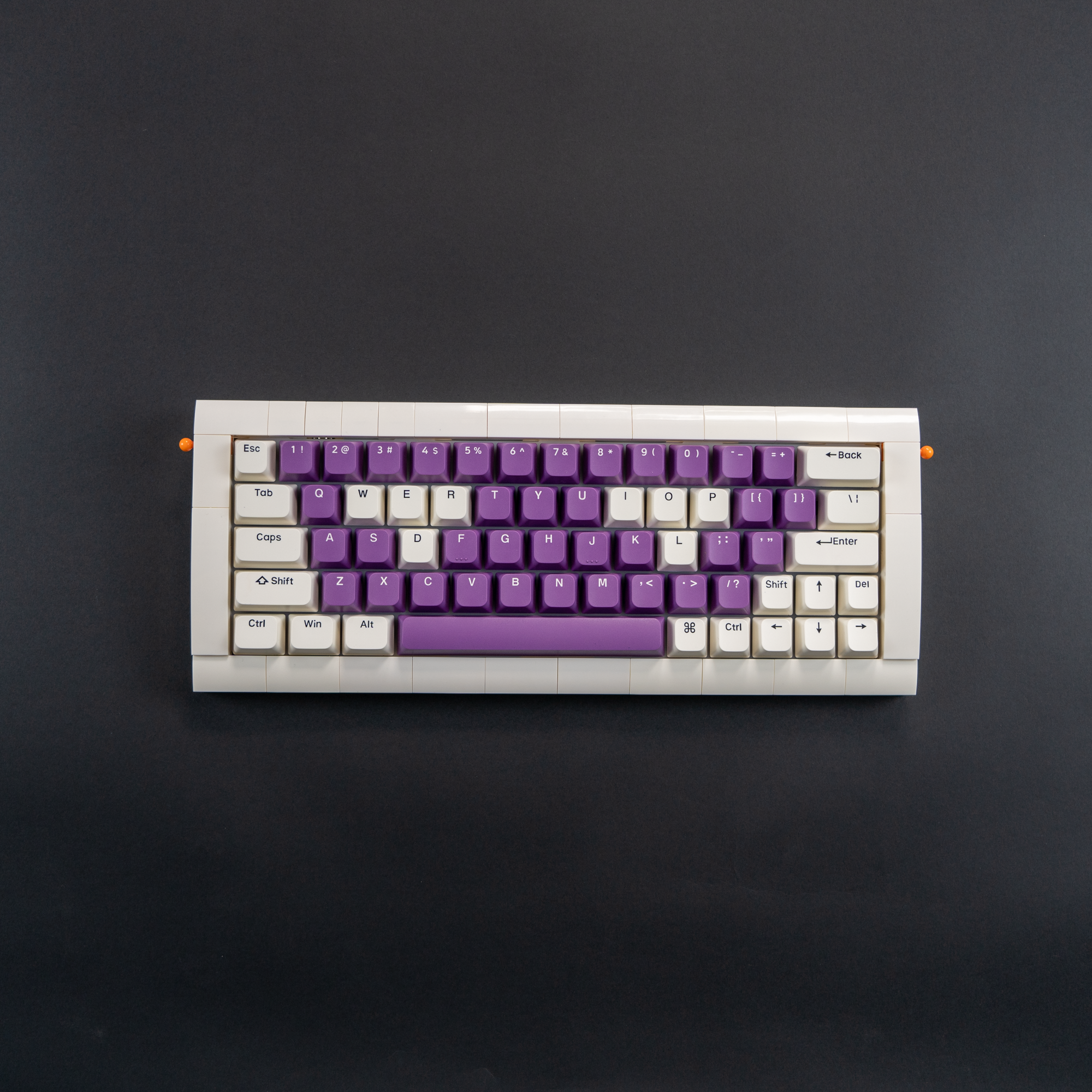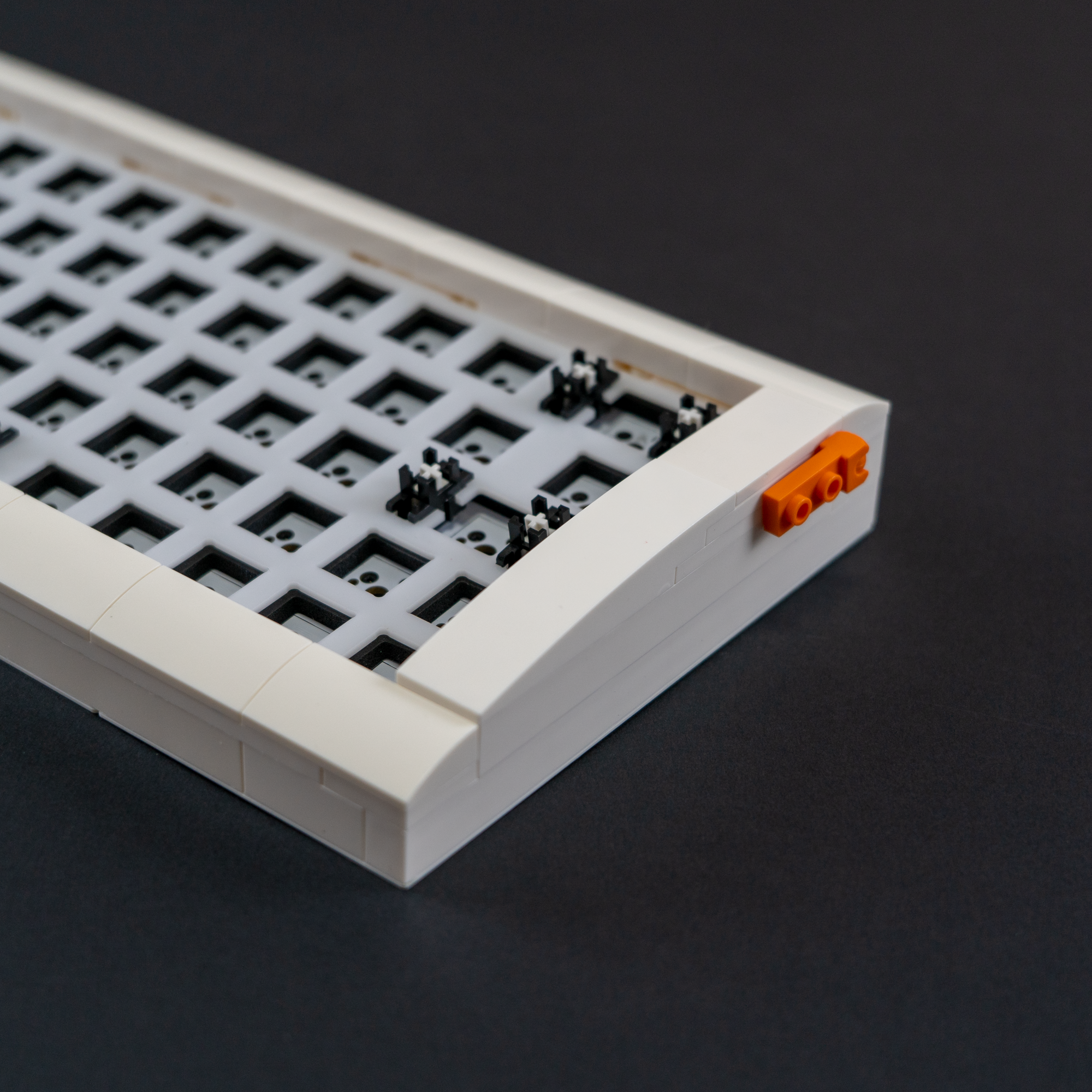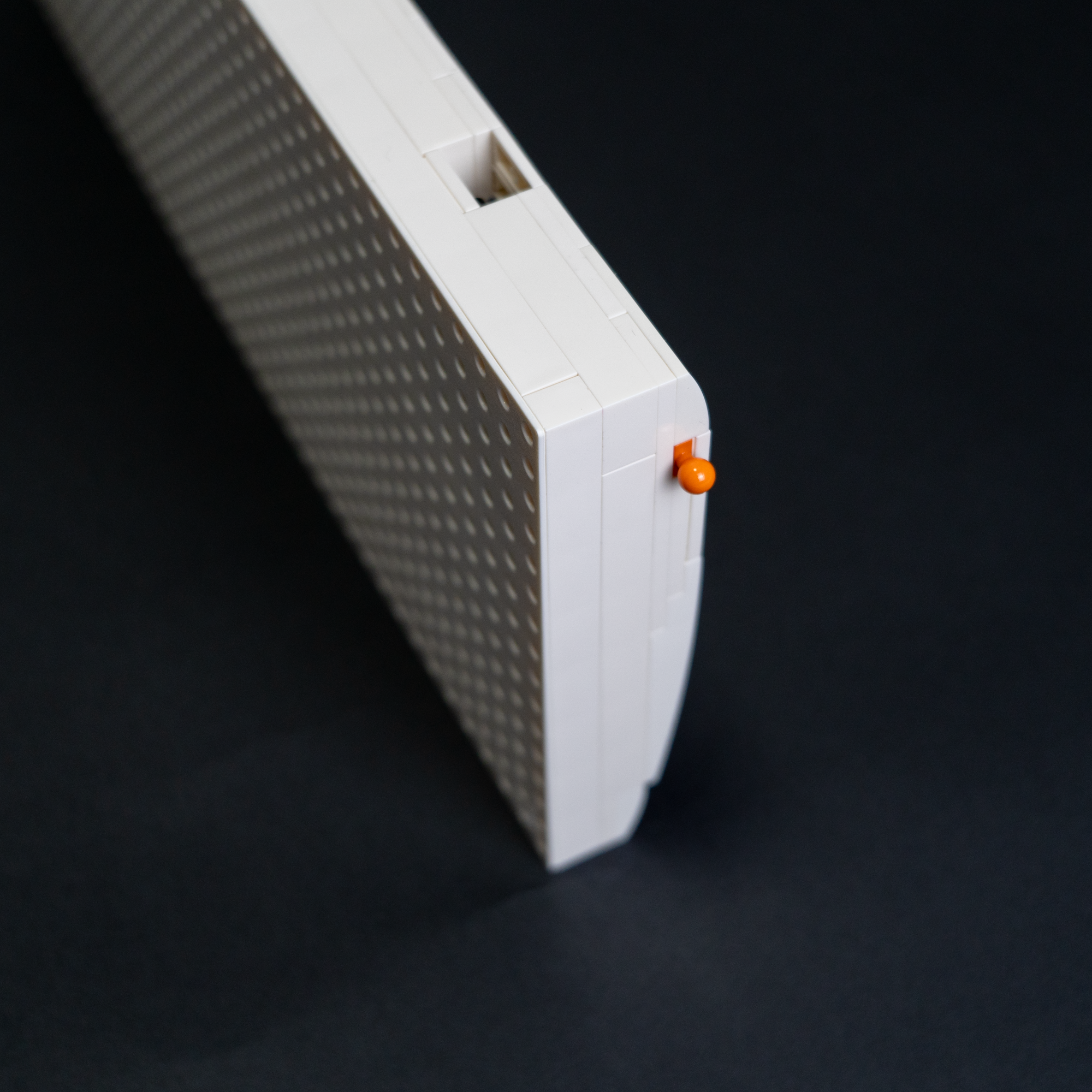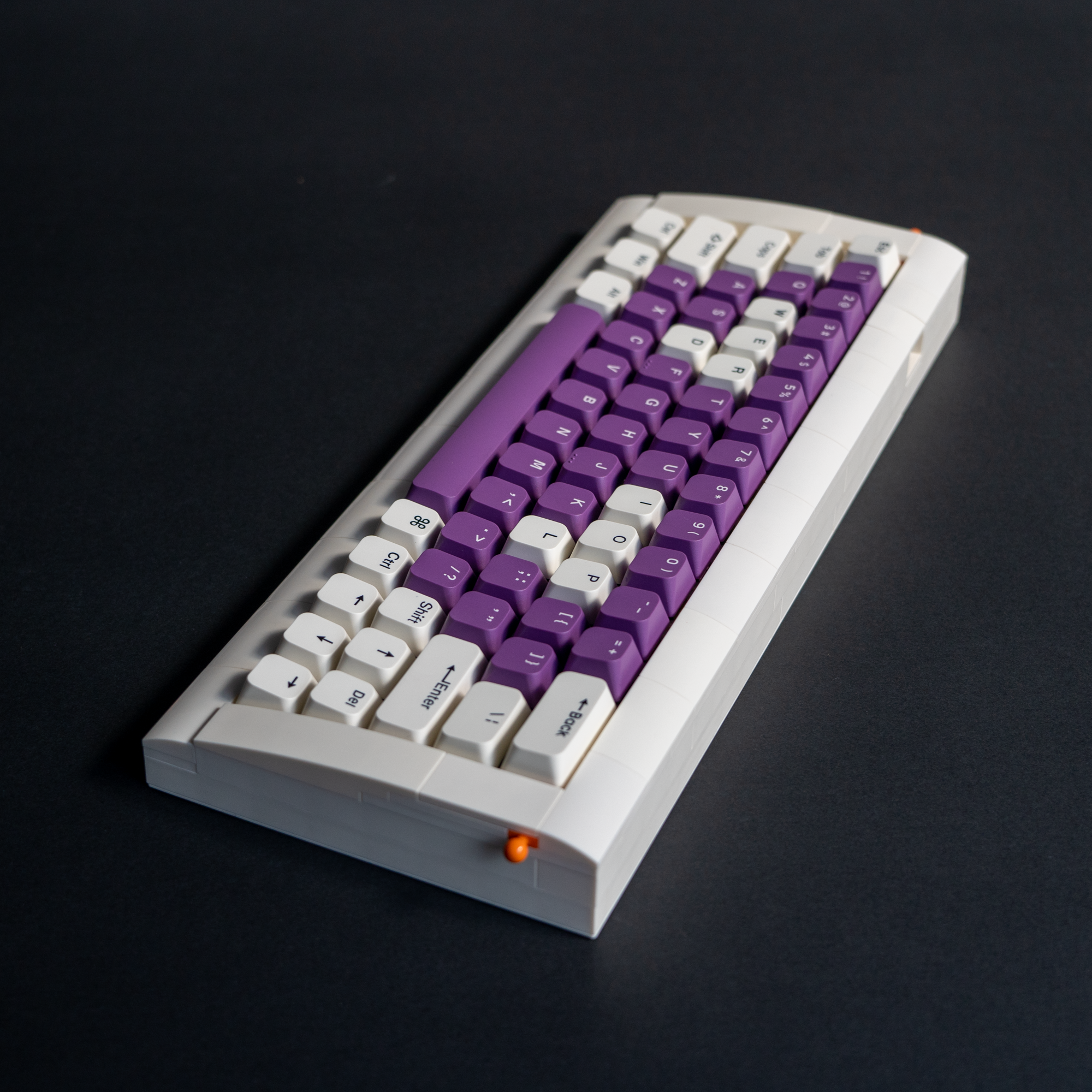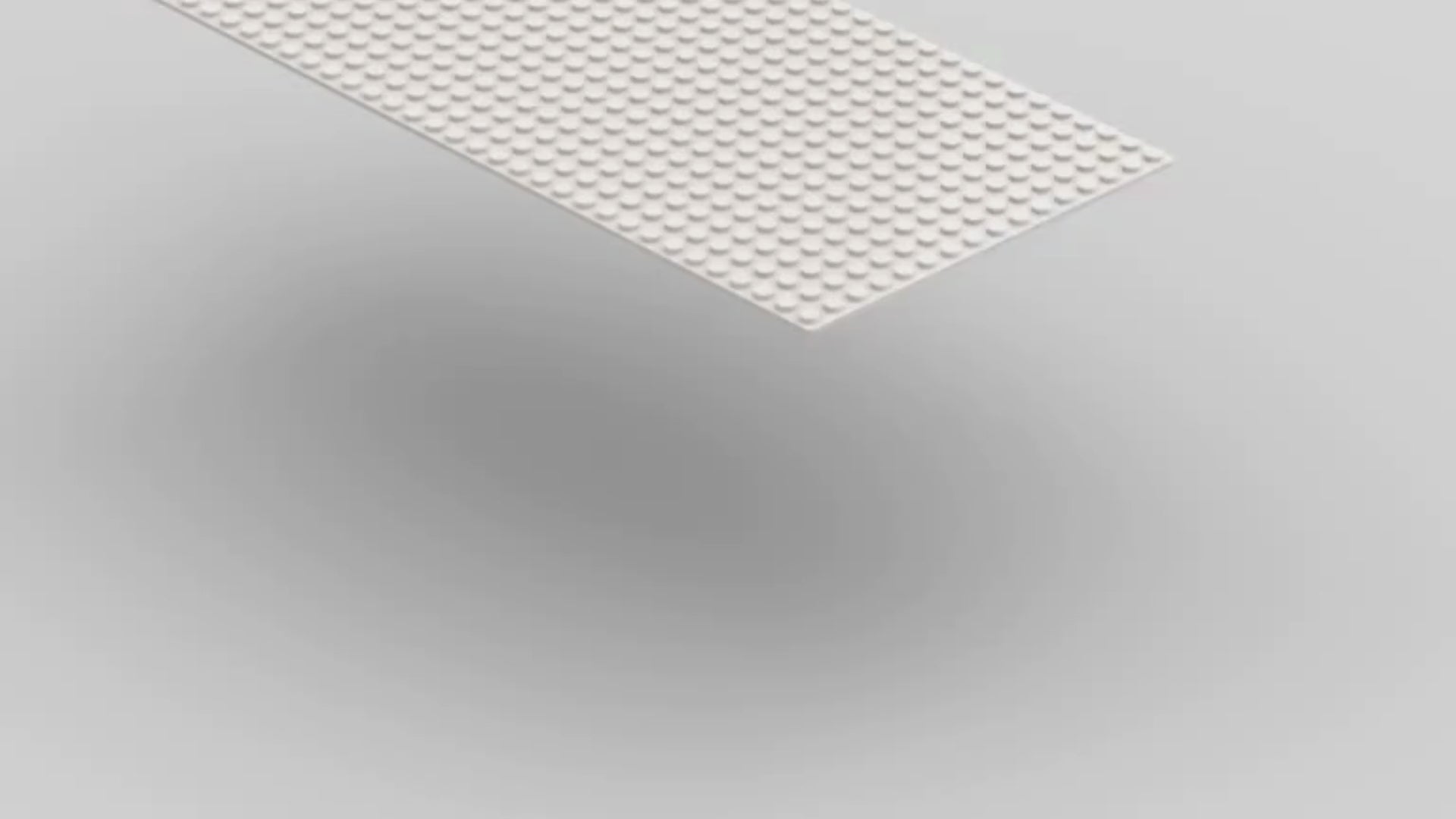 Sale price
€ 74,99
Regular price
€ 0,00
(

€ 0,00

/)
German Sales Tax included. Sales Tax and Shipping will change during Checkout depending on Country.
---
View details