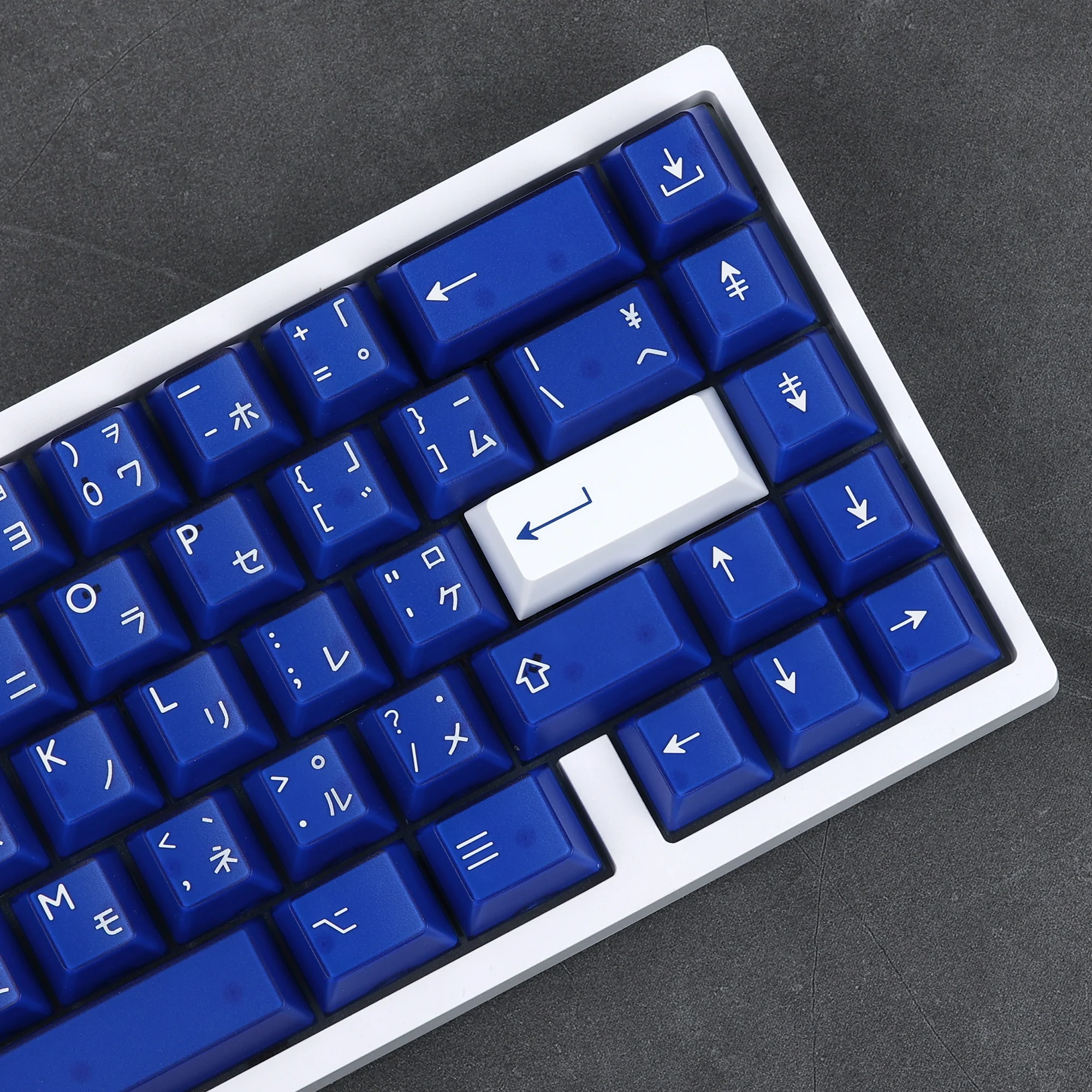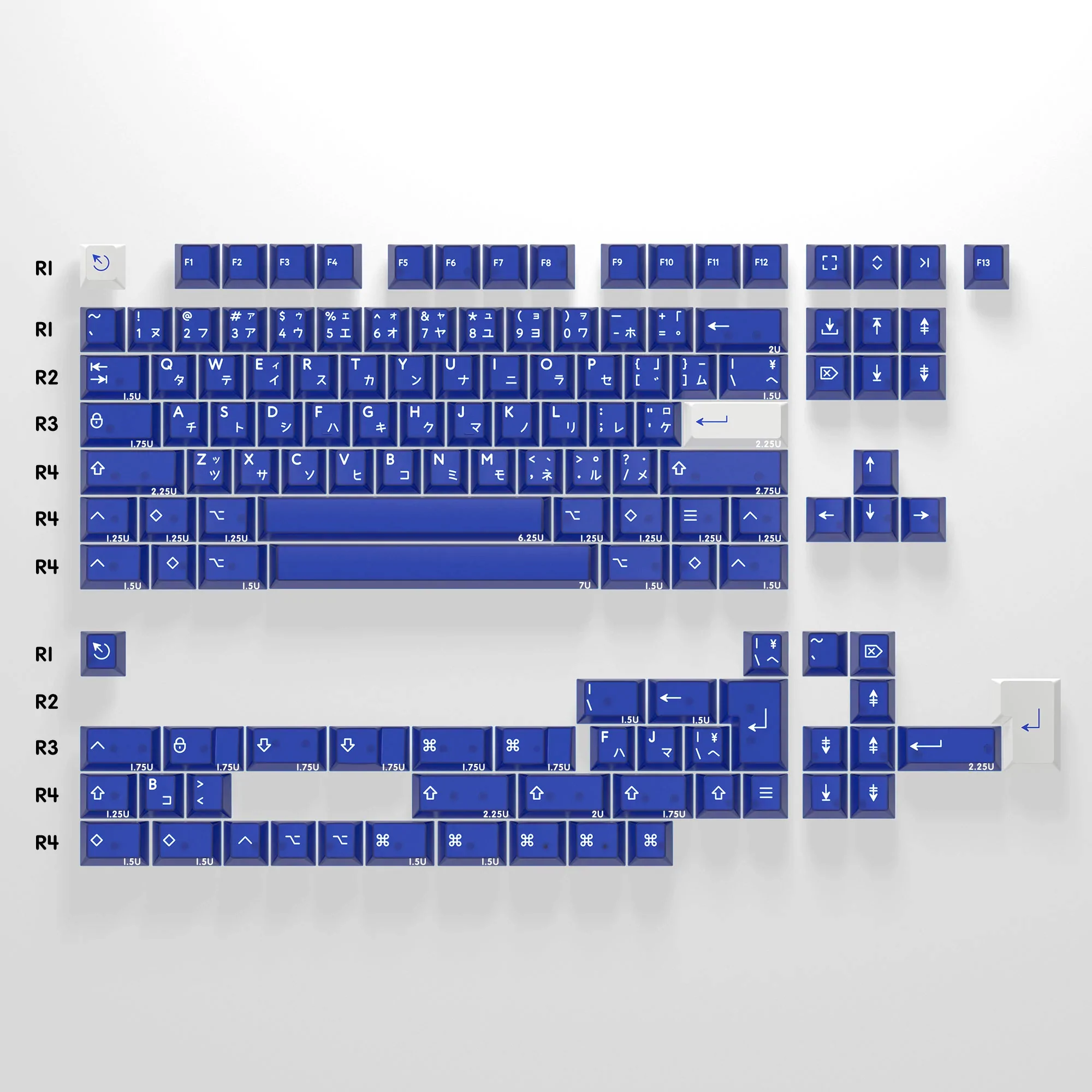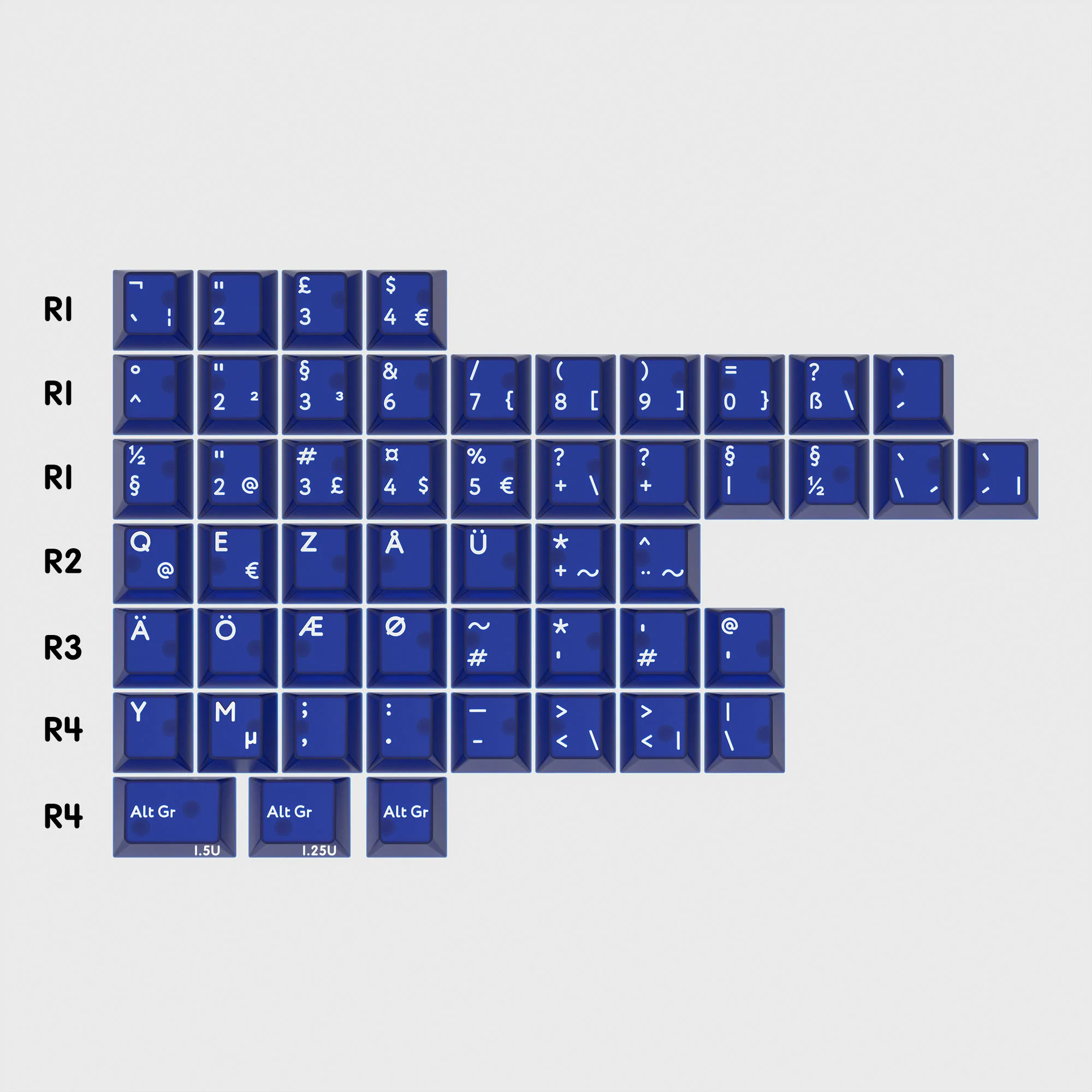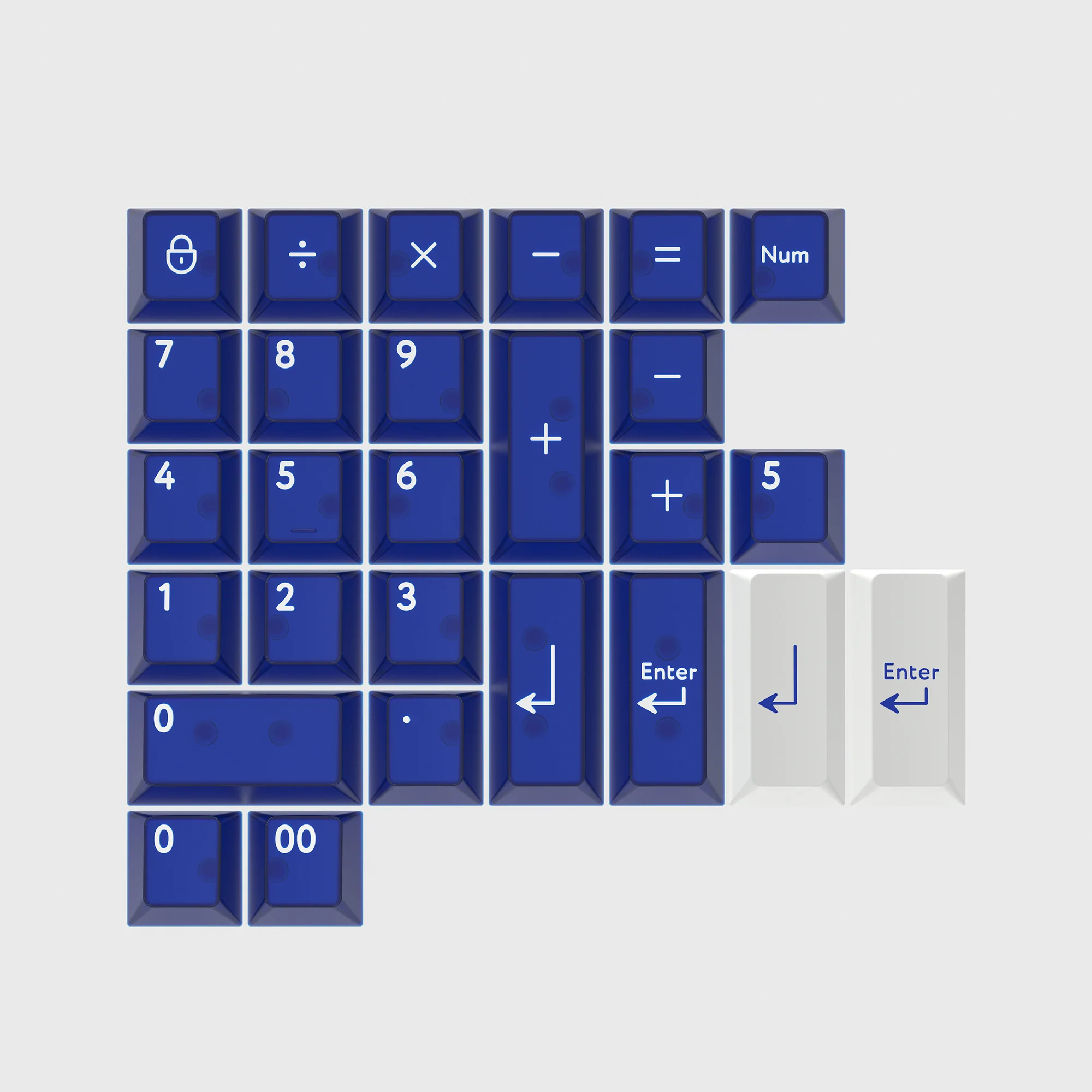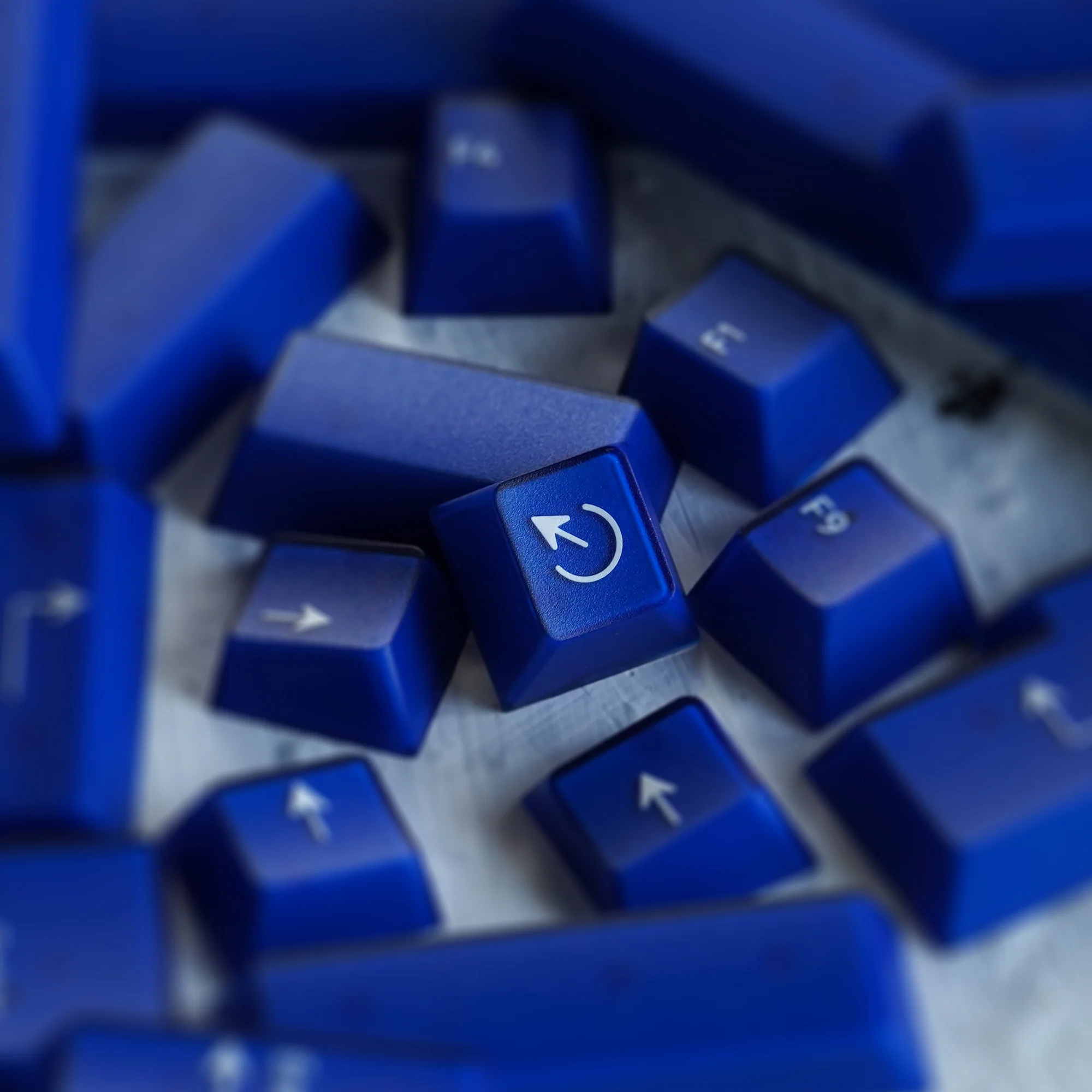 PBTfans Klein Blue
Sale price
€ 85,00
Regular price
€ 0,00
(

€ 0,00

/)
German Sales Tax included. Sales Tax and Shipping will change during Checkout depending on Country.
---
---
PBTfans Klein Blue

International Klein Blue (IKB) is the unique color born by one of the greatest artists in history - Yves Klein.

Yves Klein was a French artist and an important figure in post-war European art. He was a leading member of the French artistic movement of Nouveau réalisme founded in 1960 by art critic Pierre Restany. Klein was a pioneer in the development of performance art and is seen as an inspiration to and forerunner of minimal art.

This is the blue people started to appreciate after more than half a century since its birth, its minimalist vibe and its visual impact comes from its heavy reliance on ultramarine.

Specifications:

Material: ABS material (semi-transparent)
Profile: Cherry profile
Production Method: Doubleshot
Manufacturer: PBTfans
Packaging: ABS keycaps tray with designed tray cover
Friendly Reminds: Only keycaps included, no keyboard
Compatibility: Cherry MX switches and MX-style clones

 

Disclaimer:

We got Feedback from customers that some keys which use 2U Stabilizers might have issues with Costar Stabilizers due to the form of the keycaps. 

Since all the sub-legends on this set are produced by the UV printed method, their acceptable tolerance range is plus or minus 0.3 mm.

Since it is finished with ABS material, the texture of the sub-legends might have tiny concave-convex. This will not be visible without a magnifying glass.

The sub-legends on the ABS keycaps are made through the UV printing process with wear-resistant and scratch-resistant tests, and they are not easy to be wiped off. 

However, large and consistent amounts of hand sweat, oil, longtime use, or chemical composition may still damage the sub-legends.

This offer includes one set and no keyboard or cable. 
If you have questions regarding this product or need any other assistance please contact us via our contact form or write us an E-Mail to: support@keygem.com

You can also join our Discord Community to get the latest news and support here: KEYGEM Discord

Frequently asked questions will be added to our FAQ.
Choose options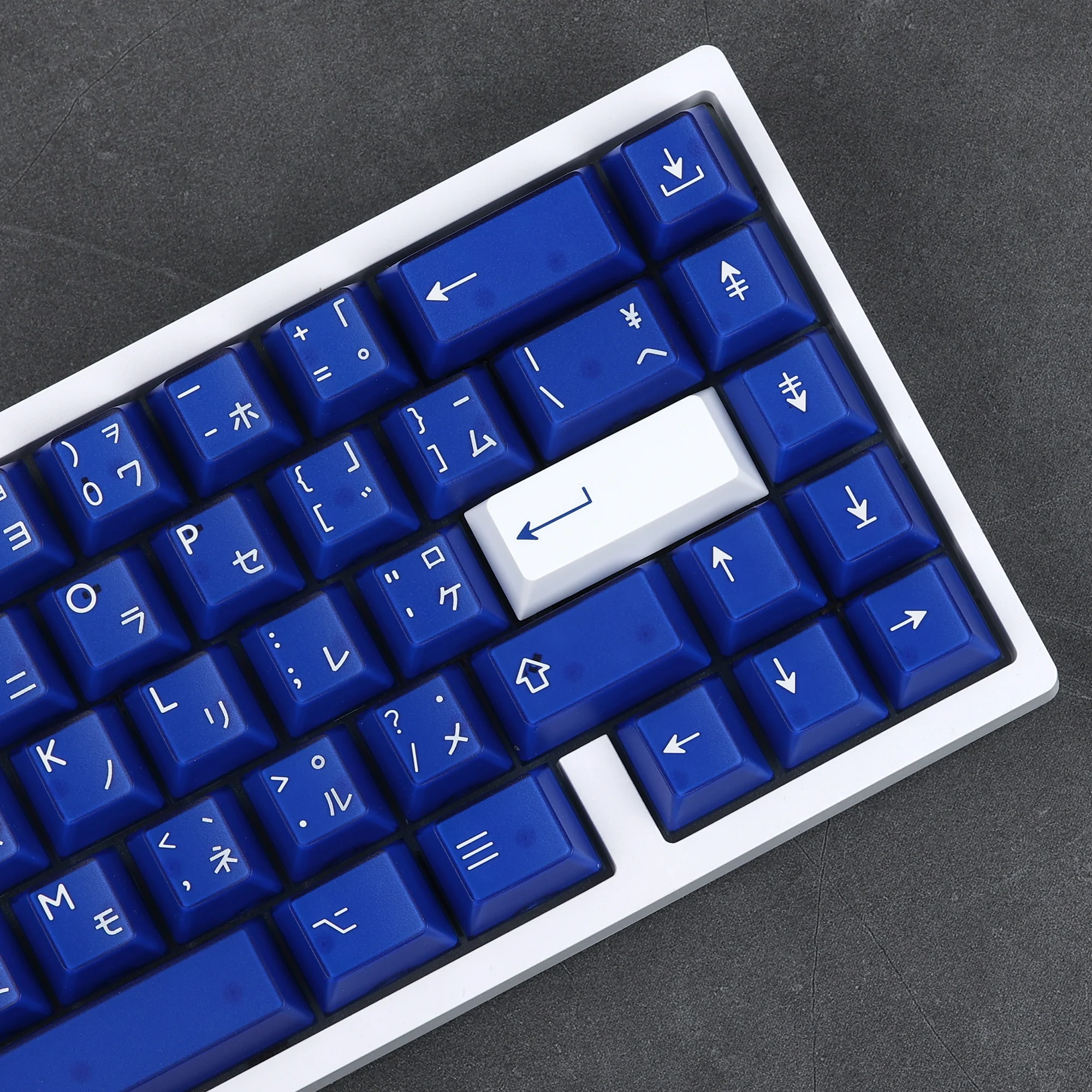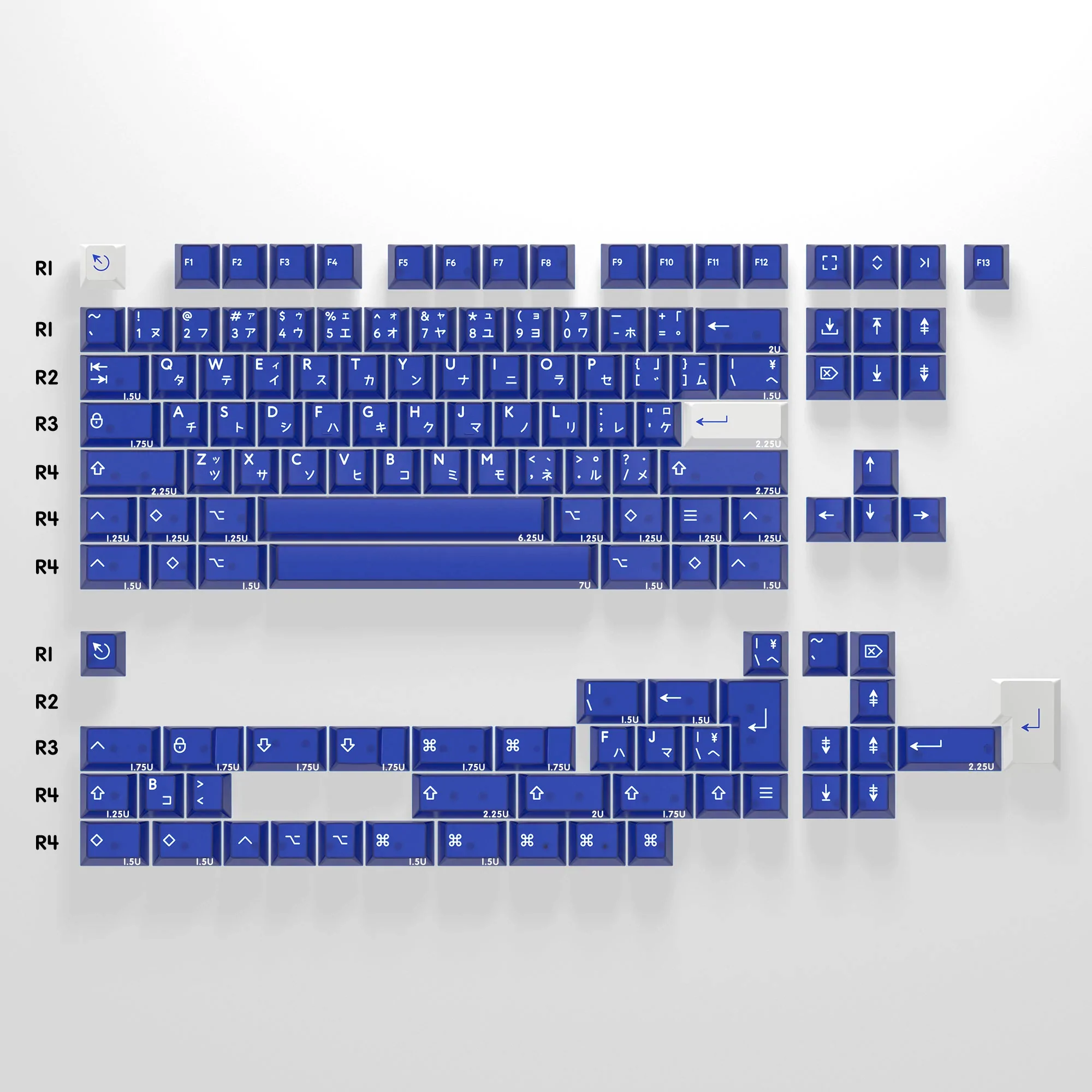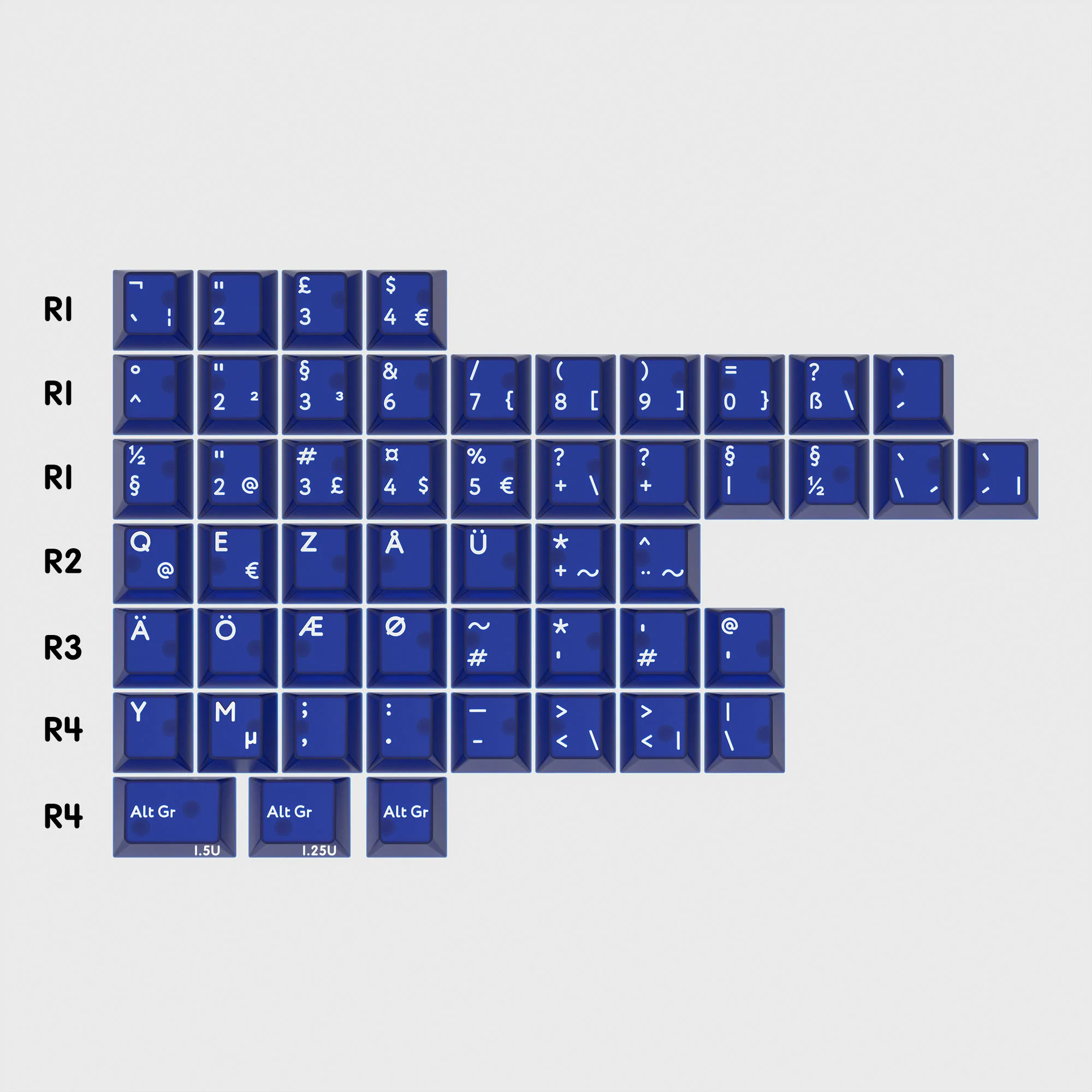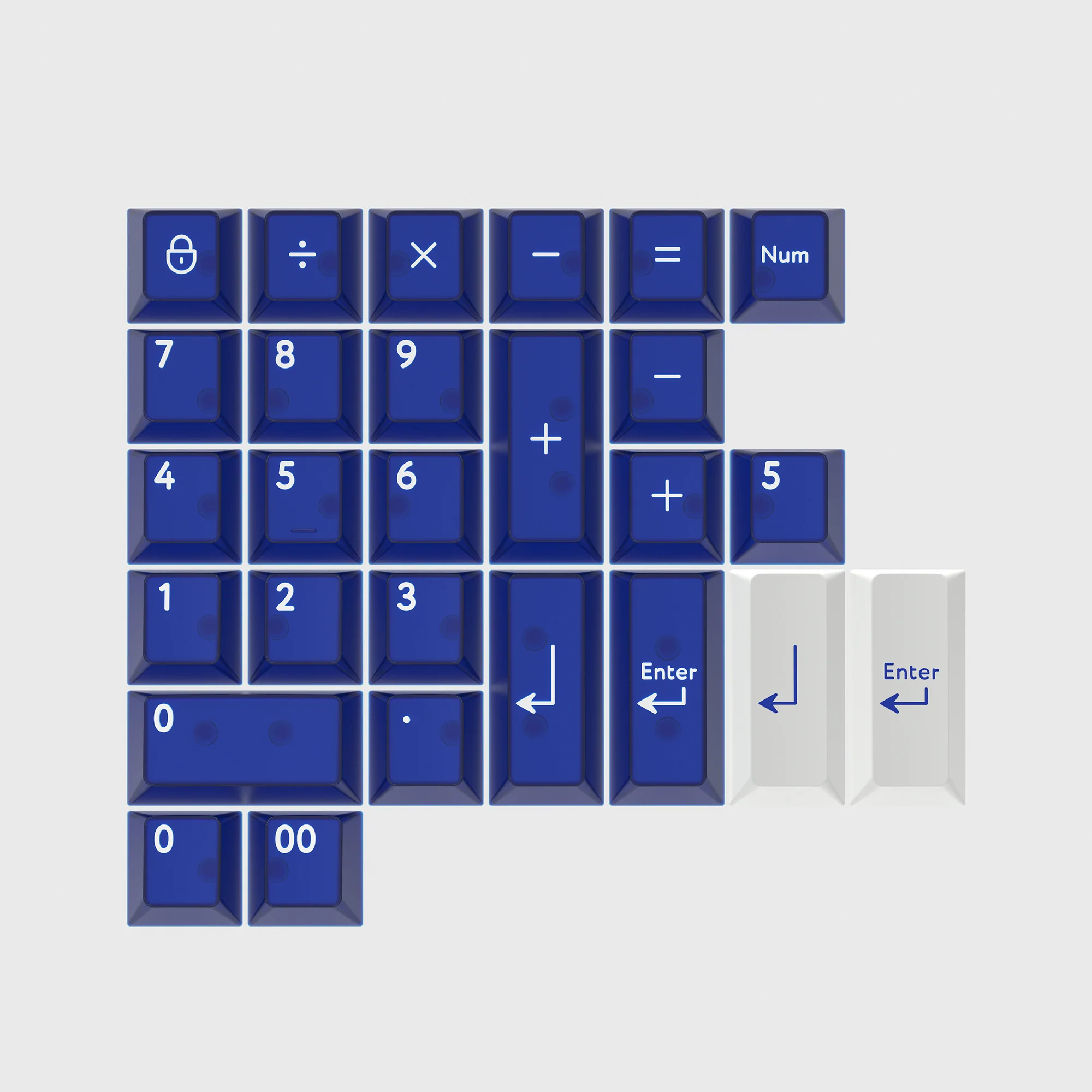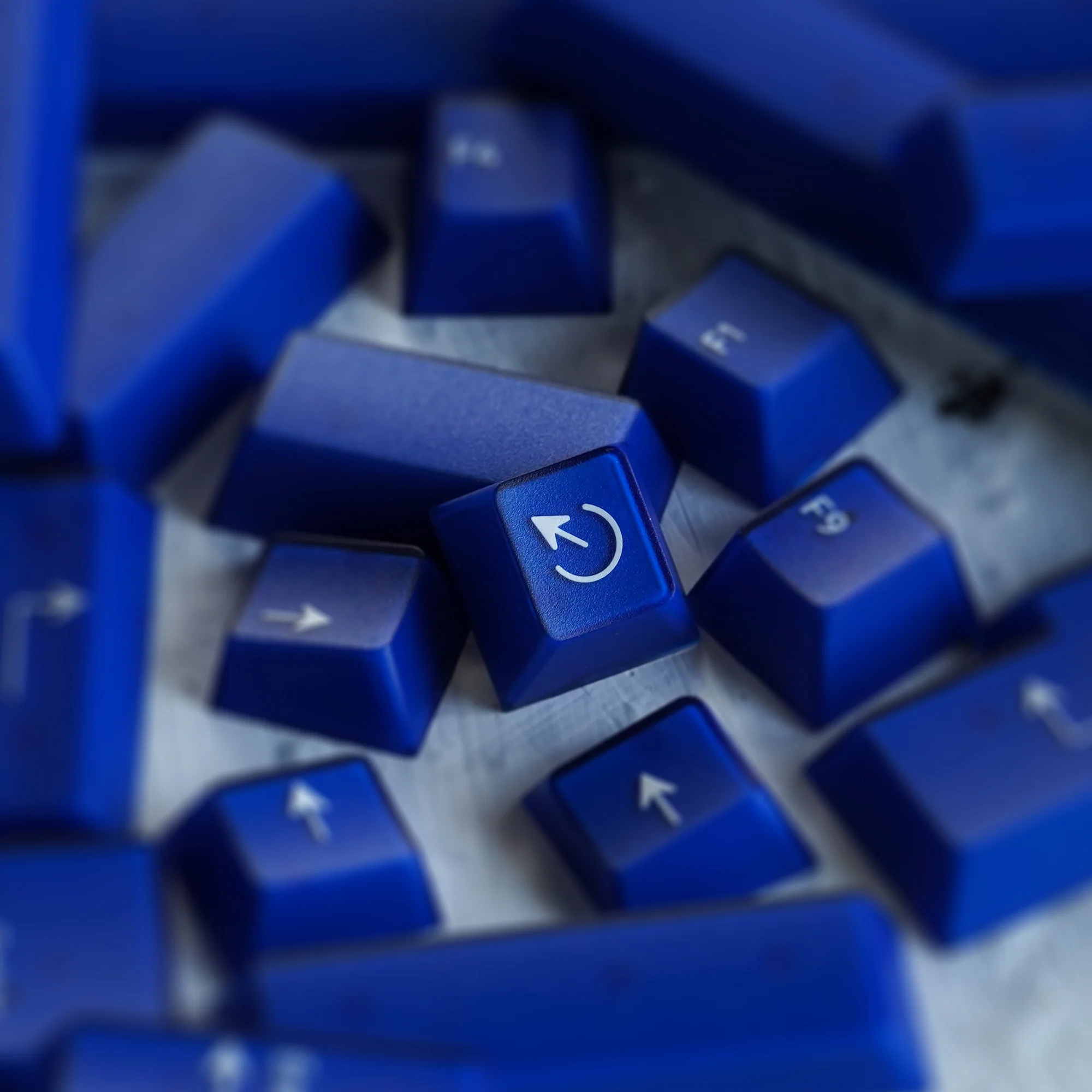 Sale price
€ 85,00
Regular price
€ 0,00
(

€ 0,00

/)
German Sales Tax included. Sales Tax and Shipping will change during Checkout depending on Country.
---
---
View details