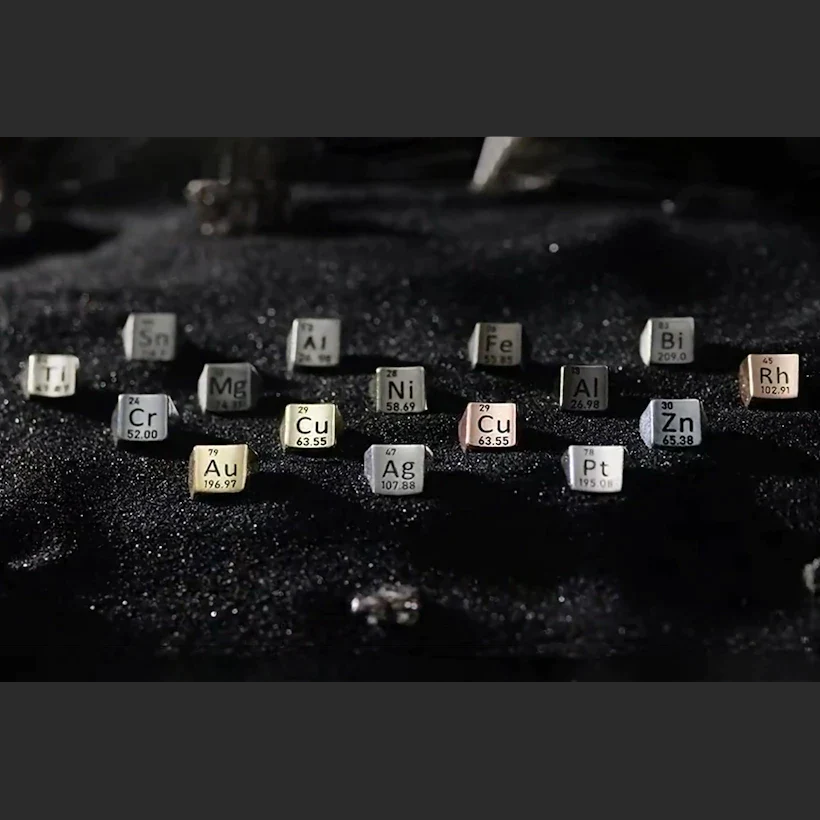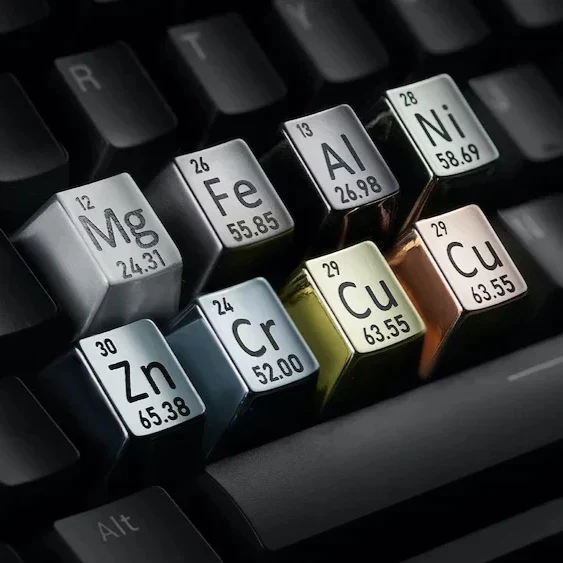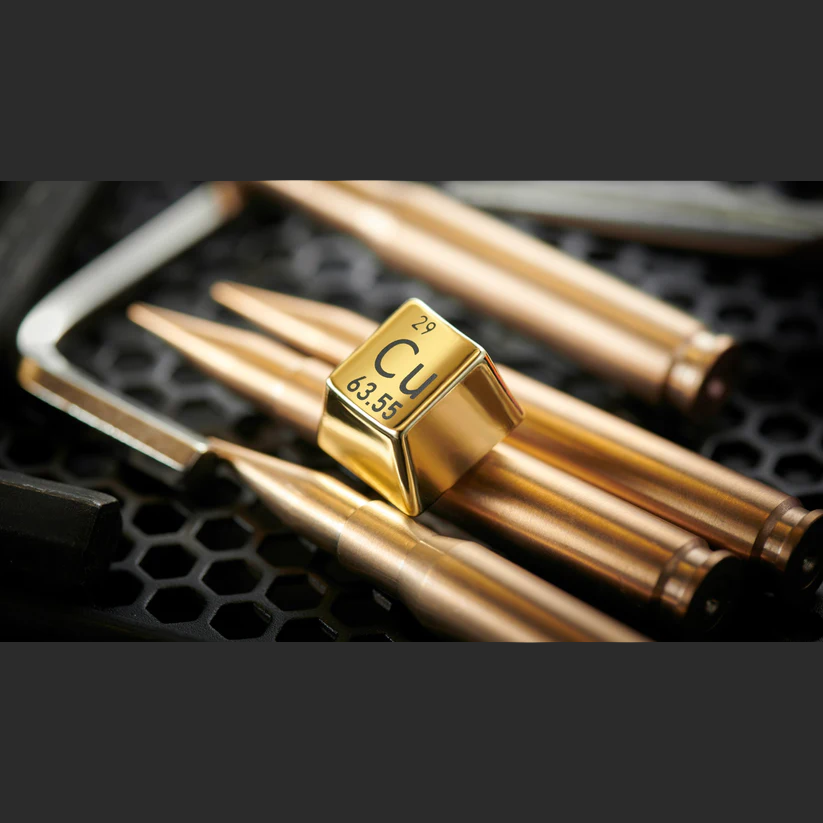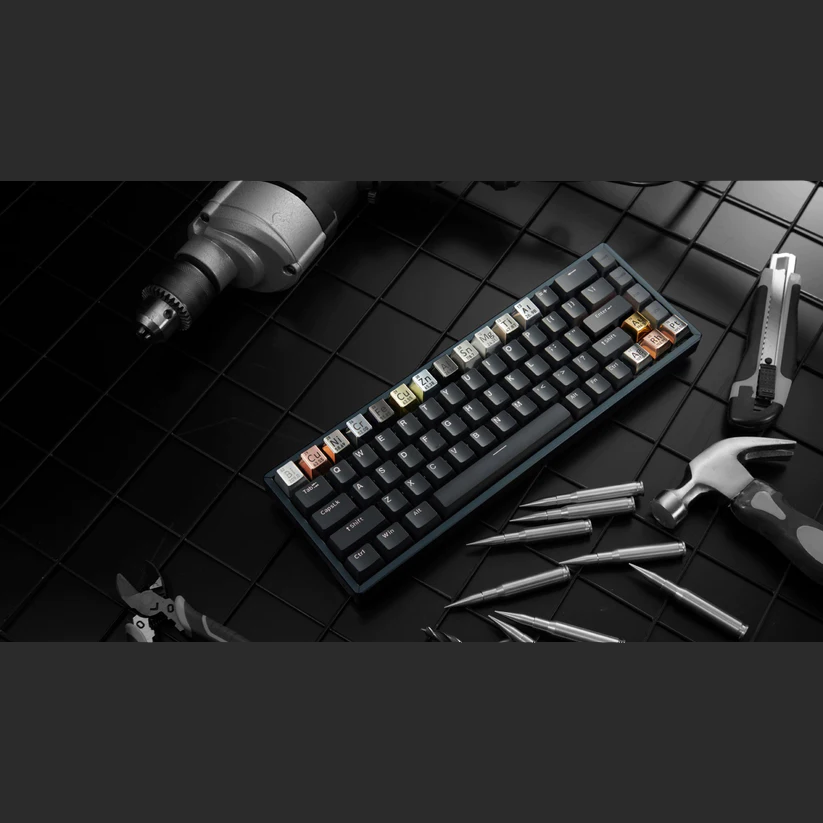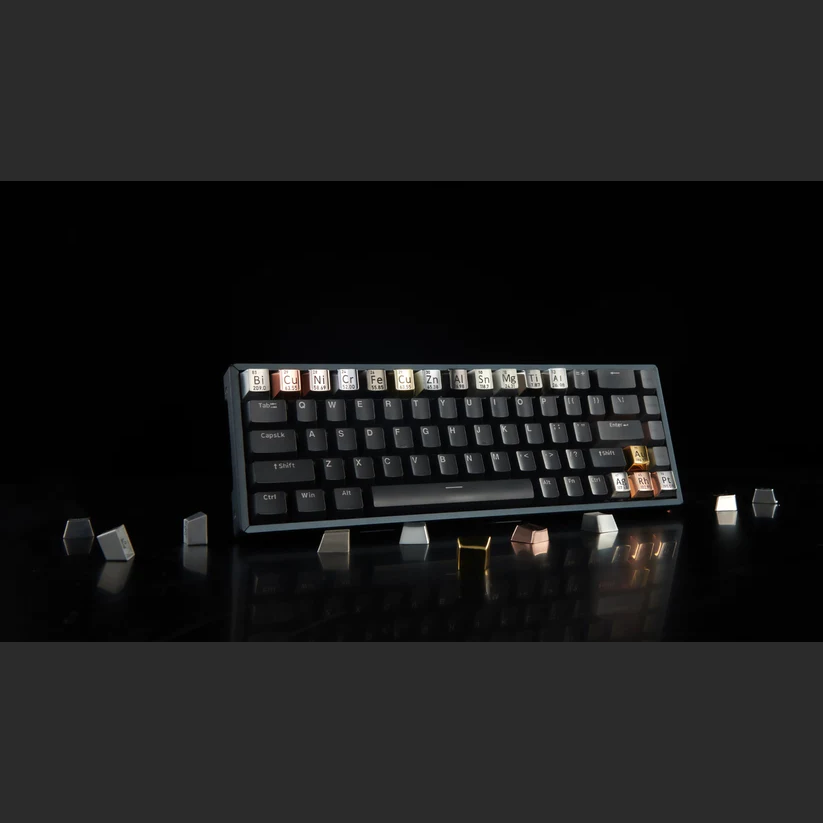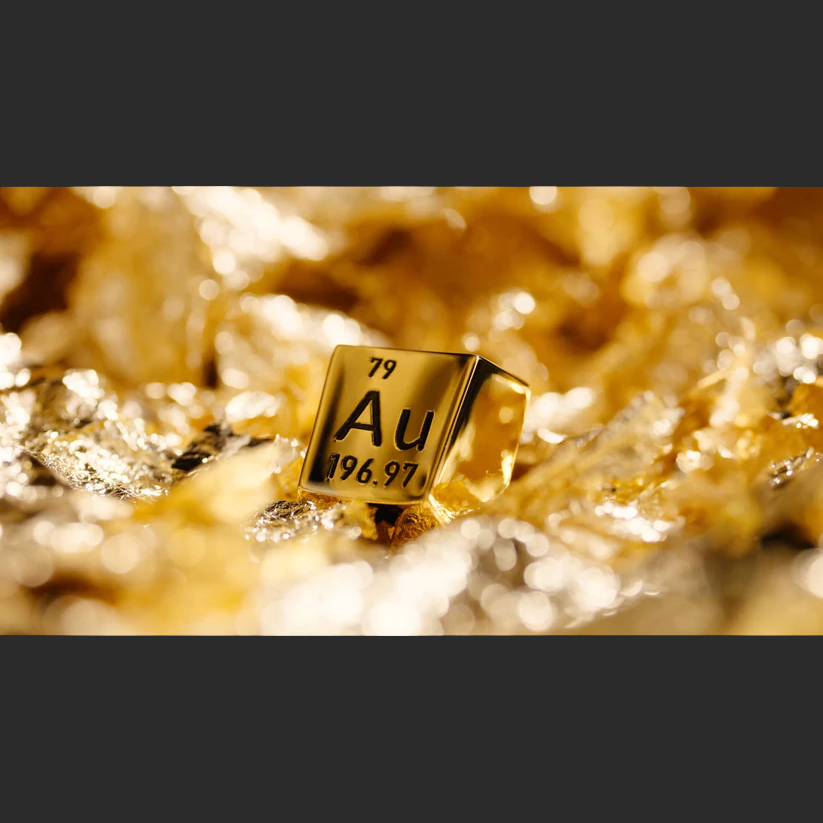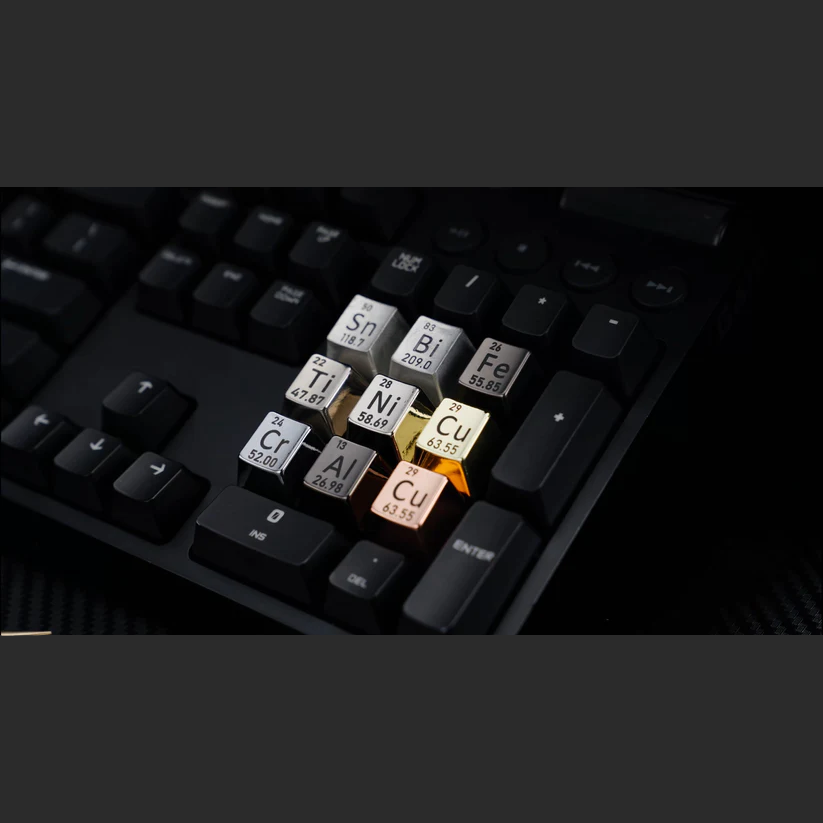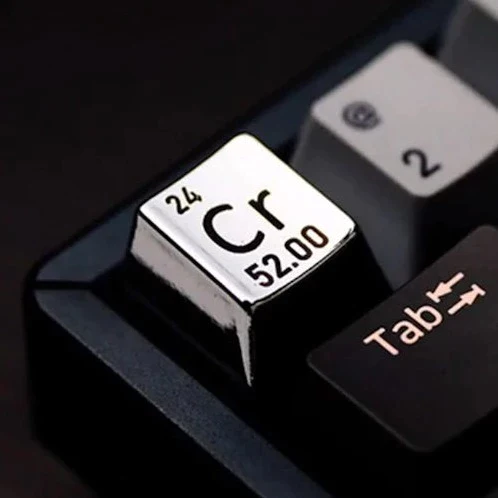 Periodic Table Metal Keycaps by Awekeys - Pre-Order
Sale price
€ 18,00
Regular price
€ 0,00
(

€ 0,00

/)
German Sales Tax included. Sales Tax and Shipping will change during Checkout depending on Country.
---
Periodic Table Metal Keycaps - Pre-Order

 

Group-Buy Starts: 7th August 2023


Group-Buy Ends:  3rd September 2023


Shipping ETA: September - October 2023


 

Designed by: Awekeys 

The discovery of the Periodic Table started 154 years ago, which went from a sketch to an enduring masterpiece since then. In 2023, we can't wait to unlock and share its hidden beauty and enrich your keycap collections. So here we are!

We've selected 16 different types of metals out of the Periodic Table, made with various processing techniques to give each keycap a unique texture and feel. Whether you are a mechanical keyboard lover or an enthusiast of collecting chemical elements, you'll find your own fun in our element keycaps.

 

 

When it comes to element collection, many people either collect mineral samples and put them in a container, or purchase interesting stuff that has elements in it. Have you ever thought about collecting them on your keyboard? Awekeys keycaps are made of 16 different metals that come from 14 elements on the Periodic Table.

 

 

 

Along with the development of human civilization, metal use has also improved. From the Stone Age to the Industrial Revolution, from pig iron to titanium alloys, different types of metals and increasingly advanced processing technology have supported the steady development of human civilization. 

 




 

 

Titanium is best known for its highest strength-to-weight ratio, also being excellently bio-friendly. It's twice as strong as aluminum and 45% lighter. However, it has not achieved its potential because of high production costs. Being the metal of the future, Titanium has the potential to substitute stainless steel and aluminum.

 

 

Noble metals are expensive, not reacting easily with air or acid, so you might consider them "noble" because of their value. They are commonly used in jewelry, coinage, and electrical applications, to make protective coatings, and used as catalysts. Today we're here to bring them to your typing experience. With all 14 elements altogether, you'll find the joy of both science and technology.

 

 

 

The nature of the material itself has endowed the keycaps with different textures, light reflection appears  different on keycaps with mirror and matte finish respectively. Under the illumination of different lights, each keycap shines its own metallic luster. For precious metals that can reflect light perfectly, such as Ni, Cr, Cu, Au, Ag, Pt, and Rh, we have meticulously polished the surface to ensure they're mirror-like smooth. Mixing them with other matte finish keycaps, your keyboard creates layered luster under the lighting.

 

 

 

All the above, different feels to the touch spice up your keyboard typing experience. Each element has a particular feel, weight, and surface resistance to it. Those differences are partially characterized by the density of the material, you can experience the difference even on the same keyboard and the same switch.

 

 

We apply different processing methods for each element based on its physical property. Appropriate processing method not only maintains the high quality of each element but also reduces the cost to make it affordable.

Each metal has its own property, some being soft and ductile, while some other metals are hard and wear-resistant. We have chosen different processing techniques for each type of metal, in order to make sure the keycaps are well-made and cost-effective. Our unique and affordable metal keycaps can be the best bang for the buck on the market.

 

 

 

Awekeys offers keycaps in 2 different rows -- twelve R1 keycaps and four R4 keycaps. They are all compatible with any Cherry MX switches and MX-style clones. You're free to choose according to your own keyboard customization needs.

 
Pre-Order and Group-Buy Rules

You cannot add any in-stock items to your order as we cannot guarantee its availability when the group buy is ready to ship.

You cannot combine this group buy order with a previous order as we cannot hold on to an order until the other one arrives.
If you have questions regarding this product or need any other assistance please contact us via our contact form or write us an E-Mail to: support@keygem.com

You can also join our Discord Community to get the latest news and support here: KEYGEM Discord

Frequently asked questions will be added to our FAQ.
Choose options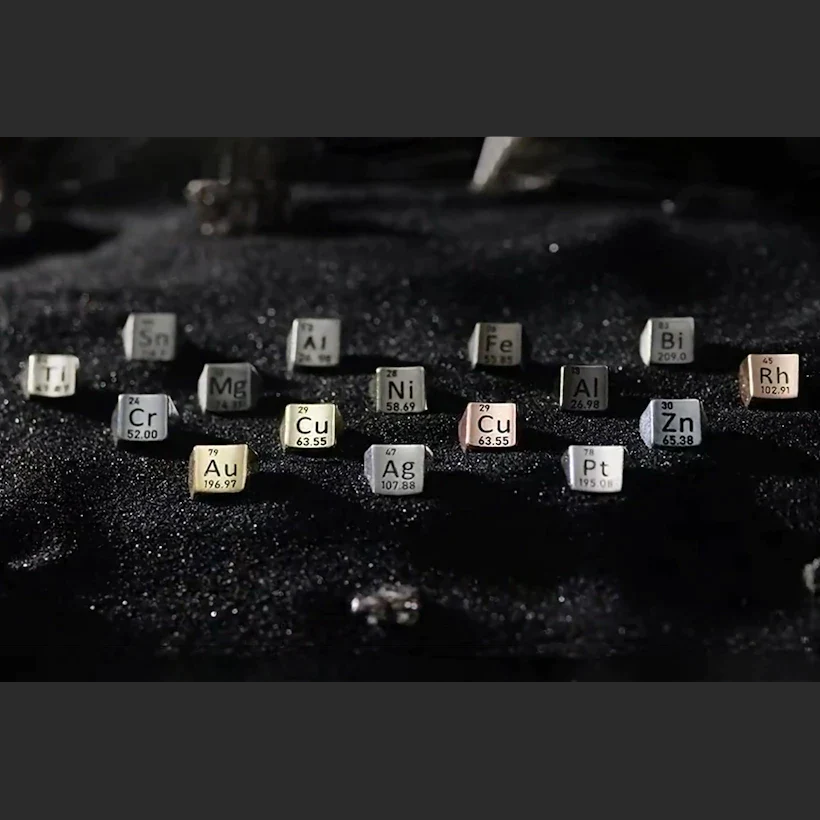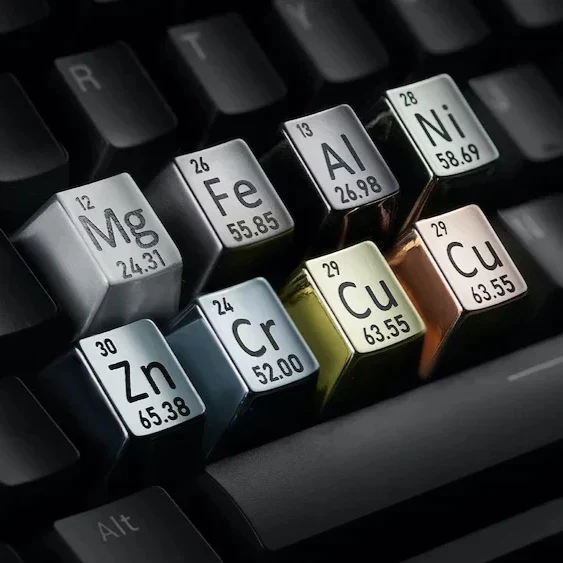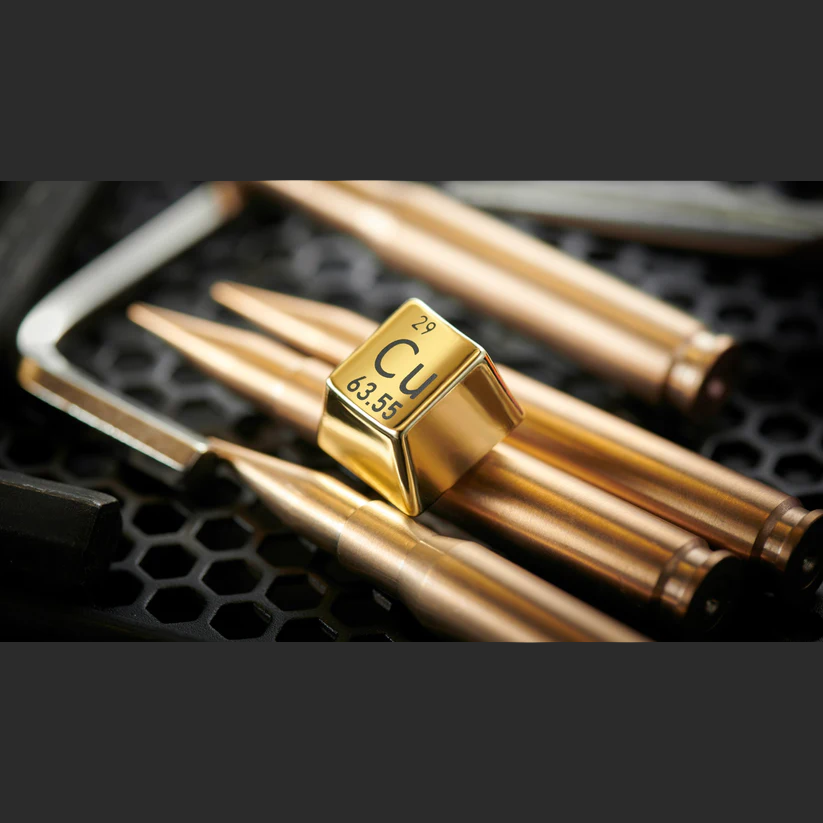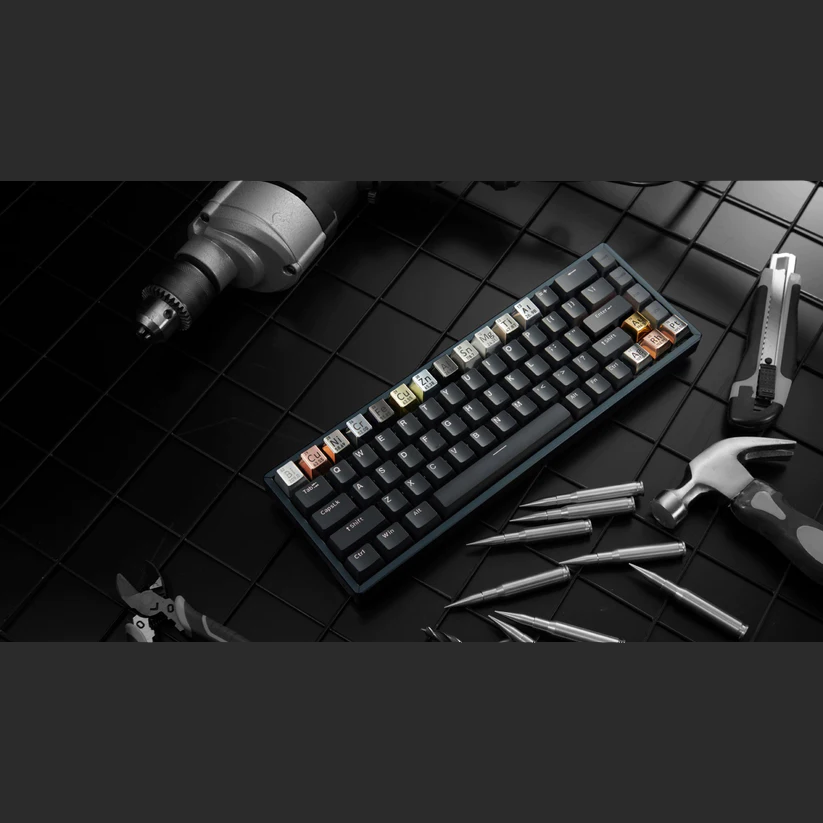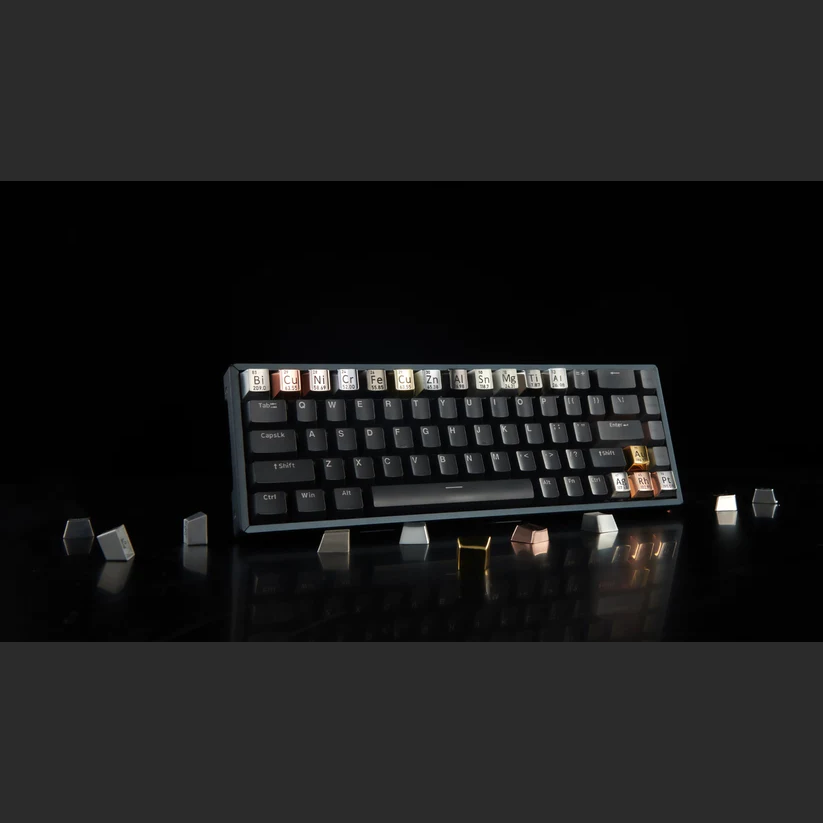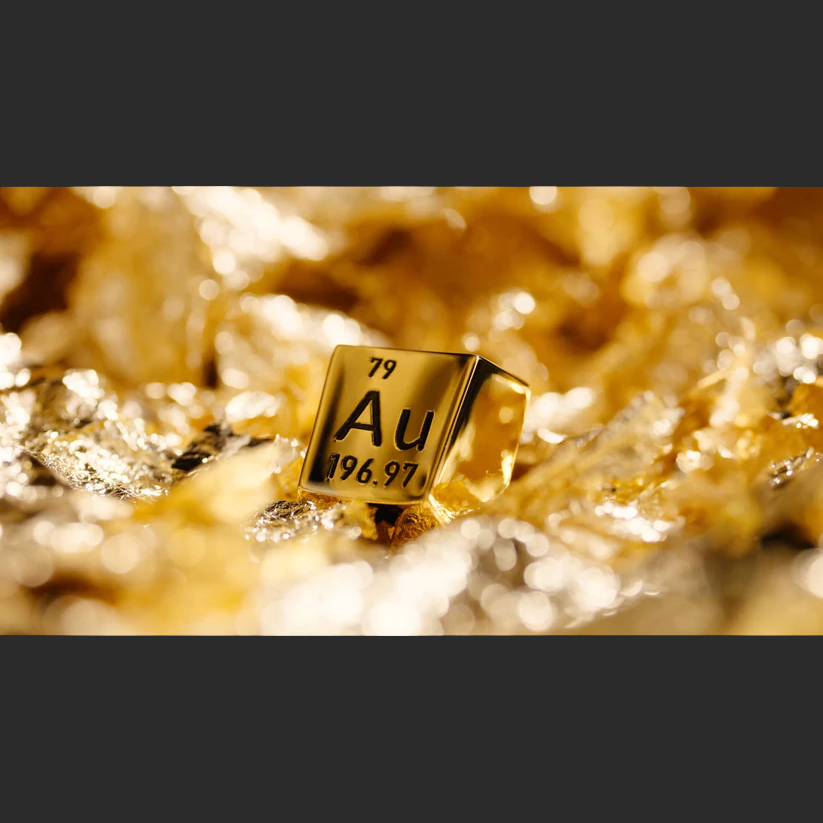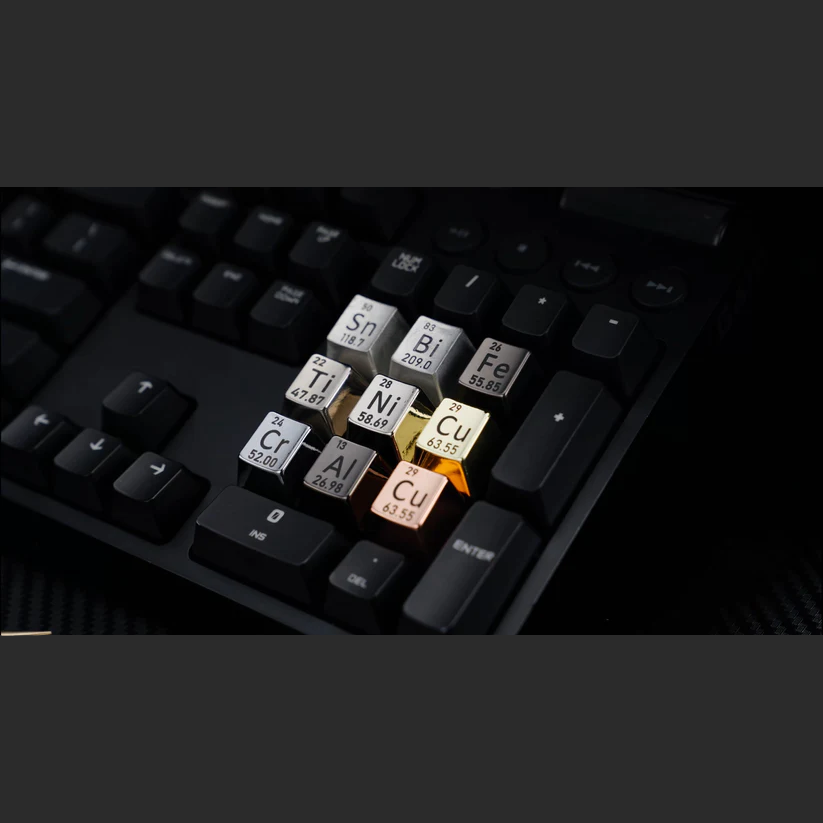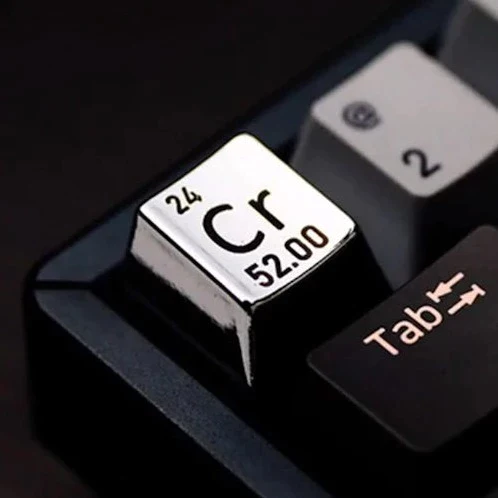 Sale price
€ 18,00
Regular price
€ 0,00
(

€ 0,00

/)
German Sales Tax included. Sales Tax and Shipping will change during Checkout depending on Country.
---
View details