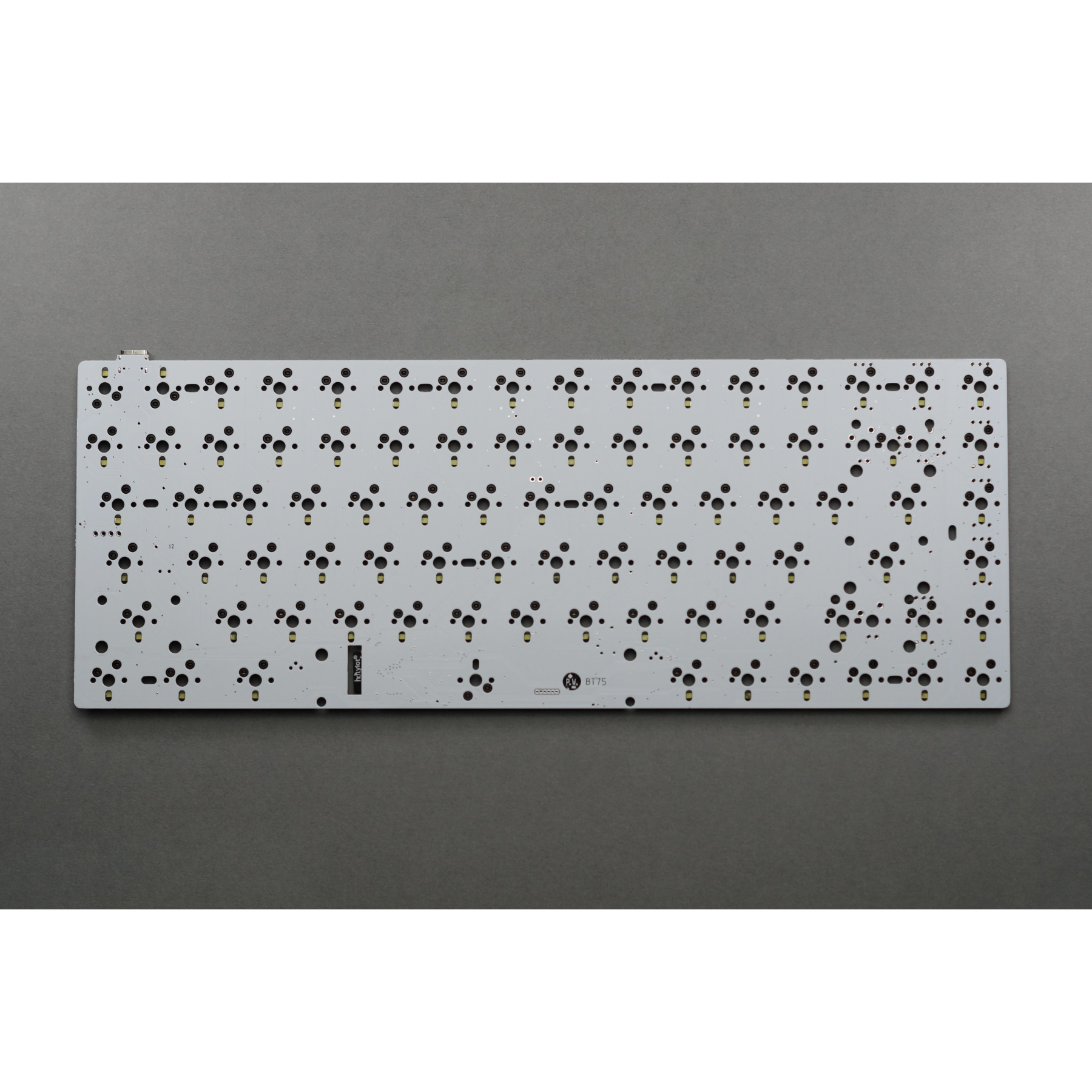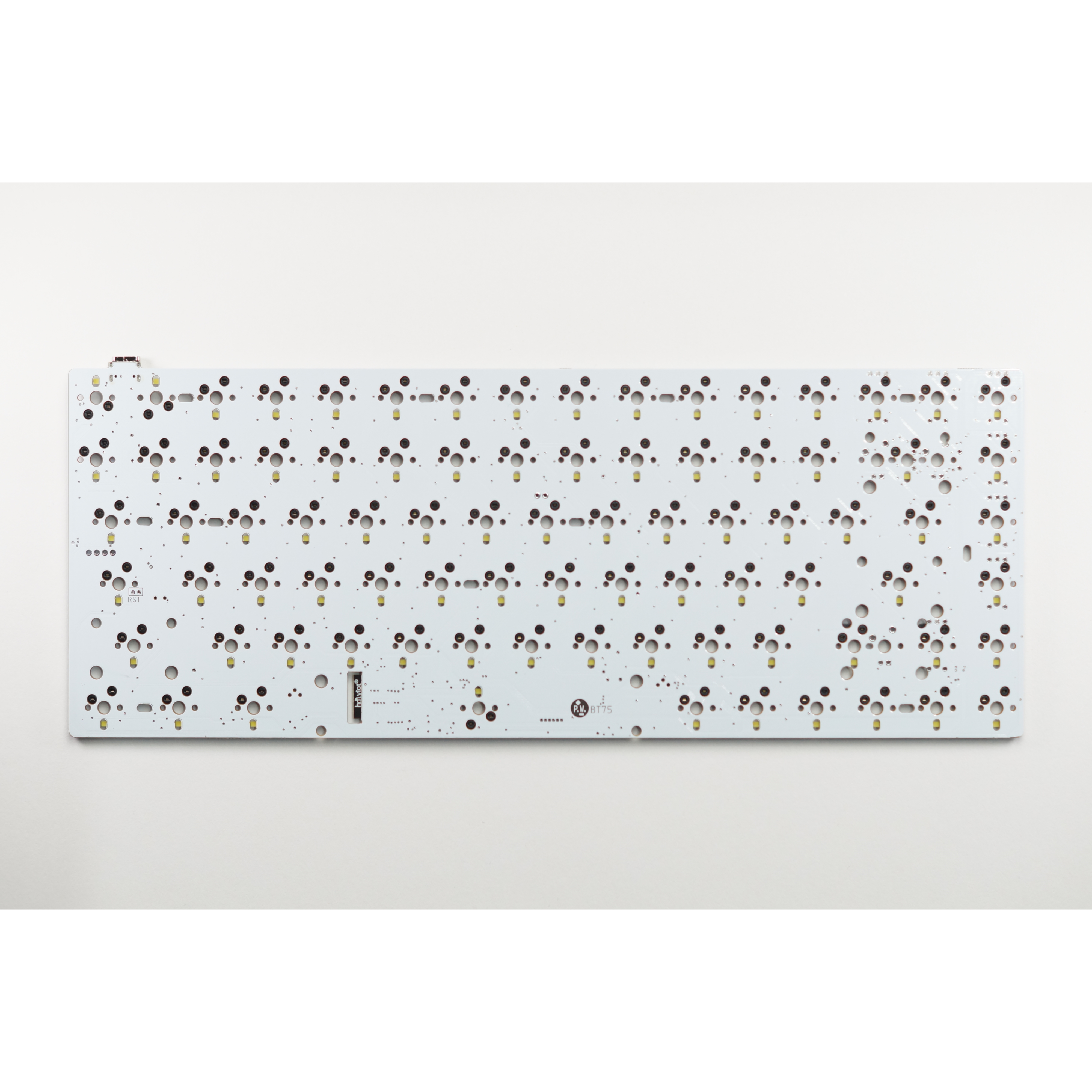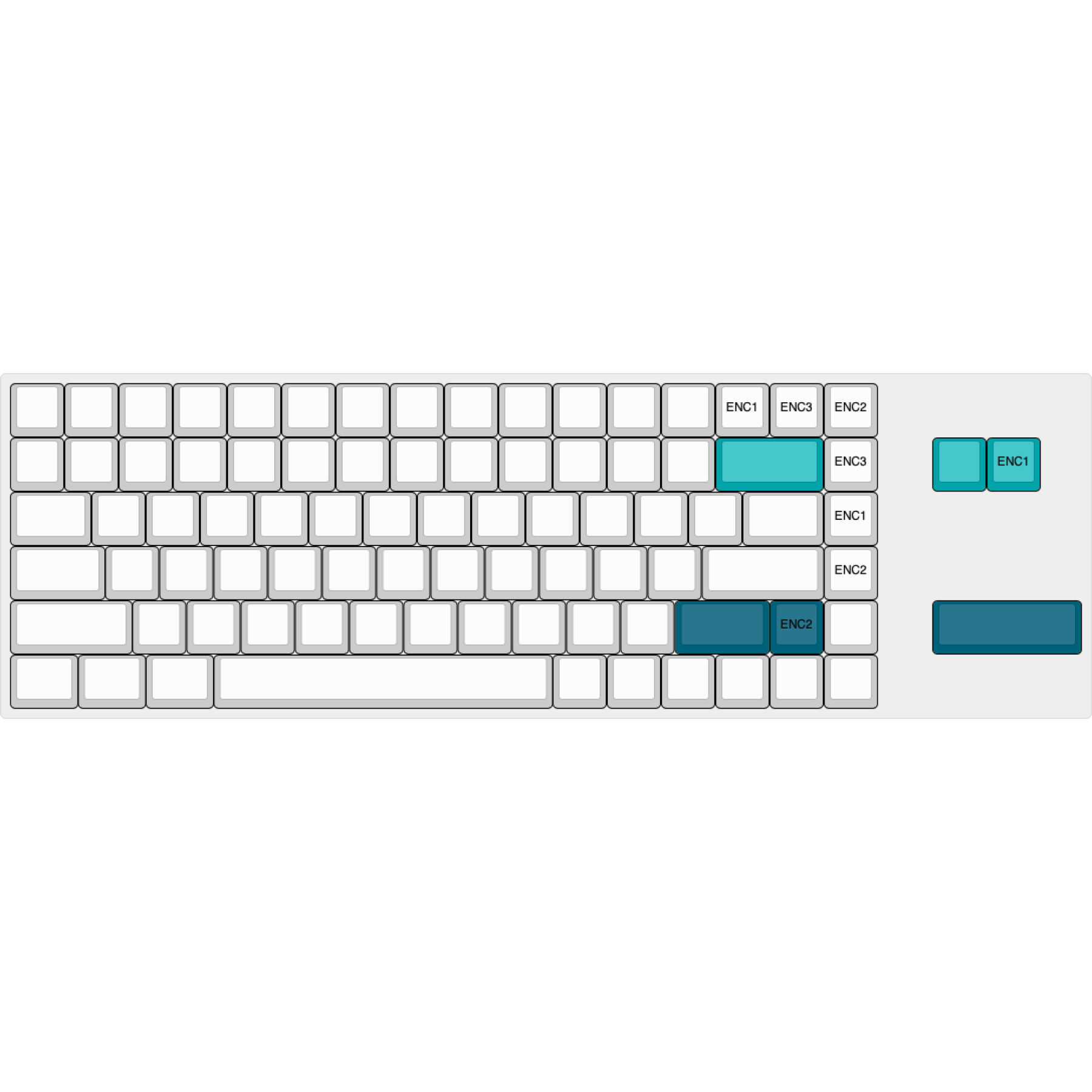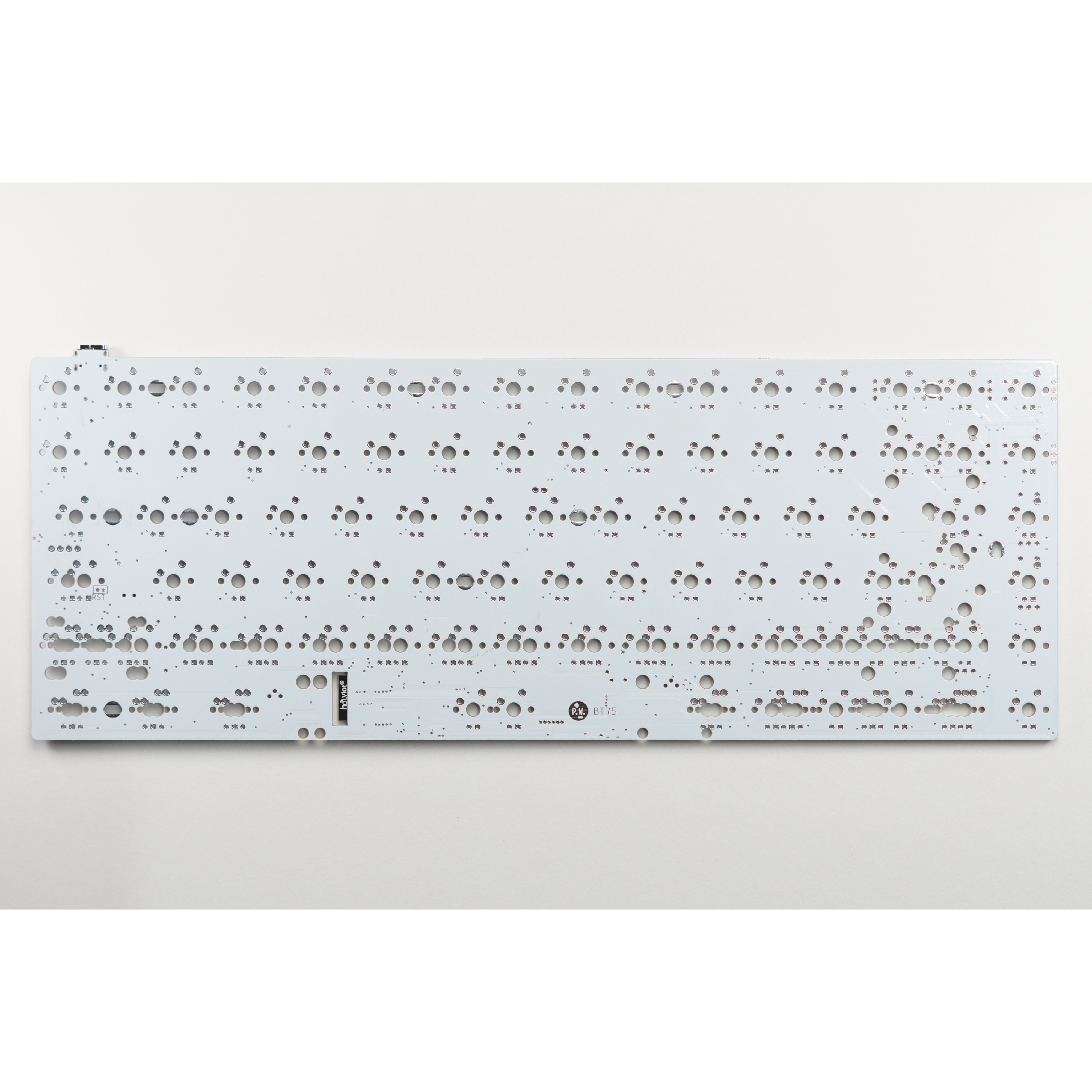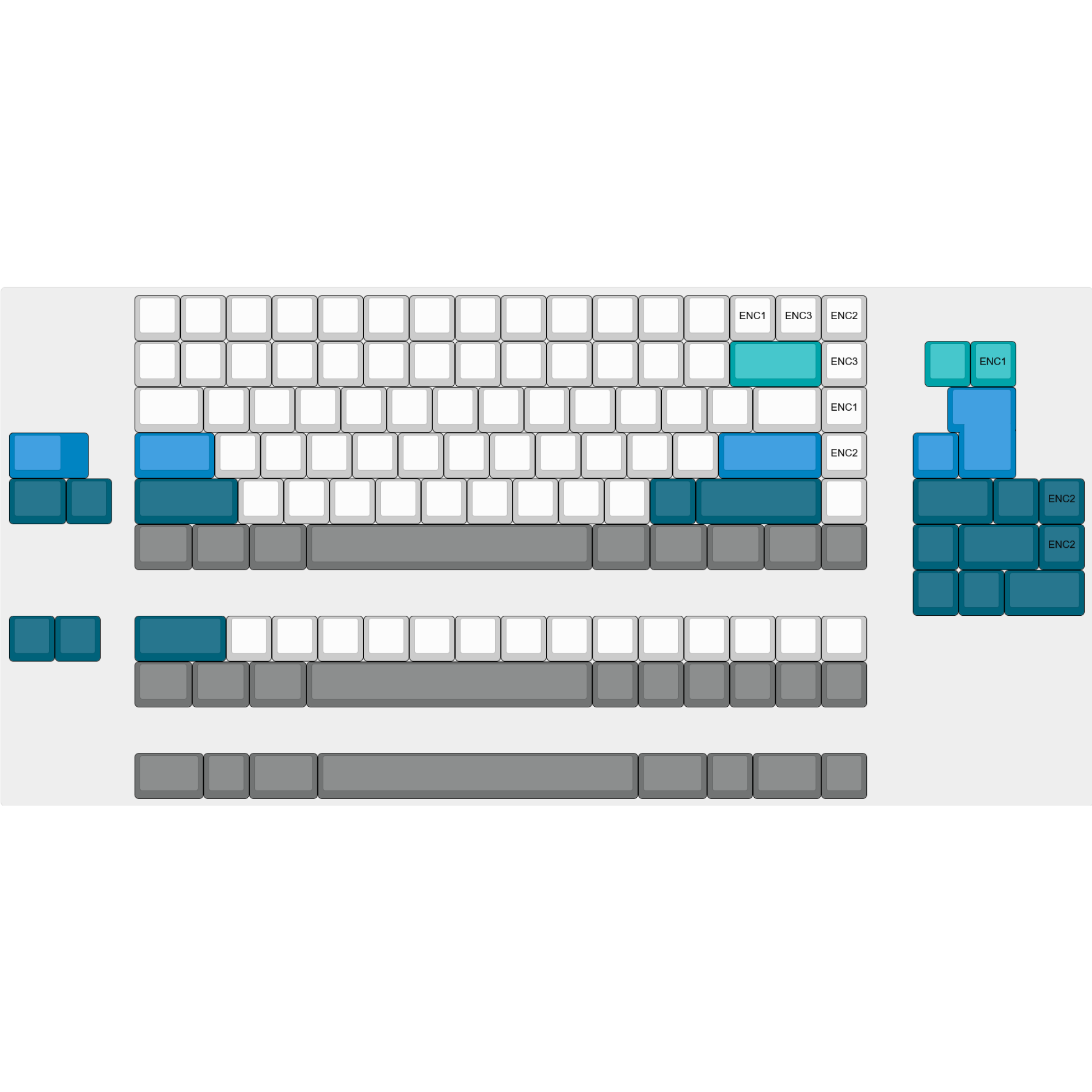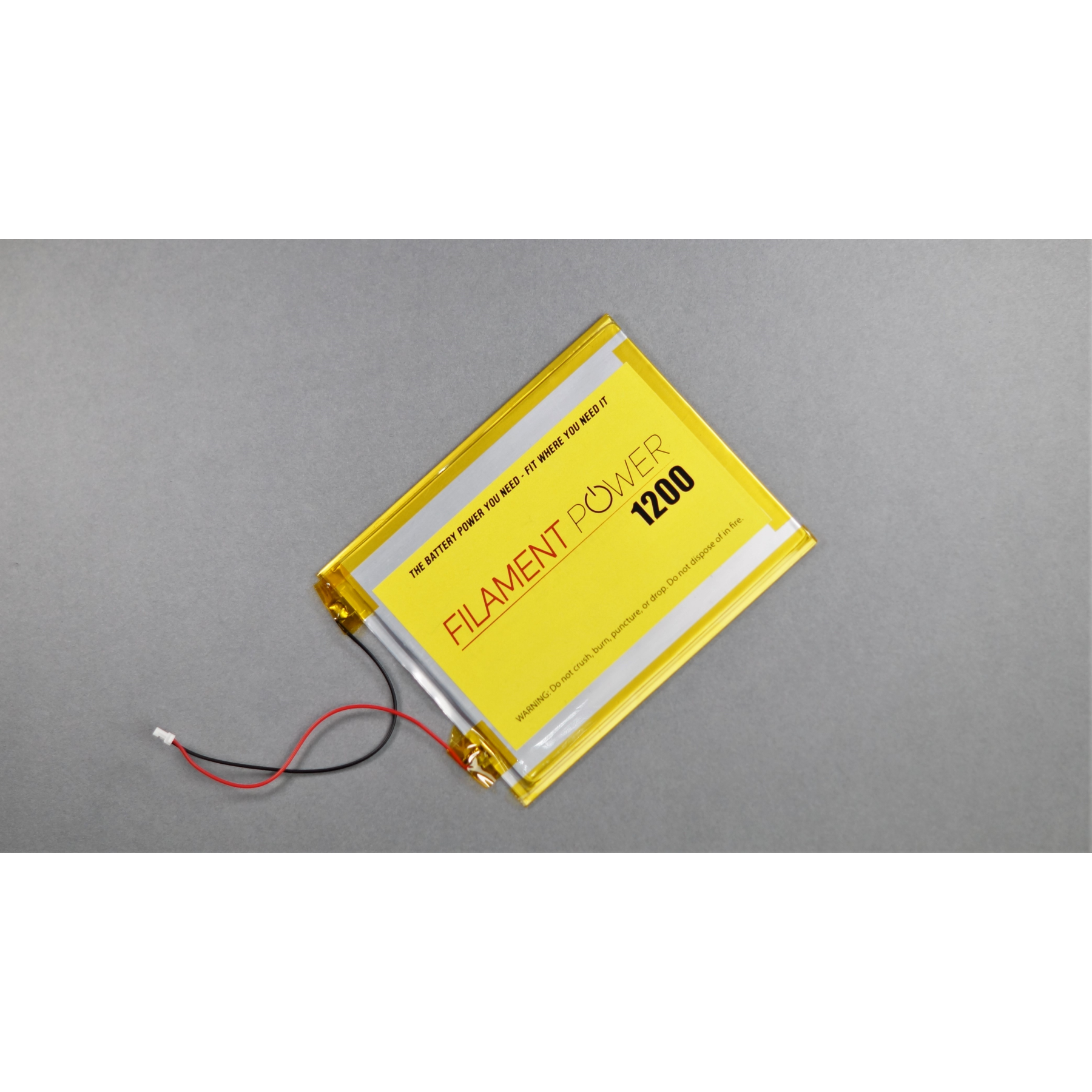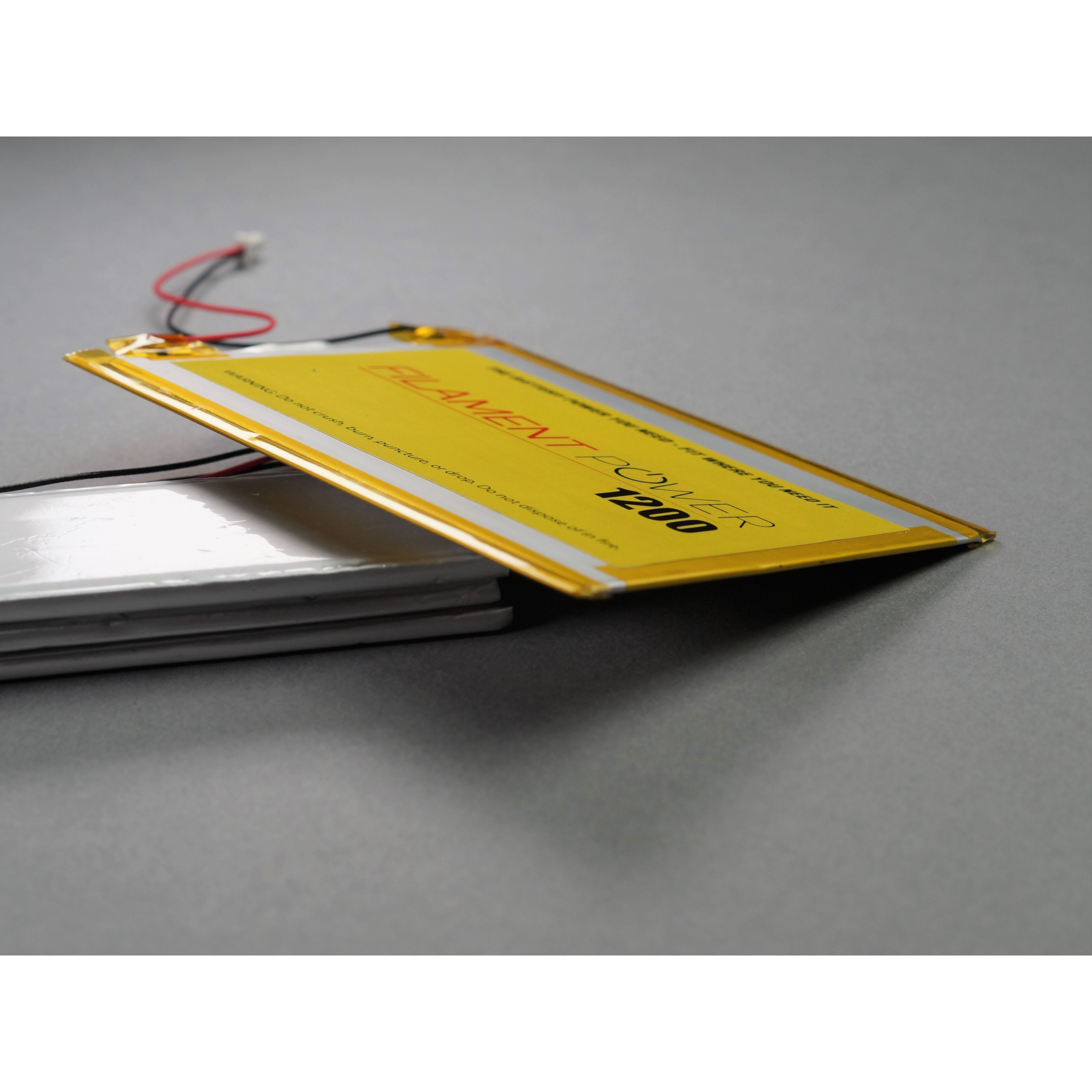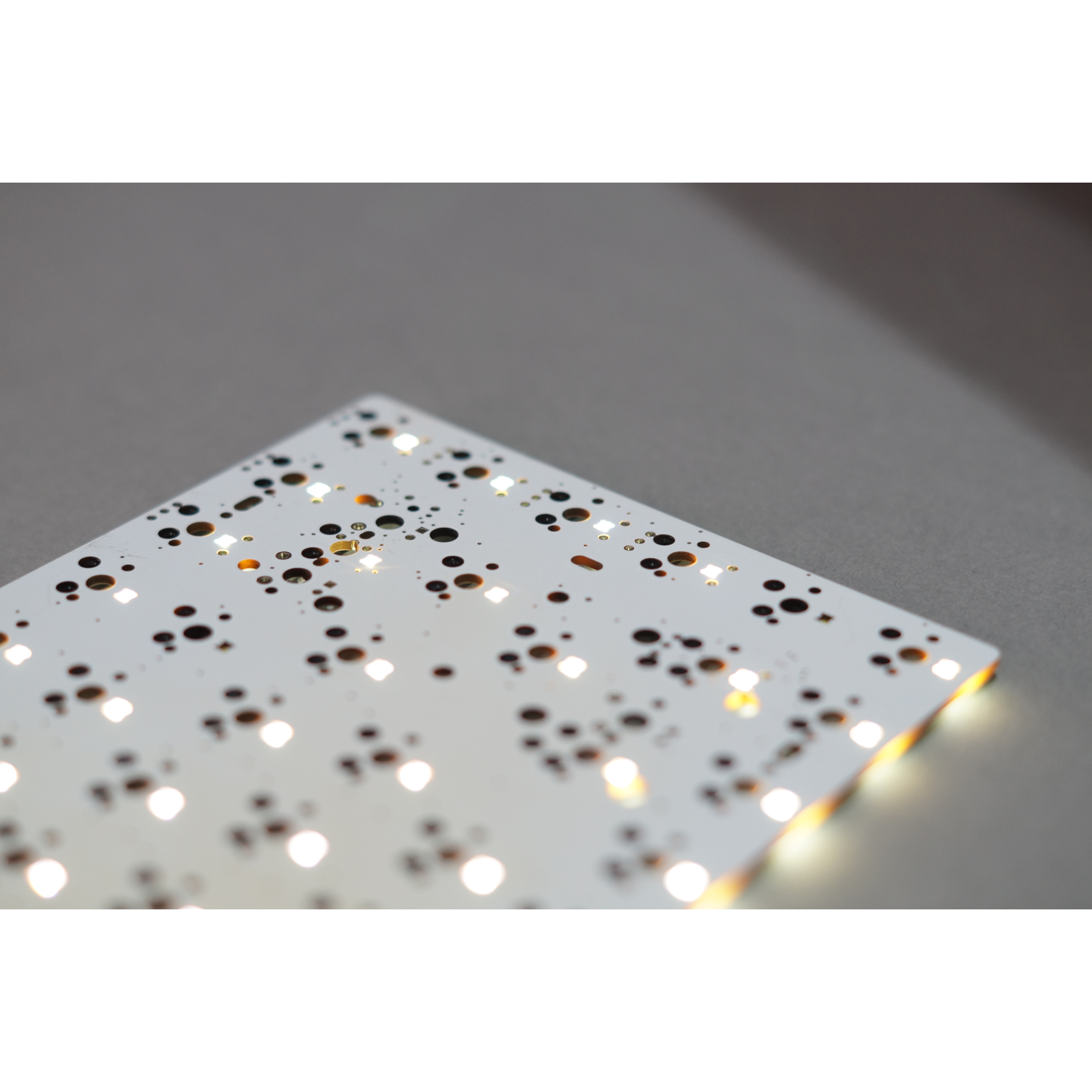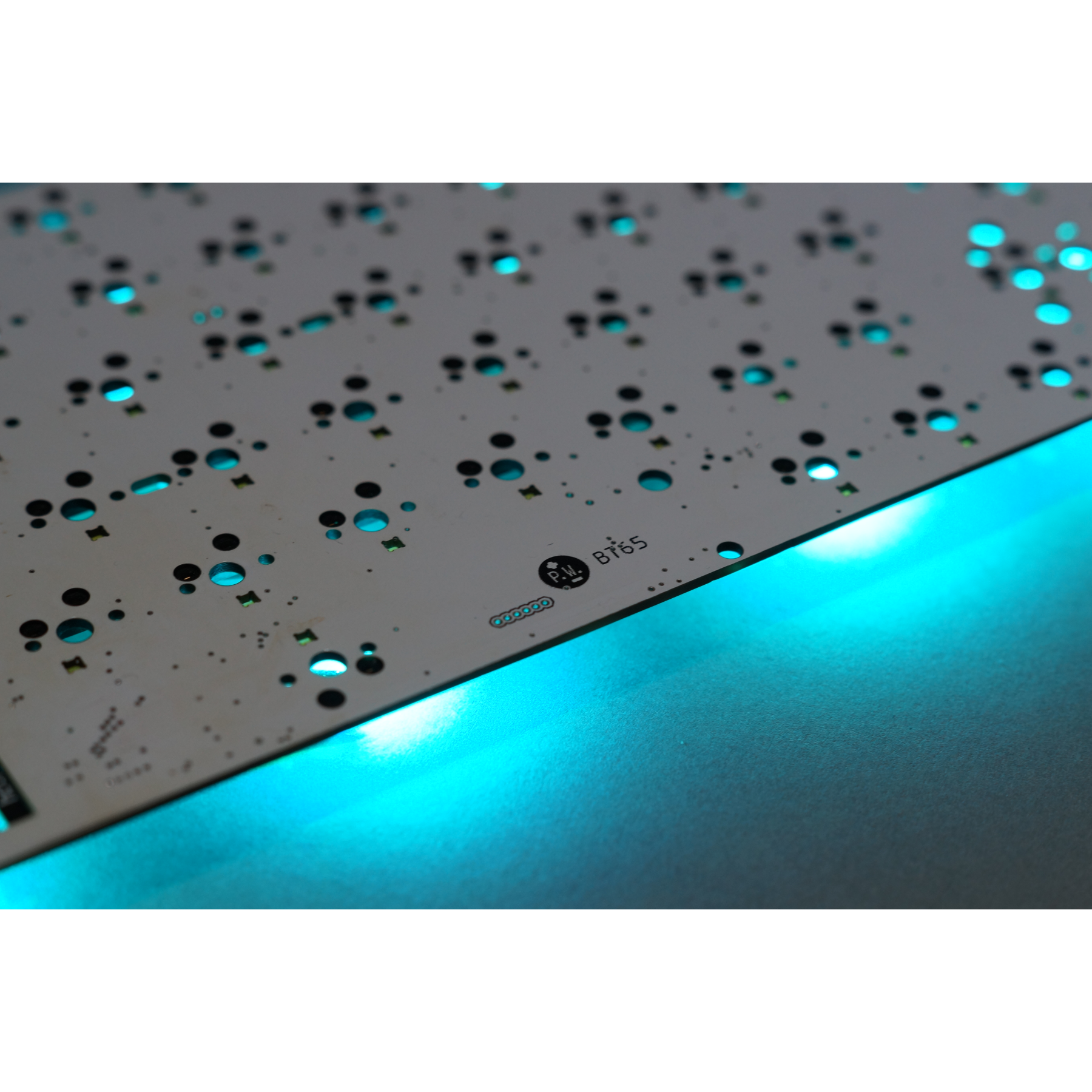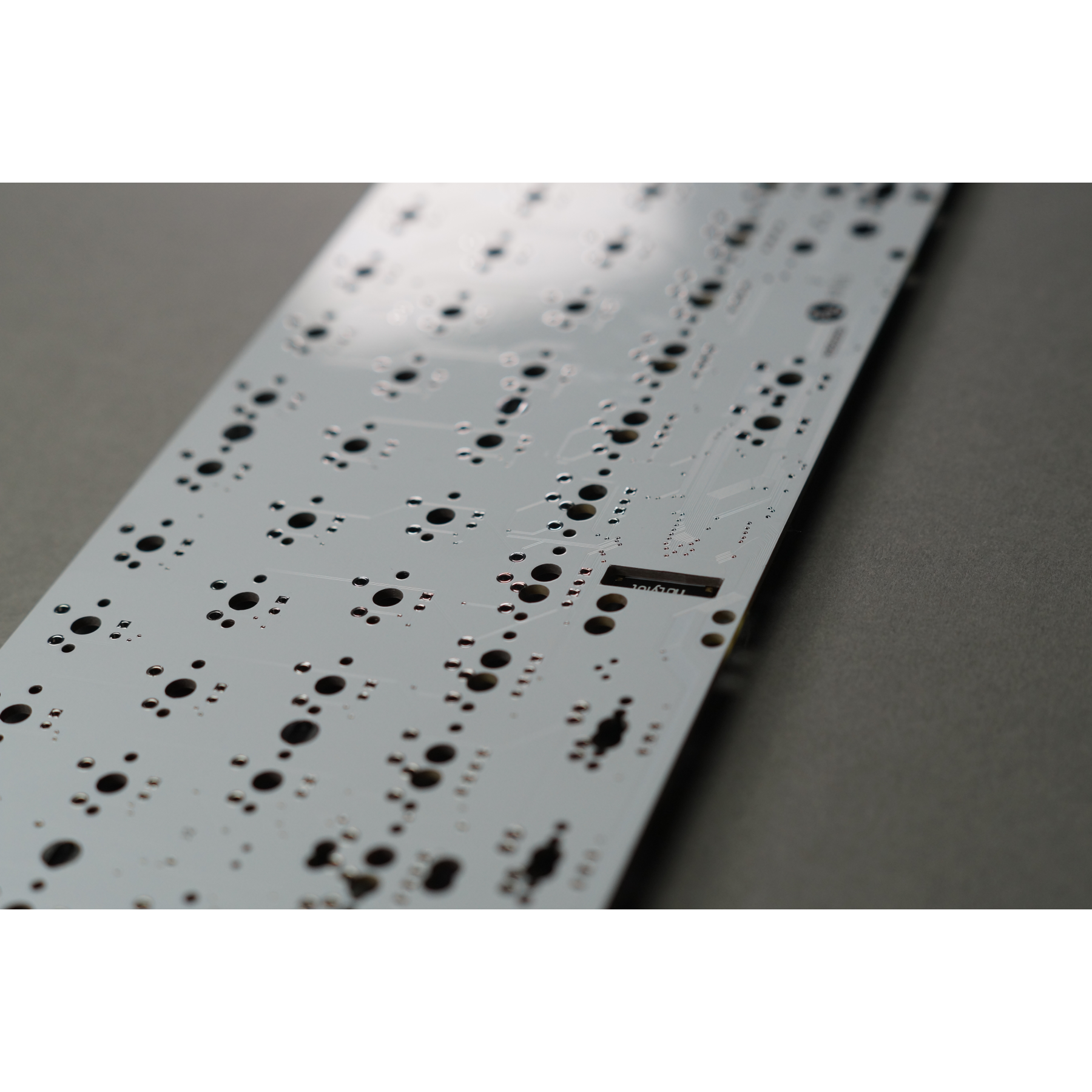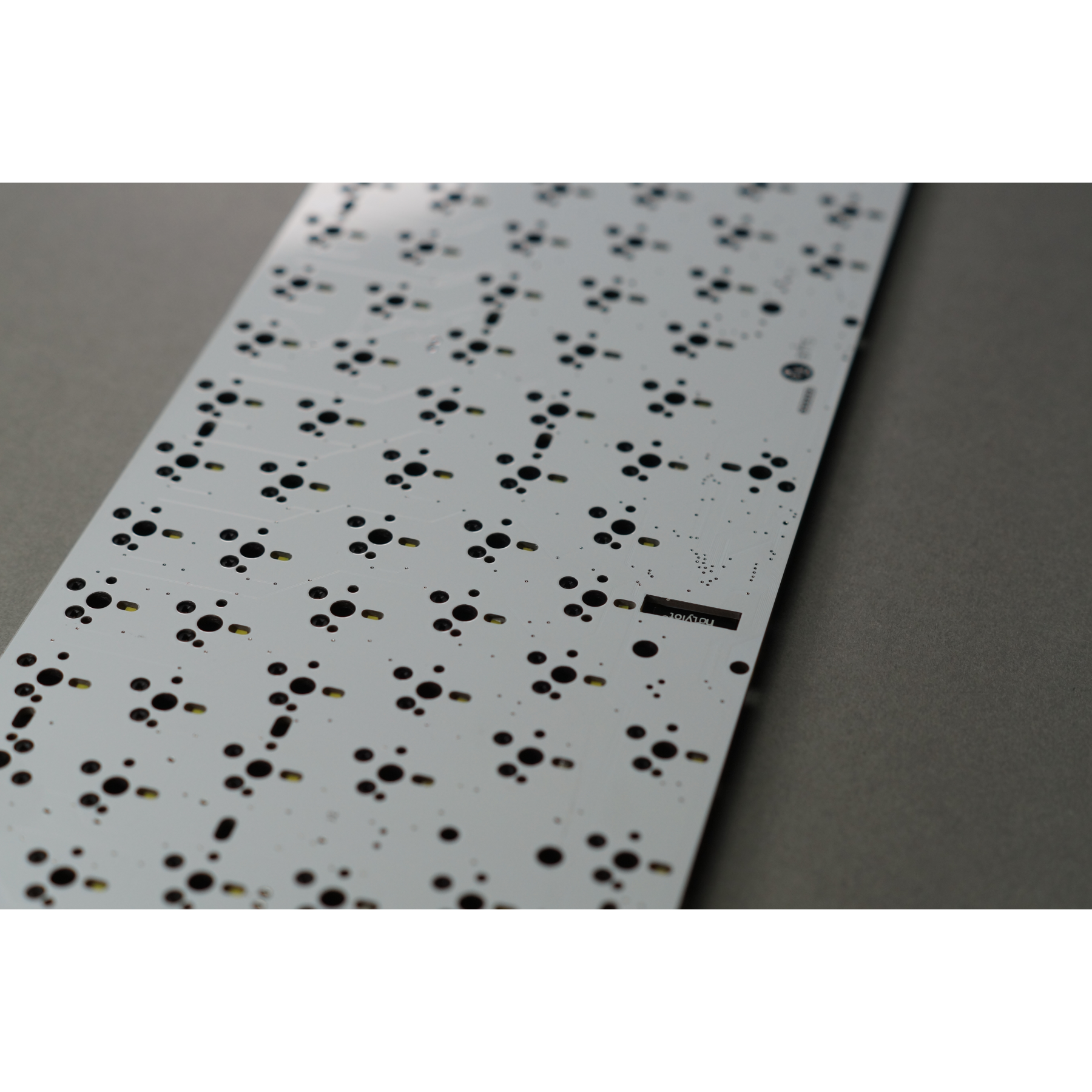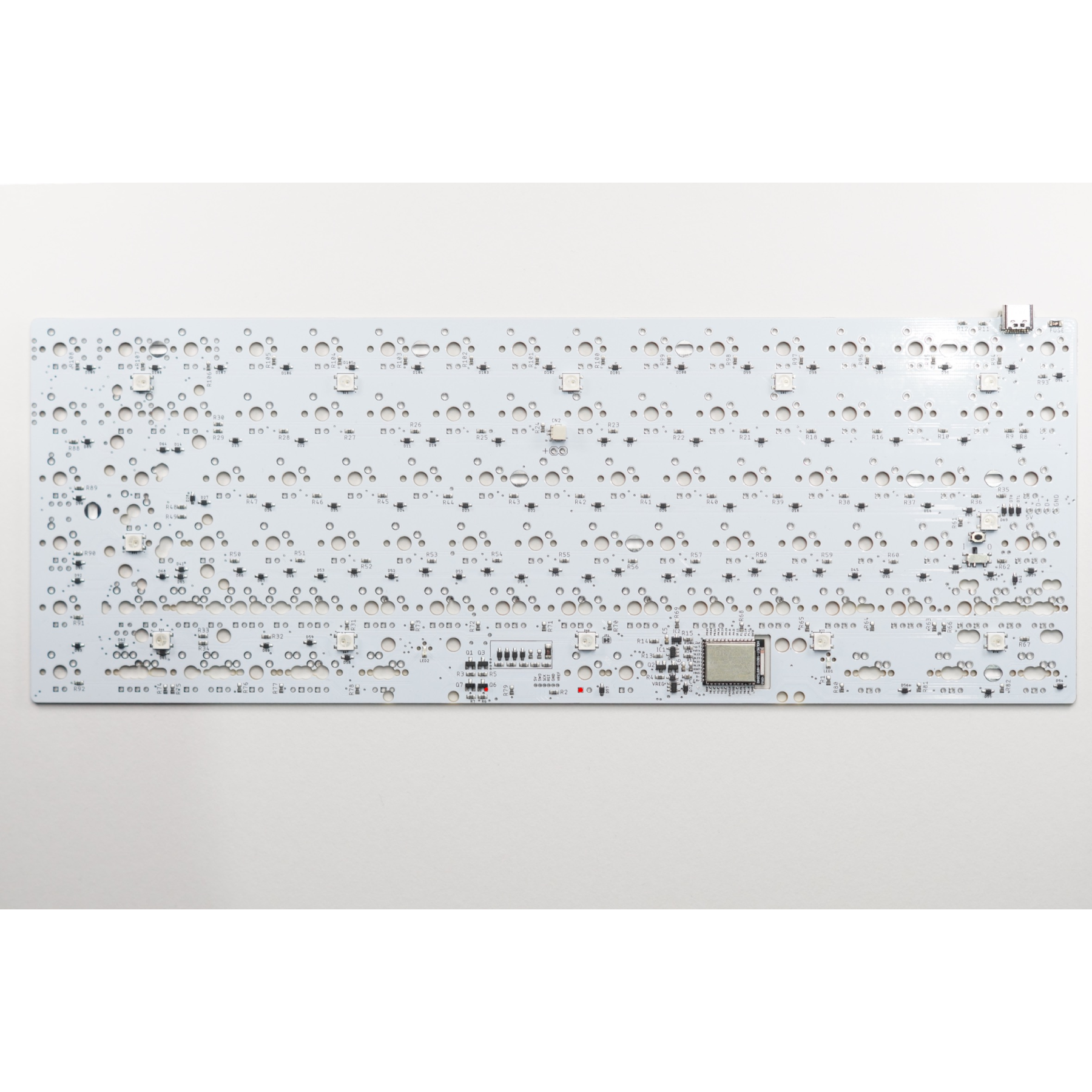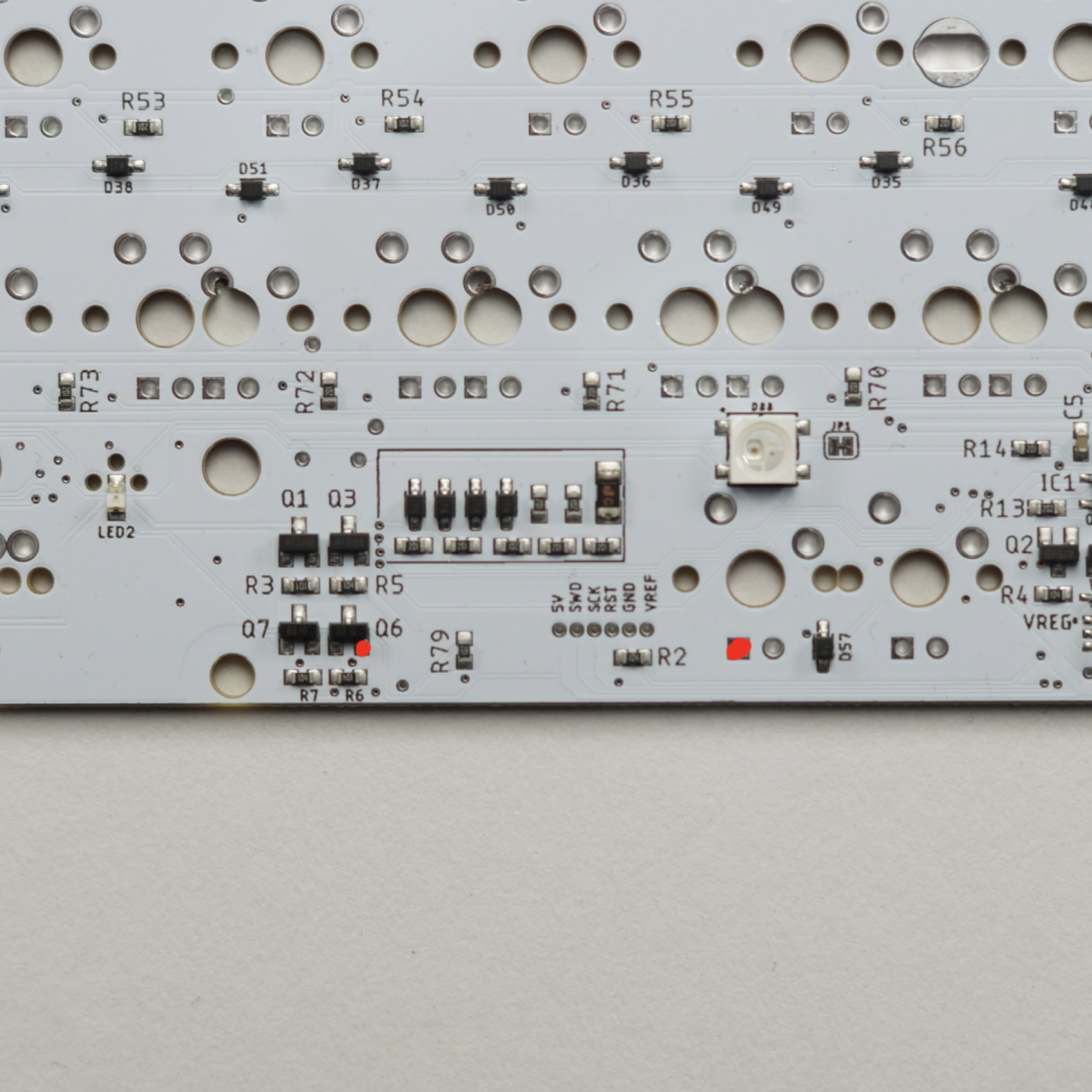 BT75 - 75% Bluetooth PCB
Sale price
€ 60,00
Regular price
€ 0,00
(

€ 0,00

/)
German Sales Tax included. Sales Tax and Shipping will change during Checkout depending on Country.
---
---
BT75 - 75% Bluetooth PCB

International Shipping will be without the Battery! EU will be with Battery.

"Please Note: To enable RGB and per key LEDs on the BT75 Soldered, a wire needs to be soldered between the two points in the picture. "

 

Introducing the Polarity Works Common Keyboard Platform (CKP). While developing this Polarity Works had one goal in mind, design the best series of wireless PCBs on the market. Starting from scratch Polarity Works listened to feedback from the users of the BT60 V1, added extra features, more layouts, more sizes as well as the thinnest battery ever seen in a keyboard for near 100% case compatibility.

Based around a common core design Polarity Works now has 60, 65 and 75 versions, in both hotswap and soldered. As usual their soldered variants have a huge choice in layouts and encoder support. Polarity Works has also strengthened the diodes and traces to lower the chances of a soldering mishap.

A huge array of features have been added. Polarity Works spent a lot of time collating everything you wanted and crammed this into the little space they had:

More layouts! You can now have arrow keys without a 2u left shift

Single colour key backlighting! (solder pads for Soldered boards, SMD LEDs preinstalled on hotswap)

12 LED RGB underglow on all models

Support for up to 3 separate encoders on all the 65 and 75 boards (2 on the 60)

Power switch in the reset well (which fails to always ON even if broken off)

Improved reset button that is be more reliable

Reset jumper (you can reset it from the top of the plate without needing to pull the keyboard apart)

Jumper to disable the charge led for extra stealth

Polarity Works noticed that some users have had issues flashing the hotswap version onto the soldered board and vice versa. The firmware files are now common between the versions, you can even flash a 75 firmware onto the 60 and it will work!

Case compatibility to be rather challenging, especially on some 65s without a battery well, so Polarity Works hunted the world for a battery slim enough to fit into almost all cases. They ended up contracting a custom battery made to fit our spec, which required the factory to literally shave the batteries down to size. The FilamentPower 1200 battery will be available separately from Upgrade Keyboards as an upgrade for BT60v1 based keyboards or other uses, with a 1.5mm thickness it'll fit under the board in almost any case. With 1200mAh of capacity it won't decrease your battery life, with all lighting off expect the several months you've come to expect from our boards.

Check out our all new firmware GUI on the Polarity Works website:

https://www.polarityworks.com/

The zmk-config repos for these boards are available here:

https://github.com/PolarityWorks/zmk-config-ckp

 

Worldwide Vendors:




Sold in a pack of 1 PCB.


 
If you have questions regarding this product or need any other assistance please contact us via our contact form or write us an E-Mail to: support@keygem.com

You can also join our Discord Community to get the latest news and support here: KEYGEM Discord

Frequently asked questions will be added to our FAQ.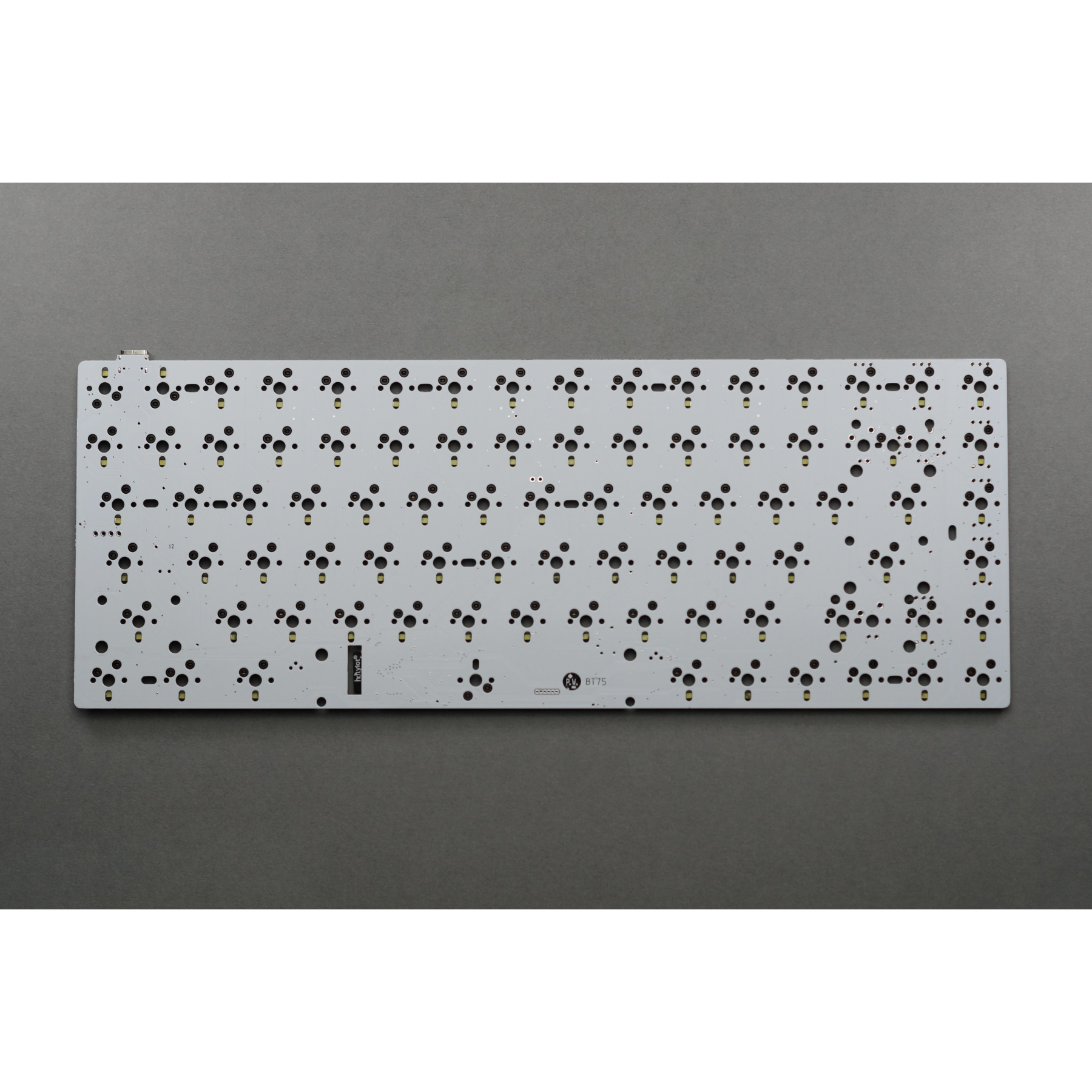 BT75 - 75% Bluetooth PCB
Sale price
€ 60,00
Regular price
€ 0,00
Choose options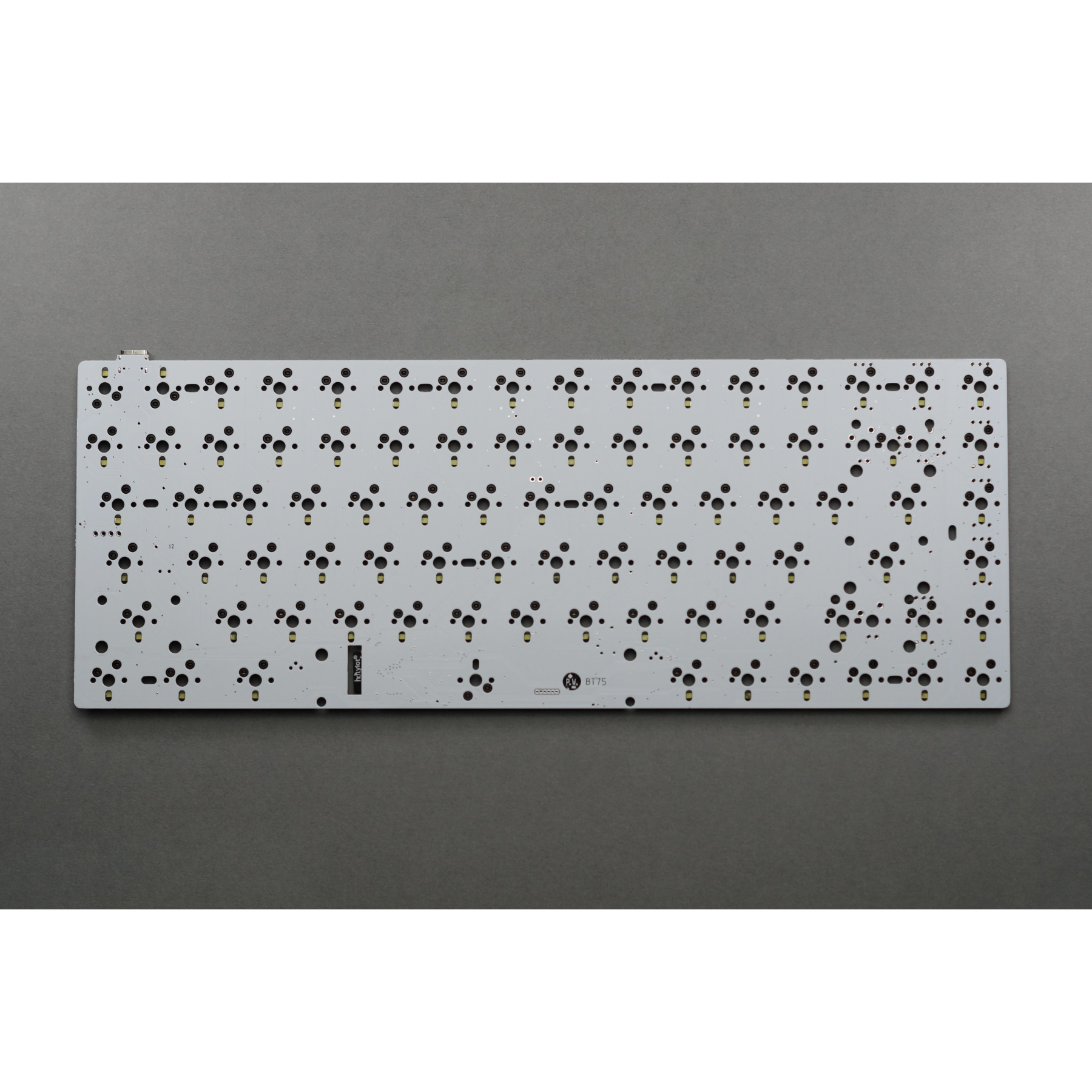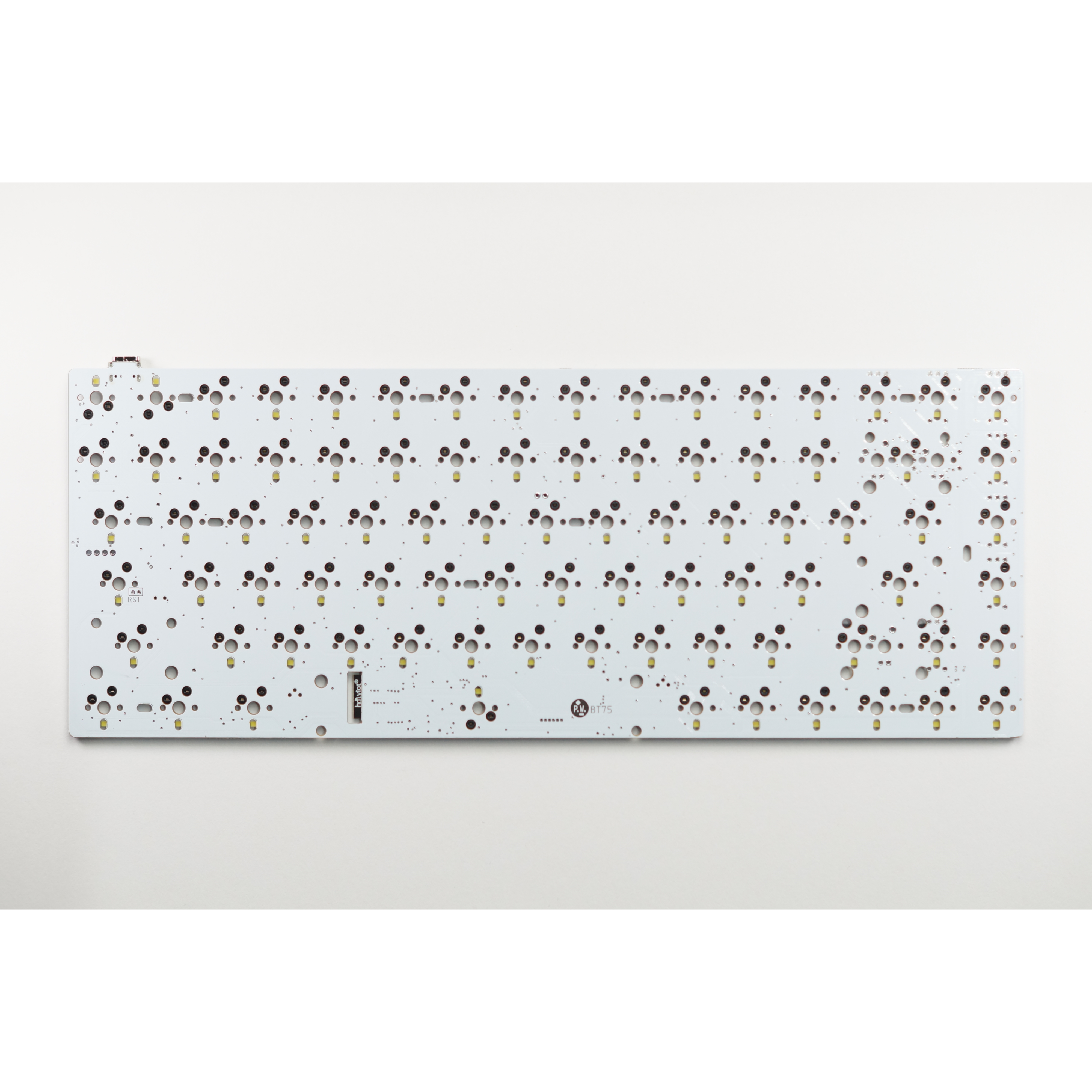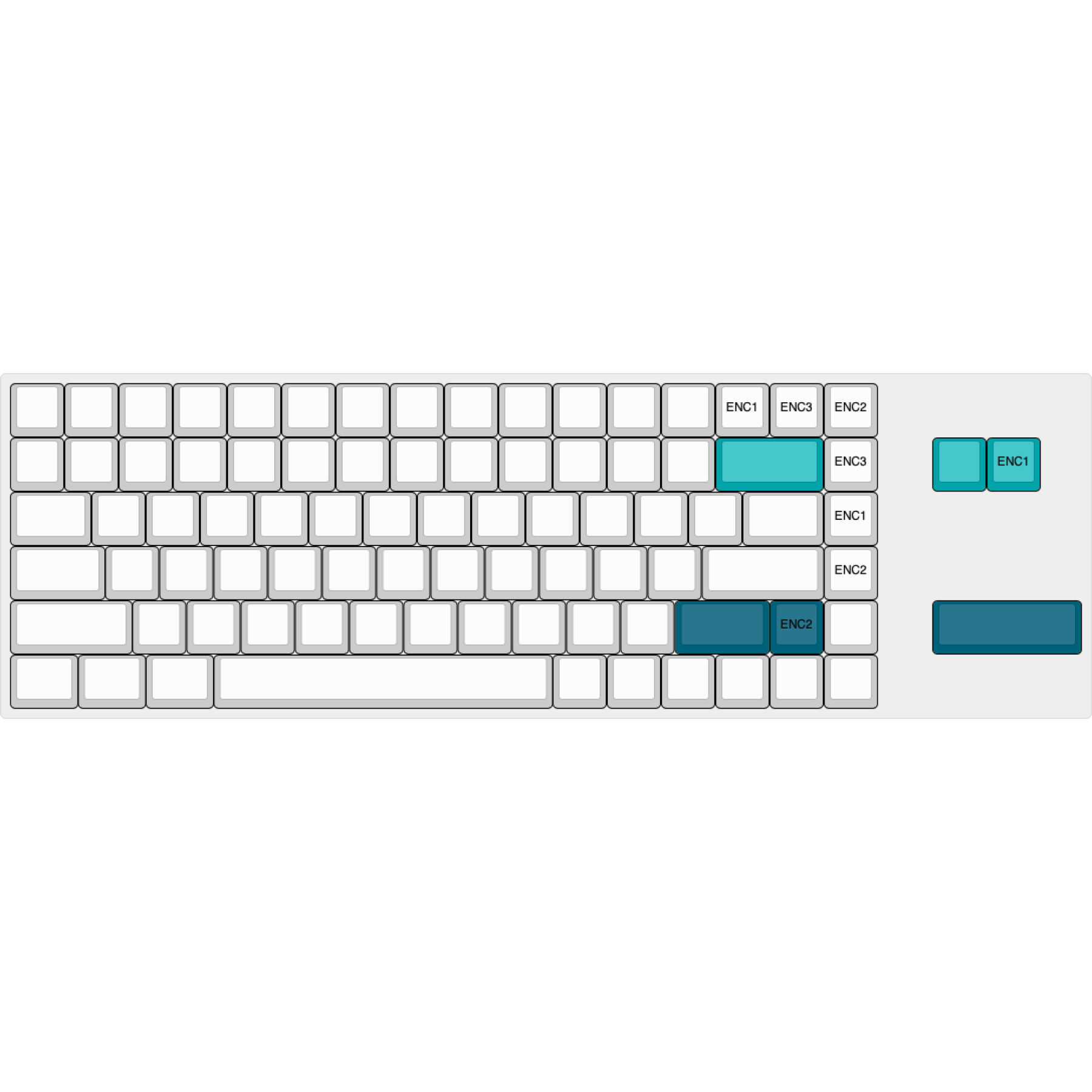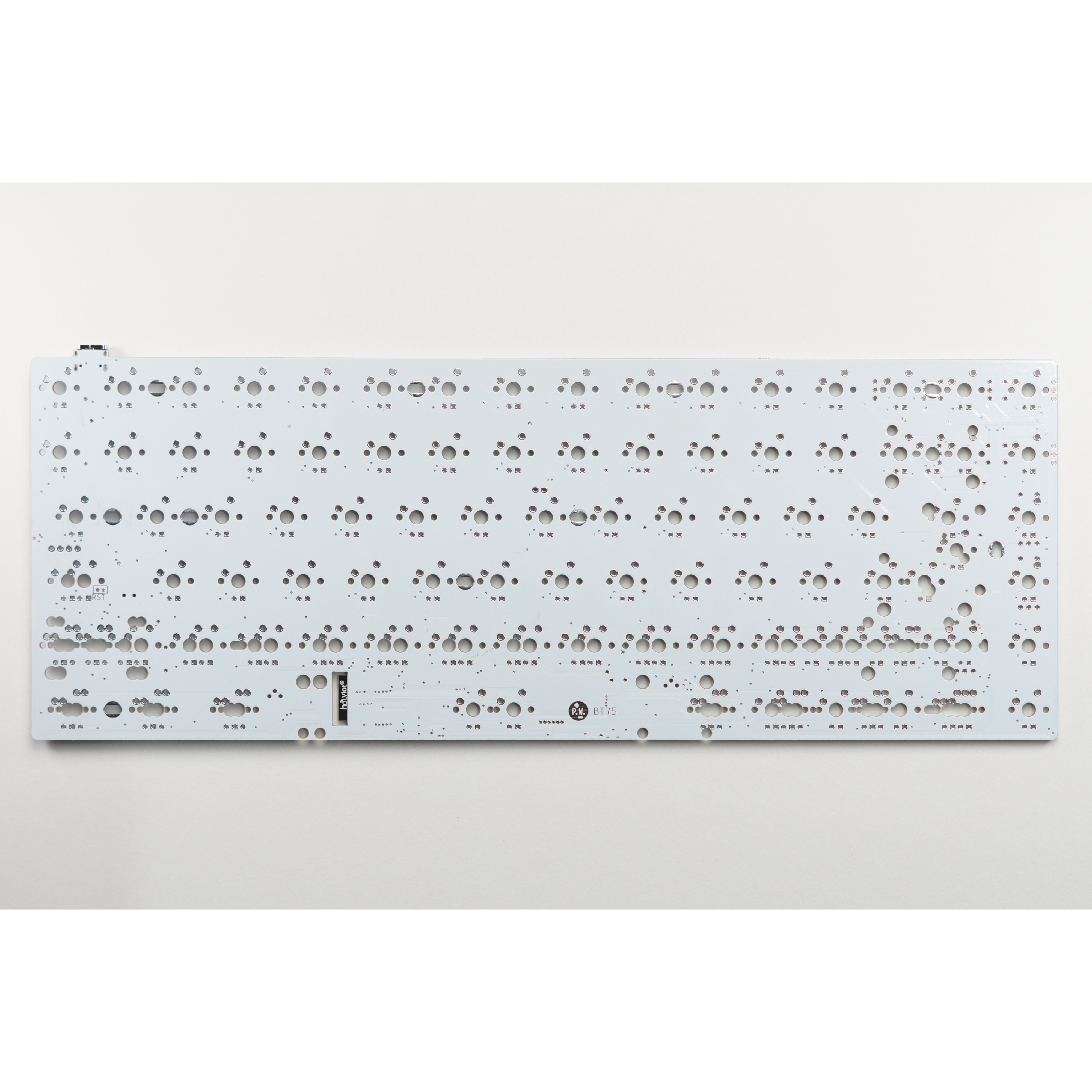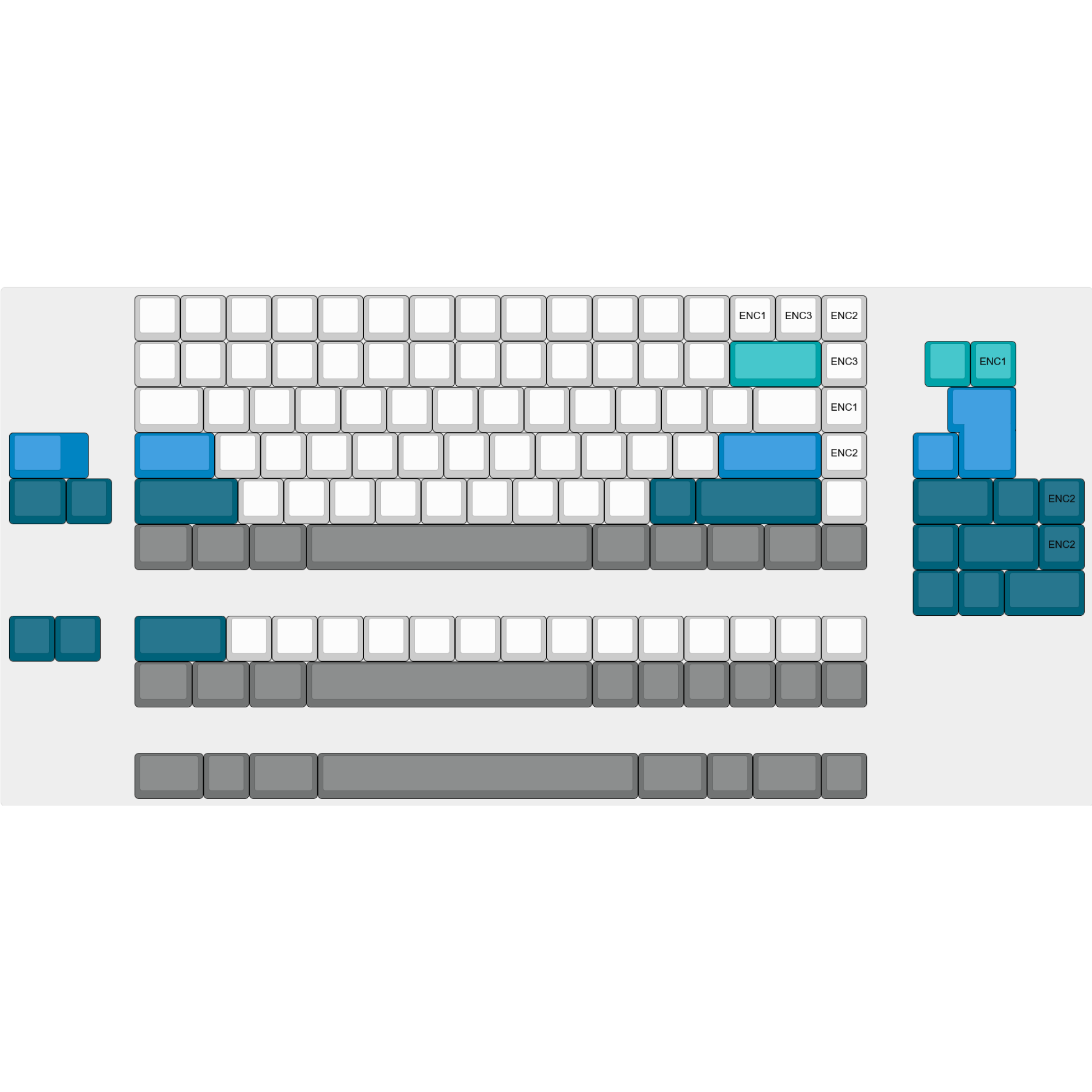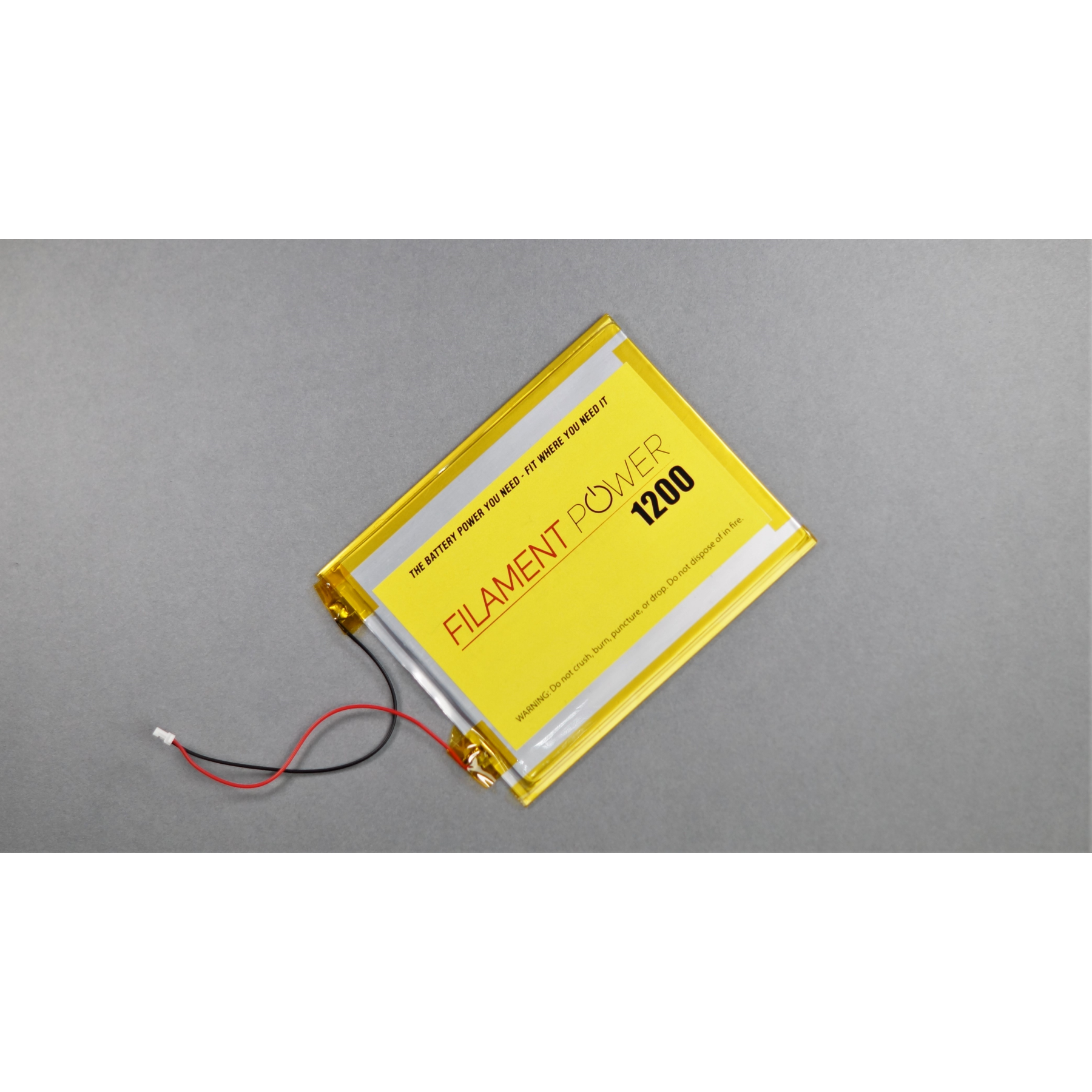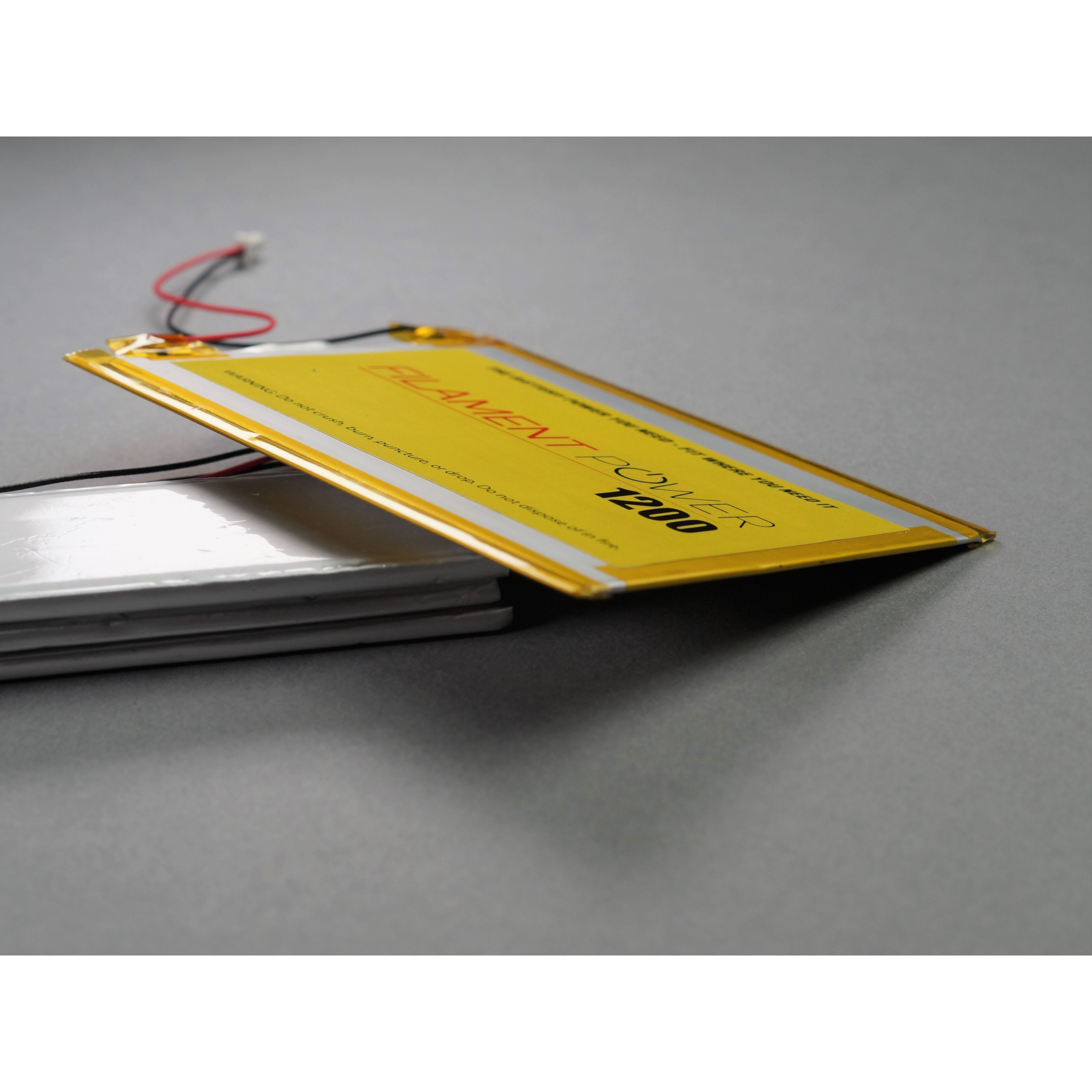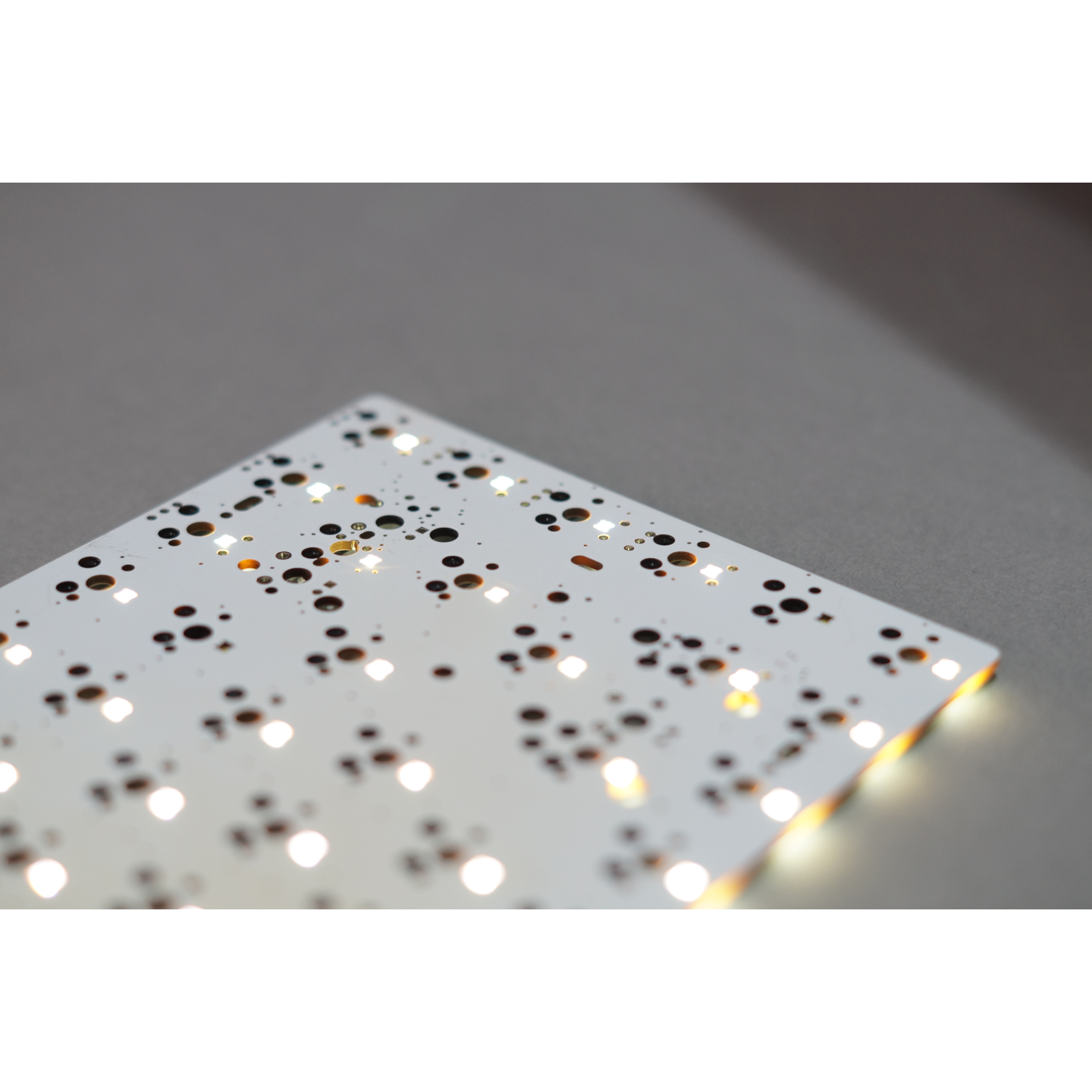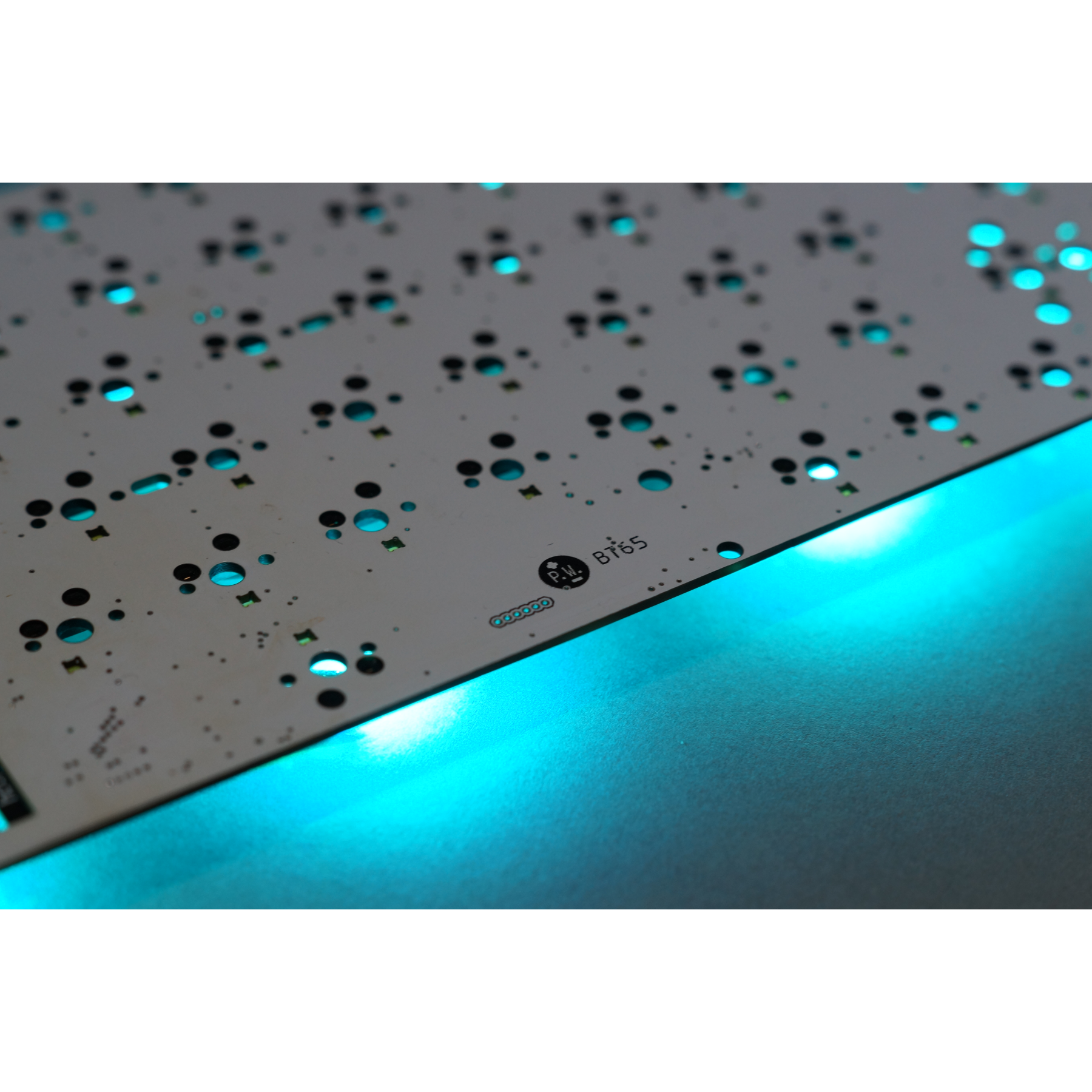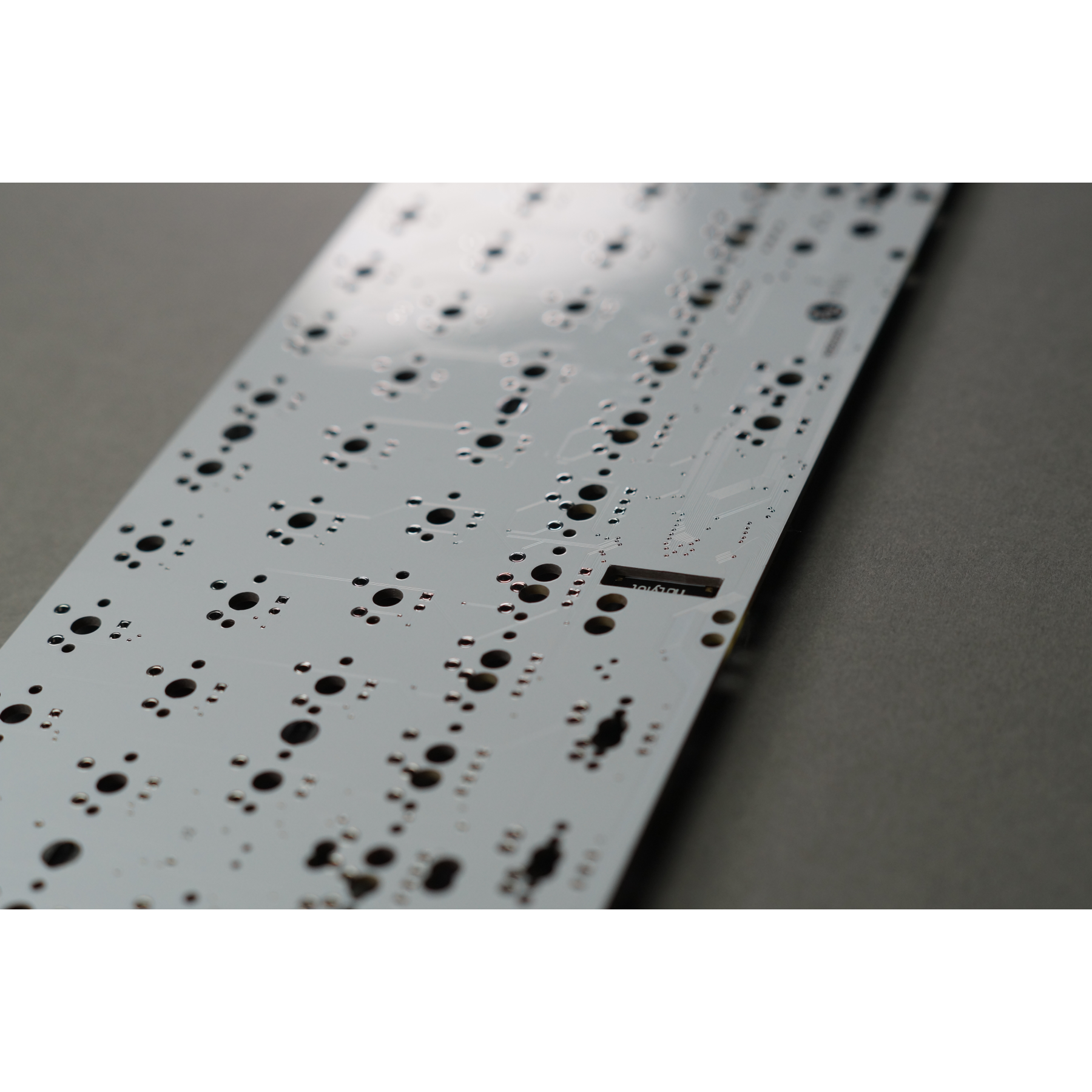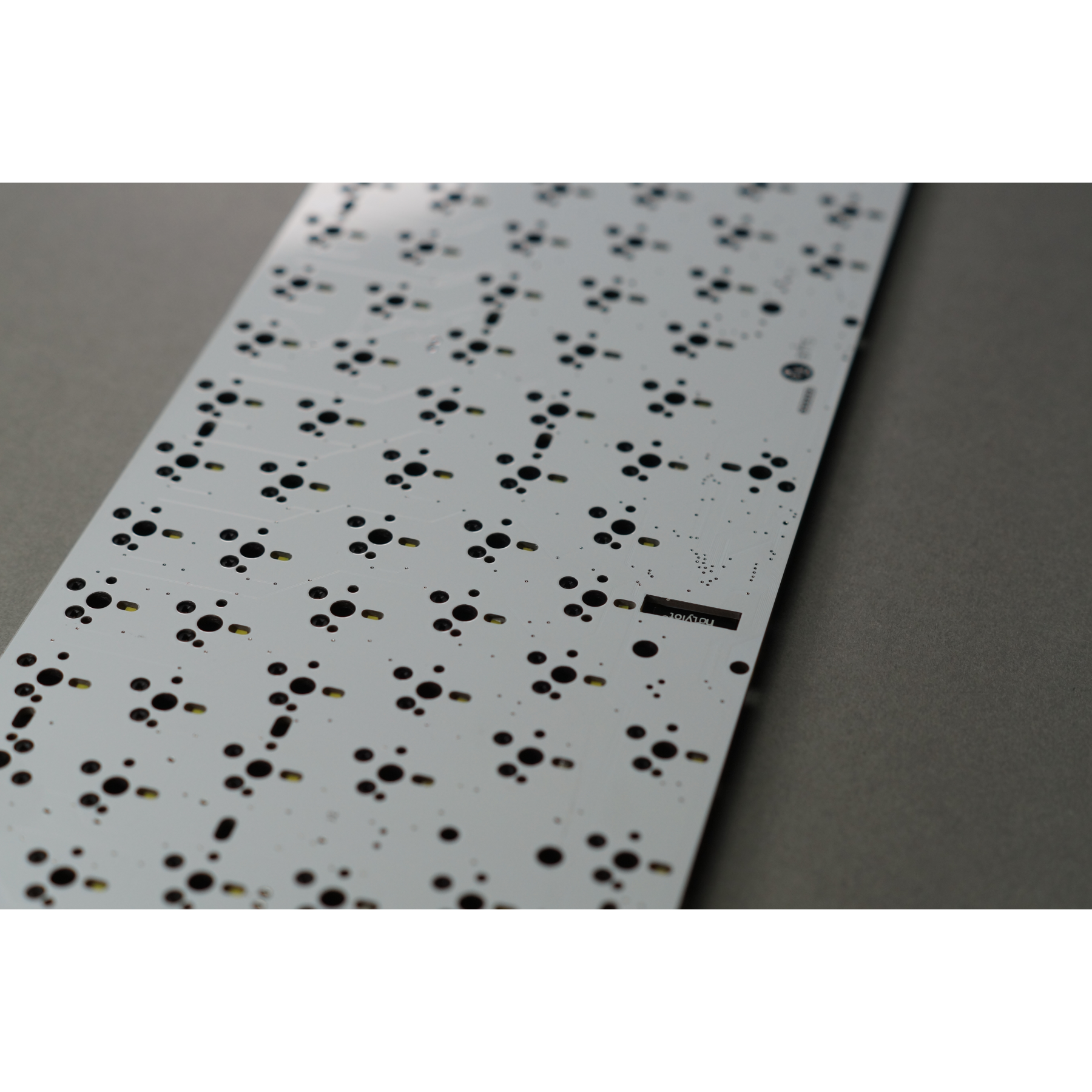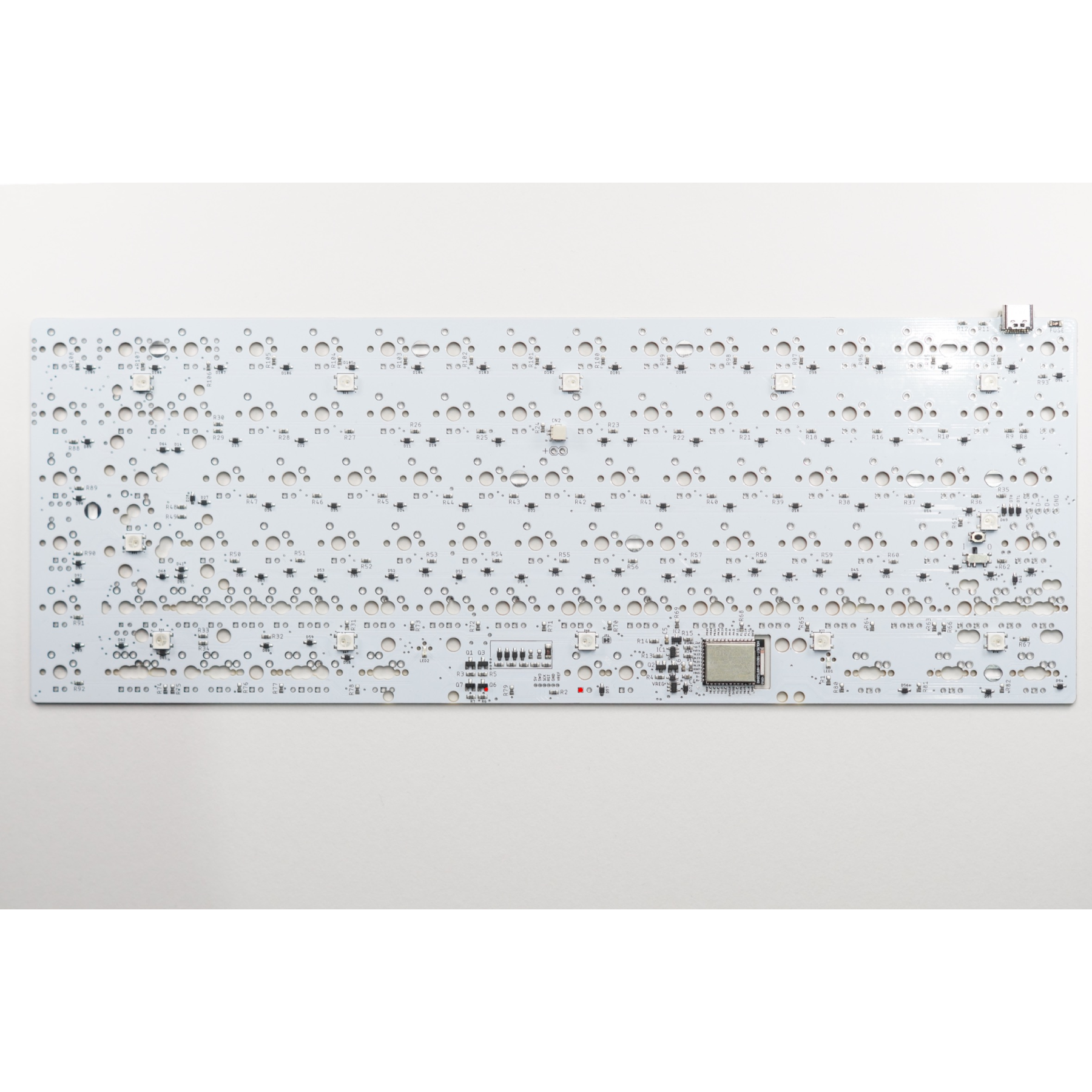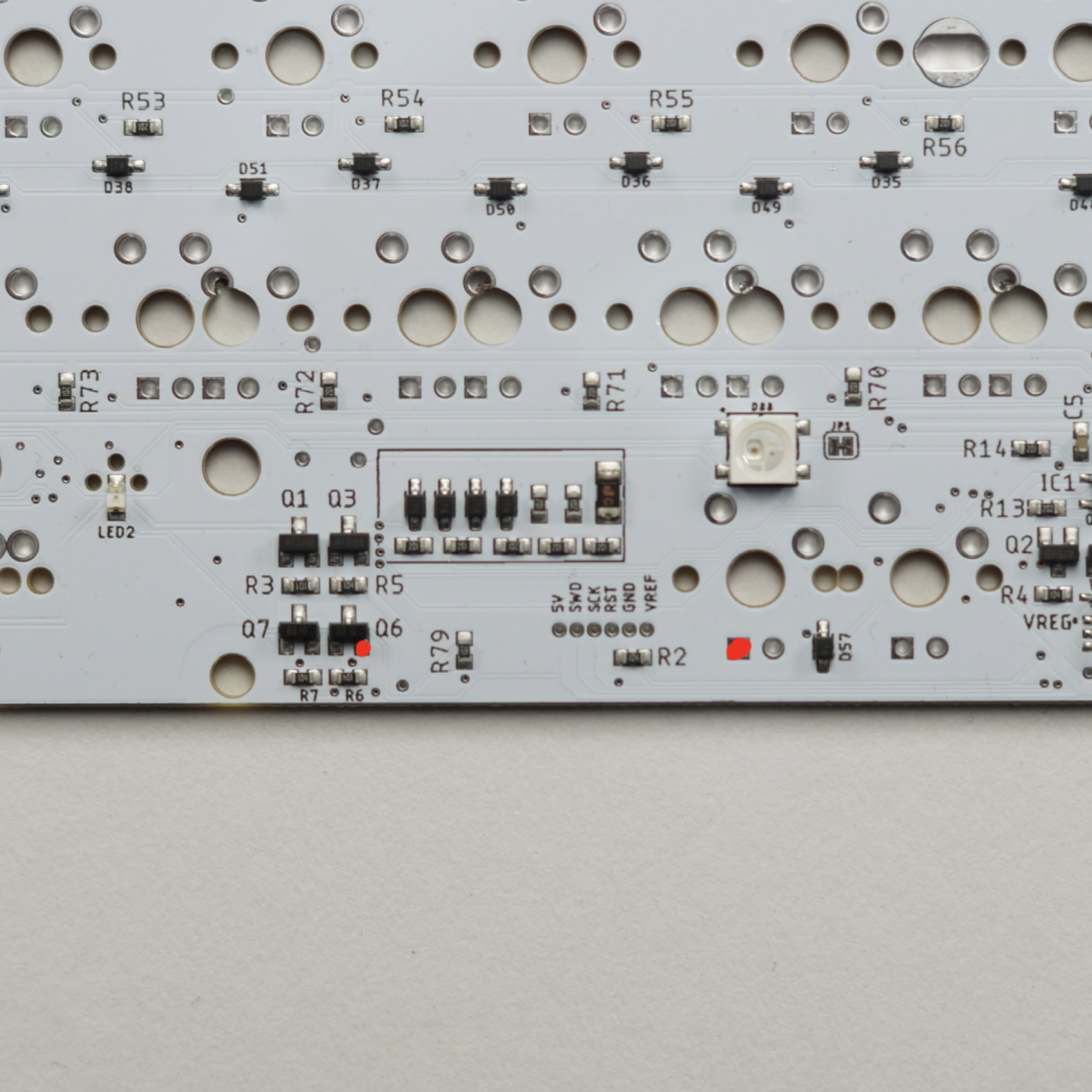 Sale price
€ 60,00
Regular price
€ 0,00
(

€ 0,00

/)
German Sales Tax included. Sales Tax and Shipping will change during Checkout depending on Country.
---
---
View details