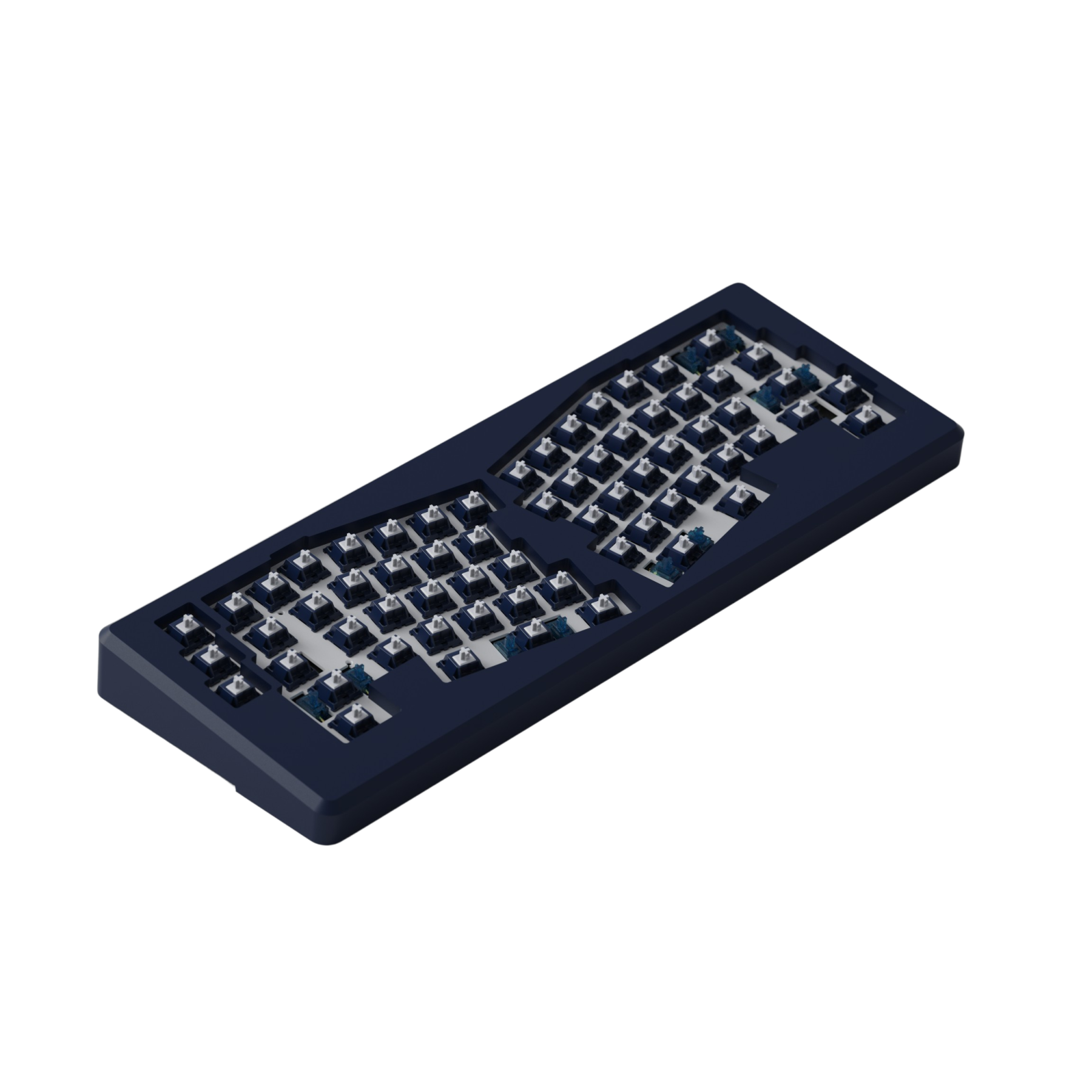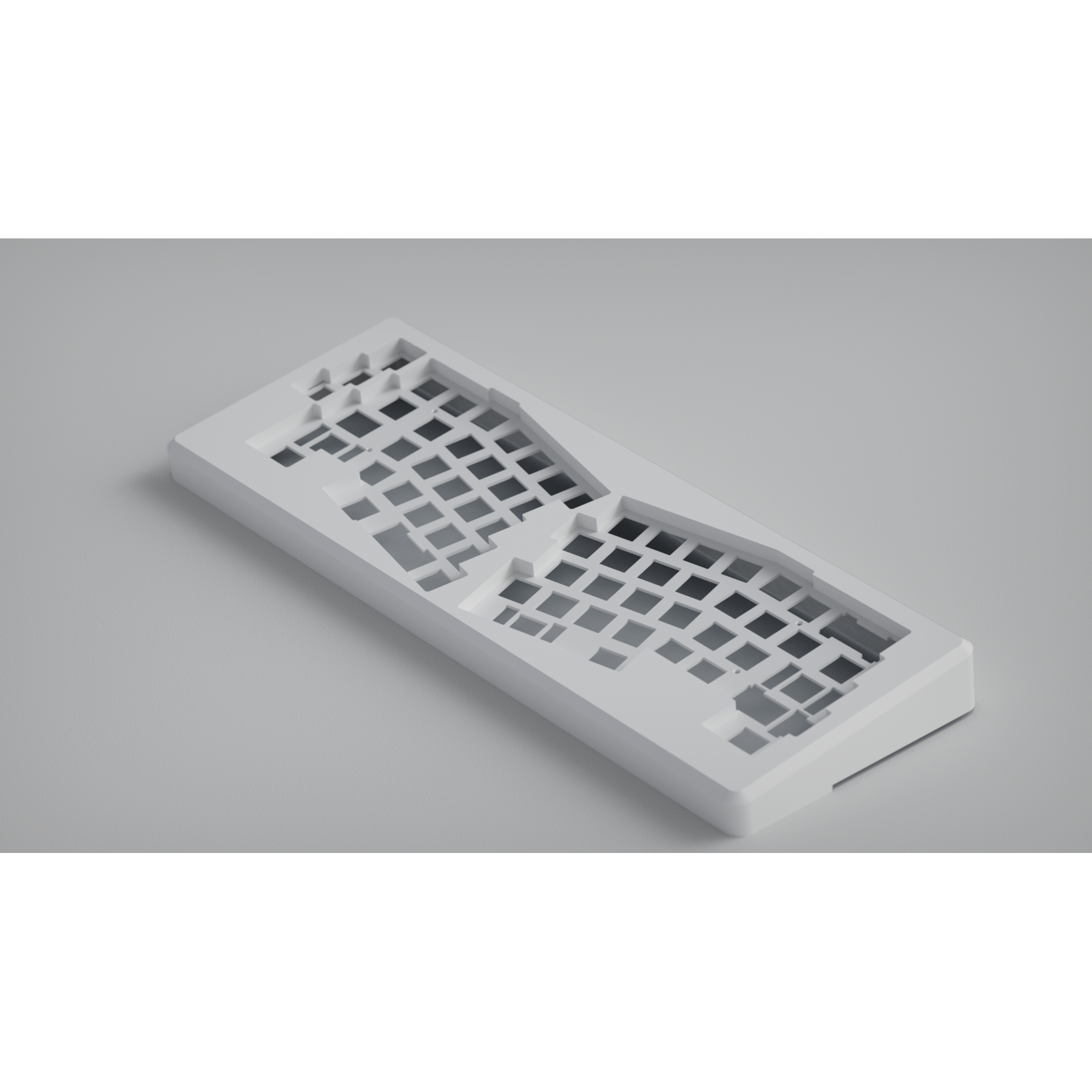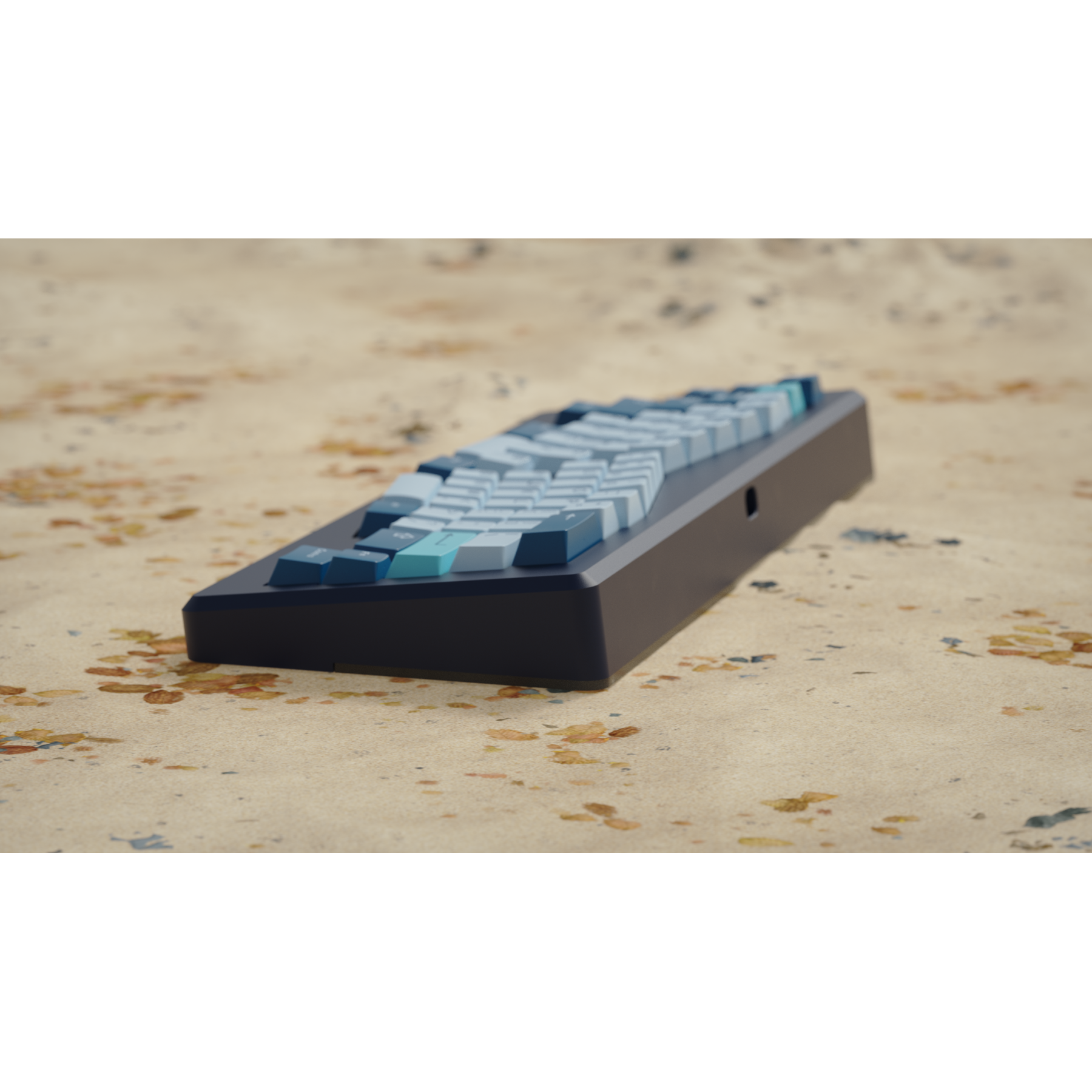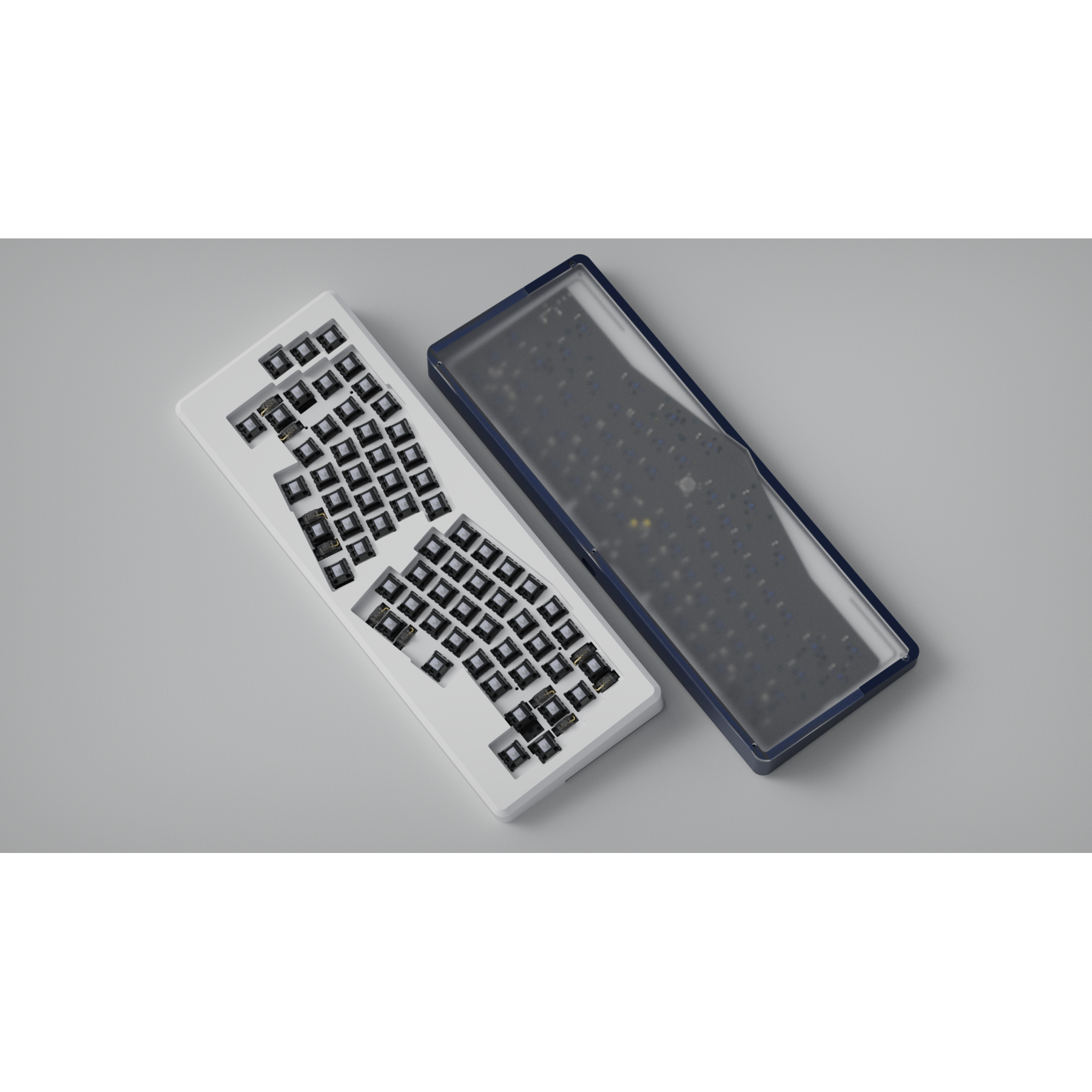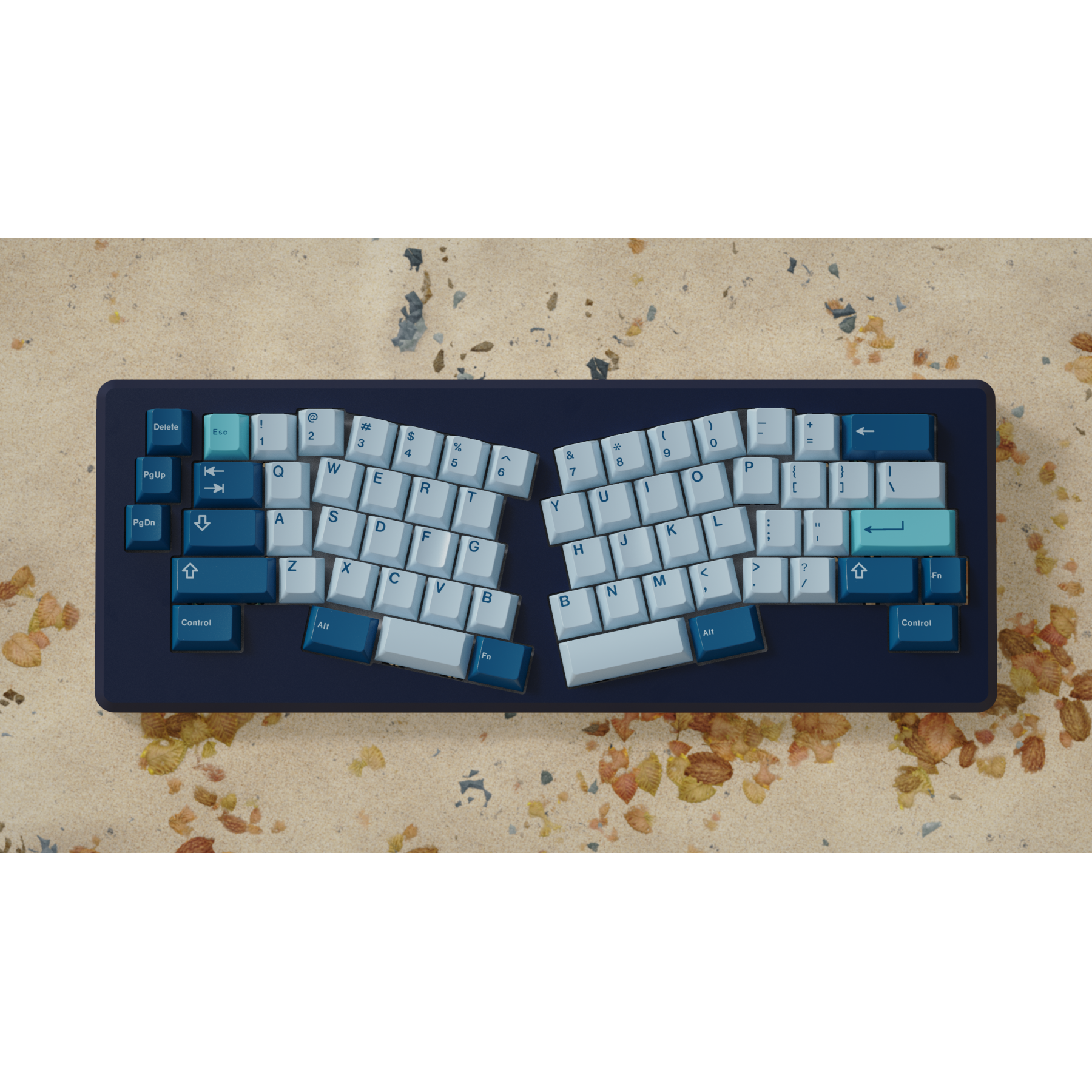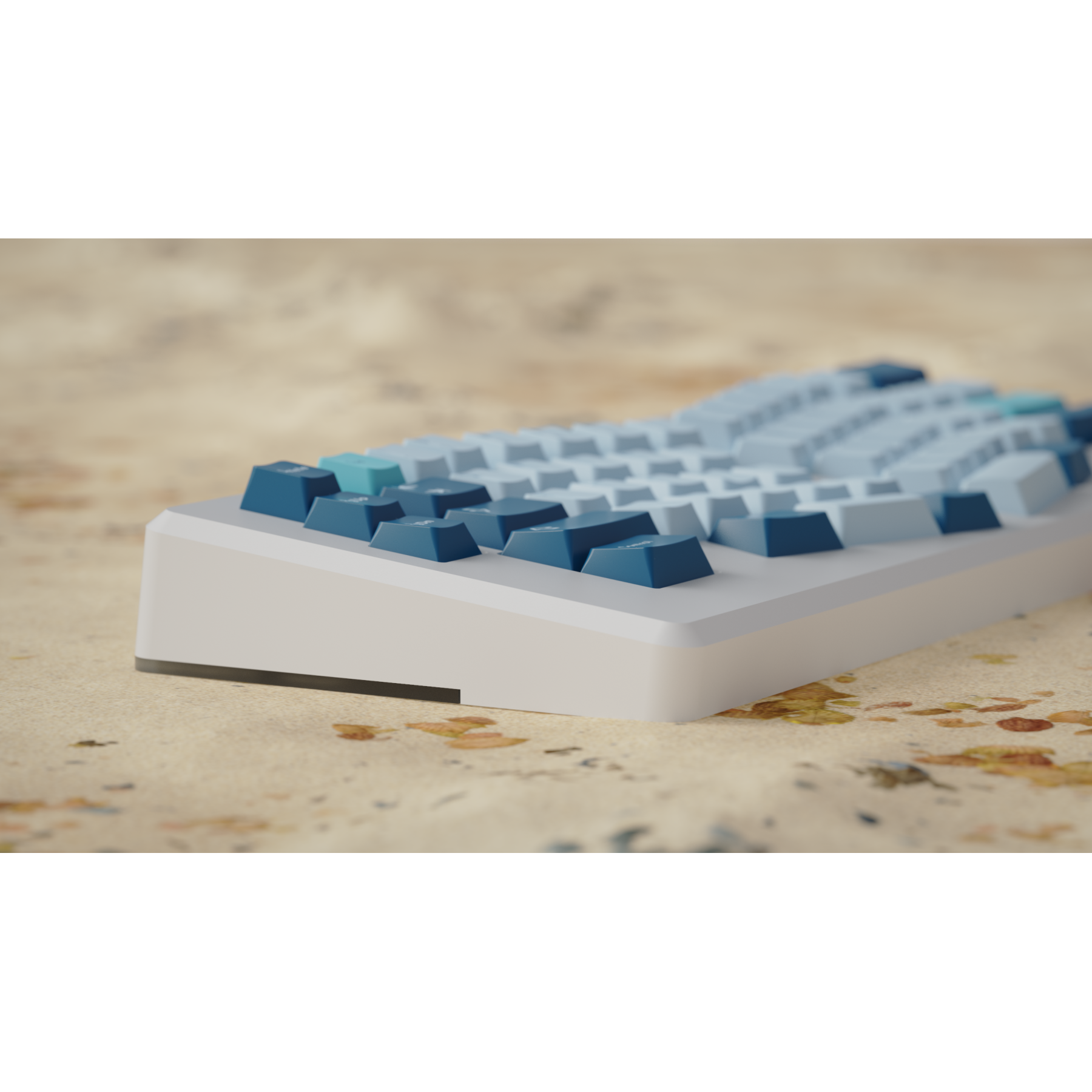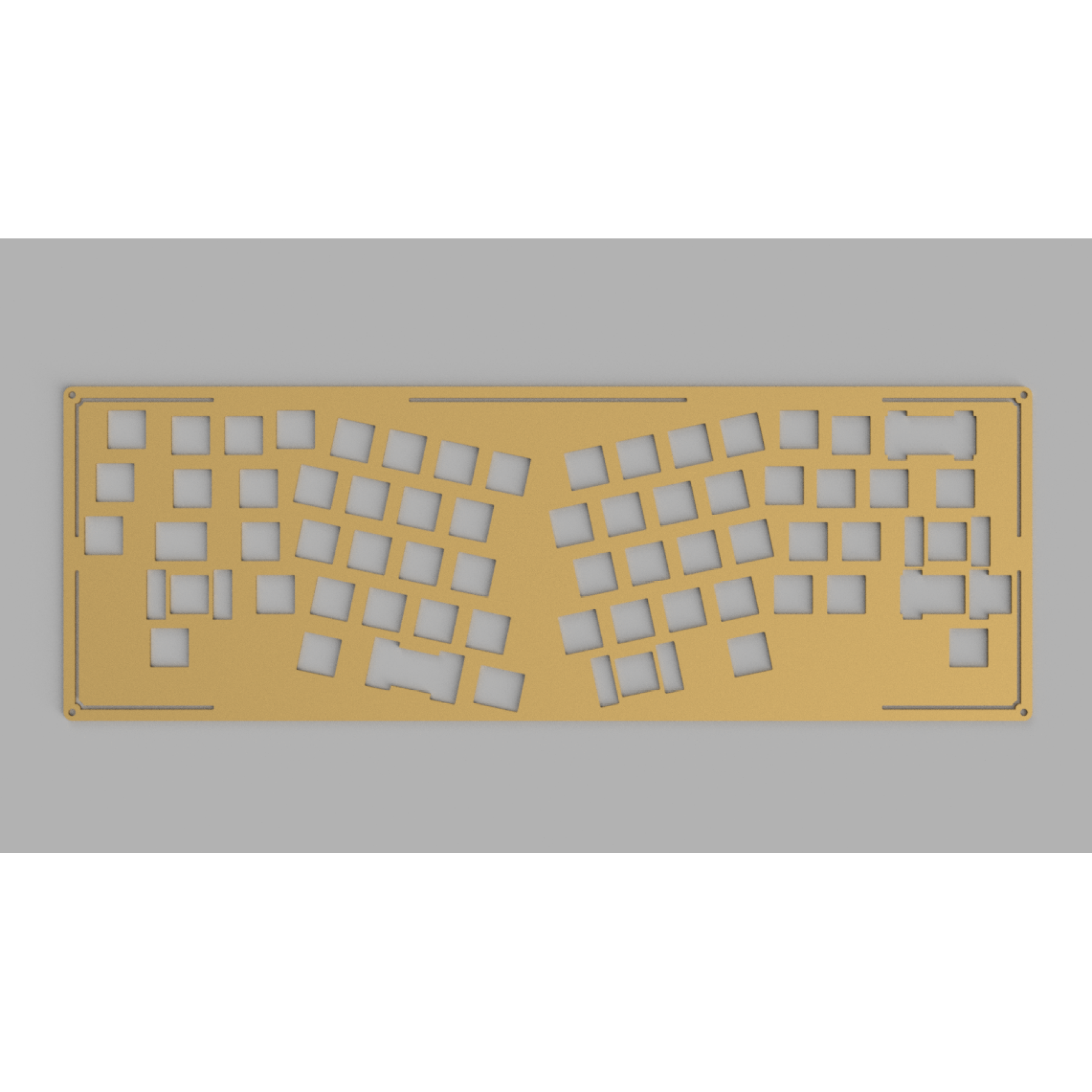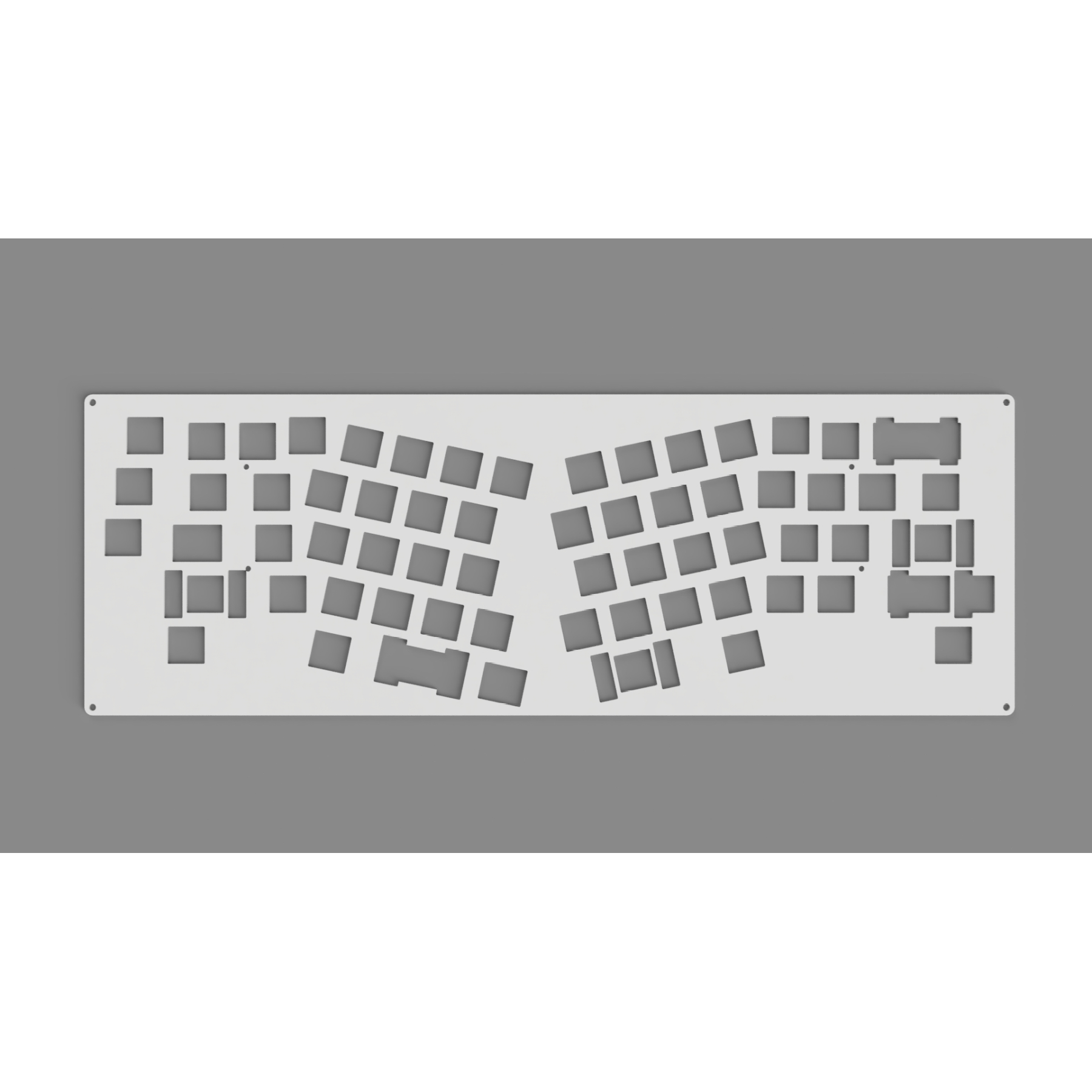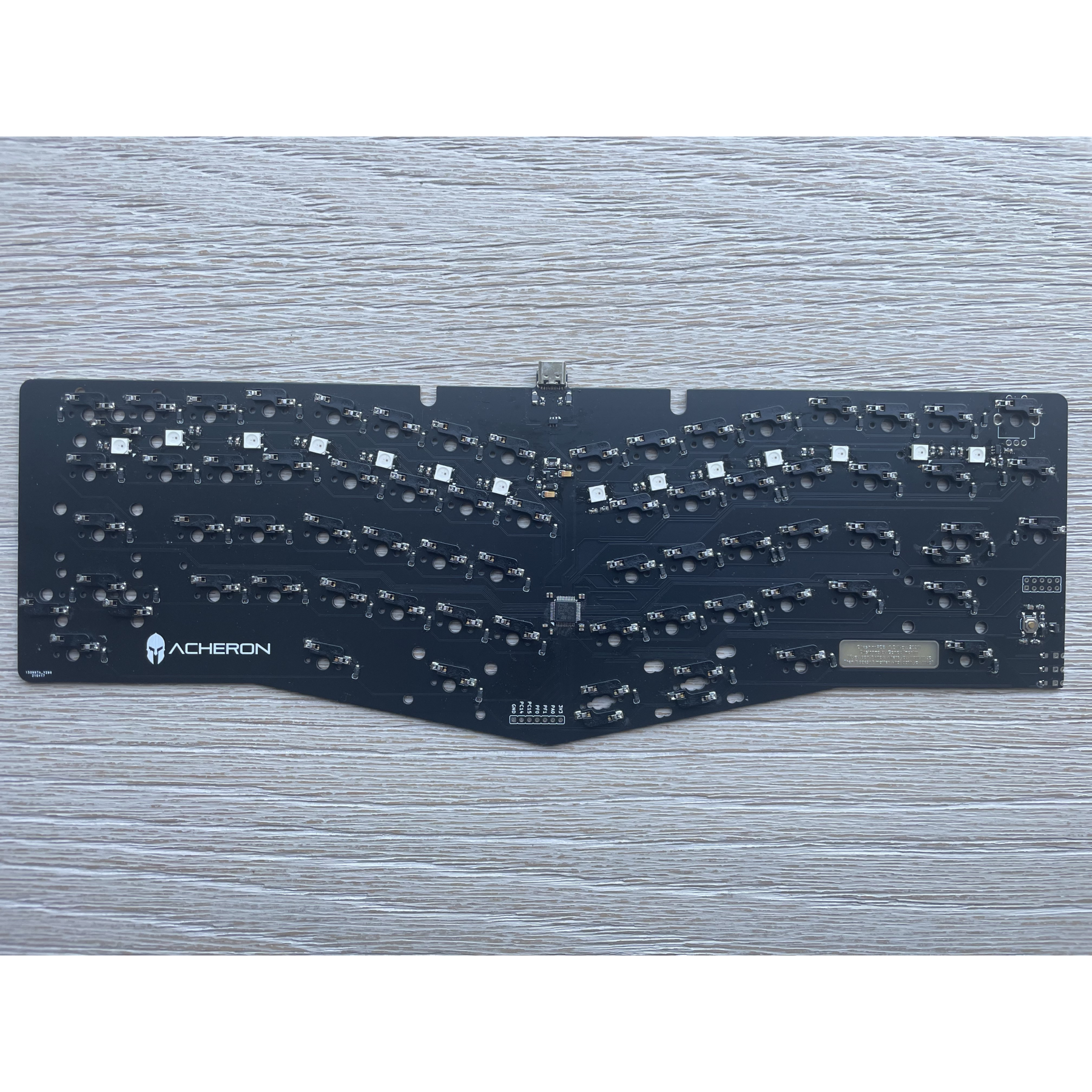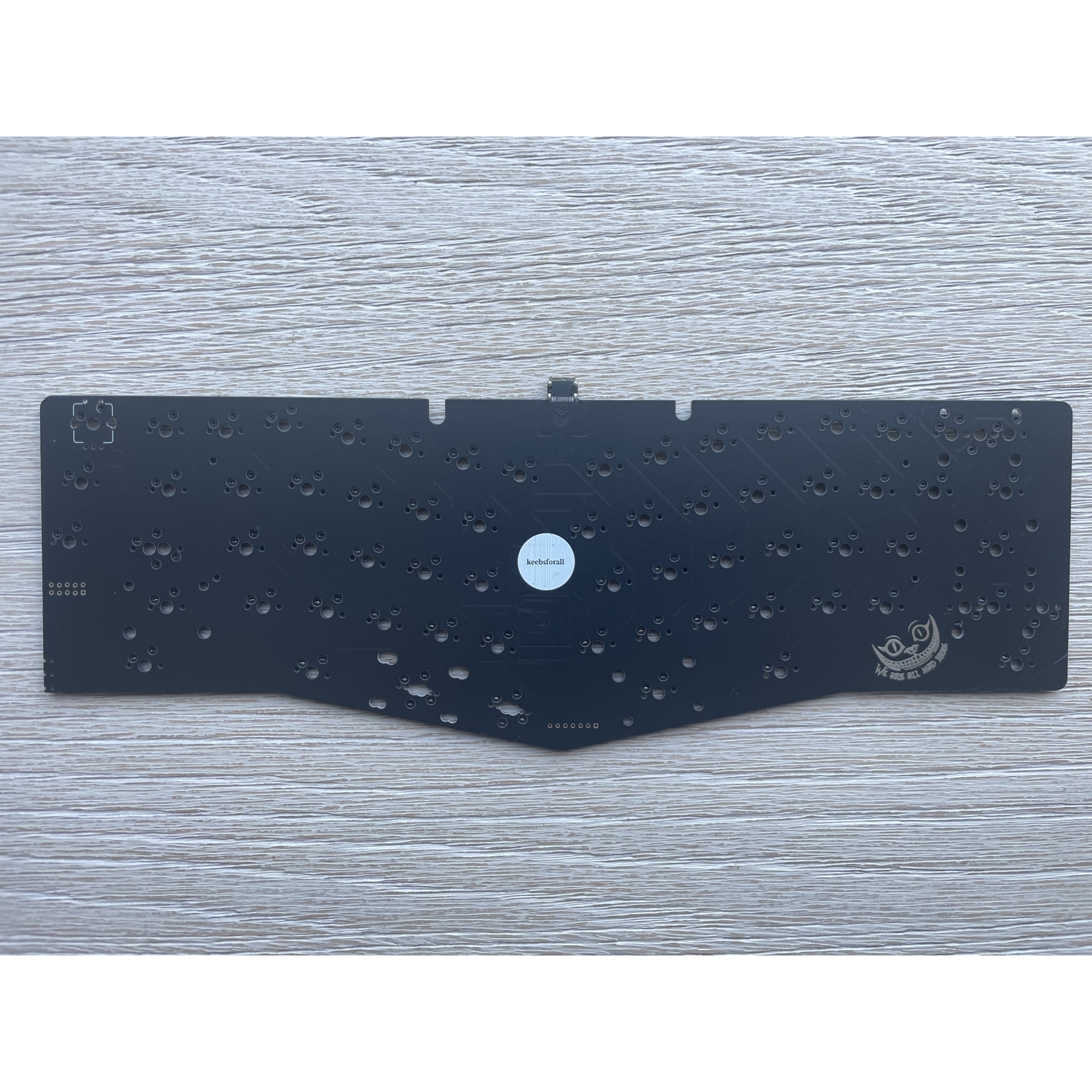 Coarse60
Sale price
€ 19,99
Regular price
€ 0,00
(

€ 0,00

/)
German Sales Tax included. Sales Tax and Shipping will change during Checkout depending on Country.
---
---
CURRENT STATUS: In Stock

"I wanted to make a beginner-friendly aluminum alice. Offerings from TGR and other high-end brands are just not feasible for beginners. The Coarse60 aims to provide a seamless aluminum keyboard with premium features for an affordable price." -seh0nky

 

Designer:

Seh0nky x KeebsForAll

  

 

Specifications:

Front height: ~20mm
Typing angle: 6.9°
Mounting Style: Top mount with leaf springs (o-rings optional)
PCB/layouts: Fully Hot-Swap; Does not support ISO
Case Materials: Aluminum Case, acrylic panel
Plate Materials: Aluminum or POM
O-ring materials (optional): nitrile rubber, 2mm thick
QMK & VIA compatible
USB-C Connection
Weight: 1.2 kg or 2.65 lbs when fully assembled with switches & keycaps

 

Colors:

Case colors: White, Navy, or Black (All E-Coated)

 

Different Kits:

Full Kit - Case, Plate, Hot-Swap PCB, Screws, O-rings, Silicon Feet
Extra Plates - Aluminum & POM 

Extra Hot-Swap PCB

 

Vendors:

US: KeebsForAll

CA: Ashkeebs

UK: KeebCats

SEA: Zion Studios

OCE: Daily Clack

  

With the purchase of this product, you confirm that you have understood that this is a Group Buy which is expected to be shipped at the time stated on this page. As this is an expected delivery date, we cannot guarantee that the shipping date will be met.

The final product may be different from the rendered photos. There may be a slight variation in color.  

There are no refunds or cancellations for this order.   

 

 Only the parts mentioned in the Kits are included. No Stabilizer, Switches or Keycaps.
If you have questions regarding this product or need any other assistance please contact us via our contact form or write us an E-Mail to: support@keygem.com

You can also join our Discord Community to get the latest news and support here: KEYGEM Discord

Frequently asked questions will be added to our FAQ.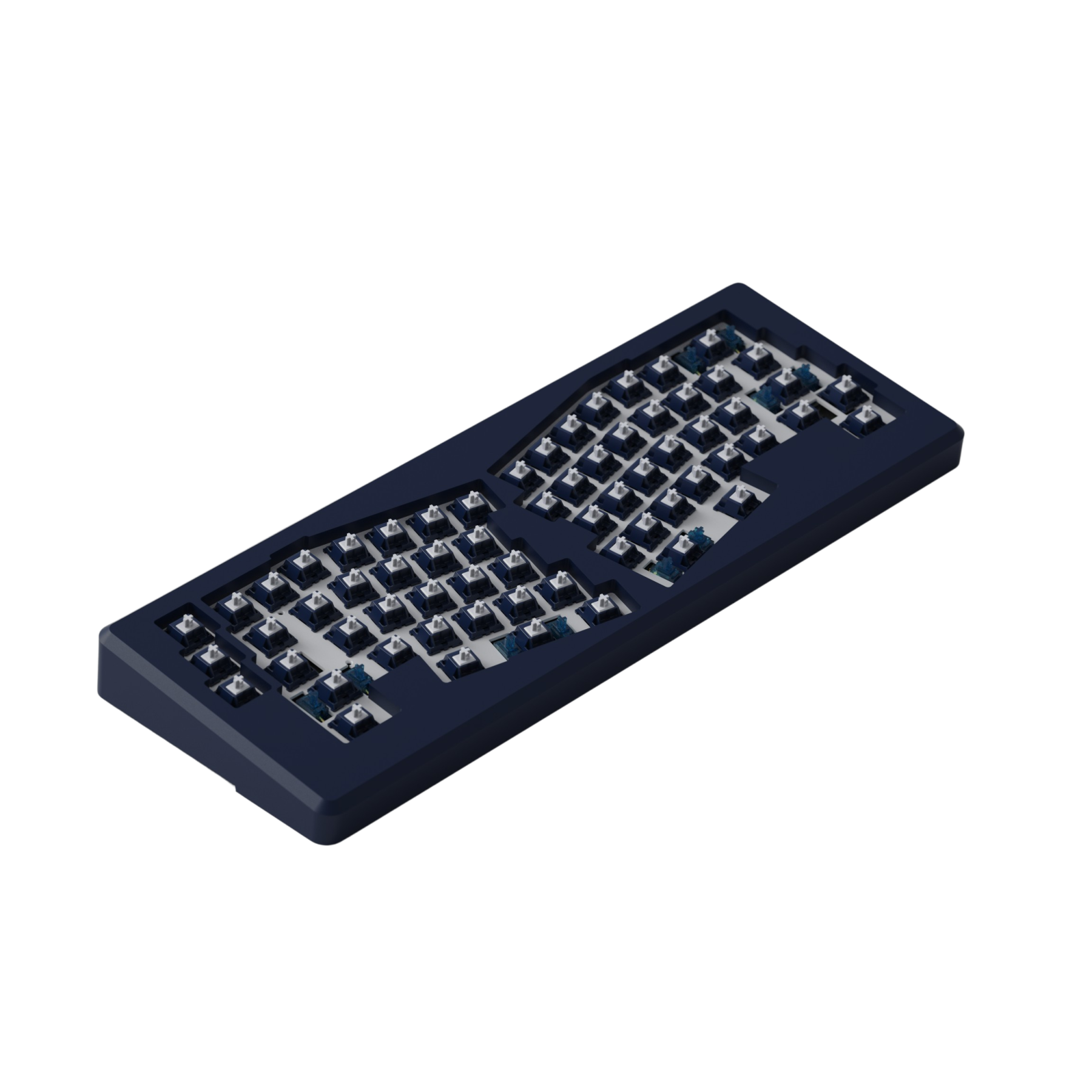 Coarse60
Sale price
€ 19,99
Regular price
€ 0,00
Choose options