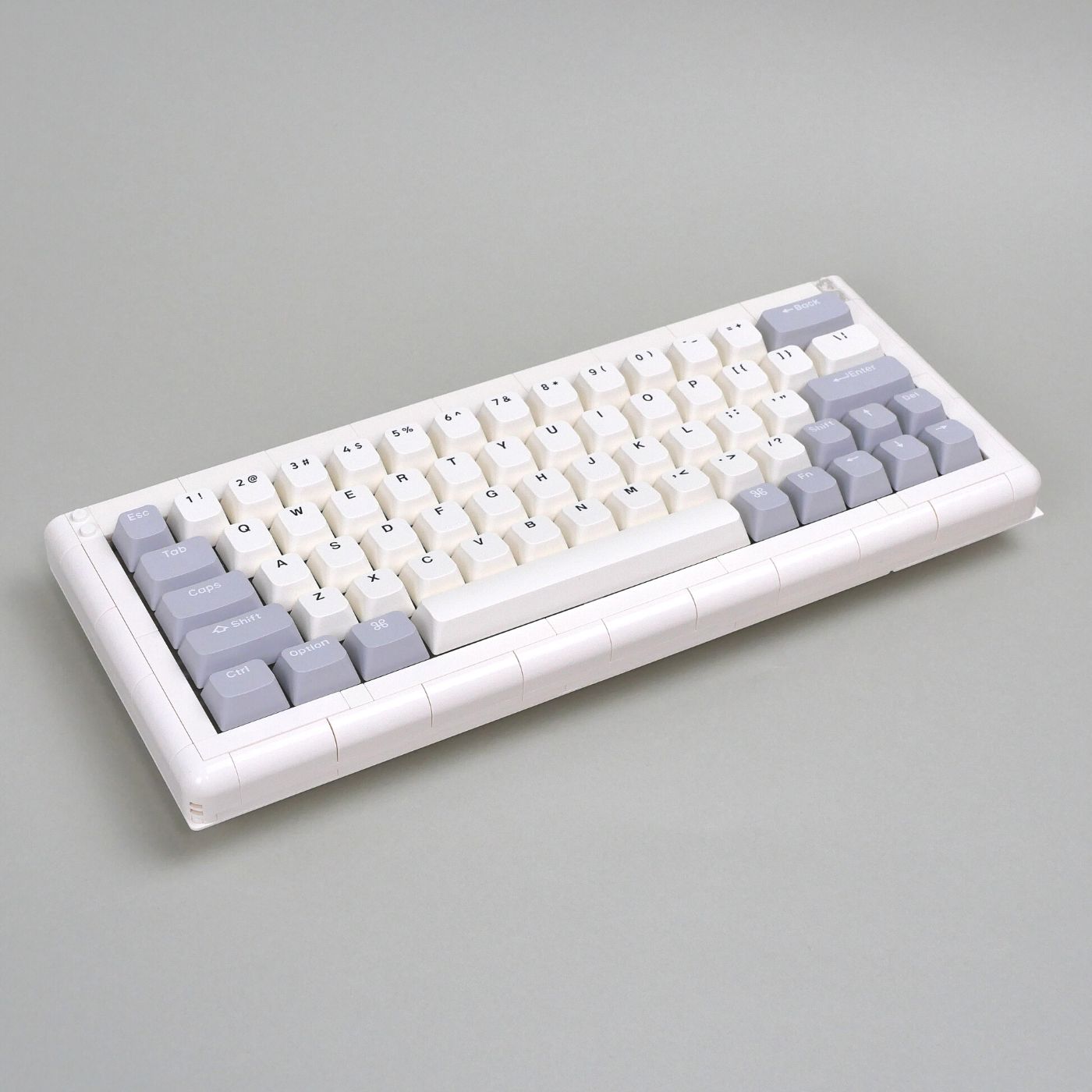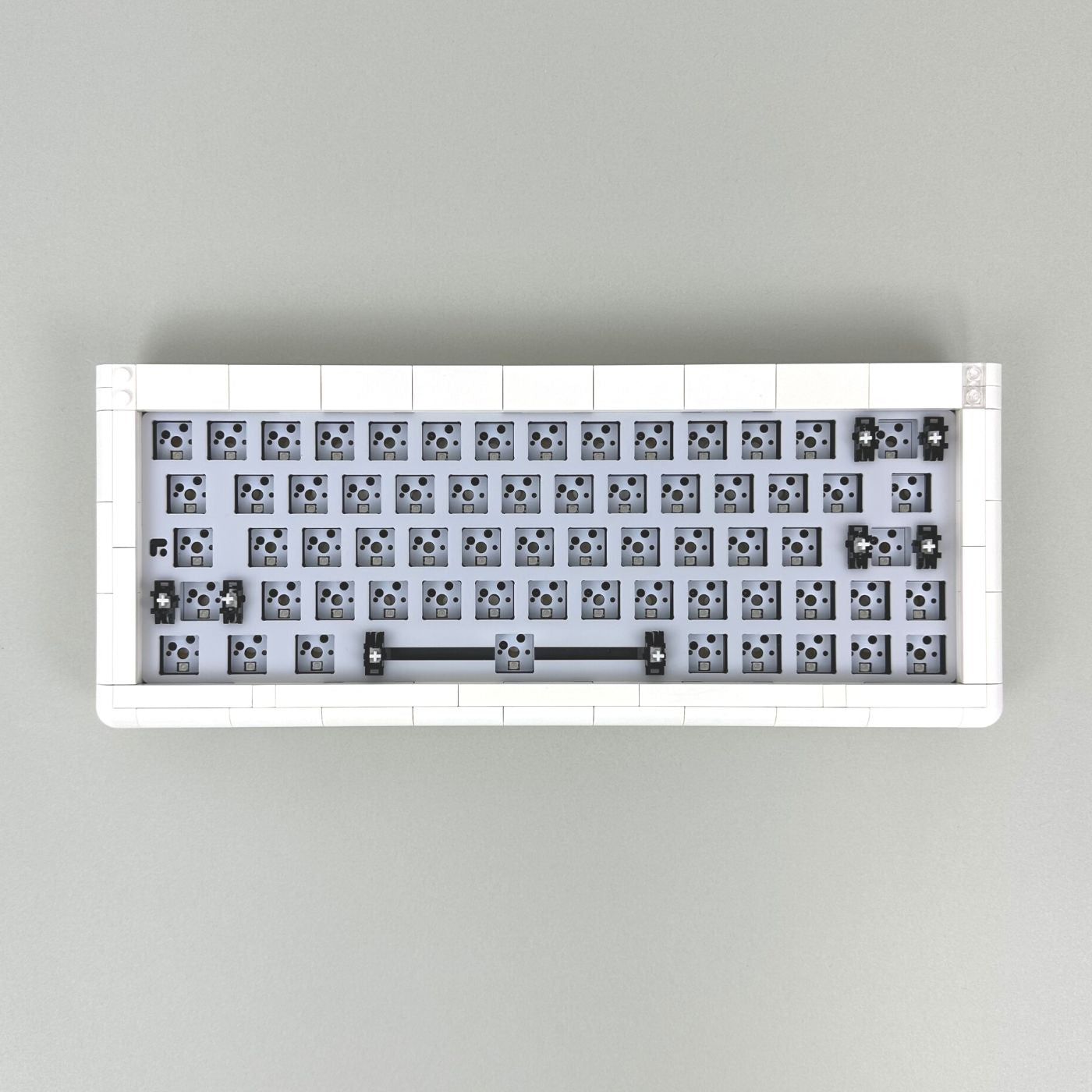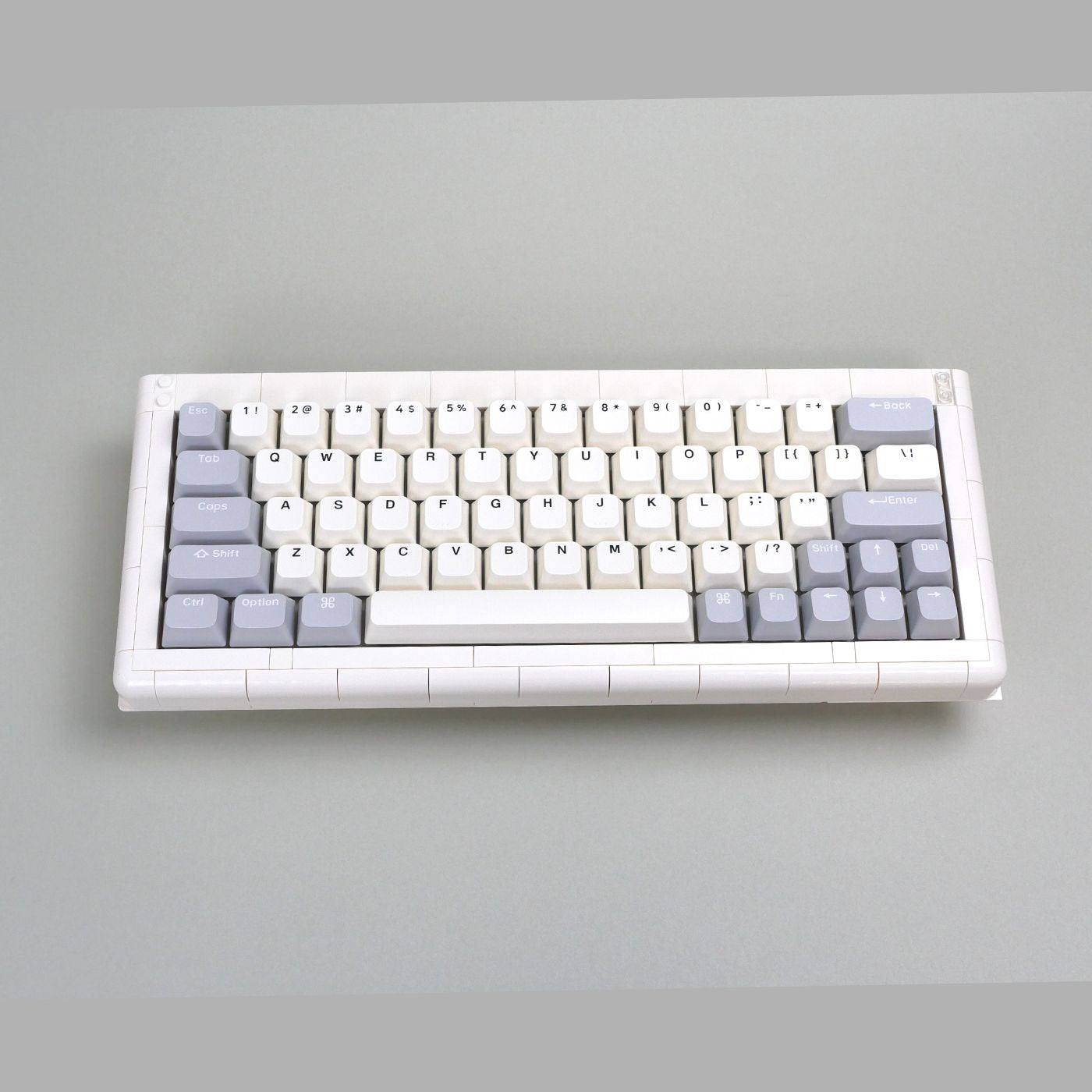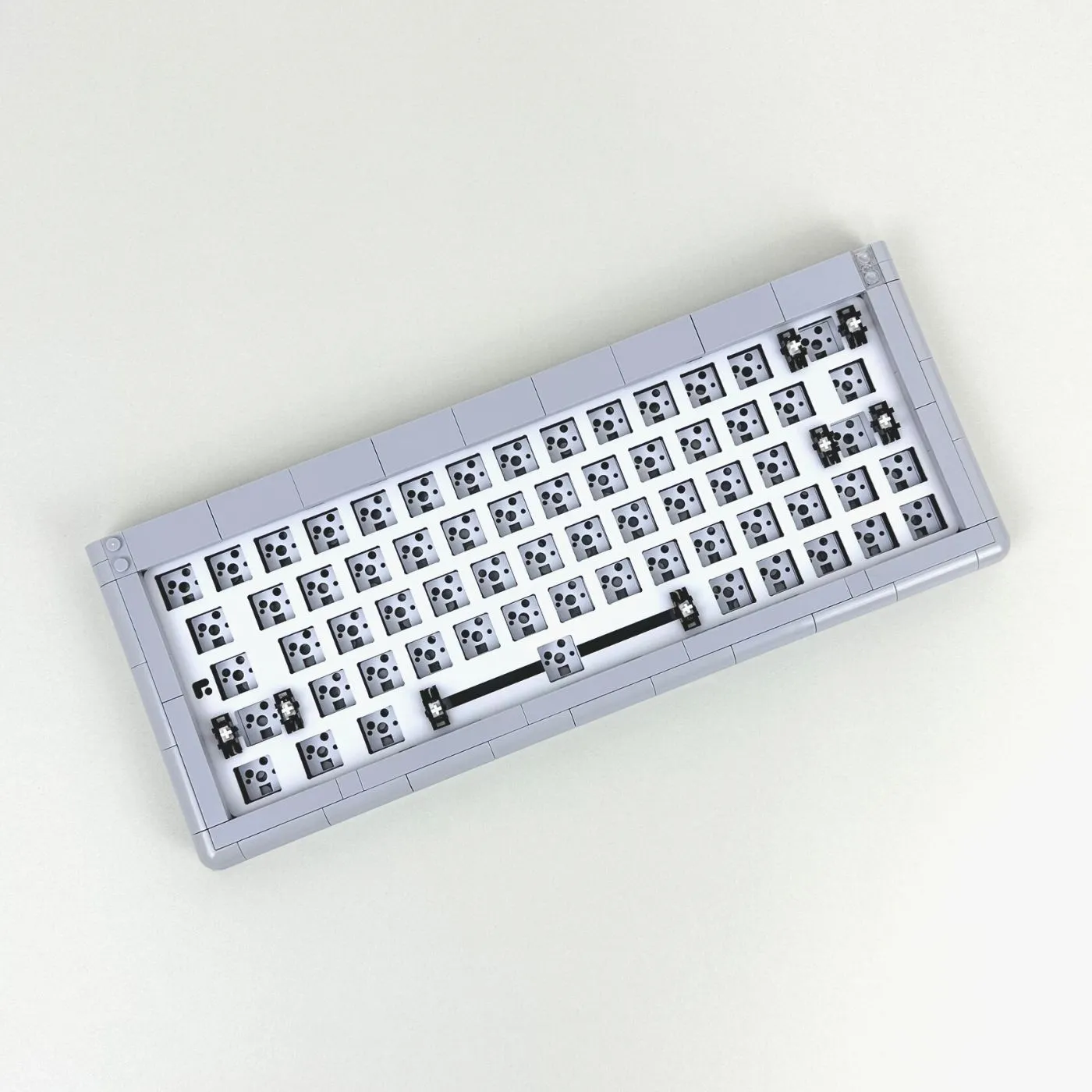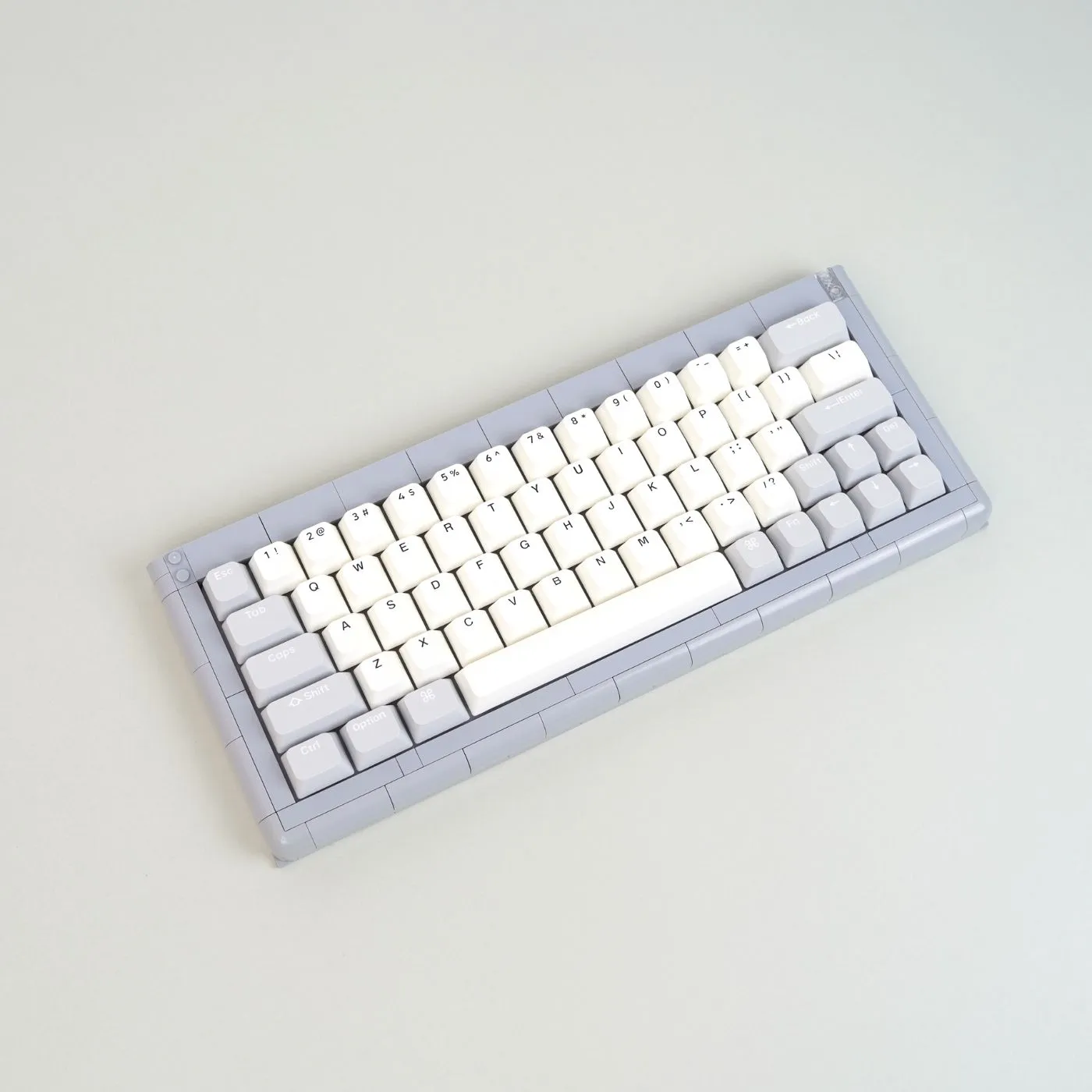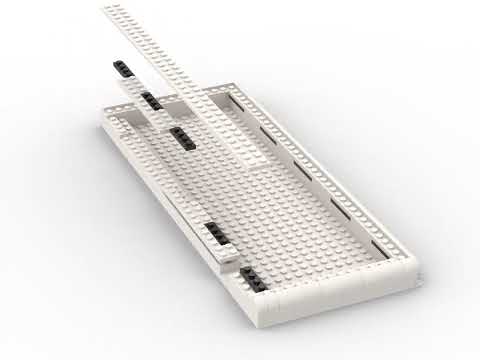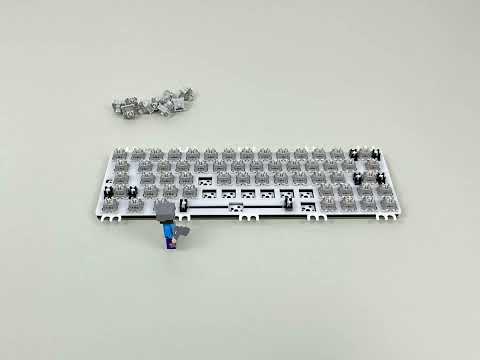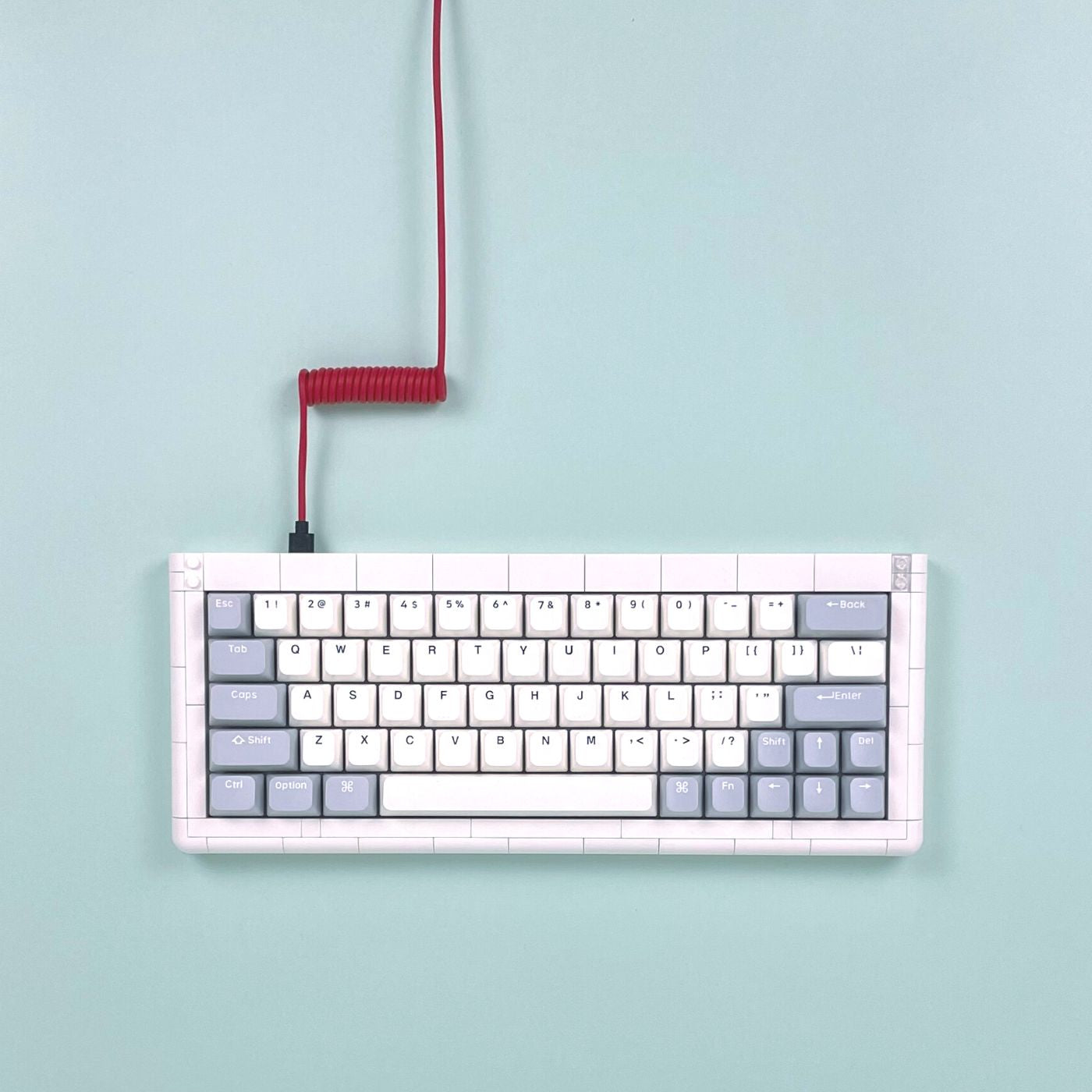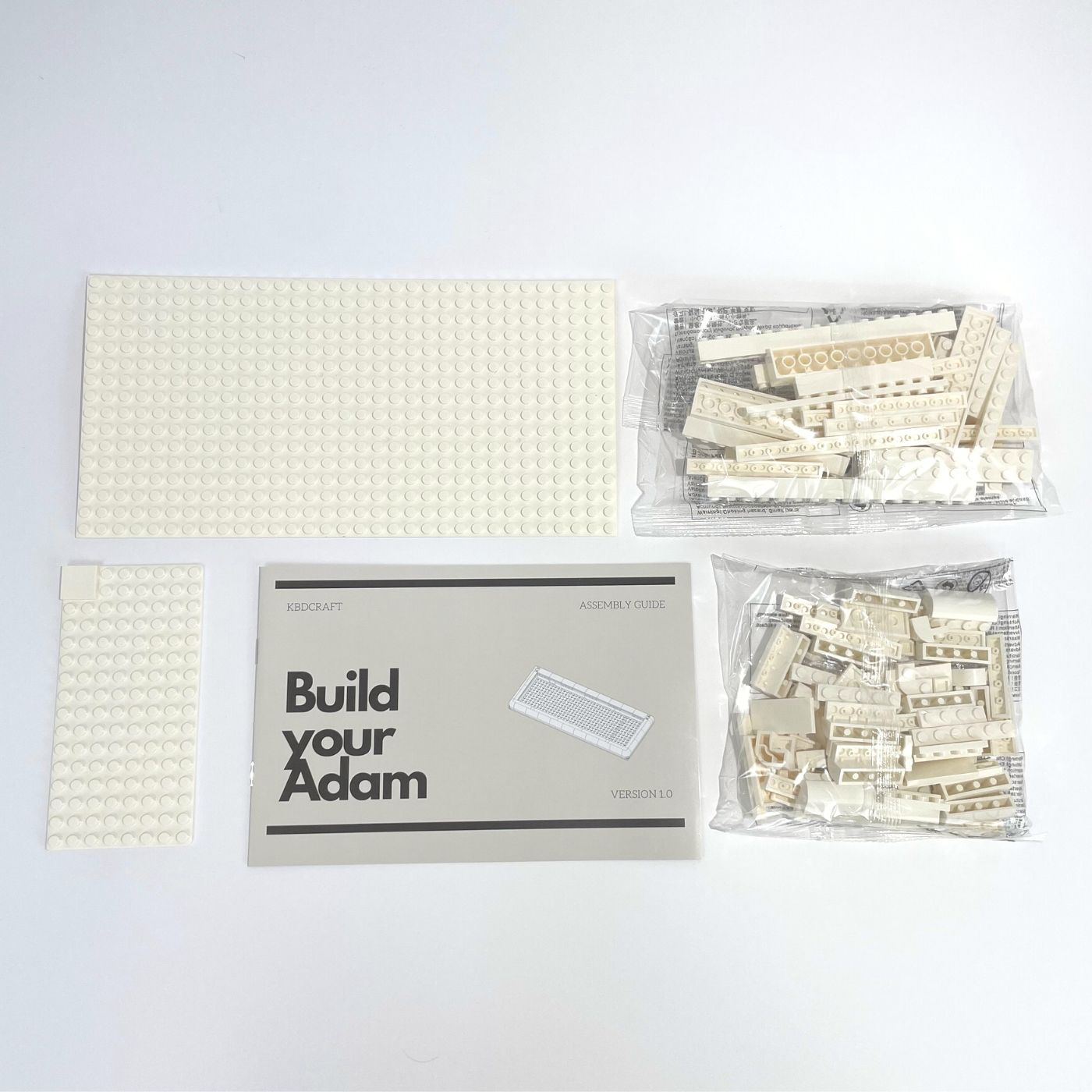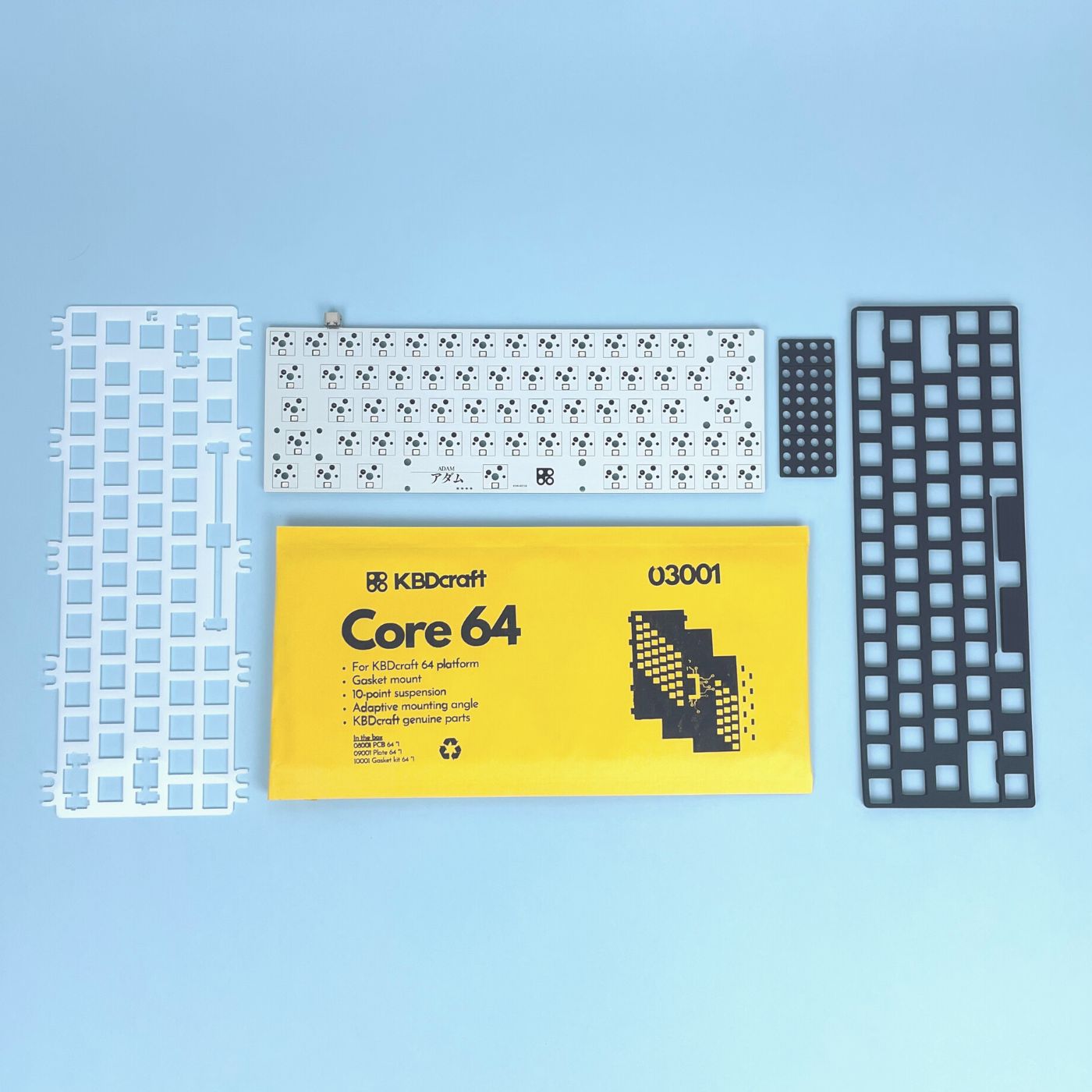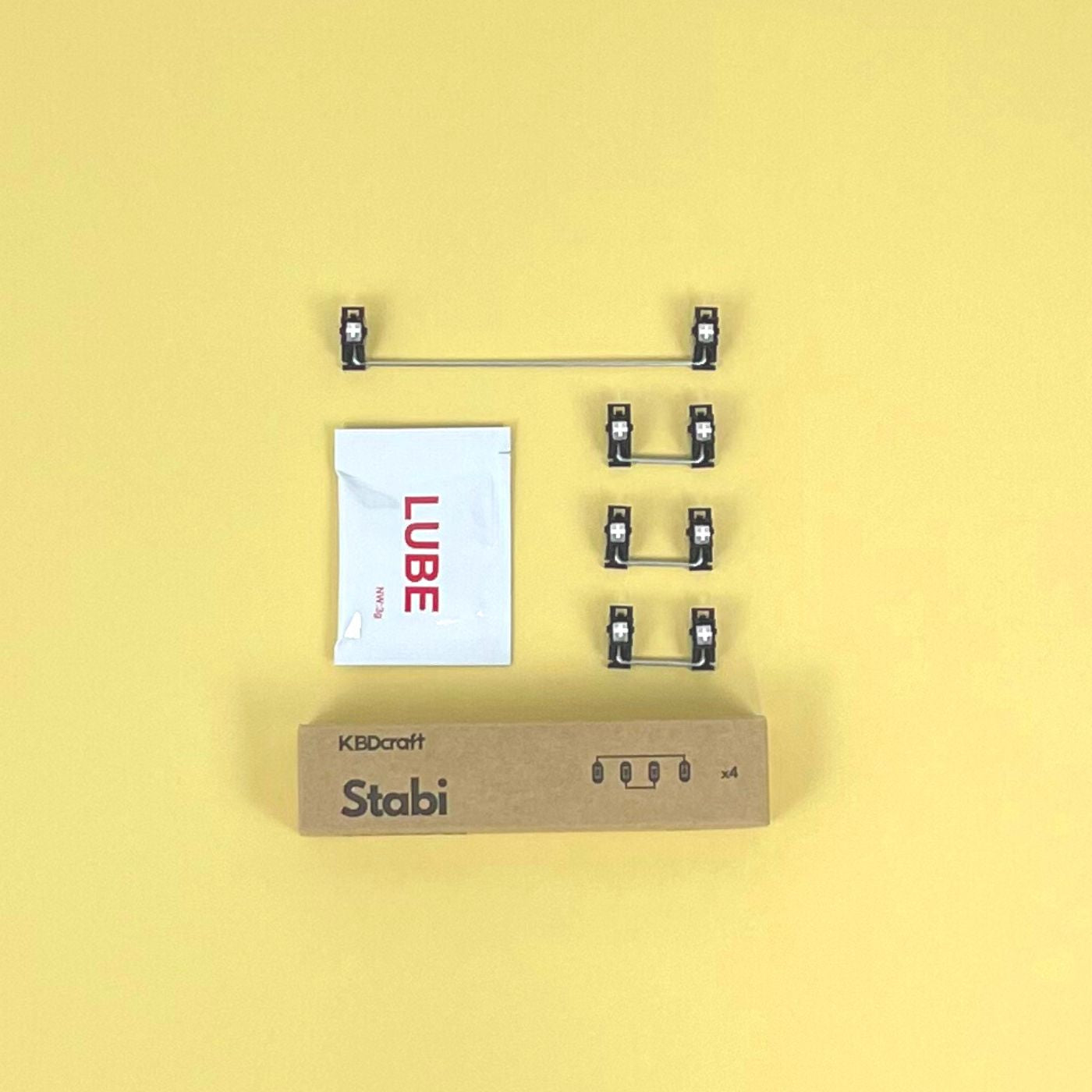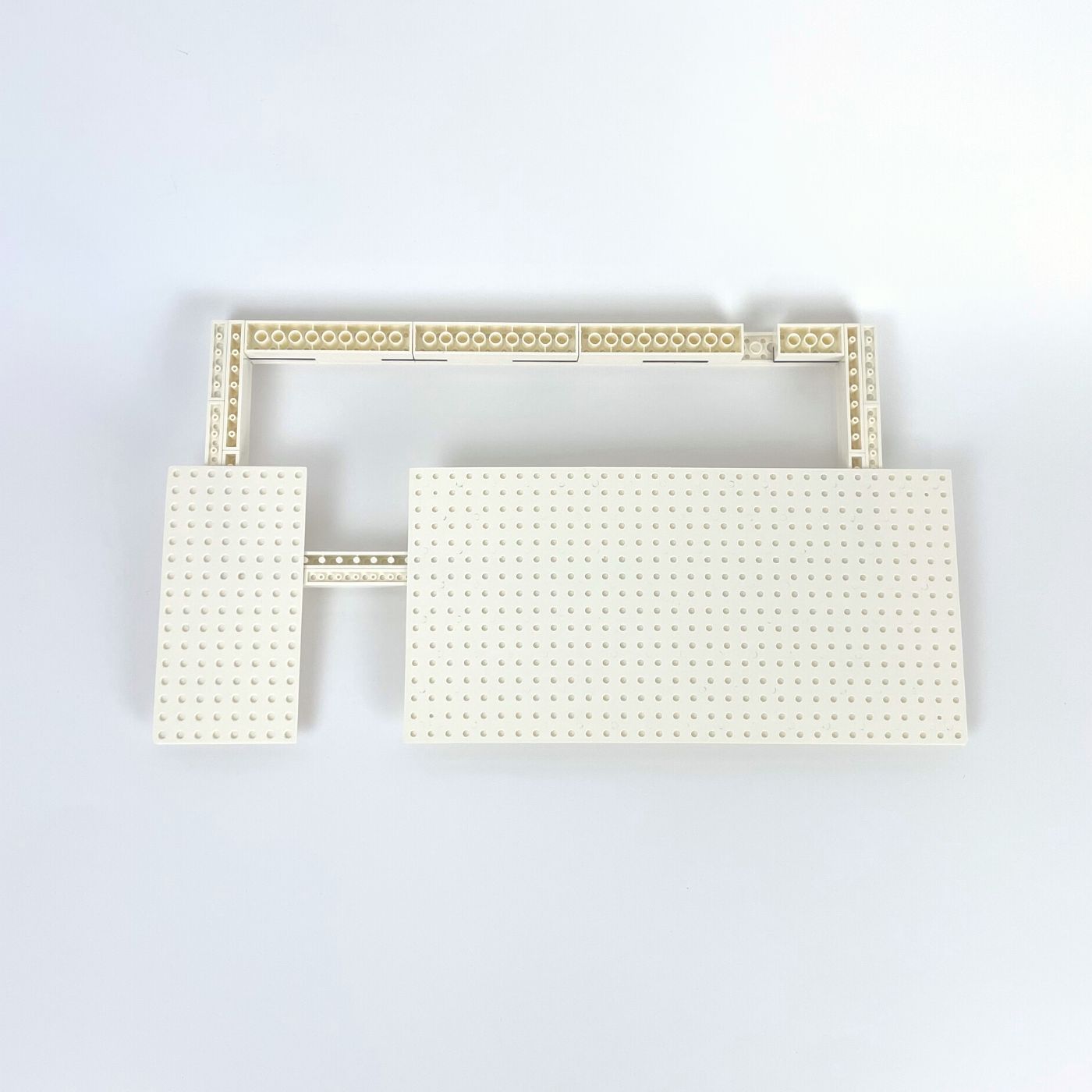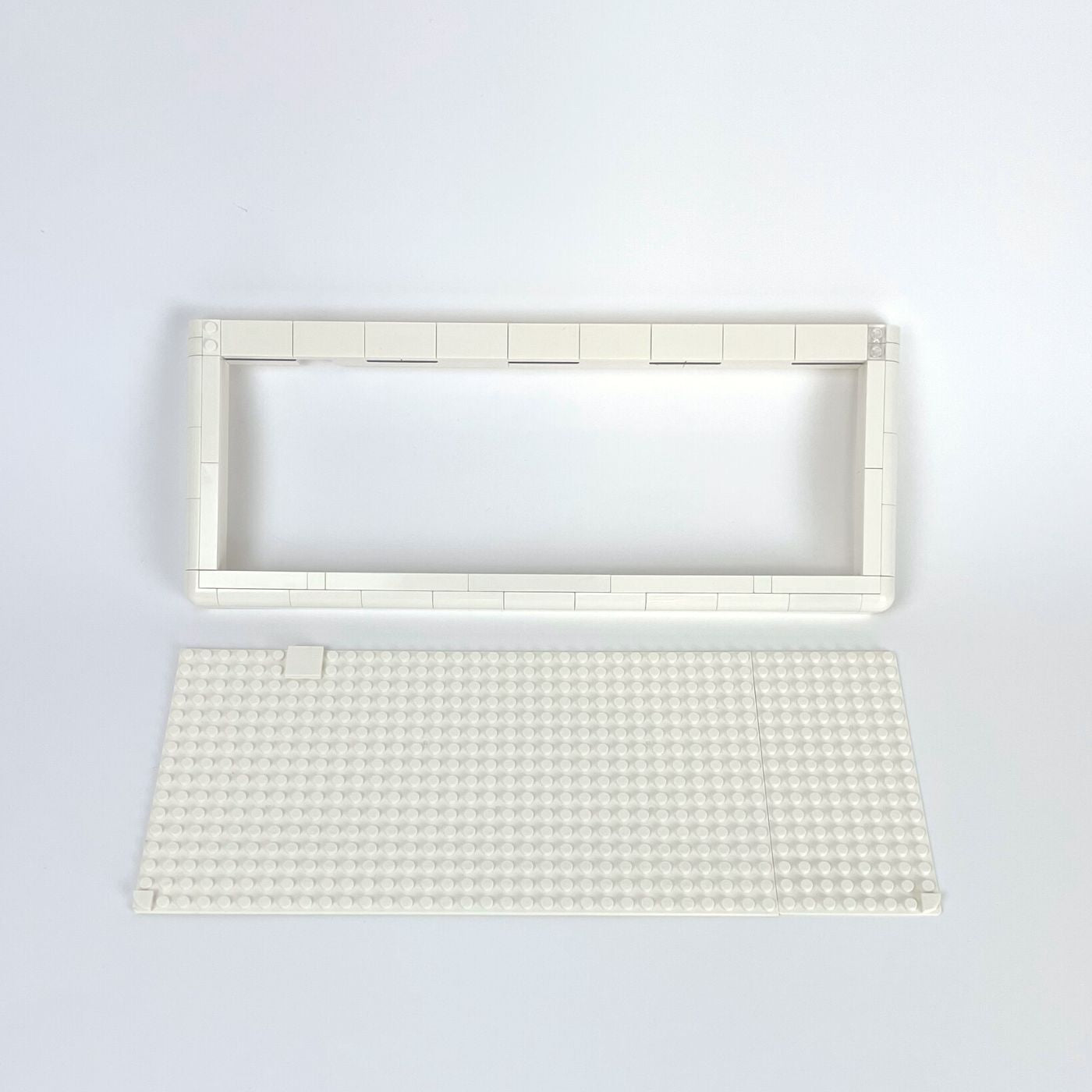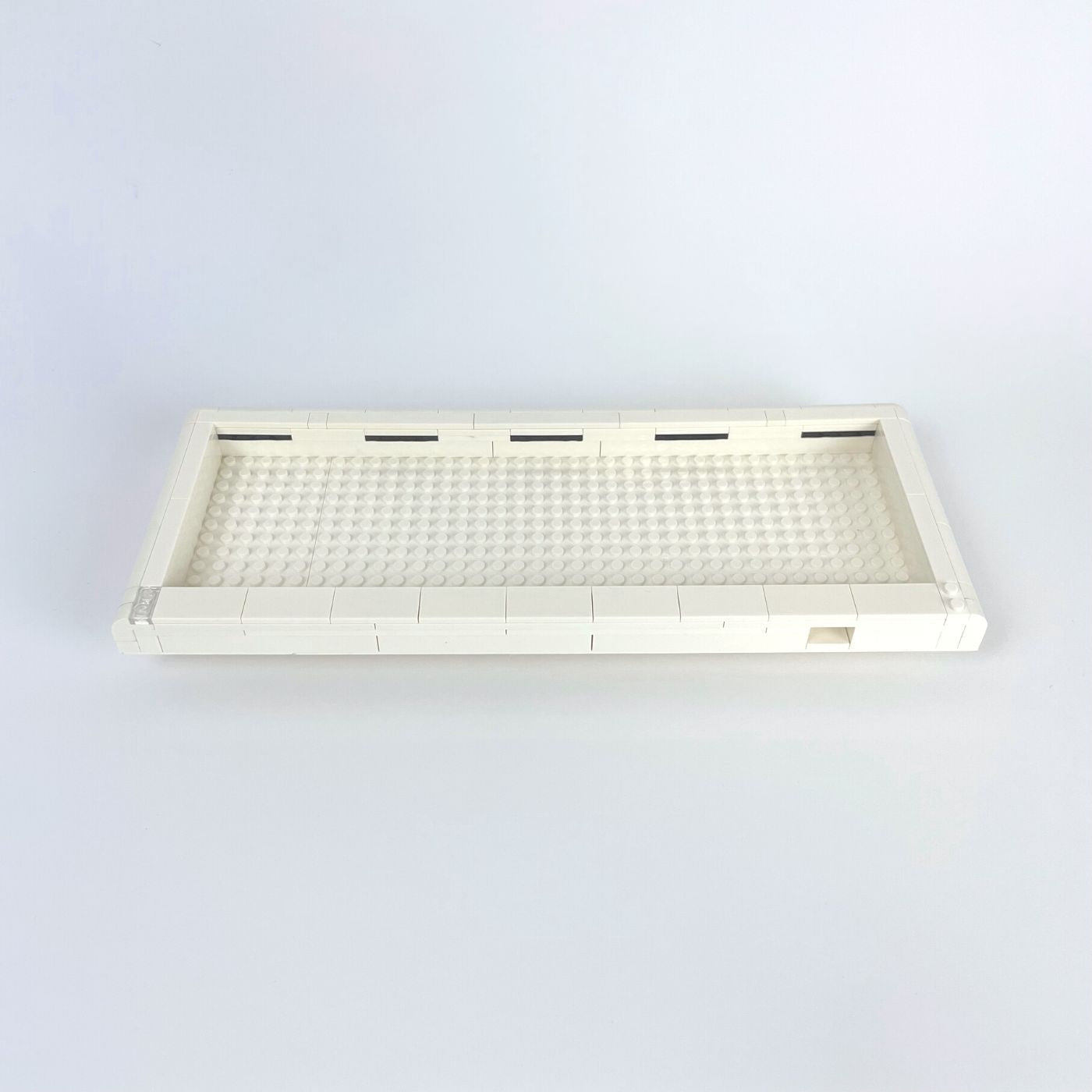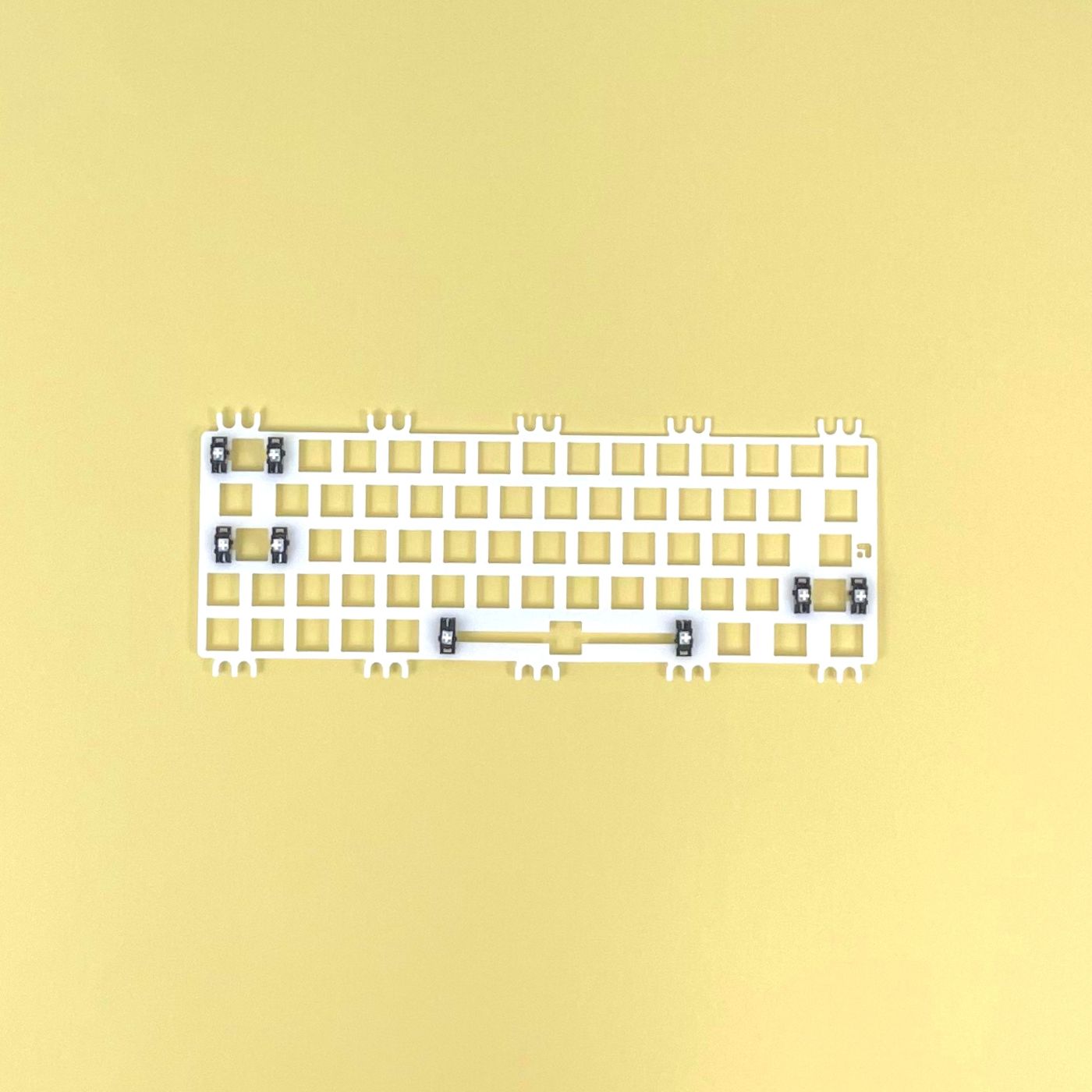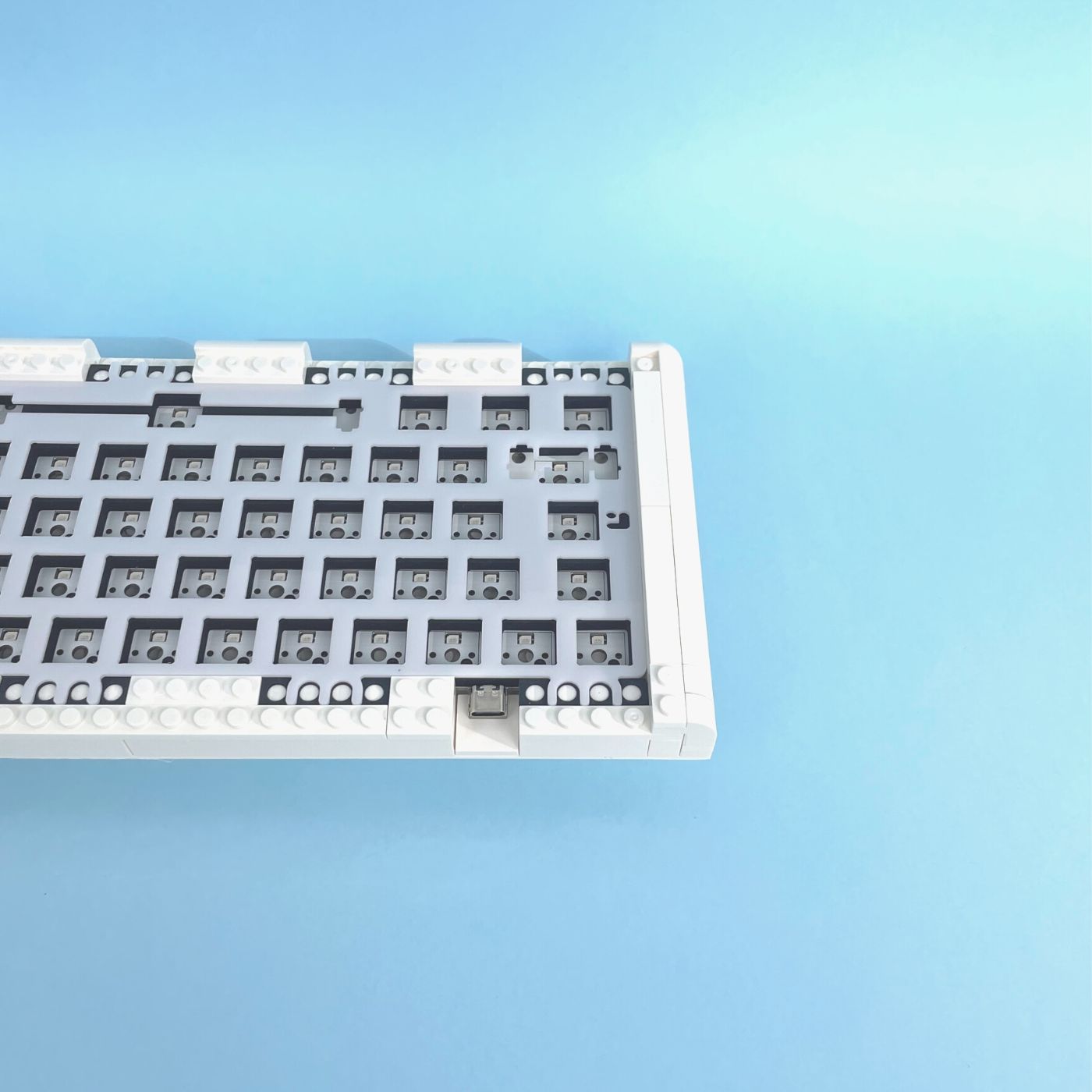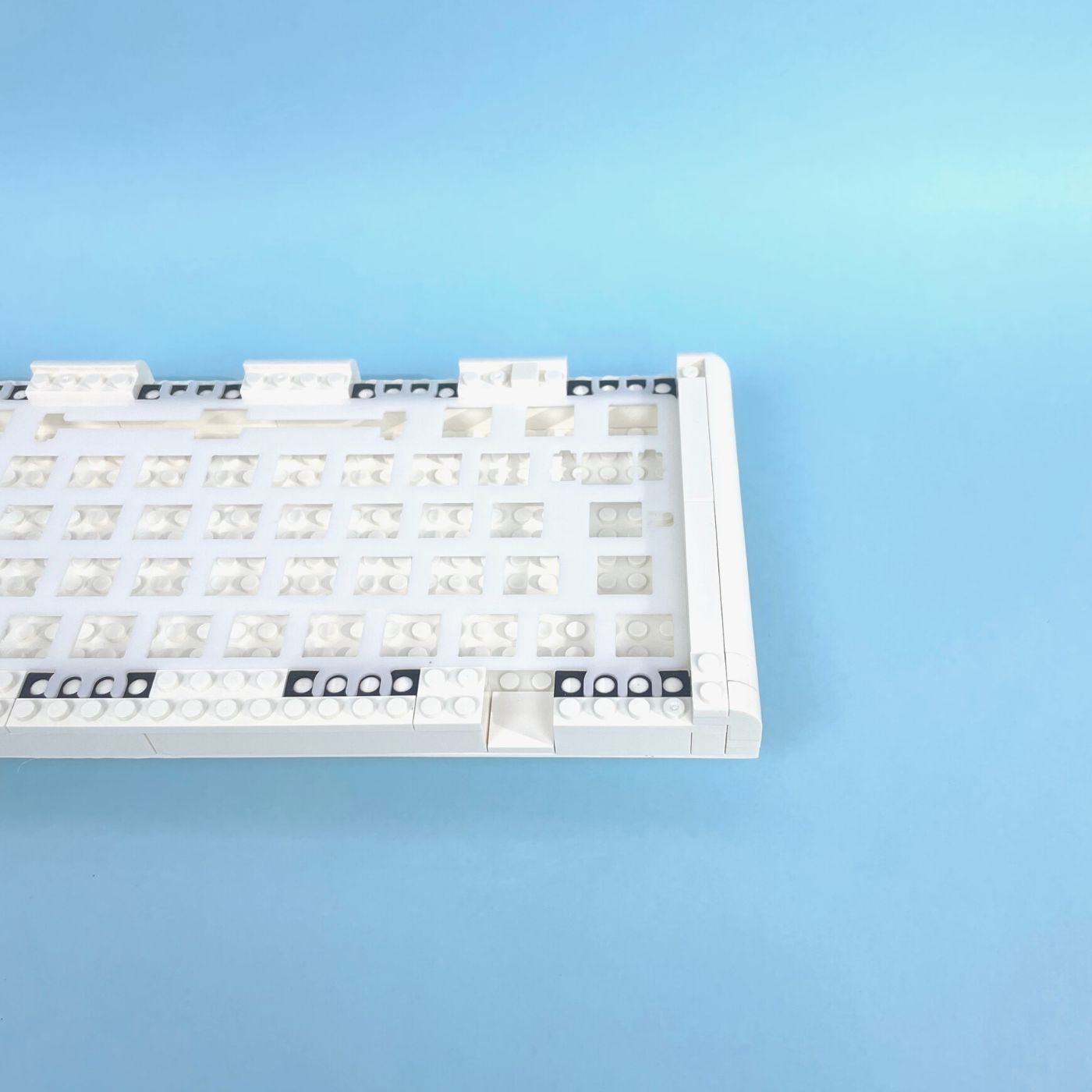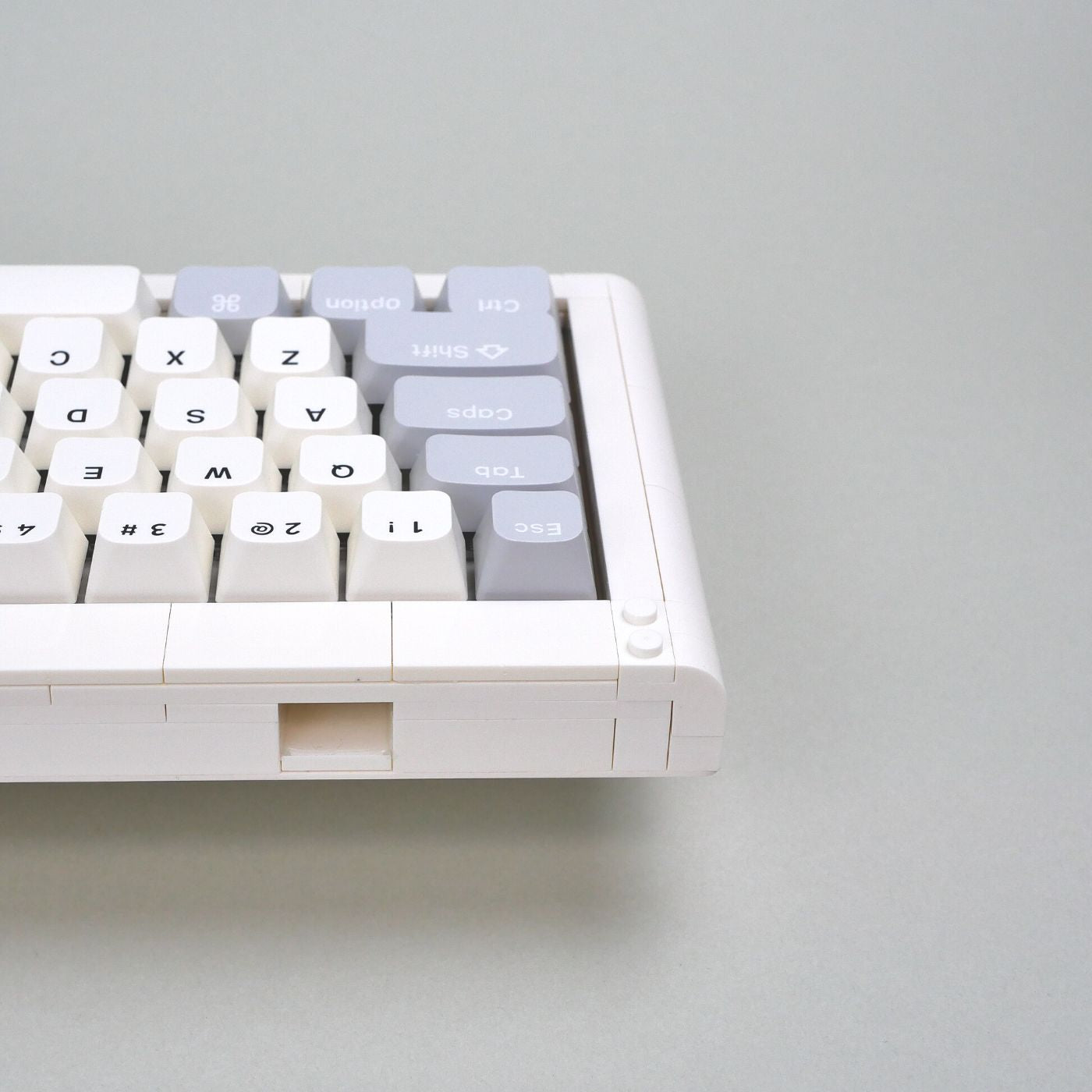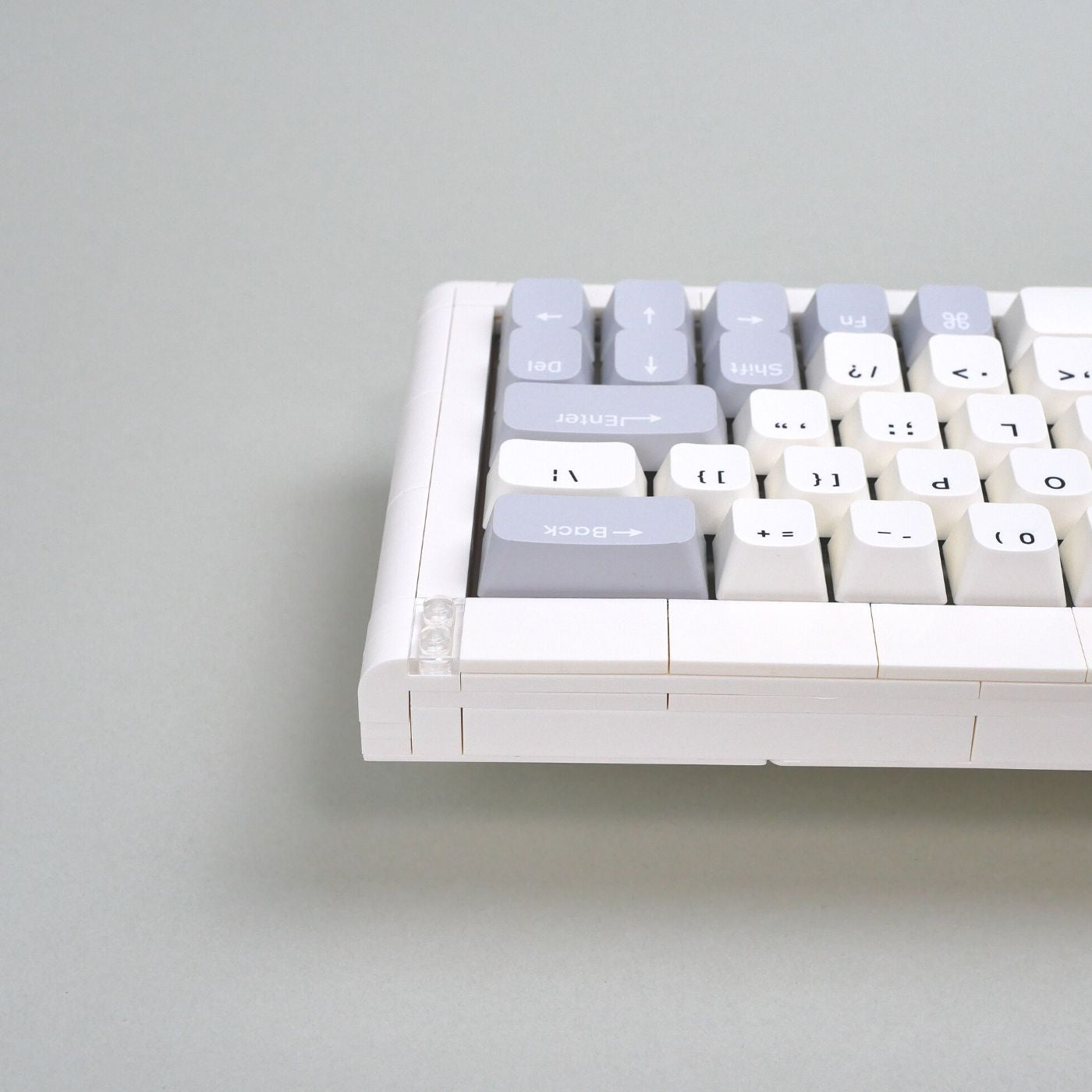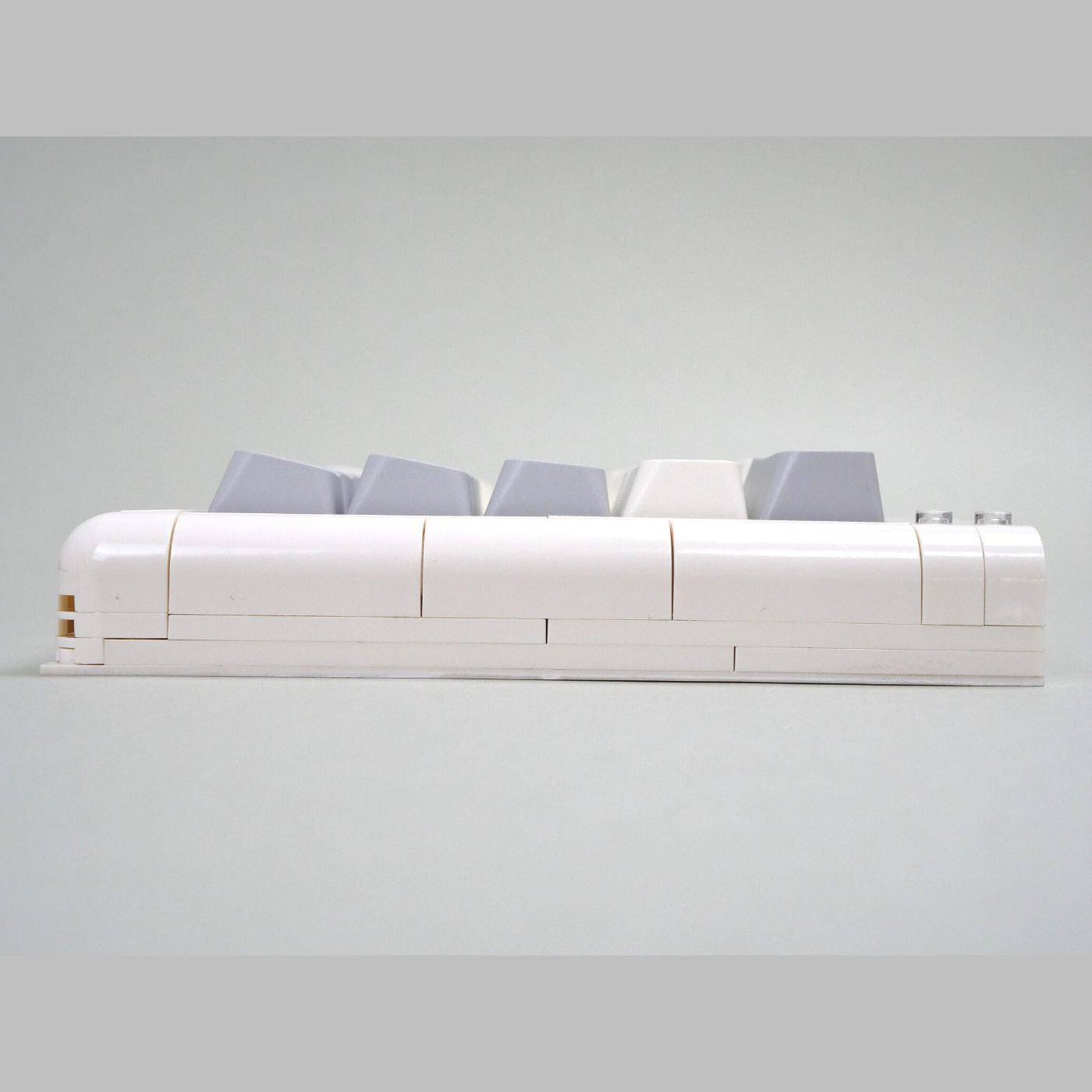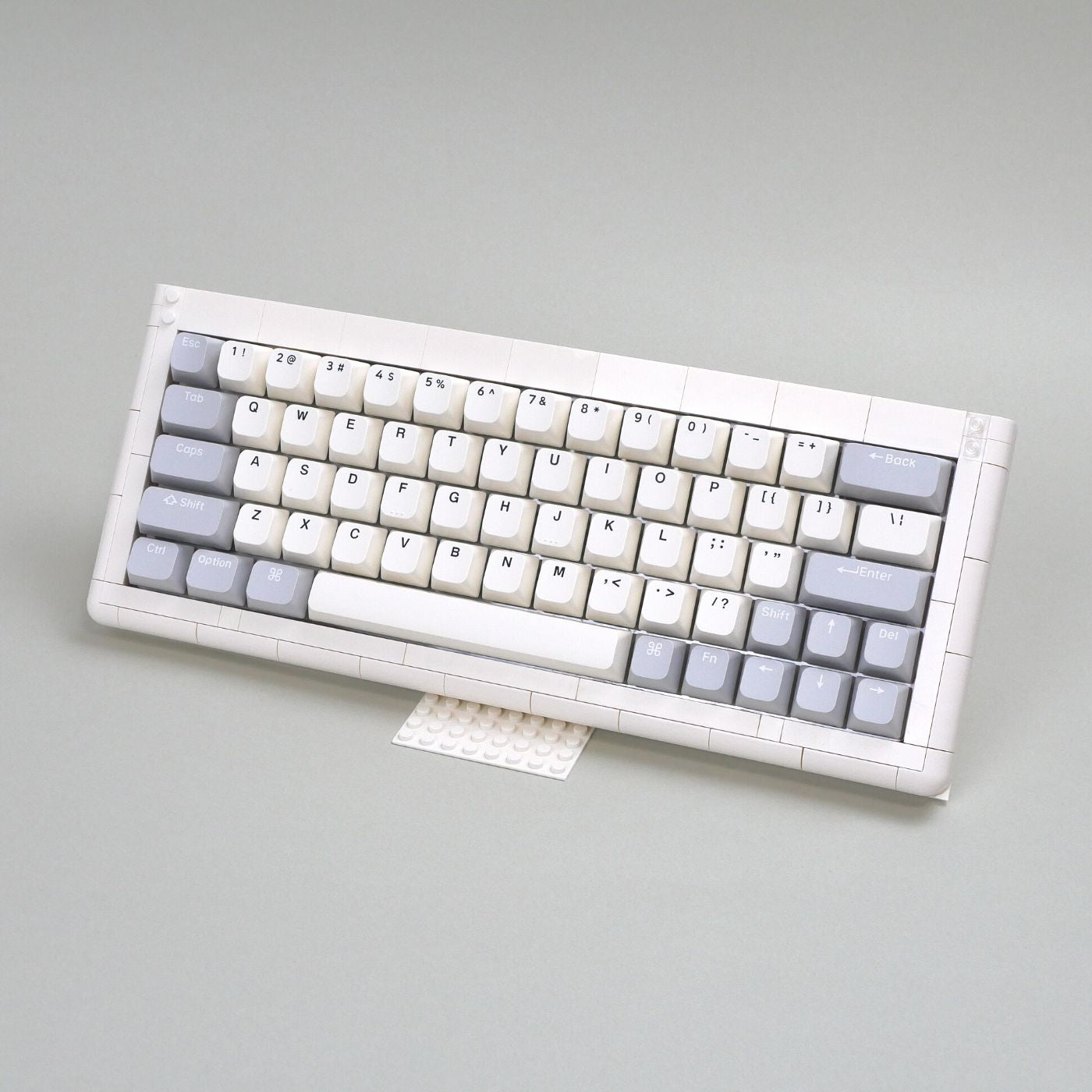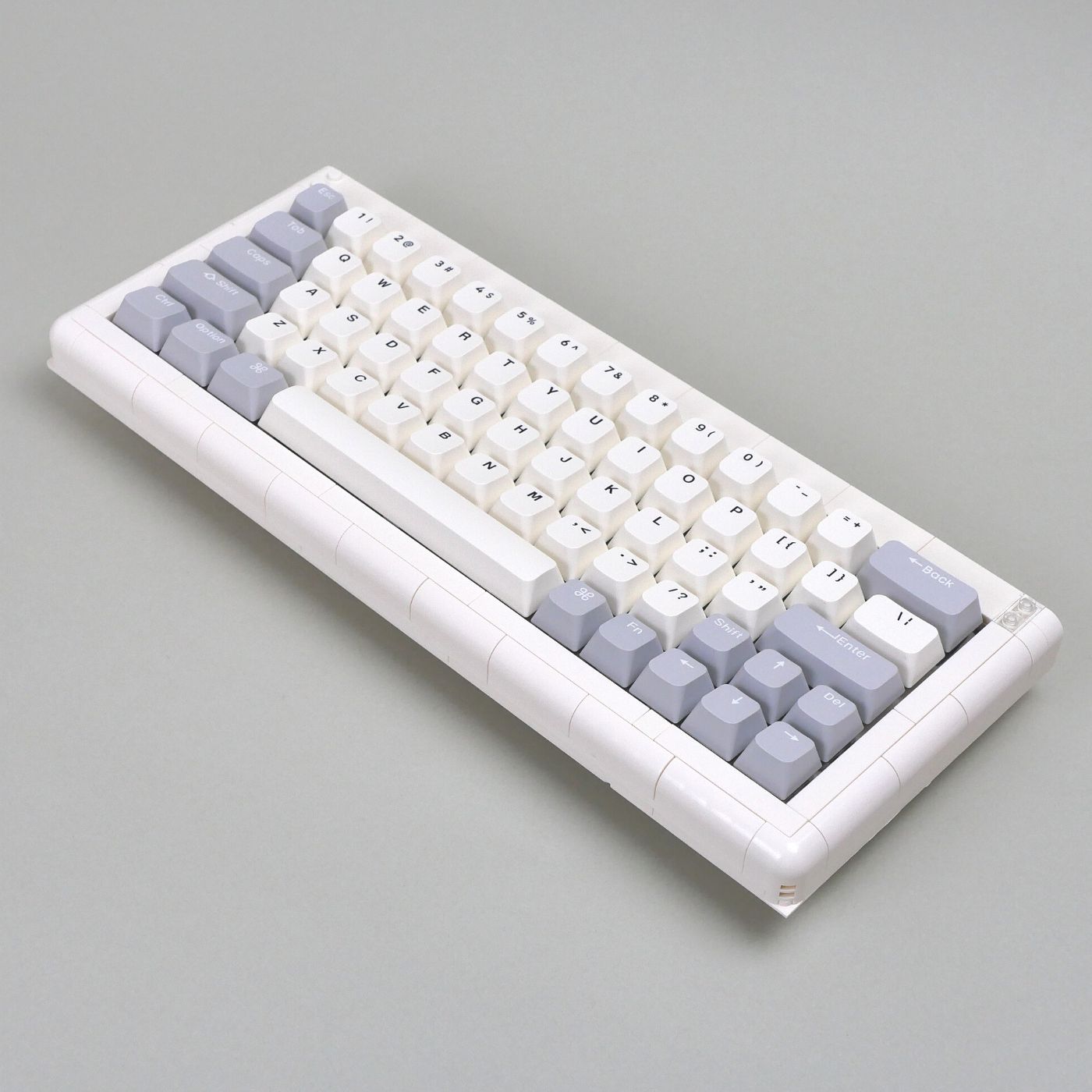 Kit Adam
Sale price
€ 70,00
Regular price
€ 0,00
(

€ 0,00

/)
German Sales Tax included. Sales Tax and Shipping will change during Checkout depending on Country.
---
---
You can find the single parts here: click

 

Base/Full Kit:

The Base Kit (Barbone) includes everything you need EXCEPT switches and keycaps. The Switches and Keycaps are offered with the Full Kit at an excellent combo price.

 

KEYBOARD KIT ADAM 
KBDcraft's first work, a 60% custom mechanical keyboard with a brick-built case, Gasket mount, QMK, and unlimited upgrade potential, is a great start to getting into the customizable keyboard. With High-quality parts, Adam embodies a revolutionary Minecraft-Style retro aesthetic into any setup.


ADAM has been engineered with priority to its functionality and upgradability, optimizing the Case and Core design as our most solid base for foreseeable diversification in the future. Alone with all exterior parts (Case Adam) in LEGO norm, every component in the Core has been created from scratch and refined through physical/numeric optimization. 

 

CASE FOR GASKET MOUNT
Cases are thoughtfully constructed by KBDcraft to achieve as high strength as possible, retain the aesthetics, and leave some space for individualization. Case Adam consists of 27 different parts (96 pieces in total ). The ABS bricks and plates compose a housing with significantly higher thickness, density, and acoustic advantage than any single-piece plastic case. To hold the Core we have introduced a delicate type of gasket design, which is completely screw-free and offers adaptive mounting for future models. 

 

PLATE
A white POM plate is the starter choice for the Kit due to its overwhelming toughness. The POM plate combined with the Poron gaskets produces a sound that we believe will please most users who like thock.

 

HOT SWAPPABLE, RGB & QMK
The PCB64 offered within the Kit Adam is developed with open-source QMK-Firmware. The keyboard can be automatically recognized and real-time programmed by the configurator VIAL. VIAL works basically the same as VIA. VIA users need to input the .json file that we provide. The PCB64 also features hot-swap function that requires no soldering to install any MX-type switches. High-quality Kailh hot-swap sockets ensure long-term swapping happiness. For the Per-switch RGB LEDs, the PCB64 offers multiple pre-programmed RGB lighting matrices. It's also easy to create individual lightning maps with the configurator. 

 

Sound Package 
KBDcraft keeps putting efforts into continuous improvement of the on-selling Kit by applying advancing material solutions to create a further dampened sound signature. An extra Sound Package in development will be able to eliminate hollowness and unexpected noise further while typing.

 

COLORS
The starting color is a very pretty milky White. A slight color difference can be shown on parts. More colors will be released every 3 months.

 

MAKE IT YOUR OWN
With a few extra bricks or adding some accent pieces make Adam the very special one of your own.

 

SCREW FREE BUILD
Kit Adam requires no fastener. A 2-in-1 keycap/switch puller is included.

 

KEY FEATURES
KBDcraft signature gasket mount structure
Cross compatibility with other parts on 64 platform
PCB compatible with VIAL Configurator and QMK

 

BUILT WEIGHT
Base: 500g approx
Full: 700g approx
*With Sound package: 1,000g approx

 

KIT CONTENT
Base Kit: 

02001

 

Case Adam*1 
03001

 

Core64*1 
04001

 

Coil Cable*1 
05001

 

Stabi*1
and instructions

Full Kit: 

Base Kit *1 
06001

 

Switch S²

 

16er pack*4 
07001

 

Keycap OEM White Moon TKL*1

 

Here are some tips for troubleshooting if some of the switches stop working or require extra force pressing:

Remove the top pieces of the Case and take the Core out
Make sure the Core is tight everywhere.
Hard press (eg. keycaps installation) can sometimes cause separation and disconnection of the Core.
An easy way to secure the Core is to put a soft material eg. a piece of foam under the PCB. The KBDcraft Sound Pads will do the same.

VIAL

 
If you have questions regarding this product or need any other assistance please contact us via our contact form or write us an E-Mail to: support@keygem.com

You can also join our Discord Community to get the latest news and support here: KEYGEM Discord

Frequently asked questions will be added to our FAQ.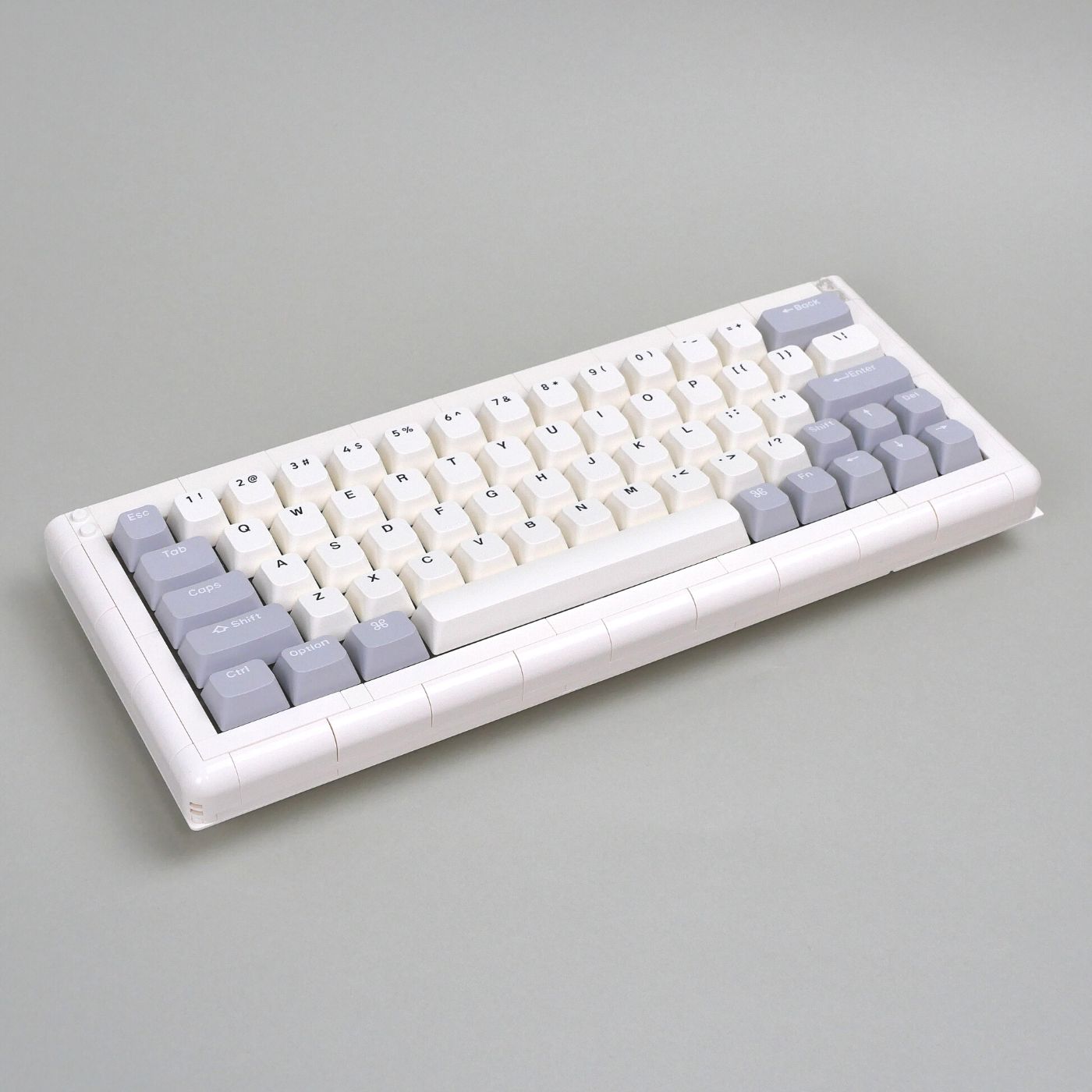 Kit Adam
Sale price
€ 70,00
Regular price
€ 0,00
Choose options