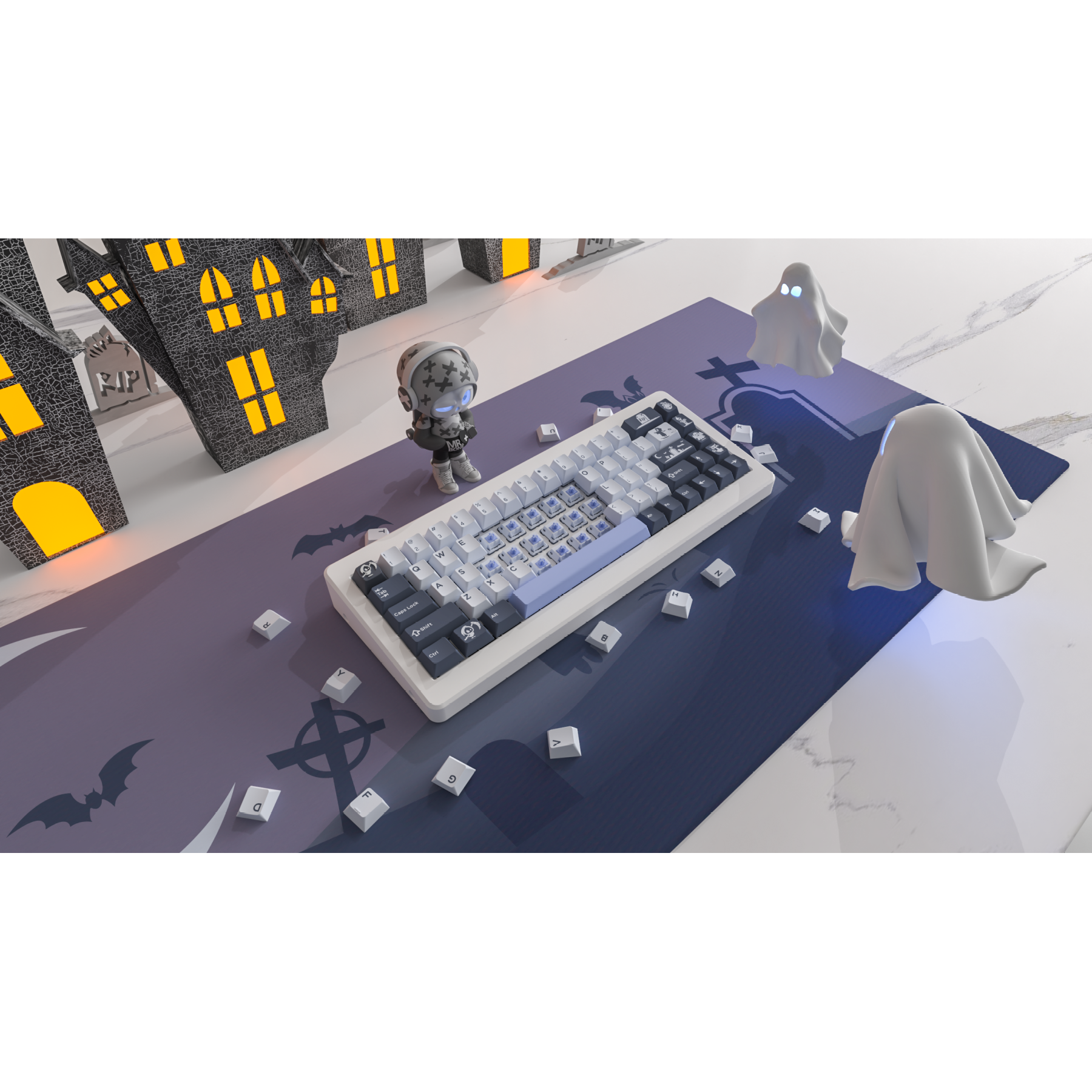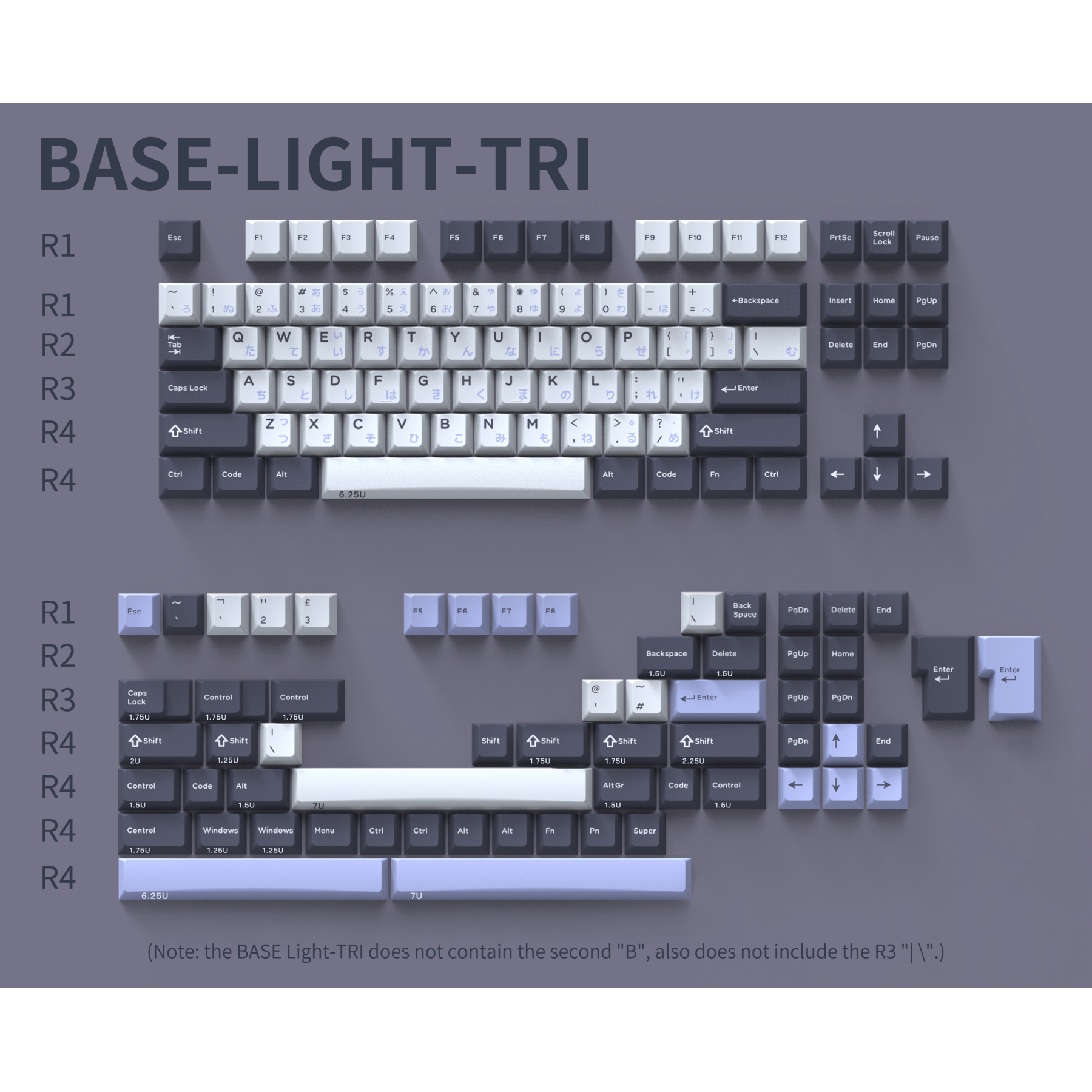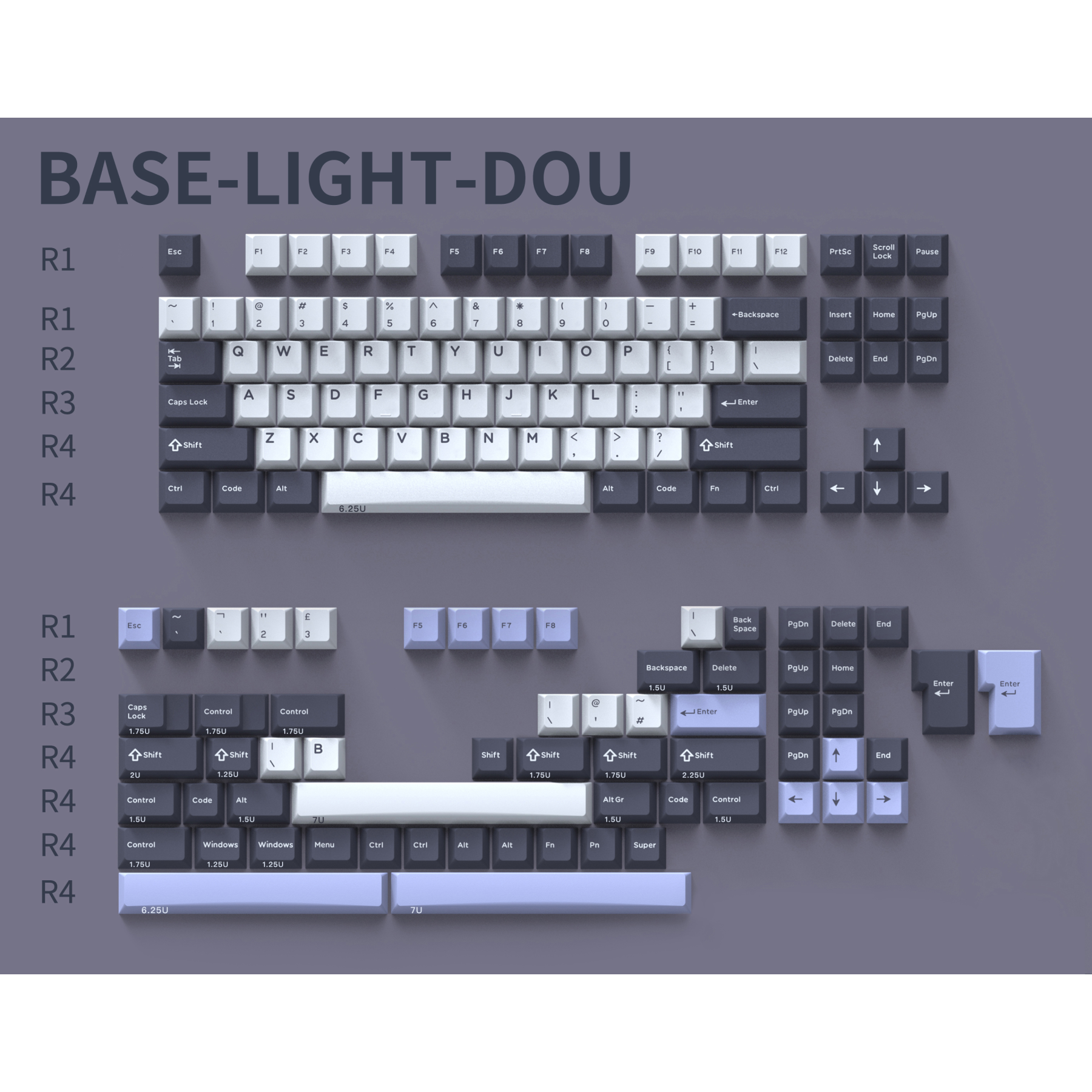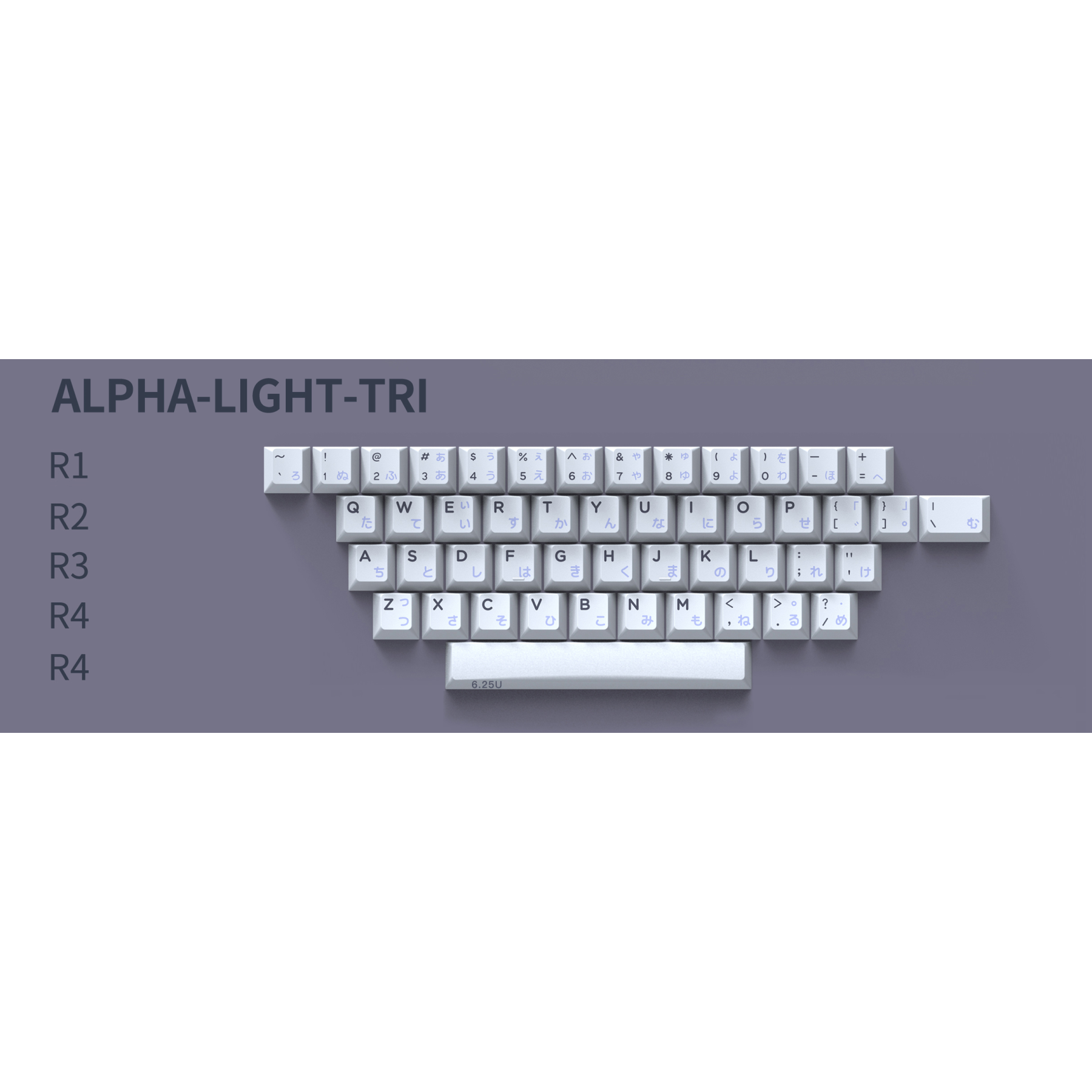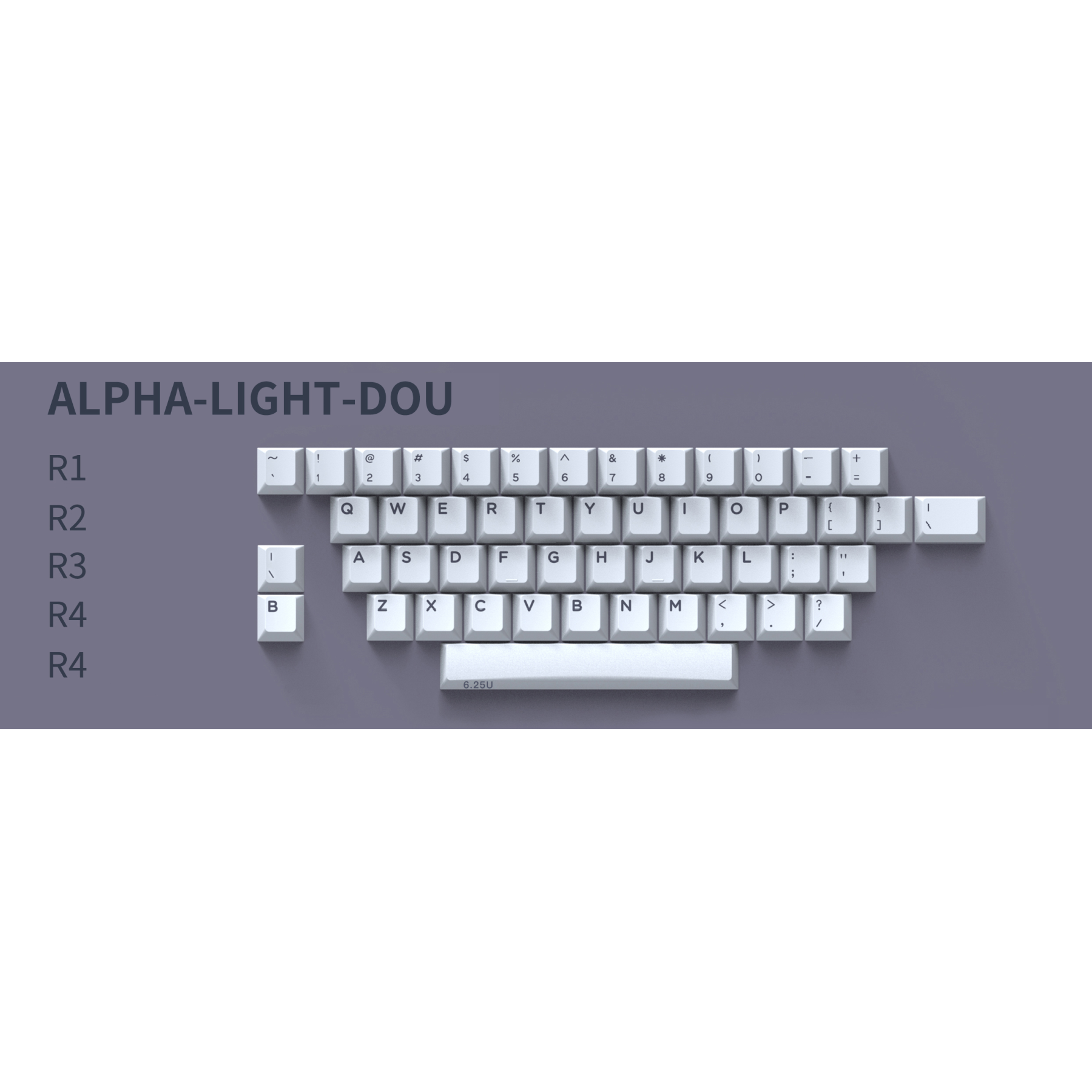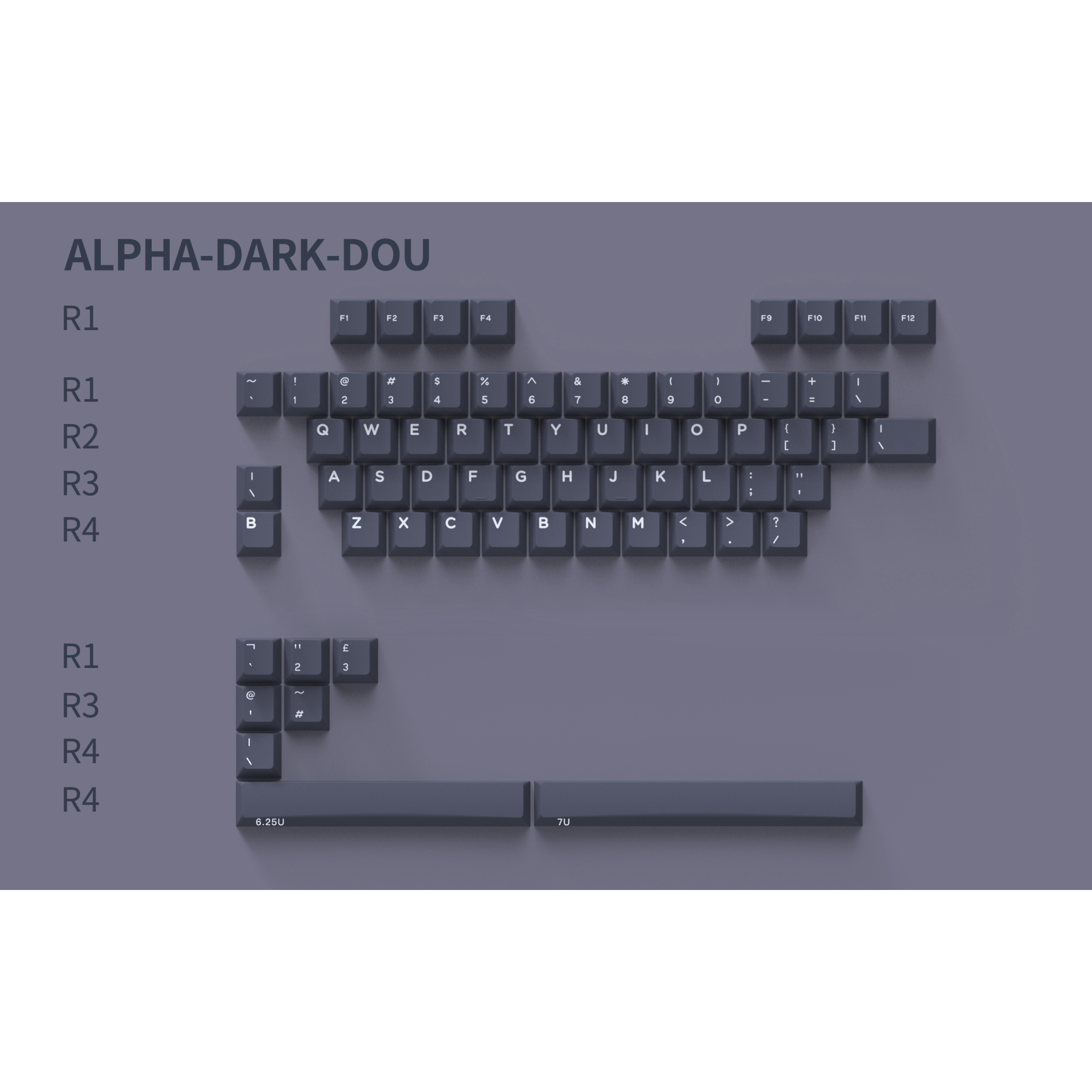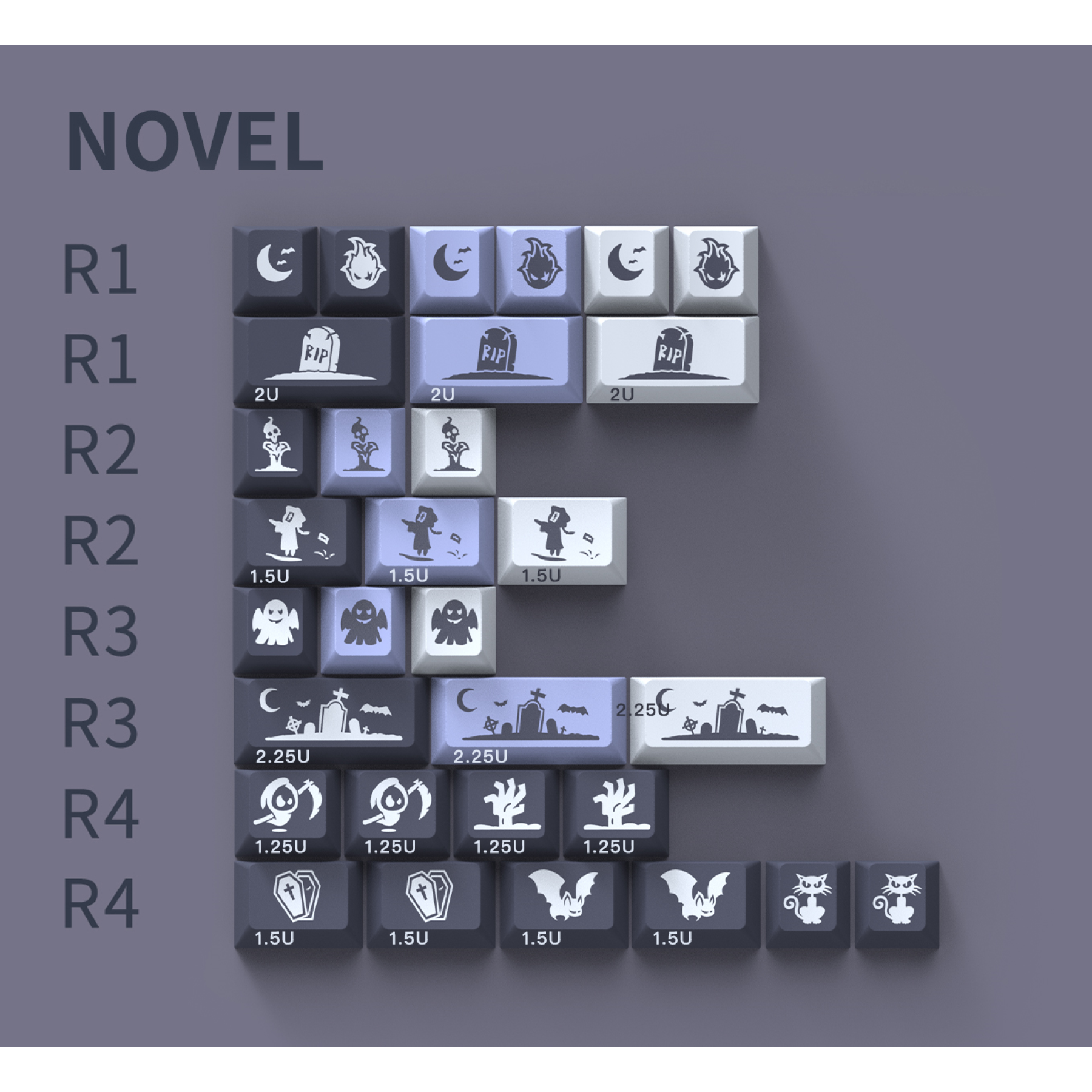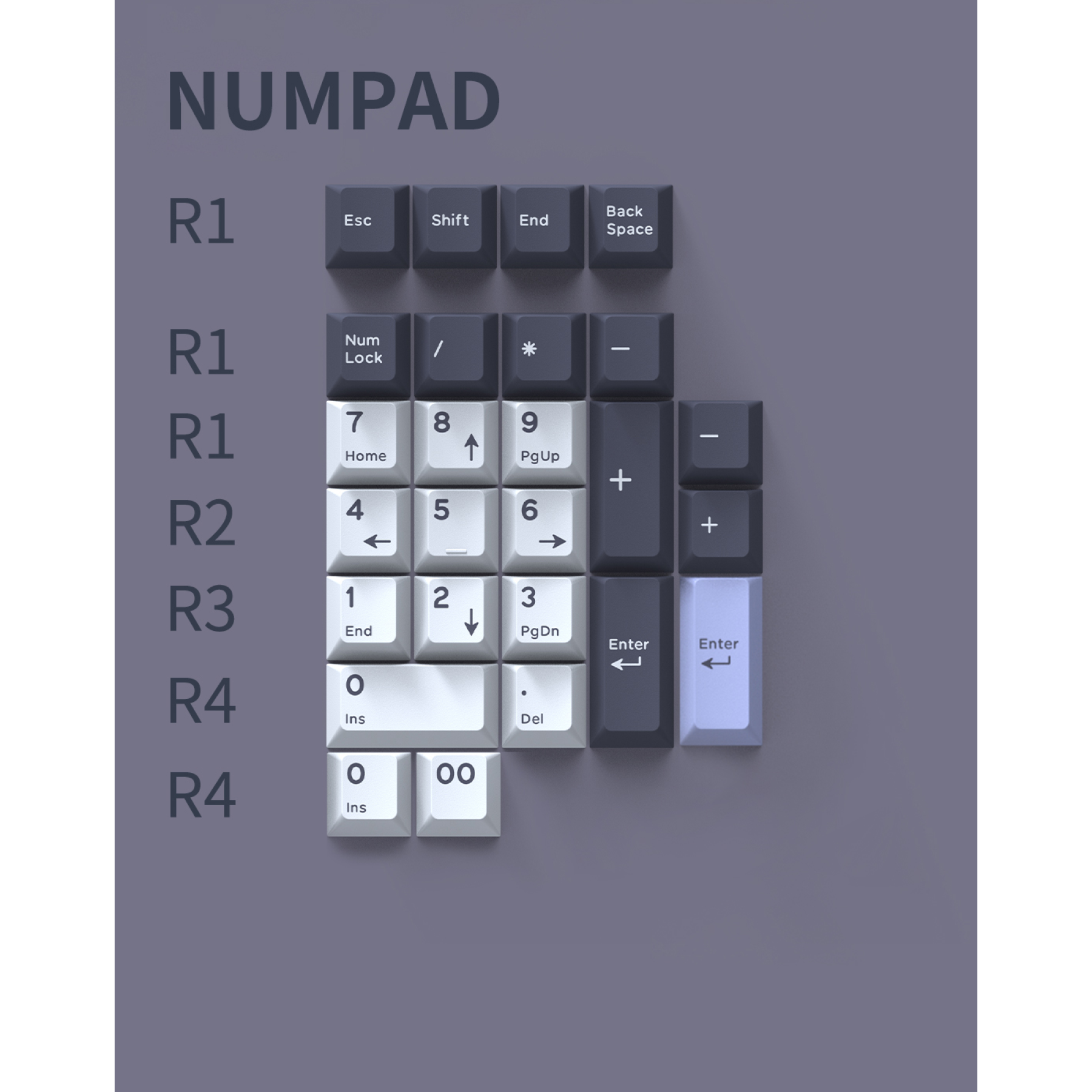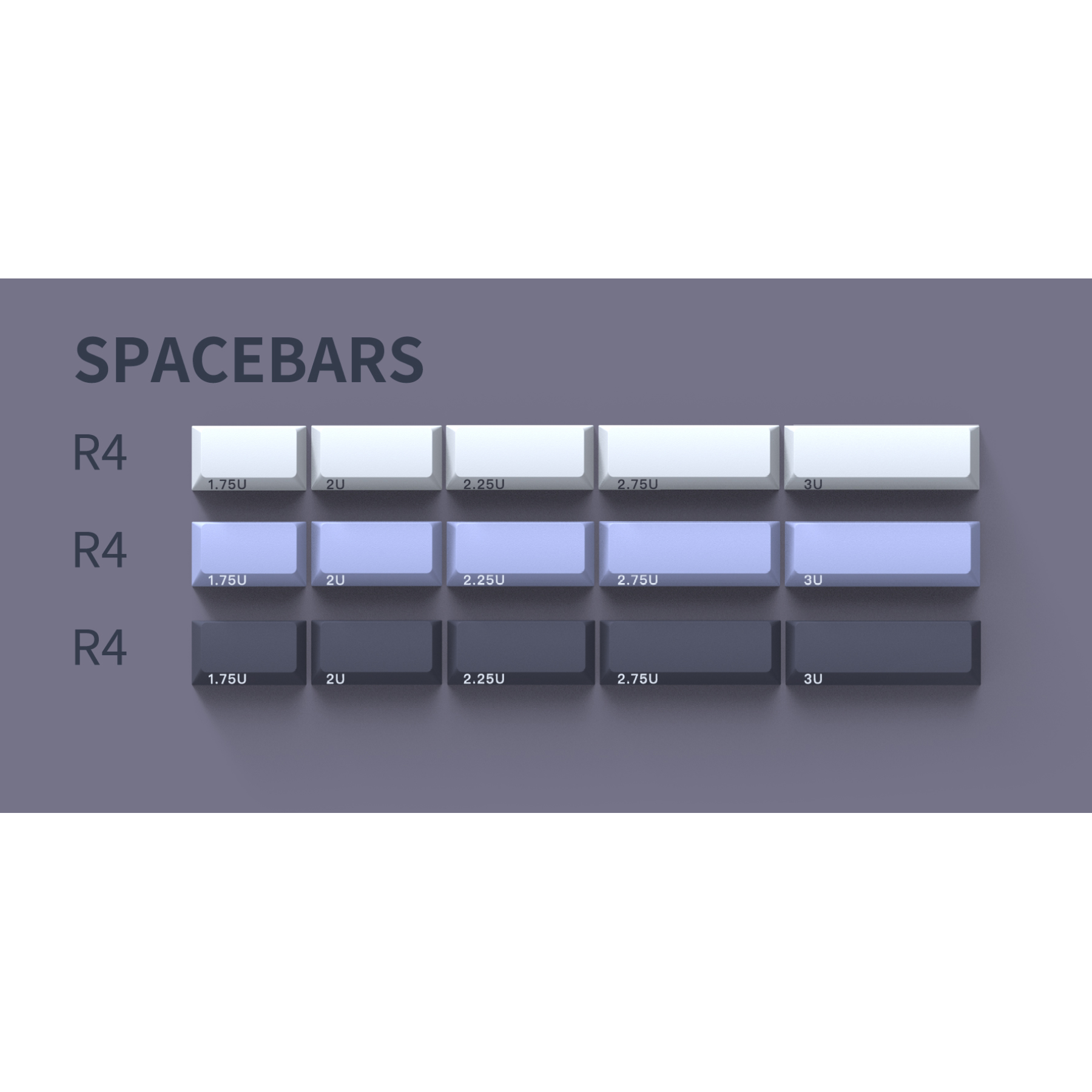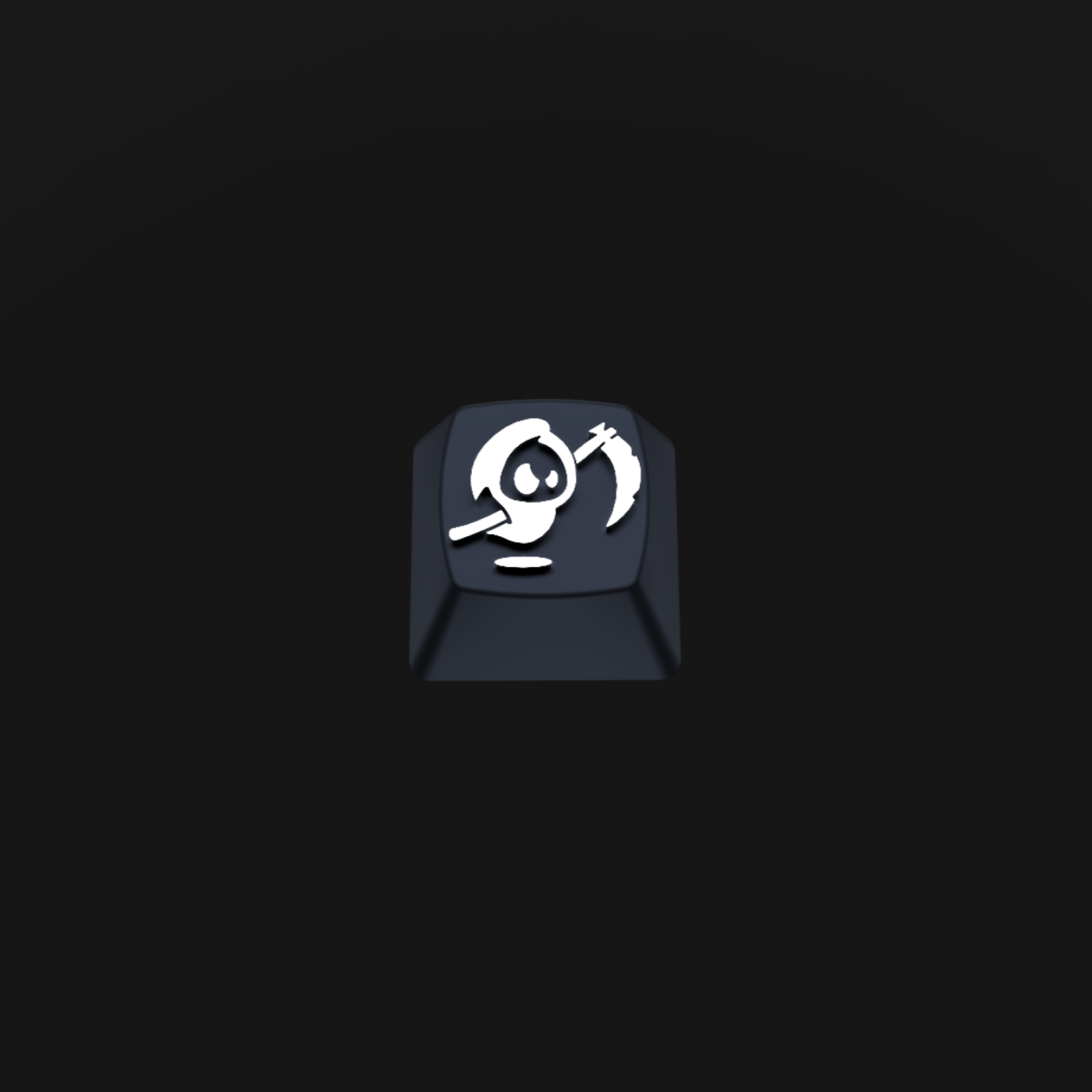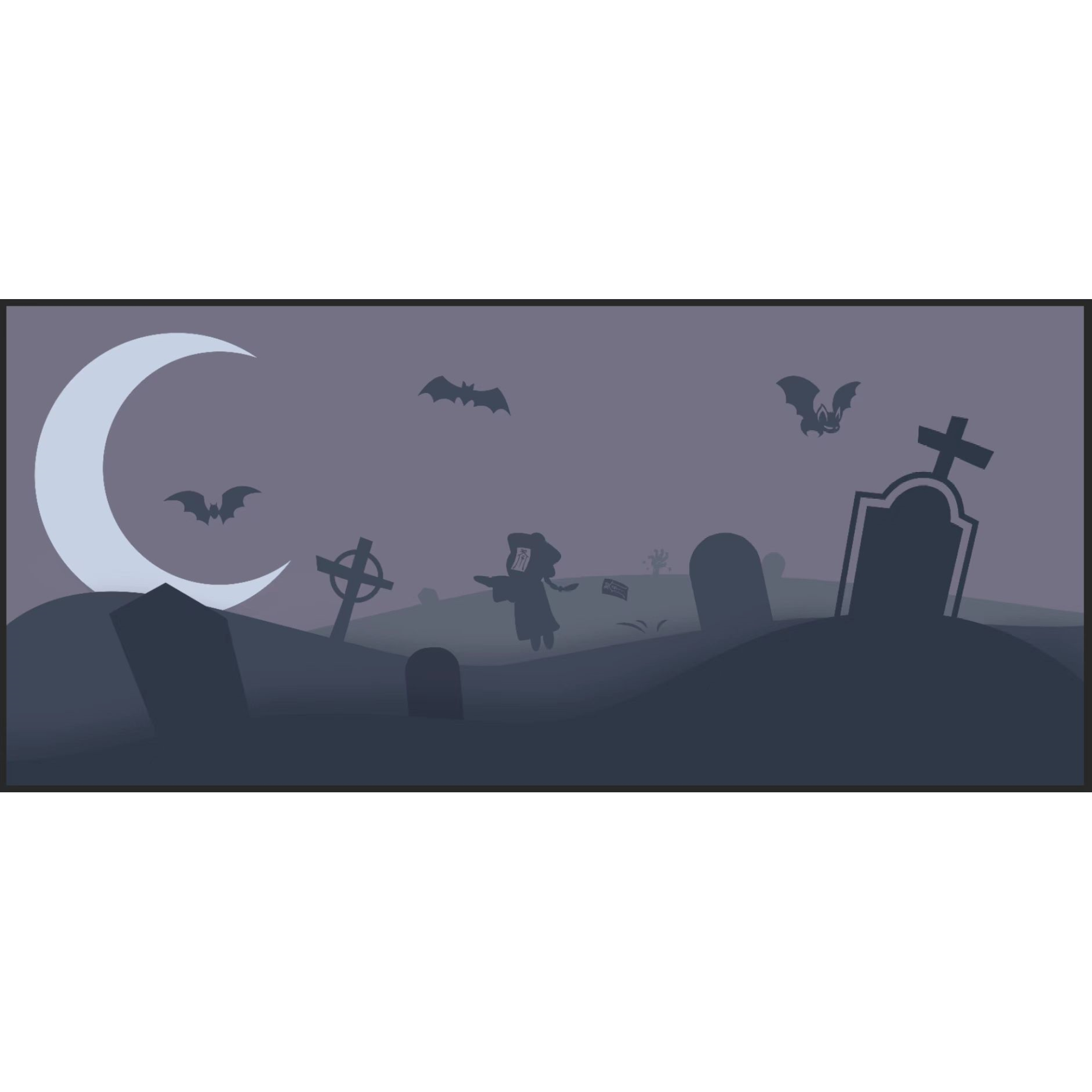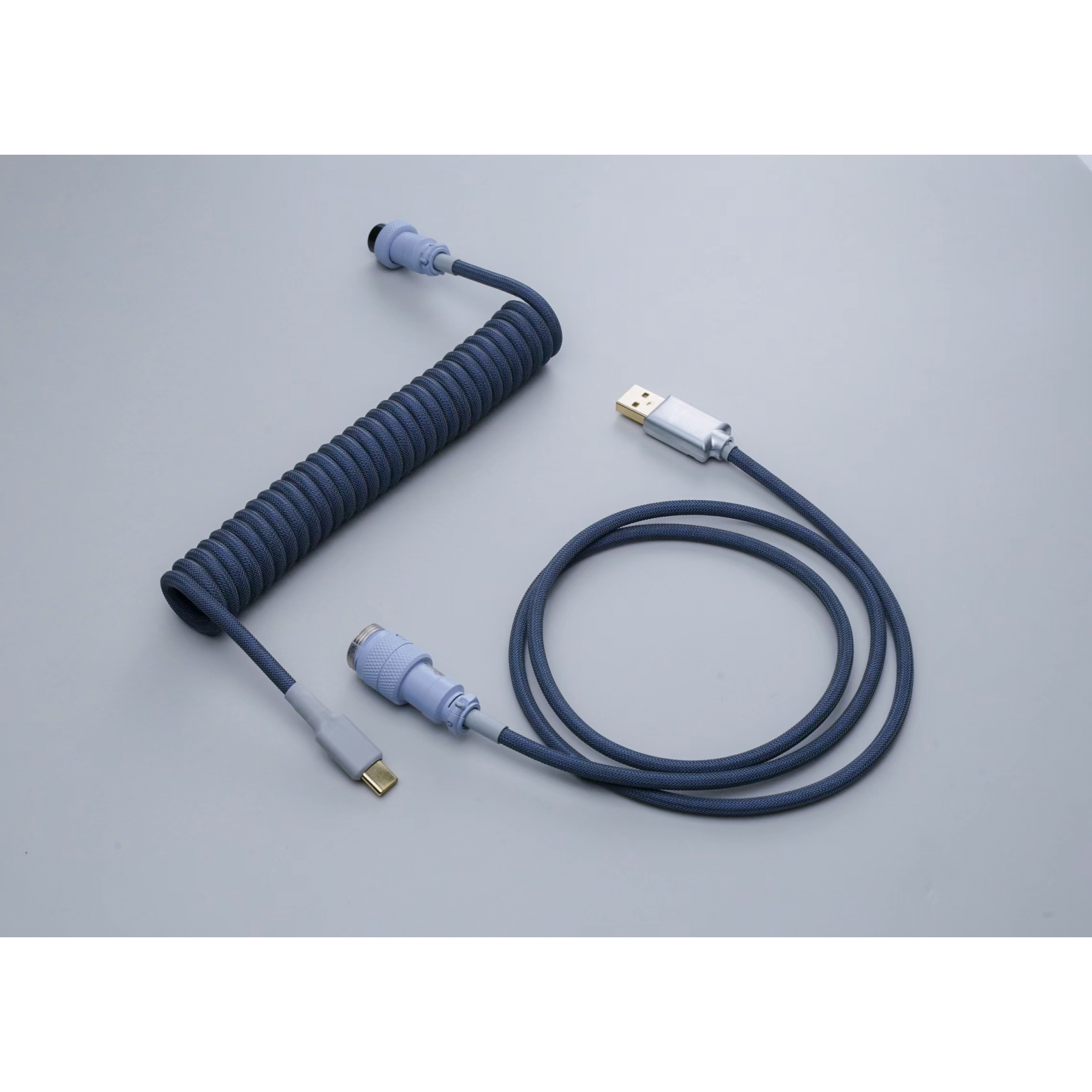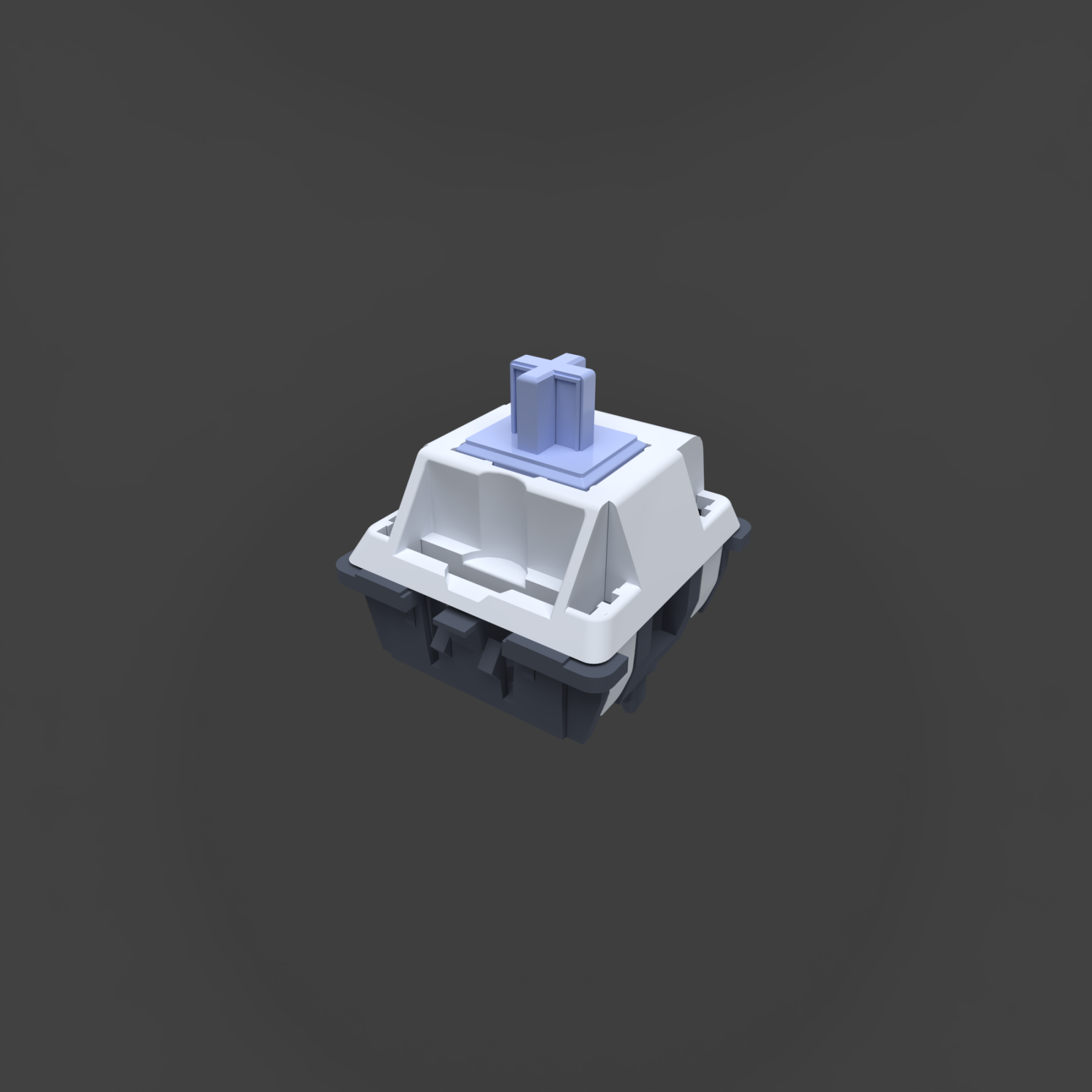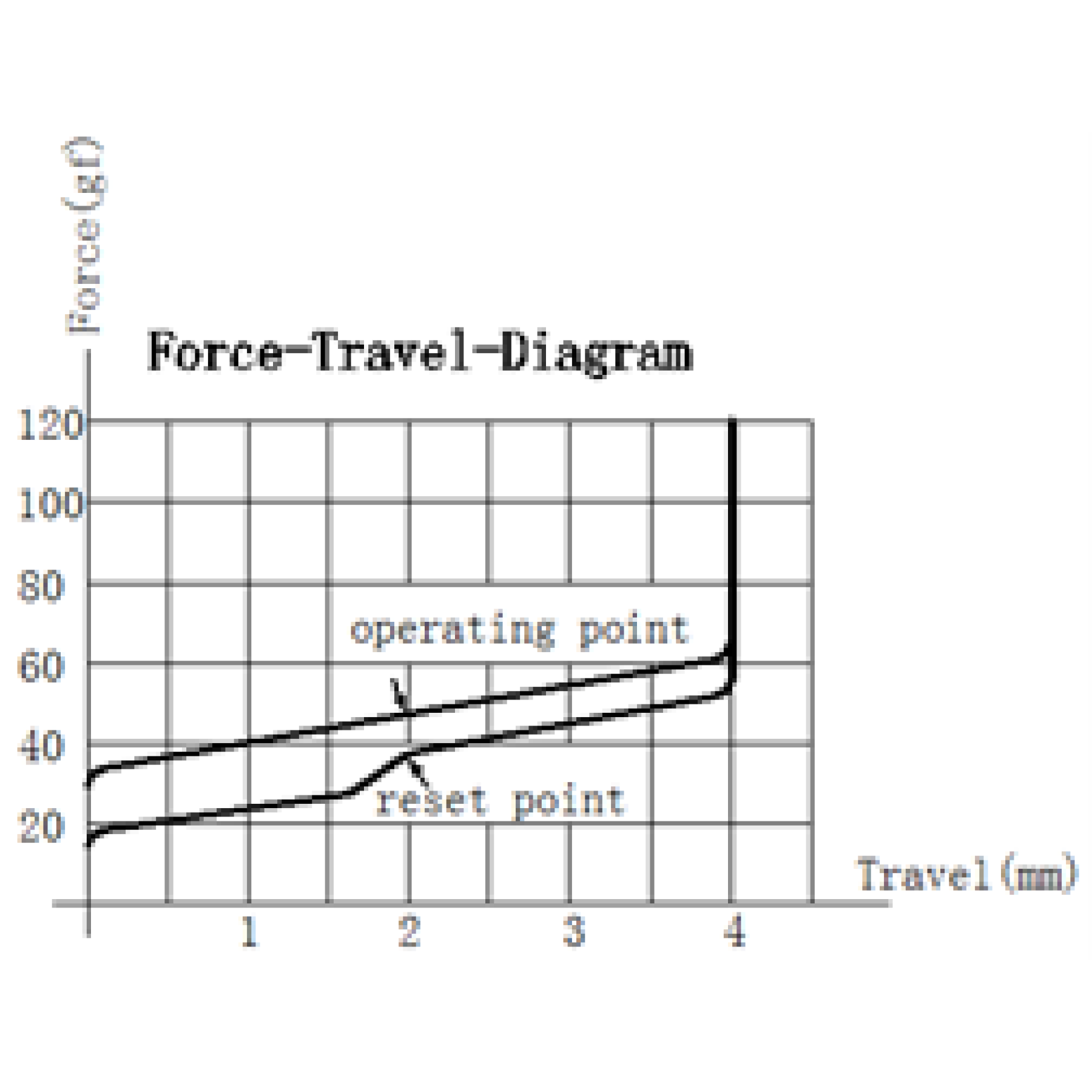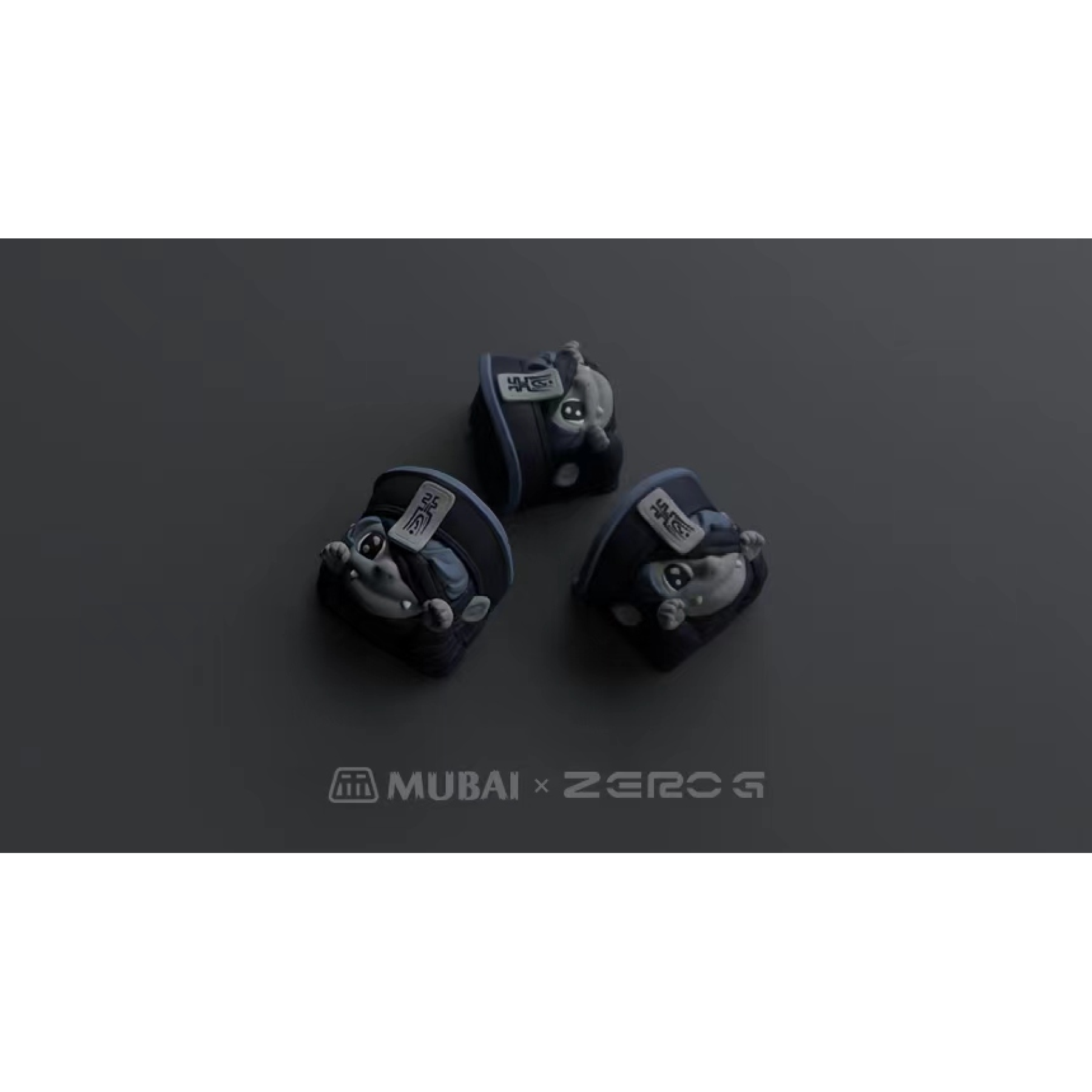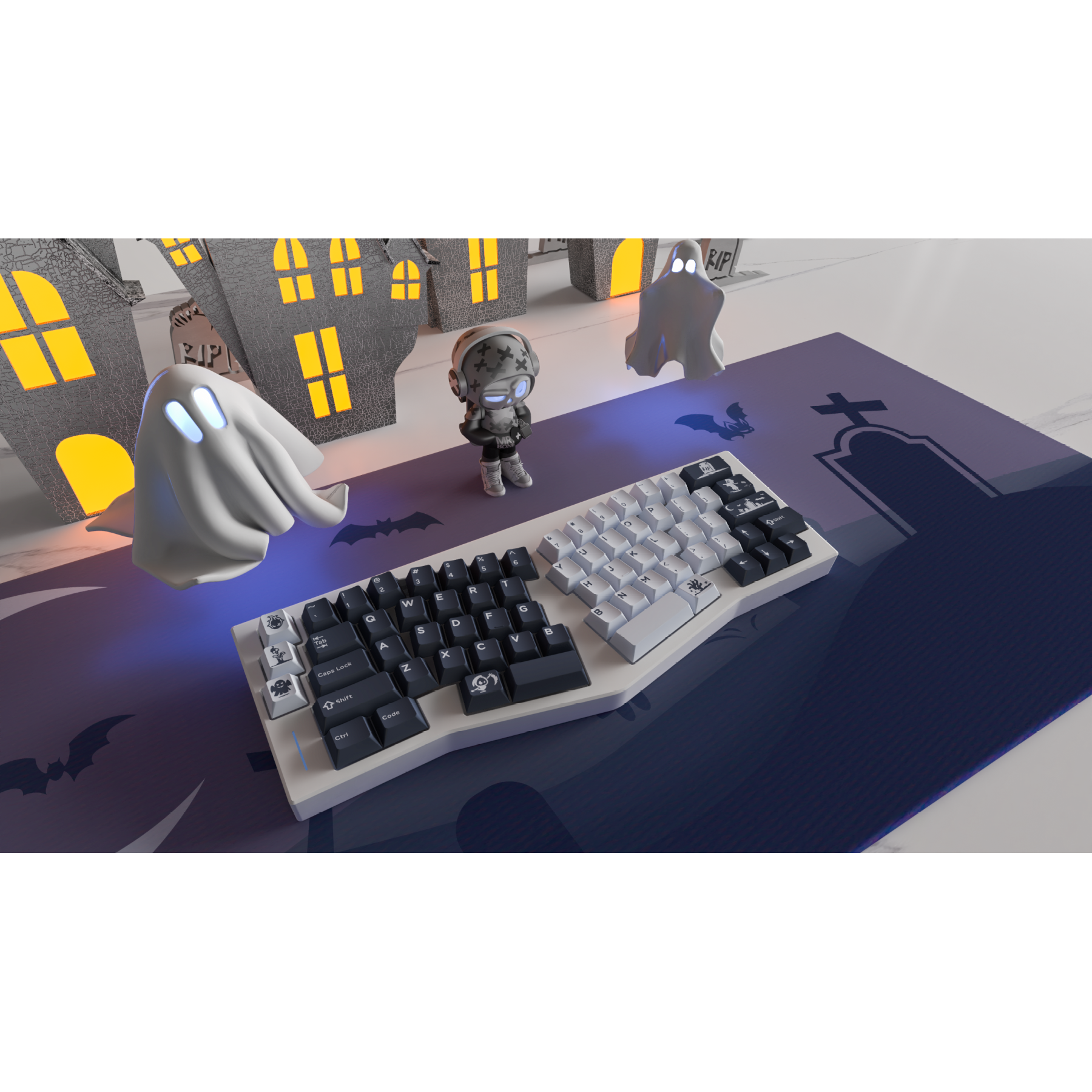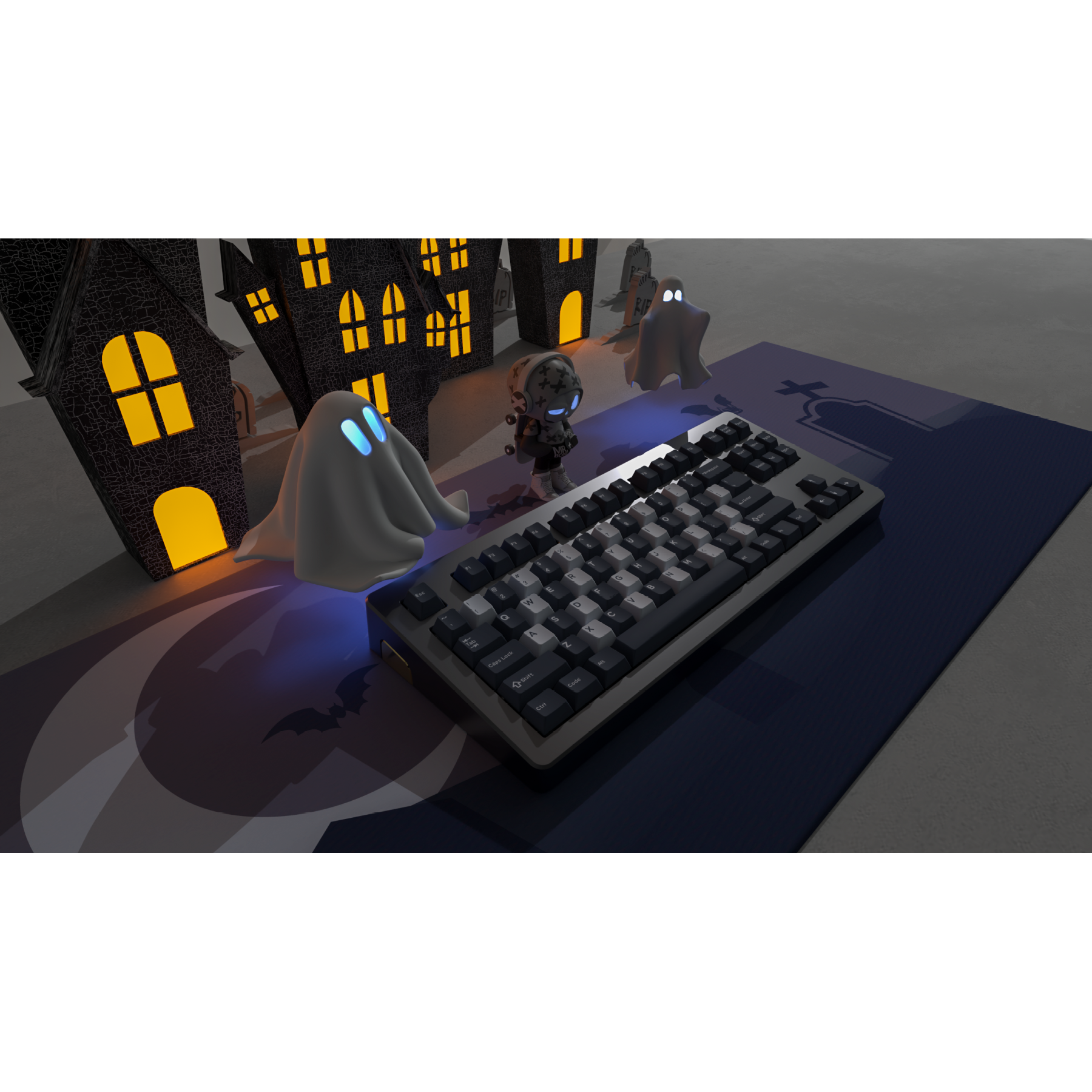 DOMIKEY X ZERO-G STUDIO MIDNIGHT Keycaps
Sale price

$220.28 AUD
Regular price

$0.00 AUD
($0.00/)
German Sales Tax included. Sales Tax and Shipping will change during Checkout depending on Country.
---
---
 

Midnight is coming, a new chapter in the mysterious world is about to open...

MIDNIGHT will be available in two different color schemes Base – Dark uses blue-gray, which symbolizes the deep and dark night, and is decorated with moonlight gray and mysterious purple. It can't help but remind people of the mysterious night sky, the earth is dark, the evil time is approaching, and the mysterious world is about to burst out...

Base – Light's large area of ​​moonlight gray is like silver moonlight sprinkled on the earth, and the surrounding large keypad is blue-gray night sky color, which means that the mysterious midnight has come… In this design, we added a cute little Chinese zombie, jumping unscrupulously in the western cemetery! ~

 

Kits:

Base-Light-Tri

Base-Light-Dou

Base-Darl-Dou

Alpha-Light-Tri

Alpha-Light-Dou

Alpha-Dark-Dou

Novelties
Numpad
Spacers
Metal Artisan 
Deskmat
Cable
Switch 10pcs

Super limited Resin Artisan

 

Details Keycaps:

Designed by Zero-G Studio

Manufactured by Domikey

Profile: Cherry (1-1-2-3-4-4)

Material: ABS

Triple-shot legends

 

Details Metal Artisan:

ZOMO x Zero-G

Aluminum Alloy Anodizing

 

Details Deskmat:

Stitched Edge

Surface - Microfibre Cloth

900x400x4mm

 

Details Switch:

5 pin MX style linear switch
Top housing: Composite nylon
Bottom housing: Composite nylon
Stem: "LY"
Spring: Stainless steel(gold-plate)
Contacts: High-quality gold alloy
Actuation: 48g
Bottom out: 63.5g
Actuation distance: 2.0mm
Total travel: 4mm
Design by the Designer Studio, Produced by JWK.

 

Details Metal Deskmat:

Design: FBB Cables

Connector: USB Type-C

Double layer heat shrink

USB-A:Gold-plated plug + zinc alloy housing

Cable: Double-shielded,24AWG+28AWG,5-conductor

Outer jacket: PU

Sleeving: Parachute cord + pet double sleeve

Detachable connector: Aviator (5-pin)(Chrome Plating&Coating)

Inner coil diameter: 1.25cm

Coil length: 17cm-18cm

Total cable length:120m

 

Proxies:

NA: Thockeys

AU/NZ(OCE): Allcpas

CA: Ashkeebs

UK: ProtoTypist

INDIA: Rectangles

SEA: Moyustudio

Worldwide: KPrepublic

 

The order only entails the chosen Product!


 

 
If you have questions regarding this product or need any other assistance please contact us via our contact form or write us an E-Mail to: support@keygem.com

You can also join our Discord Community to get the latest news and support here: KEYGEM Discord

Frequently asked questions will be added to our FAQ.
Choose options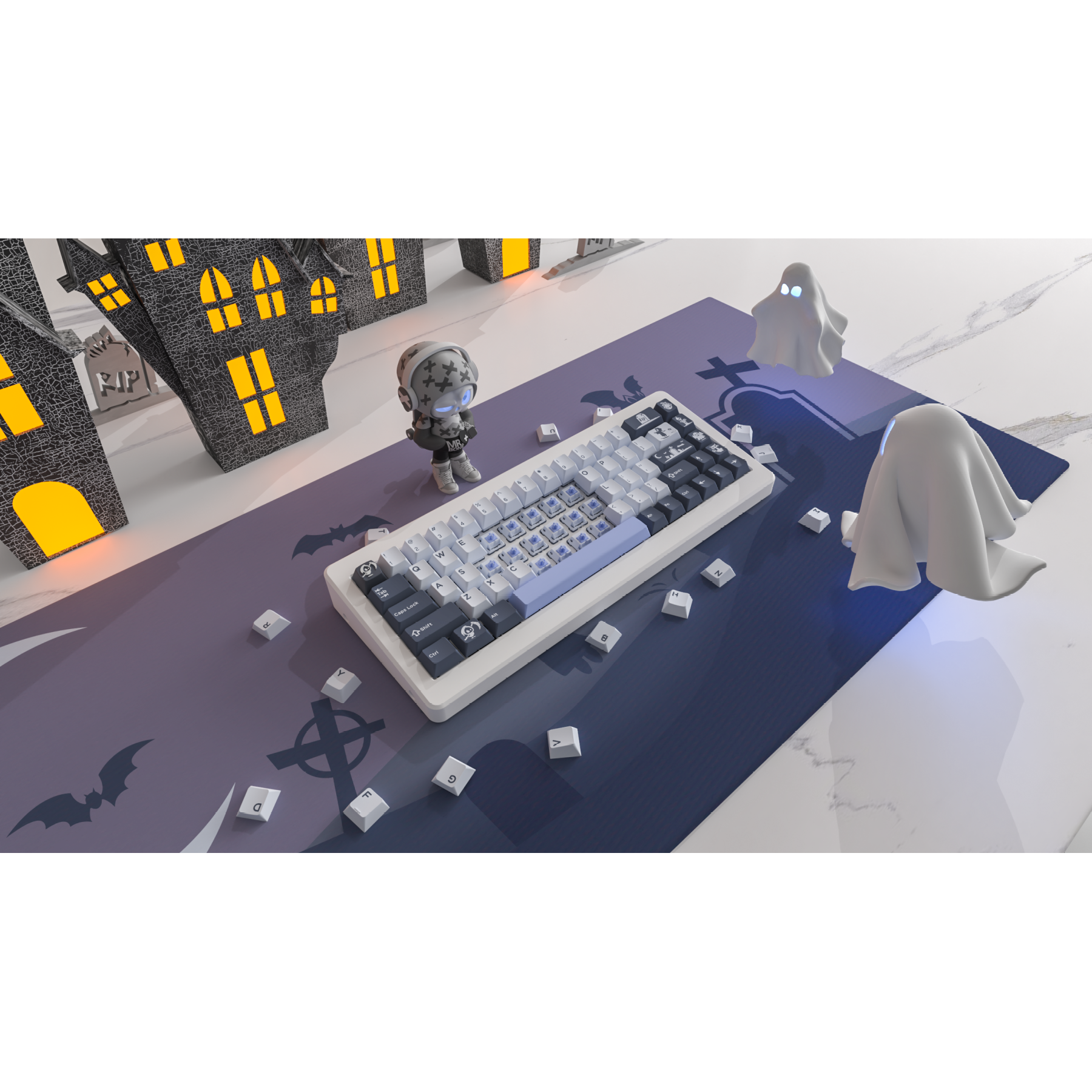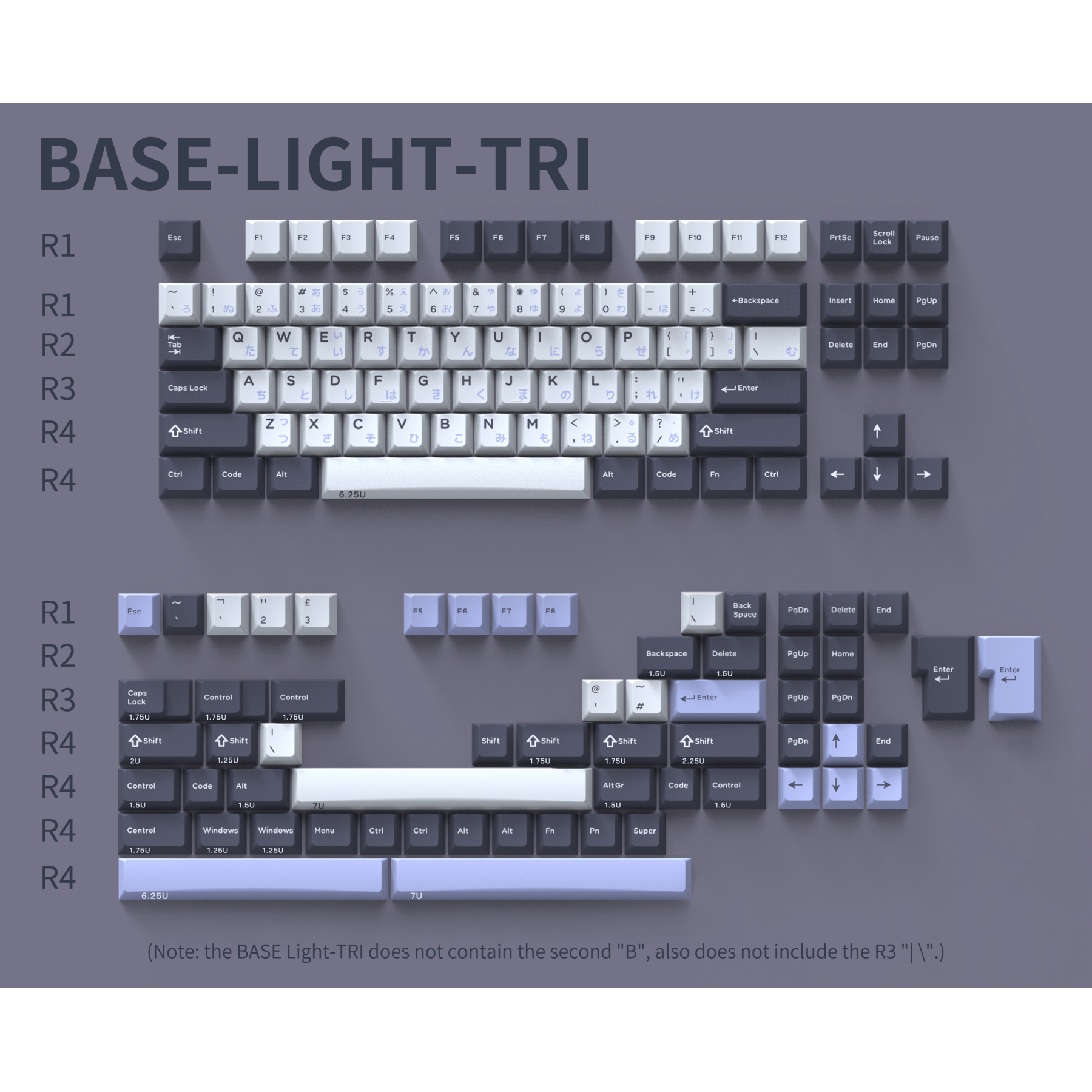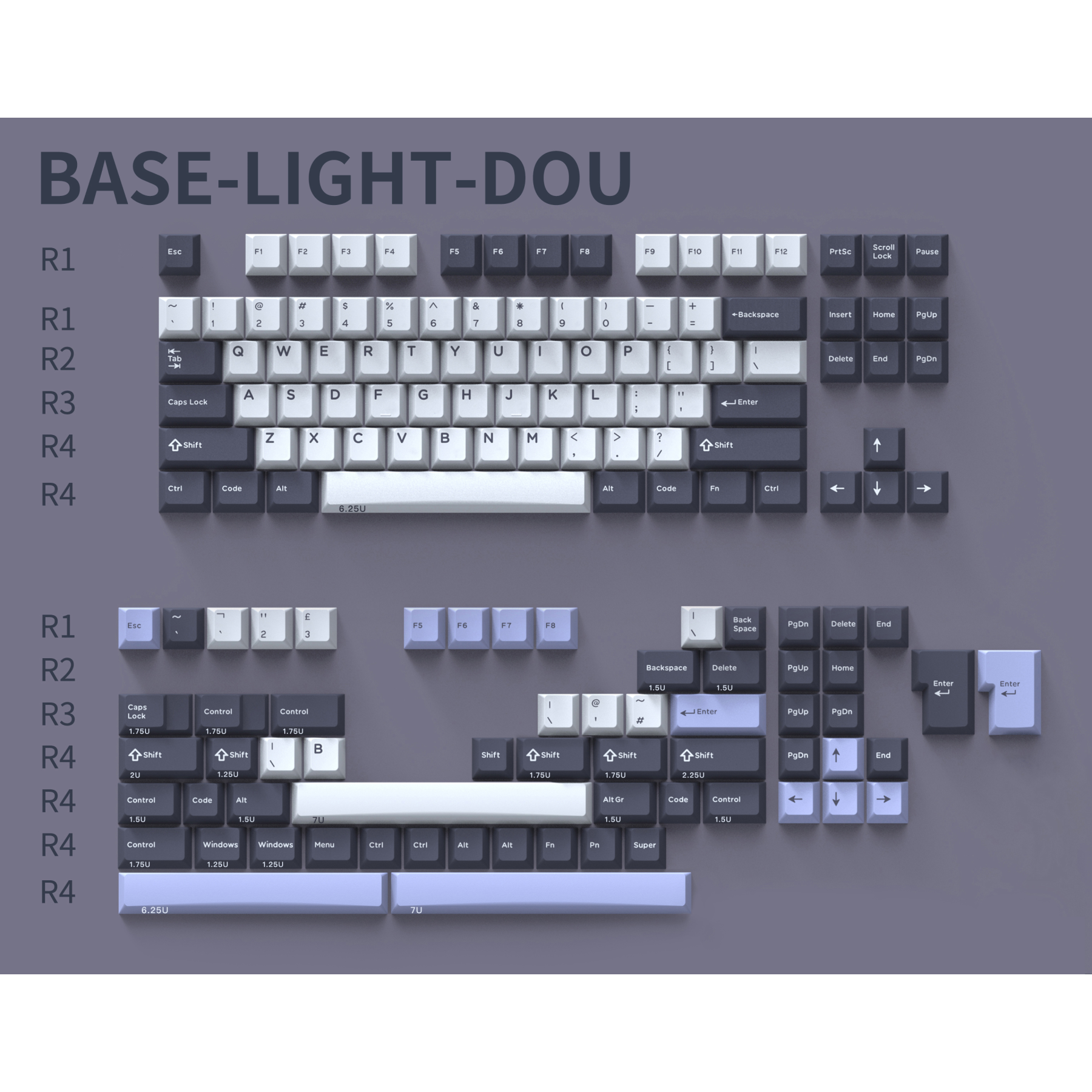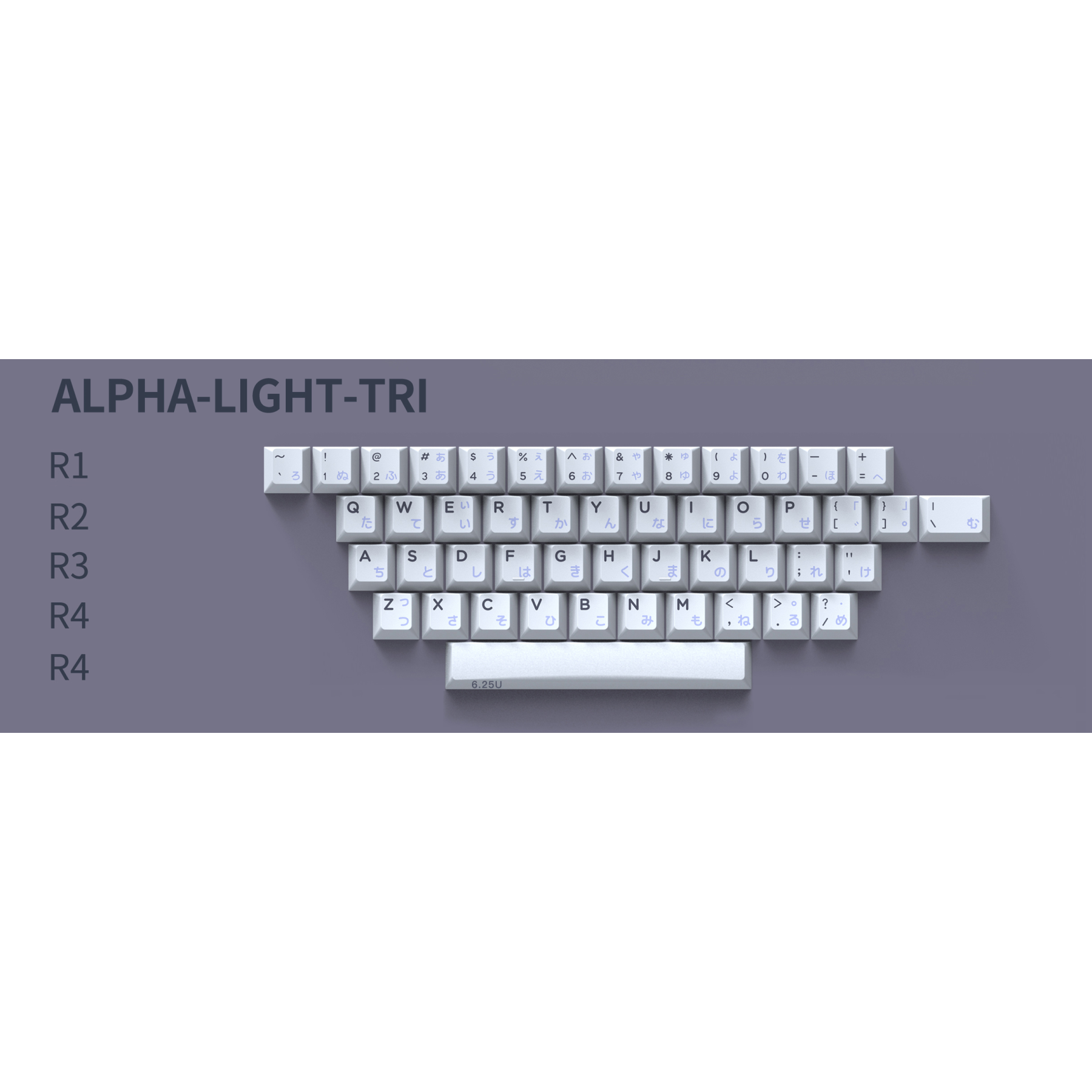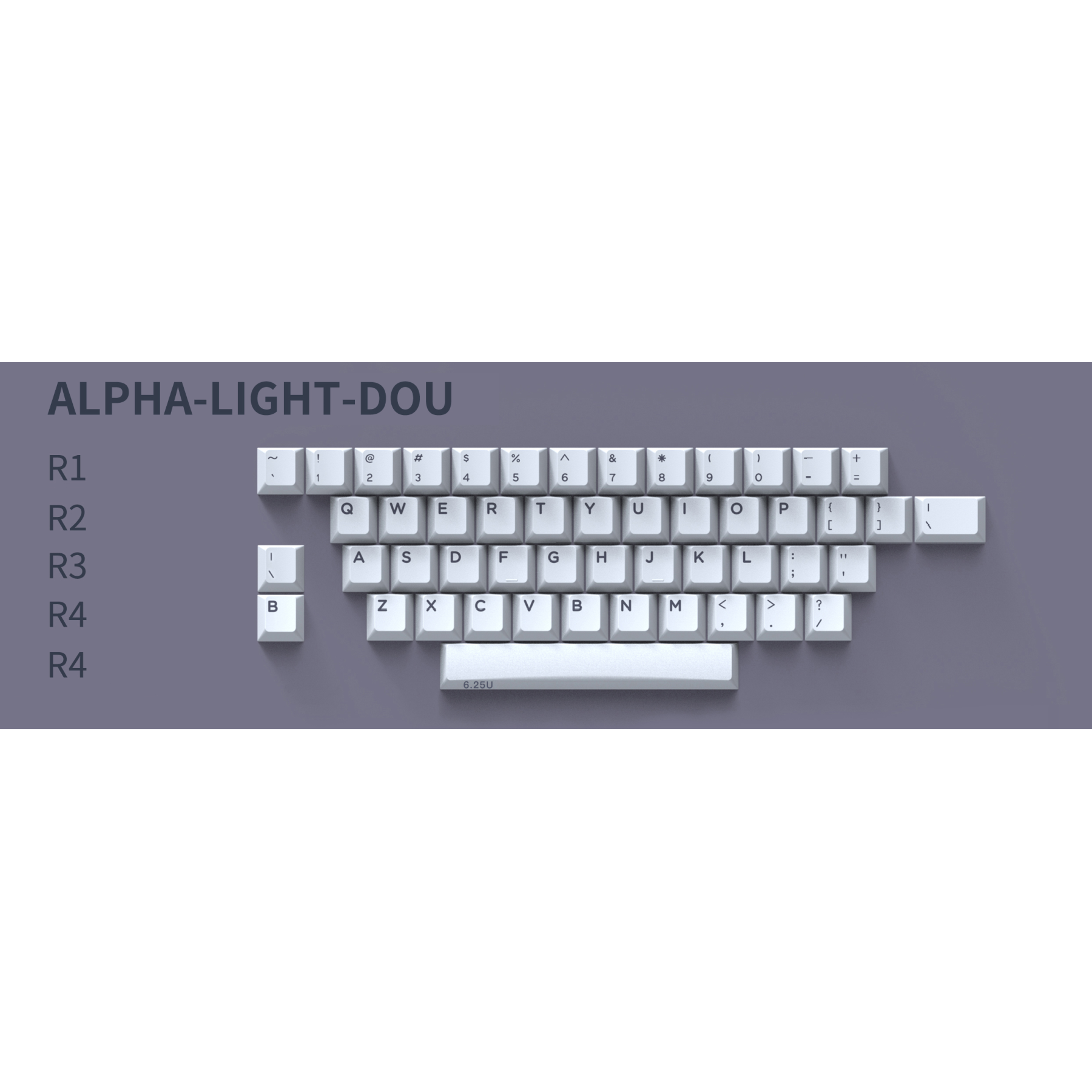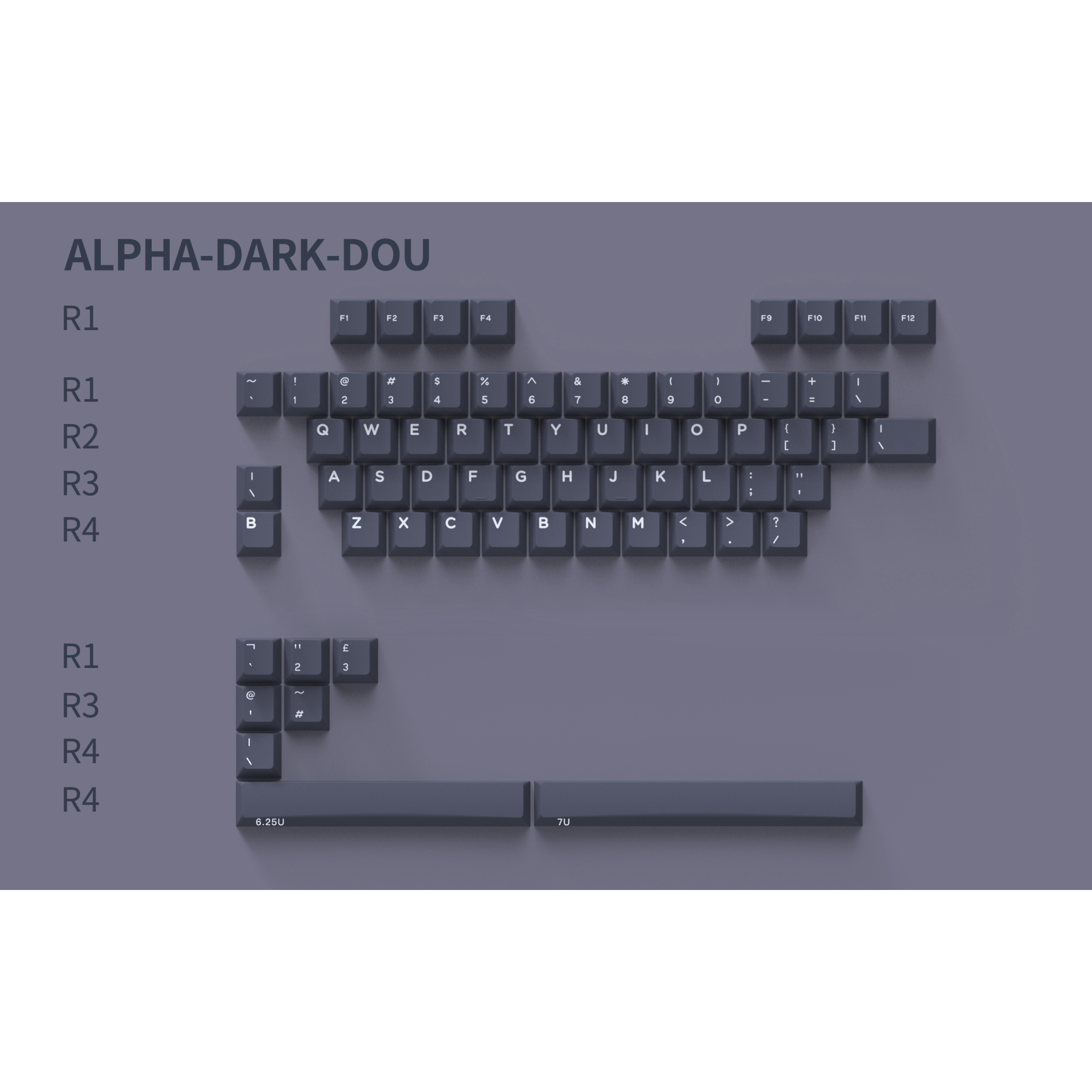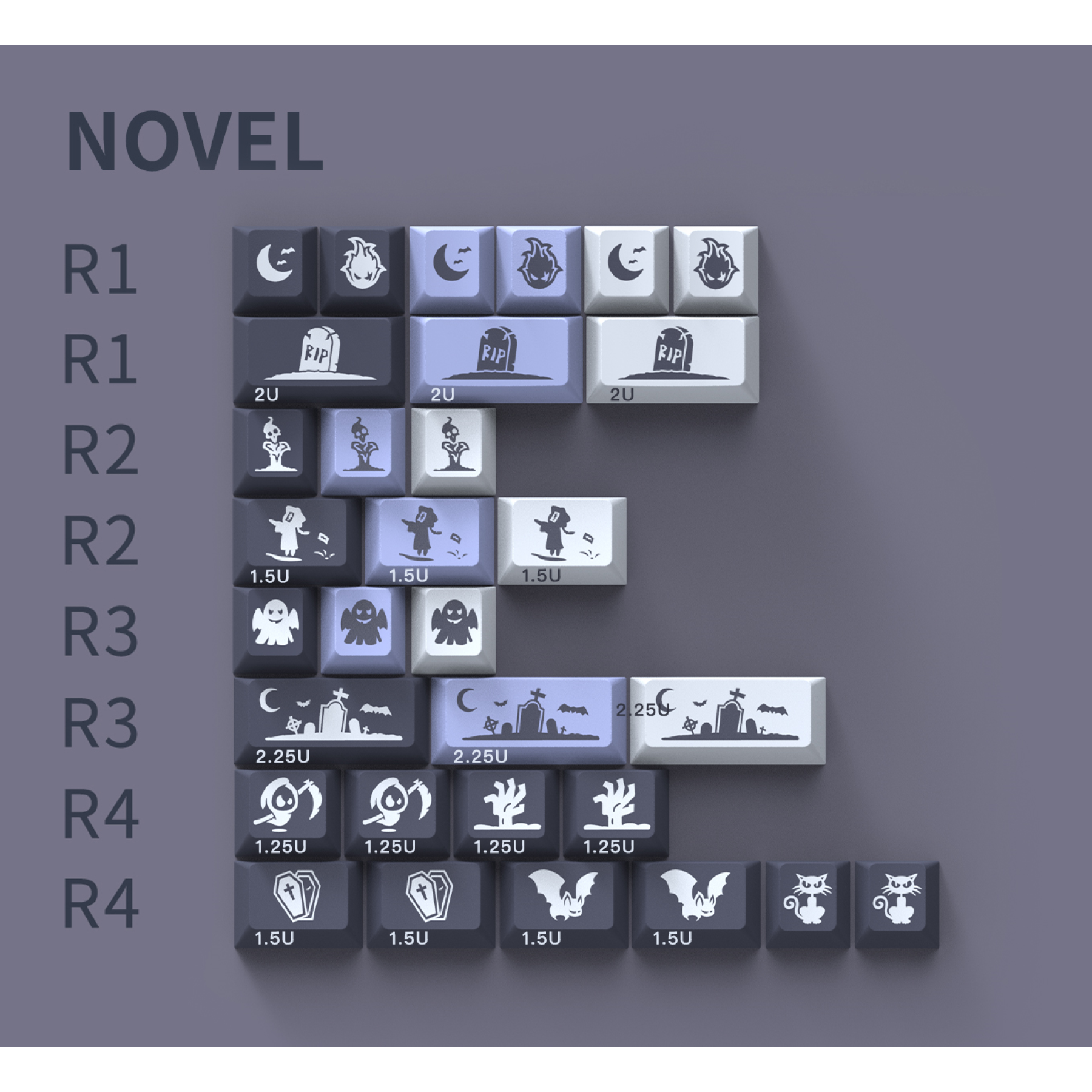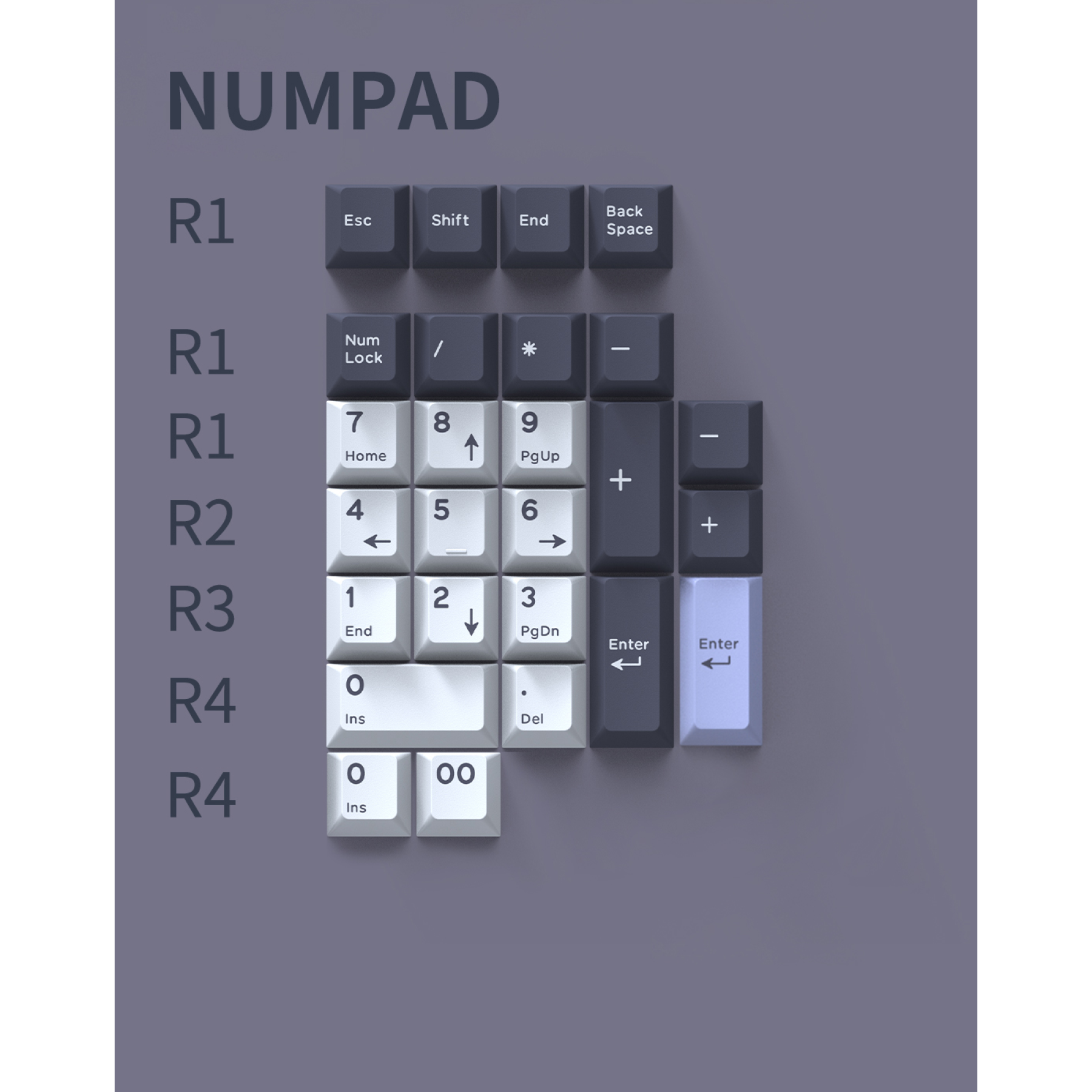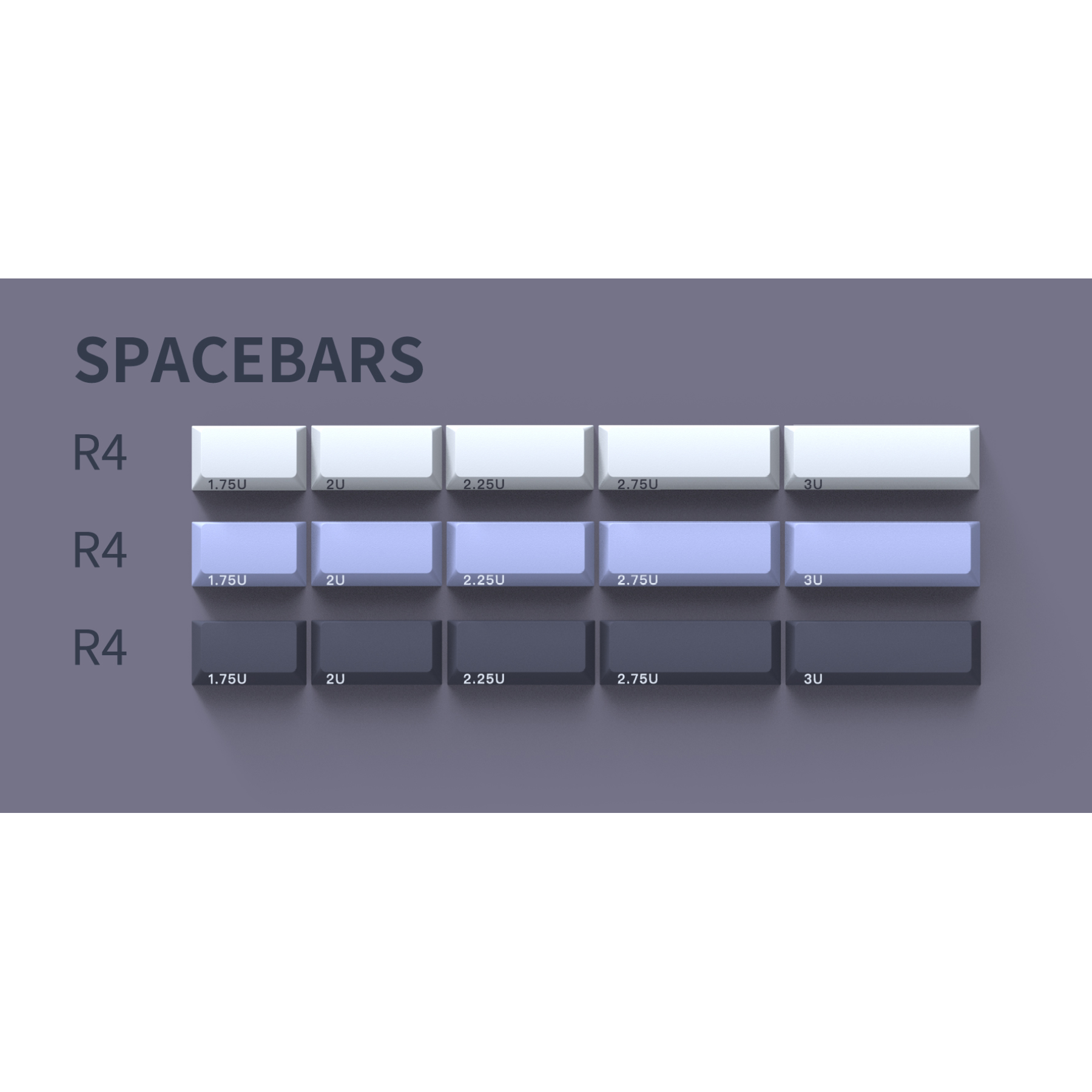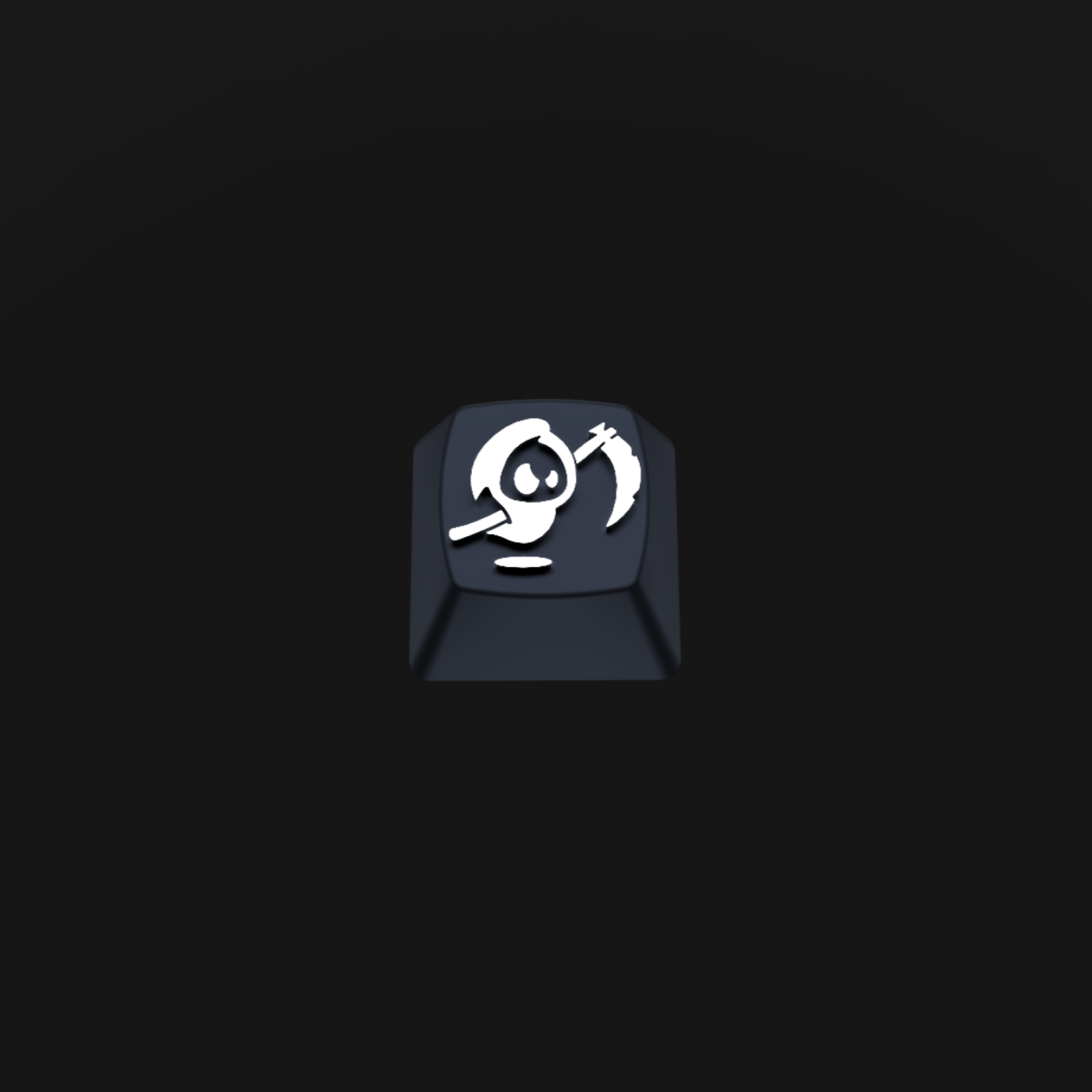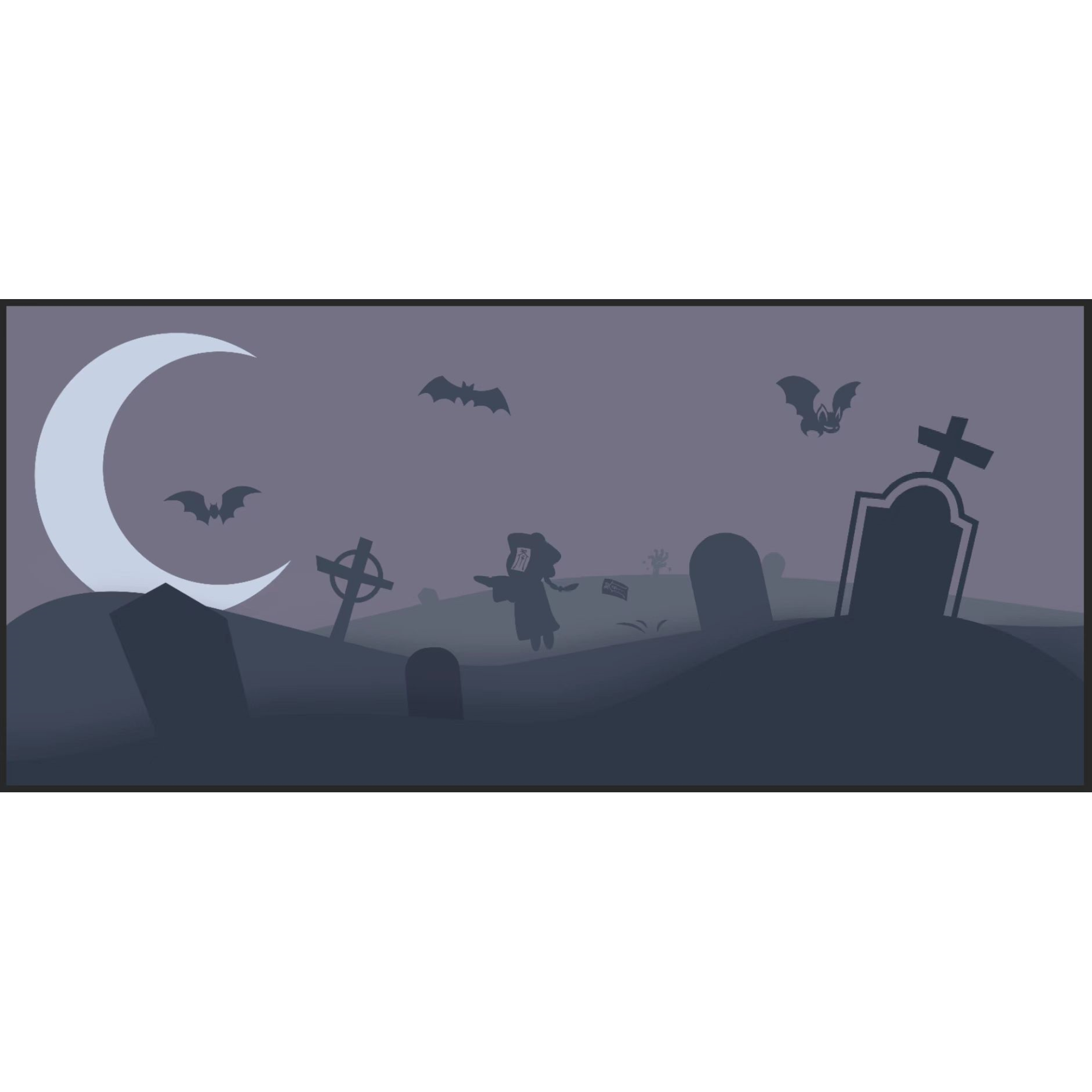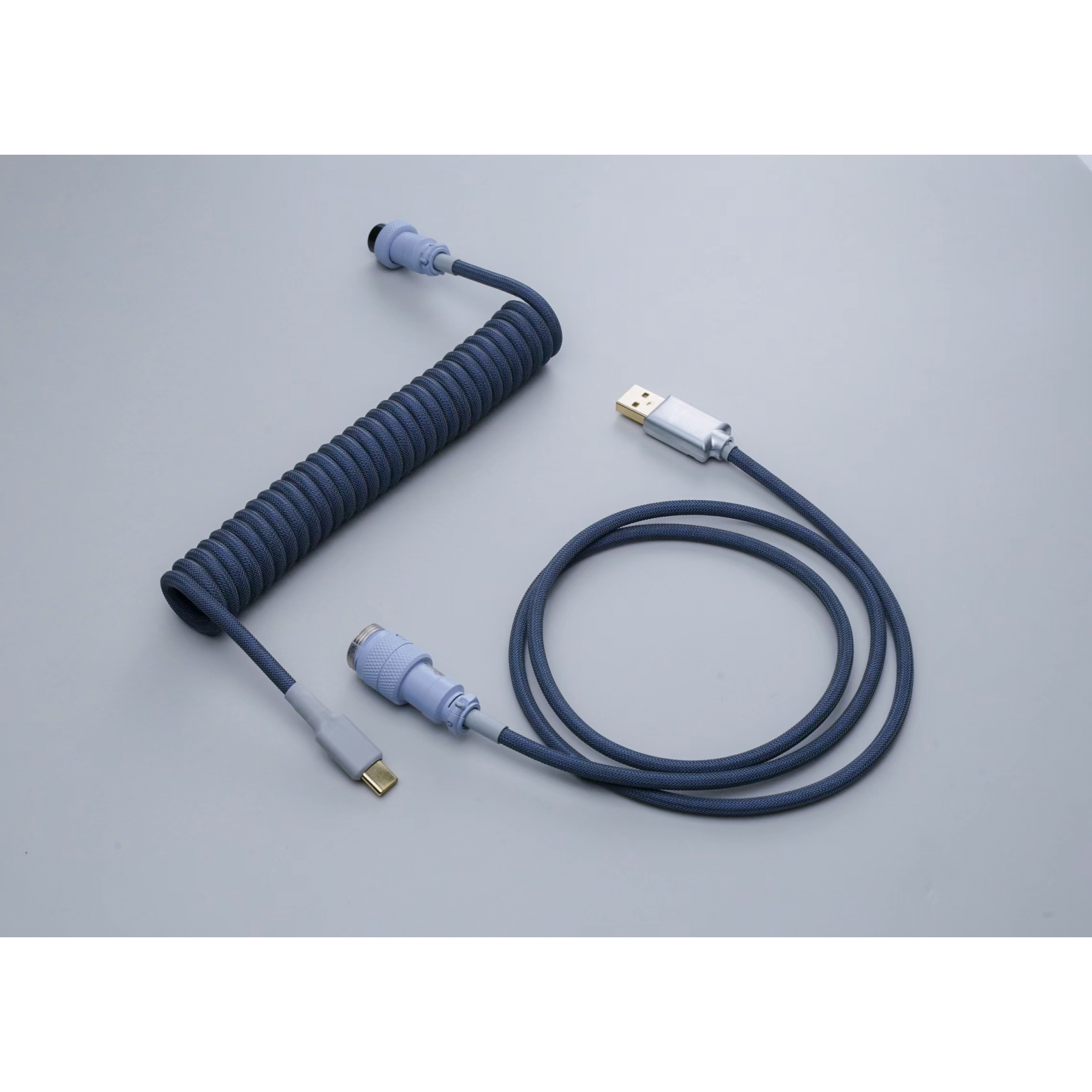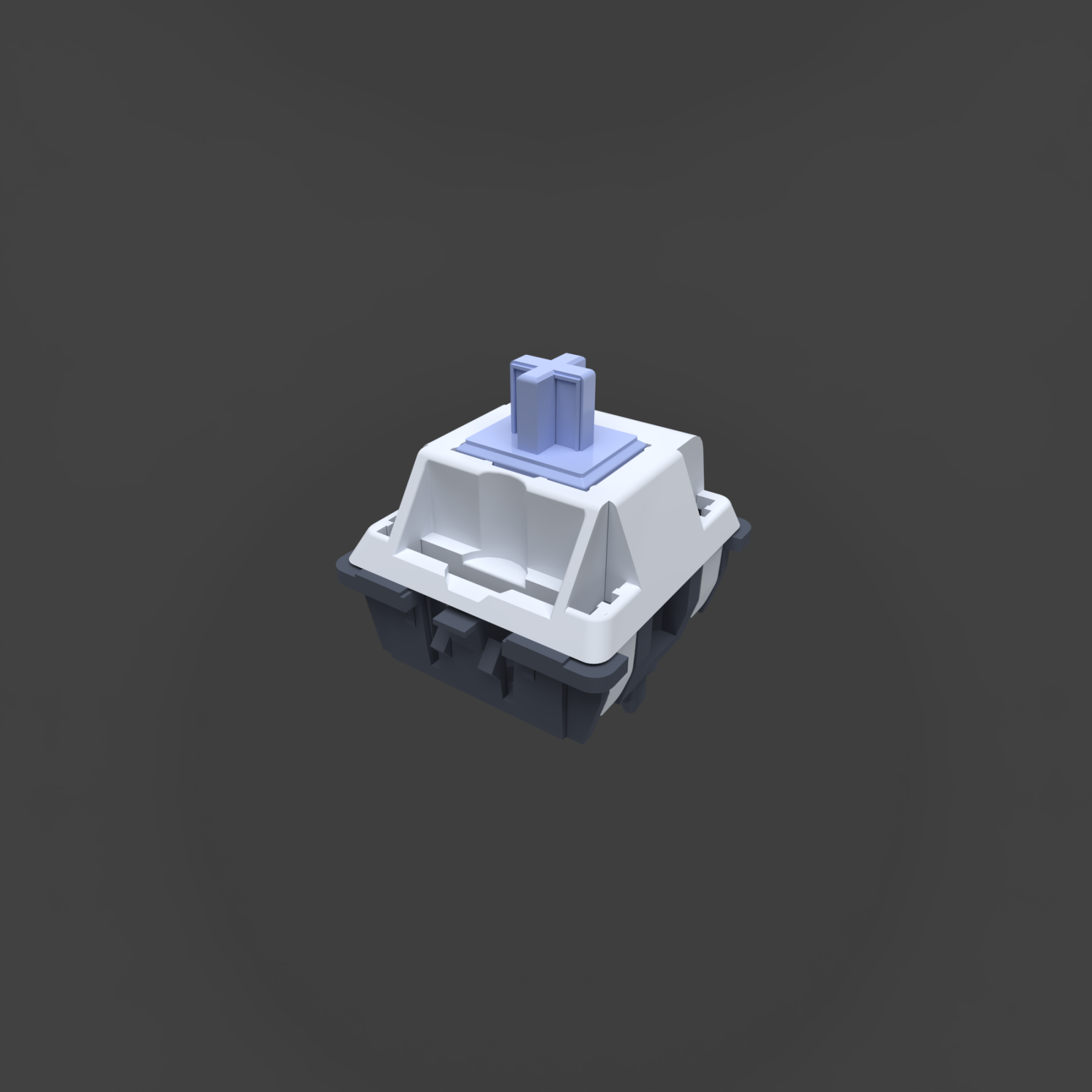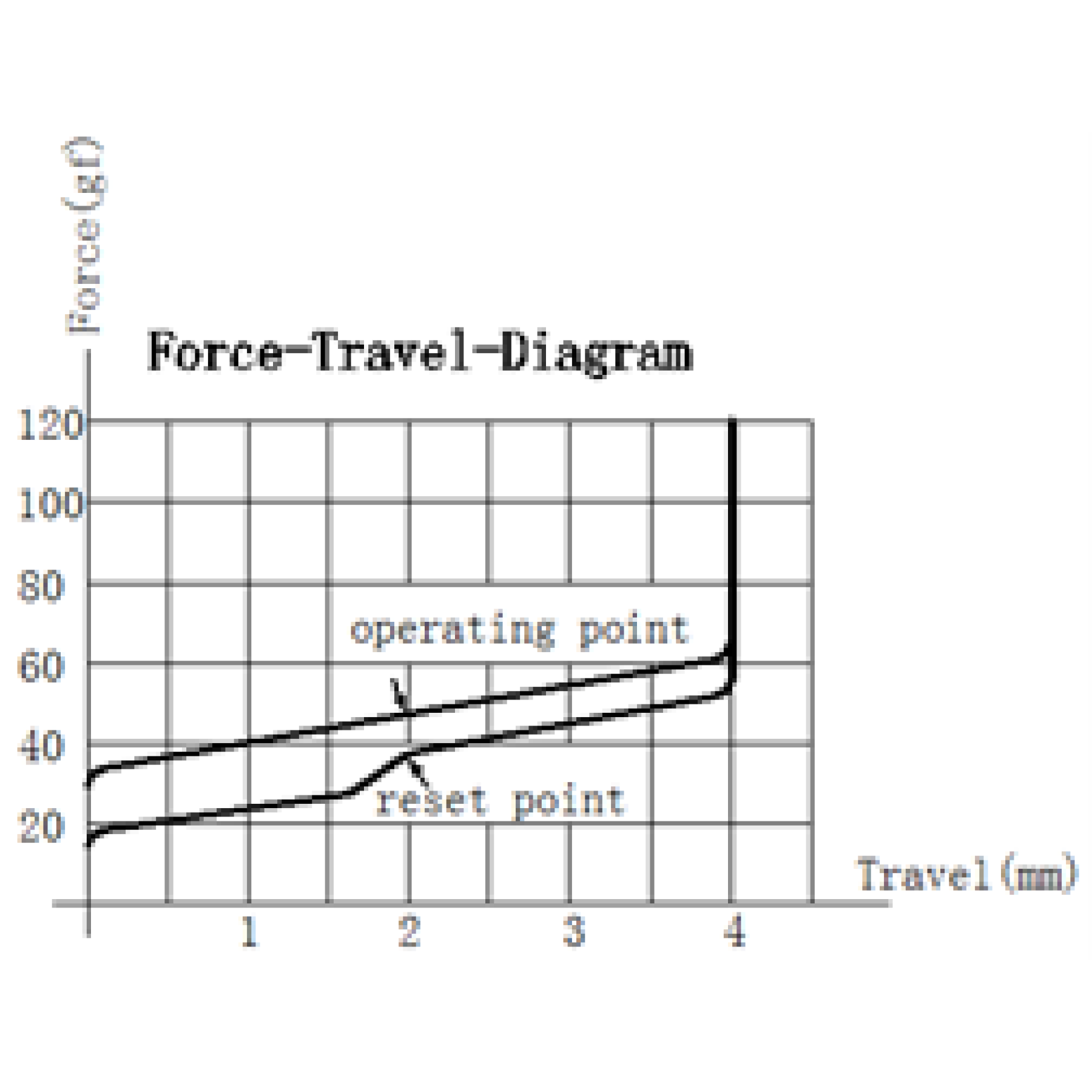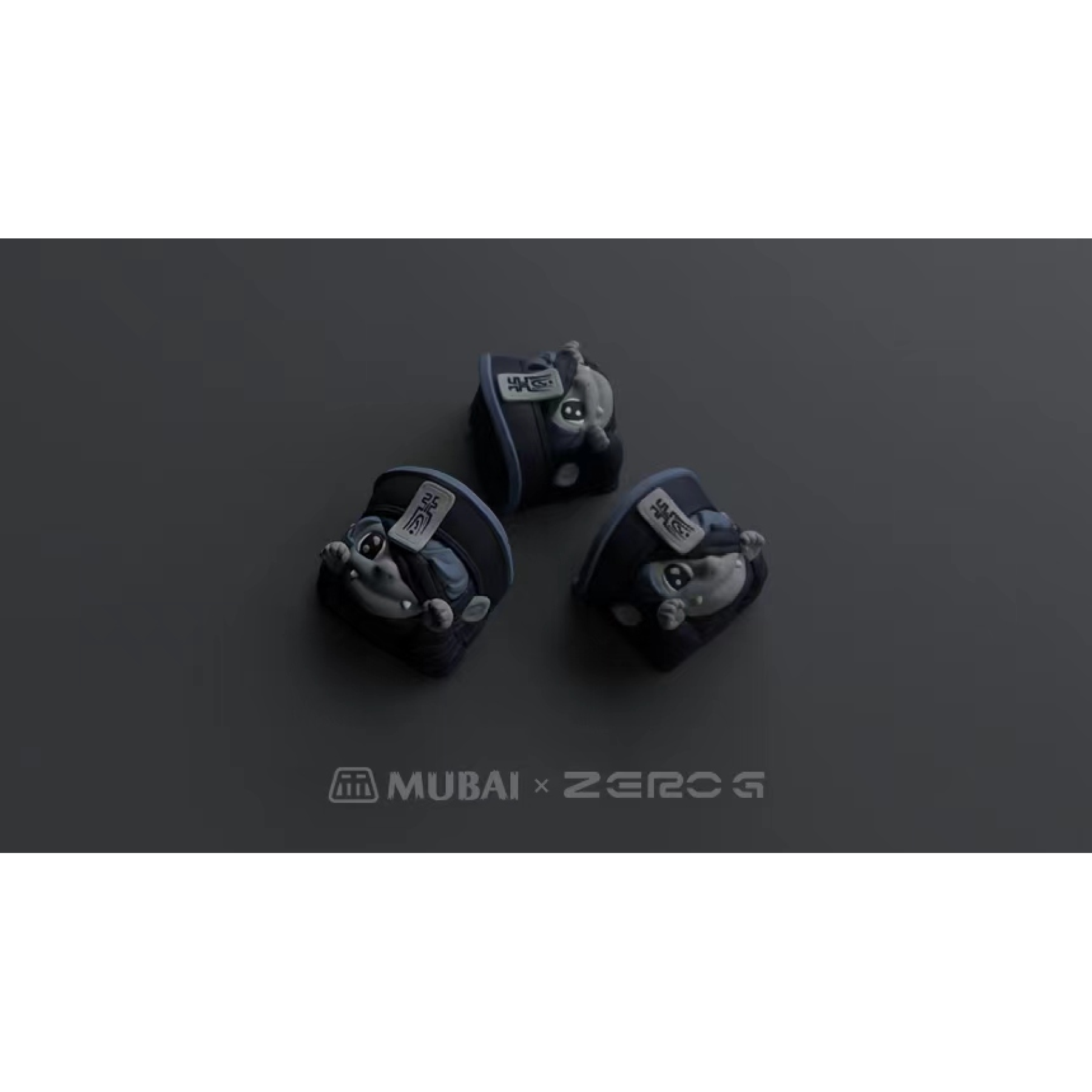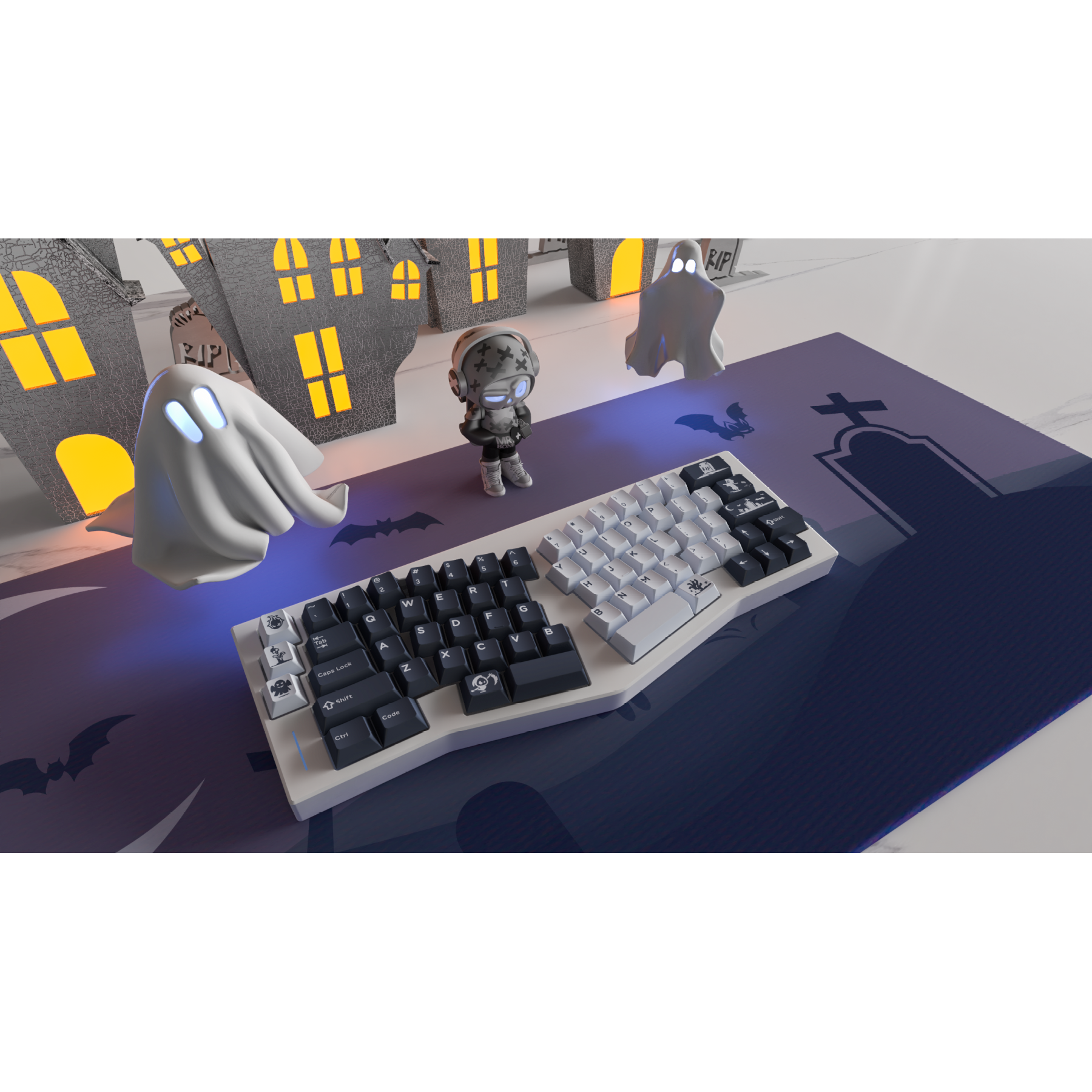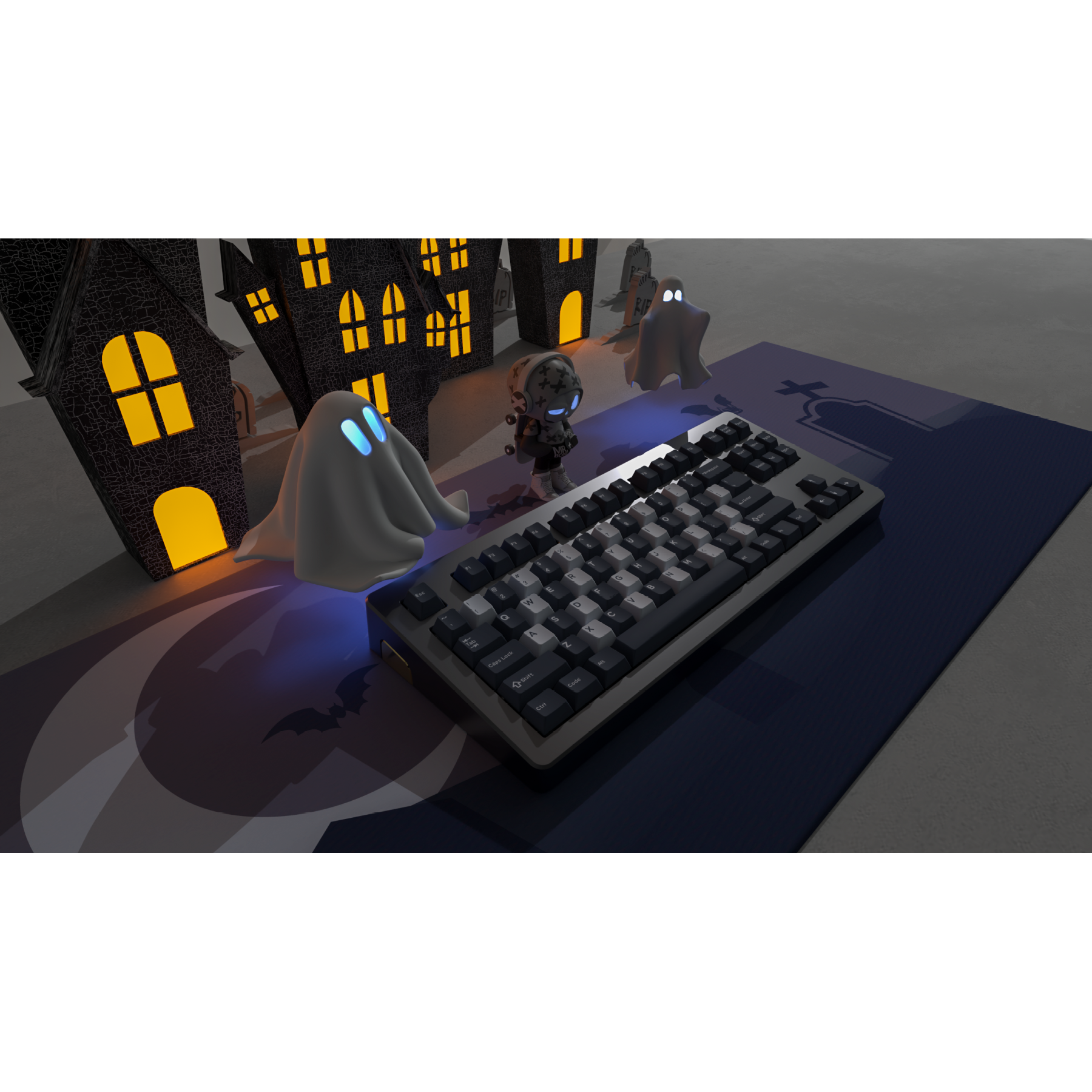 Sale price

$220.28 AUD
Regular price

$0.00 AUD
($0.00/)
German Sales Tax included. Sales Tax and Shipping will change during Checkout depending on Country.
---
---
View details