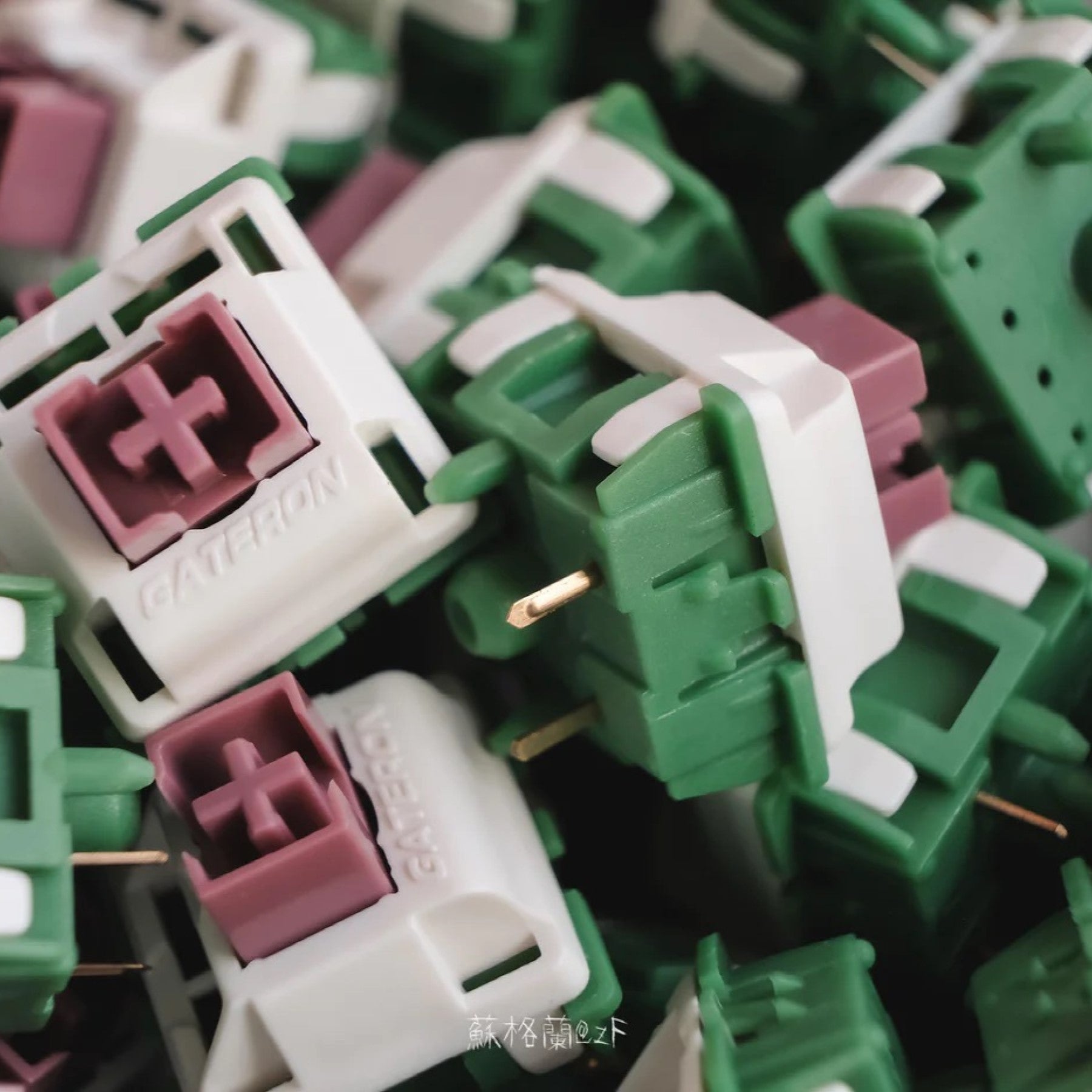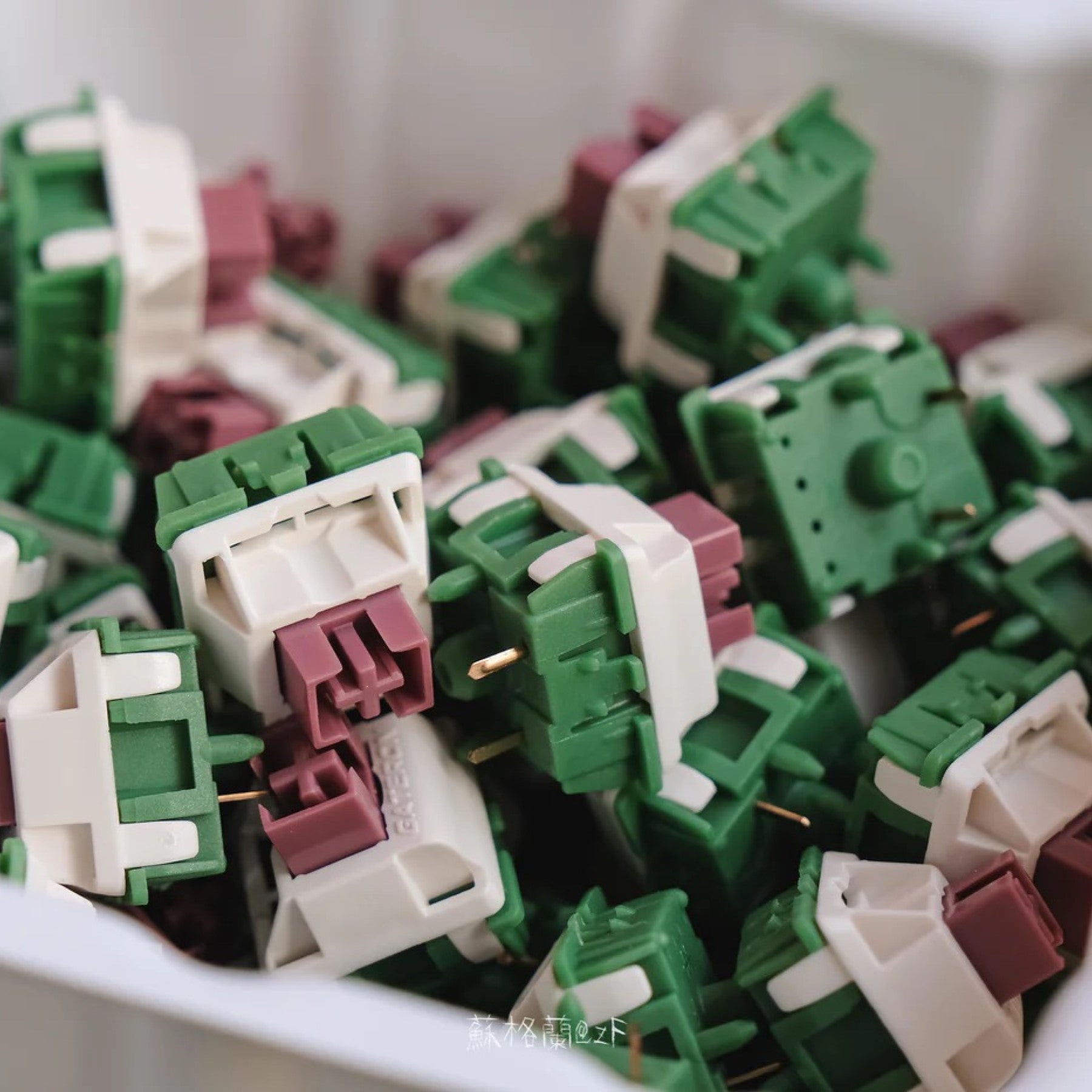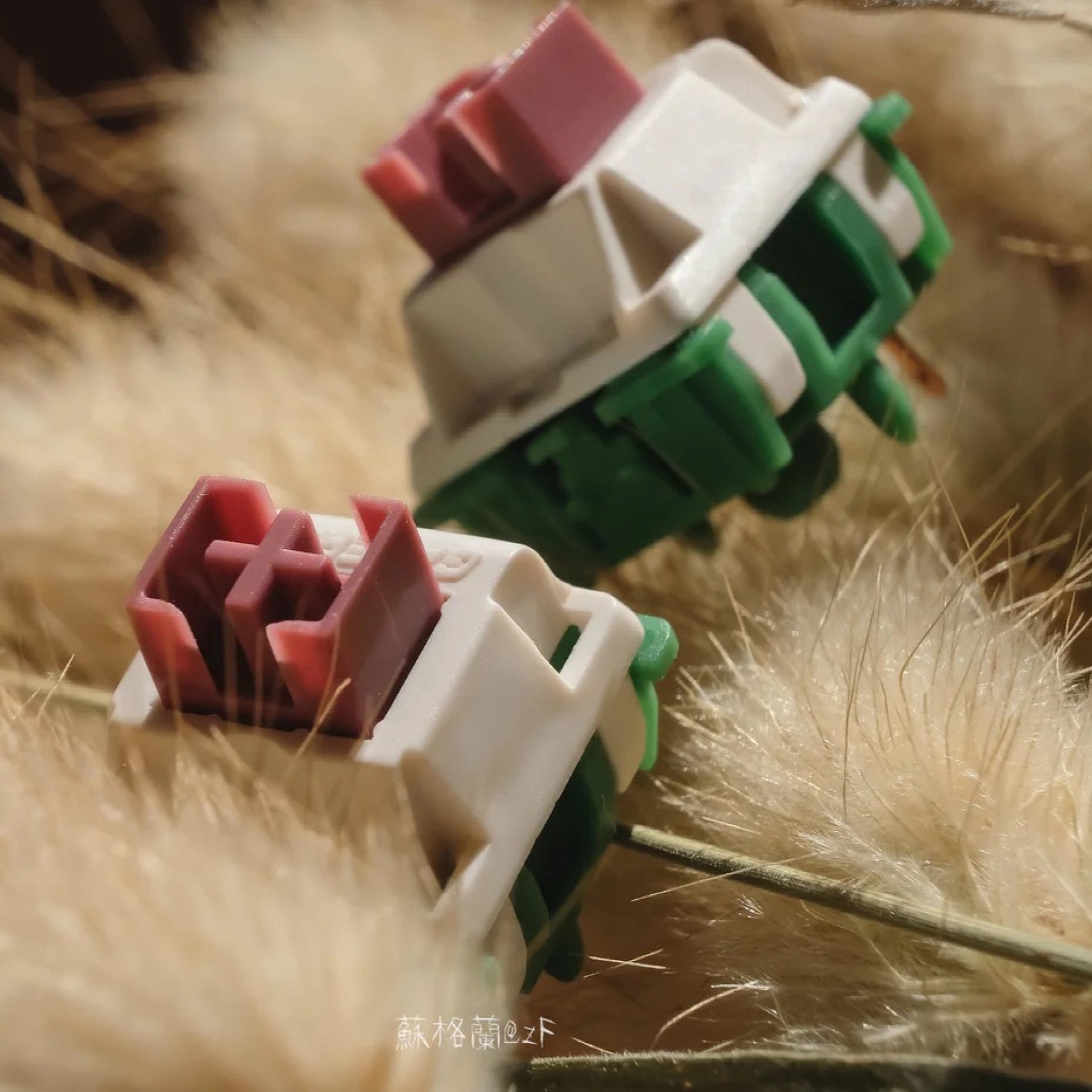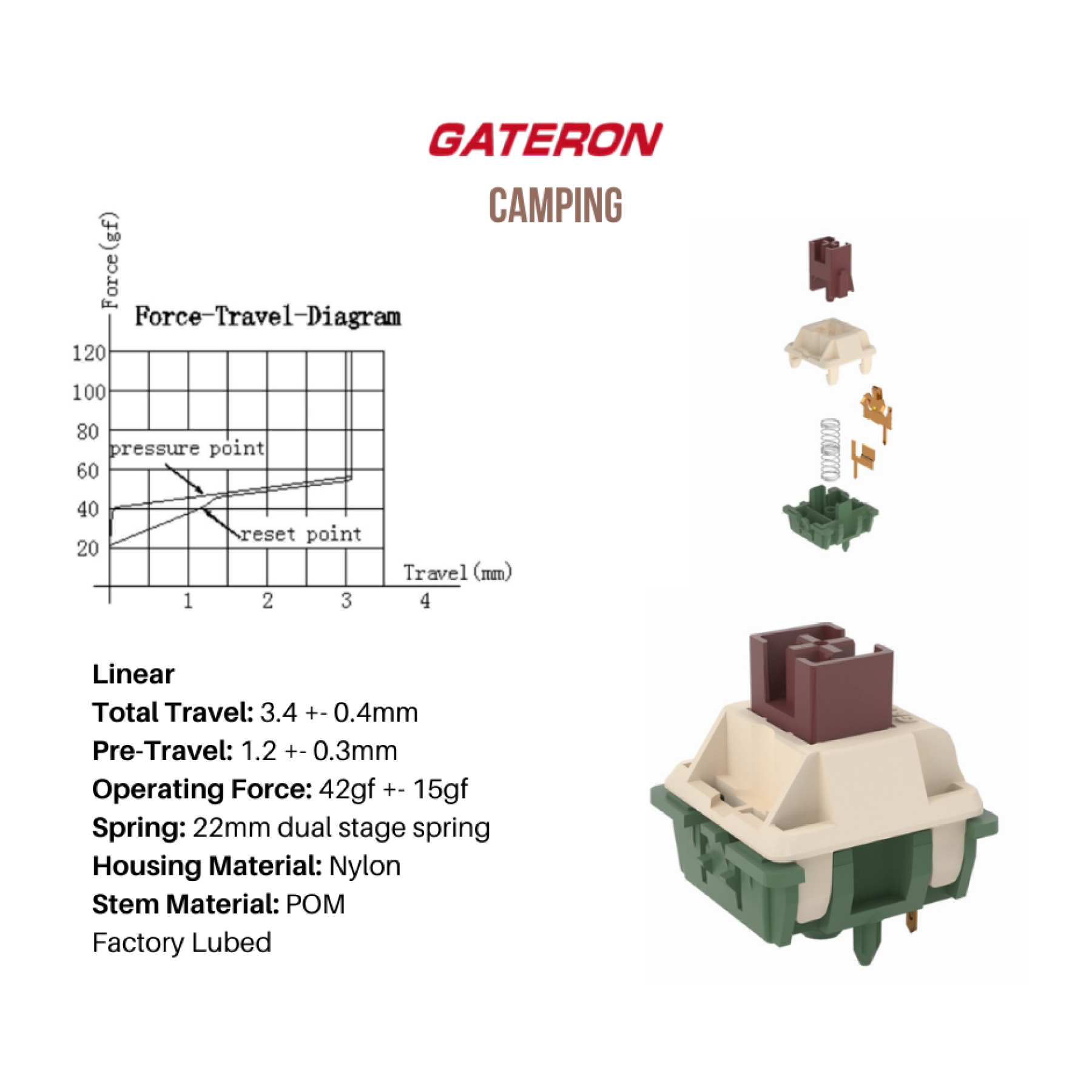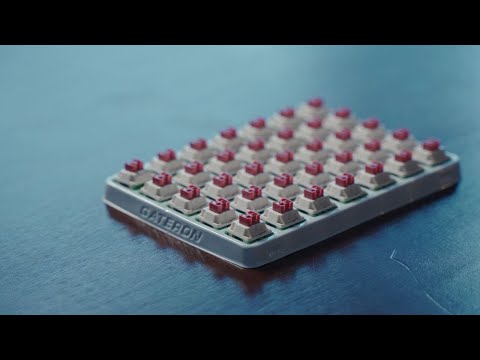 Group-Buy Gateron Camping Switch
Sale price

$10.66 AUD
Regular price

$0.00 AUD
($0.00/)
German Sales Tax included. Sales Tax and Shipping will change during Checkout depending on Country.
---
---
CURRENT STATUS: Cancelled MOQ not reached

 

 

Details:

"The camping switch is designed and sold by Aregs Keyboard and Guyue studio. It is inspired by GMK camping keycaps. After being authorized by the GMK camping keycap designer, we designed this switch with the same color matching as keycaps. They are very classic colors that are still popular and artistic now.

Interestingly, the camping switch is not a simple recolor switch of Gateron. On the contrary, camping is a new mold of Gateron. The camping switch is the first switch to use these molds. The shell is all nylon, and Stem uses the mold of the new version of Gateron Ink in the future!

Their feel is very smooth, and they have a uniform factory pre-lubed as oil king, with almost no noise. The 3.4mm travel also brings a good press feeling and a good sound!"

 

 Specifications:

Linear
Top Housing: Nylon
Bottom Housing: Nylon
Stem: POM
58g bottom-out force
22mm double extended spring
3.4mm travel / 1.2m actuation
5 Pin (PCB mount)
Pre-lubed

 

from factory
Manufactured by Gateron
Designed by Aregs Keyboard and Guyue Studio with inspiration from Kingnestea's GMK Camping

 

 

Proxies:

 


With the purchase of this product, you confirm that you have understood that this is a Group Buy which is expected to be shipped at the time stated on this page. As this is an expected delivery date, we cannot guarantee that the shipping date will be met.

The final product may be different from the rendered photos. There may be a slight variation in color.  

 

 Sold in a set of 10pcs. 

 
If you have questions regarding this product or need any other assistance please contact us via our contact form or write us an E-Mail to: support@keygem.com

You can also join our Discord Community to get the latest news and support here: KEYGEM Discord

Frequently asked questions will be added to our FAQ.
Choose options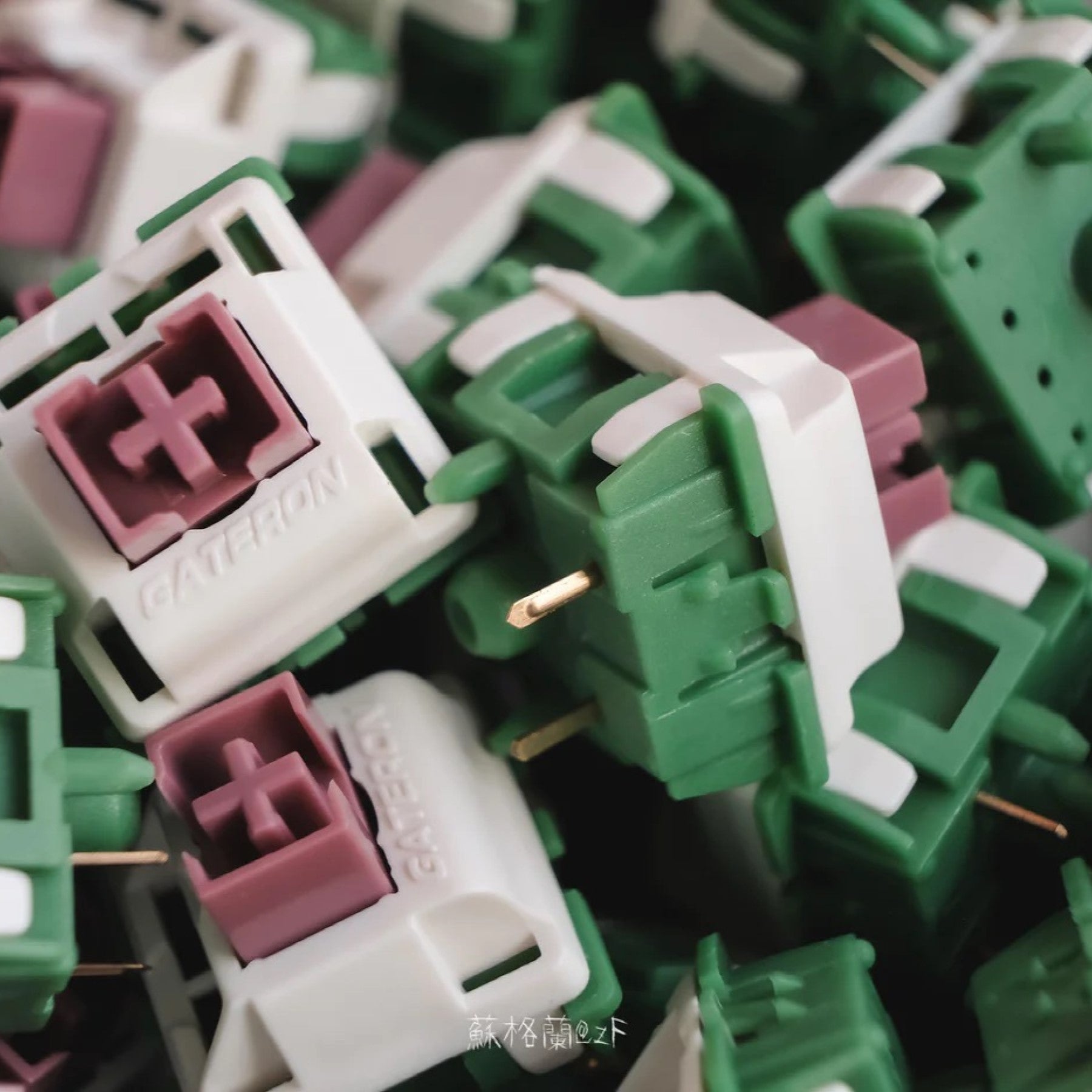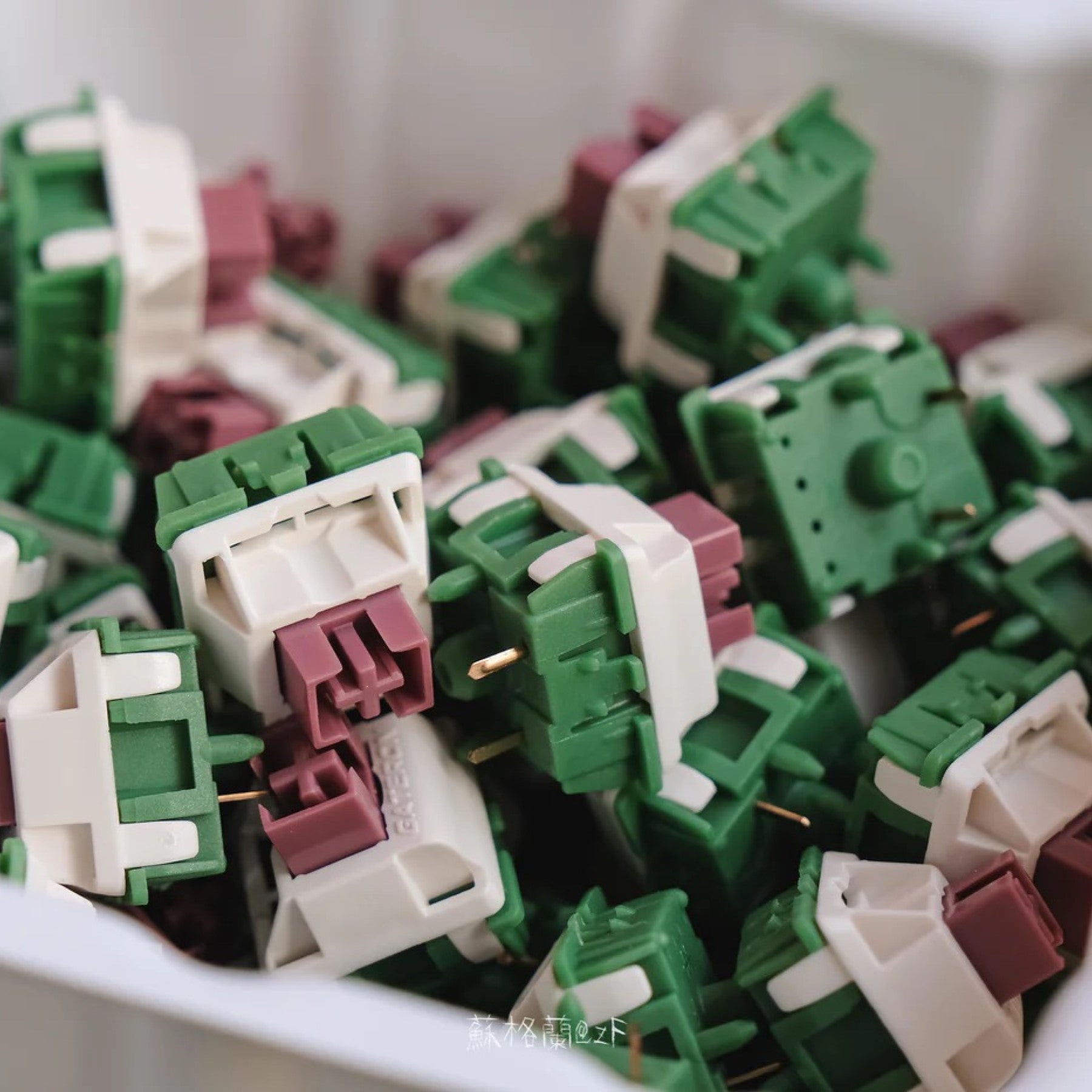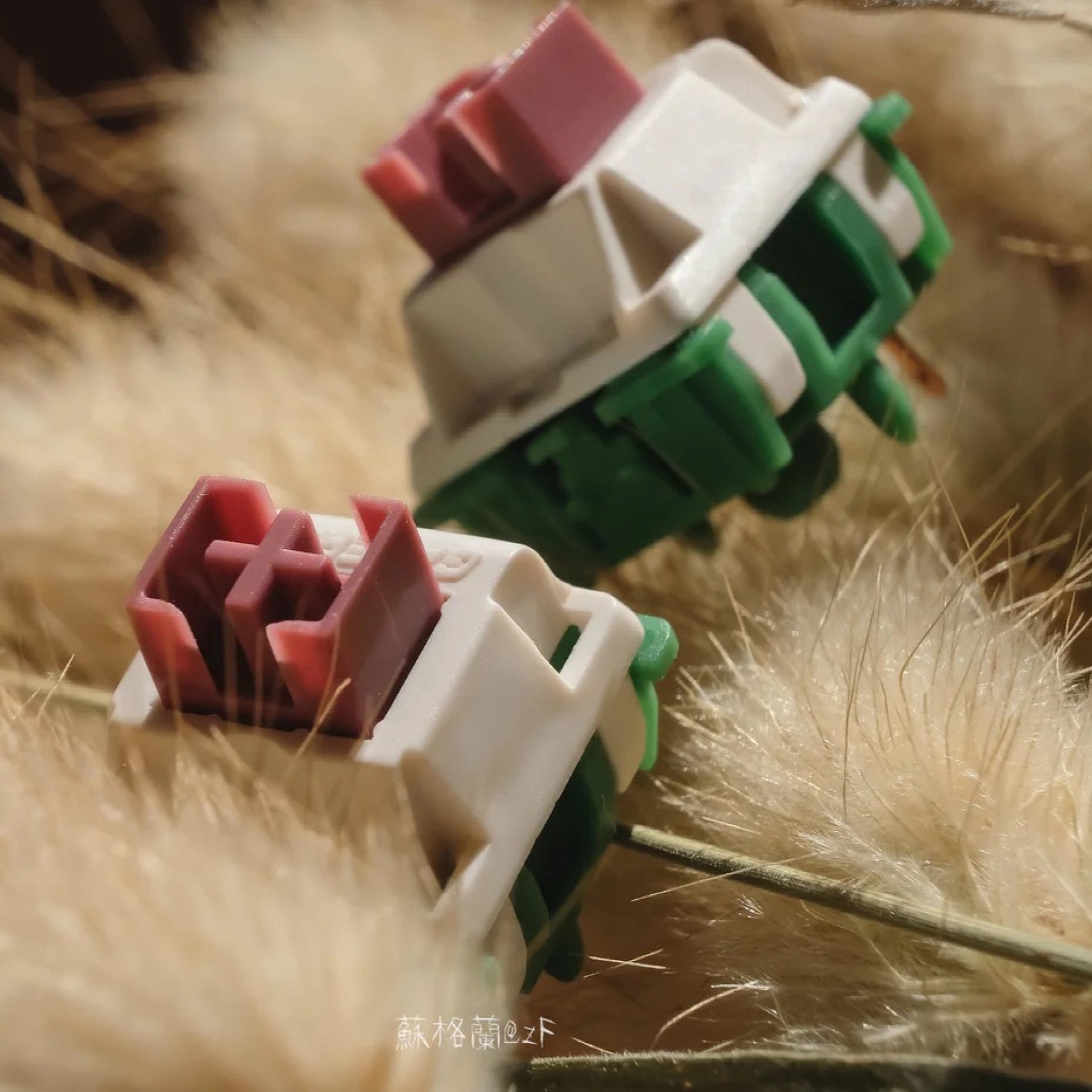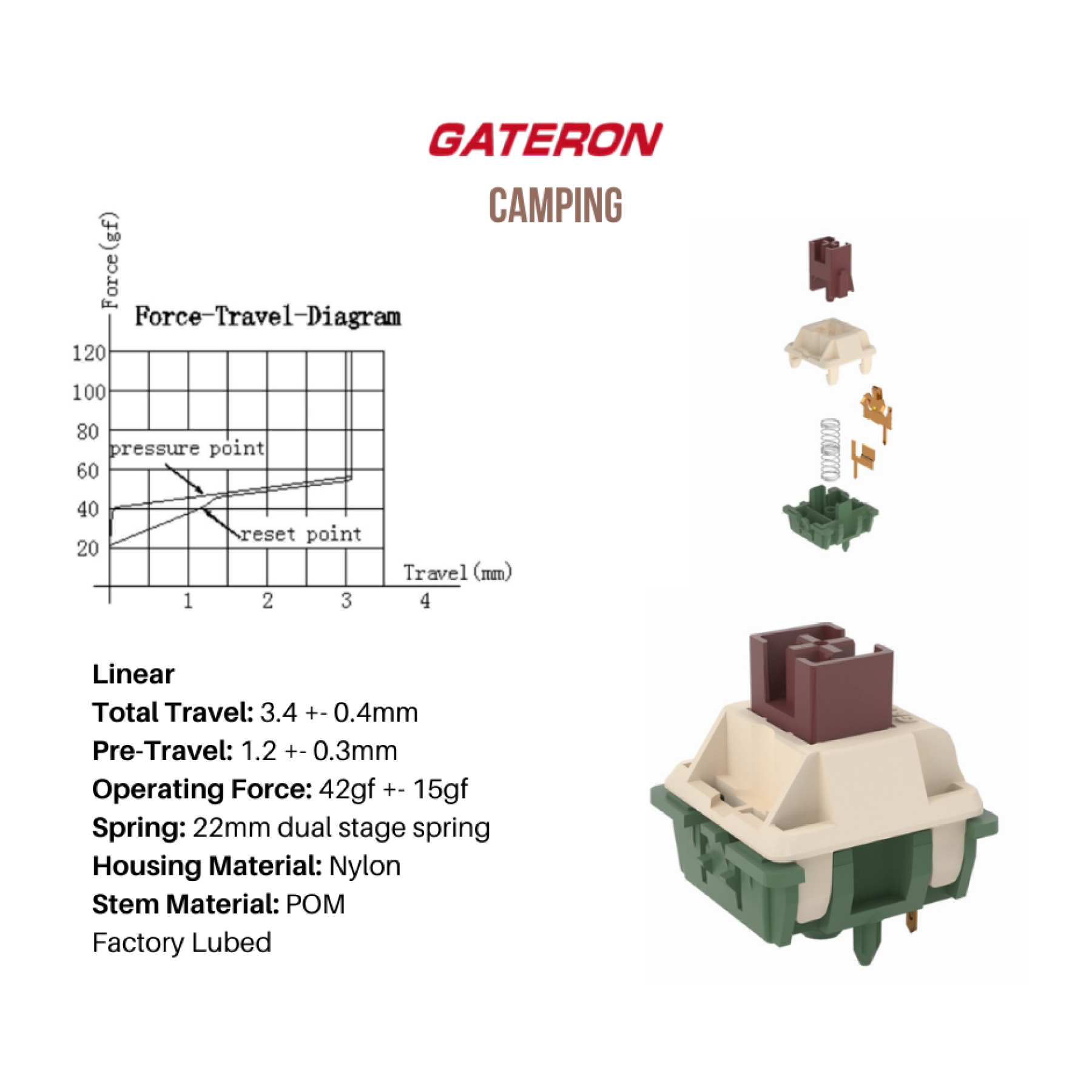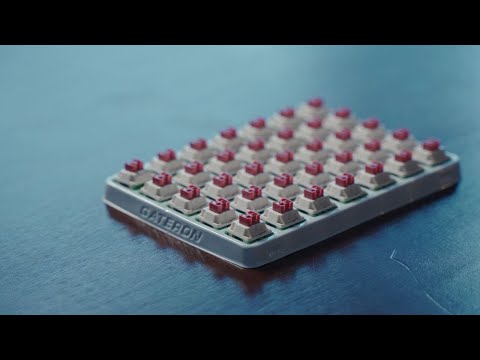 Sale price

$10.66 AUD
Regular price

$0.00 AUD
($0.00/)
German Sales Tax included. Sales Tax and Shipping will change during Checkout depending on Country.
---
---
View details